ATLANTIC CITY — The Atlantic City Boat Show returned to the Convention Center to celebrate its 40th season with a fleet of boats of all shapes and sizes.
The show ran through Sunday, and halfway through Saturday more than 25,000 people had already attended, organizers said. The more than 550 boats ran the gamut from kayaks that cost hundreds of dollars to a 45½-foot Viking Billfish with a starting price of $1.2 million.
There was also an entire section dedicated to the boating lifestyle, be it fishing gear, emergency equipment, a new sole or an upgraded galley.
This year was Chris Gallagher's 21st working the show. Gallagher is the general manager of Garden State Yacht Sales out of Point Pleasant Beach, Ocean County. He sees the trends at the show and the boating world at large moving toward size and technology.
ATLANTIC CITY — The Casino Reinvestment Development Authority adopted its vacant rooming hou…
"People are going bigger, more engines," Gallagher said. "It's all about outboards, getting away from inboards and diesel."
Outboards offer advantages. Anyone who's ever tried to work on an engine in the cramped confines of a boat's insides sees the convenience of an outboard that you can walk around and access with ease. The ability to tilt the motors out of the water when you're not running also goes a ways toward lessening the wear of harsh salty environments.
As for power, if you've walked through a marina recently, or a boat show, you'll have noticed that the days of small and mid-sized boats with single engines seem numbered. It's now not unusual to see four or even six 400 horsepower motors strapped to the stern.
ATLANTIC CITY — The Atlantic City RV and Camping Show returned to the Convention Center this…
But it's not just about power. Technology continues to make the boating experience more user friendly. Joysticks and digital anchors are more and more popular.
"I could put my 11-year-old in the cockpit (with a joystick)," Gallagher said.
Digital anchors allow the captain to mark the boat's location with GPS, and rather than drop anchor, the boat holds your position using the engines and thrusters.
The most interesting new product comes from Seakeeper. In essence, it's a self-contained gyroscope that translates a boat's side-to-side roll (which gives people motion sickness) to an up-and-down motion (which doesn't). They currently have a 400-pound model for boats as small as 23 feet on up to a 4,000-pound unit that works on 85-foot boats. Those models are $15,000 and $225,000 uninstalled, respectively, but Gallagher said people want them.
"They call it a wife-keeper now because it allows guys to keep the boat," he said.
There were several boats marked "sold" at the show, but not everyone came to buy. Many made the trip just to browse. Paul Vouzakis and friends were among them. He's already got a 35-foot sport-fishermen, but for 20 years he's been making the trip from Long Island, New York.
"It's great," Vouzakis said. "We stay, we gamble a little bit, have a few drinks."
Asked what he thought was new, Vouzakis said, "The price went up a dollar or two," referring to the prices of the boats.
DT5B4607.JPG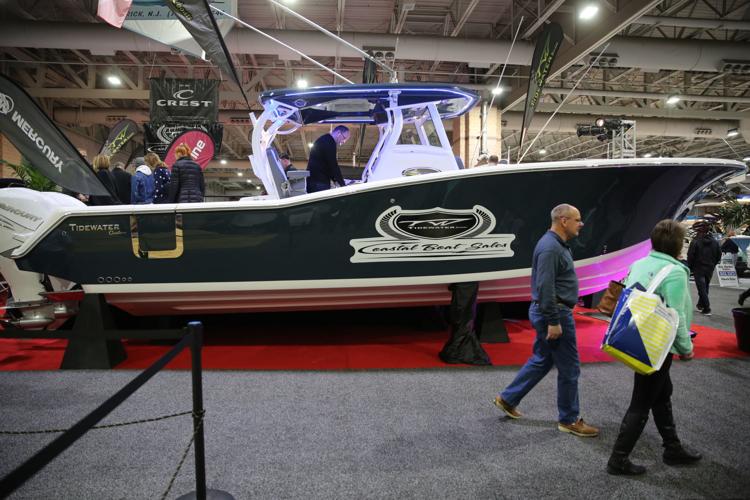 DT5B4604.JPG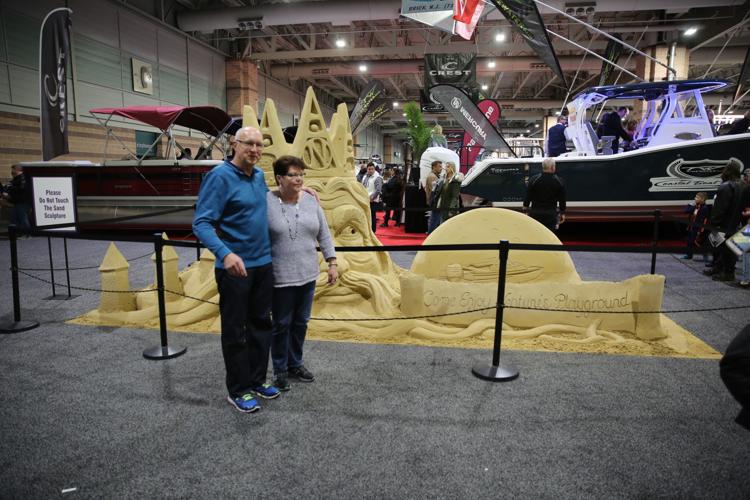 -- HIDE VERTICAL GALLERY ASSET TITLES --
DT5B4704.JPG
DT5B4632.JPG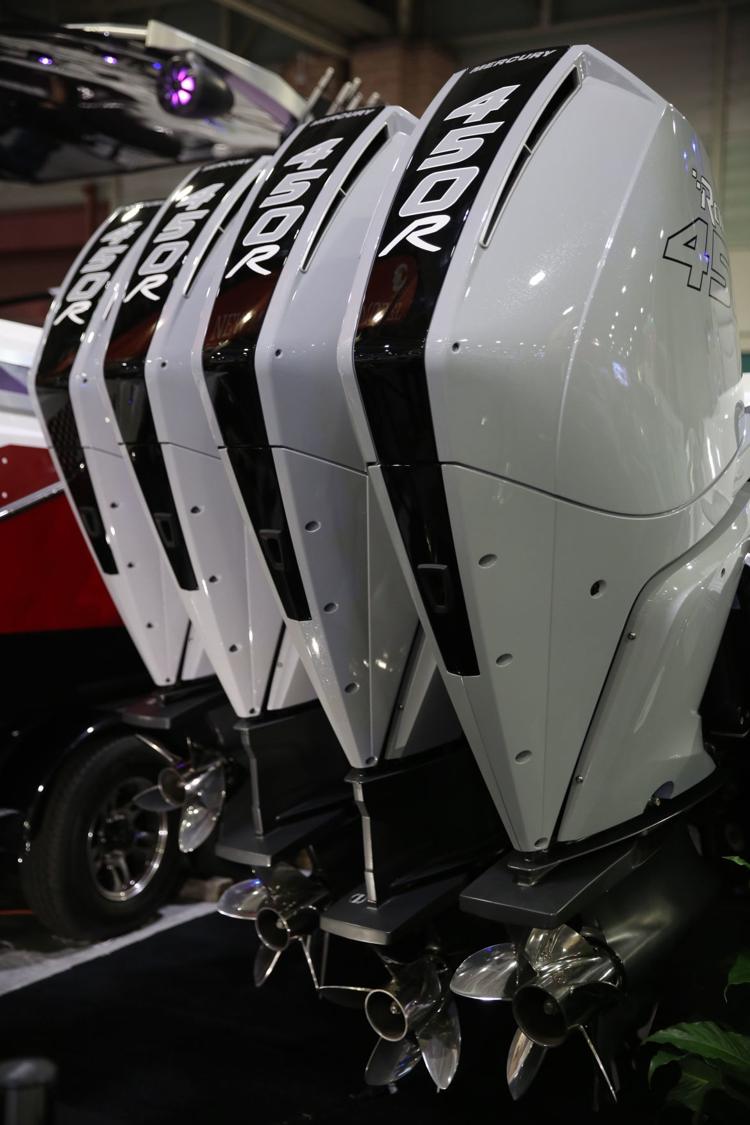 DT5B4662.JPG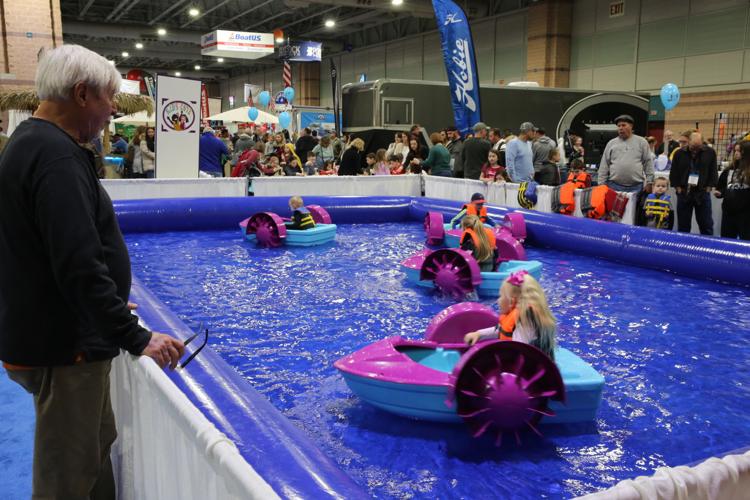 DT5B4684.JPG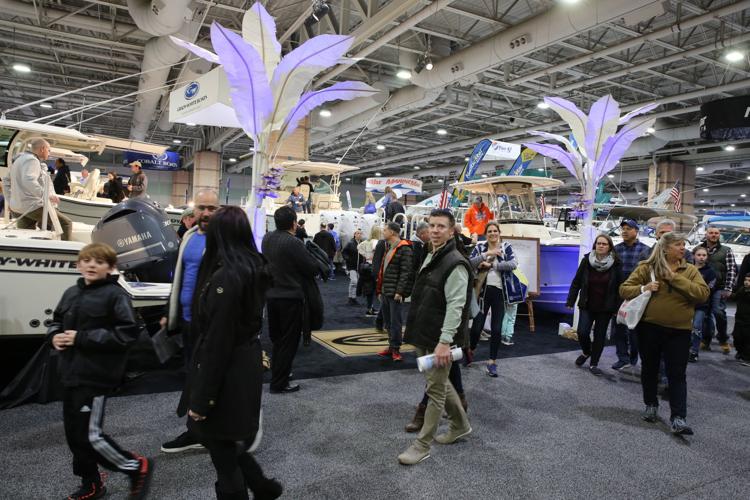 DT5B4606.JPG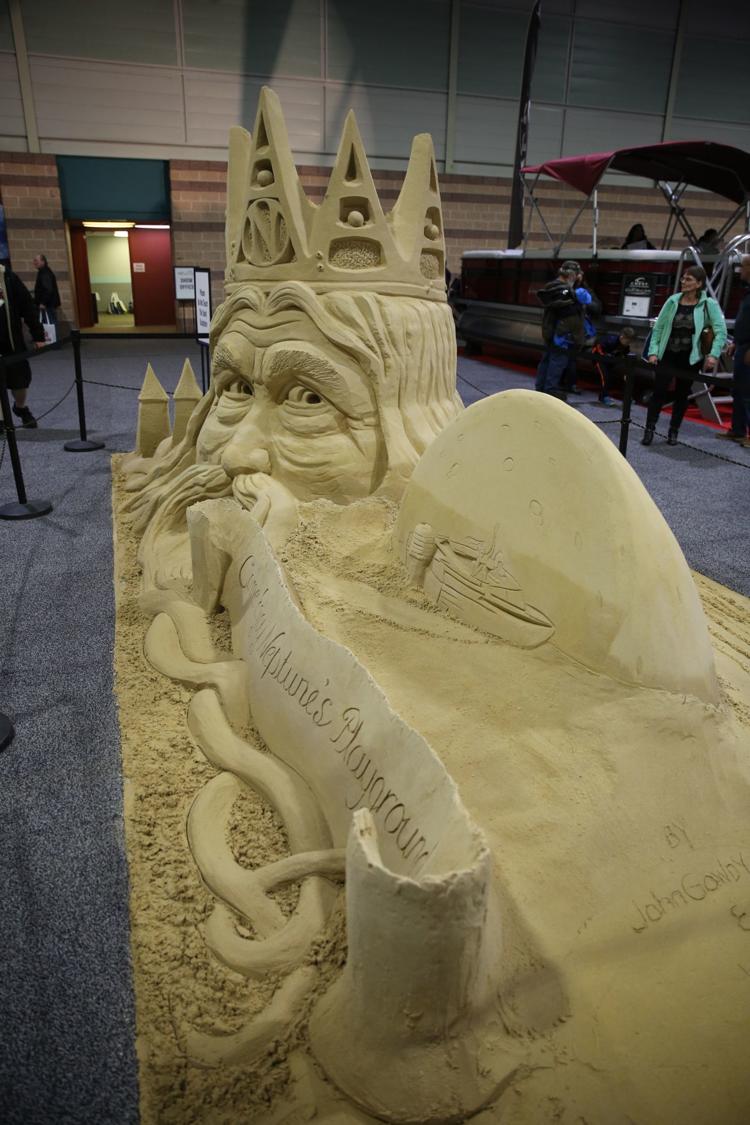 DT5B4608.JPG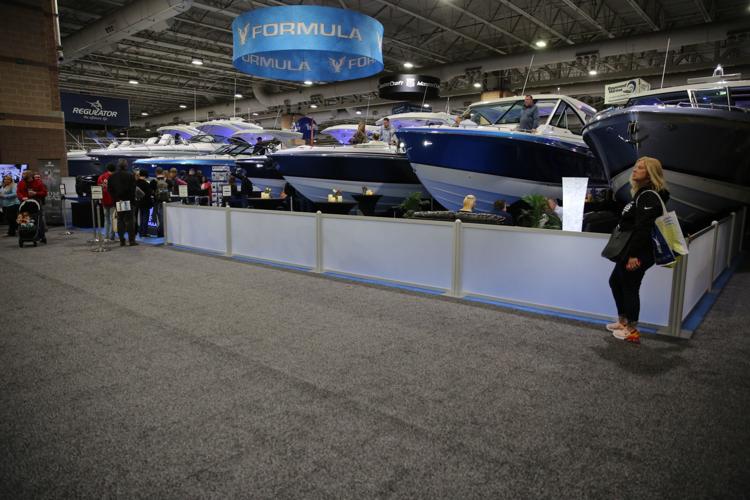 DT5B4609.JPG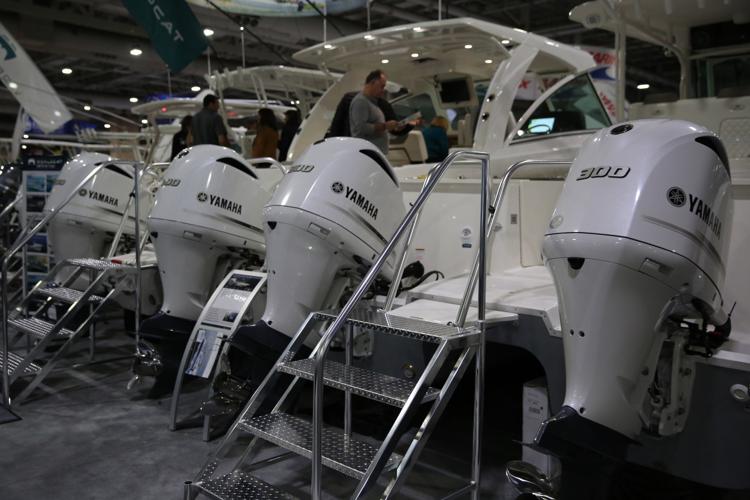 DT5B4610.JPG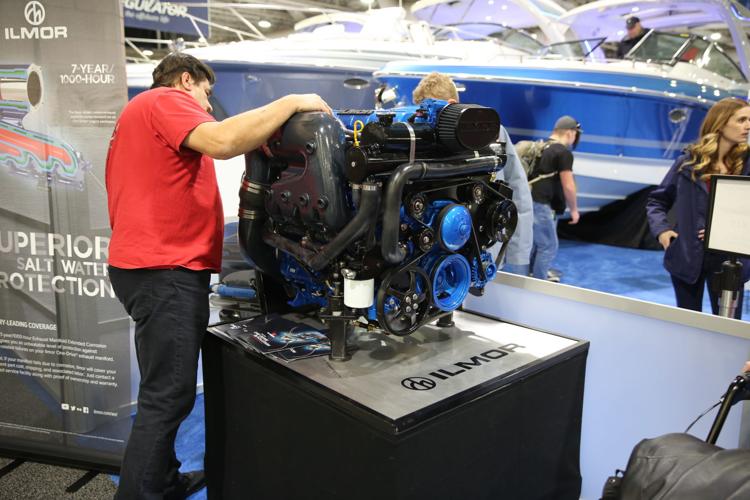 DT5B4611.JPG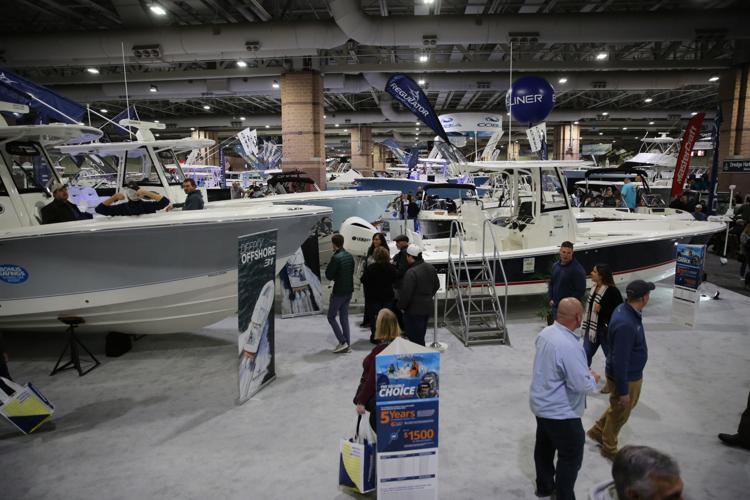 DT5B4612.JPG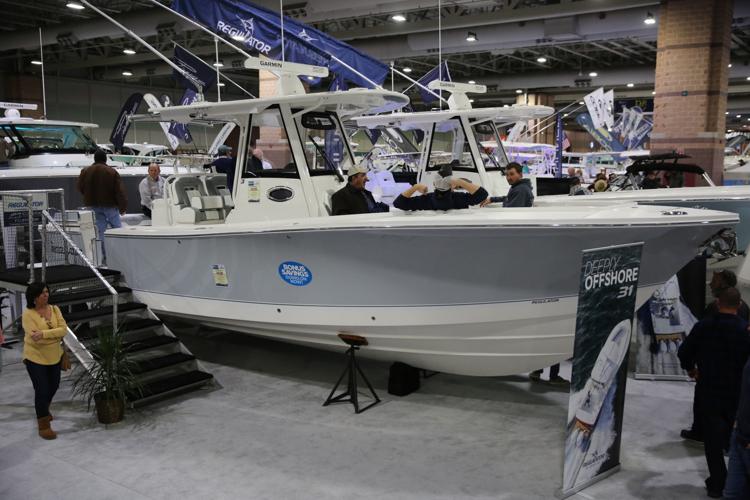 DT5B4613.JPG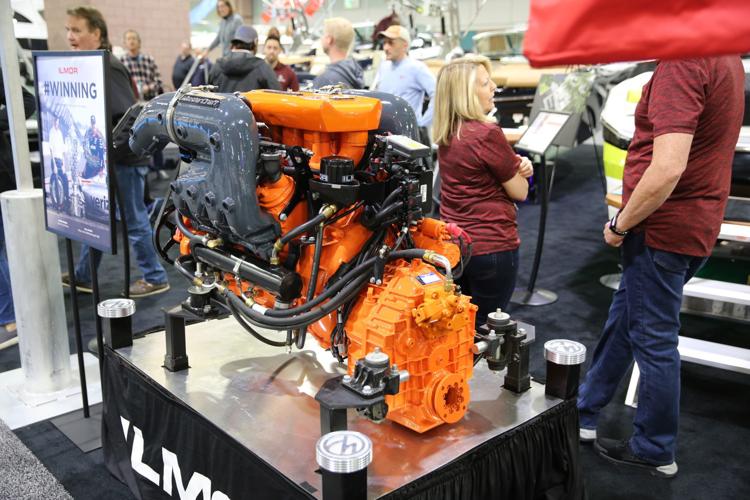 DT5B4614.JPG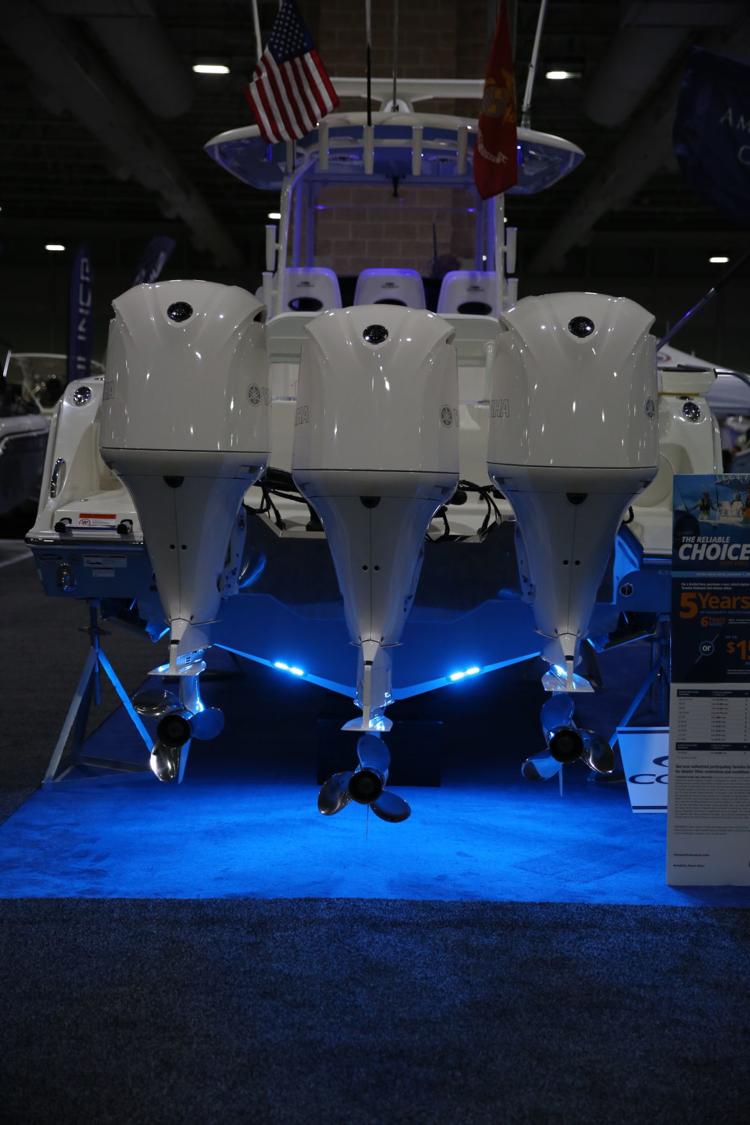 DT5B4615.JPG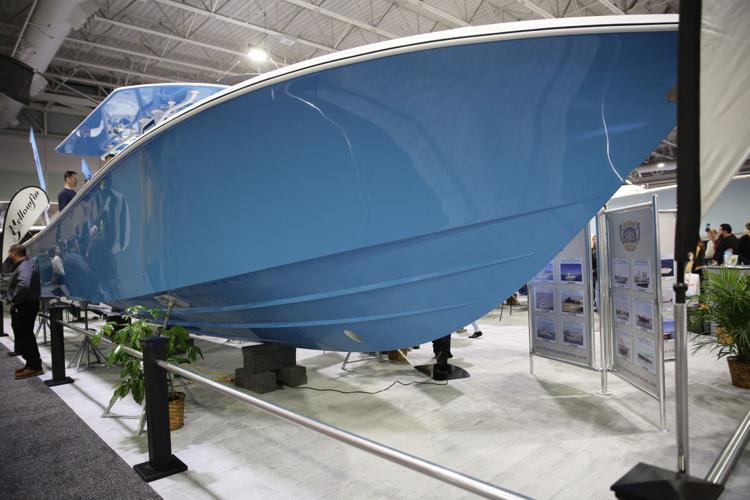 DT5B4616.JPG
DT5B4618.JPG
DT5B4620.JPG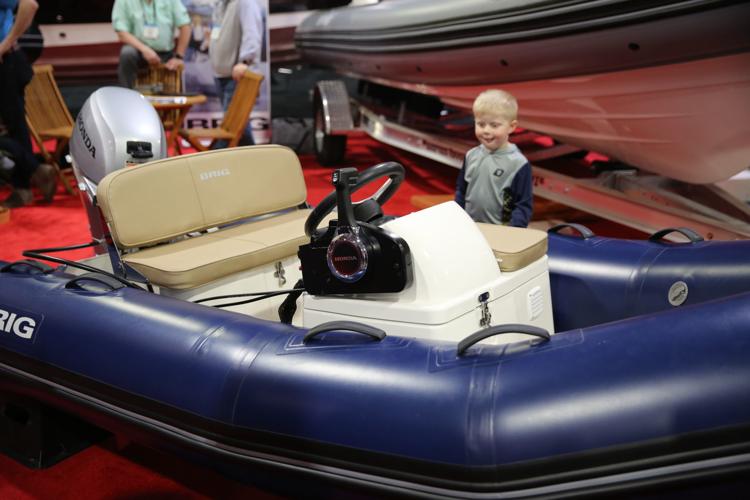 DT5B4622.JPG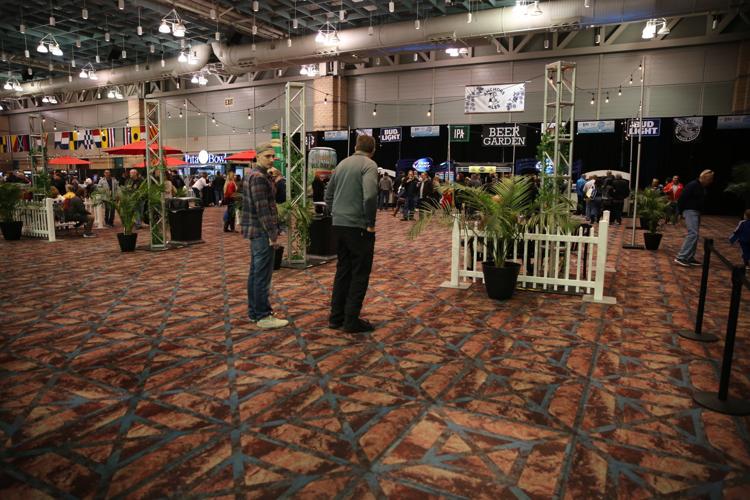 DT5B4624.JPG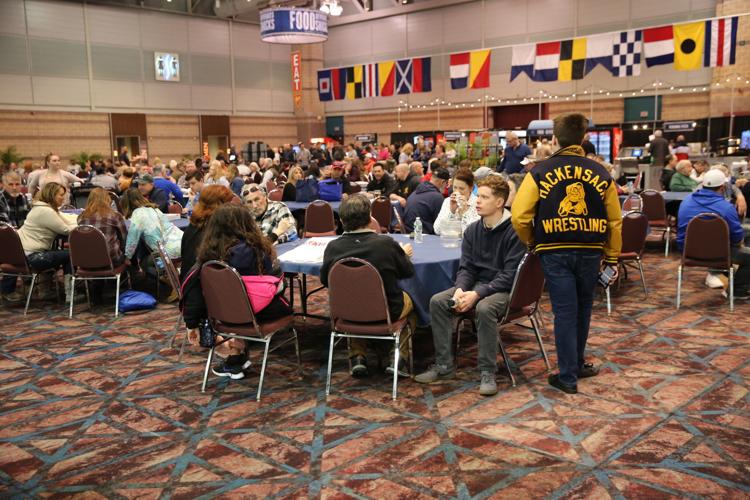 DT5B4626.JPG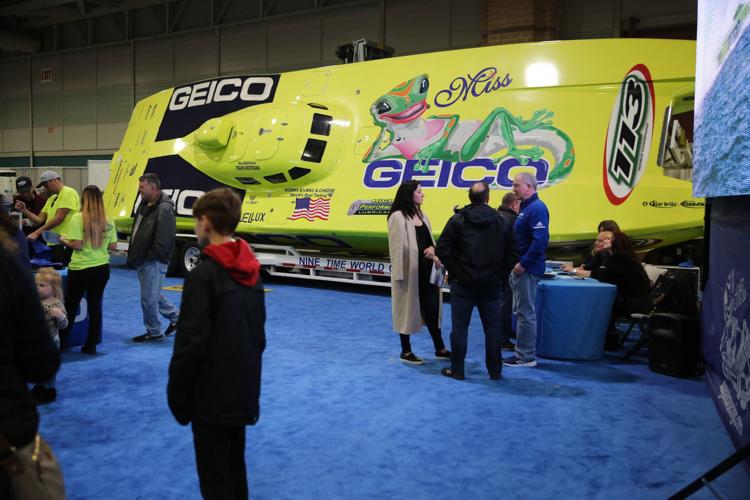 DT5B4628.JPG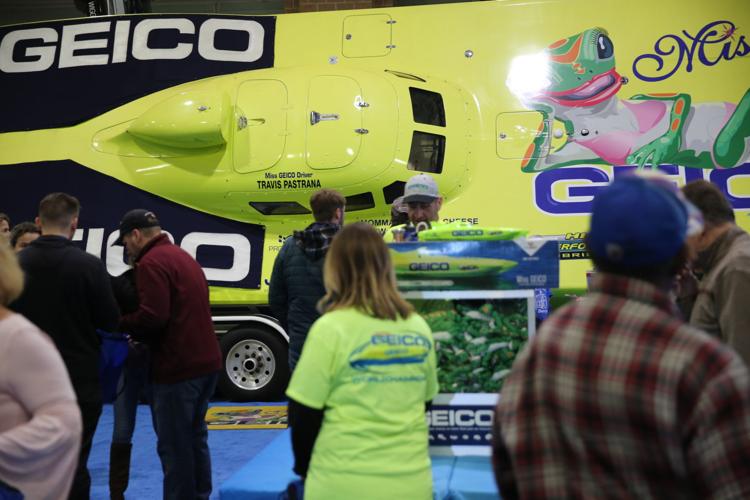 DT5B4629.JPG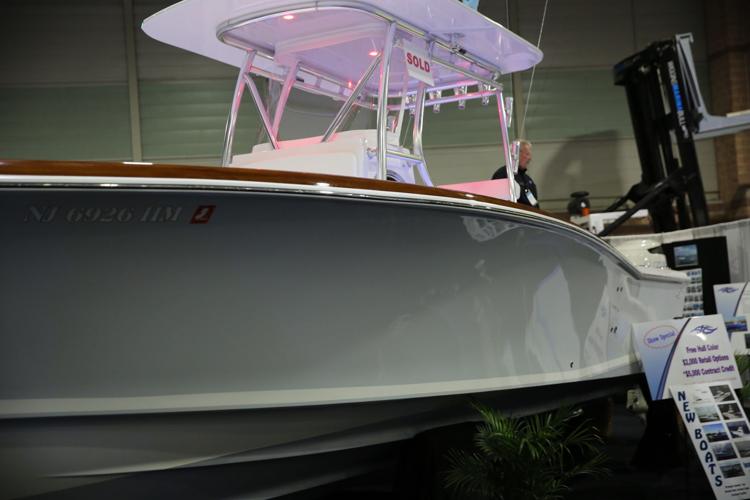 DT5B4633.JPG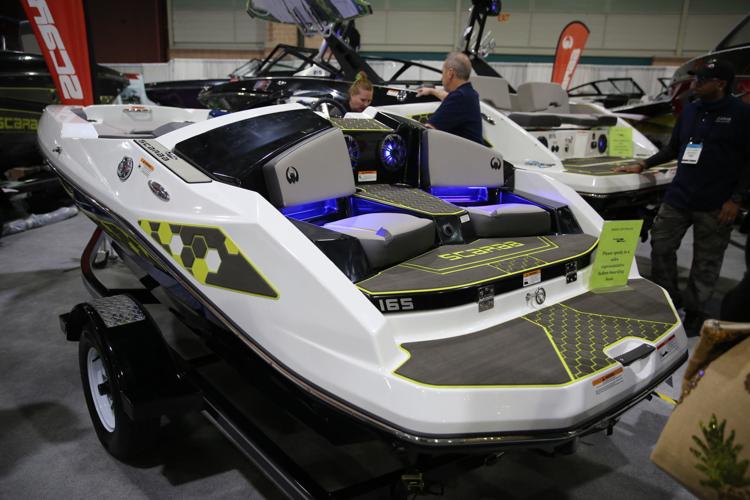 DT5B4634.JPG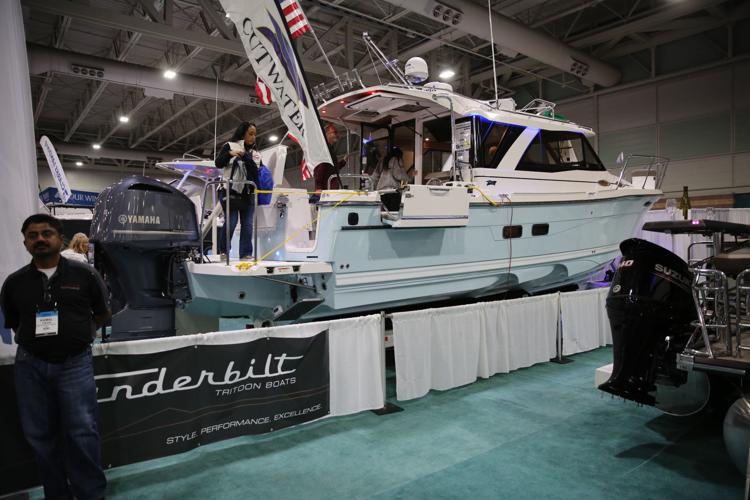 DT5B4635.JPG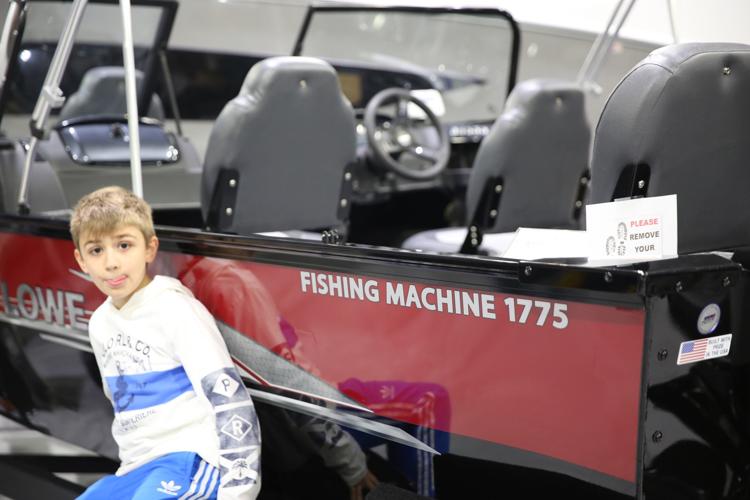 DT5B4637.JPG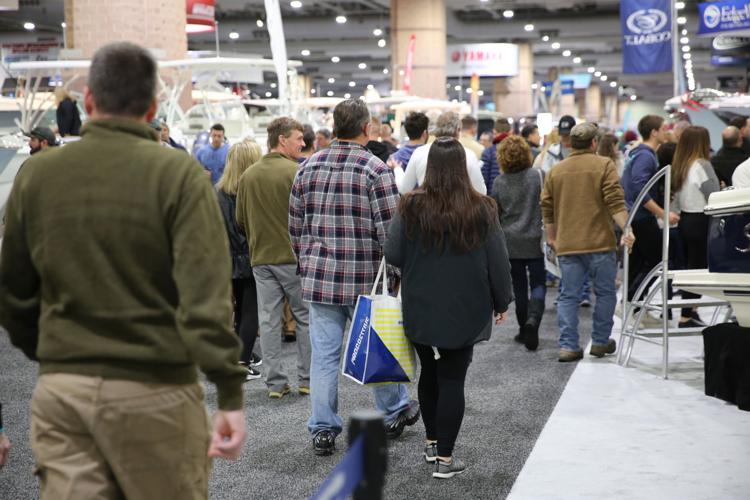 DT5B4639.JPG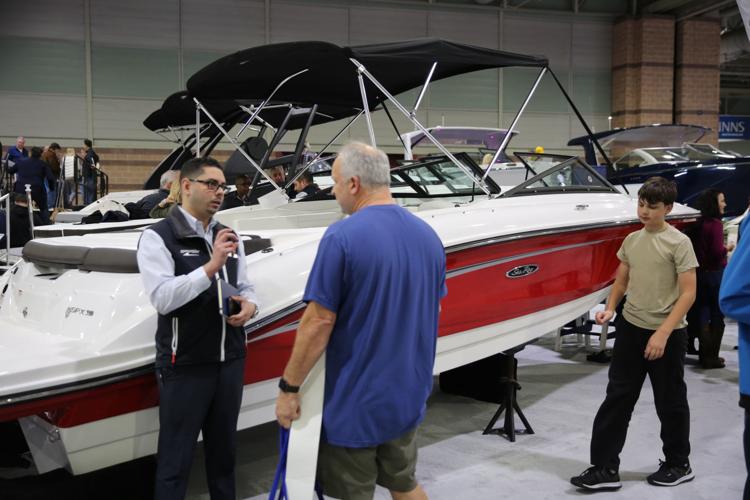 DT5B4640.JPG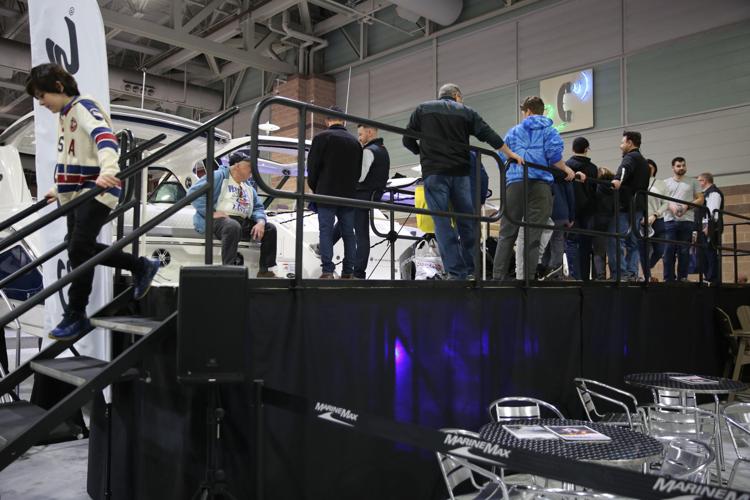 DT5B4641.JPG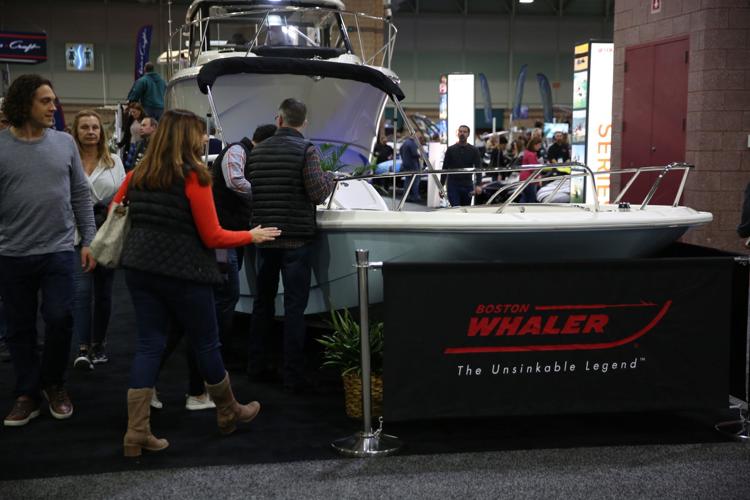 DT5B4642.JPG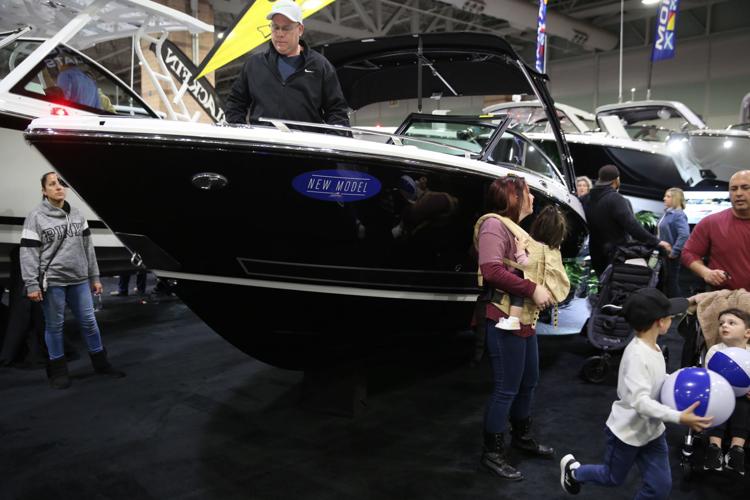 DT5B4643.JPG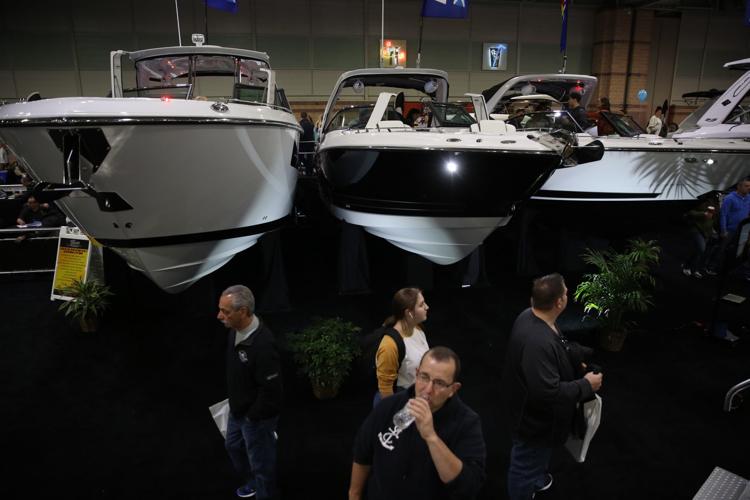 DT5B4646.JPG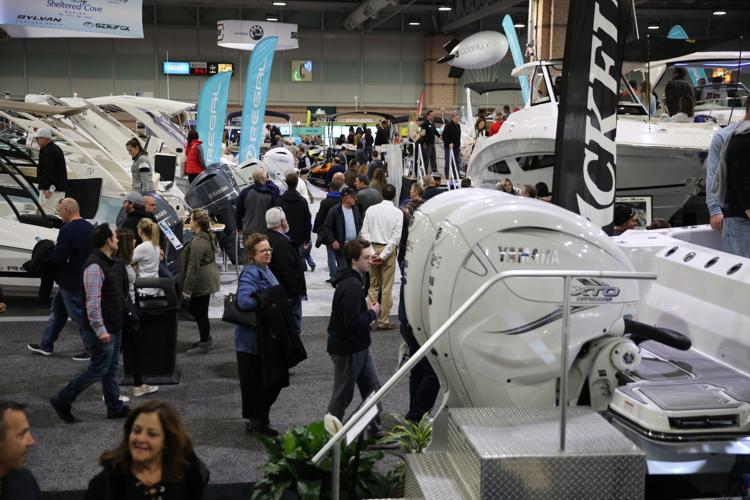 DT5B4647.JPG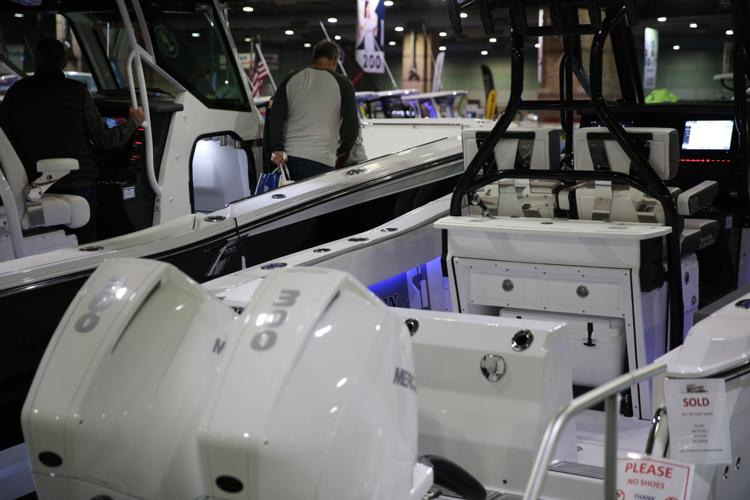 DT5B4648.JPG
DT5B4650.JPG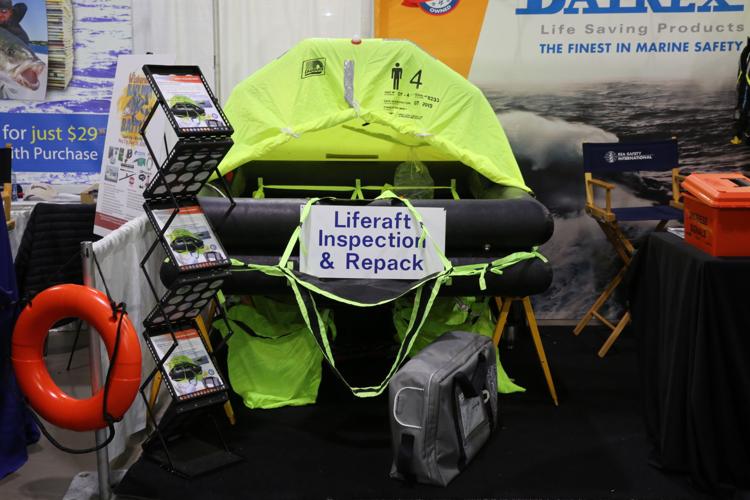 DT5B4651.JPG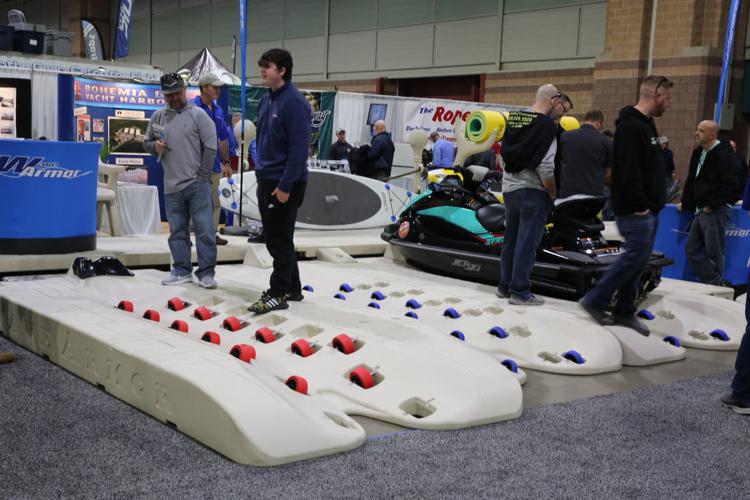 DT5B4653.JPG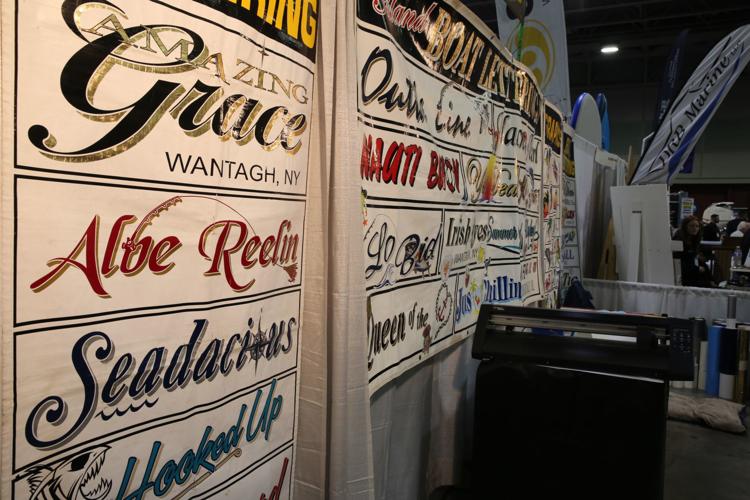 DT5B4654.JPG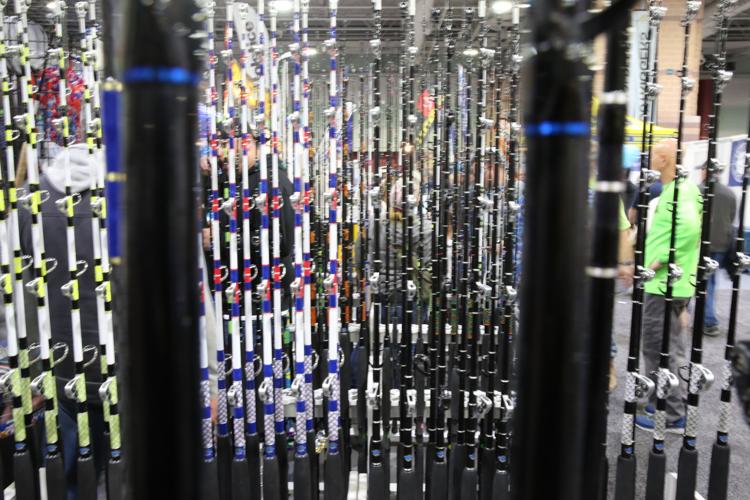 DT5B4656.JPG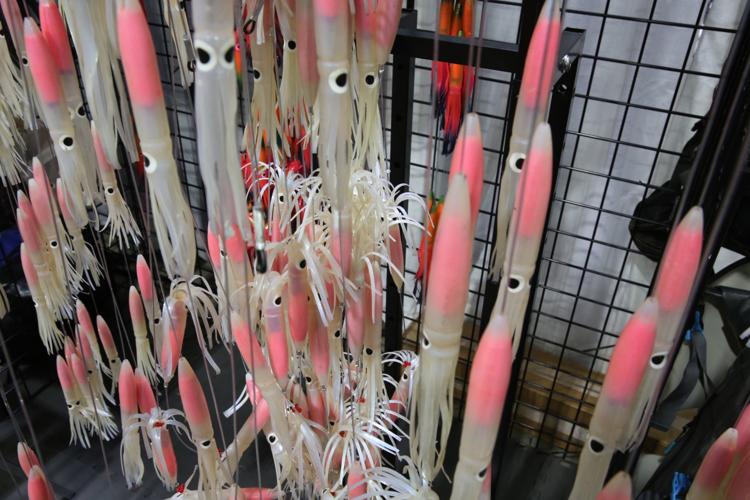 DT5B4657.JPG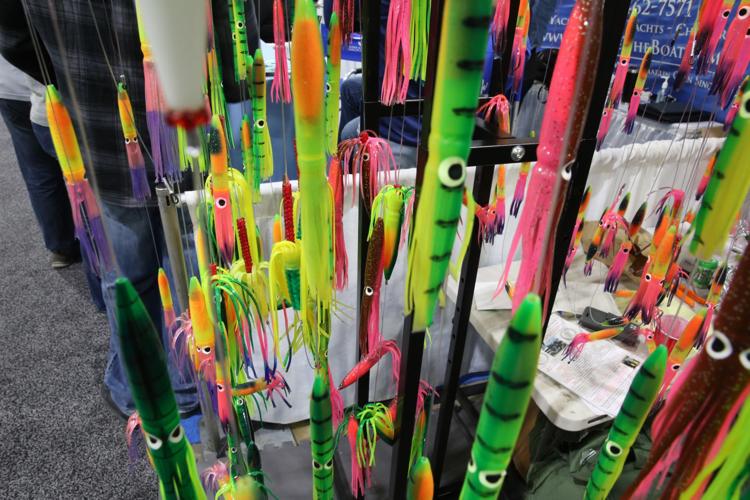 DT5B4658.JPG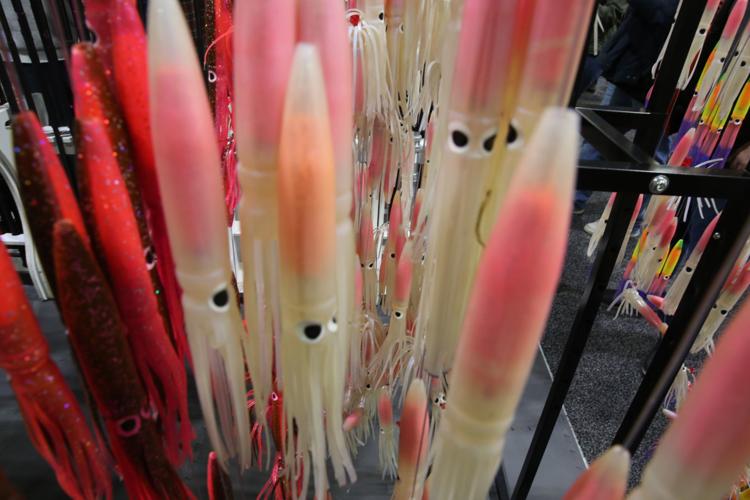 DT5B4659.JPG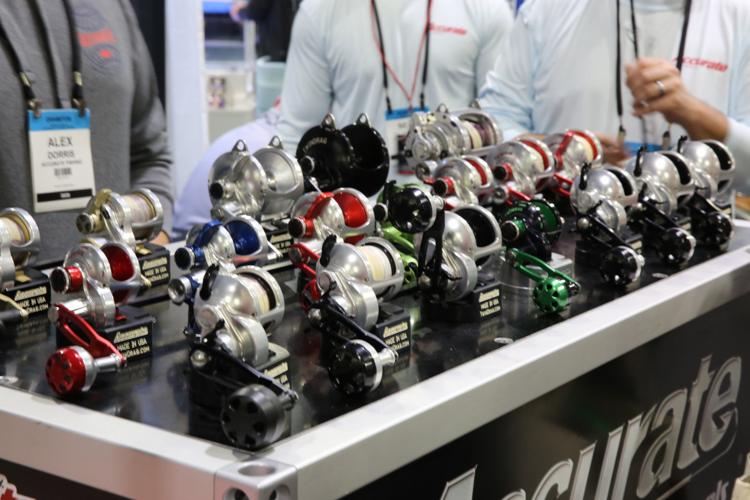 DT5B4661.JPG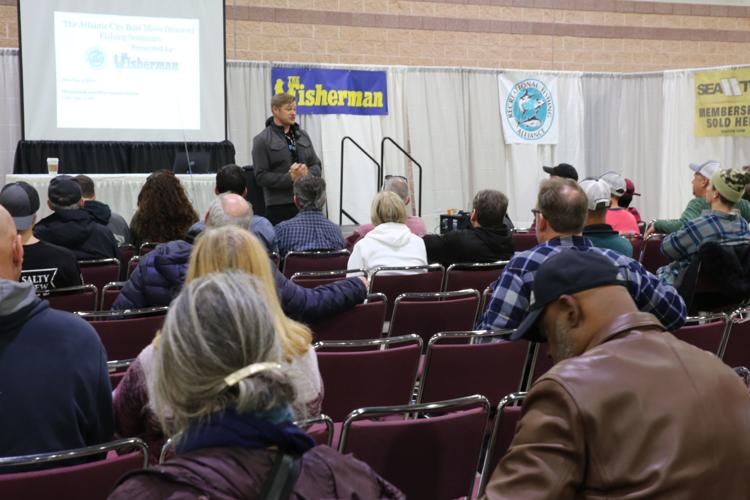 DT5B4665.JPG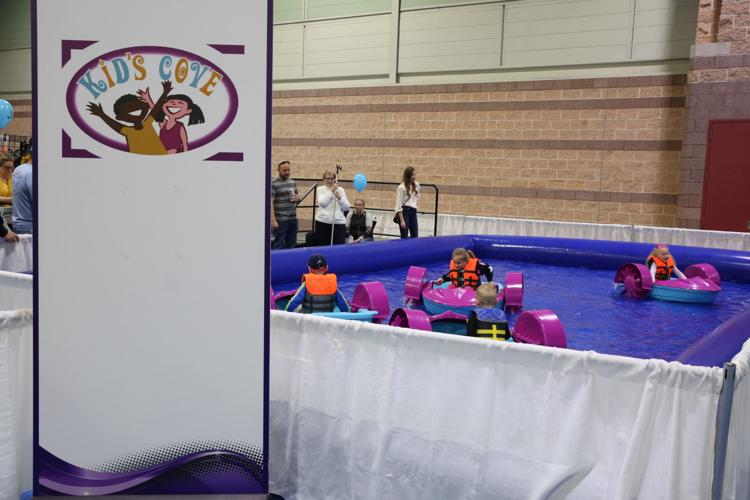 DT5B4666.JPG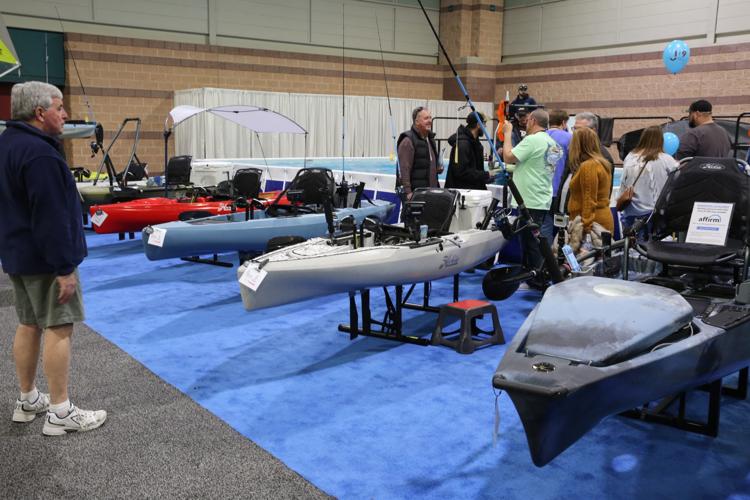 DT5B4667.JPG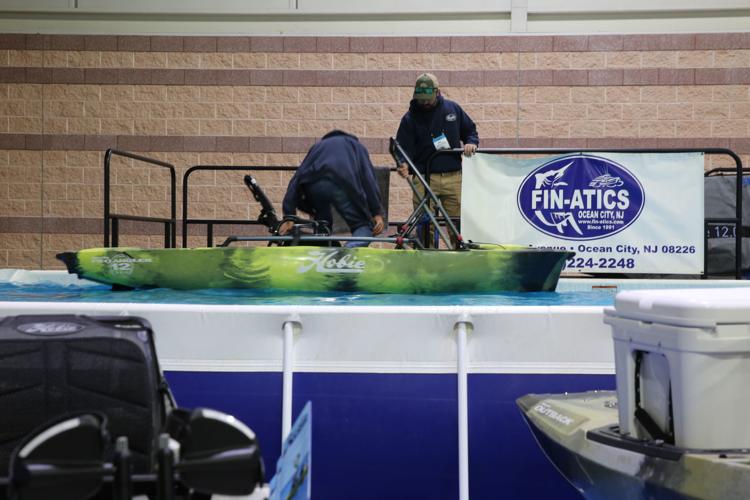 DT5B4670.JPG
DT5B4675.JPG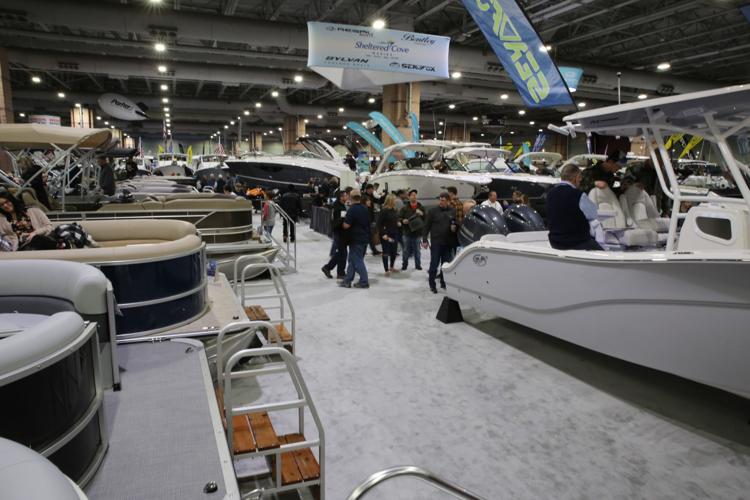 DT5B4677.JPG
DT5B4679.JPG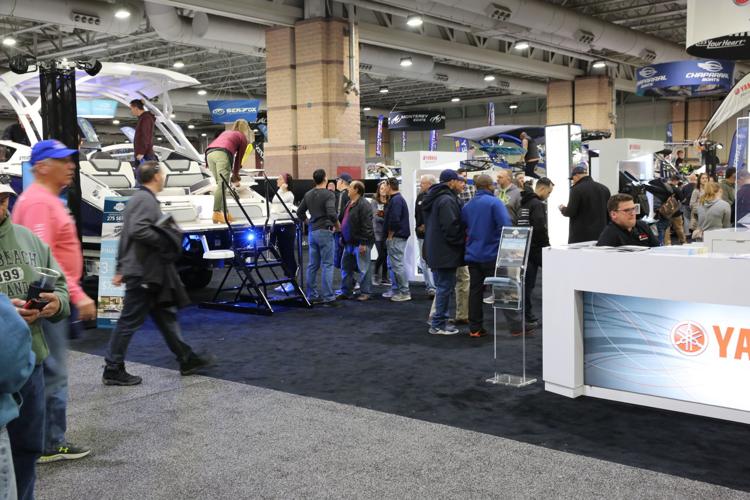 DT5B4681.JPG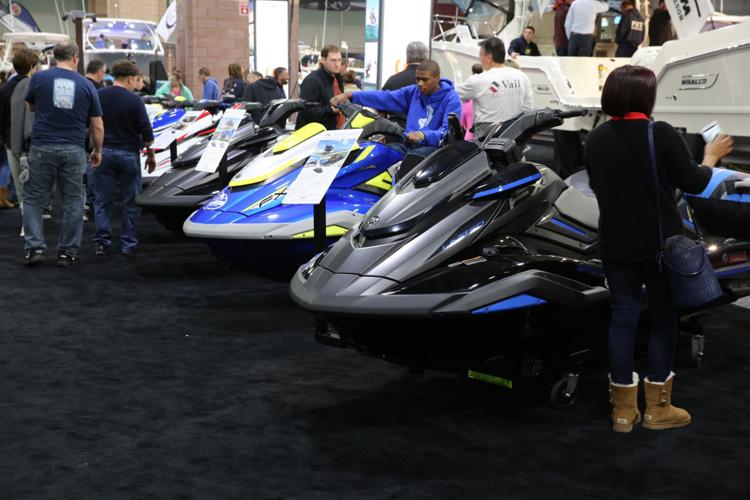 DT5B4683.JPG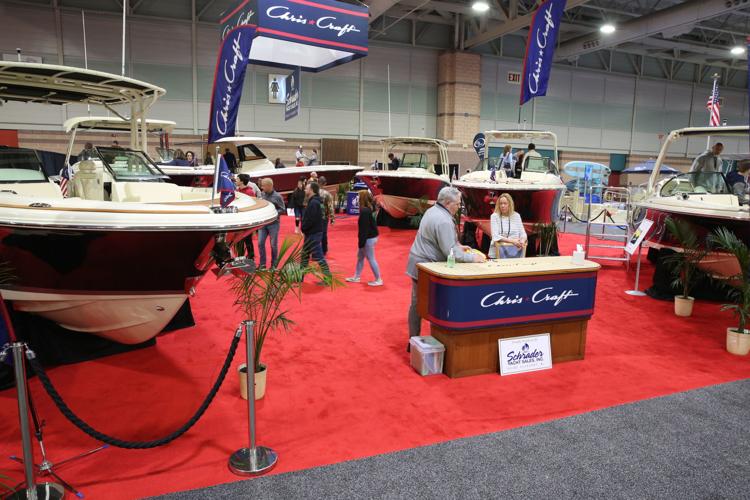 DT5B4687.JPG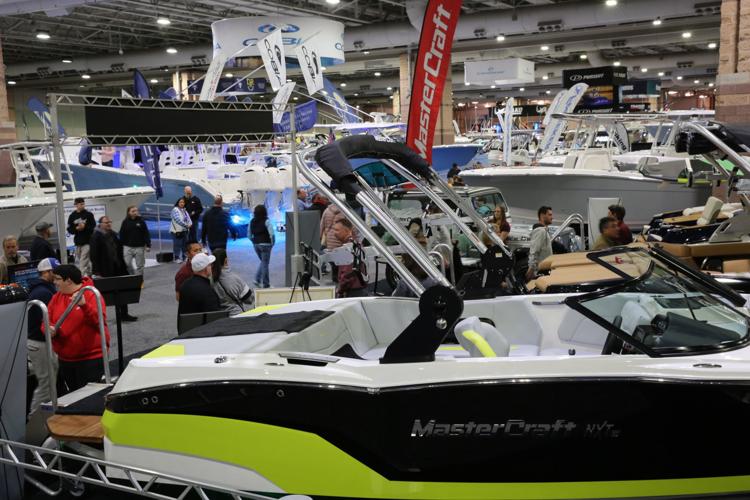 DT5B4689.JPG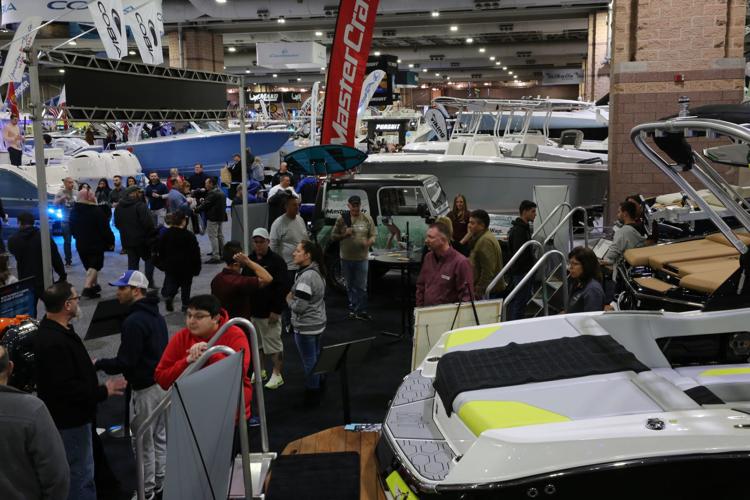 DT5B4692.JPG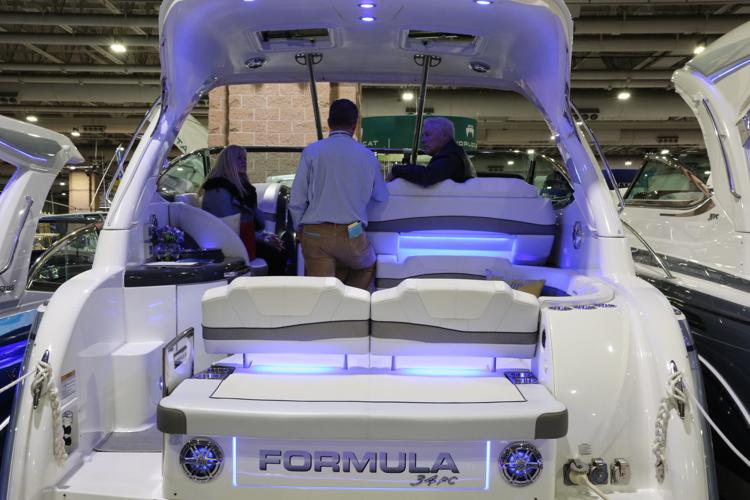 DT5B4695.JPG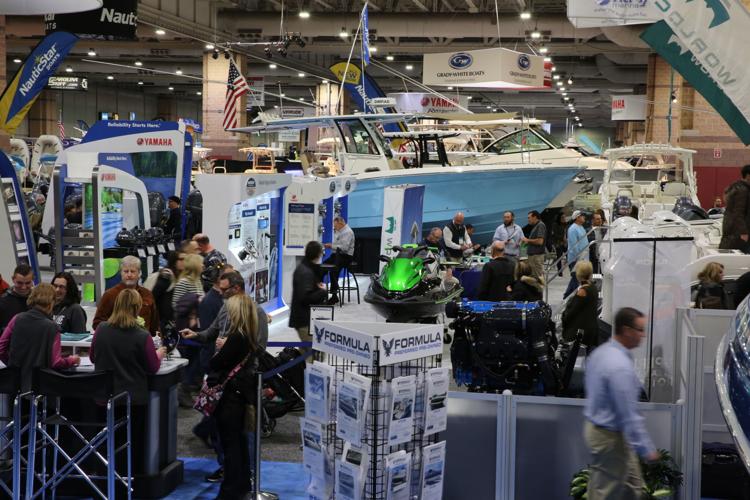 DT5B4697.JPG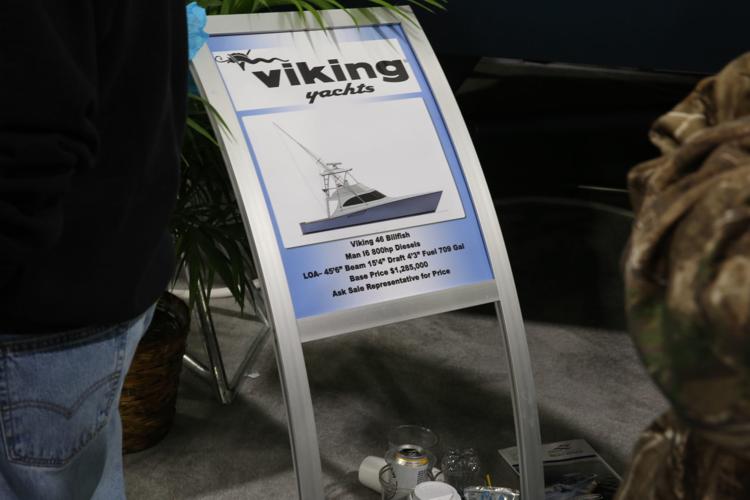 DT5B4698.JPG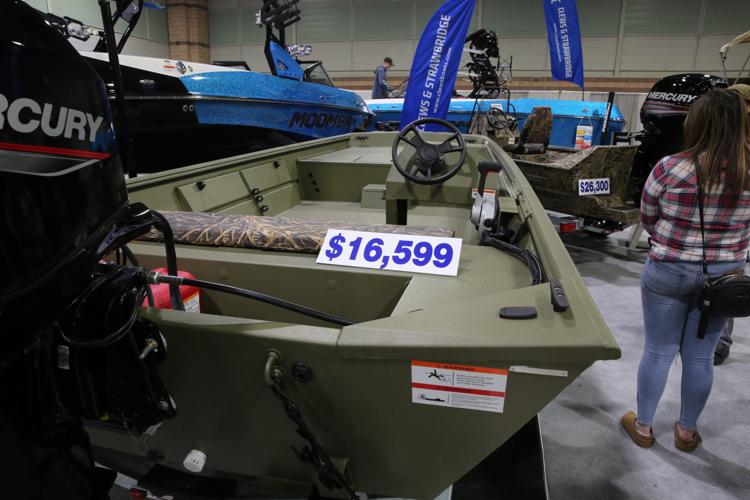 DT5B4699.JPG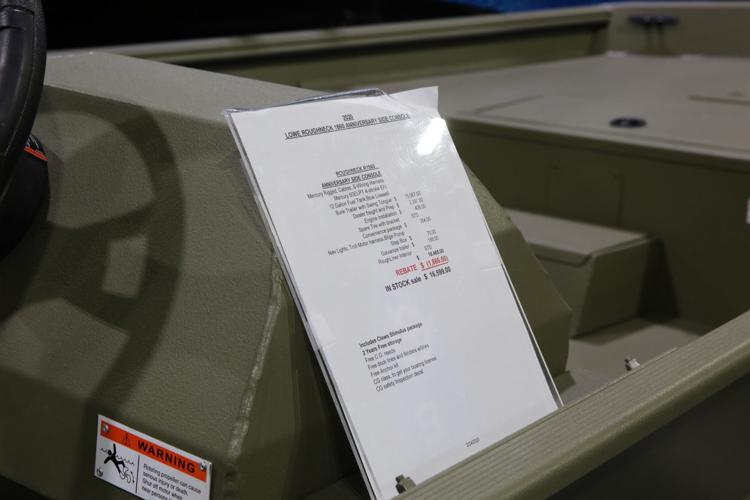 DT5B4701.JPG