ATLANTIC CITY — At the last meeting of a political career that spanned nearly two decades, 4th Ward Councilman William "Speedy" Marsh was prepared to say goodbye as he thanked friends, family, co-workers and peers who contributed to his longevity.
The typically soft-spoken but quick-witted Marsh was gracious and humorous Friday night while participating in his final City Council meeting. The 65-year-old declined to run for reelection in 2019, giving up a council seat he has held since 2002.
"I want to thank the residents of the 4th Ward," he said. "You guys tolerated me for 17 years. Sometimes good, sometimes bad, but most of the time we all did what we wanted to do for the 4th Ward."
ATLANTIC CITY — The governing body is set to vote Friday on two seemingly contradictory reso…
Marsh served as council president for eight years (2006-14) and briefly served as mayor in 2007 when former Mayor Robert Levy resigned.
"The people of Atlantic City — thank you so much for tolerating me and for putting up with me," Marsh said. "I hope I've done something, in some way, to let you how much I appreciate your support in all the things we've done throughout the years.
Md Hossain Morshed will represent the 4th Ward when the new council is sworn in Jan. 1.
First Rehab Lending, a national private money lender, is joining with Alpha Funding Solution…
Also serving at his last meeting was 5th Ward Councilman Chuen "Jimmy" Cheng, who lost in the Democratic primary in June. Cheng, 48, was first elected in 2015.
A council resolution in honor of Cheng highlighted his advocacy for business growth and commercial development in the city during his tenure.
"I want to thank the people of this city for giving me this opportunity to bump heads with everyone up there," Cheng said as he jokingly pointed to his colleagues on the dais. "I thank the city for this recognition. I do not deserve it — but I'll take it anyways."
Muhammad "Anjum" Zia defeated Cheng in the primary and won November's general election. Zia will represent the 5th Ward beginning in 2020.
ACP promoted twenty-four police officers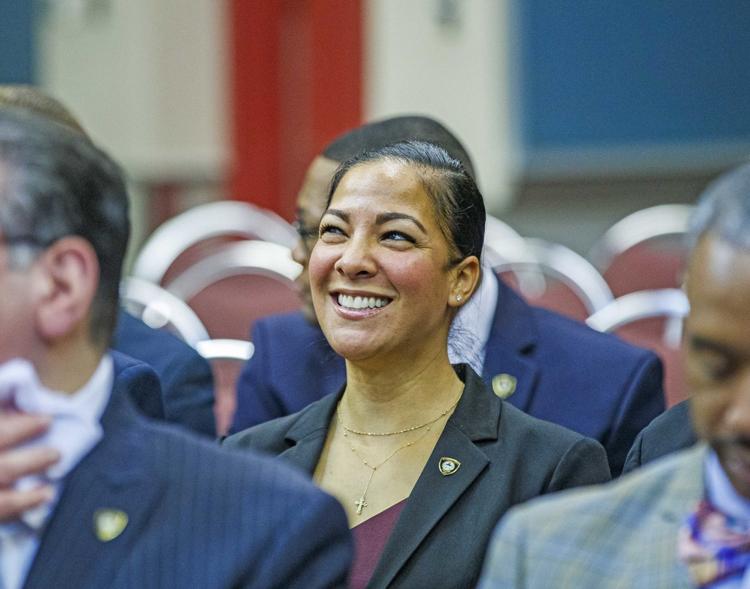 -- HIDE VERTICAL GALLERY ASSET TITLES --
ACP promoted twenty-four police officers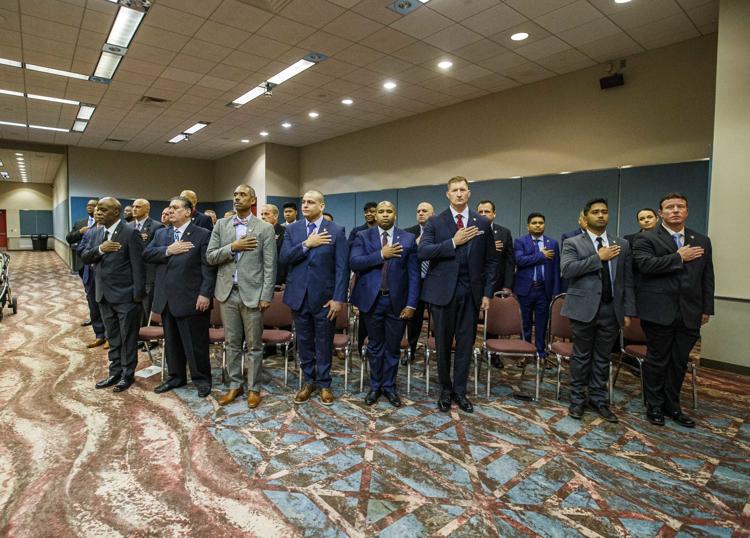 ACP promoted twenty-four police officers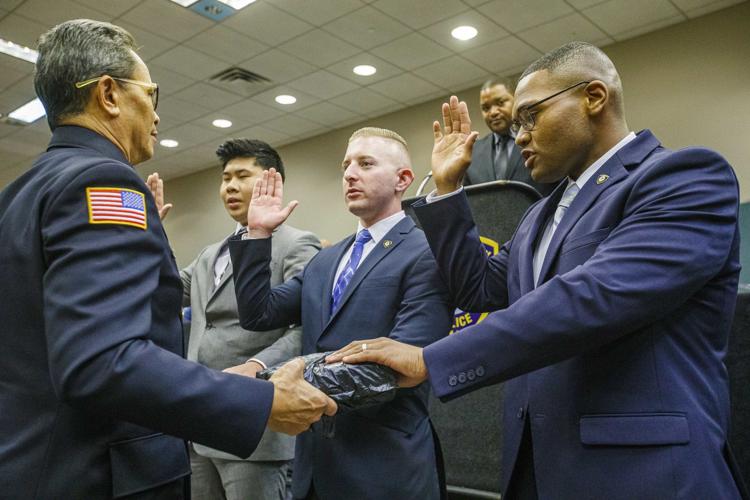 ACP promoted twenty-four police officers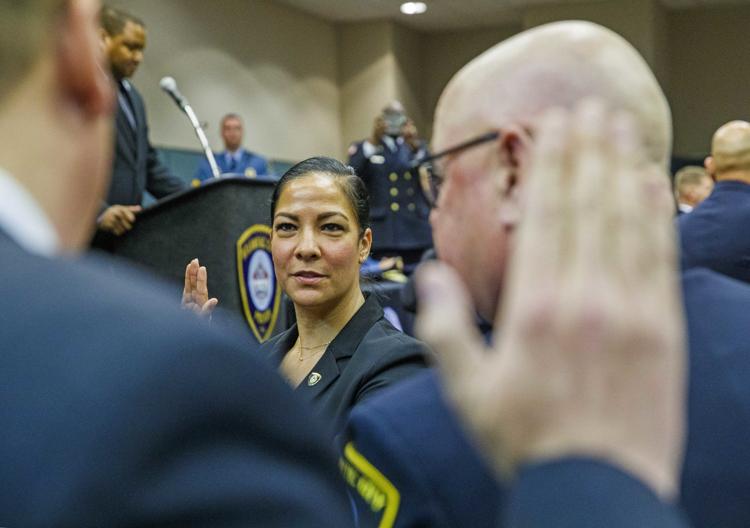 ACP promoted twenty-four police officers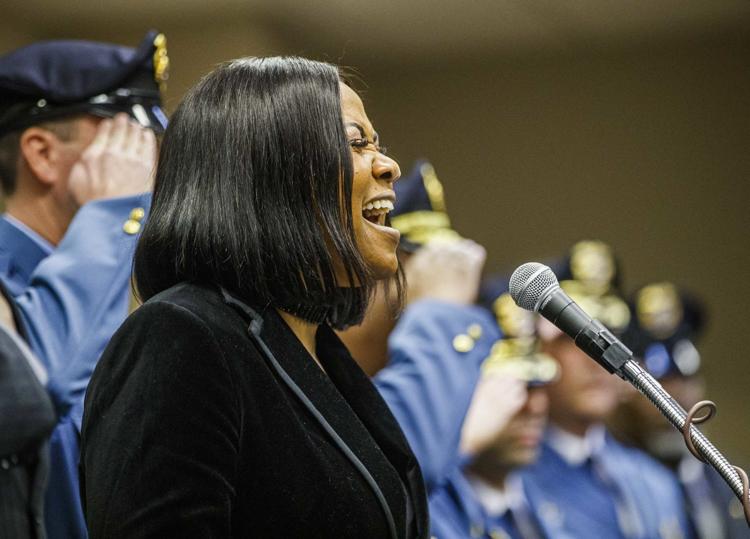 ACP promoted twenty-four police officers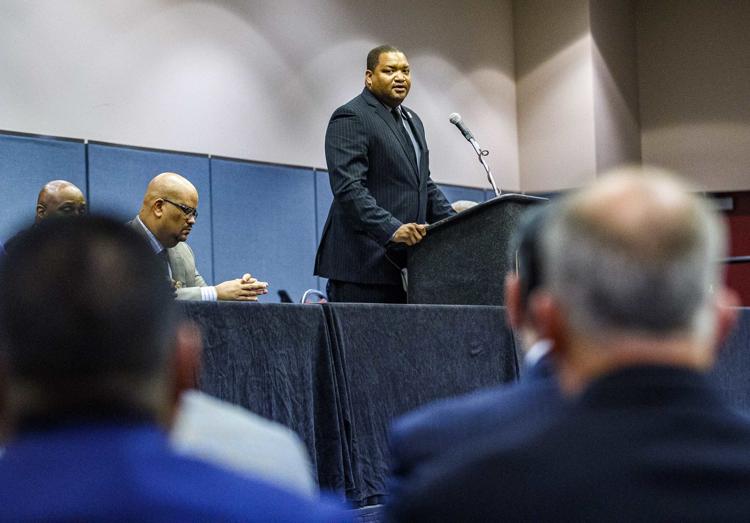 ACP promoted twenty-four police officers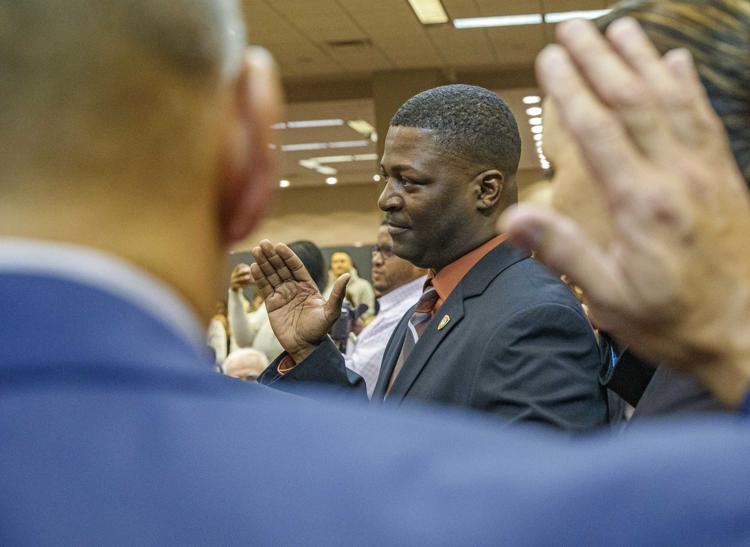 ACP promoted twenty-four police officers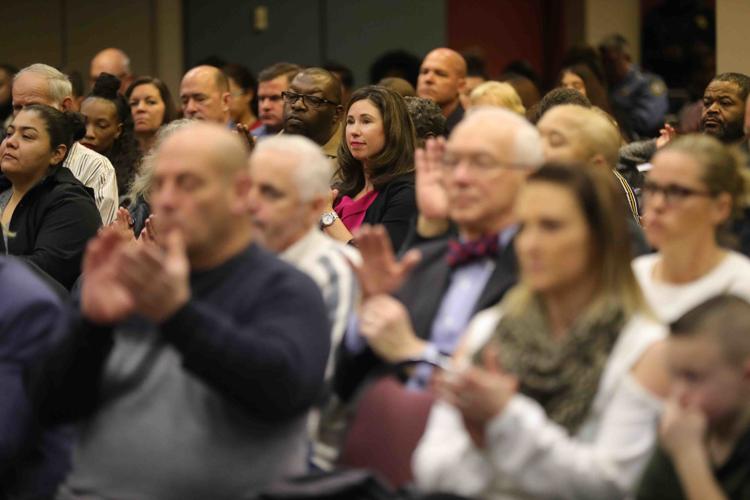 ACP promoted twenty-four police officers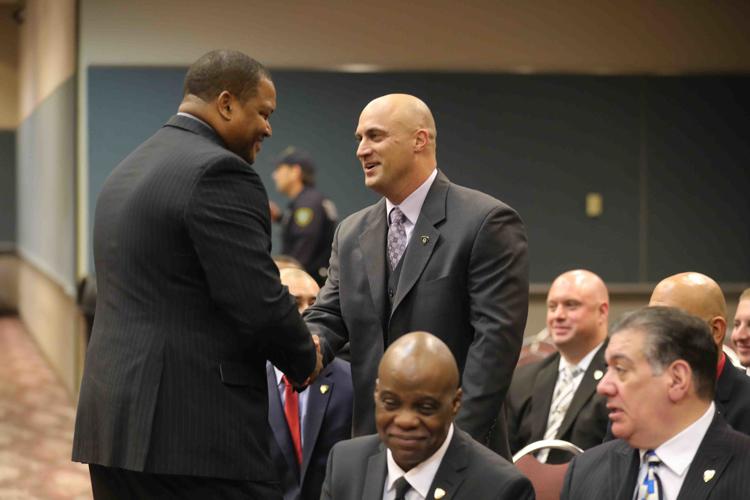 ACP promoted twenty-four police officers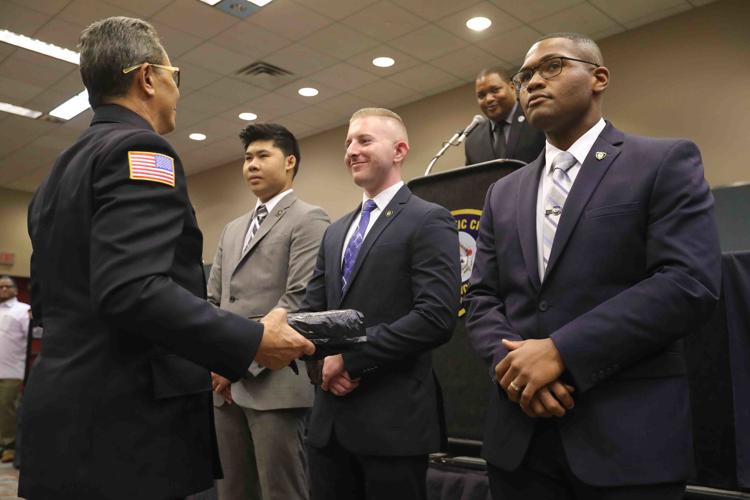 ACP promoted twenty-four police officers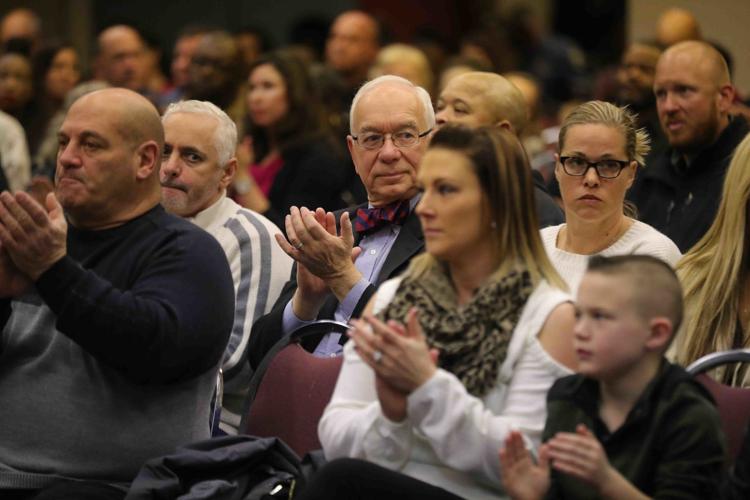 ACP promoted twenty-four police officers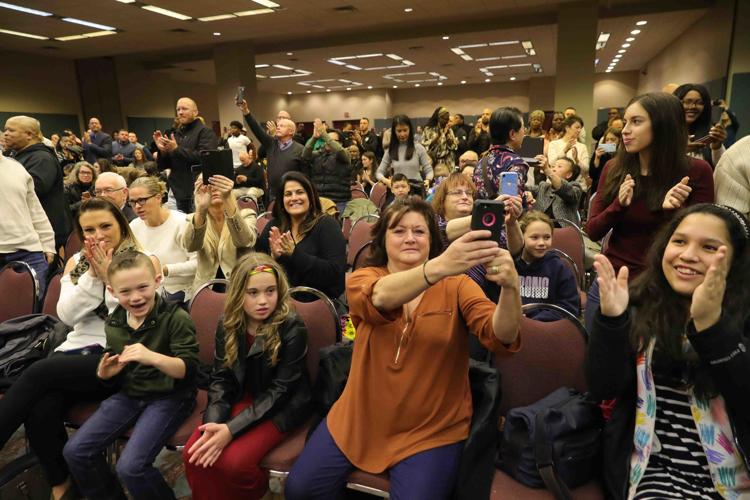 ACP promoted twenty-four police officers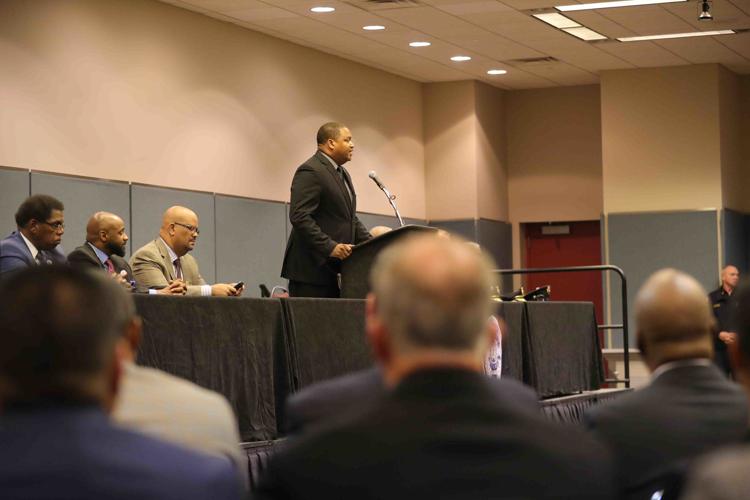 ACP promoted twenty-four police officers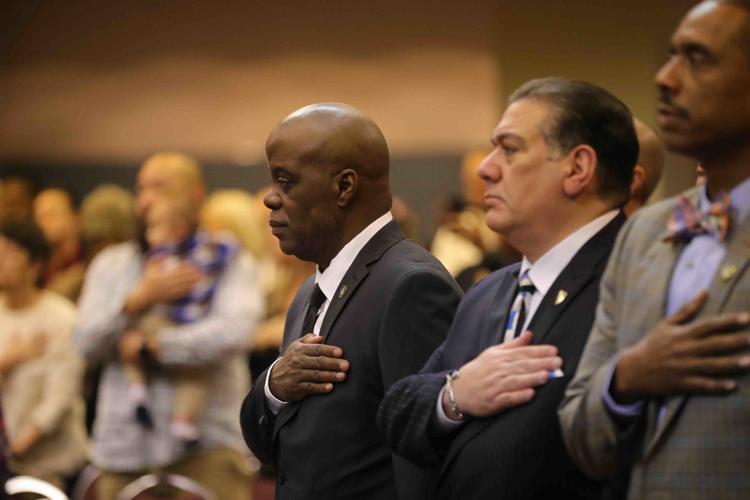 ACP promoted twenty-four police officers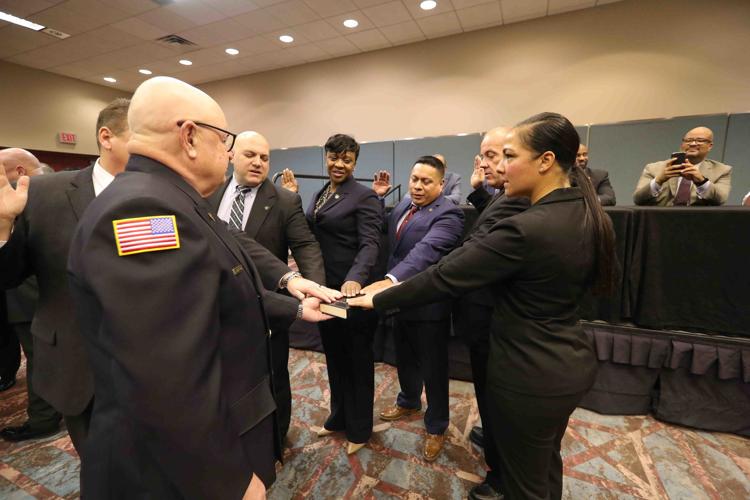 ACP promoted twenty-four police officers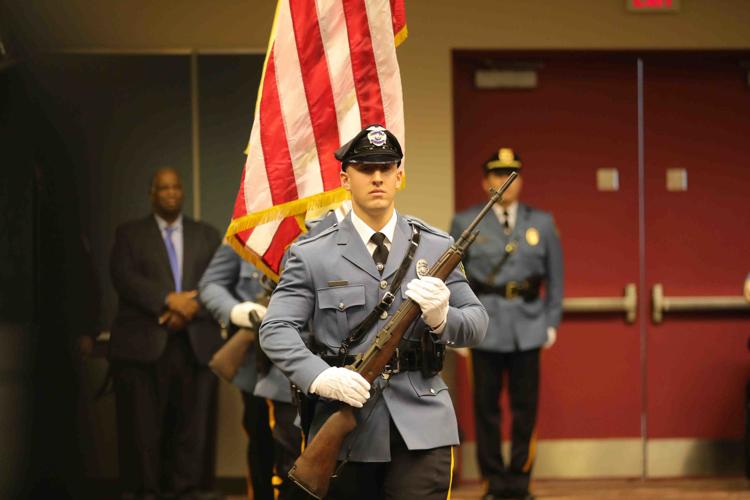 ACP promoted twenty-four police officers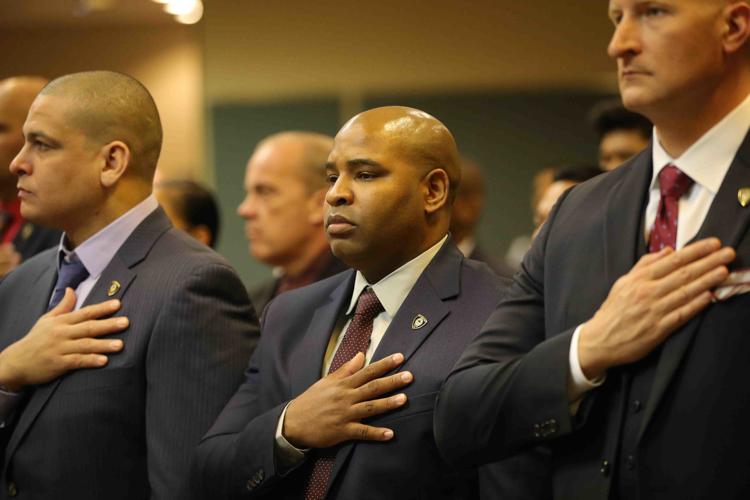 ACP promoted twenty-four police officers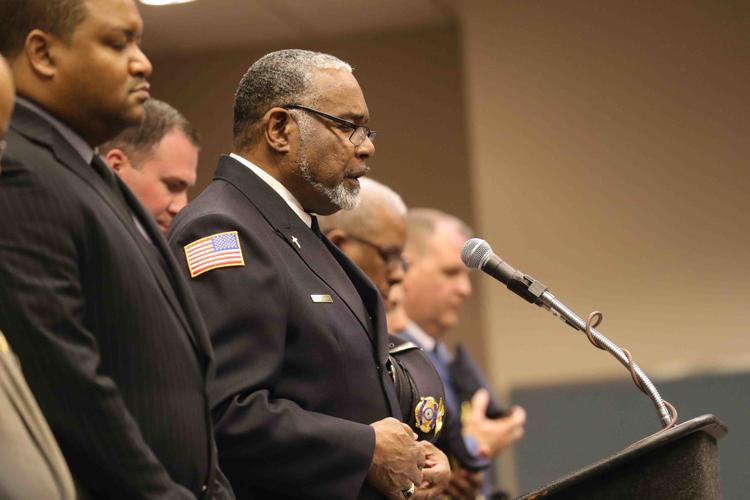 ACP promoted twenty-four police officers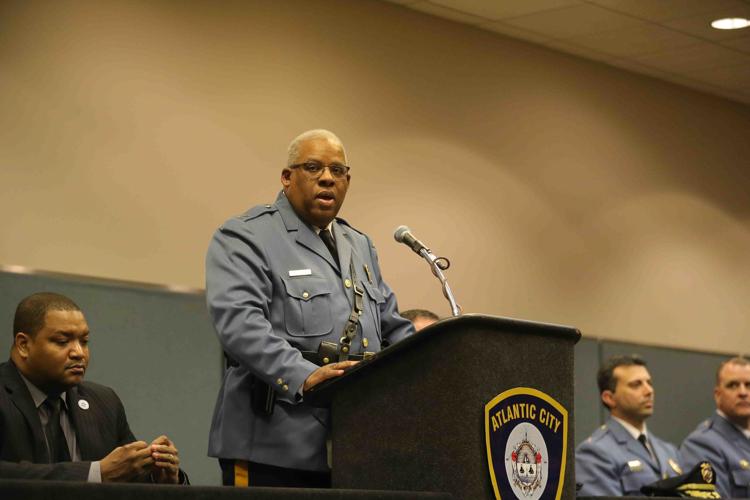 ACP promoted twenty-four police officers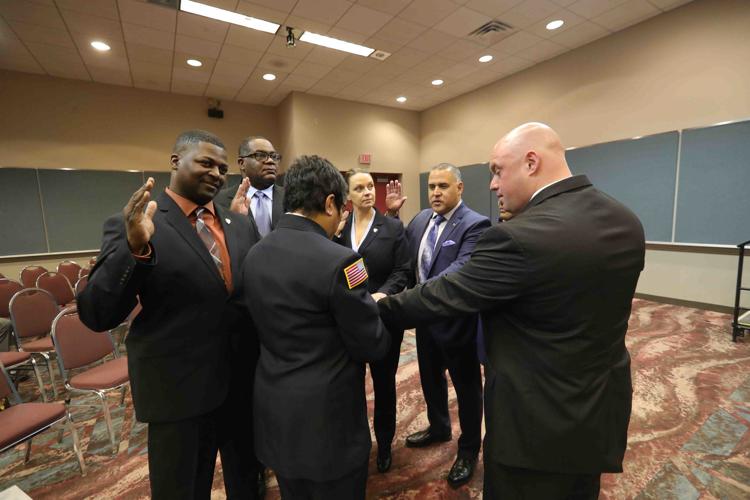 ACP promoted twenty-four police officers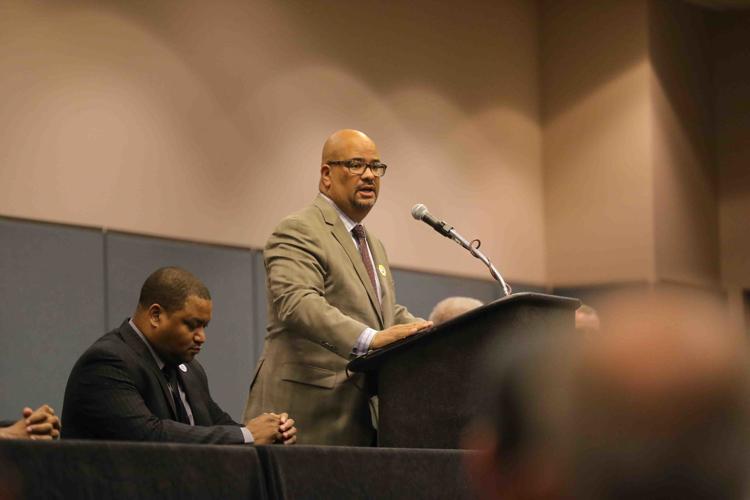 ACP promoted twenty-four police officers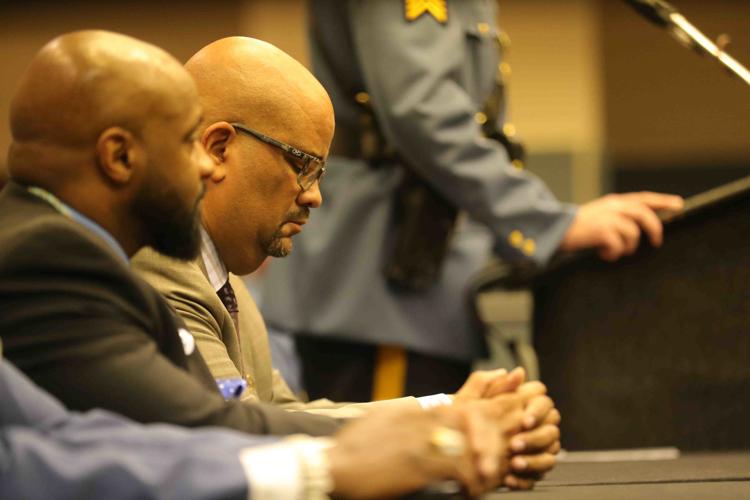 ACP promoted twenty-four police officers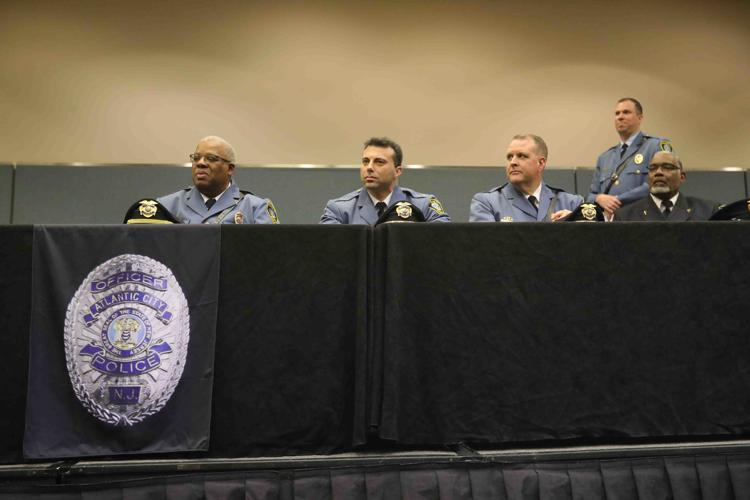 ACP promoted twenty-four police officers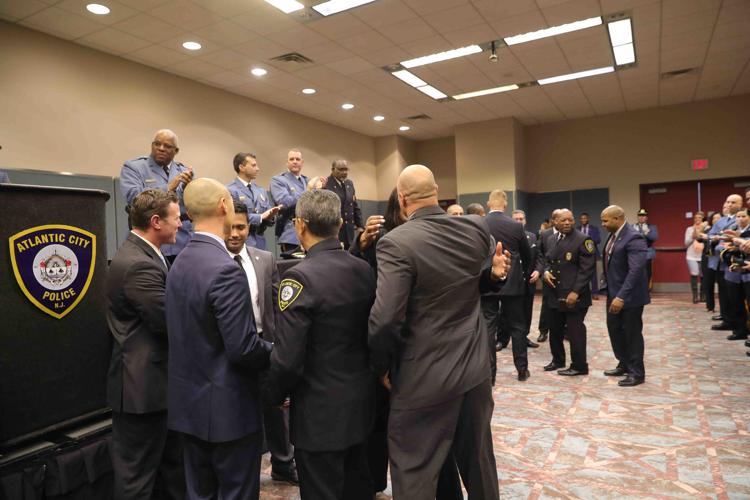 ACP promoted twenty-four police officers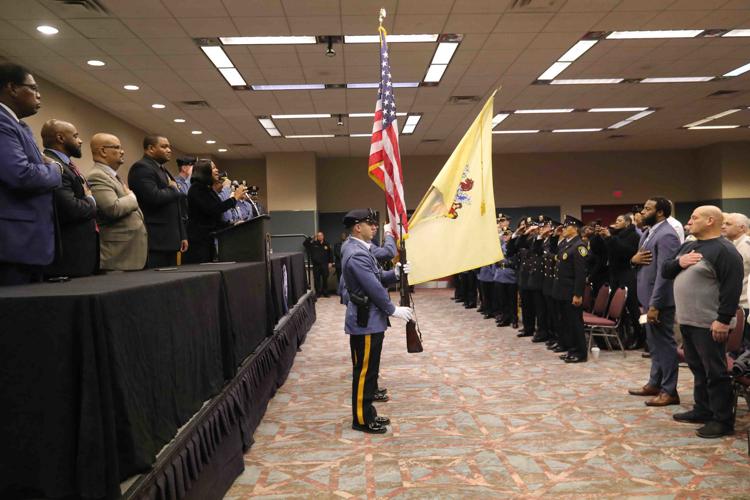 ACP promoted twenty-four police officers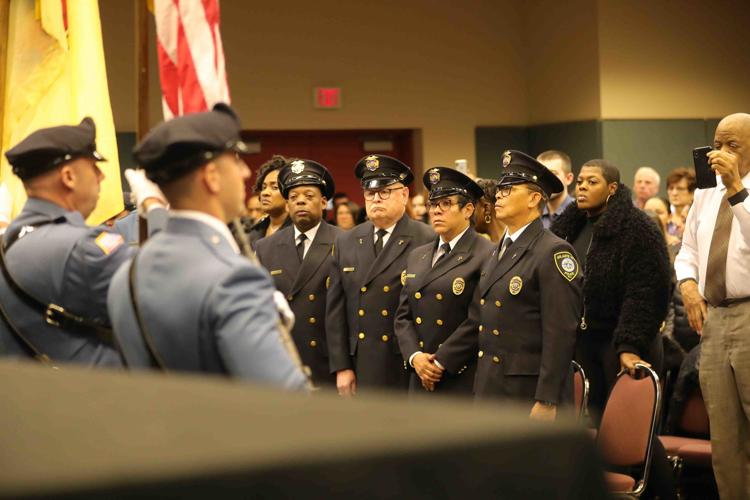 ACP promoted twenty-four police officers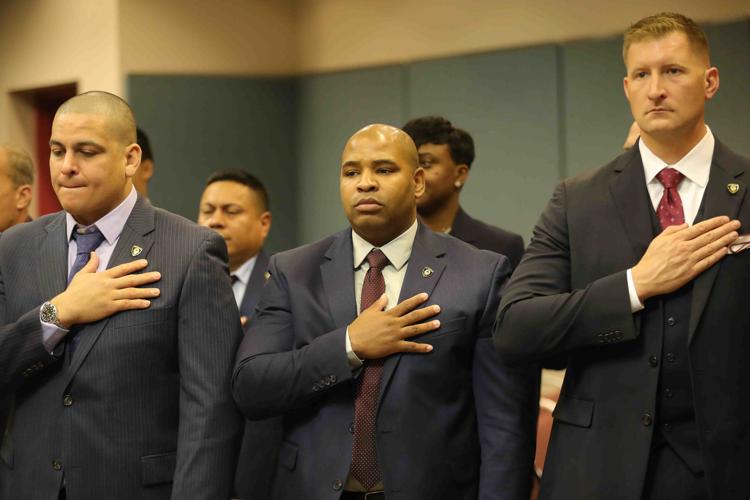 ACP promoted twenty-four police officers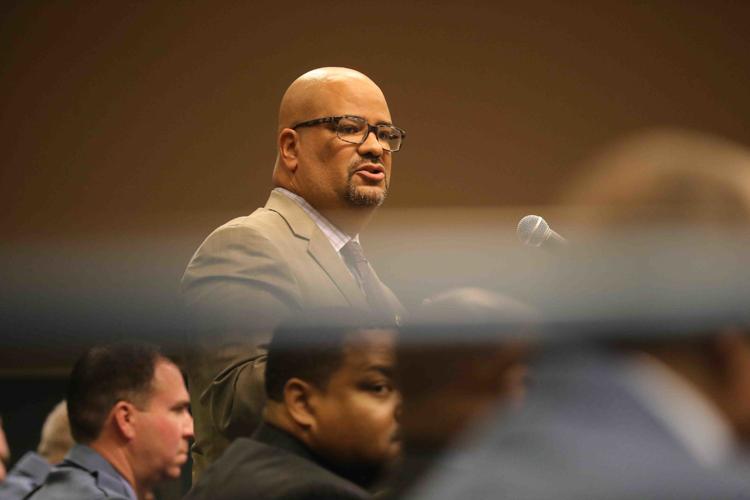 ACP promoted twenty-four police officers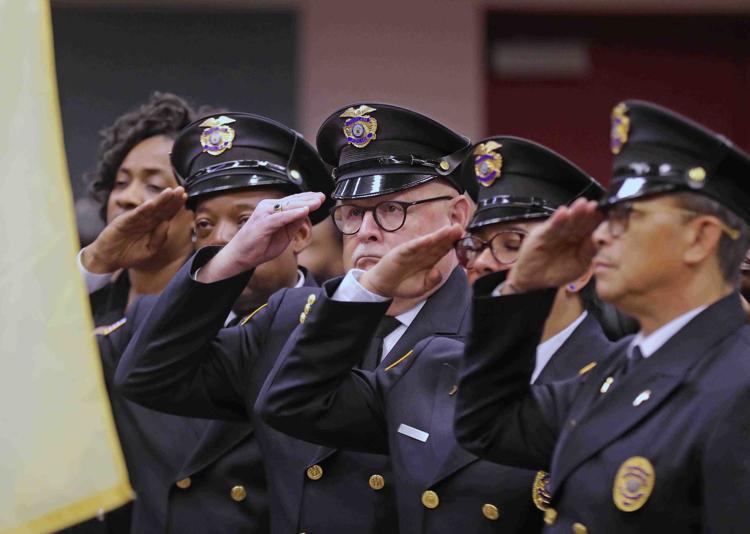 ACP promoted twenty-four police officers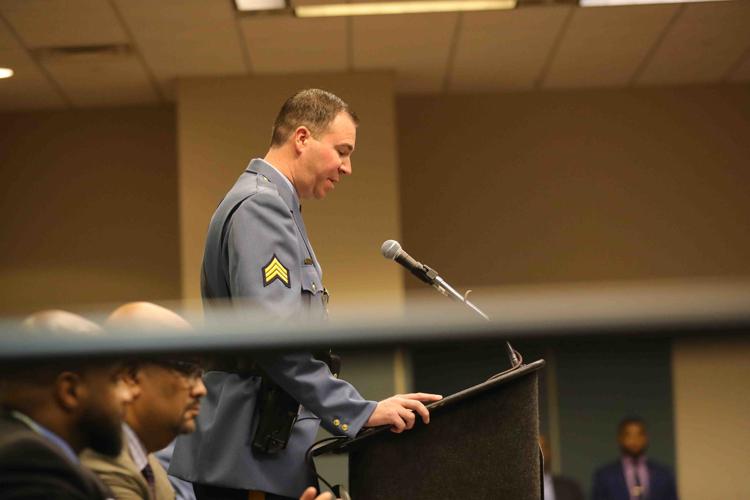 ACP promoted twenty-four police officers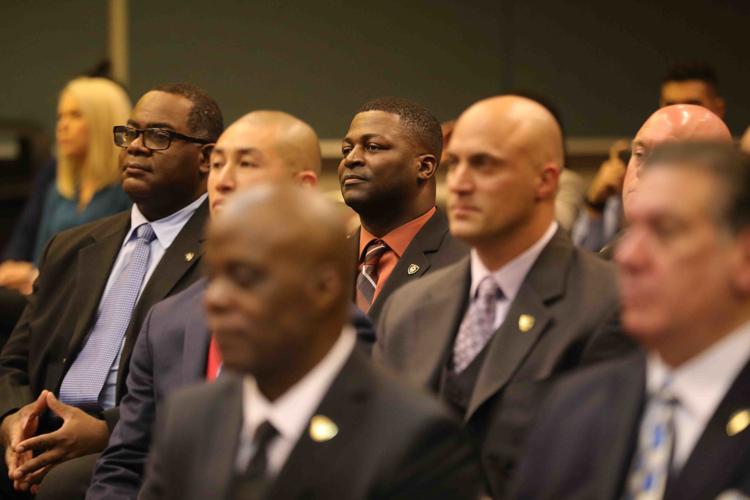 ACP promoted twenty-four police officers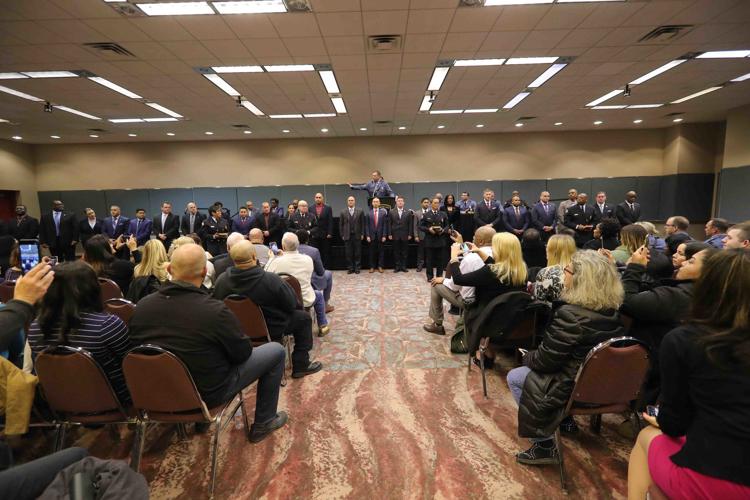 ACP promoted twenty-four police officers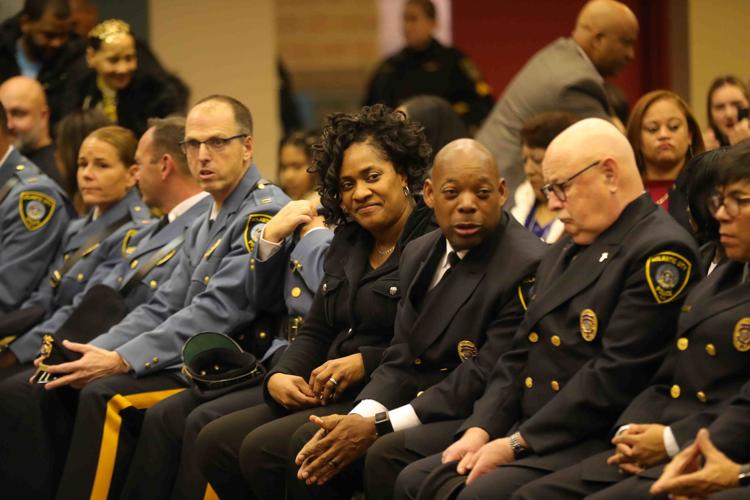 ACP promoted twenty-four police officers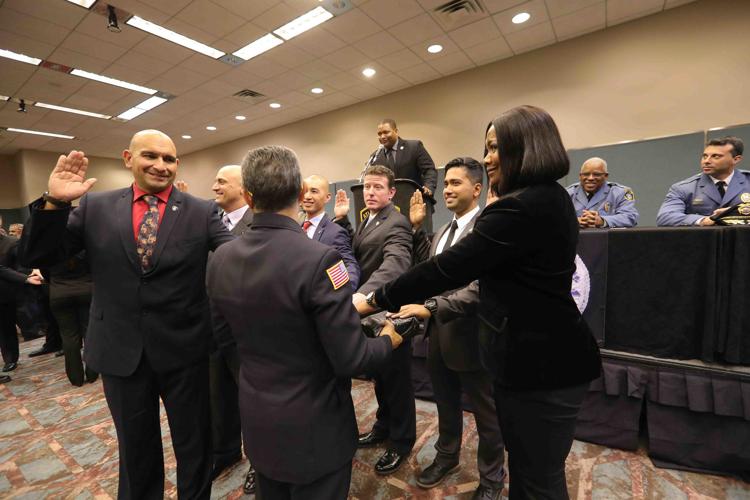 ACP promoted twenty-four police officers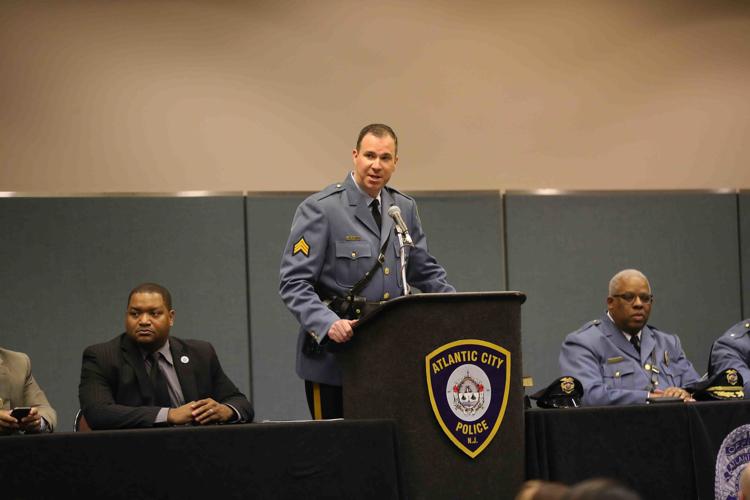 ACP promoted twenty-four police officers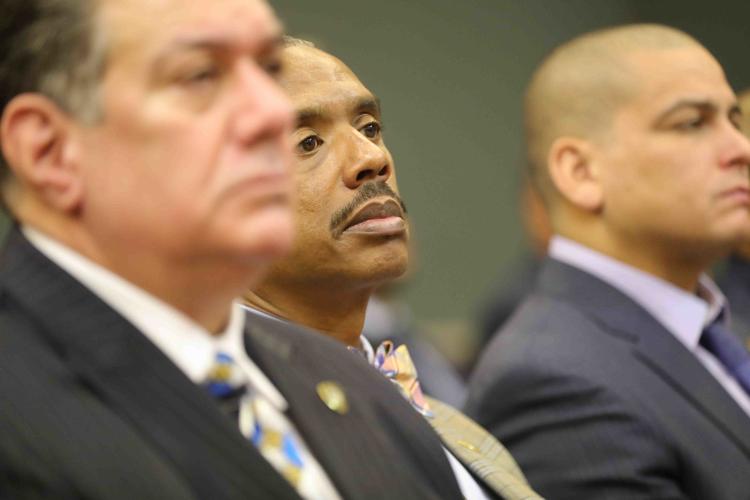 ACP promoted twenty-four police officers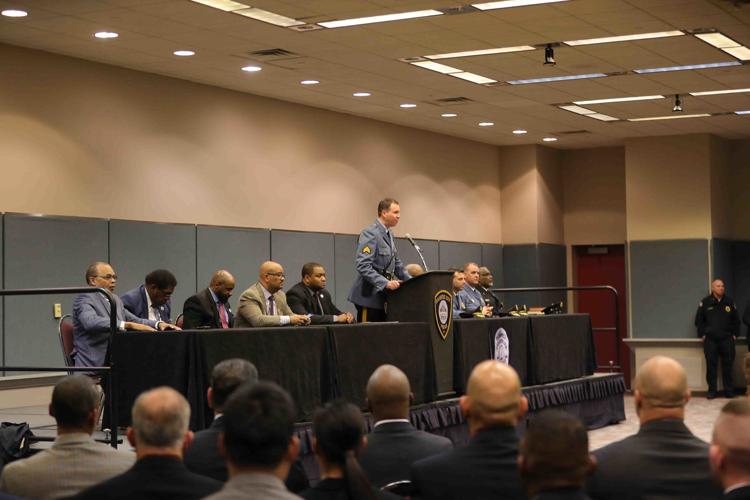 ACP promoted twenty-four police officers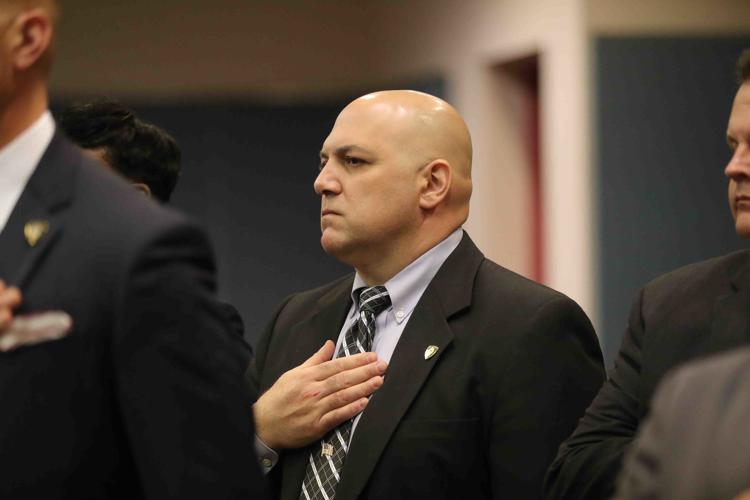 ACP promoted twenty-four police officers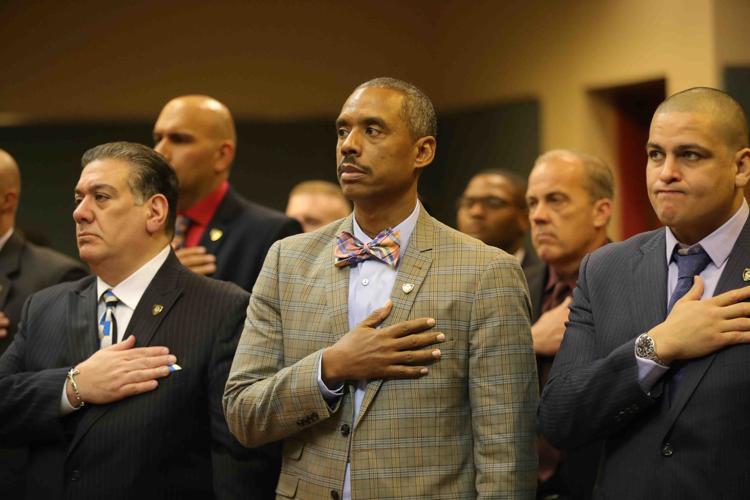 Contact: 609-272-7222
Twitter @ACPressDanzis