It's nearly impossible to be dry when surrounded by beer. Friday night took that to the next level.
The Atlantic City Beer & Music Festival kicked off outdoors at Bader Field. It got off to a wet start, as pouring rain flowed onto patrons before the first drafts of beer.
Once the skies cleared up, beer enthusiasts were greeted with a cool night, a gorgeous orange and purple sky and a great view of the Atlantic City skyline. It was moved outdoors from its usual spot inside the Atlantic City Convention Center to help mitigate the spread of COVID-19.
The festival was not held in 2020 because of the pandemic.
"We're excited to get back to it. I'm not really excited this very second," said Jon Henderson, the festival's producer, while standing in a downpour about 15 minutes before VIP guests were allowed in. 
AtlantiCare set up pre-festival COVID-19 vaccination site at Bader Field. Anyone who took advantage of this opportunity received early entry up to 30 minutes.
Henderson anticipated seeing about 2,000-3,000 people Friday. Once 8 p.m. hit, people began to spill in along the runway of the former airfield, an overwhelming majority maskless in the outdoor setting. Hand-sanitizing stations were spread throughout the area.
About 120 breweries and dozens of vendors lined both sides of the opening runway and two separate areas toward the back of the venue, leading to the main stage set up where live music was being played. Pronoun and Early November performed until midnight. Concrete Castles, Suicide Machines and Less Than Jake are scheduled to perform noon to 4 p.m. Saturday, and Tie Goes to the Runner, Forgivers and Face to Face will from 6 to 10 p.m.
People could enjoy playing laser tag, an overside cornhole set and various other games. A sand sculpture greeted guests at the heart of the layout. 
Shawn Gorman, originally from Brigantine and now living in Philadelphia, was helping man the table for the Atlantic City Beard and Mustache Club. They, like the hundreds of vendors, had set up earlier in the day, only to pack up to protect their products during the downpour before setting back up a second time.
"Everybody has missed it. Everybody is itching to get out and do something, something different," Gorman, 37, said. "Restaurants have started to open, but this is different atmosphere."
Meredith and Orlando Cachuela, both from Swedesboro, have come to the festival for the last six years, they said. The couple run a blog and were decked out in costumes — Meredith like a mug of beer and Orlando decked out in lederhosen. 
"We have a group of us ... and we look for the best breweries, beer fests and brewpubs in South Jersey," Meredith said.
The festival continues Saturday with two sessions. The first from noon to 4 p.m., and the second from 6 to 10 p.m. Tickets are available through Ticketmaster.com.
SEEN at the Atlantic City Beer & Music Festival
IMG_0010.jpeg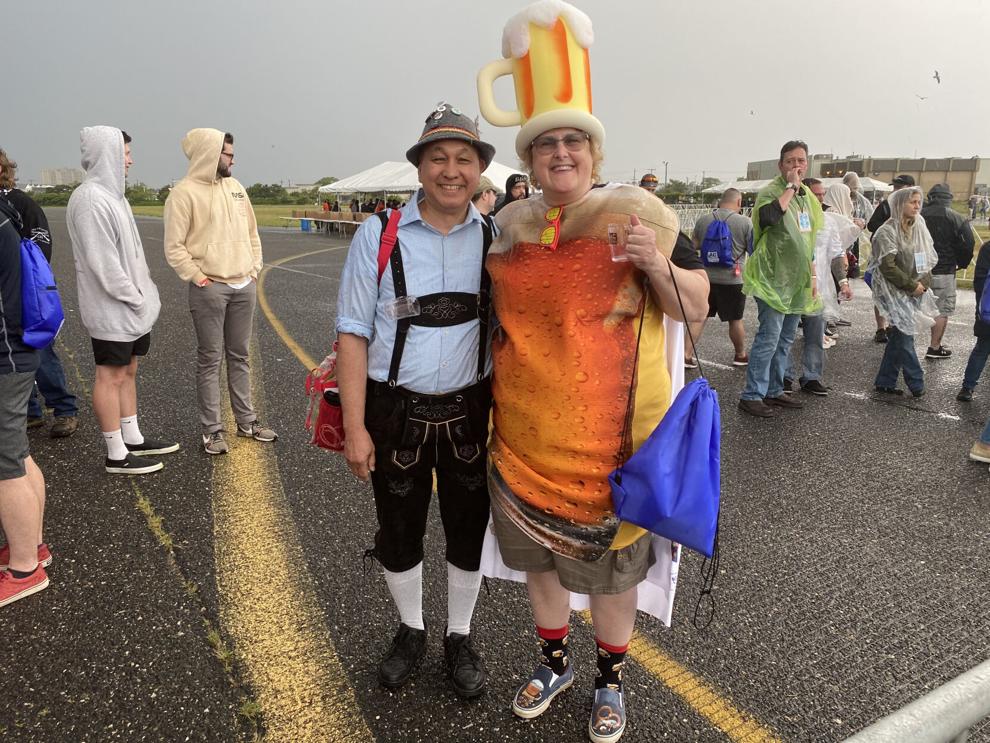 HIDE VERTICAL GALLERY ASSET TITLES
IMG_0012.jpeg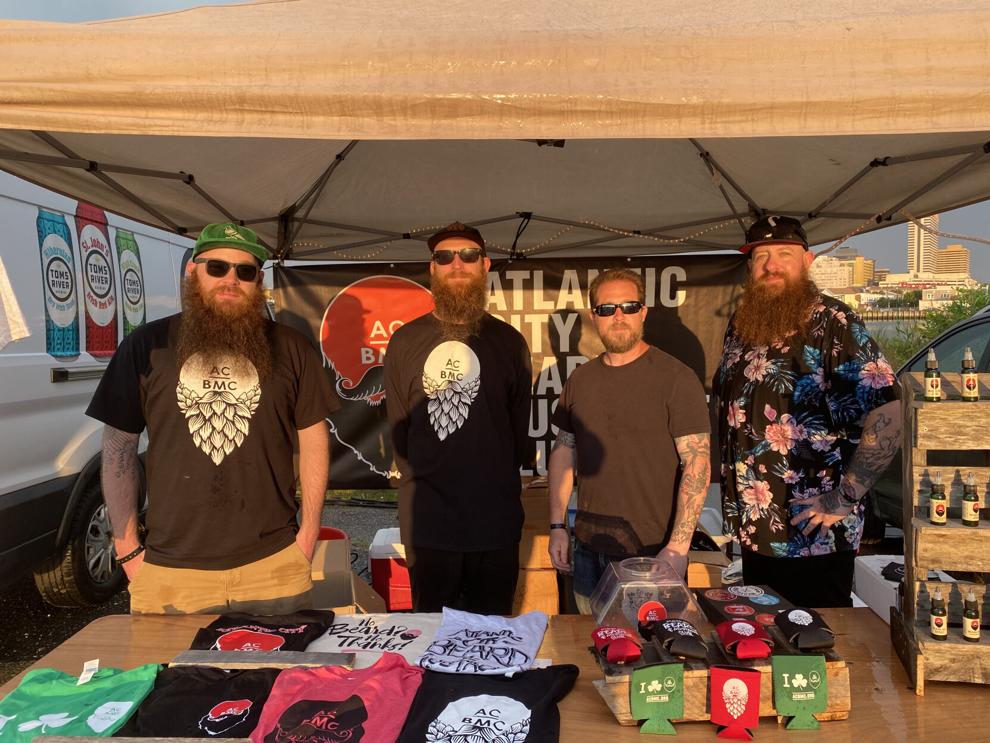 IMG_0003.jpeg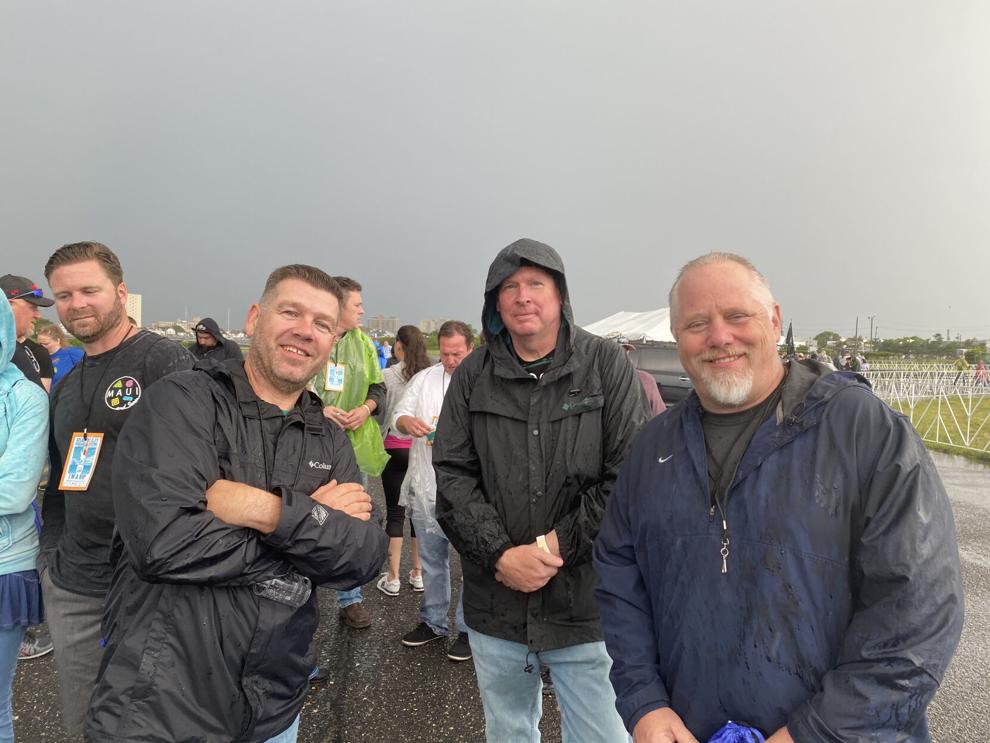 IMG_0004.jpeg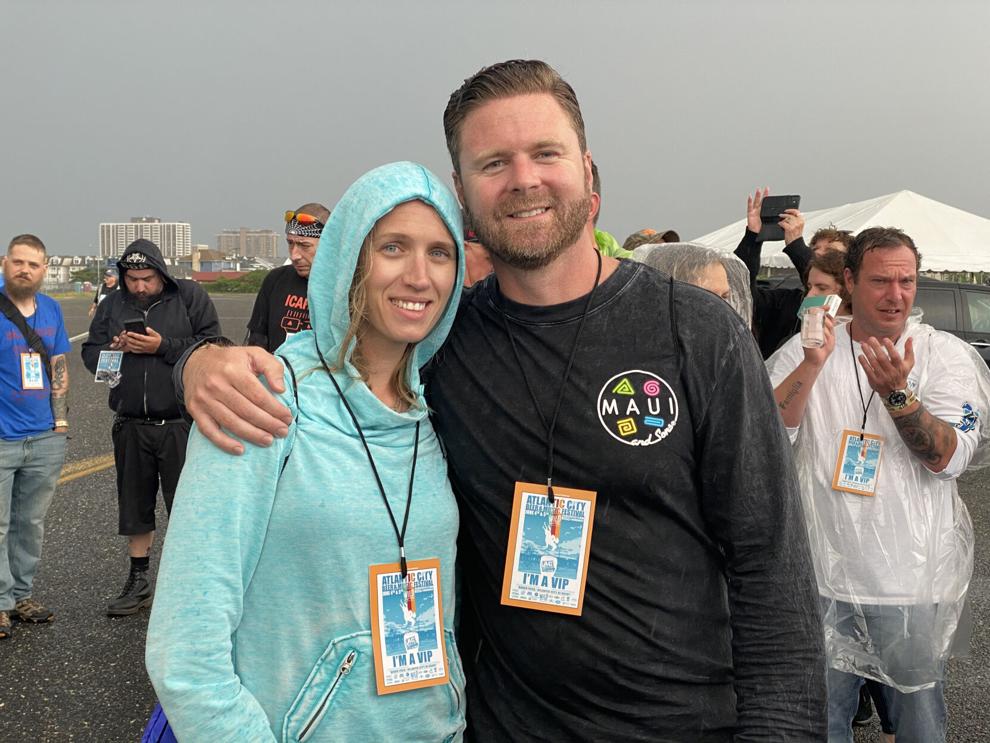 IMG_0005.jpeg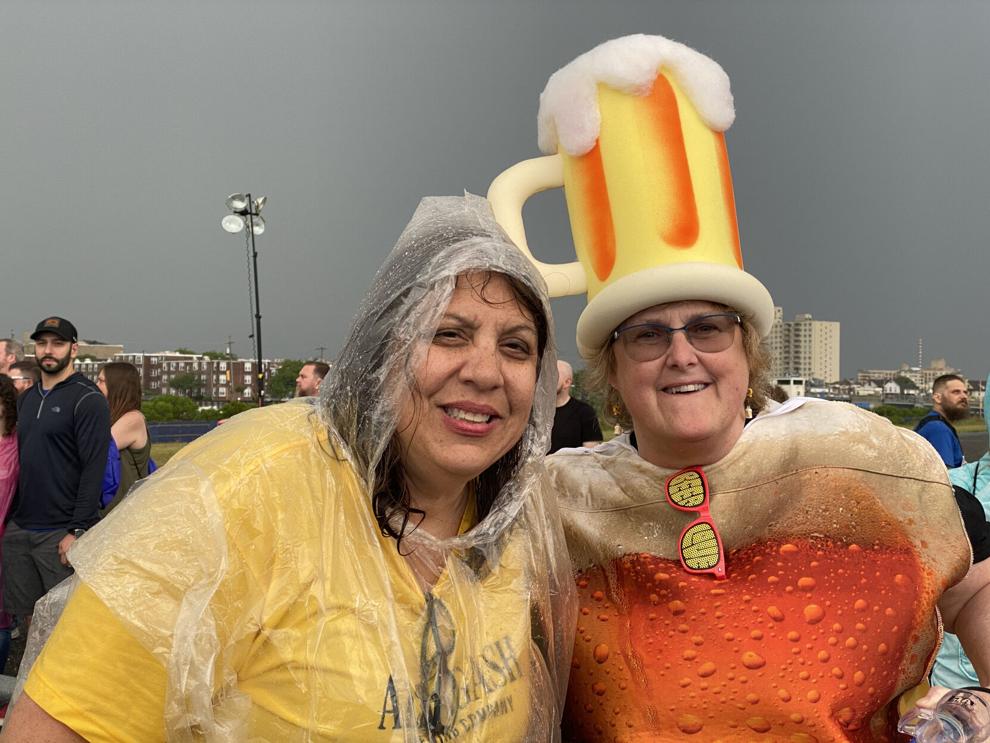 IMG_0006.jpeg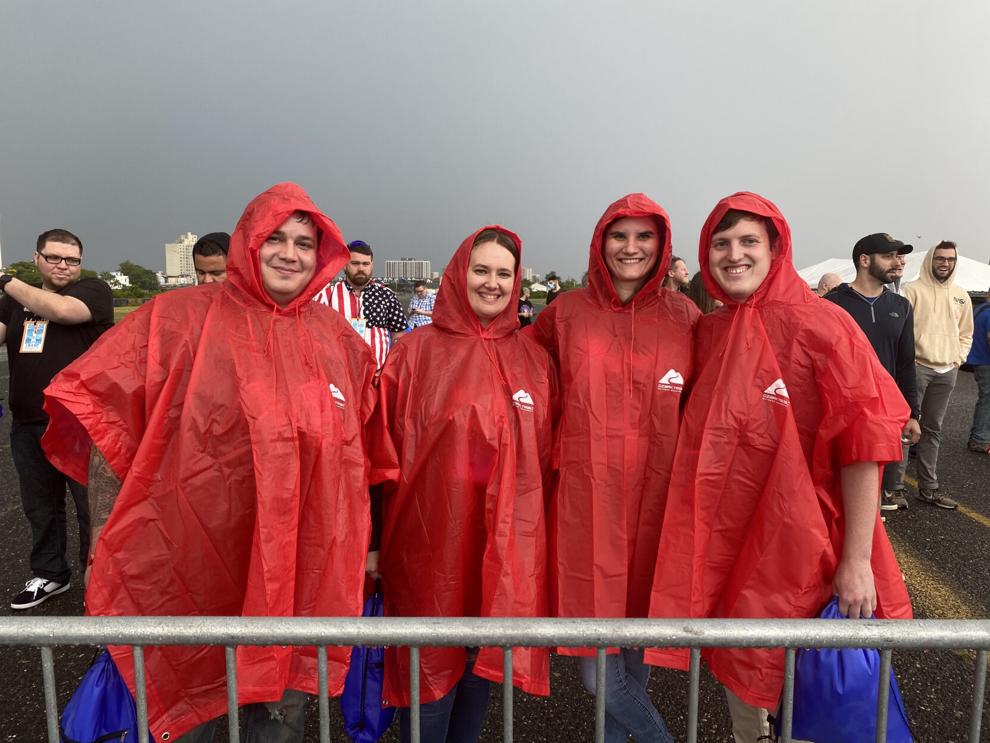 IMG_0007.jpeg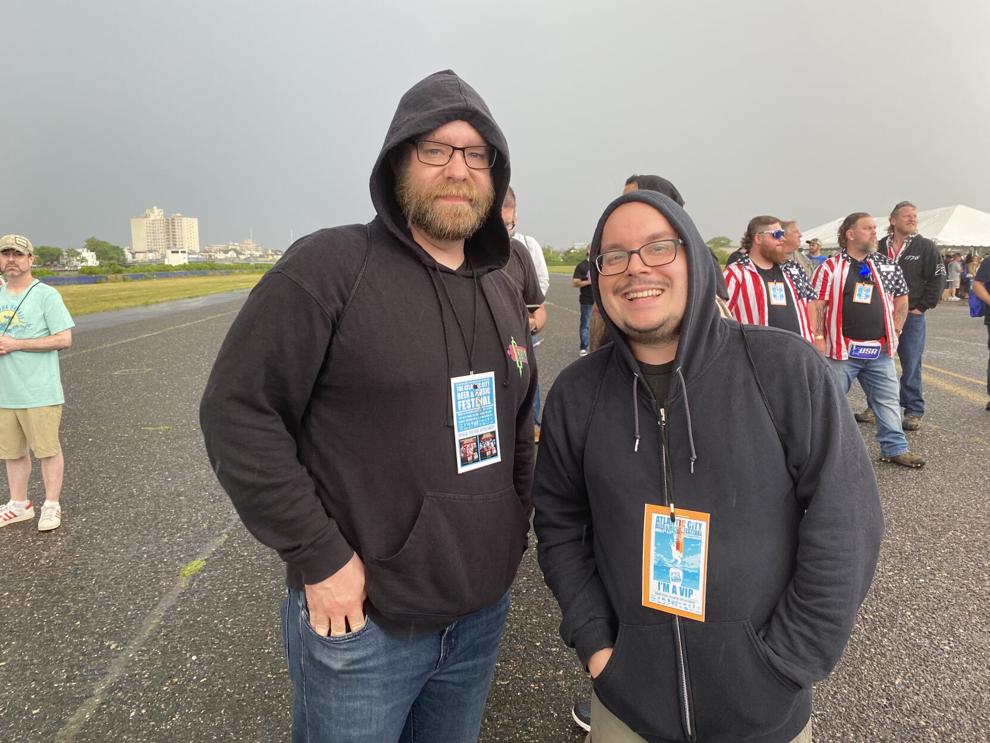 IMG_0008.jpeg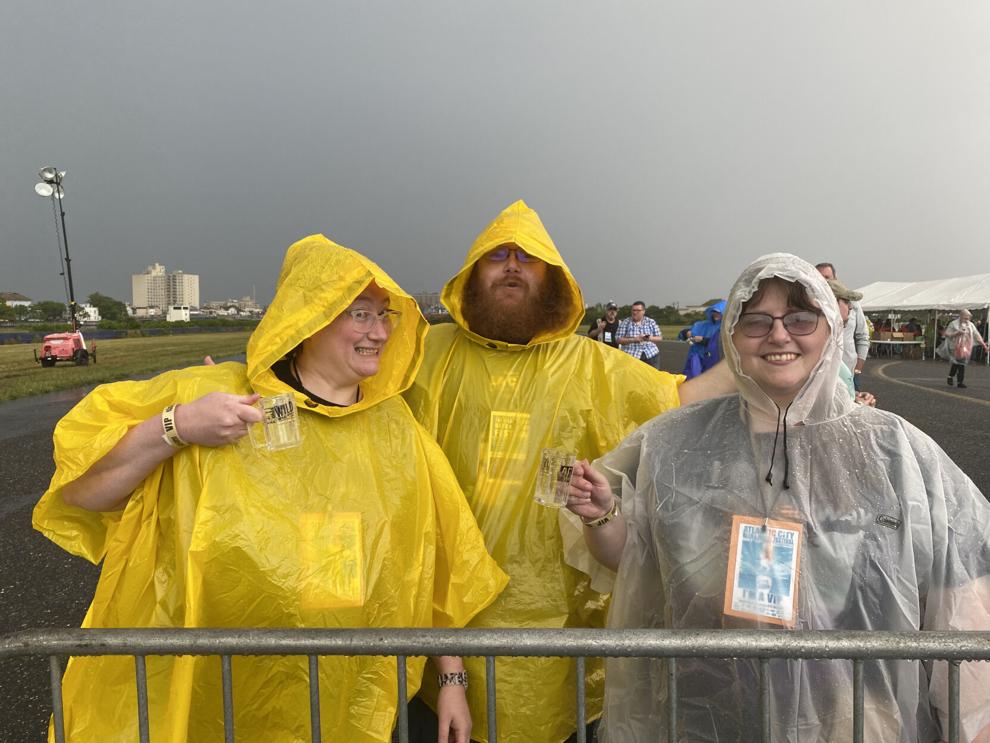 IMG_0013.jpeg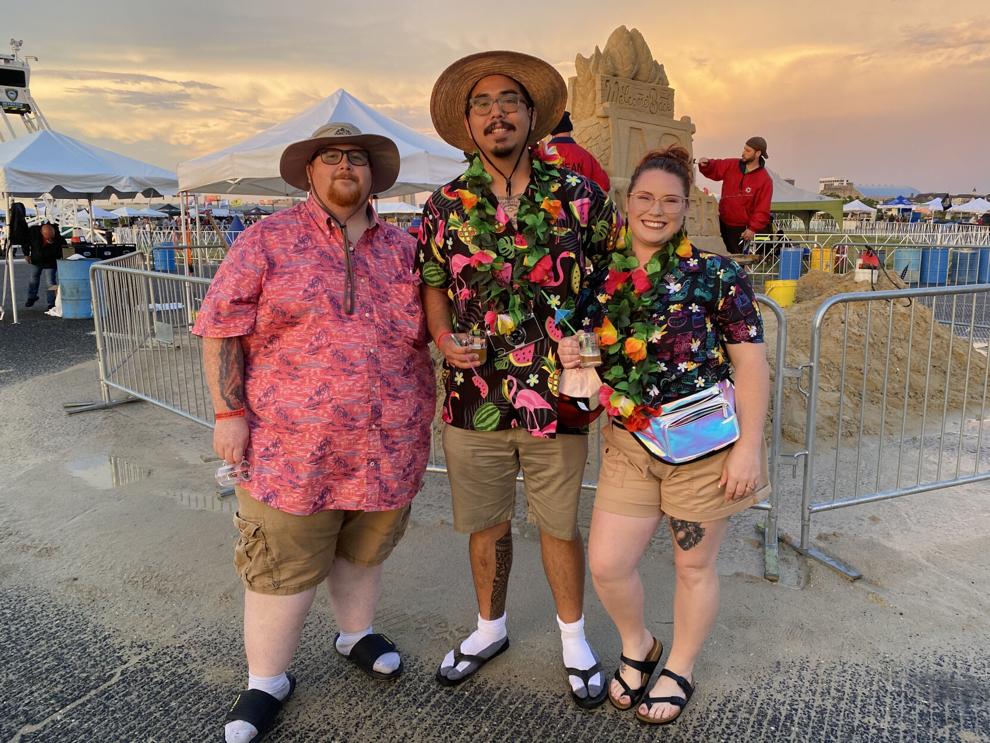 IMG_0019.jpeg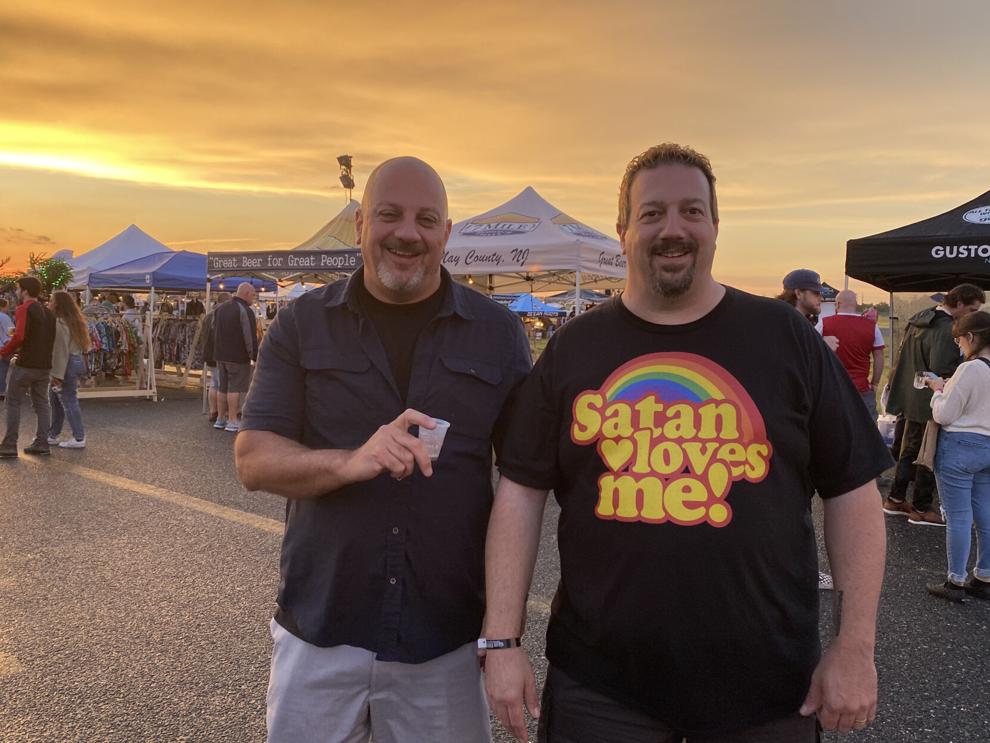 IMG_0021.jpeg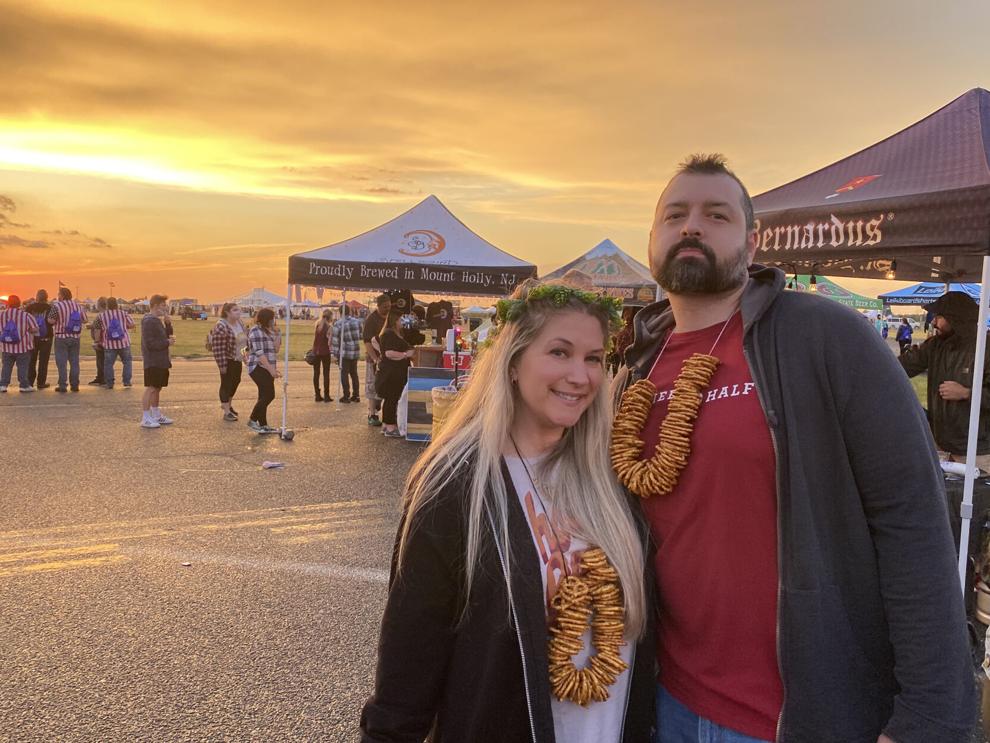 IMG_0022.jpeg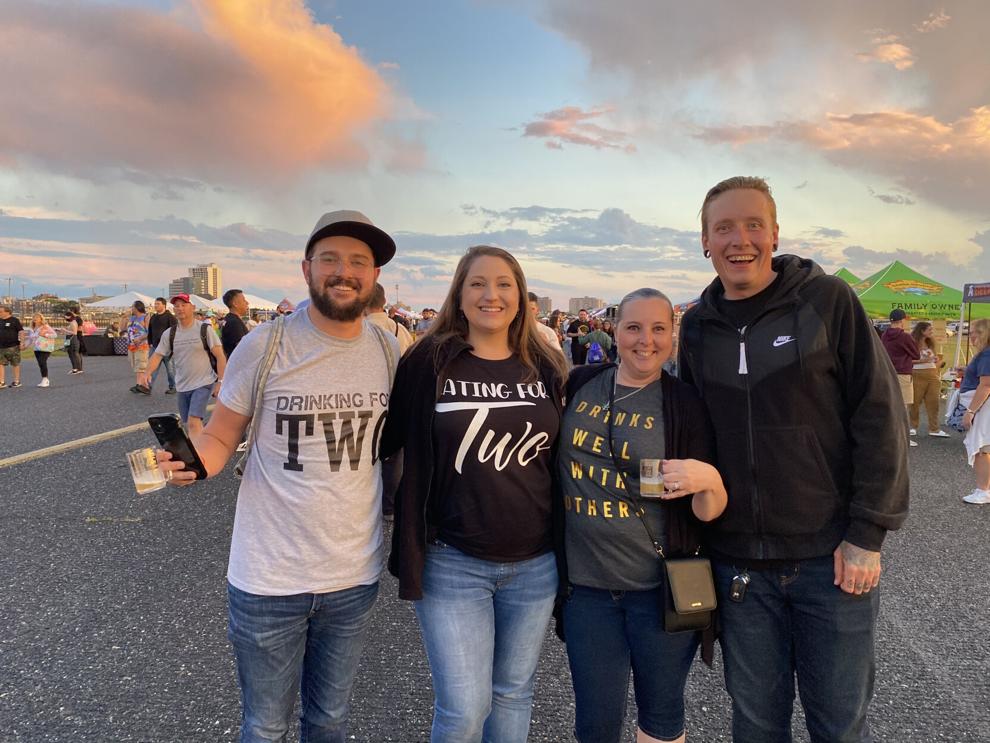 IMG_0023.jpeg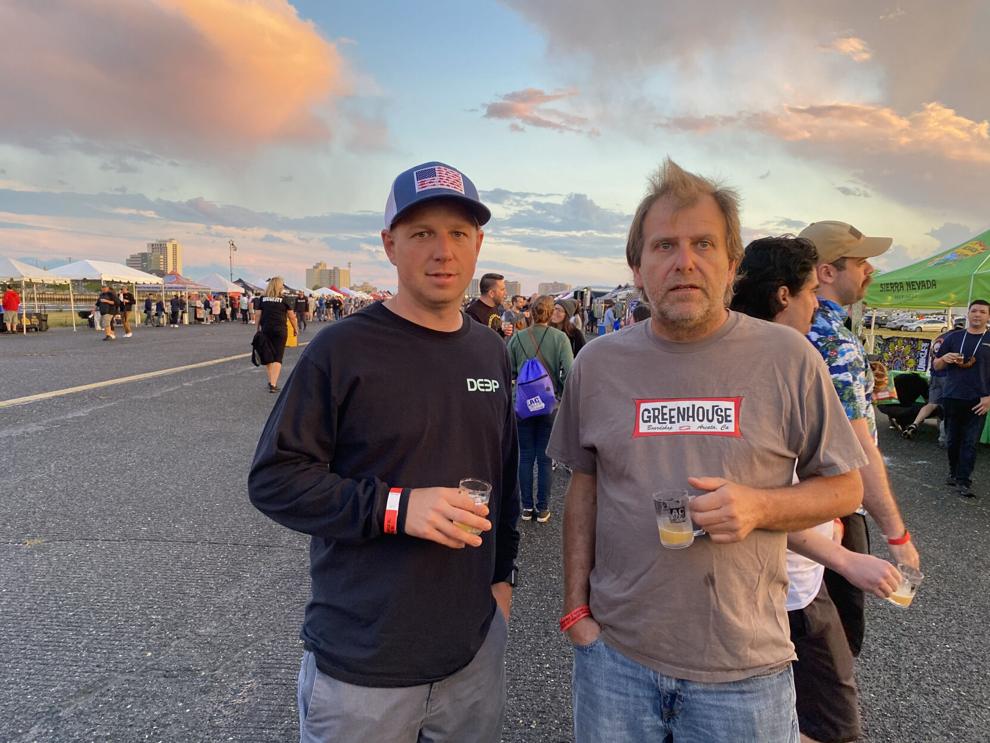 IMG_0024.jpeg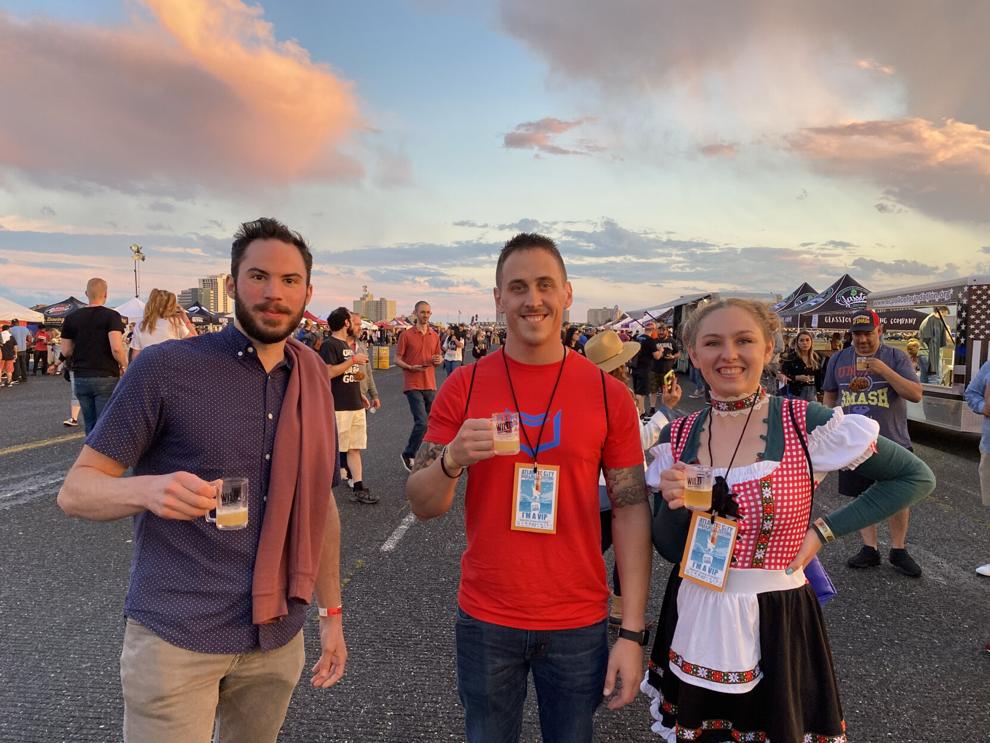 IMG_0025.jpeg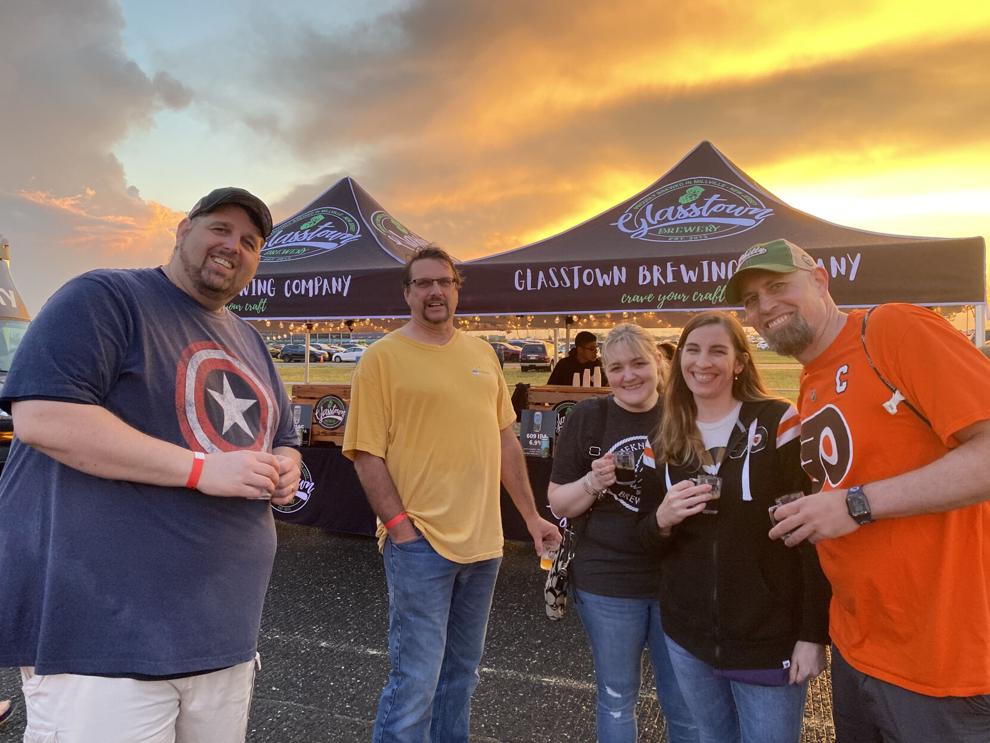 IMG_0026.jpeg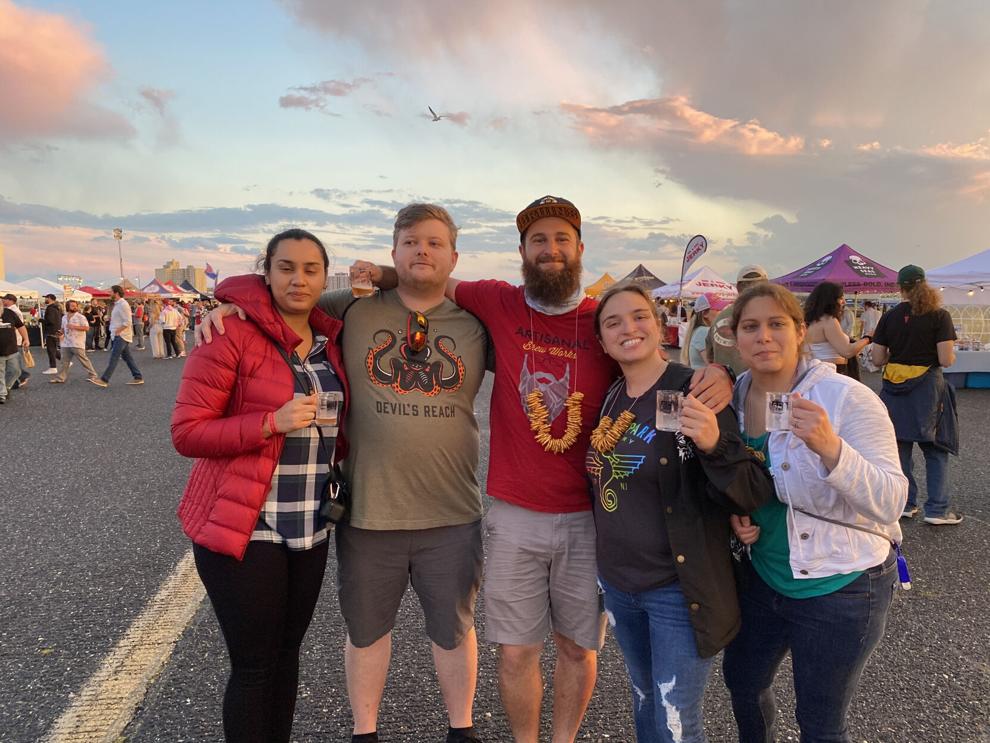 IMG_0027.jpeg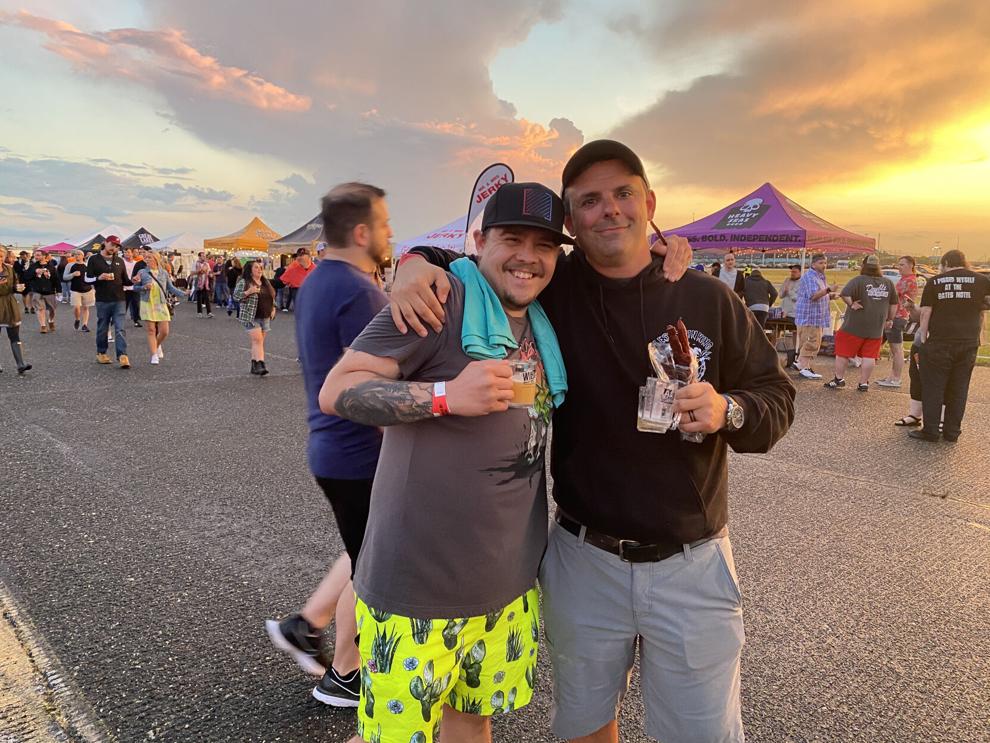 IMG_0028.jpeg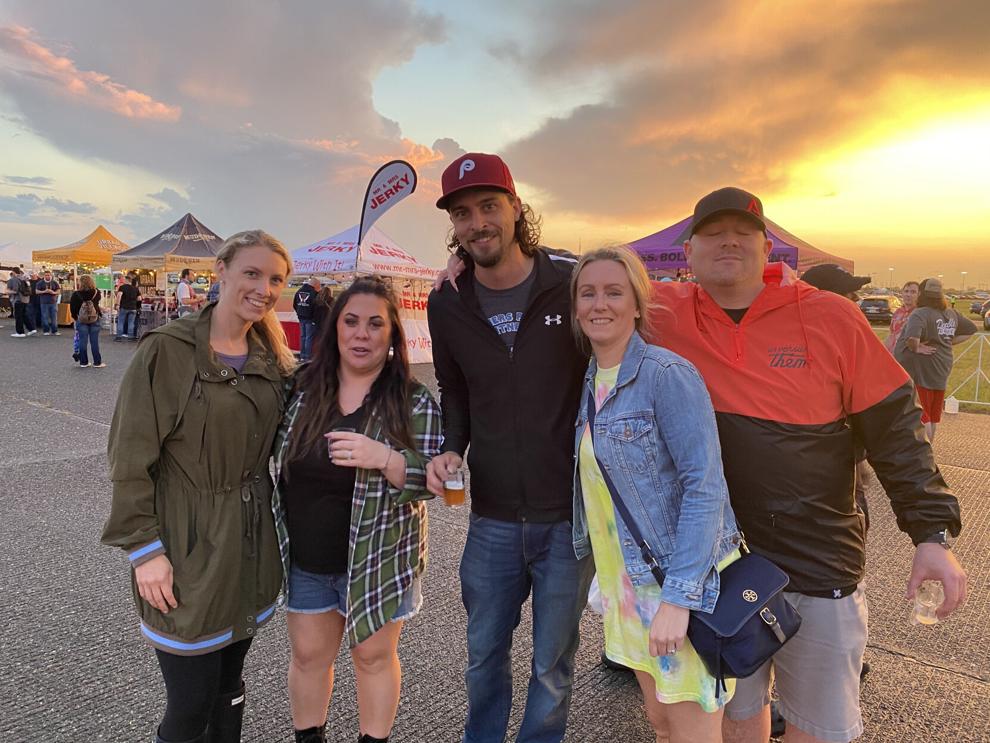 IMG_0029.jpeg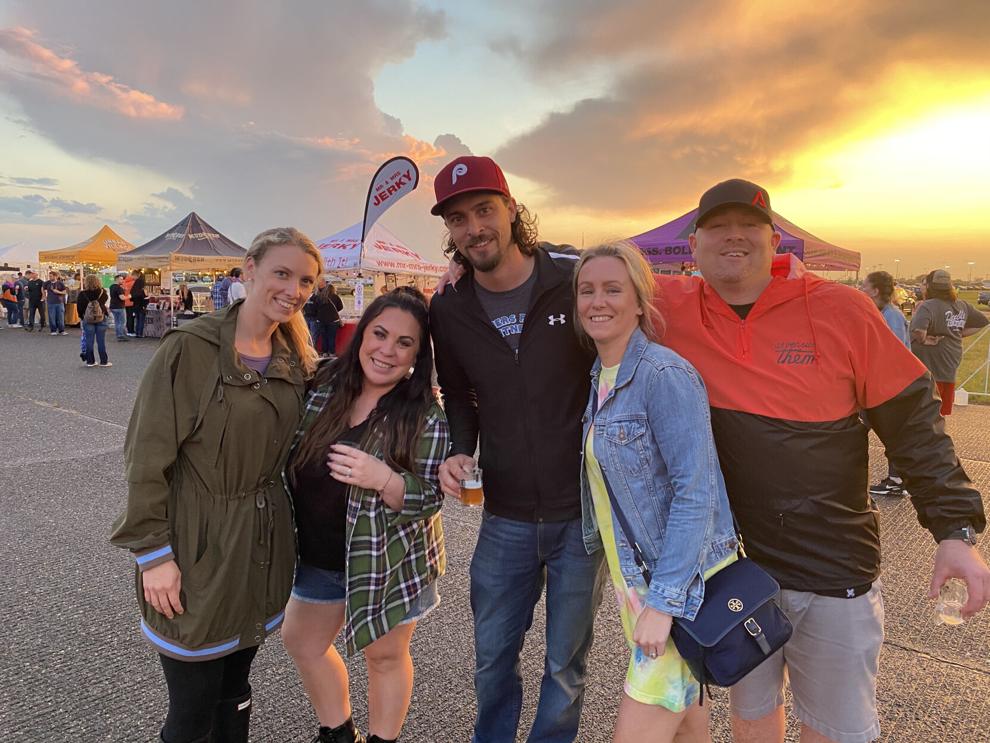 IMG_0030.jpeg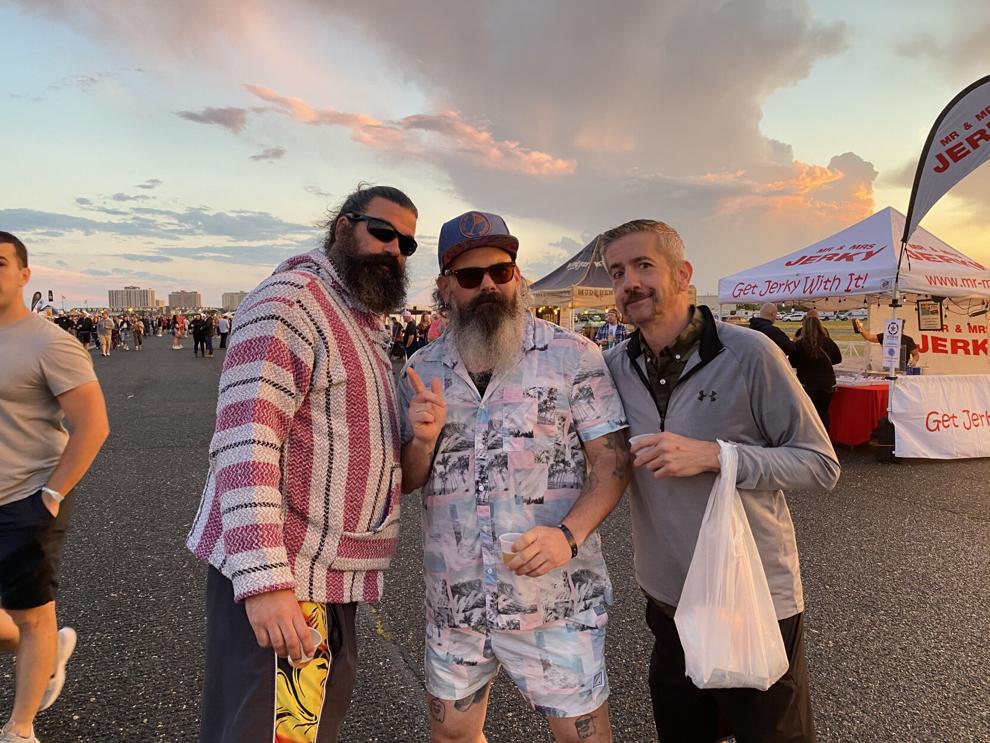 IMG_0031.jpeg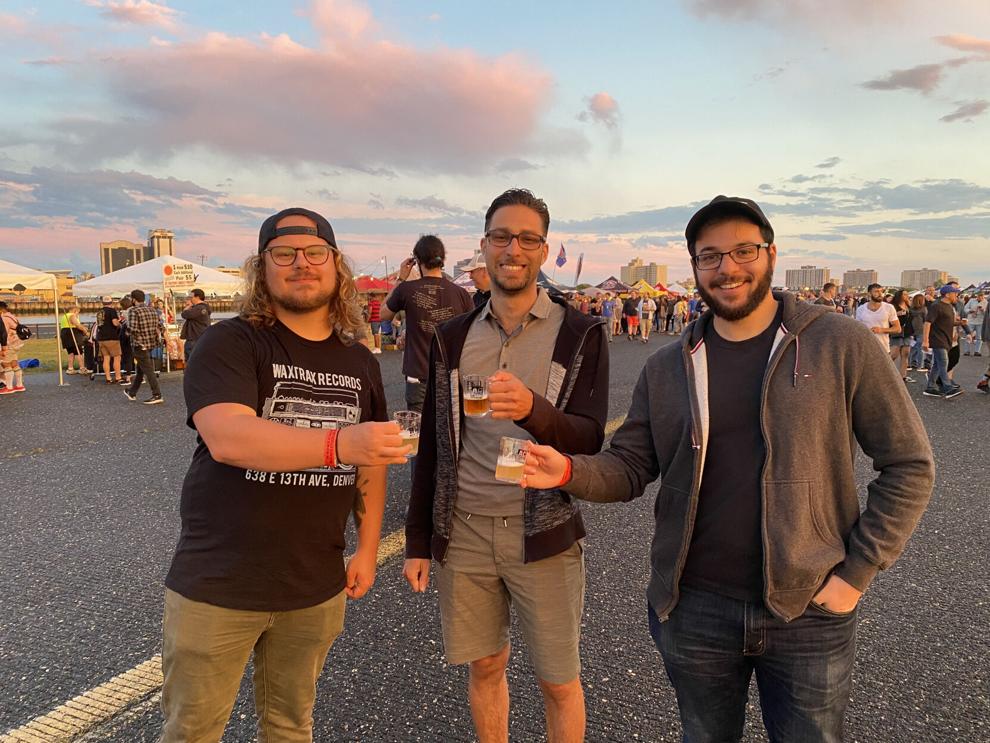 IMG_0032.jpeg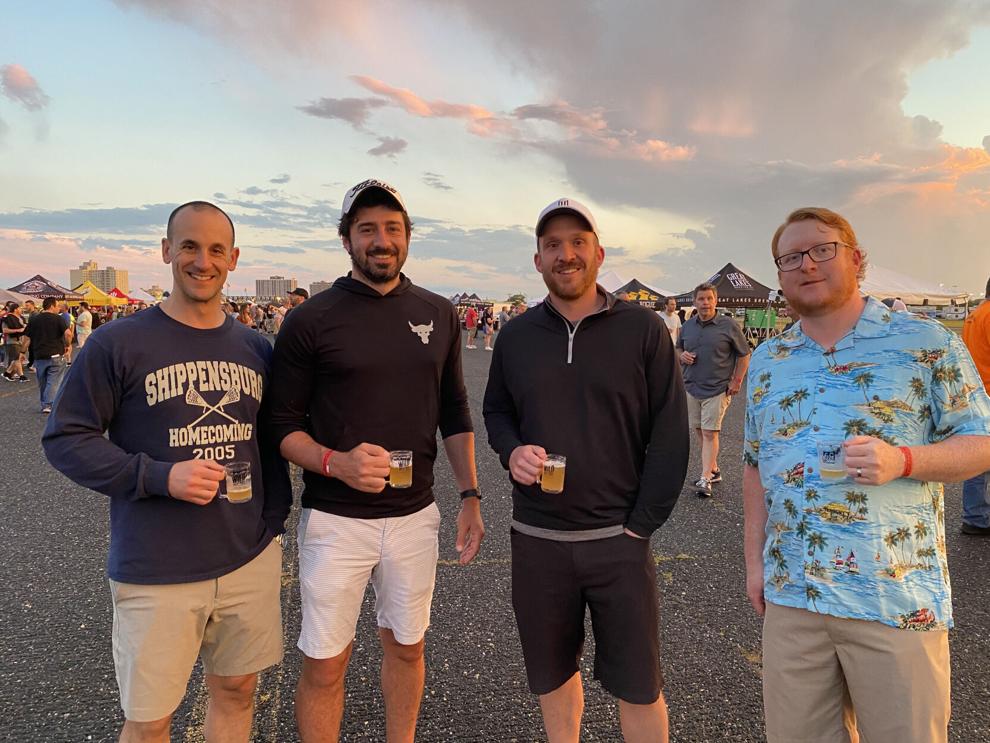 IMG_0033.jpeg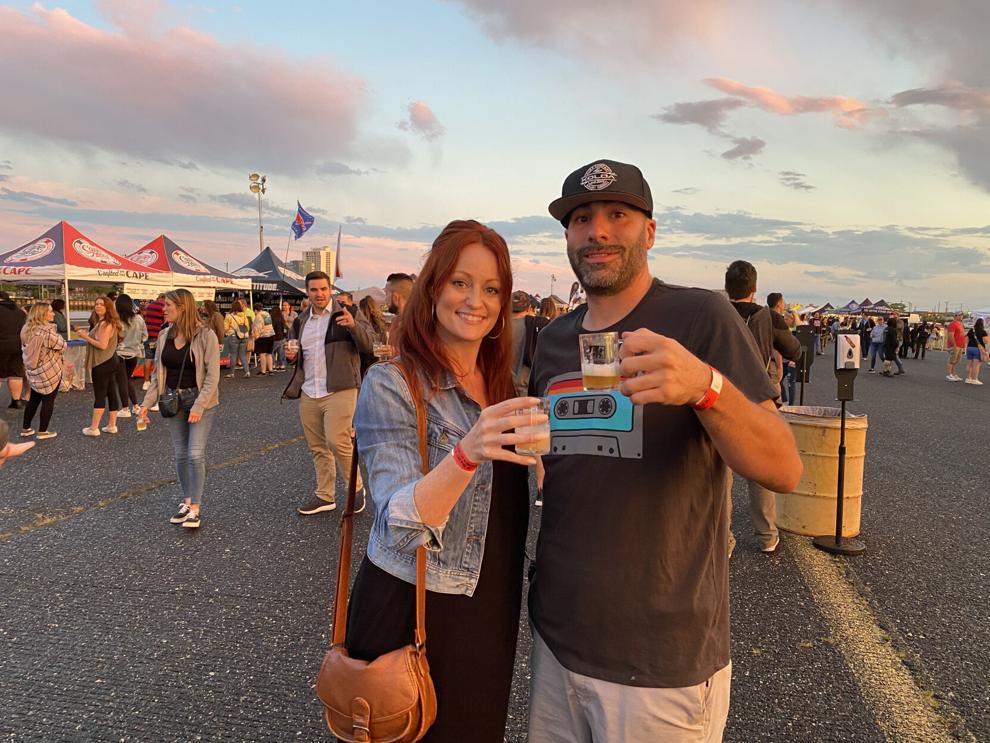 IMG_0034.jpeg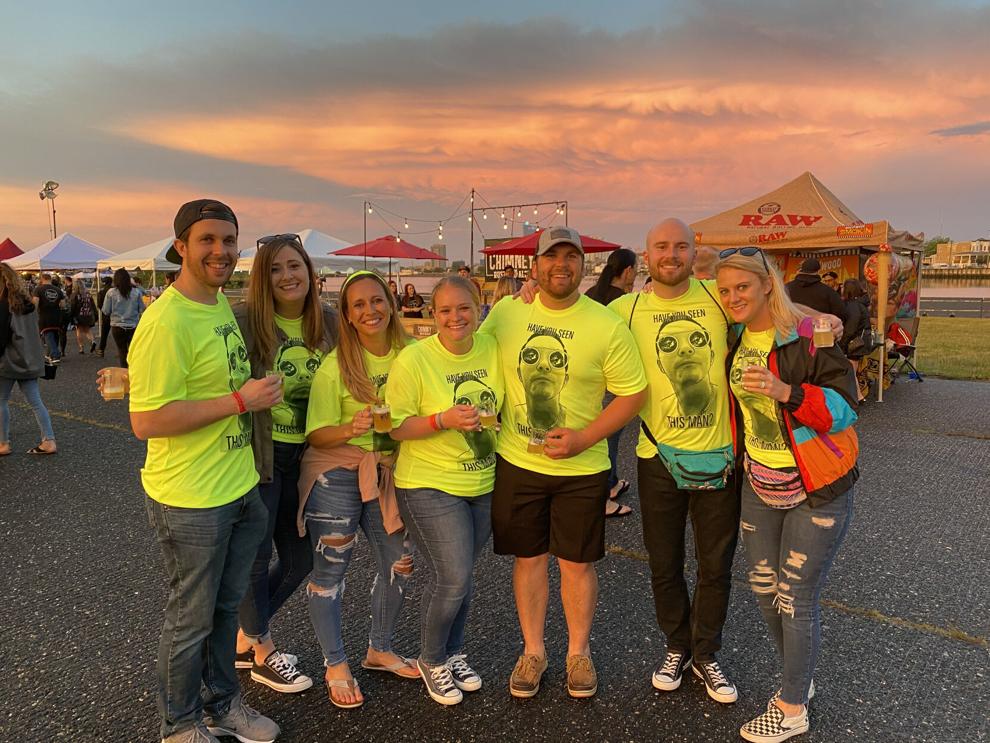 IMG_0036.jpeg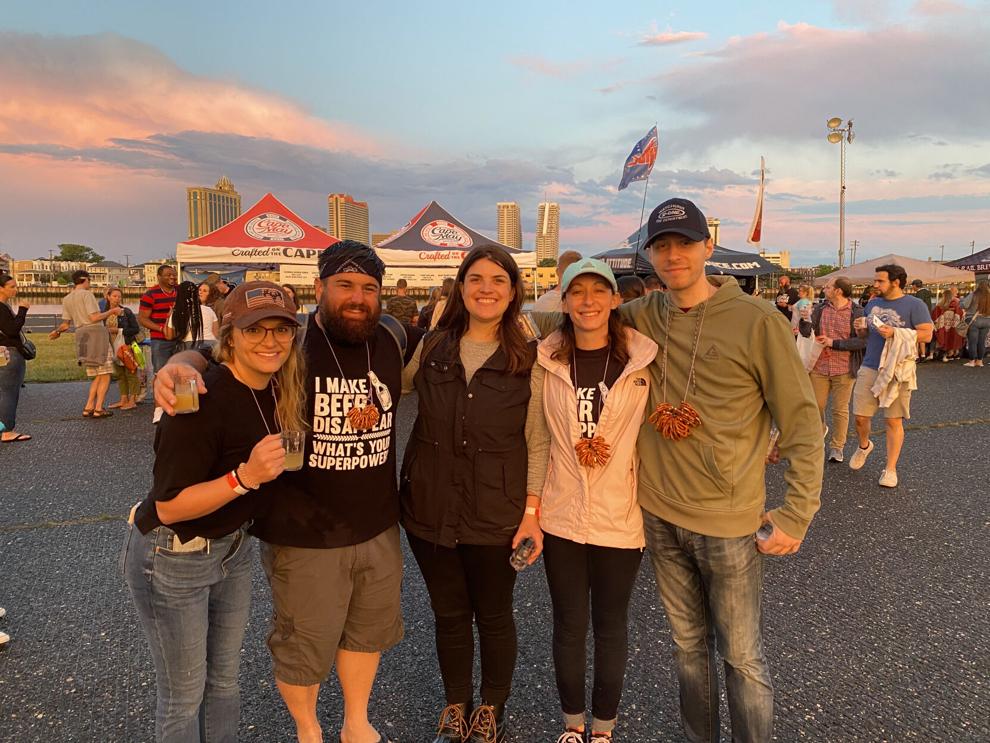 IMG_0037.jpeg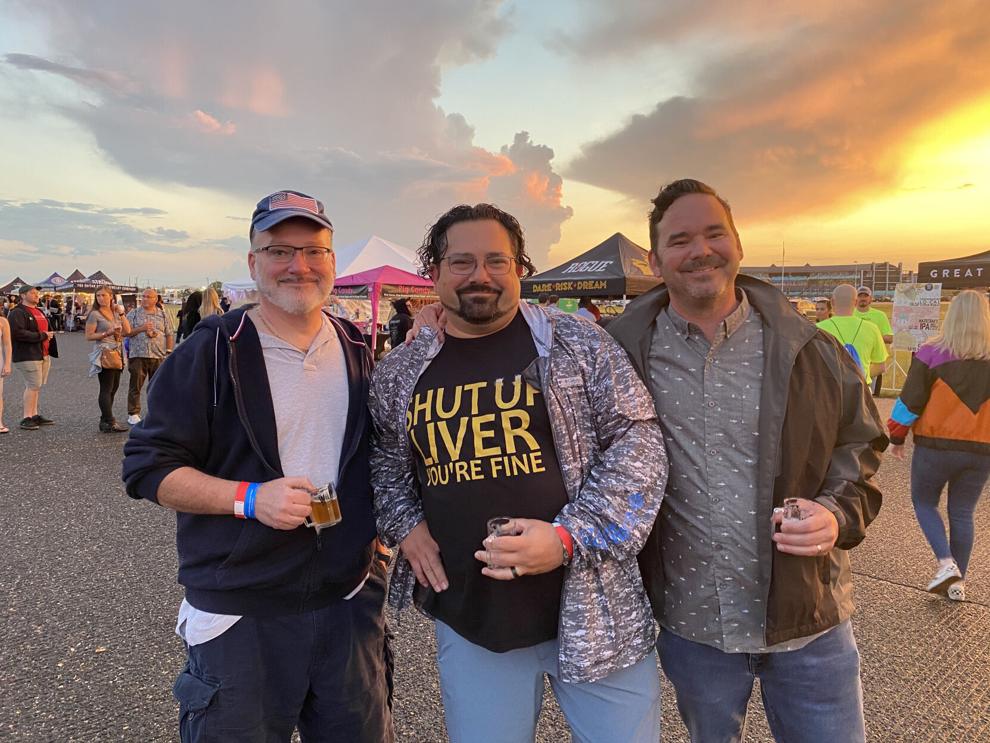 IMG_0038.jpeg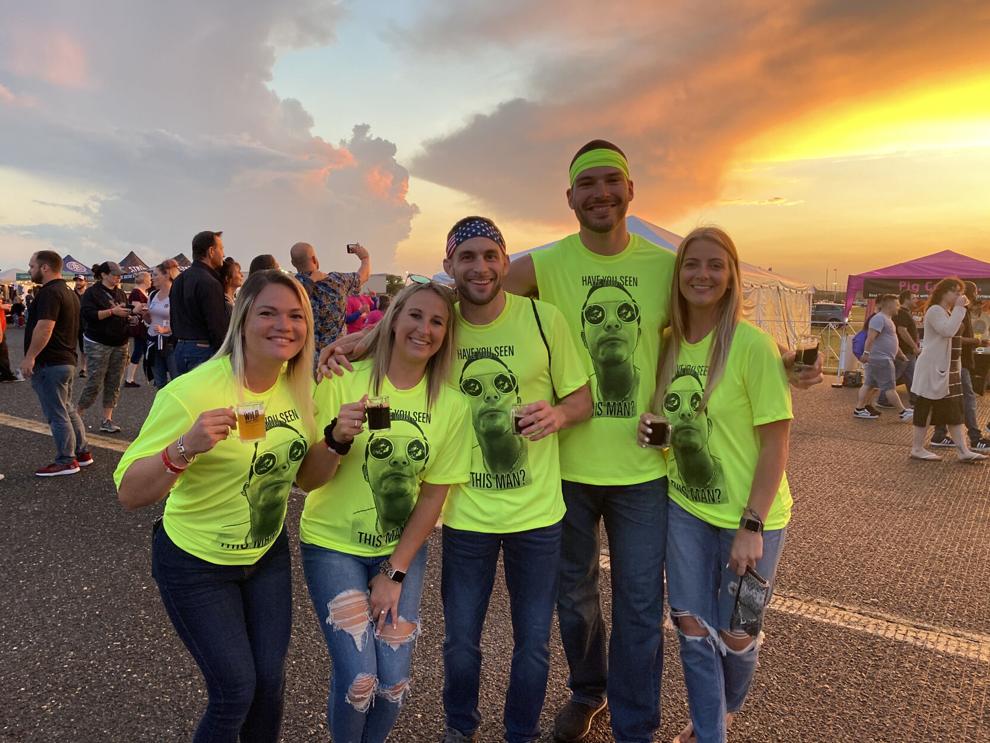 IMG_0039.jpeg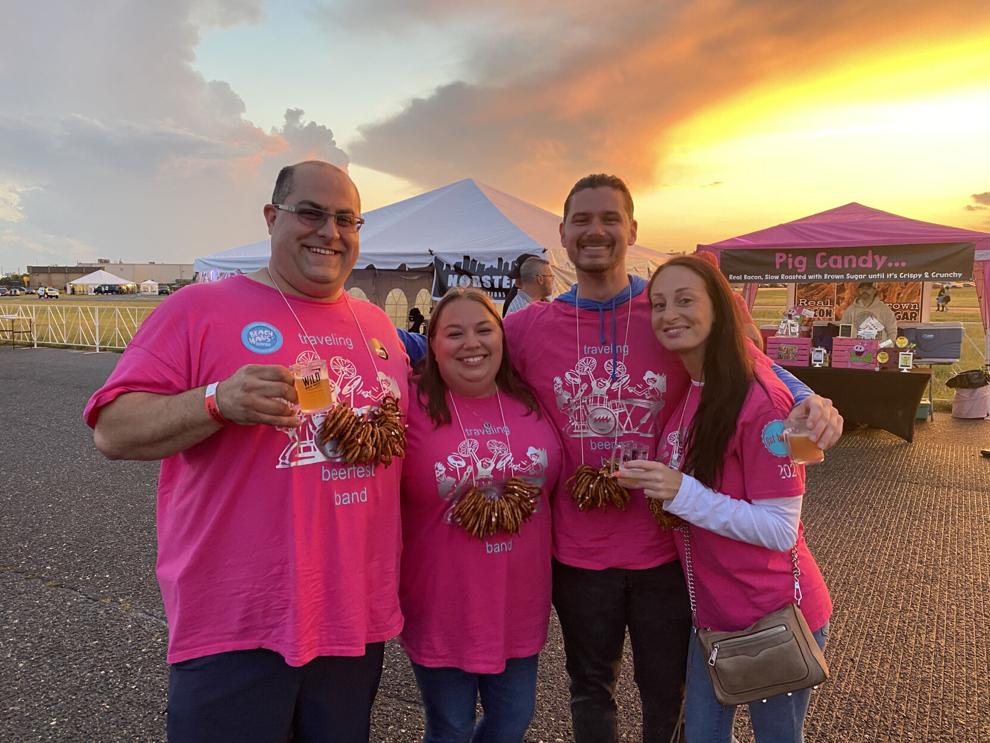 IMG_0040.jpeg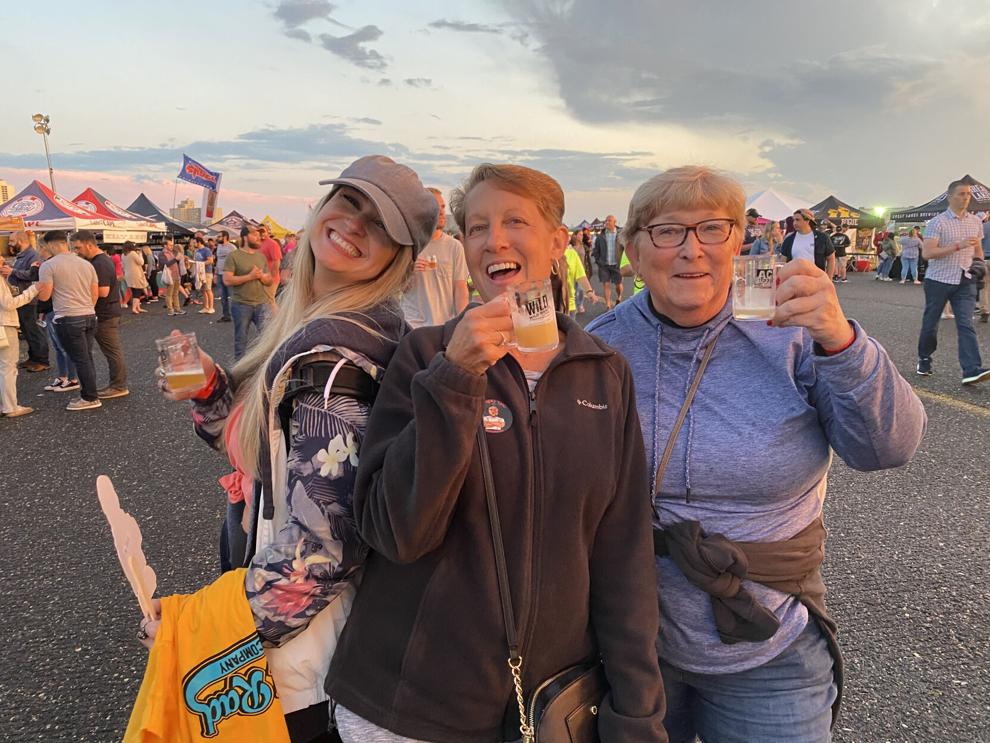 IMG_0041.jpeg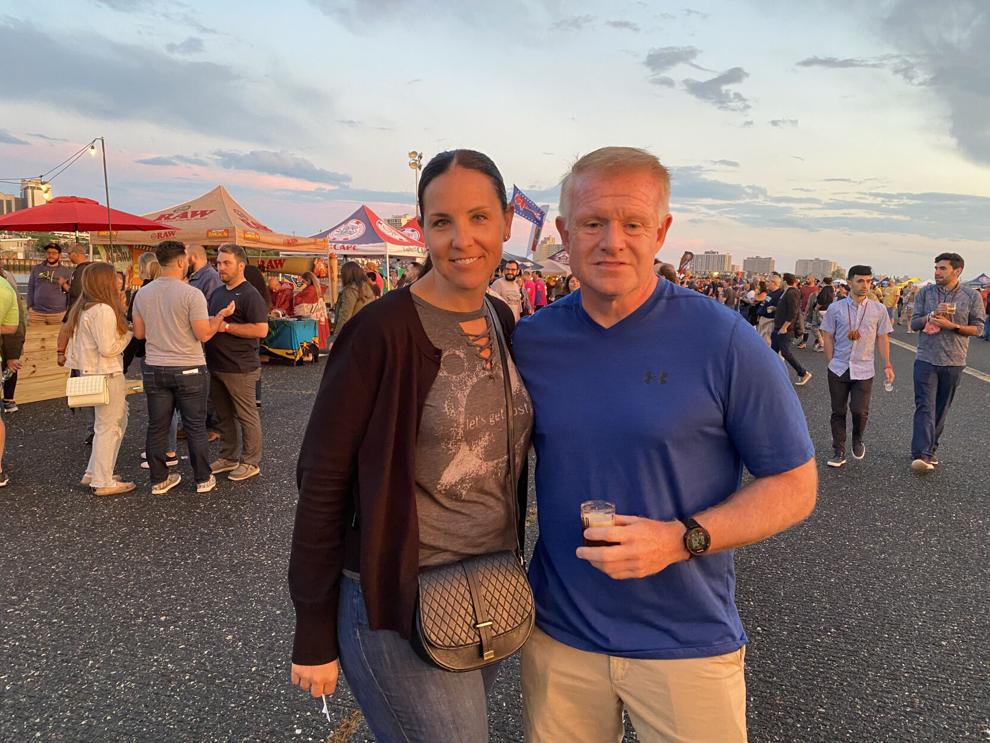 IMG_0043.jpeg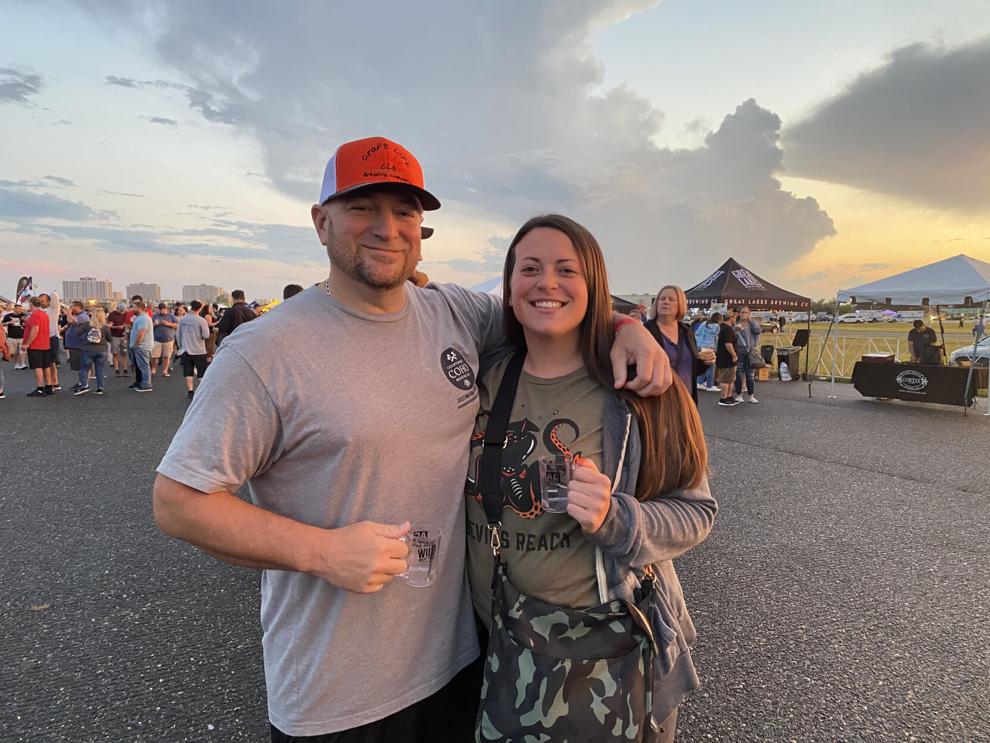 IMG_0044.jpeg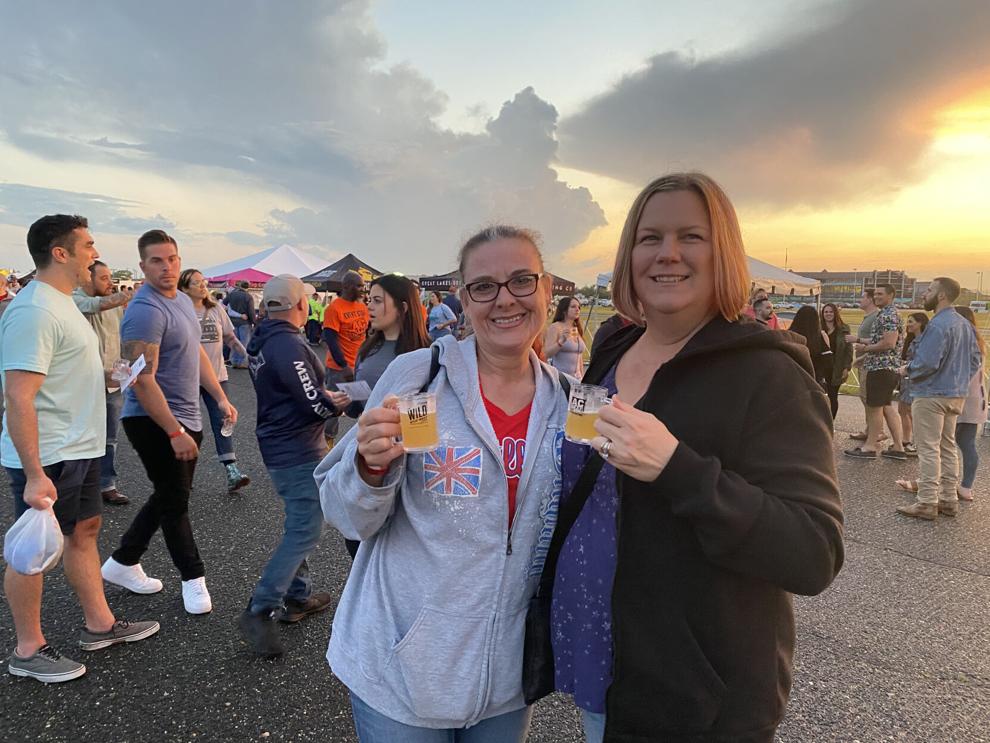 IMG_0046.jpeg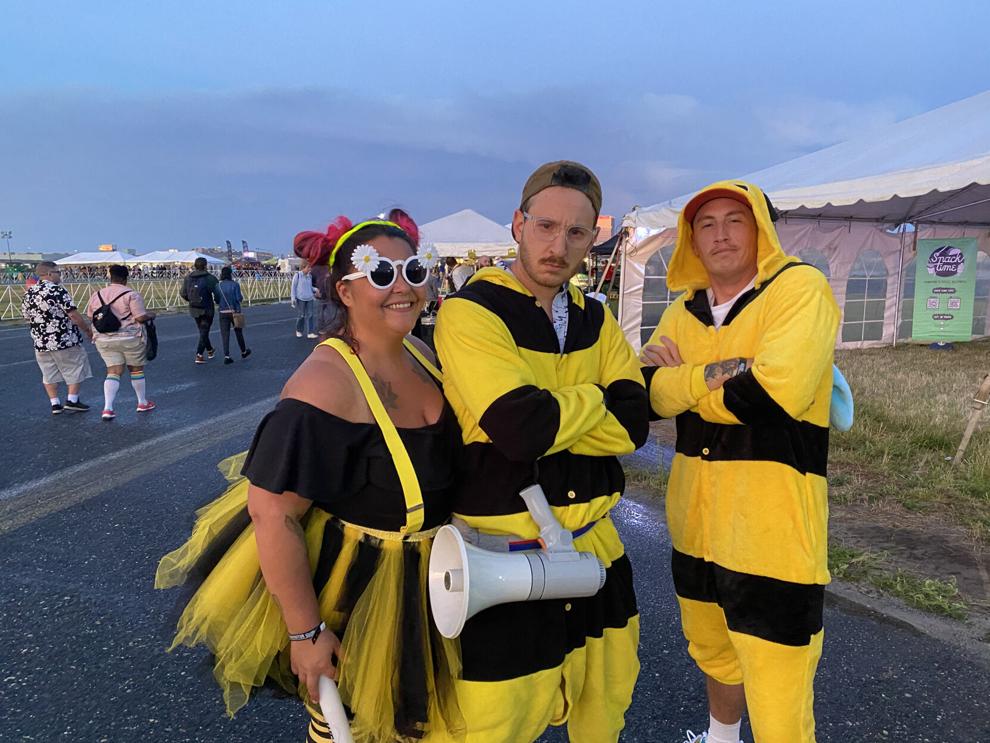 IMG_0047.jpeg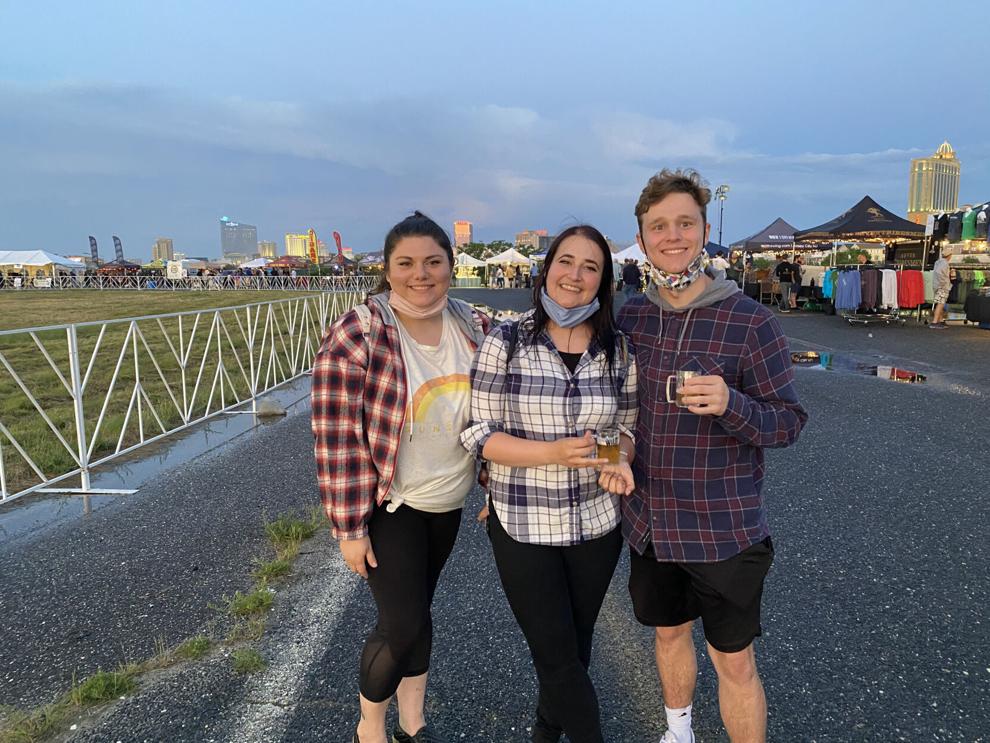 IMG_0049.jpeg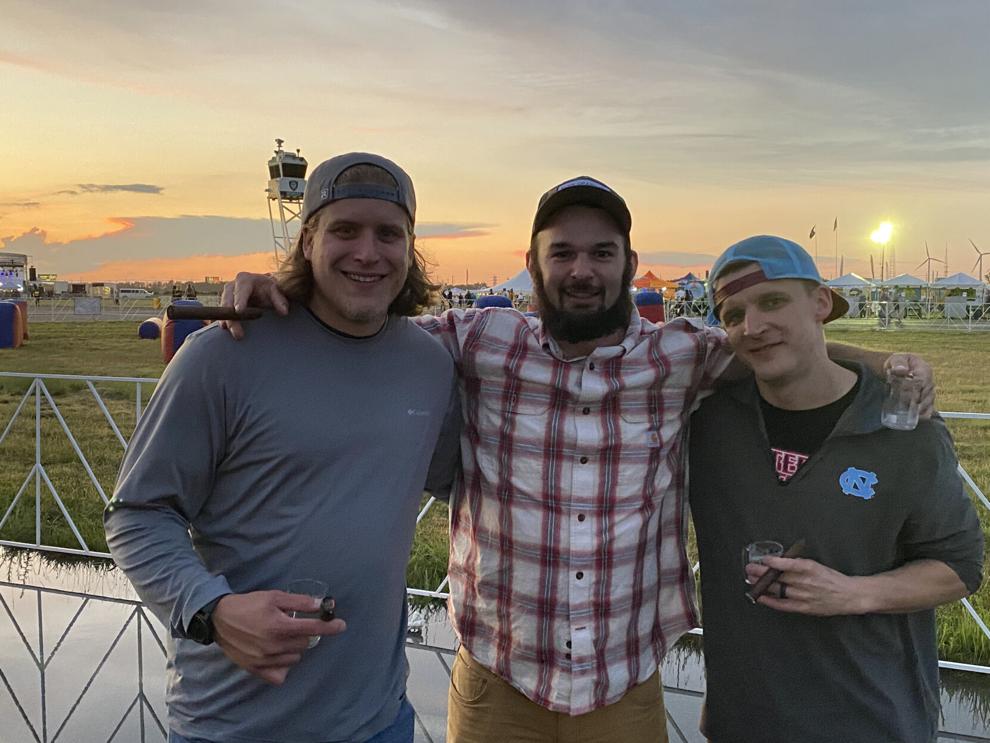 IMG_0050.jpeg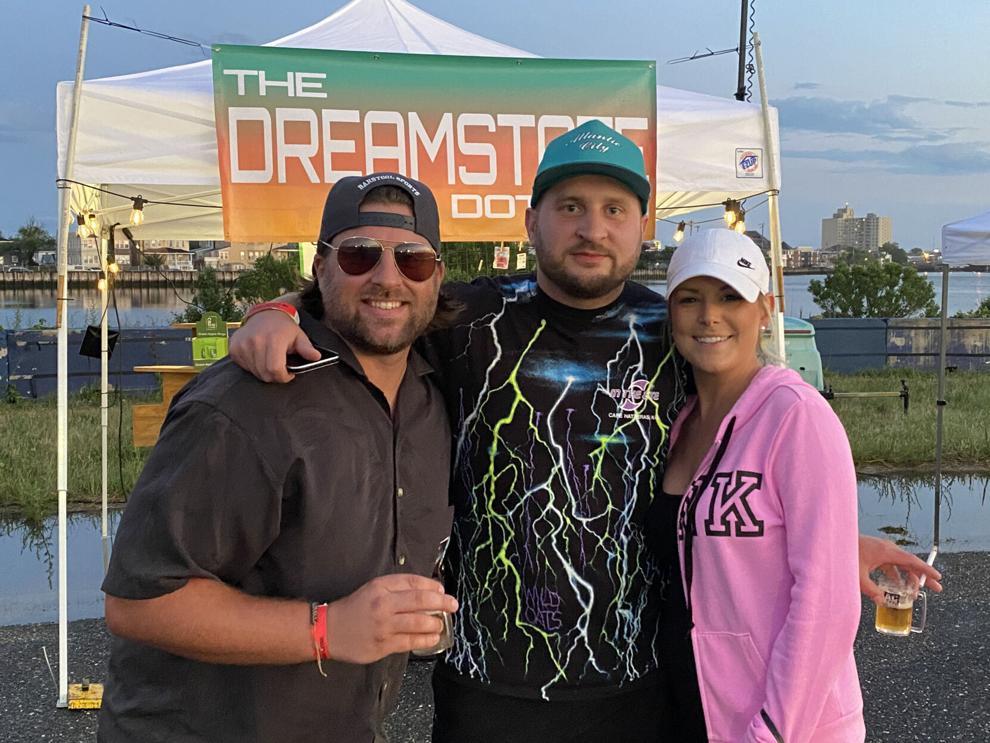 IMG_0051.jpeg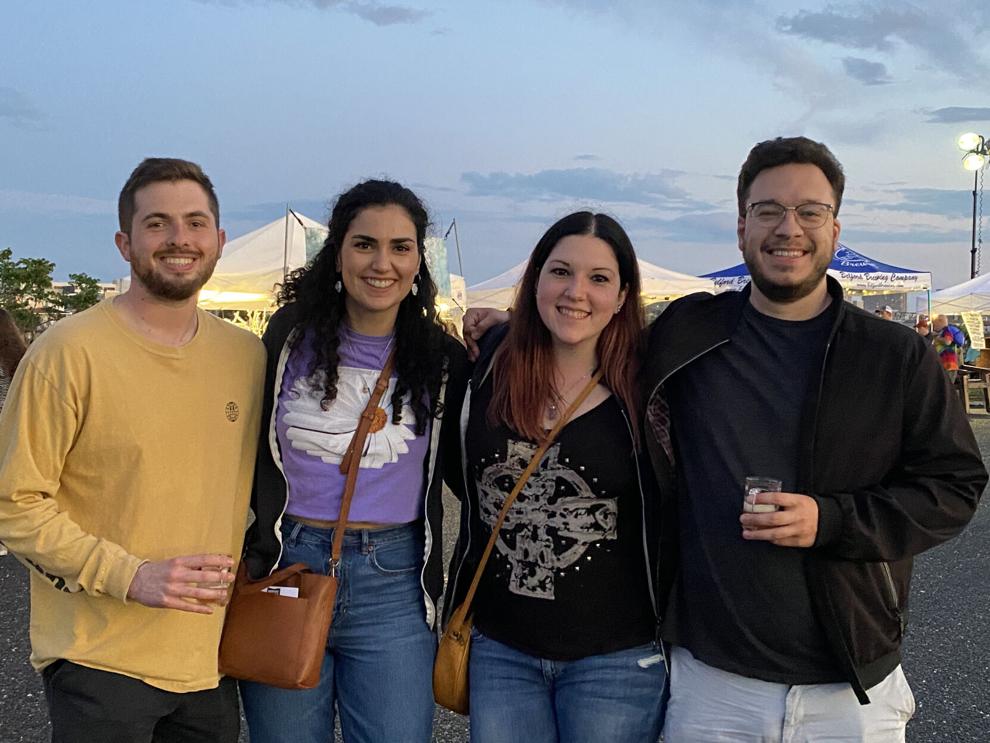 IMG_0053.jpeg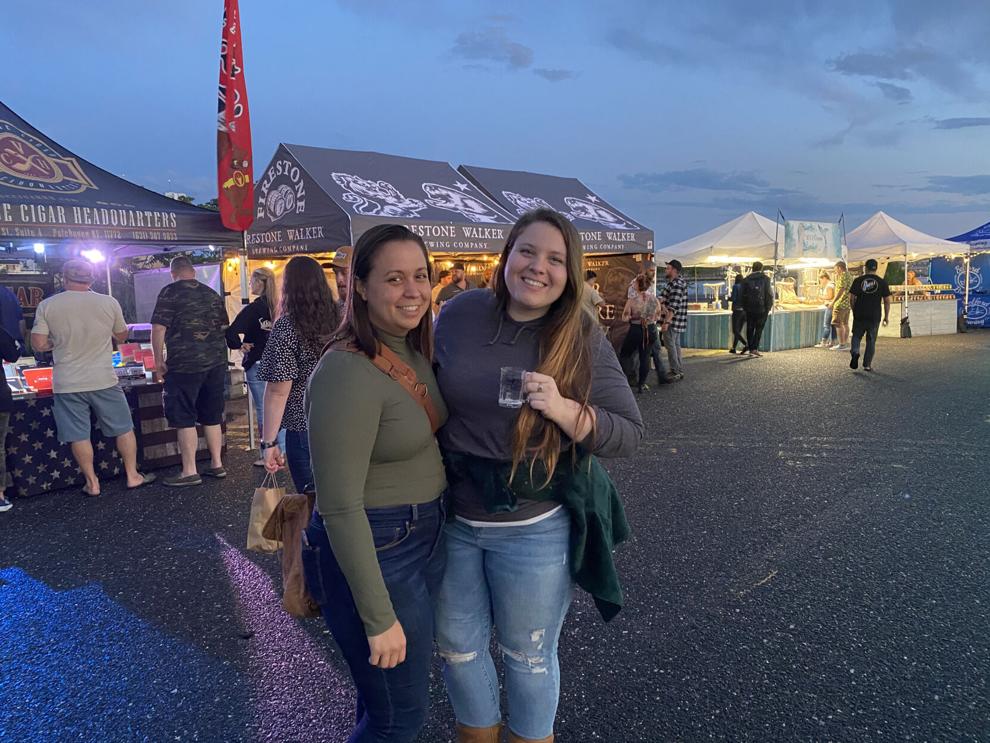 IMG_0054.jpeg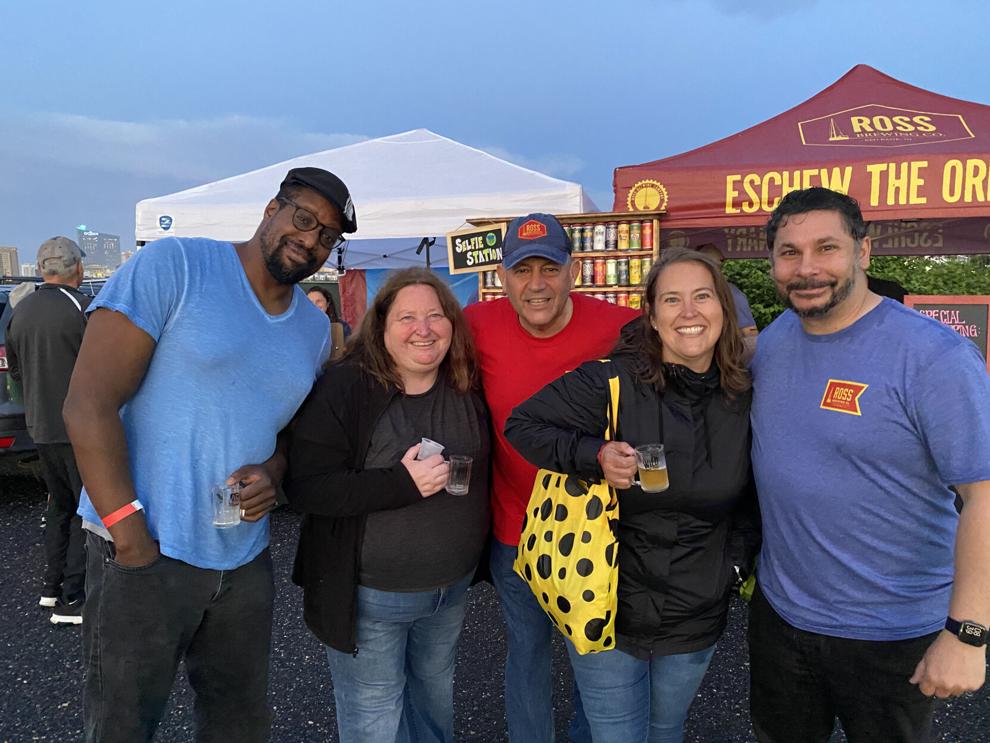 IMG_0055.jpeg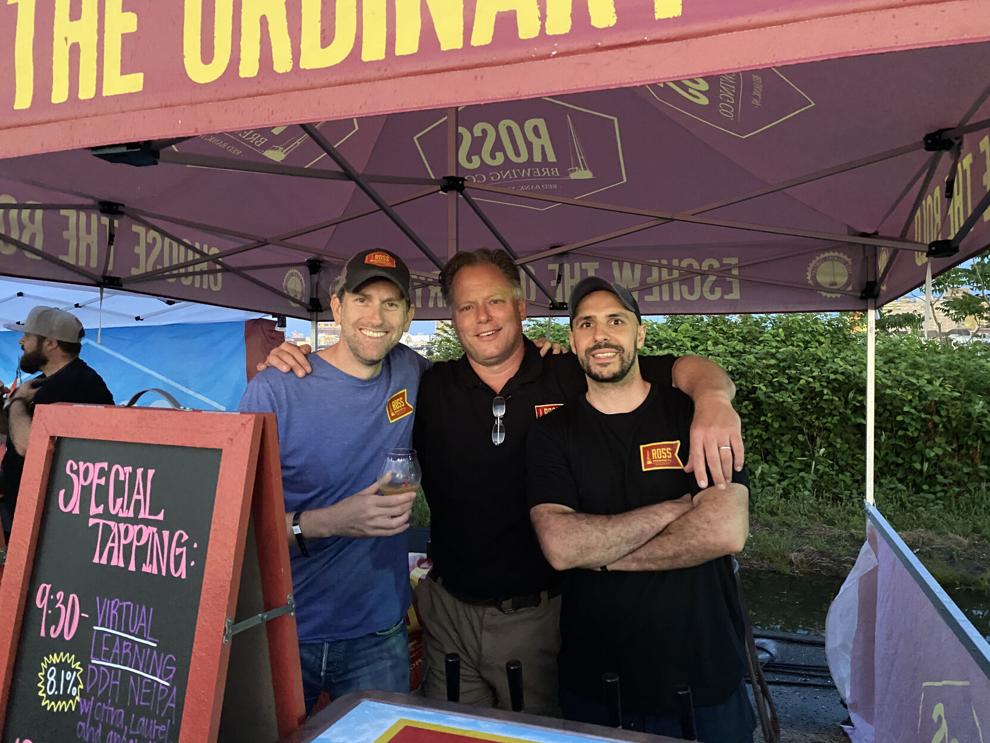 IMG_0056.jpeg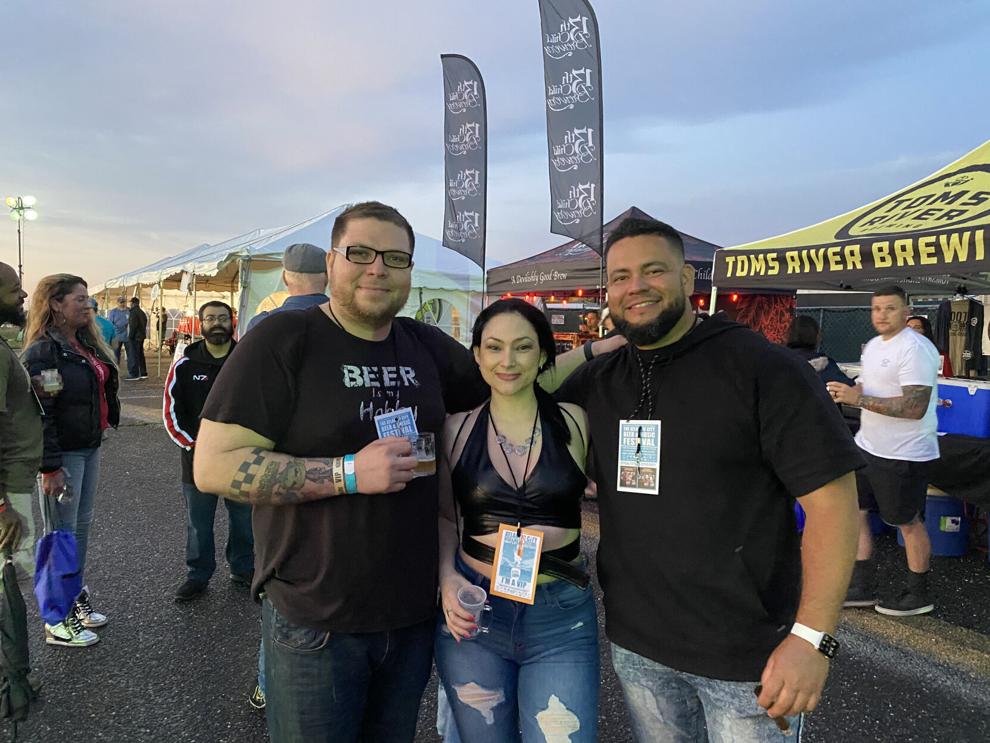 IMG_0057.jpeg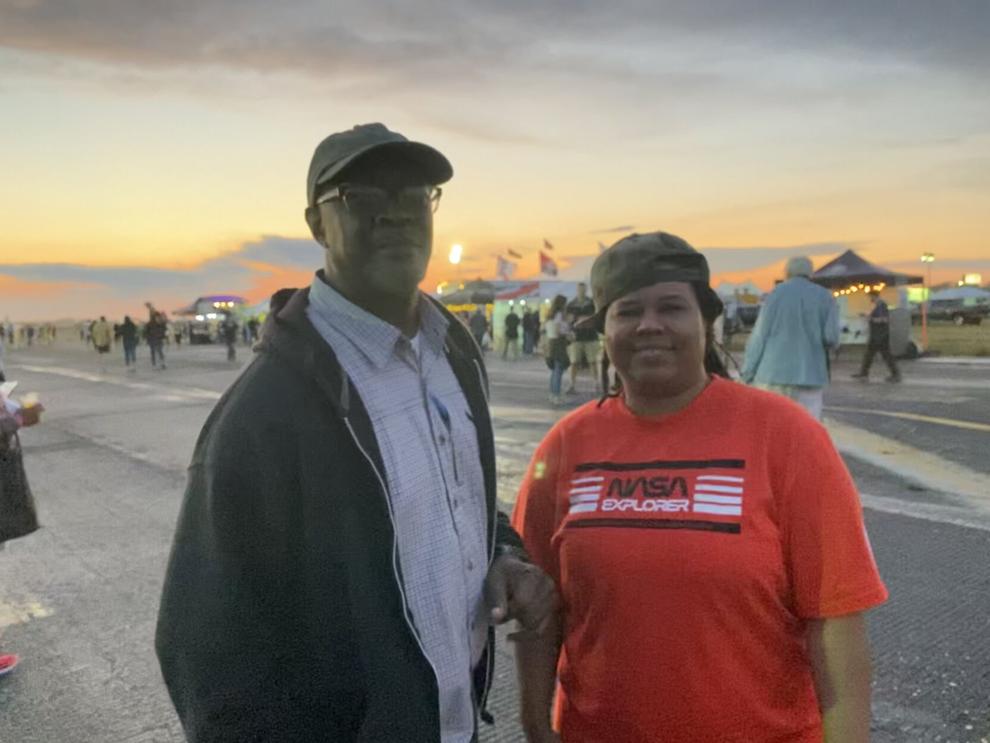 Contact John Russo: 609-272-7210
Twitter: @ACPress_Russo