ATLANTIC CITY — The Greater Atlantic City Chamber, citing public health concerns related to the COVID-19 pandemic, has canceled the 2020 Atlantic City Airshow.
"The airshow generates enormous economic impacts for the city and the region, but a mass gathering this summer creates too great a risk to our residents and those travelling in from other states," said Michael Chait, president of the Greater Atlantic City Chamber. "The priority of our organization and of our many partners is public health and safety surrounding an event of this size. We are sorry to disappoint the thousands of participants who look forward to attending this family-friendly event each year and look forward to an even bigger and better event in 2021."
The Atlantic City Airshow, which was scheduled for Aug. 26, is the largest midweek airshow in the country and is the largest event in New Jersey, attracting upward of 500,000 spectators from the tristate region.
Over the years, the chamber expanded opportunities for greater audience engagement, including the introduction of mid-week events that included a Red, White and Blue barbecue and a Boardwalk-based Veterans Resource Row.
Chait said one of the concerns was that while COVID cases continue to decline in New Jersey, other states are seeing increases in cases.
Fortunately, circumstances surrounding the pandemic this spring meant that very little money had been spent or committed on this year's show. The Casino Reinvestment Development Authority awarded $200,000 to the event in March but later pulled that money back.
"The committee pulled all that money back to help pay for meals for employees," Chait said. "They needed that money to help the community. It was the right thing to do."
In a normal year, the show would have already committed to tenting and rental equipment, but that was held off while waiting for guidance from the state. Other costs wouldn't have been incurred until closer to the show.
"We're in pretty good shape," Chait said. "We will begin preparing immediately for the August 18, 2021 show. We're looking now at civilian performers for next year. They love Atlantic City because we're midweek, they love the hospitality and they love performing over the beach."
Chait said the chamber is excited to get started on next year's show. Civilian performers are scheduled year to year, but the military teams are often booked two or three years out. They also work closely with the local Coast Guard and the 177th Fighter Wing annually and sometimes confirm other military fly-bys just days before the event. The Air Force's Thunderbirds have already confirmed for the 2021 show.
"We have a lot of great ideas for a bigger and better event next year," he said.
GALLERY: Atlantic City Airshow through the years
Atlantic City AirShow A Salute to Those That Serve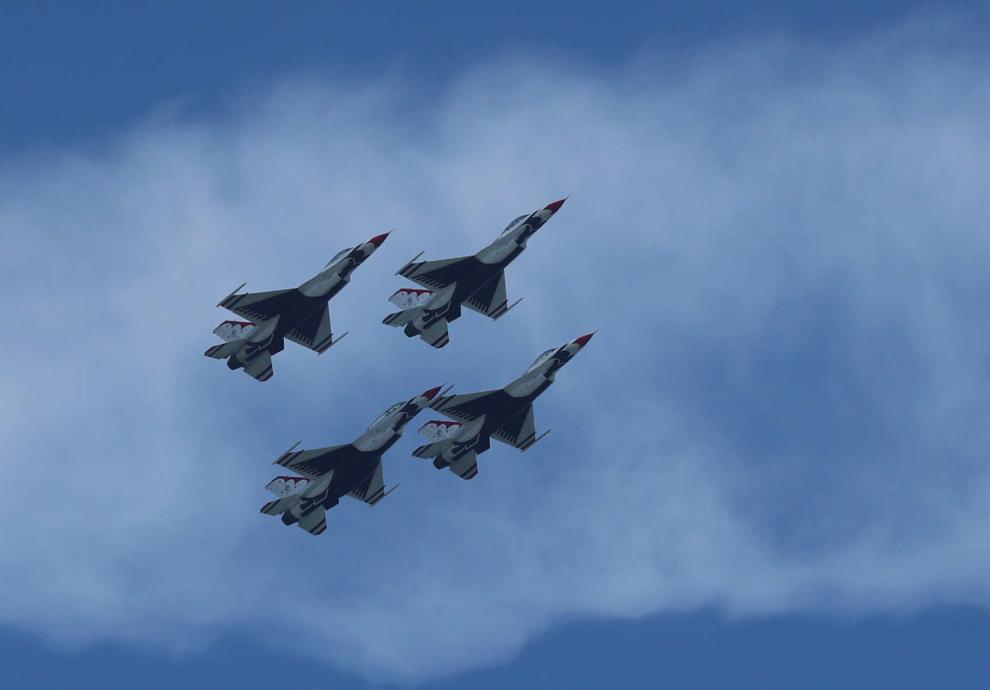 HIDE VERTICAL GALLERY ASSET TITLES
Atlantic City AirShow A Salute to Those That Serve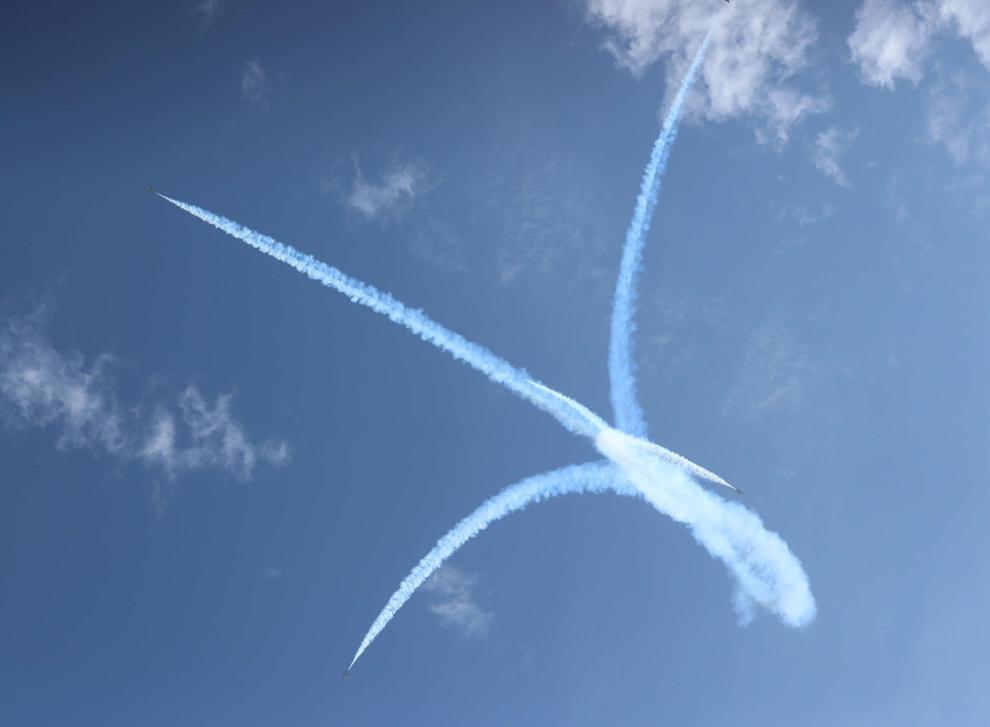 Atlantic City AirShow A Salute to Those That Serve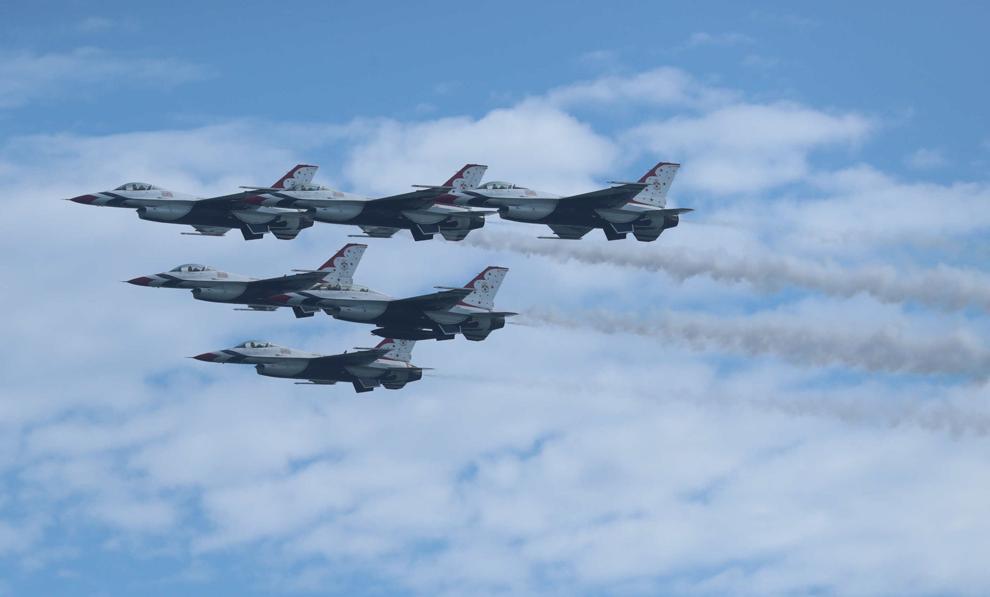 Atlantic City AirShow A Salute to Those That Serve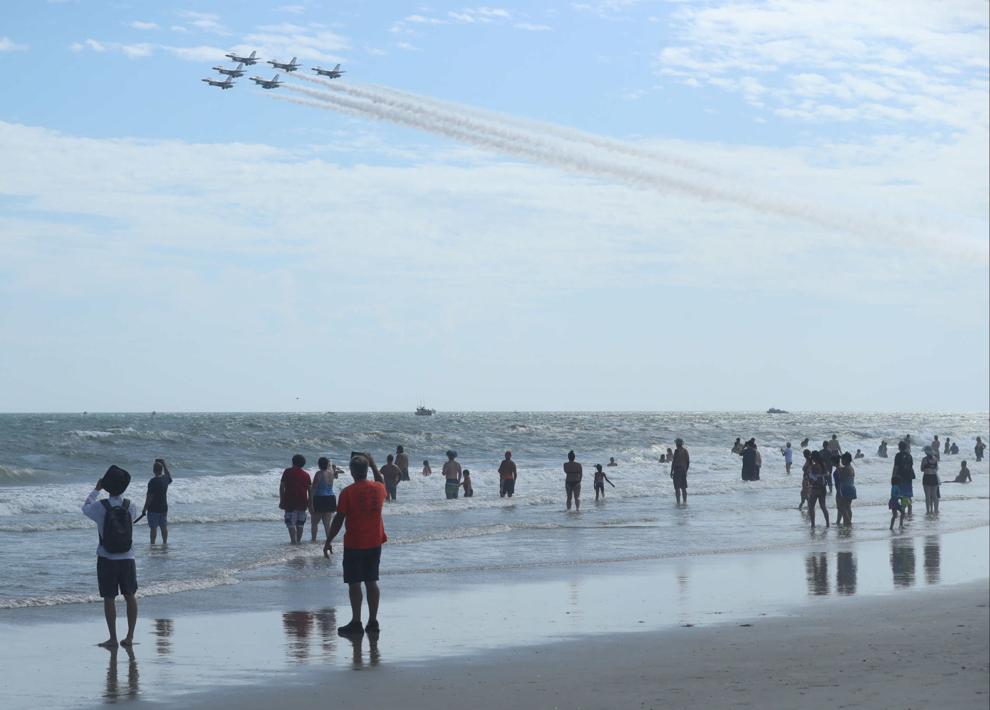 Atlantic City AirShow A Salute to Those That Serve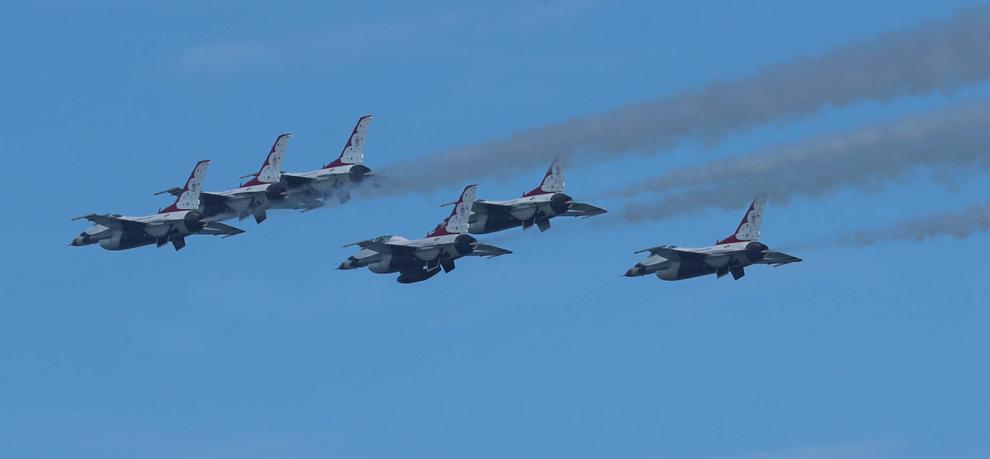 Atlantic City AirShow A Salute to Those That Serve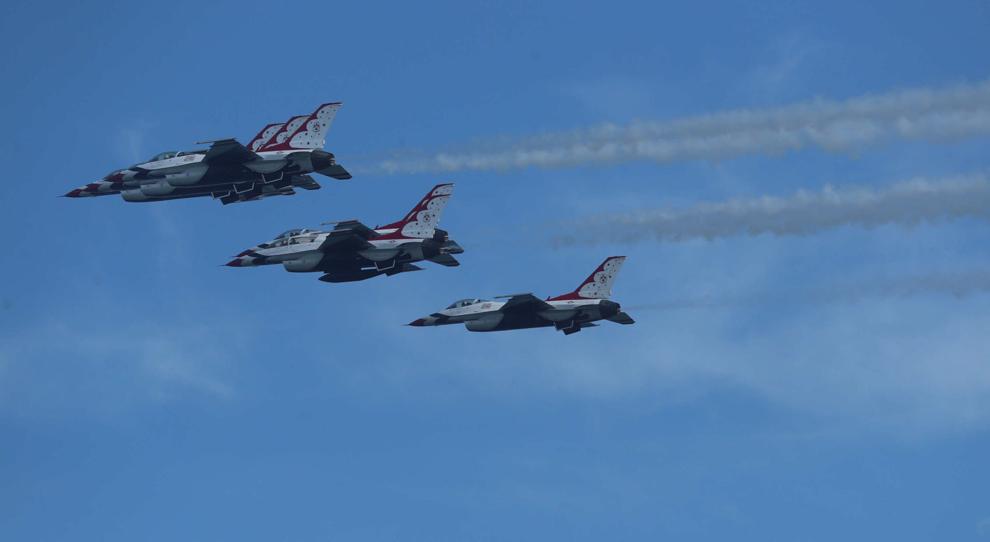 Atlantic City AirShow A Salute to Those That Serve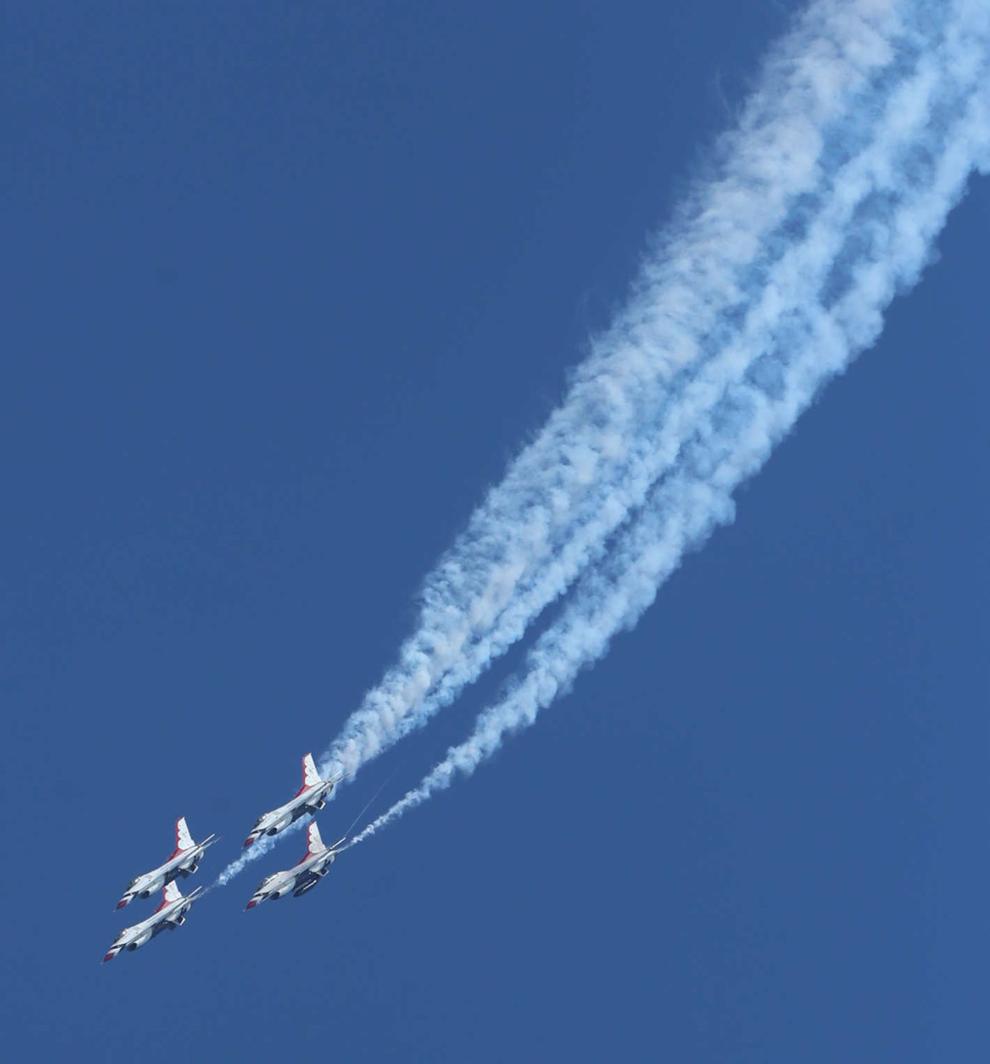 Atlantic City AirShow A Salute to Those That Serve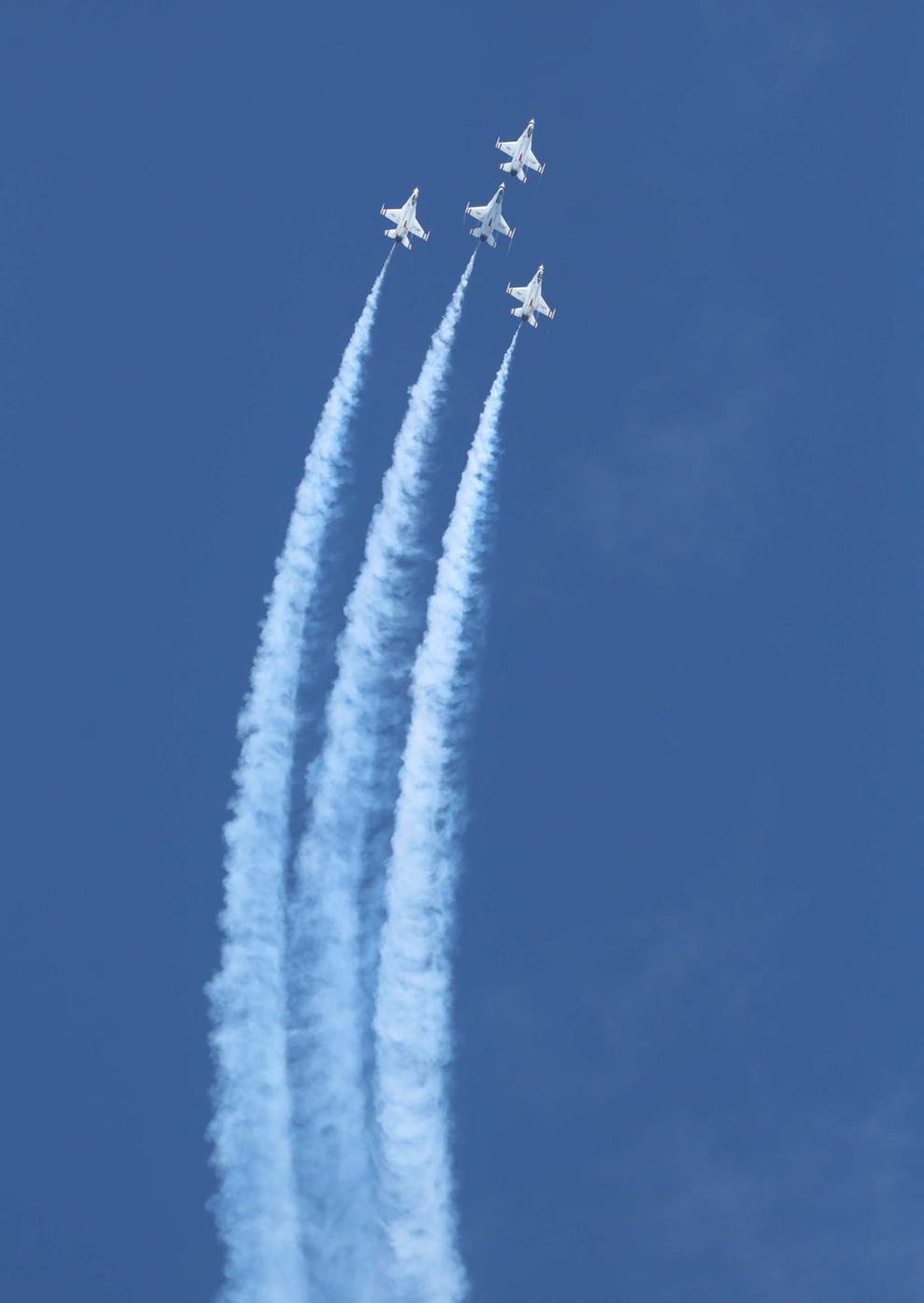 Atlantic City AirShow A Salute to Those That Serve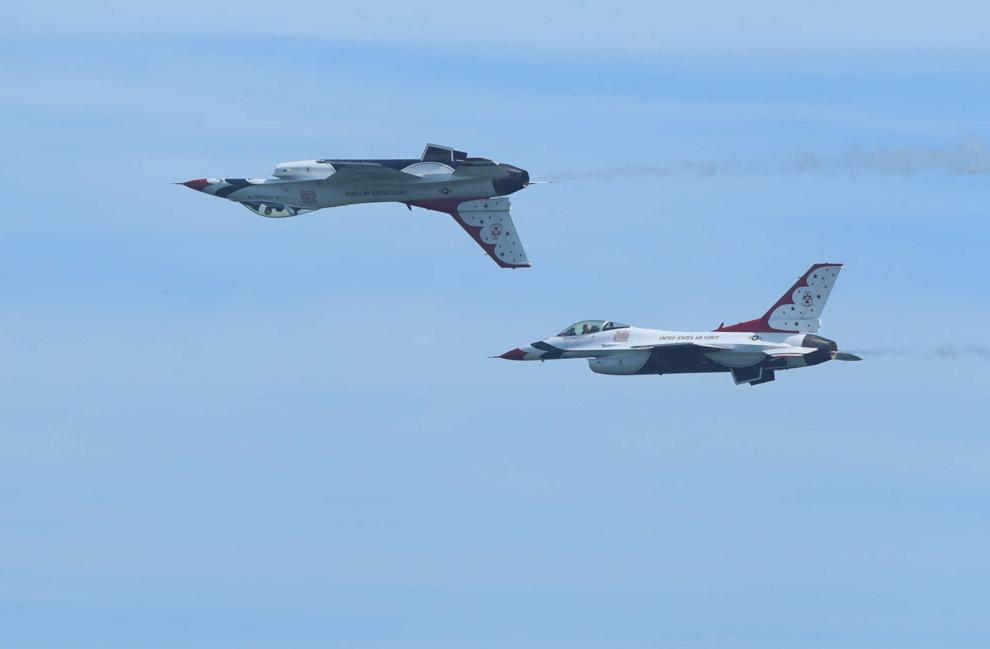 Atlantic City AirShow A Salute to Those That Serve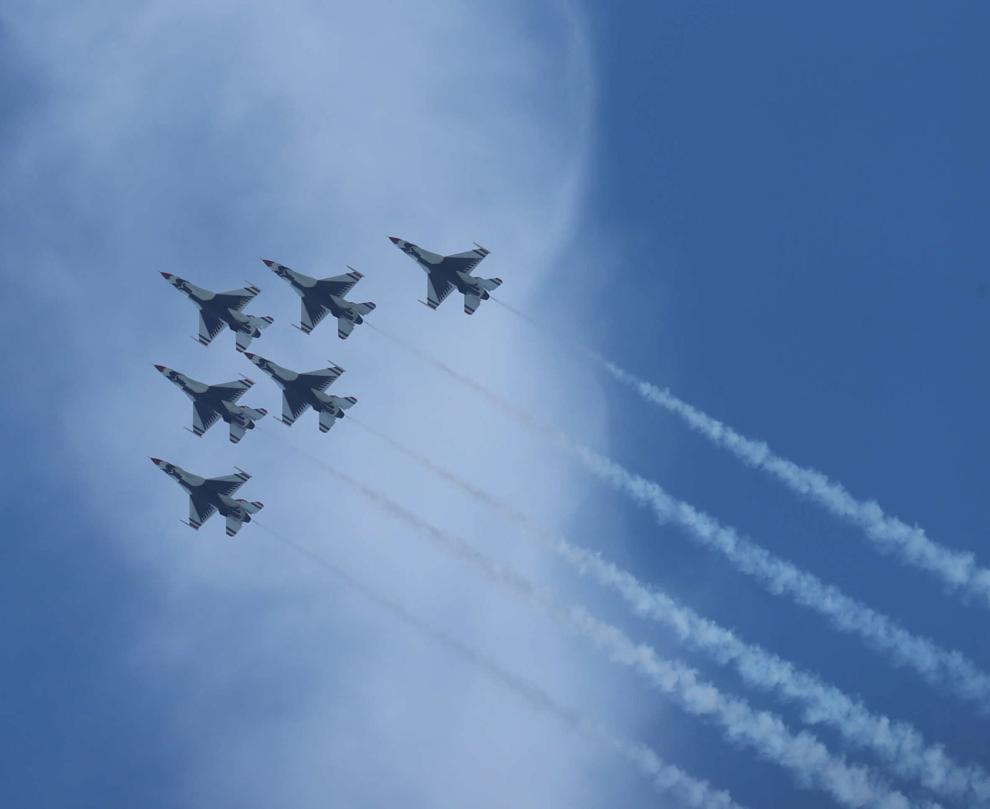 Atlantic City AirShow A Salute to Those That Serve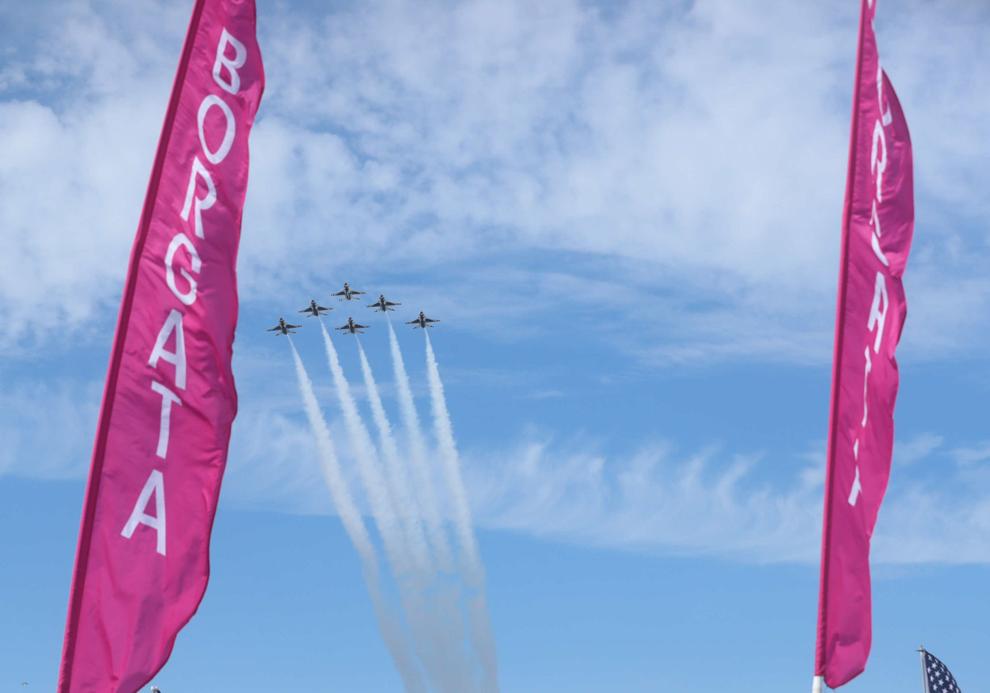 Atlantic City AirShow A Salute to Those That Serve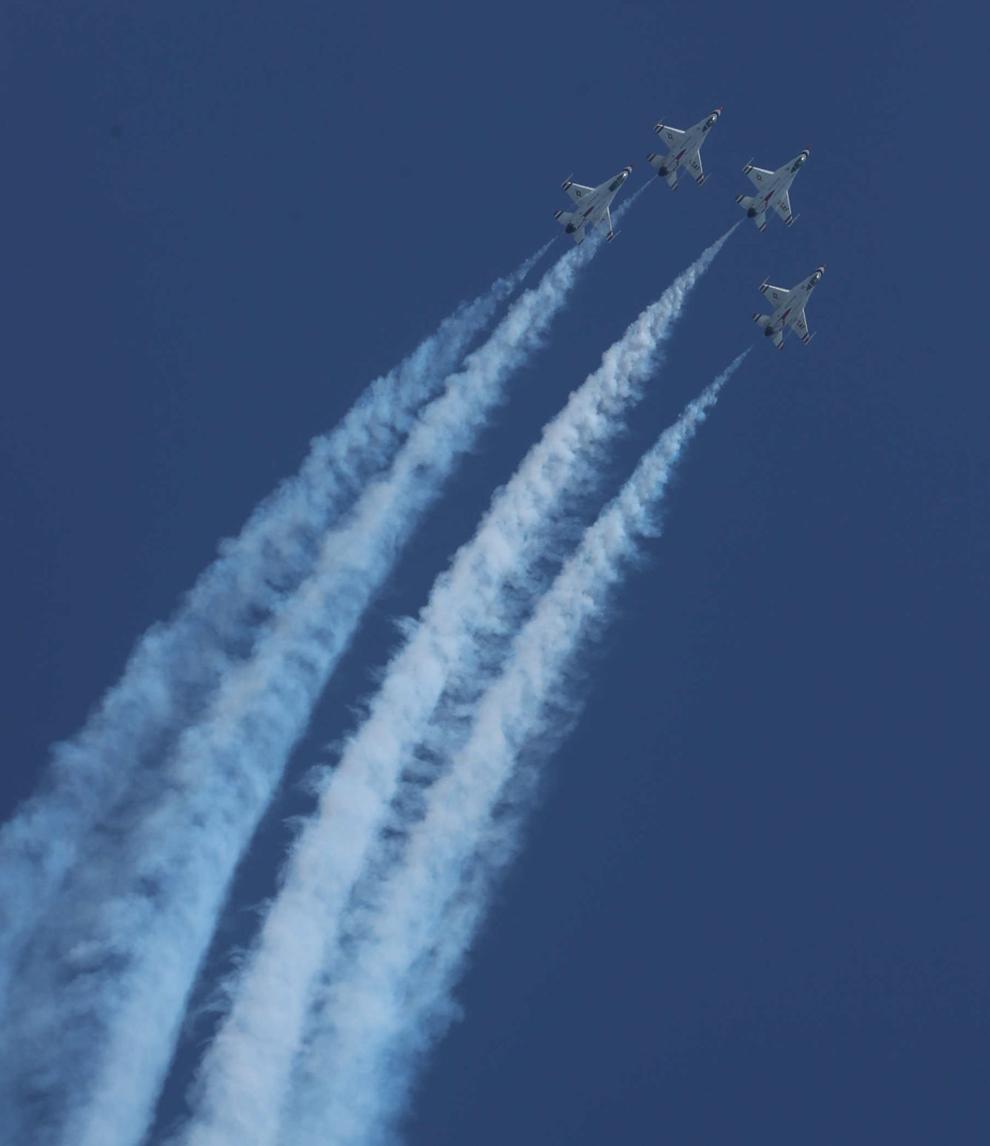 Atlantic City AirShow A Salute to Those That Serve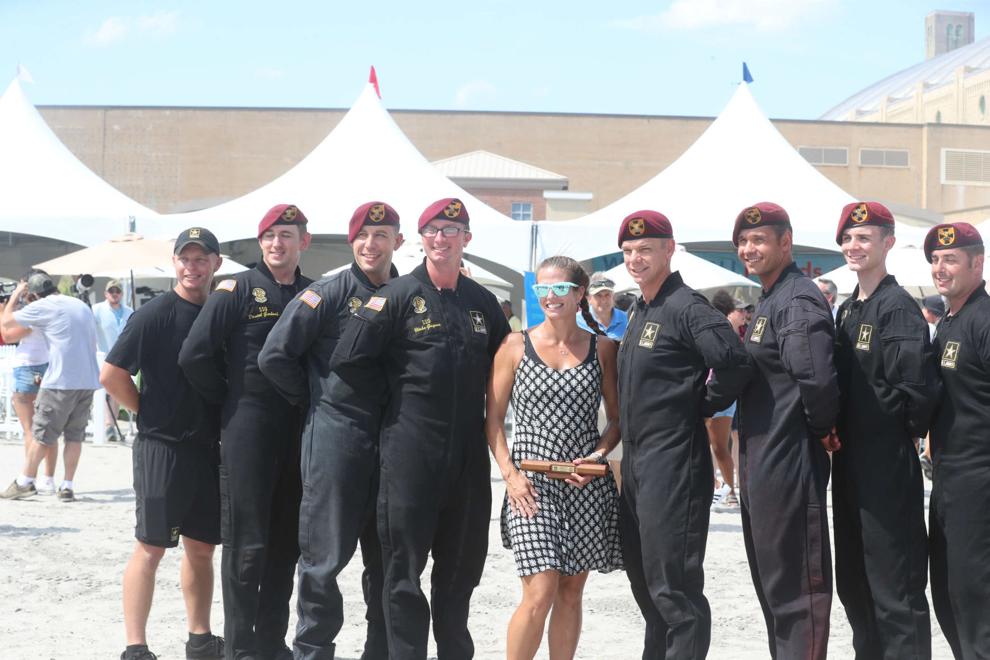 Atlantic City AirShow A Salute to Those That Serve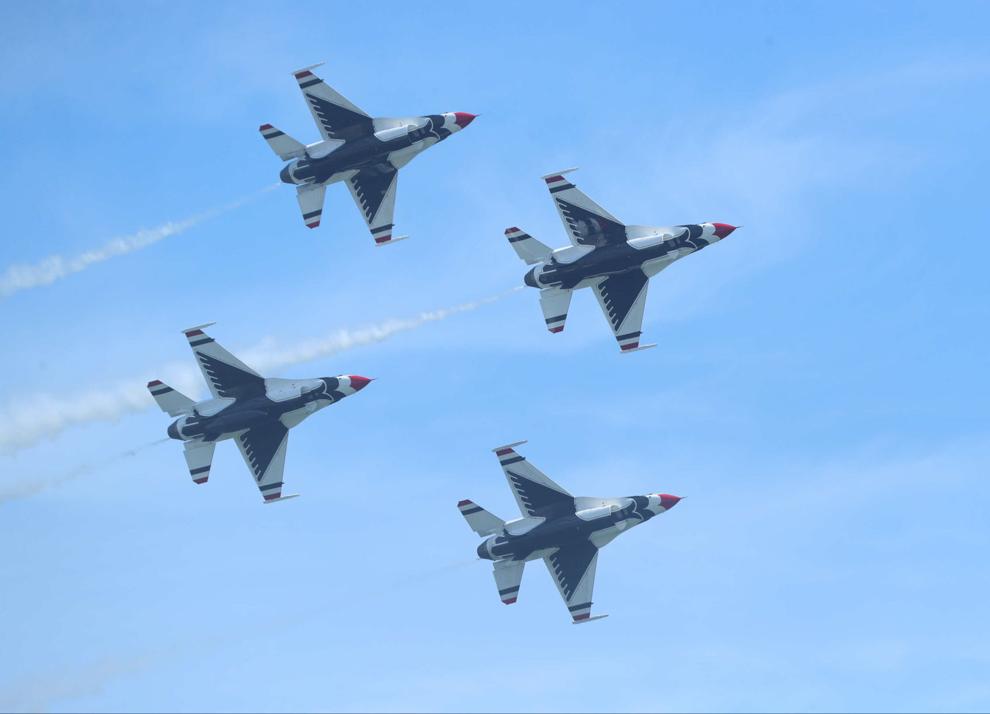 Atlantic City AirShow A Salute to Those That Serve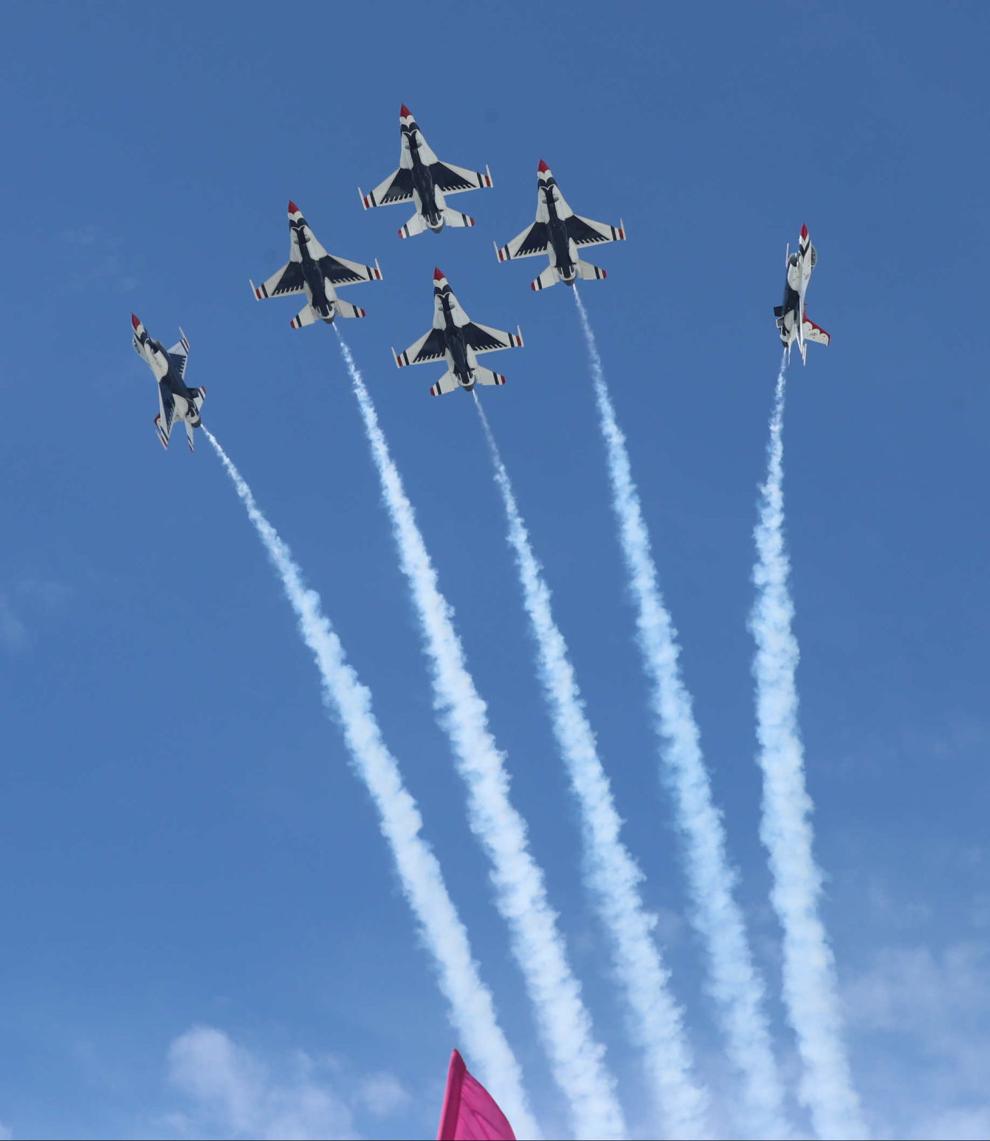 Atlantic City AirShow A Salute to Those That Serve
Atlantic City AirShow A Salute to Those That Serve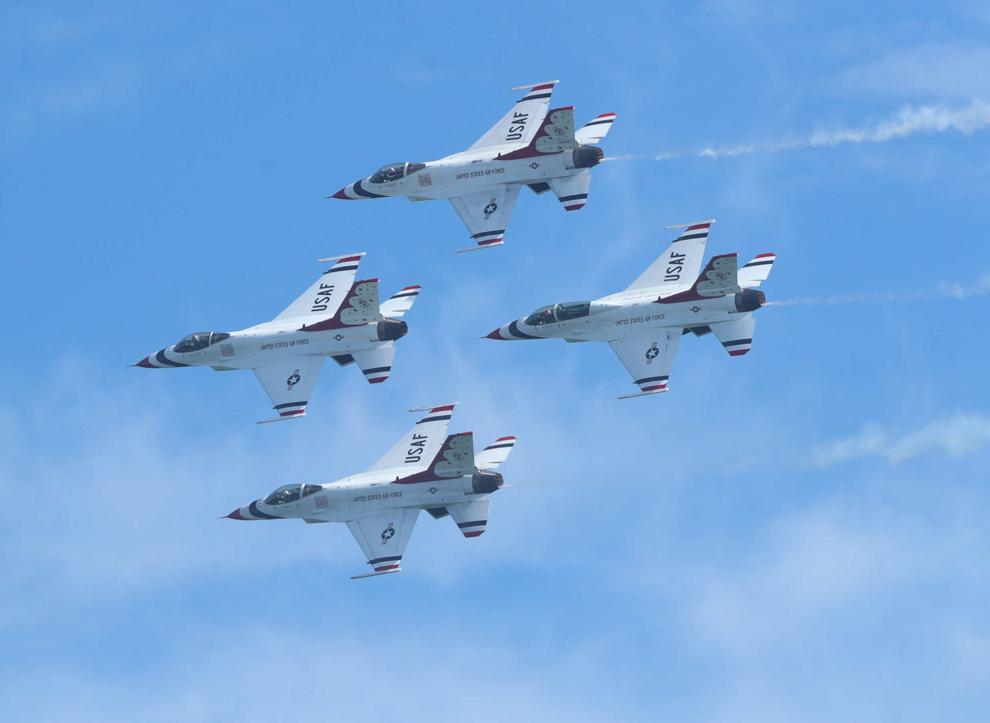 Atlantic City AirShow A Salute to Those That Serve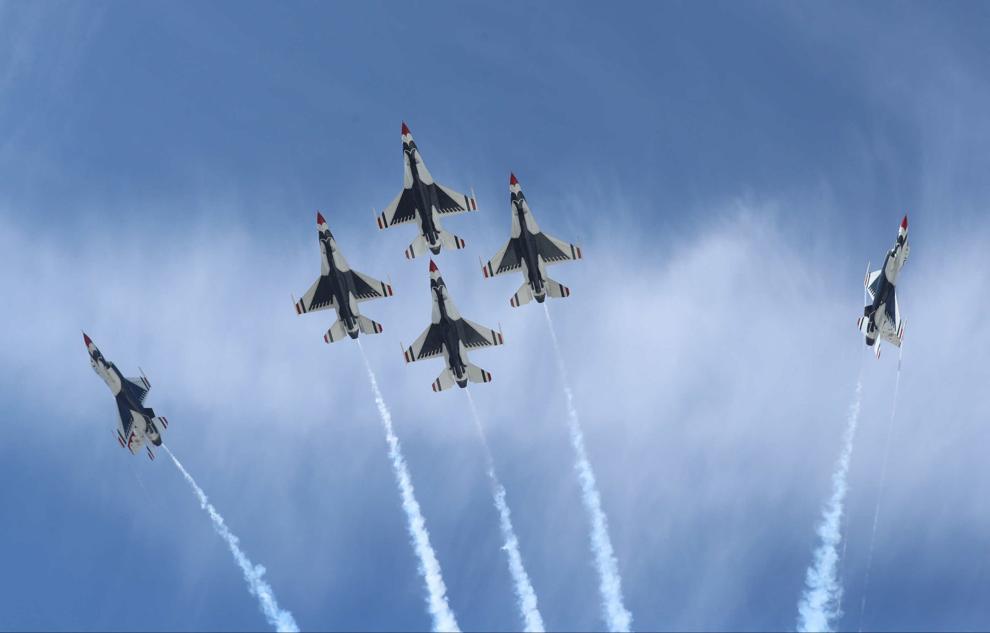 Atlantic City AirShow A Salute to Those That Serve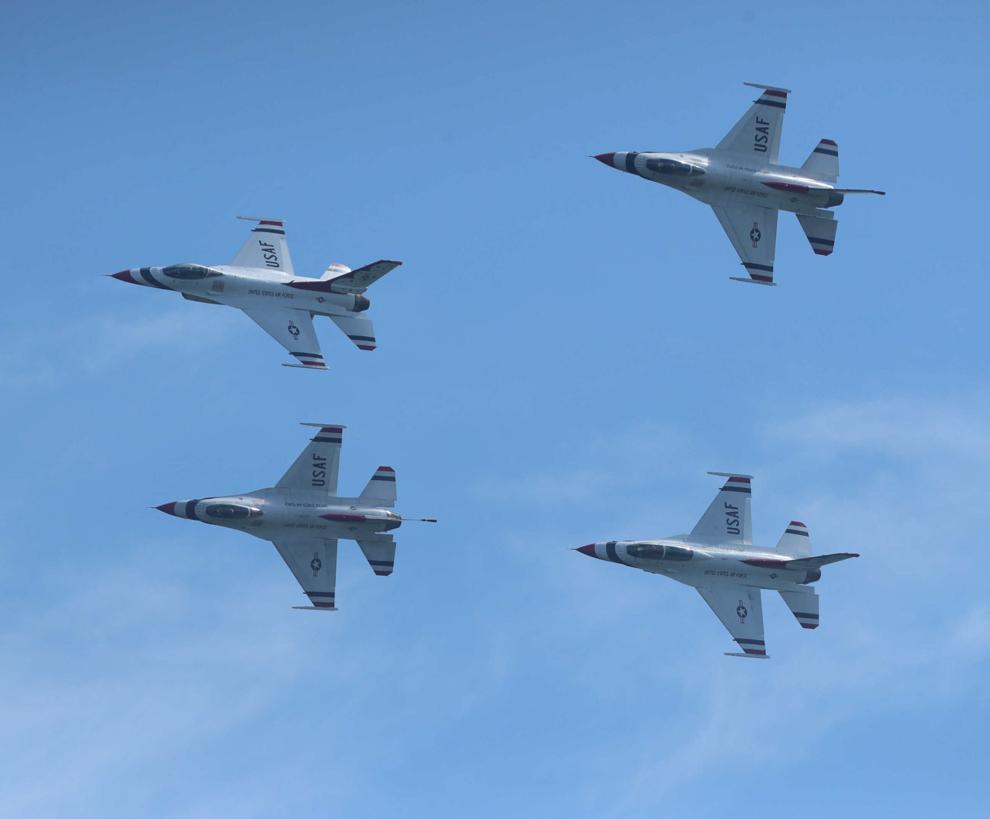 Atlantic City AirShow A Salute to Those That Serve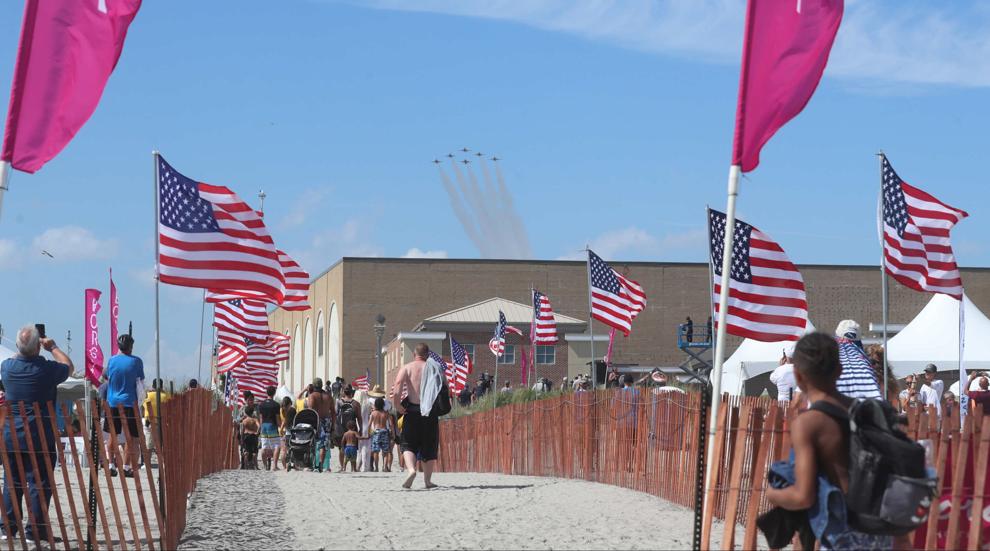 Atlantic City AirShow A Salute to Those That Serve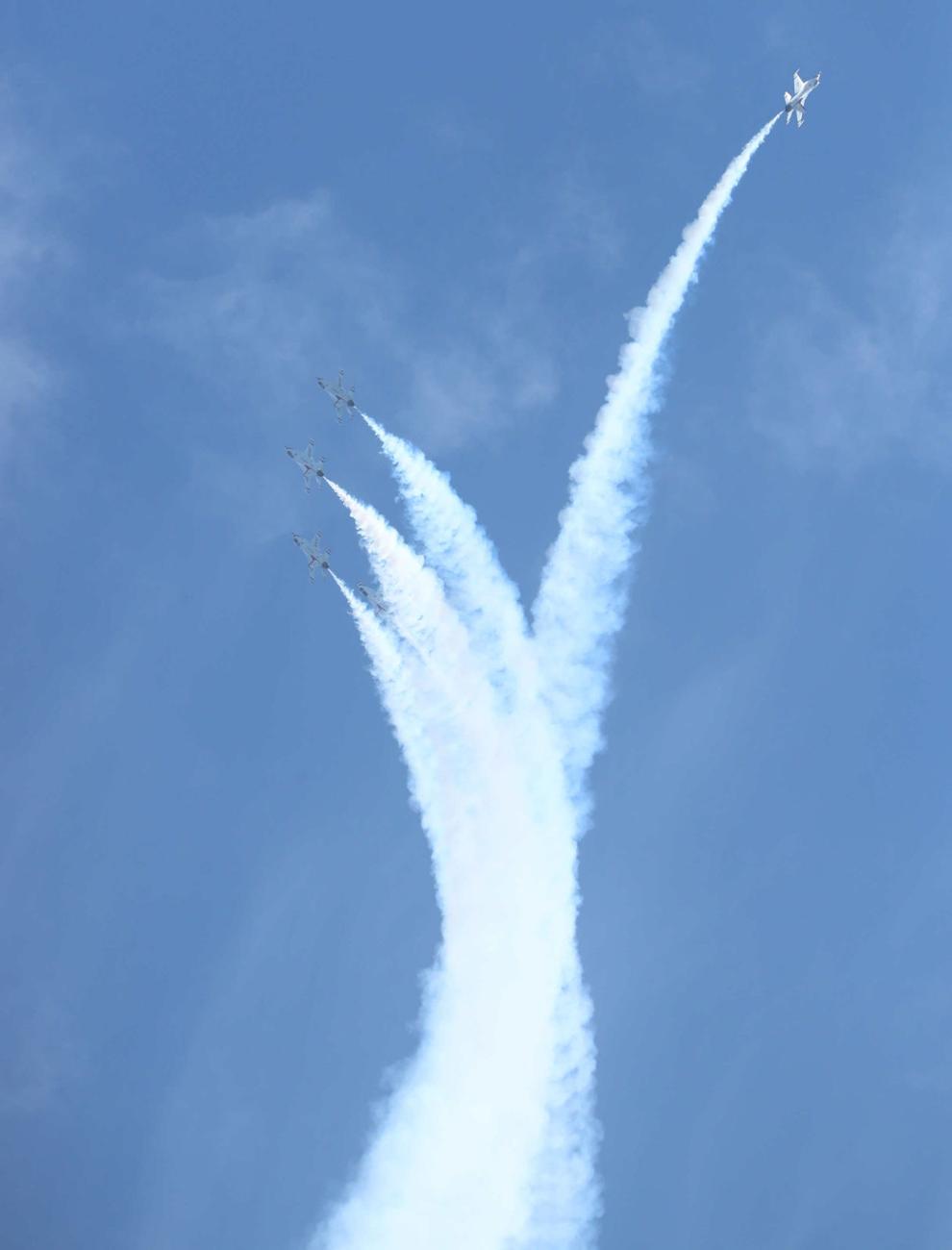 Atlantic City AirShow A Salute to Those That Serve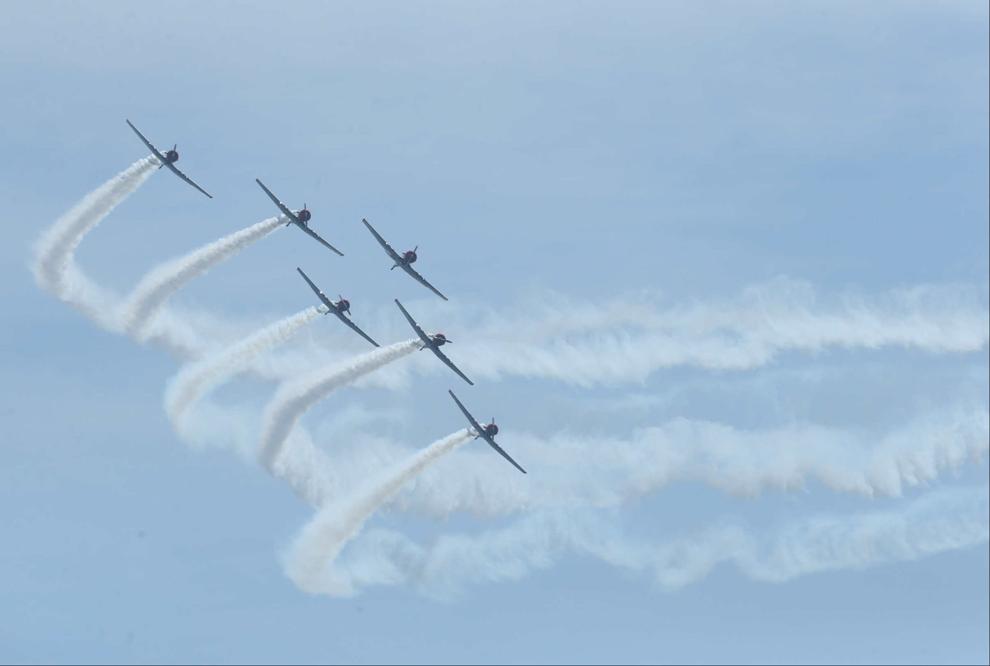 Atlantic City AirShow A Salute to Those That Serve
Atlantic City AirShow A Salute to Those That Serve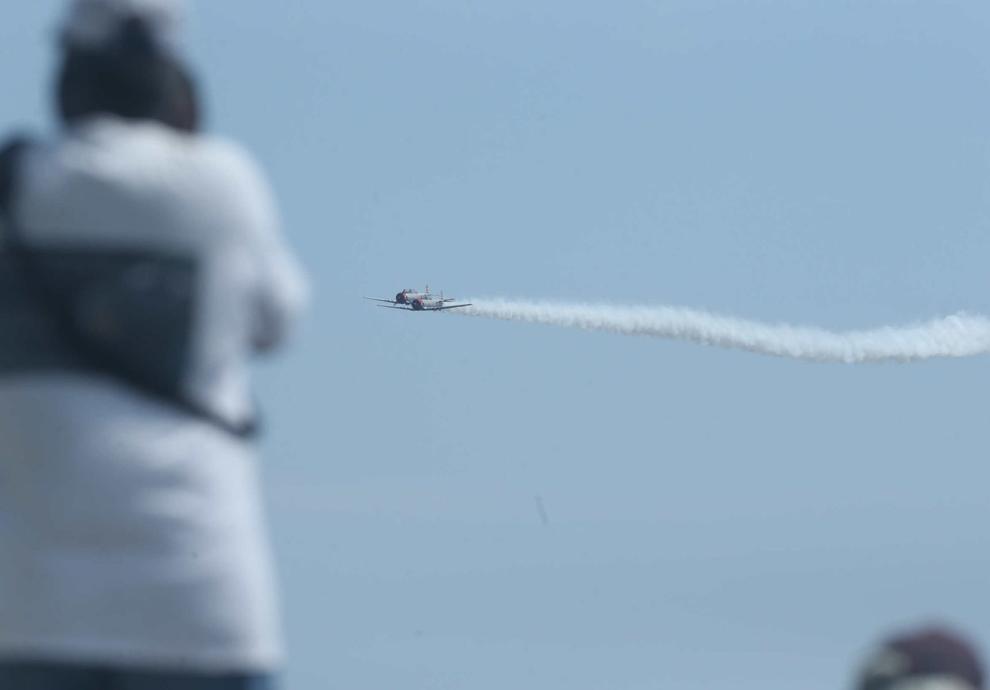 Atlantic City AirShow A Salute to Those That Serve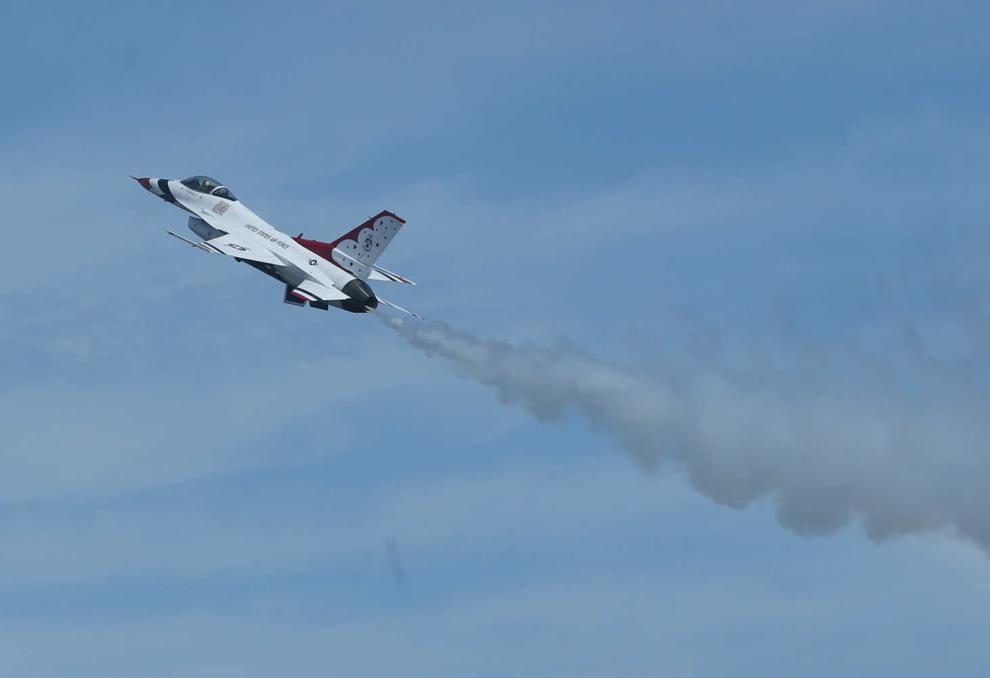 Atlantic City AirShow A Salute to Those That Serve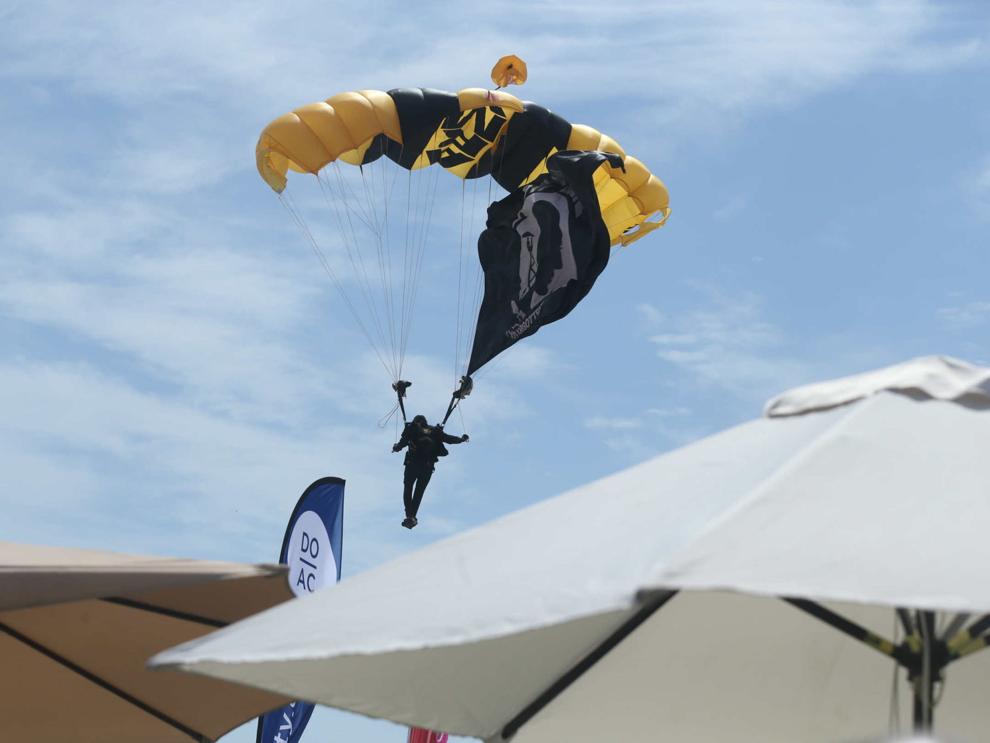 Atlantic City AirShow A Salute to Those That Serve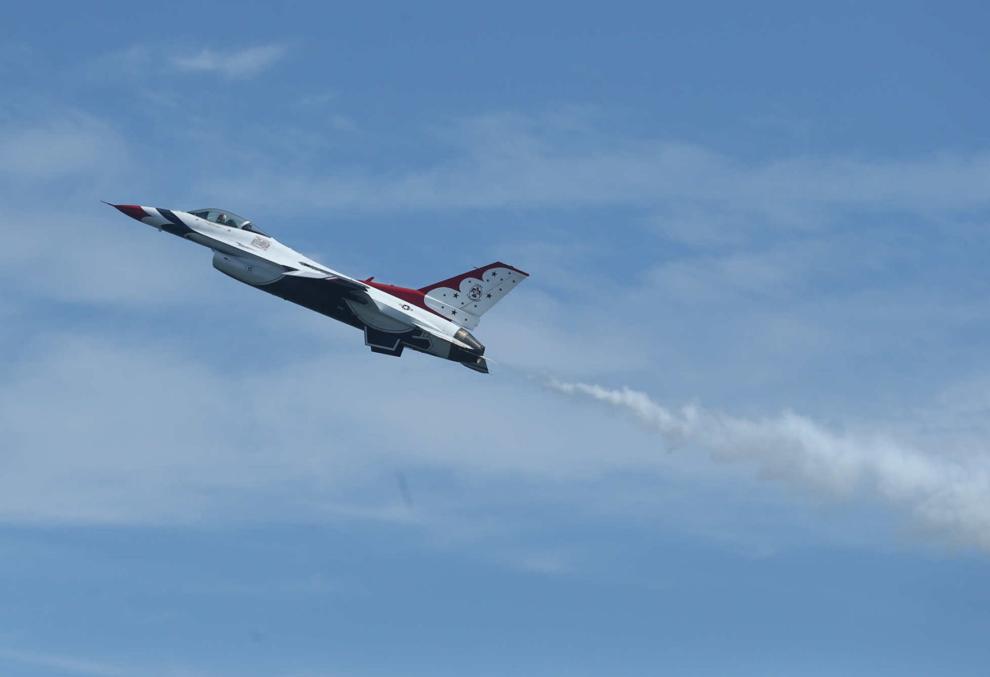 Atlantic City AirShow A Salute to Those That Serve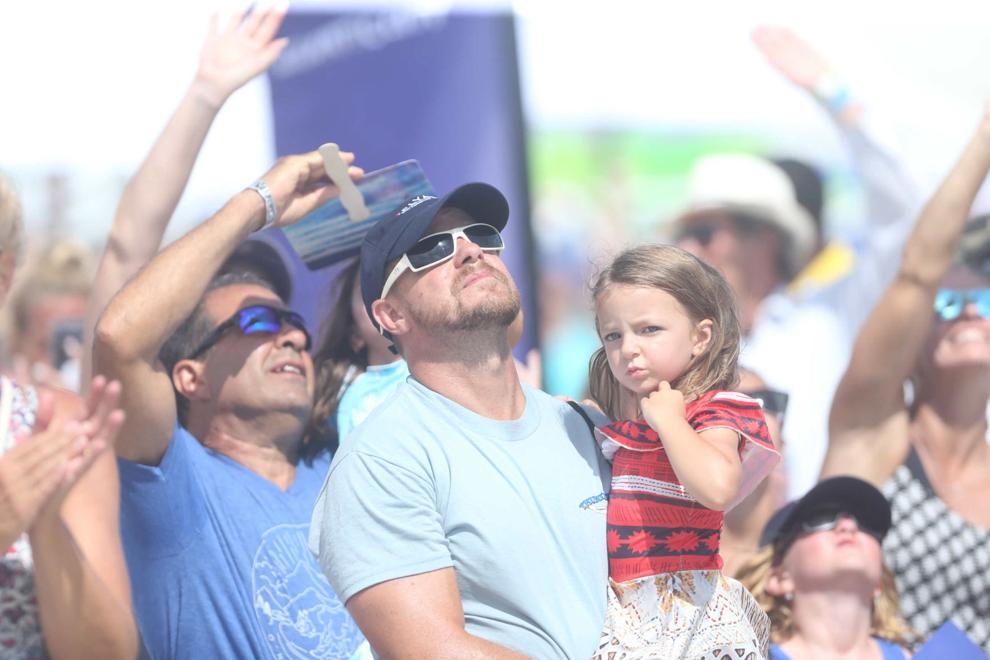 Atlantic City AirShow A Salute to Those That Serve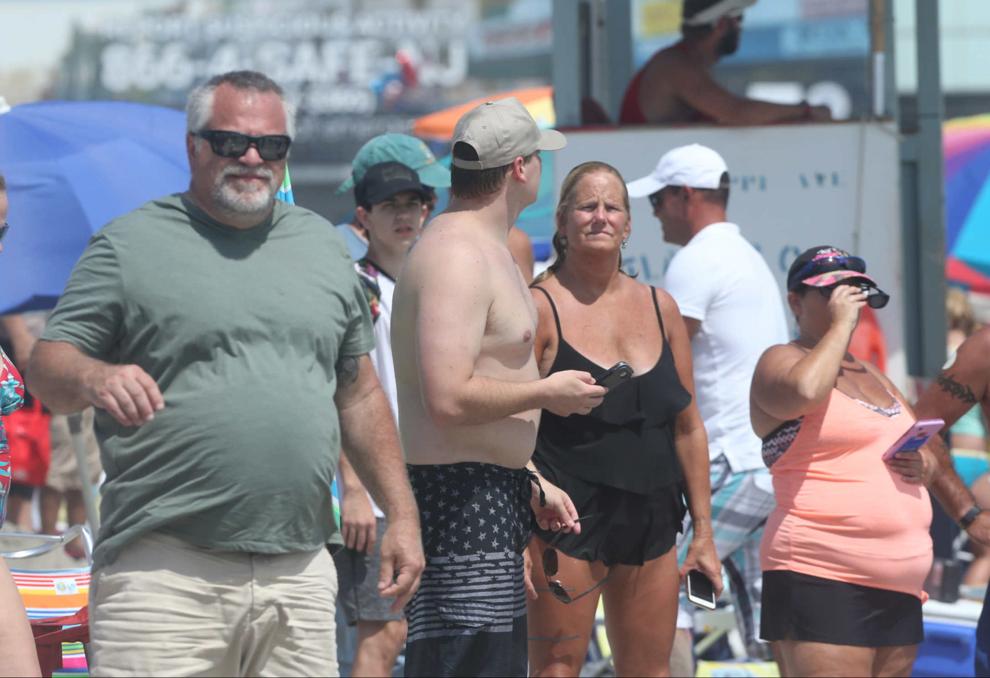 Atlantic City AirShow A Salute to Those That Serve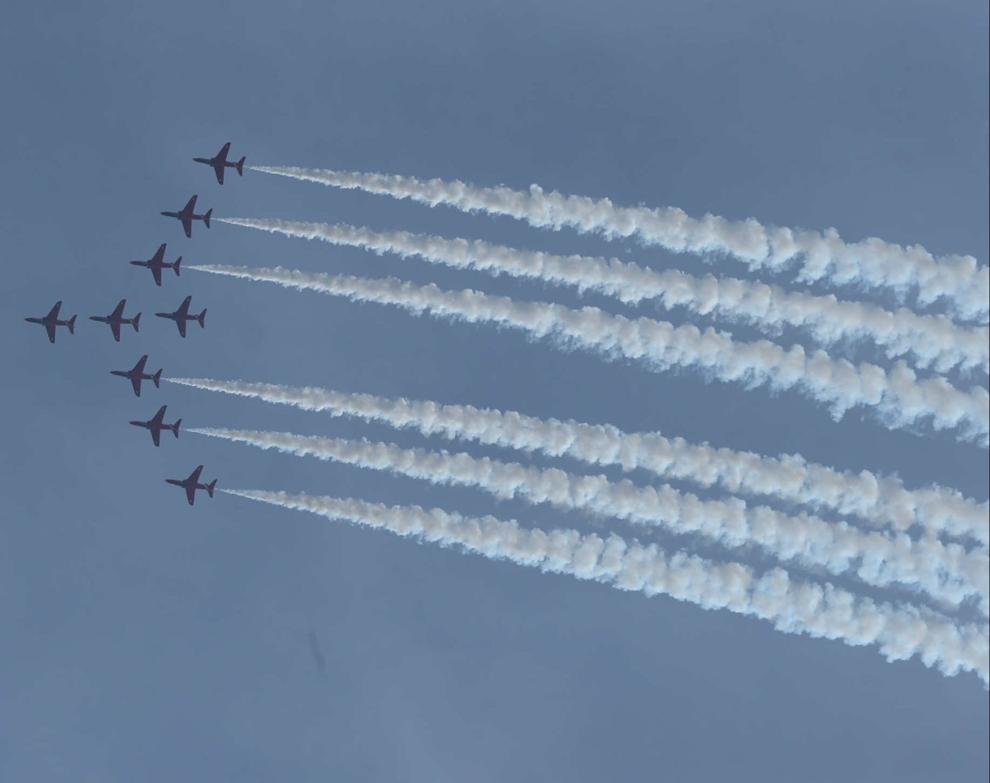 Atlantic City AirShow A Salute to Those That Serve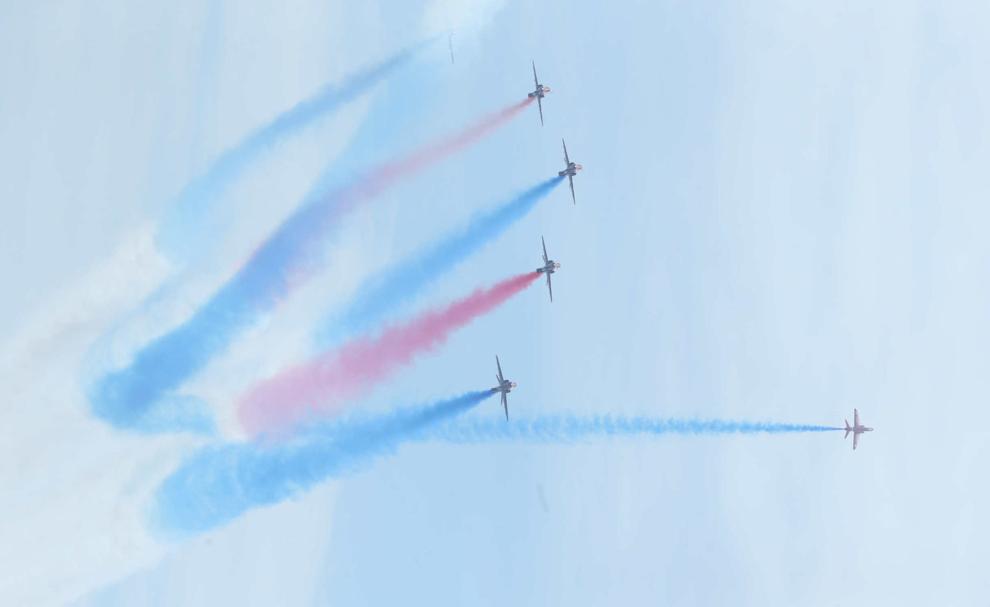 Atlantic City AirShow A Salute to Those That Serve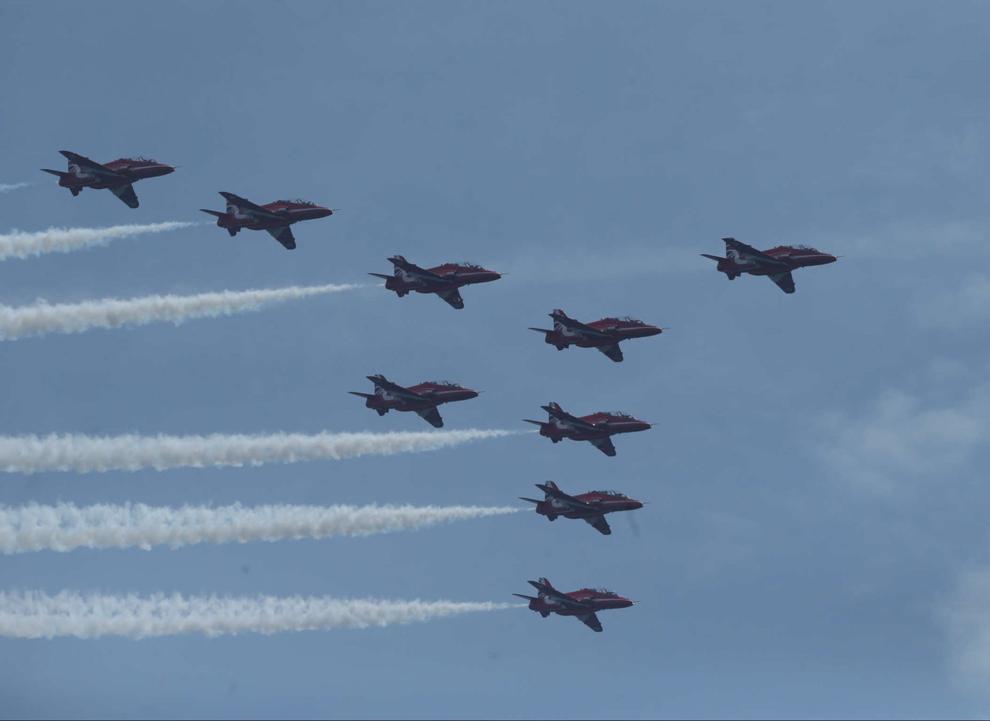 Atlantic City AirShow A Salute to Those That Serve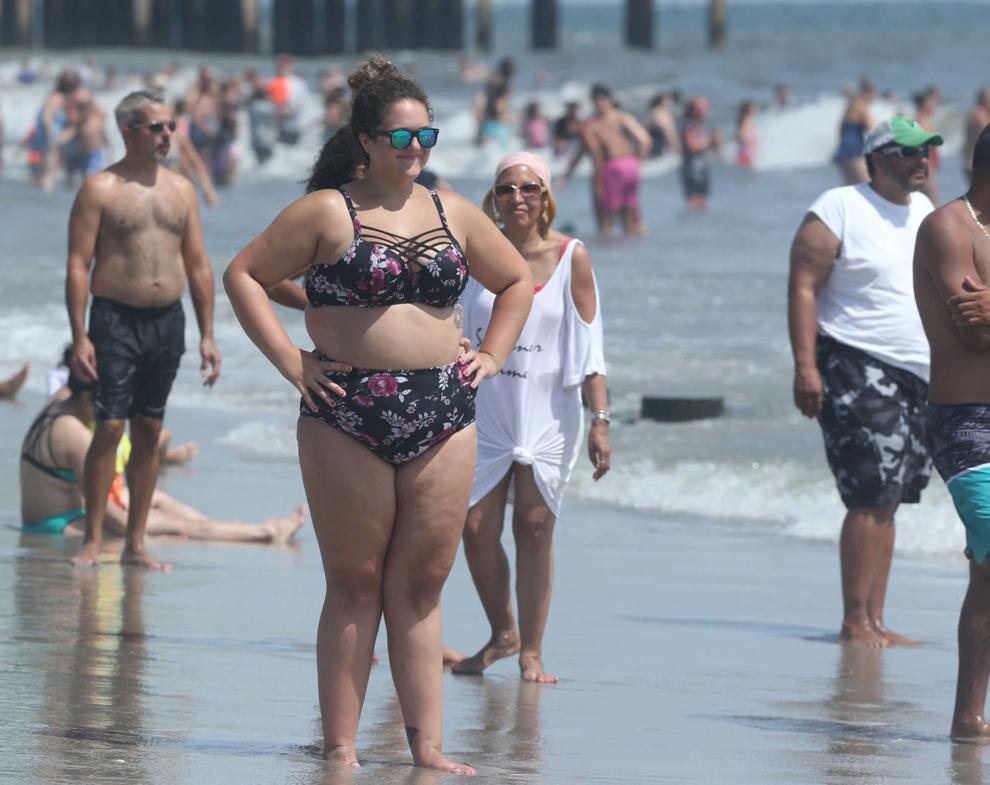 Atlantic City AirShow A Salute to Those That Serve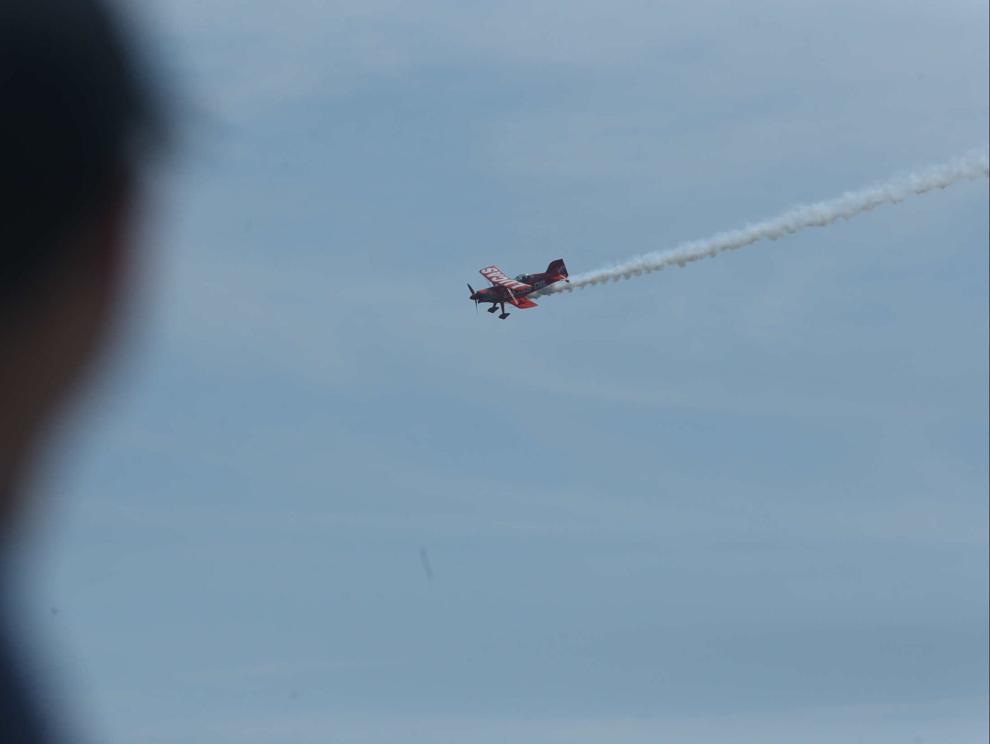 Atlantic City AirShow A Salute to Those That Serve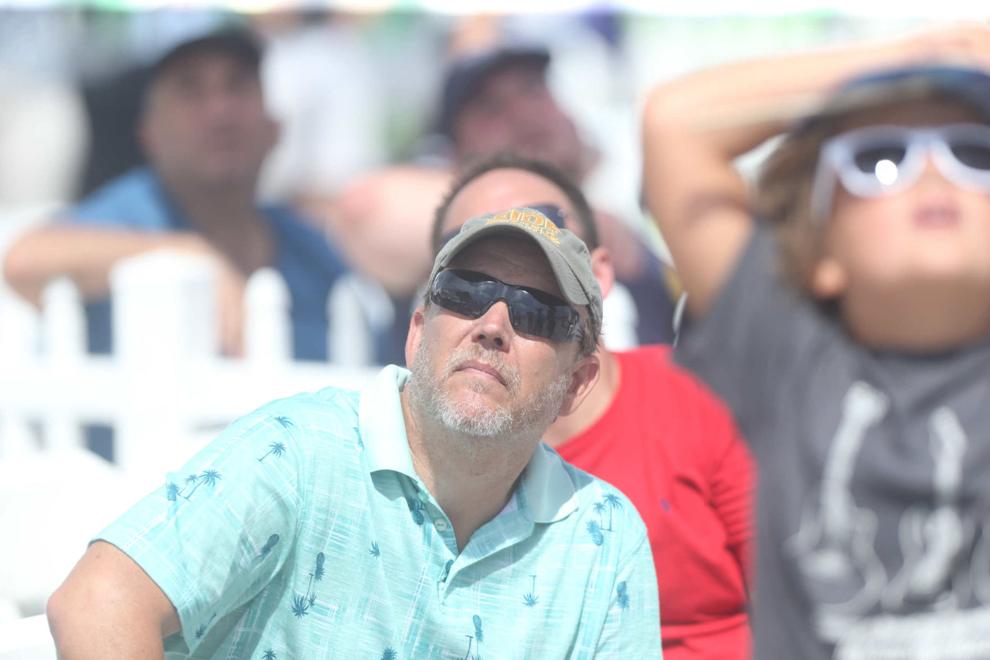 Atlantic City AirShow A Salute to Those That Serve
Atlantic City AirShow A Salute to Those That Serve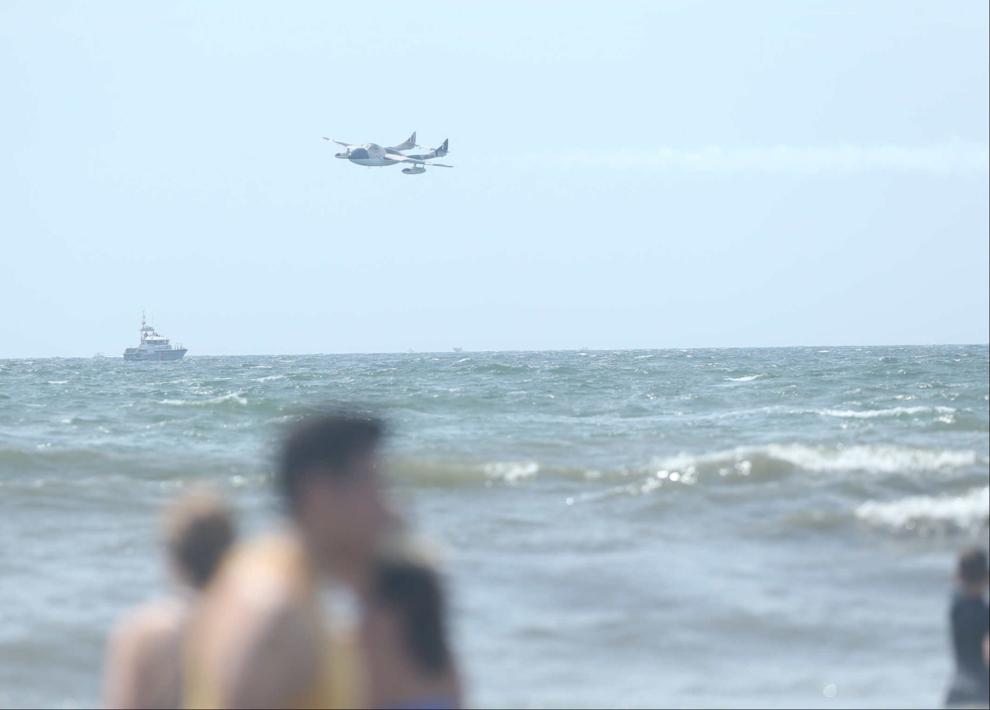 Atlantic City AirShow A Salute to Those That Serve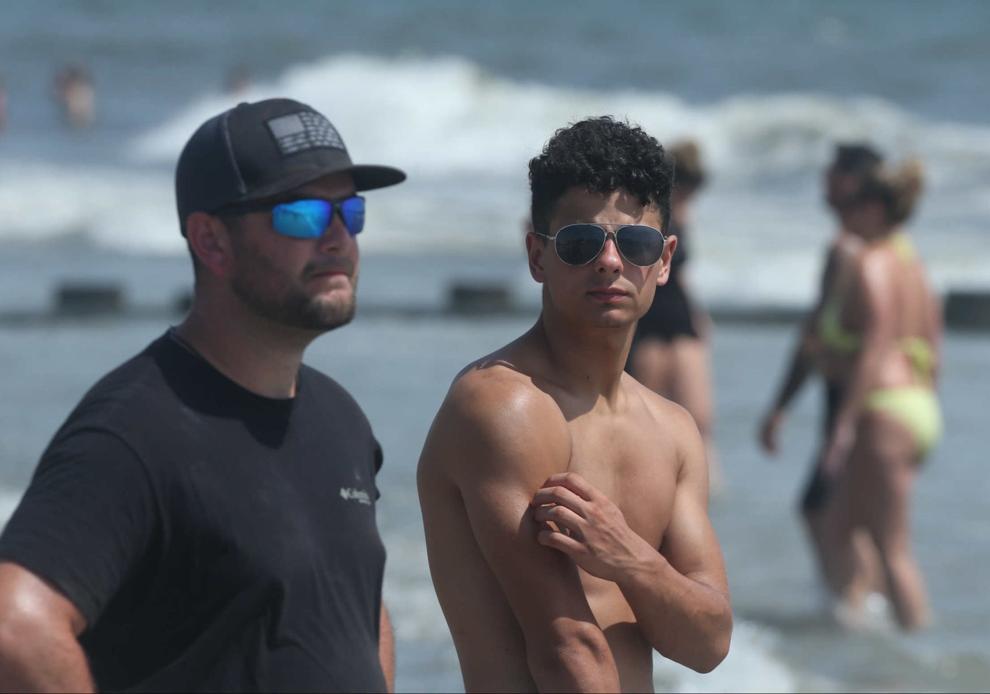 Atlantic City AirShow A Salute to Those That Serve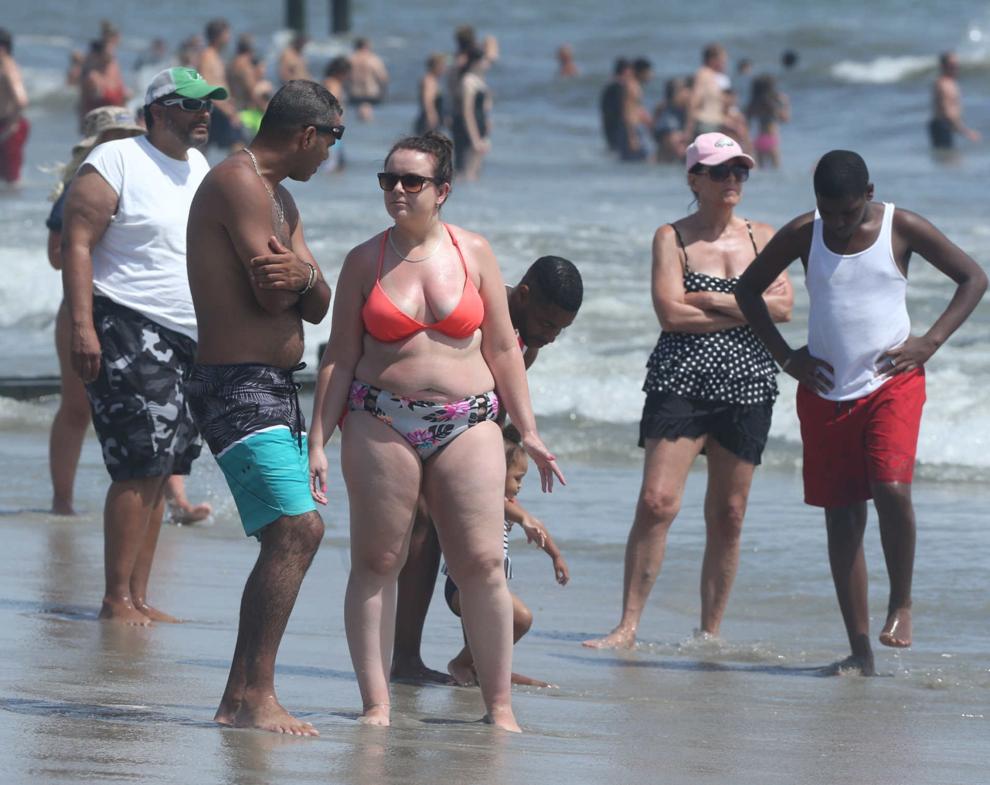 Atlantic City AirShow A Salute to Those That Serve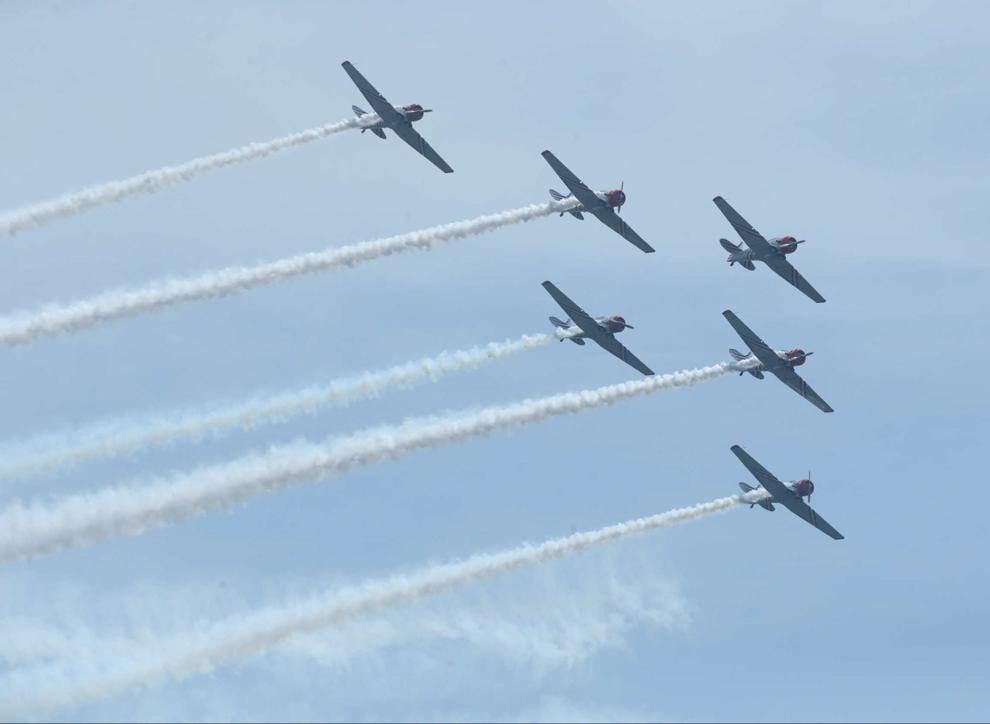 Atlantic City AirShow A Salute to Those That Serve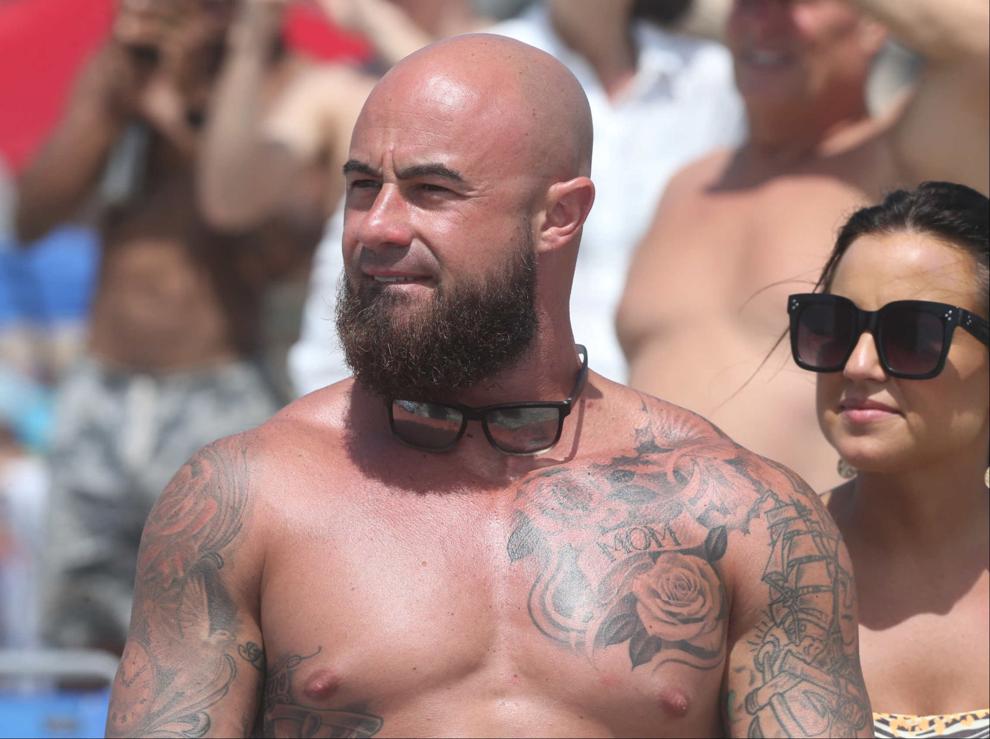 Atlantic City AirShow A Salute to Those That Serve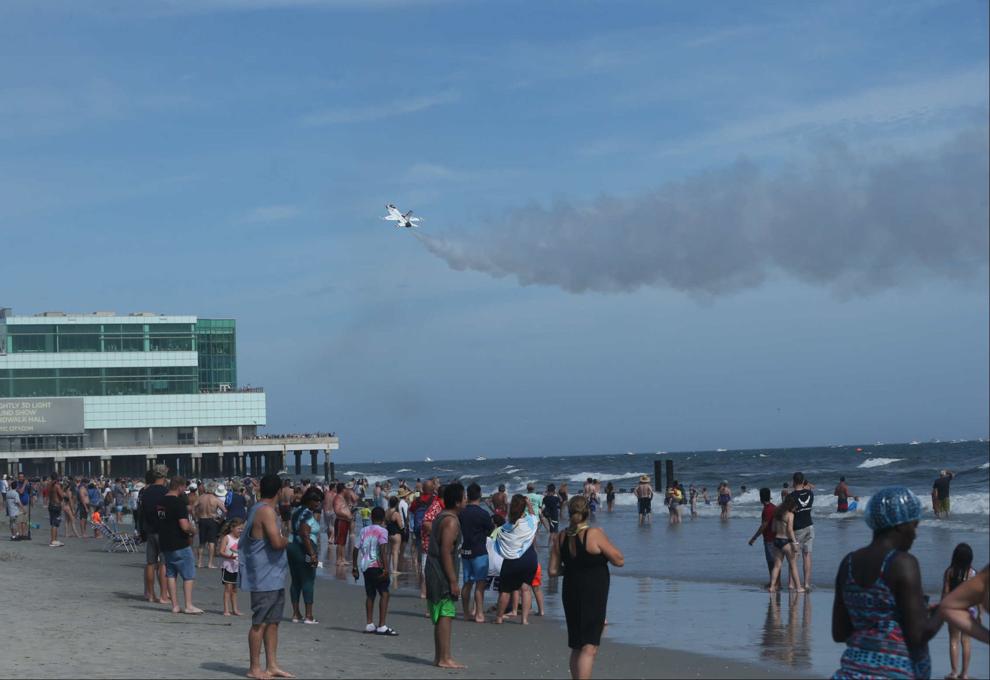 Atlantic City AirShow A Salute to Those That Serve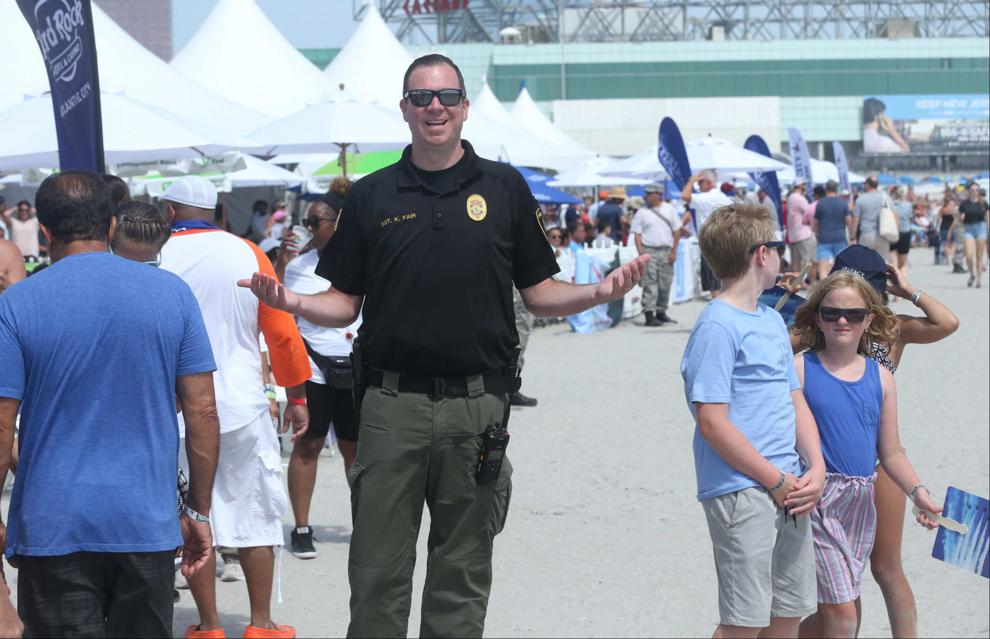 Atlantic City AirShow A Salute to Those That Serve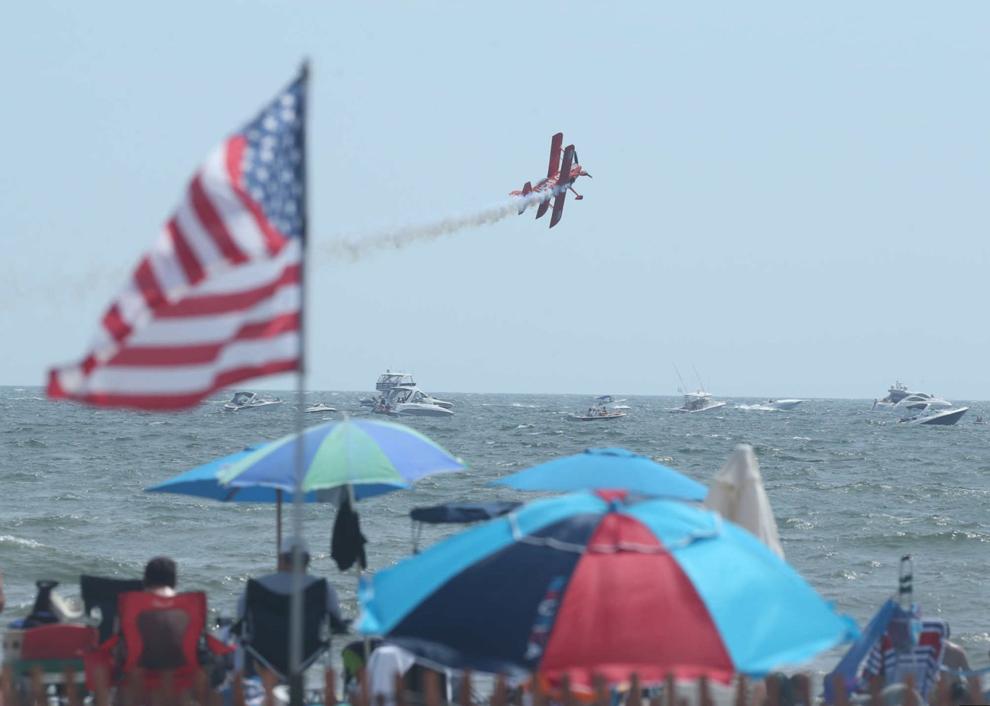 Atlantic City AirShow A Salute to Those That Serve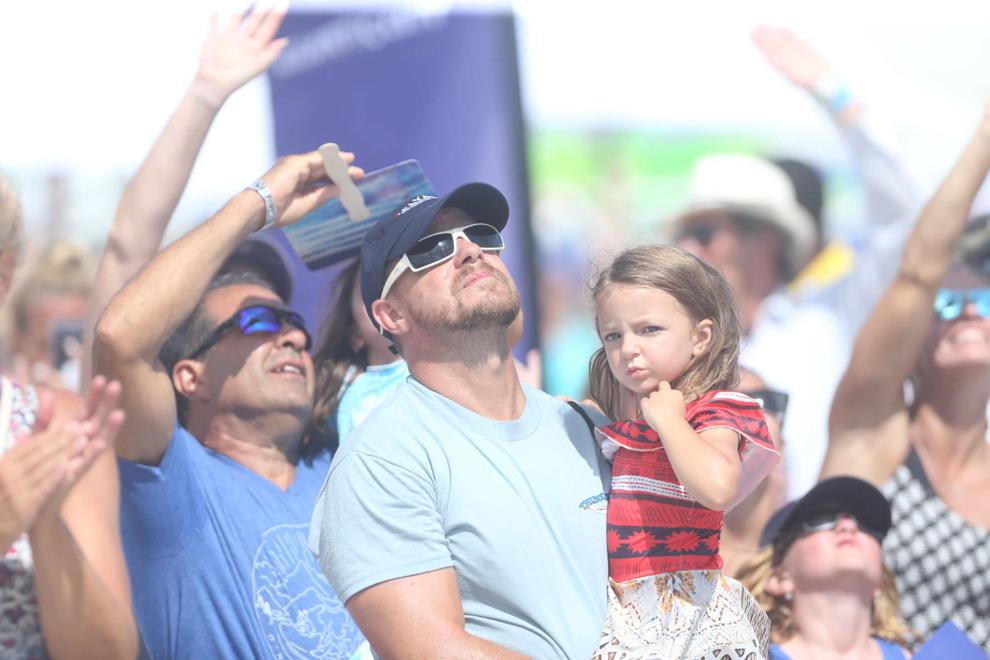 Atlantic City AirShow A Salute to Those That Serve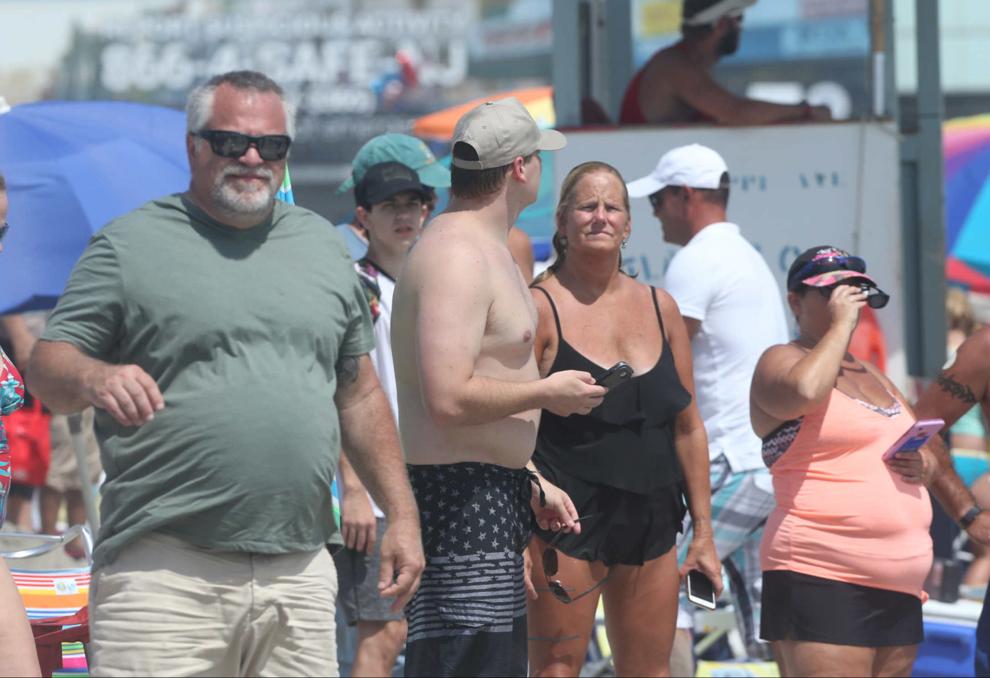 Atlantic City AirShow A Salute to Those That Serve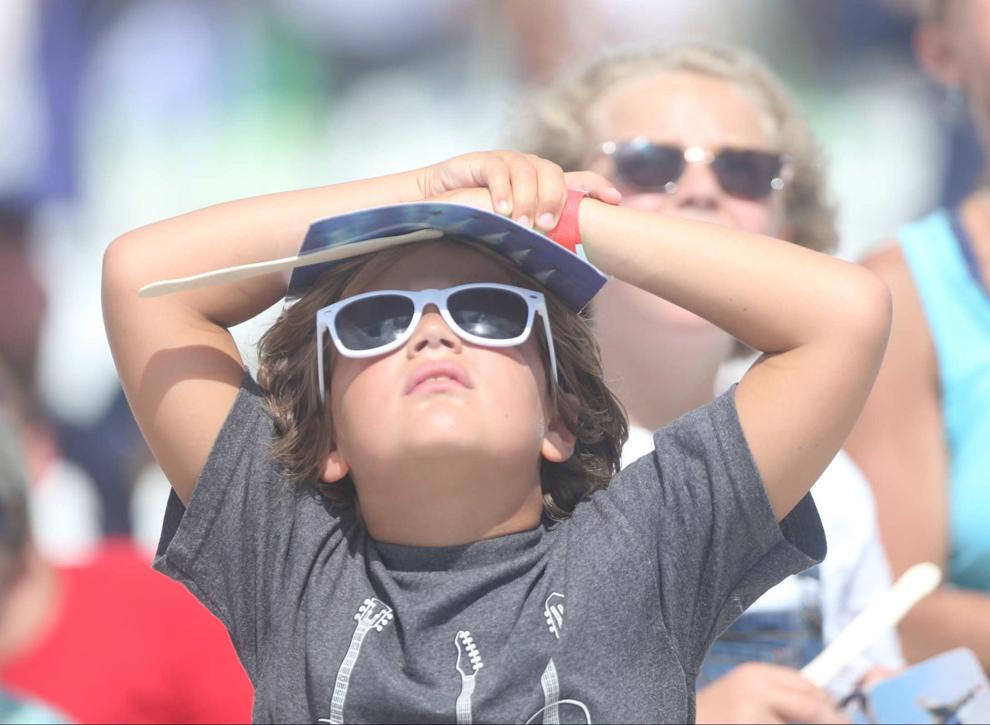 Atlantic City AirShow A Salute to Those That Serve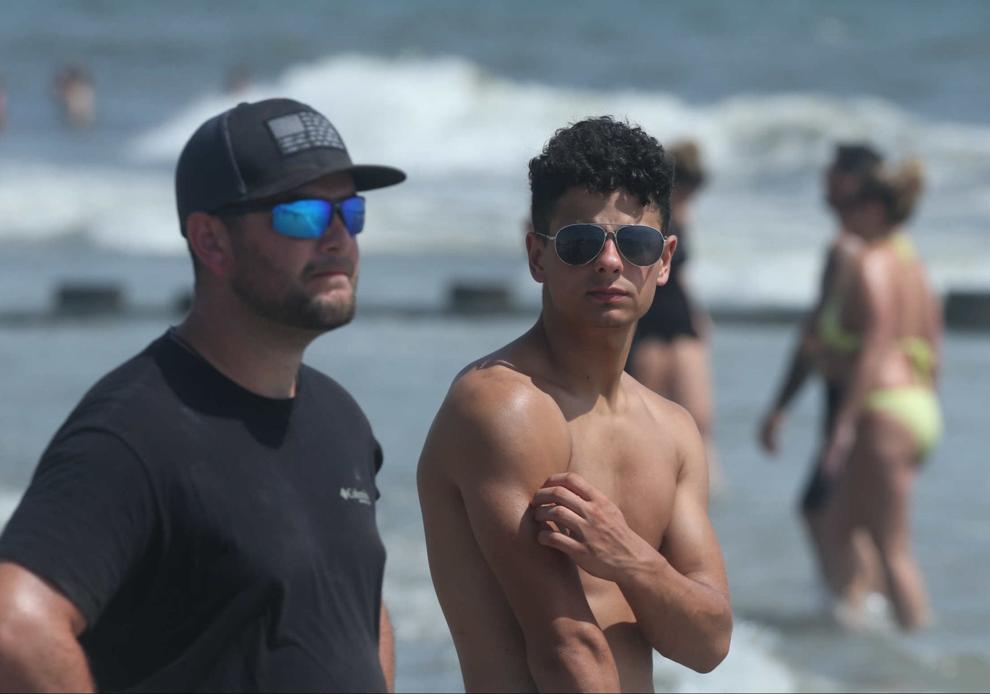 Atlantic City AirShow A Salute to Those That Serve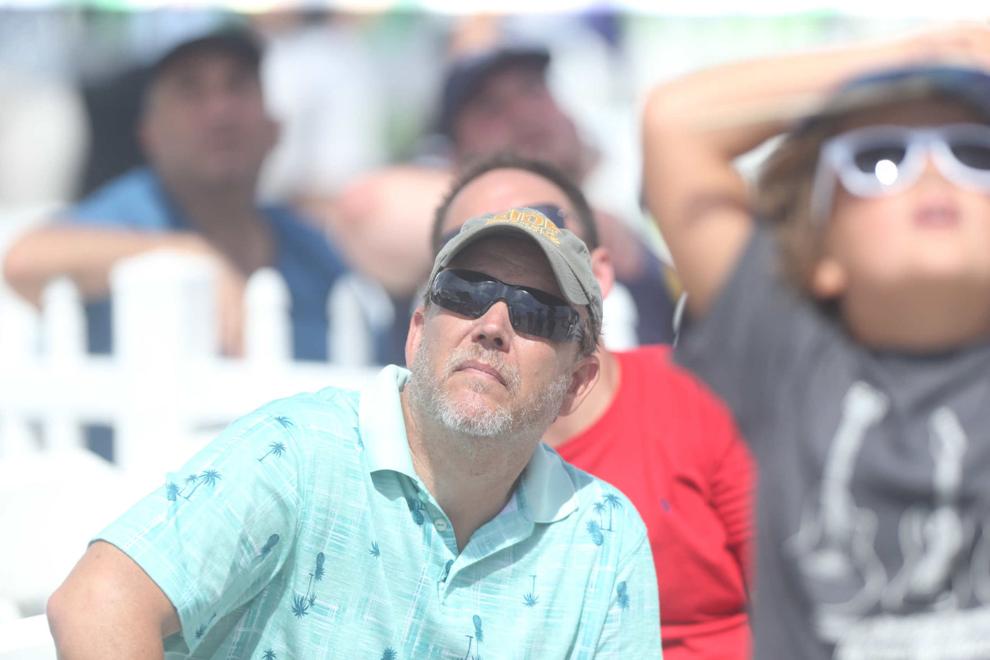 Atlantic City AirShow A Salute to Those That Serve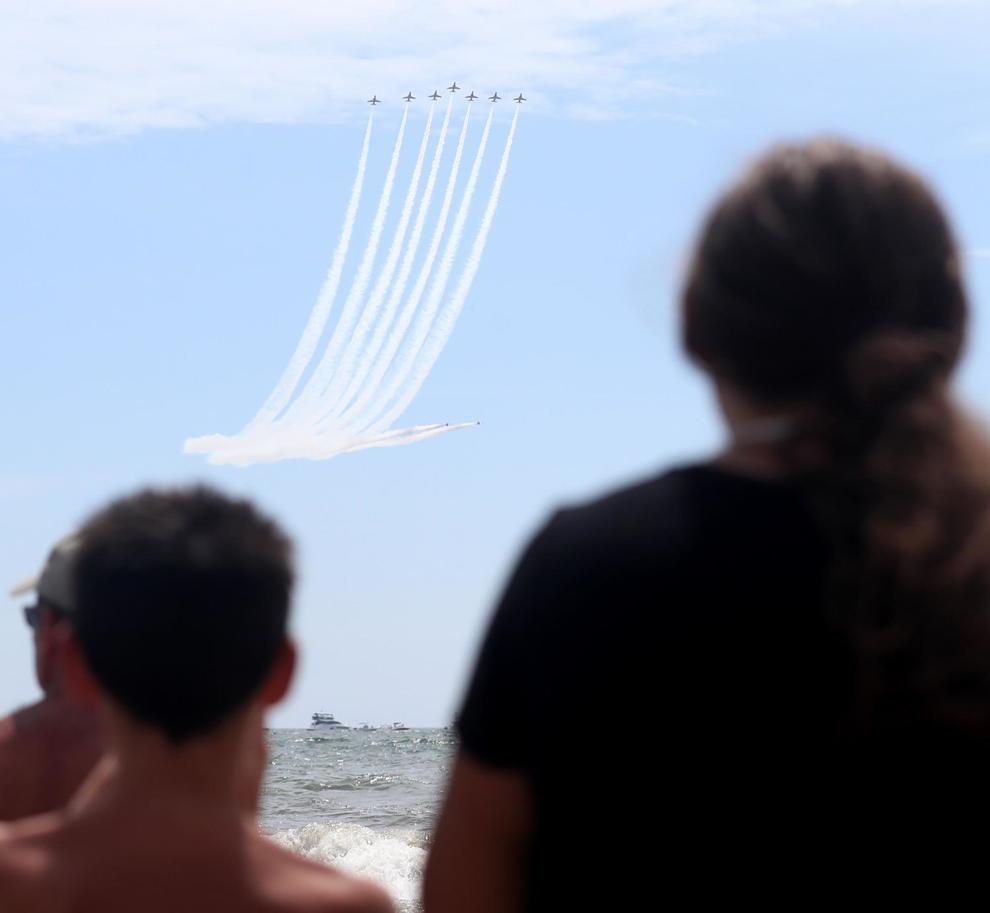 Atlantic City AirShow A Salute to Those That Serve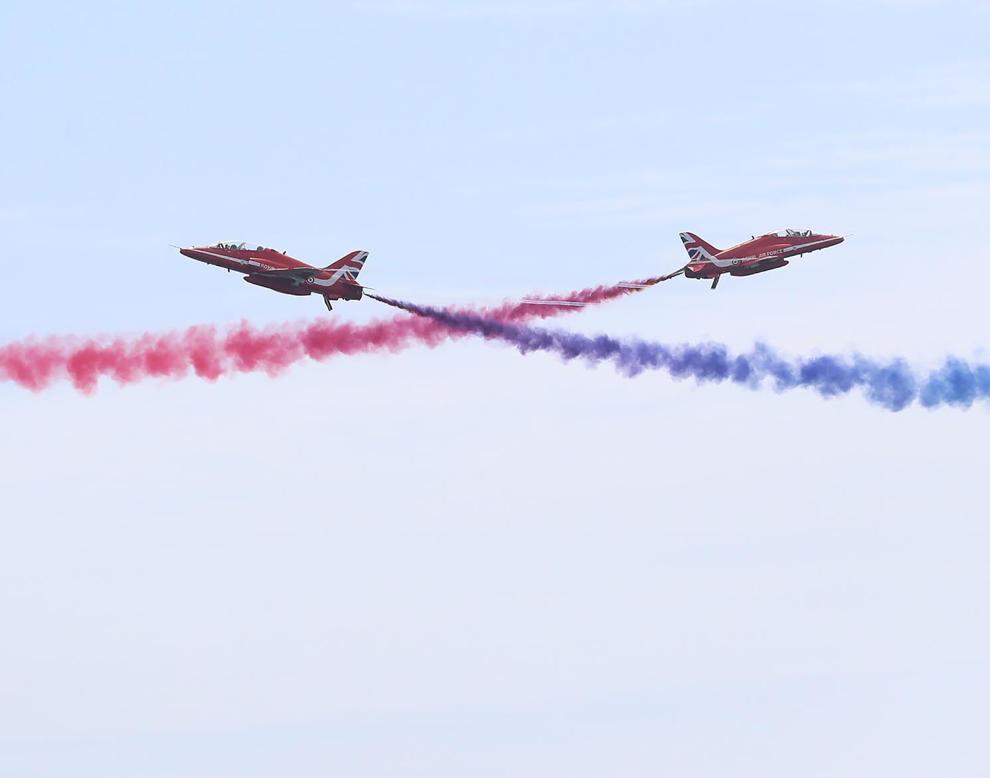 Atlantic City AirShow A Salute to Those That Serve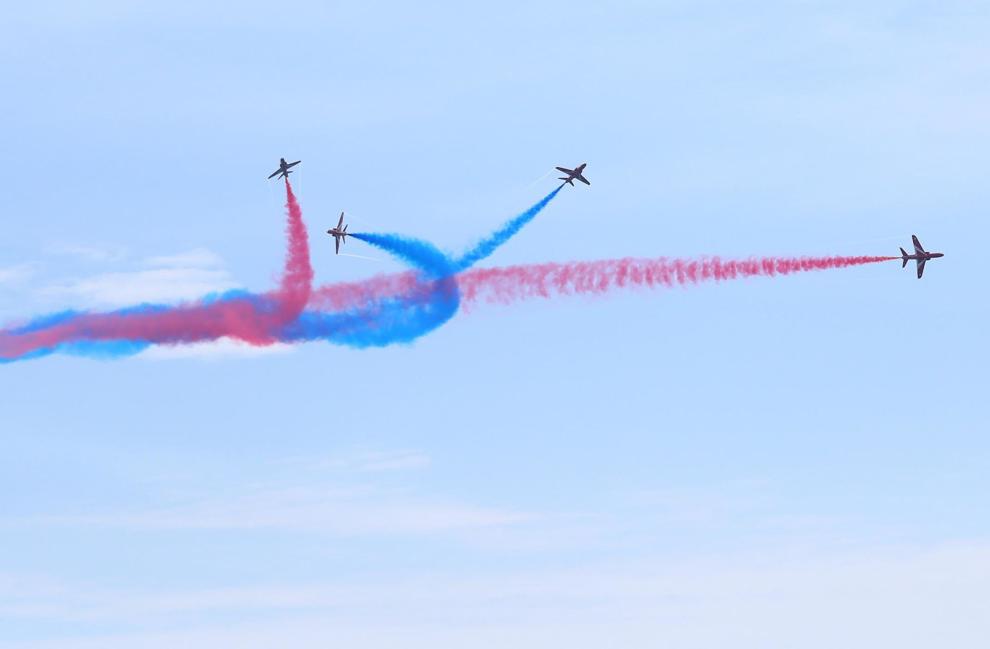 Atlantic City AirShow A Salute to Those That Serve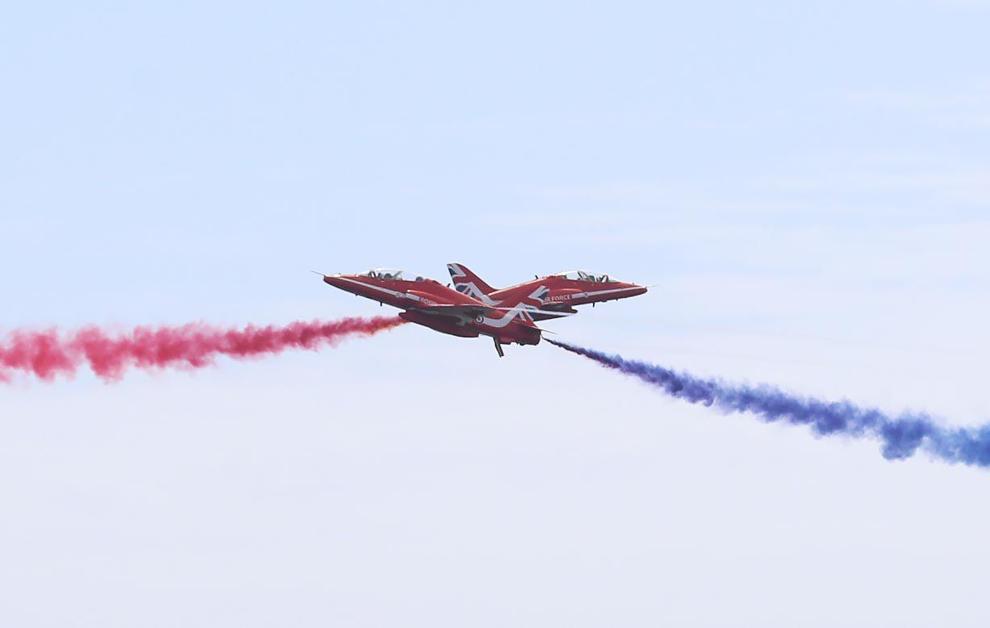 Atlantic City AirShow A Salute to Those That Serve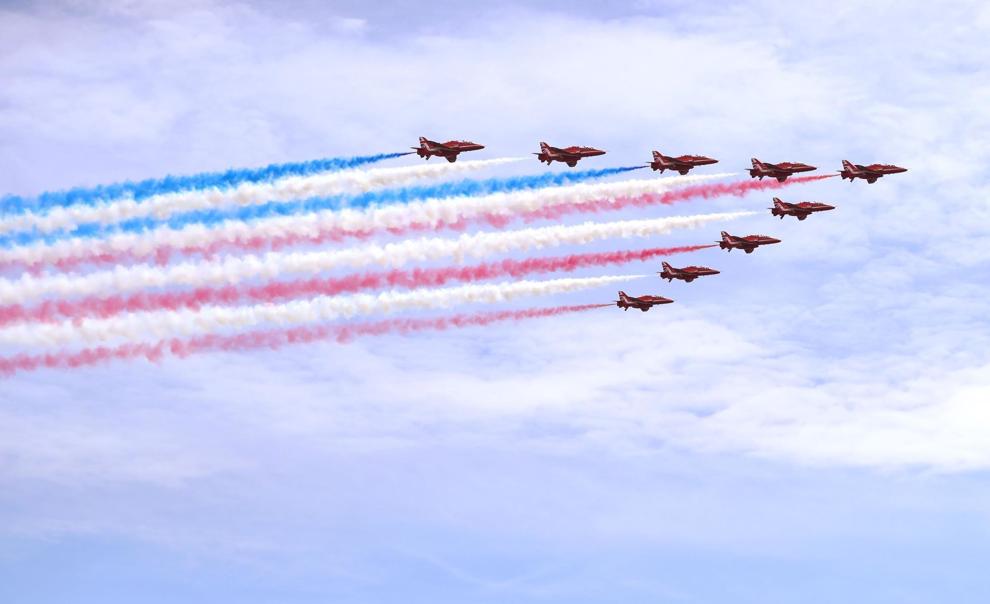 Atlantic City AirShow A Salute to Those That Serve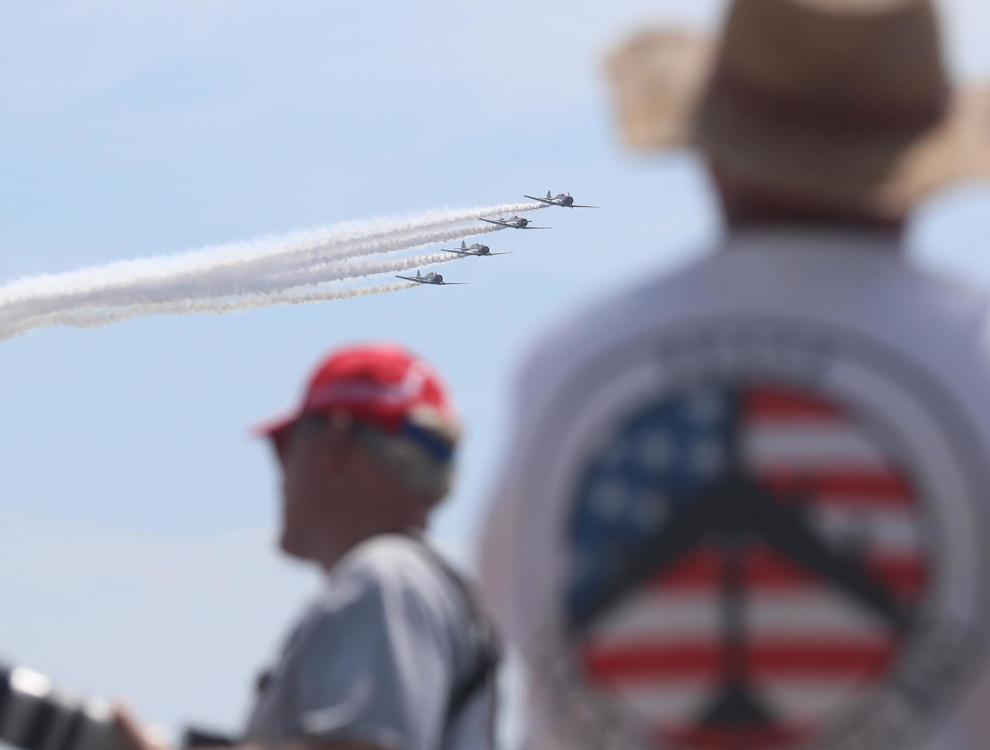 Atlantic City AirShow A Salute to Those That Serve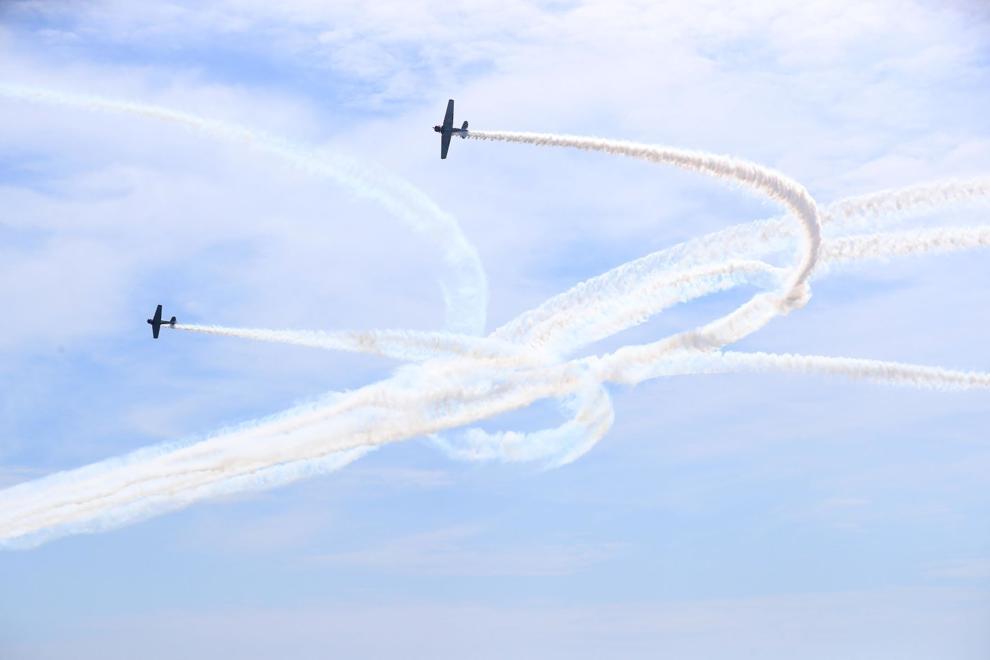 Atlantic City AirShow A Salute to Those That Serve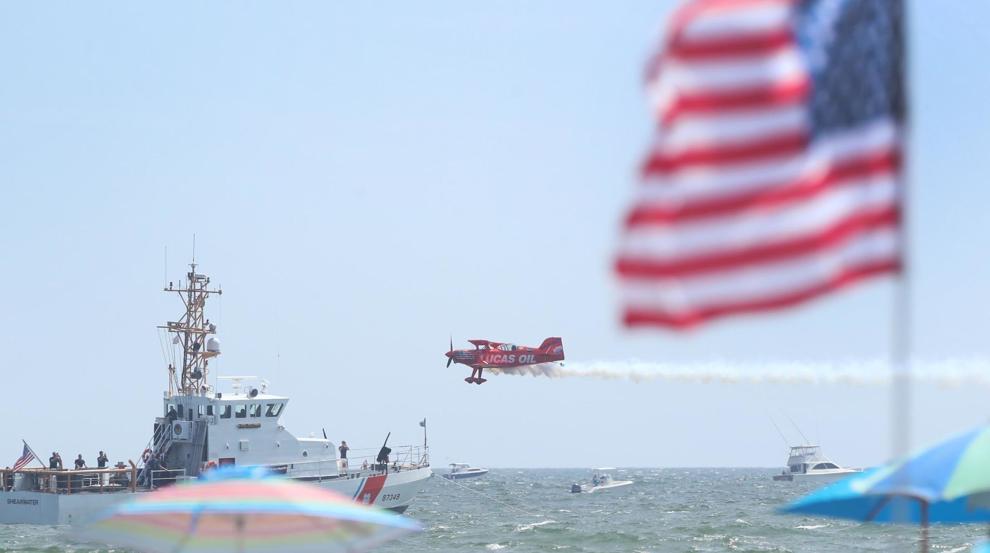 Atlantic City AirShow A Salute to Those That Serve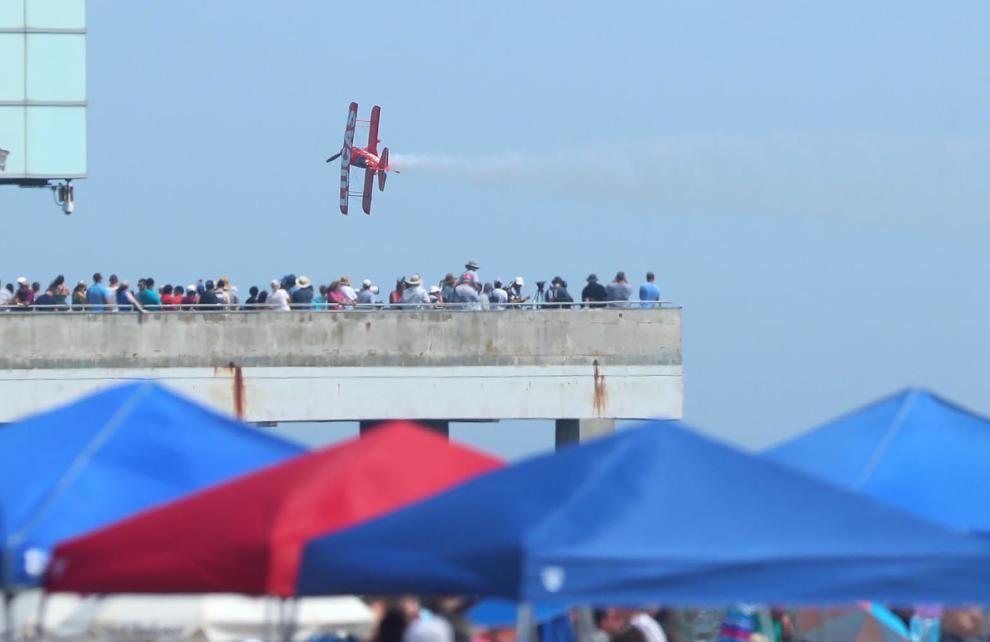 Atlantic City AirShow A Salute to Those That Serve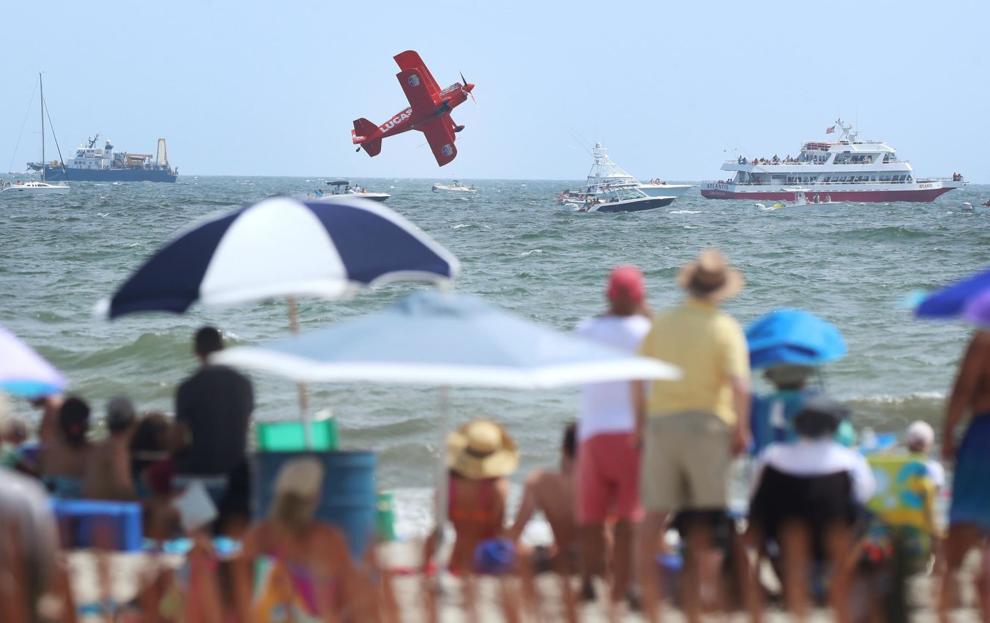 Atlantic City AirShow A Salute to Those That Serve
Atlantic City AirShow A Salute to Those That Serve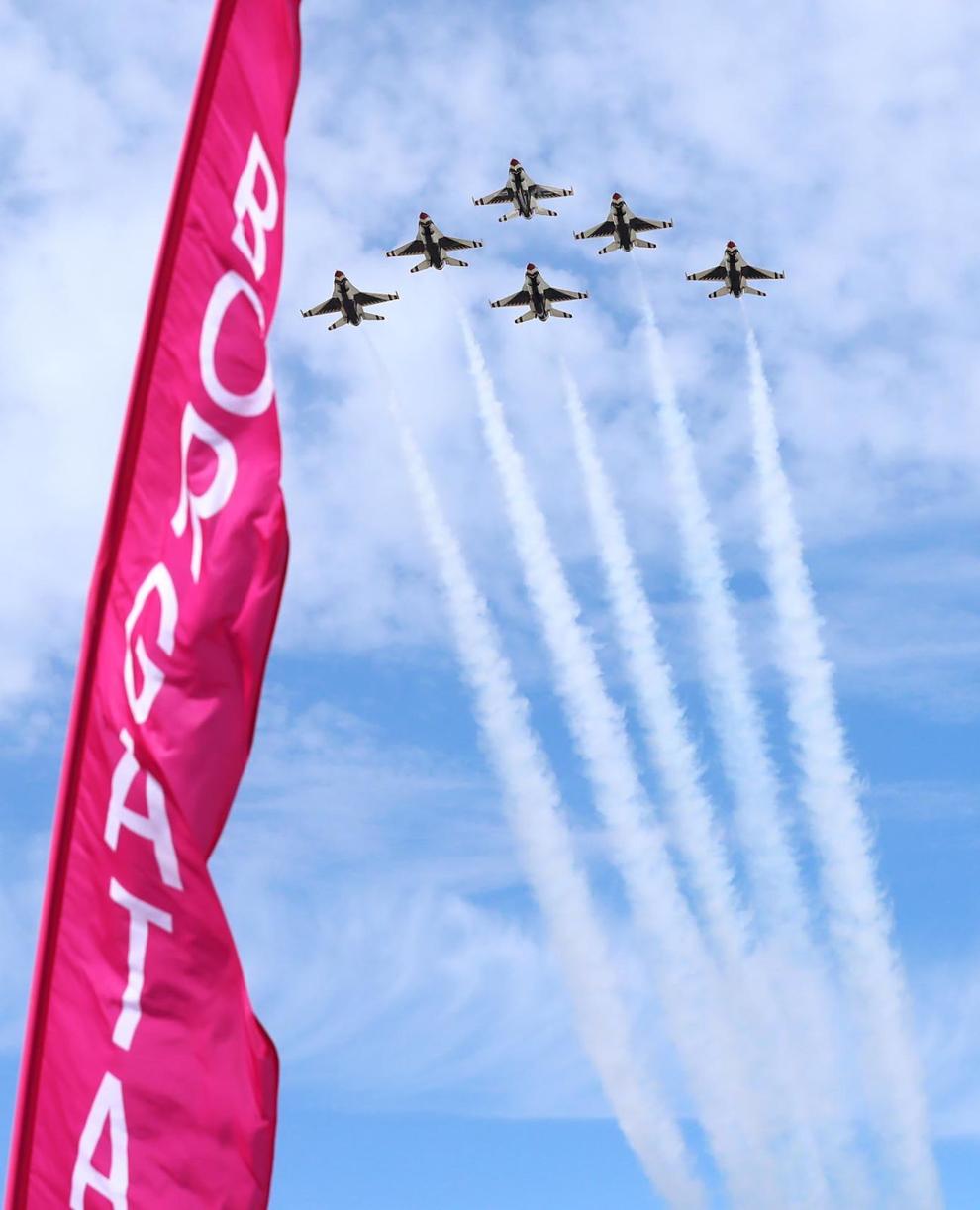 Atlantic City AirShow A Salute to Those That Serve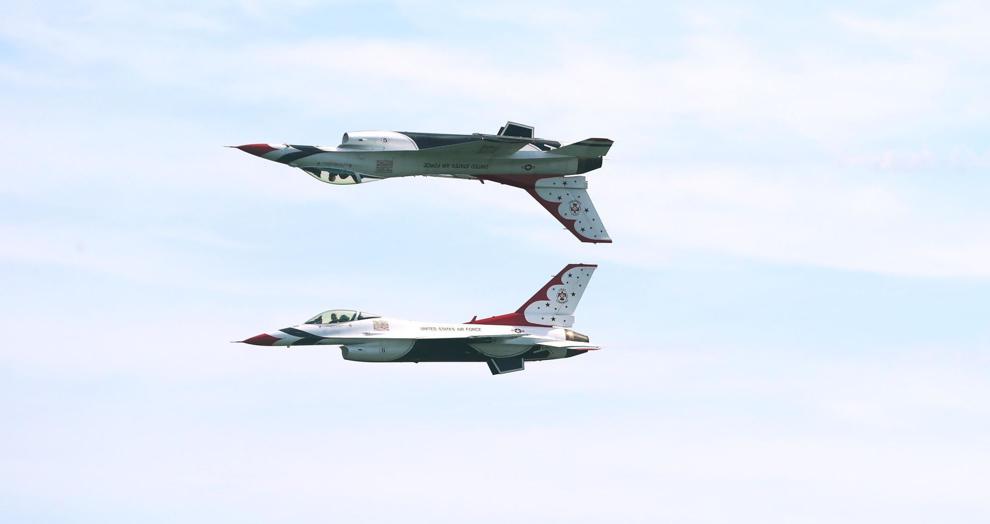 Atlantic City AirShow A Salute to Those That Serve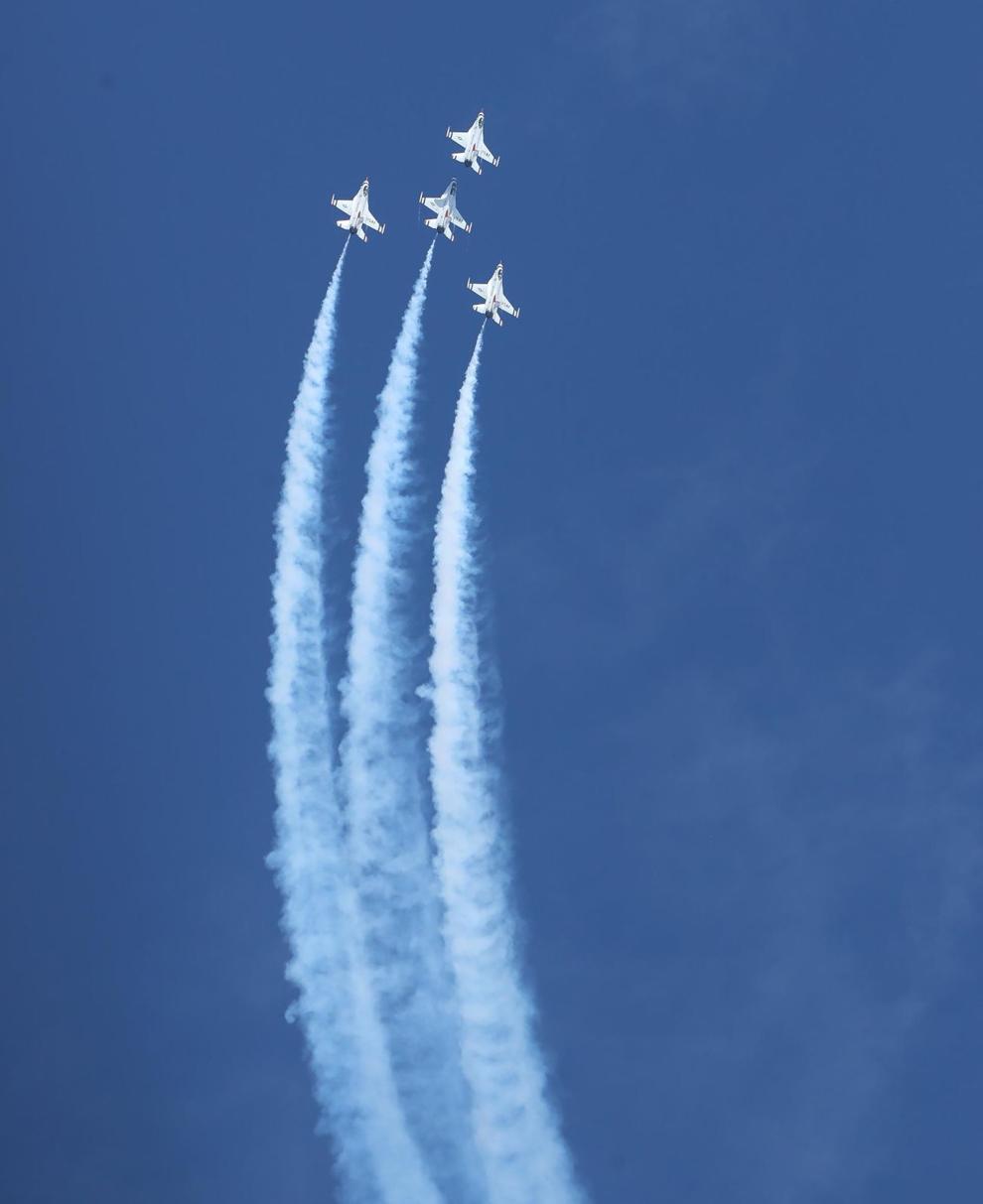 Atlantic City AirShow A Salute to Those That Serve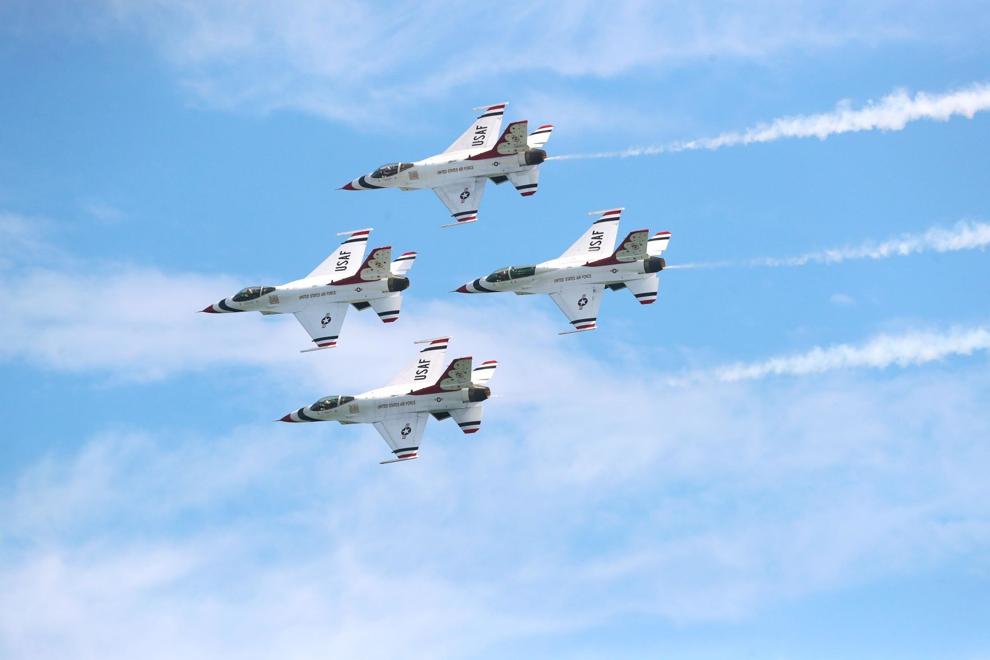 Atlantic City AirShow A Salute to Those That Serve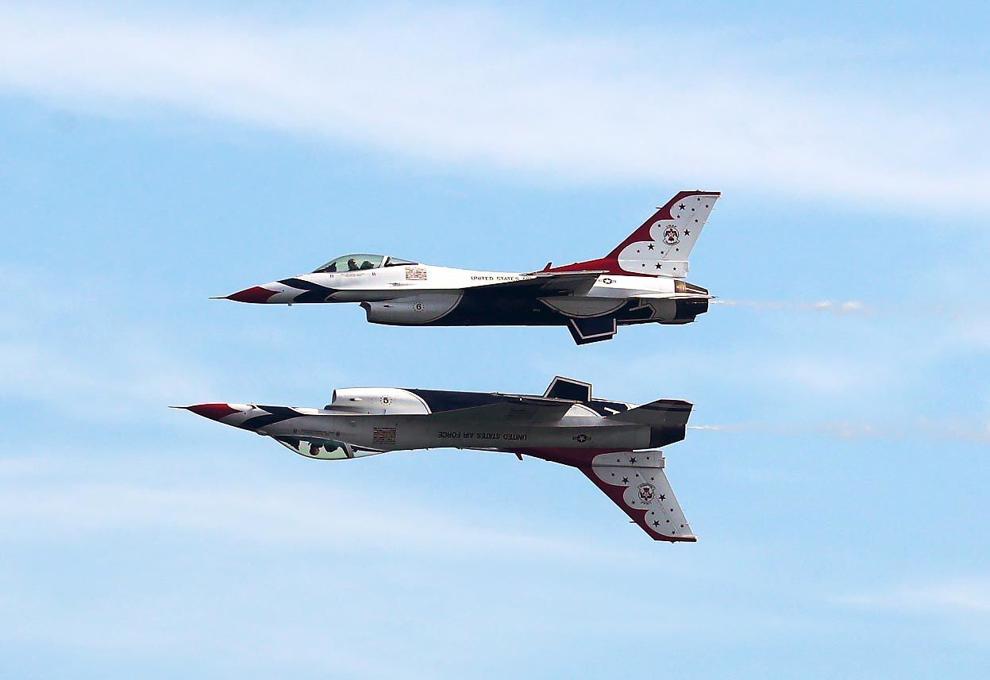 Atlantic City AirShow A Salute to Those That Serve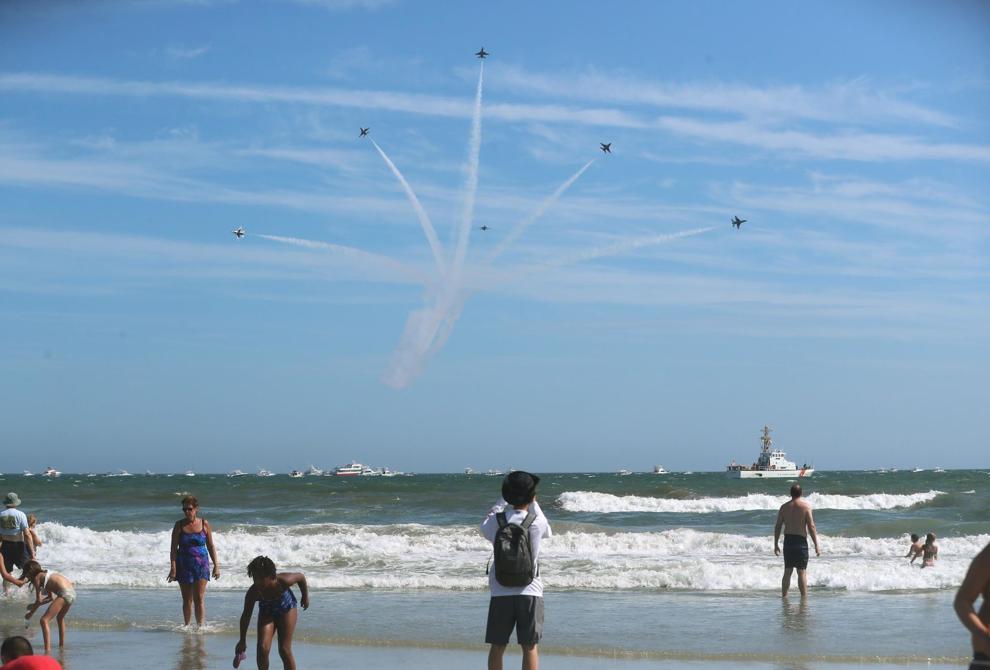 Atlantic City AirShow A Salute to Those That Serve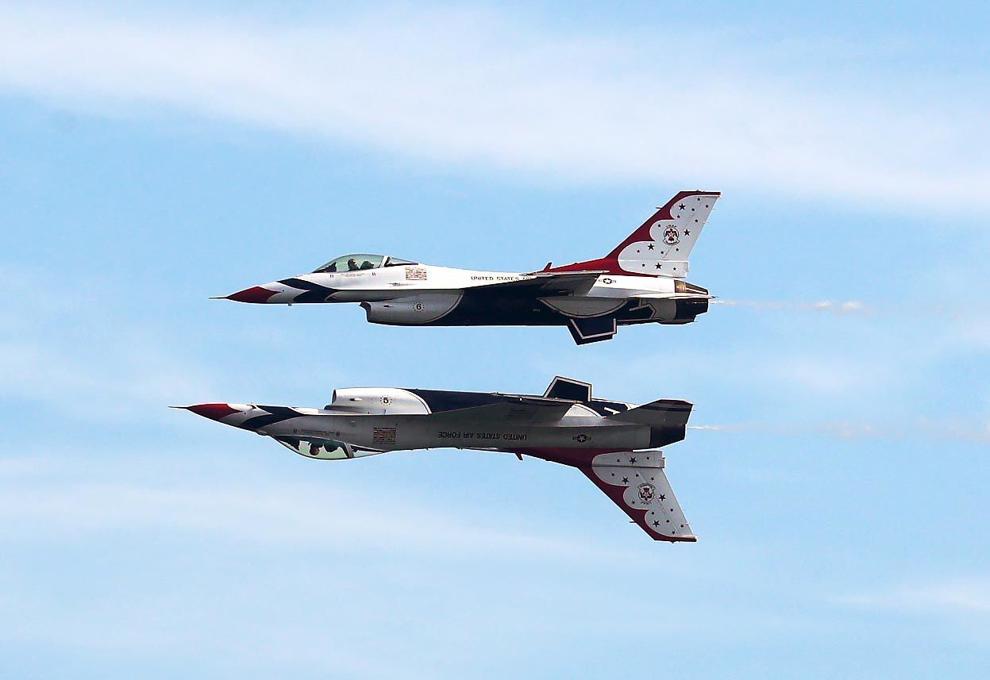 Atlantic City AirShow A Salute to Those That Serve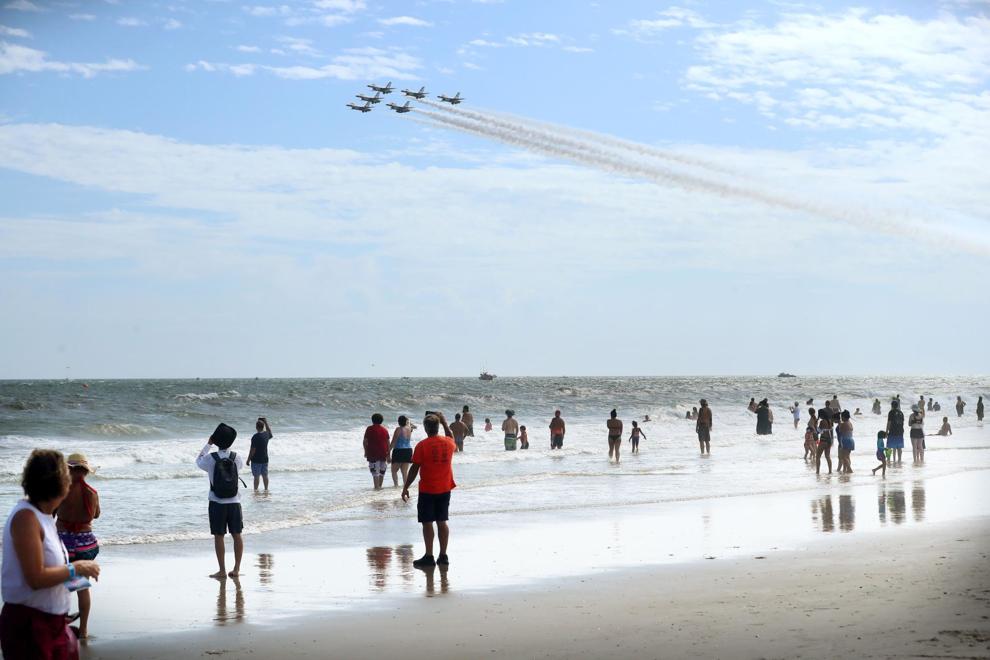 2019 Atlantic City Airshow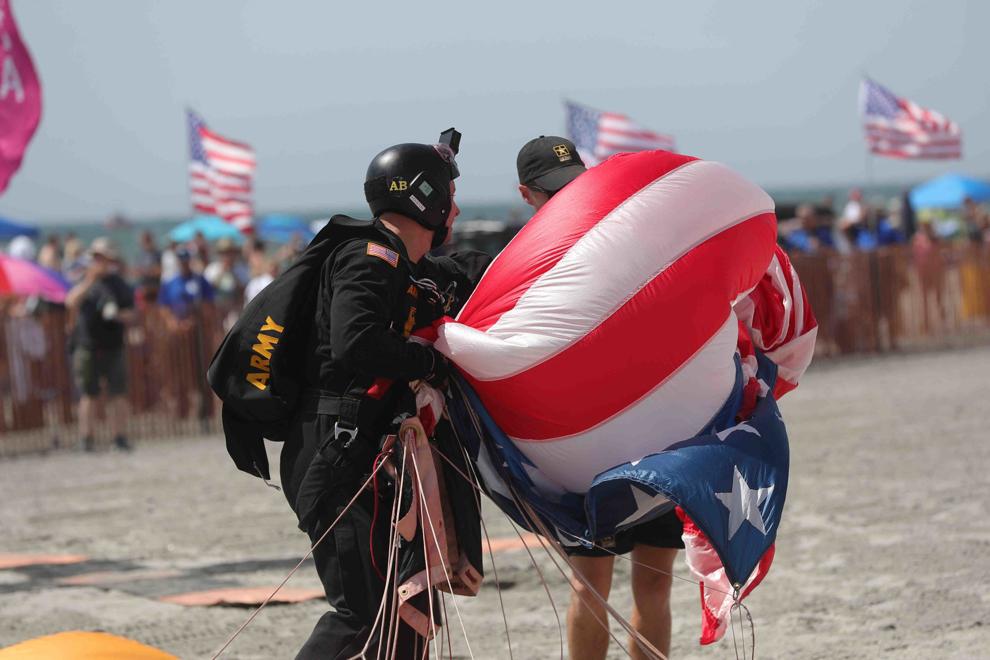 2019 Atlantic City Airshow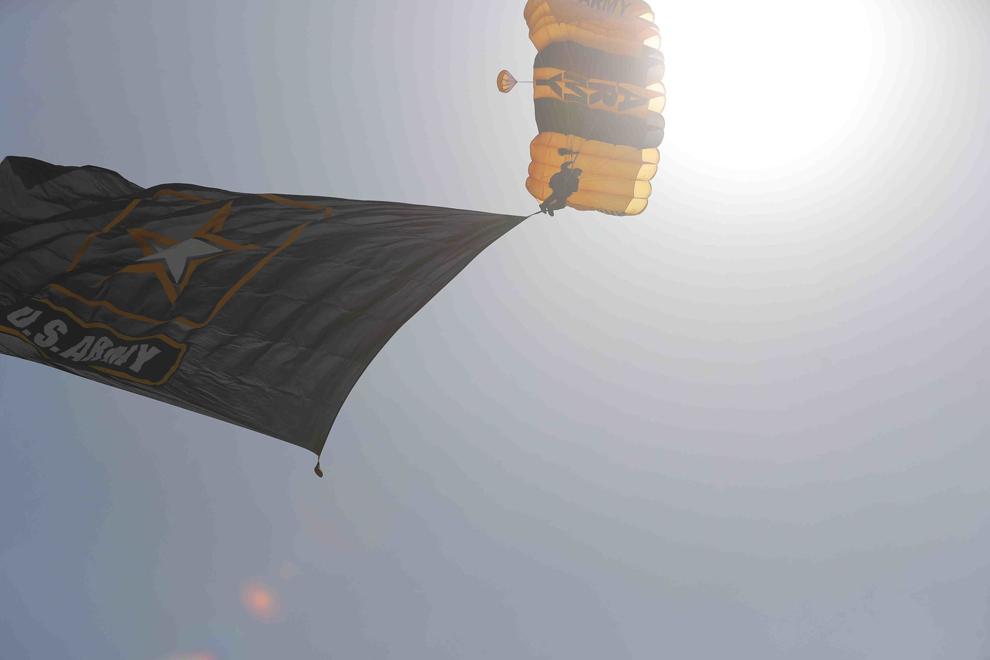 2019 Atlantic City Airshow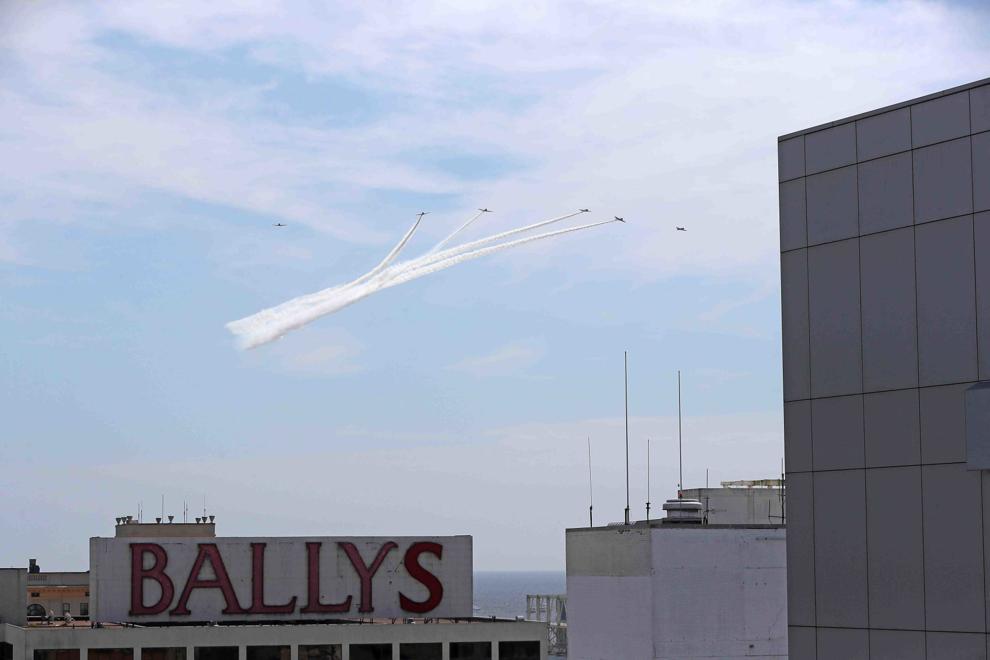 2019 Atlantic City Airshow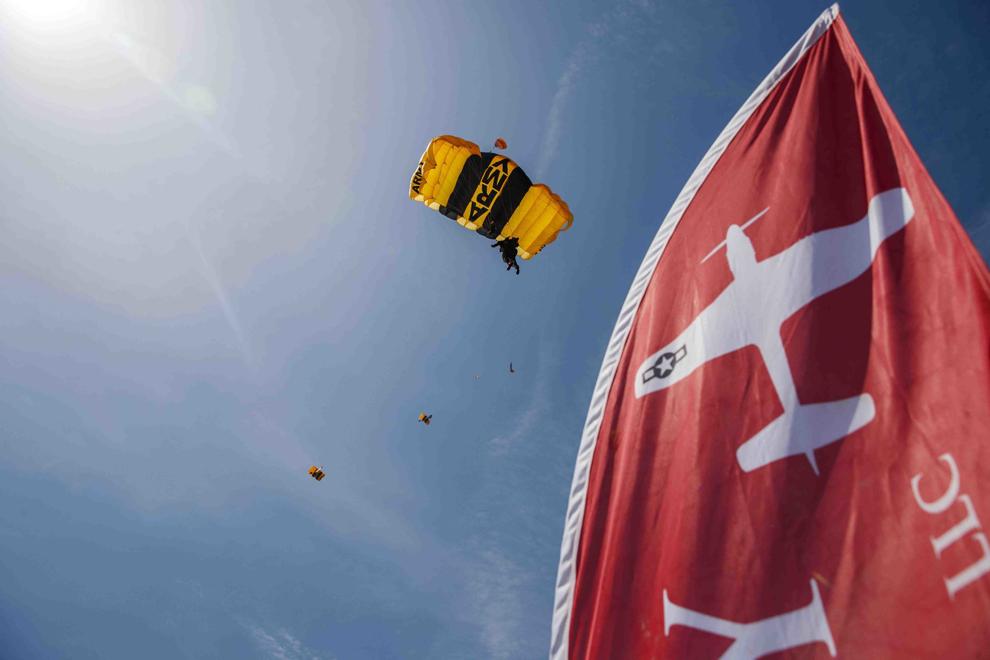 2019 Atlantic City Airshow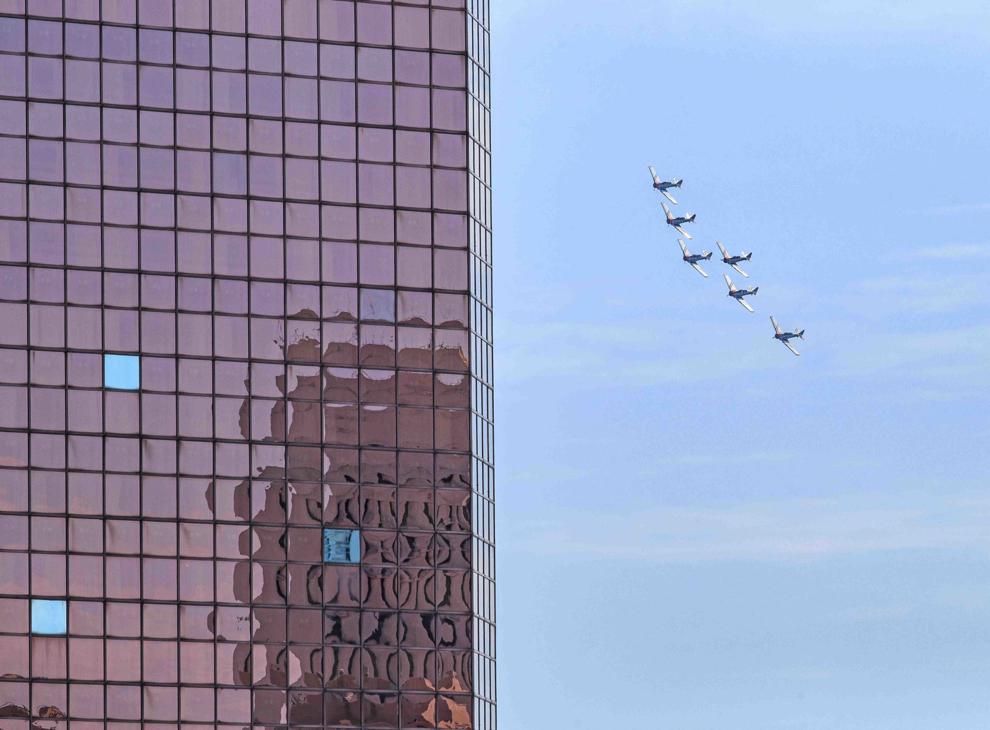 2019 Atlantic City Airshow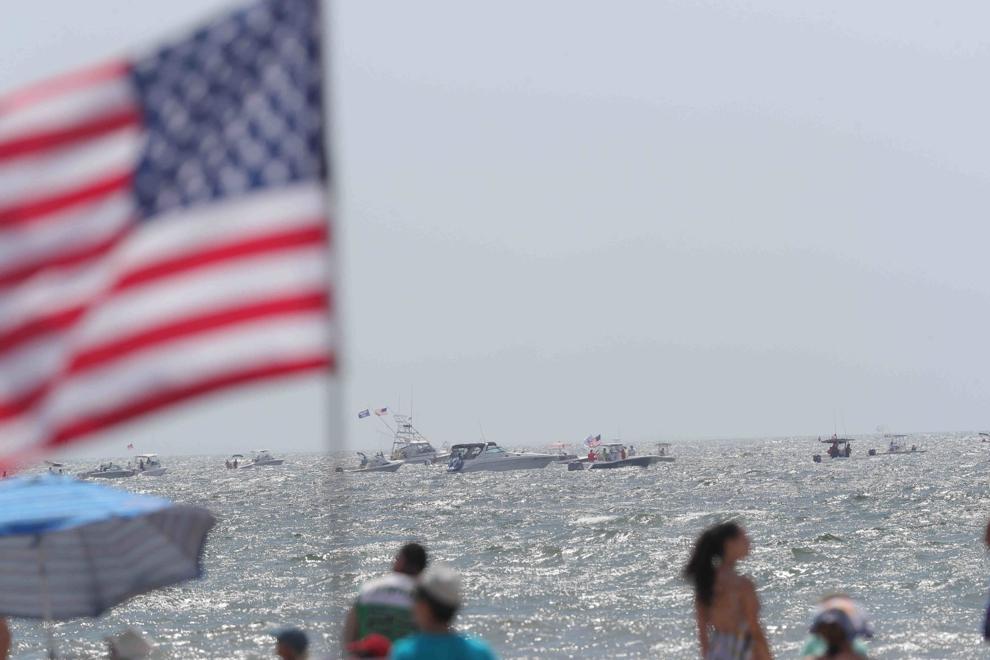 2019 Atlantic City Airshow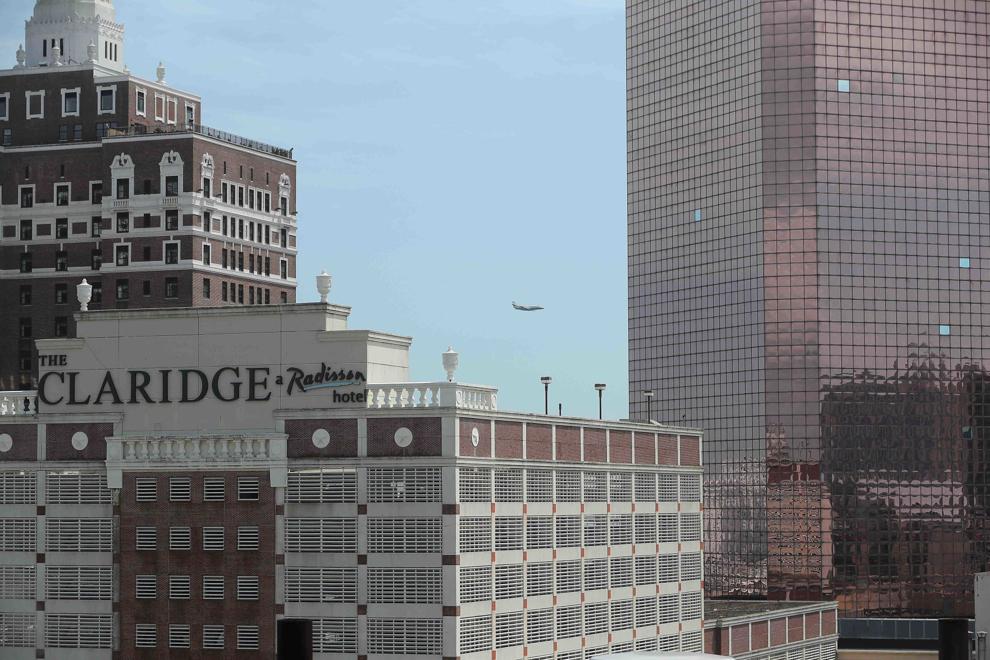 2019 Atlantic City Airshow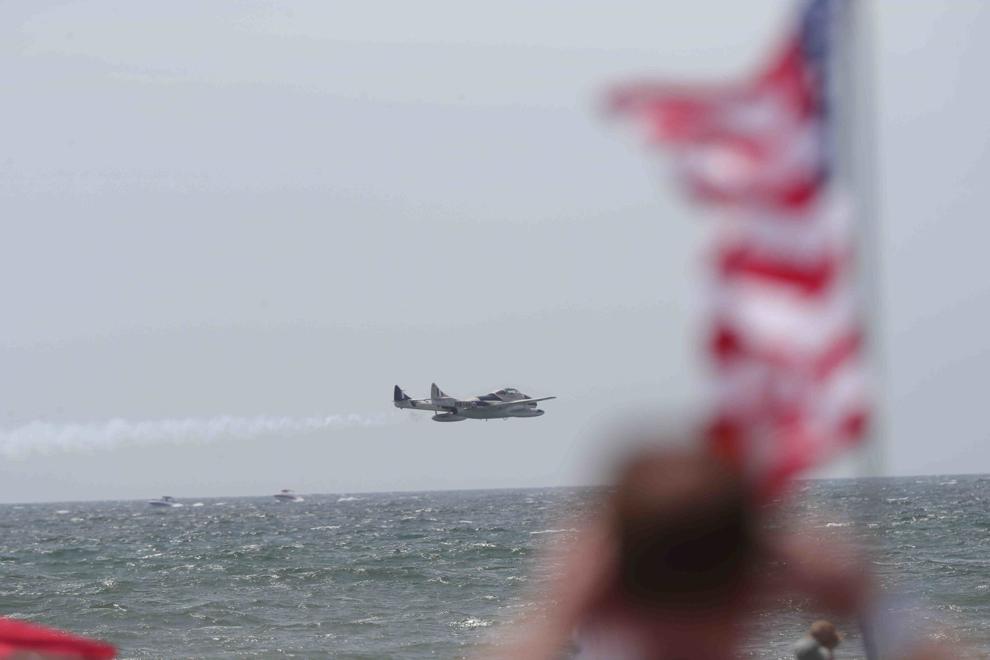 2019 Atlantic City Airshow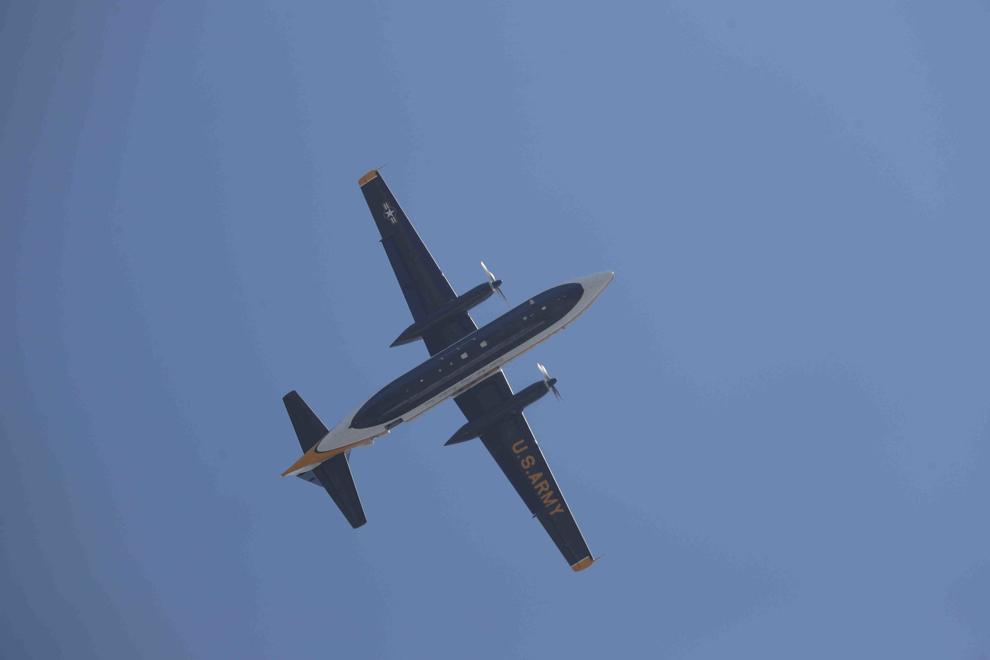 2019 Atlantic City Airshow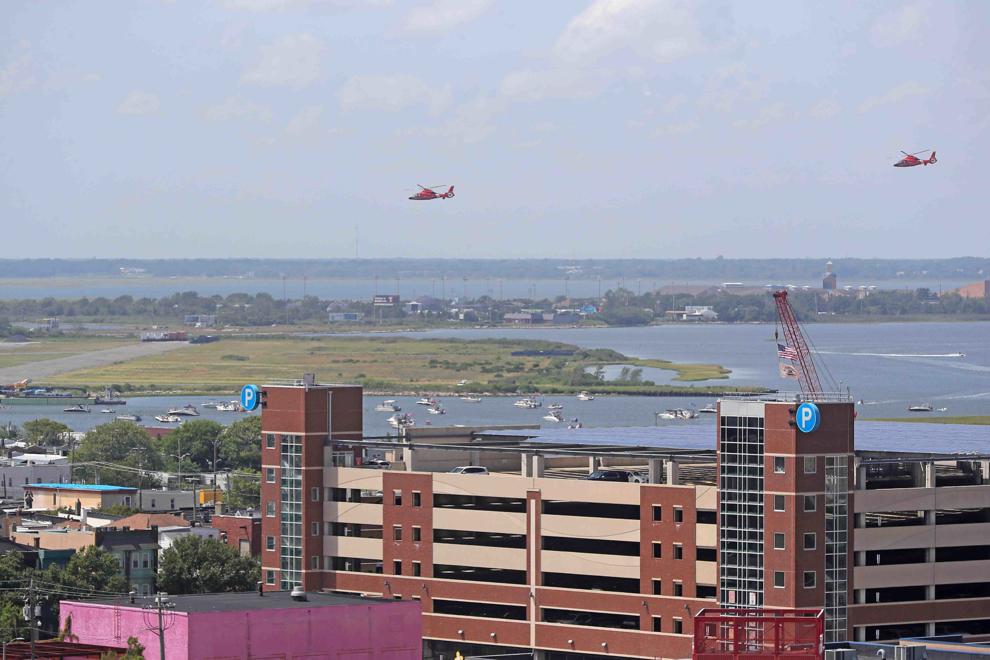 2019 Atlantic City Airshow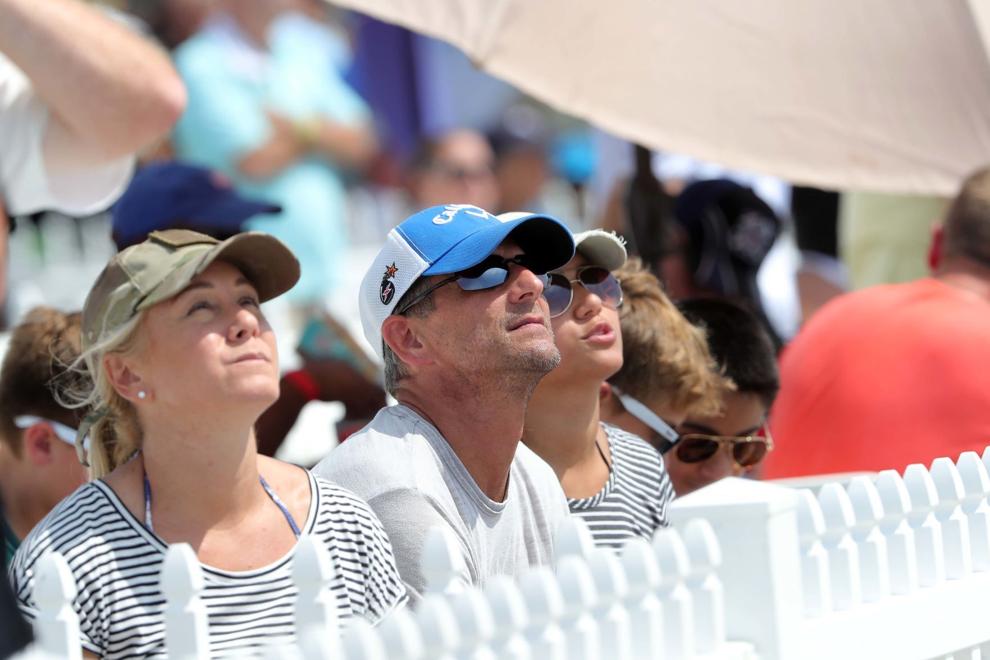 2019 Atlantic City Airshow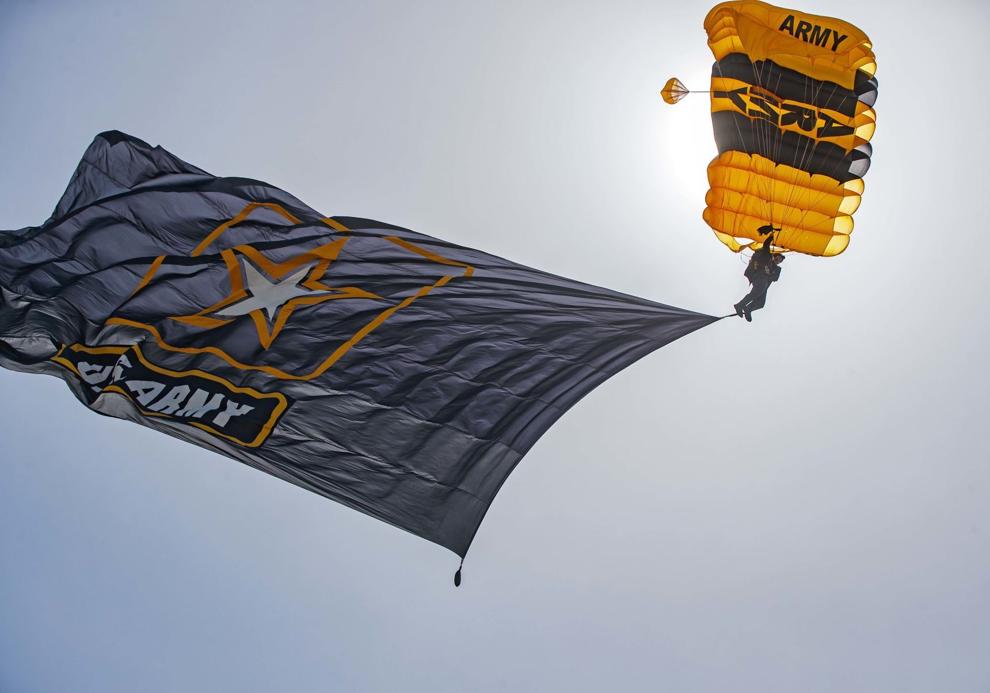 2019 Atlantic City Airshow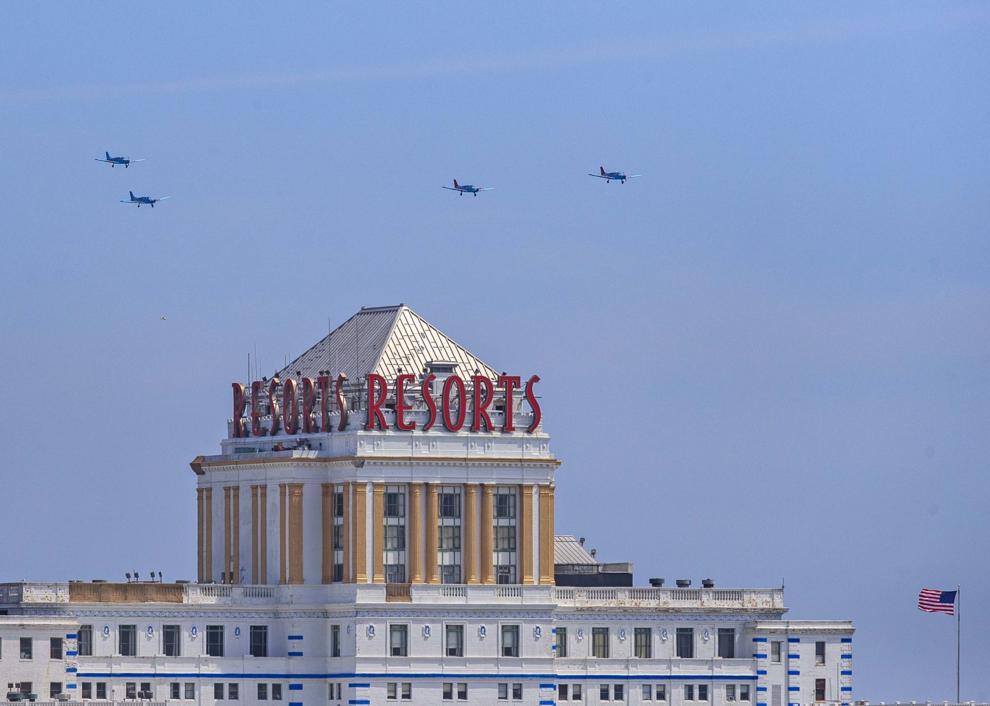 2019 Atlantic City Airshow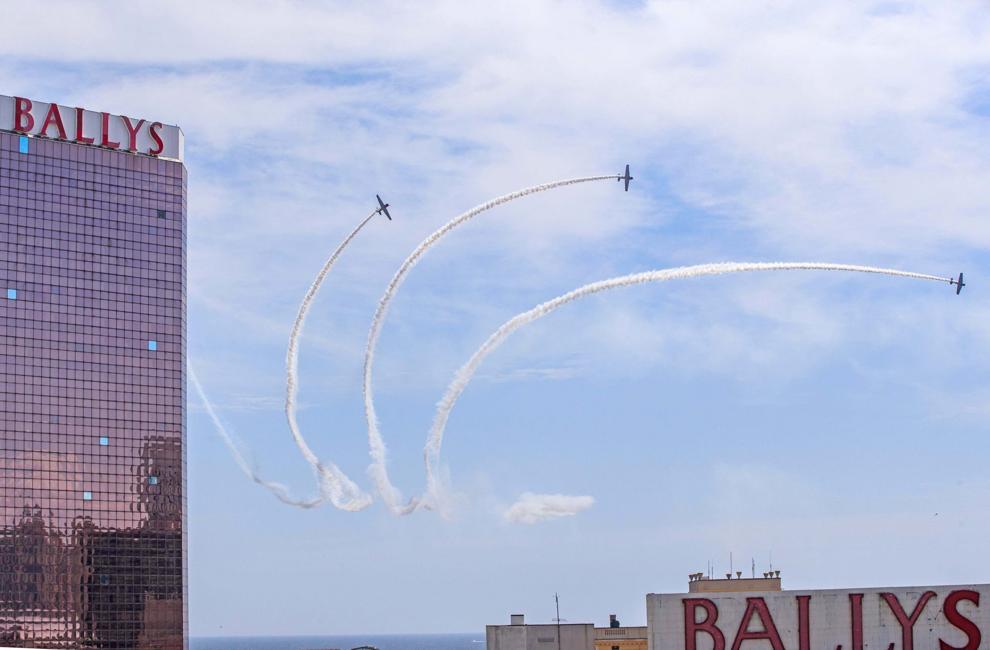 2019 Atlantic City Airshow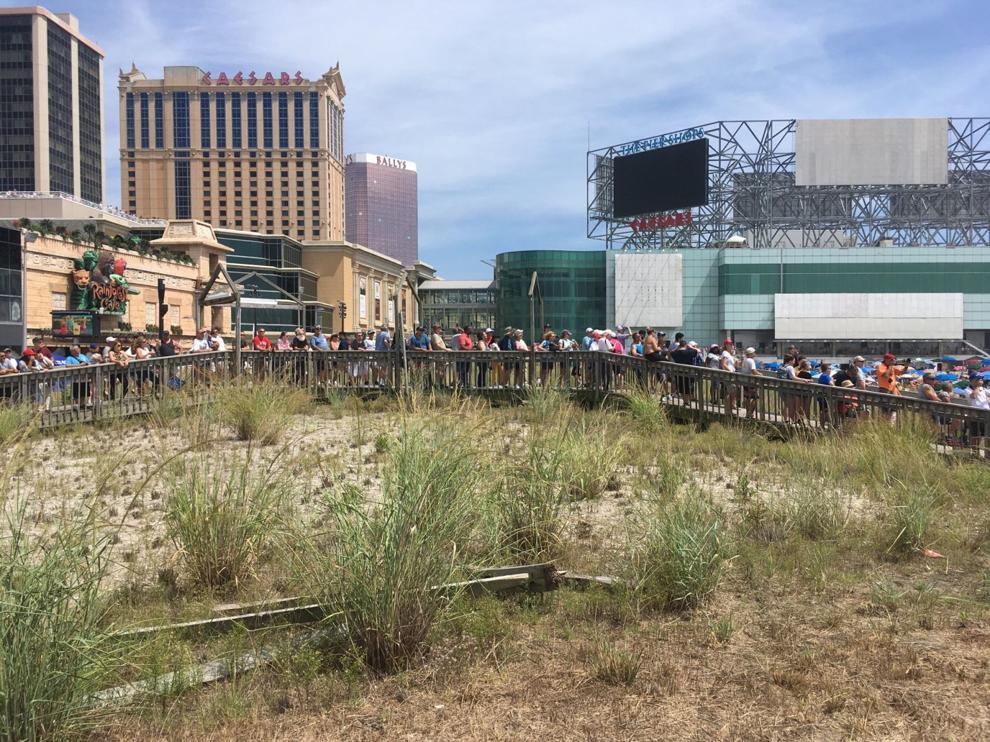 Airshow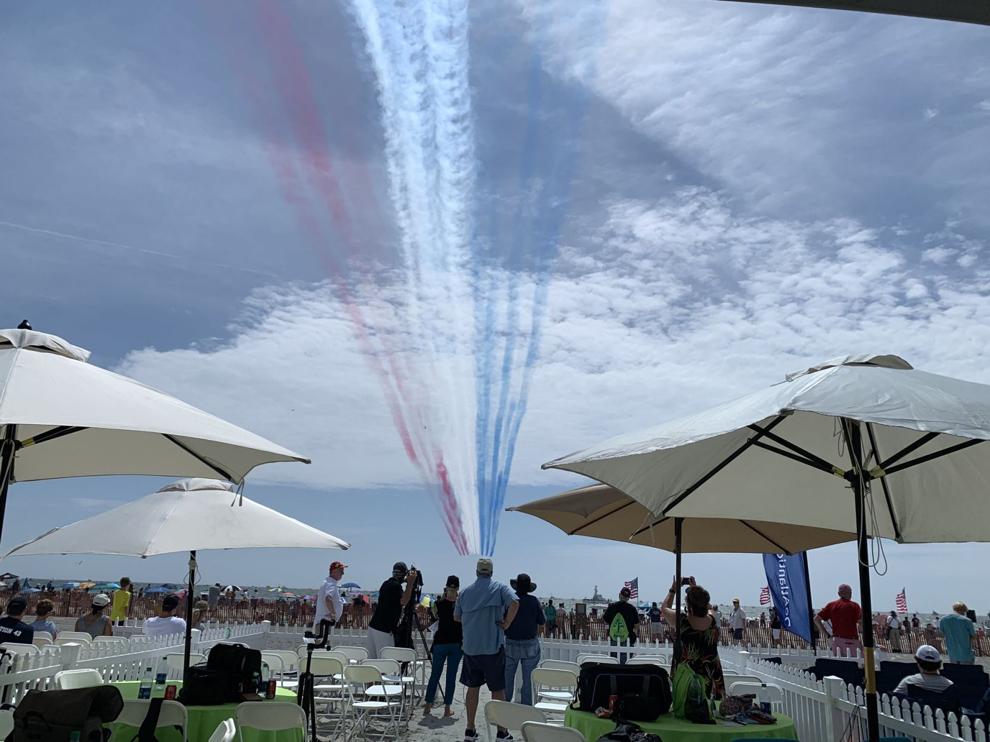 Airshow Practice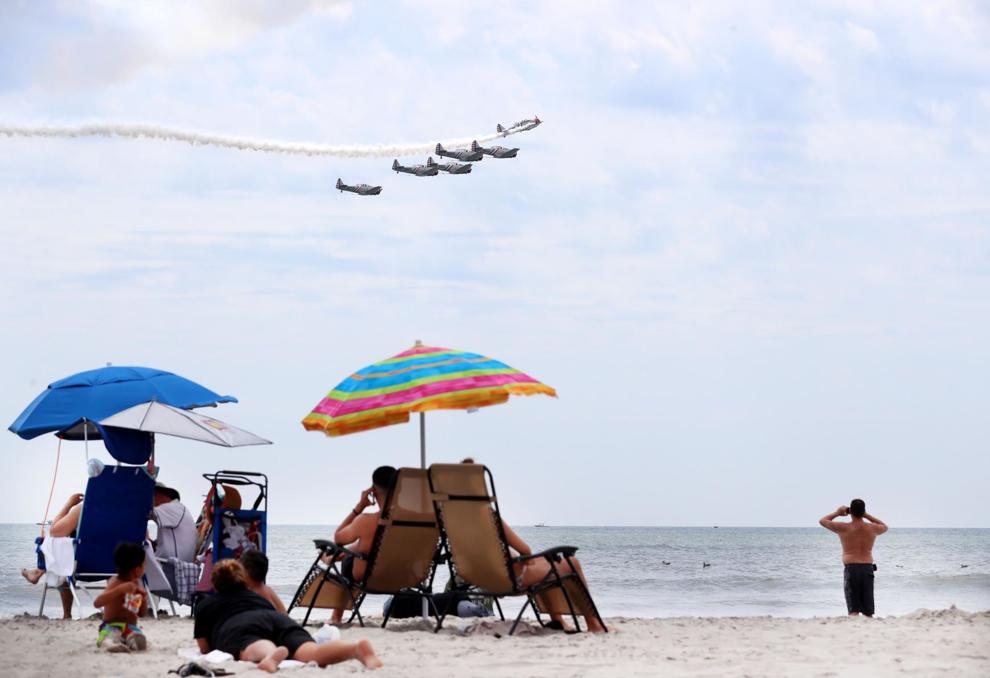 Airshow Practice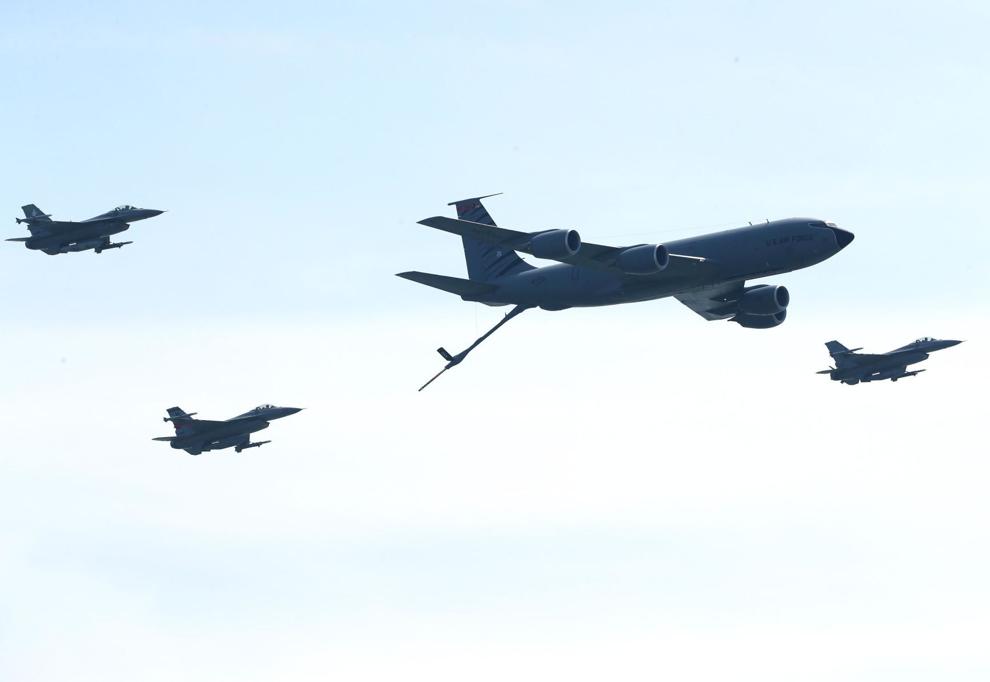 Airshow Practice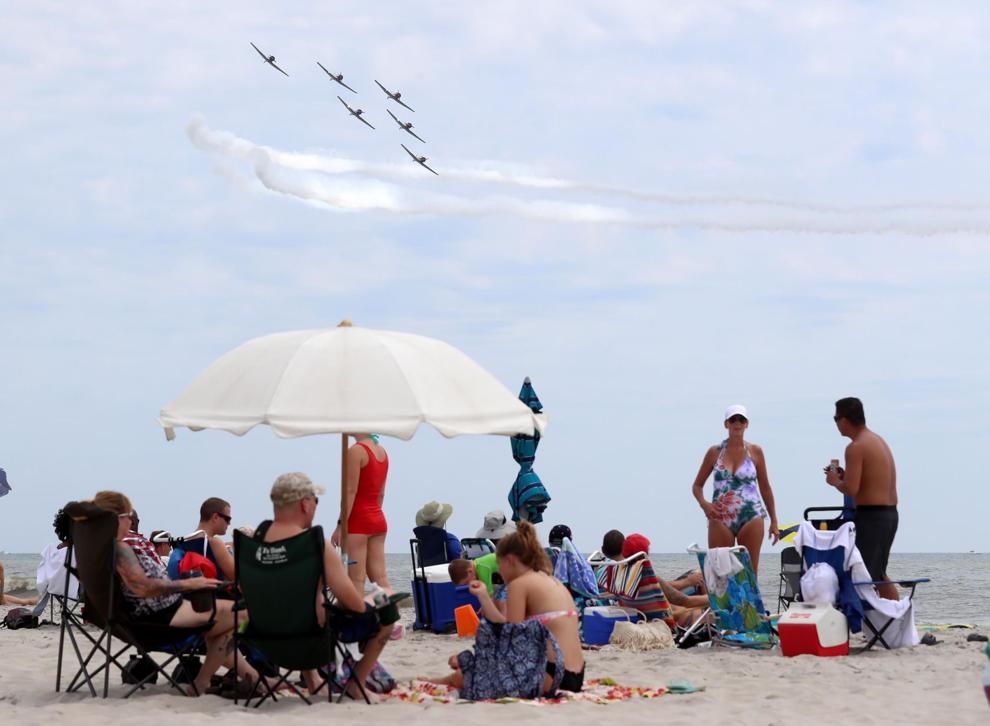 Airshow Practice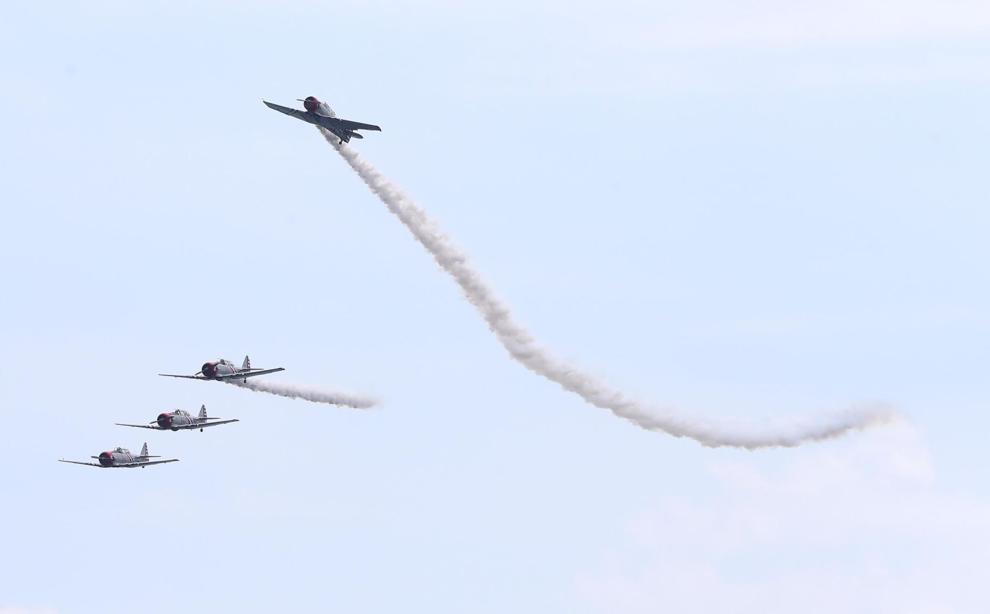 Airshow Practice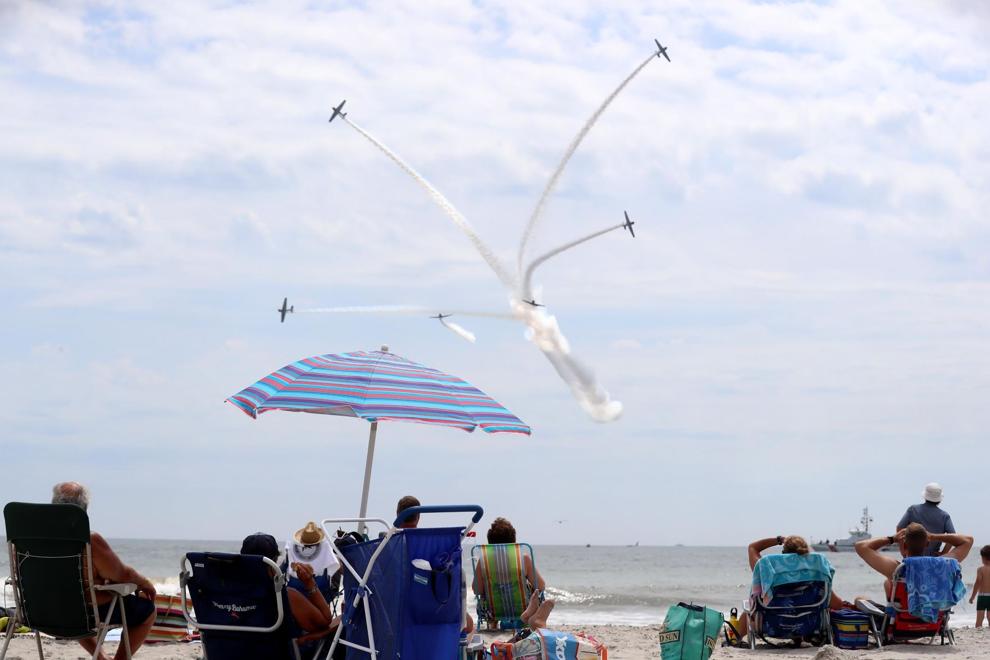 Nicholas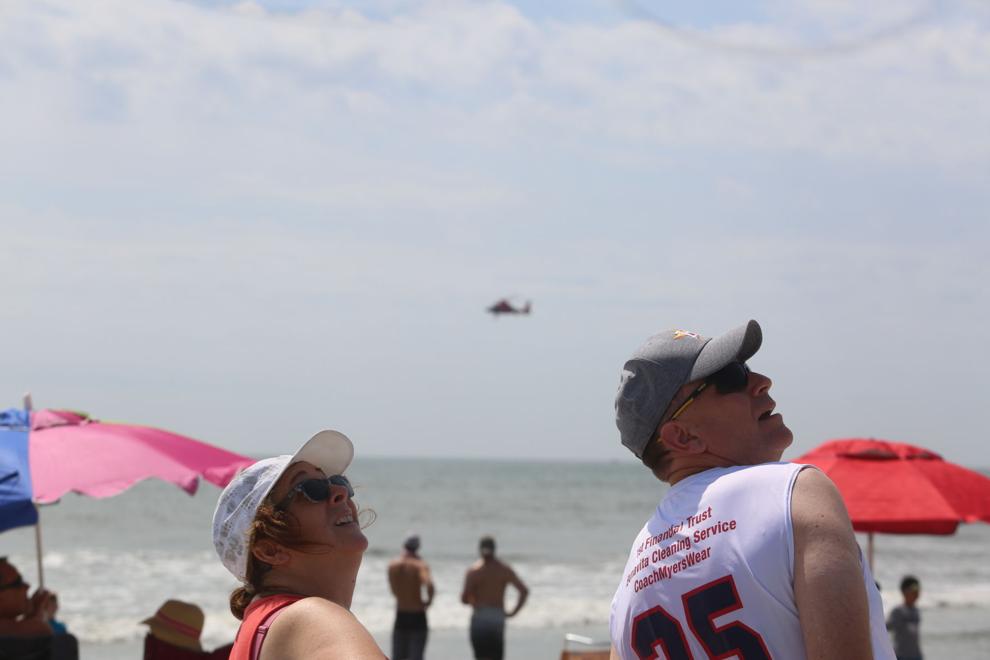 CW7A5379.JPG
Planes practice before Airshow in AC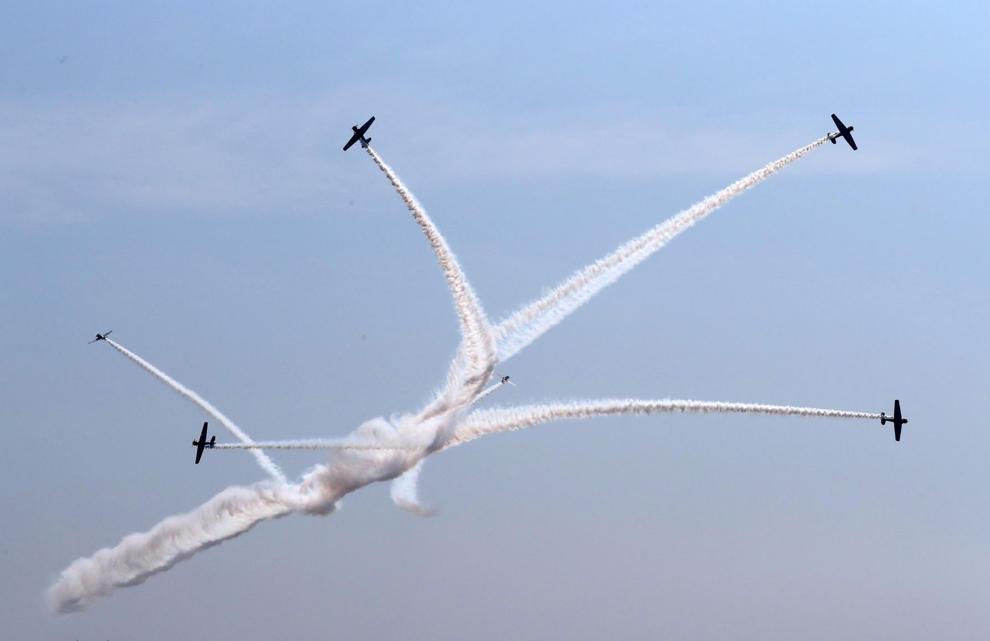 Planes practice before Airshow in AC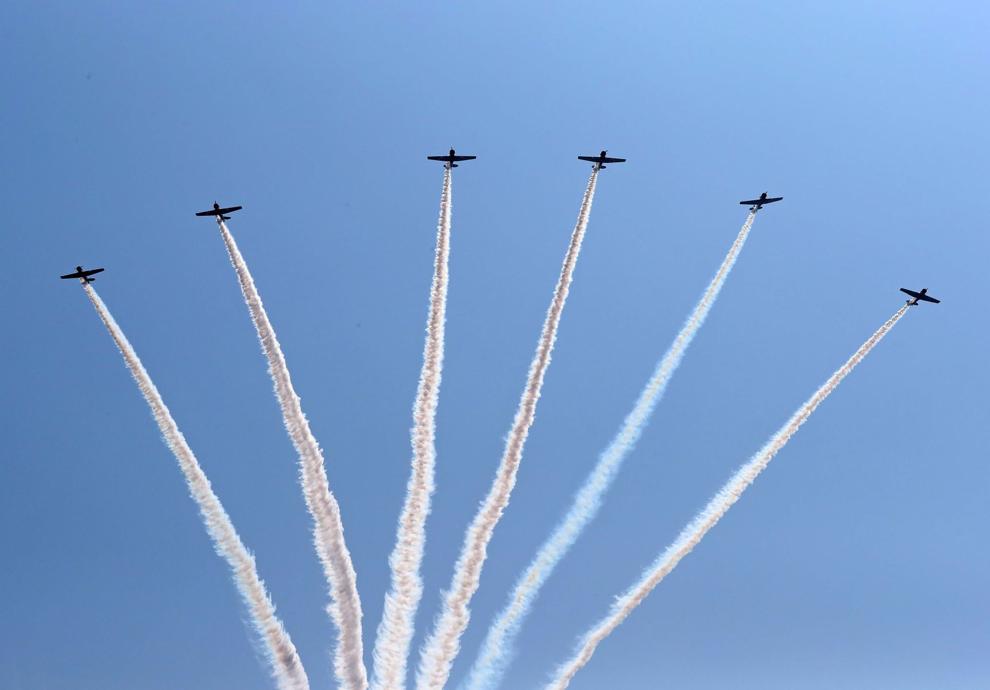 Planes practice before Airshow in AC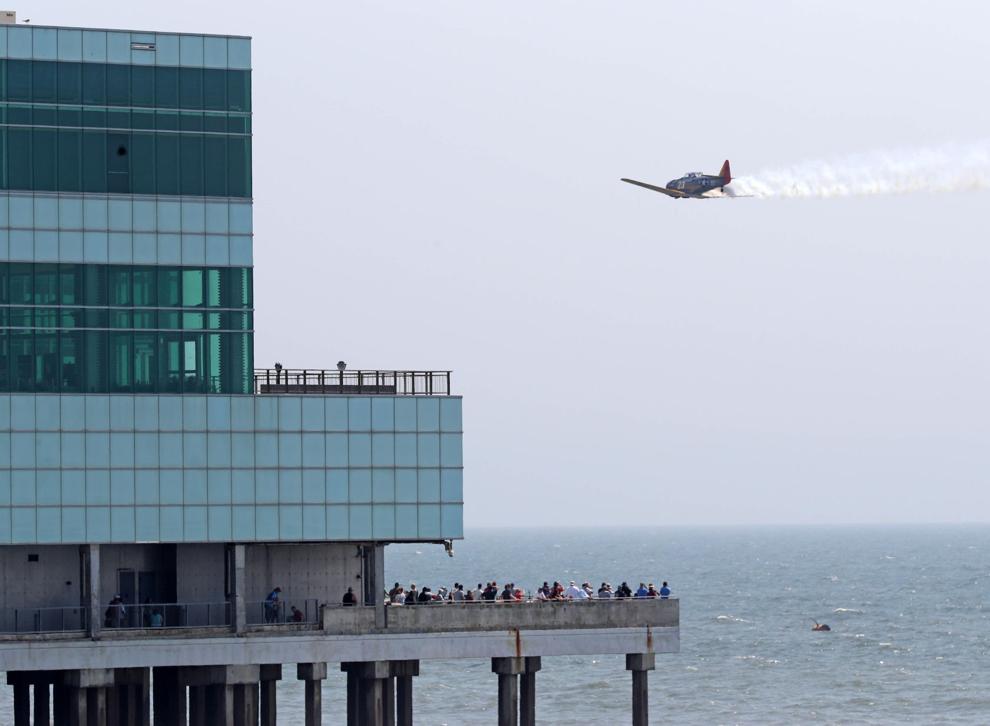 Planes practice before Airshow in AC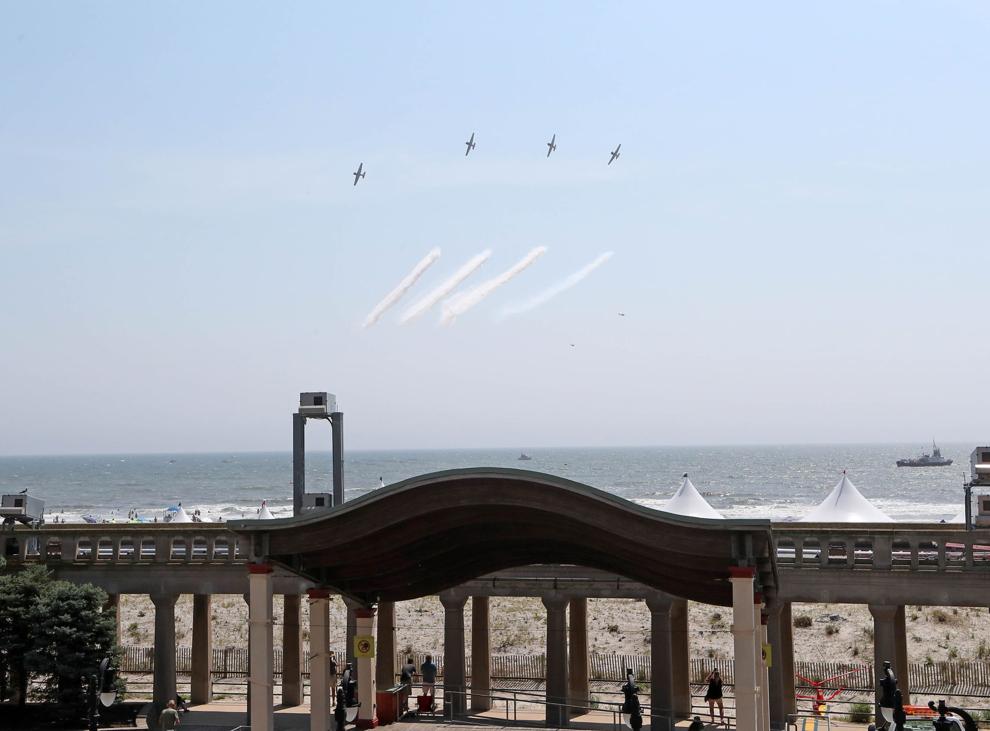 Planes practice before Airshow in AC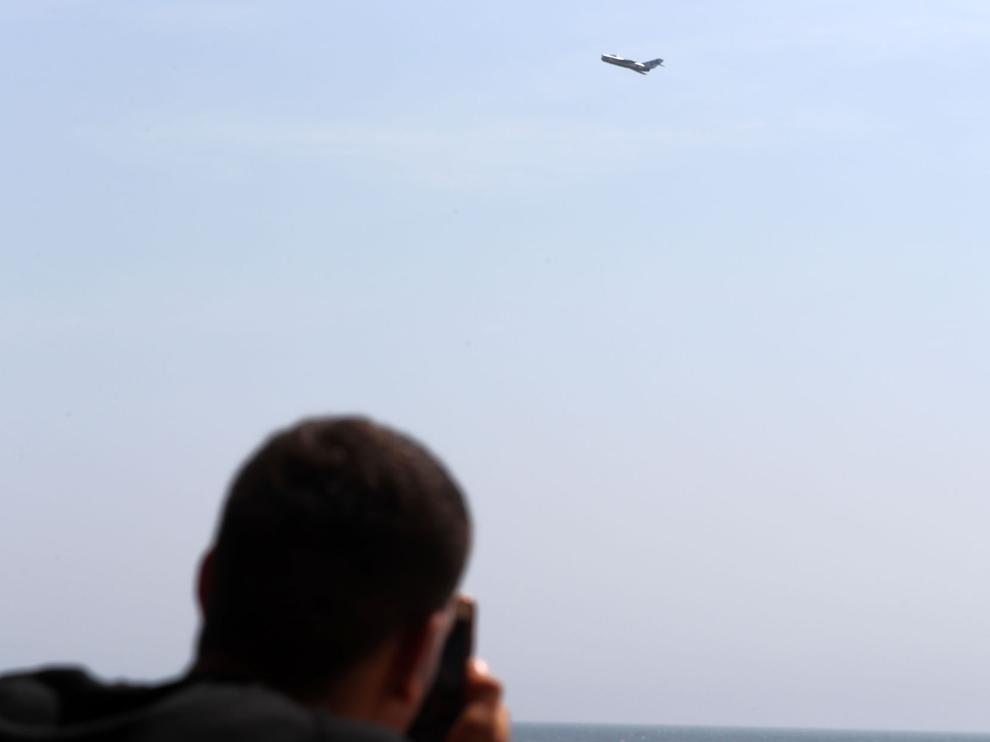 Planes practice before Airshow in AC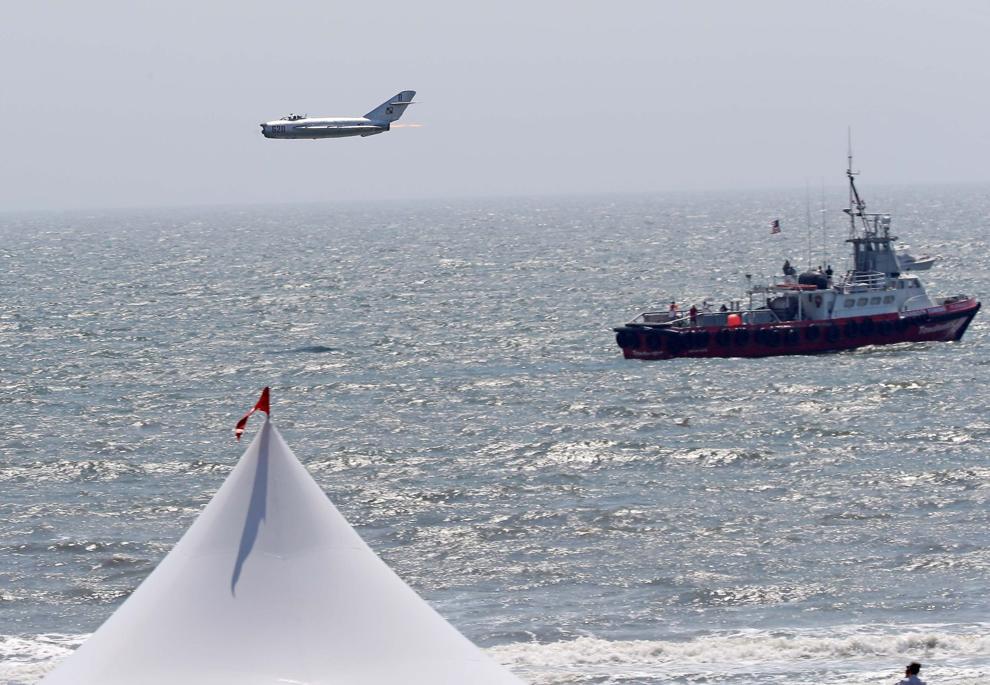 Planes practice before Airshow in AC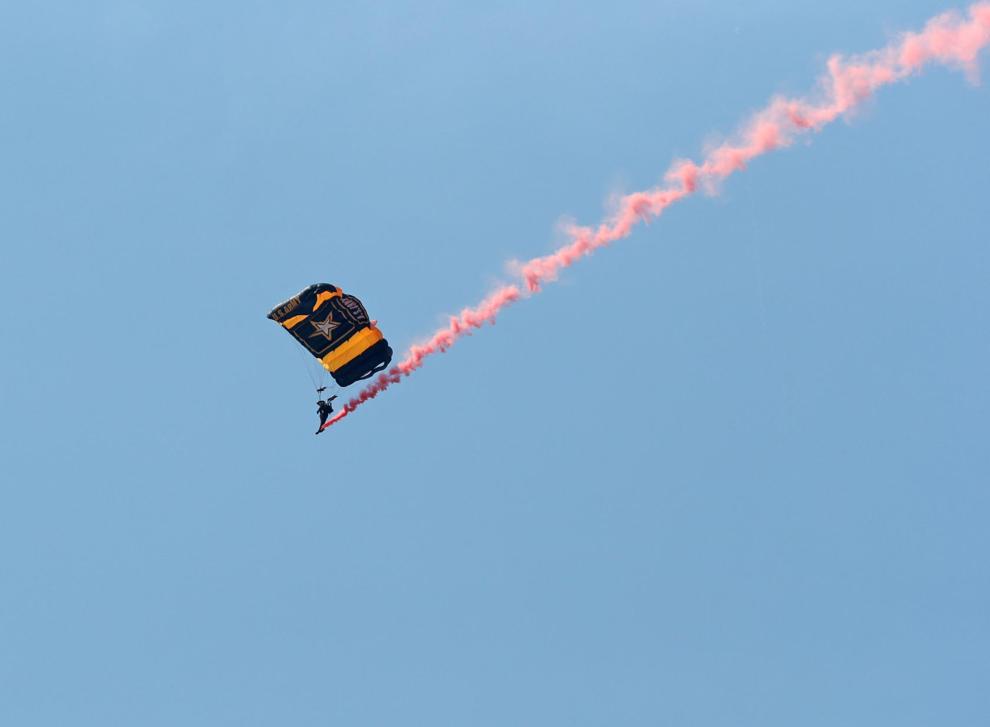 Planes practice before Airshow in AC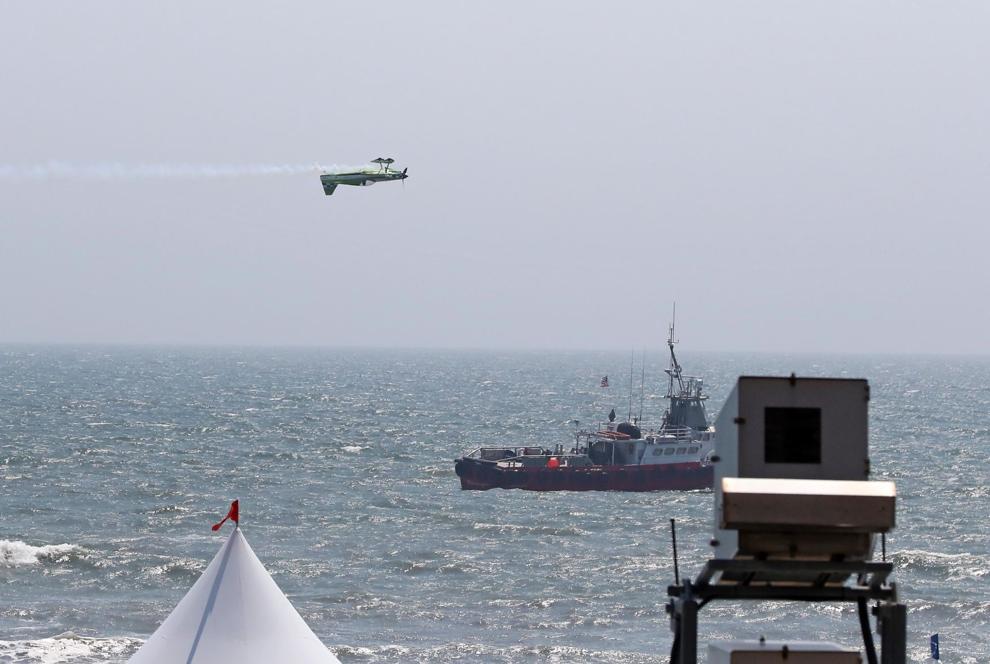 Planes practice before Airshow in AC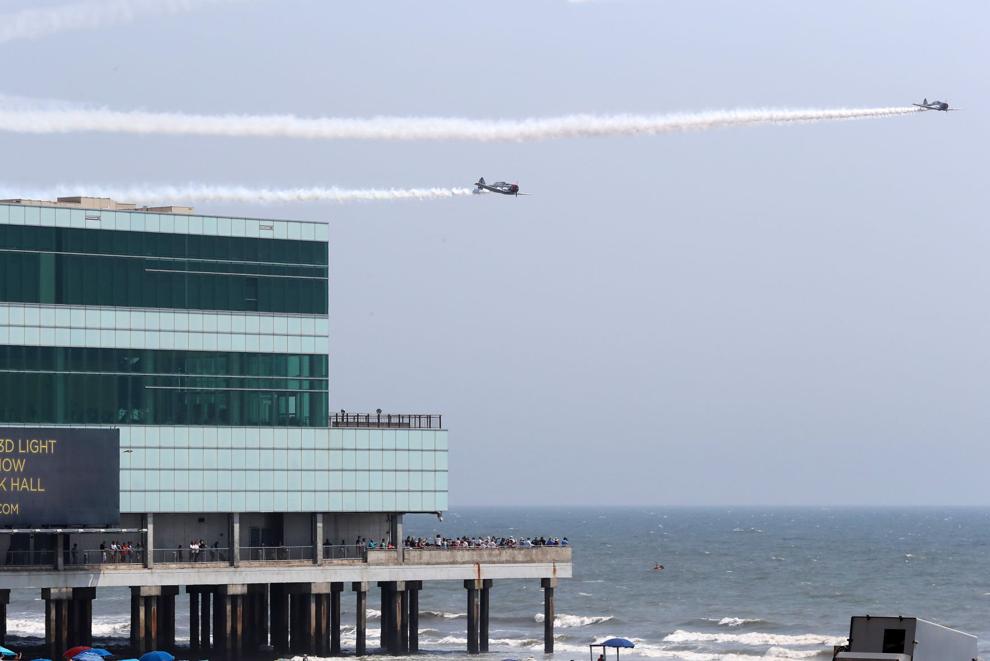 Planes practice before Airshow in AC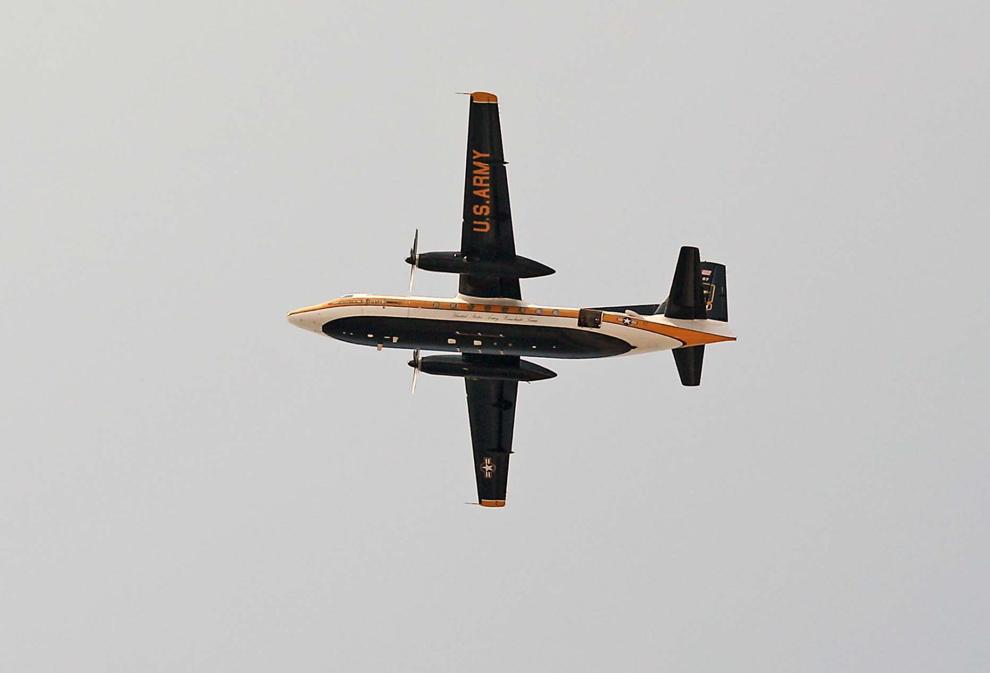 Planes practice before Airshow in AC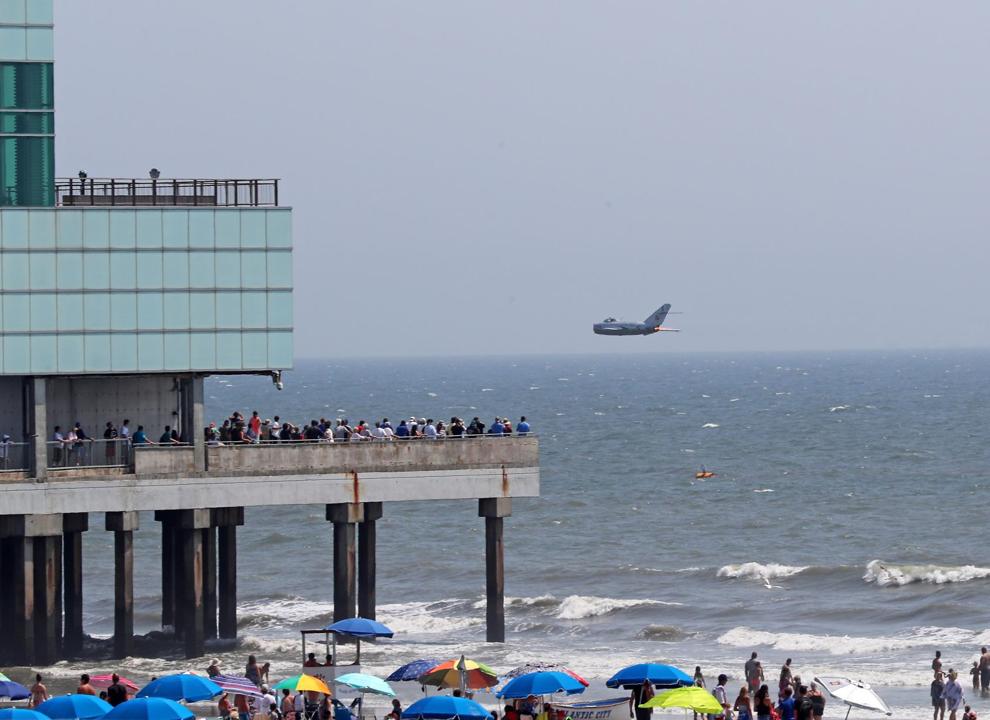 Planes practice before Airshow in AC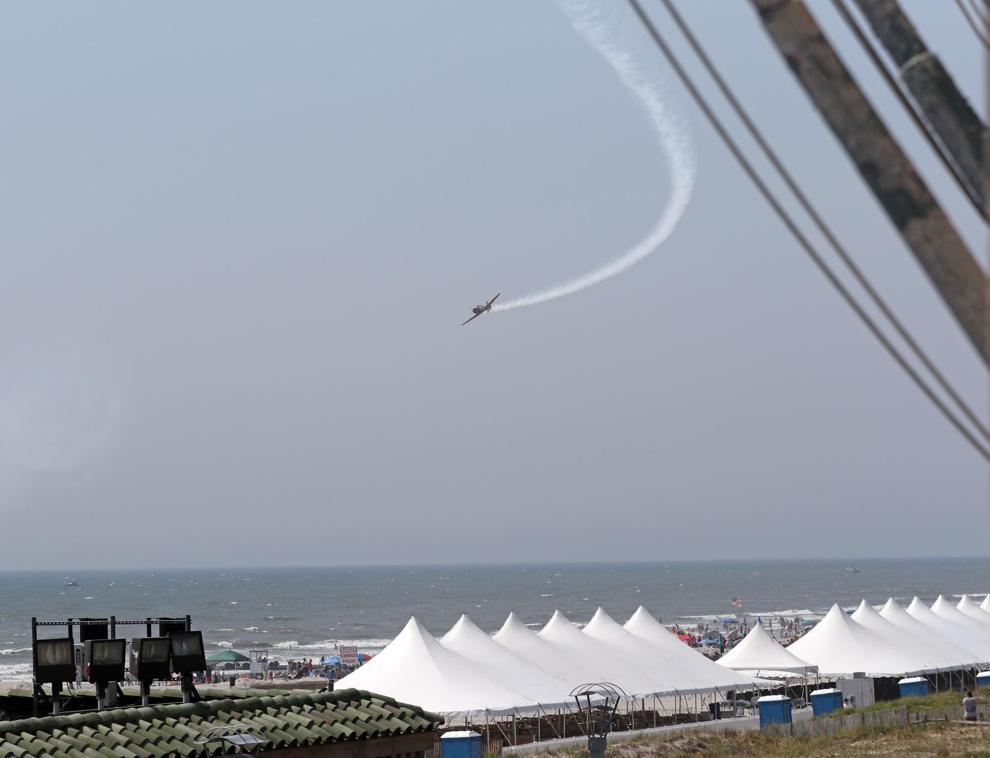 Planes practice before Airshow in AC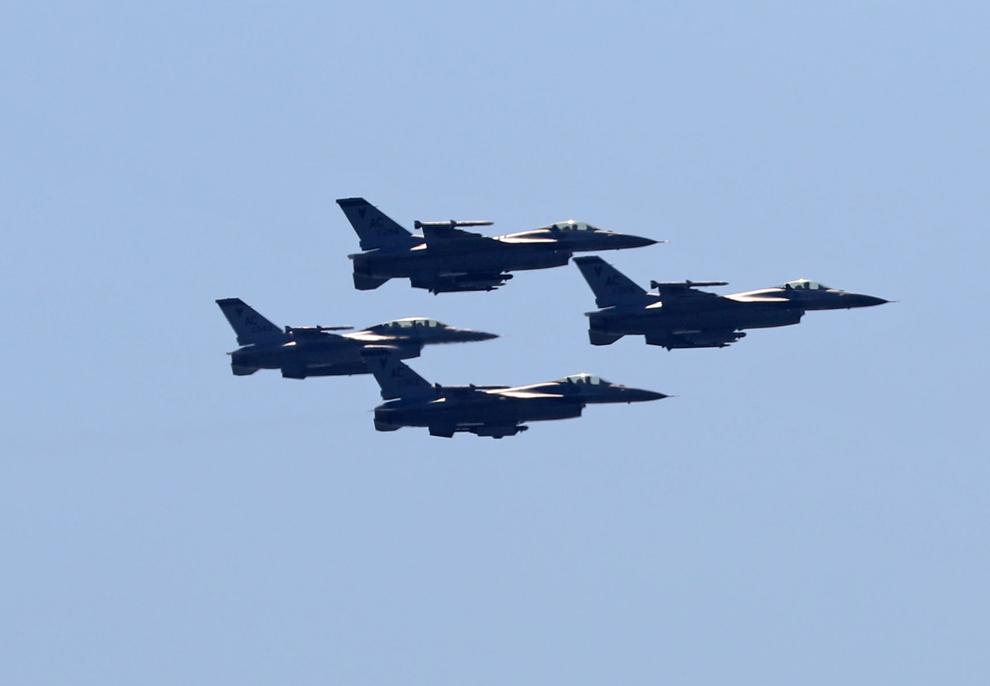 Planes practice before Airshow in AC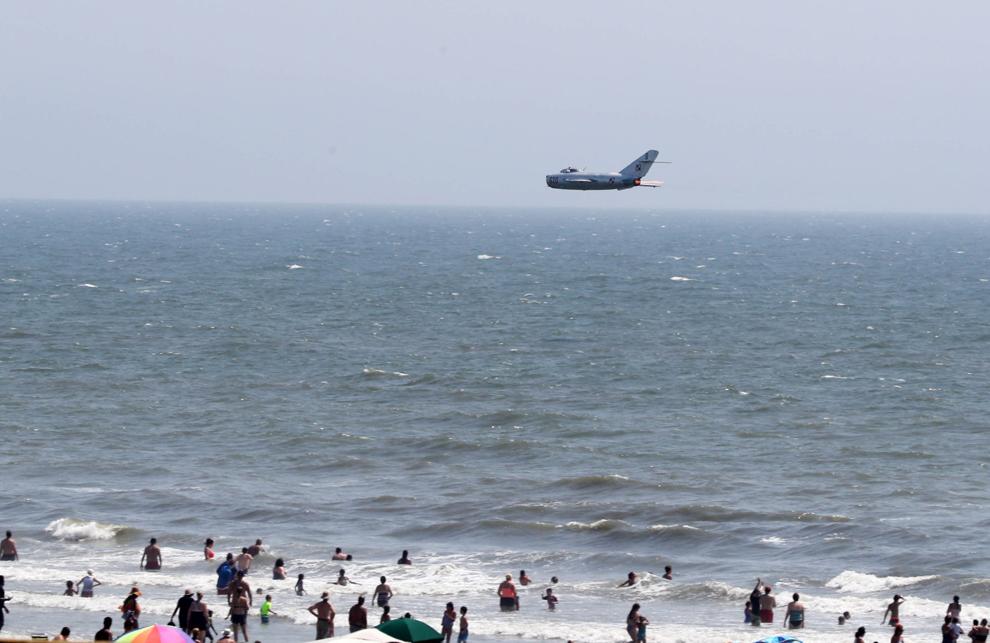 thunderbirds2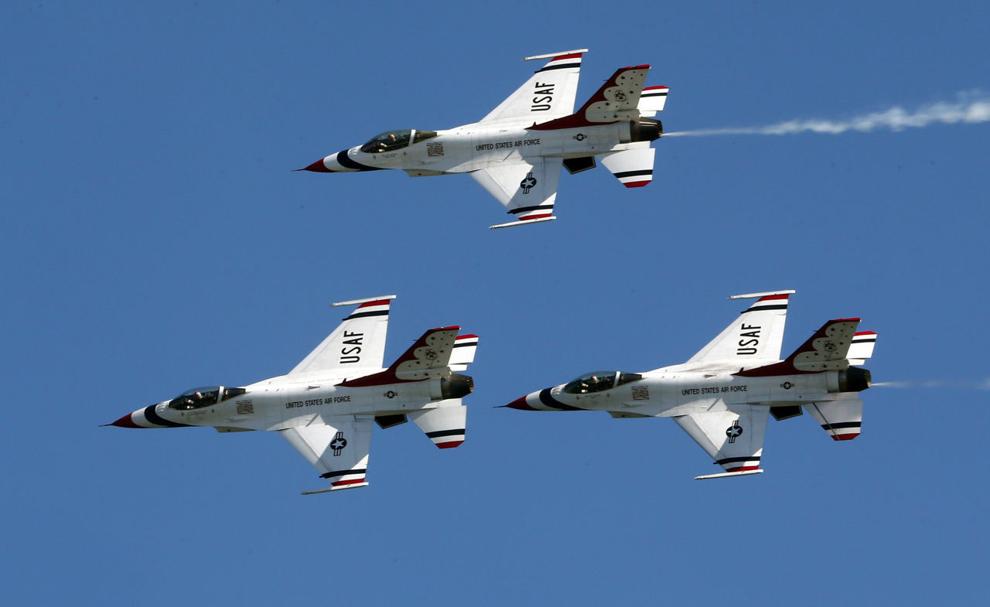 thunderbirds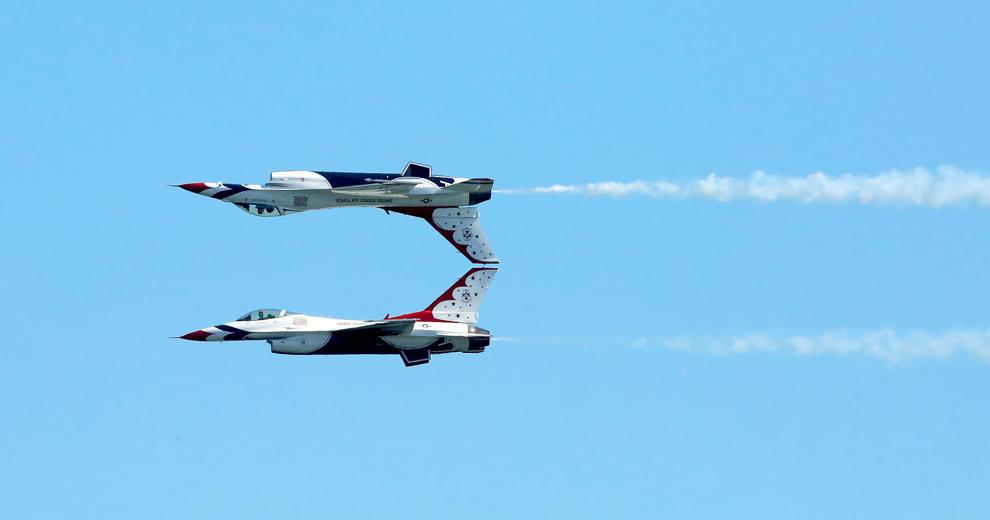 AC Airshow Blue Angels and Skytypers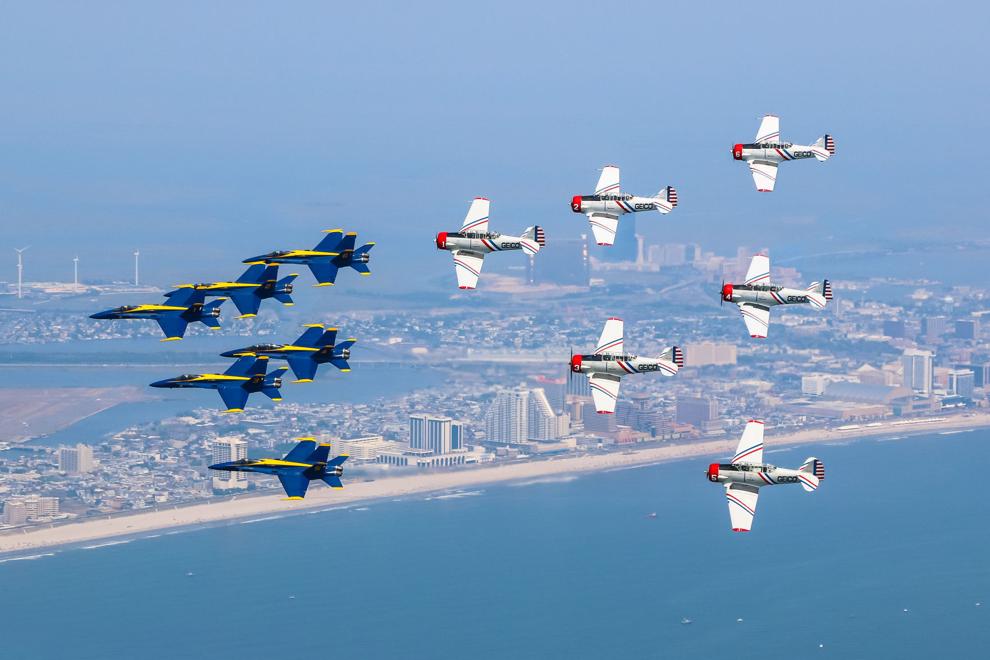 atlantic city airshow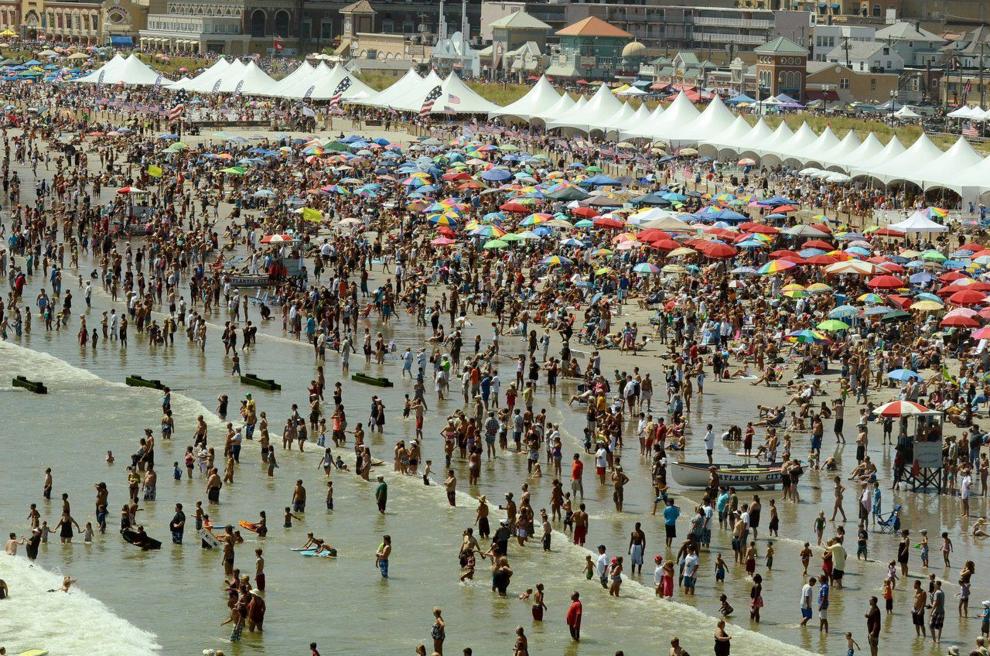 Atlantic City Air Show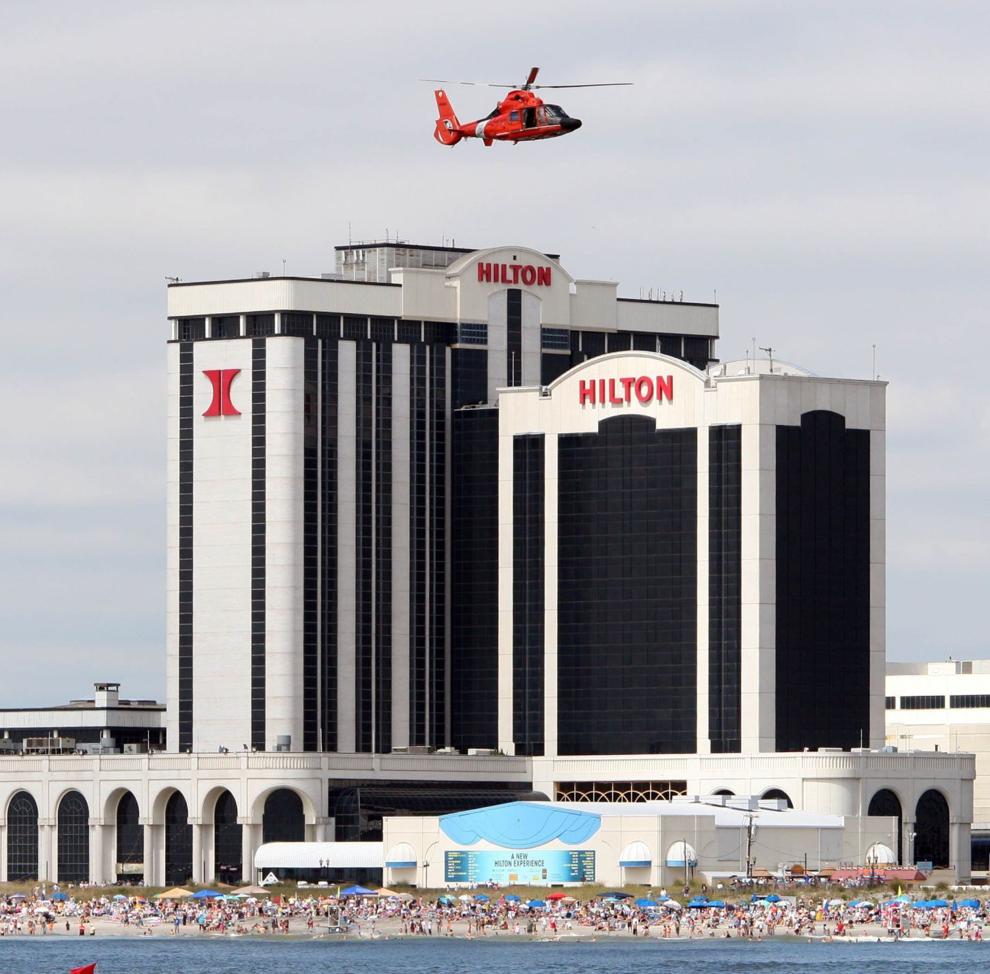 Atlantic City Air Show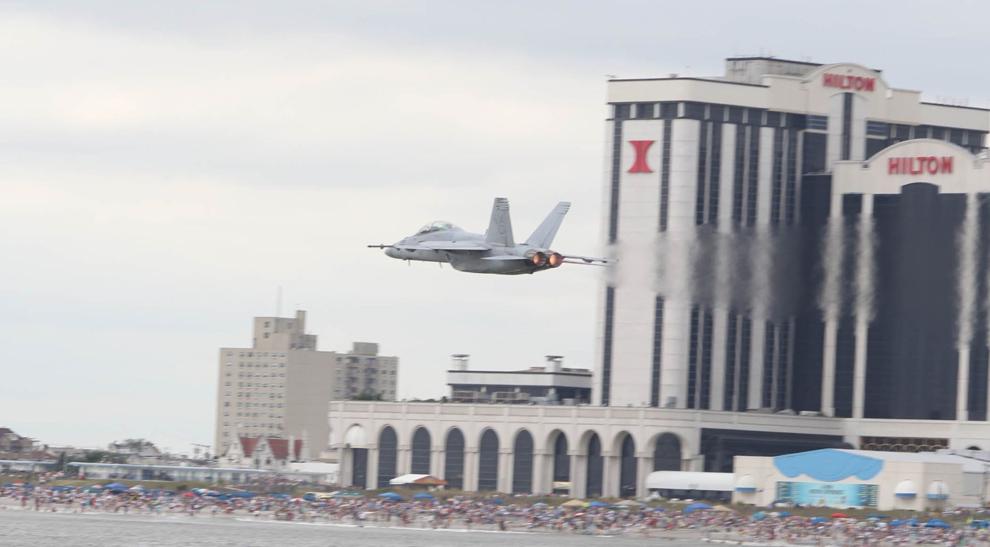 Atlantic City Air Show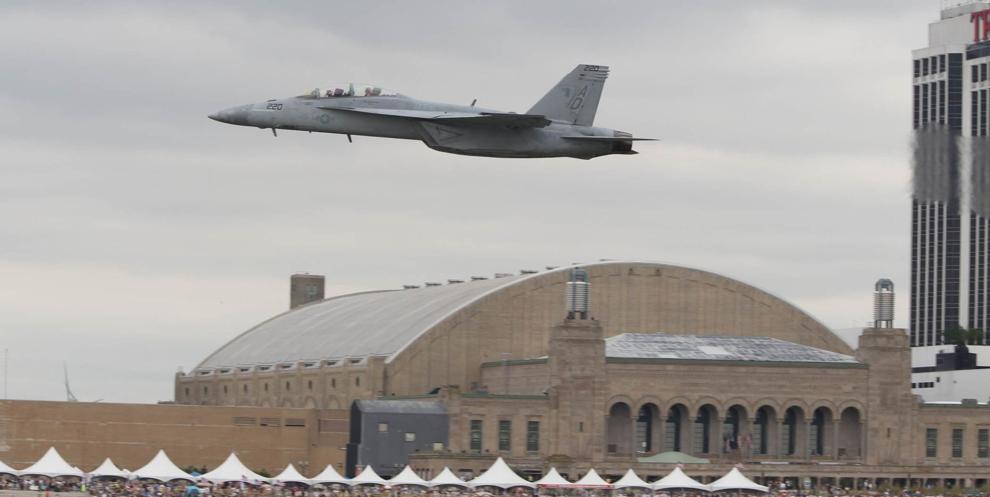 Atlantic City Air Show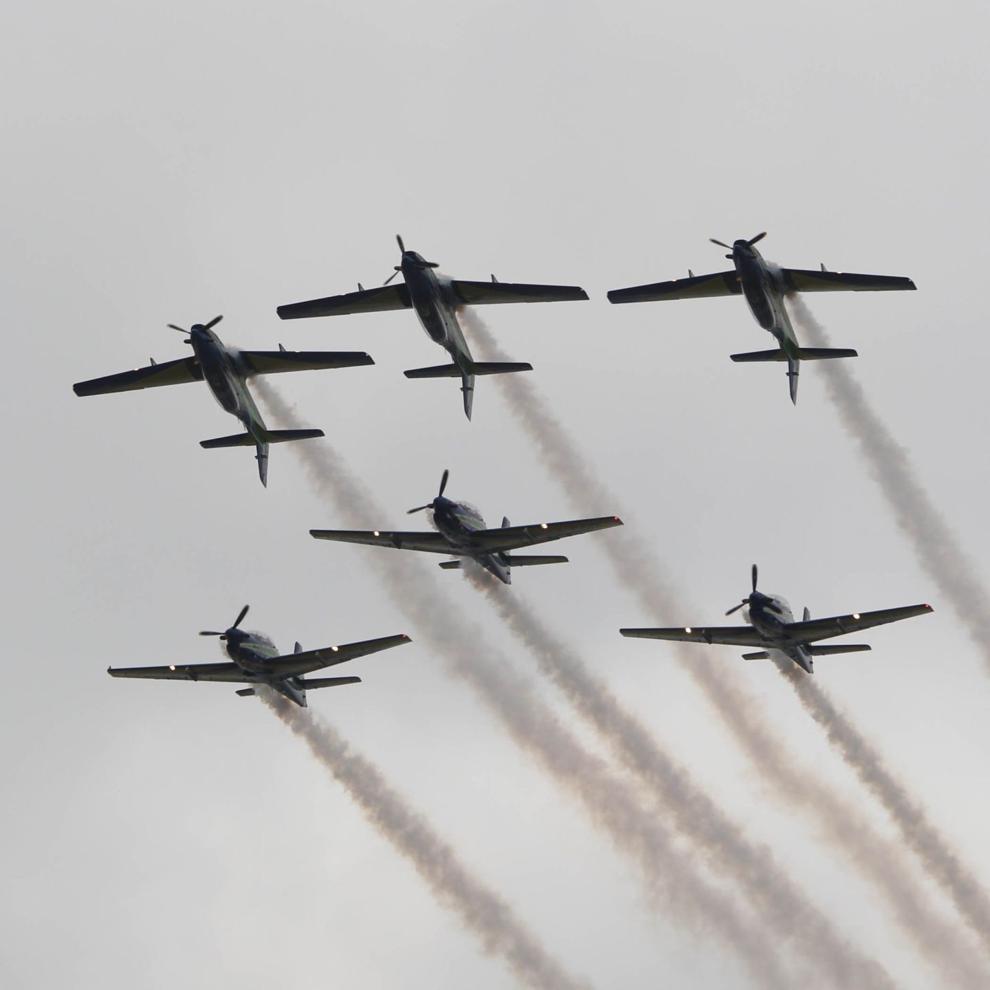 ac airshow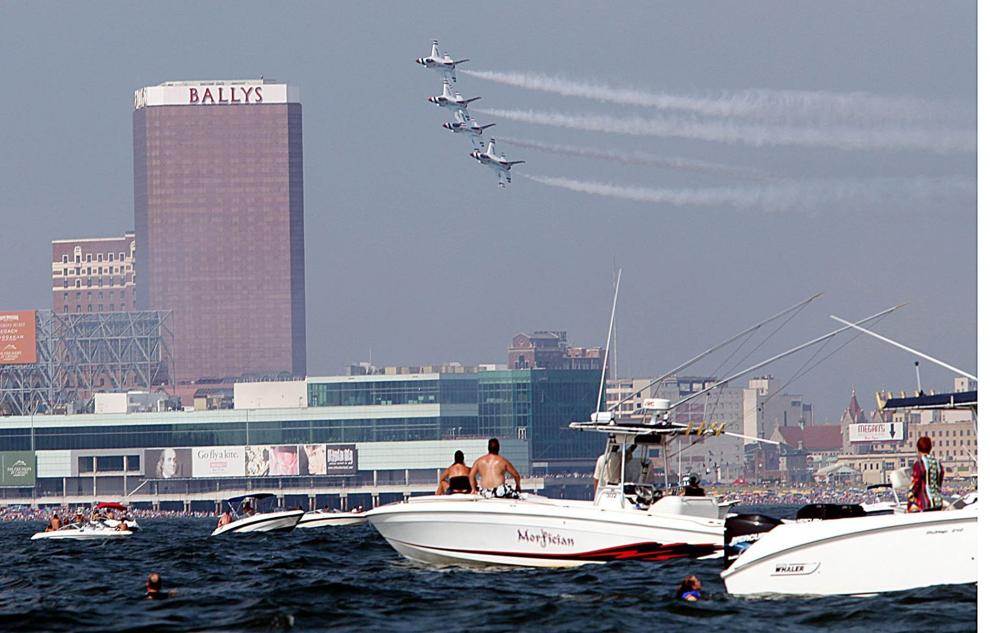 atlantic city airshow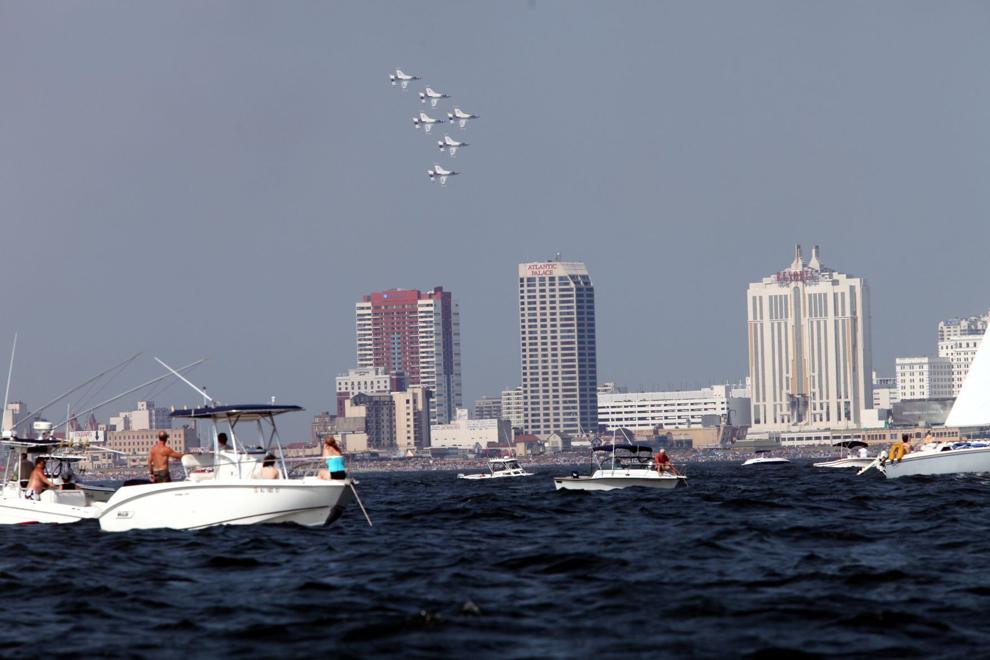 airshow warm-up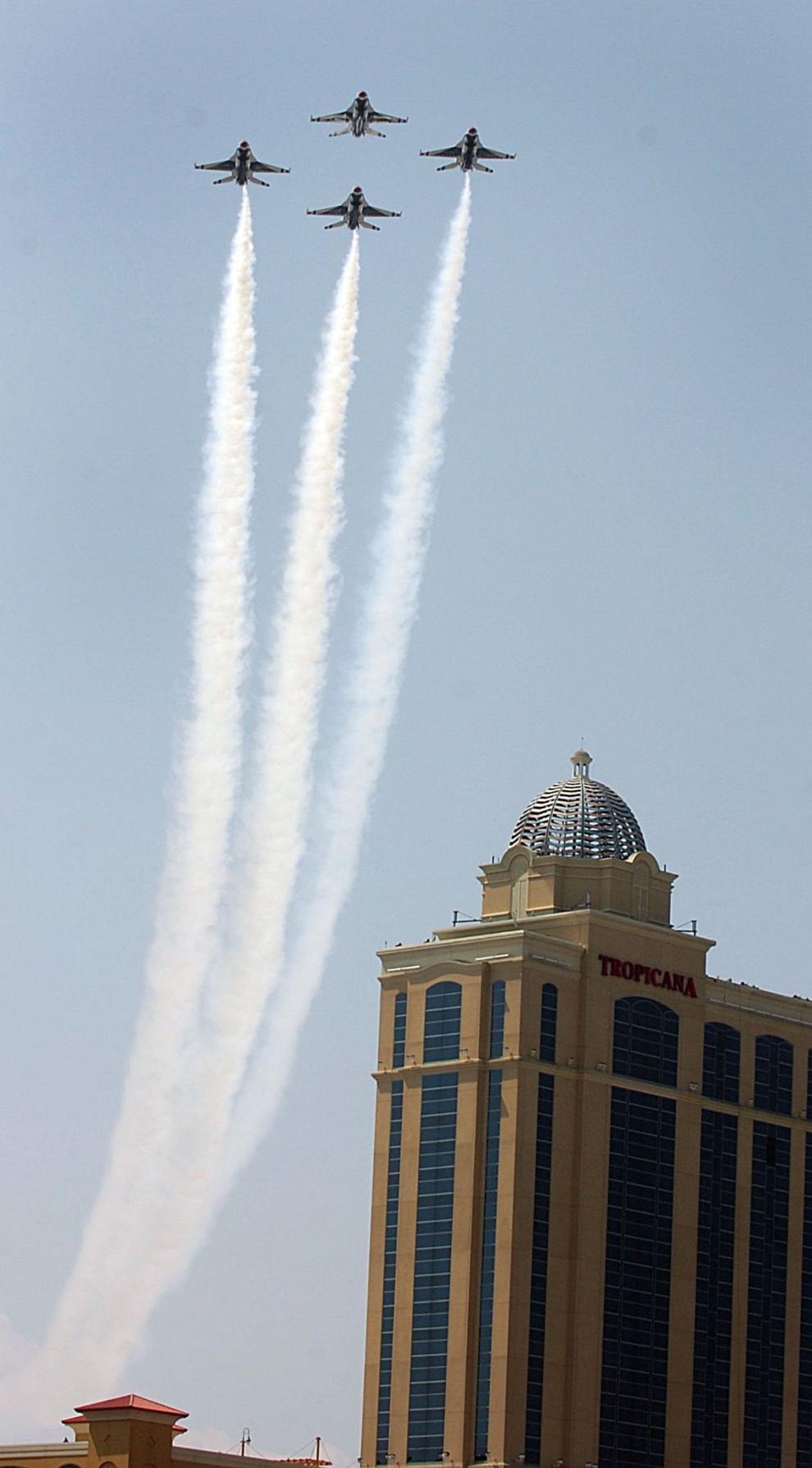 airshow warm-up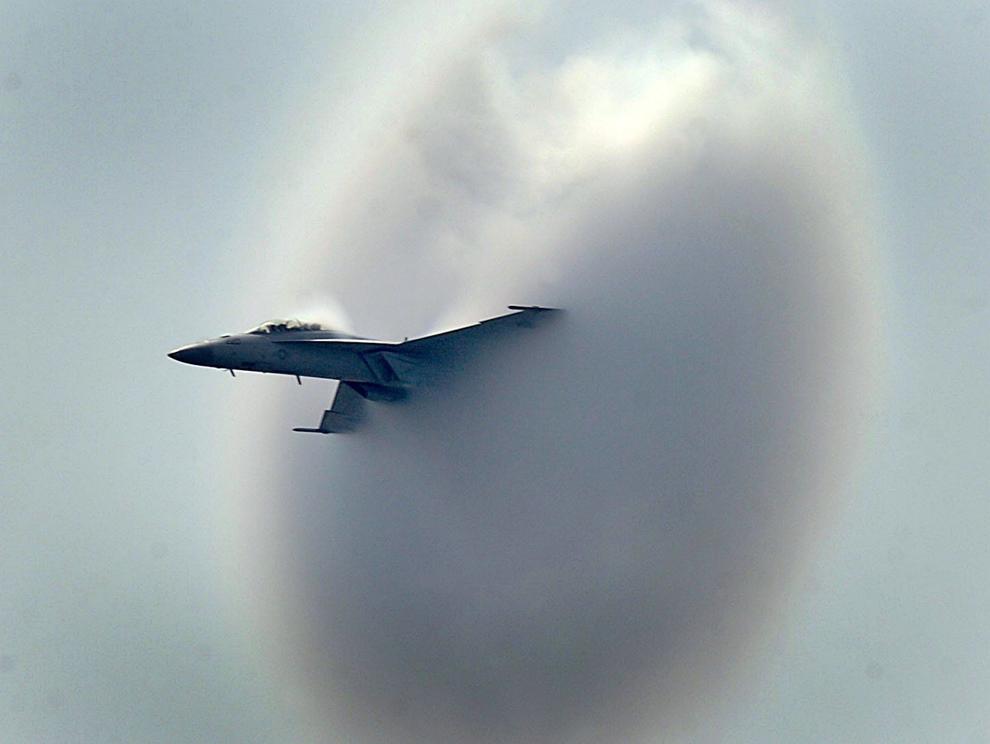 airshow parachutes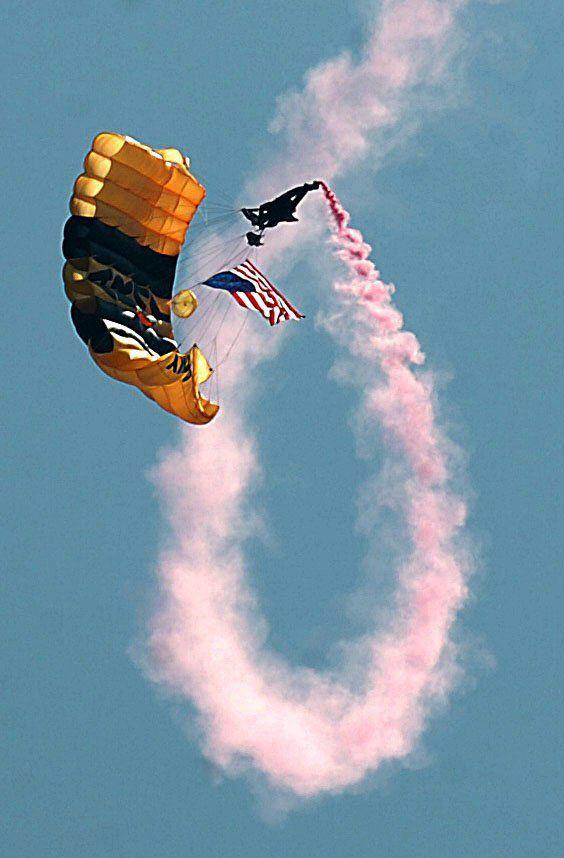 thunderbirds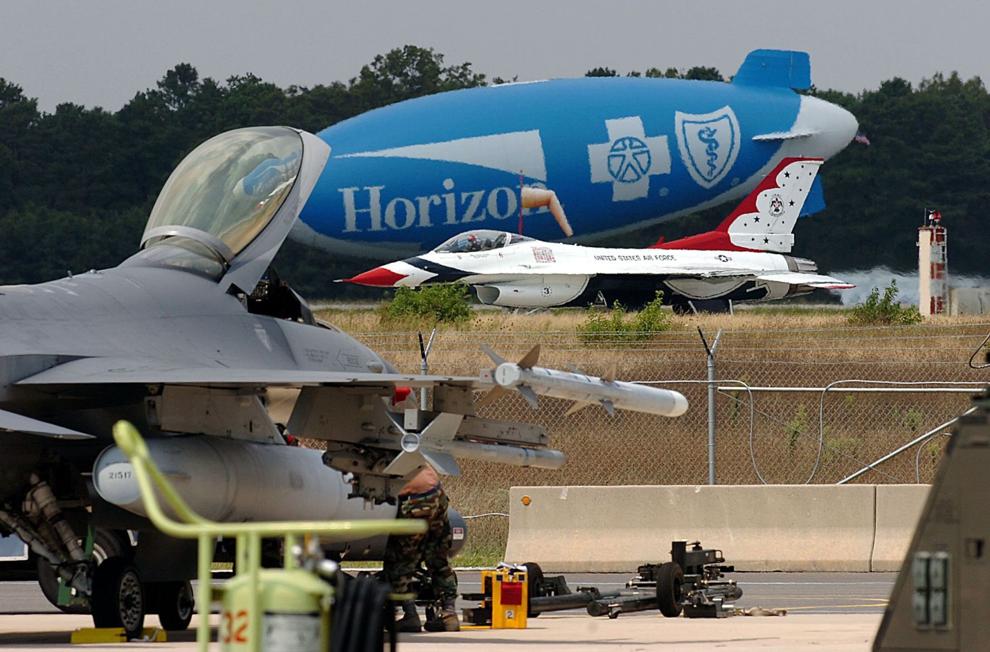 airshow practice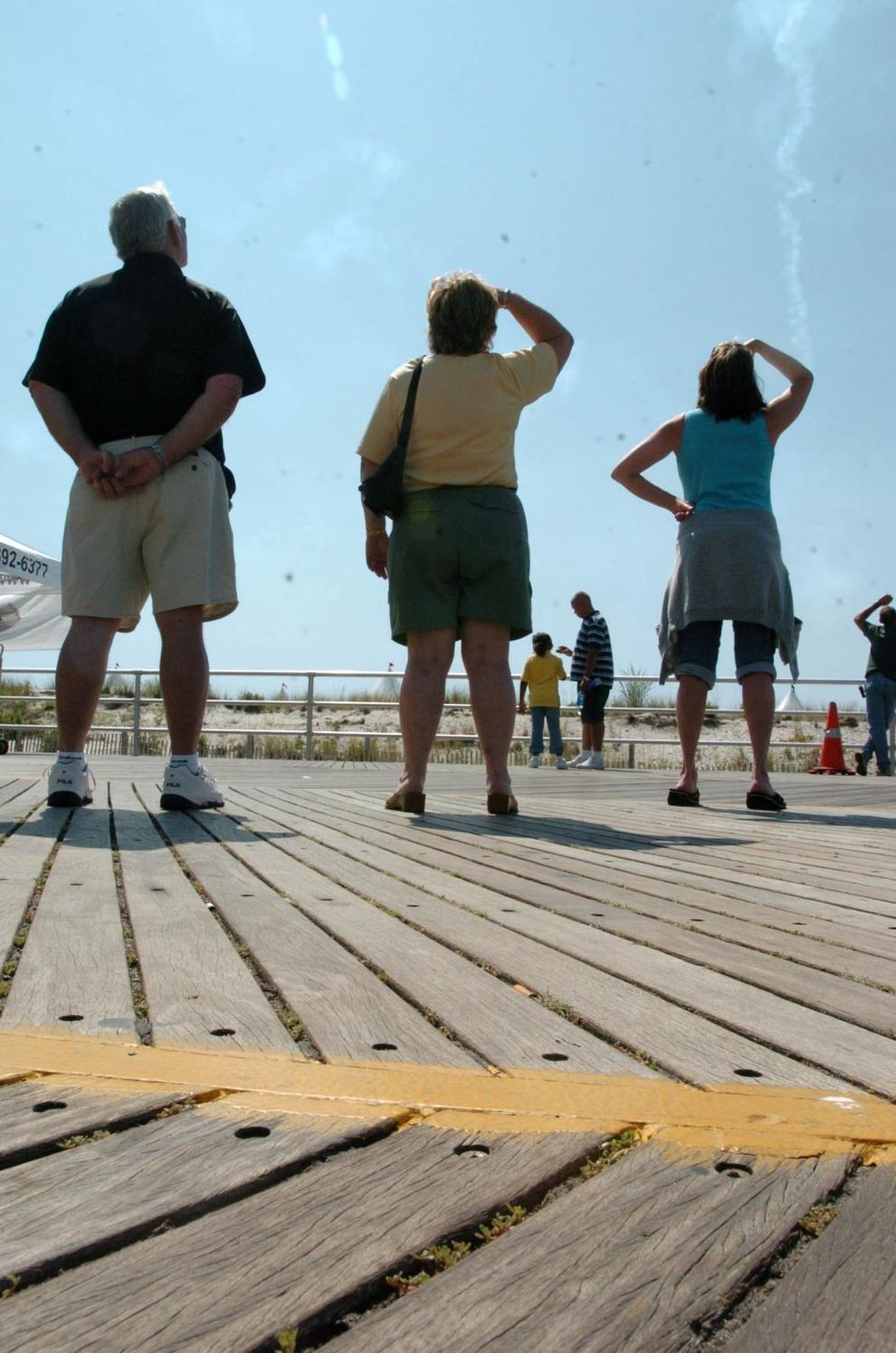 his_look back at AC AIRSHOW-PAC0020253130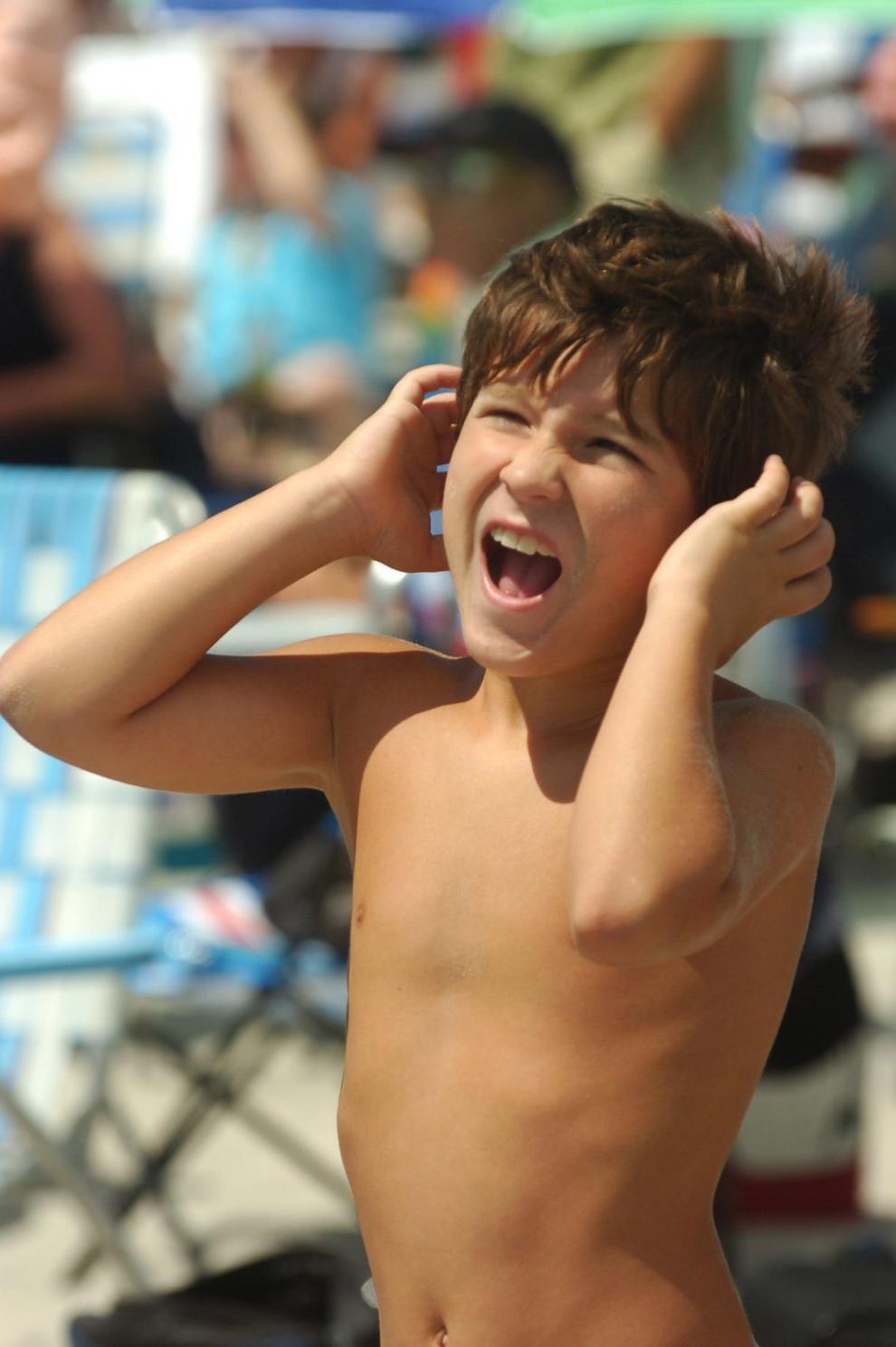 his_look back at AC AIRSHOW-PAC0020253055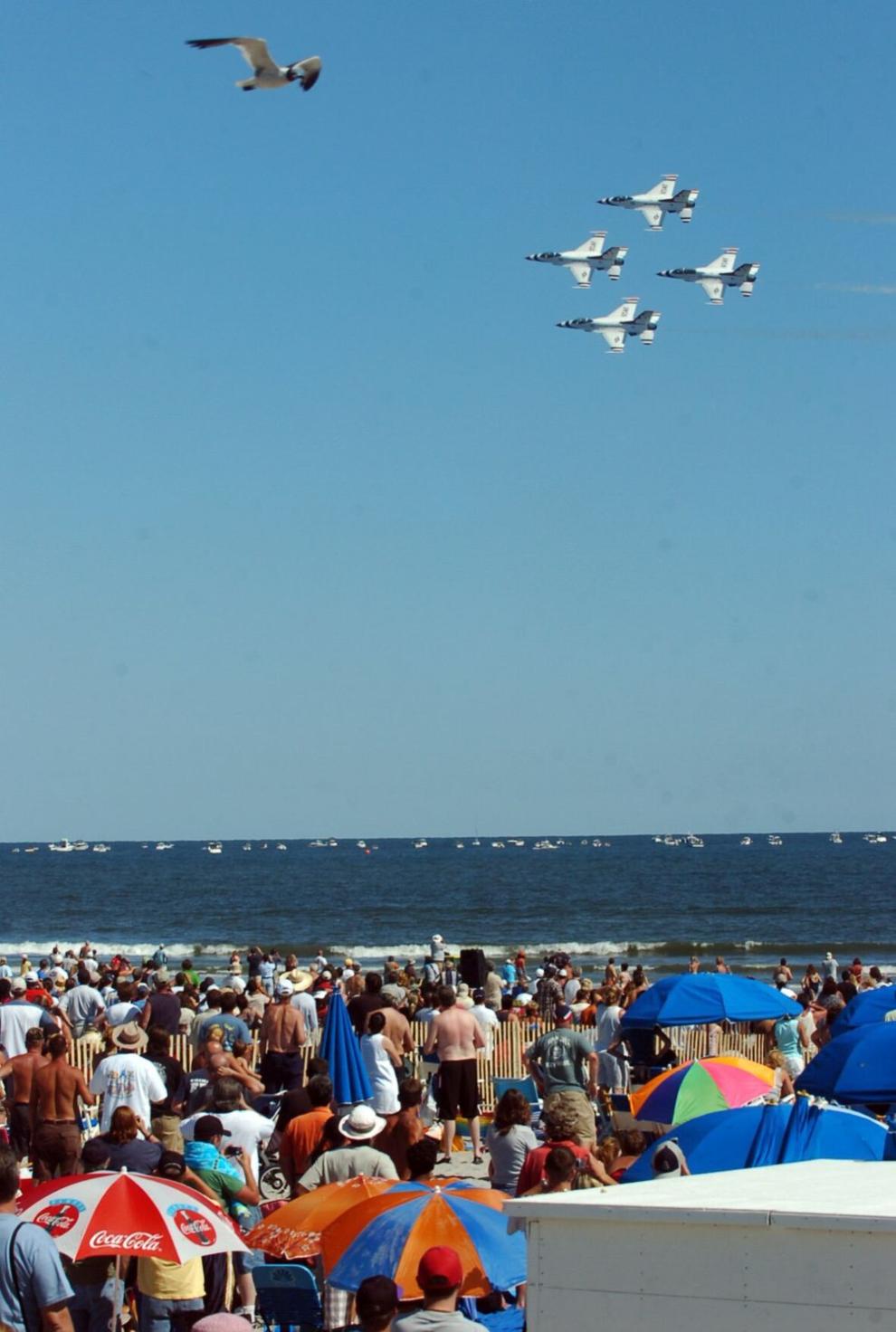 his_look back at AC AIRSHOW-PAC0020253110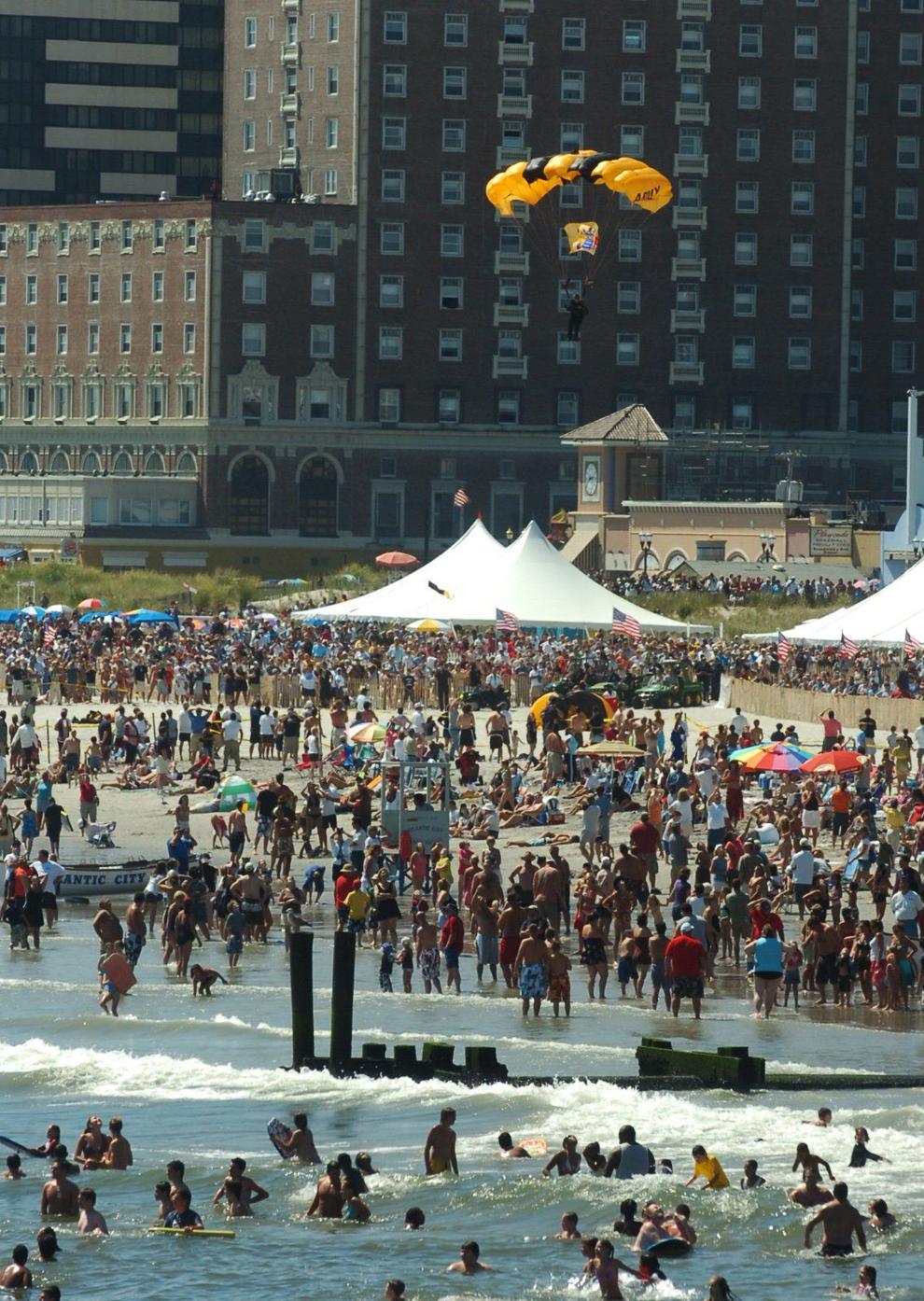 airshow parachutes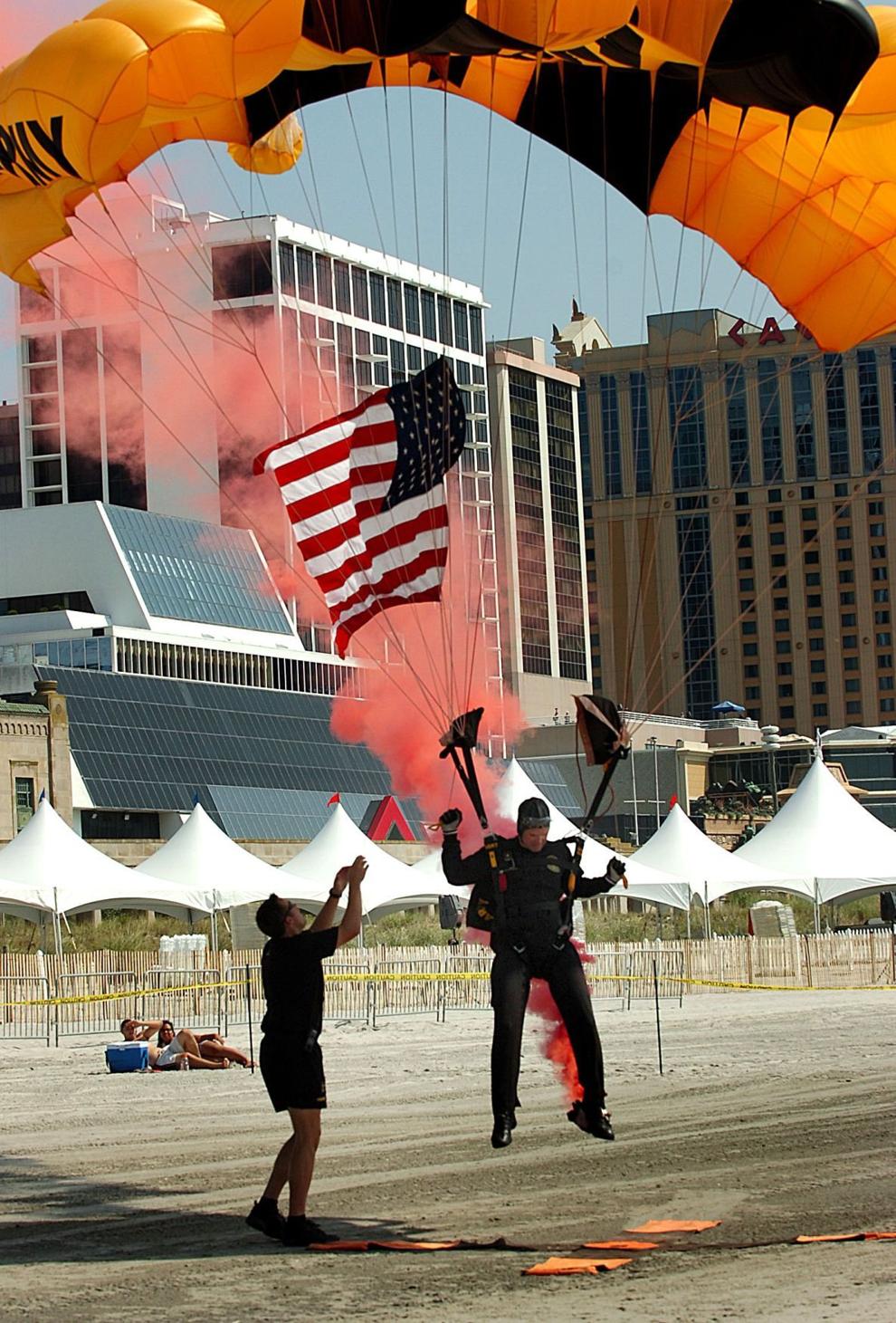 air show practice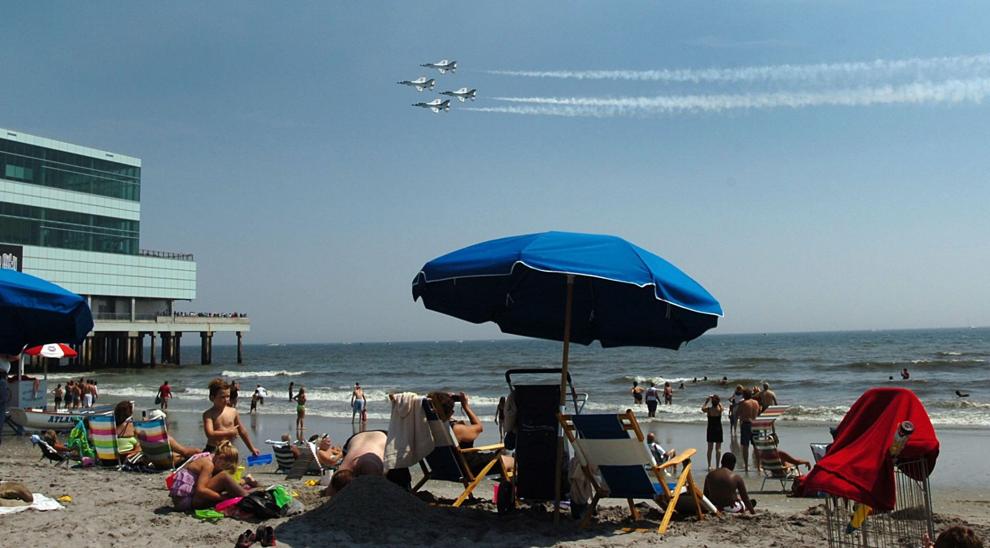 his_look back at AC AIRSHOW-PAC0020252998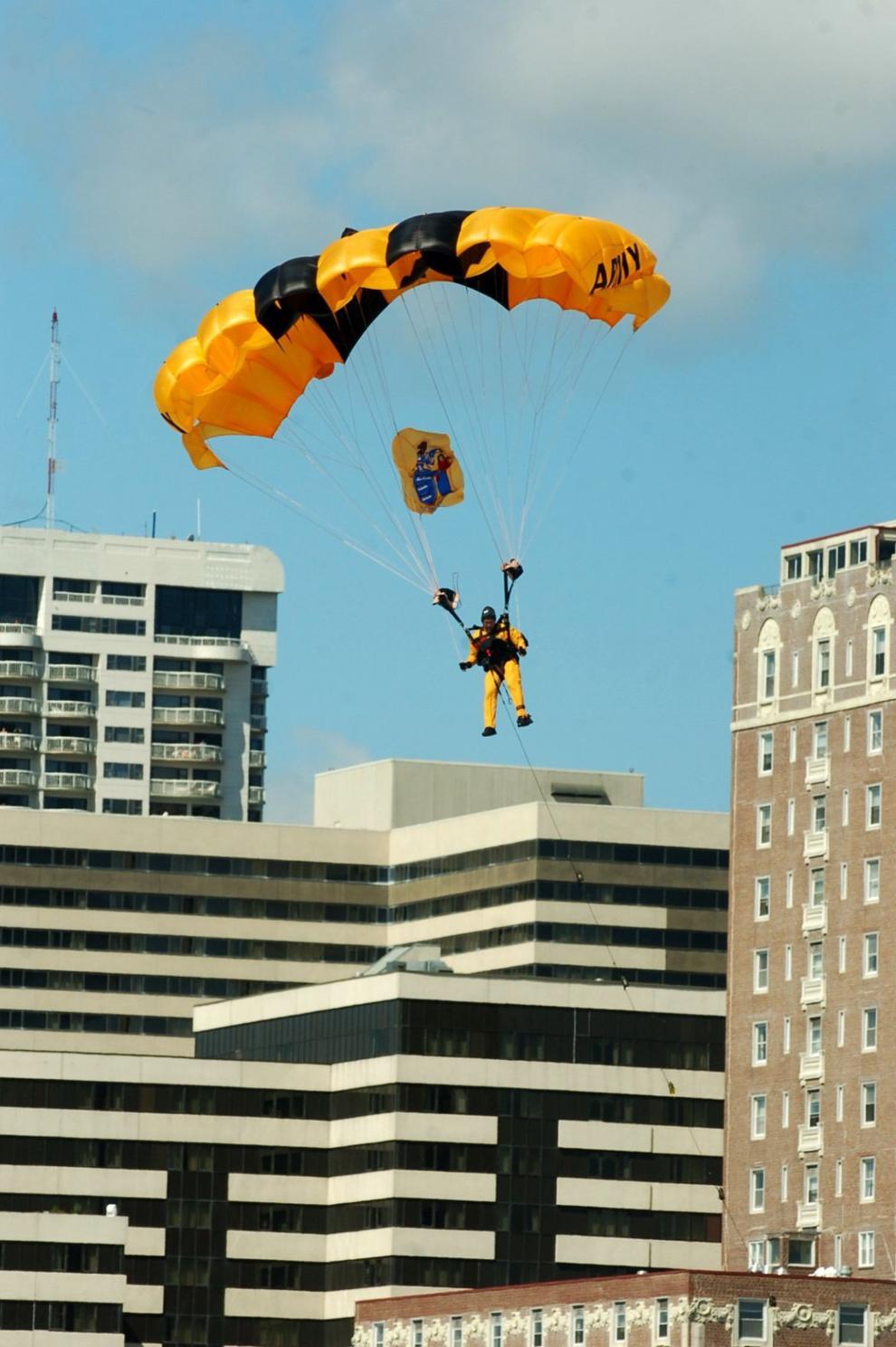 Air Show Practice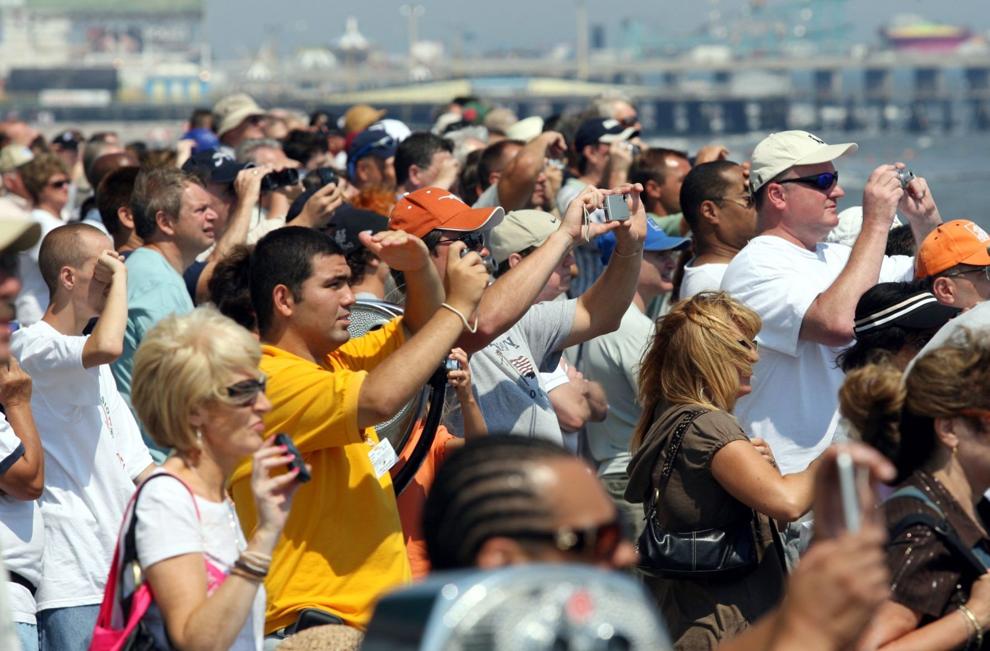 ac airshow
his_look back at AC AIRSHOW-PAC0020252980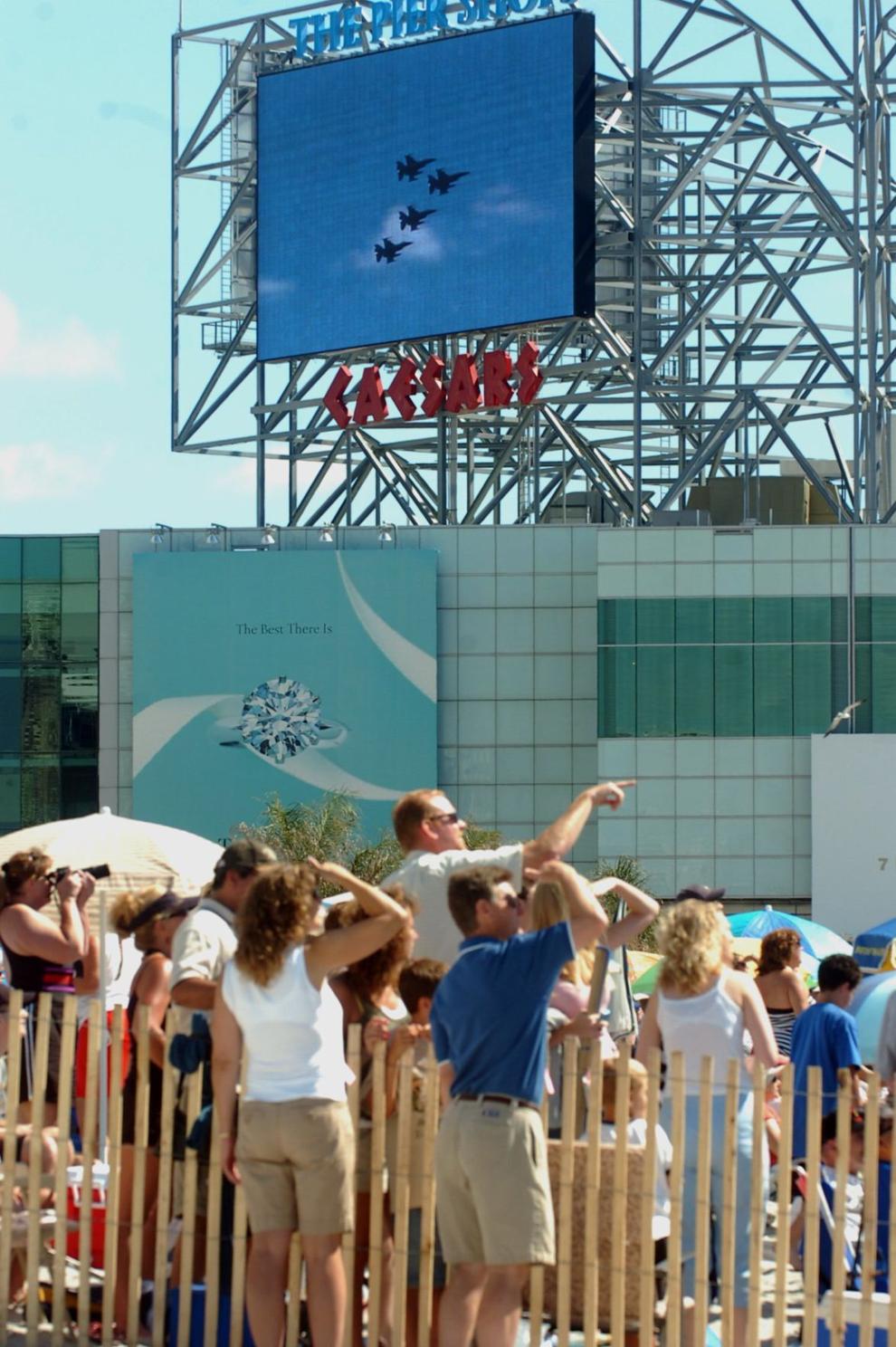 Air Show Practice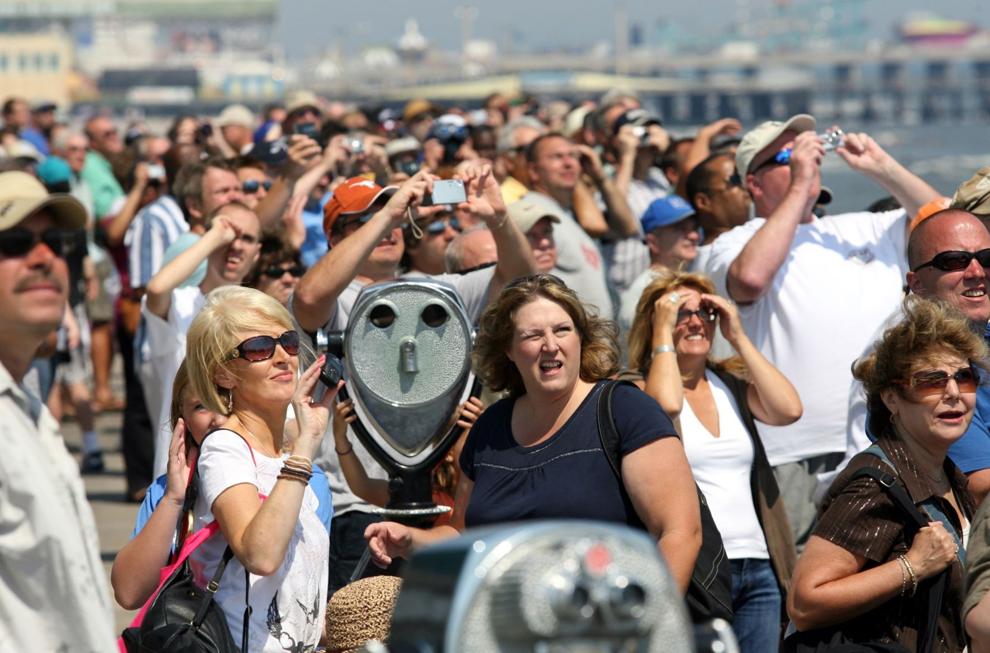 Air Show Practice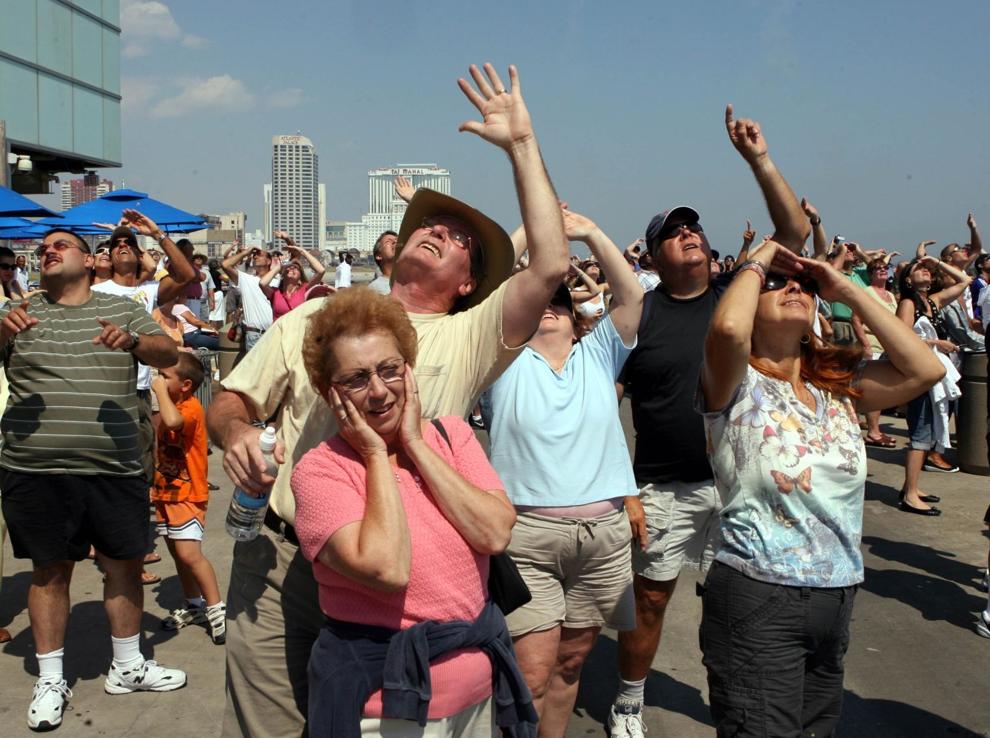 airshow