ATLANTIC CITY — Tony Sample needed one word to describe his Saturday morning.
"Excitement," the 48-year-old Galloway Township resident said. "And I say that because I'm always looking at the temperature just so I know how to prepare for it, gear-wise.
"(I was) just looking forward to running in person."
Sample was one of more than 550 people running the Atlantic City Marathon Race Series 8K on the Boardwalk. With many running events in the region canceled last year due to COVID-19, runners were eager to see the return of the city's race series.
Sample is the captain of the South Jersey chapter of Black Men Run, an organization dedicated to promoting wellness among Black men as a response to the health issues more frequent in their community. Multiple members of the organization ran with him.
The many accolades Daniel Do earns are as impressive as his athletic ability.
"I got guys coming from Philly and guys from North Jersey," said Sample, who grew up in the city and has been running in the Race Series since 2016, "so for us to get together and then run this event, it's like a family thing."
Though registration was roughly cut in half, runners arrived in strong numbers in front of Resorts Casino Hotel. The temperature on the Boardwalk was about 60 degrees with only light winds, which excited runners even more as that's considered an optimal race condition.
Cliff Gerber has traveled the world and participated in 11 marathons. He hadn't raced in at least a year and a half, but Saturday's return was as good as it gets.
"(It's a) beautiful day," said Gerber, 36. "It feels great to be out here. The sun's shining. You can't ask for better conditions than this."
Regardless of the pandemic, the Margate resident said it's been tough finding time to race while taking care of his two children. On Saturday, Gerber brought his 2-year-old son, Silas, with him, pushing his stroller the entire length of the nearly 5-mile course.
Valentine's Day in a pandemic has a different look compared to years past. New Jersey's trav…
"He's heavy," Gerber said with a laugh after the run. "He's like 30 pounds, and the stroller's like another probably 10 or so. It was good, but it wasn't too crowded."
In addition to reducing the number of spots available, race organizers staggered the start by having groups of 120 people or less begin their runs every 20 minutes from 8 to 9:40 a.m. Upon completion, runners were handed a water and a prepackaged bag of food as opposed to the normal tables of food that would greet them by the finish line. The award ceremony was done virtually.
Elizabeth Terenik said she hadn't run a race since well before the pandemic. When she got to the starting area of the 8K, the excitement almost felt new to her.
"I forgot how exciting it is to be part of a race," the 54-year-old city resident said. "Everybody's happy, and it's really fun."
Saturday was just the beginning of race season for the city. The Marathon Race Series will hold its half marathon Sunday morning, and there are a number of other events throughout the spring and summer from DelMoSports.
SEA ISLE CITY — Leonard Desiderio stepped out of his SUV across the street from the Avalon R…
Marathon Race Director Genia Bittner said her crew was "cautiously optimistic" about being able to hold the weekend's events as vaccinations and outdoor gathering limits continued to increase. Last year, they held the marathon virtually, with runners recording themselves running at home.
"We're excited for the opportunity for Atlantic City, in terms of tourism and people coming back to run here and participate in events," Bittner said in a Friday phone interview, "and I know that the overall feeling of the city officials that we worked with shared that sense that it's great to see people coming back here again."
DelMo's Atlantic City calendar will start with the Hops Trot 5K run at Bader Field on June 5. A couple months later, the Atlantic City Triathlon will begin Aug. 7. Following that will be the Ironman 70.3 Atlantic City on Sept. 12.
Those three events are expected to draw a combined few thousand people. To ensure as much space as possible for that many runners, DelMo founder Stephen del Monte said the finish line for the triathlon and Ironman will be moved from Kennedy Plaza to the beach on Albany Avenue.
With these changes and a number of other measures, del Monte believes it will be another successful summer in the city.
TOMS RIVER — Mukesh Roy walks into RWJBarnabas Health Arena these days and can't help but im…
"Atlantic City's lifeline is events," he said. "At the end of the day, Atlantic City has been hosting world-class events and local events since its inception. So this is something that they're well-versed in doing.
"No one is more prepared to open the doors to the general public than Atlantic City, in my opinion."
PHOTOS from the return of the Atlantic City Marathon Race Series
042321_nws_acmarathon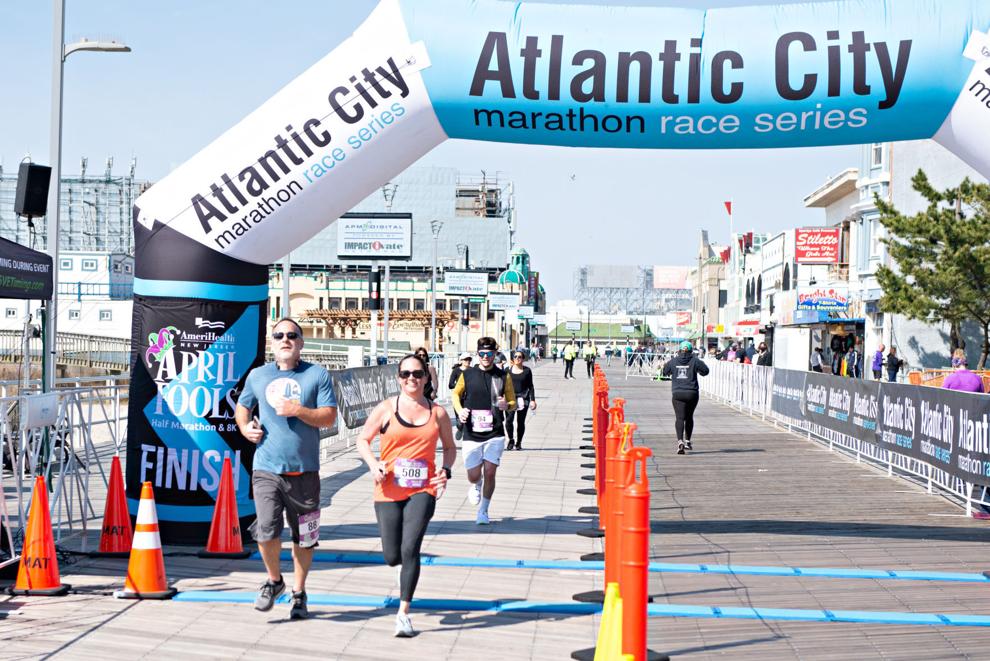 042321_nws_acmarathon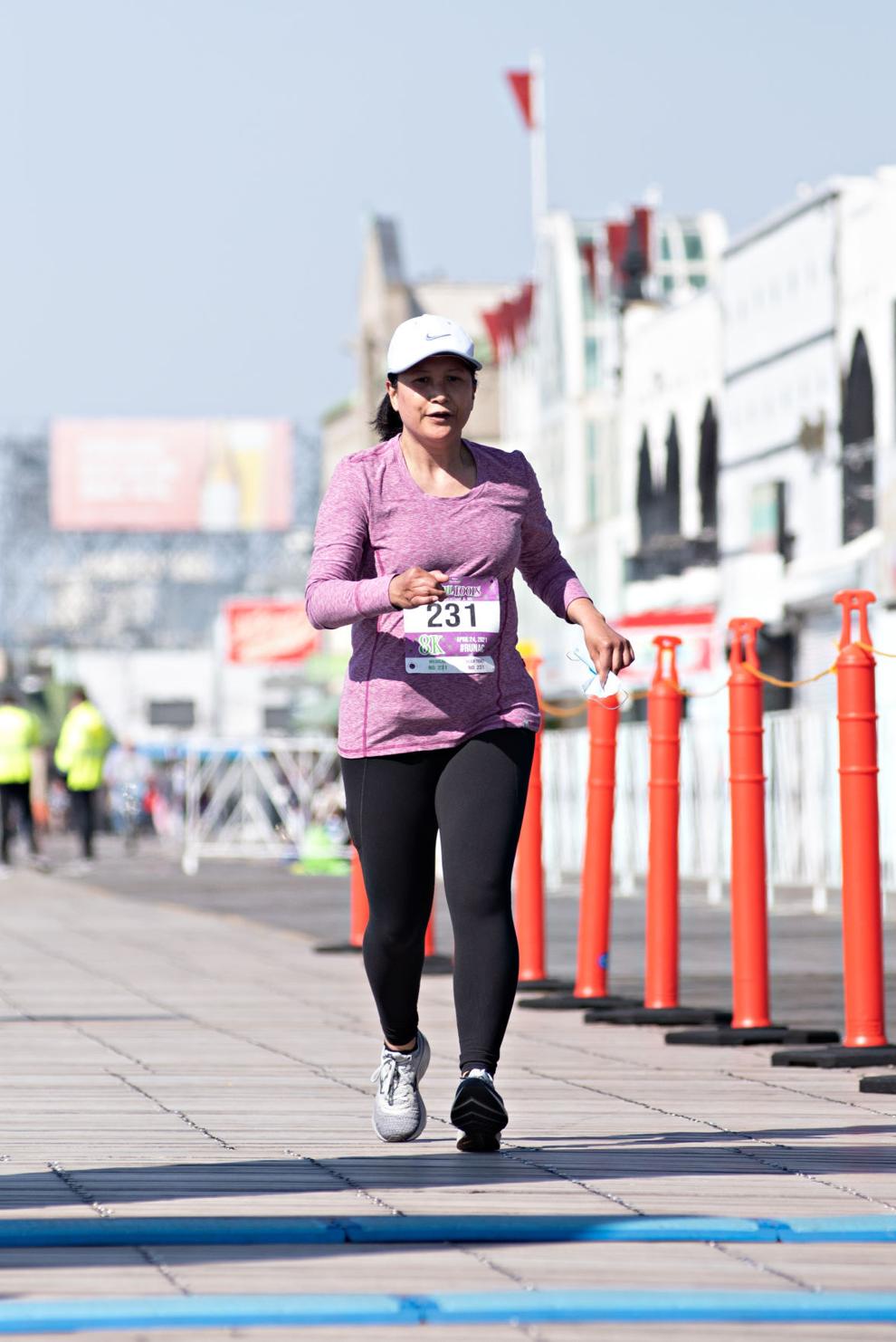 042321_nws_acmarathon
042321_nws_acmarathon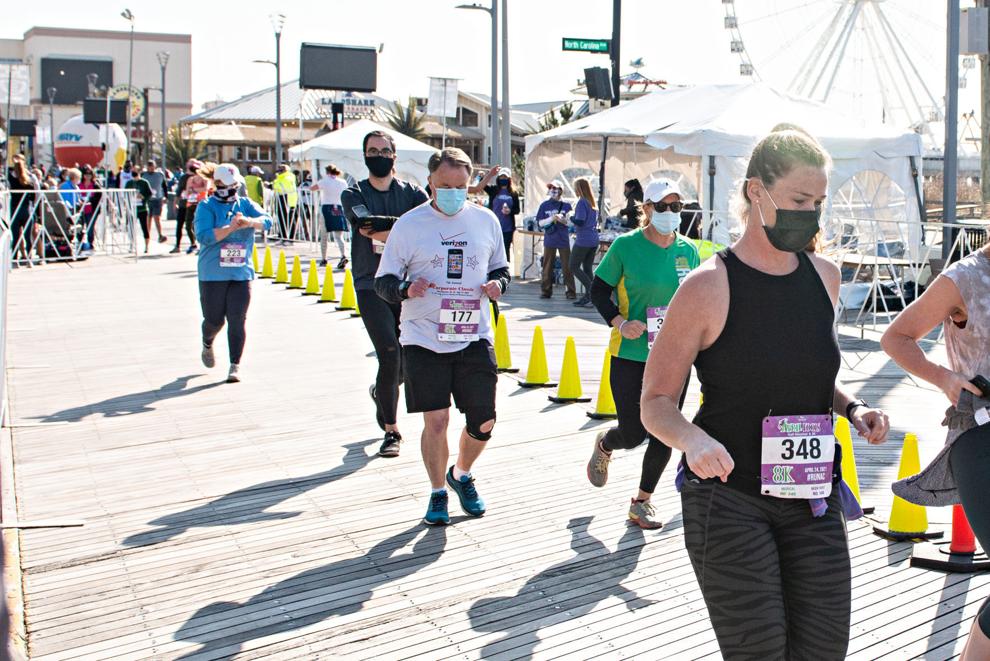 042321_nws_acmarathon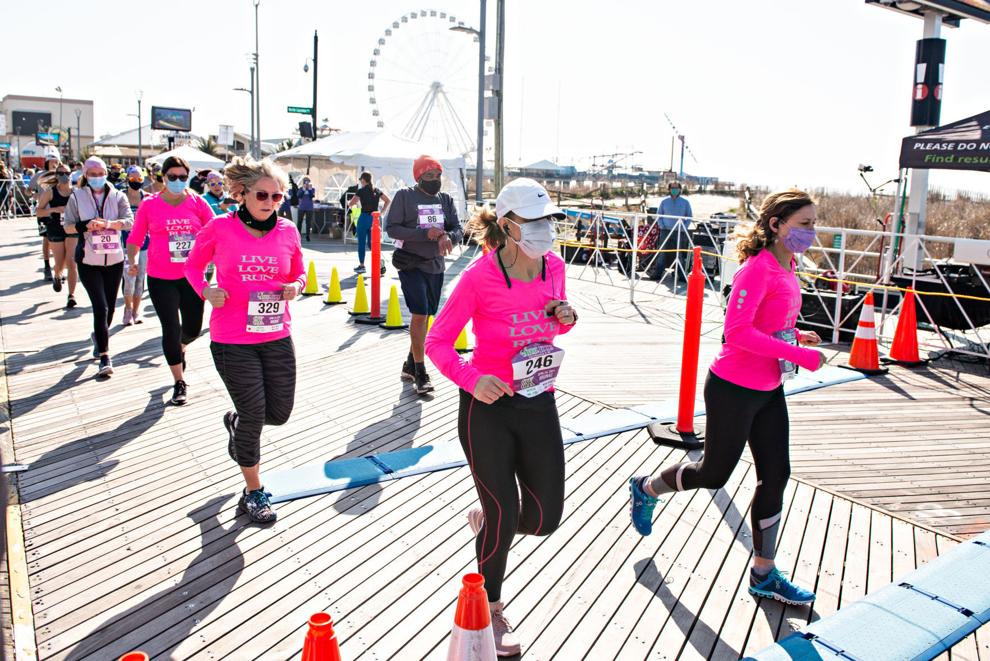 042321_nws_acmarathon
042321_nws_acmarathon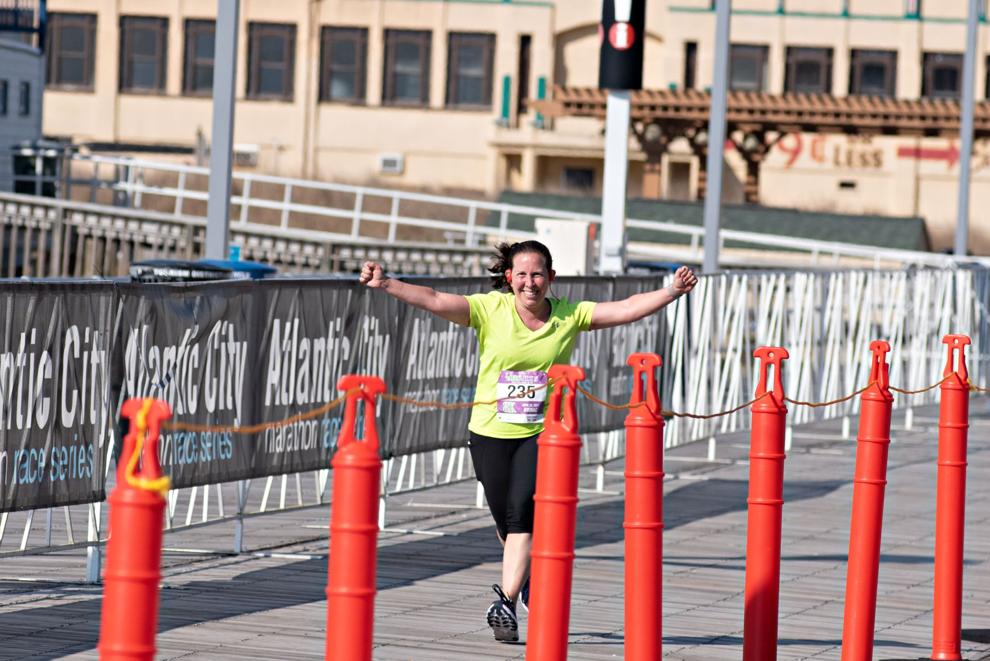 042321_nws_acmarathon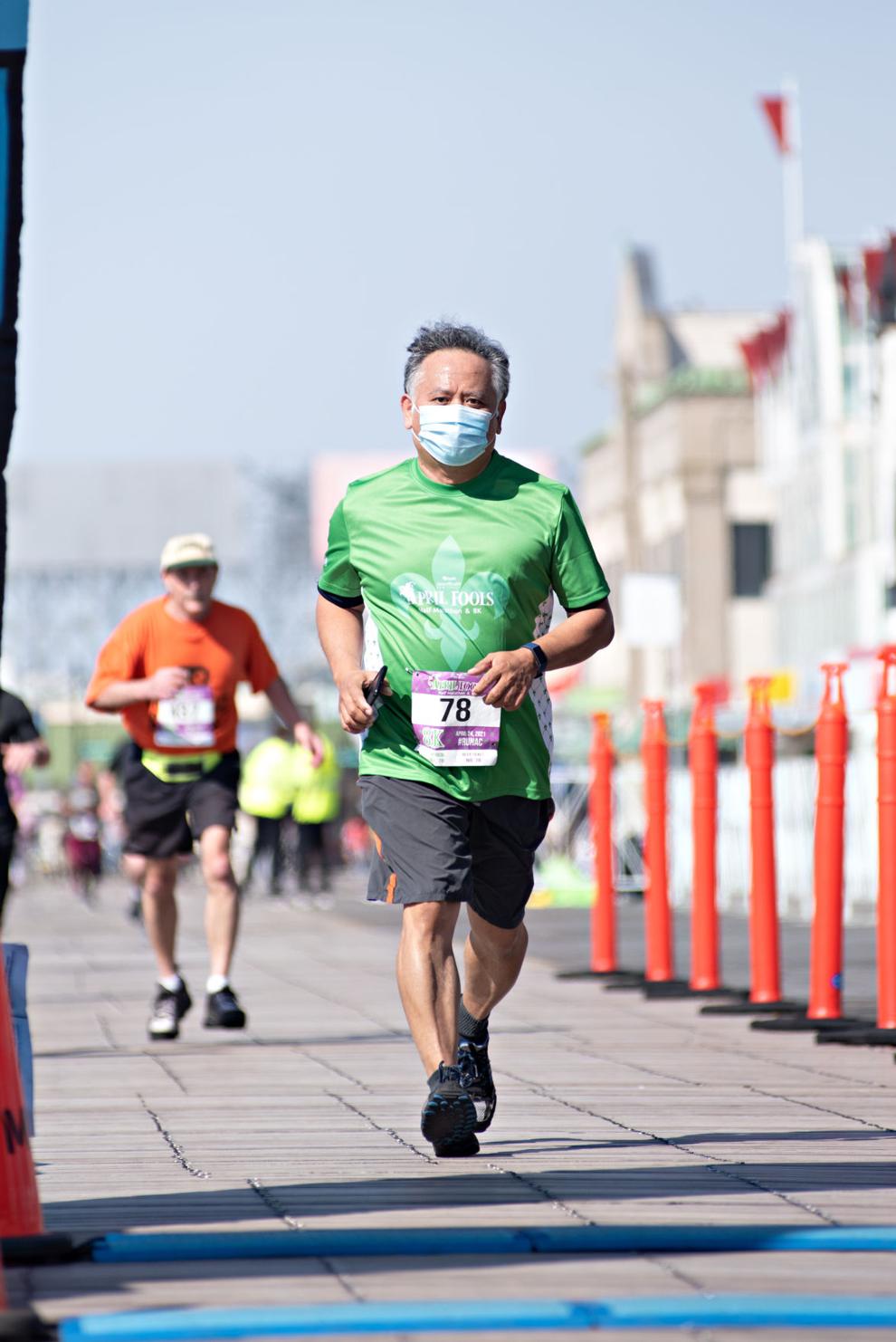 042321_nws_acmarathon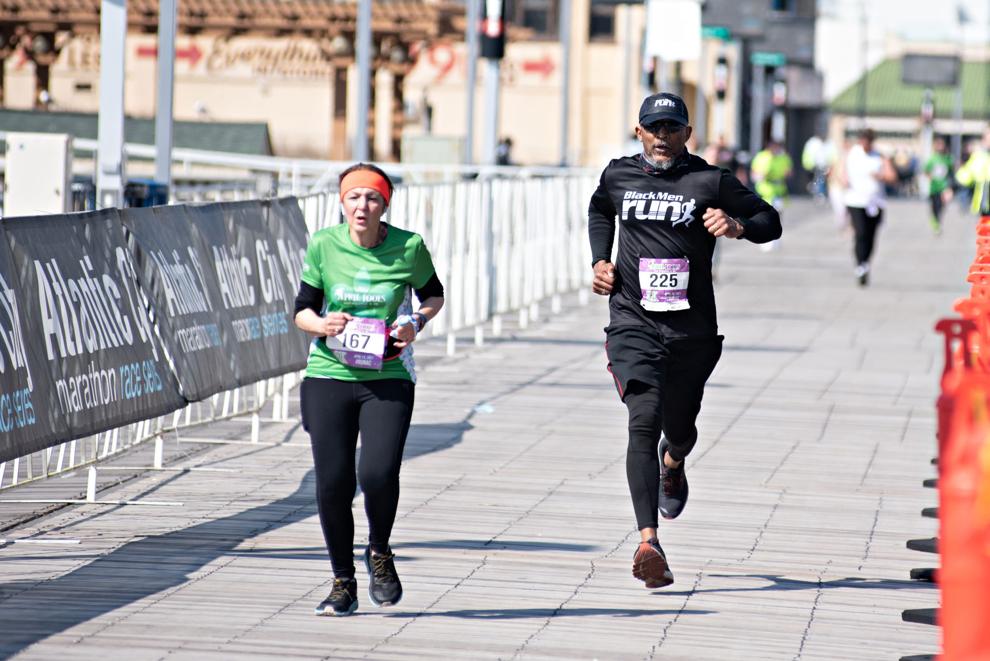 042321_nws_acmarathon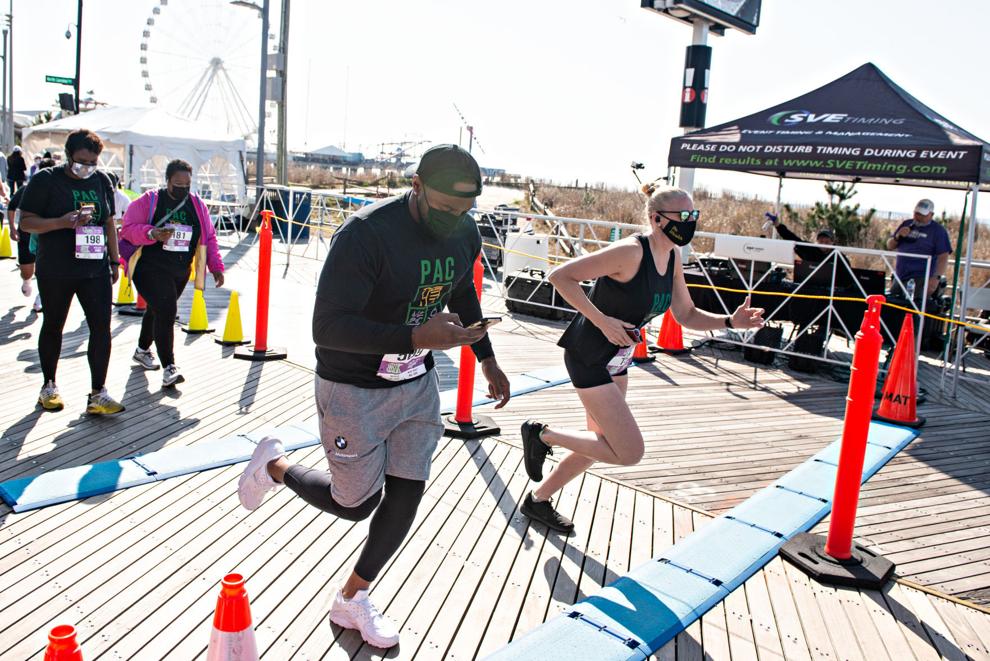 042321_nws_acmarathon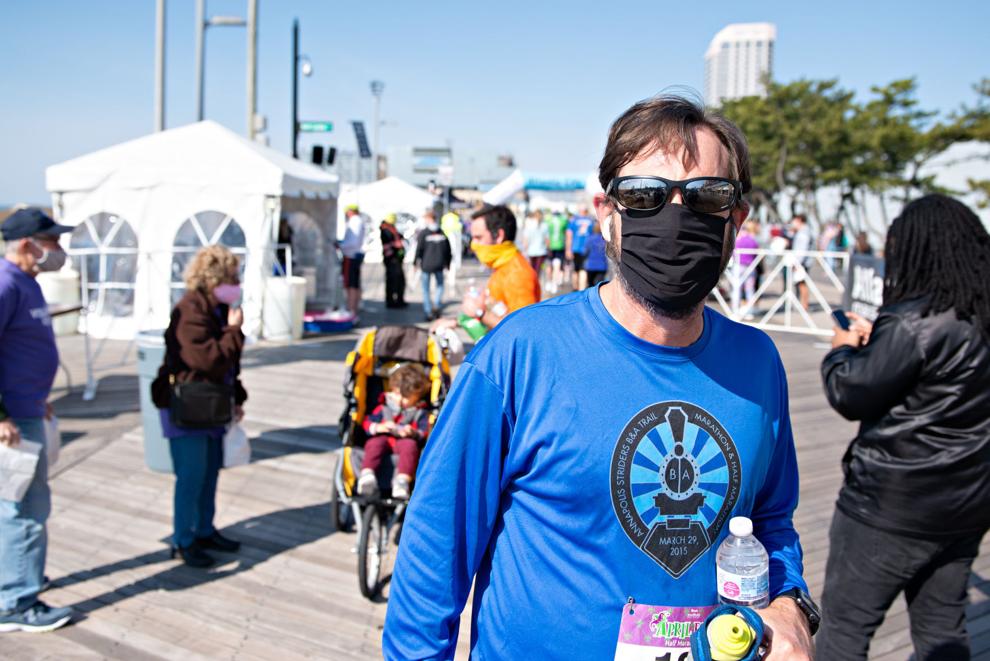 042321_nws_acmarathon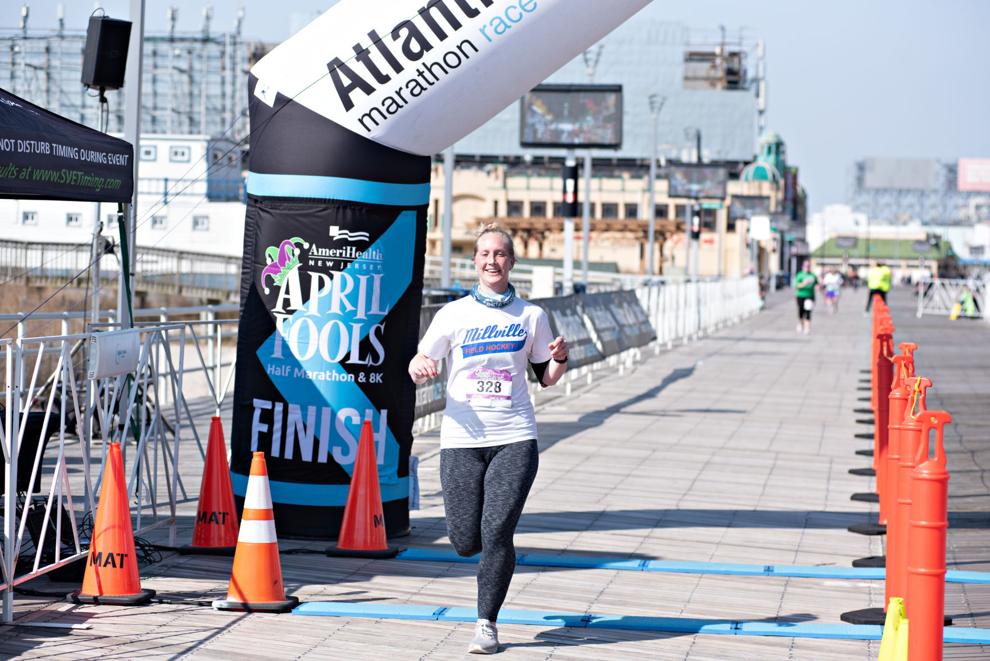 042321_nws_acmarathon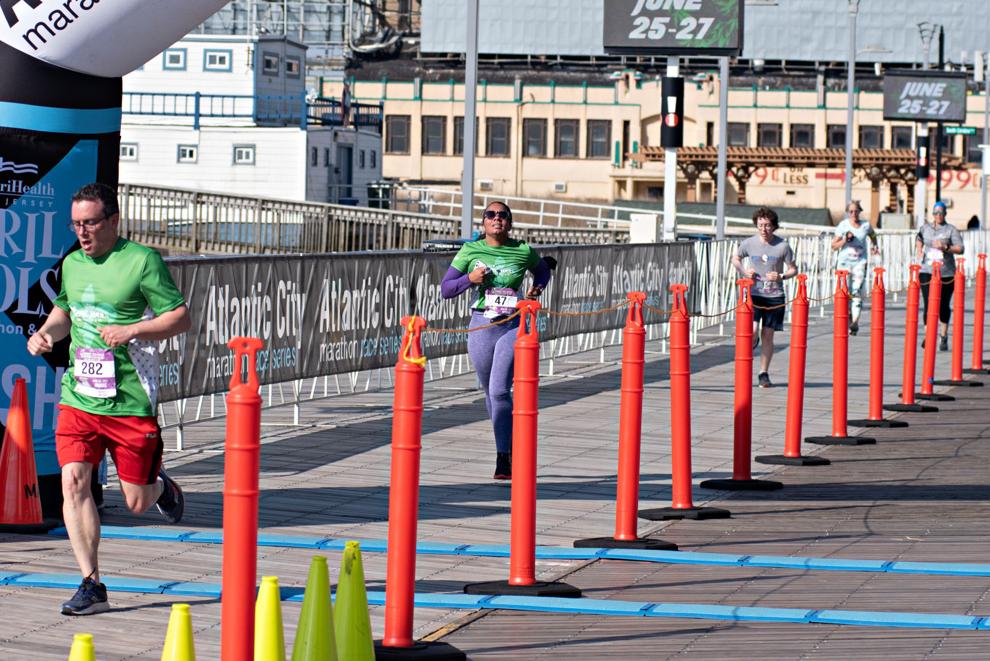 042321_nws_acmarathon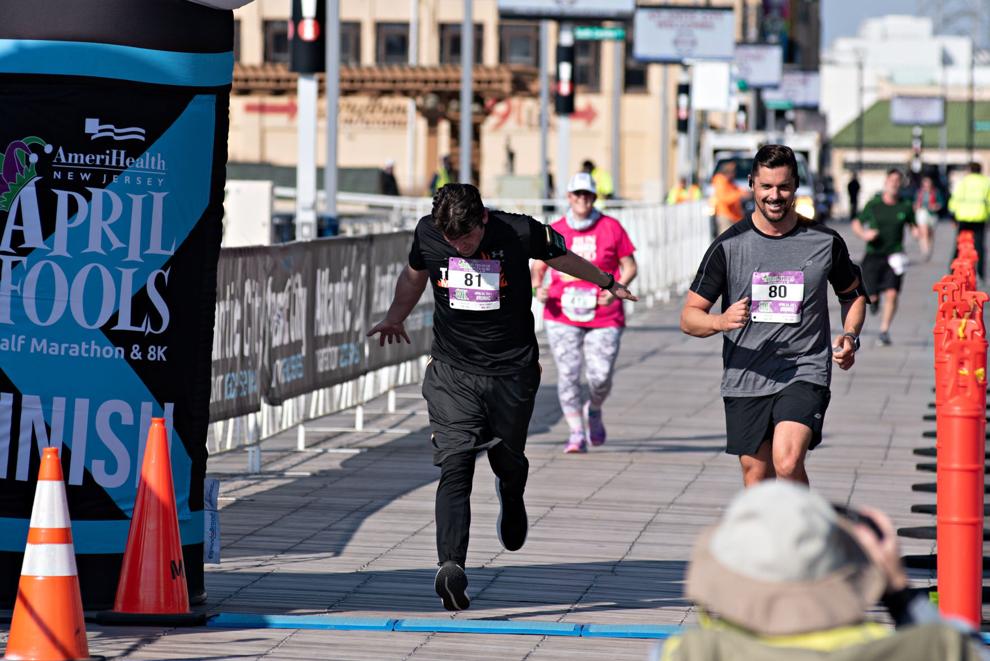 042321_nws_acmarathon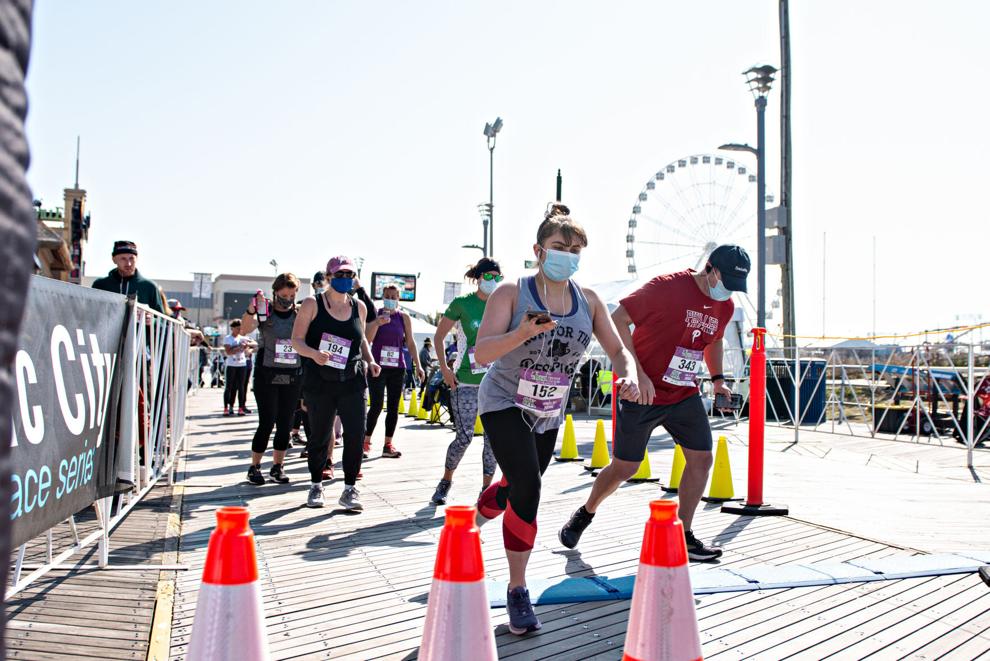 042321_nws_acmarathon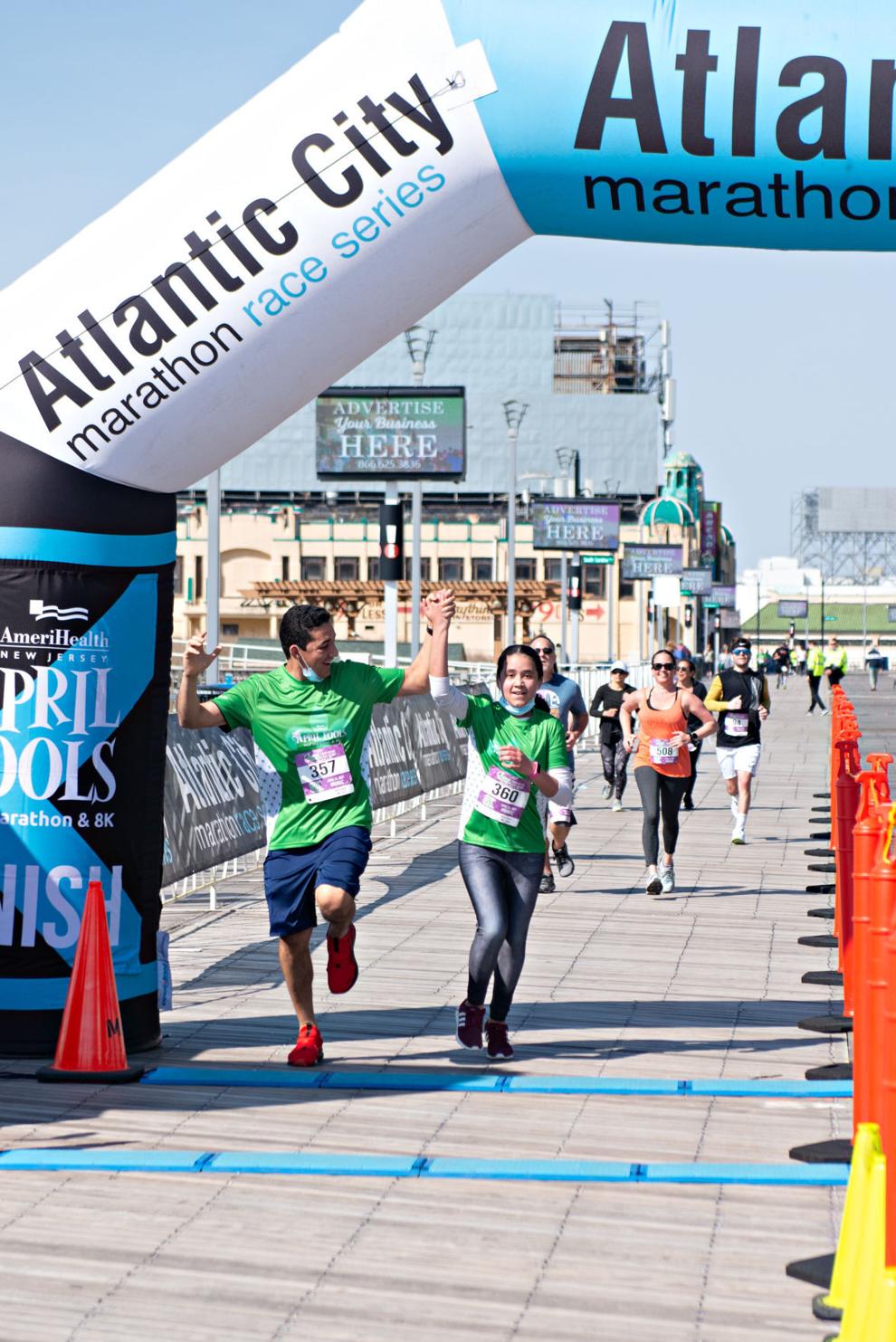 042321_nws_acmarathon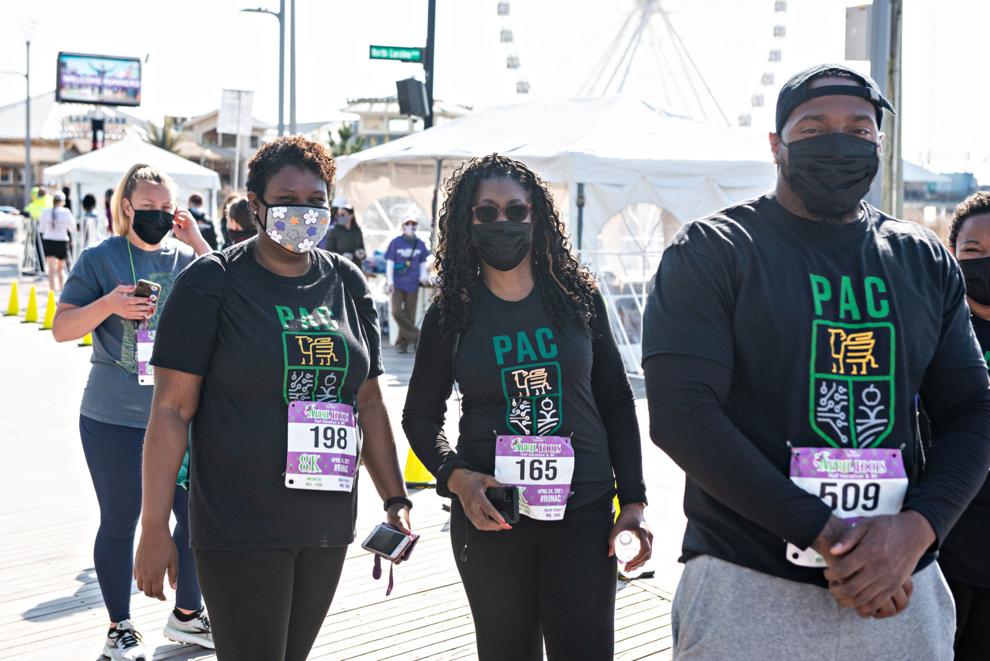 042321_nws_acmarathon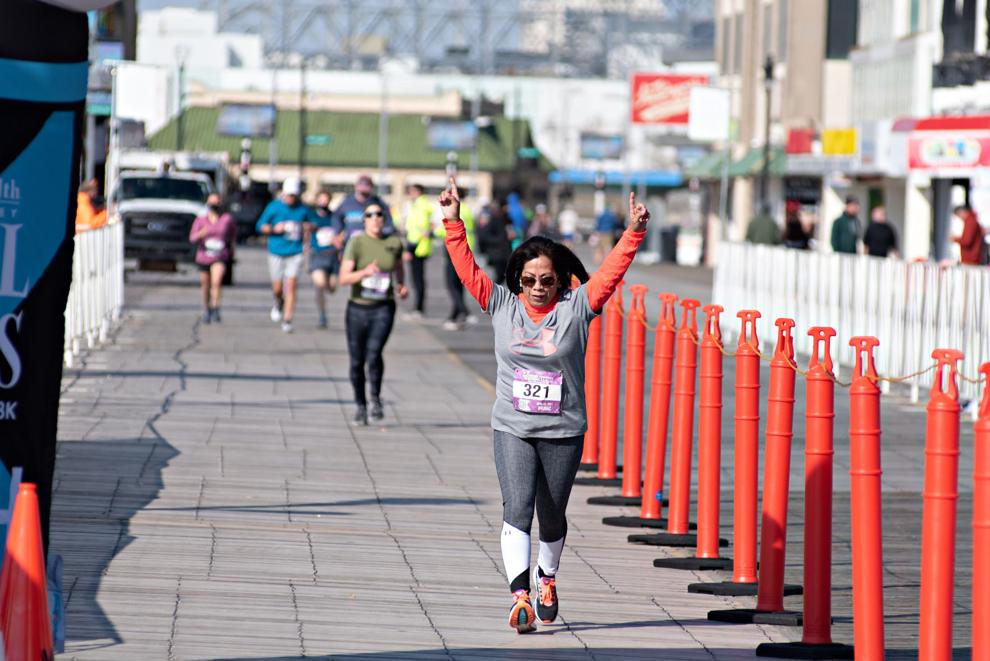 042321_nws_acmarathon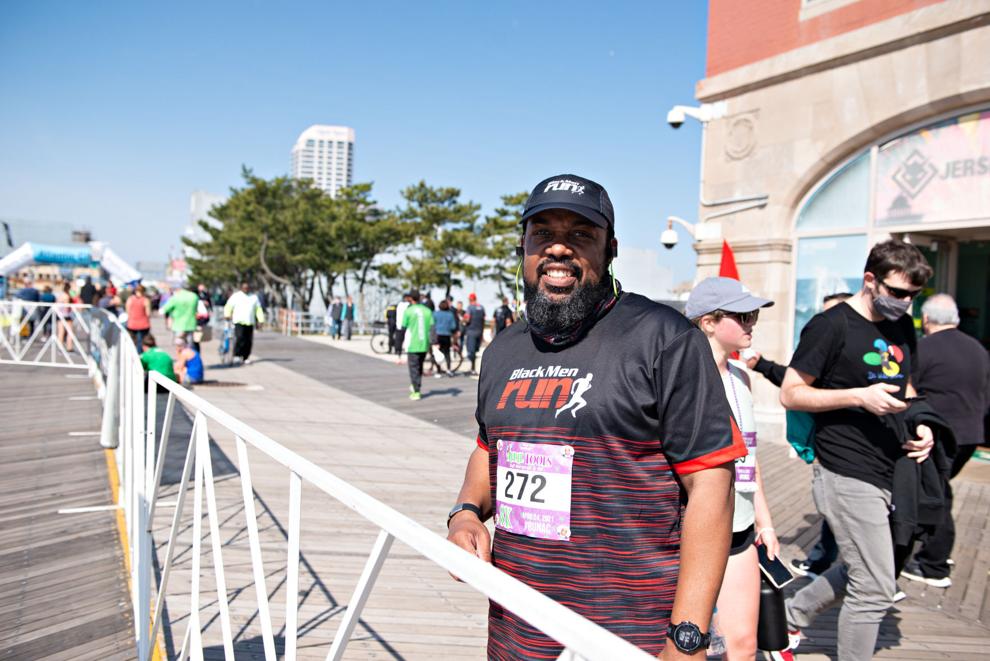 042321_nws_acmarathon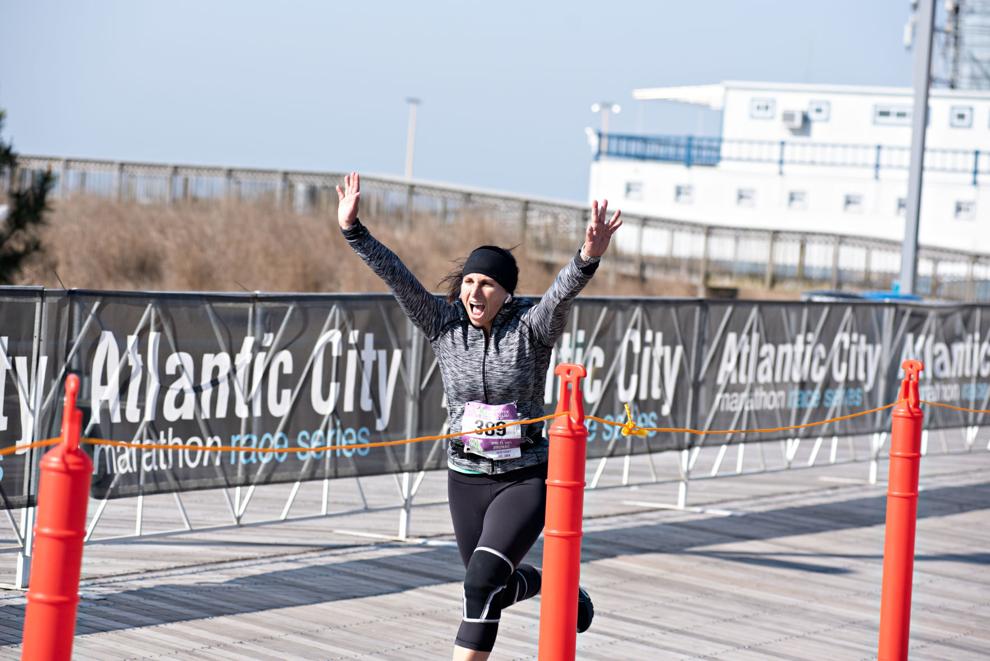 042321_nws_acmarathon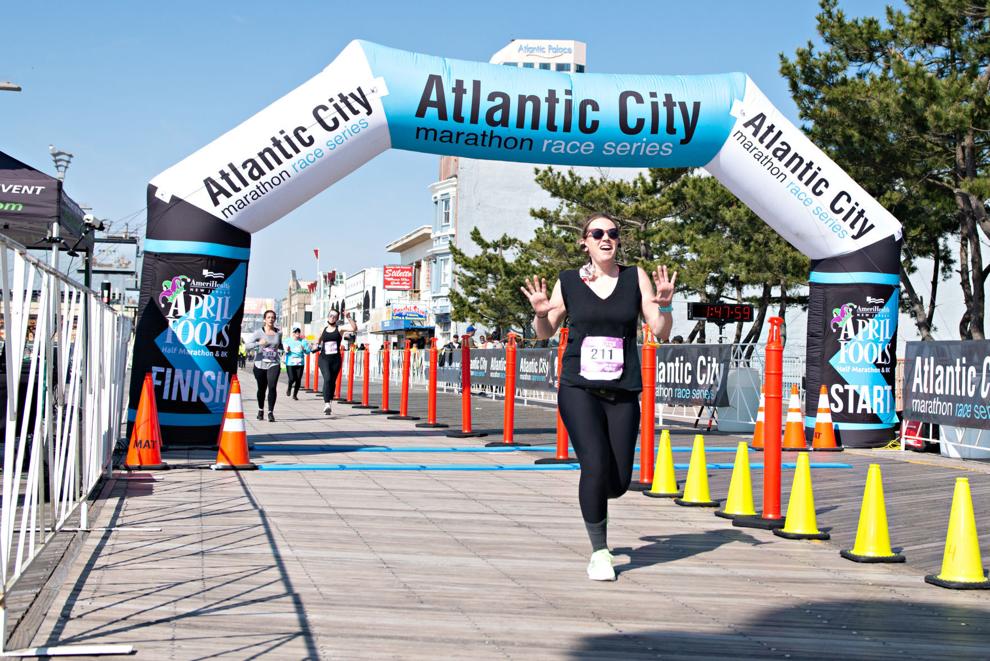 042321_nws_acmarathon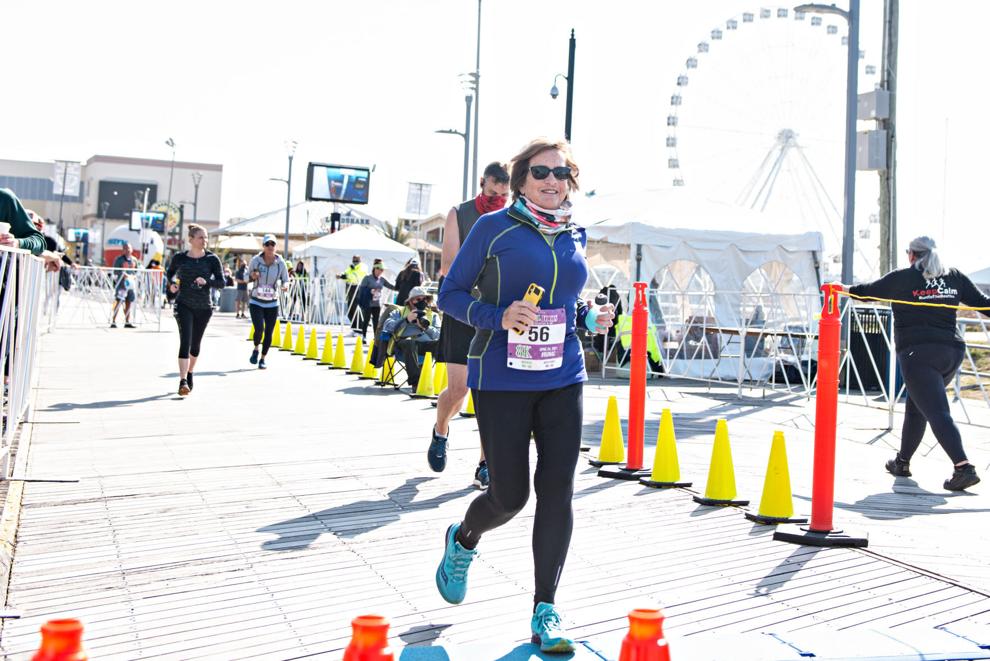 042321_nws_acmarathon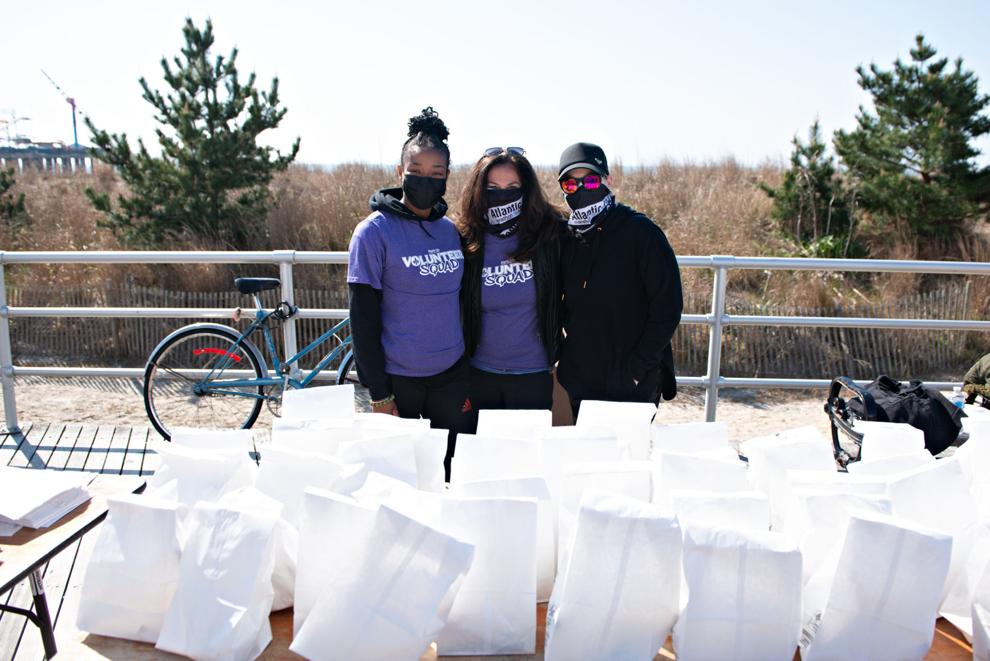 042321_nws_acmarathon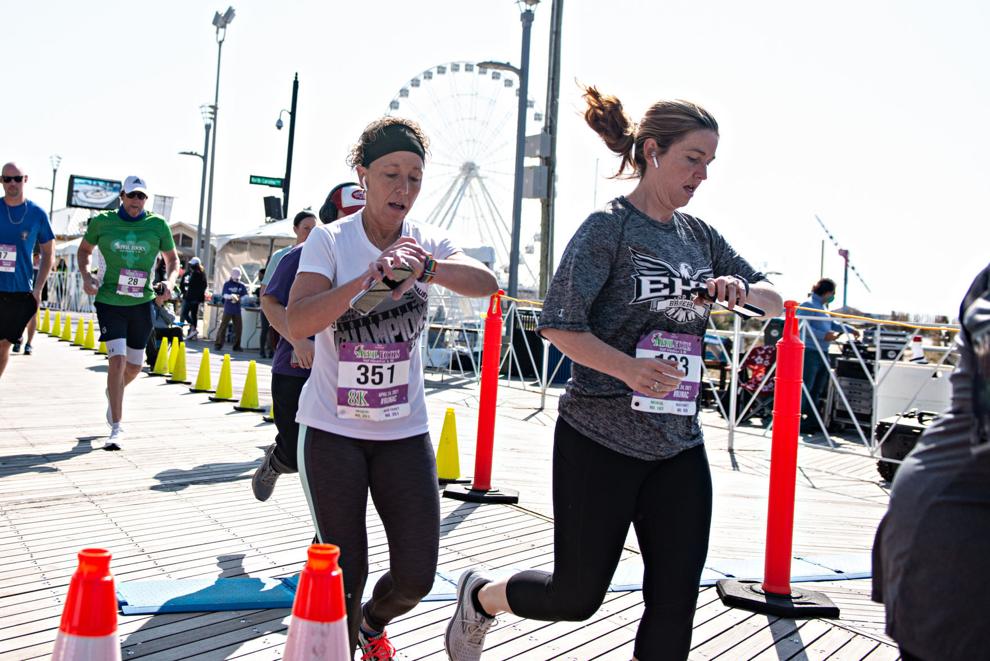 042321_nws_acmarathon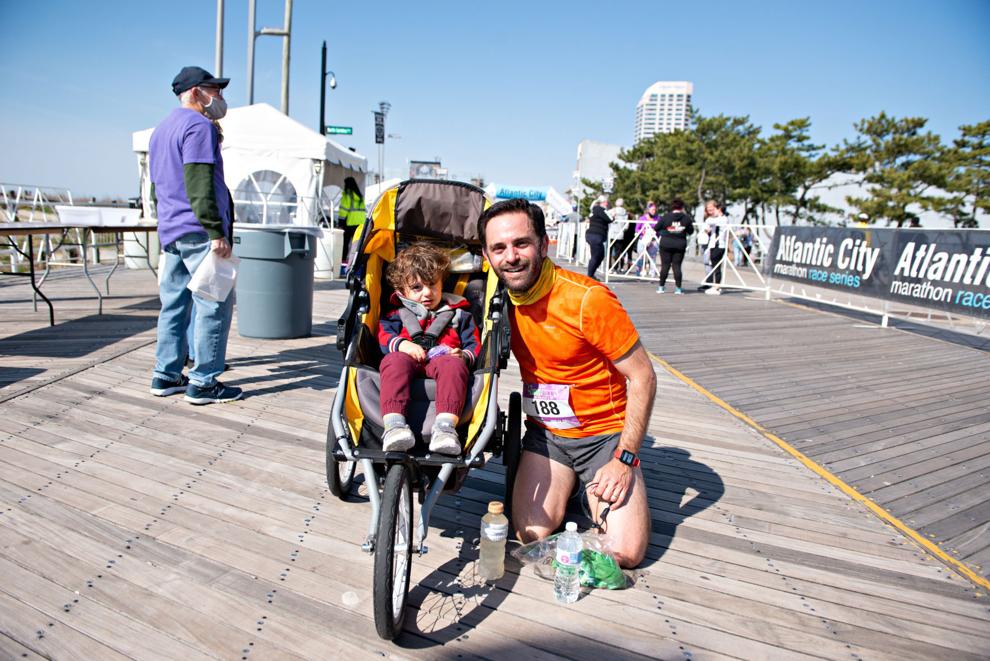 042321_nws_acmarathon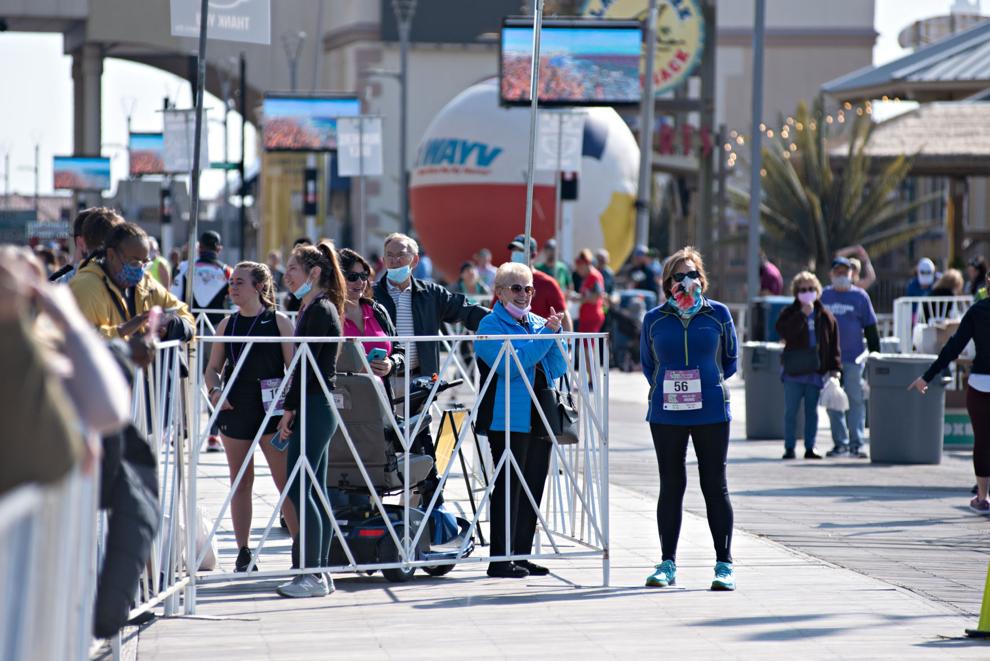 042321_nws_acmarathon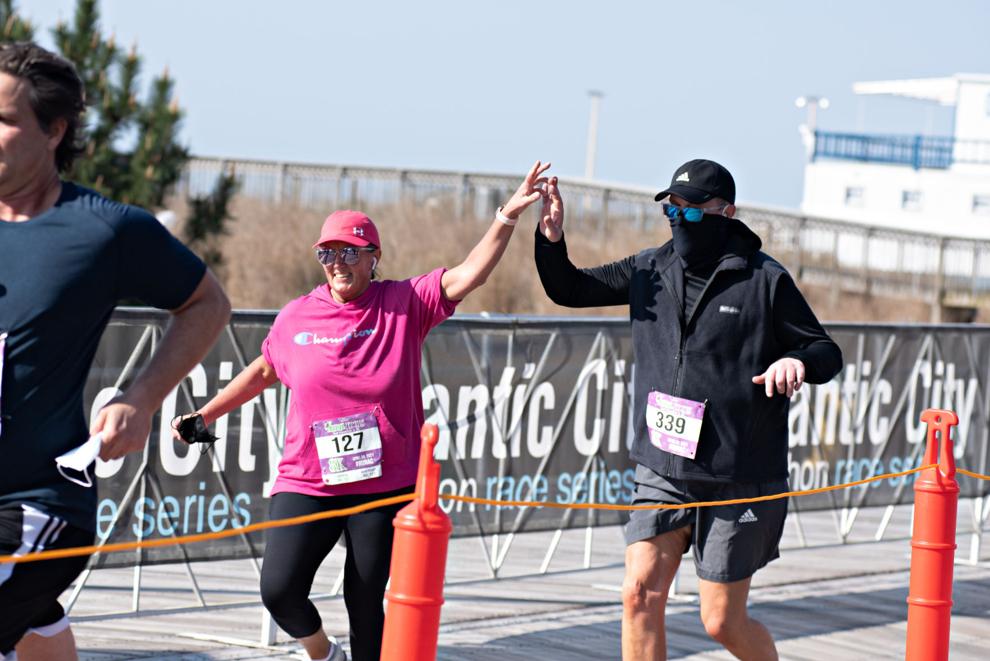 042321_nws_acmarathon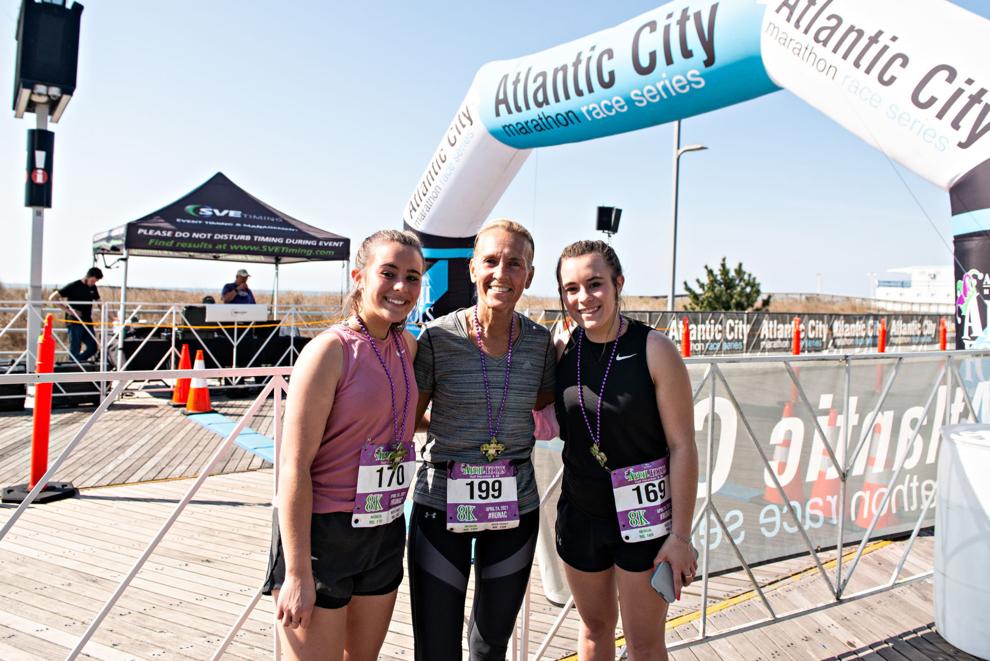 042321_nws_acmarathon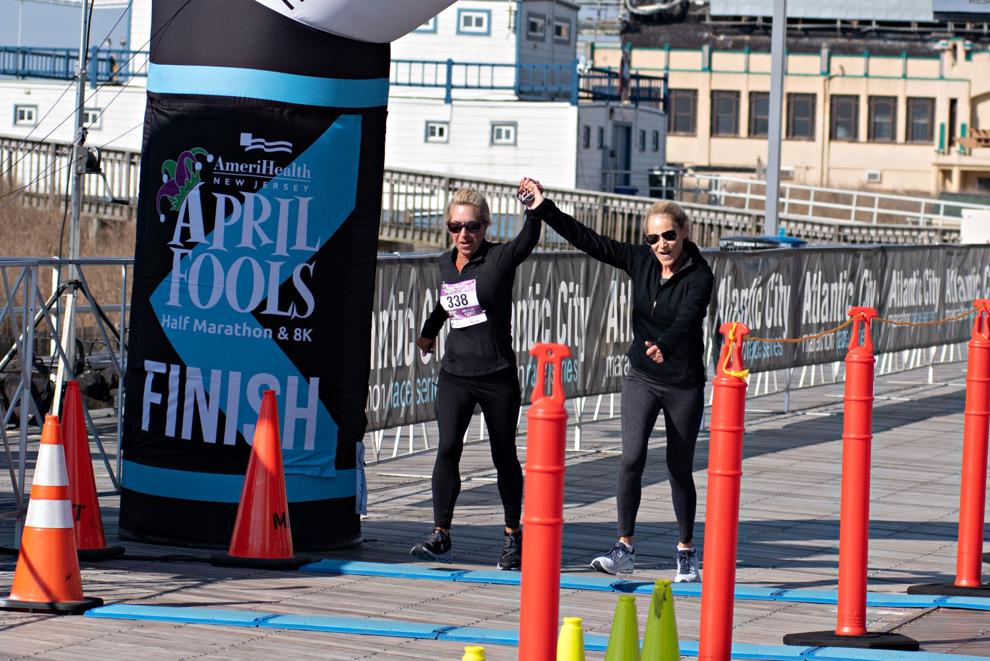 042321_nws_acmarathon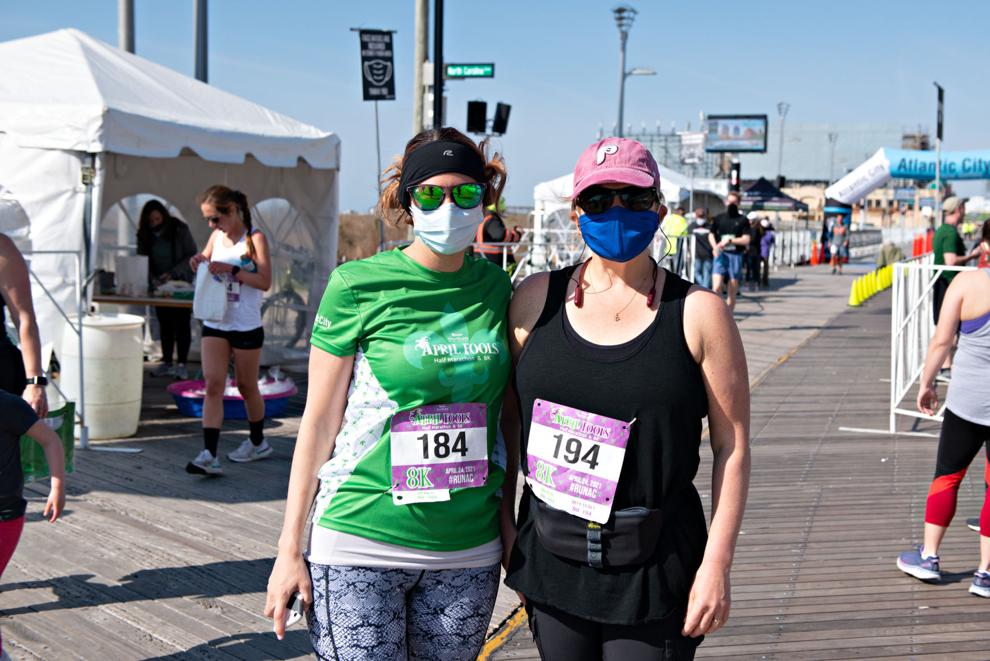 042321_nws_acmarathon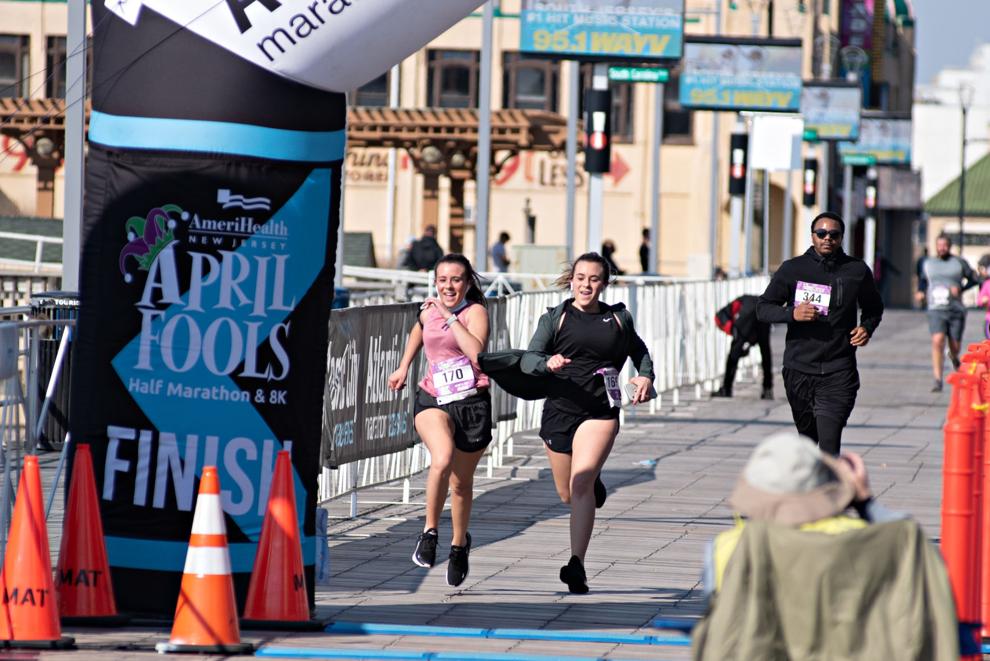 042321_nws_acmarathon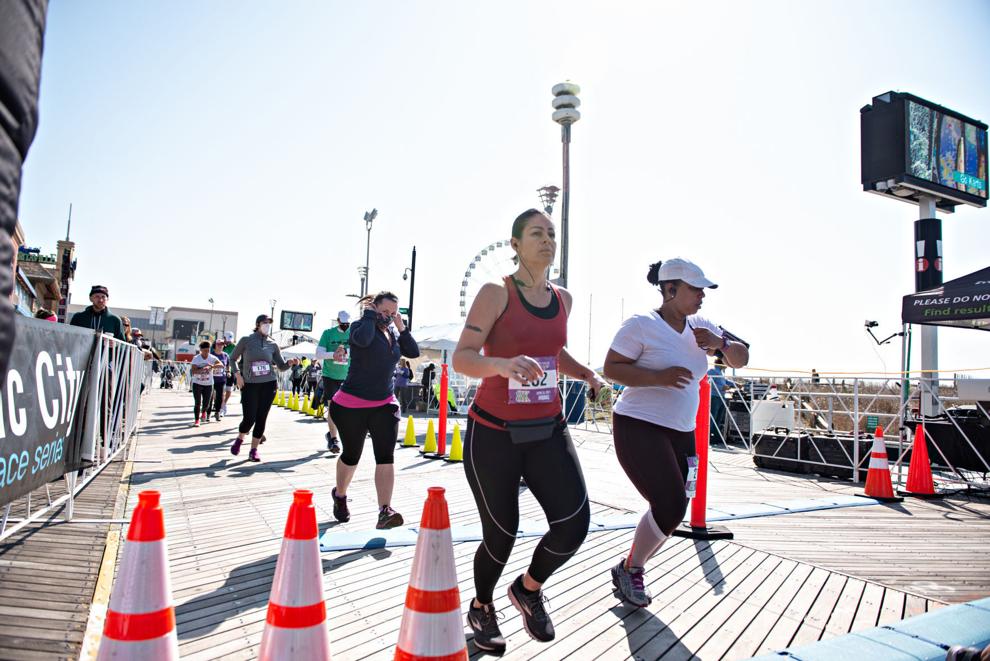 042321_nws_acmarathon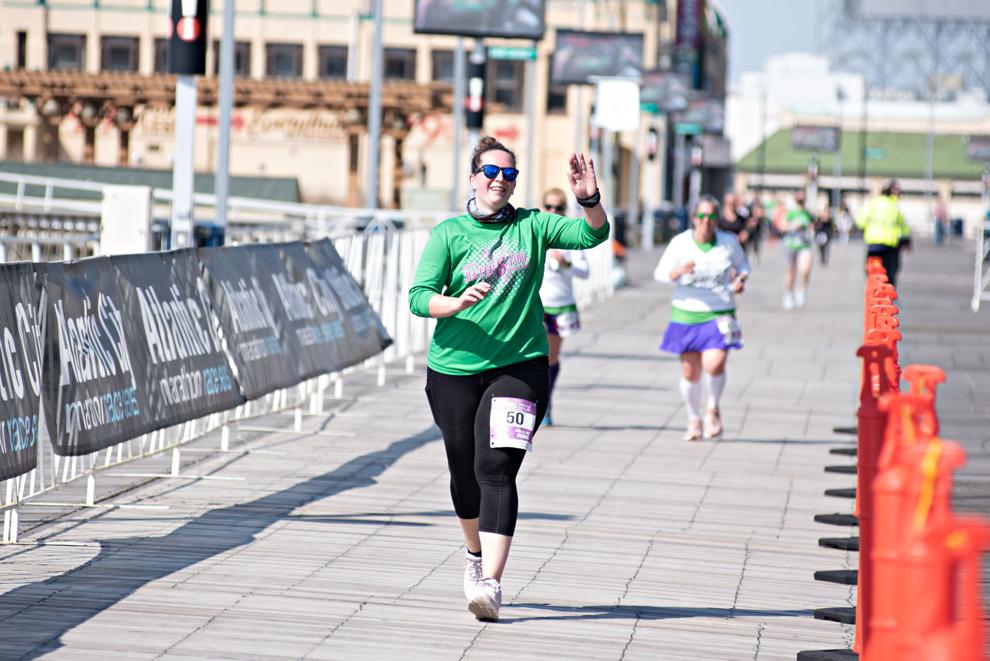 042321_nws_acmarathon
042321_nws_acmarathon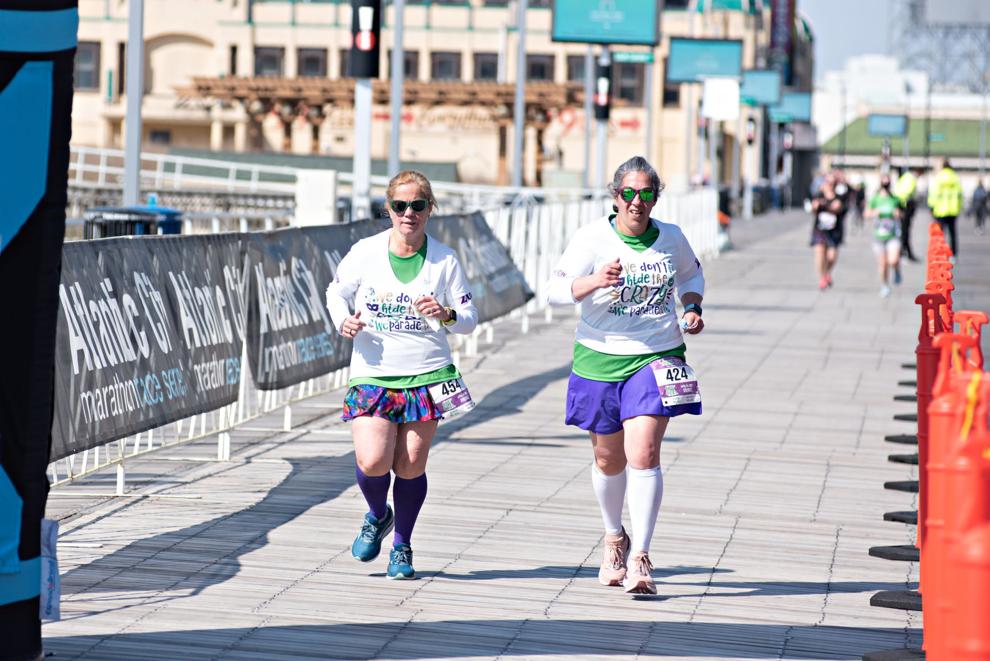 042321_nws_acmarathon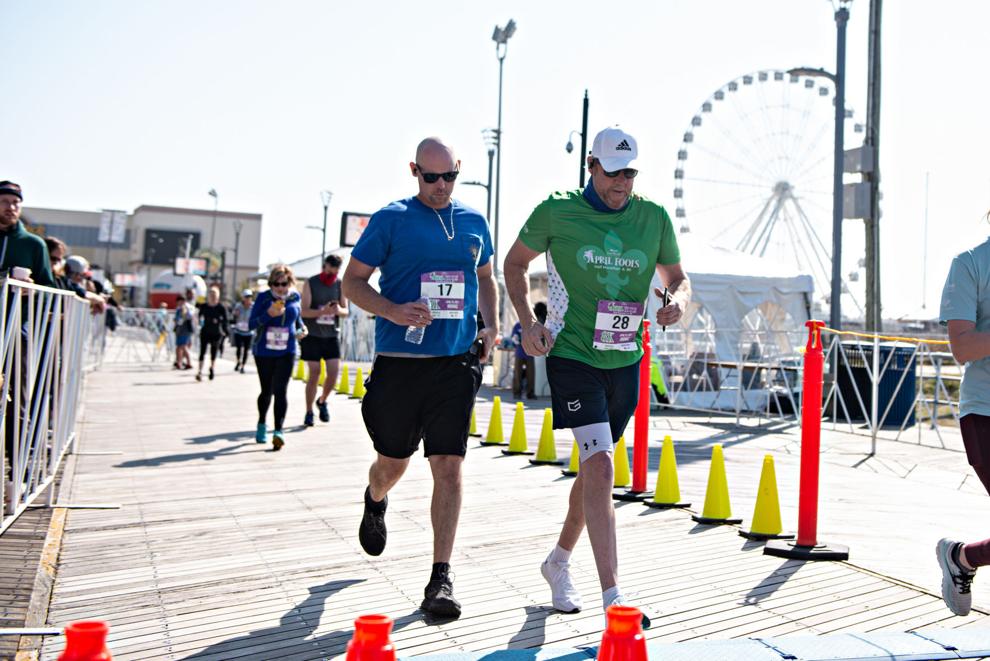 042321_nws_acmarathon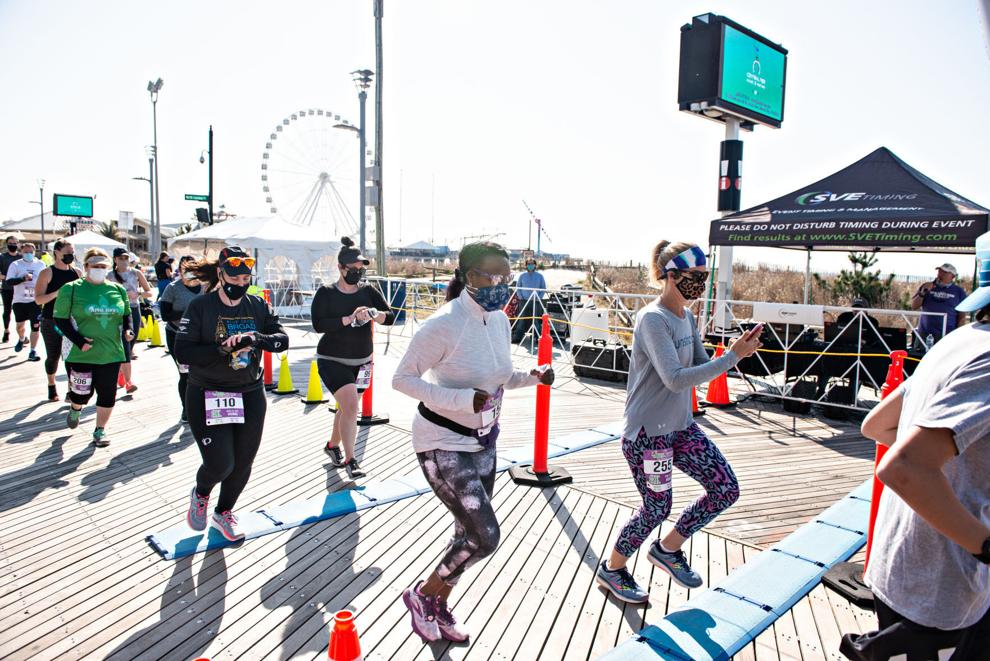 042321_nws_acmarathon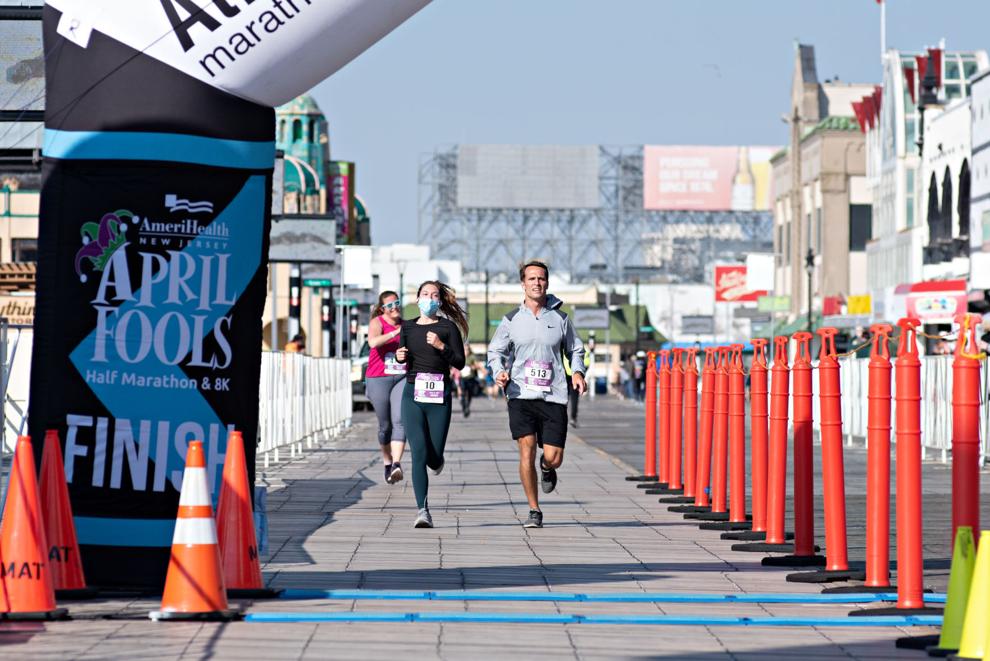 042321_nws_acmarathon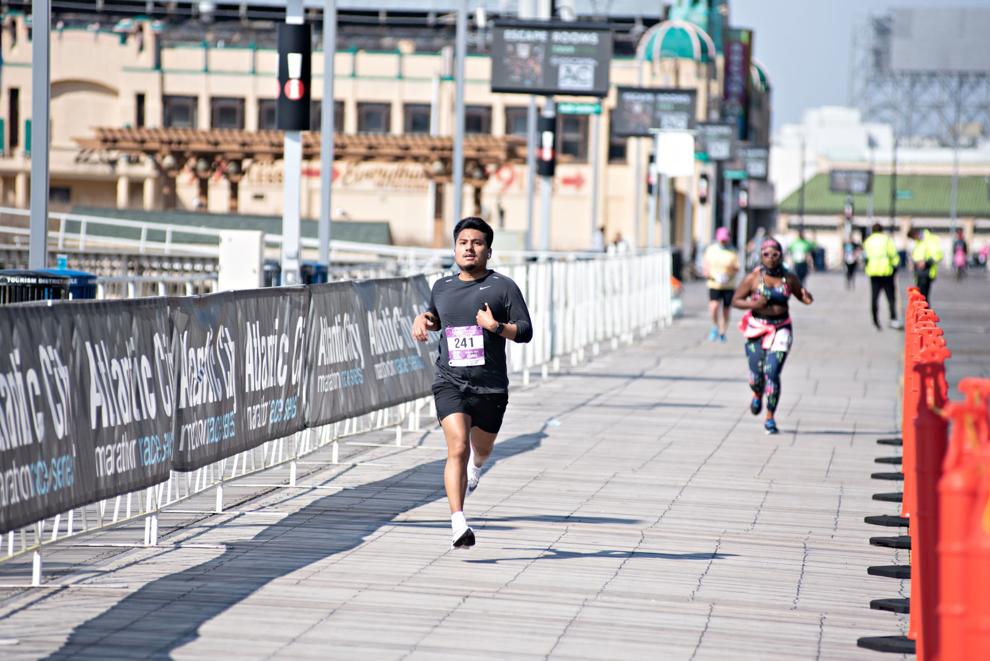 042321_nws_acmarathon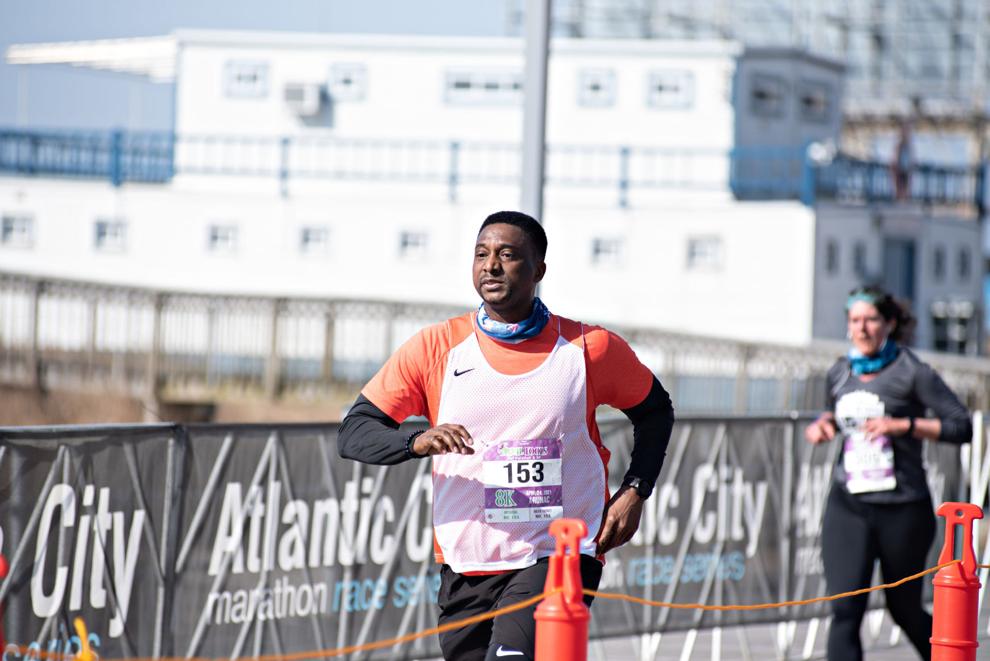 042321_nws_acmarathon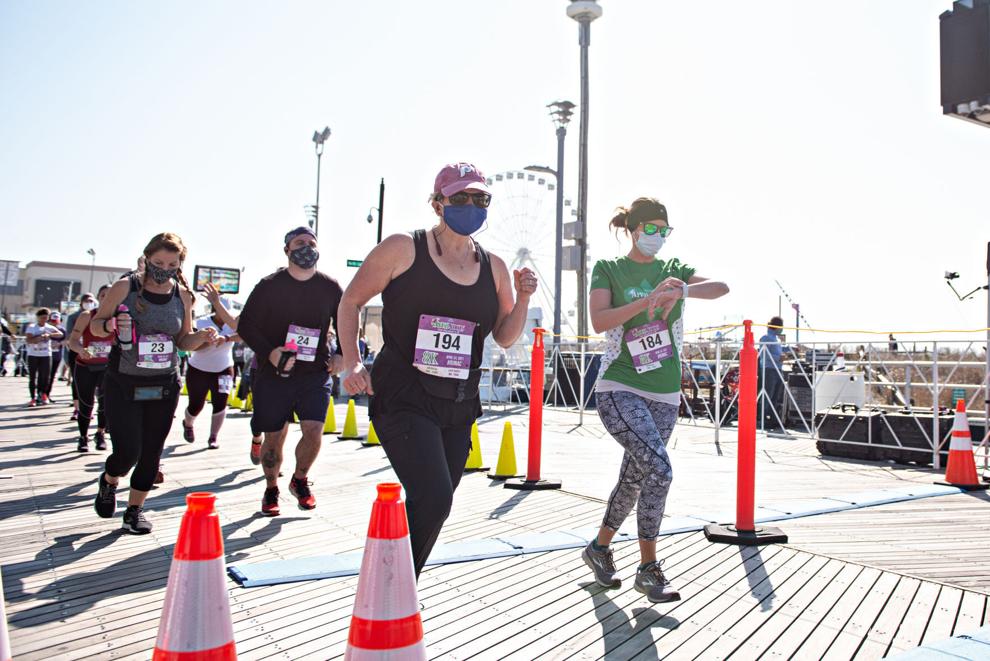 042321_nws_acmarathon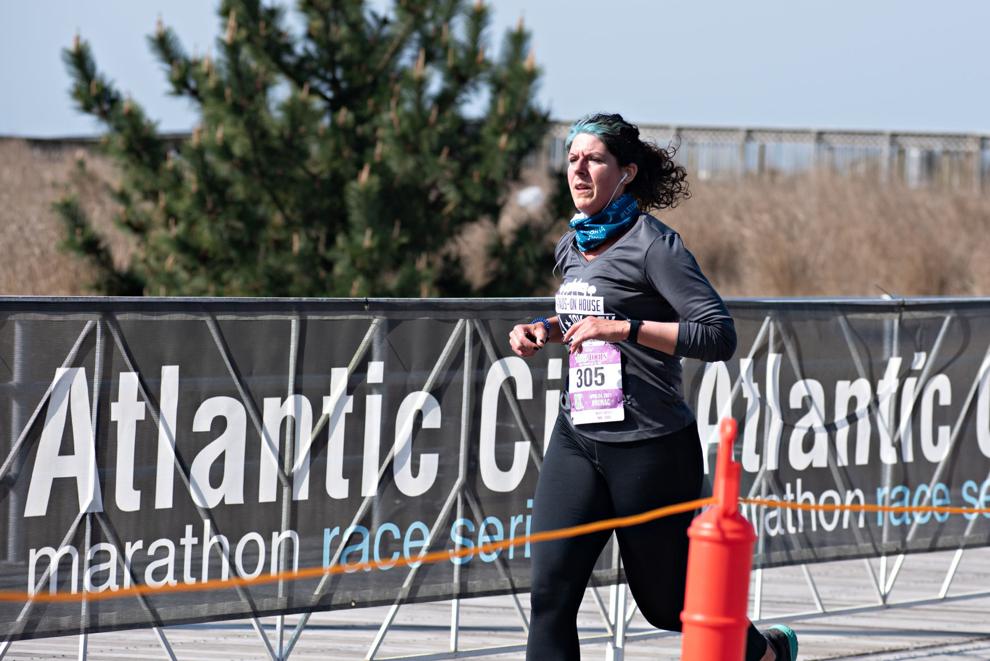 042321_nws_acmarathon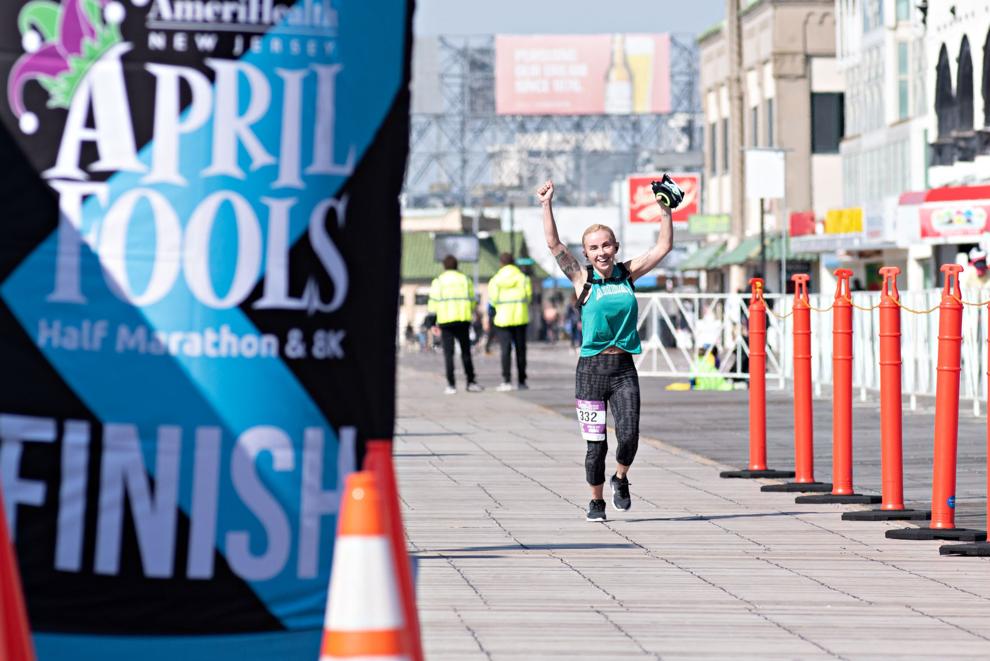 042321_nws_acmarathon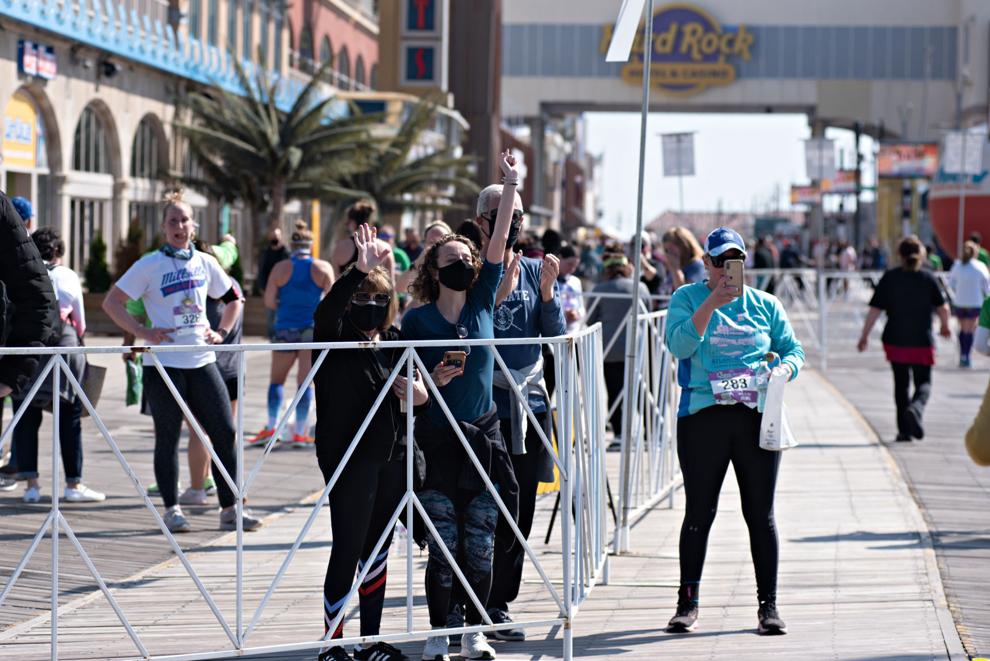 042321_nws_acmarathon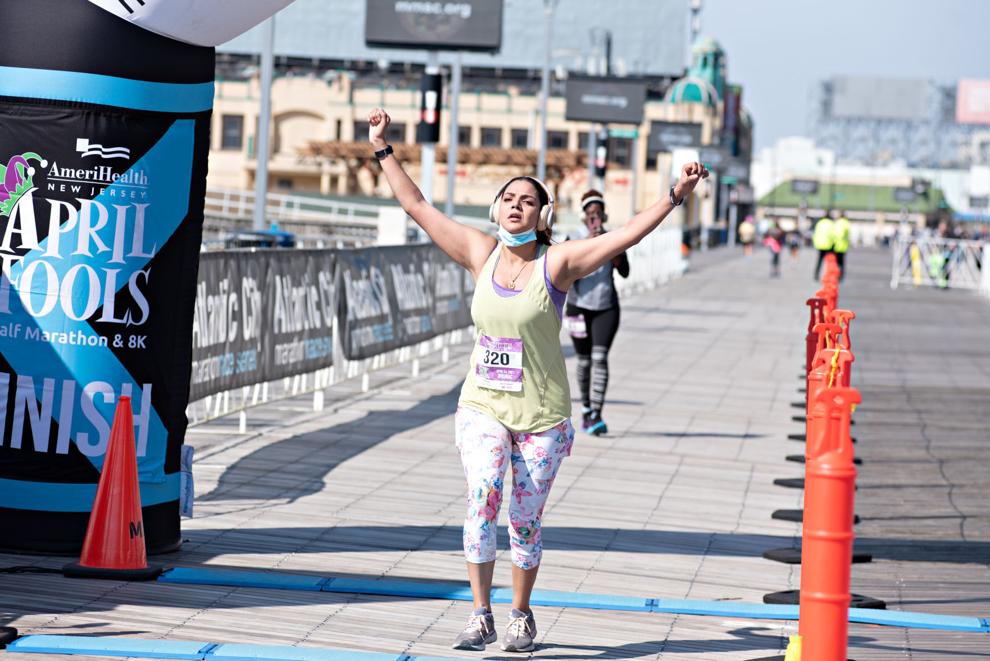 042321_nws_acmarathon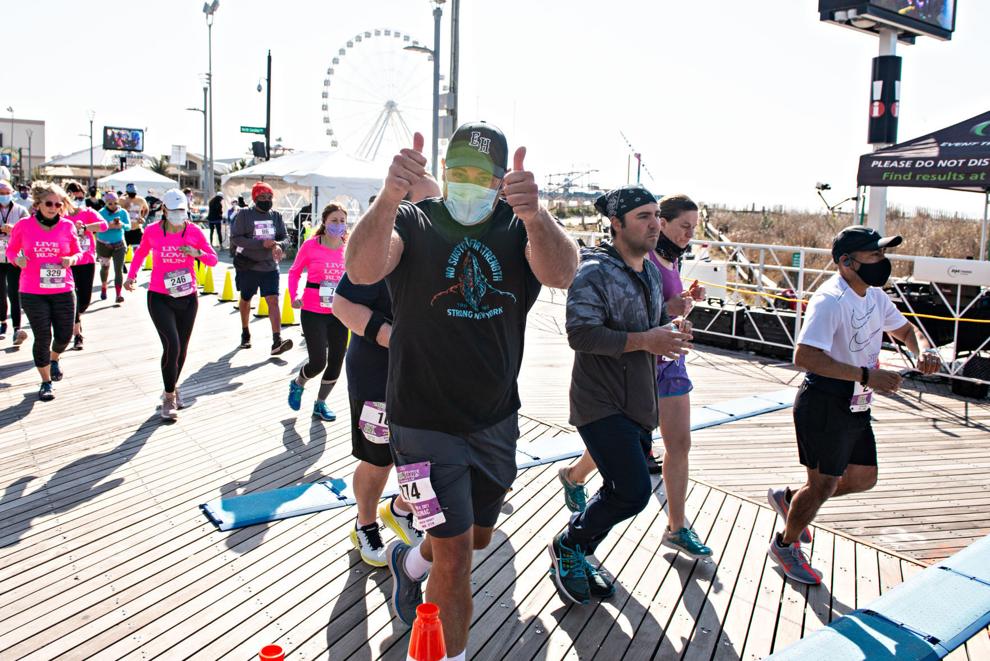 HIDE VERTICAL GALLERY ASSET TITLES
Contact Ahmad Austin:
609-272-7404
Twitter @ACPressAustin