EGG HARBOR TOWNSHIP — Atlantic Christian School held its seventh annual Bowls of Hope benefit and food drive Saturday night at the campus on Zion Road.
The high school service project collects food for the Community FoodBank of New Jersey, Southern Branch. Proceeds go to the Atlantic City Rescue Mission and the school's annual fund to support education activities. Attendees sampled soups from 20 local restaurants and organizations, bid in a silent auction and watched a talent show presented by students from first to 12th grades.
Each entry ticket comes with a golden spoon used to vote for your favorite soup. The soup with the most spoons wins bragging rights and a plaque.
Competitors this year included the Tennessee Avenue Beer Hall, Atlantic Cape Community College's Academy of Culinary Arts and Bonterra Market.
ATLANTIC CITY — "This is an important day for you," Dr. Martin Luther King Jr. School comple…
"It is an event to blend the school and community," Atlantic Christian Principal Meg McHale said. "It's also teaching the students to do things that are not just about them, giving them a heart to serve."
The inaugural Bowls of Hope started after Superstorm Sandy and was held at the Ocean City Tabernacle. Proceeds were donated to a Sandy relief fund.
More recently, the school looked for who locally was working with the homeless and the needy. The Rescue Mission and Community FoodBank were obvious candidates.
Carole Karabashian, the school's director of development and communication, said it's more than just an opportunity to do good, it's a fun night out.
"Everybody loves to eat soup, especially in the winter months," Karabashian said. "This event is a great way to bring friends out and to help our community. The kids enjoy participating in the talent show and tasting the soup. They enjoy it just as much as the adults."
DT5B3390.JPG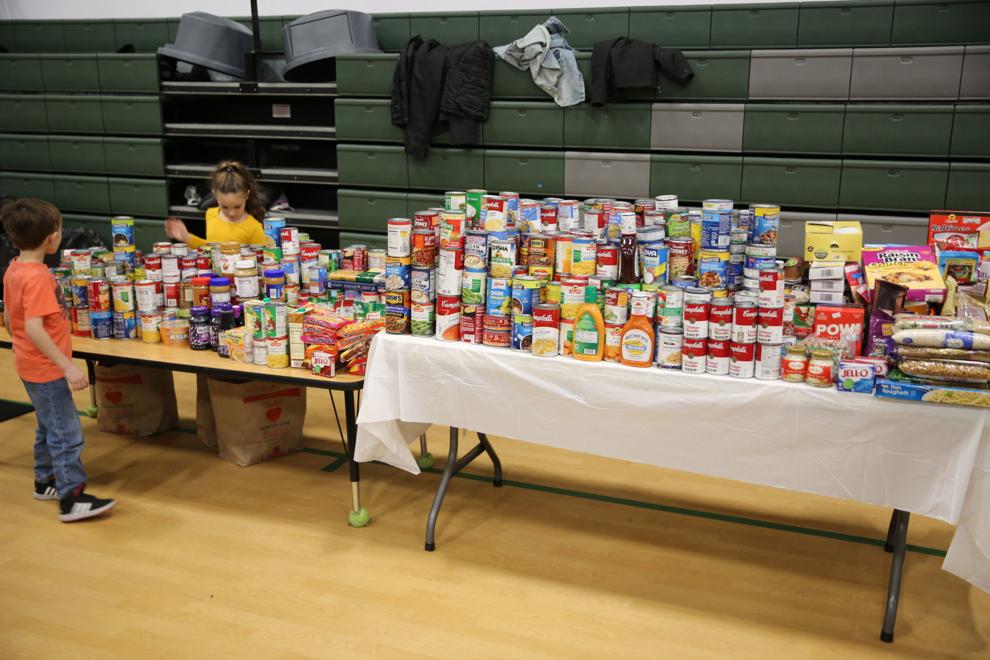 -- HIDE VERTICAL GALLERY ASSET TITLES --
DT5B3395.JPG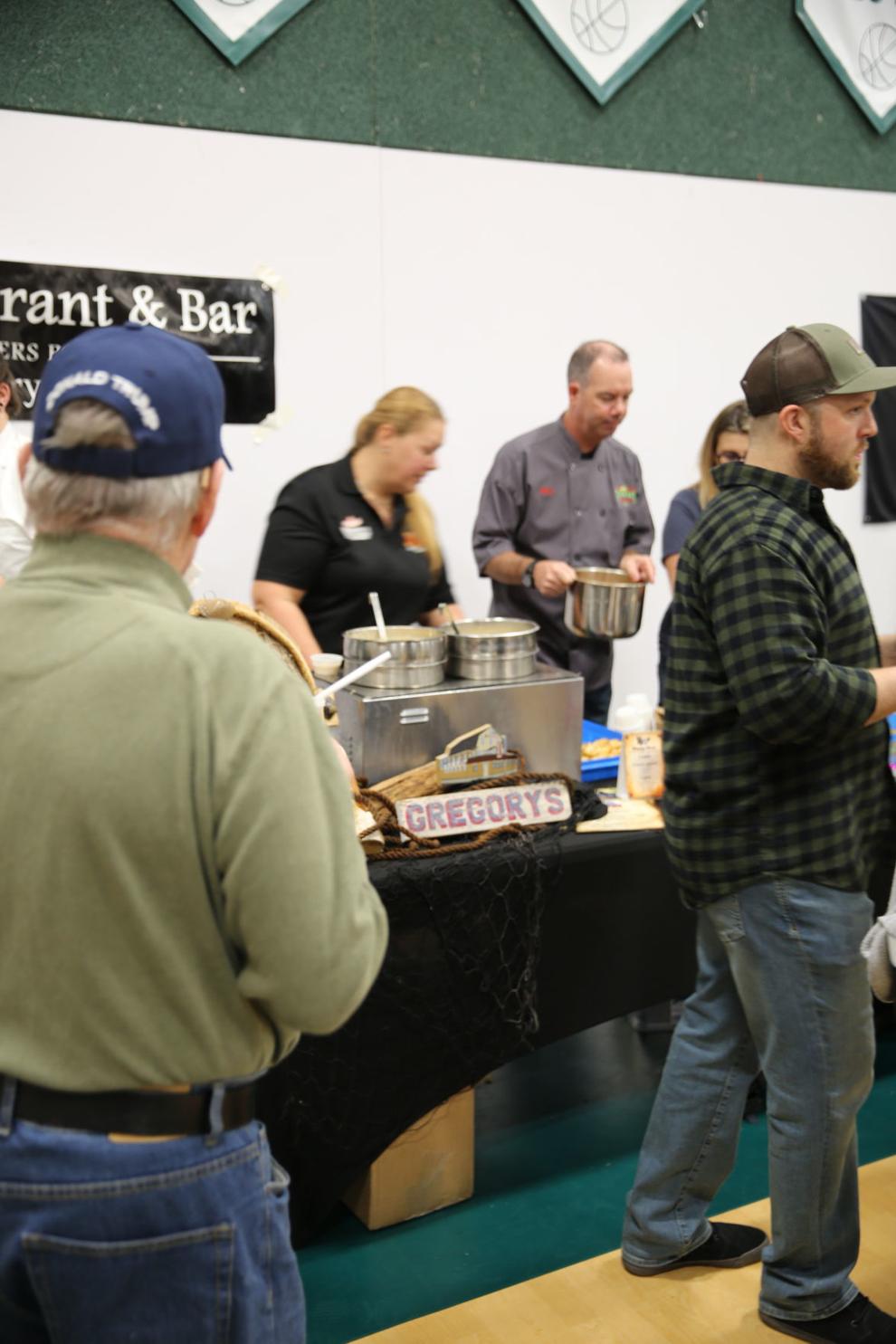 DT5B3409.JPG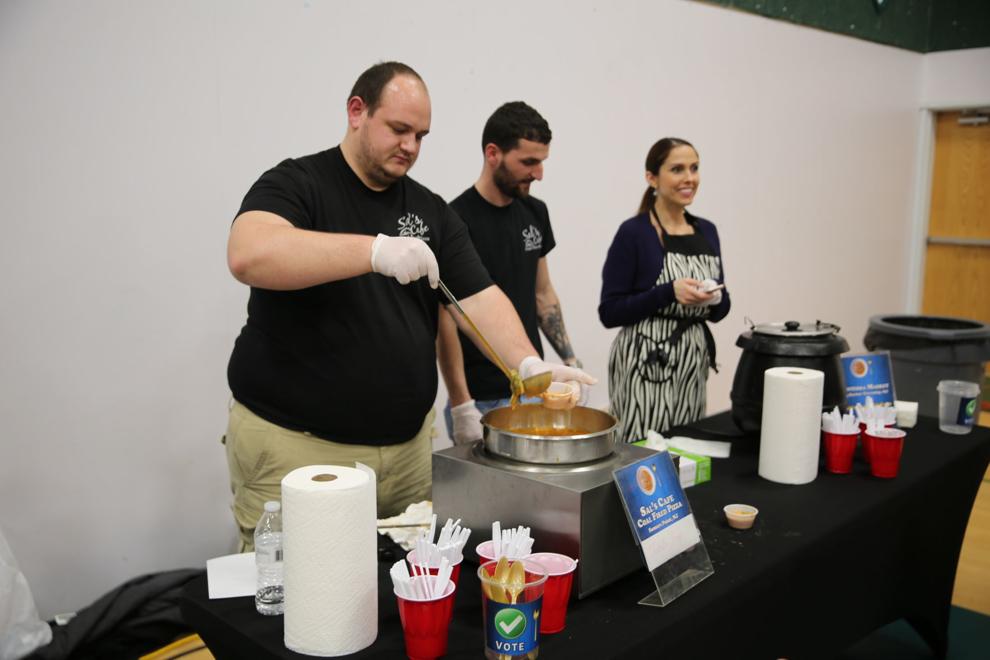 DT5B3452.JPG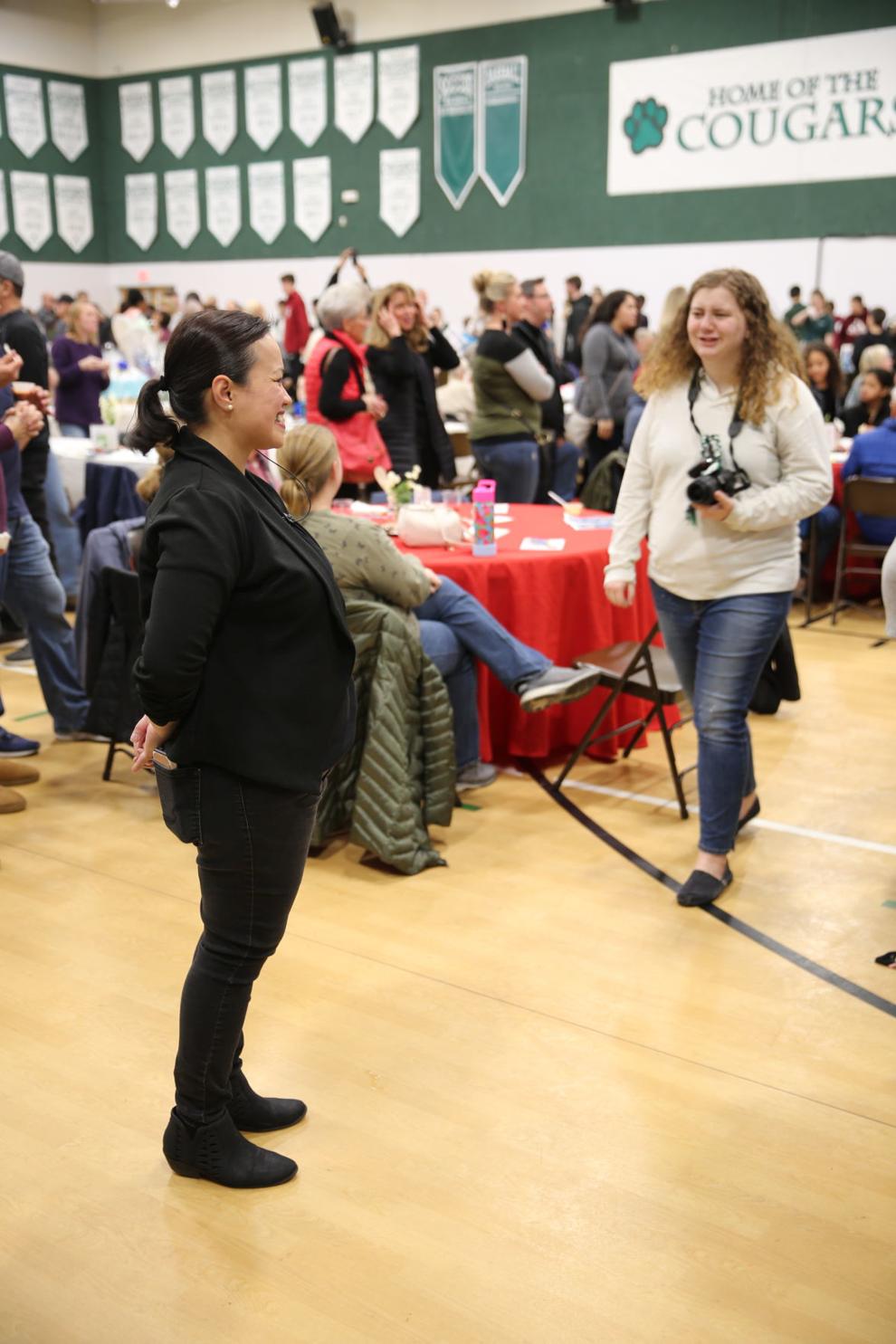 DT5B3384.JPG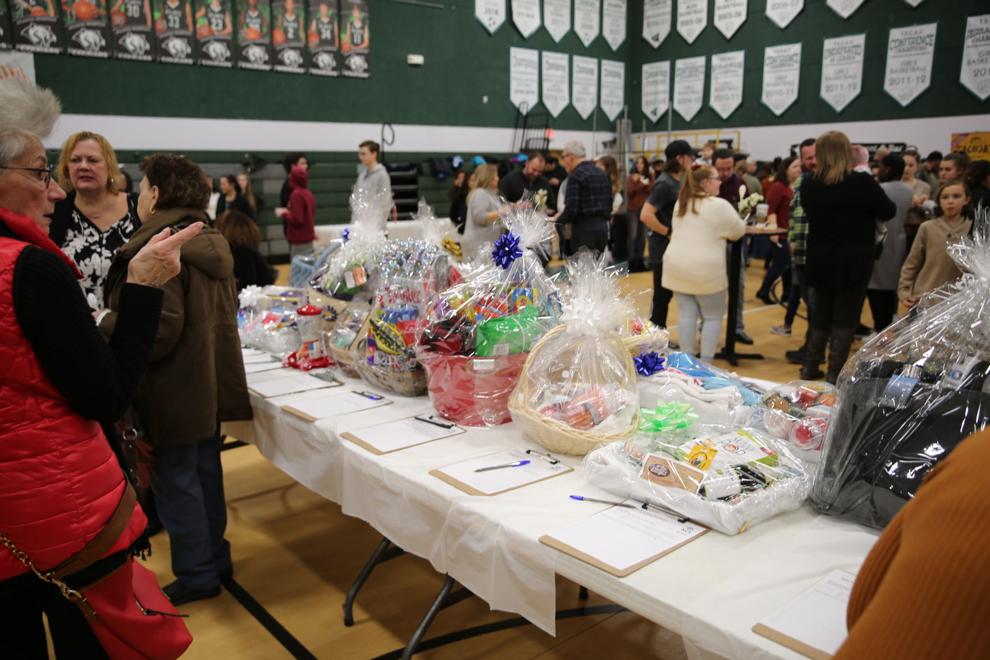 DT5B3364.JPG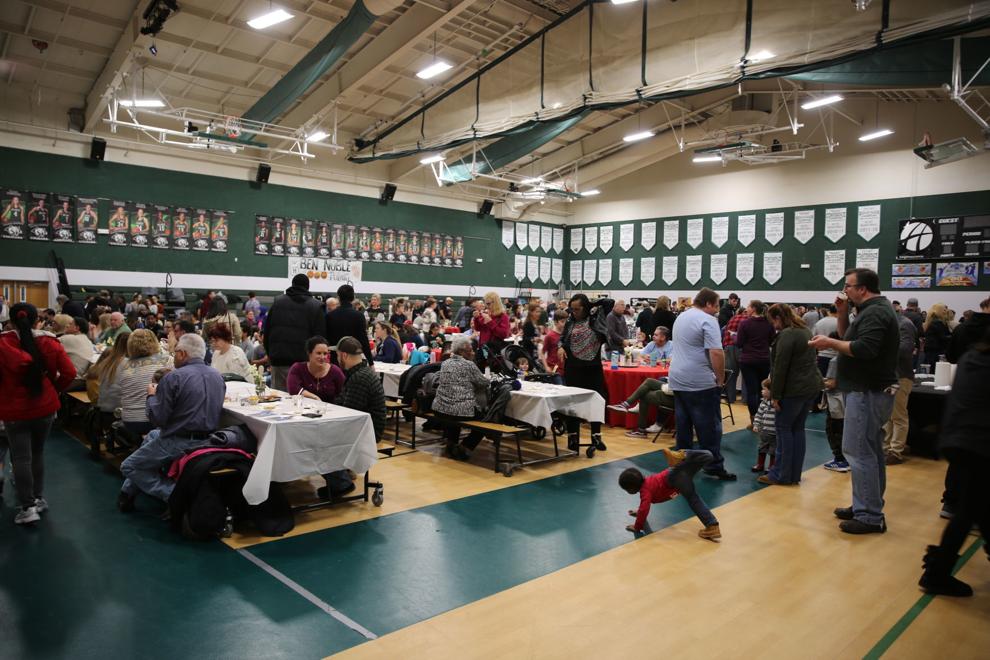 DT5B3368.JPG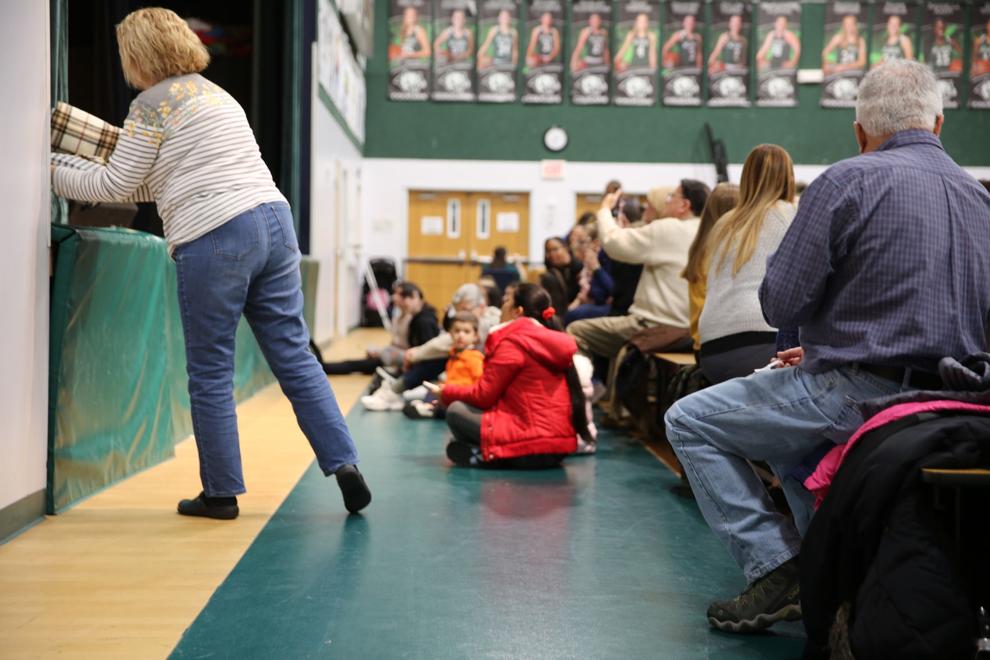 DT5B3371.JPG
DT5B3372.JPG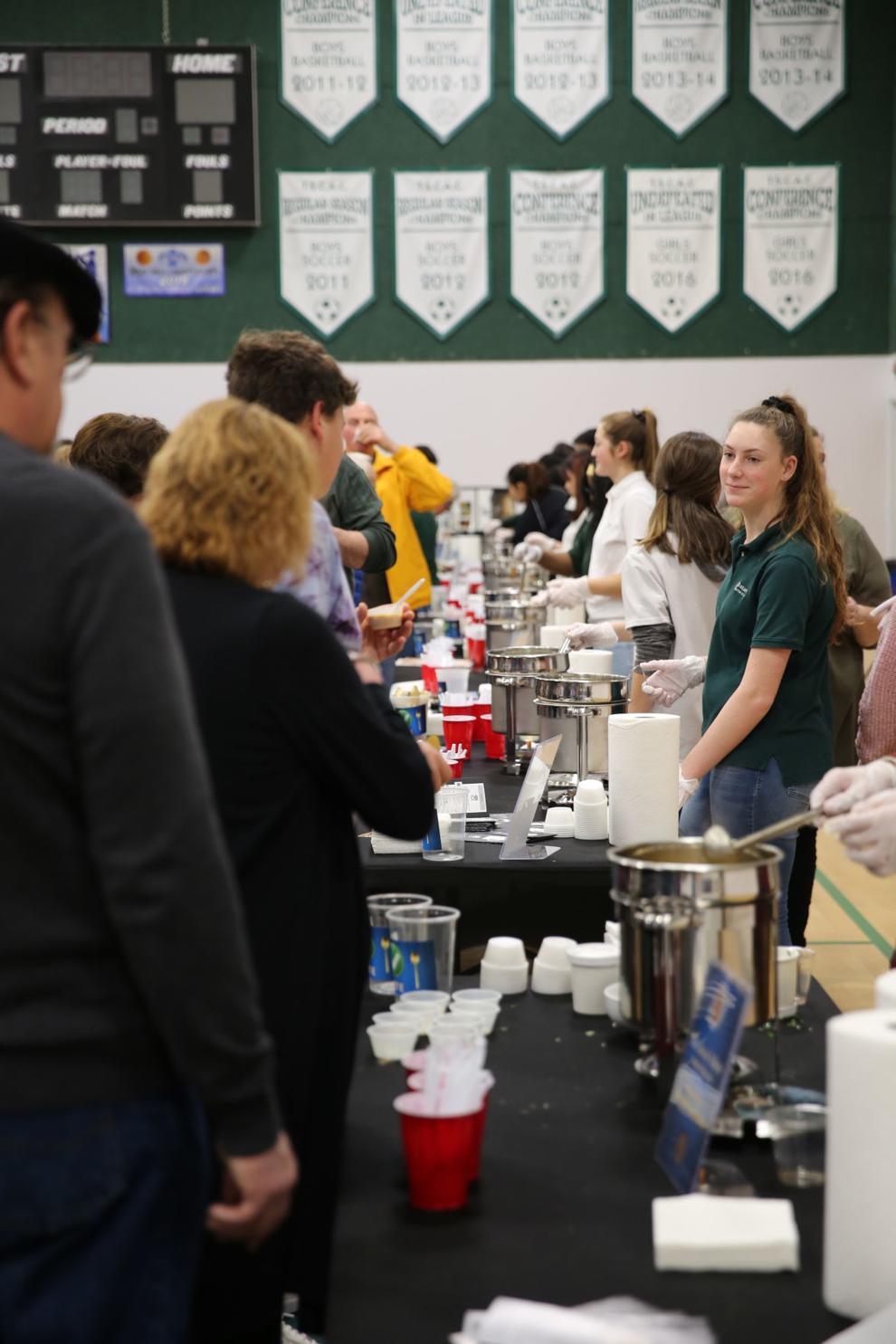 DT5B3375.JPG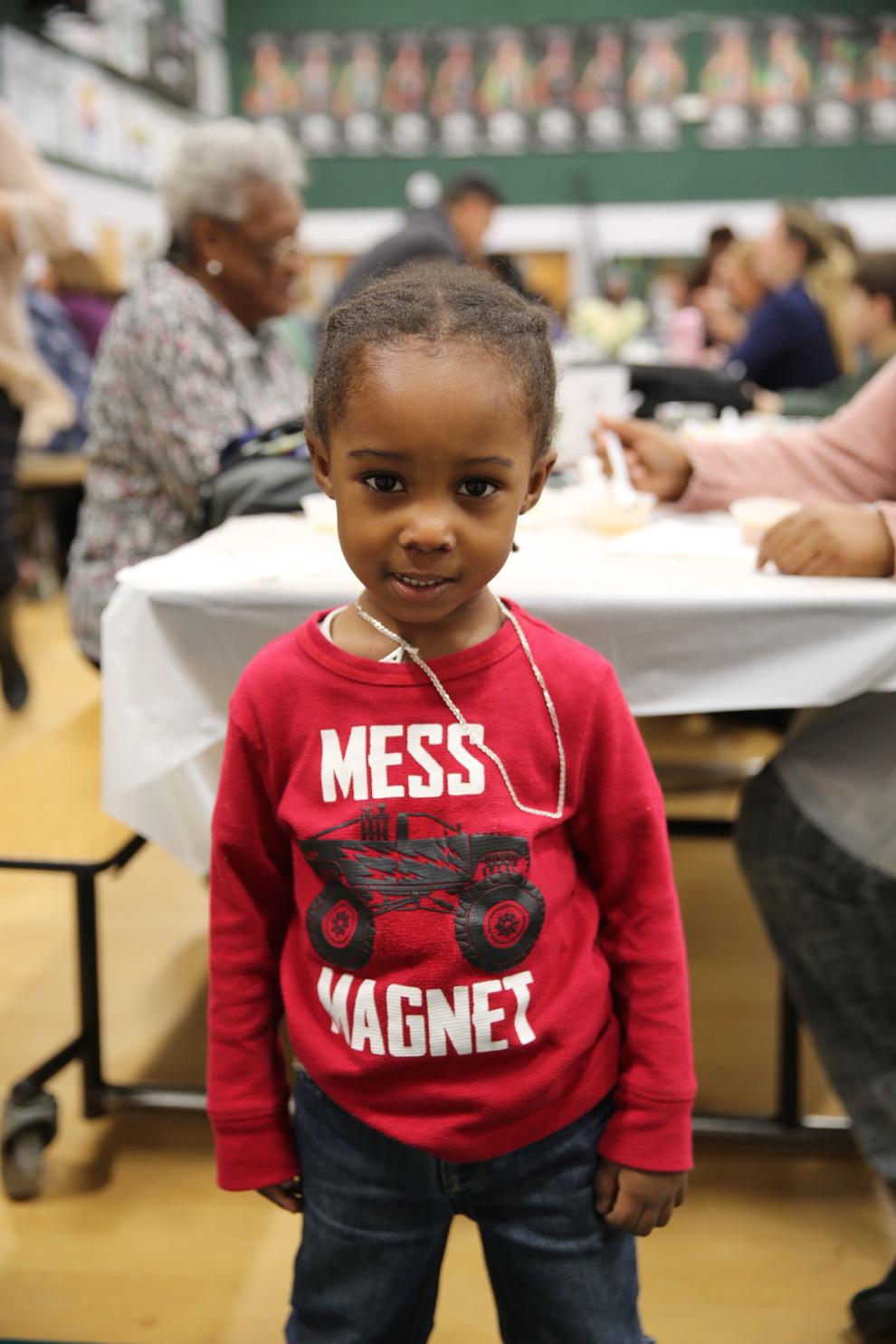 DT5B3376.JPG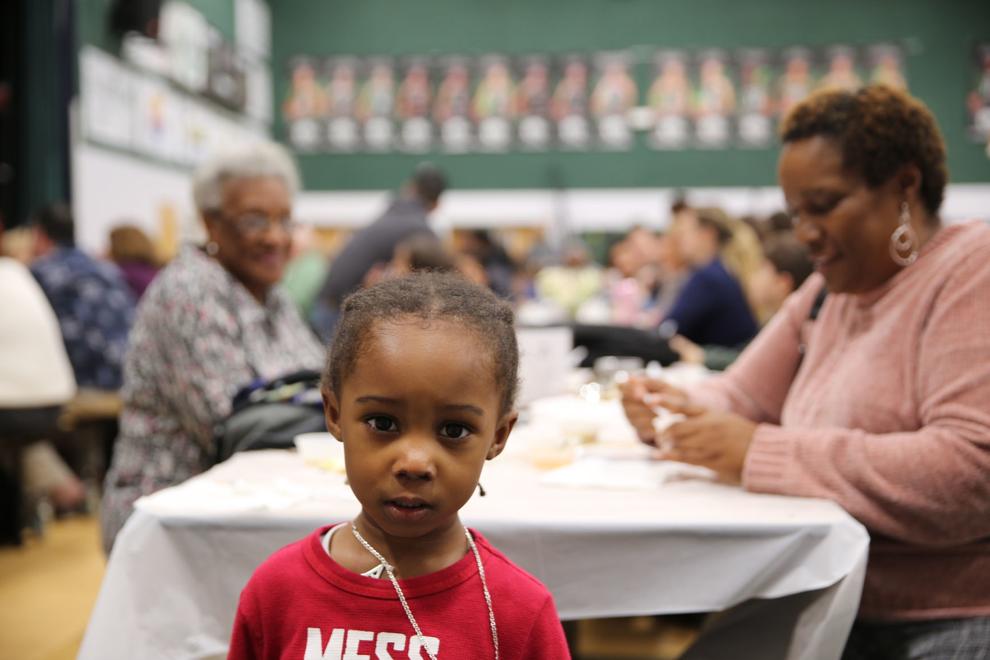 DT5B3378.JPG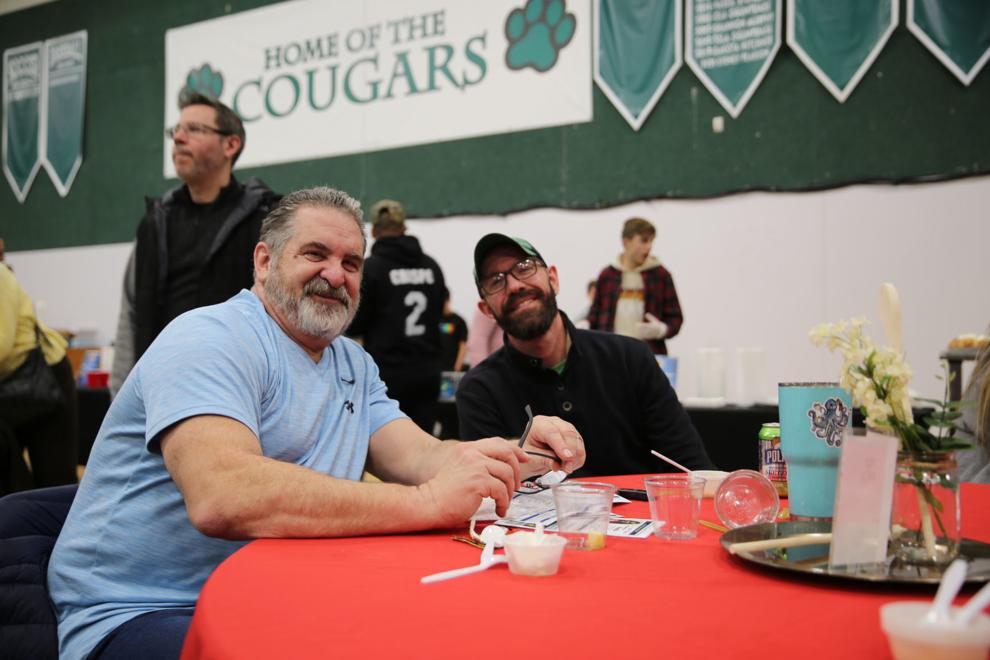 DT5B3380.JPG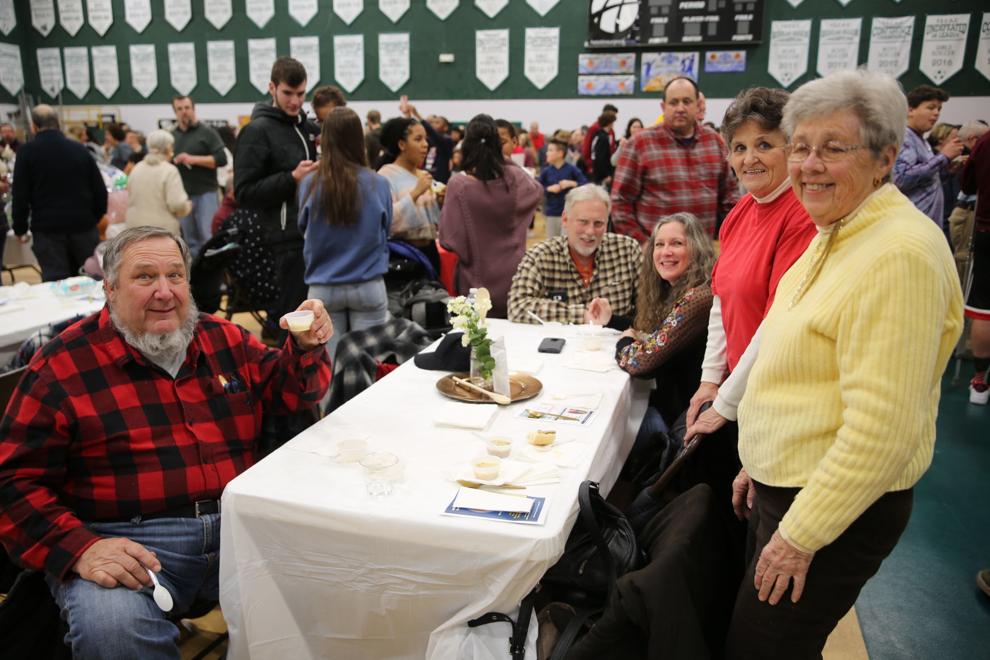 DT5B3382.JPG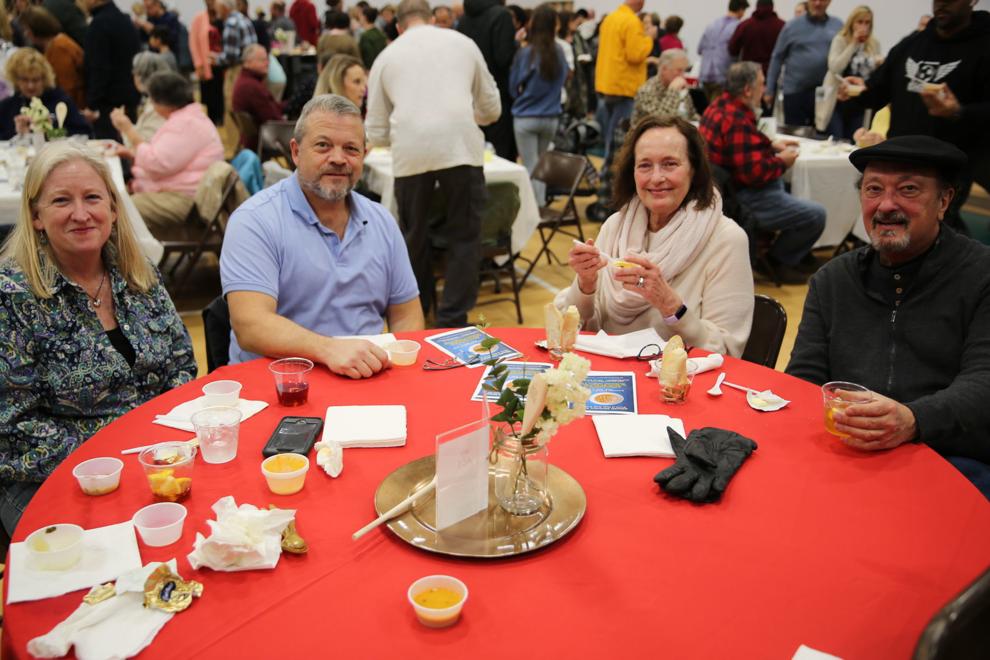 DT5B3386.JPG
DT5B3389.JPG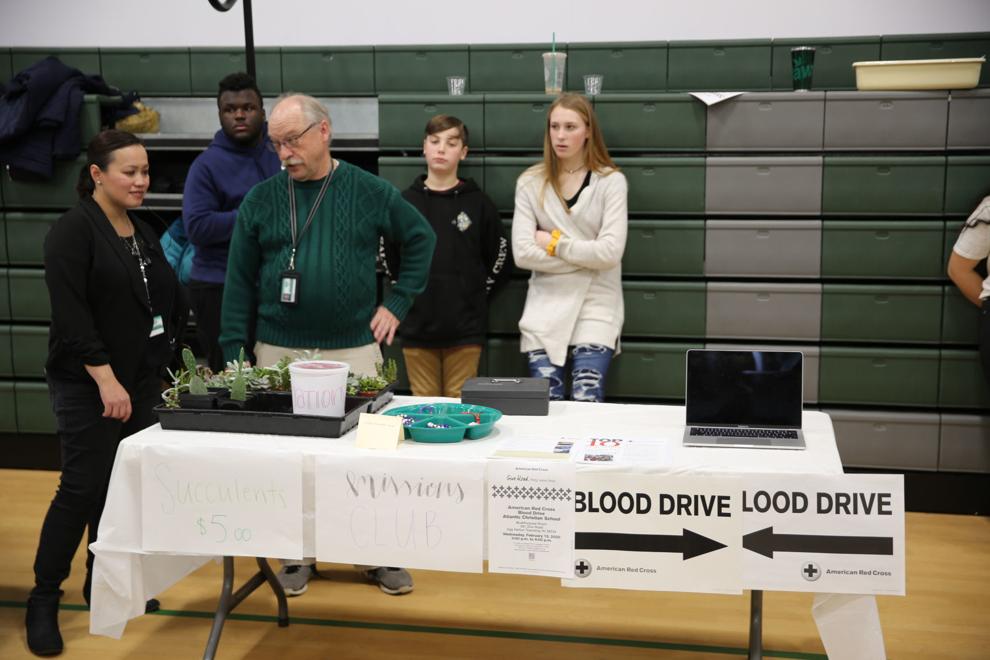 DT5B3391.JPG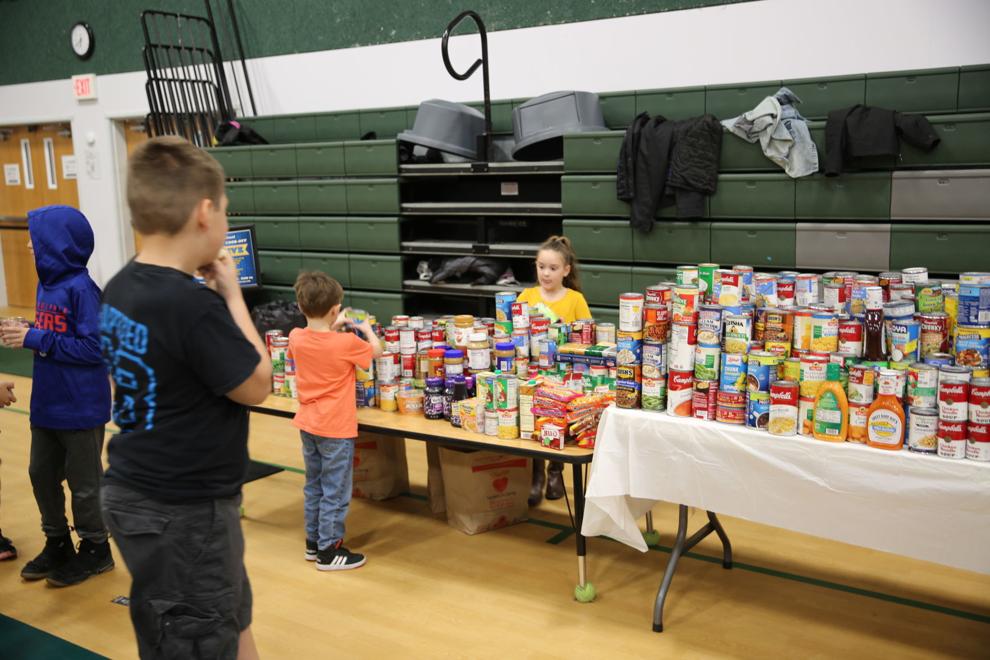 DT5B3393.JPG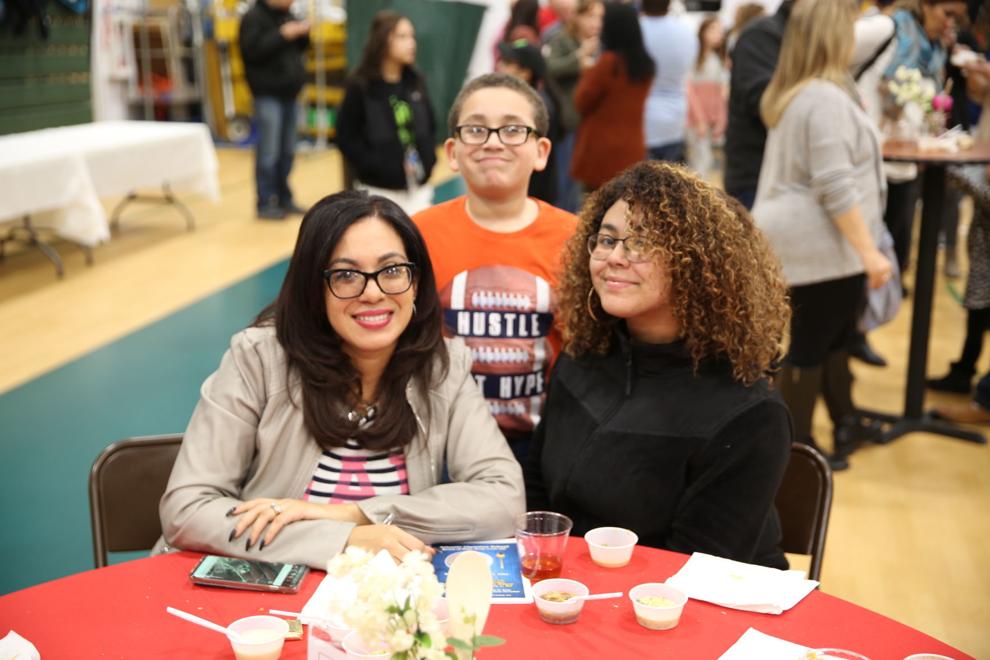 DT5B3397.JPG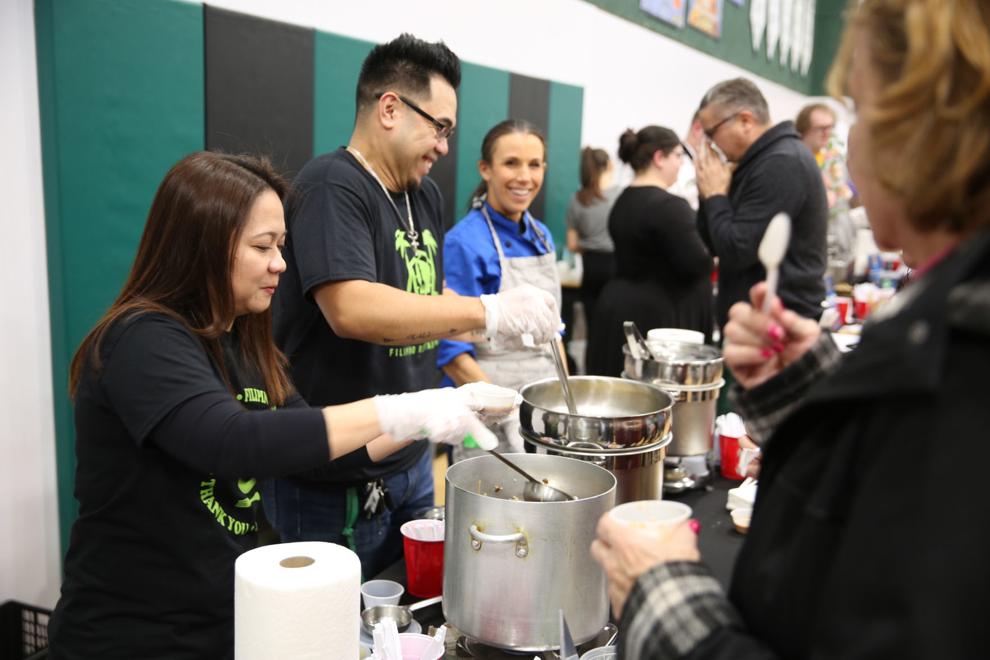 DT5B3399.JPG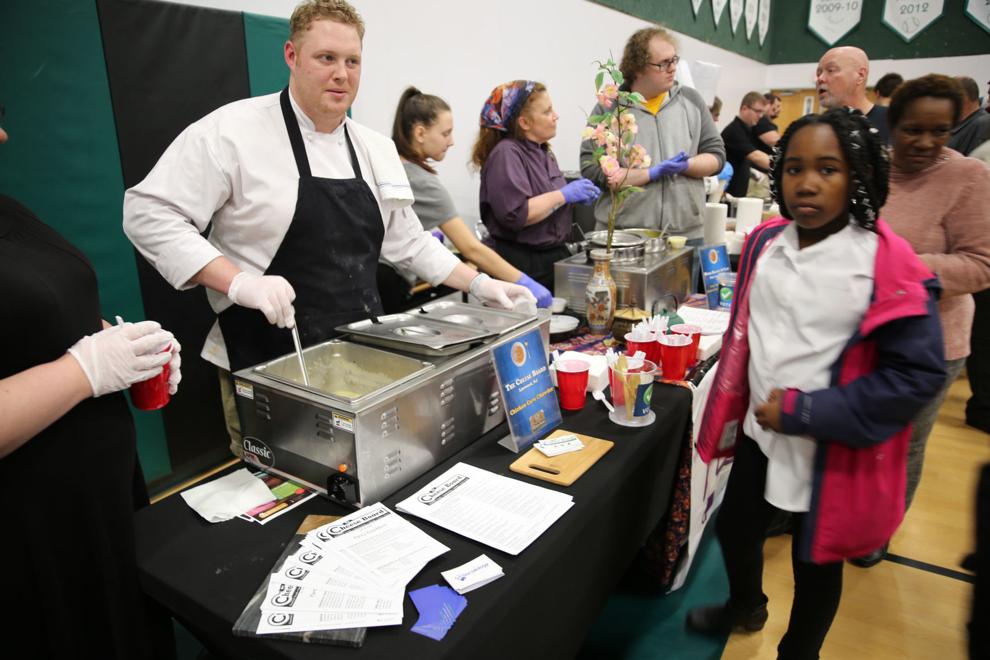 DT5B3404.JPG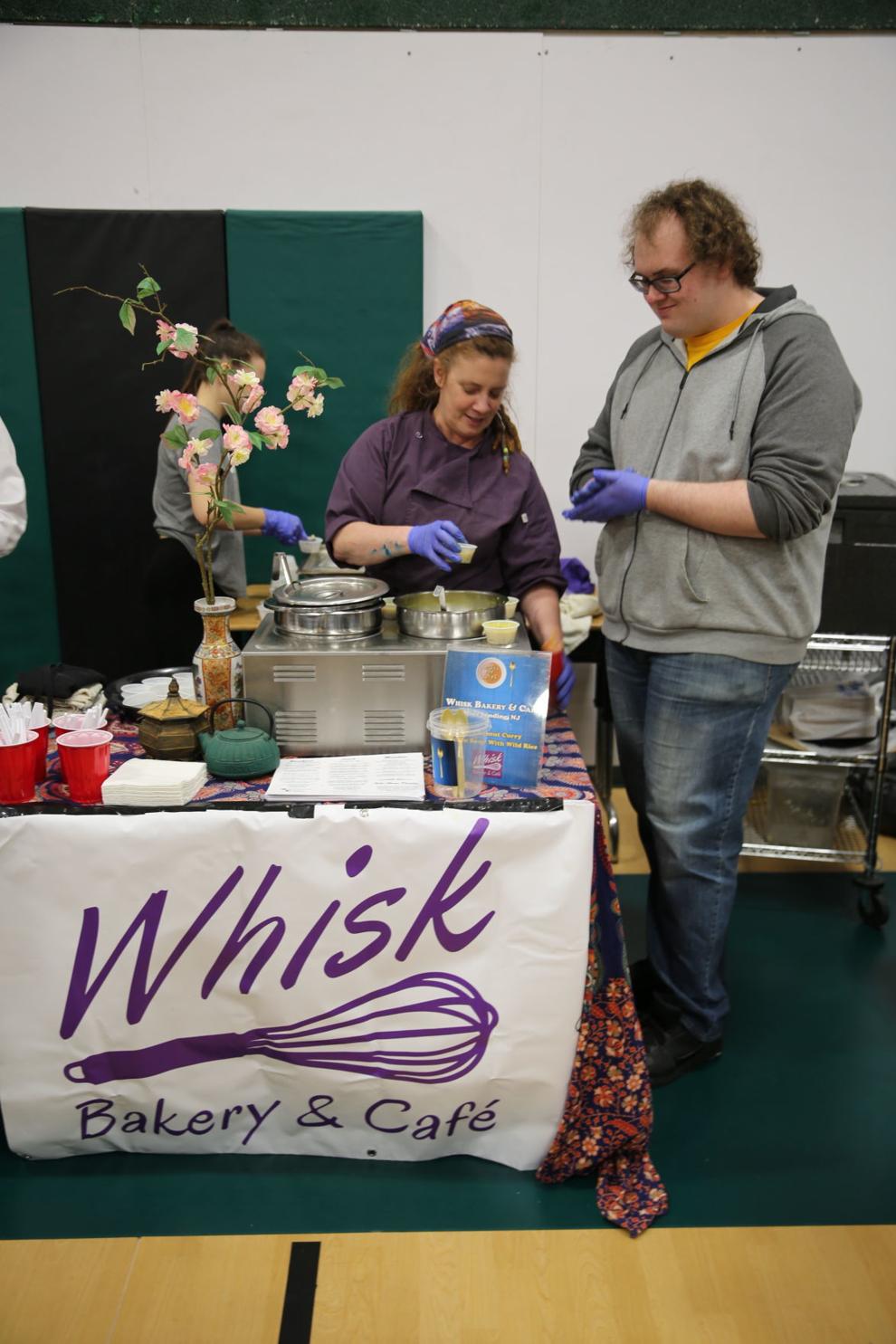 DT5B3406.JPG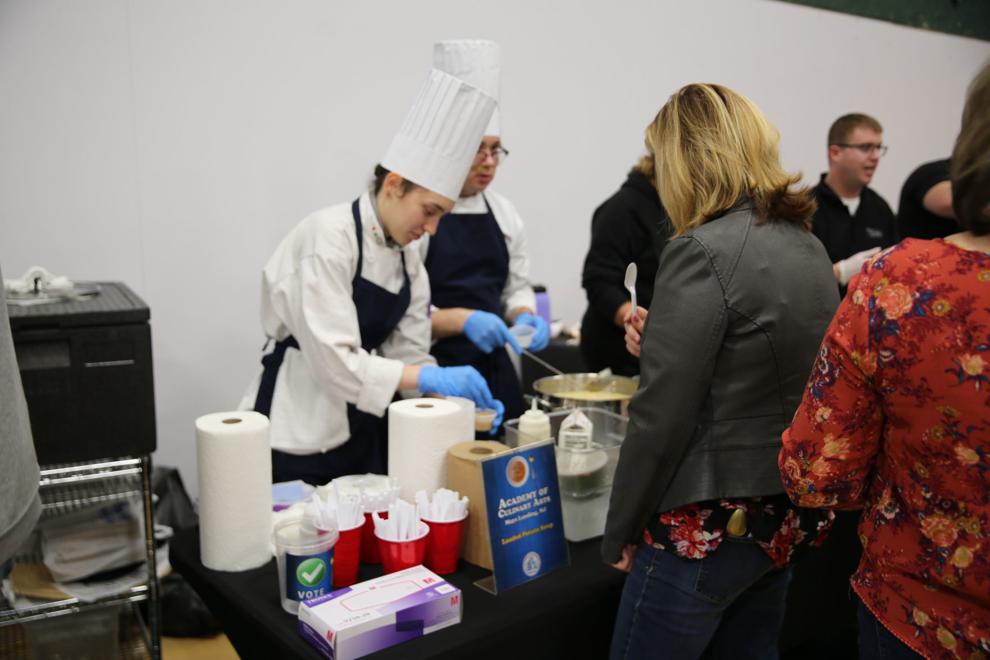 DT5B3407.JPG
DT5B3408.JPG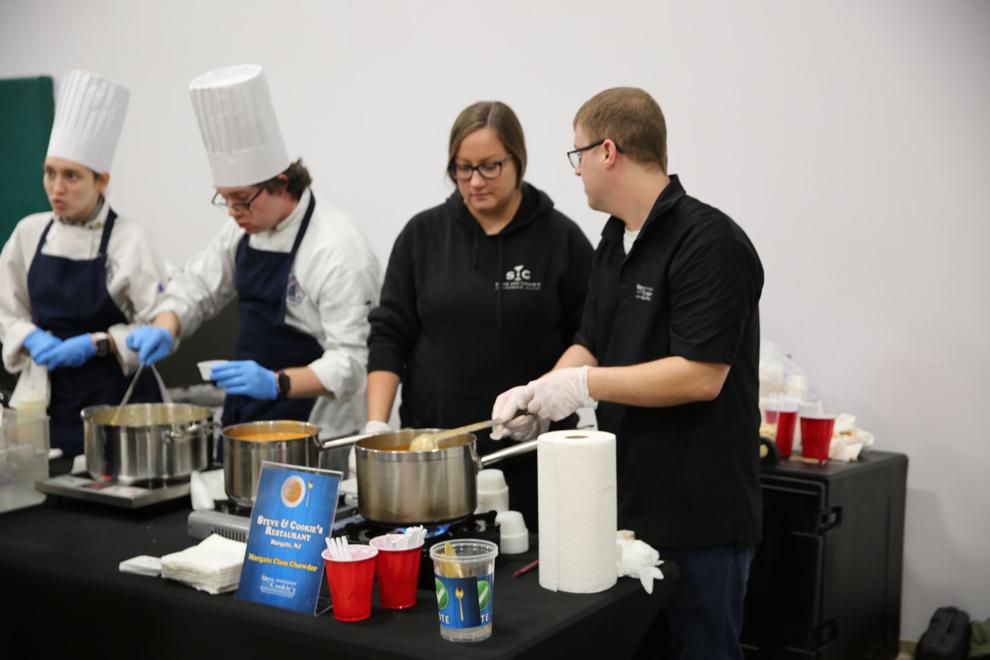 DT5B3411.JPG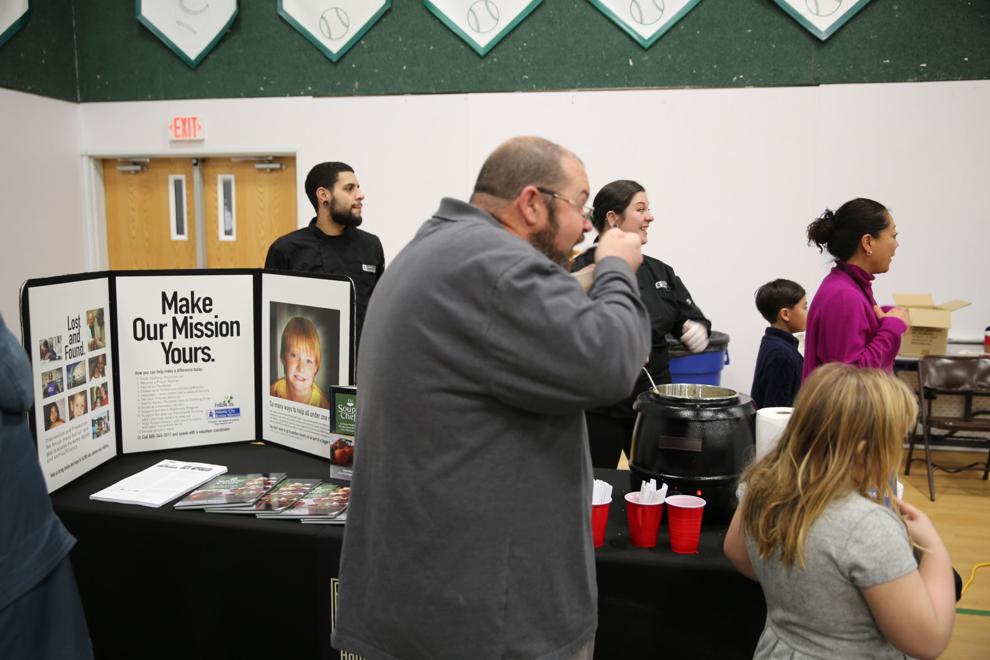 DT5B3413.JPG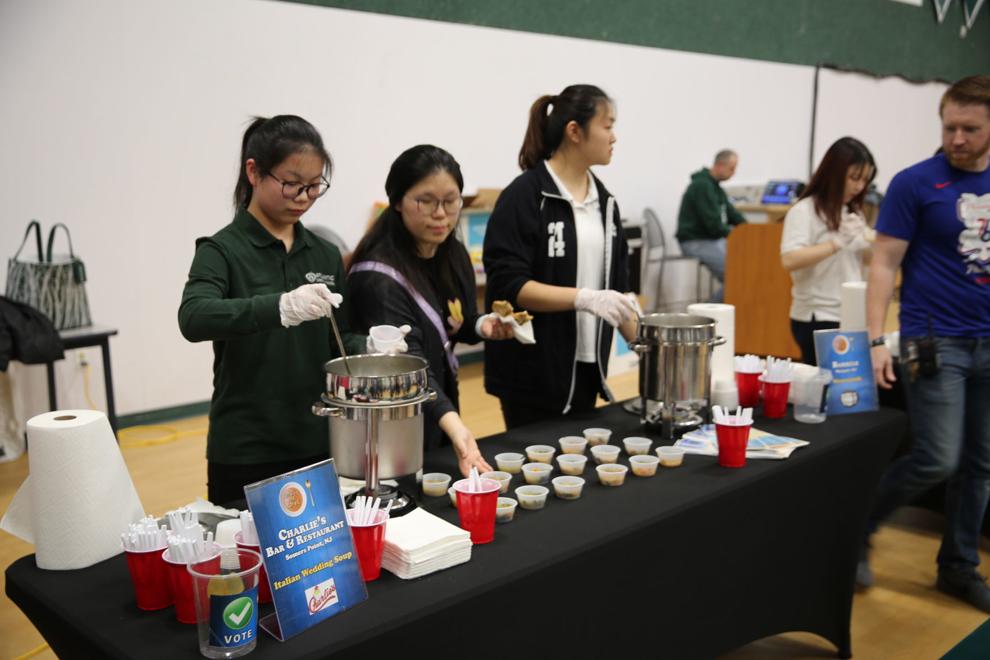 DT5B3414.JPG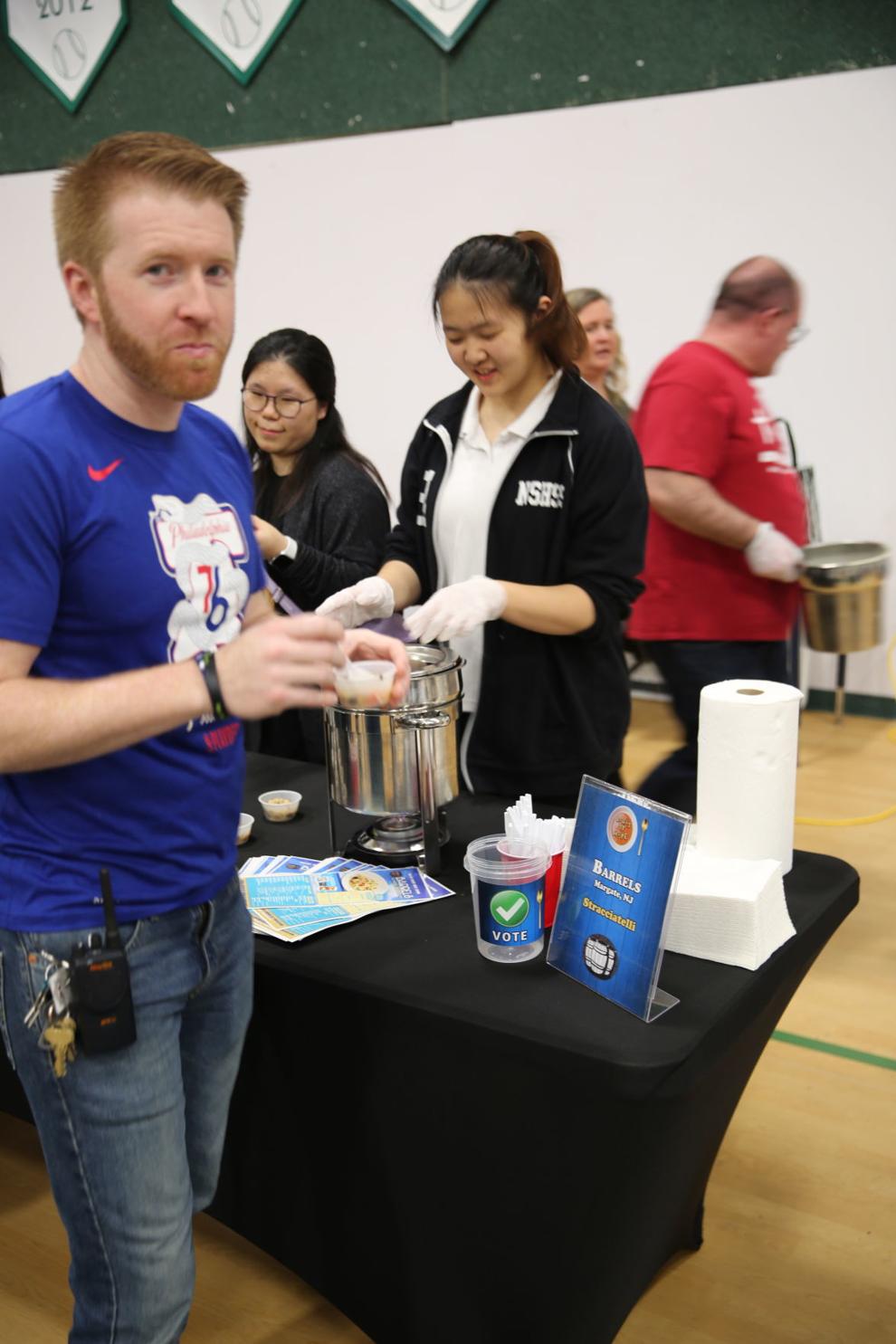 DT5B3415.JPG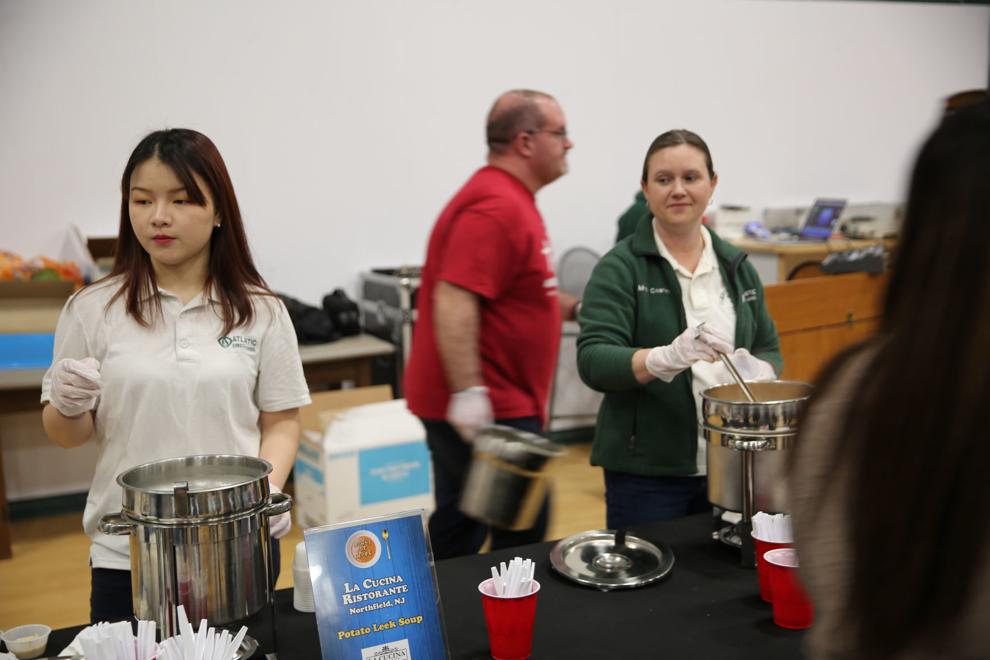 DT5B3416.JPG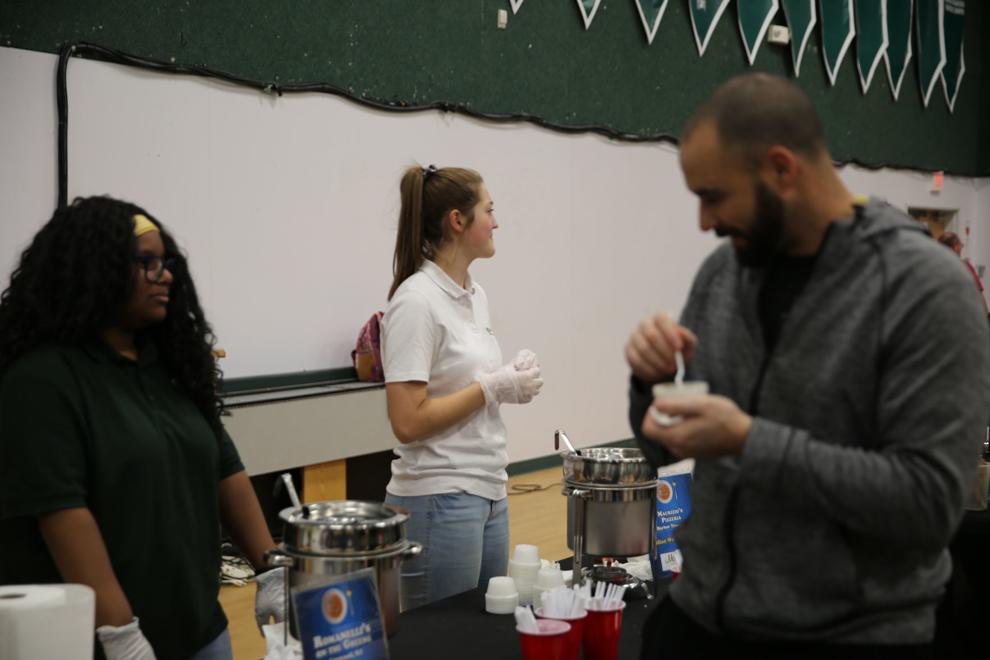 DT5B3417.JPG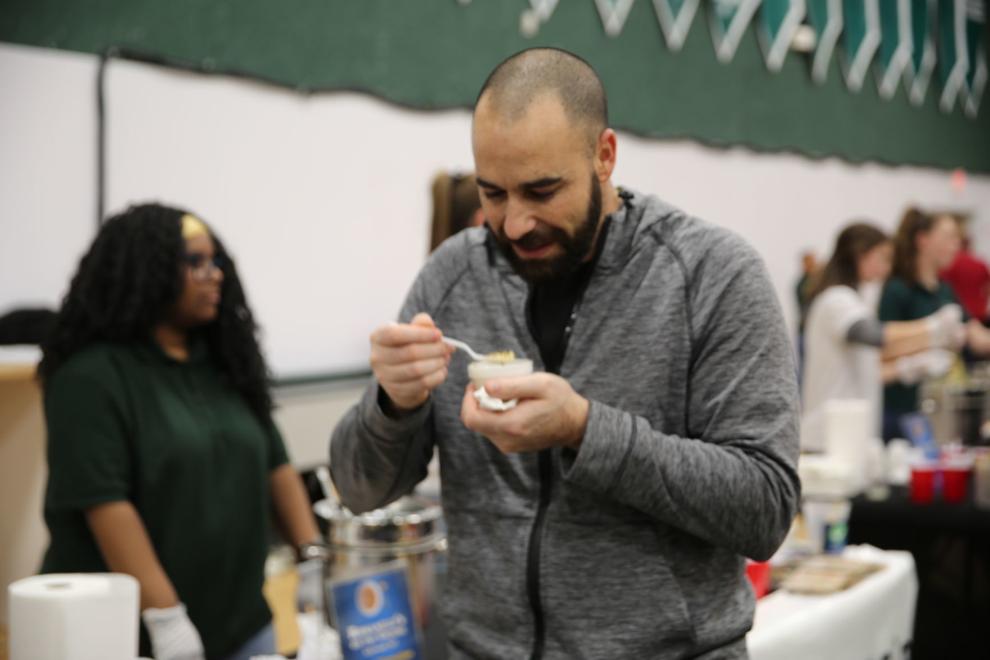 DT5B3418.JPG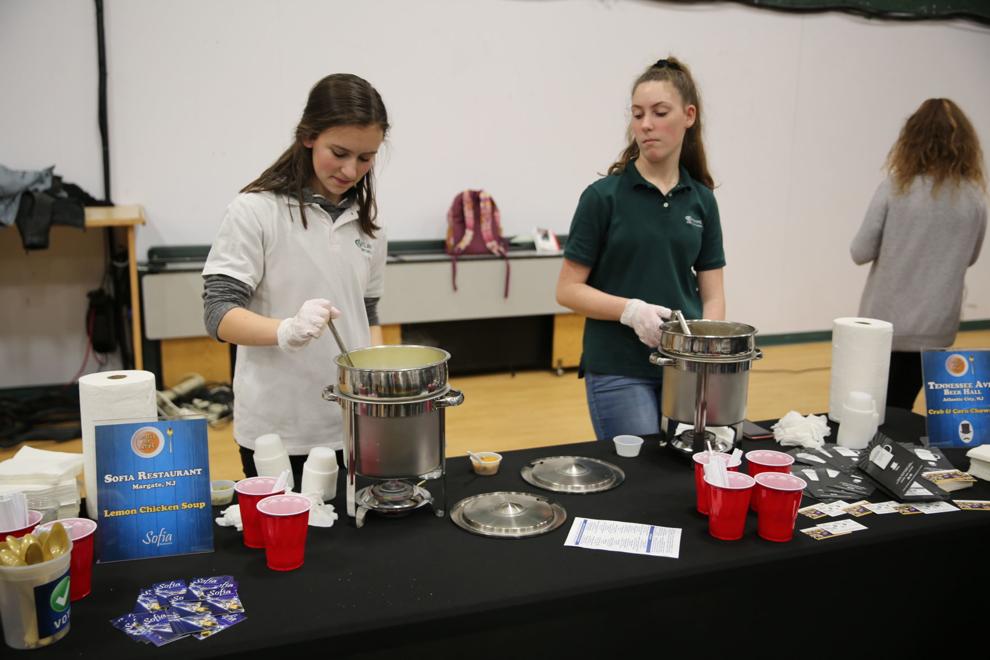 DT5B3421.JPG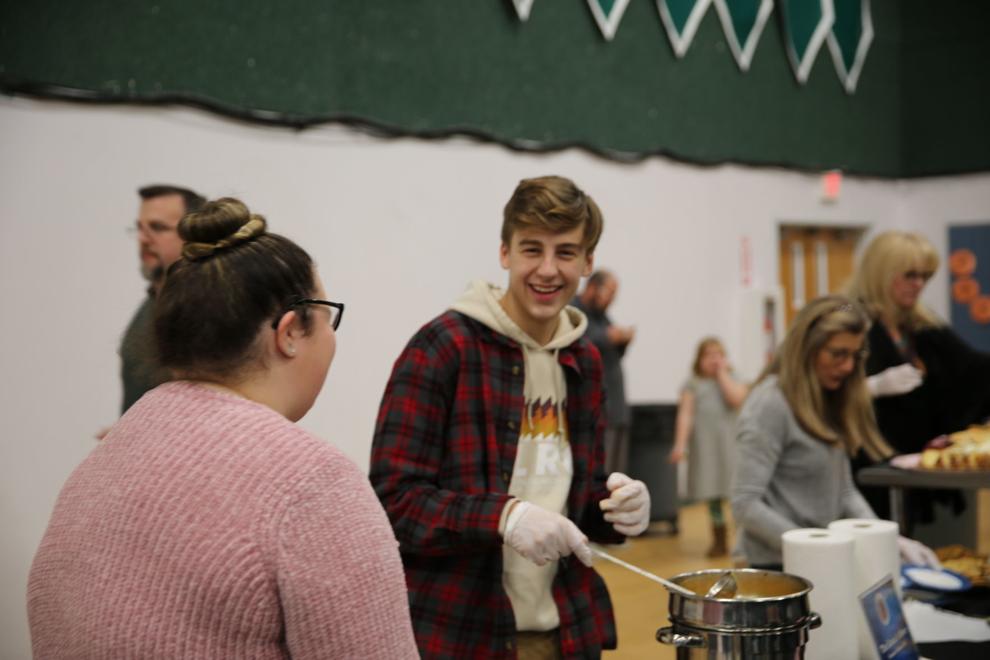 DT5B3422.JPG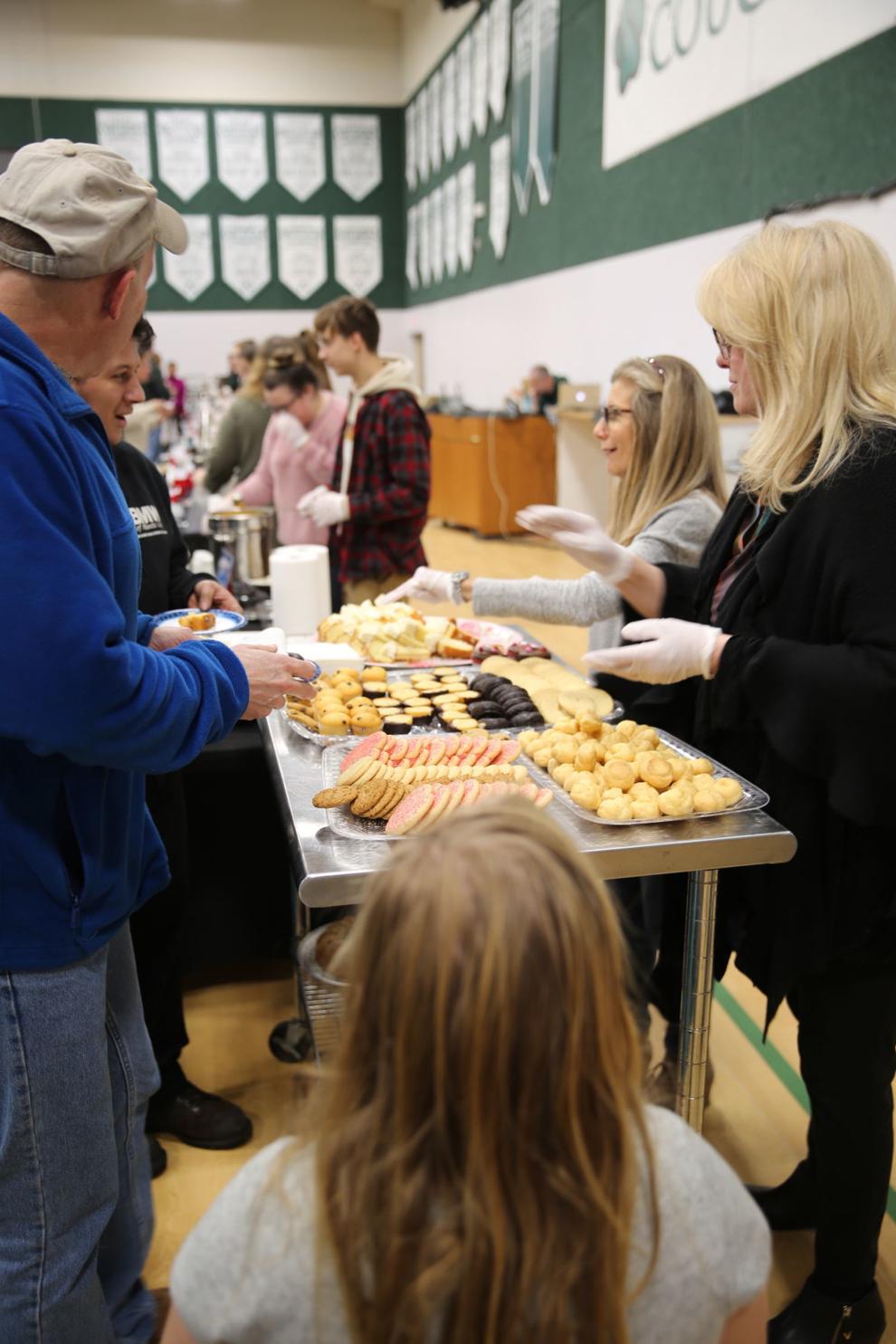 DT5B3424.JPG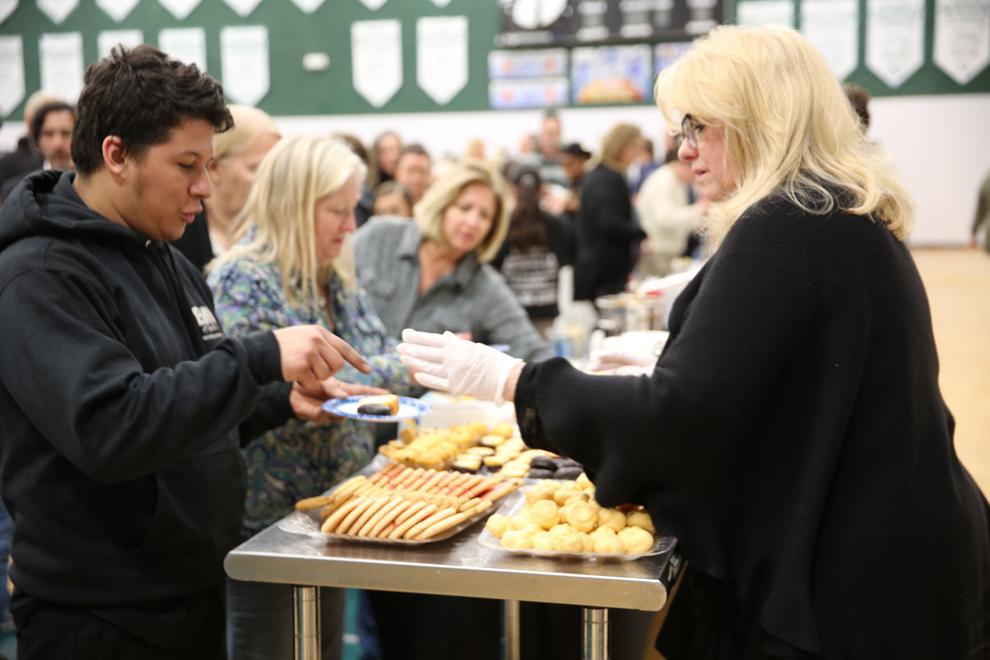 DT5B3426.JPG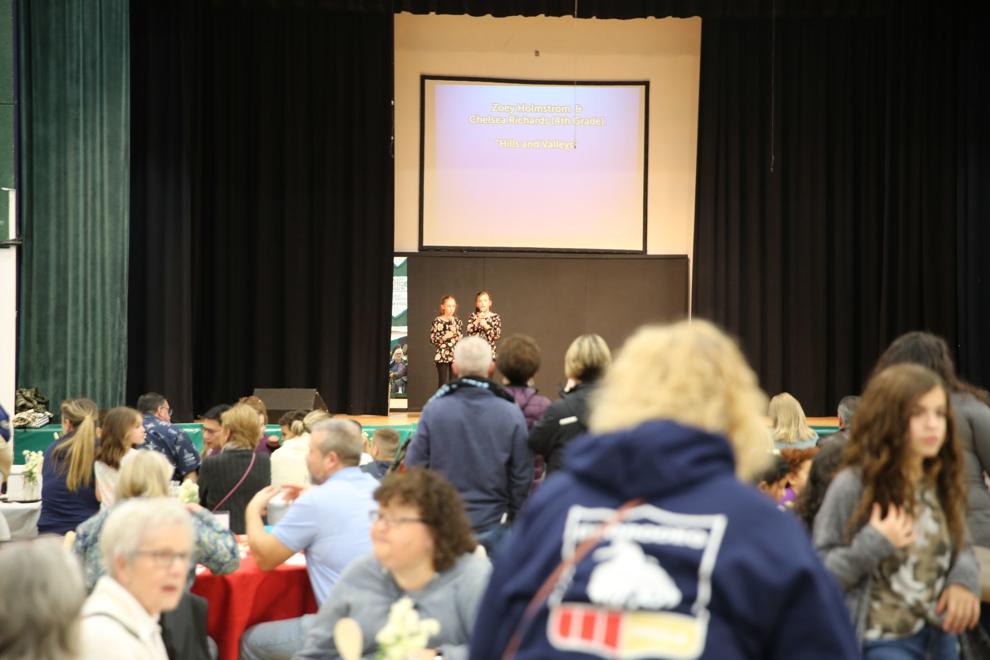 DT5B3427.JPG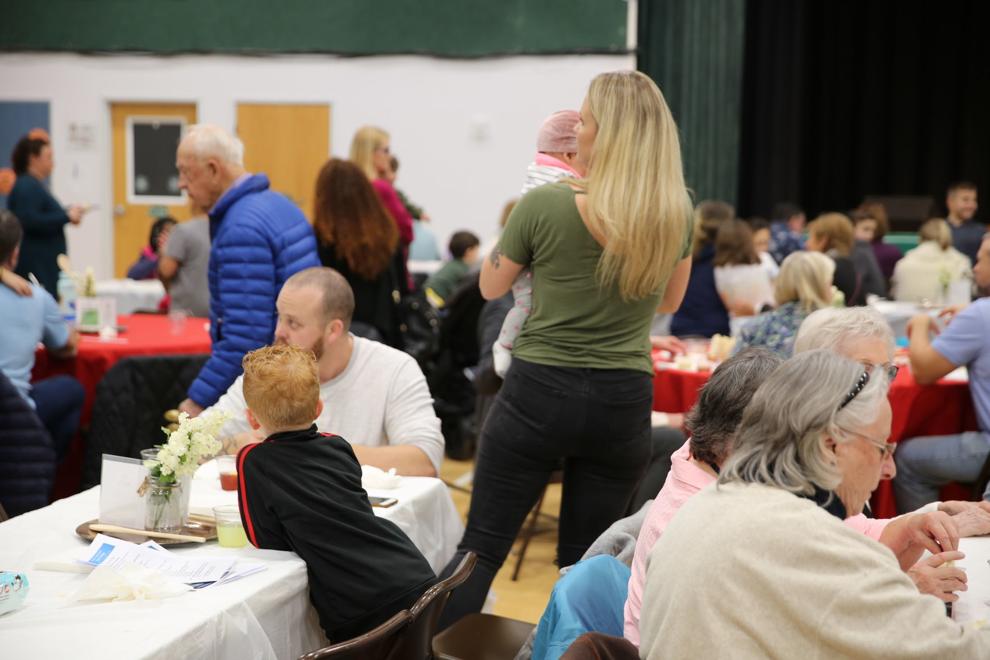 DT5B3429.JPG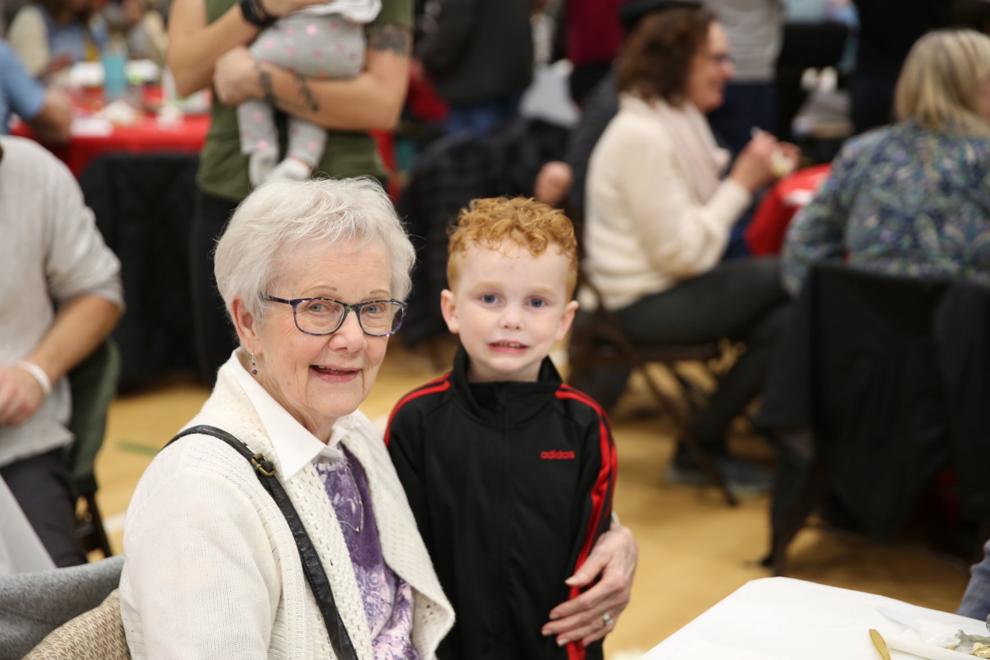 DT5B3430.JPG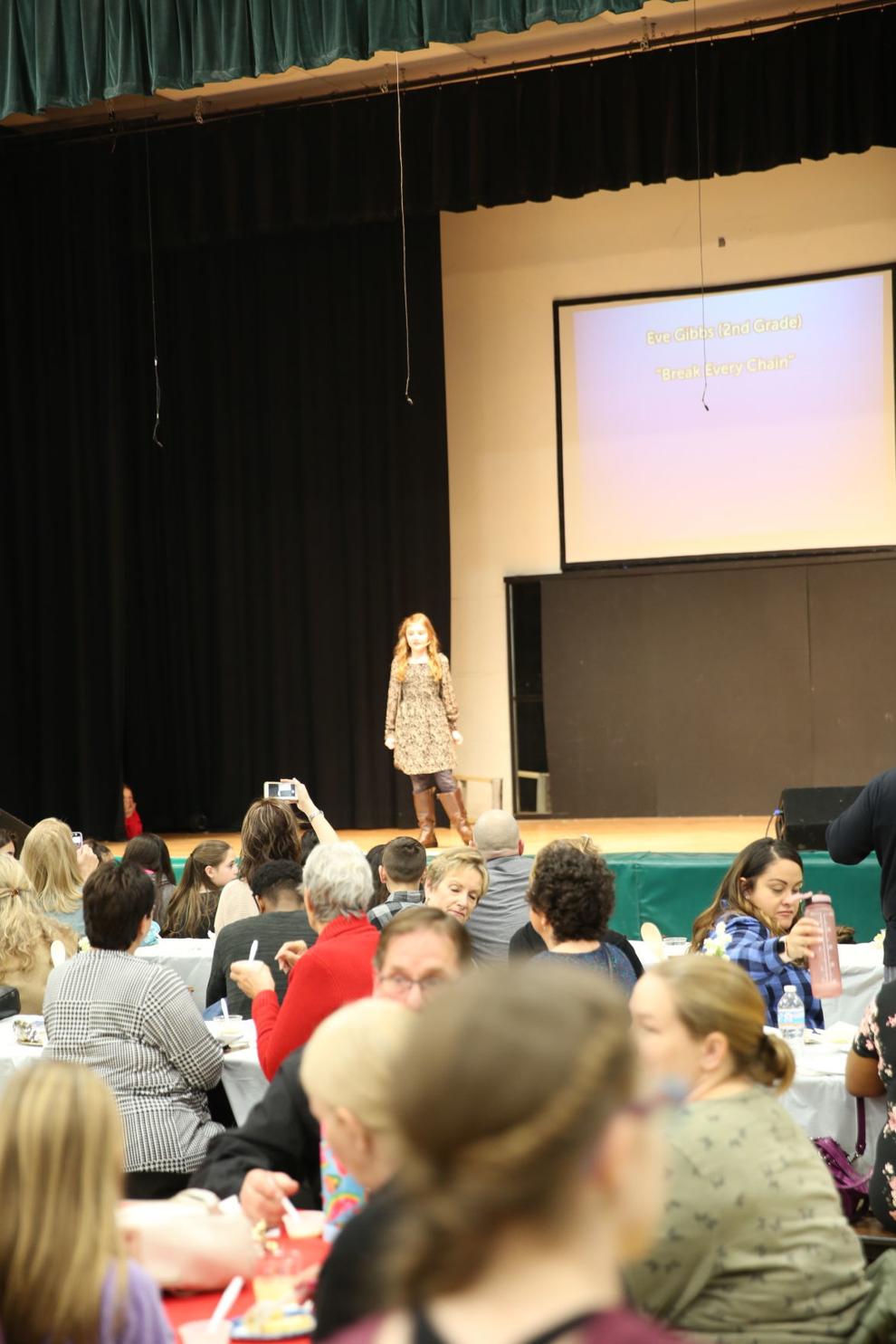 DT5B3433.JPG
DT5B3434.JPG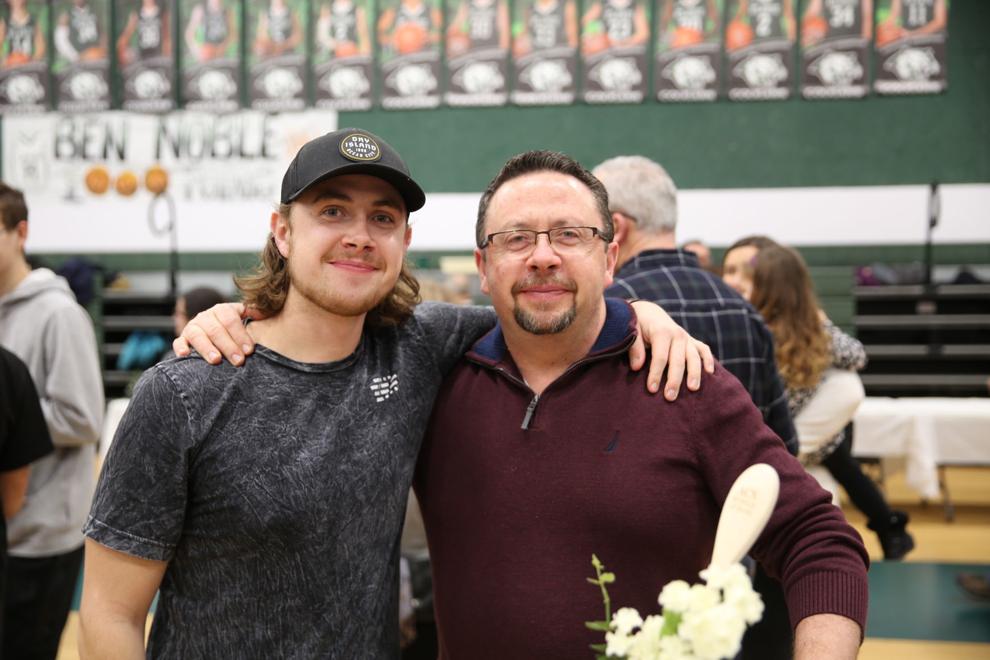 DT5B3436.JPG
DT5B3438.JPG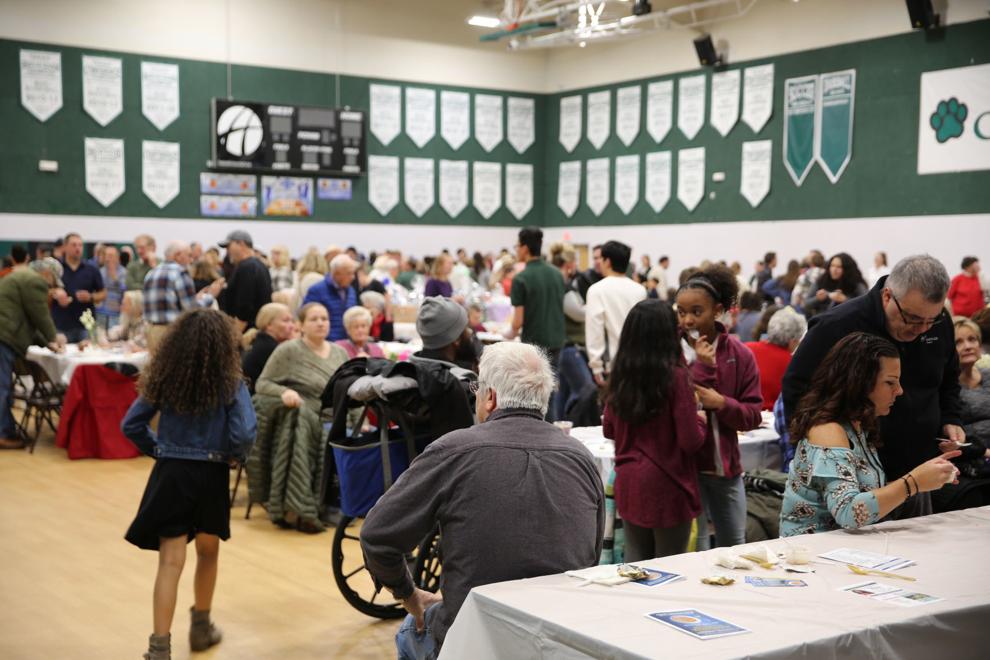 DT5B3441.JPG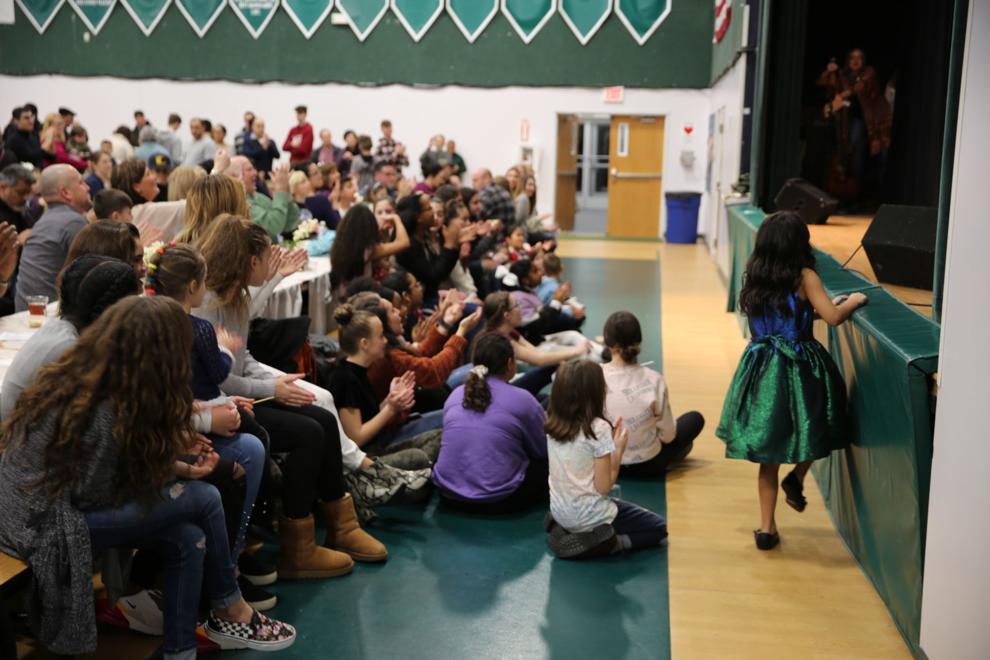 DT5B3442.JPG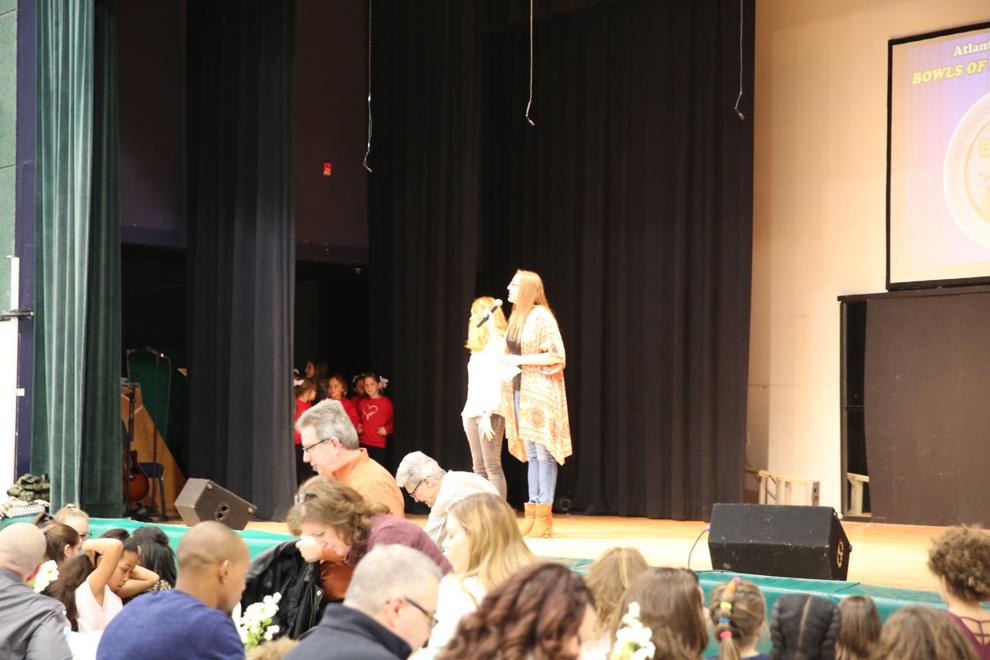 DT5B3443.JPG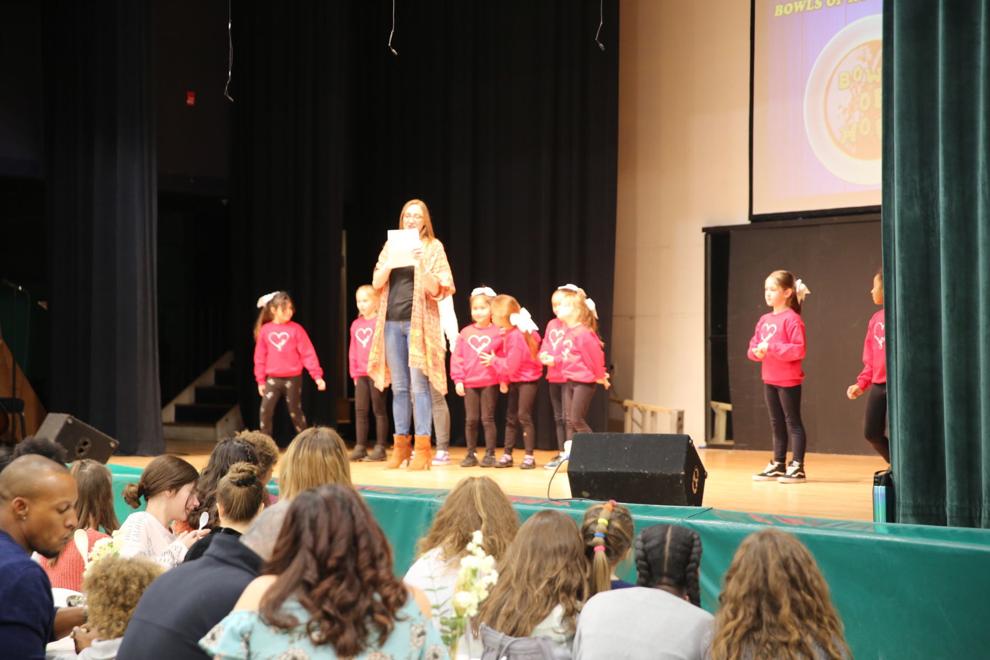 DT5B3445.JPG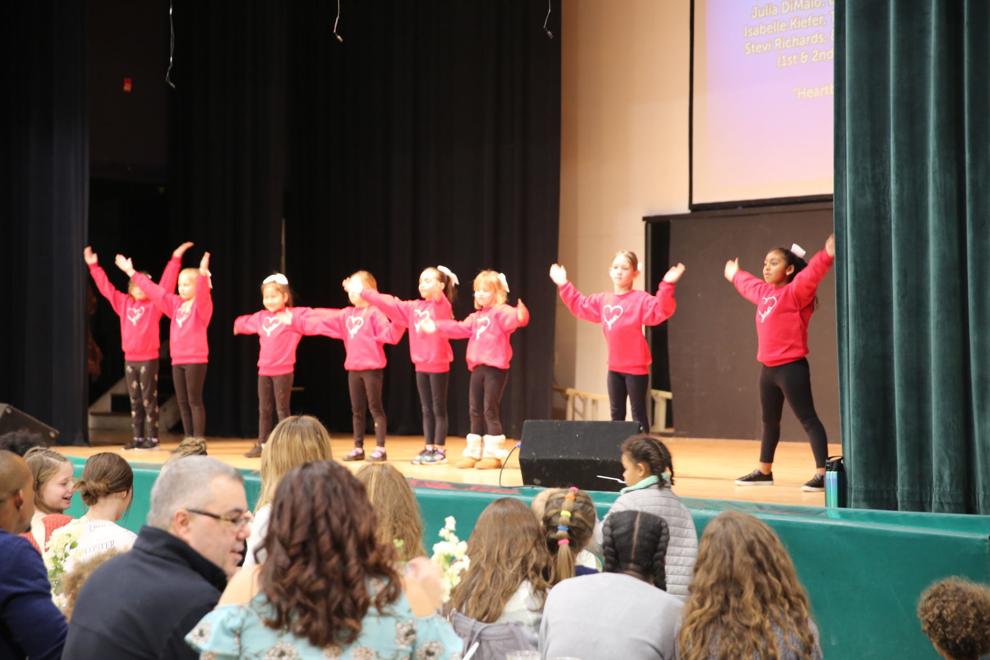 DT5B3447.JPG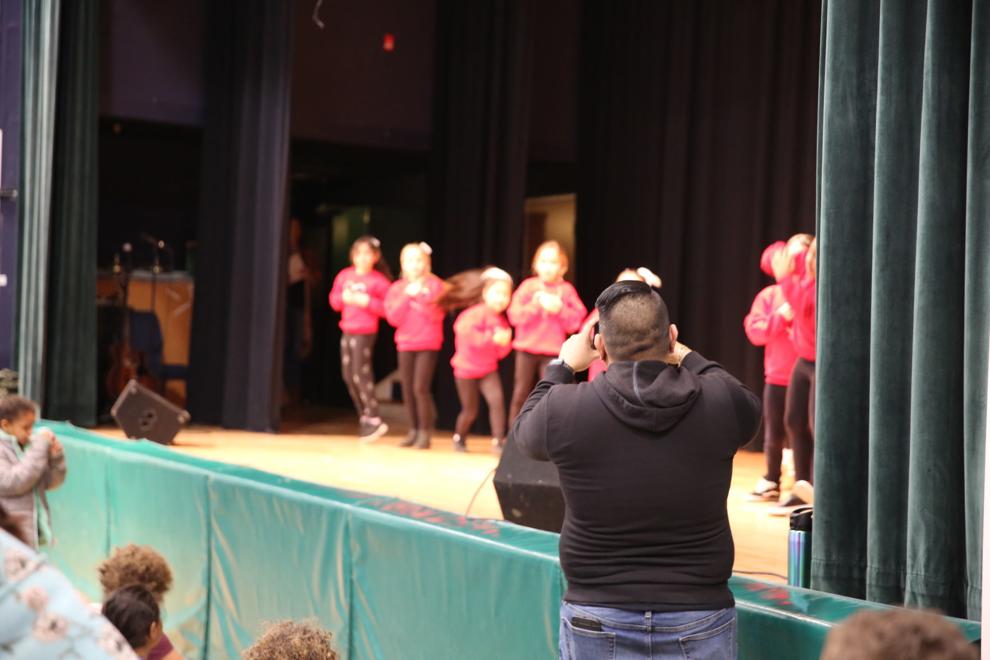 DT5B3449.JPG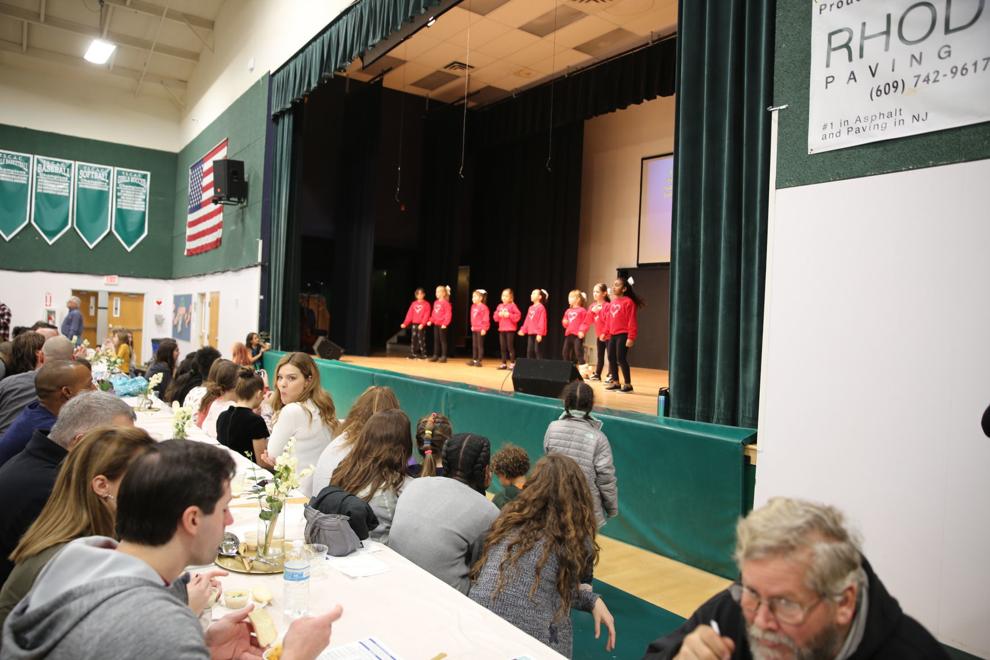 DT5B3459.JPG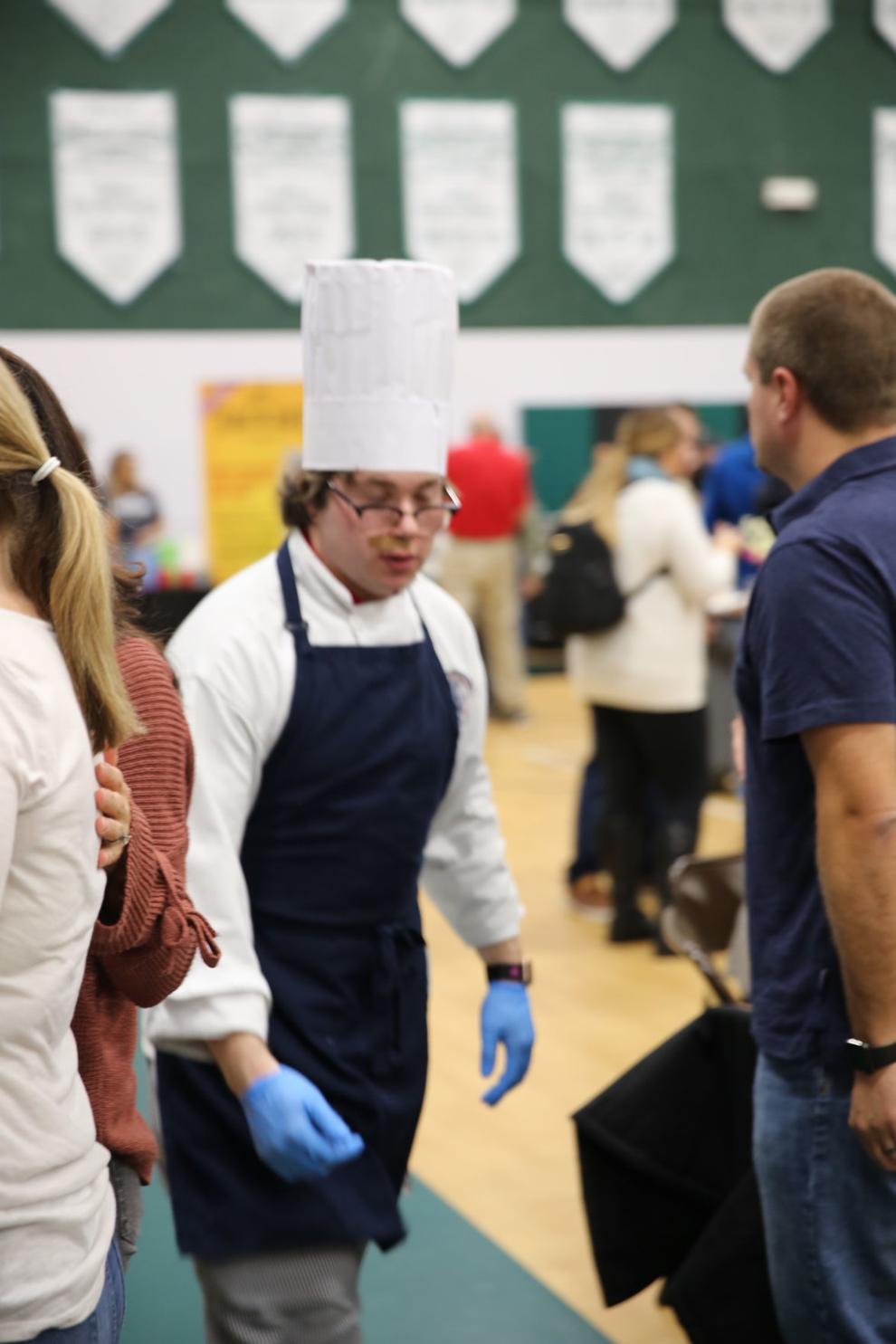 DT5B3461.JPG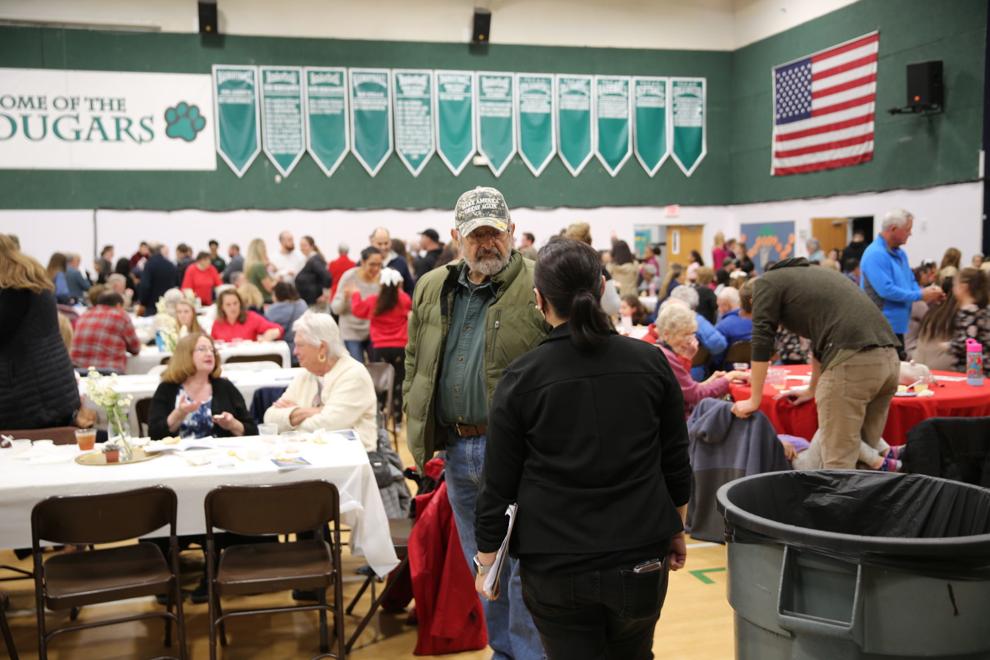 DT5B3462.JPG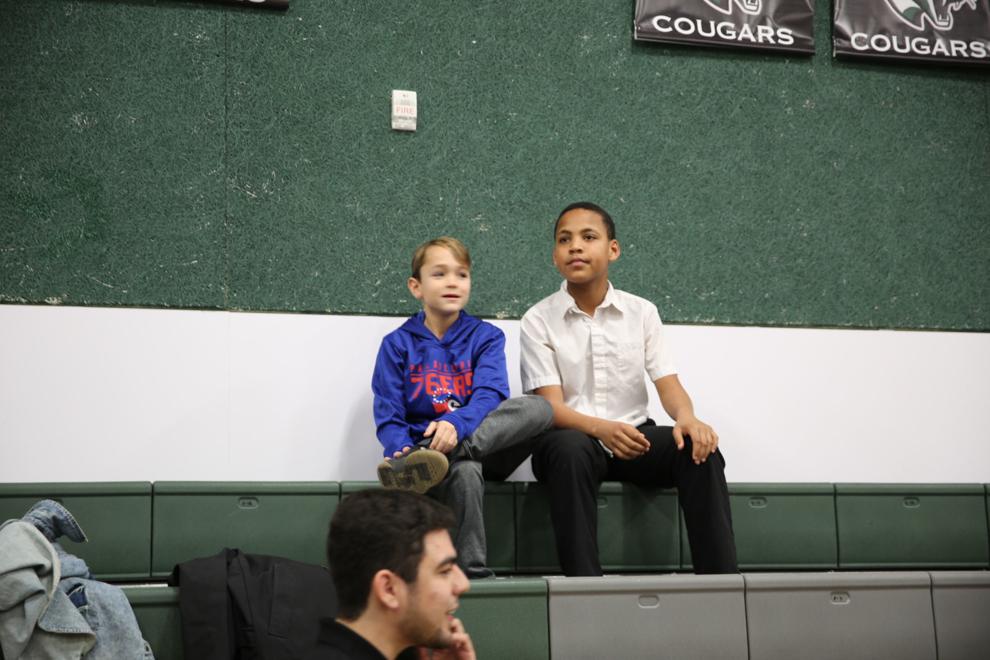 DT5B3463.JPG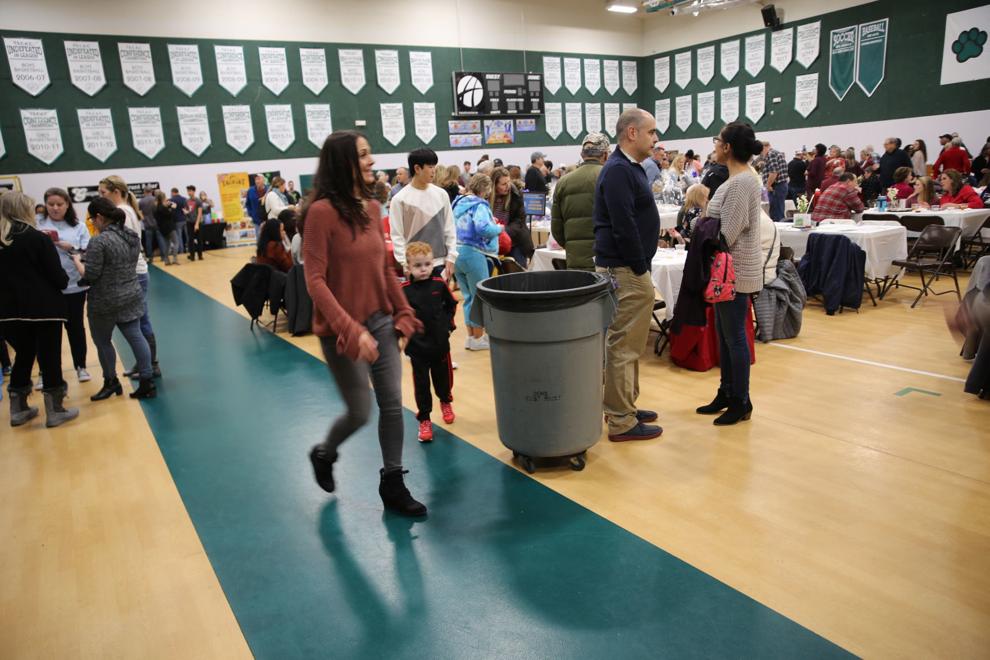 DT5B3464.JPG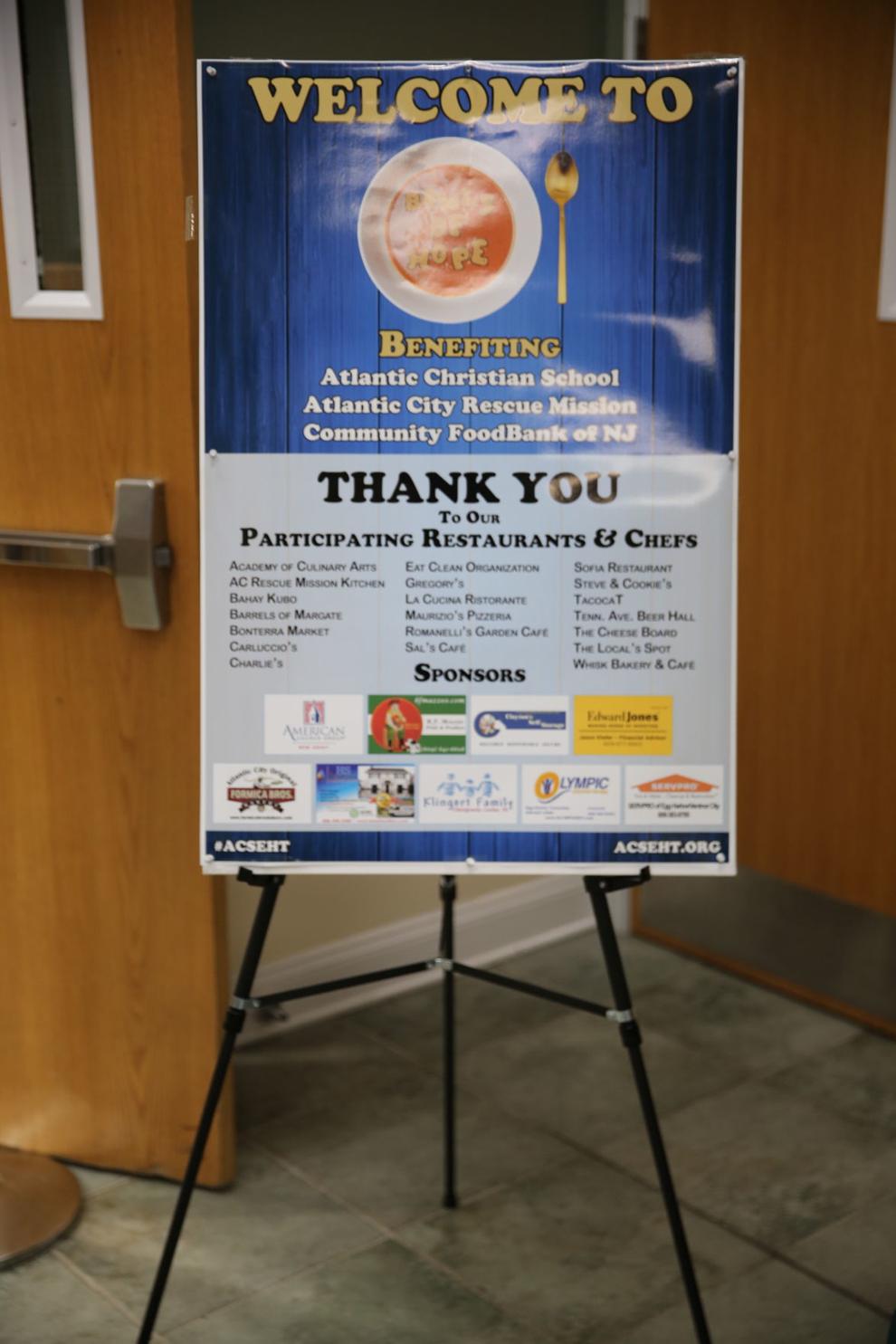 Contact: 609-272-7210
Twitter @ACPressSpencer