EGG HARBOR TOWNSHIP — Nina Rowello stood in a hangar at Atlantic City International Airport on Saturday afternoon listening to women speak about how to turn a dream of working with planes into a reality.
"It would be fun," said Rowello, 15, of Philadelphia. "Flying different places, being in the air, being free."
Rowello was one of hundreds of girls and their families who gathered for the area's second annual Girls in Aviation Day, an event organized by nonprofit Aviation Influence and sponsored by Signature Flight Support.
It aims to show young girls the myriad possibilities for careers in aviation, engaging them through hands-on learning and connecting them with mentors already in the industry.
Women make up only about 6% of the commercial pilot population in the world, said Lyndse Costabile, a co-founder or Aviation Influence. It's a staggering figure, and a reason why the group wants to get more girls excited about the career path and to "spark the magic of flight."
And it's not only pilots who are needed, she continued. There are careers open in dispatch, engineering, mechanics and many others that women can claim.
After an introduction from some of the speakers, the towering hangar doors opened, revealing planes, helicopters and other apparatus that the girls could explore. Inside the hanger, exhibitor booths by American Airlines, Spirit, Rowan College of Burlington County, Atlantic Cape Community College and many others opened to give out information and interact with games like making paper airplanes and flight simulators.
Dave Krause, the other co-founder or Aviation Influence, said the event is an important way to give back to the community.
"Showing them makes the difference," Krause said. "It can change lives."
Margarita Roman, 36, brought her two daughters from their home in Camden for the event to show them that careers generally gendered male, like pilots or engineers, are available to them, too.
"It's good for them to understand that a woman can do anything a man can do," Roman said. "And, sometimes, they do it even 10 times better."
PHOTOS from Girls in Aviation Day in Egg Harbor Township
100519_gal_aviation (16)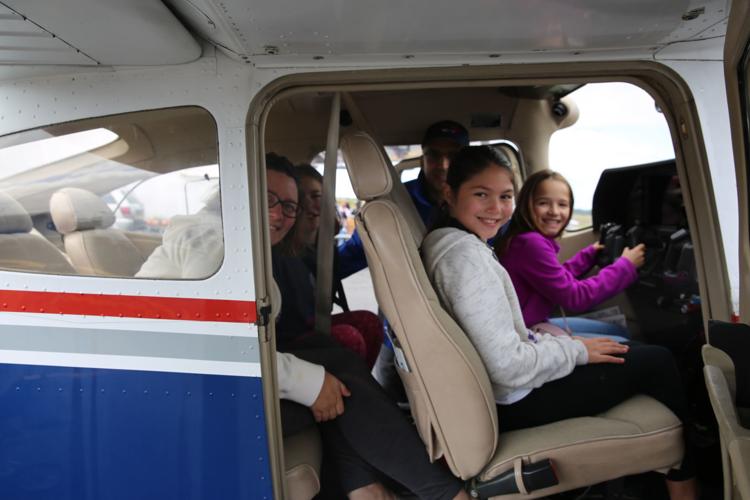 -- HIDE VERTICAL GALLERY ASSET TITLES --
100519_gal_aviation (14)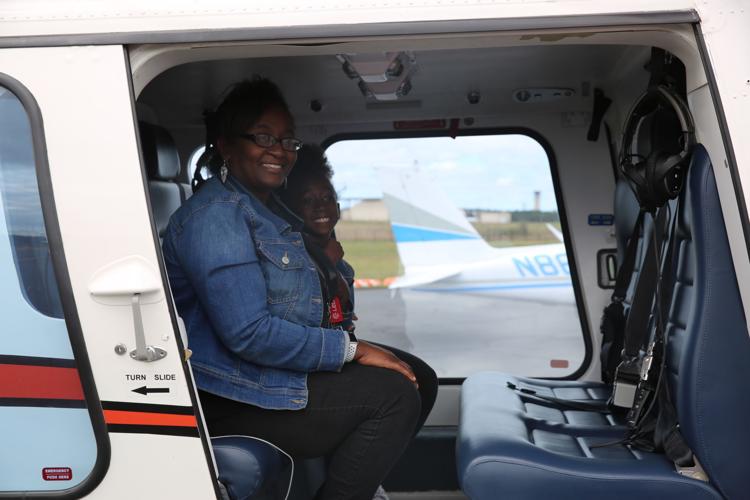 100519_gal_aviation (7)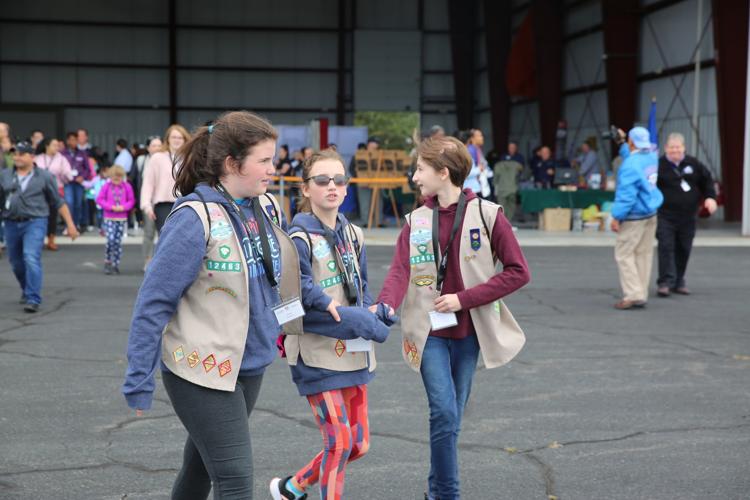 100519_gal_aviation (5)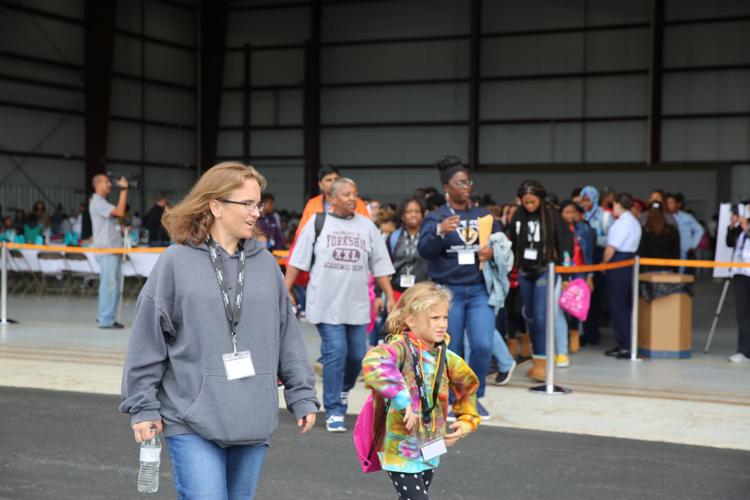 100519_gal_aviation (10)
100519_gal_aviation (1)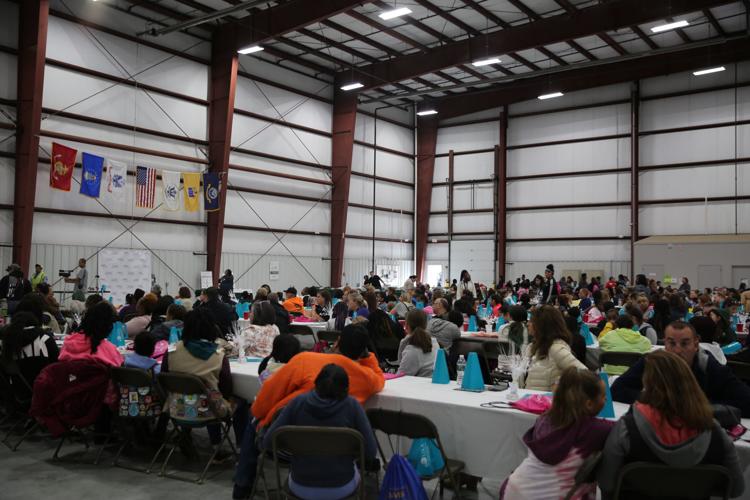 100519_gal_aviation (13)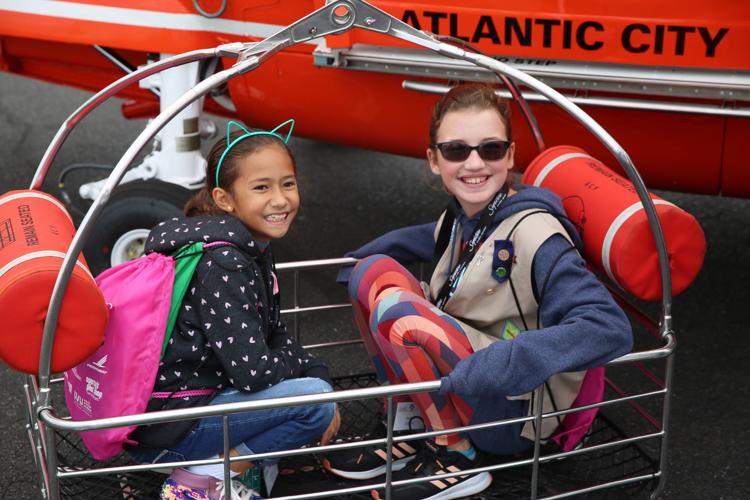 100519_gal_aviation (15)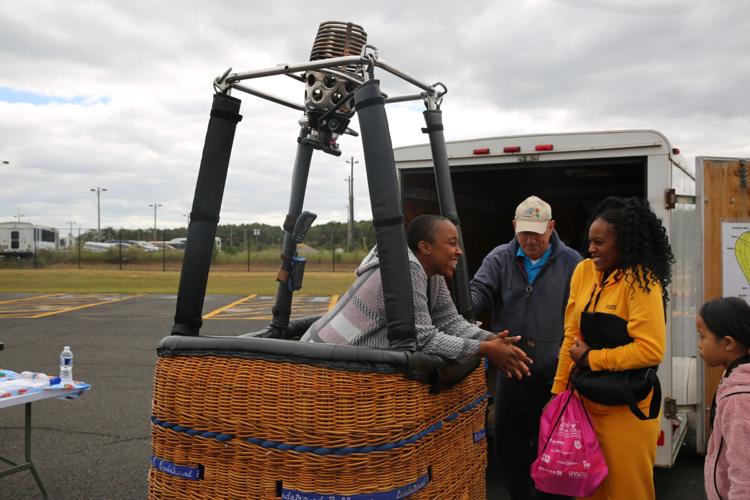 100519_gal_aviation (8)
100519_gal_aviation (6)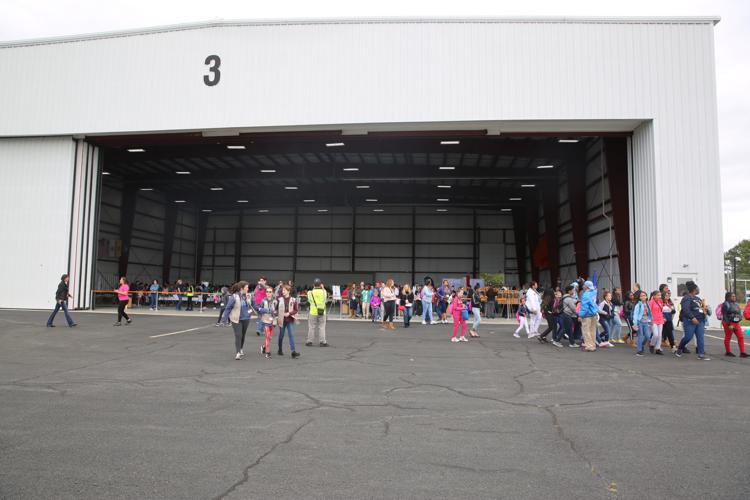 100519_gal_aviation (4)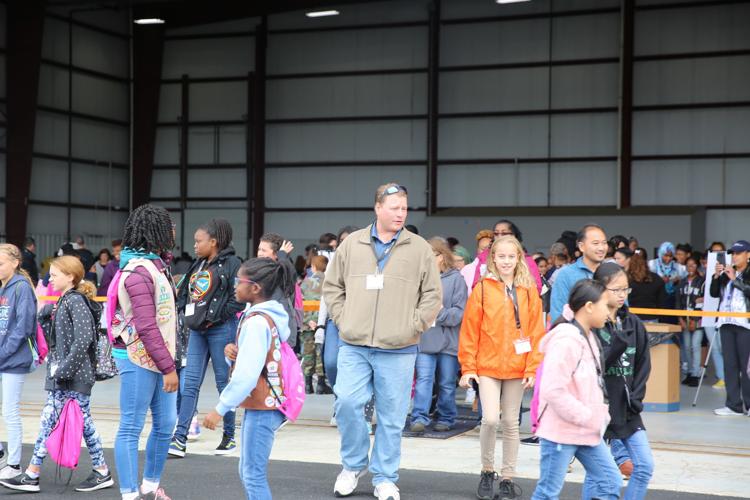 100519_gal_aviation (2)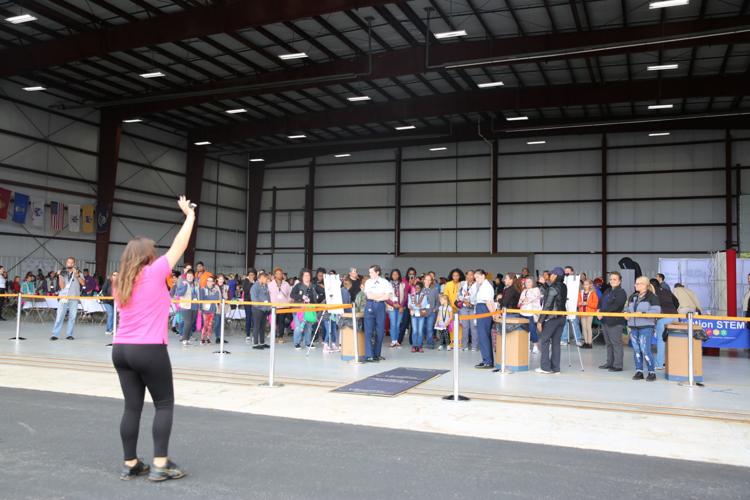 100519_gal_aviation (3)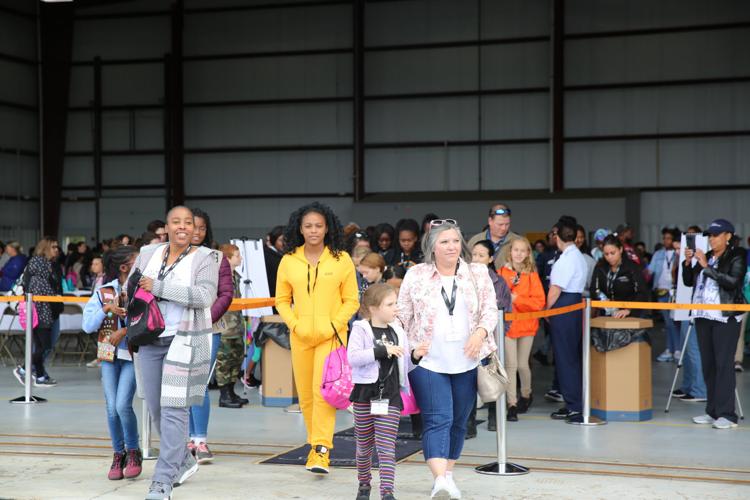 100519_gal_aviation (11)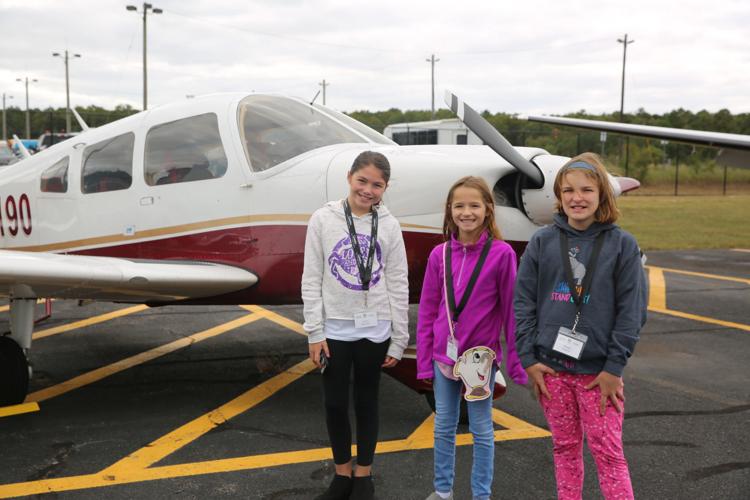 100519_gal_aviation (12)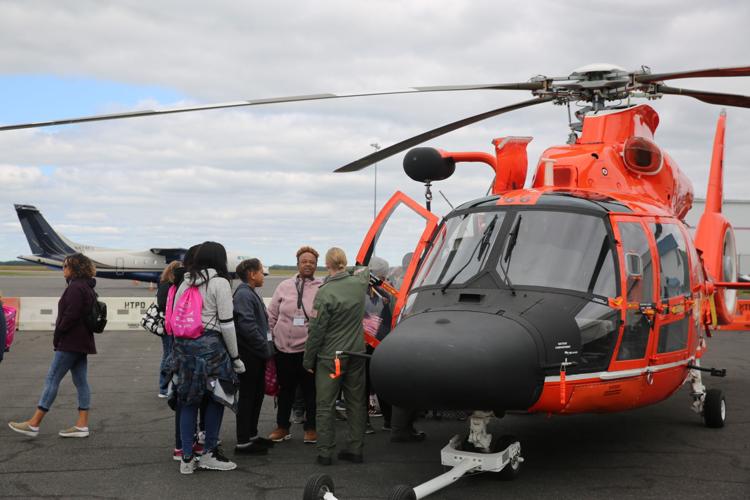 100519_gal_aviation (9)