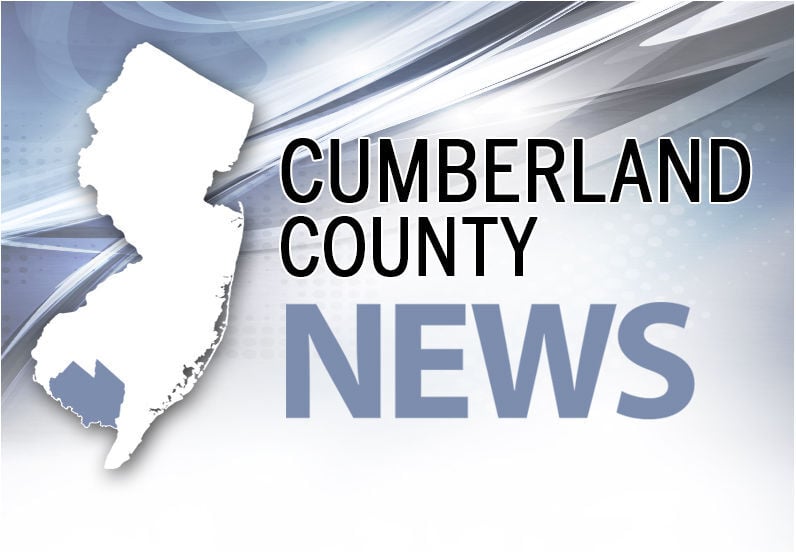 Dredging work has begun on Nantuxent Creek in Cumberland County, the state Department of Transportation said Wednesday.
The $1.6 million project will restore channels to a safe and navigable depth and restore endangered species habitat, the DOT said in a news release.
The project will dredge the State Channel in Nantuxent Creek to allow for safe navigation in and out of the port at Money Island in Downe Township. It also will restore a section of shoreline to serve as essential habitat for endangered species, the DOT said.
The project is underway and will continue 24 hours a day, seven days a week through November, the DOT said. An estimated 40,000 cubic yards of sediment will be removed from the channel, which will be dredged to a depth of 9 feet at low tide with an allowable overdredge of 1 foot.
Large storm events, such as Superstorm Sandy in 2012, have caused extensive damage to the Money Island shoreline and deposited large quantities of sediment, which has narrowed the channel, the DOT said.
Nantuxent Creek is a 5.5-mile-long estuary of Delaware Bay on the marshy border of Lawrence and Downe townships. It serves as a hub for the Delaware Bay oyster industry, which contributes $42 million to the state's economy annually and bolsters the state's reputation as a national seafood processer, the DOT said.
Absecon Bay is getting its first makeover in about 20 years.
"Without the channel being dredged, it would have been devastating to the industry in the near future," said Barney Hollinger, chair of the Delaware Bay Shellfisheries Council.
H&L Contracting LLC will work to place all material removed from the channel onto 1,800 linear feet of shoreline to create a dune ridge, sand beach and essential habitat for endangered species in an area decimated by Sandy, the DOT said.
The DOT's Office of Maritime Resources is leading the project in collaboration with the Department of Environmental Protection's Blue Acres program, Division of Fish and Wildlife and Division of Coastal Engineering.
Channel use may be limited where dredging is in operation. People are advised to be aware of pipelines, buoys, dredges and other equipment, the DOT said.
The DOT also is in the middle of dredging Absecon Bay. Work there began in the summer and is expected to conclude by the end of the year with a target date set around Thanksgiving.
Contact John Russo: 609-272-7184
Twitter: @ACPress_Russo