OCEAN CITY — Night In Venice is coming back.
After a year off due to the COVID-19 pandemic, the city's premier summer event is set to kick off for the 66th time at 6 p.m. Saturday, with decorated boats parading past equally decorated bayfront and lagoon homes.
Last year's theme was set to salute the Olympics, which was also delayed a year. Participants are encouraged to use that theme, or go with this year's theme: "Honoring our Heroes."
This year's grand marshals will include several local medical professionals.
On Bay Avenue this week, Marlene Thornton put the finishing touches on her decorations, readying for the event. Her husband, Michael Thornton, is a volunteer firefighter and assistant chief of the volunteer fire company in Flourtown, Pennsylvania, which made her theme pick an easy one.
For recent Ocean City High School graduate Faith Slimmer, it was a personal decision.
The plan is to have party participants dance to a medley of fire-themed songs, including Jerry Lee Lewis' "Great Balls of Fire."
On Wednesday morning, she drew in the black lines of a huge cutout of a firefighter that will stand next to the house Saturday.
For close to 20 years, she has gone all out for the event, preparing elaborate themed decorations and matching costumes that have won her multiple first-place awards in the house judging.
This year, while the decorations will be as extensive as ever, the party will not.
"We're having a smaller party with only vaccinated people. I'm kind of a maniac about that," she said.
SEA ISLE CITY — Before Wednesday, Reagan Schenkel had never tried to surf.
Thornton is a high school theater teacher and director in Springfield Township, Pennsylvania, so she's used to elaborate costumes and decorations. She designs the decorations herself, and then friends and family members help paint them over a period of weeks.
Thornton said they bought the Ocean City house in 1999 and started having a party in 2001. It soon became a tradition.
"We got very serious about decorating," she said. Last year, she respected the city's decision to cancel the event. This year, she is eager for the tradition to return.
A stack of Dalmatians and fire boots leaned against the railing of her home on Carnival Bayou, ready for deployment Saturday.
The event is open to anyone with a boat and everyone with a house along the boat parade route. City officials said paddleboards and kayaks will not be allowed to participate due to safety reasons.
Landon Lucas, 18, stood next to the 1946 airplane that had failed him two days earlier, lead…
The parade begins near the Ocean City-Longport bridge at the north end of town and makes its way along the bayfront to Tennessee Avenue, winding in and out of the lagoons along the way.
There are multiple places to watch the parade, with grandstands set up along street ends from Battersea Road to 16th Street and near the boat ramp at Tennessee Avenue. Those interested also can watch the parade pass under the Ninth Street bridge from the pedestrian lane, although city officials say no chairs will be allowed and viewers should not block the right-of-way.
All of the viewing areas are free except for the Bayside Center, 520 Bay Ave., where there will be a picnic area with barbecue for sale to benefit the Junior Raiders football and cheerleading squads, as well as bleacher seating. Tickets for the center are $4 for children 12 and under and $8 for adults. The venue will include a DJ and views of the post-parade fireworks, and often sells out. Tickets may be purchased at City Hall, 861 Asbury Ave., or at oceancityvacation.com/boxoffice.
The center opens at 4:30 p.m. Saturday. The parade is set to pass the site around 6:15. Fireworks will be launched from Third Street after the parade.
Night in Venice may be the granddaddy of local boat parades, but it's not the only one. In Stone Harbor, the Festival of Lights boat parade is also planned for Saturday. Cape May County officials have warned drivers of delays when the drawbridge at Stone Harbor Boulevard opens for about 20 minutes when the parade starts around 8 p.m., and then again at 9.
A look back at Ocean City's Night in Venice boat parade
Historic Nights in Venice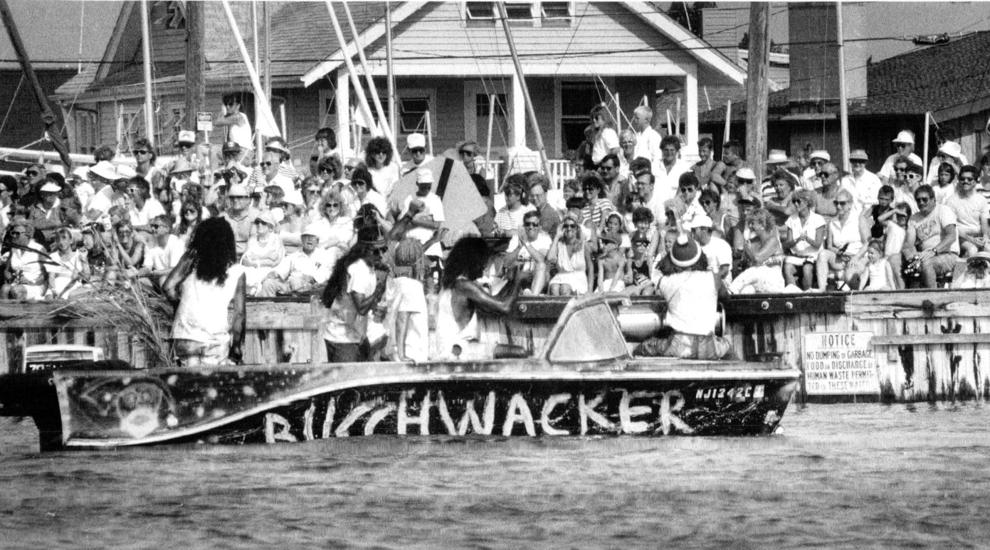 Night in Venice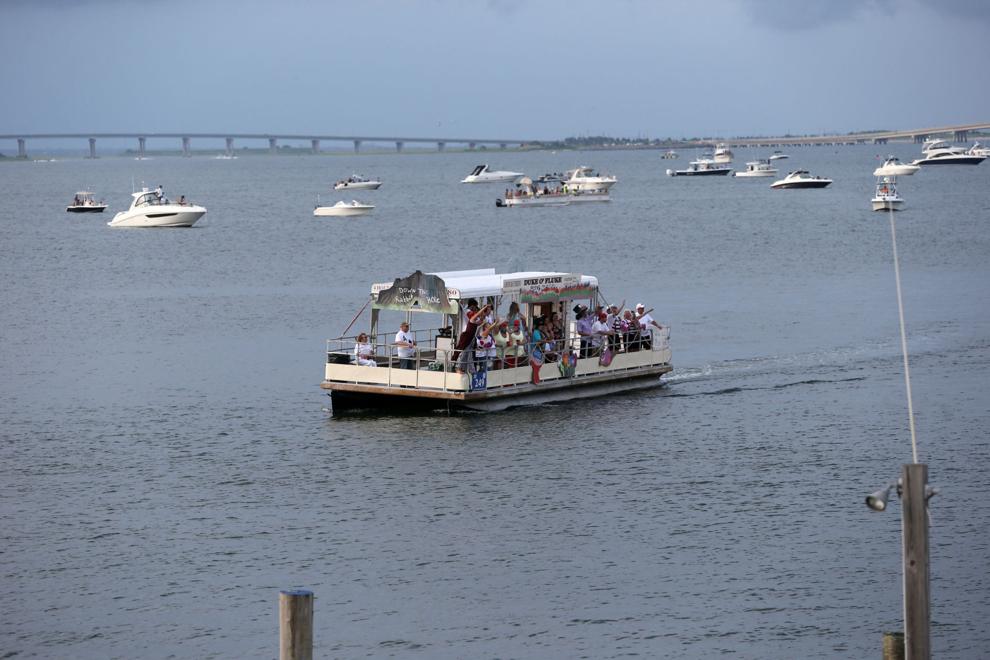 Night in Venice

Night in Venice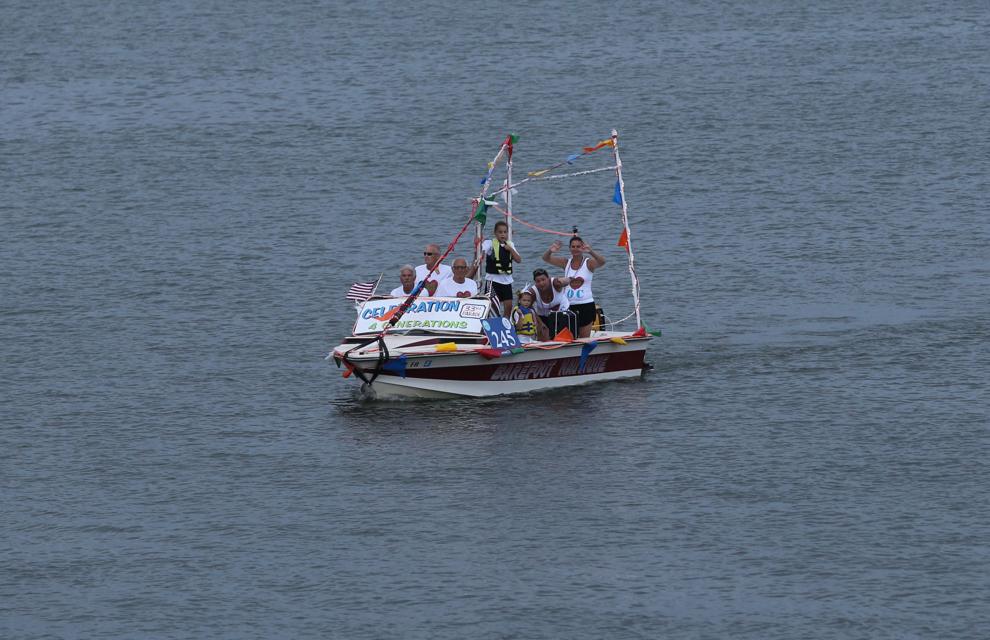 Night in Venice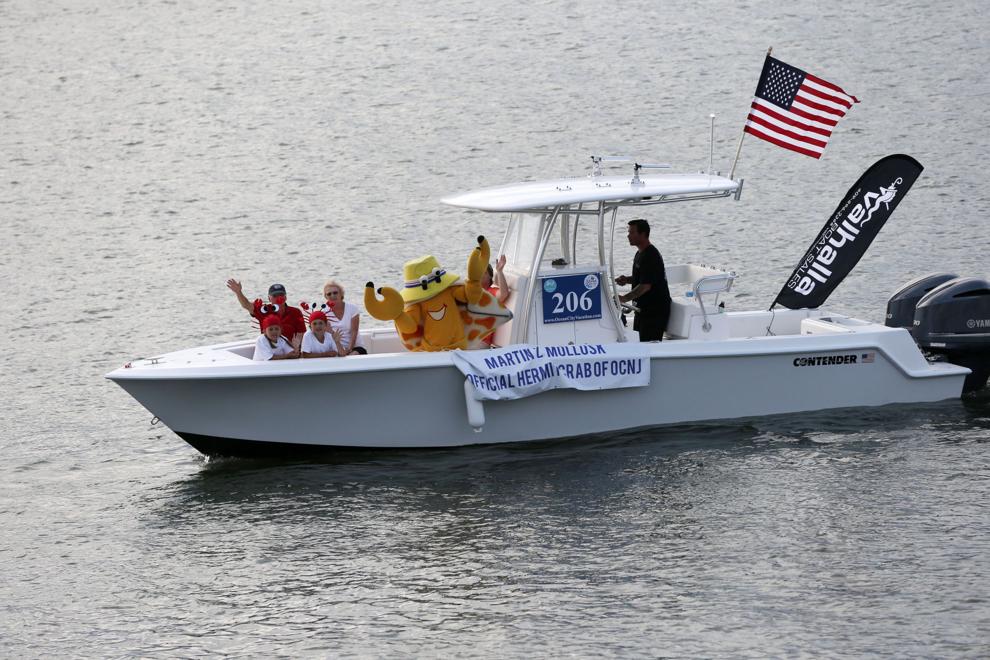 Night in Venice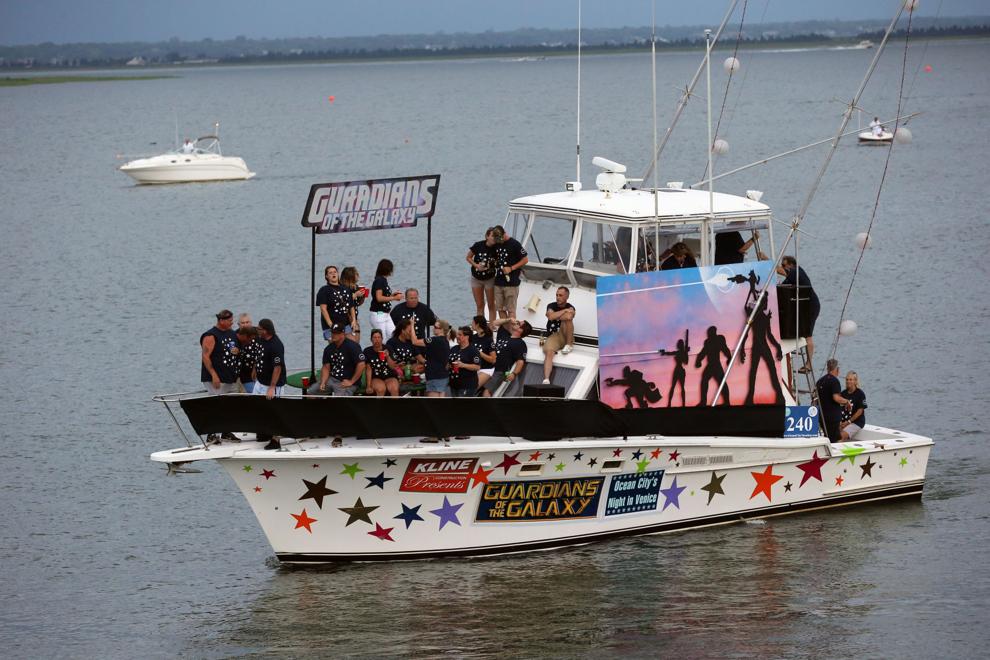 Historic Nights in Venice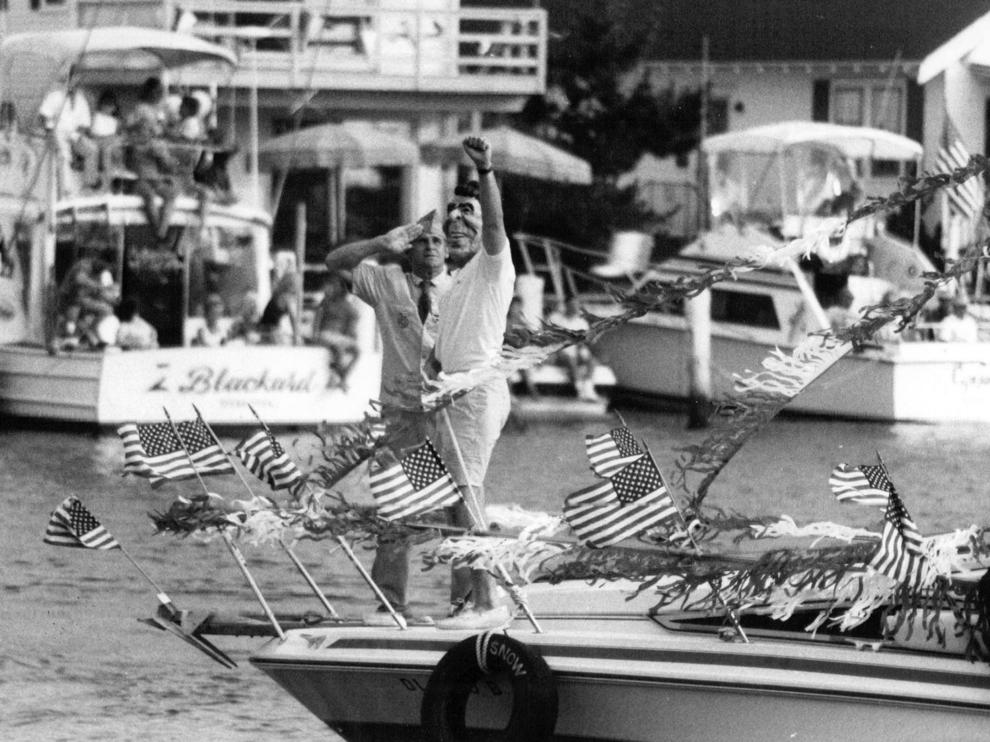 Night in Venice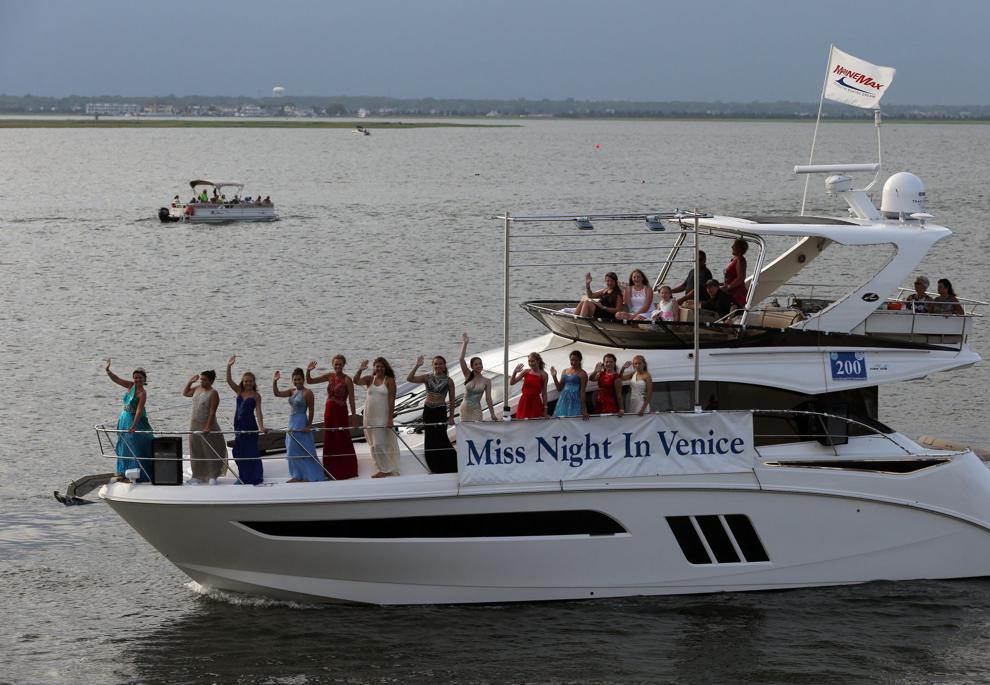 Night in Venice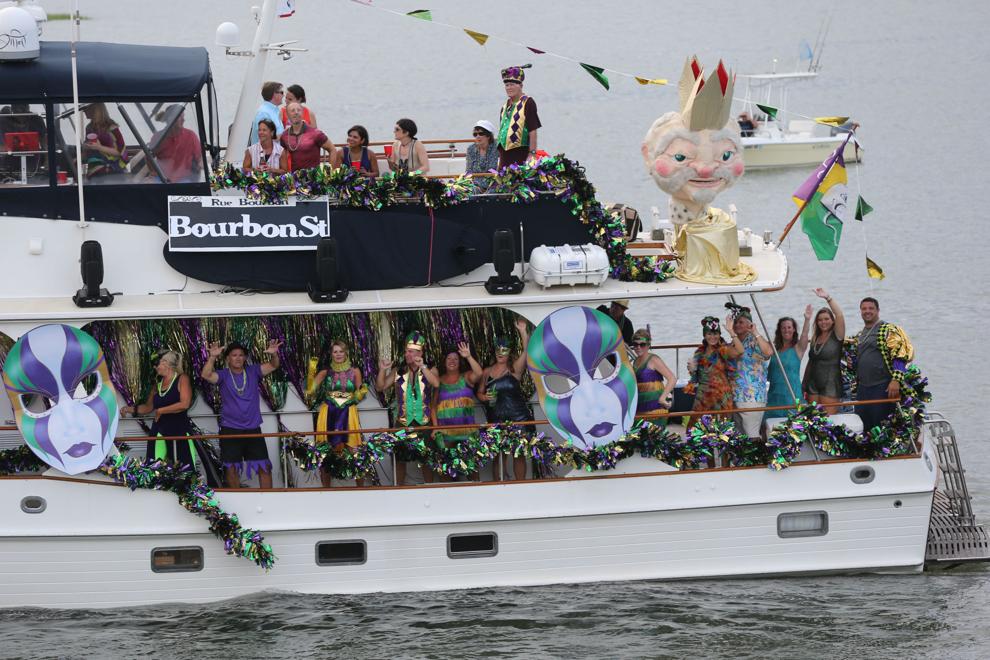 Historic Nights in Venice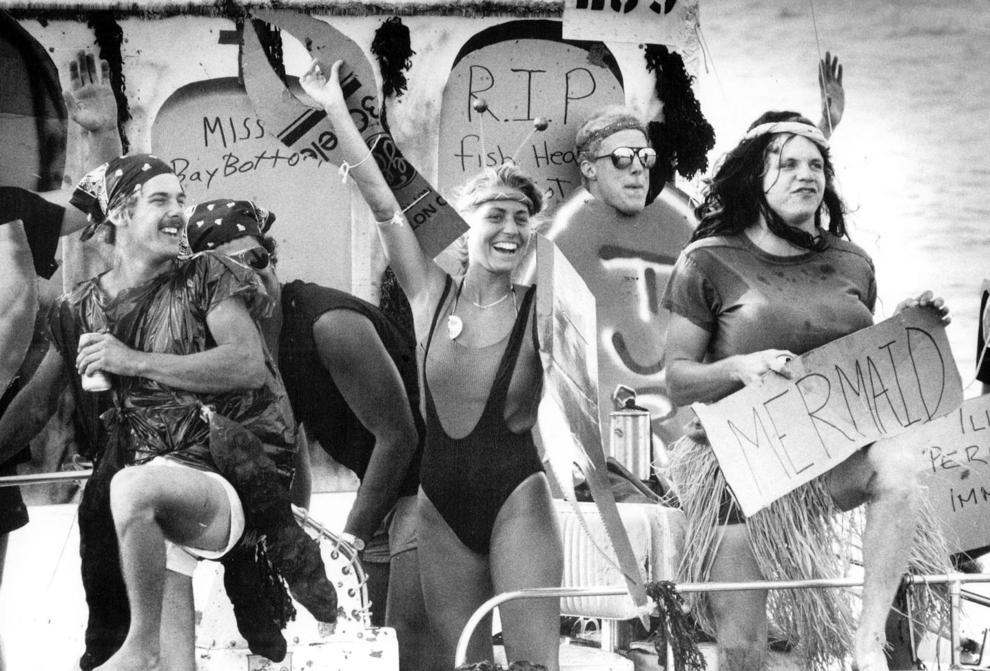 Night in Venice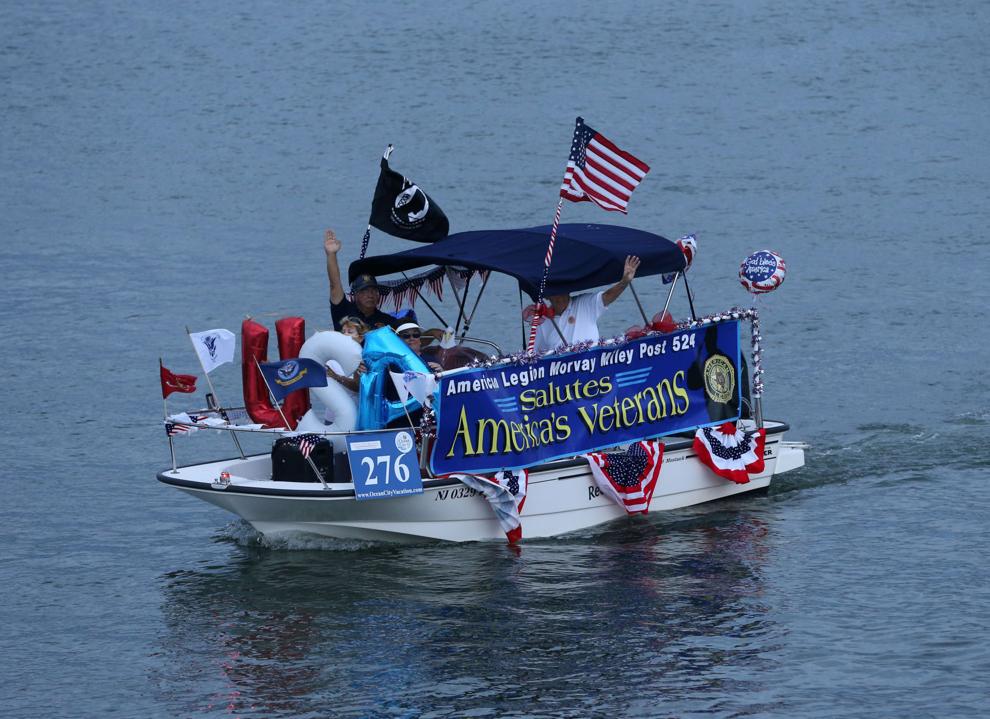 Night in Venice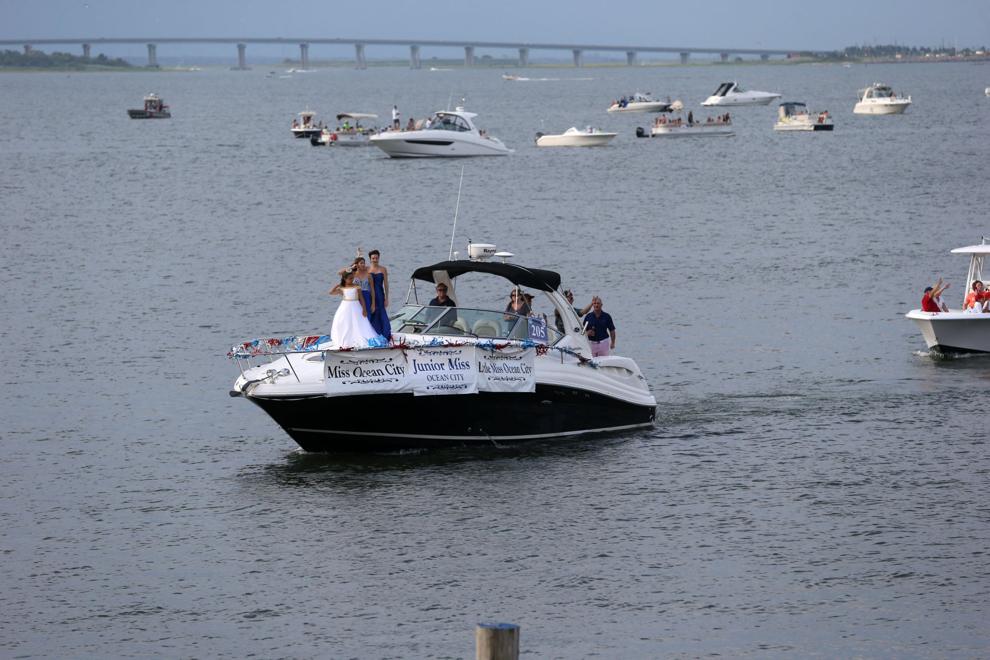 Night in Venice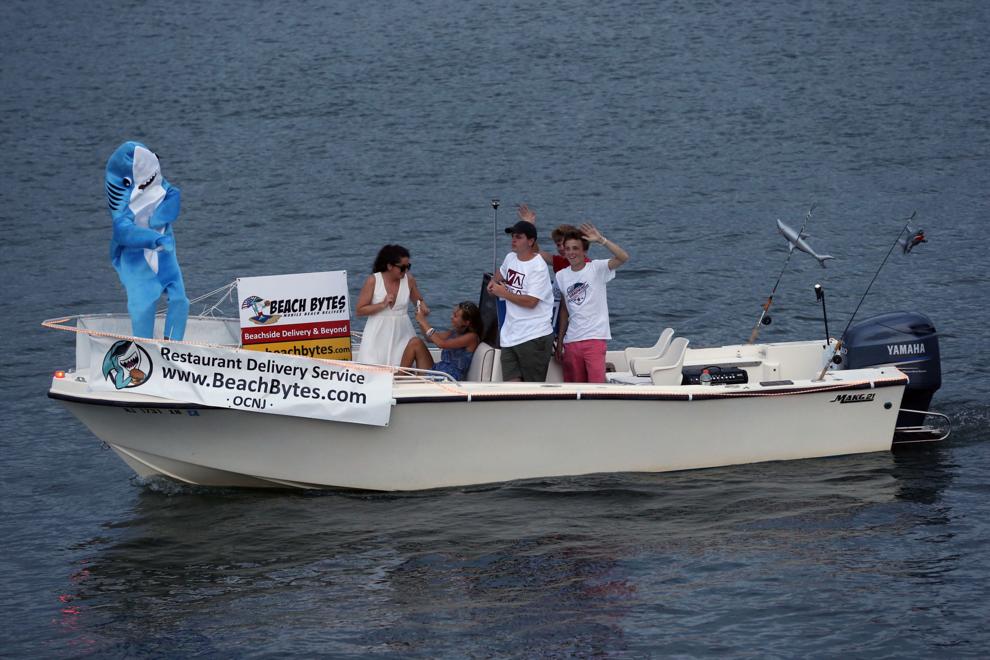 Night in Venice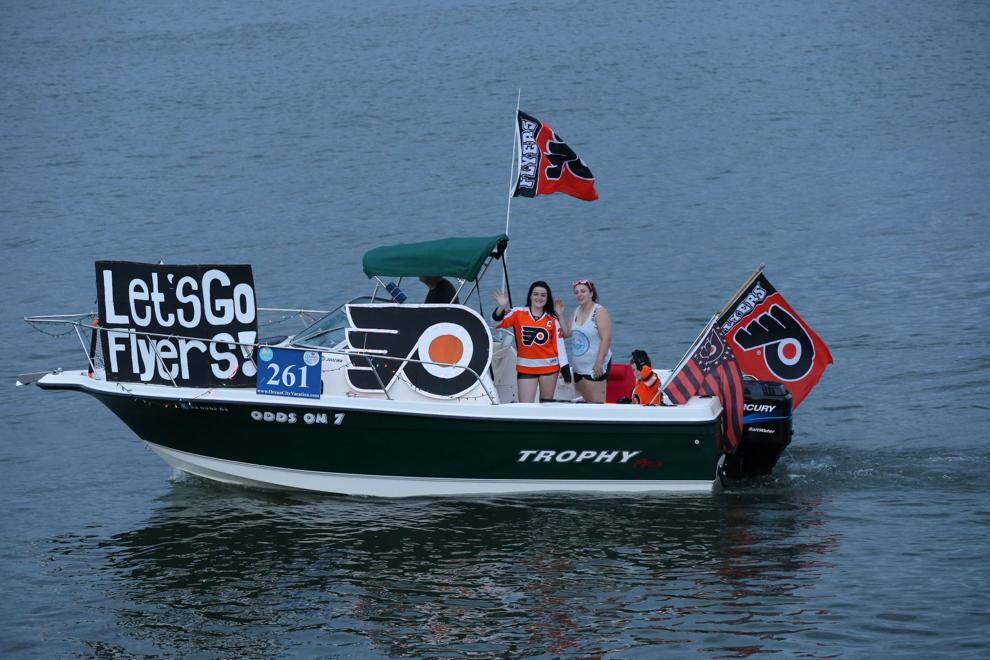 Historic Nights in Venice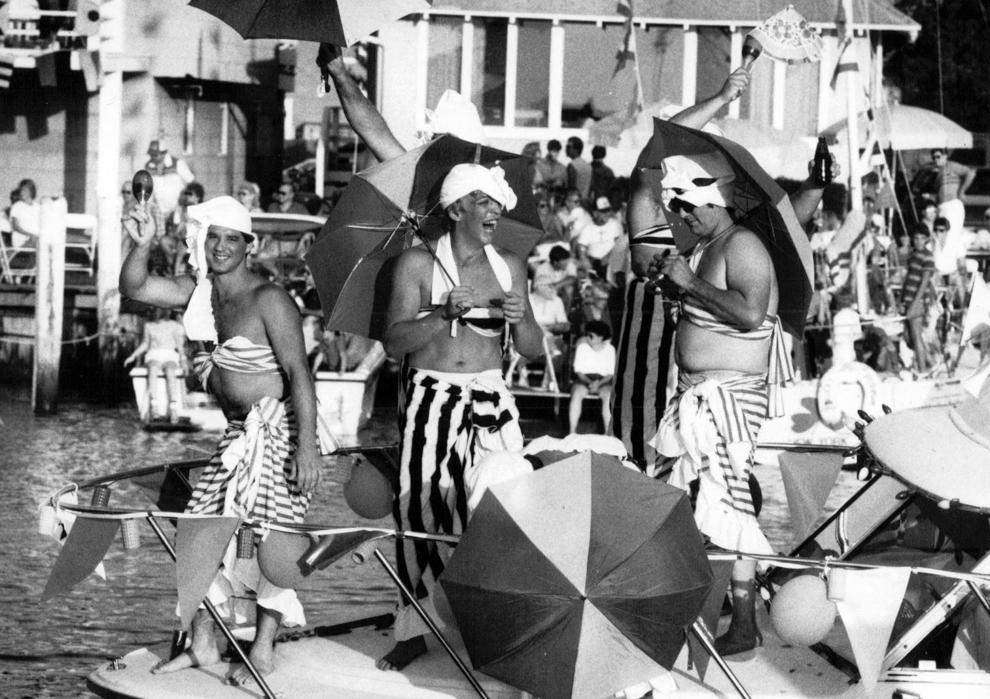 Night in Venice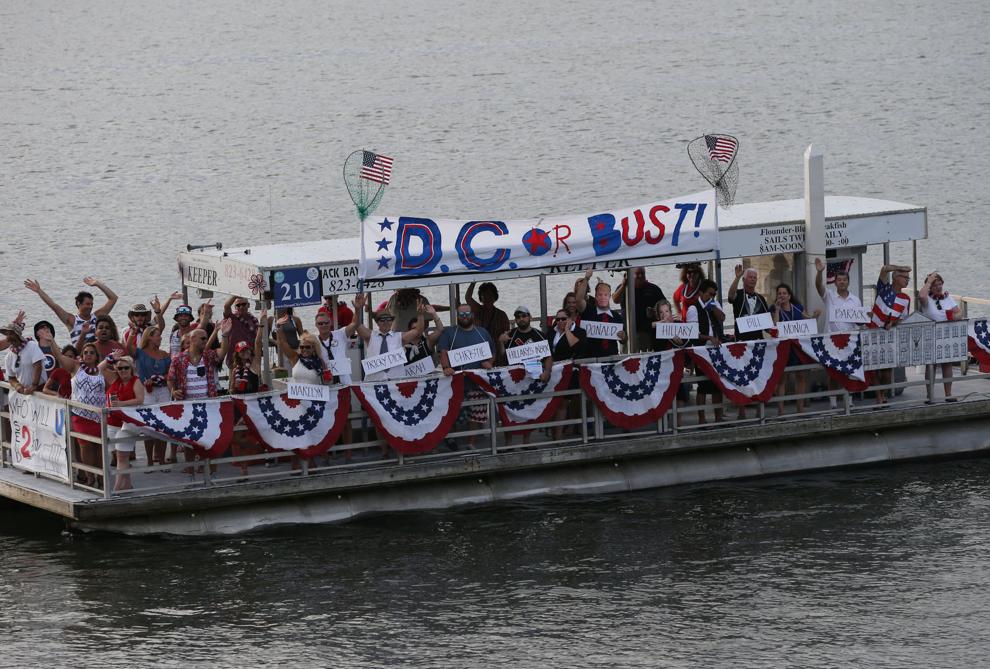 Night in Venice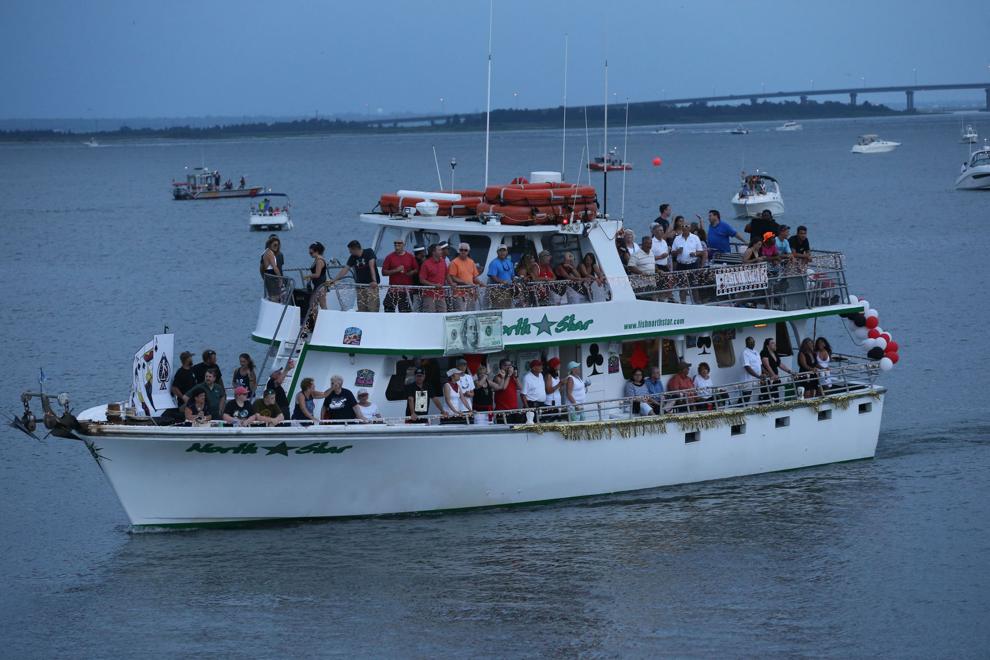 Night in Venice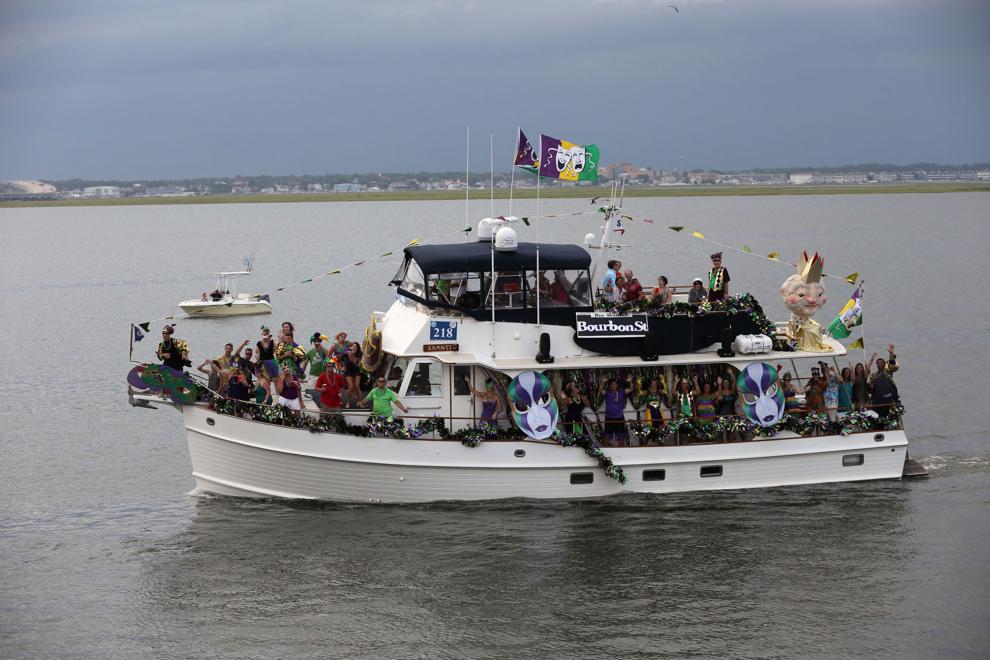 Night in Venice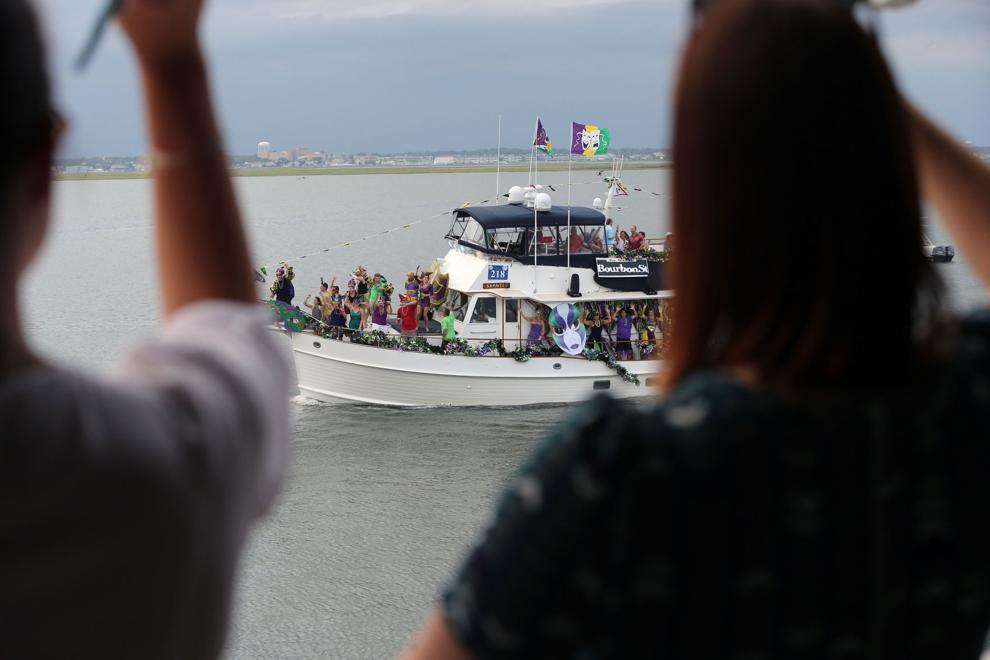 Night in Venice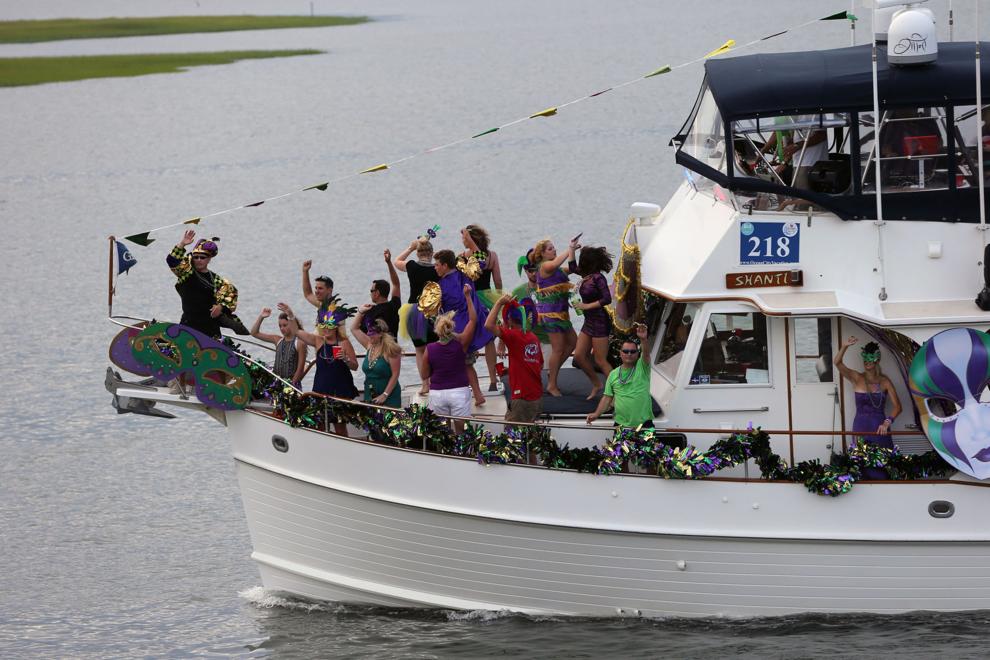 Night in Venice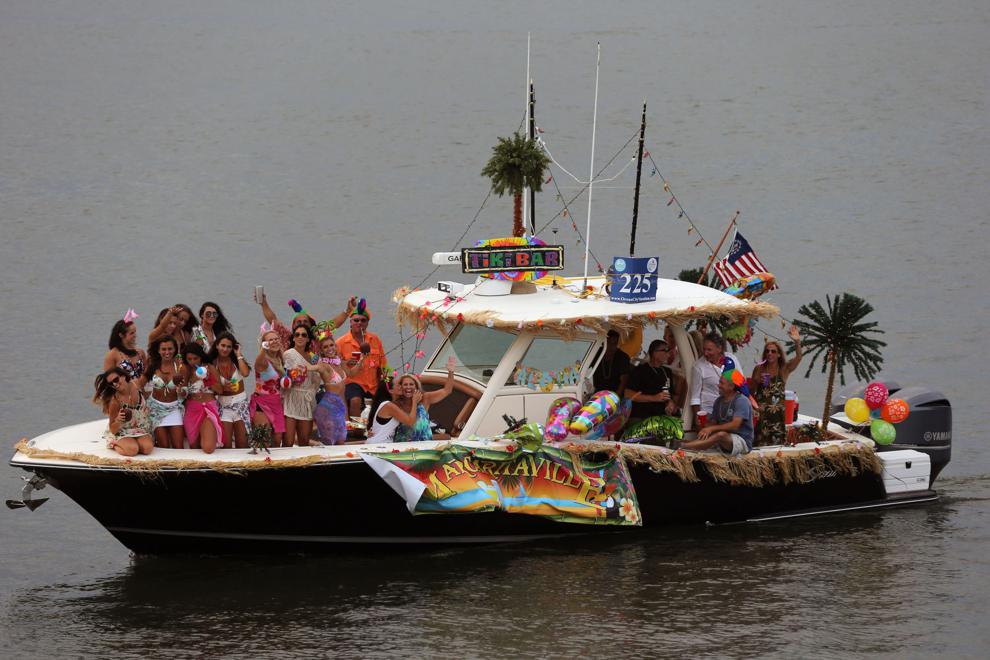 Night in Venice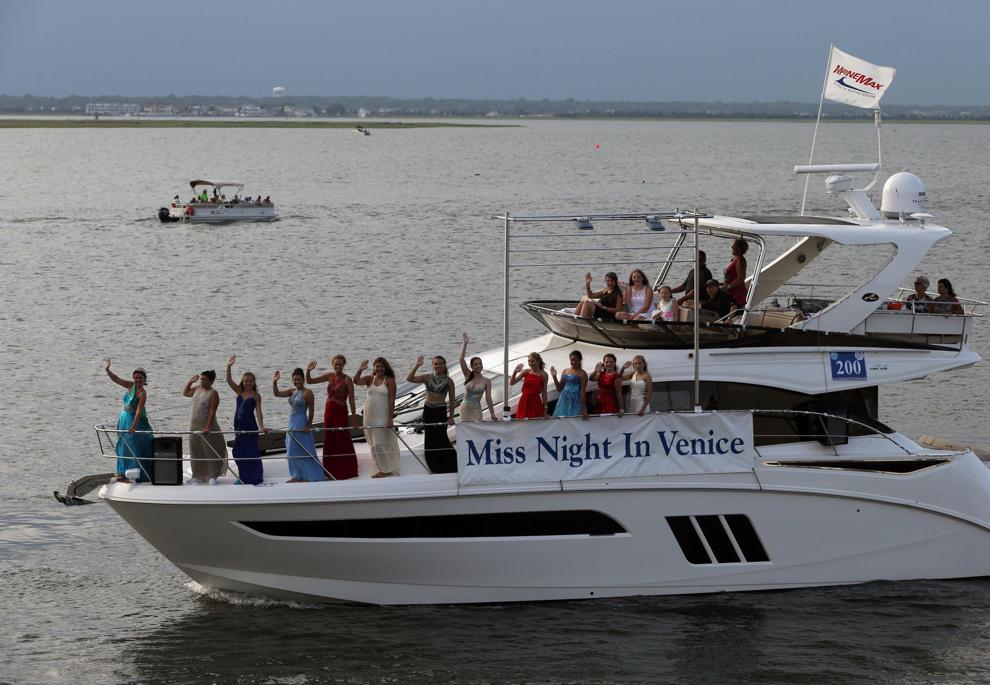 Night in Venice
Historic Nights in Venice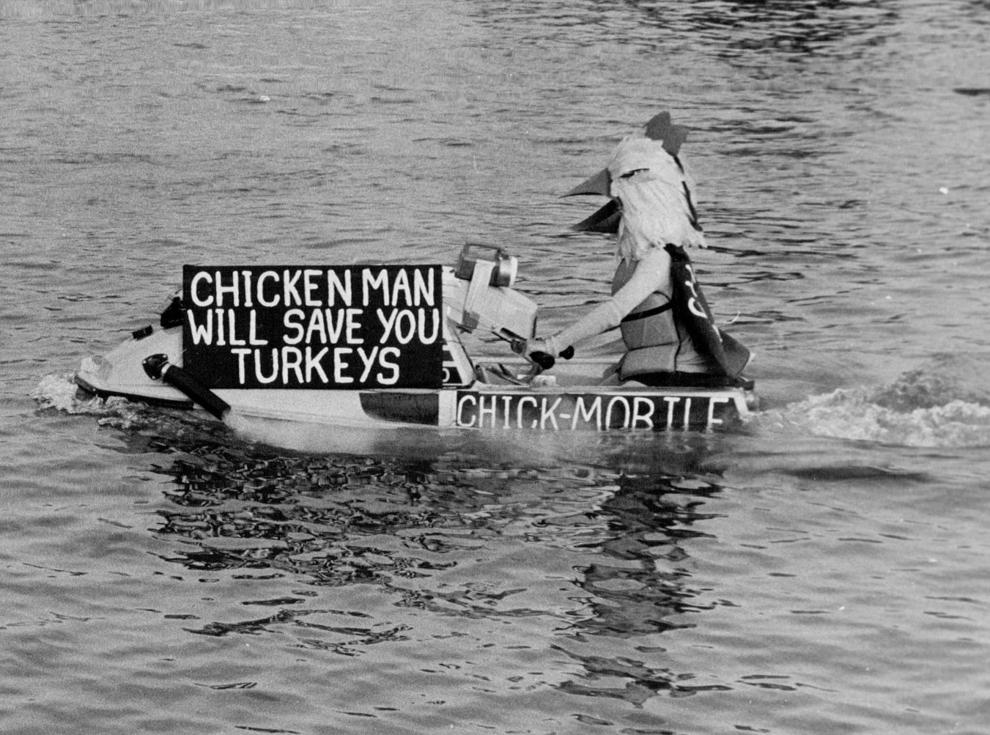 Night in Venice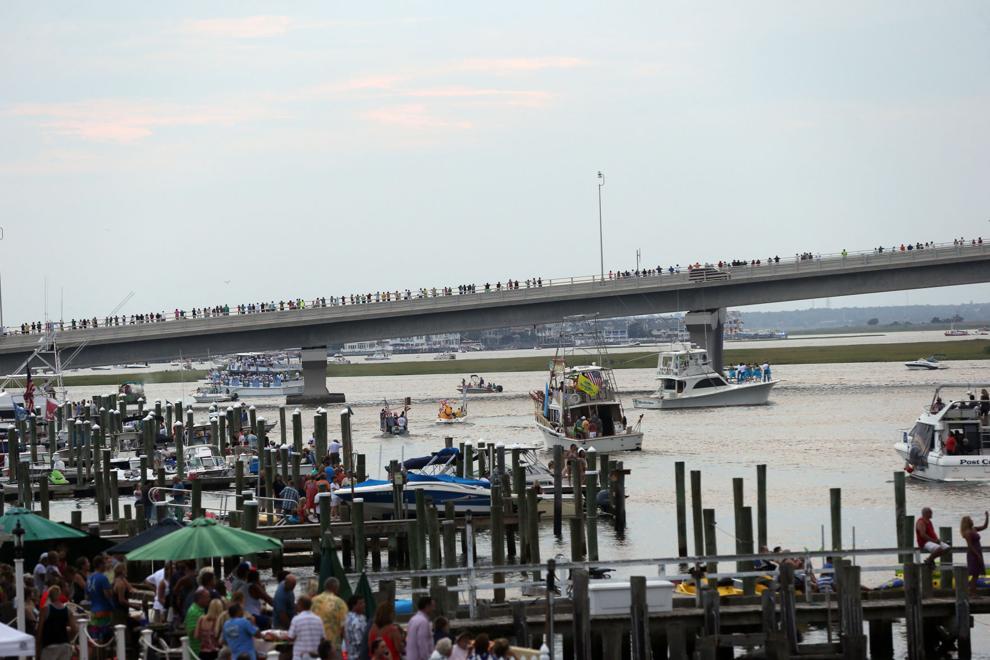 Historic Nights in Venice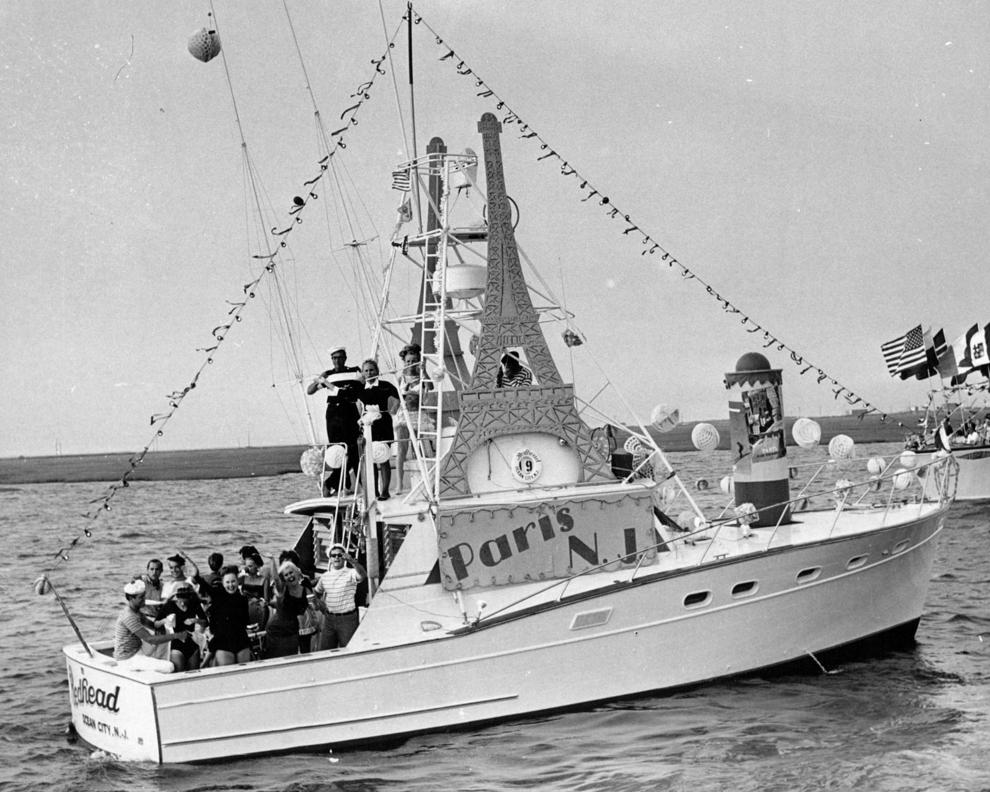 Night in Venice

Night in Venice
night in venice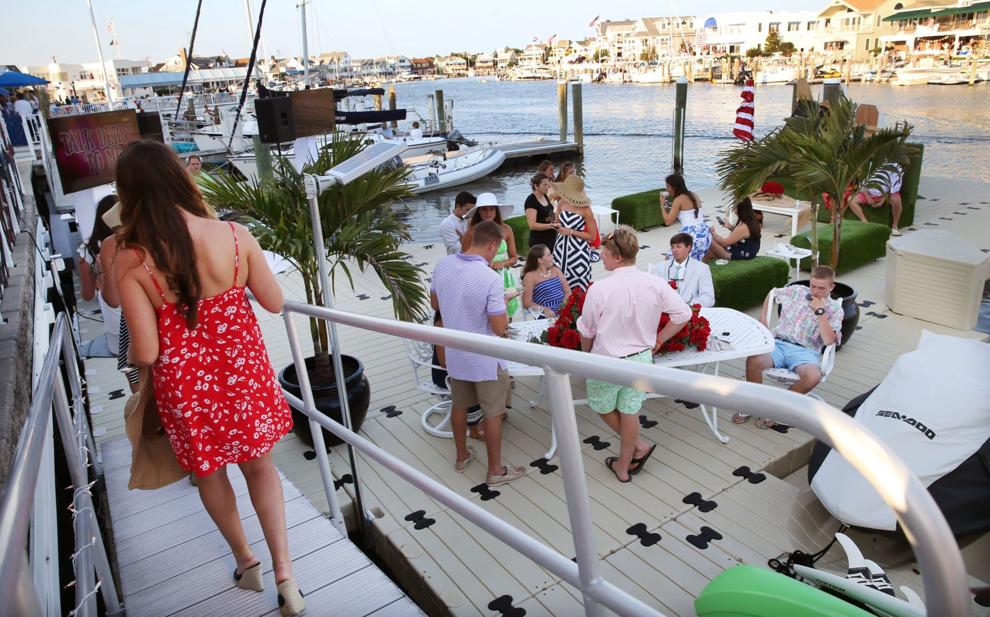 night in venice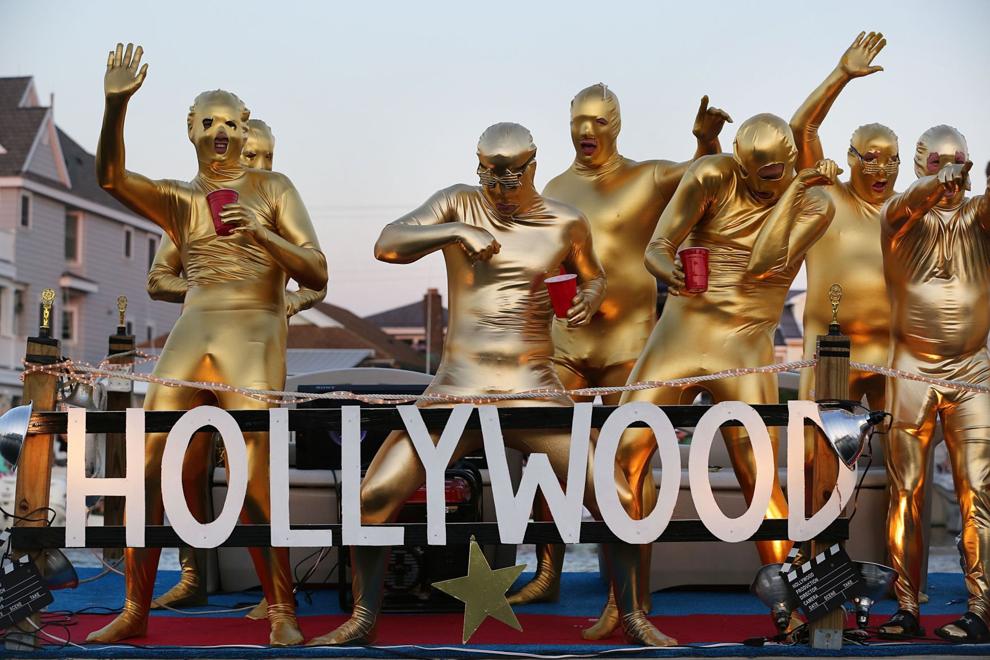 night in venice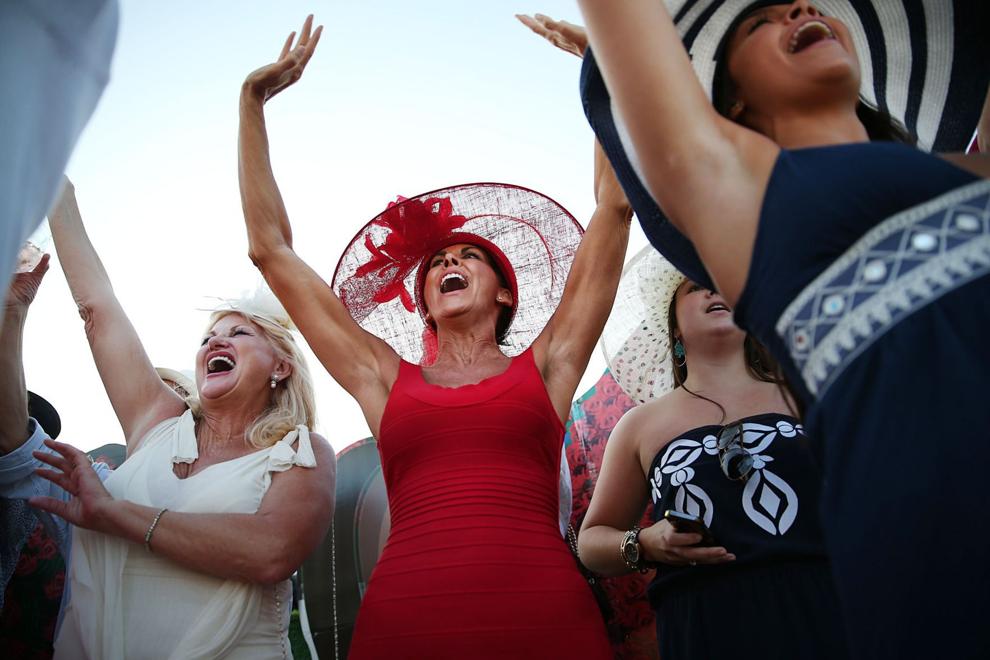 night in venice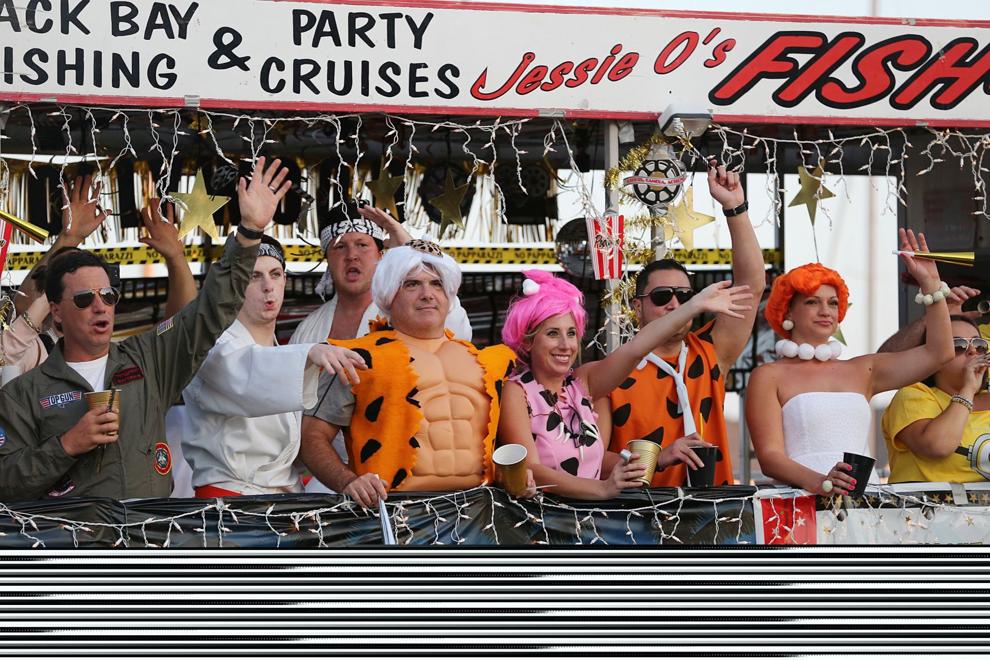 night in venice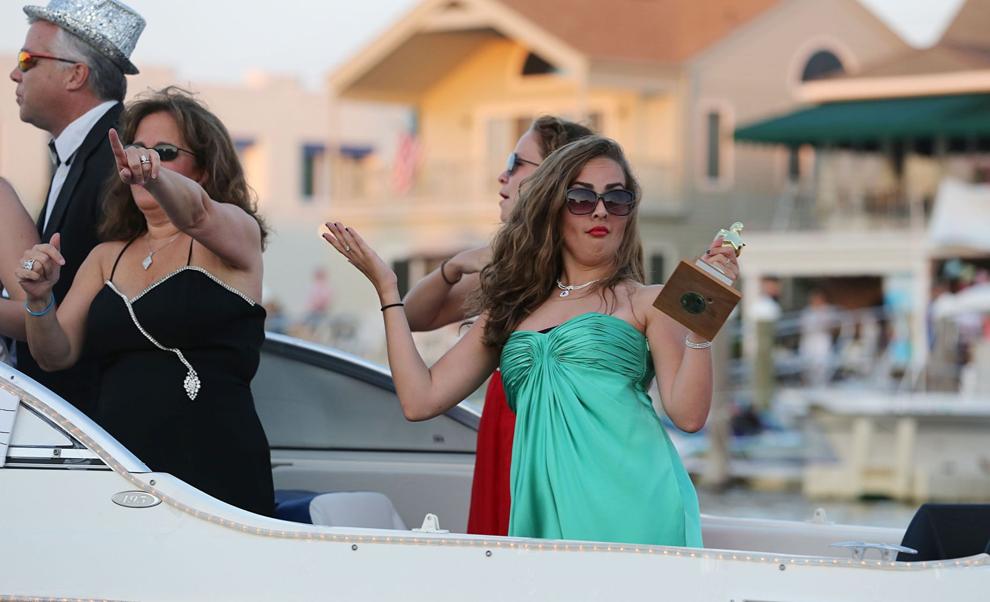 night in venice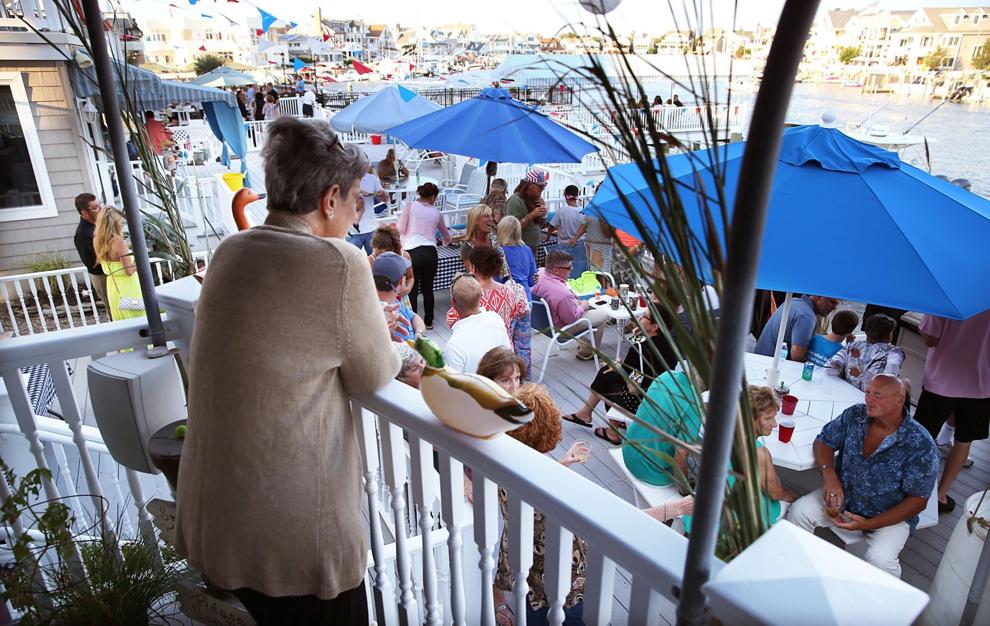 night in venice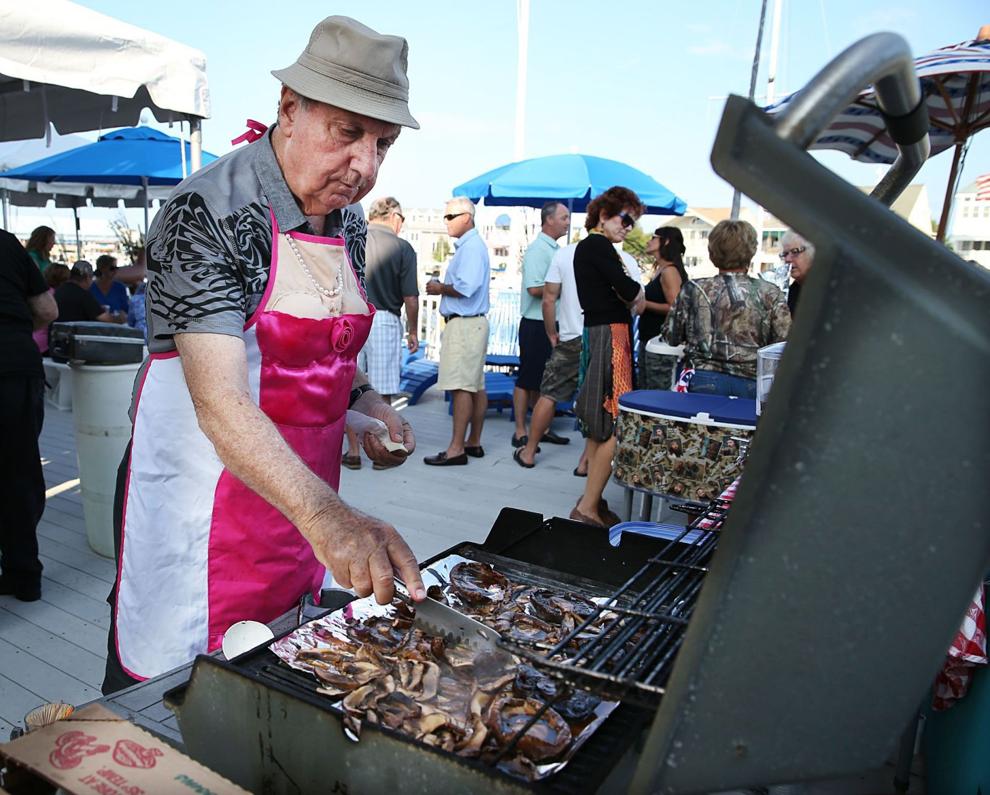 night in venice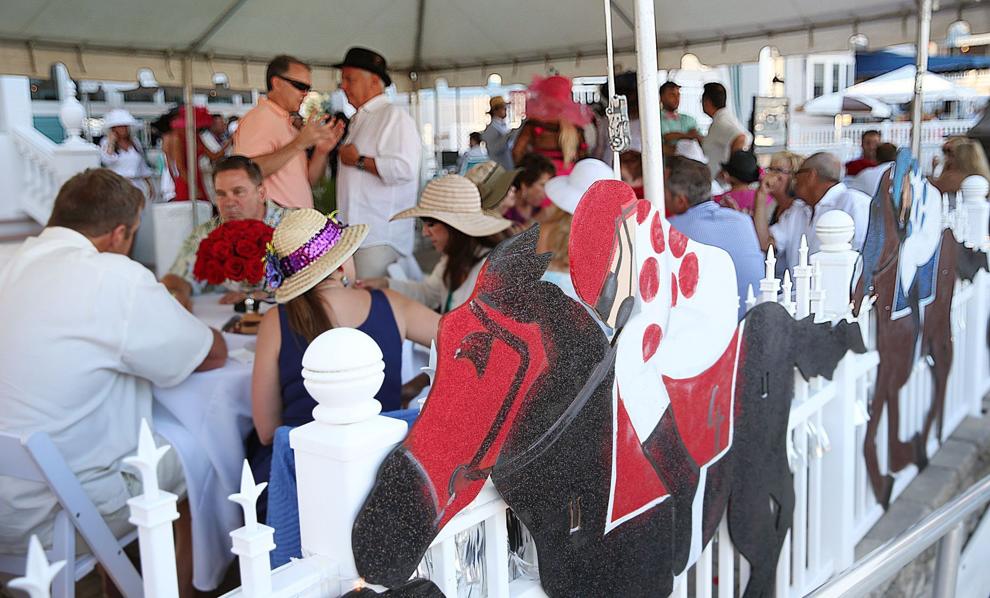 night in venice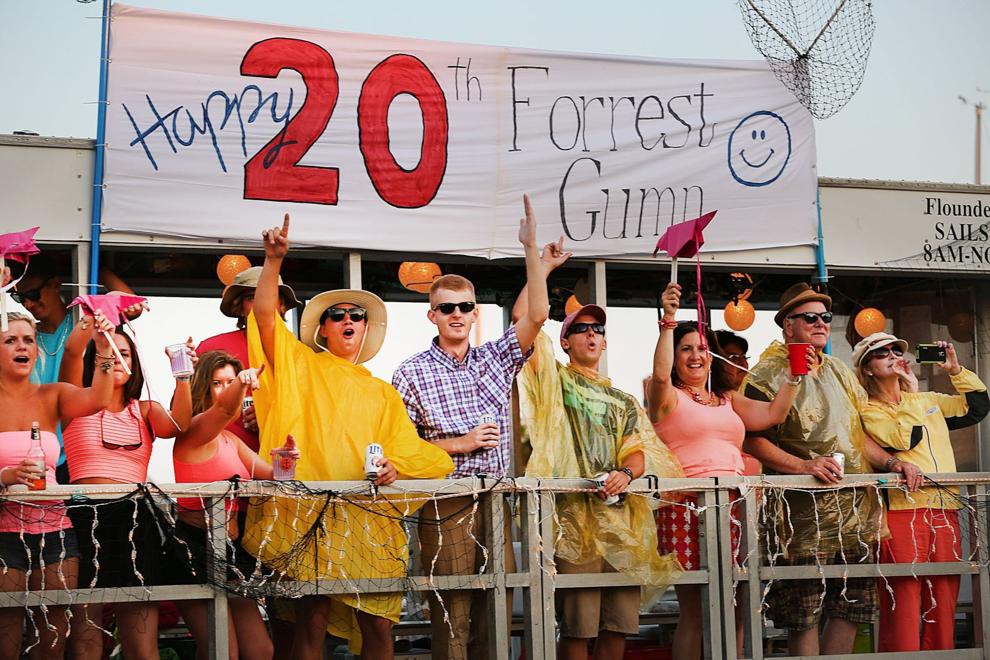 night in venice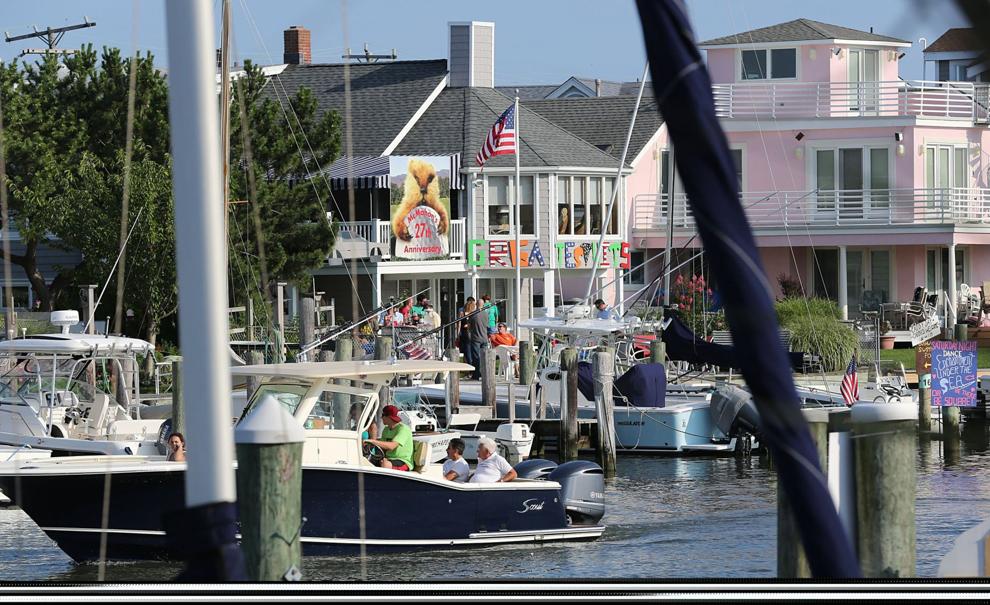 night in venice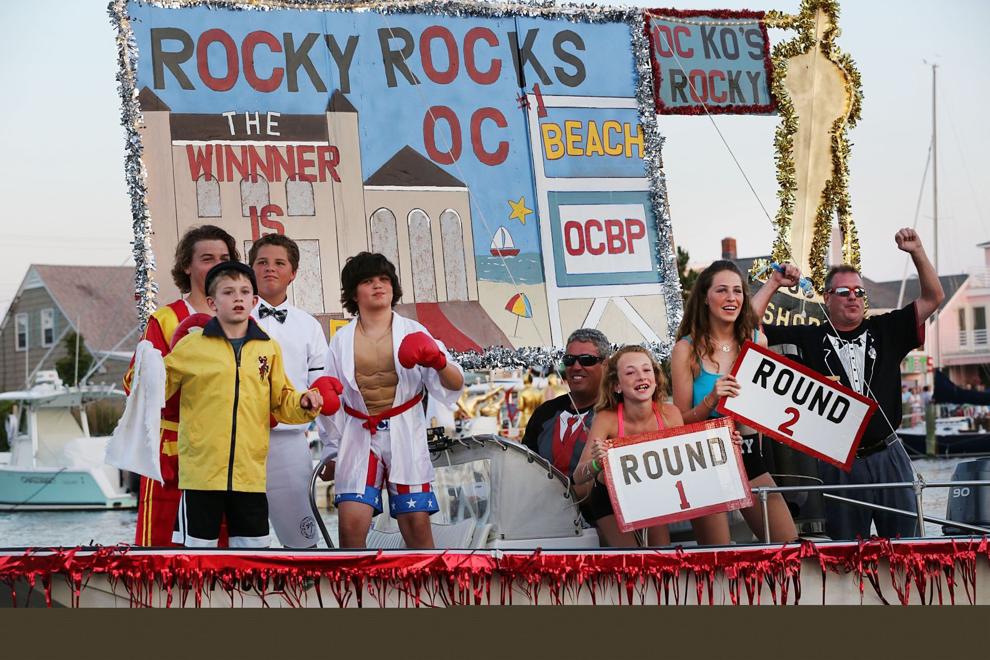 night in venice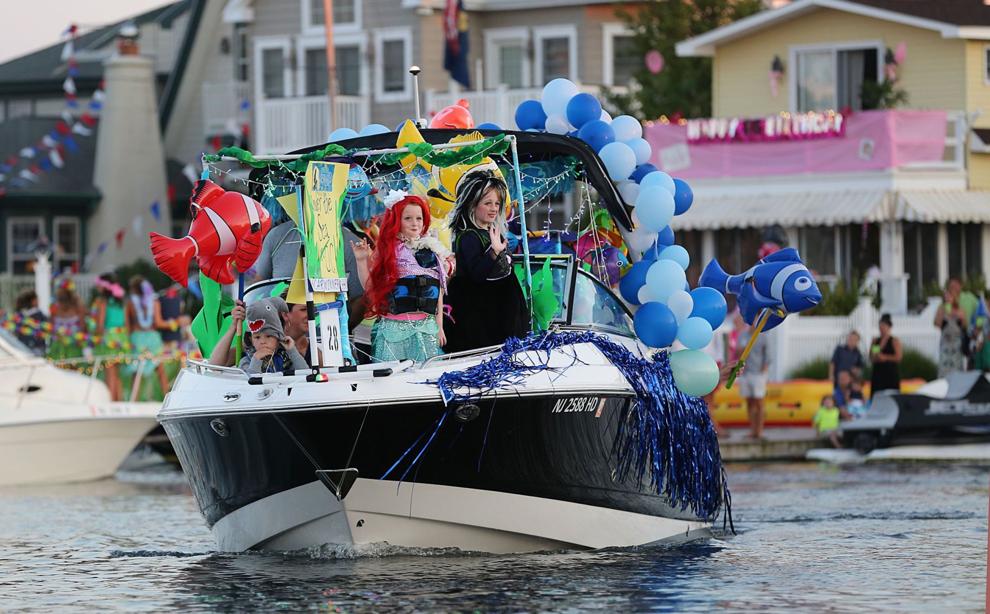 night in venice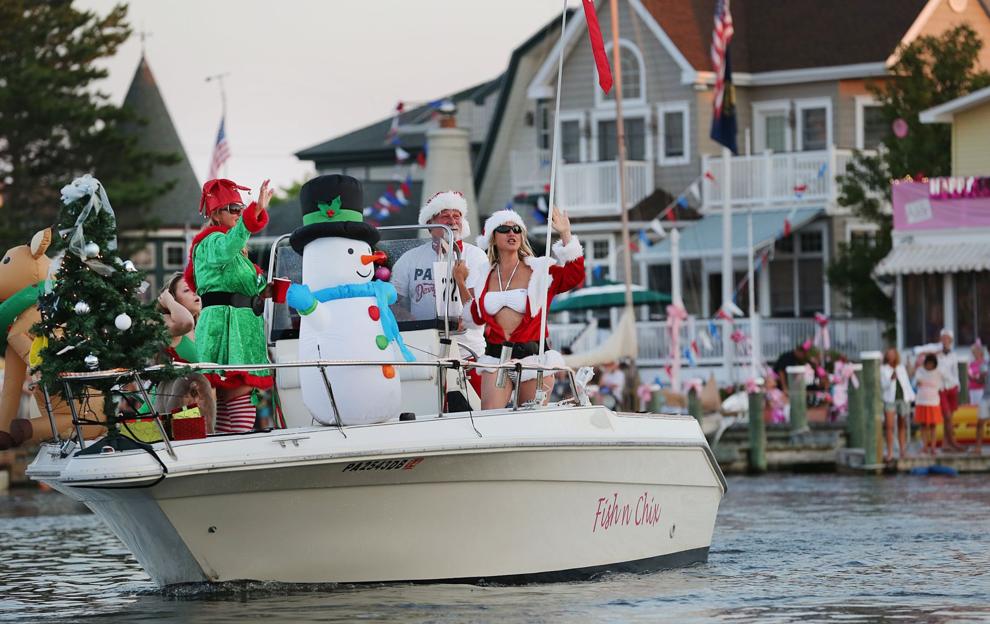 NIGHT IN VENICE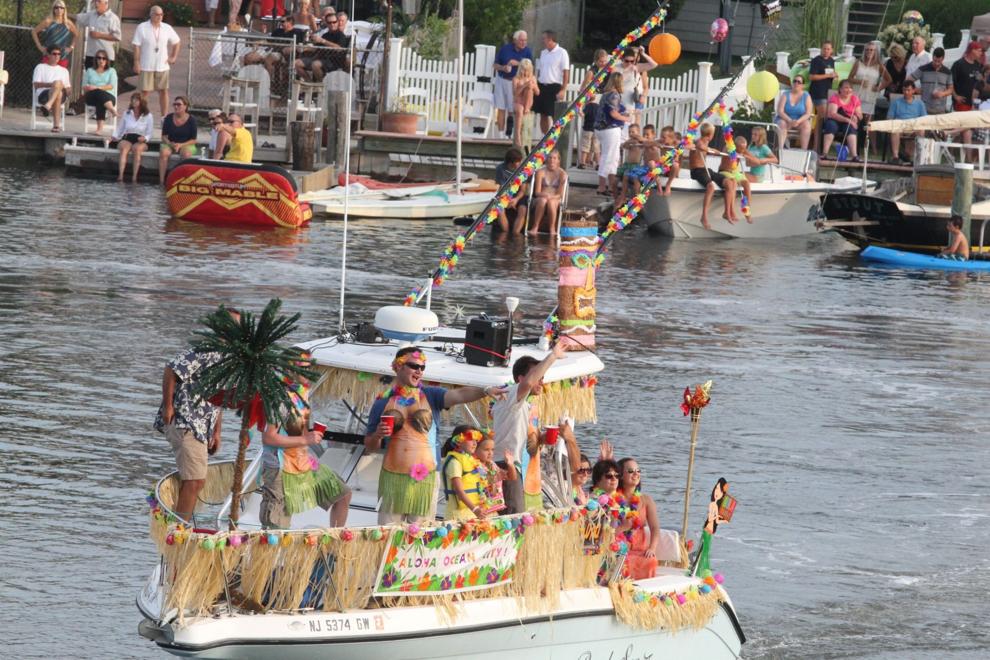 Night in Venice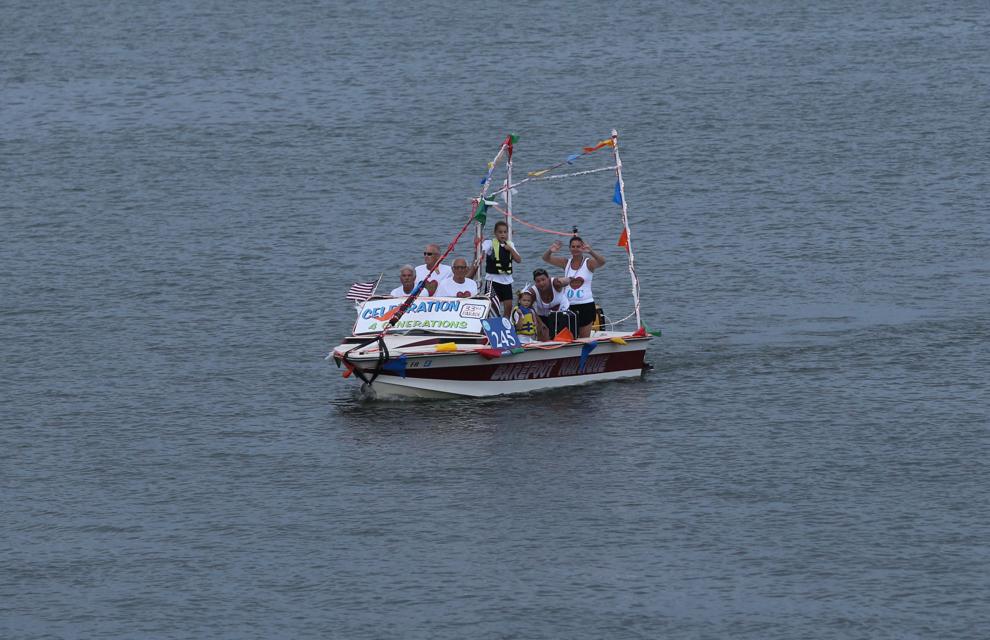 Night in Venice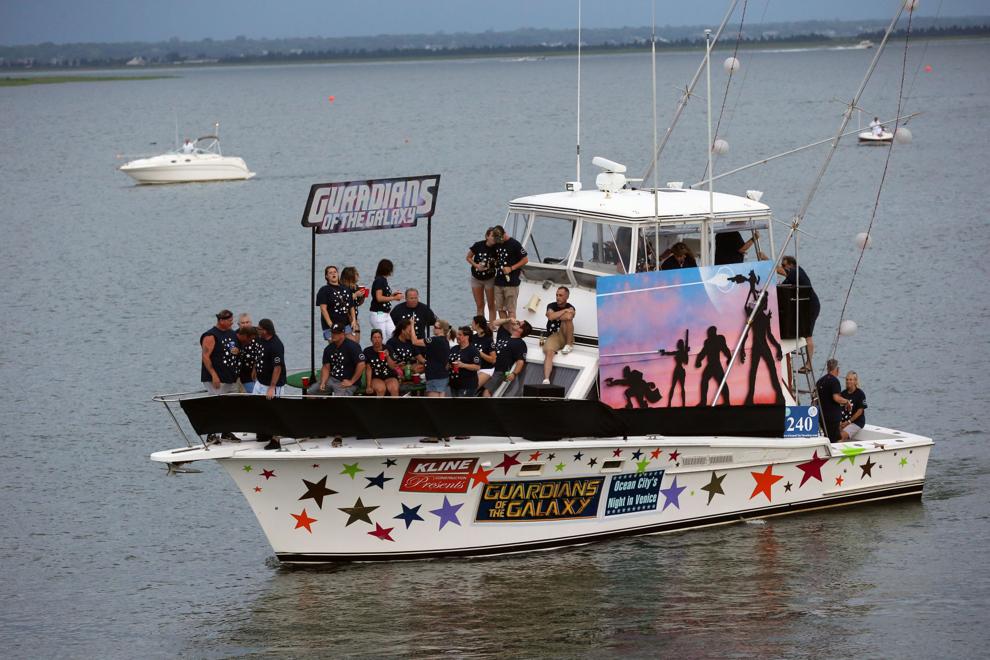 Night in Venice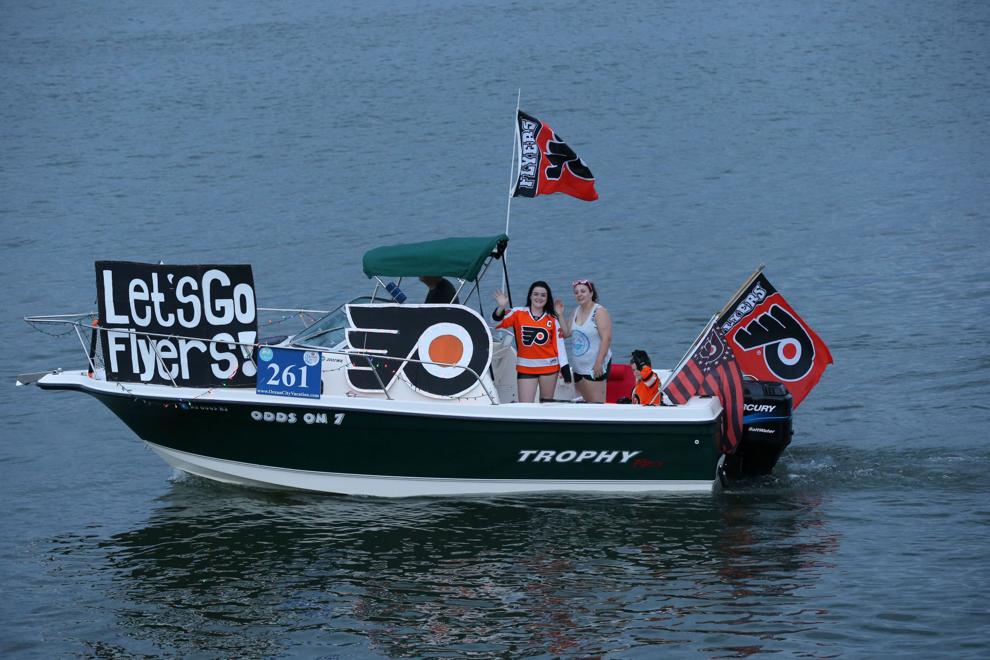 NIGHT IN VENICE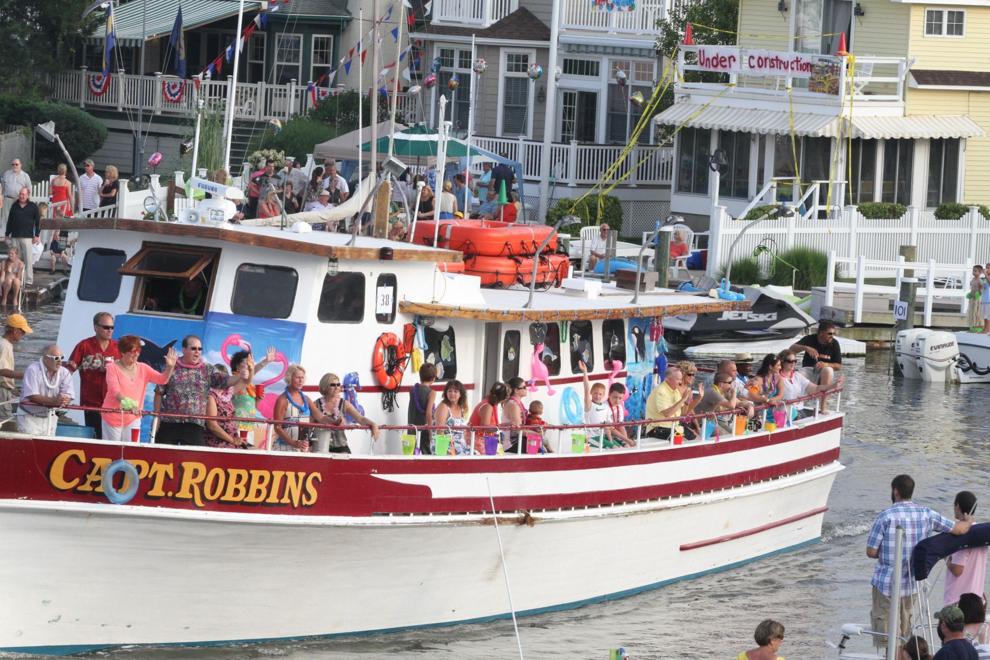 NIGHT IN VENICE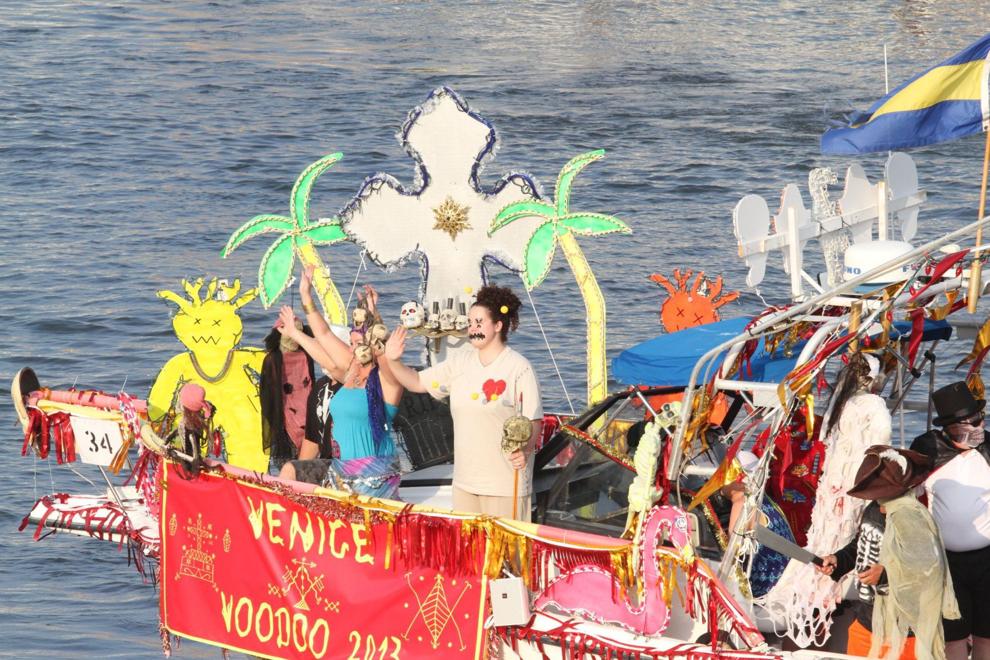 NIGHT IN VENICE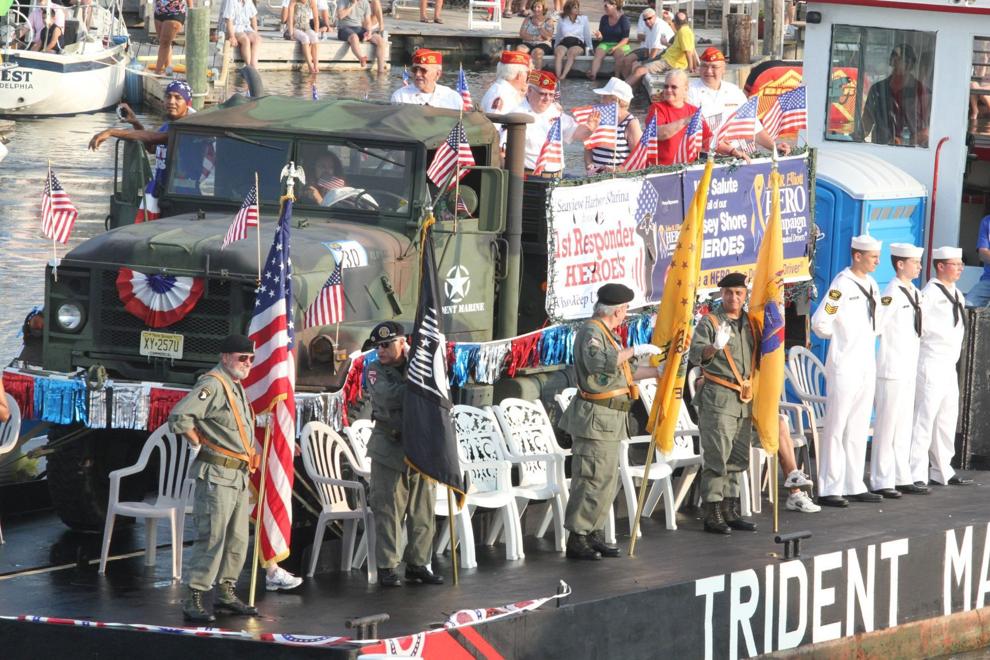 Night in Venice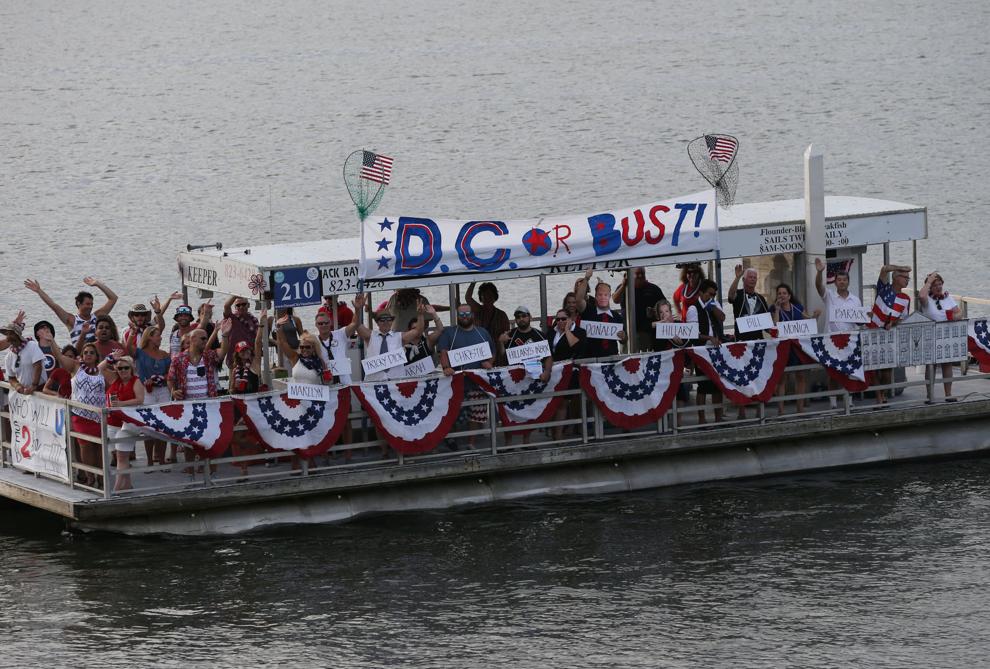 Night in Venice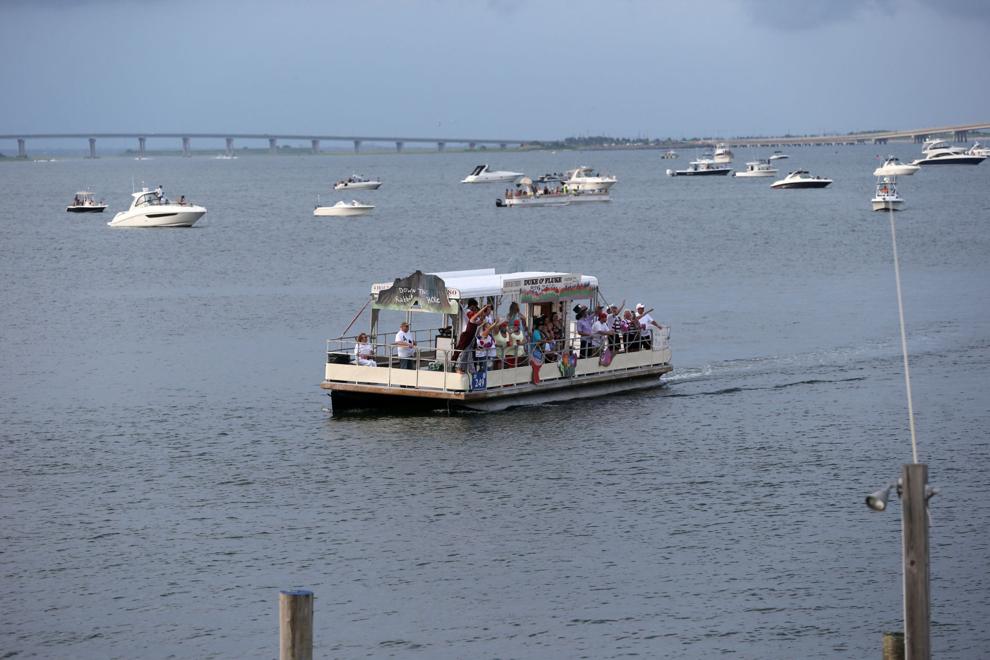 -- HIDE VERTICAL GALLERY ASSET TITLES --
Contact Bill Barlow:
609-272-7290
Twitter @jerseynews_bill