Coaching a high school sport successfully for a long time is an accomplishment, and Claudia McCarthy has done that for half a century.
McCarthy is completing her 50th and final season as the head coach of the Millville High School field hockey team. During her coaching career, McCarthy also has coached at times the Thunderbolts' girls lacrosse and basketball teams.
The 71-year-old McCarthy is the quiet leader of a Millville program that is almost always near the top of the Cape-Atlantic League.
"She's definitely a legend," Janina Perna, Middle Township field hockey coach, said of McCarthy. "We always know our games with them will be among our toughest. Everybody in South Jersey field hockey knows Claudia. Her dedication to female athletes and to the sport are incredible."
She is a Millville health and physical education teacher, too, and raised four children, without missing a coaching season since she took over the field hockey program in 1971.
She officially steps down from teaching and coaching on Dec. 1.
McCarthy's final state tournament begins at 2 p.m. Tuesday with a home game against Mainland Regional.
"It doesn't really seem like 50 years," McCarthy said. "I just took it one day at a time. I can't believe, looking back, that it was really 50 years. It seemed to go so fast."
Former players and rival coaches have described McCarthy as a leader and champion of women's sports.
McCarthy also was a Millville girls basketball coach for 20 years, including 10 as head coach. She also is stepping down as the girls lacrosse coach after last year's spring season was canceled due to the pandemic.
She was a Millville girls lacrosse coach for 24 years, including 20 as the head coach.
"I love the challenge of bringing in a new team and molding them to play to the best of their ability," McCarthy said. "You play with the hand you're dealt. Some have to be taught how to play. It helps if they're athletic. I talk to girls who are good athletes and ask them to give field hockey a try. I love working with the girls and there's good communication. I like them and they like me. I like to make it a fun practice, and they know that I care about them."
Through Sunday, McCarthy's career record was 609-237-121 and she's the South Jersey leader in victories. She has led the Thunderbolts to 11 conference titles, including two shared. The most recent championships were in 2017 and last year when Millville tied Ocean City for the CAL American Conference title.
Born Claudia Stelts, McCarthy has been married to Richard McCarthy, now a retired attorney, for 51 years. Their four children are Christian, Chelsea, Shaun and James, all former Millville athletes. Richard and Claudia have nine grandchildren.
Chelsea McCarthy Etter played field hockey for the Thunderbolts and her mother starting in the late 1980s. Chelsea is the mother of Corrine and Casey Etter, who have both held the Millville record for most career field hockey goals with 85. Corrine set the record in 2013 and Casey, currently a senior, broke it Monday and now has 90 goals.
"She's a great coach and a positive role model," said Chelsea Etter, 46, of her mother. "It's amazing that she has coached 50 years, and I'm glad my kids are able to experience that with her. It's an amazing situation to have children who play for their grandmother. They really look up to her."
Megan Finch-Weldon played for McCarthy from 1992 to 1994 and has now been an assistant coach for the team for 23 years. Finch-Weldon also was an assistant to McCarthy during her tenure as girls lacrosse coach for 15 years. She is also retiring from coaching.
"She has always had a sense of team and fun," the 43-year-old Finch-Weldon said. "It was a great experience to play for her. She was never a screamer and would never embarrass anyone. I learned a ton from her as a player and a coach. She instills a love of the game. I'm still playing adult league hockey and a lot of her other players are too.
"I was actually going to retire from coaching sooner, but she asked me to wait one more year and coach with her on her 50th."
Perna has coached Middle Township for 10 years, and her first game coaching on Sept. 16, 2011, happened to be at Millville when McCarthy was going for her 500th win. Millville won 1-0.
"I remember that I was amazed that there were so many people there for a field hockey game," said Perna, whose team tied Millville this season 1-1. "I didn't know about the 500 wins at first."
In her first season in 1971, McCarthy coached Nancy Stelts Gibson, her younger sister.
"I began with my family and I'm finishing up with my family," McCarthy said, referring to Casey Etter.
McCarthy is certainly qualified to give advice to a young coach, and she said they should be dedicated, enjoy it, have a good relationship with the players and be positive.
"If I have to tell a girl something, I'll take them aside and let them know how I feel," McCarthy said. "I'm not going to yell and scream. That way they play with confidence, because they know they're not going to get yelled at. I instill positivity."
McCarthy will continue being a behind-the-wheel driving instructor in Cumberland County, her other occupation.
"I still have a lot of energy. I'm going to be doing something," she said.
Millville field hockey coach Claudia McCarthy gets her 600th car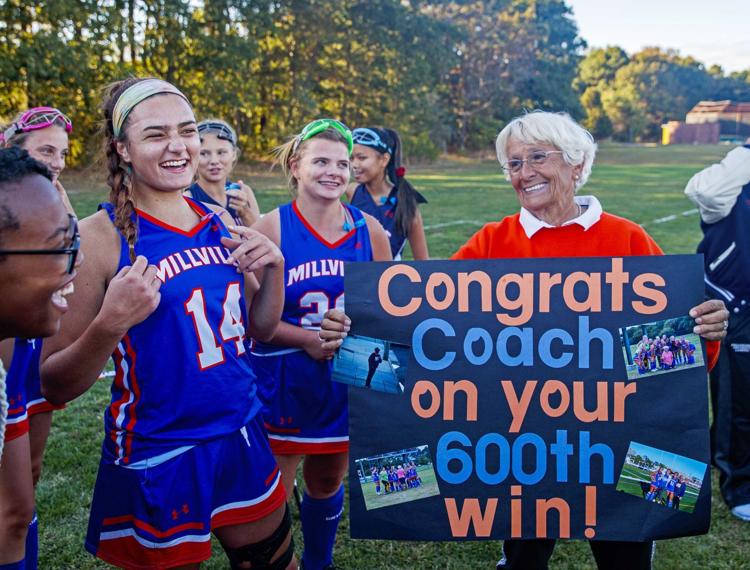 HIDE VERTICAL GALLERY ASSET TITLES
Millville field hockey coach Claudia McCarthy gets her 600th car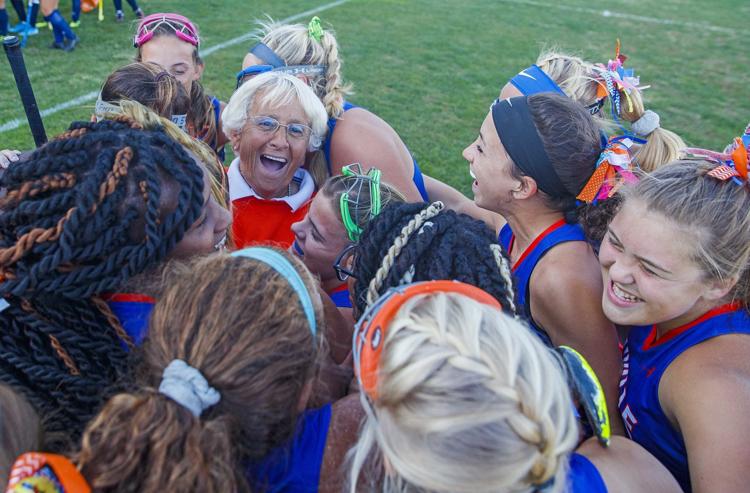 Millville Field Hockey Practice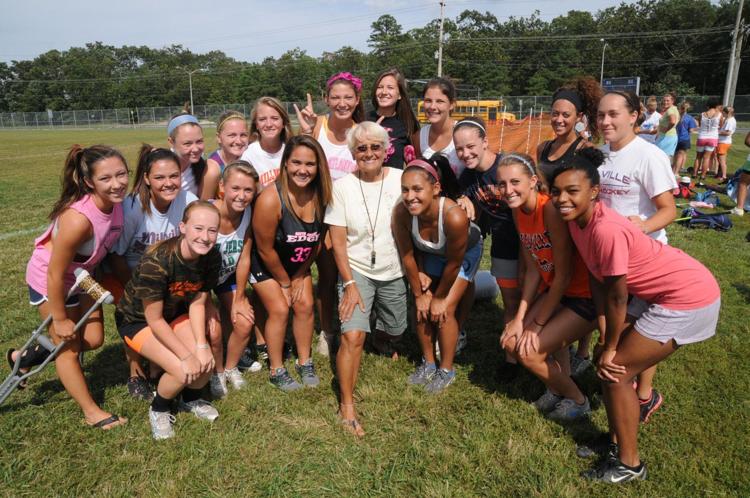 Claudia McCarthy - Millville field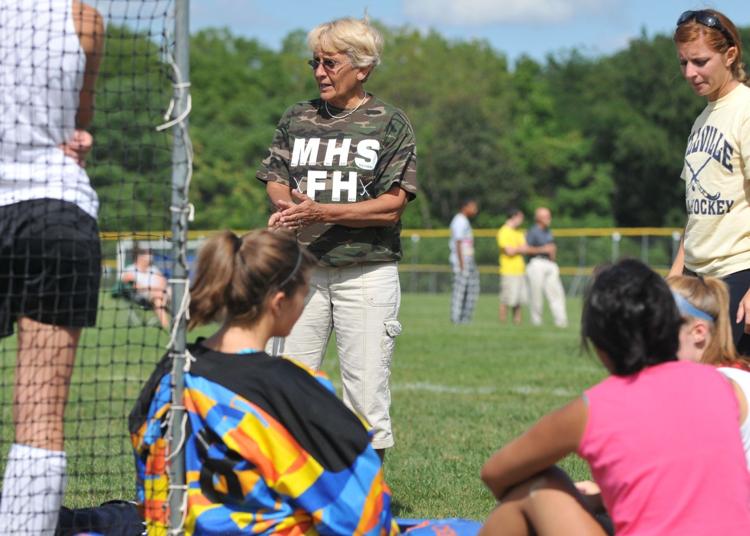 HOCKEY9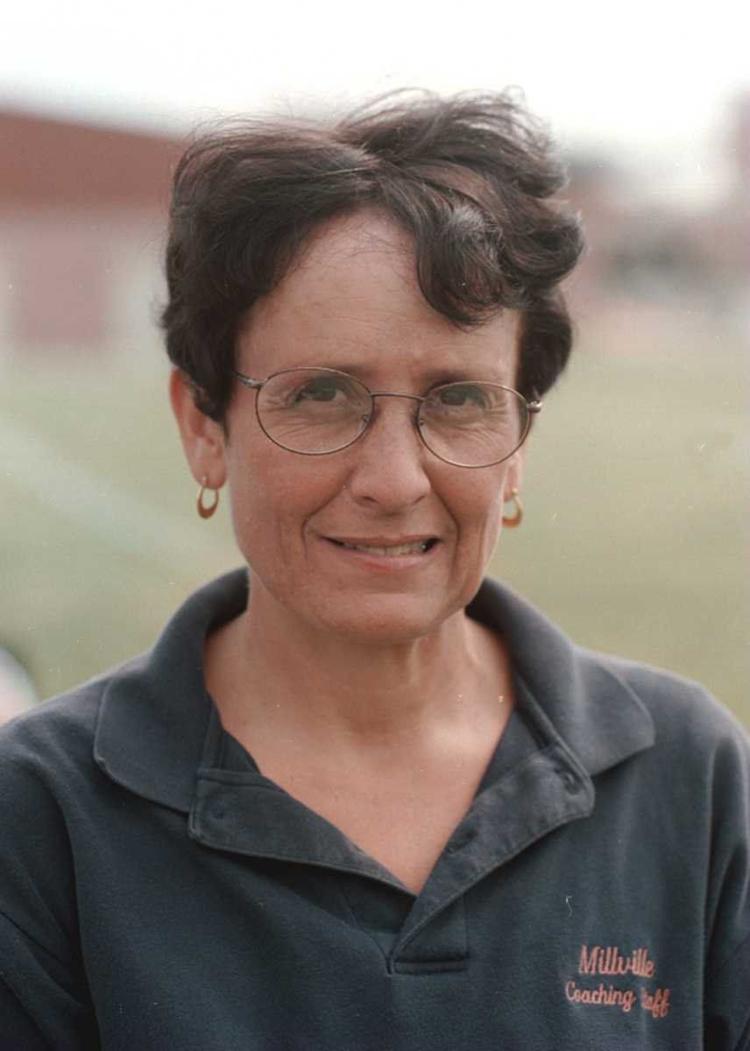 MILLVFHOCKEY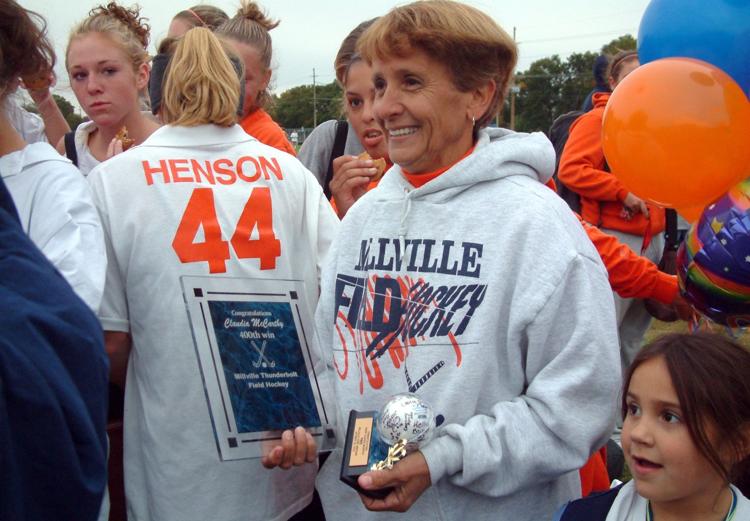 MILLVFHOCKEY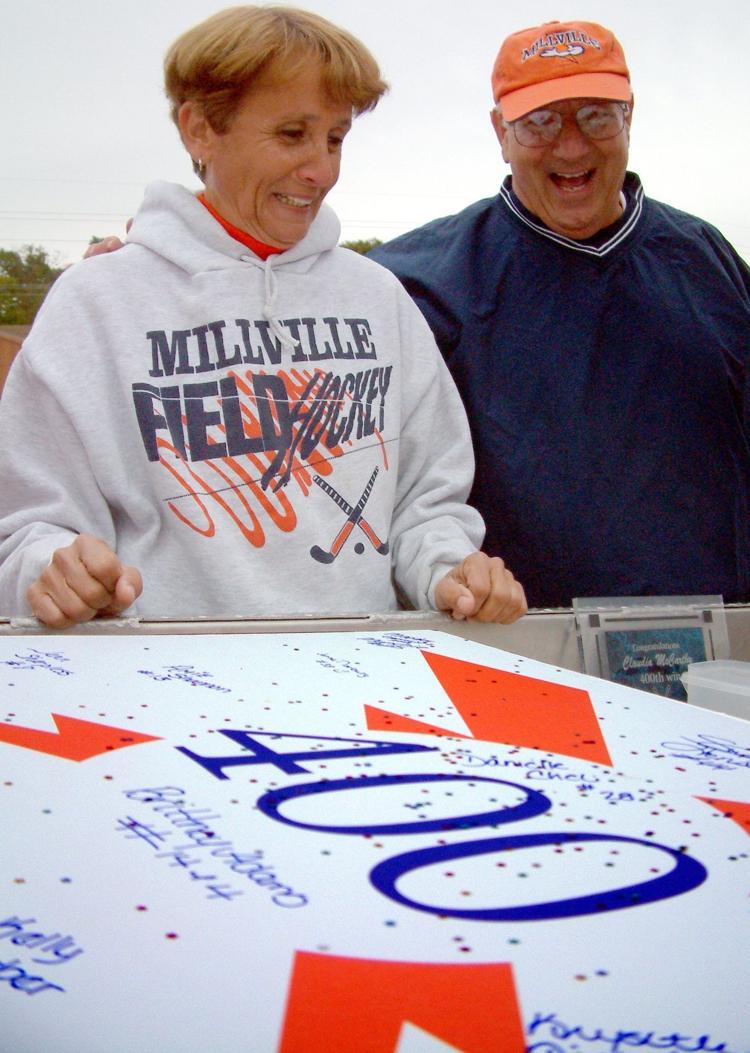 Millville Field Hockey Practice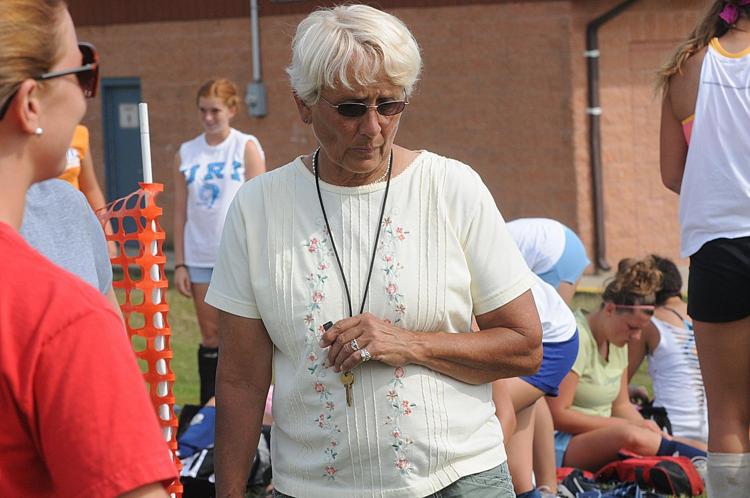 Claudia McCarthy - Millville field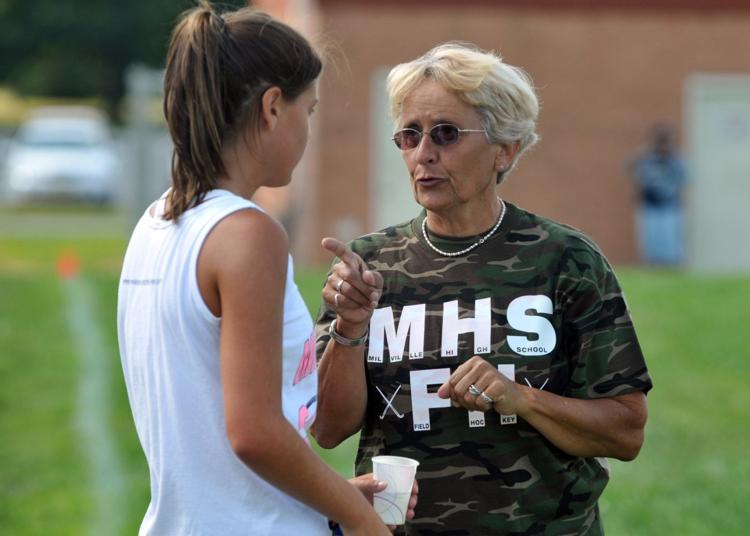 claudia mccarthy photos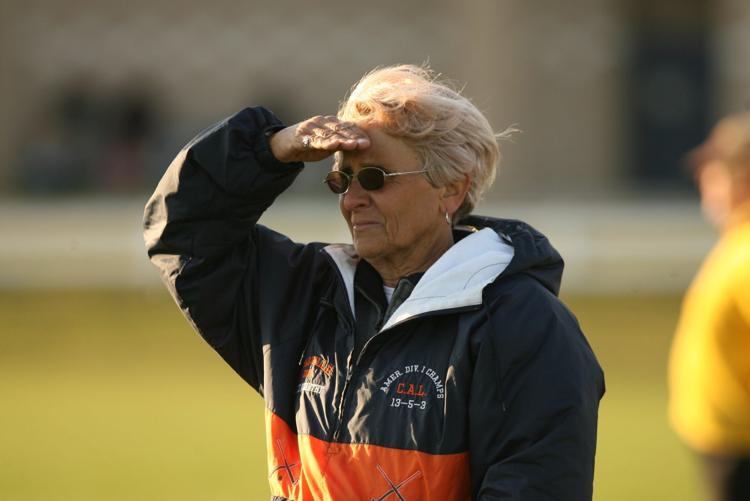 CLAUDIA.53458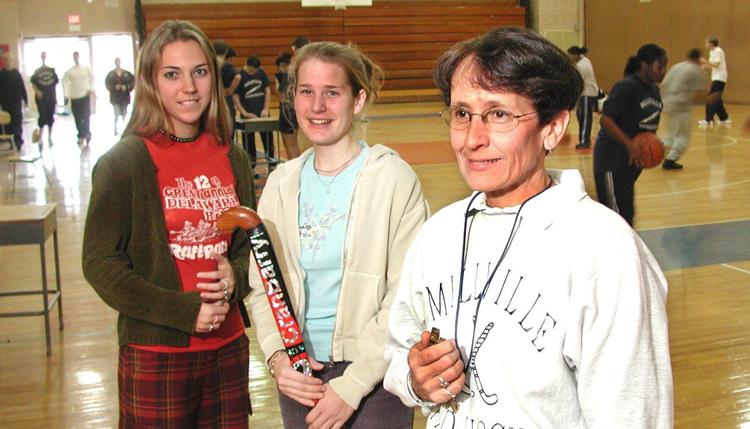 MILLVFHOCKEY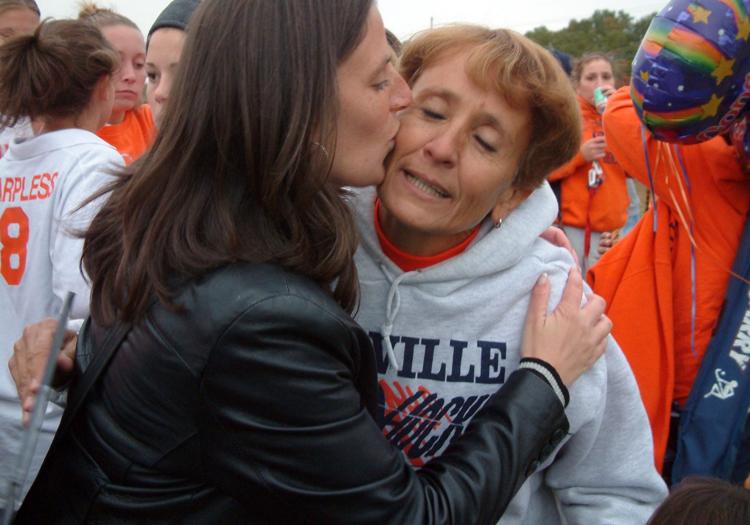 MILLVFHOCKEY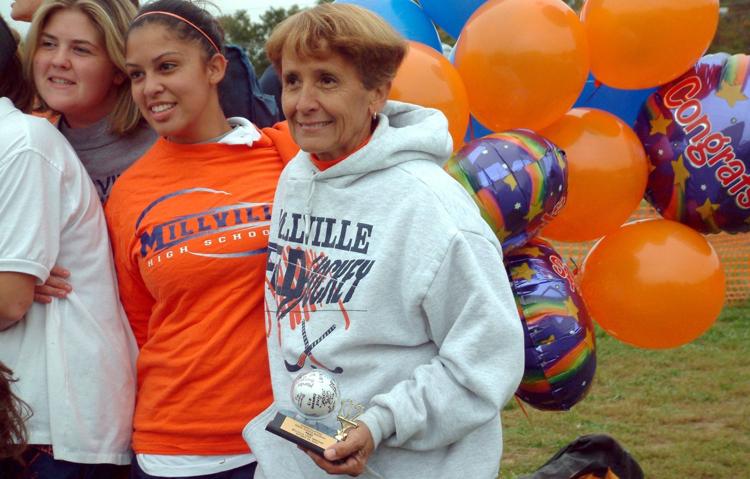 claudia mccarthy photos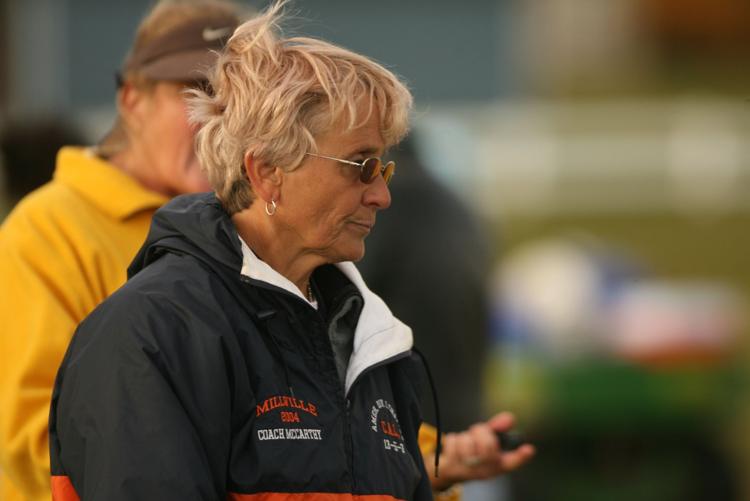 MCCARTHY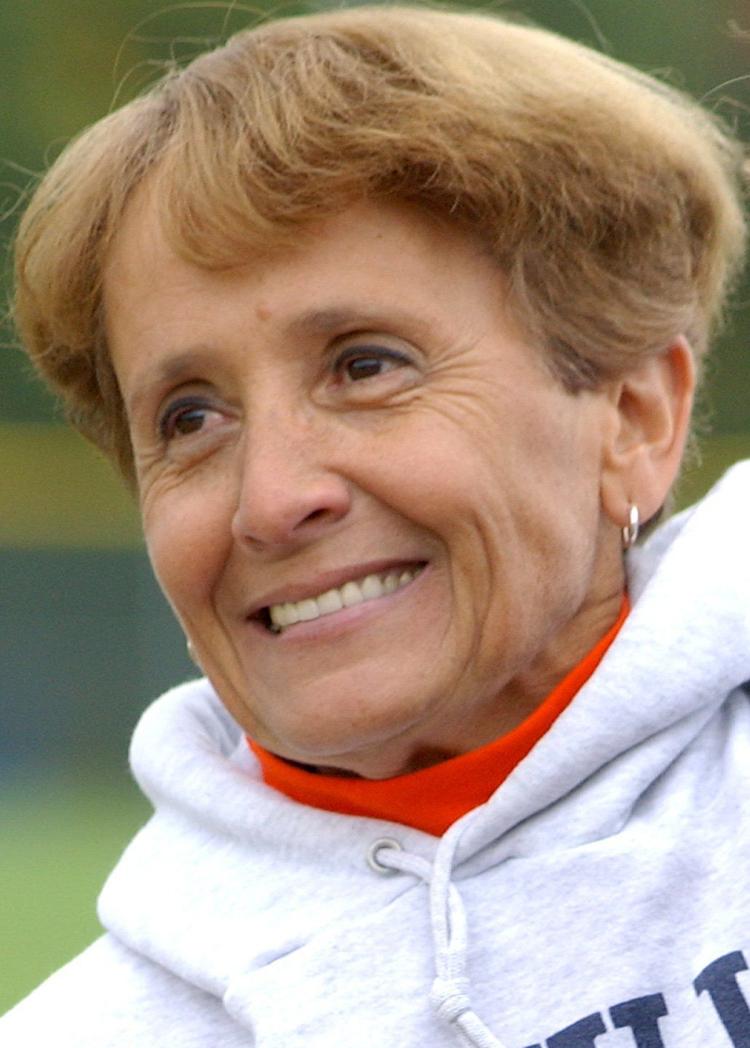 Claudia McCarthy - Millville field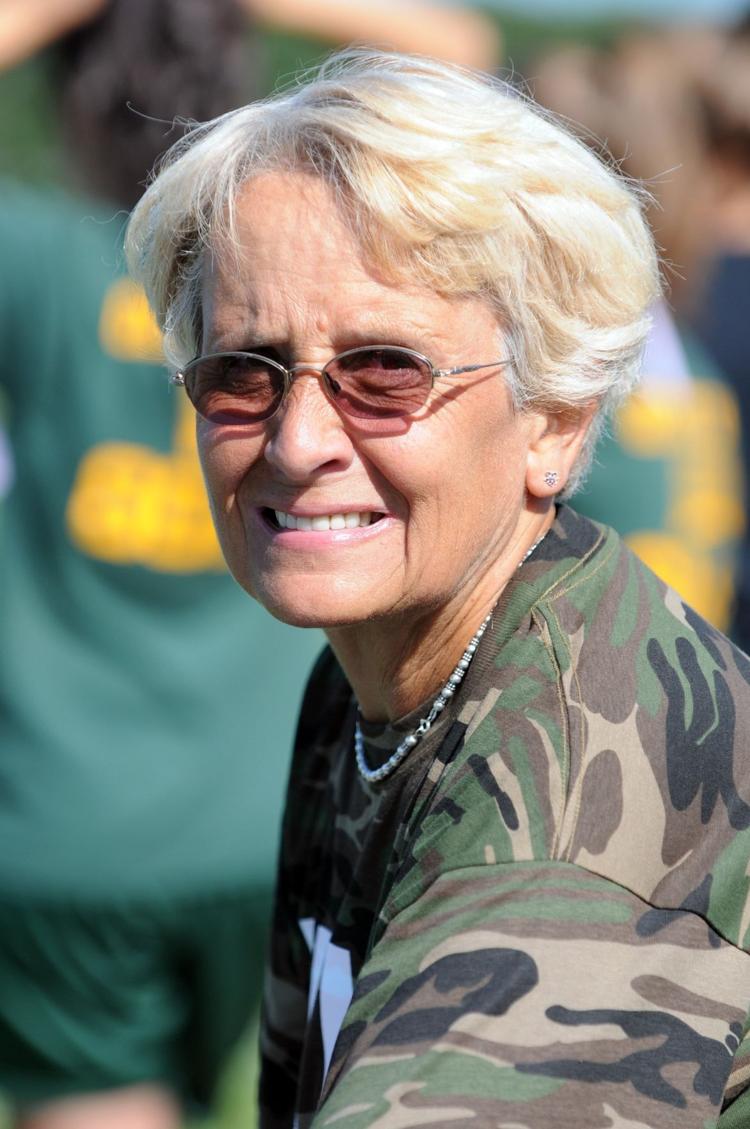 Millville field hockey coach Claudia McCarthy gets her 600th car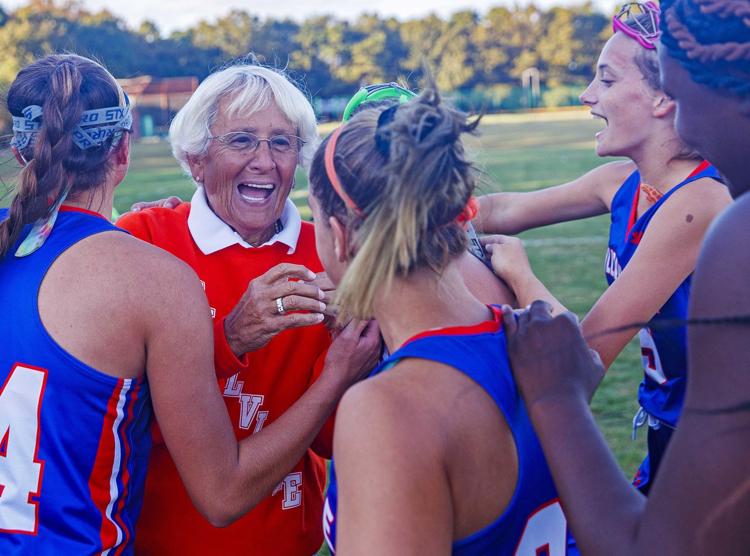 Millville field hockey coach Claudia McCarthy gets her 600th car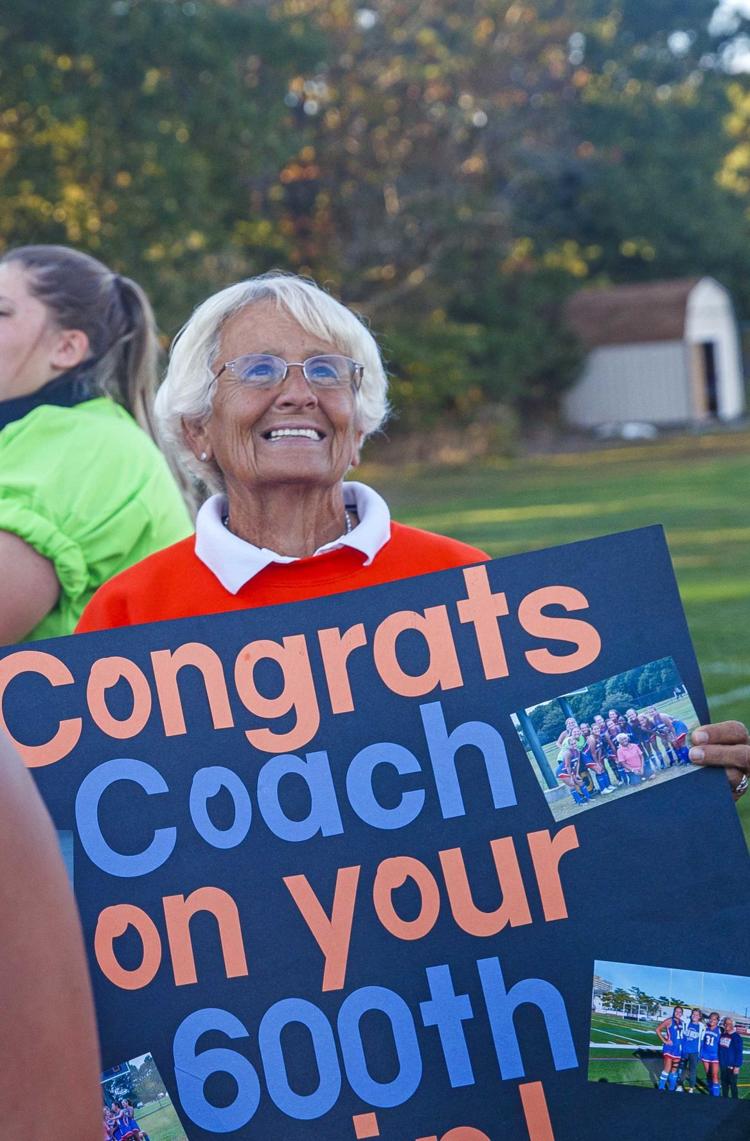 claudia mccarthy photos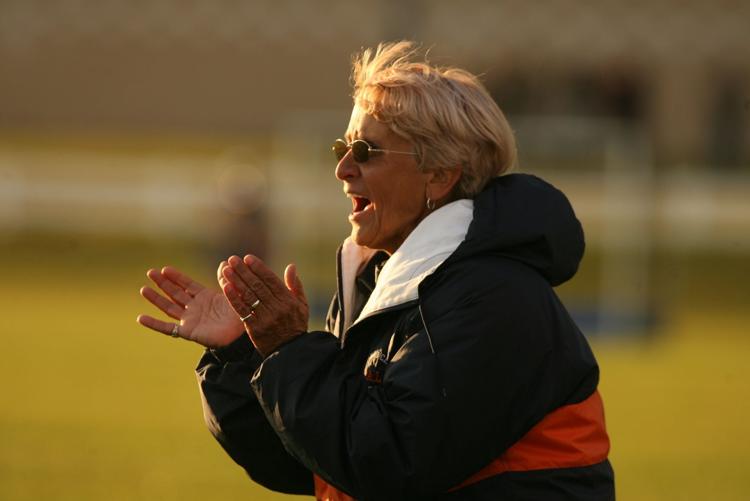 Millville field hockey coach Claudia McCarthy gets her 600th car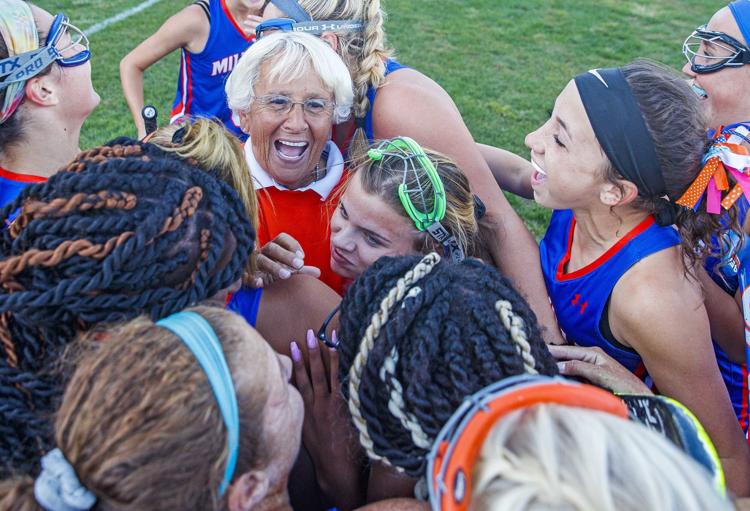 Millville girls lacrosse practice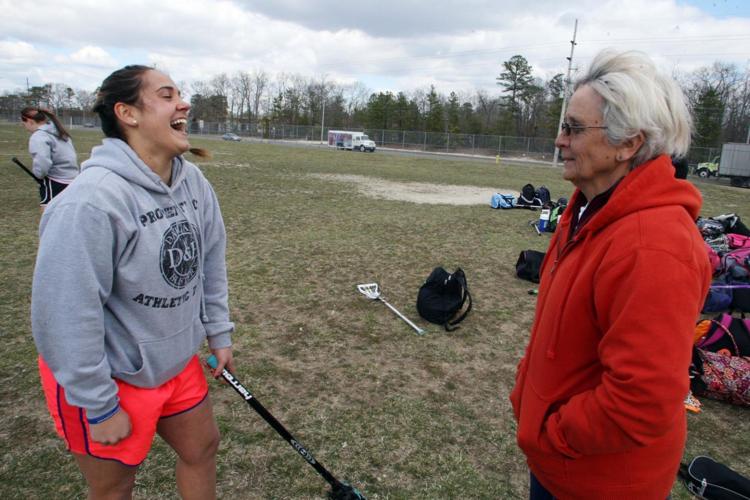 MILLVFHOCKEY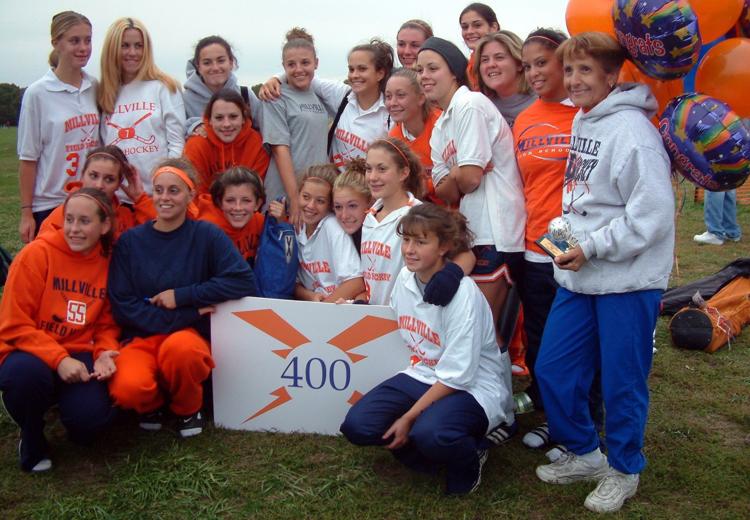 102318_spt_millville 10