OCEAN CITY — After 85 years and three generations on Asbury Avenue, brothers Mike and Mark Annarelli have decided to sell the bicycle store founded by their grandfather.
"We're ready to retire," said Mark Annarelli, 59. He and his brother Mike, 61, sat for an interview in the back of Annarelli's Bicycle Store before it opened for the day.
Both said they were planning to retire in a few years, but the summer of 2020 has convinced them the time is now.
"It moved up the timeline, that's for sure," Mike Annarelli said.
Extraordinary demand for bikes, coupled with factories around the world shut down for weeks due to the COVID-19 pandemic, has meant a crushing shortage.
The state is looking into a glitch that lowered the total positive COVID-19 cases from Satur…
At the shop, they have a couple of children's bikes in the window, a couple of vintage bikes on the floor that Mark Annarelli dug out of storage, and a secondhand beach cruiser, one they described as a "beater," that they do not expect to have very long.
"We don't have really any product, and we don't foresee getting any in," said Mark Annarelli. They expected to get new bikes earlier this summer, but that keeps getting delayed. The store usually deals with five different bike companies, and none of them has bikes to sell.
"Schwinn has told us now it's going to be November before we see any bikes," he said.
Mike Annarelli believes Schwinn is the only company that is leveling with them. He said the 2021 bike models are set to be released in late summer, but he does not expect to have much for sale during their busiest season.
May was great. Everyone came in and bought bikes," Mark Annarelli said. Since then, businesses has been a fraction of previous years.
The $17.3 billion merger of Eldorado Resorts Inc. and Caesars Entertainment Corp. was finali…
The brothers joked that the long space in the store that is usually jammed with bikes for sale could be used as a bowling alley or a dance floor.
The brothers continue to service bikes, but they said it is also difficult to get parts right now.
"Everything going on made our decision for us," Mark Annarelli said.
They both grew up in the business, living upstairs and working downstairs.
"I was 7 and Mike was 9 years old when our father bought the business from his father. So we've been in it going on 53 years for me," said Mark Annarelli. "For 31 years, Mike and I have owned it."
There were no coronovirus-related deaths reported over the weekend in either Atlantic or Cap…
It started with their grandfather, Magno Annarelli, who came to Ocean City 99 years ago and opened a barber shop at 1014 Asbury Ave. They said when he immigrated from Italy, he was told by an immigration officer that his name was now "Michael."
In 1935, during the Great Depression, Magno Annarelli bought out a bike rental stand and began offering bike rentals from the shop, launching the new family business, renting and selling bikes and accessories and doing repairs.
His son, Dominic, worked in the shop before he bought it in 1968. He sold it to his sons when he was ready to retire in 1989. Mike and Mark Annarelli both have grown children, but they never encouraged them to take over the business.
The work is too demanding, they said, and it almost never stops. Even when the shop is closed and the repairs and services are done for the day, they still have to do the books, make the orders and plan for the next day.
Many people miss family events for work, Mike Annarelli said, but as a business owner, you miss almost everything.
OCEAN CITY — Five days after closing their stores on the Boardwalk because of several employ…
Mark Annarelli has two daughters. One worked briefly at the business.
"I think my wife fired my one daughter," he said. "That afternoon she went up to Johnson's Popcorn and got a job. Just to rub it in. She's a pistol."
That daughter, Danielle Kershbaumer, is now a registered nurse. Dominique, his other daughter, teaches in the Greater Egg Harbor Regional High School District.
But both men said they will miss their customers, whom they described as amazingly loyal. Just as the business has gone through generations, so have the customers. The brothers reminisced about selling a family a child's first bike and then seeing that child return years later for bikes for his own children.
"All that time, we've met a lot of nice families," Mark Annarelli said.
ATLANTIC CITY — State gaming regulators gave the final approval Friday for a $17.3 billion m…
"We've really been blessed. That's the only word to say. We've had some wonderful people who've supported our family for 85 years. We really can't thank them enough," Mike Annarelli said.
They said they explored selling the business, which already has a built-in customer base, but there was little interest. Instead, they plan to sell the building, which includes a three-bedroom apartment upstairs. They have not yet decided on an asking price. Until recently, their mother, Margaret Annarelli, lived upstairs, dividing her time between Ocean City and their sister's home.
Now 97, she has been staying isolated because of the pandemic and did not come back to Ocean City this summer. Her sons described her as integral to the business when their father ran it, doing the books and working with customers.
The building is set to enter a booming real estate market at the shore. Just next door, a combination of retail and residential units is planned for the former Cape Bank building at 10th Street and Asbury Avenue.
071419_nws_ocniv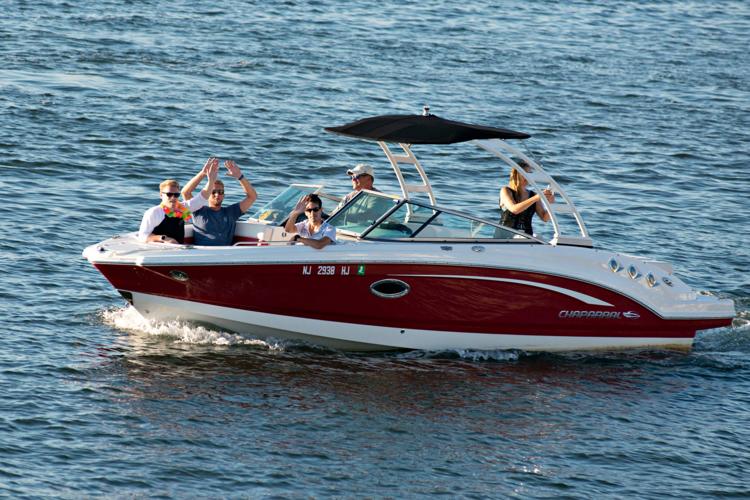 HIDE VERTICAL GALLERY ASSET TITLES
071419_nws_ocniv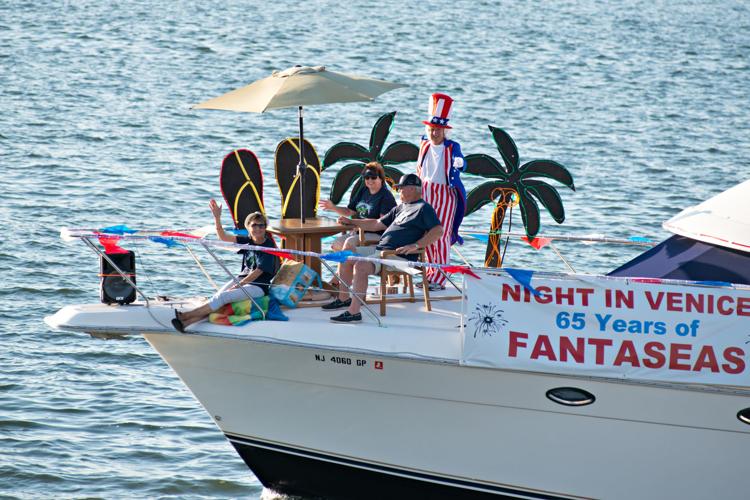 071419_nws_ocniv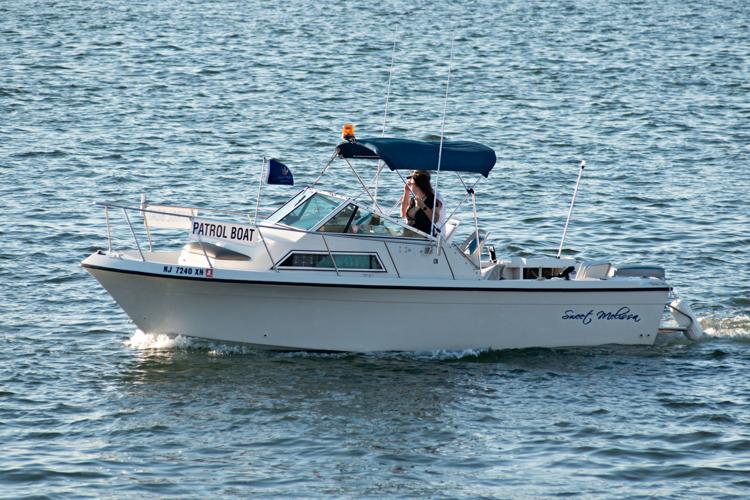 071419_nws_ocniv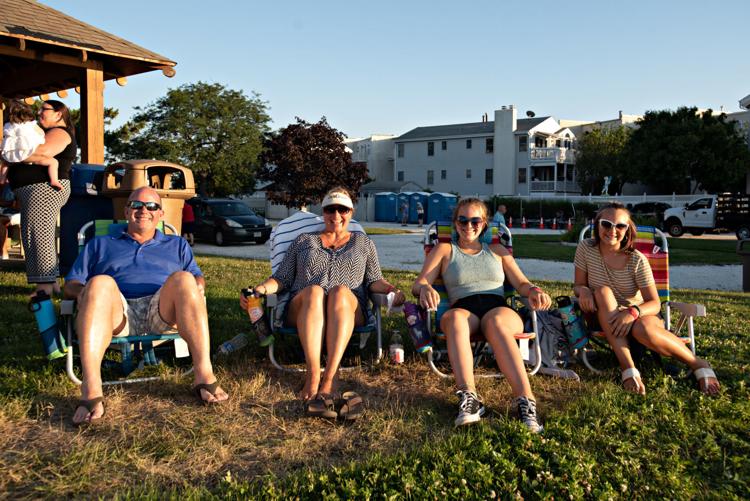 071419_nws_ocniv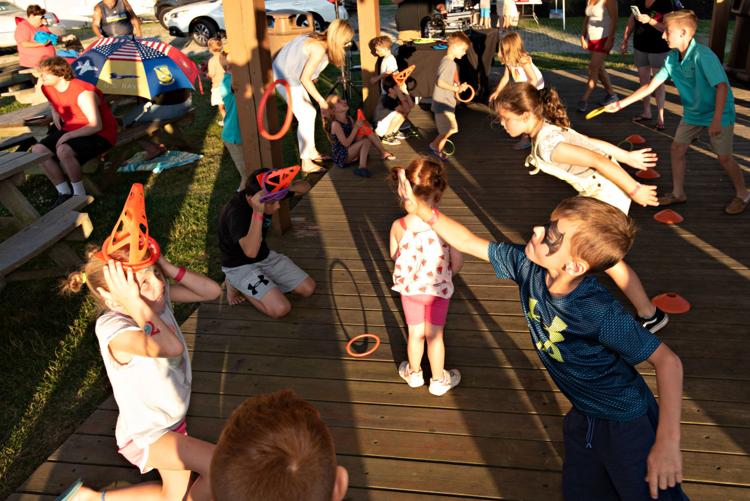 071419_nws_ocniv
071419_nws_ocniv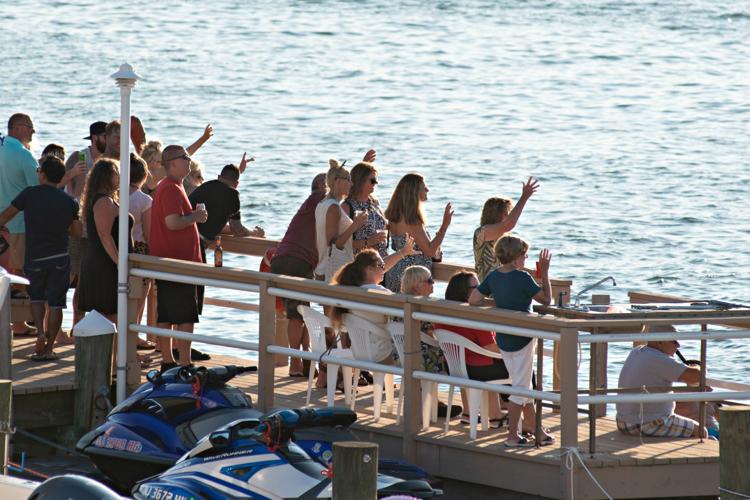 071419_nws_ocniv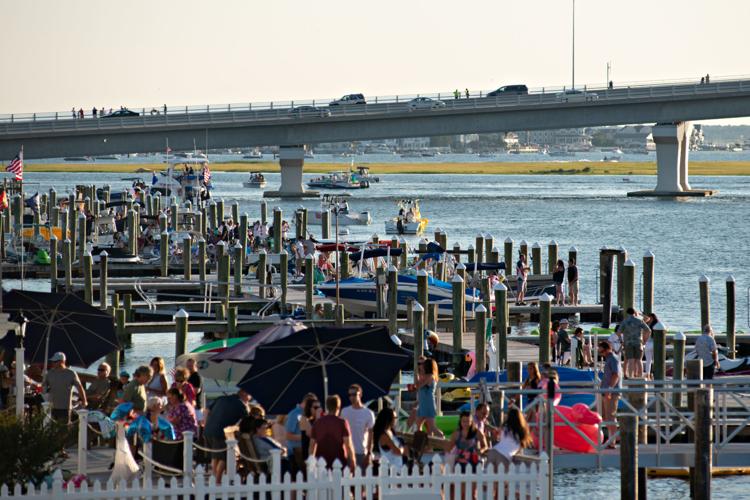 071419_nws_ocniv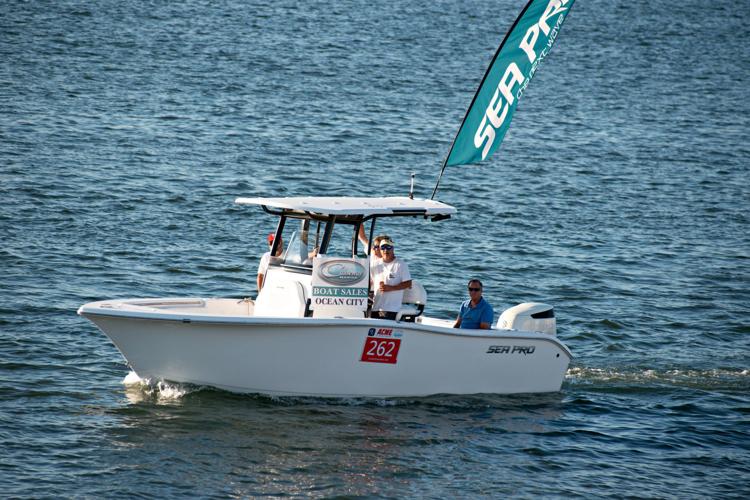 071419_nws_ocniv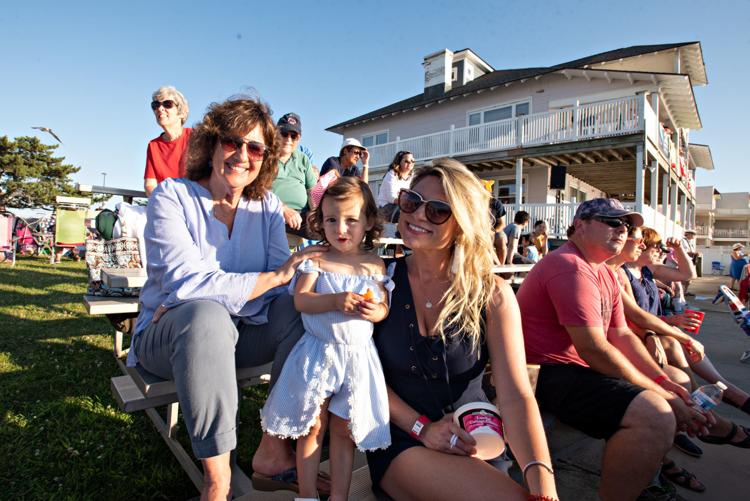 071419_nws_ocniv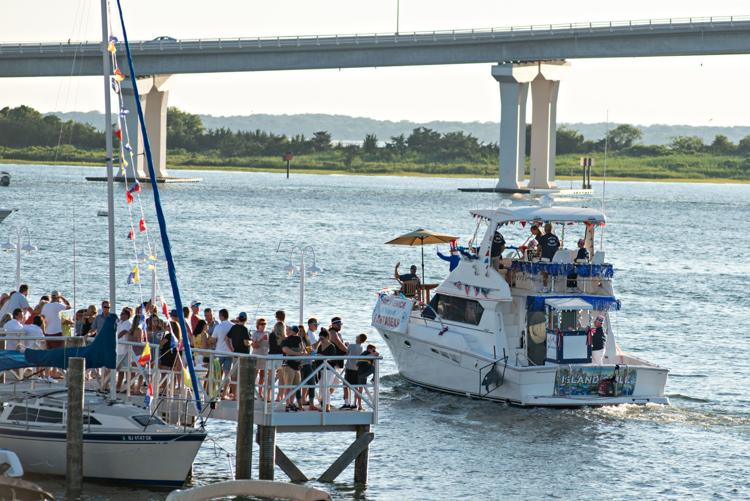 071419_nws_ocniv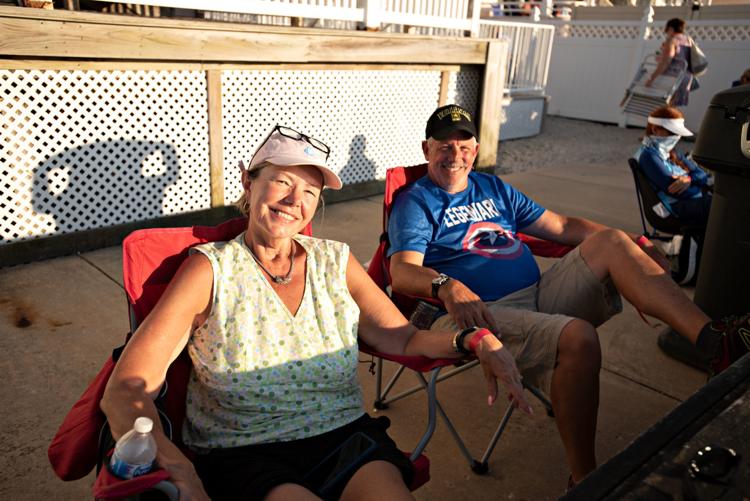 071419_nws_ocniv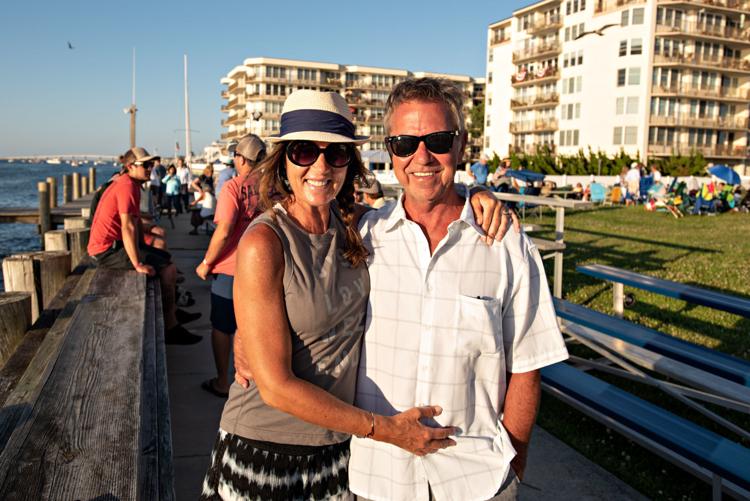 071419_nws_ocniv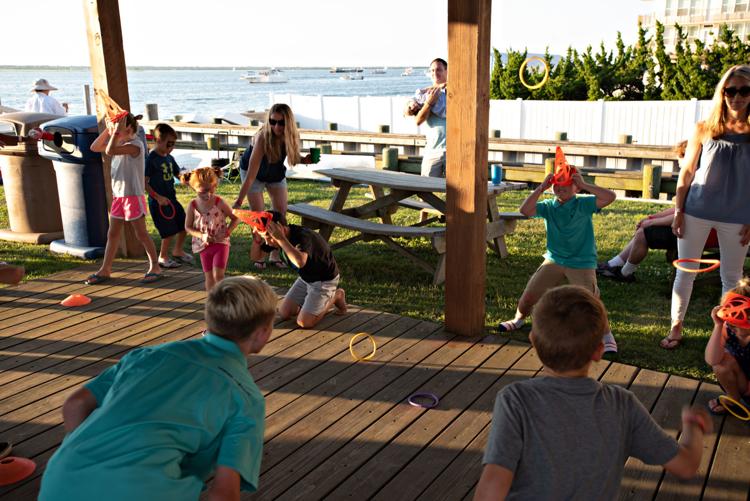 071419_nws_ocniv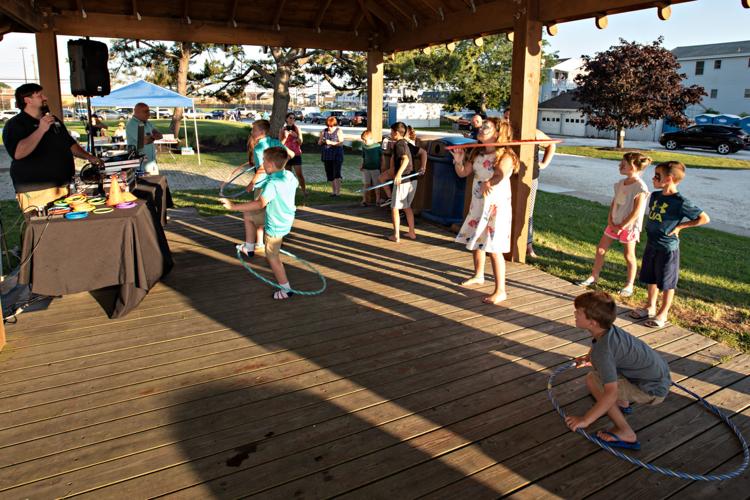 071419_nws_ocniv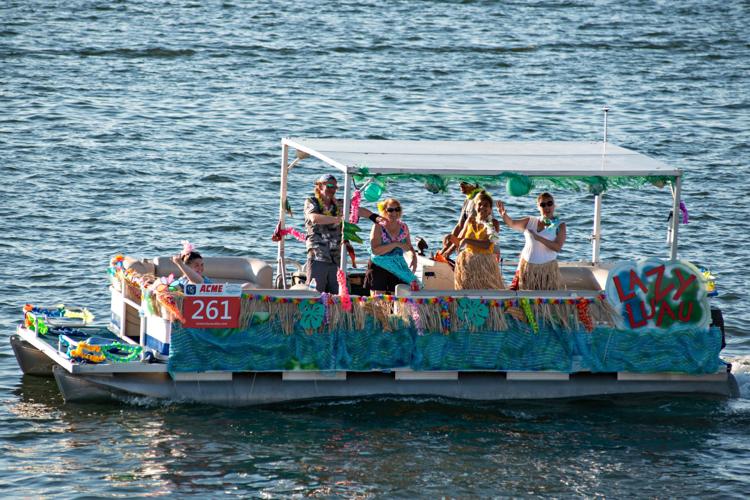 071419_nws_ocniv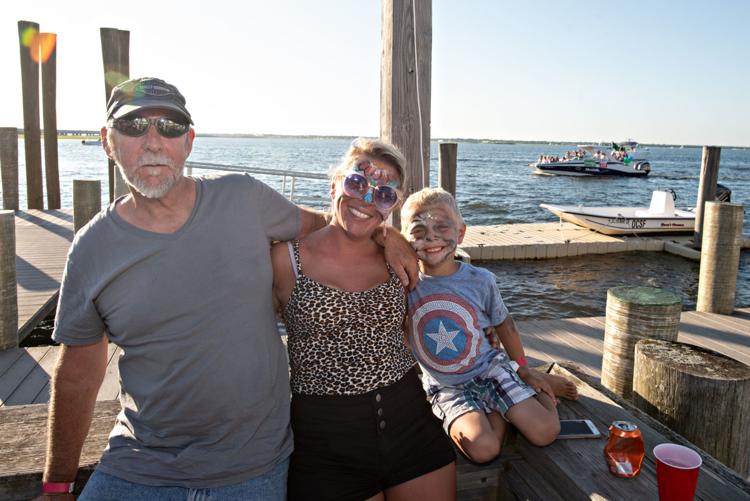 071419_nws_ocniv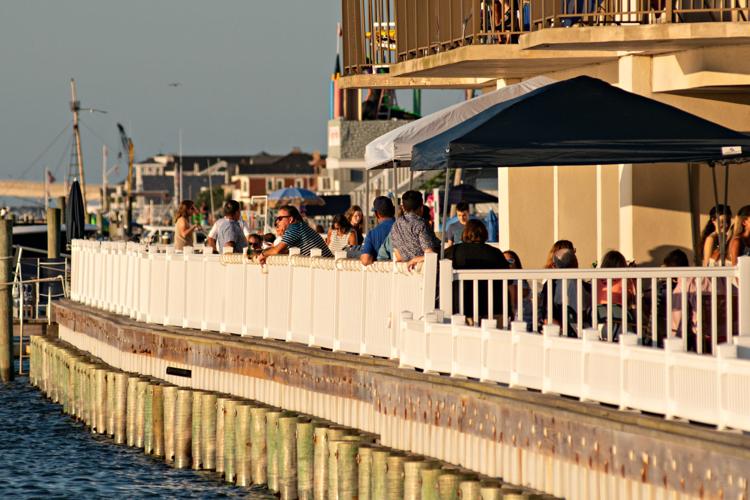 071419_nws_ocniv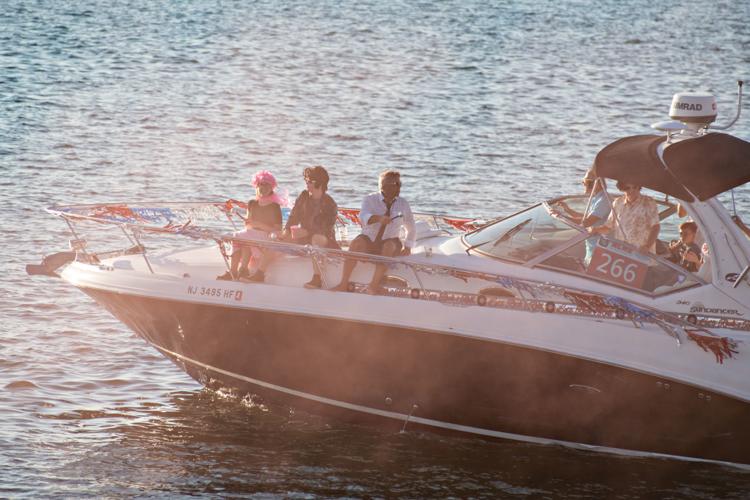 071419_nws_ocniv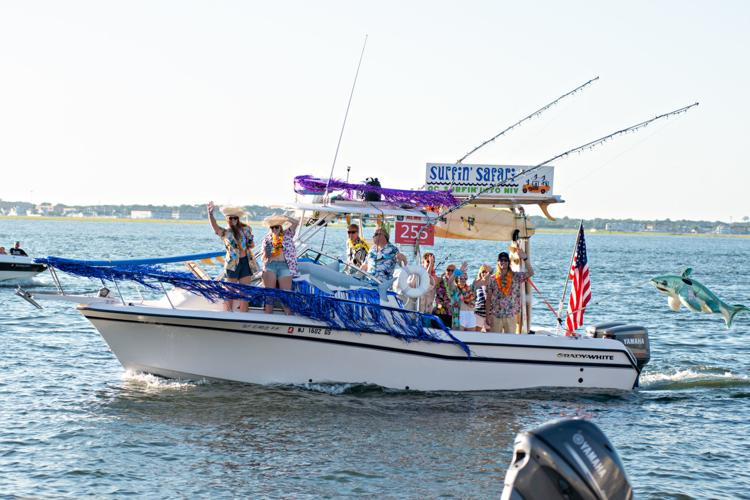 071419_nws_ocniv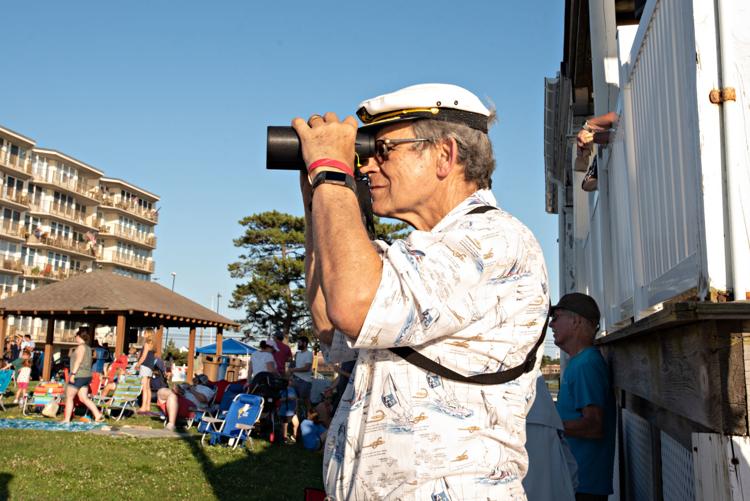 071419_nws_ocniv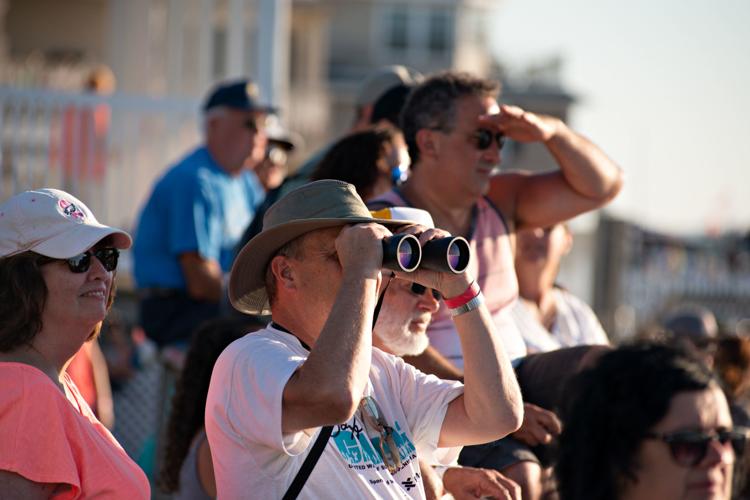 071419_nws_ocniv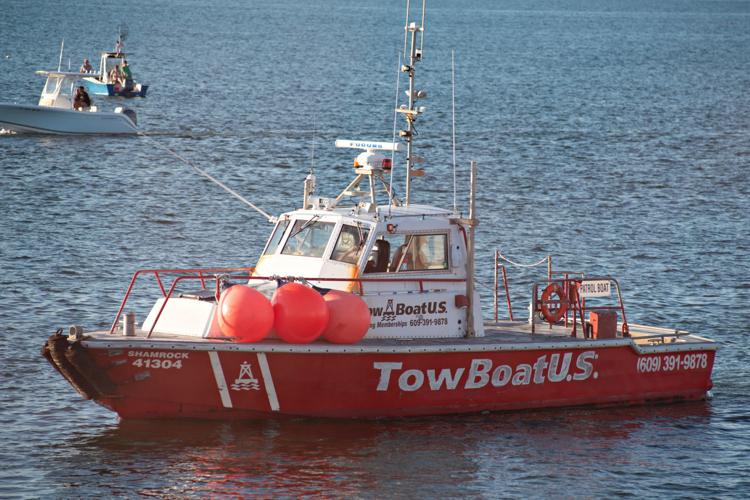 071419_nws_ocniv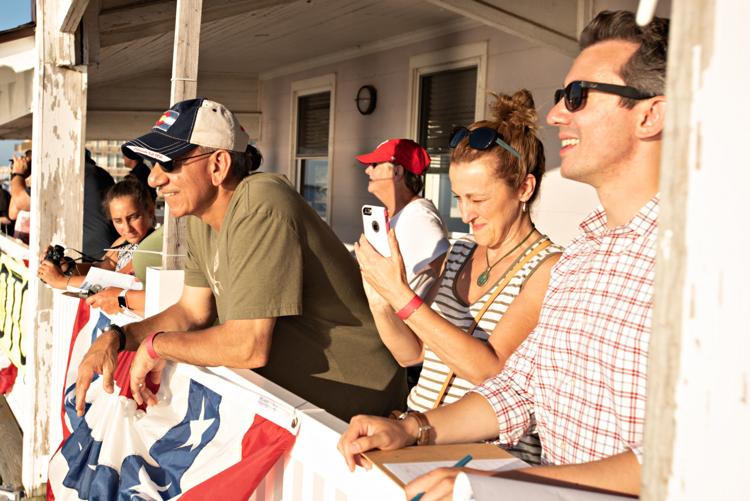 071419_nws_ocniv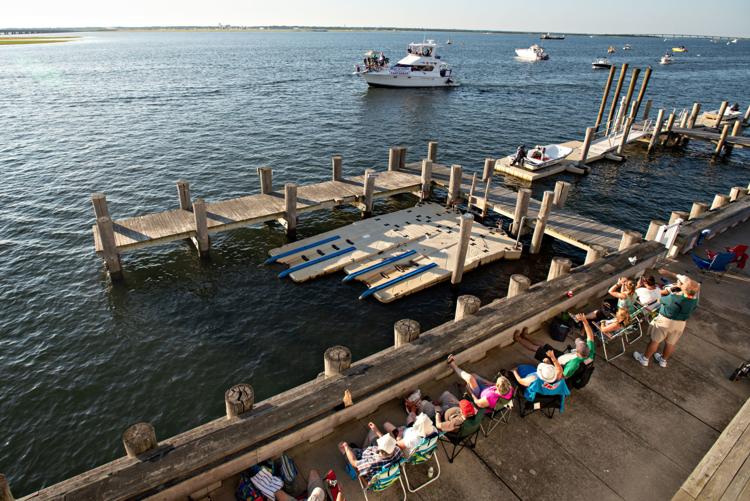 071419_nws_ocniv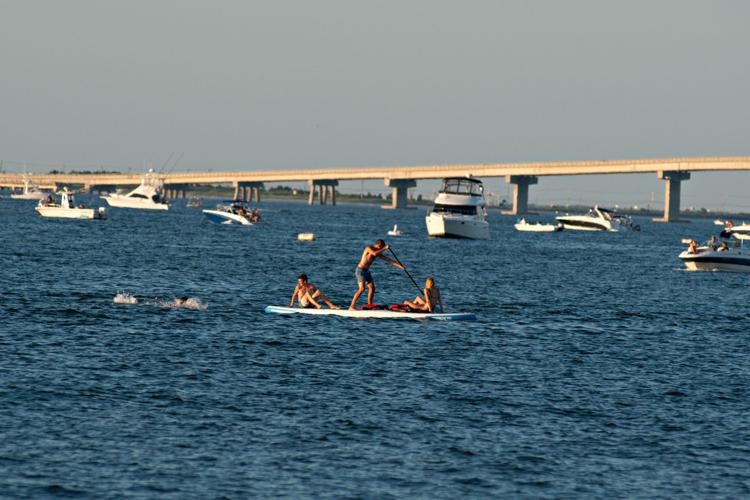 071419_nws_ocniv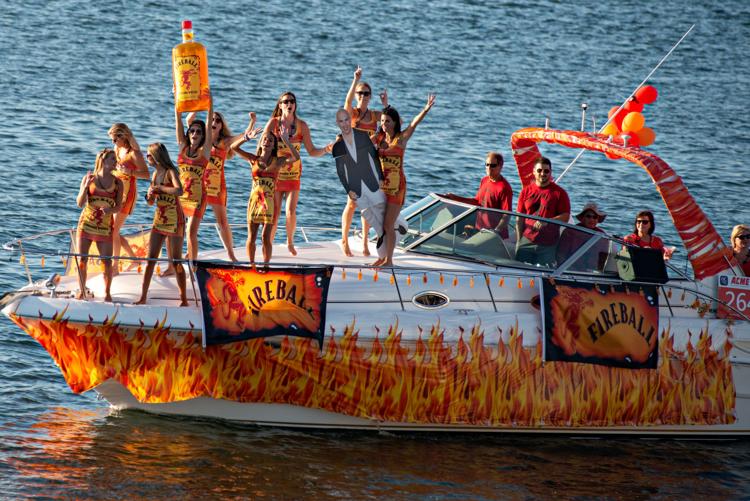 071419_nws_ocniv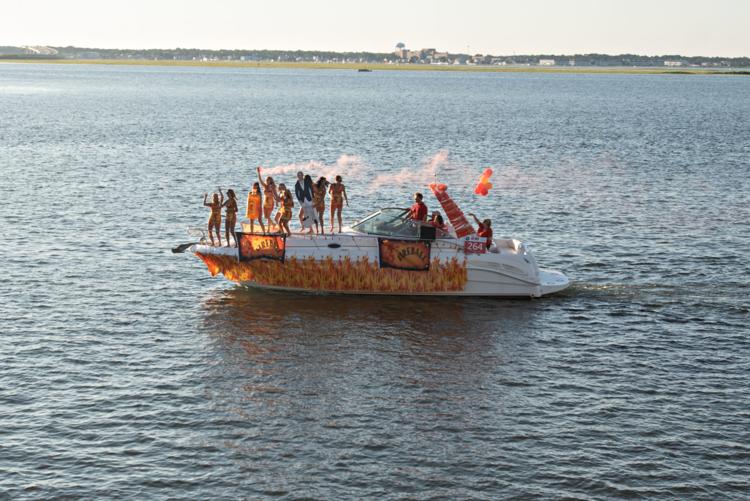 071419_nws_ocniv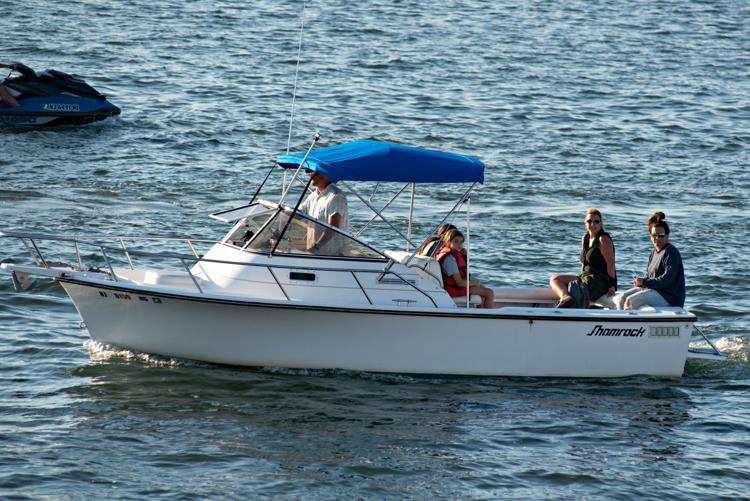 071419_nws_ocniv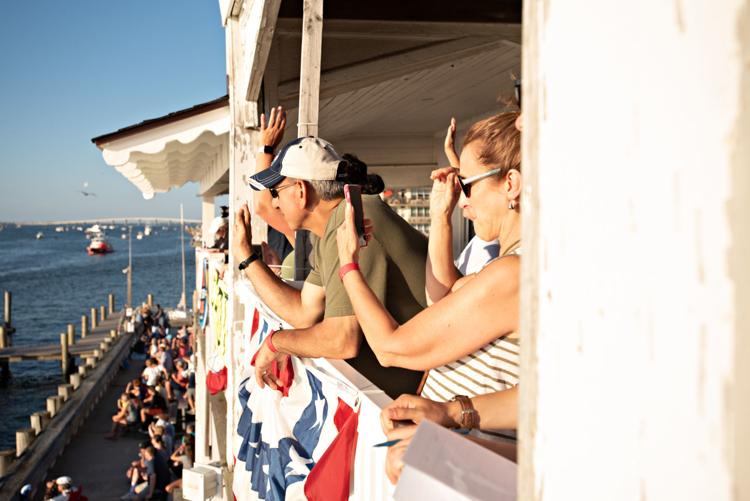 071419_nws_ocniv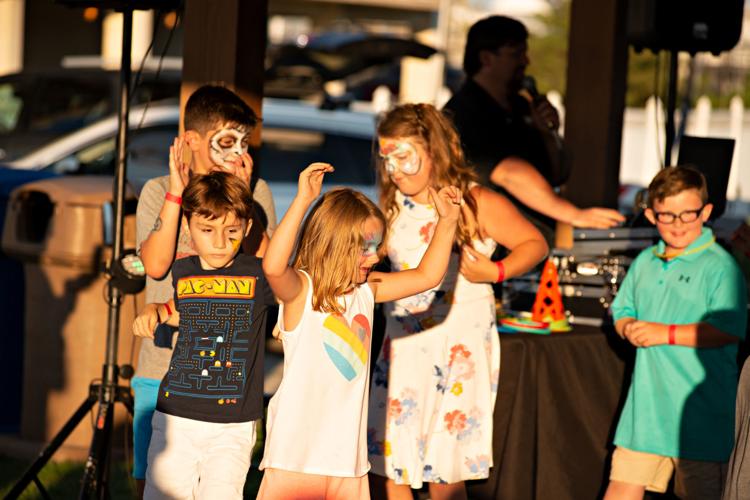 071419_nws_ocniv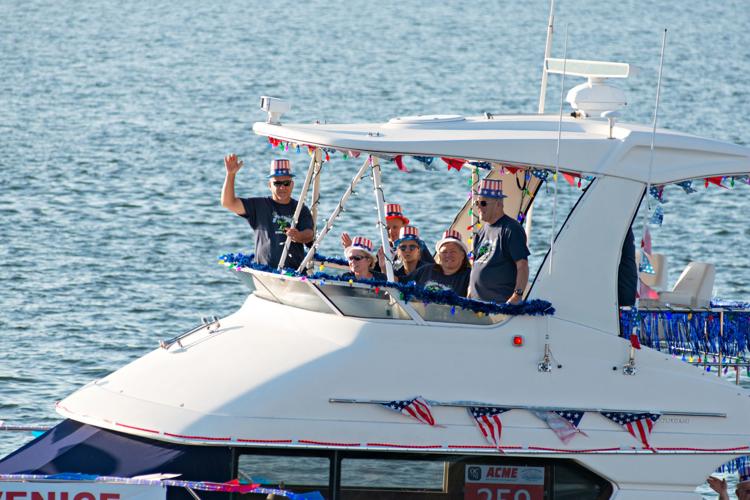 071419_nws_ocniv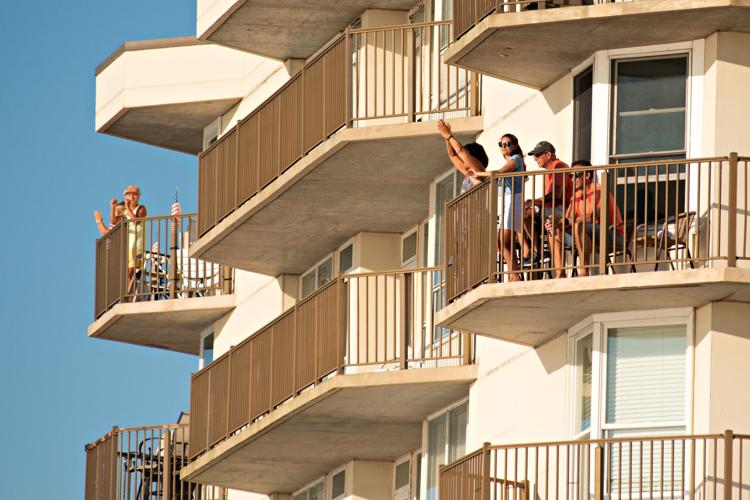 071419_nws_ocniv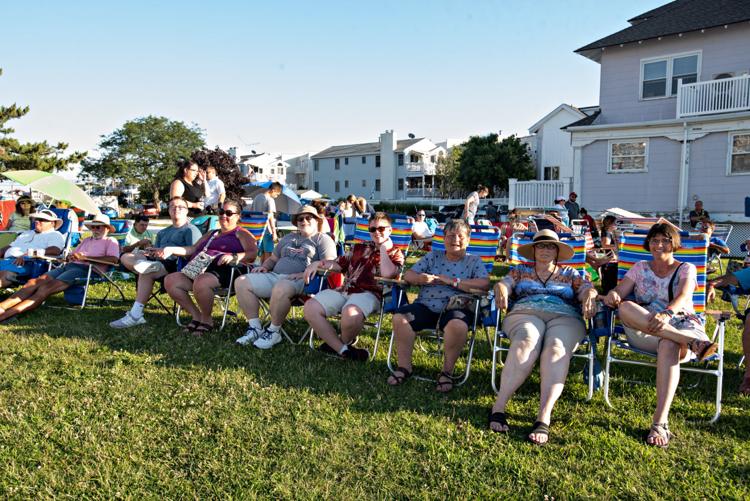 071419_nws_ocniv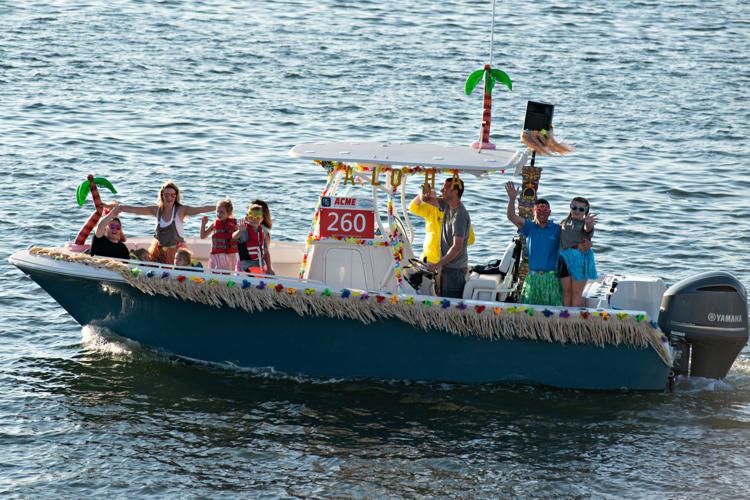 071419_nws_ocniv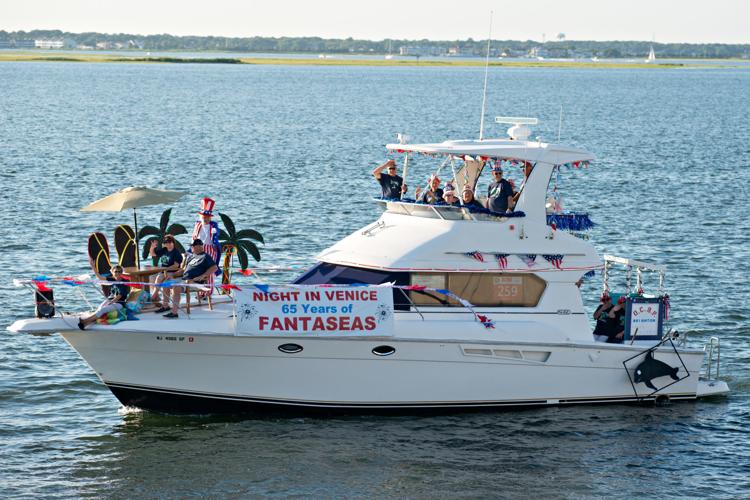 071419_nws_ocniv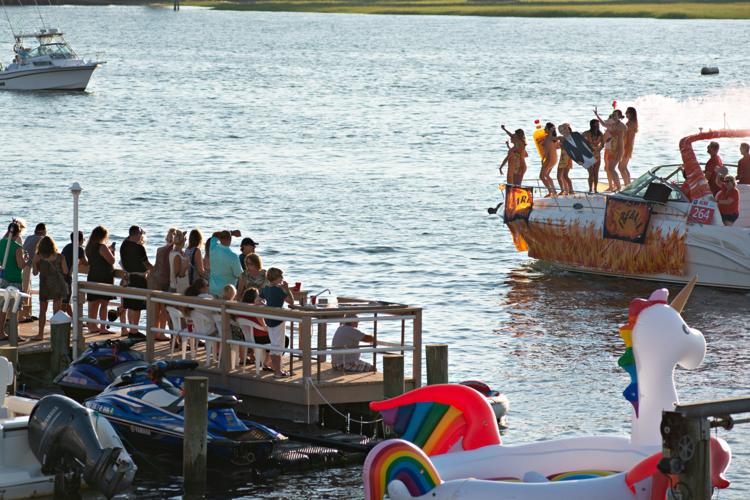 071419_nws_ocniv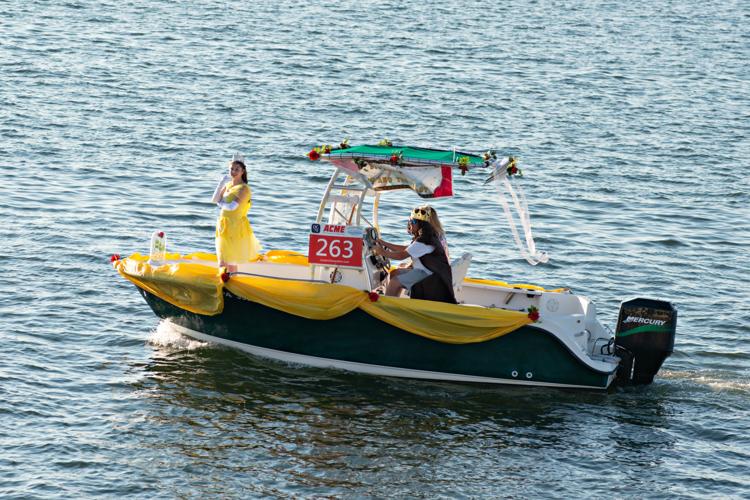 071419_nws_ocniv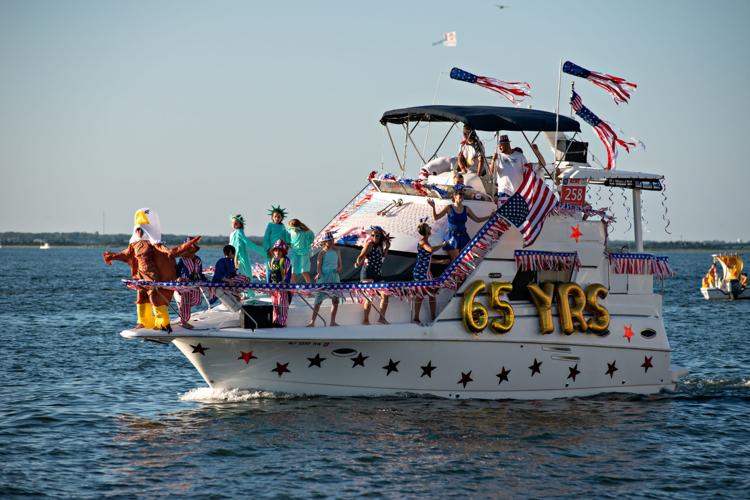 071319_gal_veniceSEEN (14)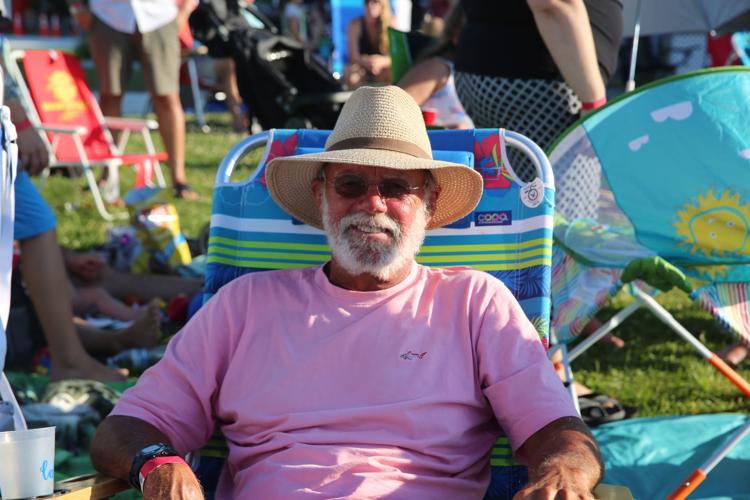 071319_gal_veniceSEEN (10)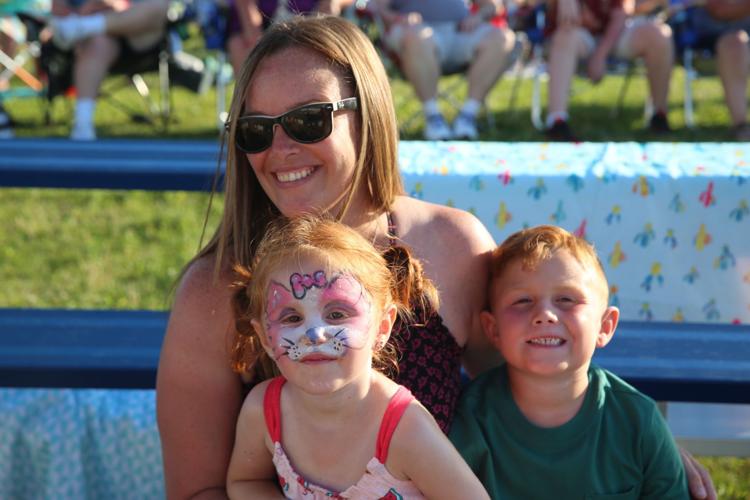 071319_gal_veniceSEEN (4)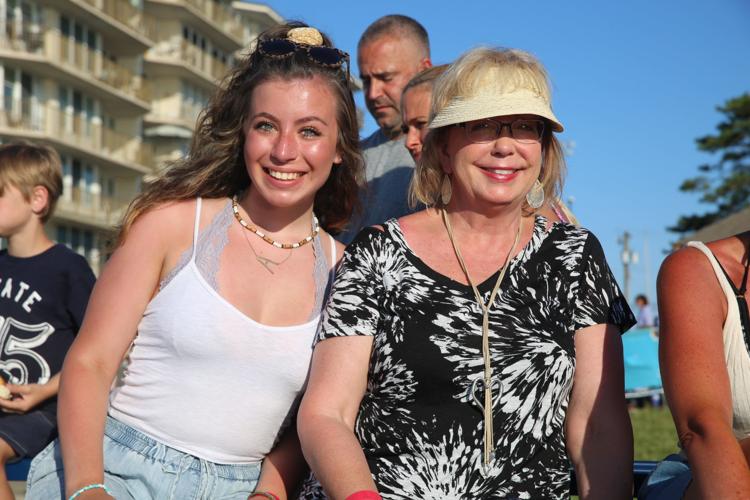 071319_gal_veniceSEEN (18)
071319_gal_veniceSEEN (6)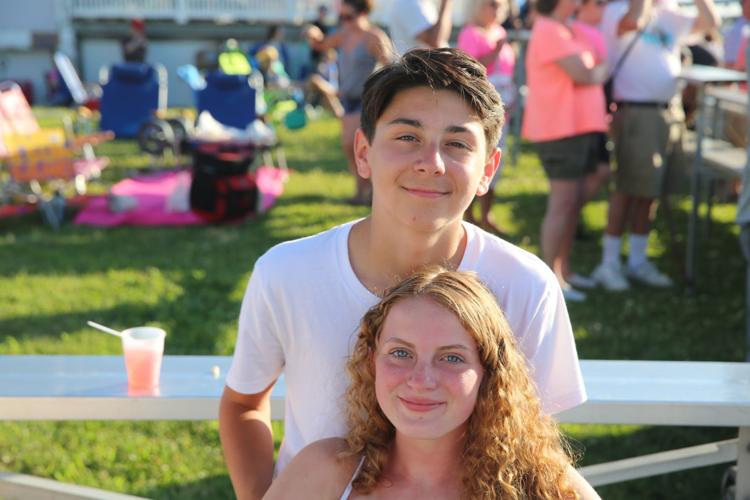 071319_gal_veniceSEEN (11)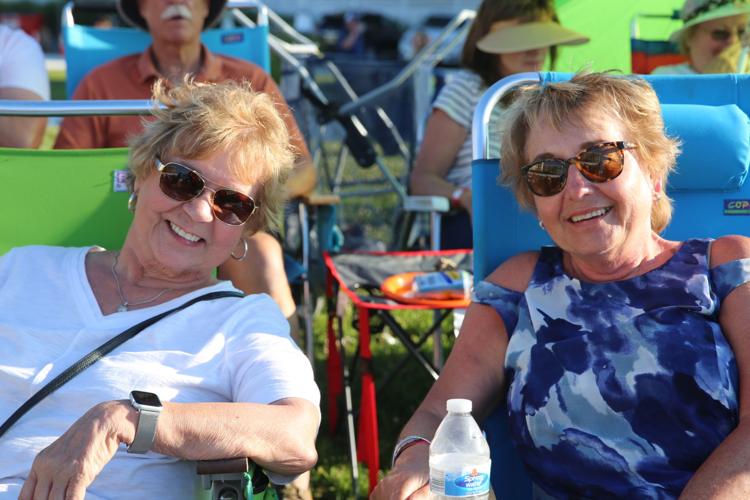 071319_gal_veniceSEEN (7)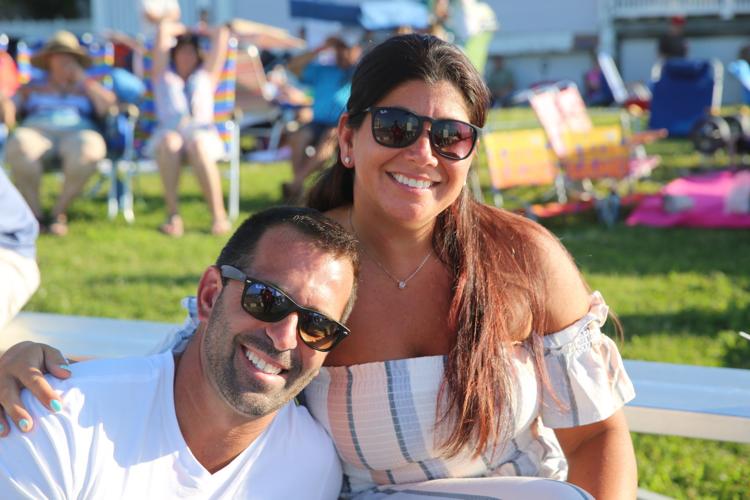 071319_gal_veniceSEEN (23)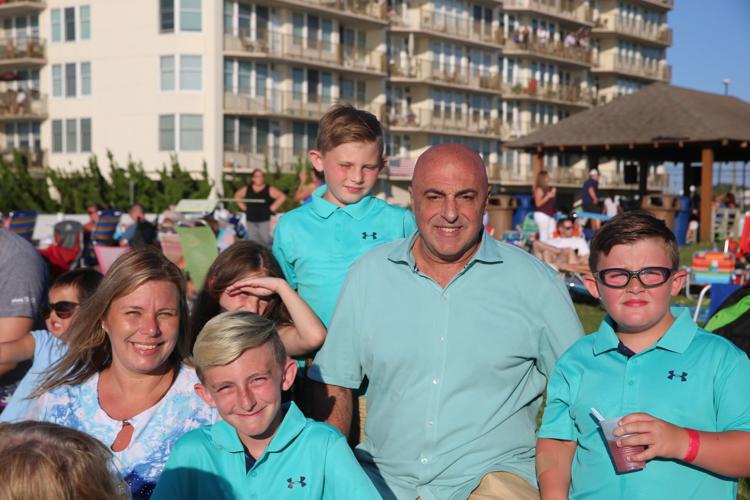 071319_gal_veniceSEEN (2)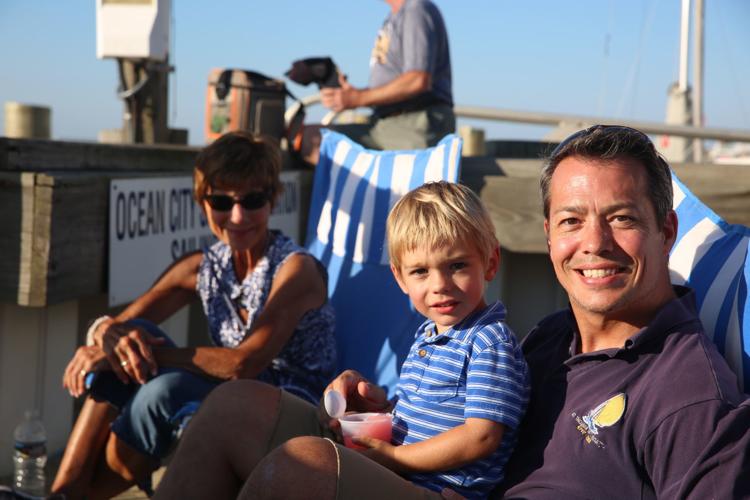 071319_gal_veniceSEEN (21)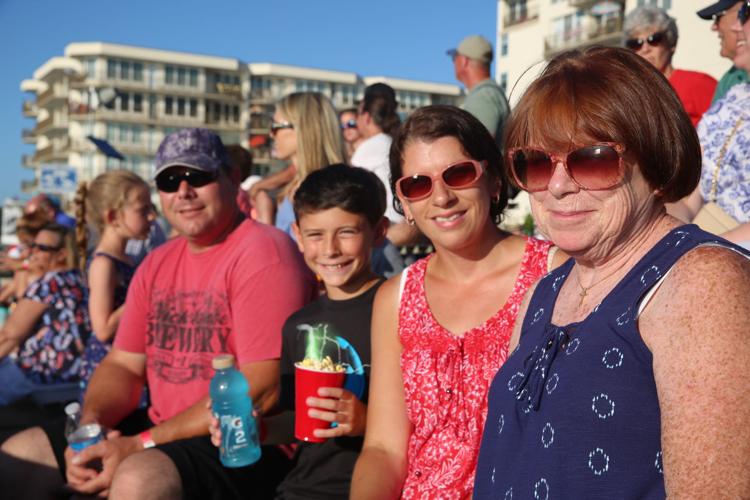 071319_gal_veniceSEEN (17)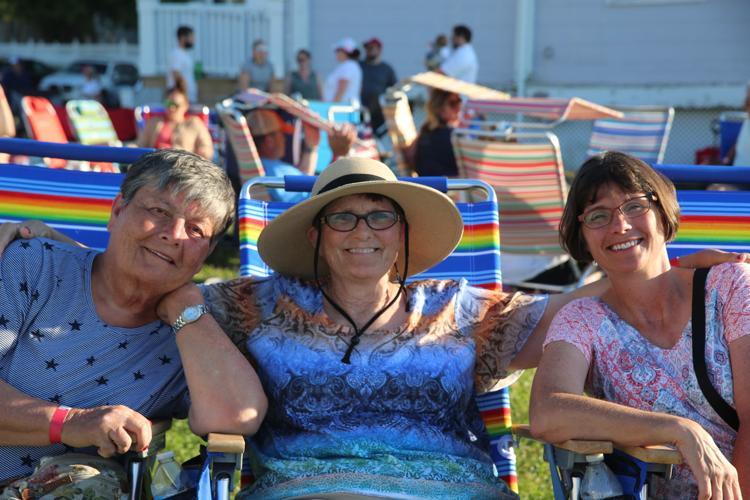 071319_gal_veniceSEEN (1)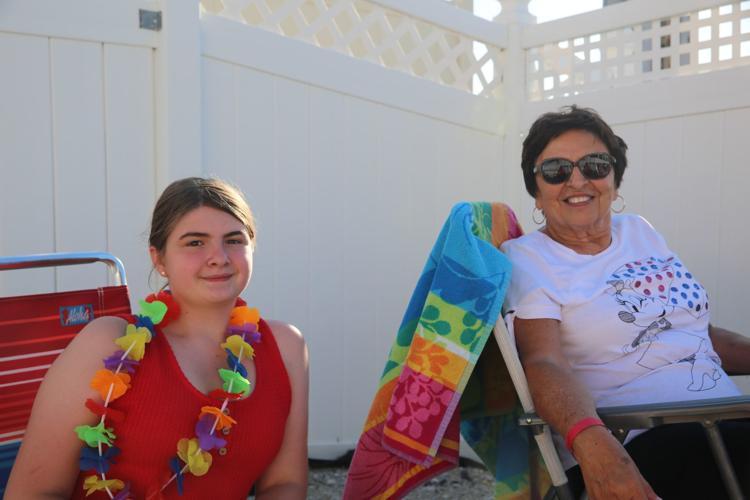 071319_gal_veniceSEEN (15)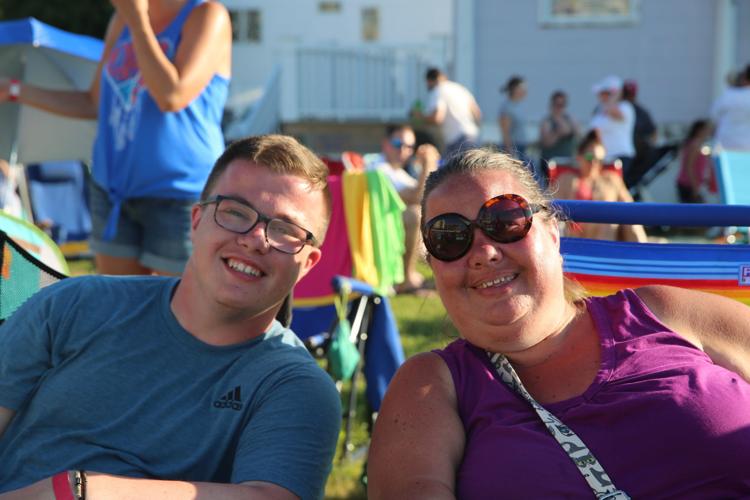 071319_gal_veniceSEEN (19)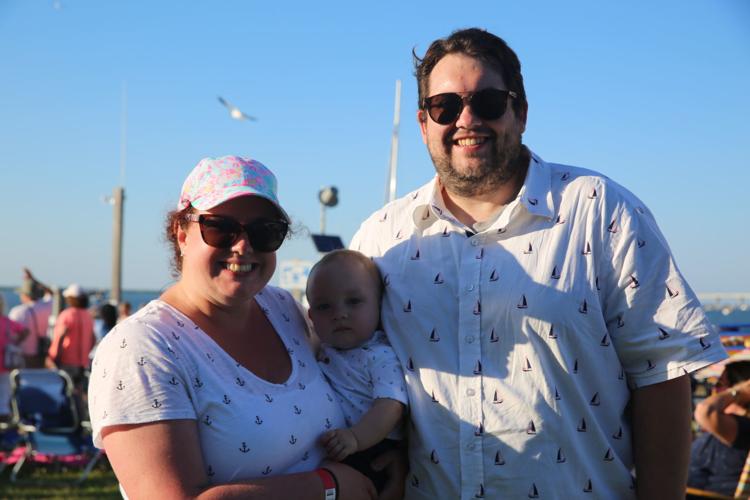 071319_gal_veniceSEEN (16)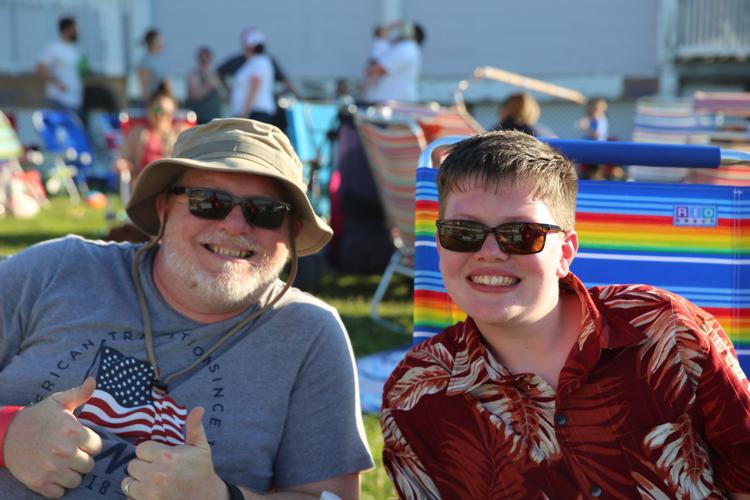 071319_gal_veniceSEEN (22)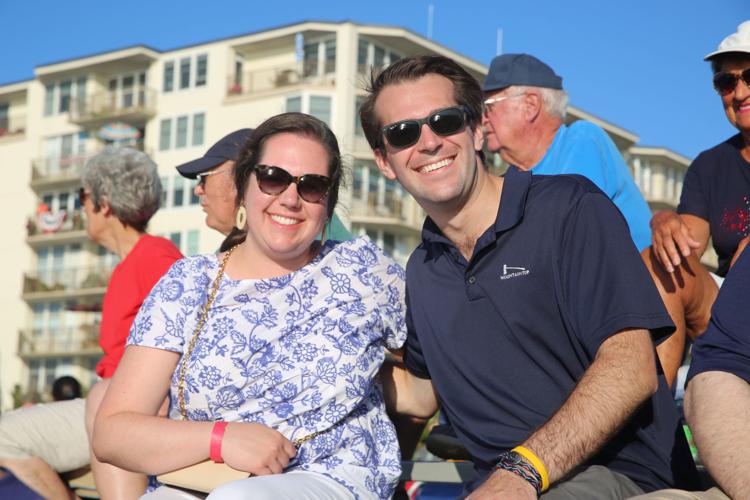 071319_gal_veniceSEEN (20)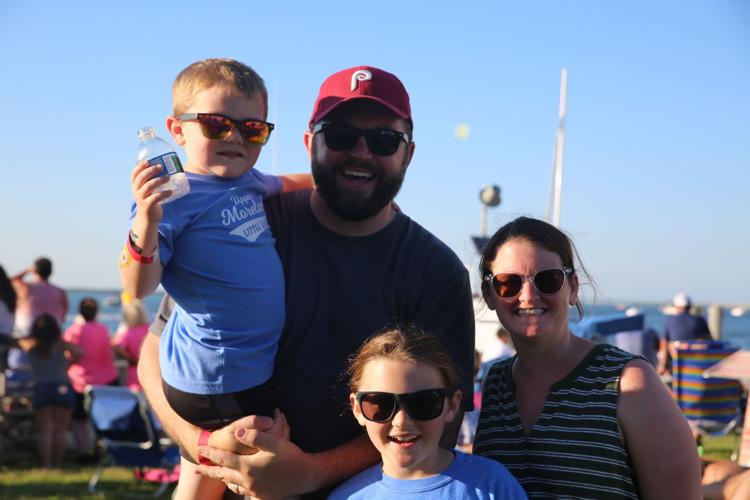 071319_gal_veniceSEEN (24)
071319_gal_veniceSEEN (5)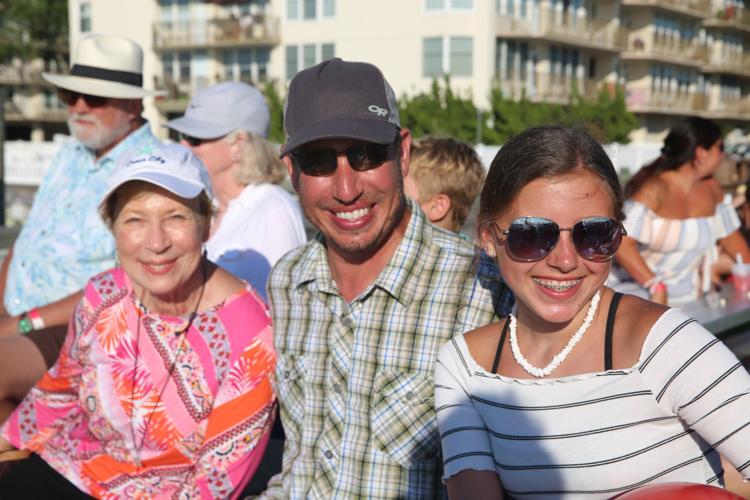 071319_gal_veniceSEEN (9)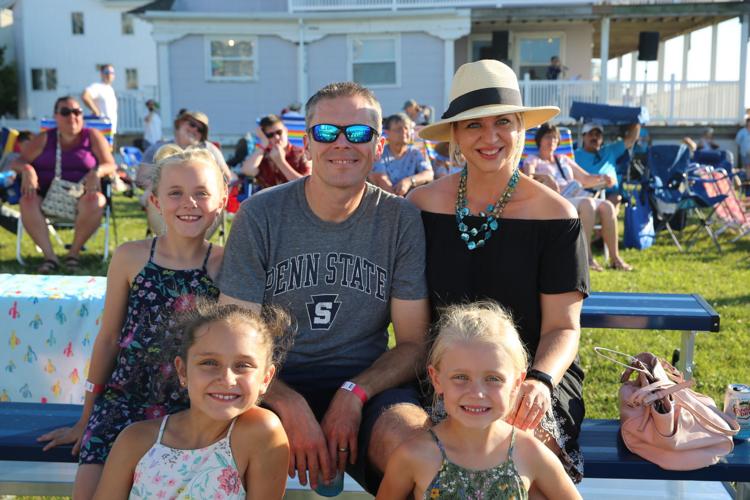 071319_gal_veniceSEEN (12)
071319_gal_veniceSEEN (8)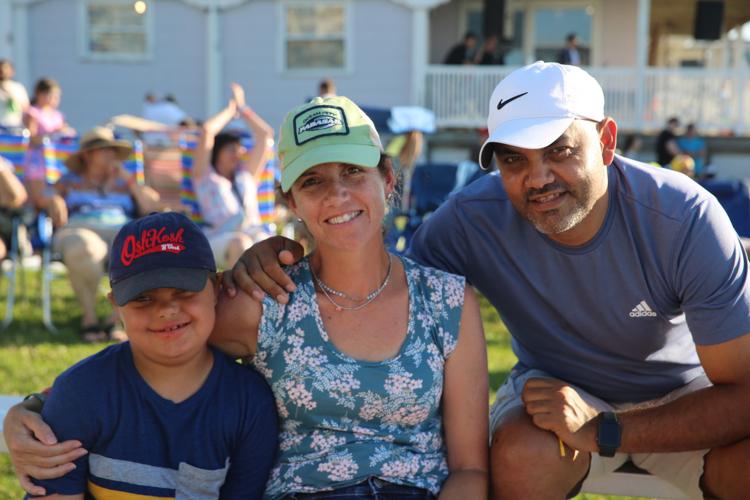 071319_gal_veniceSEEN (25)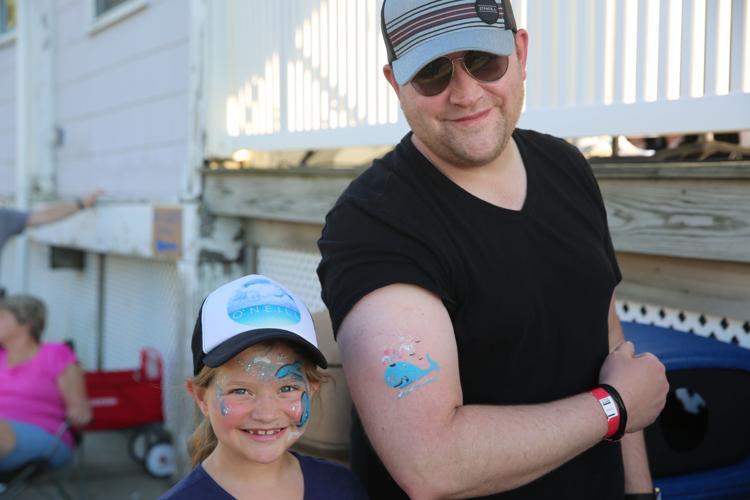 071319_gal_veniceSEEN (3)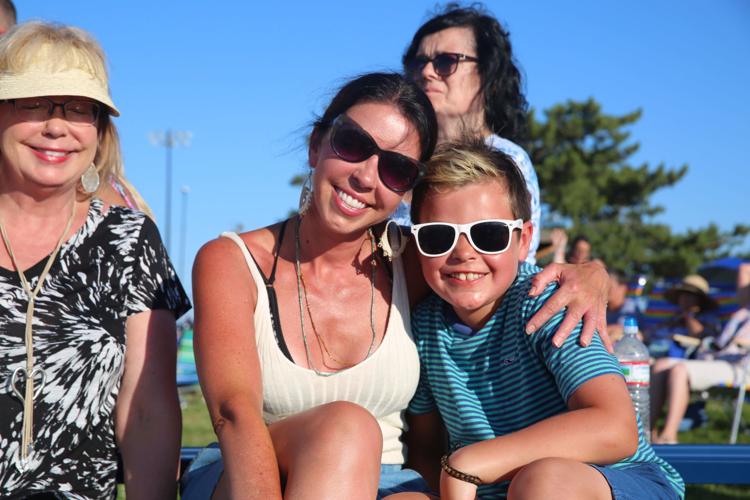 071319_gal_veniceSEEN (13)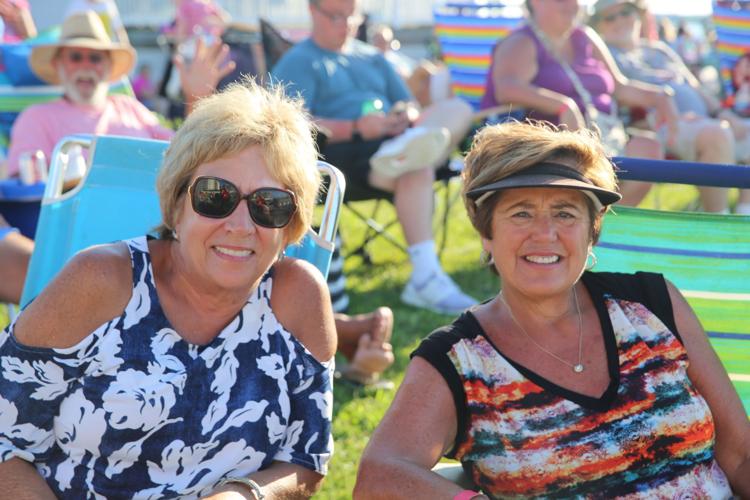 Night in Venice Ocean City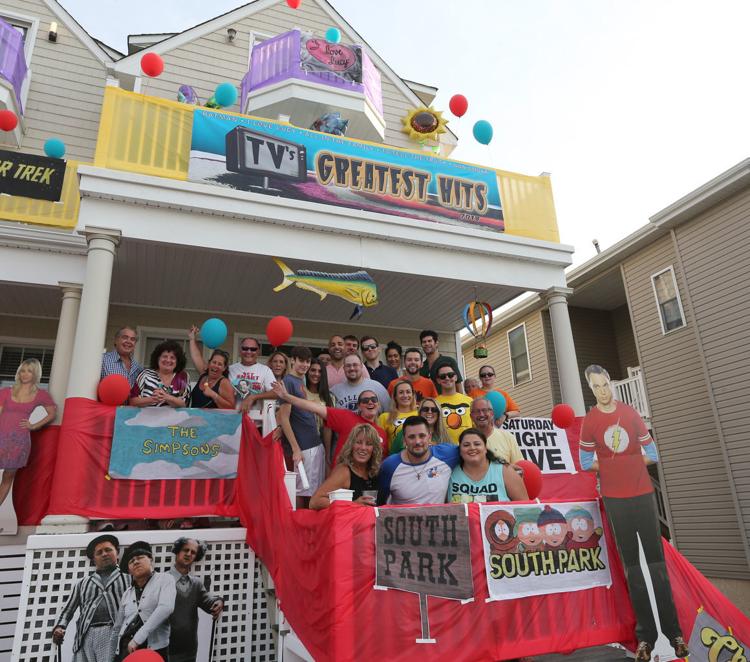 Night in Venice Ocean City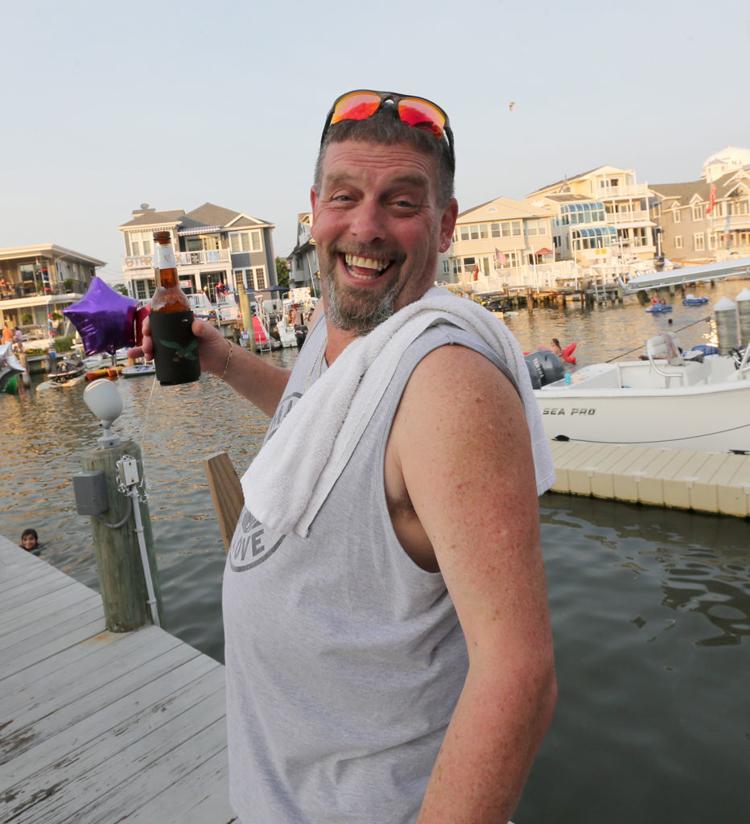 Night in Venice Ocean City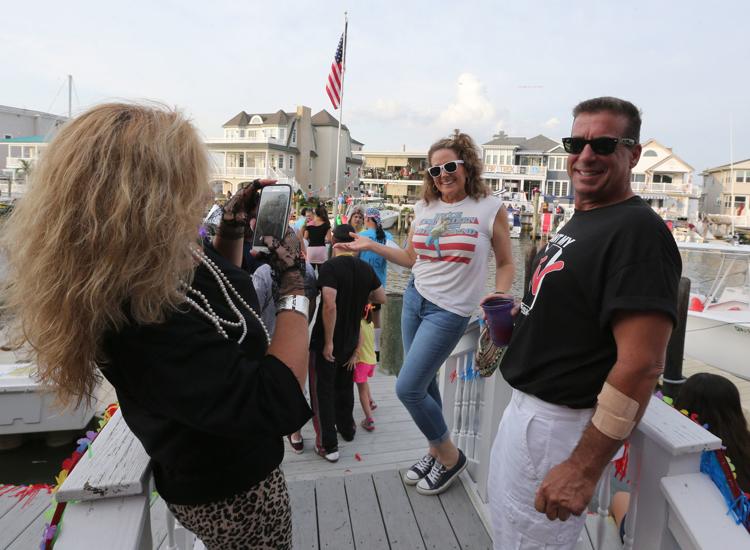 Night in Venice Ocean City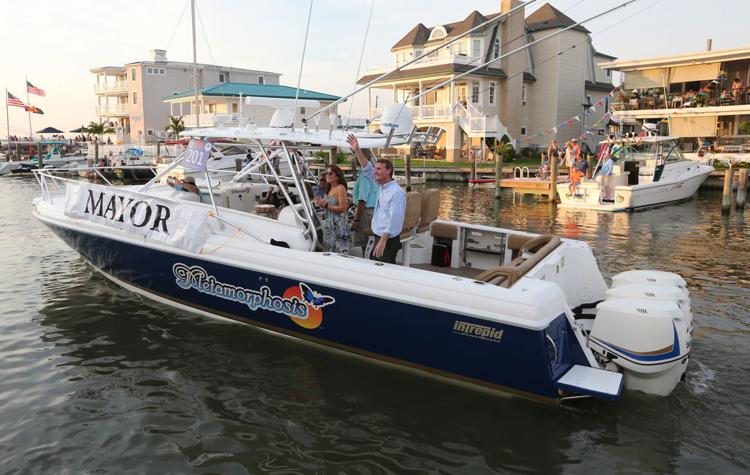 Night in Venice Ocean City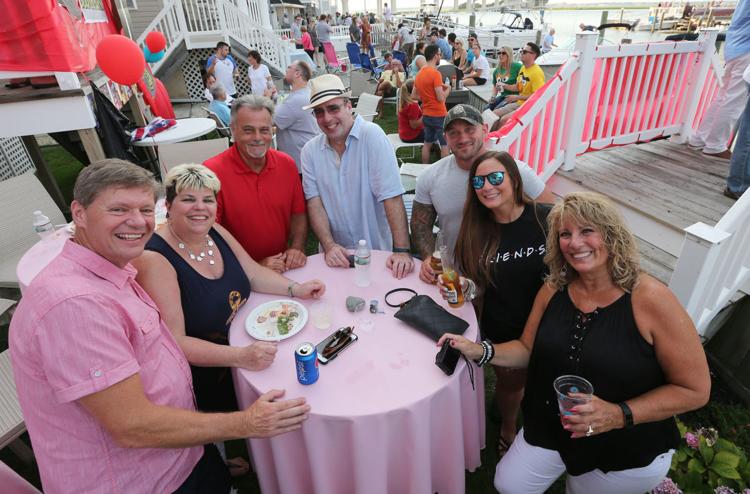 Night in Venice Ocean City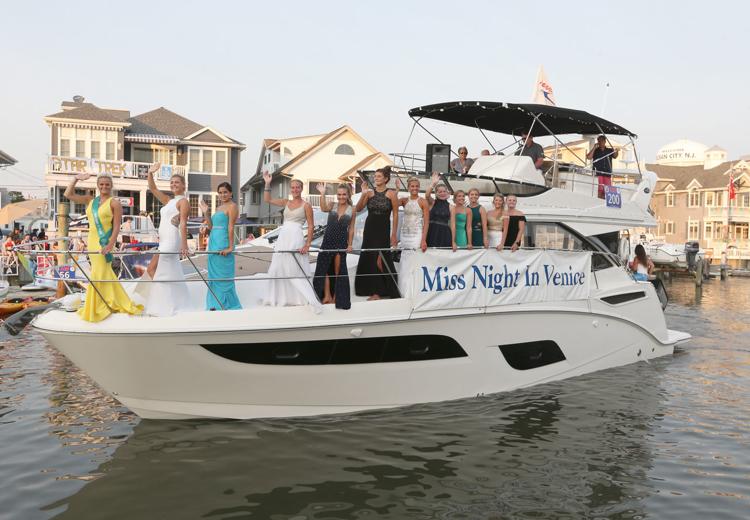 Night in Venice Ocean City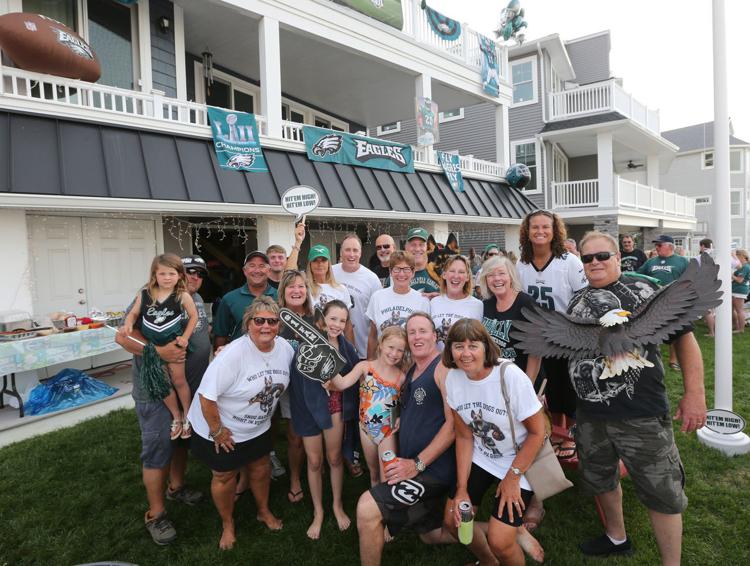 Night in Venice Ocean City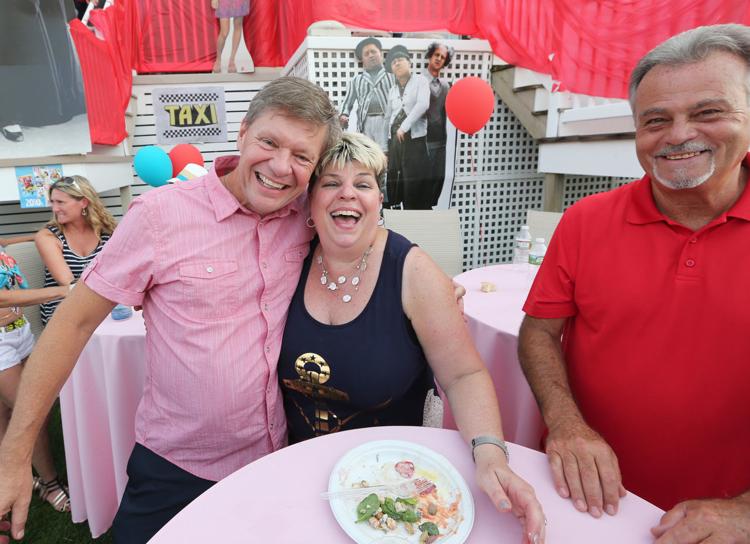 Night in Venice Ocean City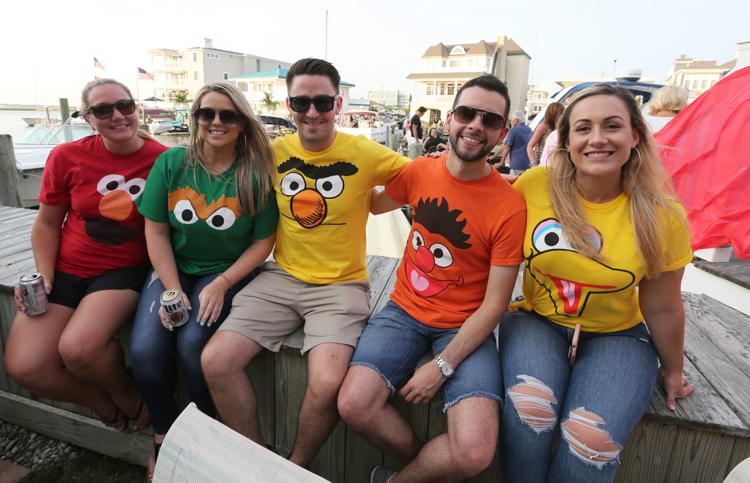 Night in Venice Ocean City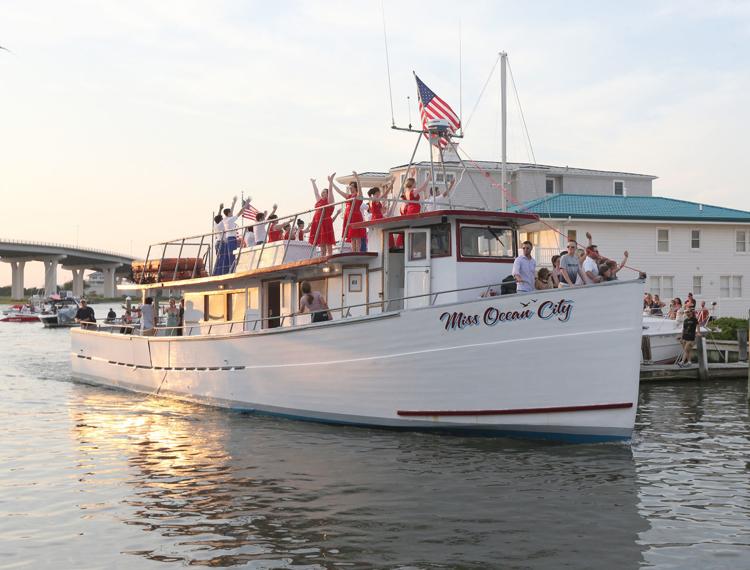 Night in Venice Ocean City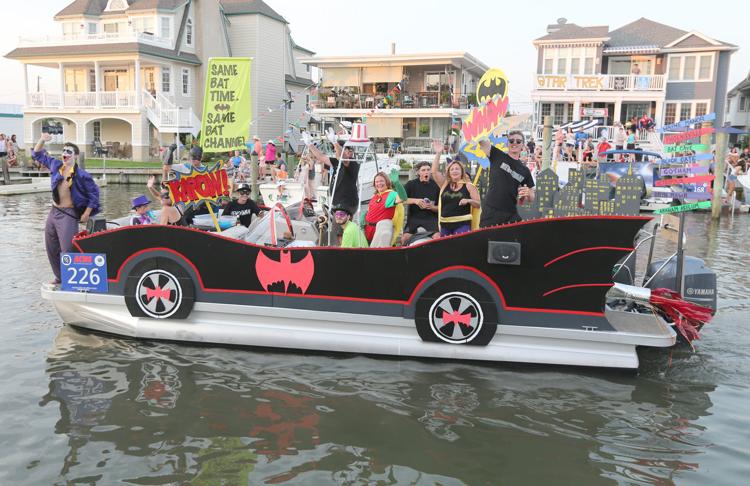 Night in Venice Ocean City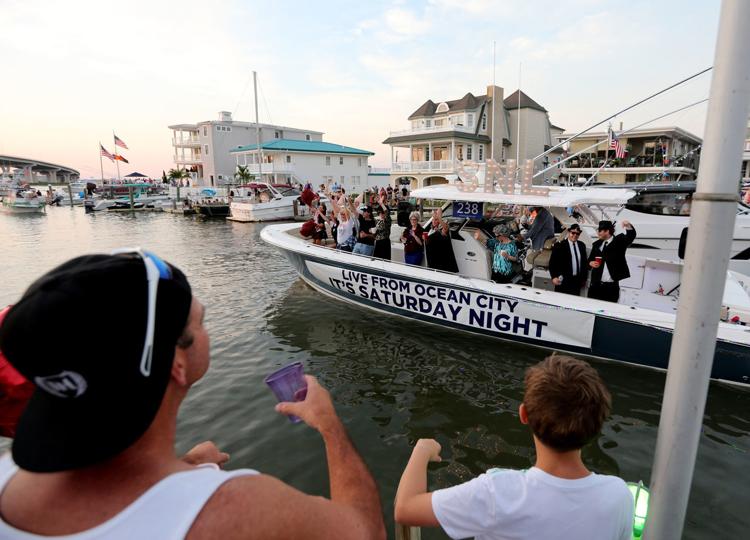 Night in Venice Ocean City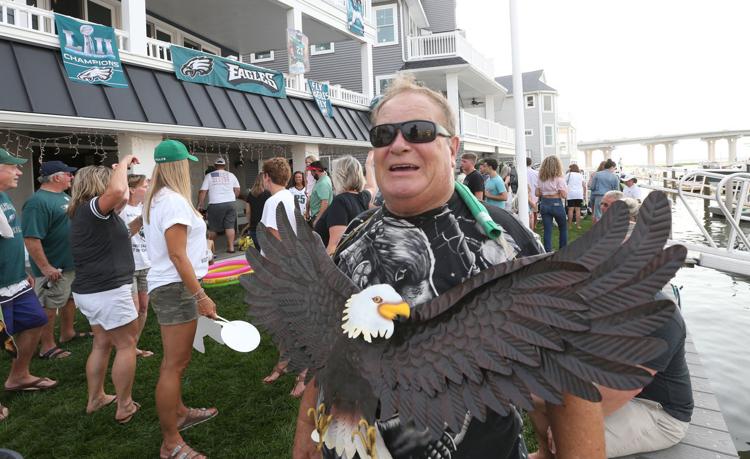 Night in Venice Ocean City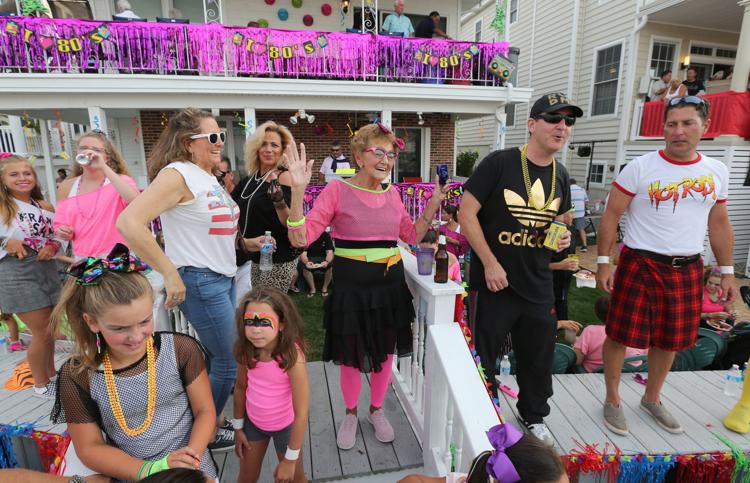 Night in Venice Ocean City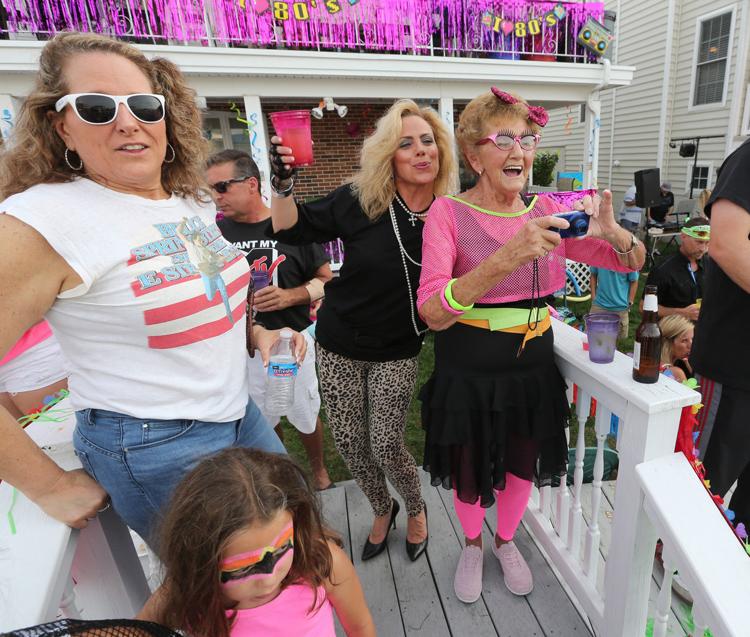 night in venice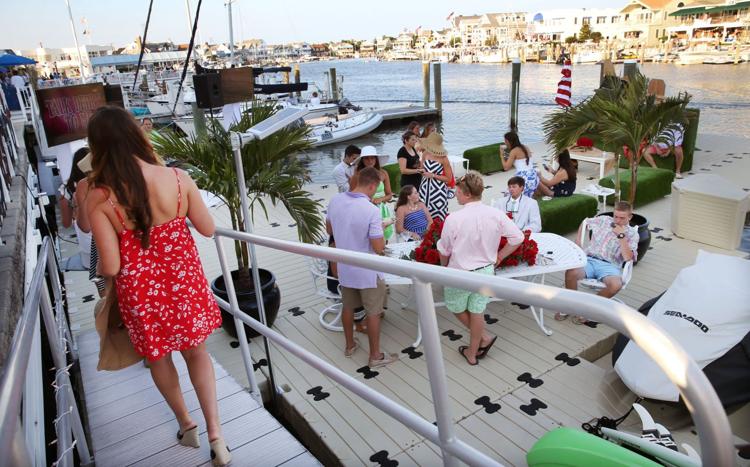 night in venice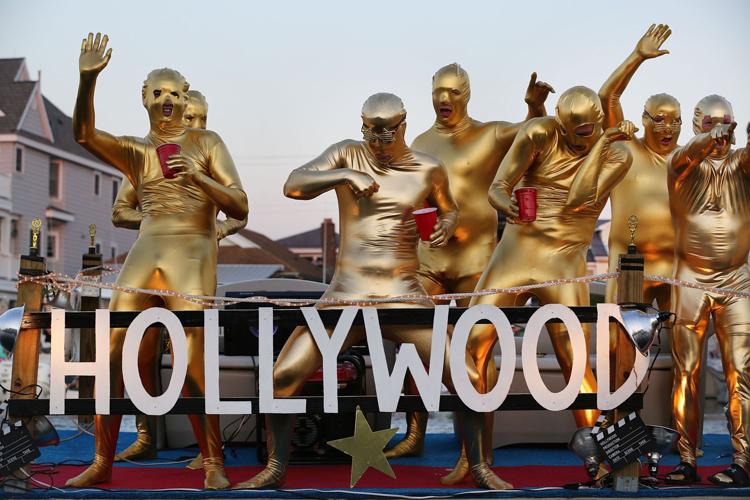 night in venice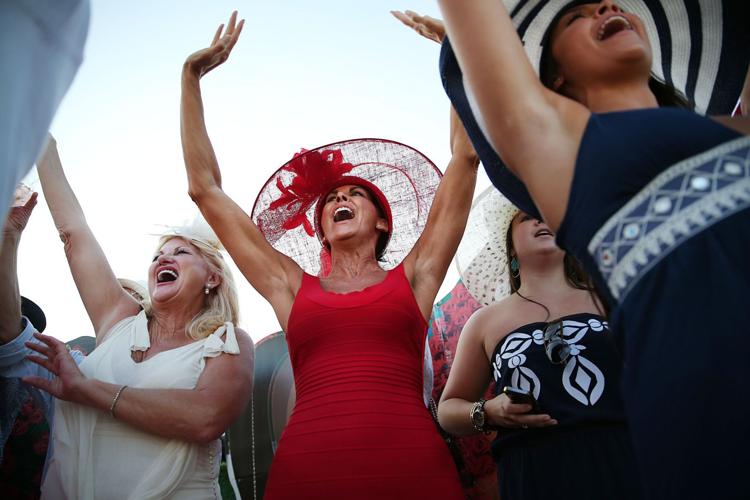 night in venice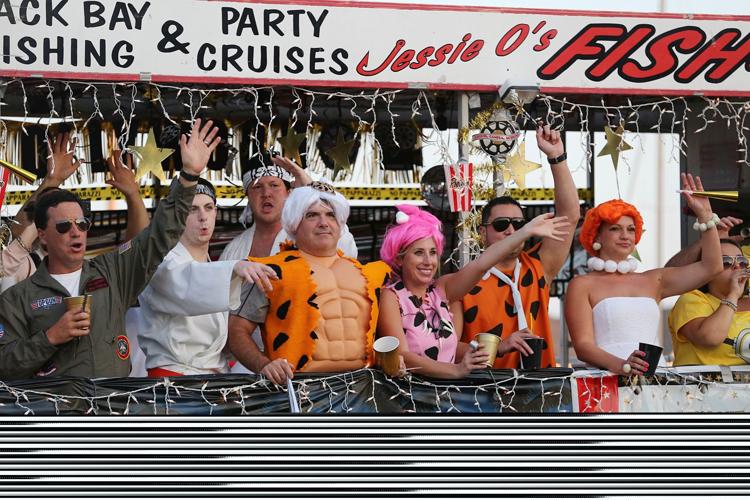 night in venice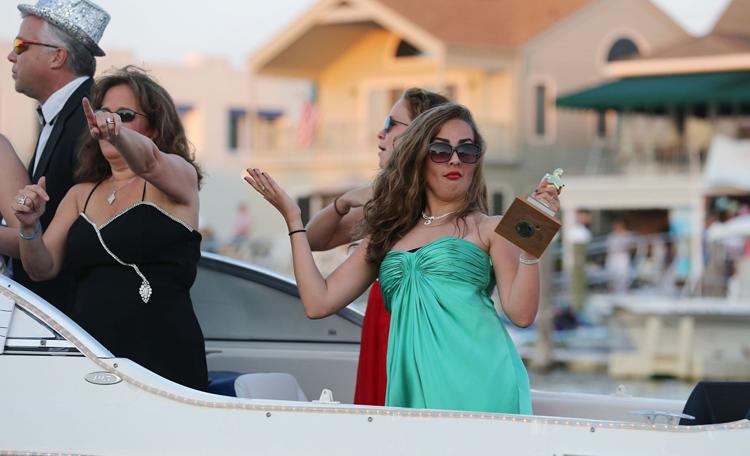 night in venice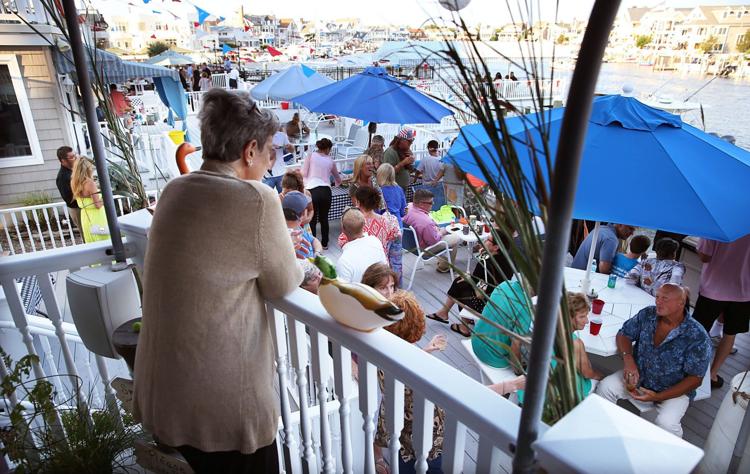 night in venice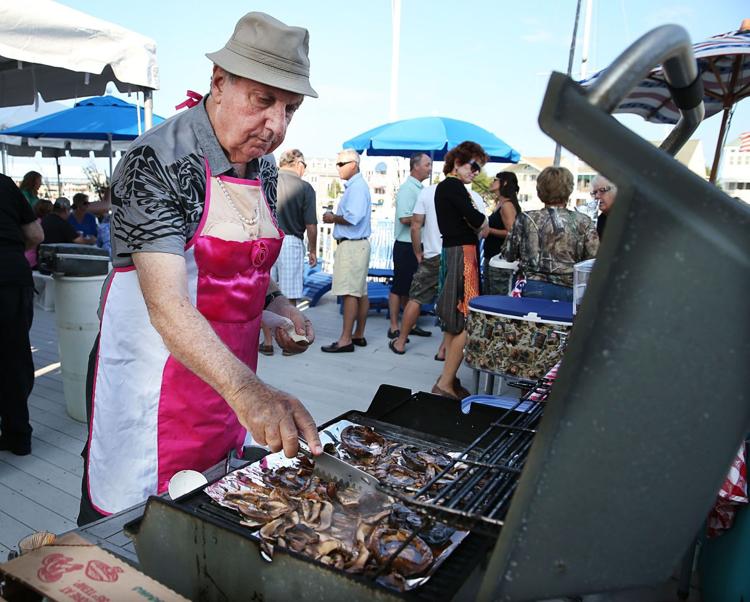 night in venice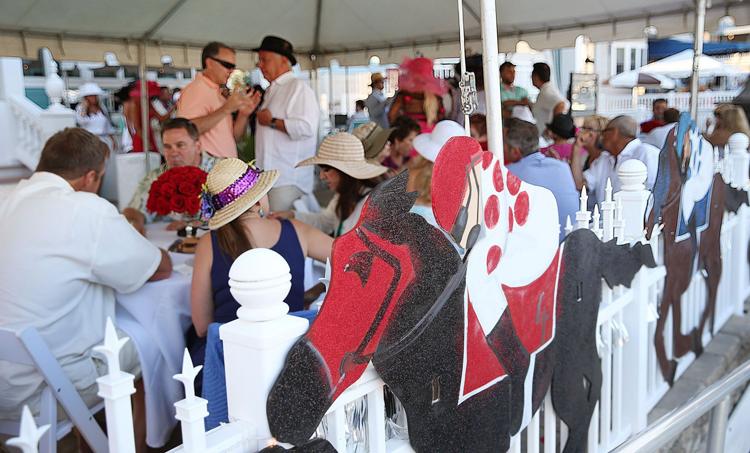 night in venice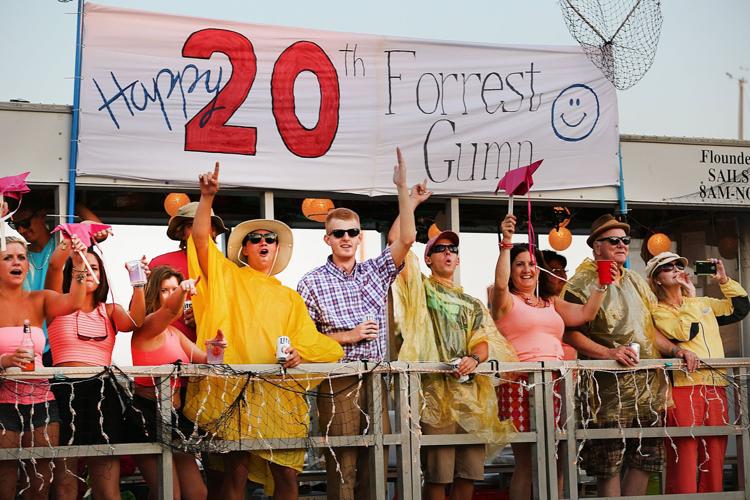 night in venice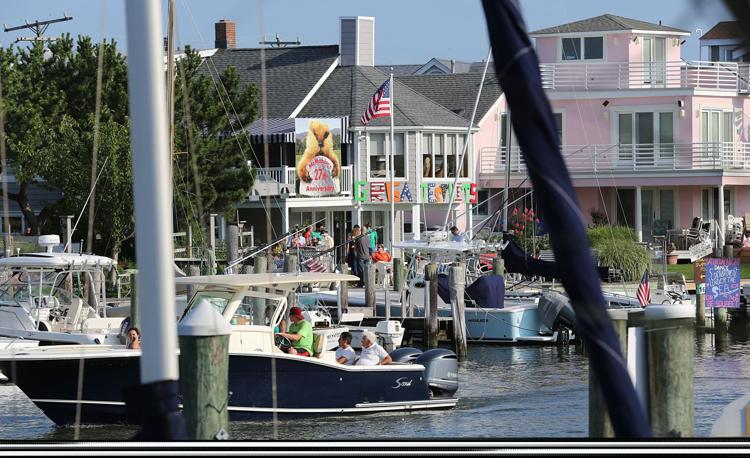 night in venice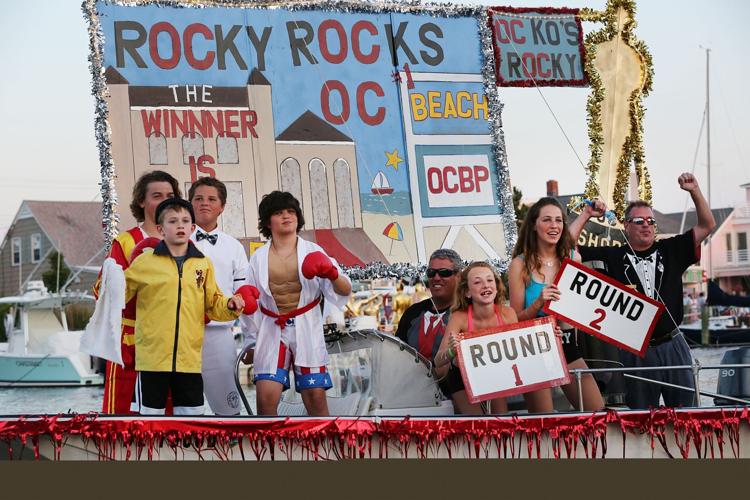 night in venice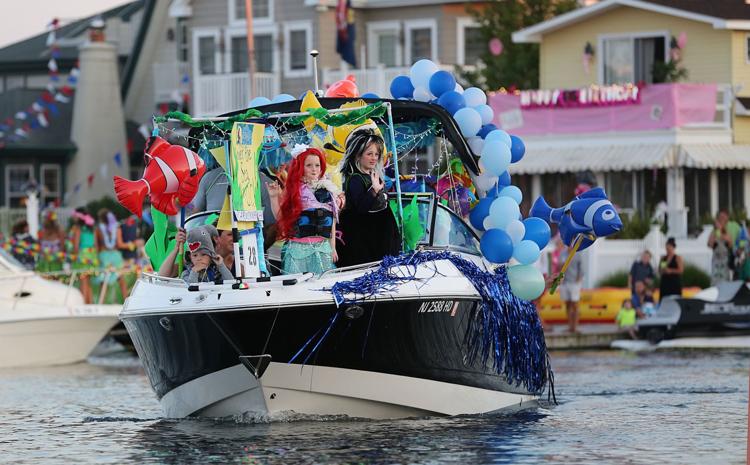 night in venice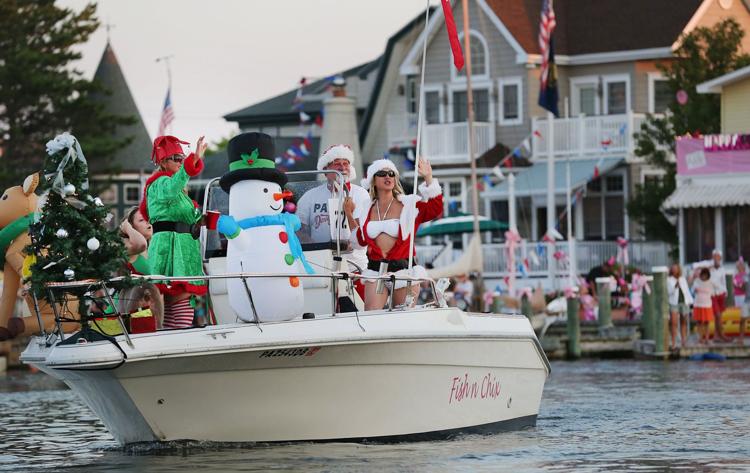 NIGHT IN VENICE
Night in Venice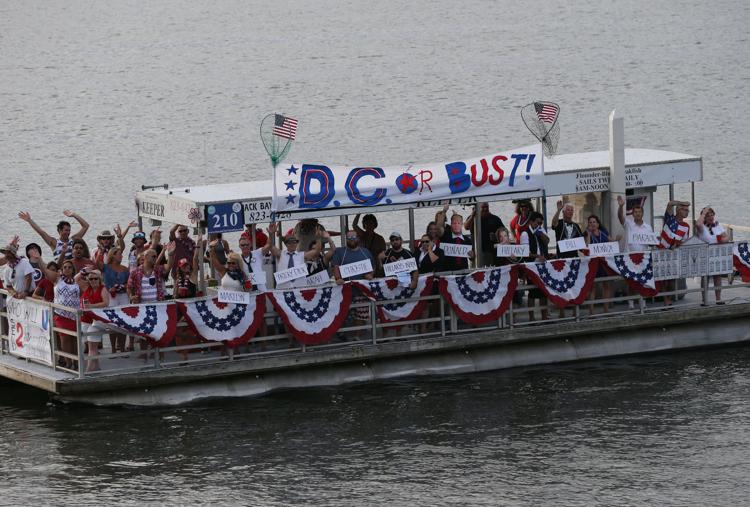 Night in Venice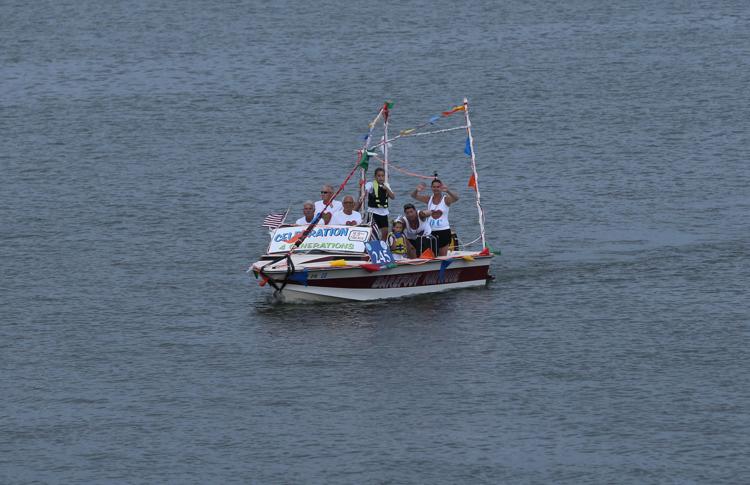 Night in Venice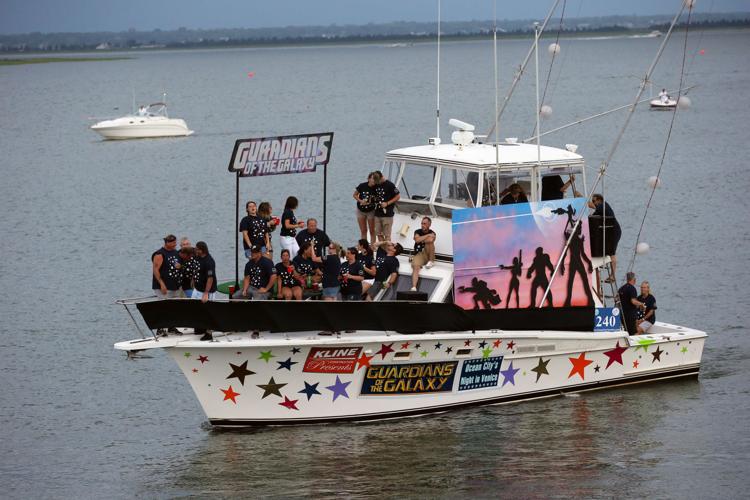 Night in Venice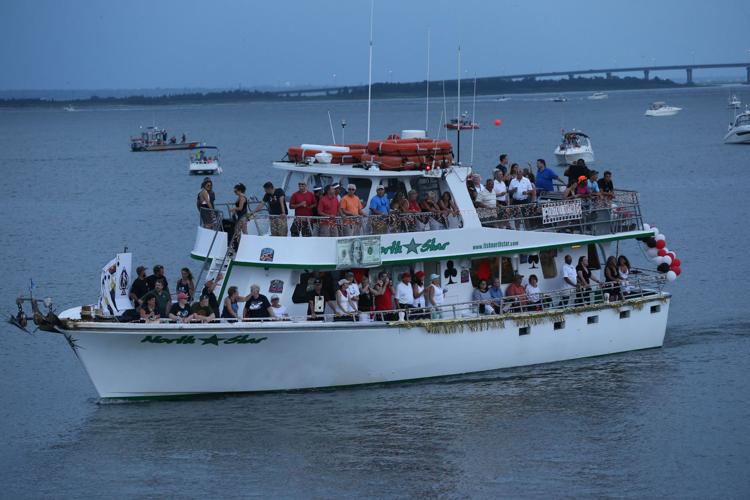 Night in Venice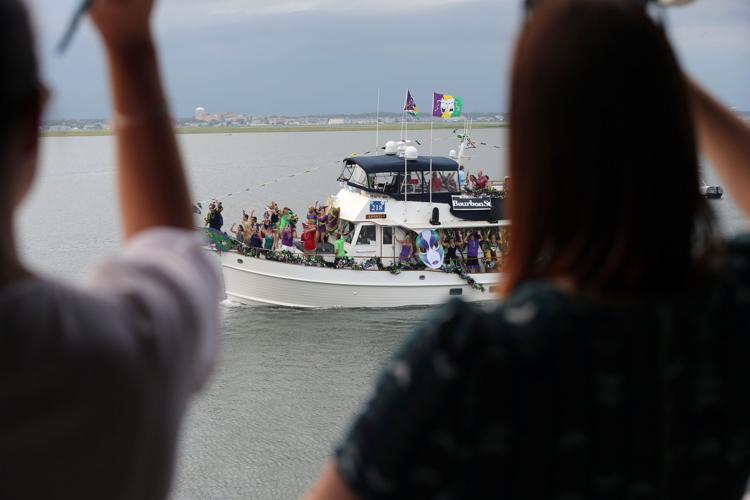 Night in Venice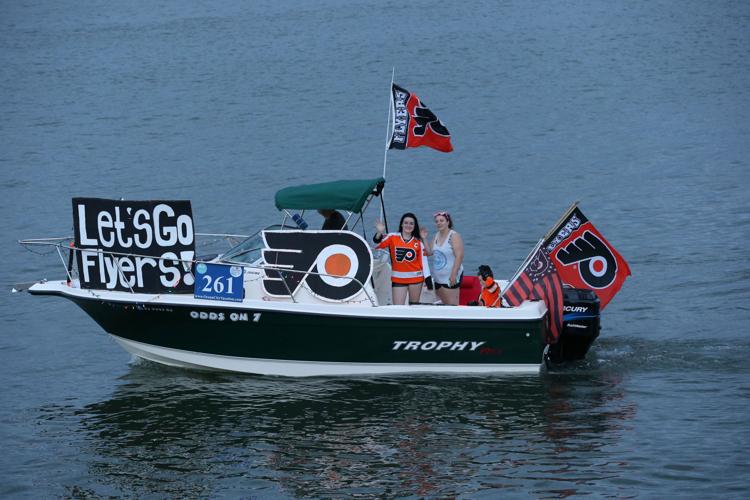 NIGHT IN VENICE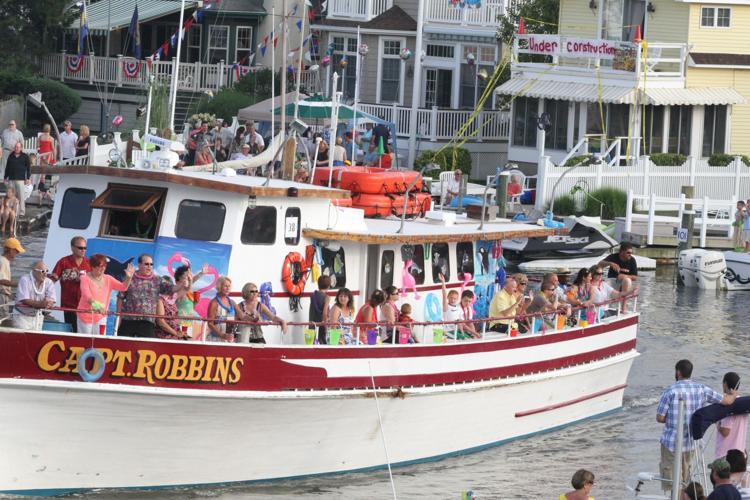 NIGHT IN VENICE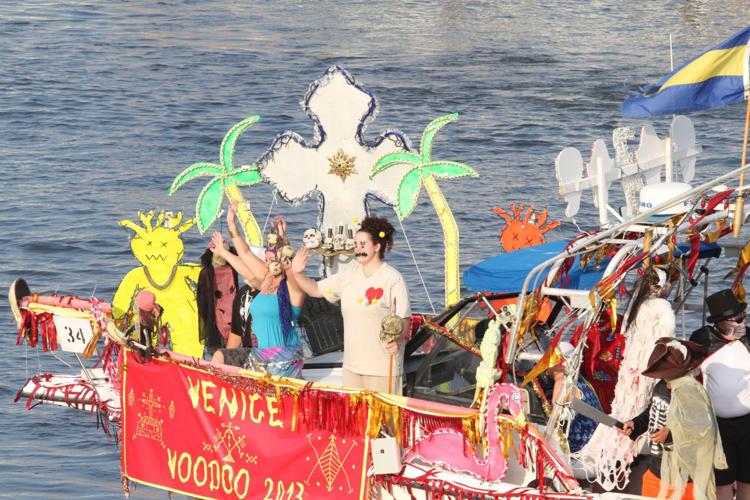 NIGHT IN VENICE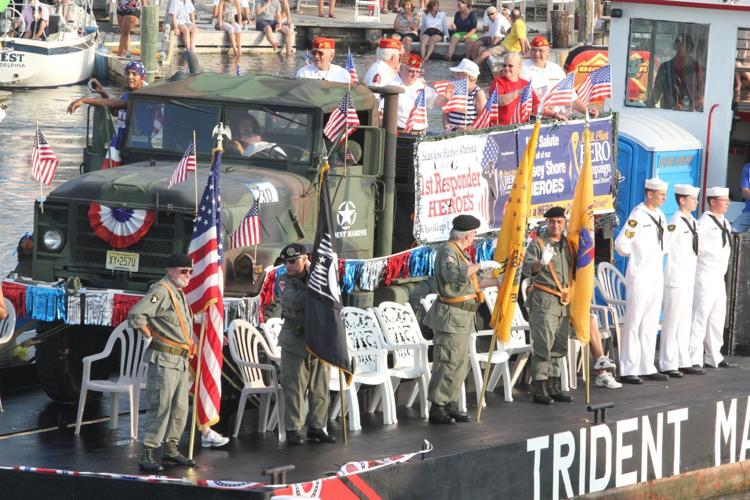 Night in Venice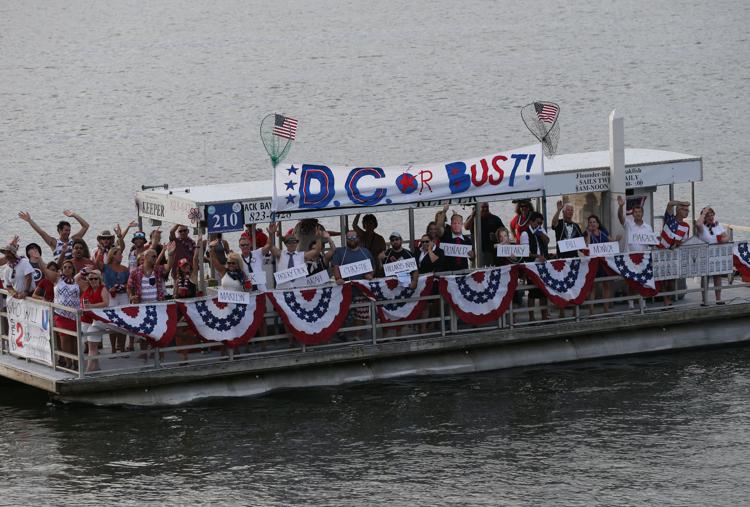 Night in Venice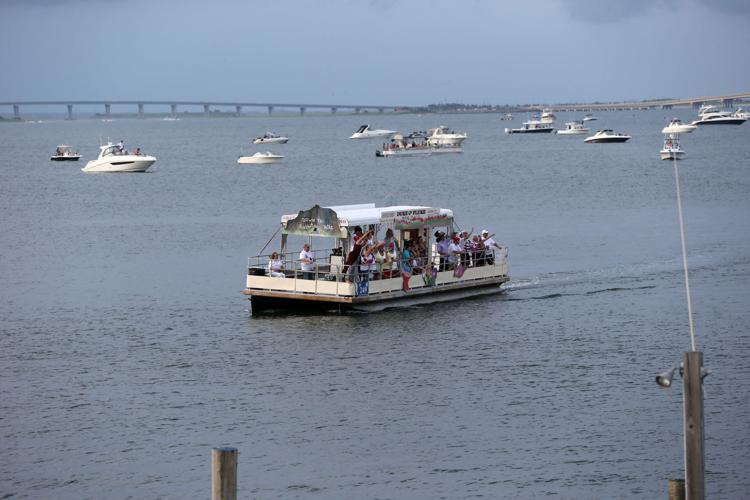 night in venice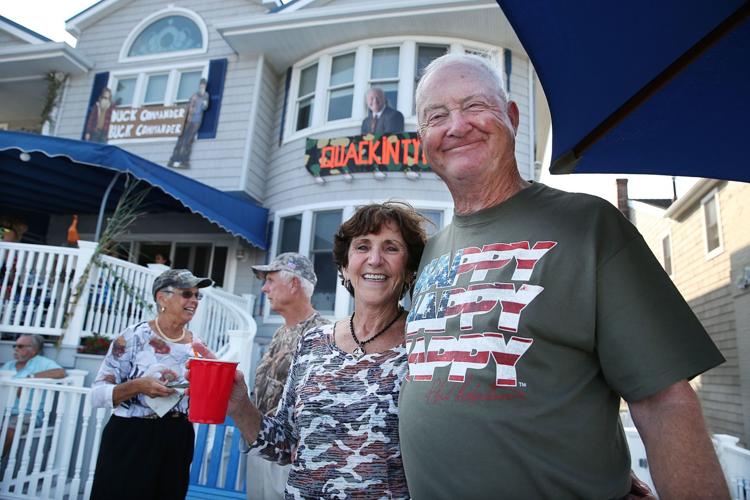 Night in Venice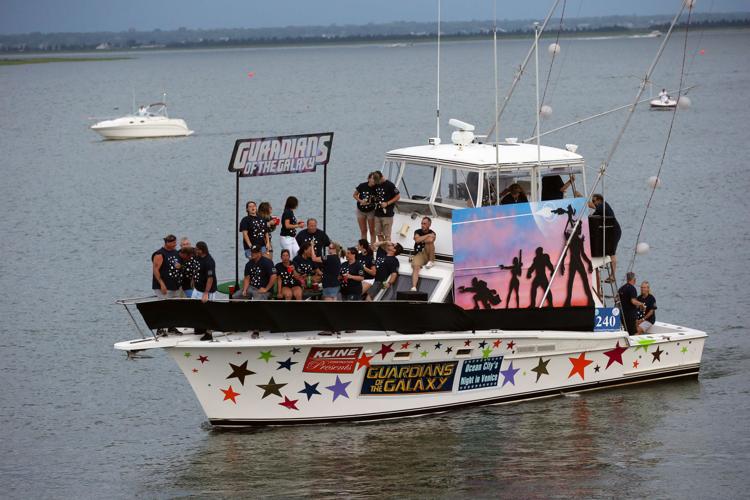 Night in Venice
Nights in Venice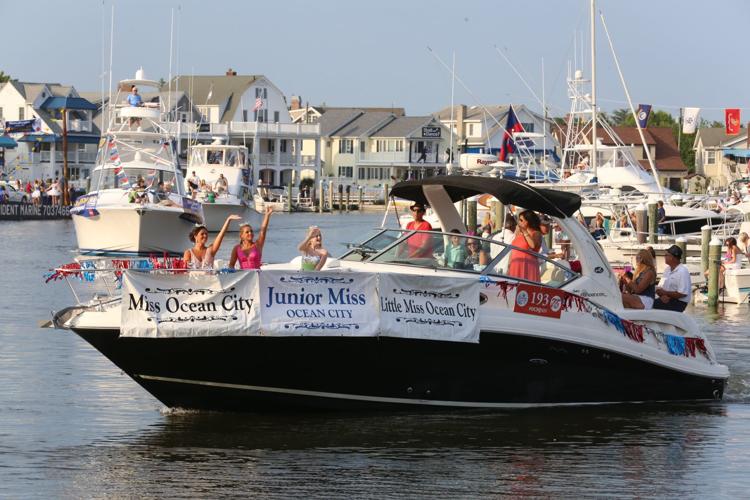 Night in Venice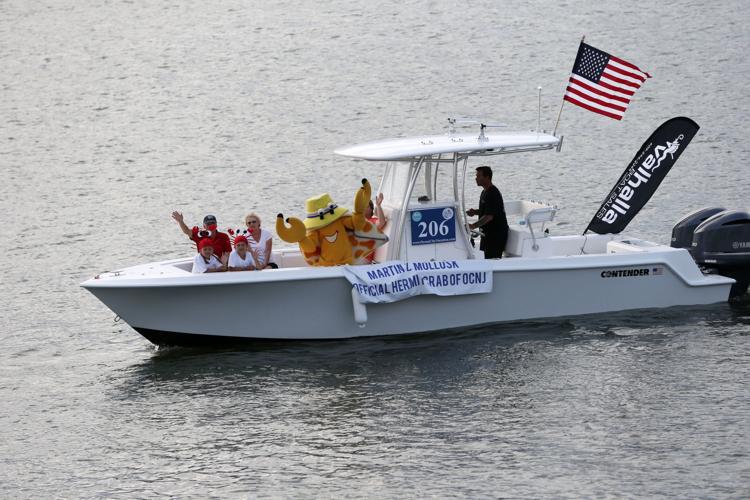 Night in Venice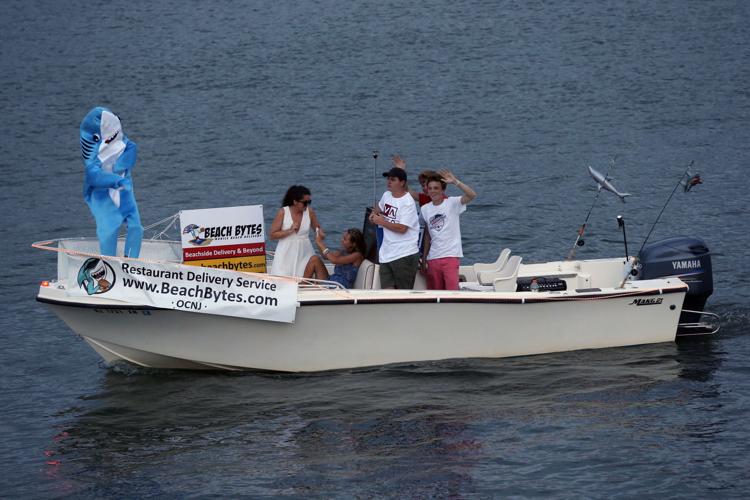 NIGHT IN VENICE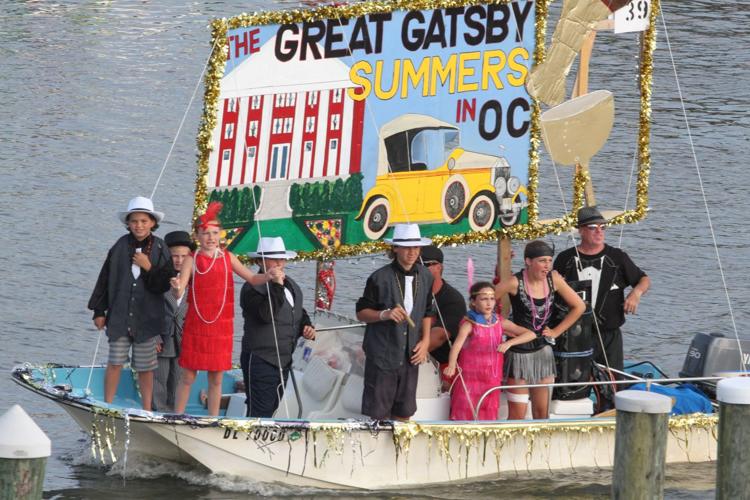 NIGHT IN VENICE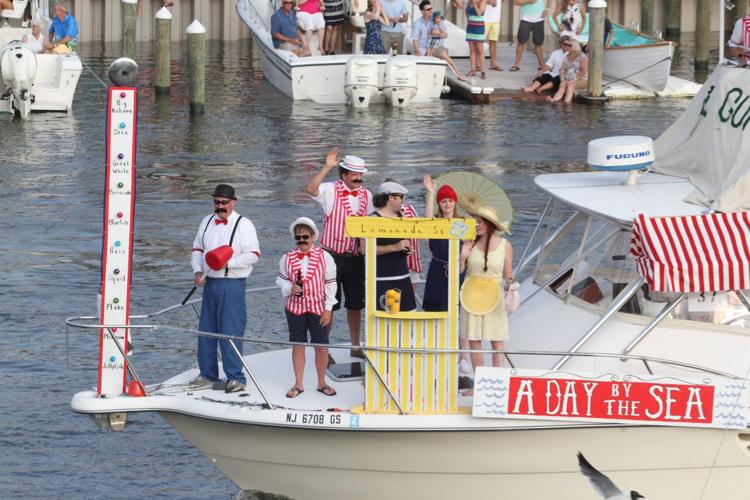 Nights in Venice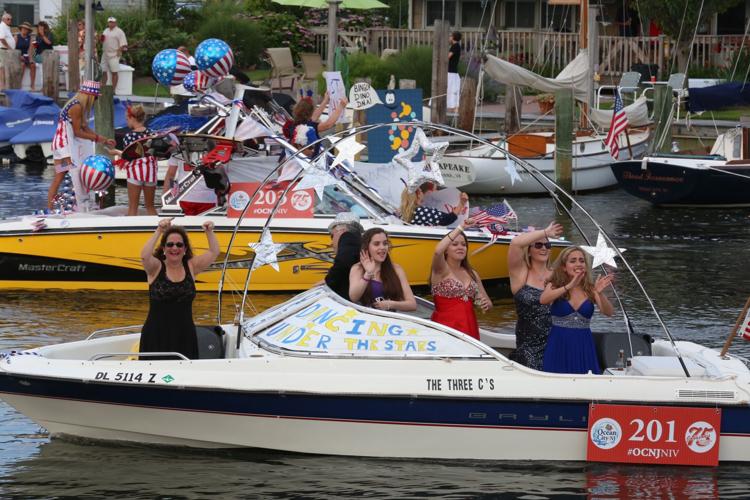 Night in Venice
NIGHT IN VENICE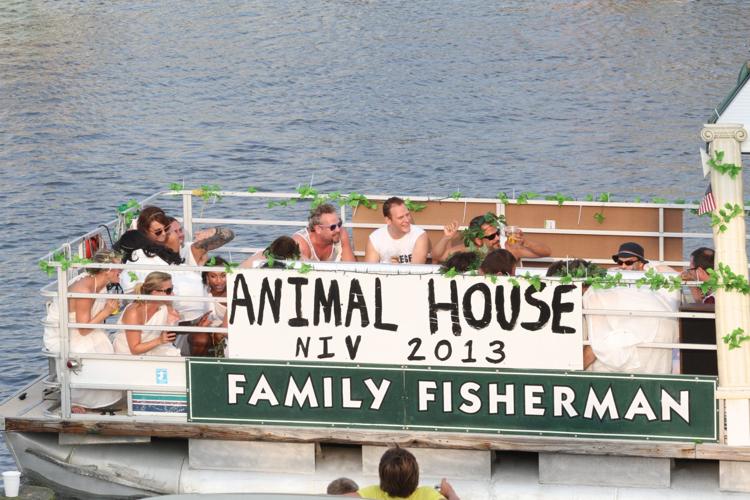 NIGHT IN VENICE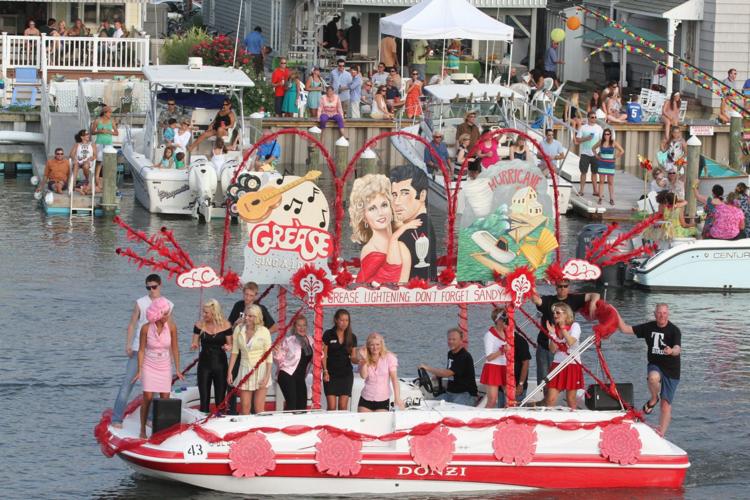 Night in Venice
NIGHT IN VENICE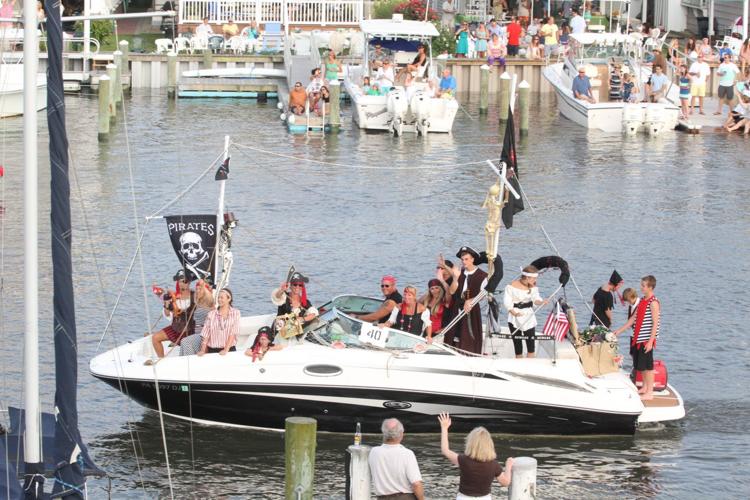 NIGHT IN VENICE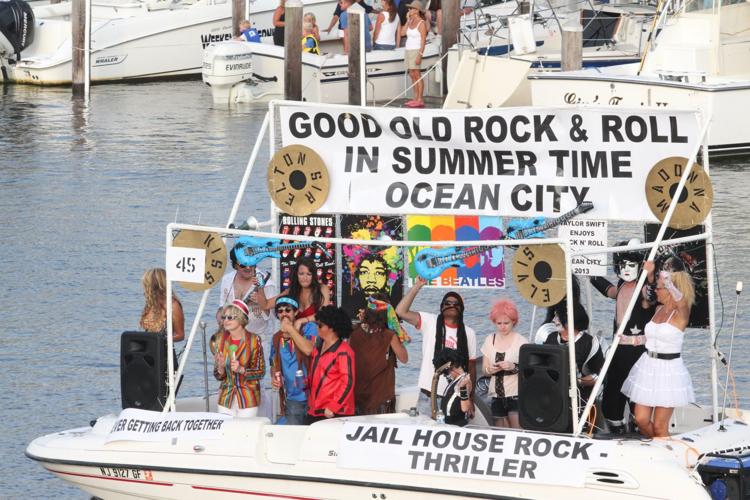 Night in Venice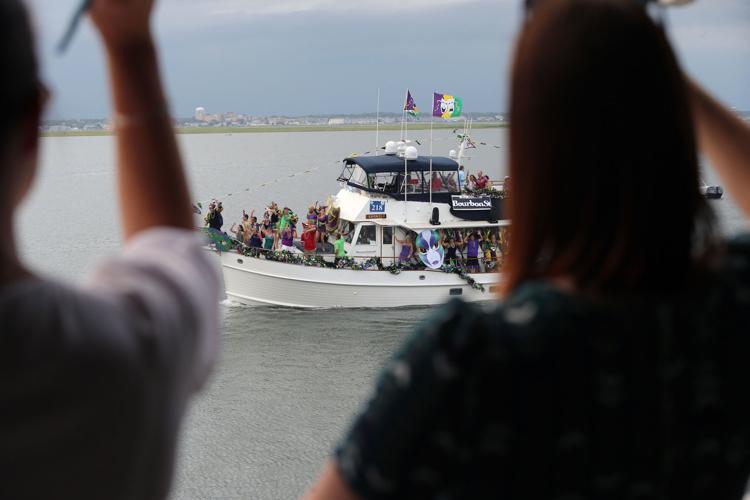 NIGHT IN VENICE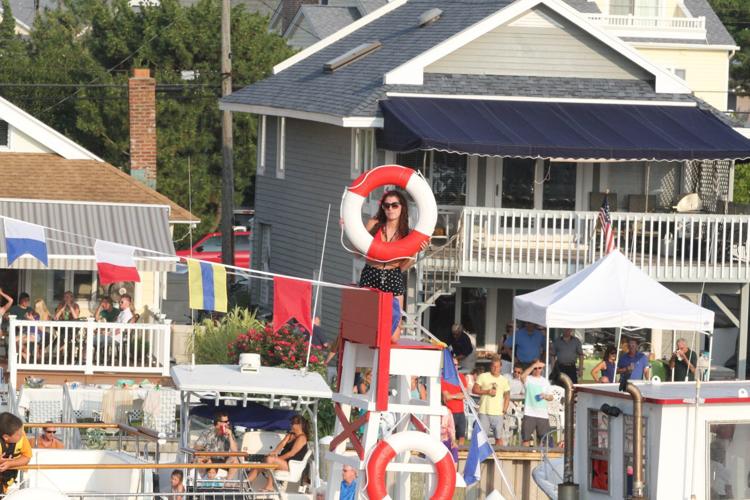 Night in Venice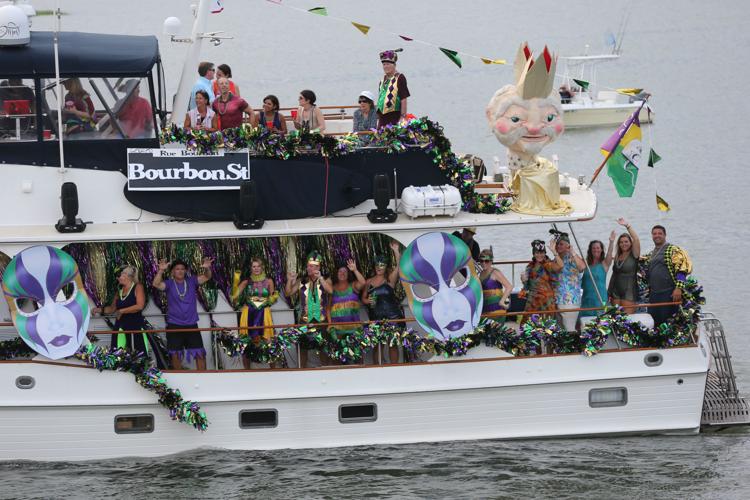 NIGHT IN VENICE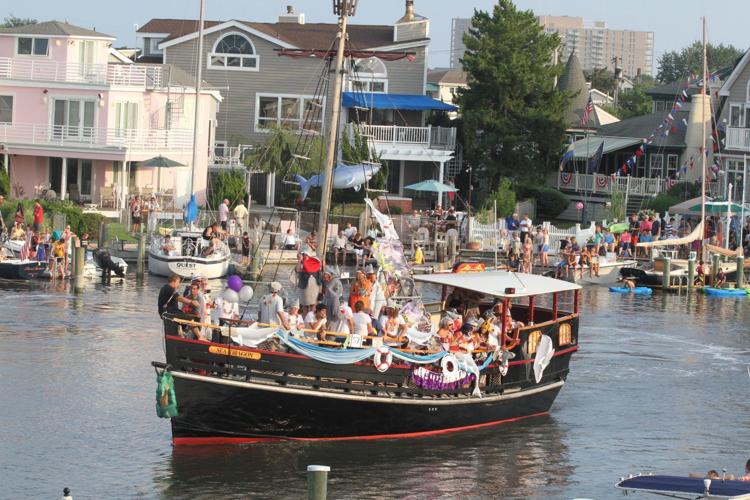 NIGHT IN VENICE
Night in Venice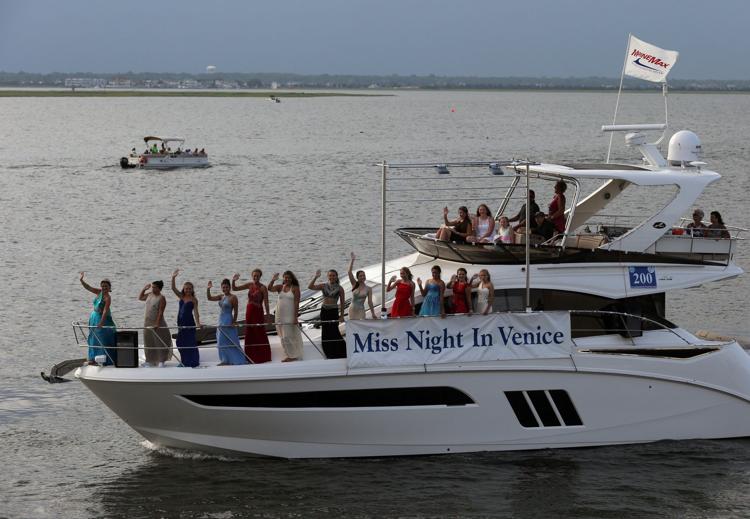 Night in Venice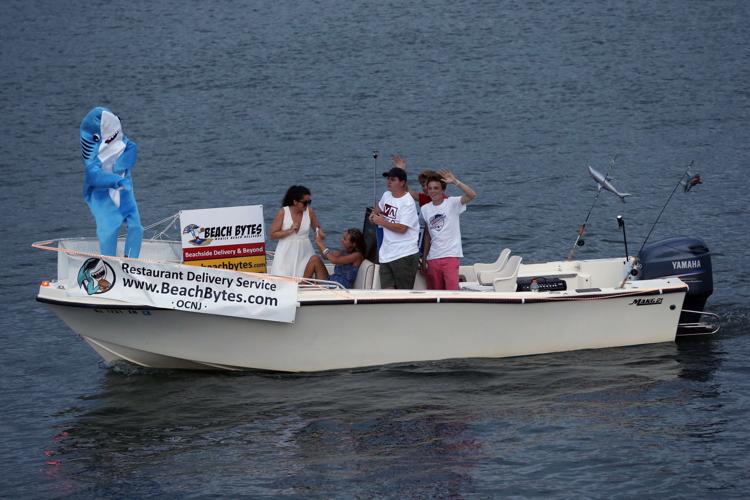 Night in Venice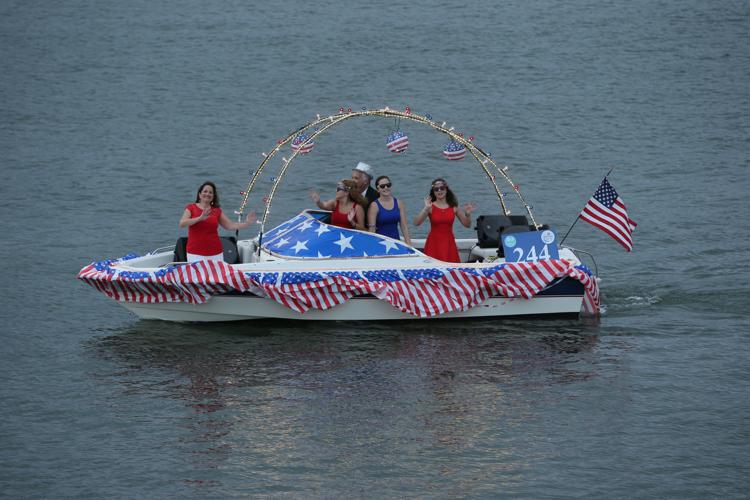 Night in Venice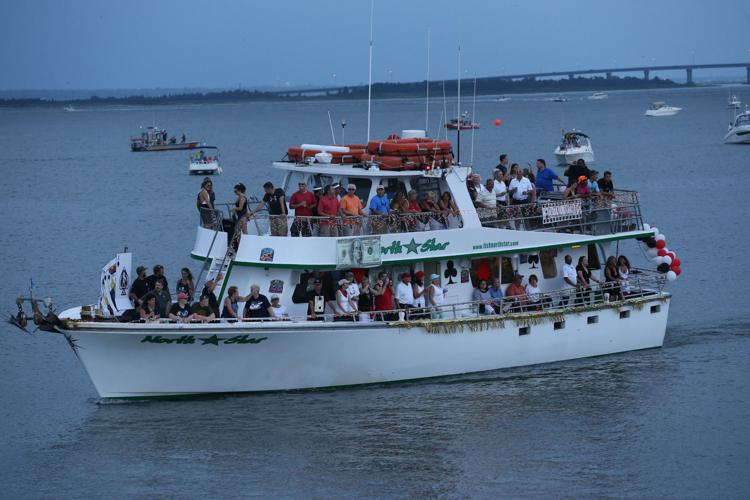 NIGHT IN VENICE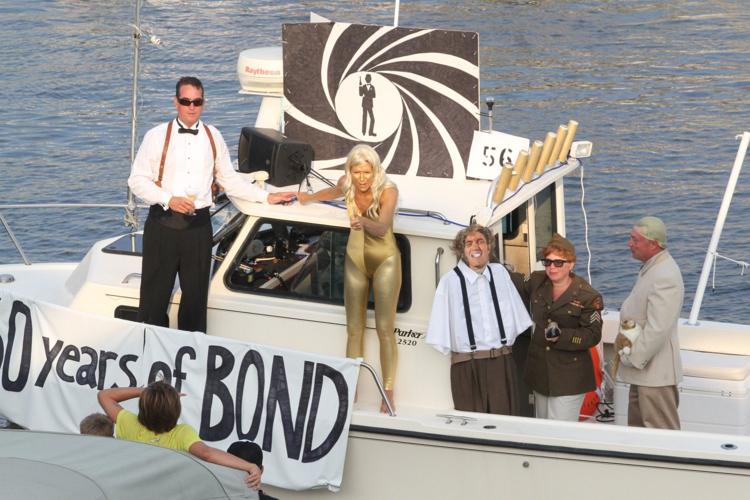 Night in Venice

Night in Venice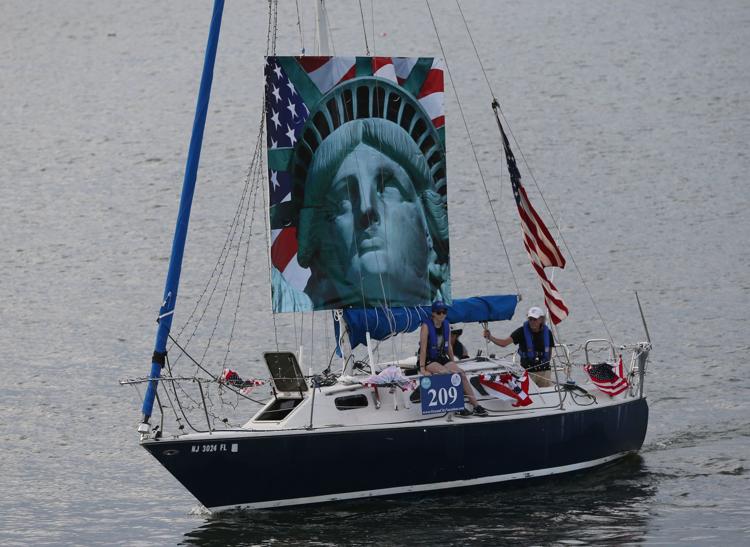 Night in Venice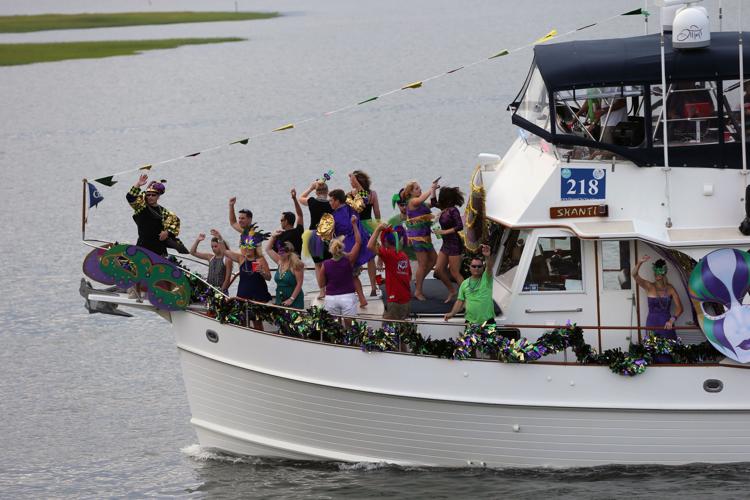 Night in Venice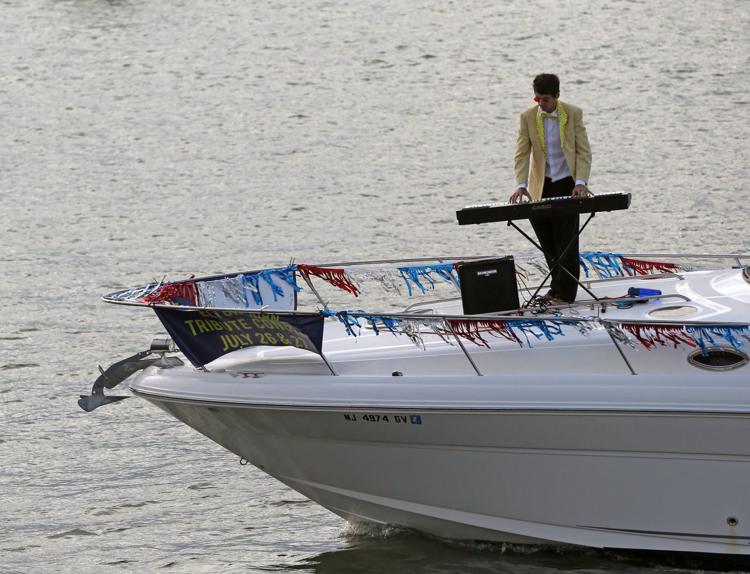 Night in Venice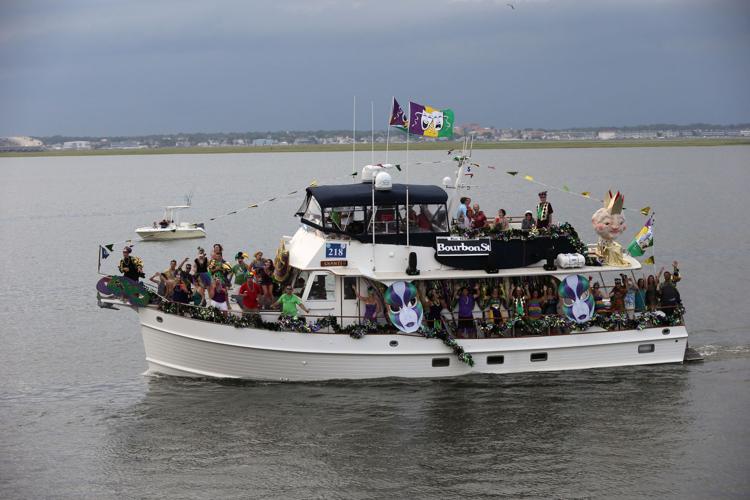 Historic Nights in Venice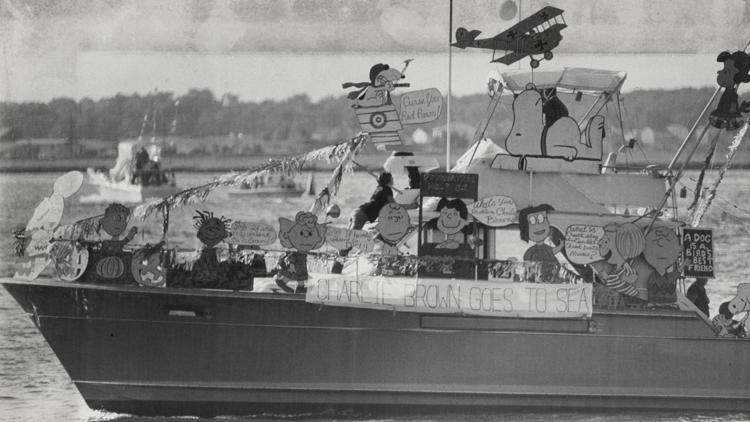 Night in Venice
Night in Venice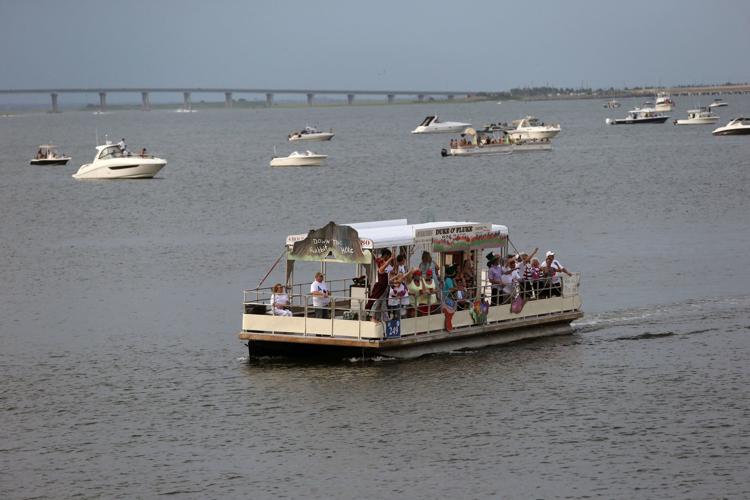 Night in Venice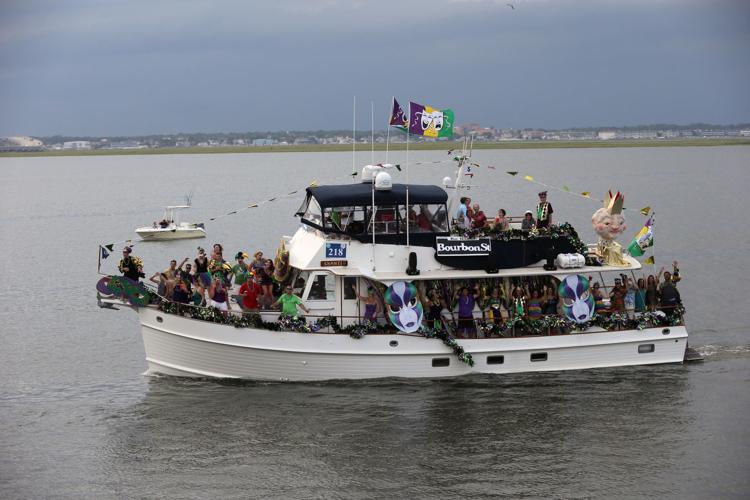 Night in Venice
Historic Nights in Venice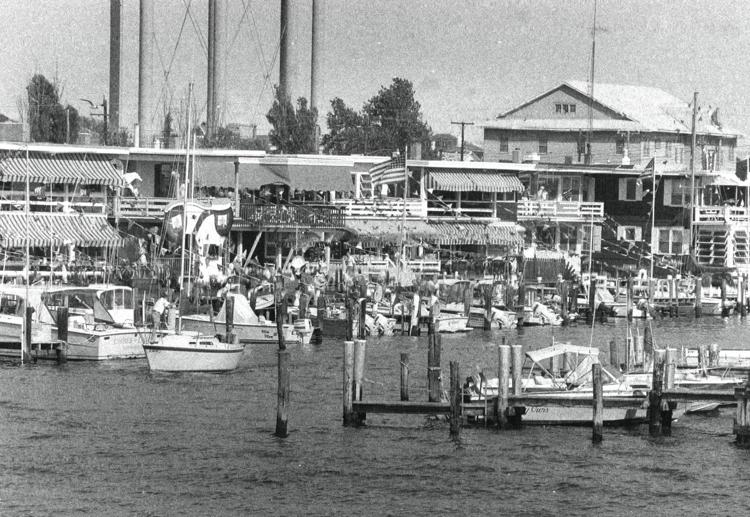 Night in Venice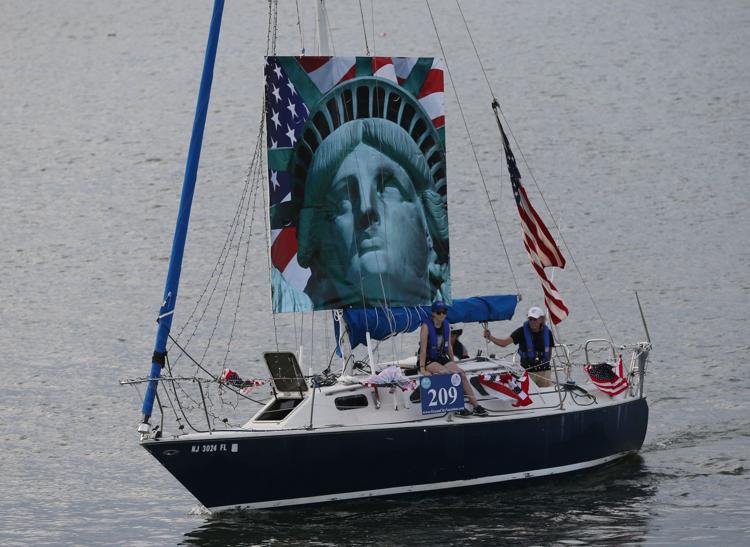 Historic Nights in Venice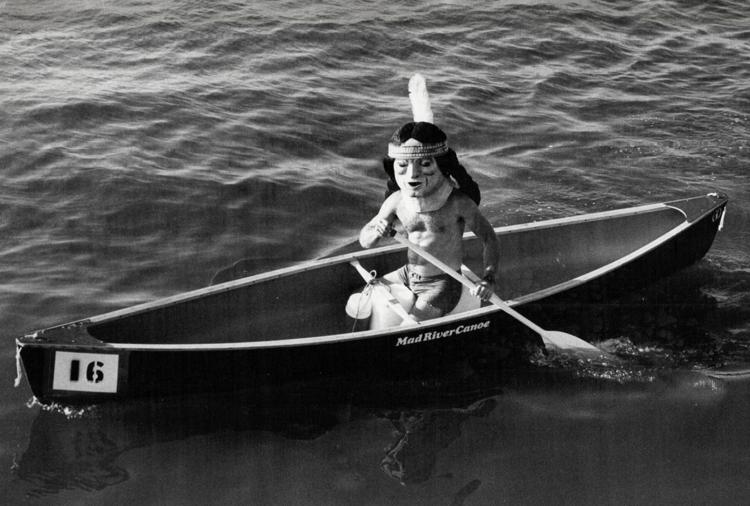 Historic Nights in Venice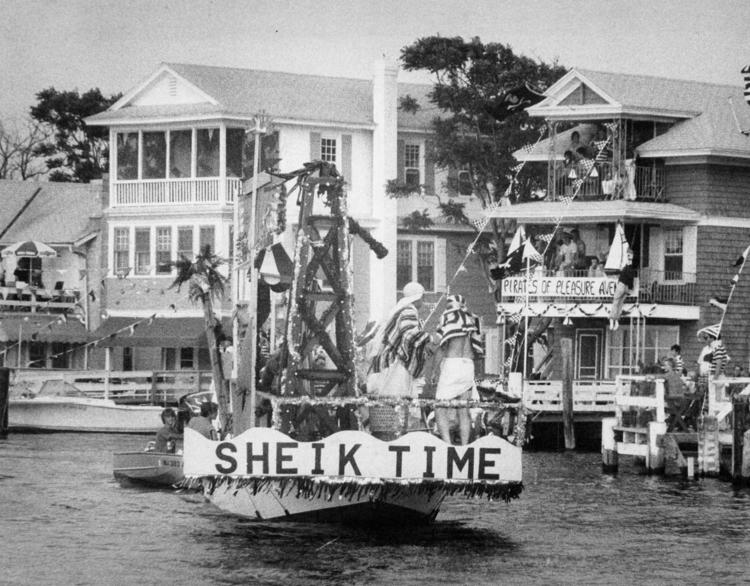 Historic Nights in Venice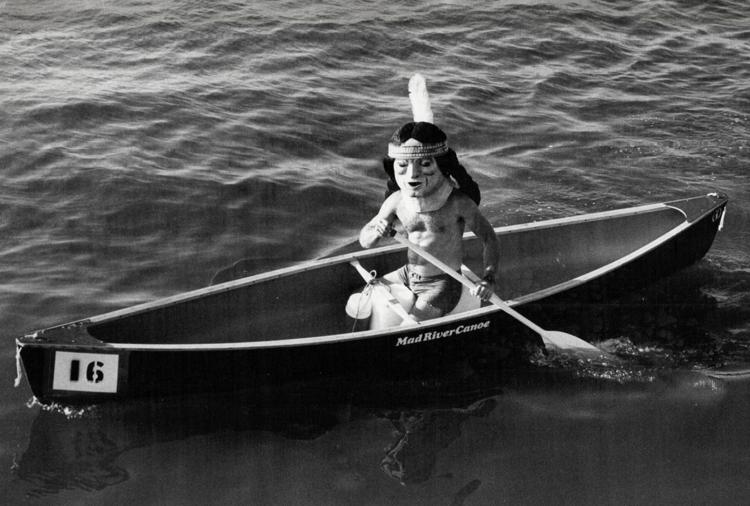 Night in Venice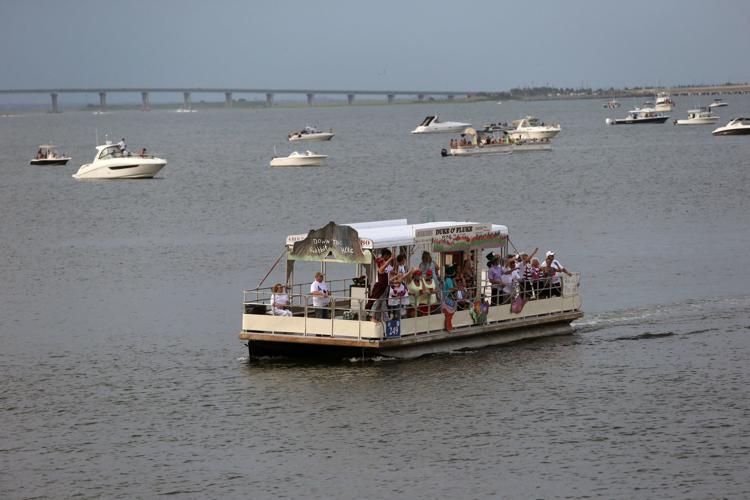 Night in Venice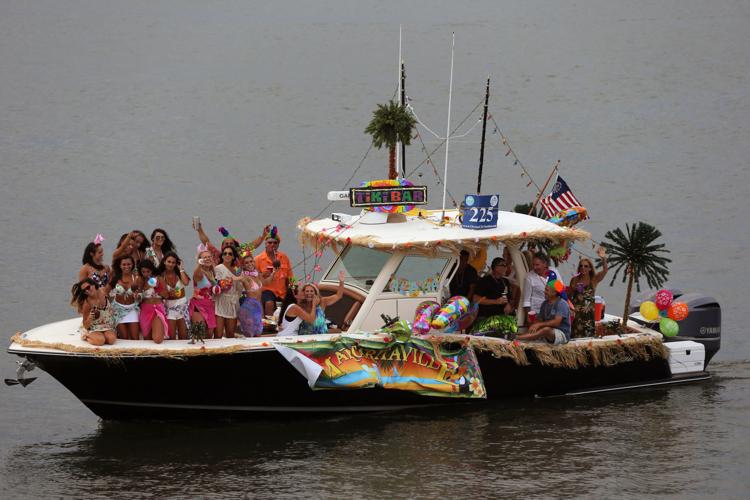 Night in Venice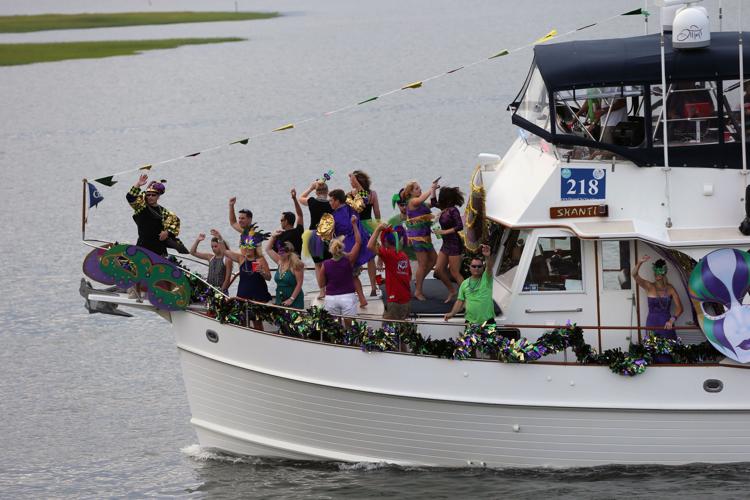 Night in Venice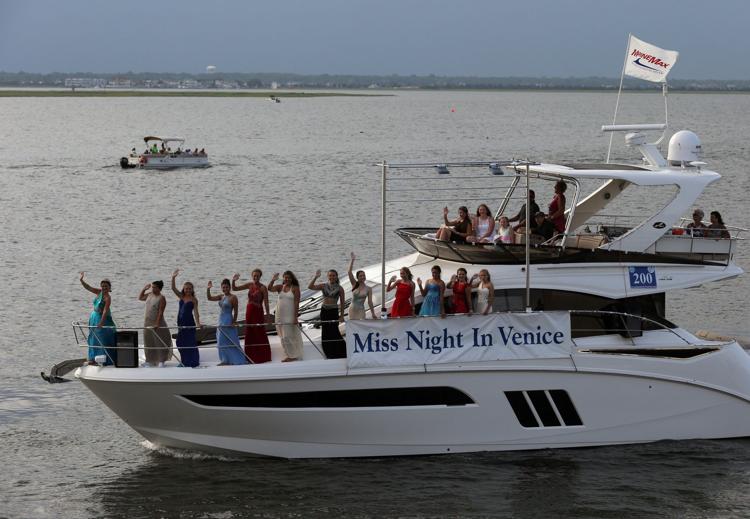 Night in Venice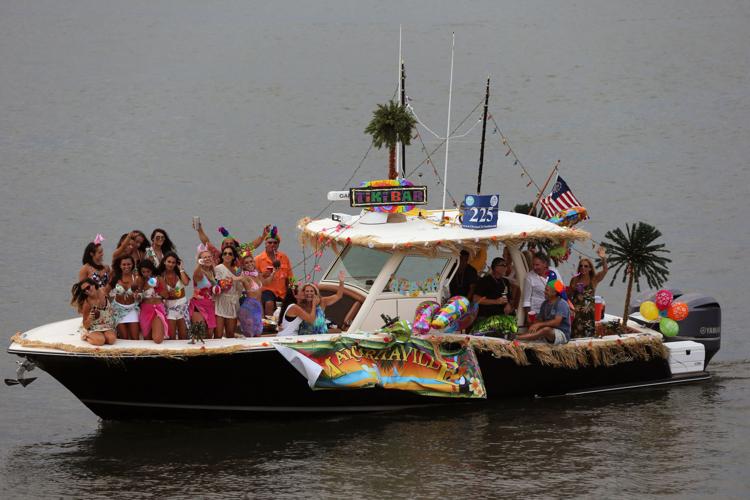 Night in Venice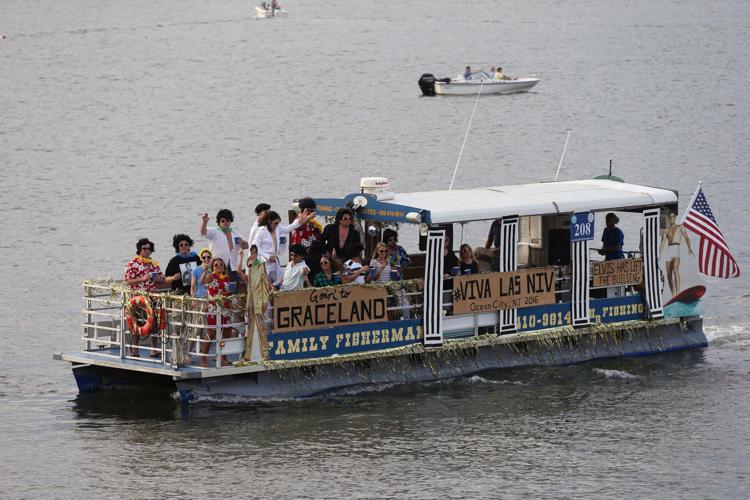 Night in Venice

Night in Venice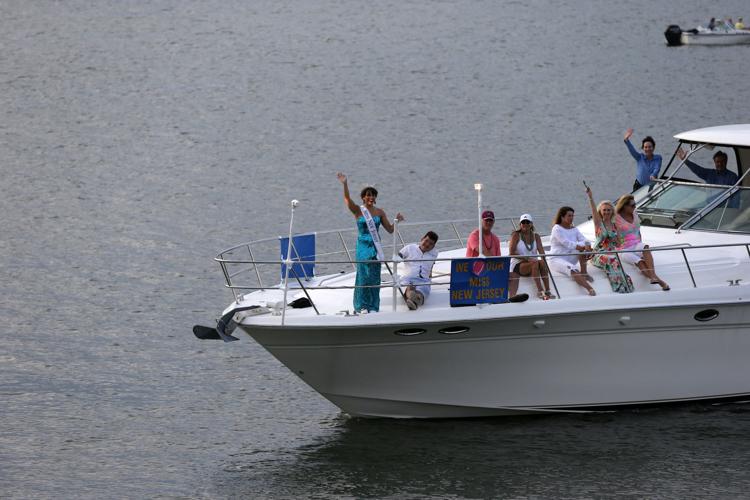 Night in Venice