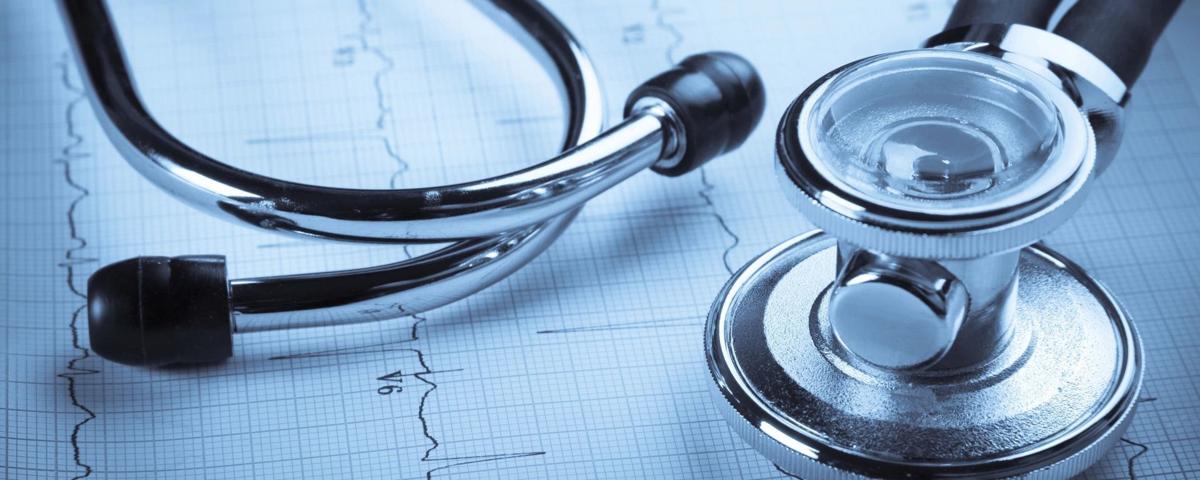 Asking patients about suicidal thoughts should be as routine as checking their blood pressure, Dr. Brian Isaacson said Tuesday morning.
"It can be the silent killer that can strike if (health care providers) are not asking questions," said Isaacson, associate chairman of AtlantiCare Regional Medical Center's Department of Psychiatry. "We're screening everyone. We really recognize that everybody is at risk and we want to save every life we can."
AtlantiCare's Behavioral Health division was recently awarded an $800,000 federal grant through the Substance Abuse and Mental Health Services Administration to help expand programs and services aimed at preventing suicide attempts and deaths by suicide, hospital officials said.
The money will be used to get screening questions about suicidal thoughts answered by patients during visits with their primary care physicians, as well as support suicide prevention coordinators, who help link patients to services they need, check in on them consistently and create a safety plan with them.
When Valeria Marcus was experiencing domestic violence and child abuse in her childhood home…
Suicide is the 10th leading cause of death in the U.S., according to the American Foundation for Suicide Prevention. In 2018 alone, 48,344 Americans died by suicide.
To put those numbers into perspective, the U.S. Centers for Disease Control and Prevention has estimated that in 2018, one person died by suicide every 11 minutes.
And the ongoing COVID-19 pandemic is working to create more stressors for residents not only in South Jersey, but all over.
"People are worried about getting sick, losing their jobs, financial security," Isaacson said. "There are all these new stressors that factor into people's mental health and can increase their levels of anxiety and depression. There is more of a need for mental health services now more than ever as the pandemic continues."
As of Wednesday, there have been 204,563 confirmed cases of the new coronavirus across New Jersey, with 14,326 fatalities, according to the state's dashboard.
Even during the COVID-19 pandemic, Middle Township police Chief Christopher Leusner wanted a…
The screening questions, focusing on whether a person wishes to be dead or is having any suicidal thoughts, will help health care providers break down stigmas about mental health and get patients the care they need, Isaacson said. It can also catch those who could be suffering from suicidal thoughts and might have otherwise fallen through gaps in the health care system.
"I think that as people get more and more familiar with answering these questions, it'll help remove that stigma and help save lives," he said.
The health system also is partnering with Avanzar, formerly the Women's Center of Atlantic County, to provide suicide prevention training to their staff, as domestic violence can lead to situations of increased stress, anxiety, depression and trauma.
"Survivors of interpersonal violence such as domestic violence, sexual assault, child sexual abuse and human trafficking often have impacts of this trauma that manifest in many if not all domains of their life," said Fran Wise, Avanzar's director of development. "At times, due to the victimization, survivors struggle with suicidal thoughts and ideation."
The partnership with AtlantiCare will bring the most evidence-based suicide prevention planning to vulnerable populations statewide, she added.
"I really just want people to know that suicide is preventable," Isaacson said. "There is hope and help out there."
Contact: 609-272-7241
Twitter @ACPressMollyB