George Floyd's death in police custody May 25 set off protests across the country and state. Three senior voices in South Jersey's Black community spoke to The Press of Atlantic City about what progress, if any, has been made in the past 60 years regarding equality and where the Black Lives Matter protests fit into the legacy of local advocacy.
Ralph Hunter, 82, of Atlantic City, is the co-founder and director of the African American Heritage Museum of Southern New Jersey. He was about 16 when he moved to Atlantic City from Philadelphia and visited the Black Northside neighborhood for the first time.
"It was the most incredible thing I had ever witnessed in my entire life," Hunter said. "Moving here for the first time and seeing a Black police force, people walking up and down the street. It was amazing to see a Black cop roll by. They lived and worked in the community. They worked together and built a wonderful city in the north end of the city."
He would spend his life in retail. His gift store, the Lucky Elephant, was what allowed Resorts Casino Hotel to become Atlantic City's first casino by meeting its state-mandated minority vendor requirement.
He participated in the 1963 March on Washington and remembers Mississippi Freedom Democratic Party candidate Fannie Lou Hamer decrying she's "sick and tired of being sick and tired" from Boardwalk Hall during the 1964 Democratic National Convention.
"I've heard more people say that in the past few weeks, and I thought I was the only one who knew that quote," Hunter said.
Somewhat counter-intuitively, Hunter believes the thriving Black community he was awed by when he first moved to the shore began to decline with integration. Part of what made the Northside vibrant was that the money its residents made in the hotel industry stayed in the neighborhood, contributing to home and business ownership.
"Since integration and the end of redlining (a practice used to ensure the segregation of neighborhoods), they can live anywhere their money will take them," Hunter said. "The next generation could go to college and get a degree and they didn't come back. That started the decline of African American communities all around the country."
The issue of policing was exacerbated as Black residents no longer were the jurisdiction of the old Northside's Black police force.
"A large portion of our police officers (today) don't look like me, they don't live in this community," Hunter said. "That officer doesn't live here, doesn't go to the store here. Their kids don't go to school here. So the only time an officer sees a Black person is while they're driving-while-Black."
Hunter, though, sees hope in the current protests.
"When the assassination of George took place, it woke up the world," he said. "The police need to be more sensitive of where they're serving. Those police officers have to be part of their community. They have to know the minister's name, the librarian's name. I'm very optimistic about the city and South Jersey. All you have to do is talk to someone walking down the street, and you'll feel this positive energy. From the marching in Washington, D.C., to where we are today ... Black Lives Matter is the turning point."
Working within the system
Juanita High, "a few years older" than Hunter, was born and raised in Atlantic City. She went to Montclair State University before getting her doctorate at Rutgers.
The Atlantic City she grew up in was segregated.
"As a child, I didn't have any opinions on it," she said. "That's just the way it was."
High started down the path of community involvement in the late '60s after Atlantic Human Resources recruited her from teaching English at Atlantic City High School. She became their education coordinator and learned early on how to affect change from within.
"That was the mantra of that orientation, to work within the system," High said. "That way systemic change would last longer."
In 1970, she became director of the then fledgling New Jersey Educational Opportunity Fund. High wrote the guidelines for the EOF, which offers financial support to students from disadvantaged backgrounds. She was director for five years.
"It was not easy," High said. "Being in a position like that, you don't exactly make friends with the people in power."
About 1% of the students at Rowan University (then Glassboro State College) were students of color when High became director. Fifty years later, a third of the school's student population is from under-represented groups and almost 10% is Black.
"We thought the opportunity that we were presenting to not only the students but the institutions involved would filter down and make change," High said. "To me it was just a start. I know leaders in this state, mayors, doctors, judges that have come through the EOF. I regret that we weren't able to influence those more."
While High says there have been serious improvements over her lifetime in areas including access to college education, in other sectors, nothing has changed.
"It's uncanny that we're still asking for the same things today. Equality, decent jobs, decent education," High said. "The unbelievable brutality and abuse of our young Black men and Black women. ... It's amazing that people are so hung up on skin color."
Like Hunter, she sees promise in the current protests.
"They're from all walks of life, all ethnic groups and races. And they've lasted so much longer, too," High said. "I think the people are saying, 'We're not going to take this any longer. We're tired of waiting for the change.'"
For High, the upcoming election is an opportunity to cement that change.
"I think it's quite important that we follow through," she said. "Not just walking through the streets, but walking to the ballot box."
Kaleem Shabazz is Atlantic City's 3rd Ward councilman. The city native will be 73 this month, and he's spent the better part of six decades advocating for change.
The councilman jumped into the fight for equality as a high school student on the Atlantic City Youth Council. They were registering people to vote and got word that when you registered, your form was marked "C" for colored or "W" for white.
"We didn't know why they did it, but we felt it wasn't right, so we demonstrated to have it stopped," Shabazz said. "We felt it shouldn't make any difference what ethnic group you belonged to when you registered to vote. It didn't feel right, and we couldn't get a good reason."
Their demonstrations were successful, and the practice was stopped.
"A lot of stuff people did during segregation, if you look at it rationally, it doesn't make sense," he said. "People had power, so they did it."
Shabazz was the head of the Black Student Union at Cheyney State College in Pennsylvania, where he fought for the establishment of a Black studies program. When he demonstrated over the assassination of the Rev. Martin Luther King Jr., the school packed his bags during the Thanksgiving break and sent him a letter saying he couldn't come back.
Fortunately he crossed paths with High.
"She was state director (of the EOF) then," he said. "I ran into her, and she said they're taking people into Rutgers. She helped me get in."
Shabazz said he was the first person in his family to attend college, and without the EOF, he doesn't think he would have gone.
In 1983, Shabazz worked with Direct Action Youth in Atlantic City to stop an apartheid South African company from establishing a casino here. Sun City Casinos had allies across the state. Nonetheless, the effort to block the organization was successful, and Shabazz was asked to speak to the United Nations Special Committee on Apartheid.
Shabazz stressed the importance of working within the system.
"The protests are only a part of the effort," he said. "Of course that attracts the attention. It's very analogous to the anti-apartheid movement, which was also an international movement. The death of George Floyd has kicked off demonstrations all around the world. I think that speaks to the nature of where we're at. Peaceful protesting is a necessary step to make change, but it's not the only step. We have to have legislation."
Shabazz sees the circumstances of Floyd's death as a tipping point that can push everyone to deal with economic, health and educational disparities so society can move forward.
"Regardless of their political persuasion, I think that (his death) touches everybody," Shabazz said. "I don't think anyone can look at that and not be affected. I think that's what's going to compel change. I think it's a flash point, and we're not ever going to go back to where we were. We are adamantly convinced that nonviolent sustained action can make change."
070520_nws_acprotest
070520_nws_acprotest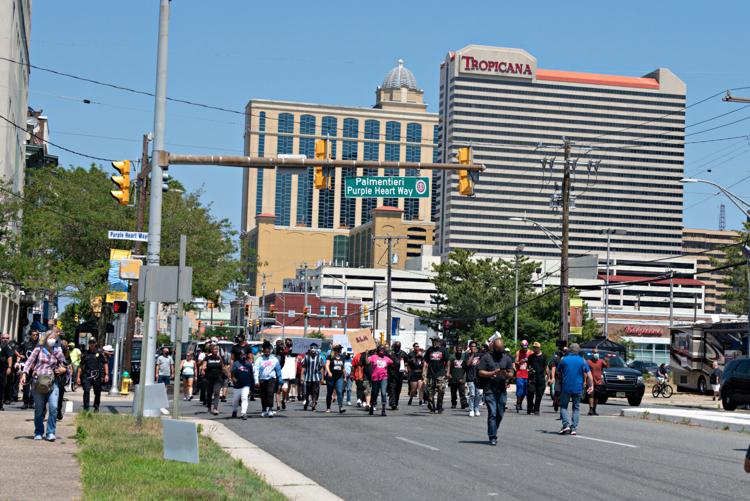 070520_nws_acprotest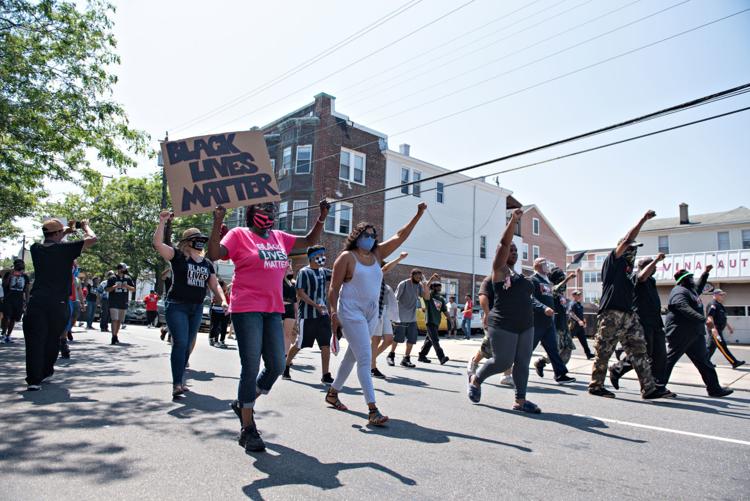 070520_nws_acprotest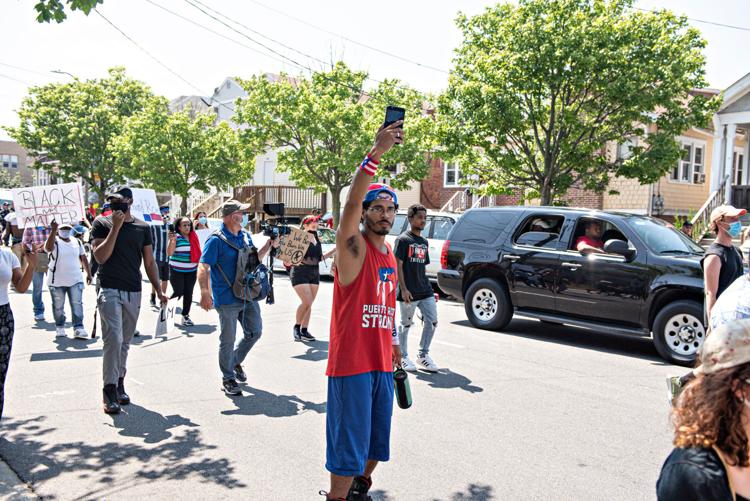 070520_nws_acprotest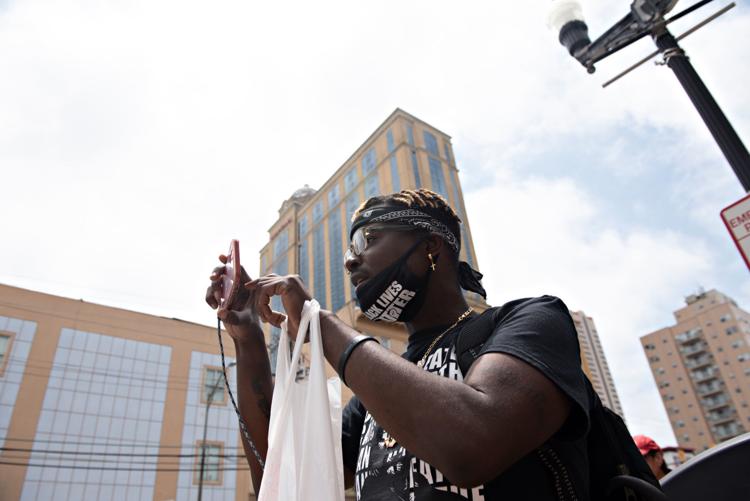 070520_nws_acprotest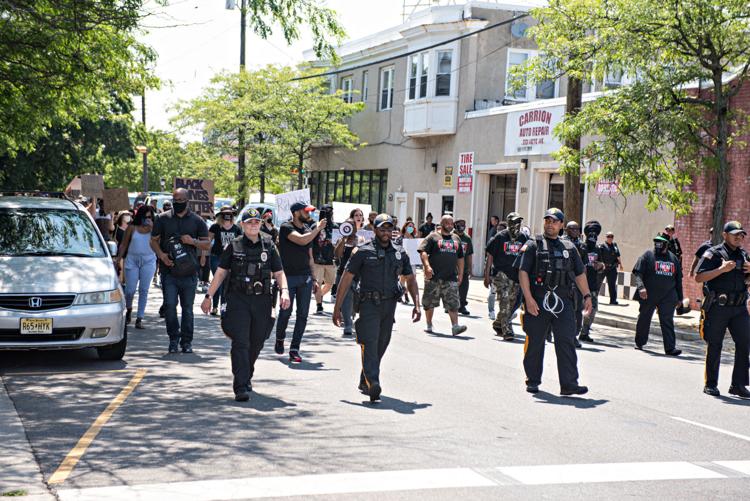 070520_nws_acprotest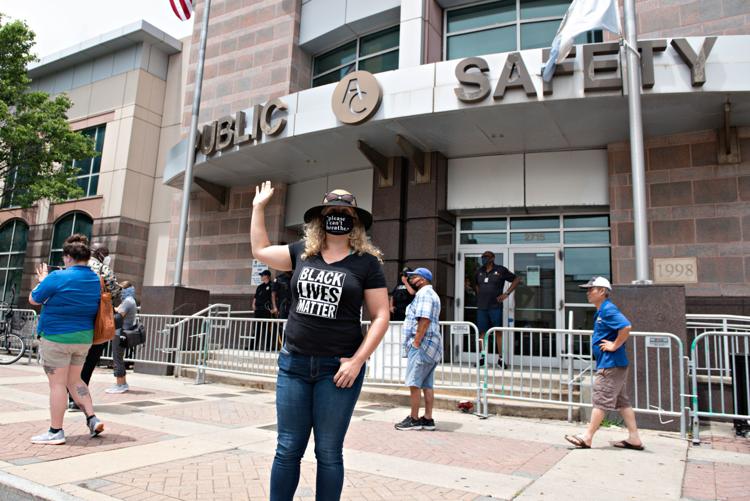 070520_nws_acprotest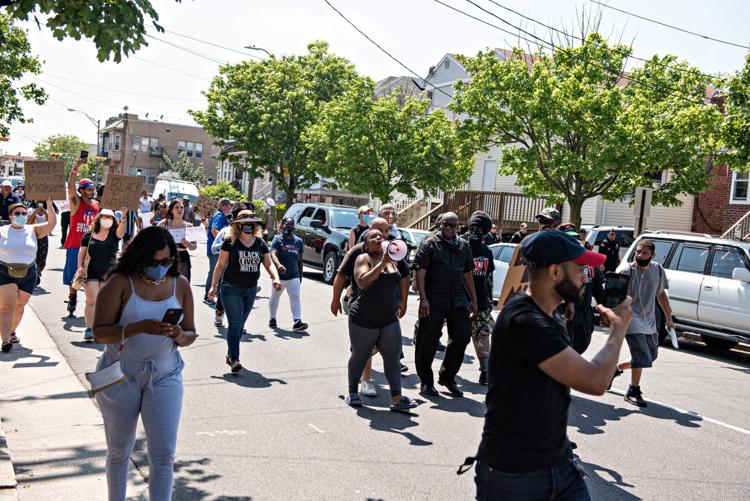 070520_nws_acprotest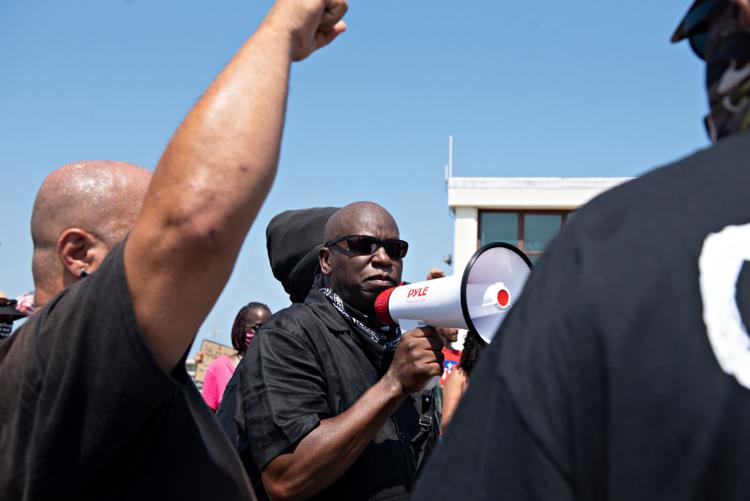 070520_nws_acprotest
070520_nws_acprotest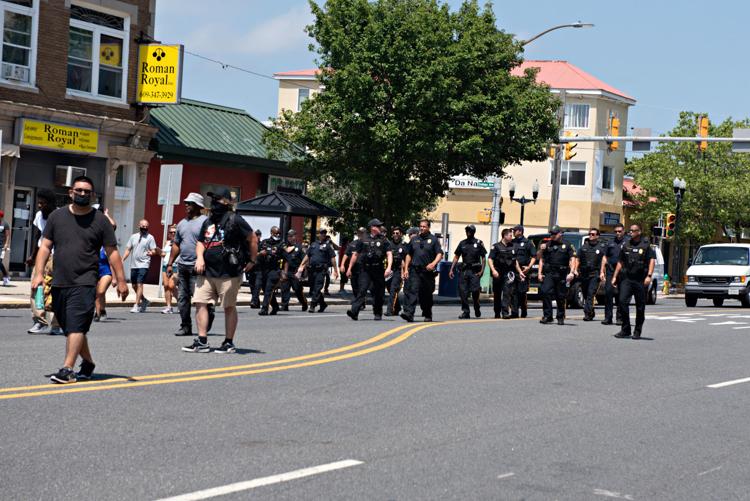 070520_nws_acprotest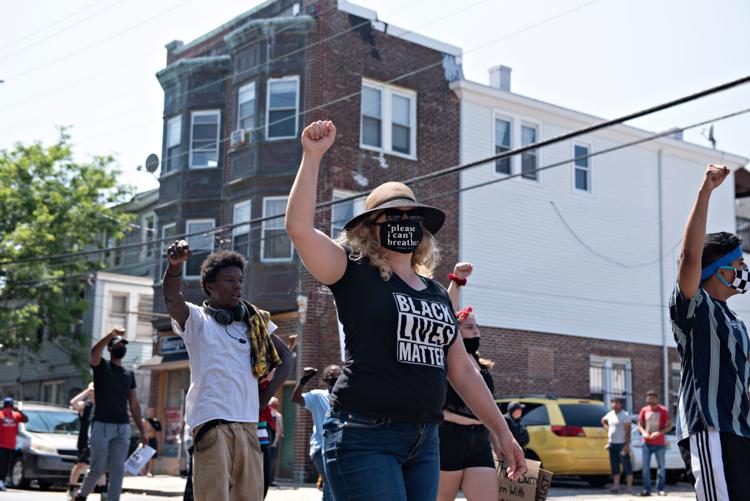 070520_nws_acprotest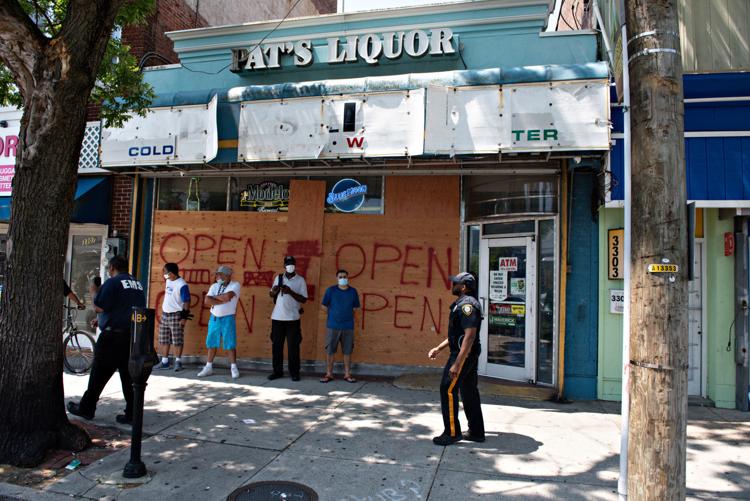 070520_nws_acprotest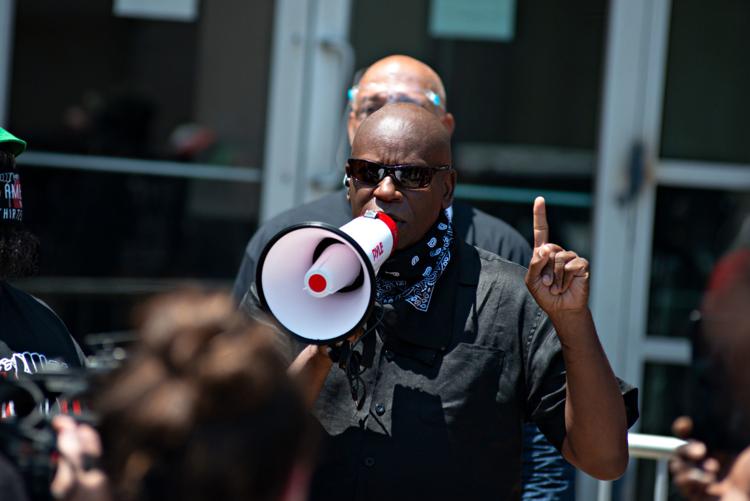 070520_nws_acprotest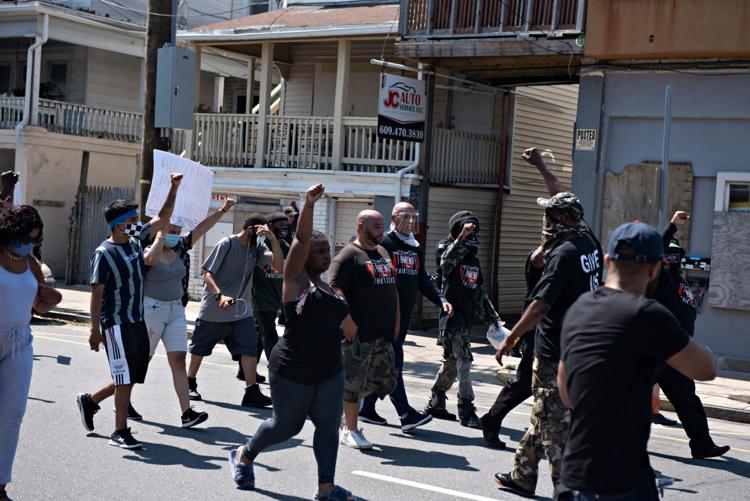 070520_nws_acprotest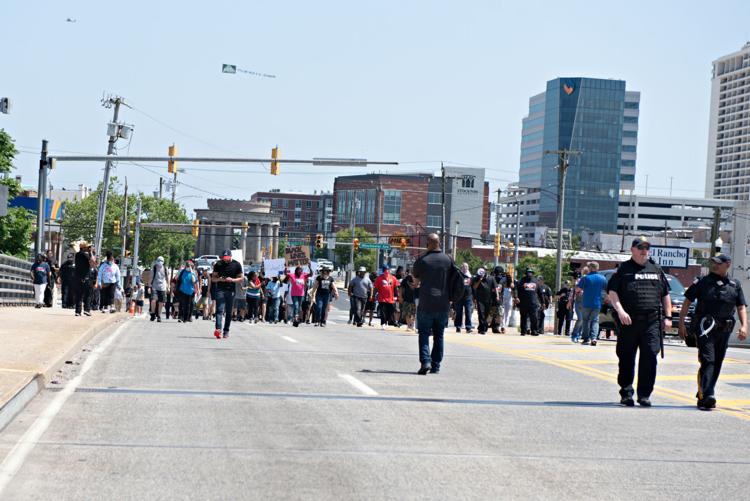 070520_nws_acprotest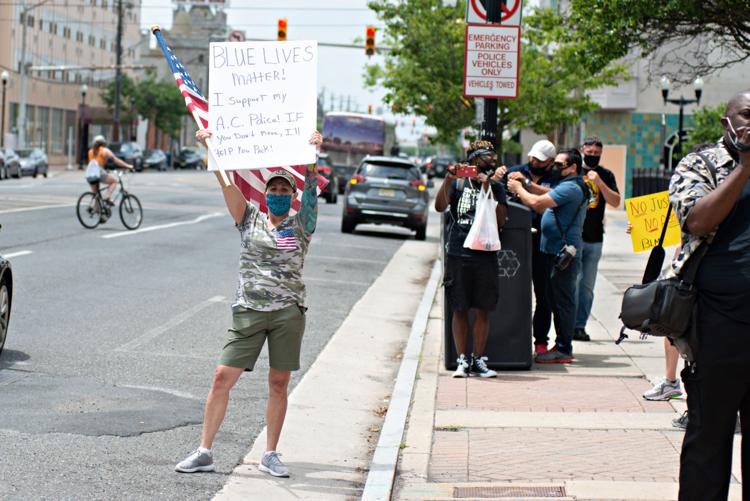 070520_nws_acprotest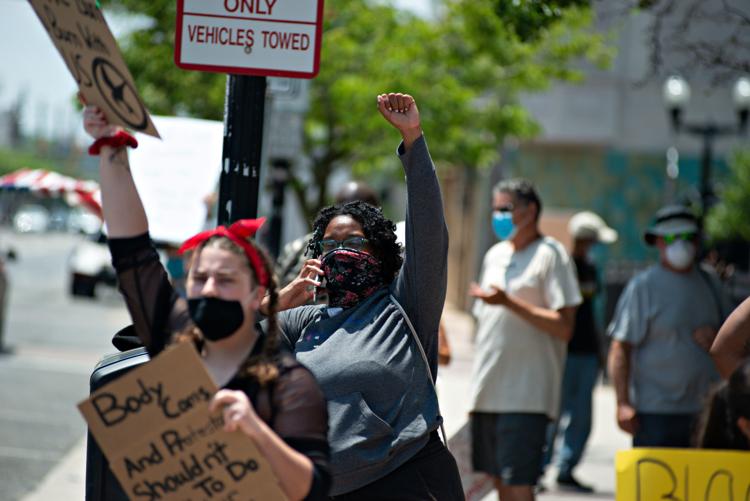 070520_nws_acprotest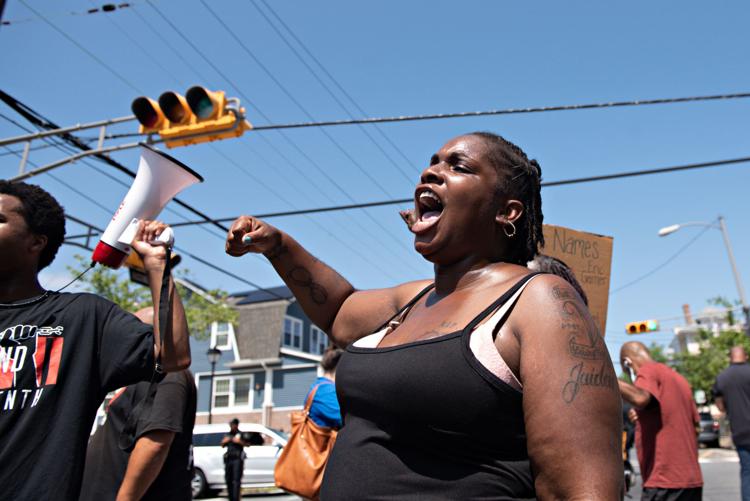 070520_nws_acprotest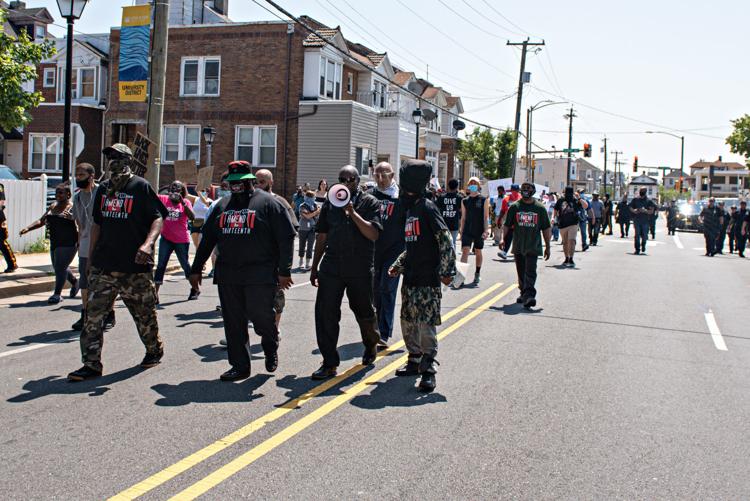 070520_nws_acprotest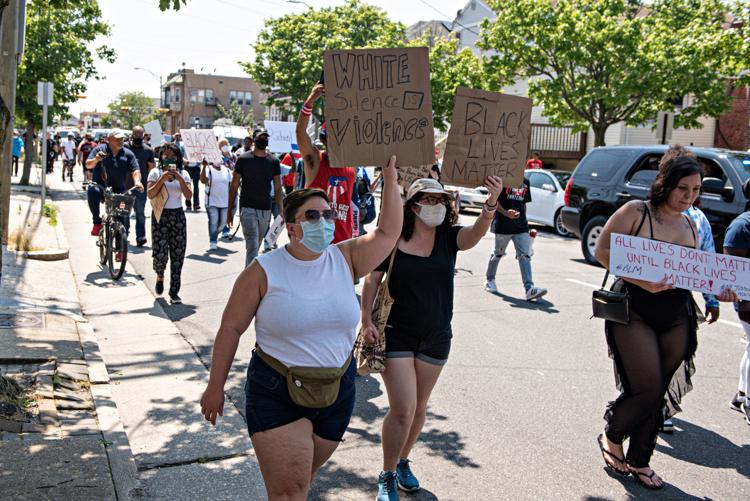 070520_nws_acprotest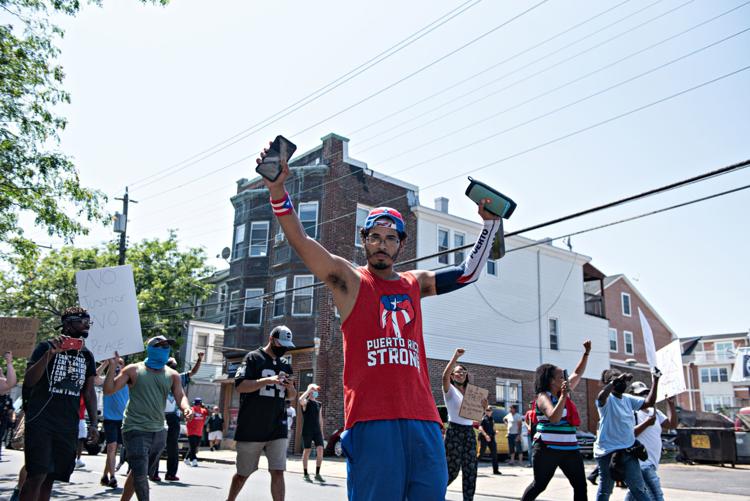 070520_nws_acprotest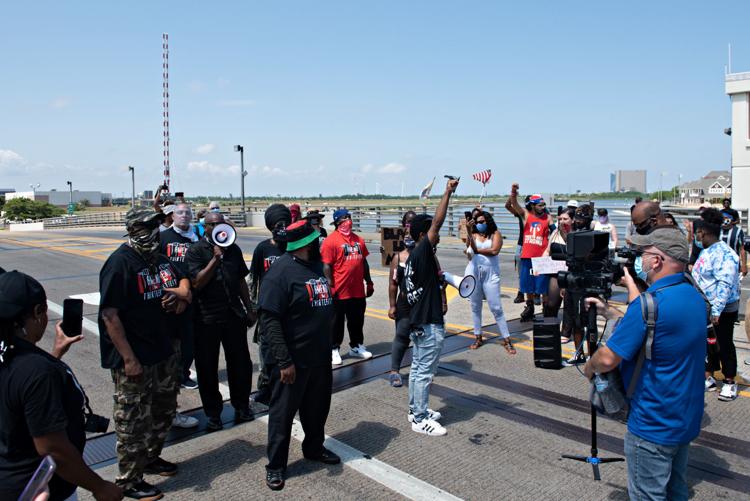 070520_nws_acprotest
070520_nws_acprotest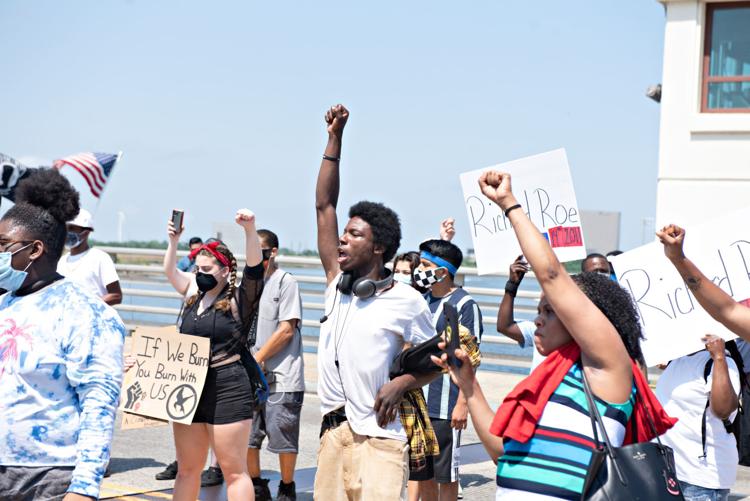 070520_nws_acprotest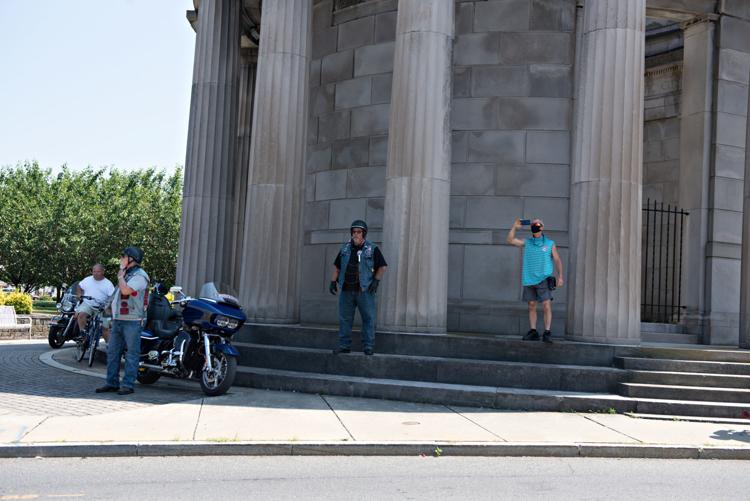 070520_nws_acprotest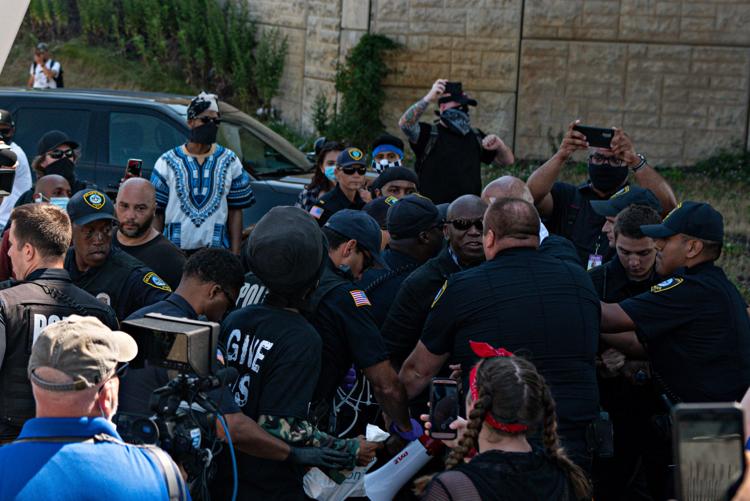 070520_nws_acprotest
070520_nws_acprotest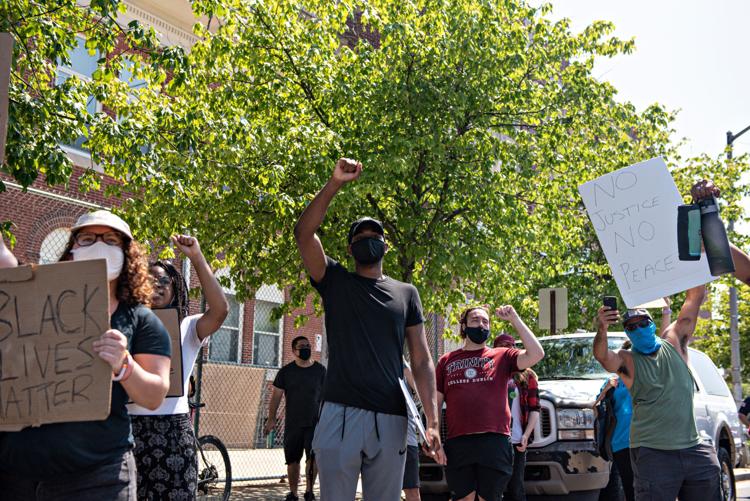 070520_nws_acprotest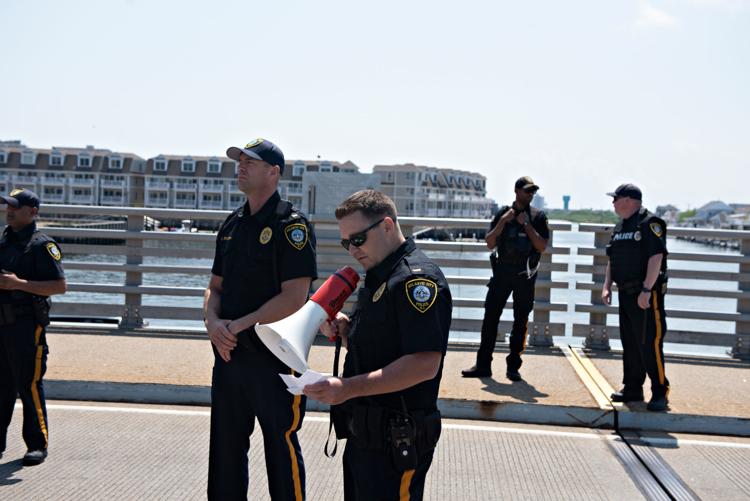 070520_nws_acprotest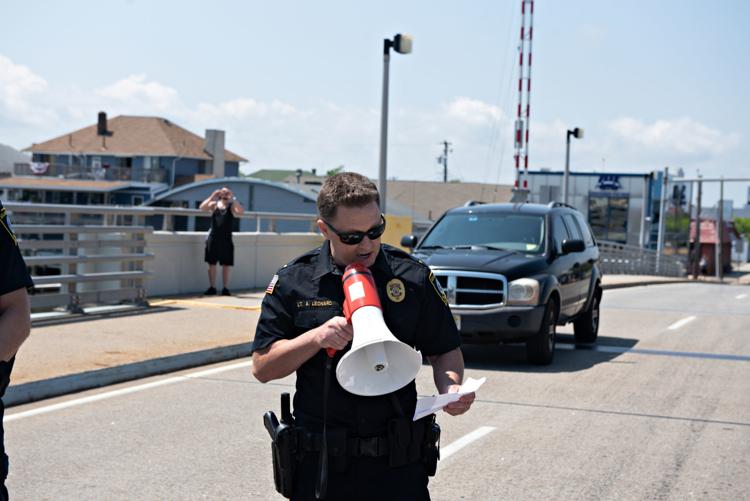 070520_nws_acprotest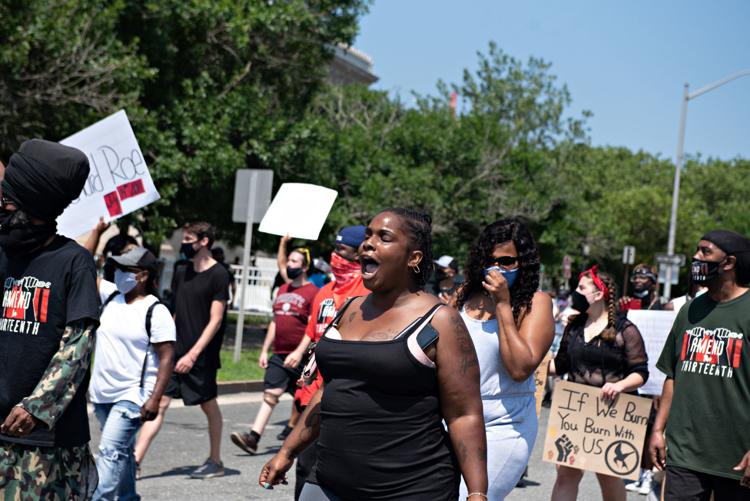 070520_nws_acprotest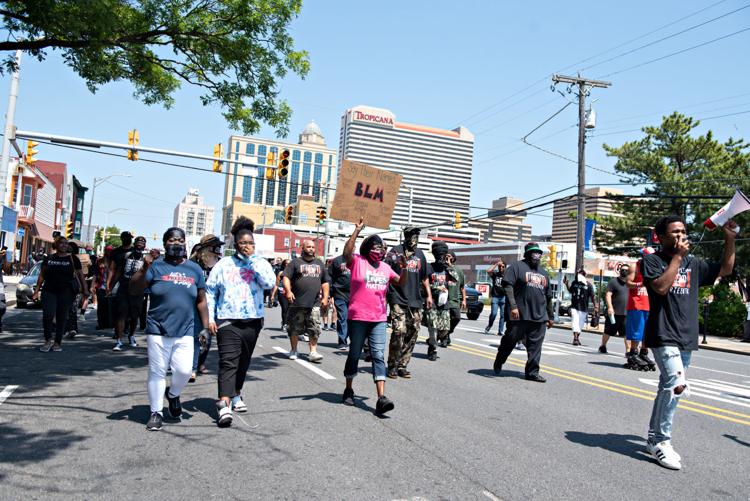 070520_nws_acprotest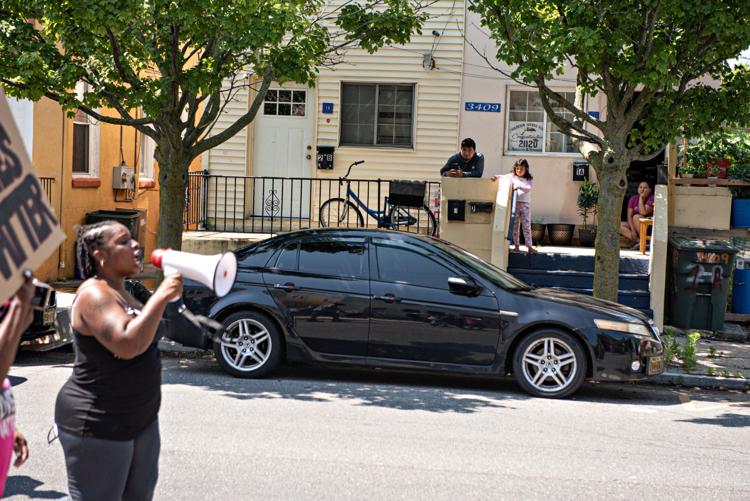 070520_nws_acprotest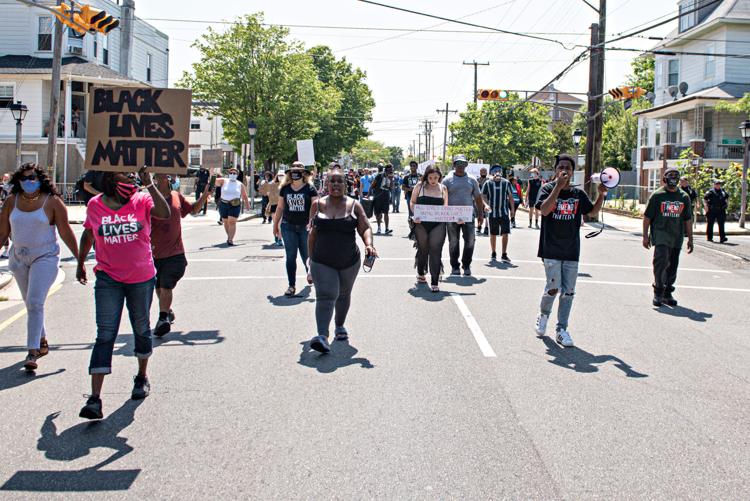 070520_nws_acprotest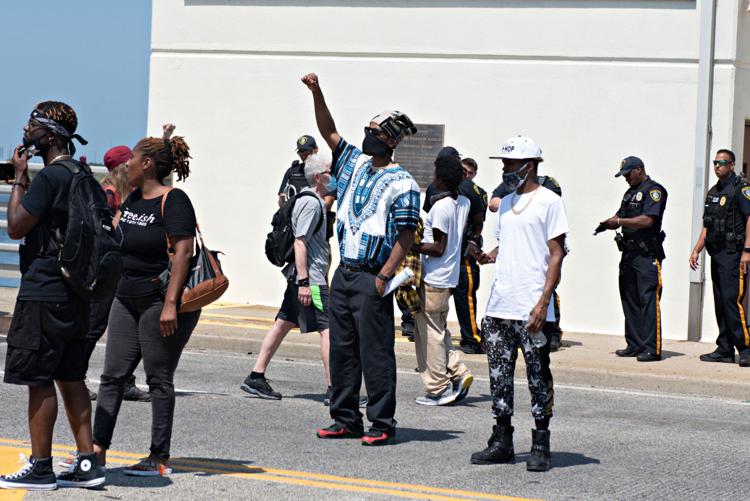 070520_nws_acprotest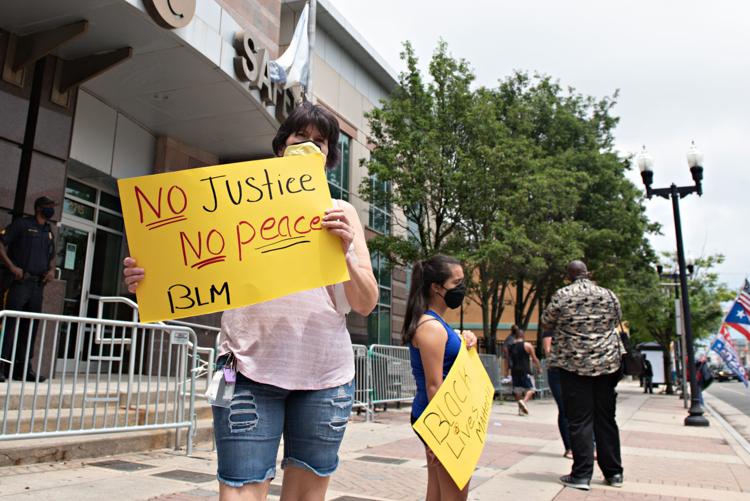 070520_nws_acprotest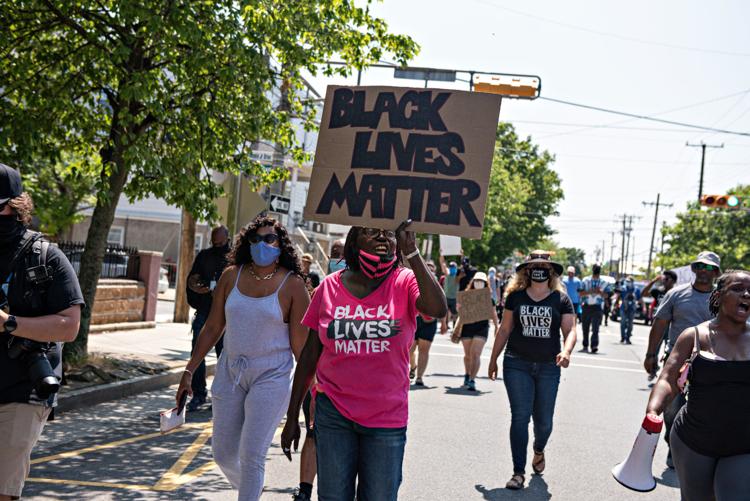 070520_nws_acprotest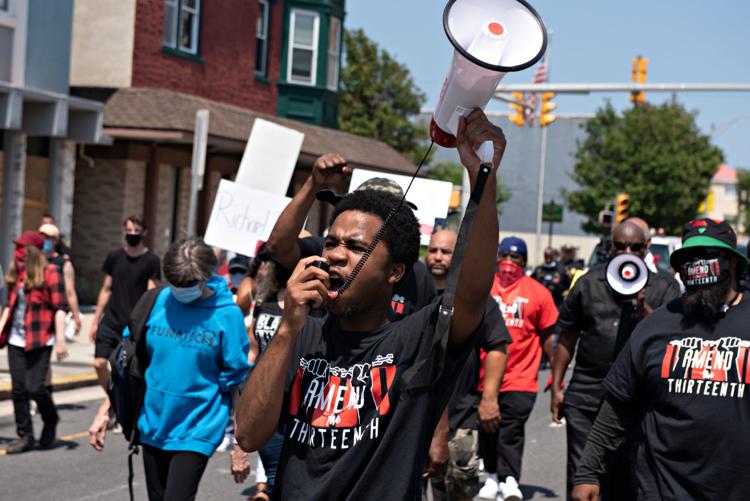 070520_nws_acprotest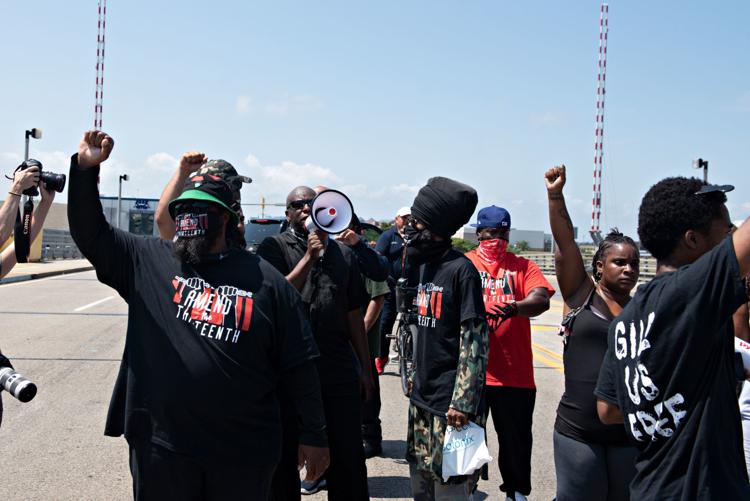 070520_nws_acprotest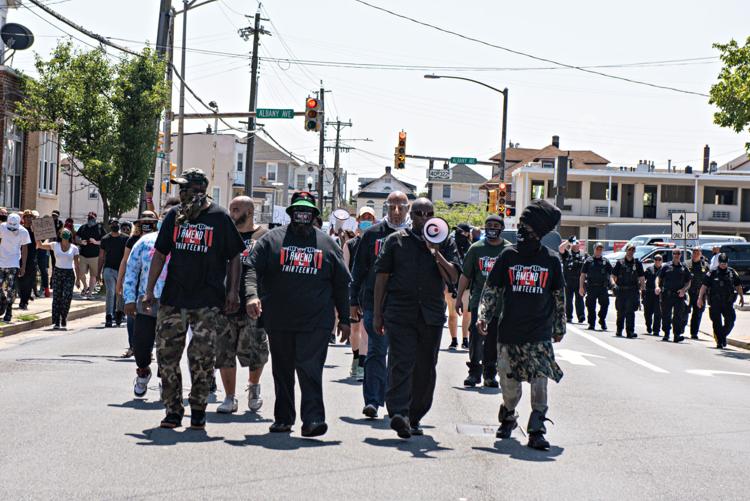 070520_nws_acprotest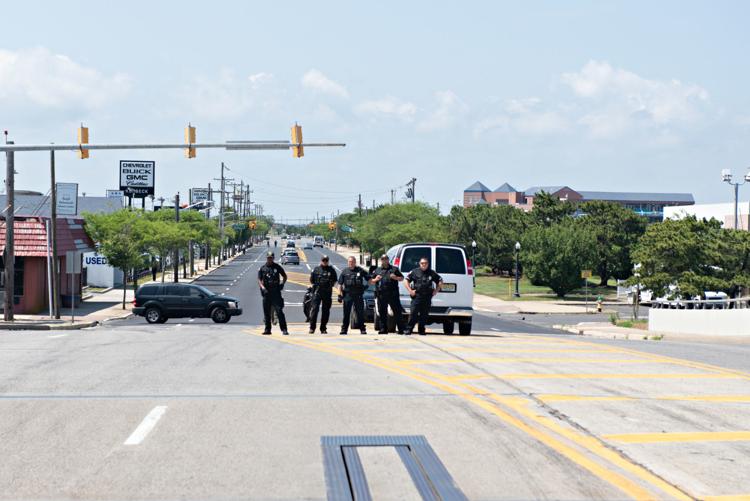 070520_nws_acprotest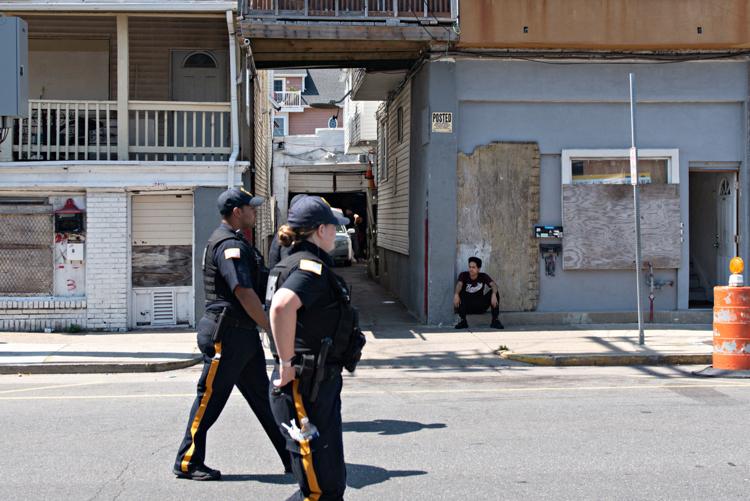 070520_nws_acprotest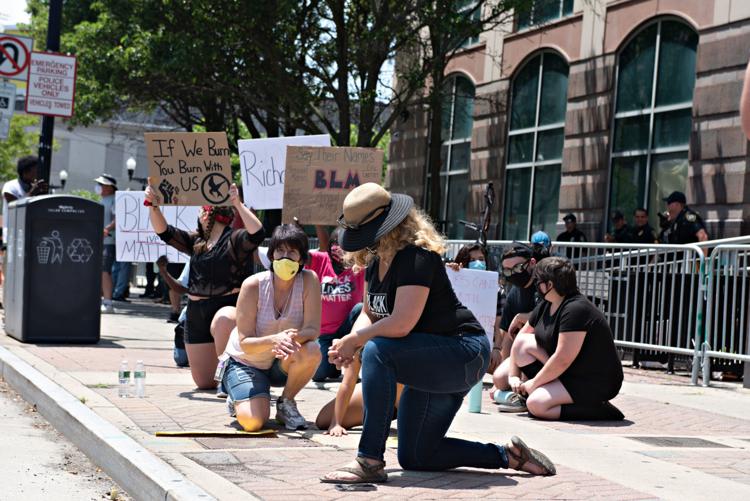 070520_nws_acprotest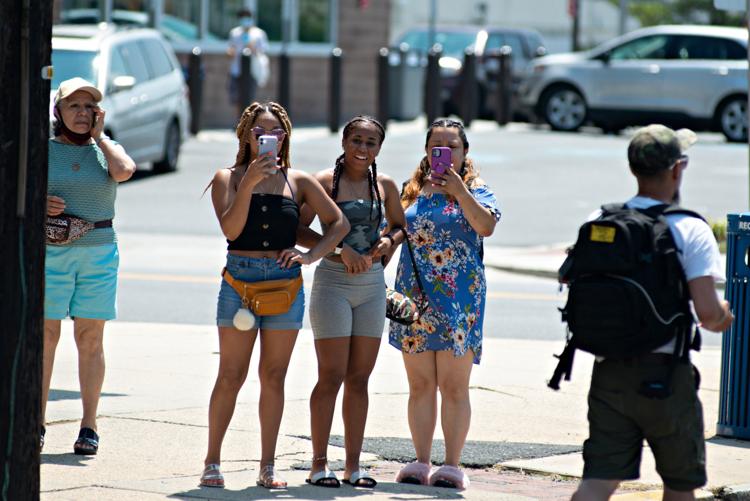 070520_nws_acprotest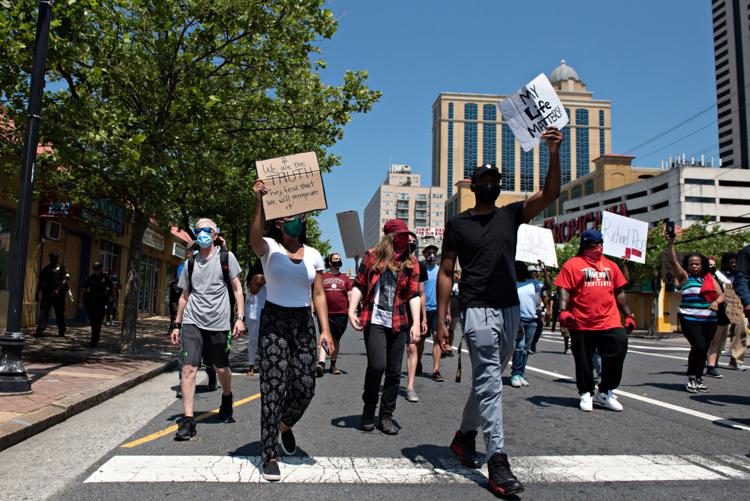 070520_nws_acprotest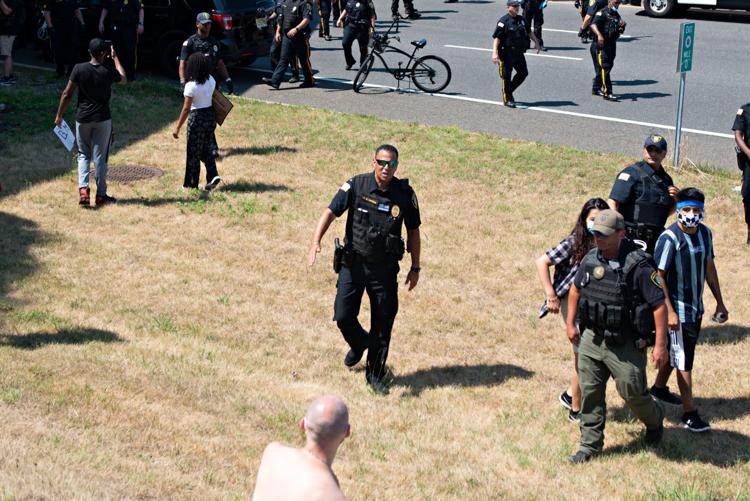 070520_nws_acprotest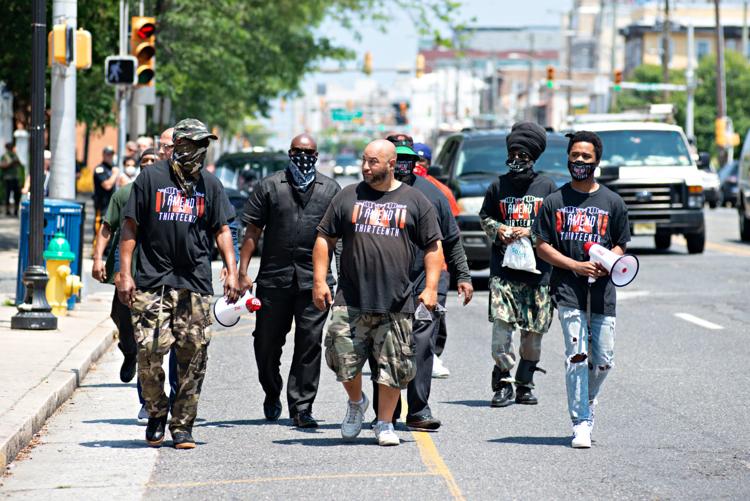 070520_nws_acprotest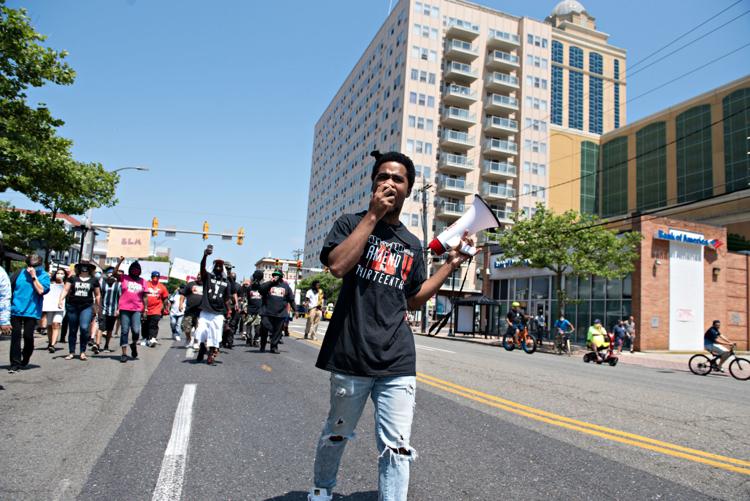 070520_nws_acprotest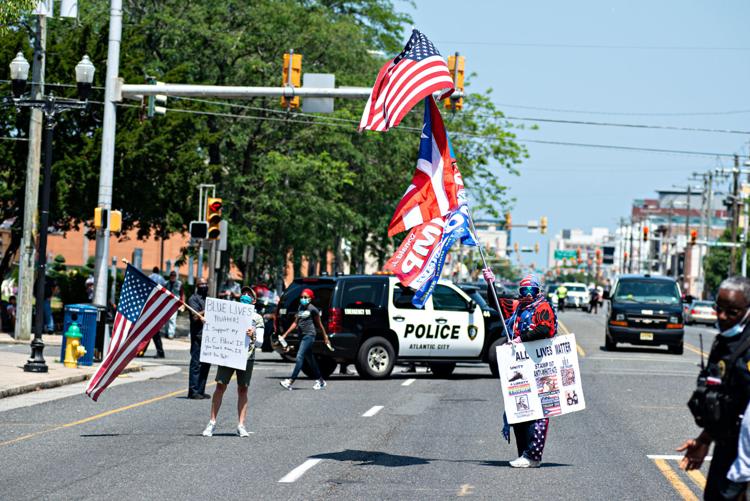 070520_nws_acprotest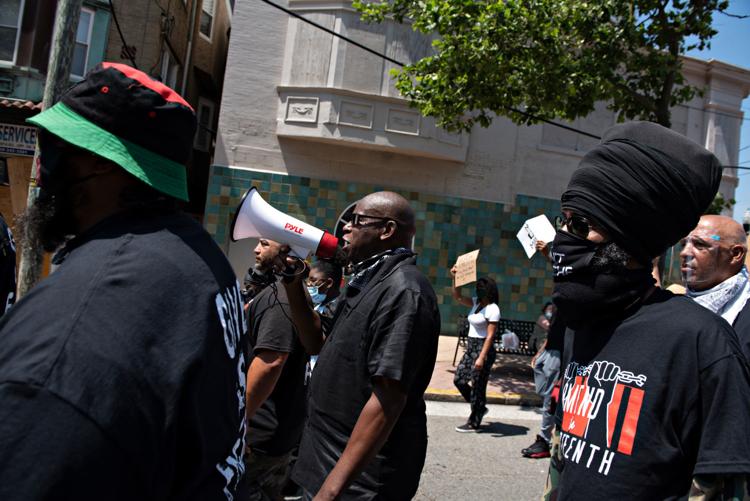 070520_nws_acprotest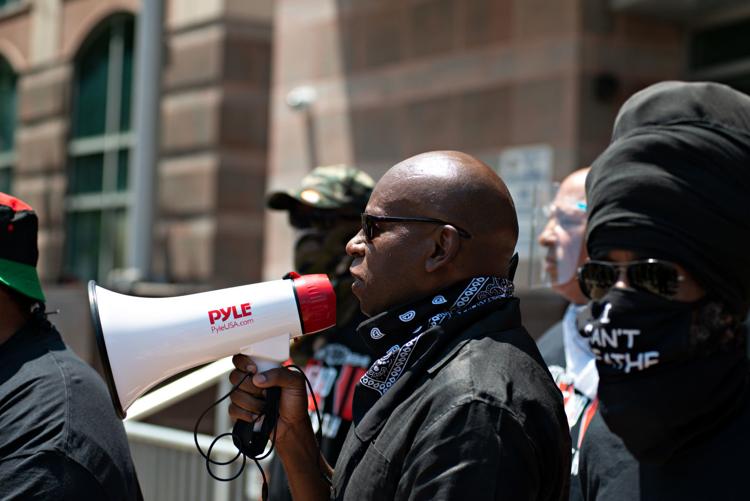 070520_nws_acprotest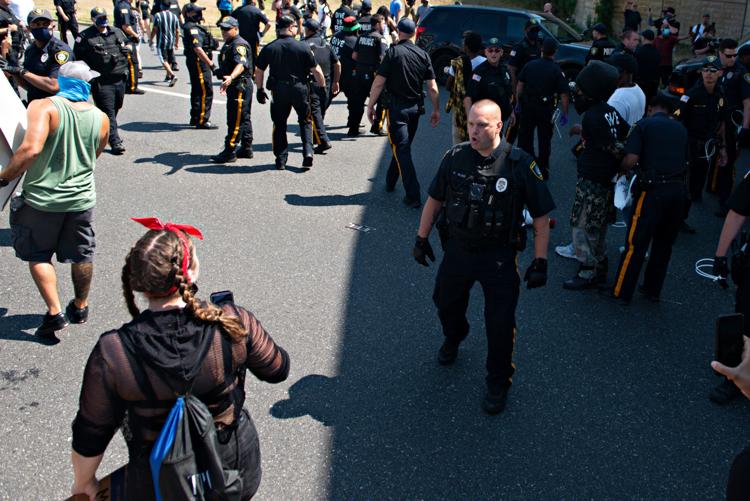 070520_nws_acprotest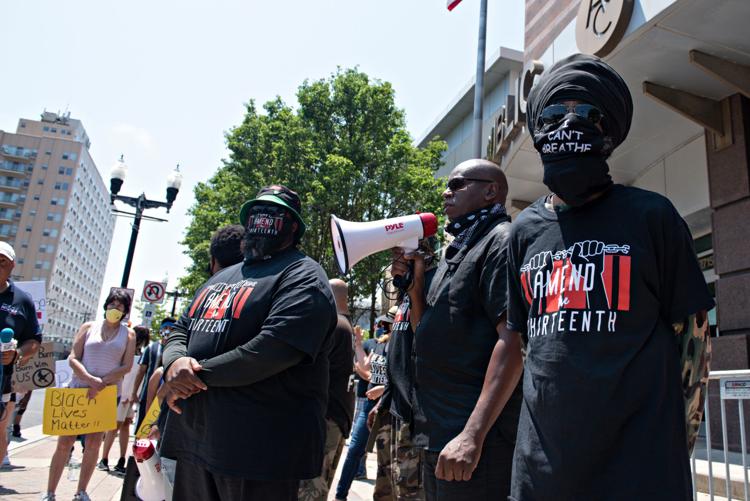 070520_nws_acprotest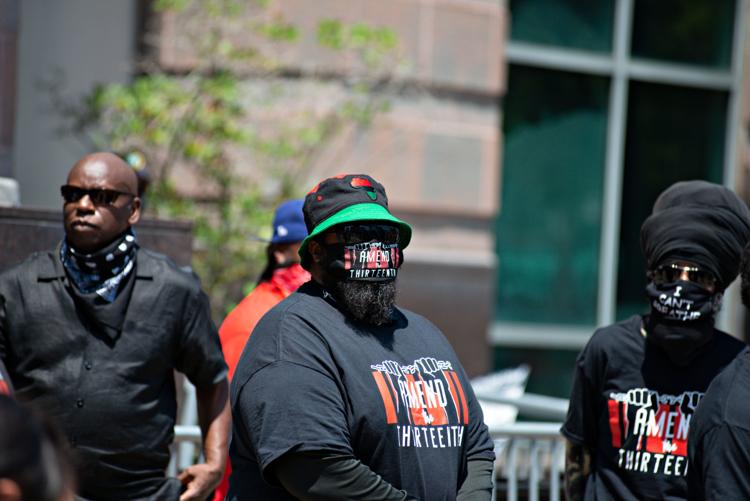 070520_nws_acprotest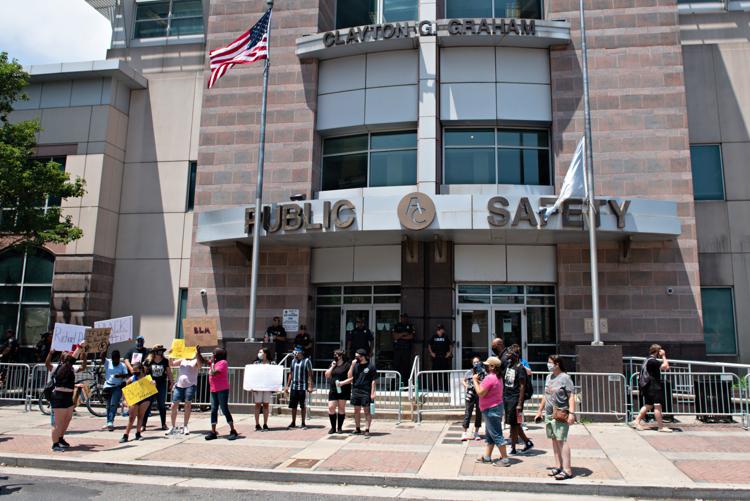 070520_nws_acprotest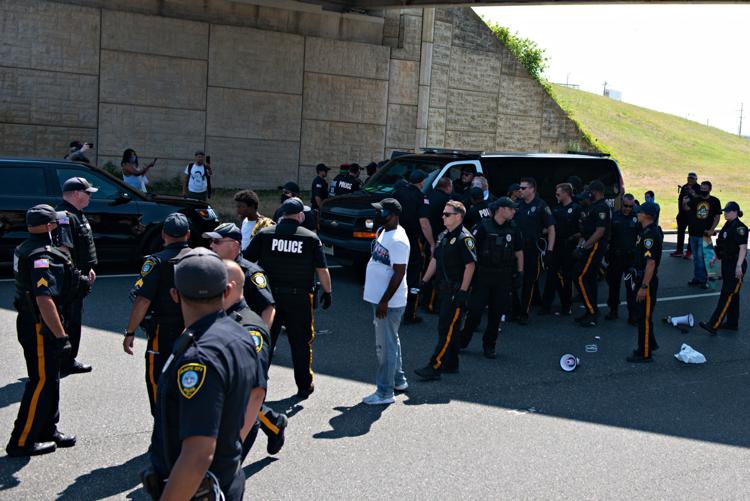 070520_nws_acprotest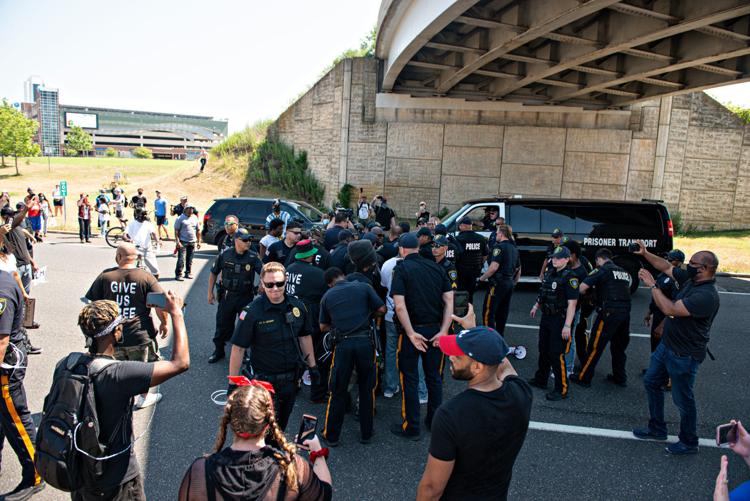 070520_nws_acprotest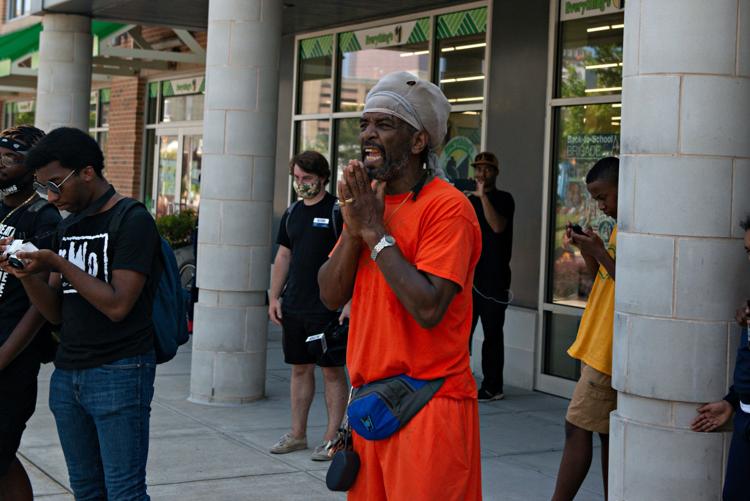 070520_nws_acprotest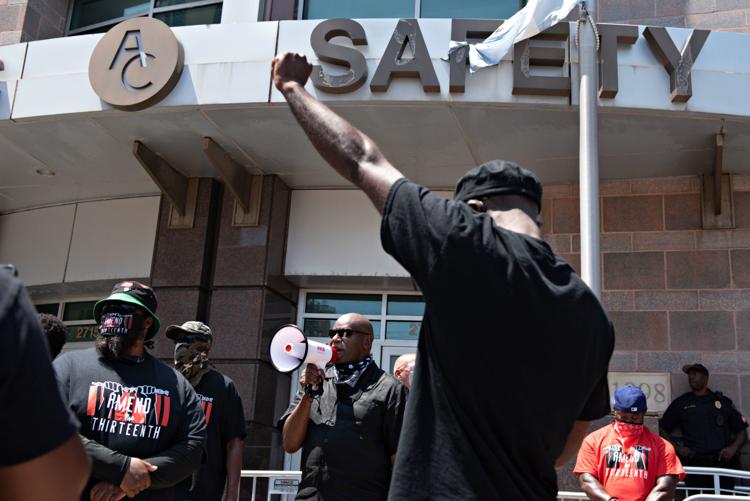 070520_nws_acprotest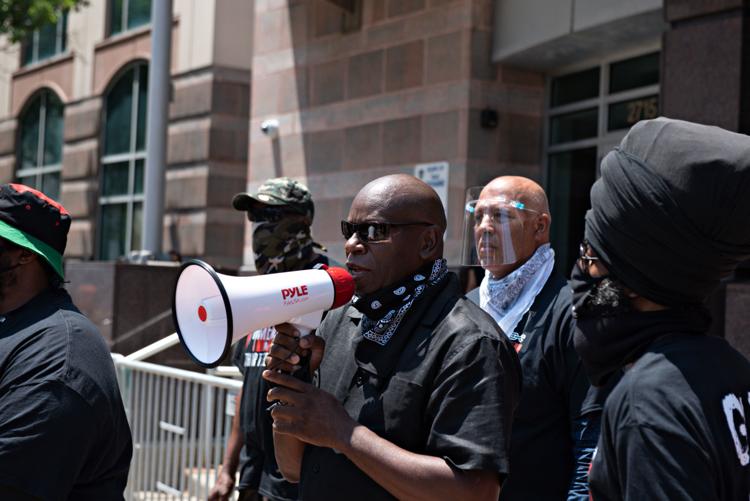 070520_nws_acprotest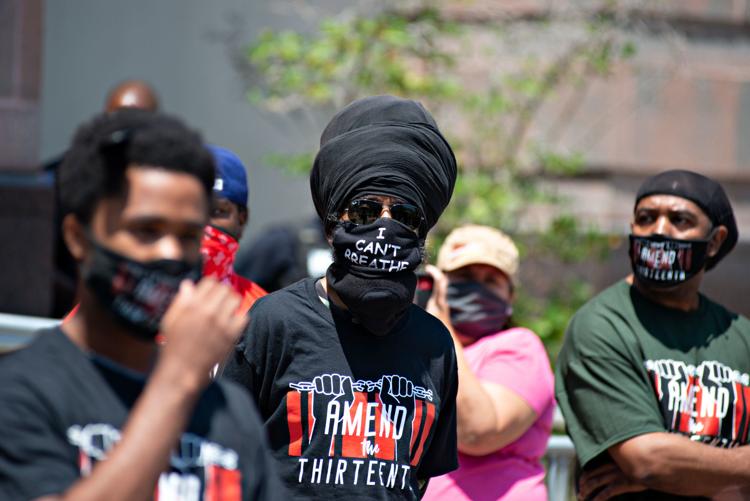 070520_nws_acprotest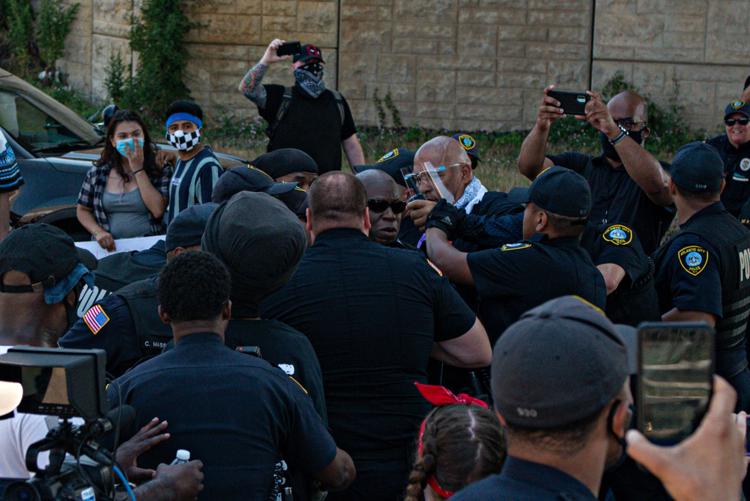 070520_nws_acprotest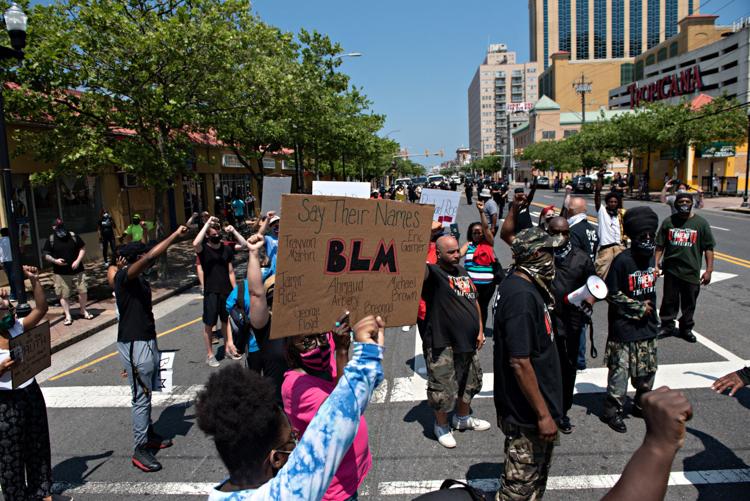 070520_nws_acprotest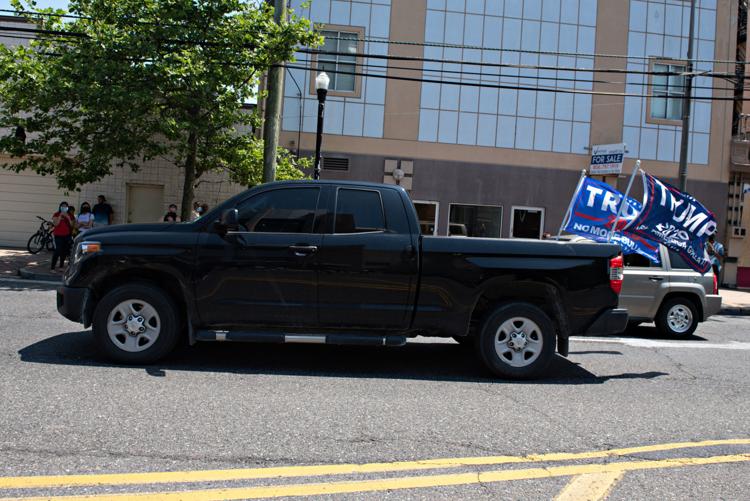 070520_nws_acprotest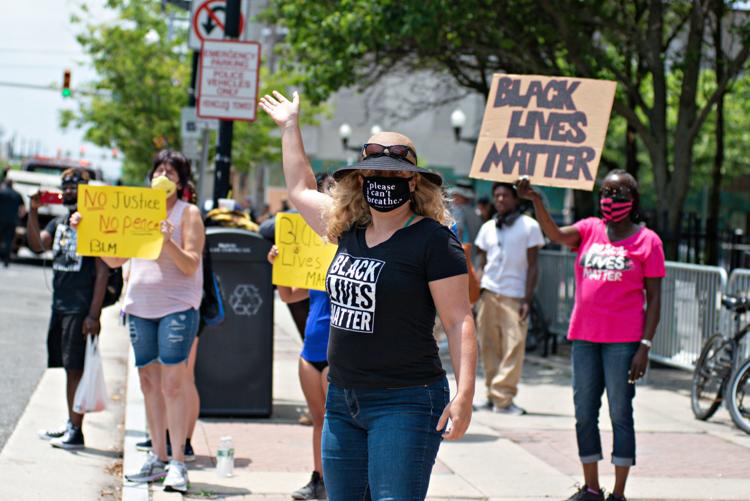 070520_nws_acprotest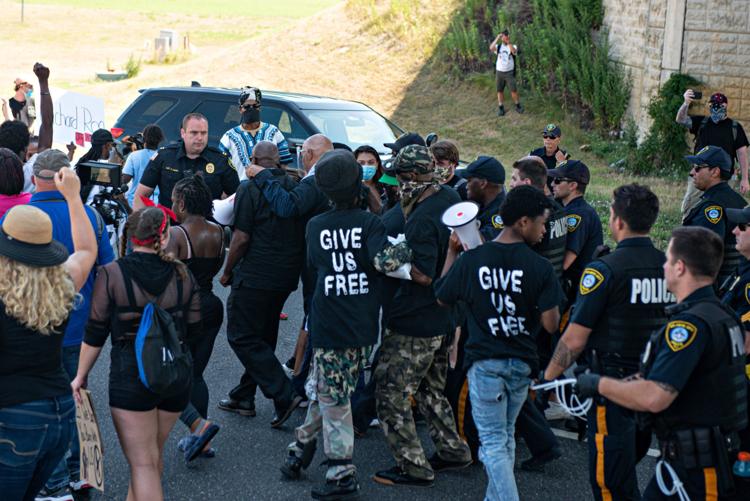 070520_nws_acprotest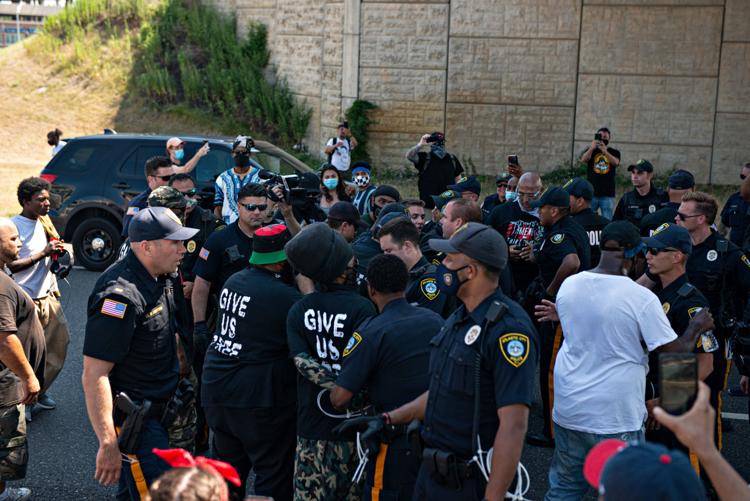 070520_nws_acprotest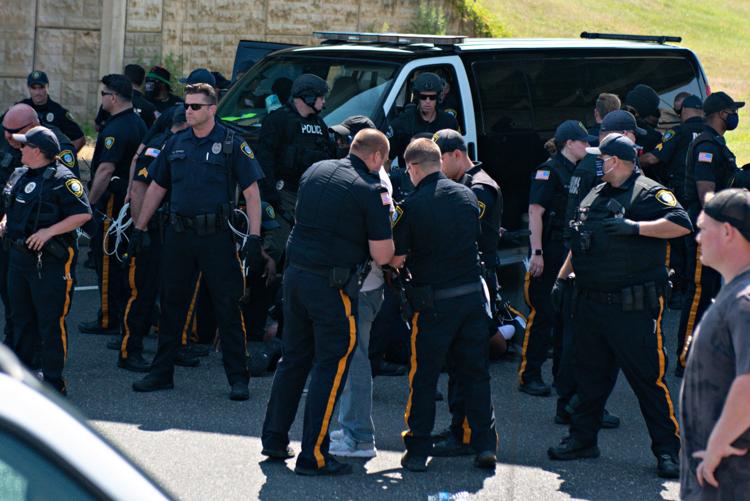 070520_nws_acprotest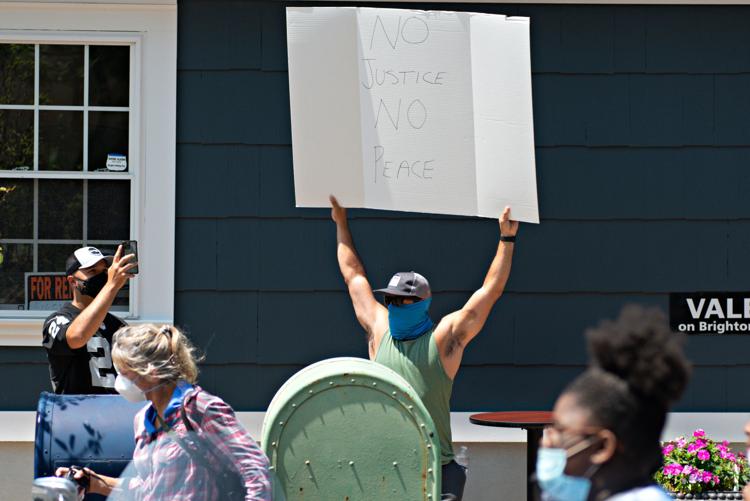 070520_nws_acprotest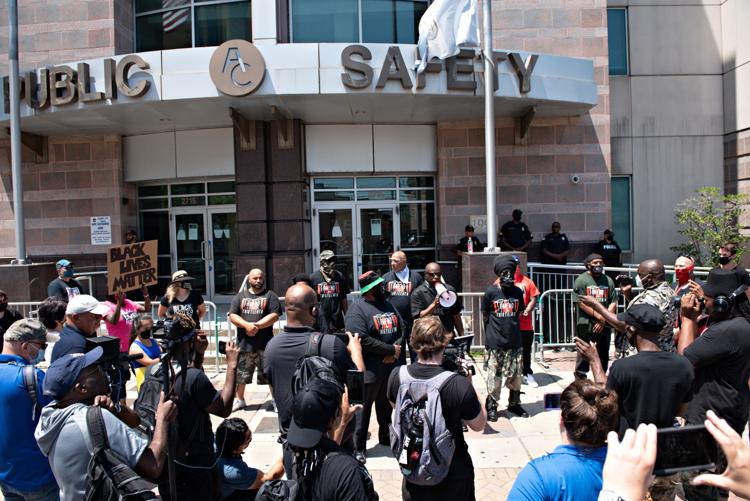 070520_nws_acprotest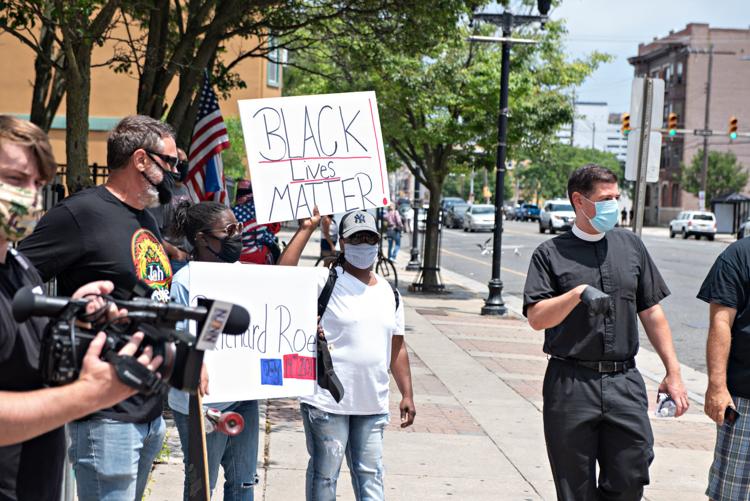 070520_nws_acprotest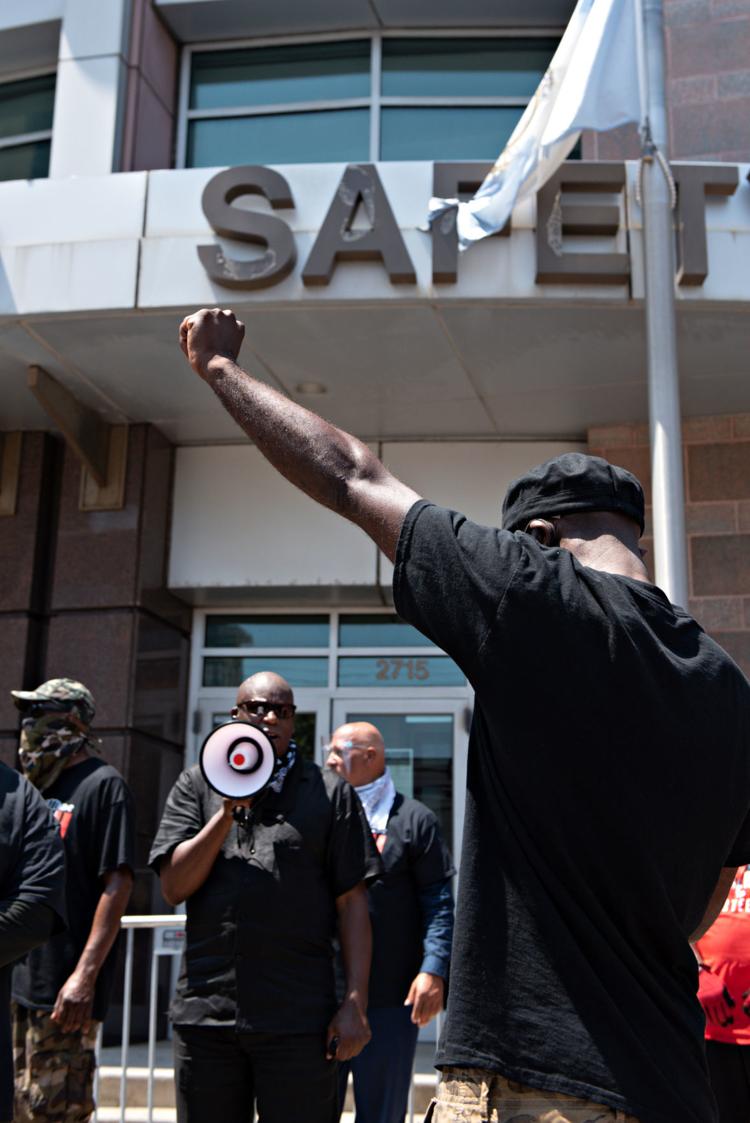 070520_nws_acprotest
070520_nws_acprotest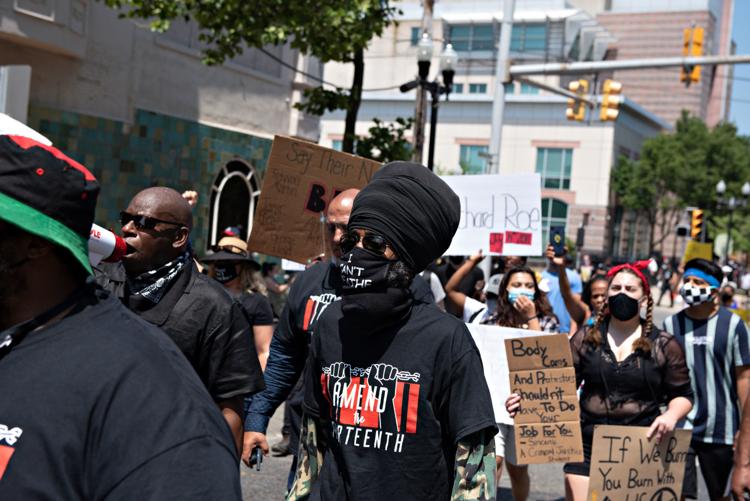 070520_nws_acprotest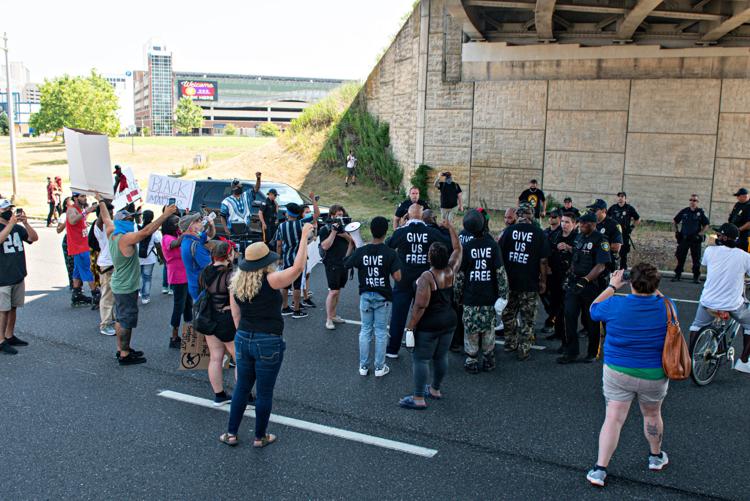 070520_nws_acprotest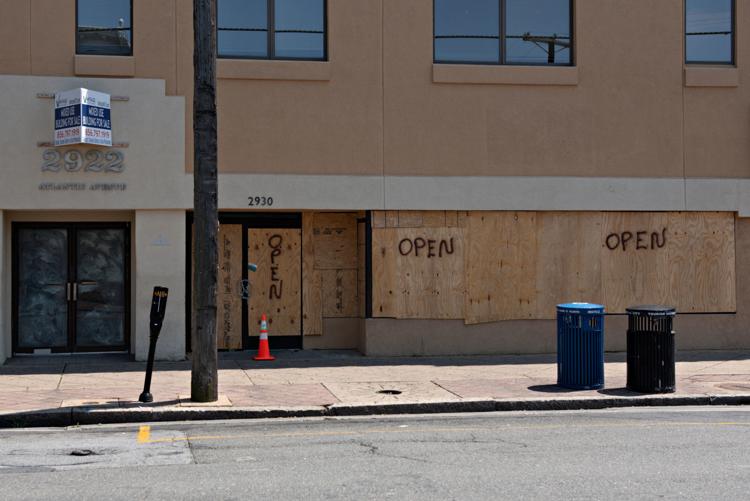 070520_nws_acprotest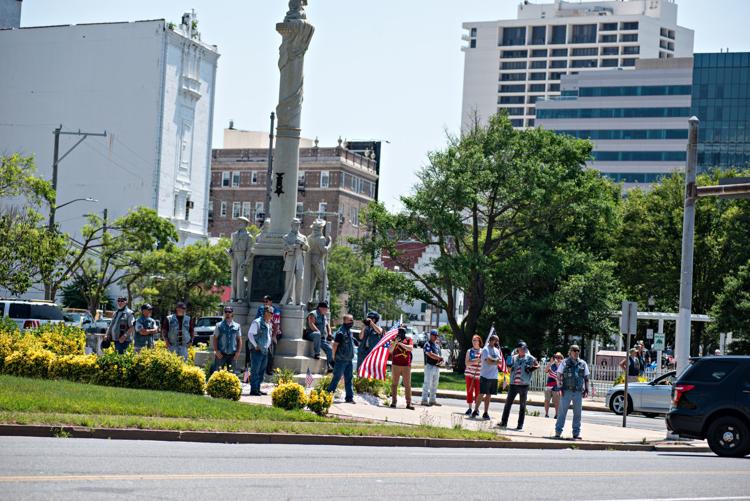 070520_nws_acprotest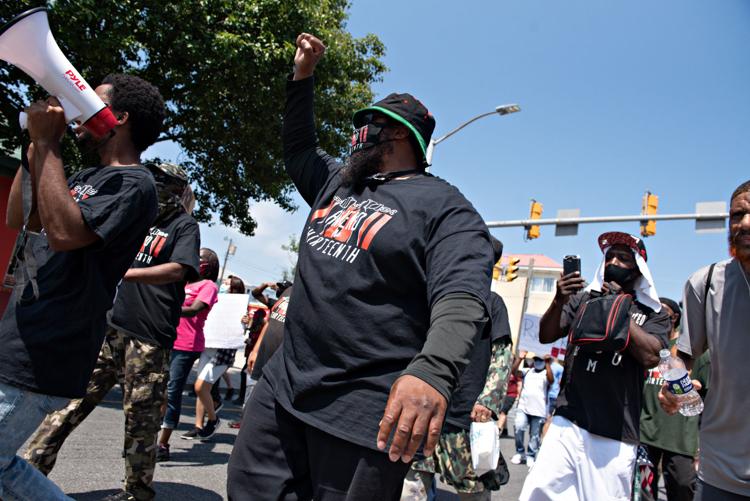 070520_nws_acprotest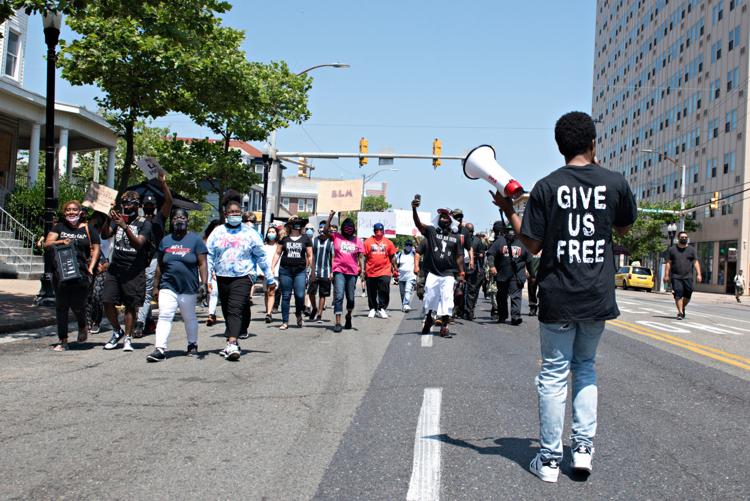 070520_nws_acprotest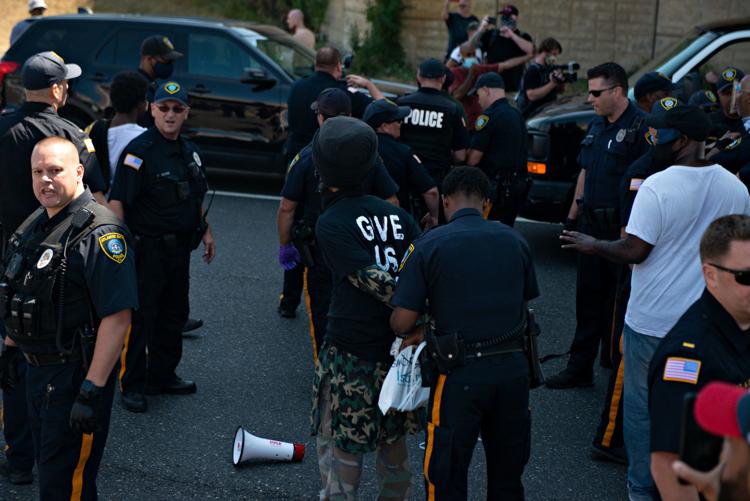 070520_nws_acprotest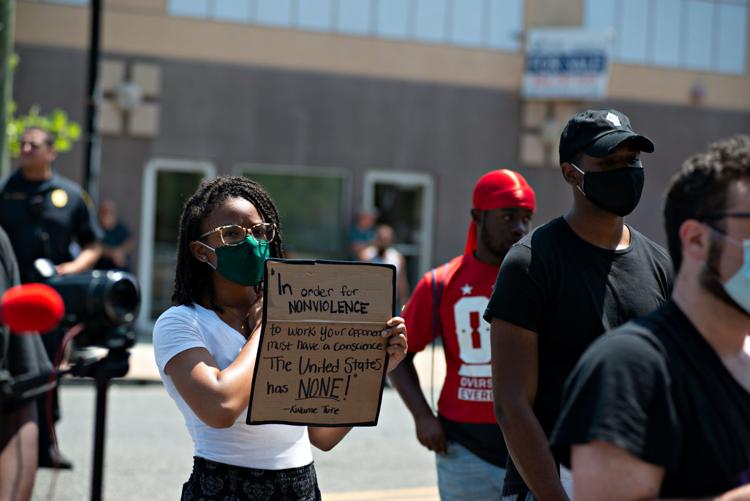 070520_nws_acprotest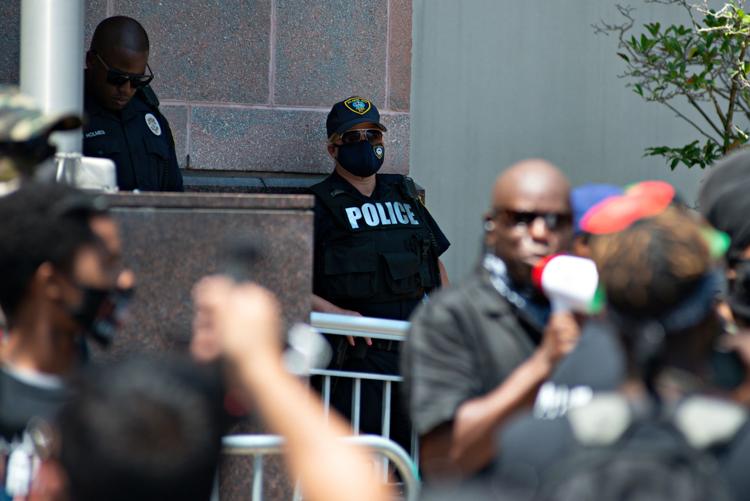 070520_nws_acprotest
070520_nws_acprotest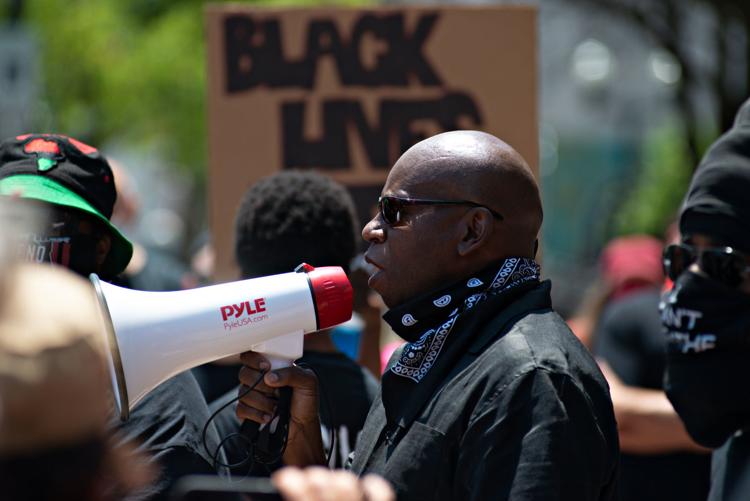 070520_nws_acprotest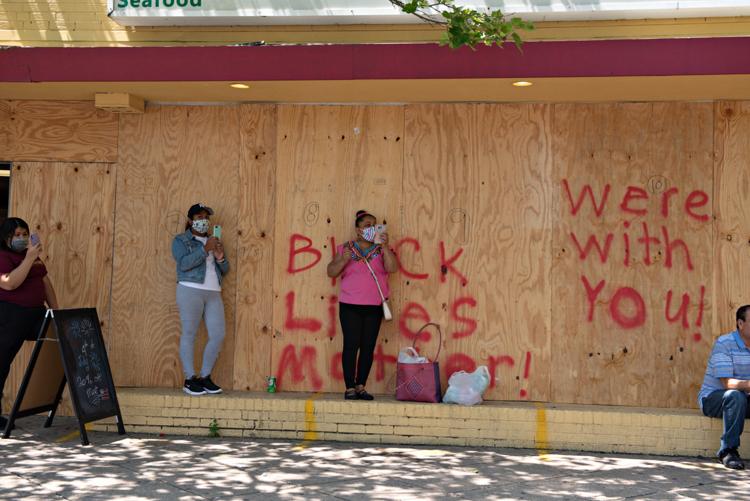 070520_nws_acprotest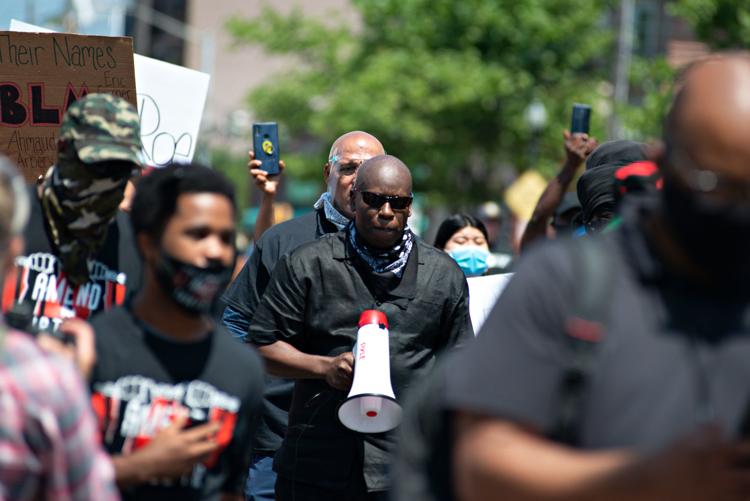 070520_nws_acprotest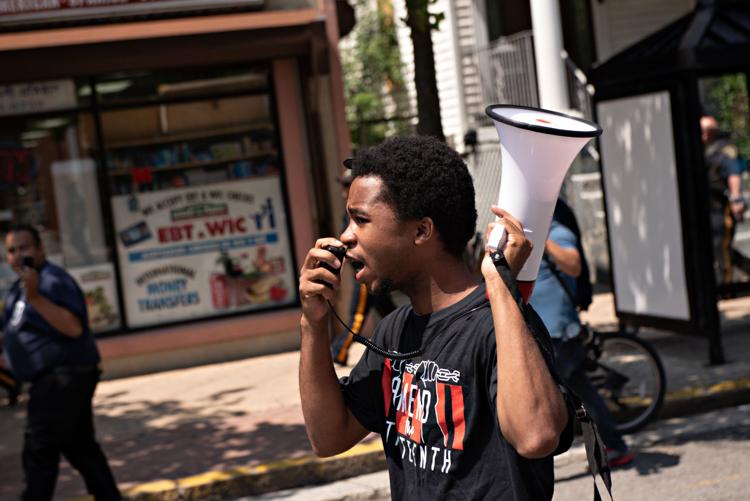 070520_nws_acprotest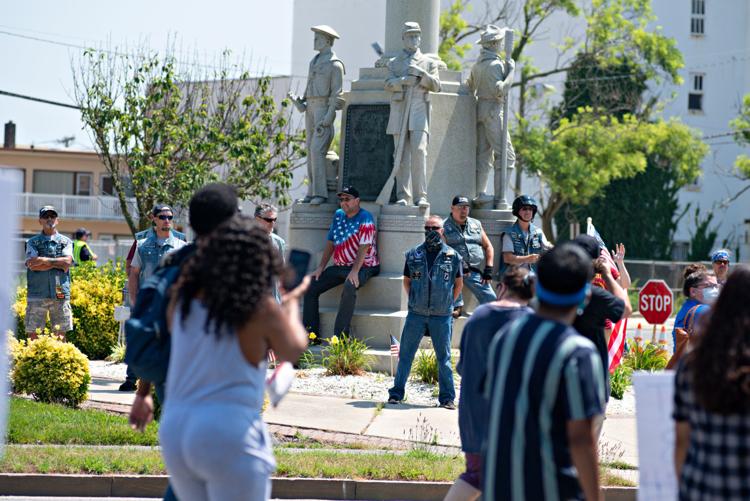 070520_nws_acprotest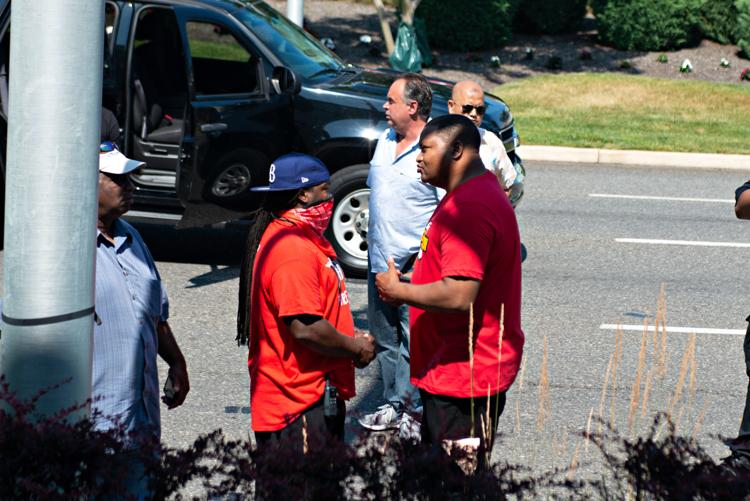 070520_nws_acprotest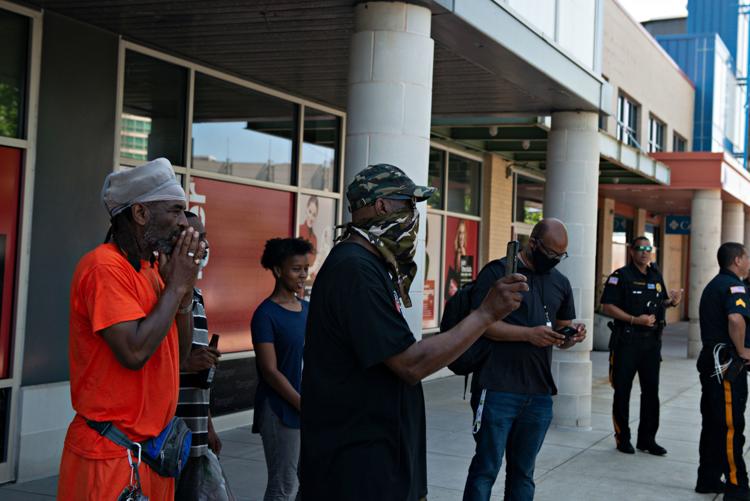 070520_nws_acprotest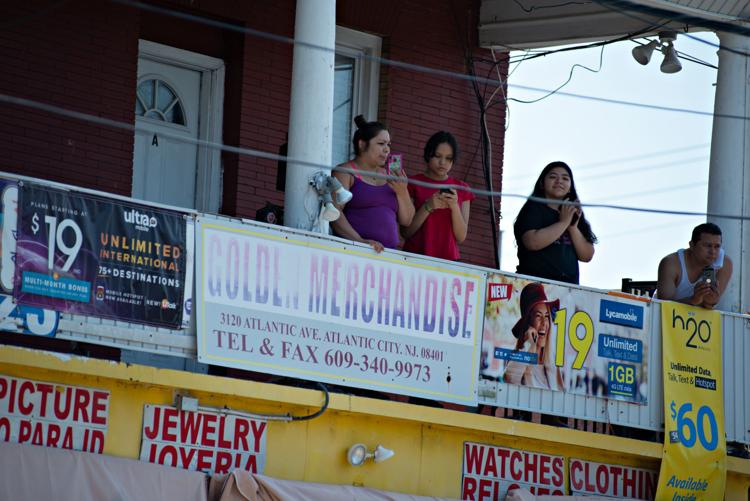 070520_nws_acprotest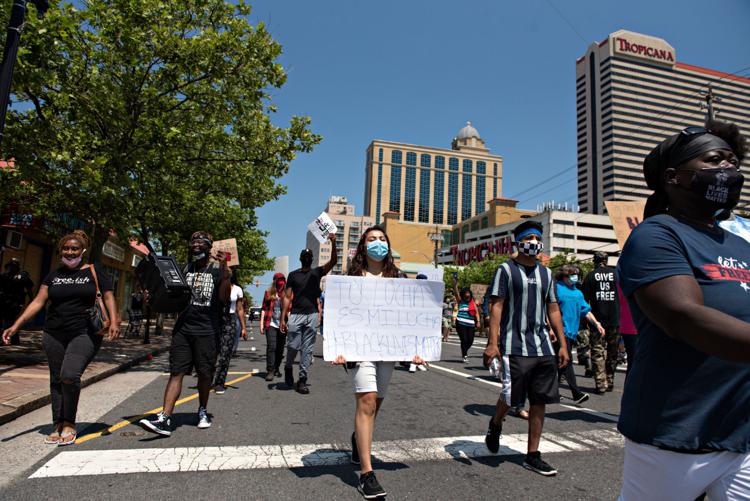 070520_nws_acprotest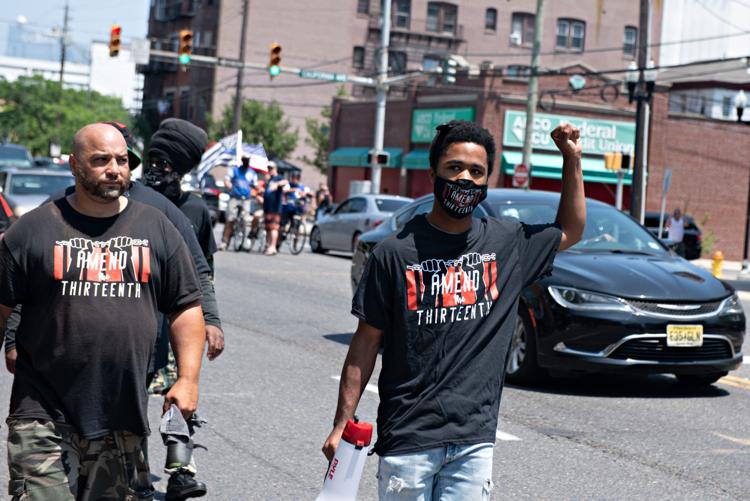 070520_nws_acprotest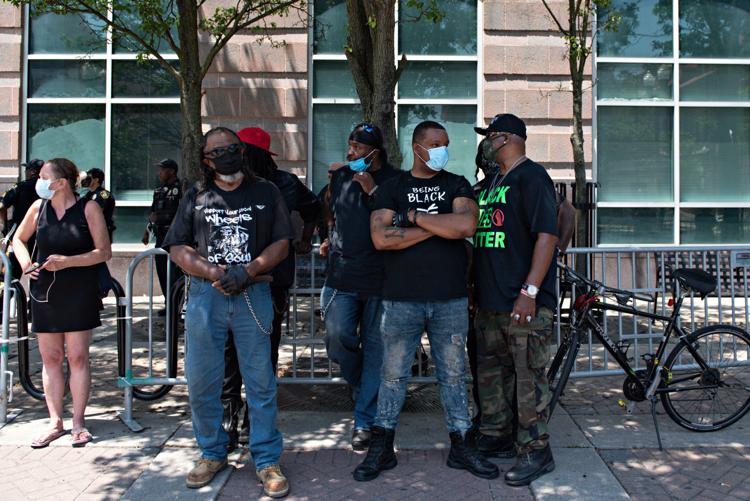 070520_nws_acprotest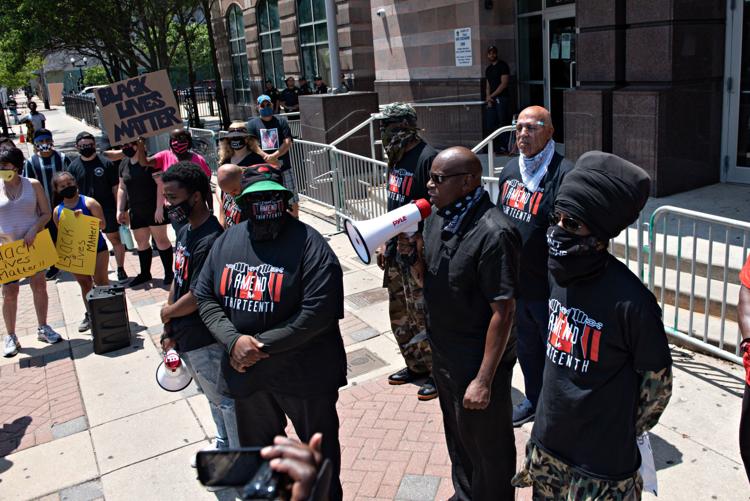 070520_nws_acprotest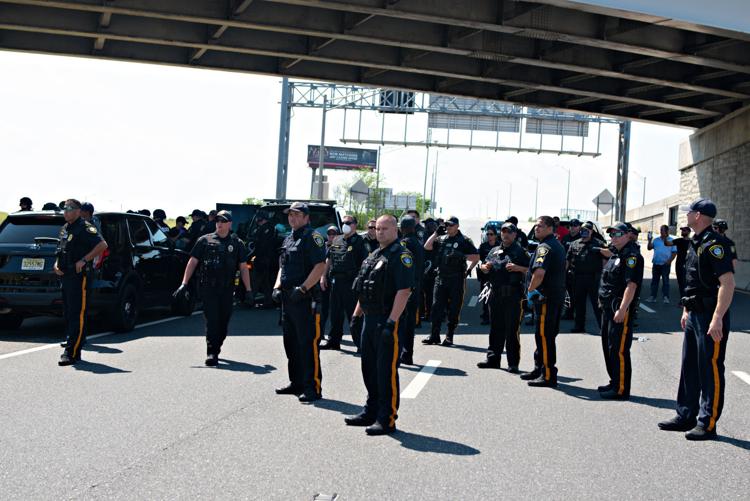 070520_nws_acprotest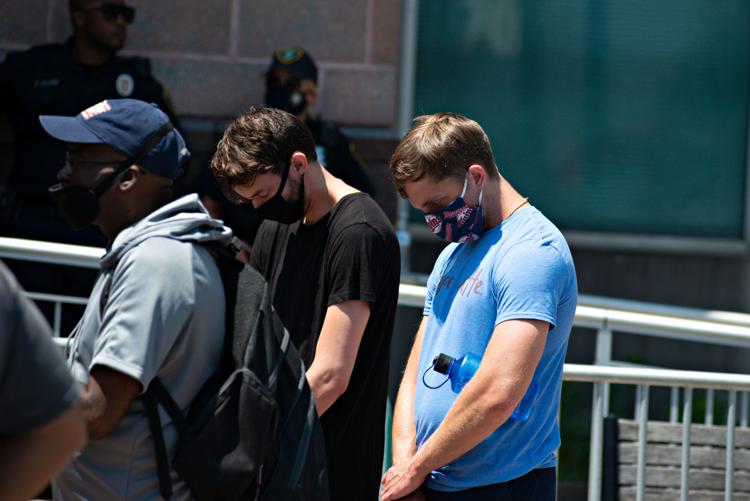 070520_nws_acprotest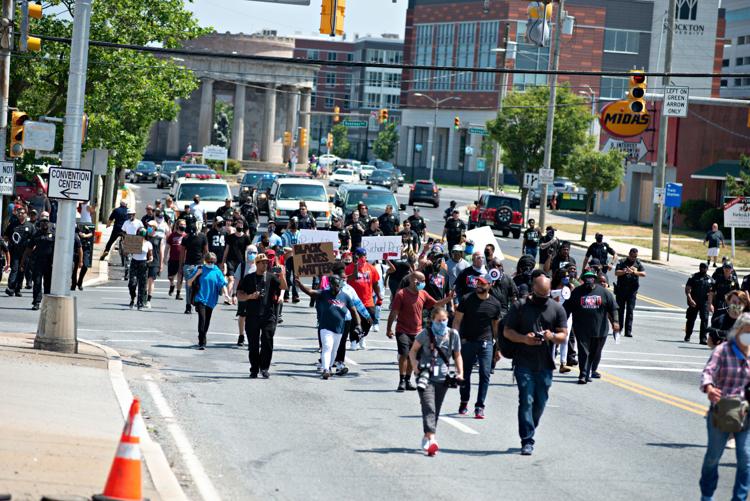 070520_nws_acprotest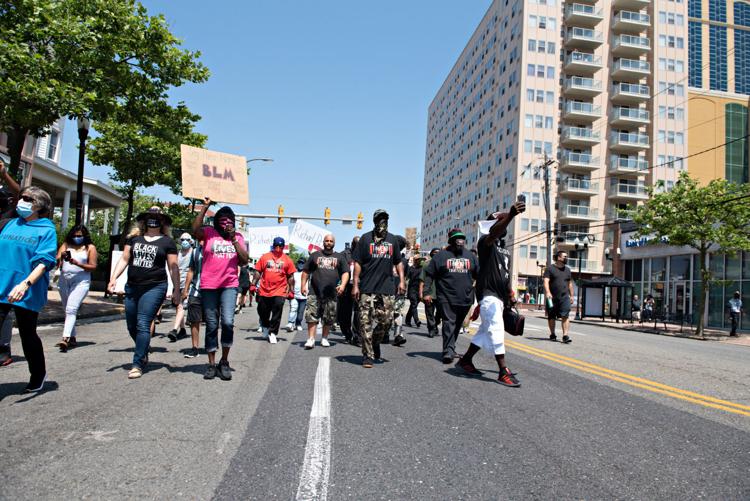 070520_nws_acprotest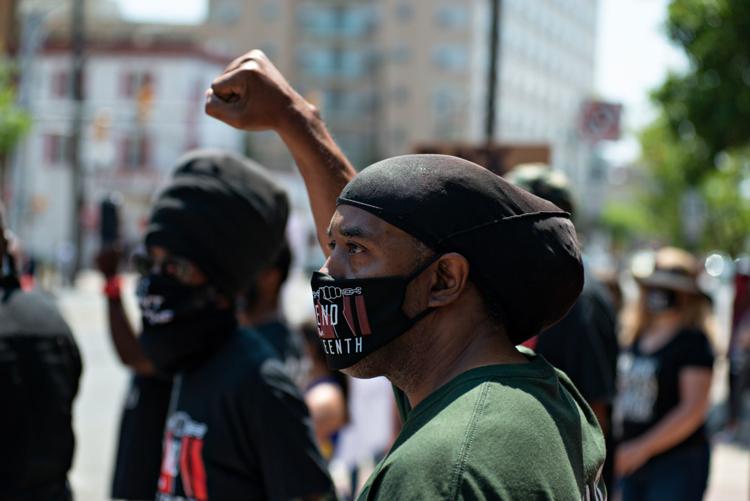 070520_nws_acprotest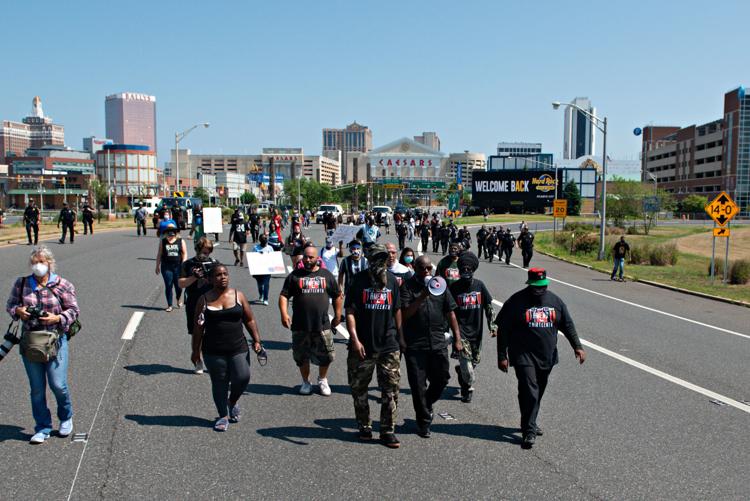 070520_nws_acprotest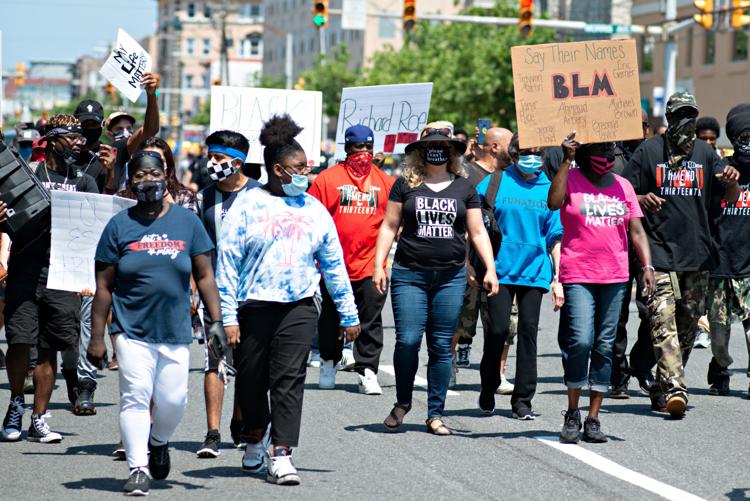 070520_nws_acprotest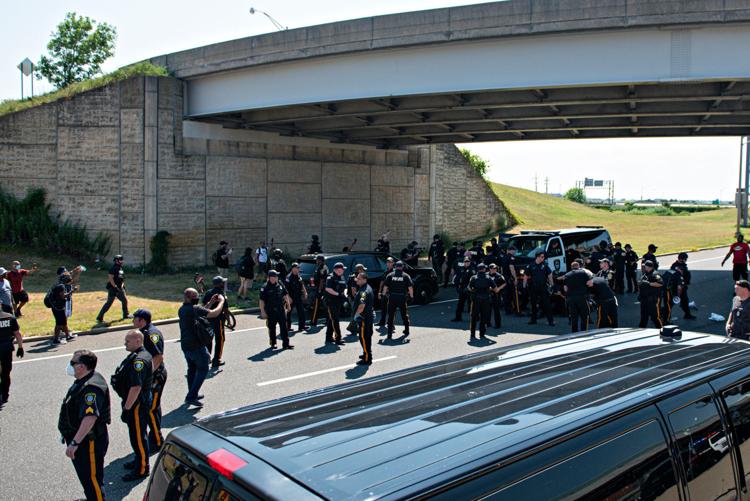 070520_nws_acprotest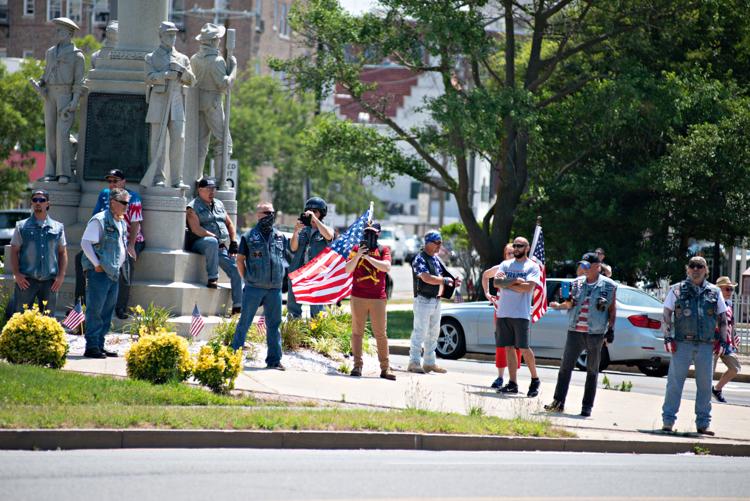 070520_nws_acprotest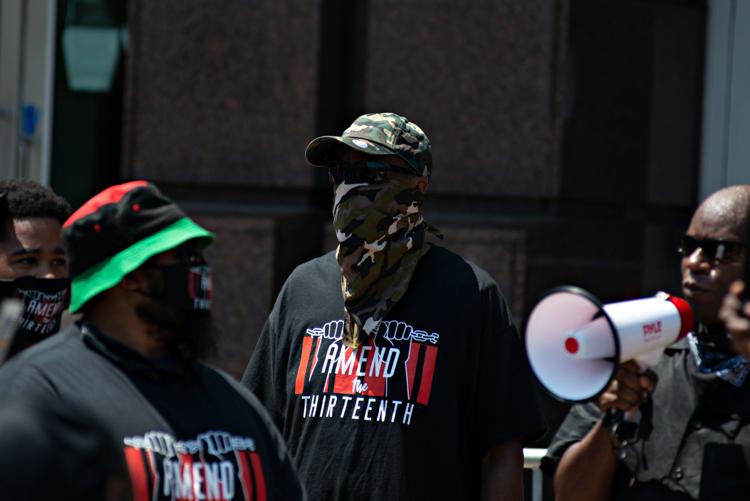 070520_nws_acprotest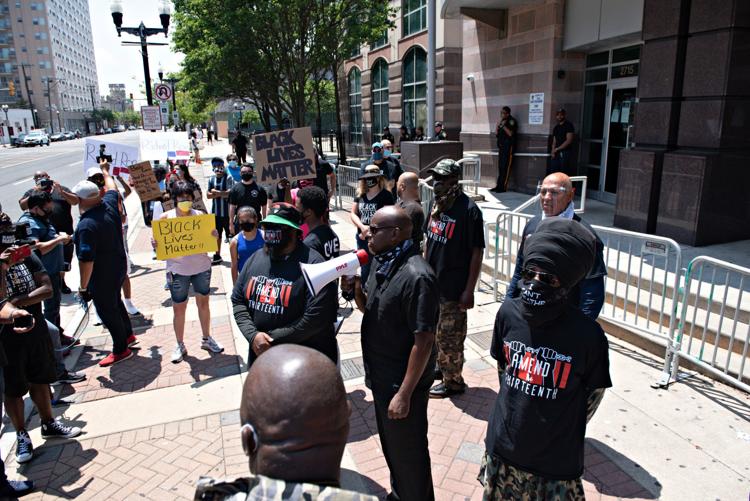 070520_nws_acprotest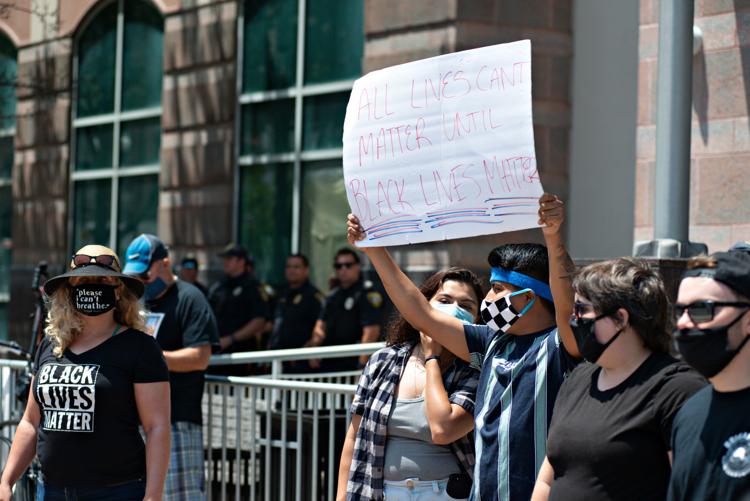 070520_nws_acprotest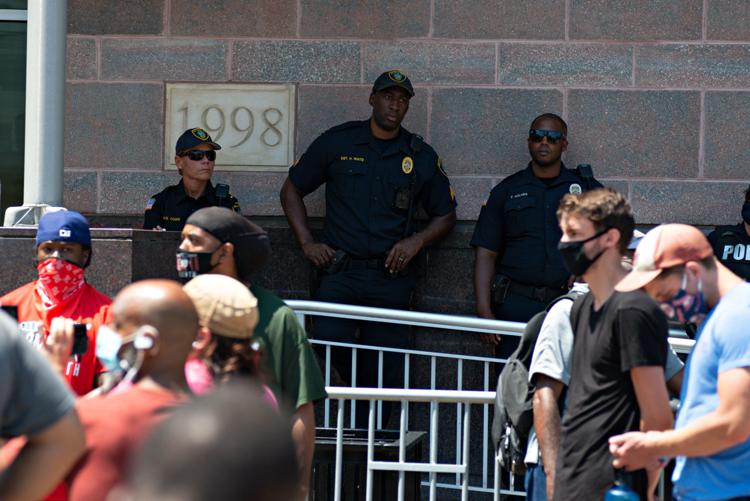 070520_nws_acprotest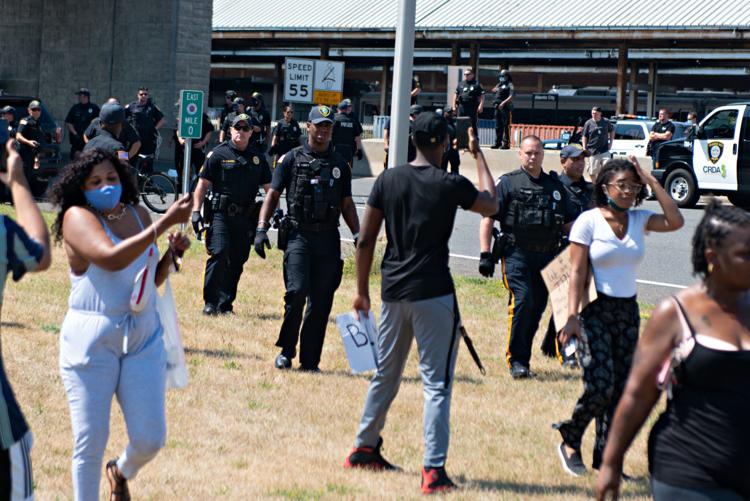 070520_nws_acprotest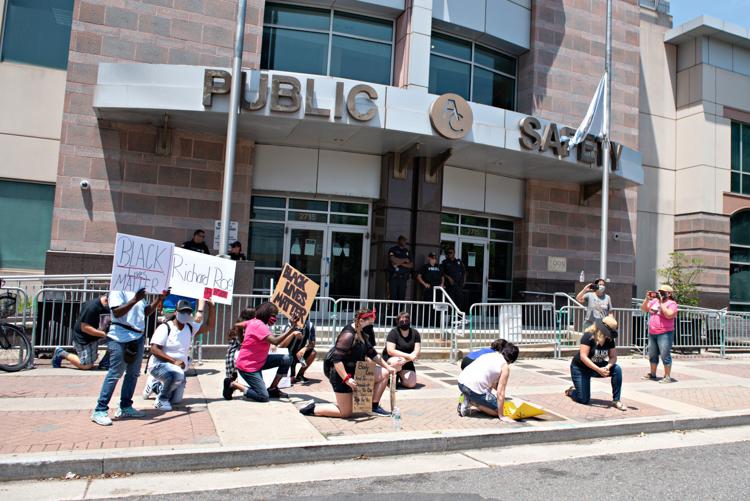 070520_nws_acprotest
070520_nws_acprotest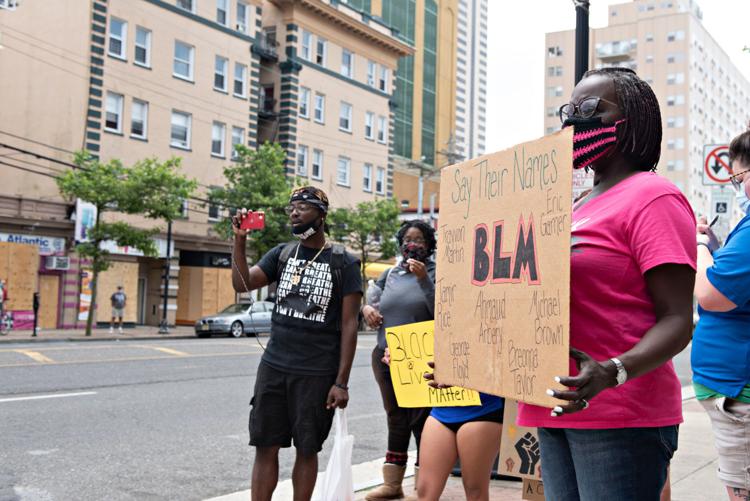 070520_nws_acprotest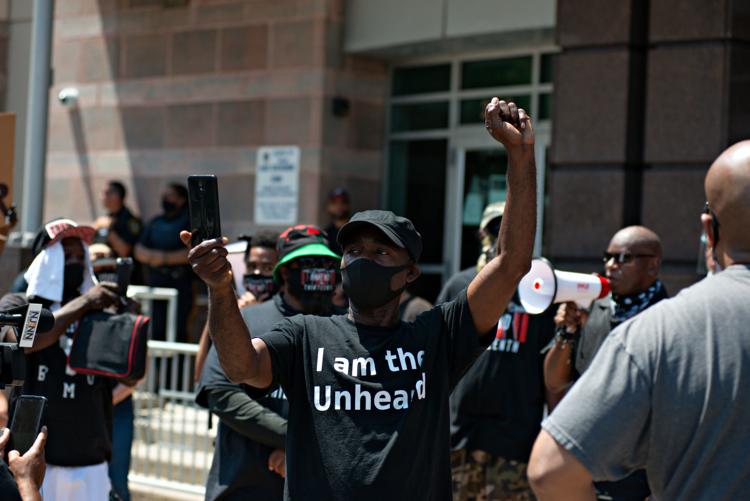 070520_nws_acprotest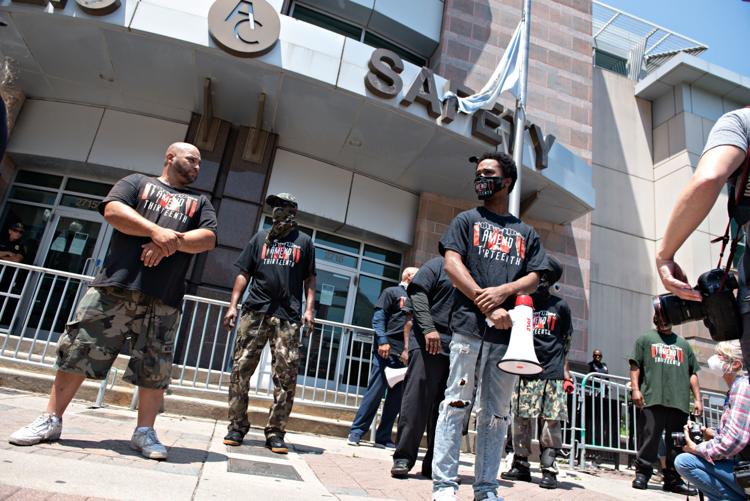 070520_nws_acprotest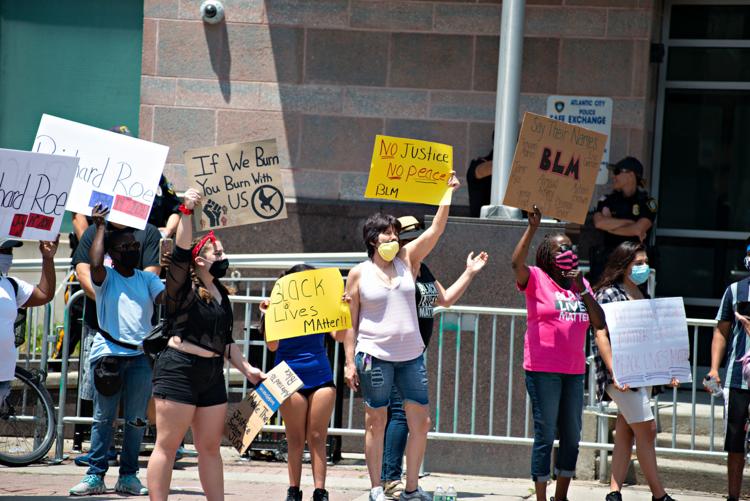 070520_nws_acprotest
070520_nws_acprotest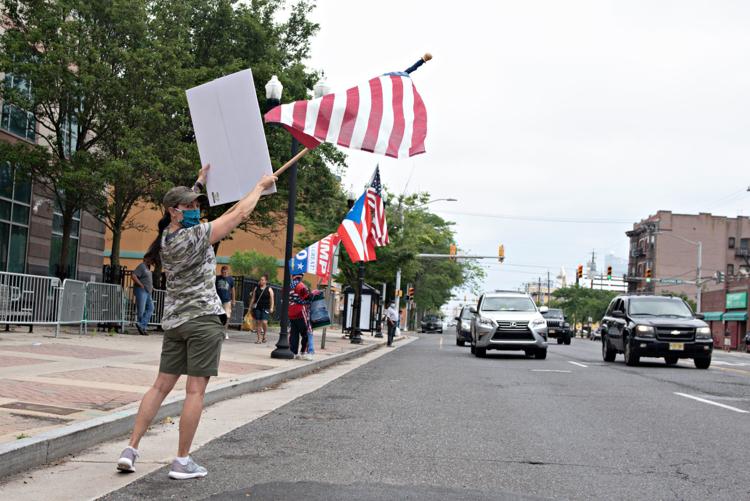 070520_nws_acprotest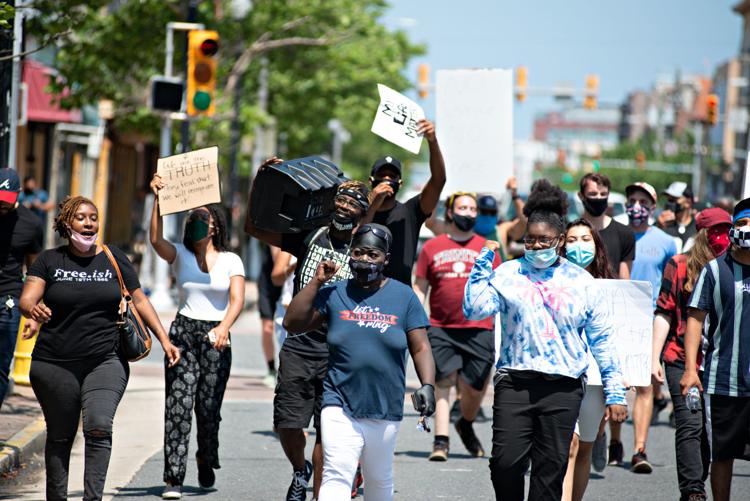 070520_nws_acprotest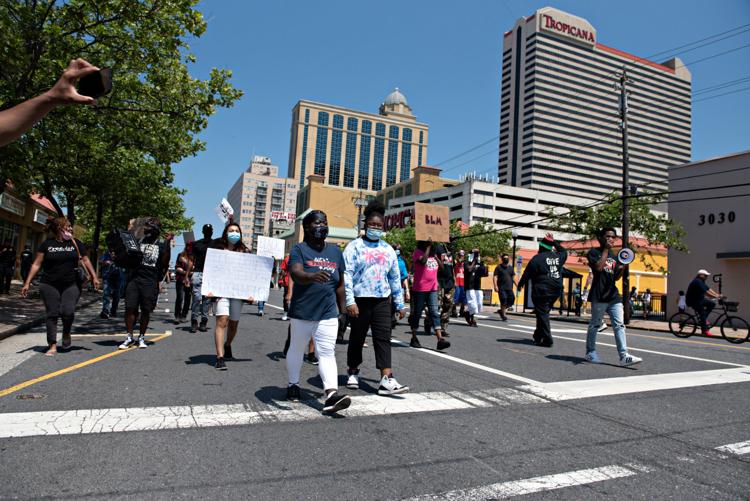 070520_nws_acprotest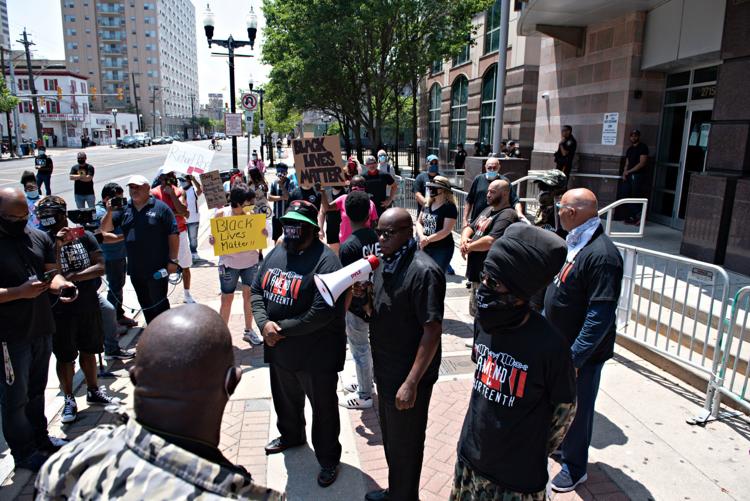 070520_nws_acprotest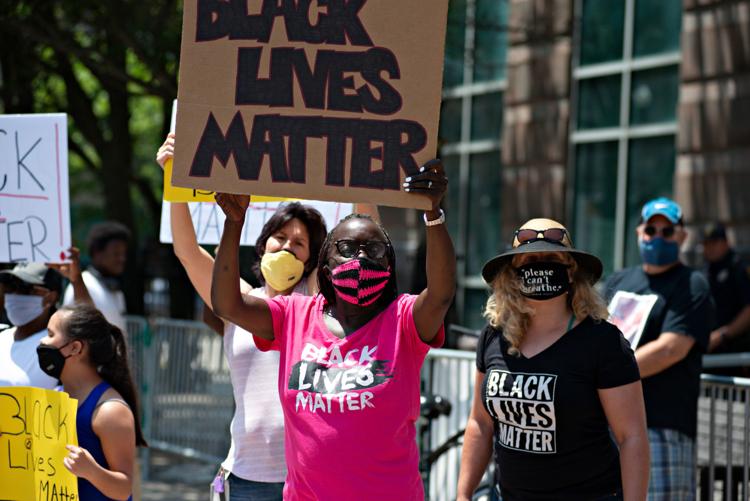 070520_nws_acprotest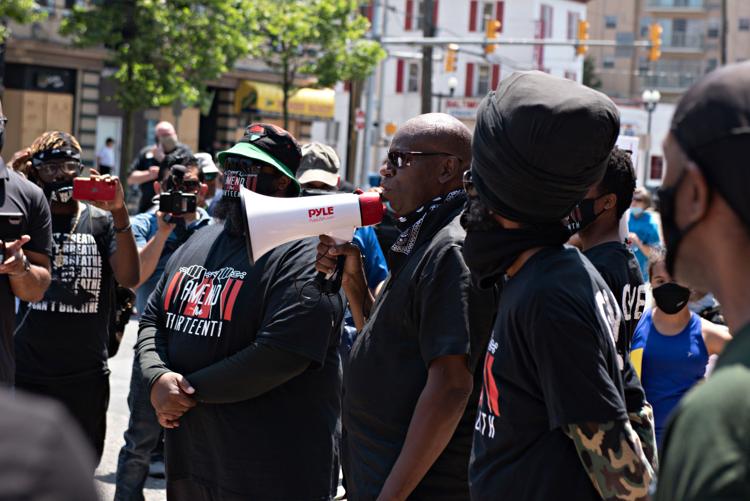 070520_nws_acprotest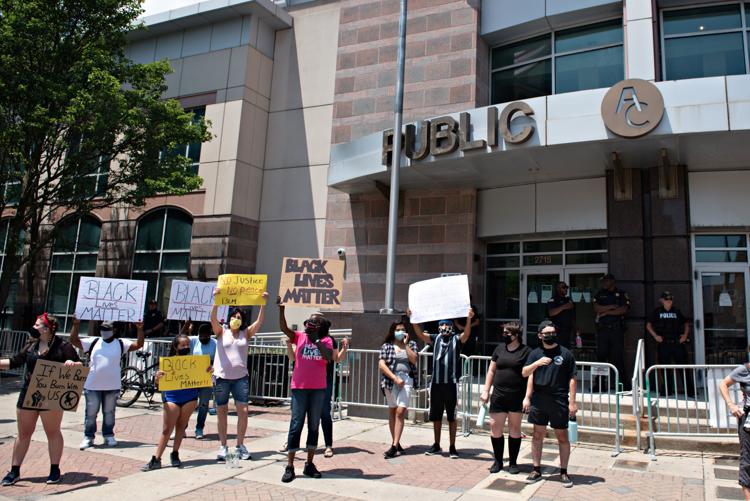 070520_nws_acprotest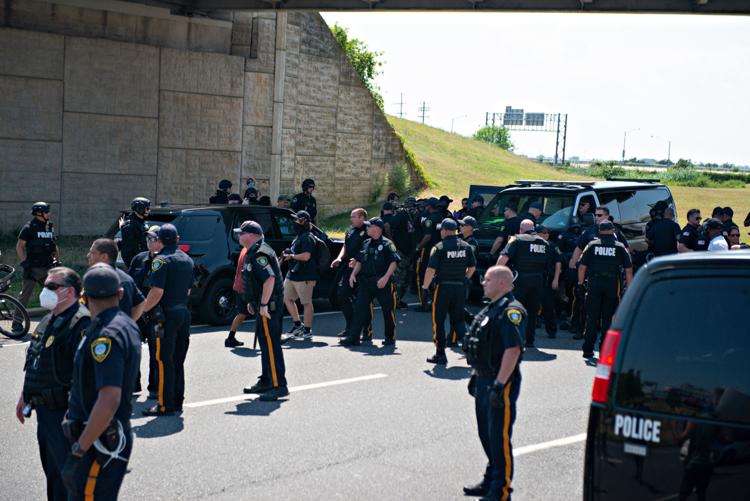 070520_nws_acprotest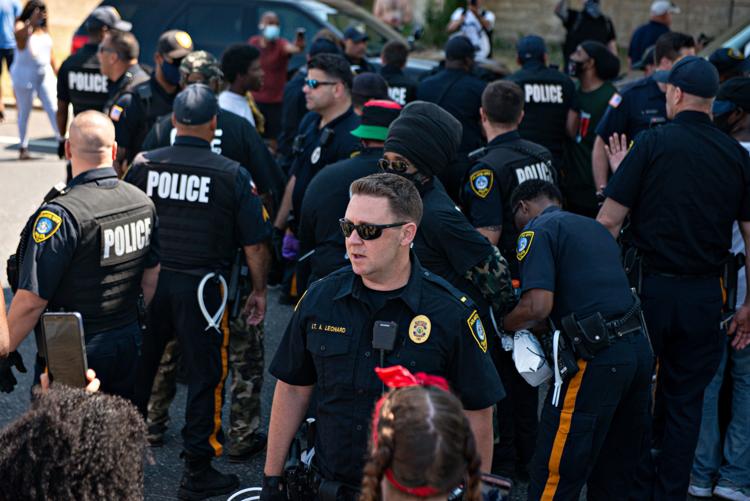 070520_nws_acprotest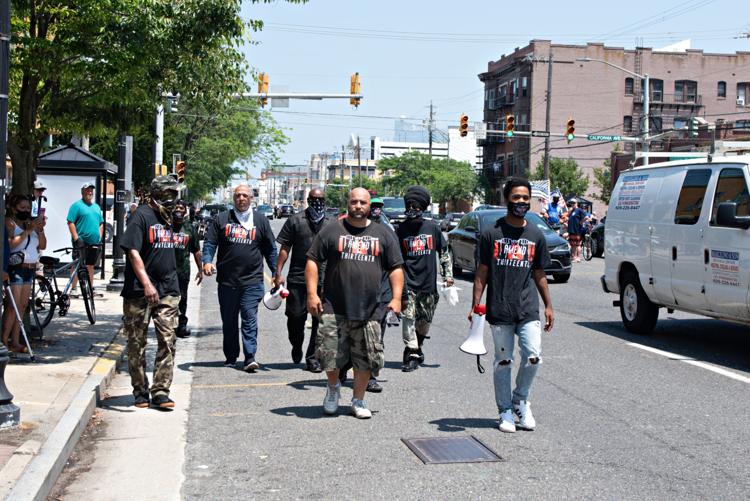 070520_nws_acprotest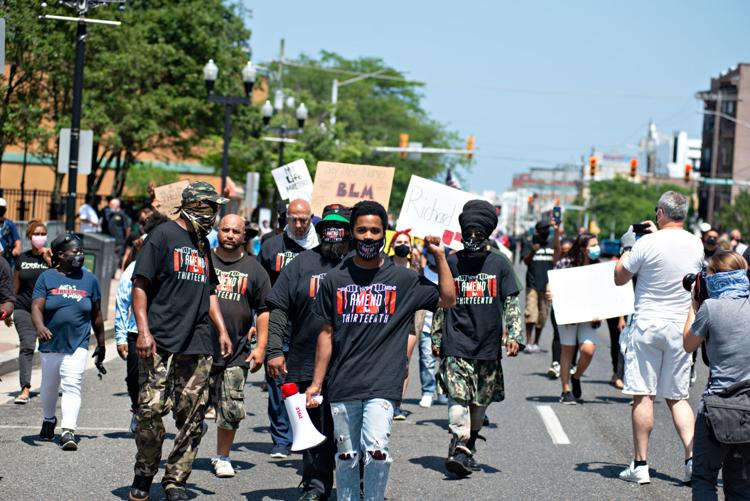 070520_nws_acprotest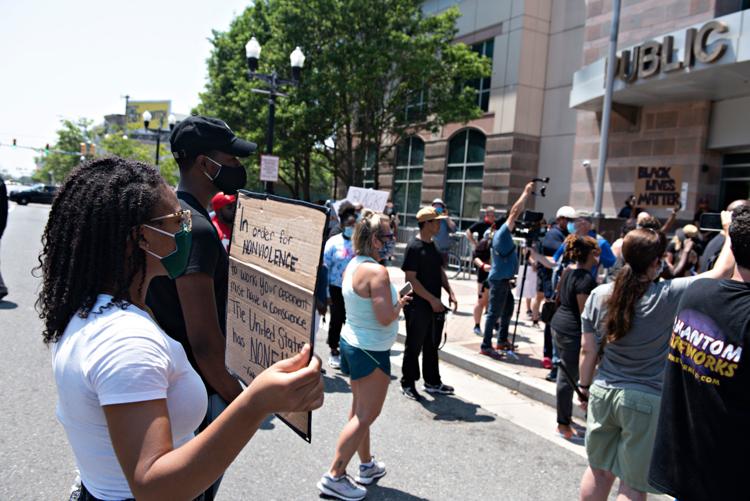 070520_nws_acprotest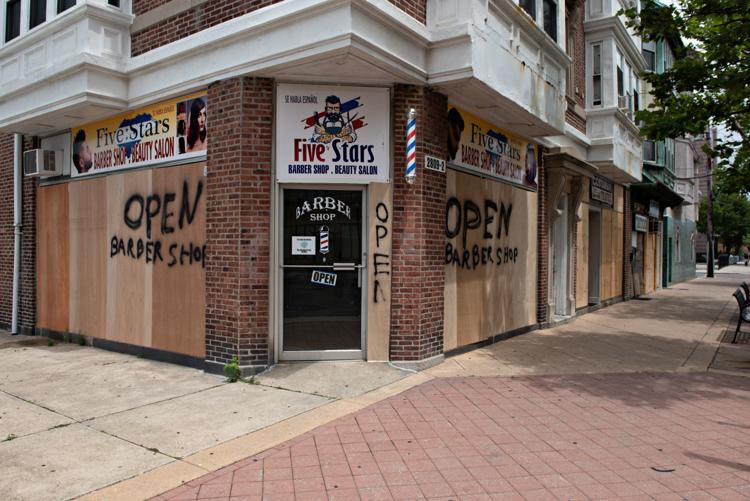 070520_nws_acprotest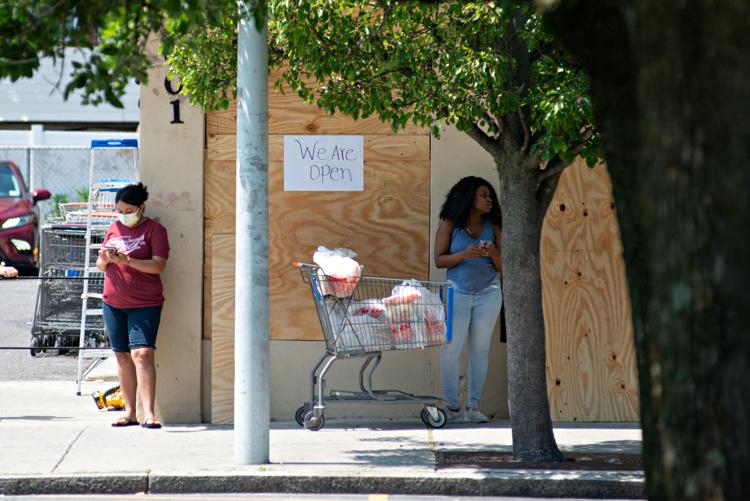 070520_nws_acprotest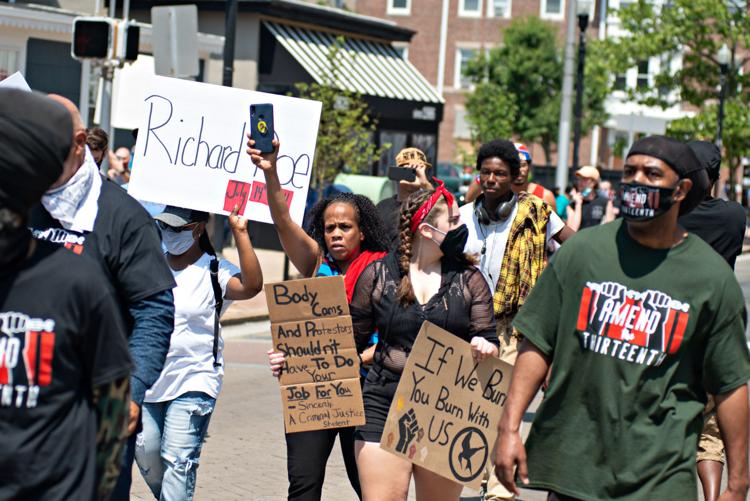 070520_nws_acprotest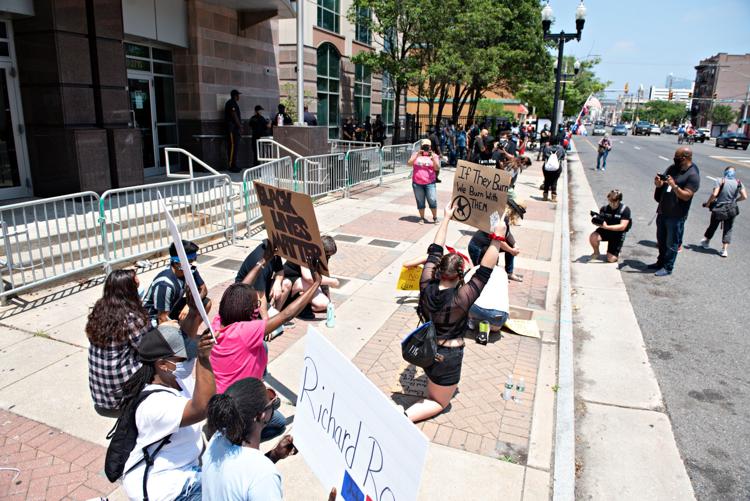 070520_nws_acprotest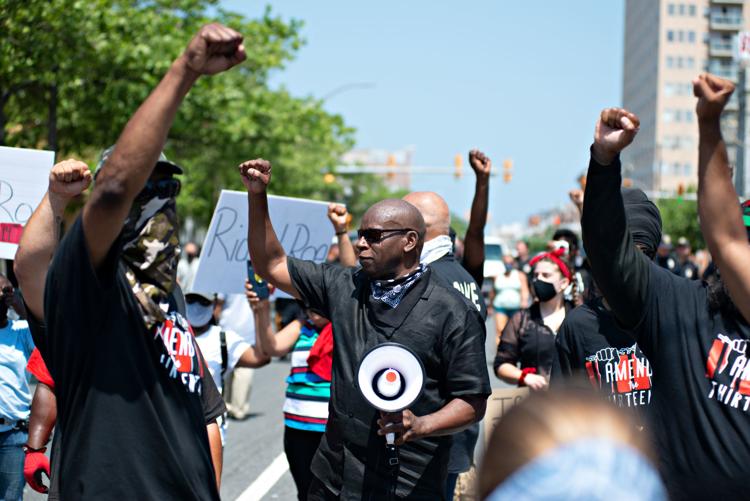 070520_nws_acprotest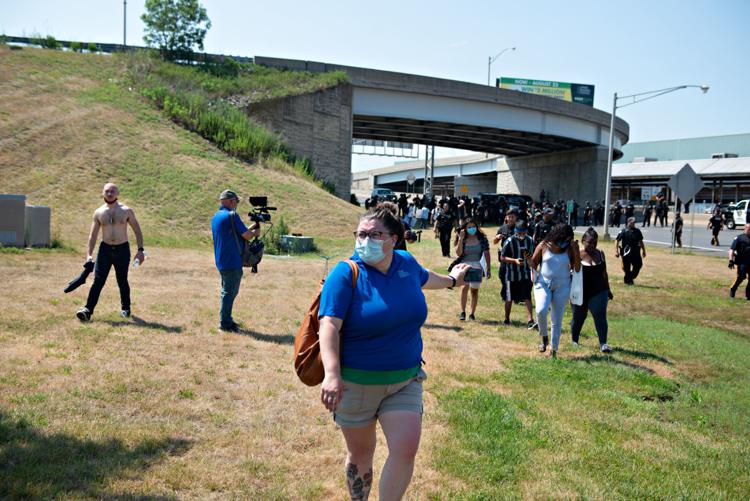 070520_nws_acprotest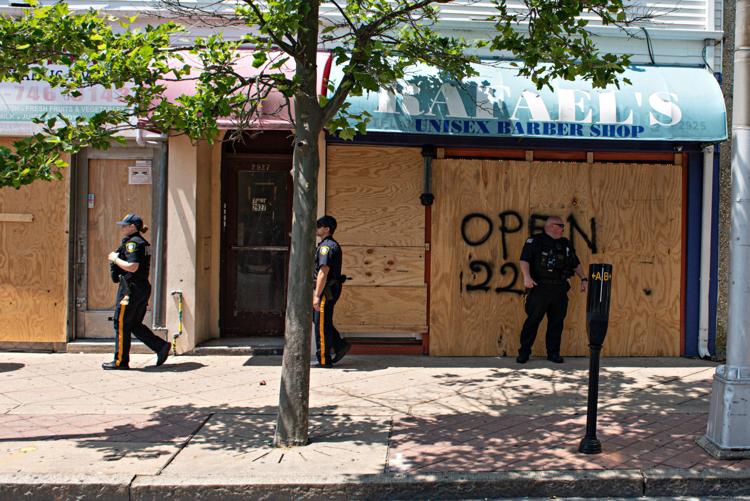 070520_nws_acprotest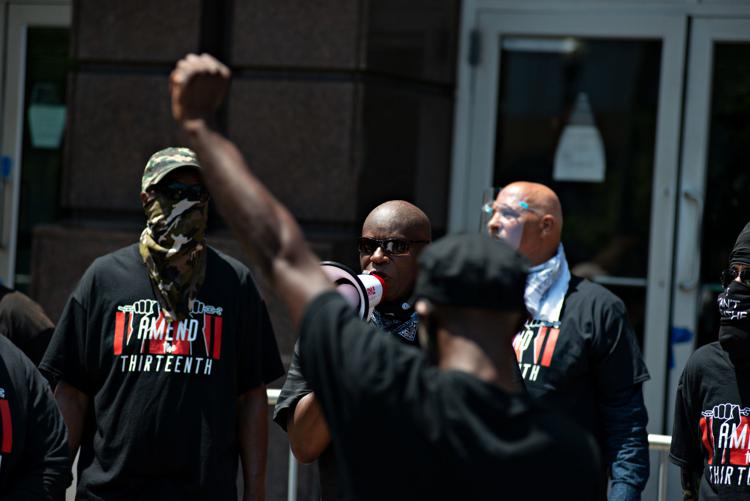 070520_nws_acprotest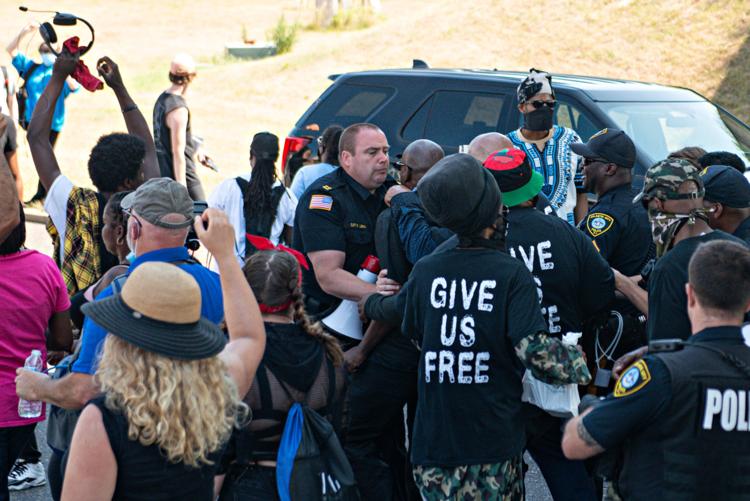 070520_nws_acprotest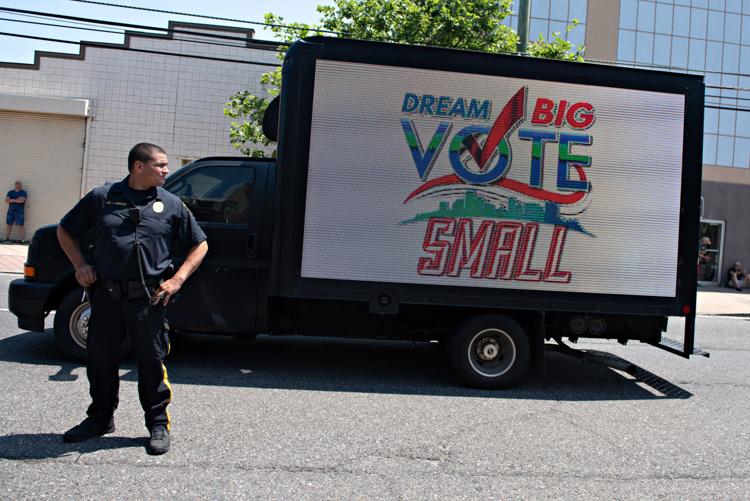 070520_nws_acprotest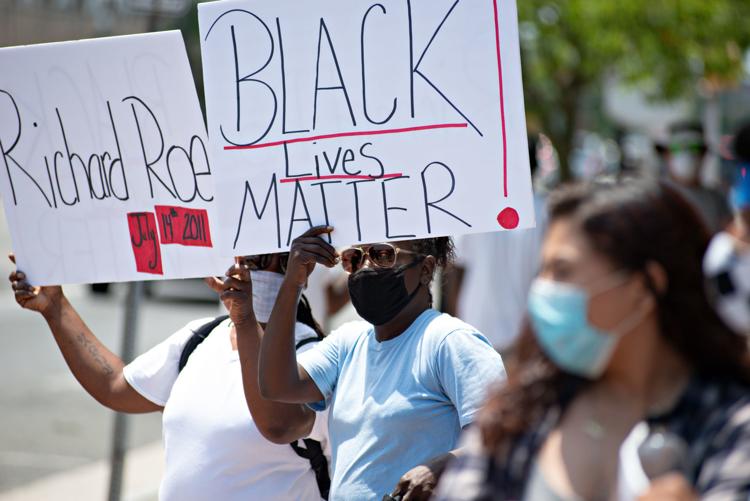 070520_nws_acprotest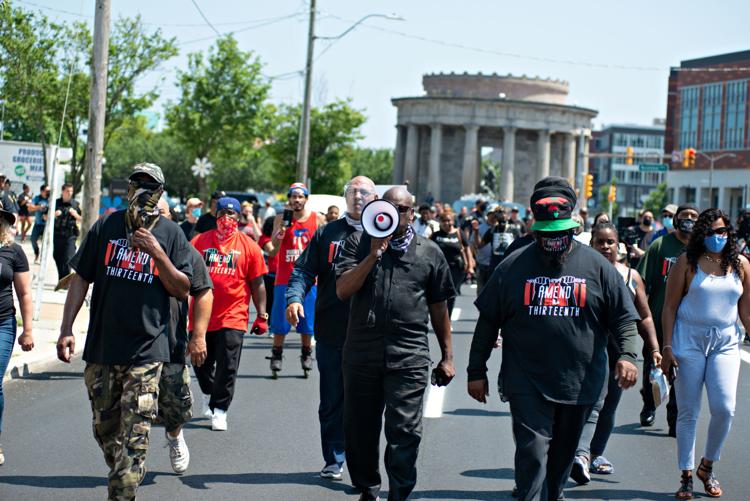 070520_nws_acprotest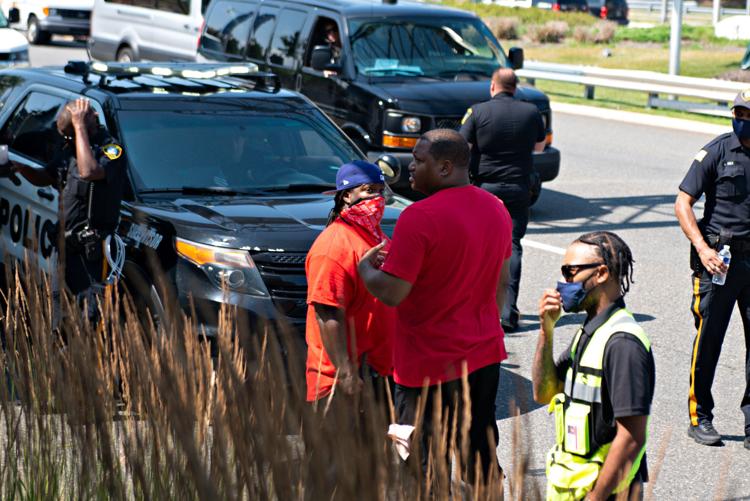 070520_nws_acprotest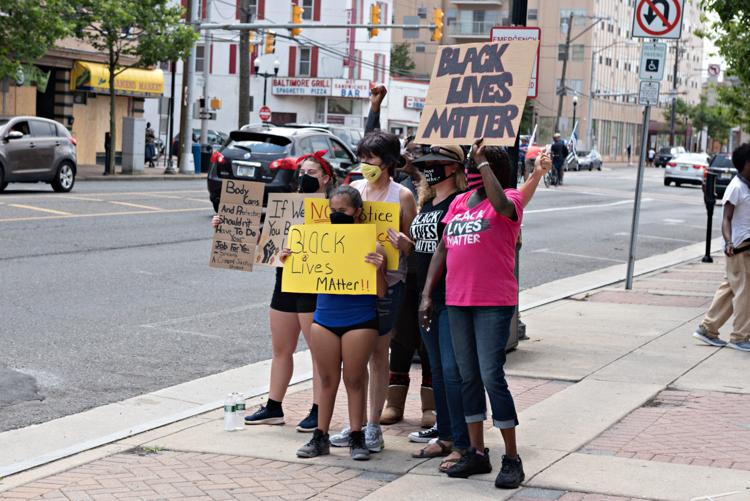 070520_nws_acprotest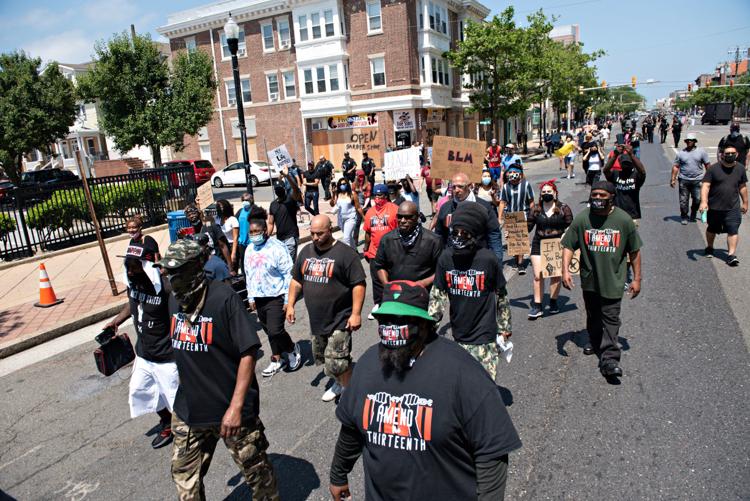 070520_nws_acprotest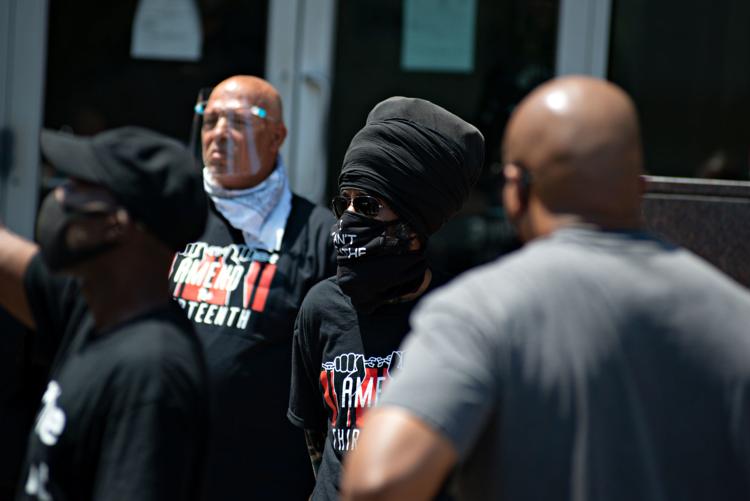 HIDE VERTICAL GALLERY ASSET TITLES