ATLANTIC CITY — Sakiyah Quick, of Atlantic City, has worked with the elderly and with children, she said after graduating with 43 others in the first class of the City of Atlantic City Small Business Academy on Wednesday night at the Flagship Resort.
Now, she wants to open her own day care center, she said, and is looking for a property. She has a mentor, for whom she works at Mrs. Barnes Playhouse Day Care in Absecon.
Nafeesah Gaines is already in business with her mom, Deena Daughtery, she said after graduating. The two run Mommy and Me cleaning service in Atlantic City.
"I took the course to build the business, help it become bigger," Gaines said. She said she learned a lot about marketing that she will put to use, especially through social media advertising.
The free, nine-week class, which recently ended, covered all the basics of starting and running a business.
The city partnered with Stockton University, the Latin American Economic Development Association and Atlantic Cape Community College to develop the curriculum. It covered everything from how to incorporate a business to how to handle finances, create a business plan and marketing and branding.
"It's the first of its kind in Atlantic City," said Bruce Weekes, Small's constituent services director.
Weekes and Small came up with the idea, Small said.
"We wanted to restructure what the Mayor's Office looks like," Small said. "It all came together on a piece of white paper with blue lines — on what we wanted to do. I wanted to be different as mayor."
"We realized (people in Atlantic City) didn't lack ambition or talent, but they lack resources and guidance," Weekes said.
Erica Marshall, of Atlantic City, said she wanted to start a catering business. She already has a name, she said — "E Cha Heart Out" (with the word "heart" replaced by a heart shape).
She's been cooking on a large scale for friends and relatives out of her home, she said, but her day job is at a check cashing business. She'd like to cater full time, she said.
Her biggest takeaway from the course was how important it is to keep personal finances and business finances separate, Marshall said.
"This was supposed to be the second graduation, but the pandemic robbed us of (an earlier class)," Small said. "It doesn't end here. You will still be able to call on Bruce (Weekes). ... We are also going to teach the community how to invest, to learn the stock market and invest."
That class will also be free, Small said.
The chief operating officer at FantaSea Resorts and the Flagship, Roxanne Passarella, gave the graduates some advice.
"Be different," Passarella told the group. "When your friends are out partying, take that time to improve your business."
She said anyone who wants to live in the top 1% has to work like it.
"Money doesn't make itself, guys," Passarella said. "If you love your business but it doesn't make money, it's a hobby."
GALLERY: City of Atlantic City Small Business Academy graduation
090321-pac-nws-graduation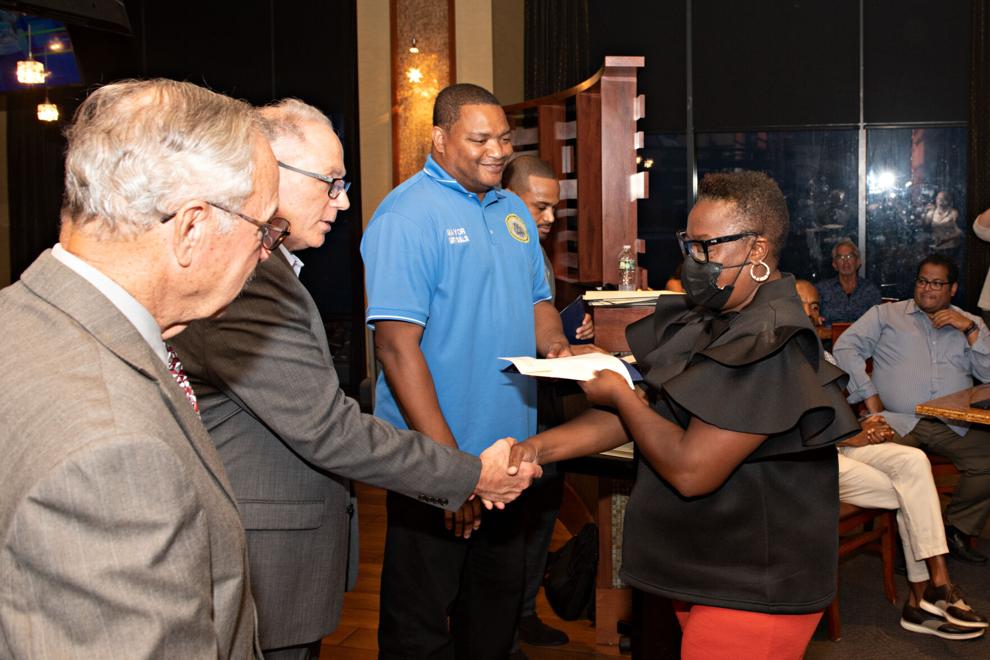 090321-pac-nws-graduation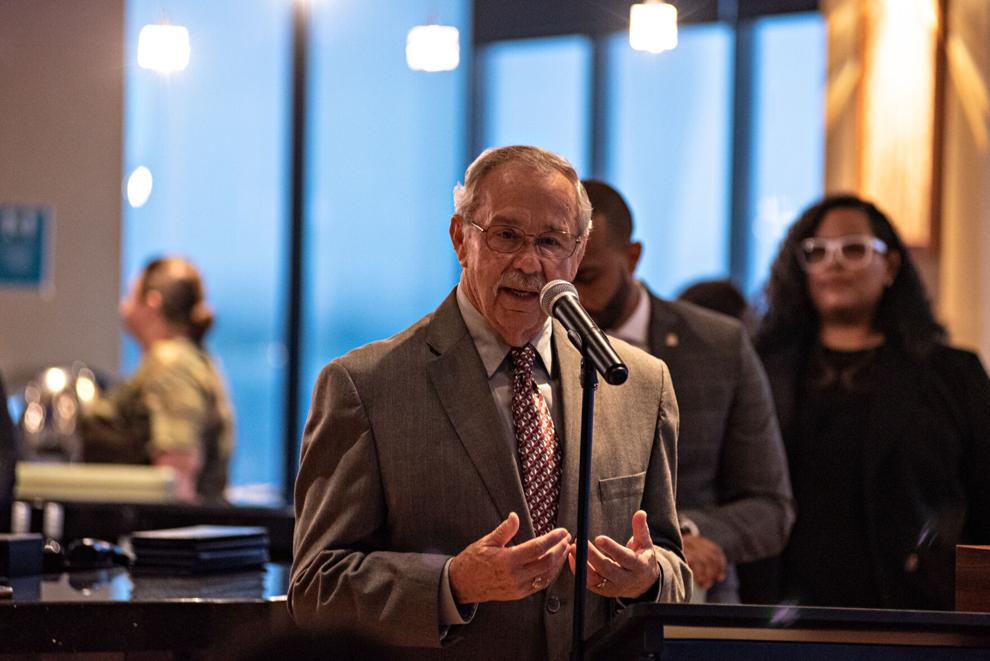 HIDE VERTICAL GALLERY ASSET TITLES
090321-pac-nws-graduation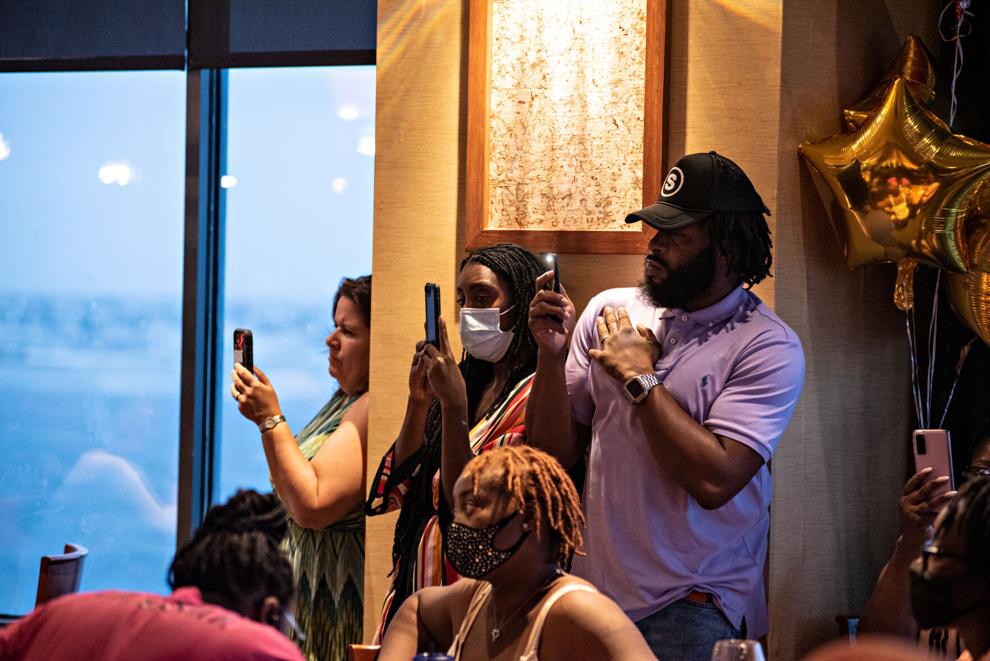 090321-pac-nws-graduation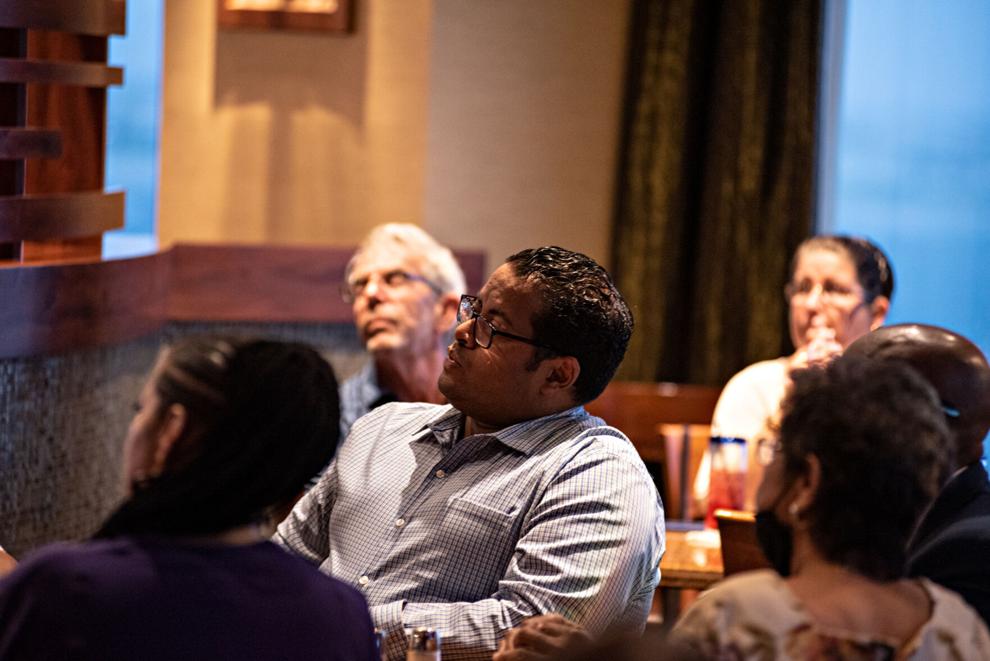 090321-pac-nws-graduation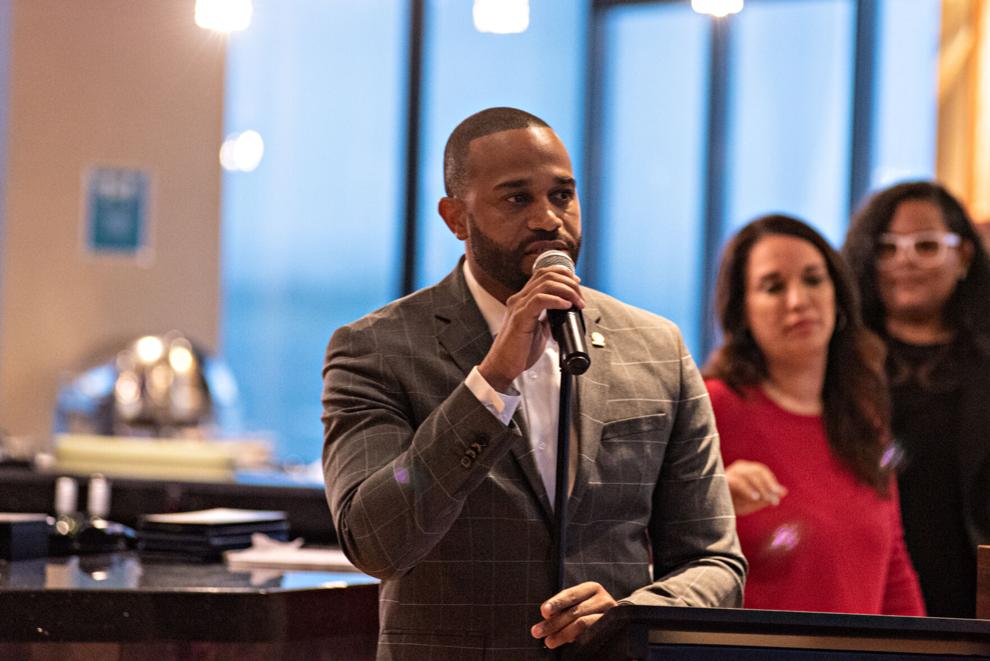 090321-pac-nws-graduation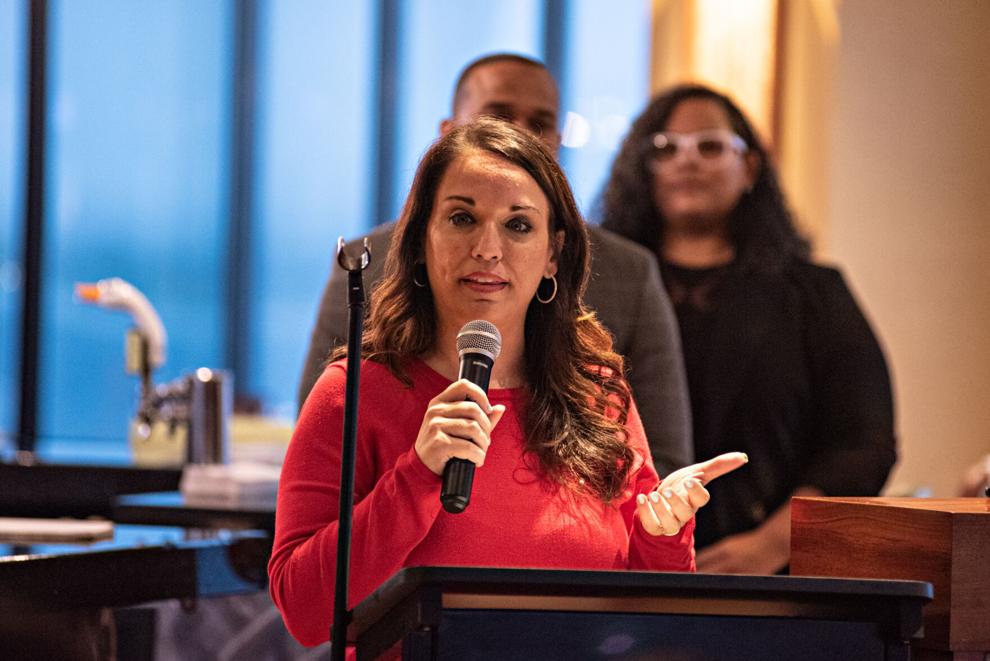 090321-pac-nws-graduation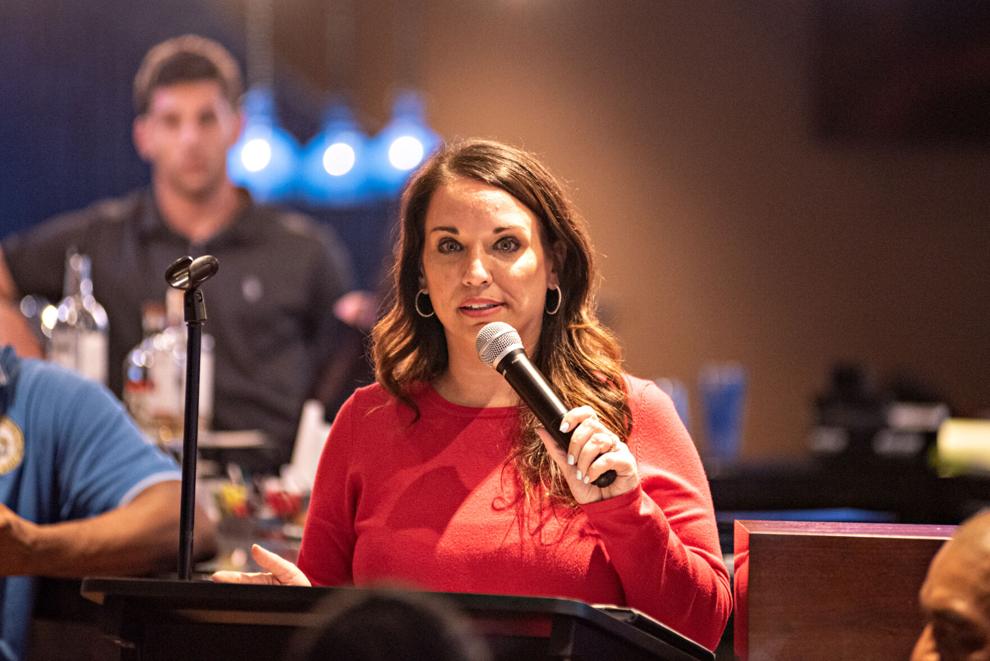 090321-pac-nws-graduation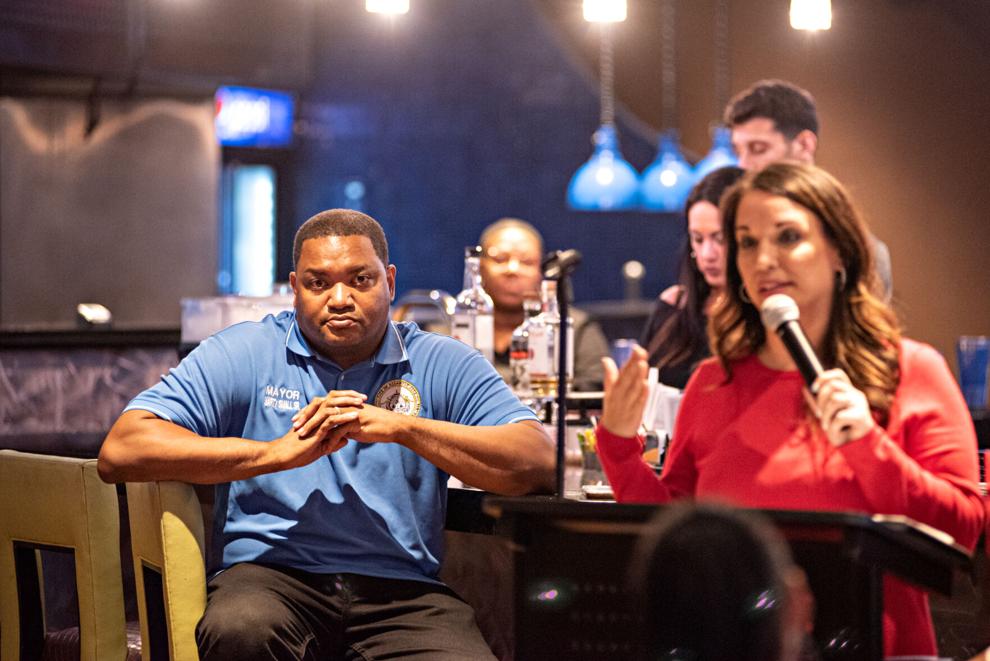 090321-pac-nws-graduation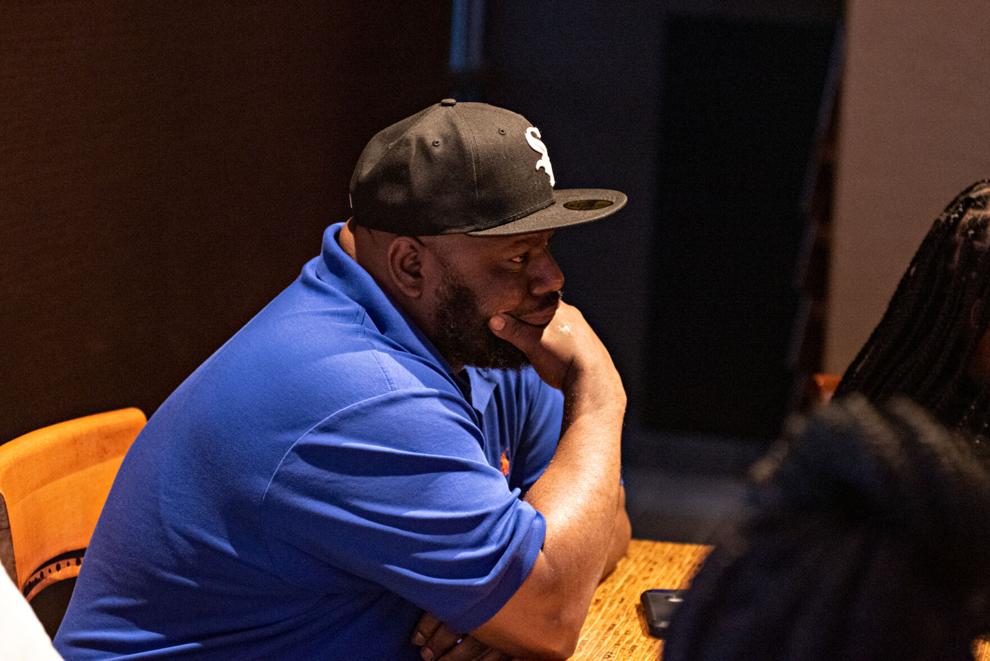 090321-pac-nws-graduation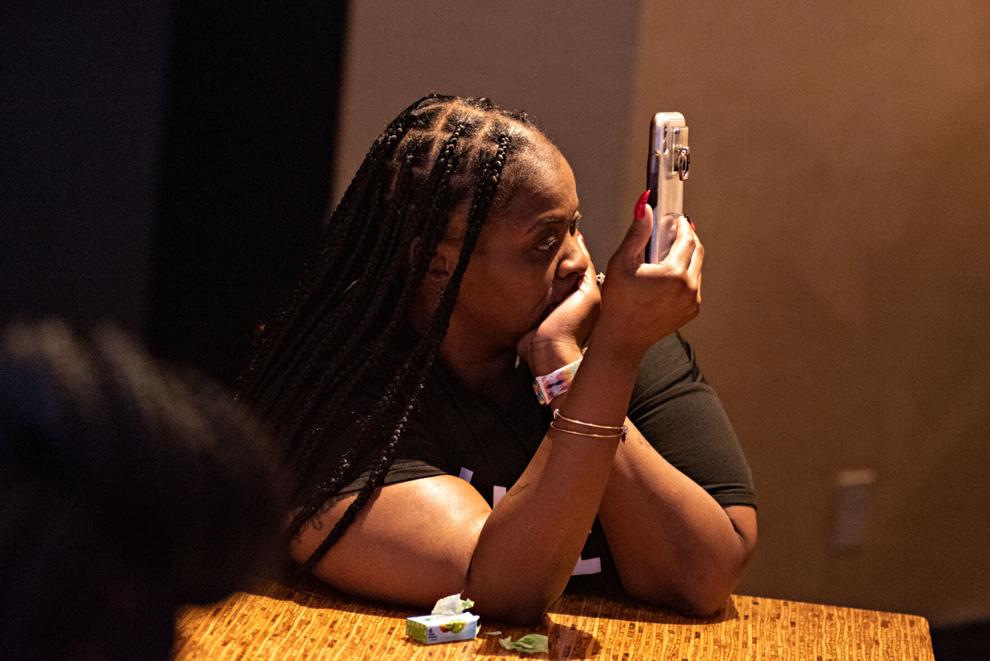 090321-pac-nws-graduation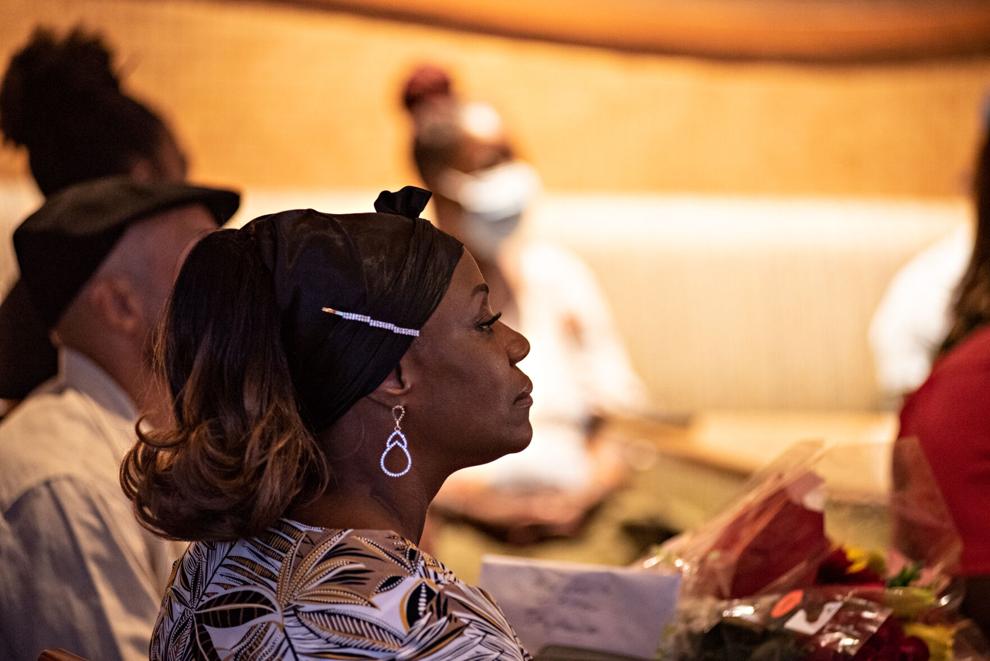 090321-pac-nws-graduation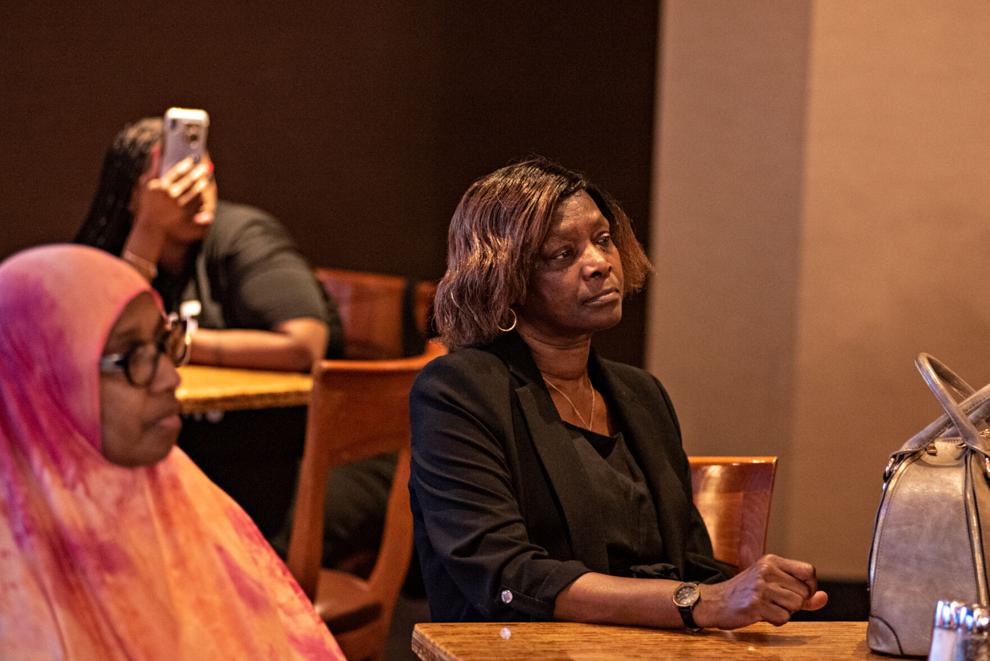 090321-pac-nws-graduation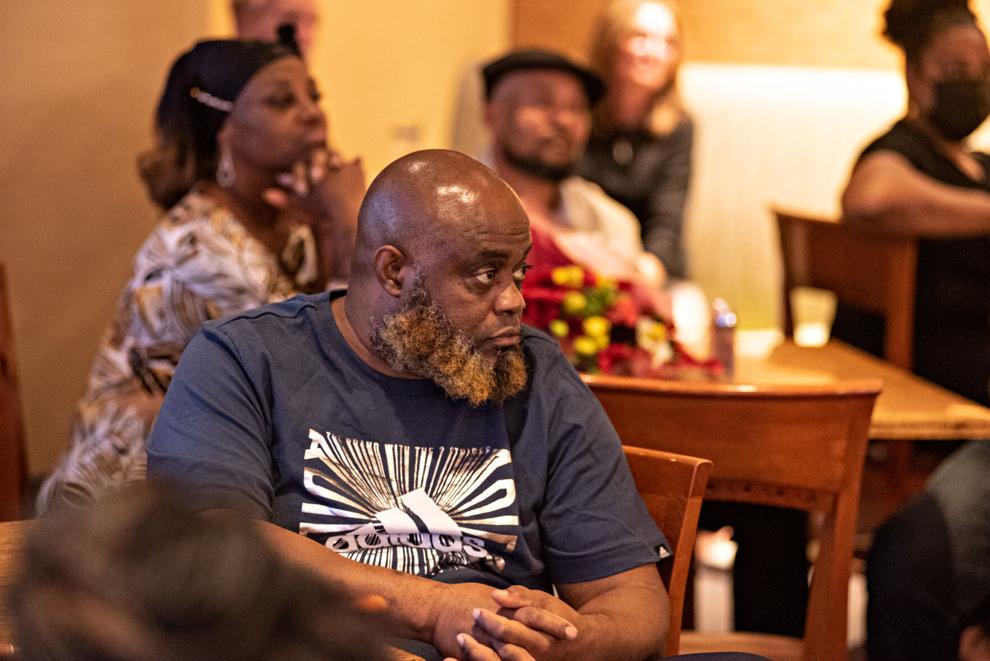 090321-pac-nws-graduation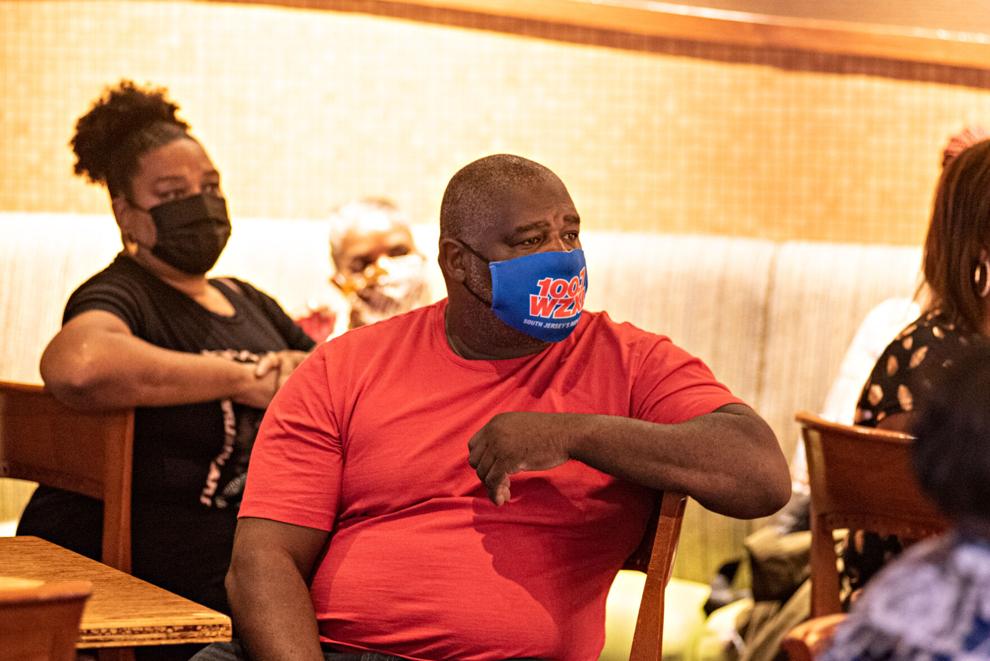 090321-pac-nws-graduation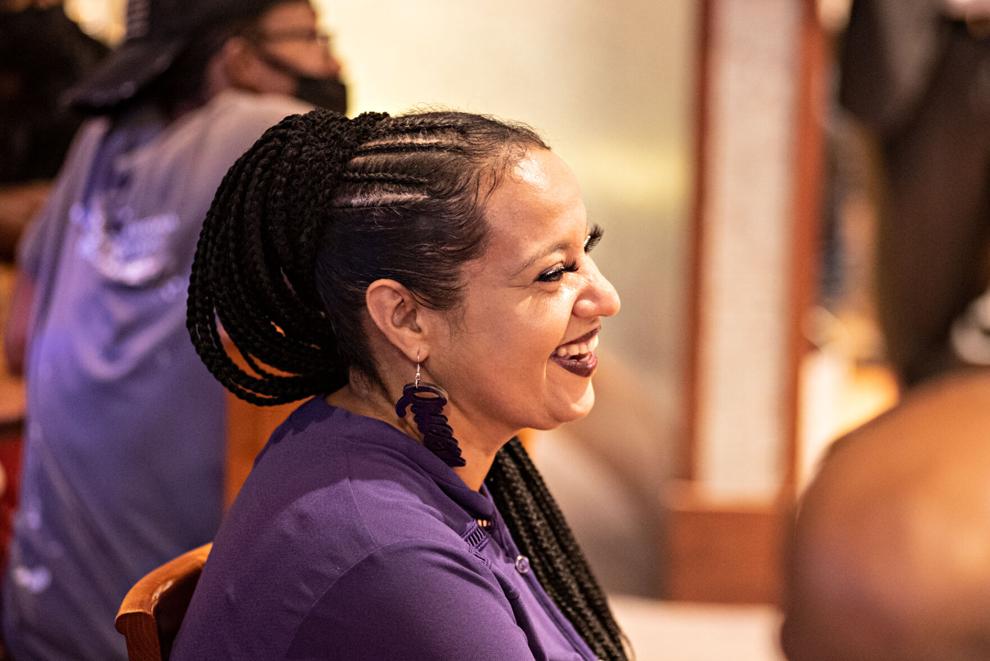 090321-pac-nws-graduation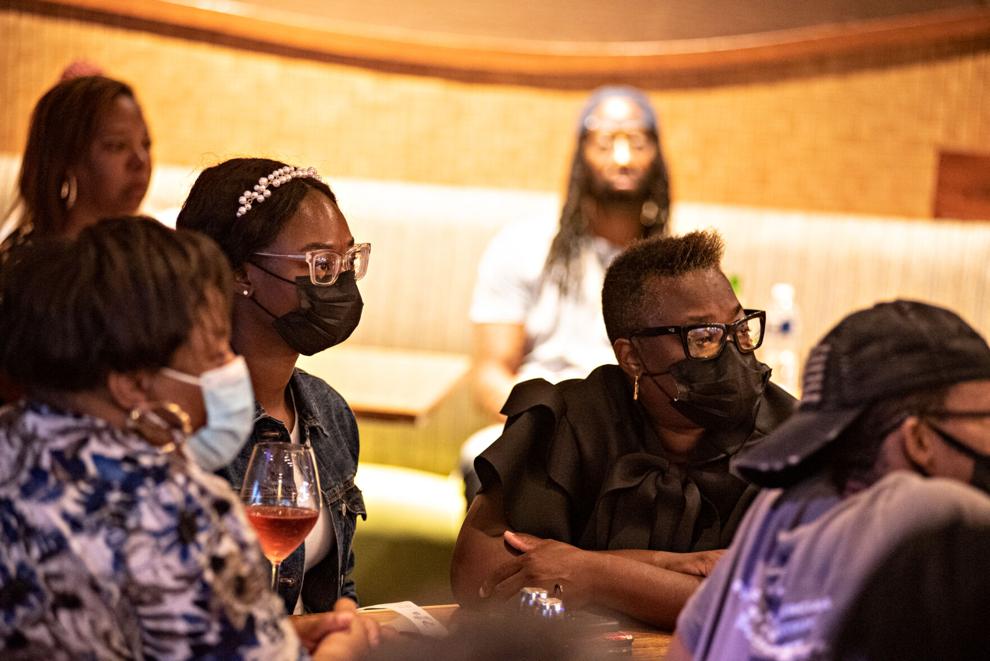 090321-pac-nws-graduation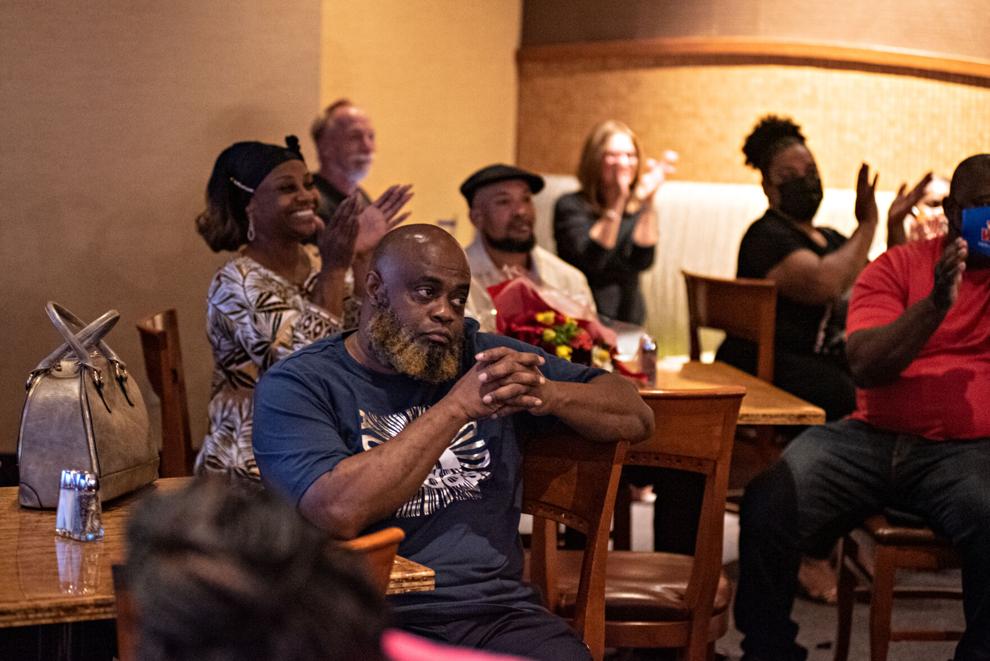 090321-pac-nws-graduation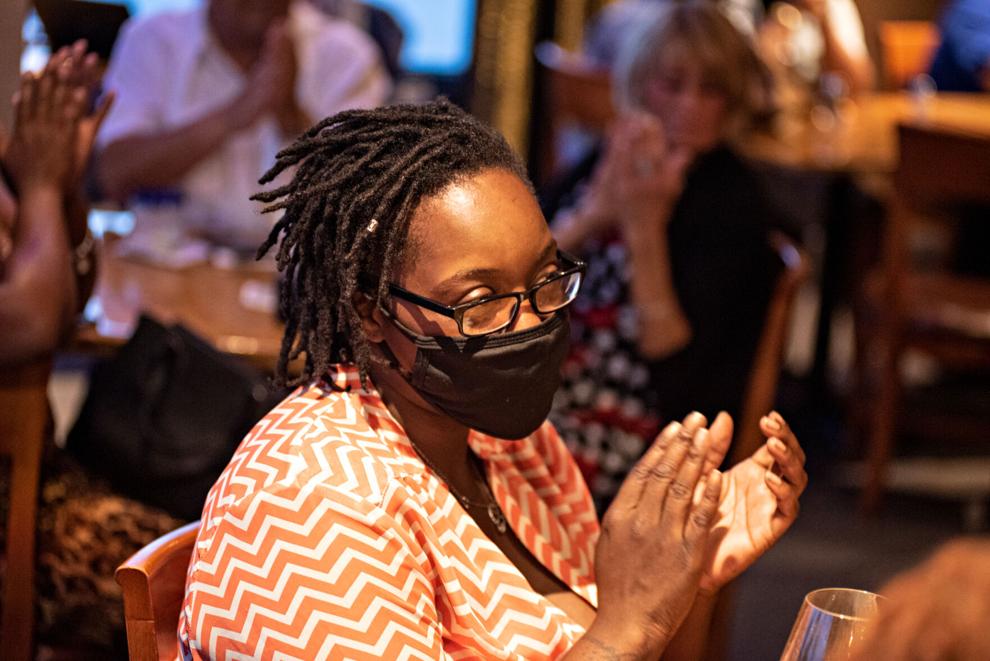 090321-pac-nws-graduation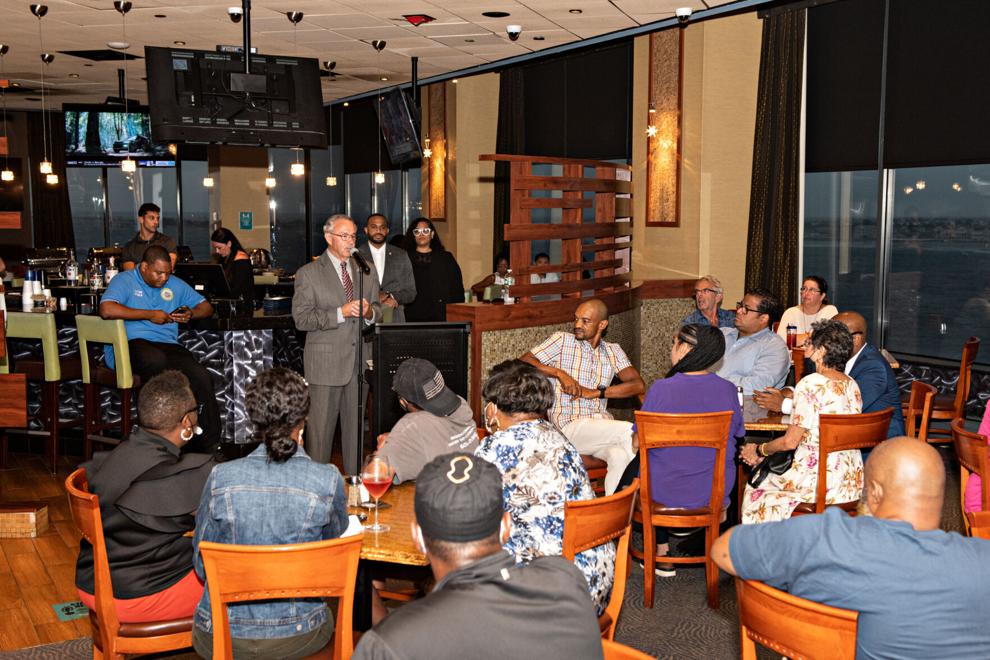 090321-pac-nws-graduation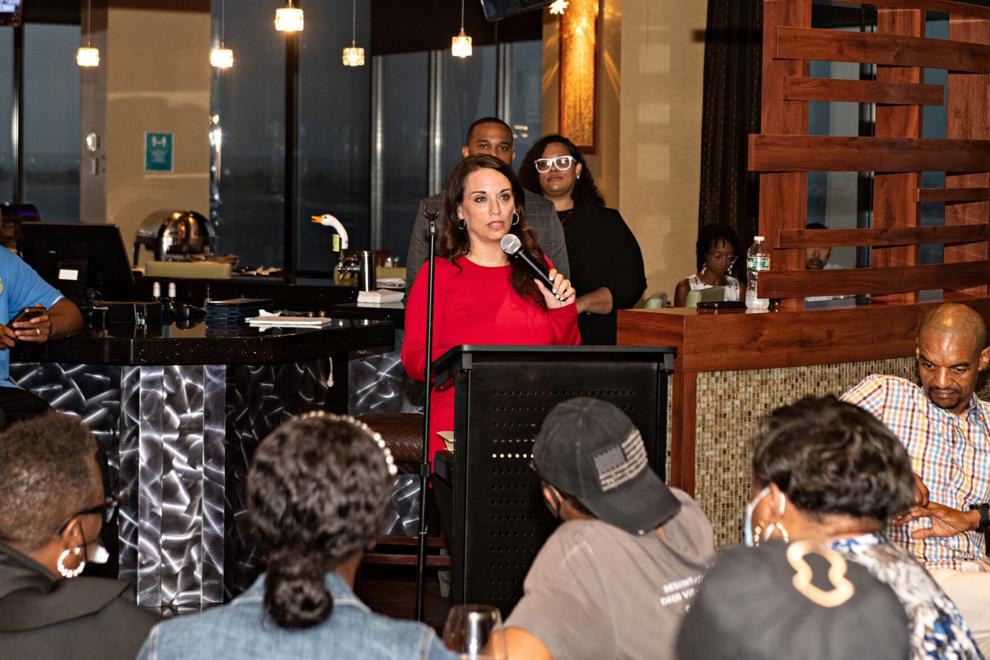 090321-pac-nws-graduation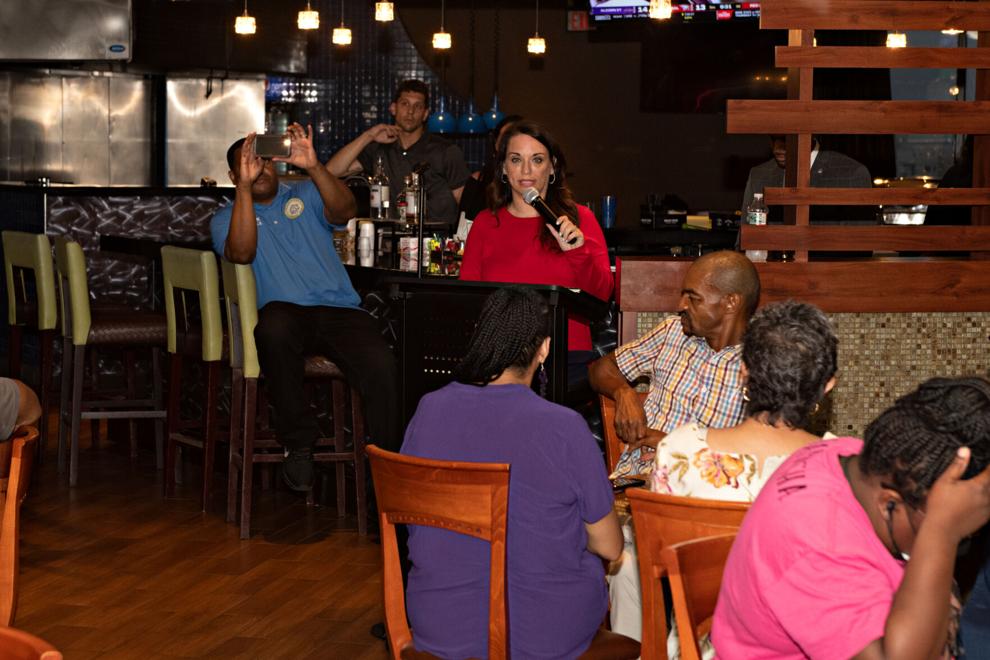 090321-pac-nws-graduation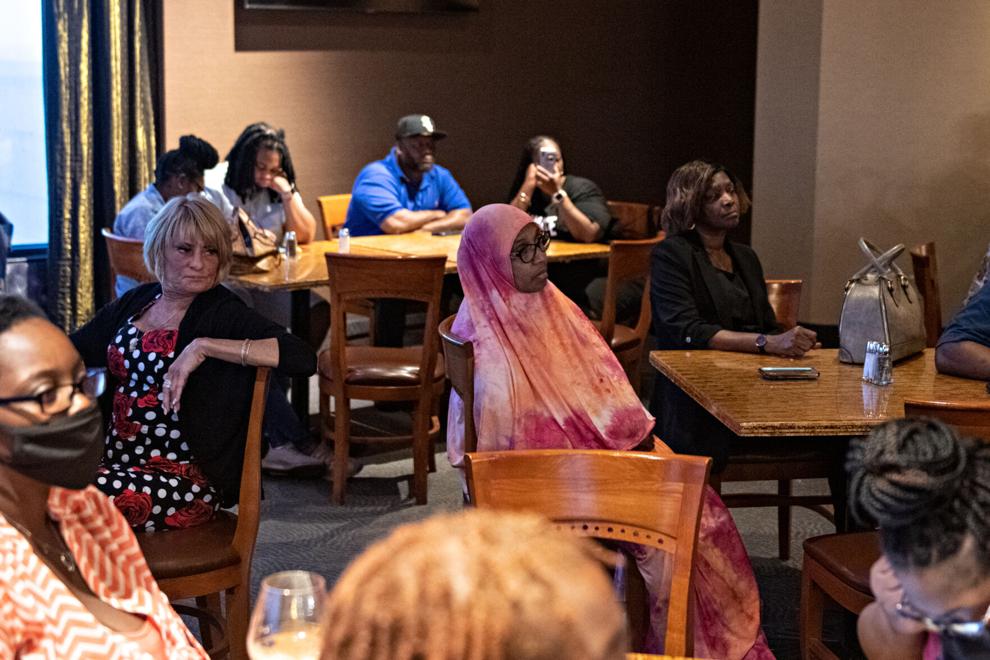 090321-pac-nws-graduation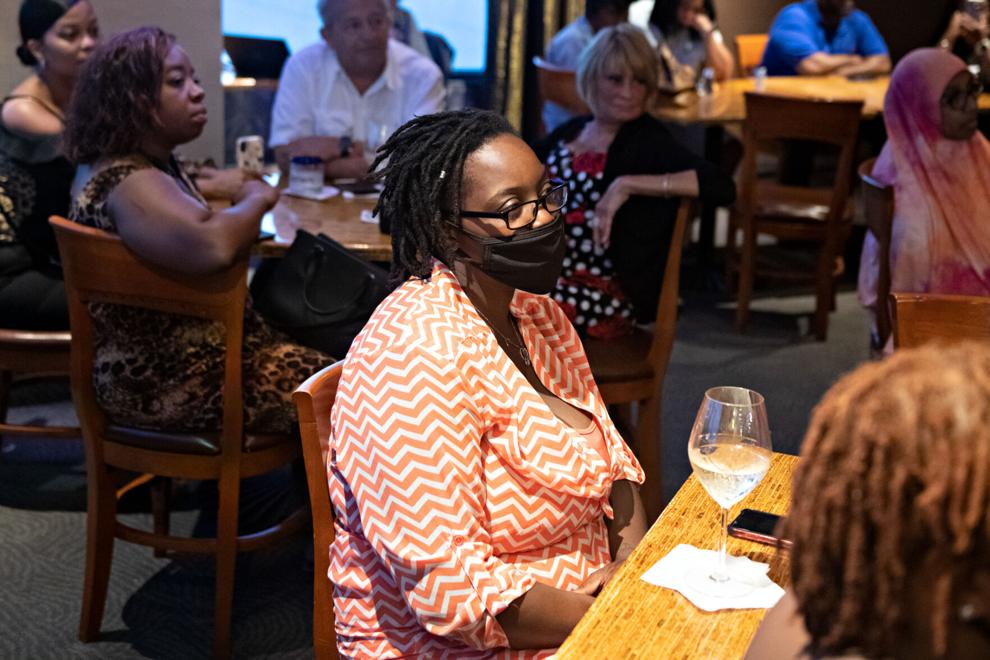 090321-pac-nws-graduation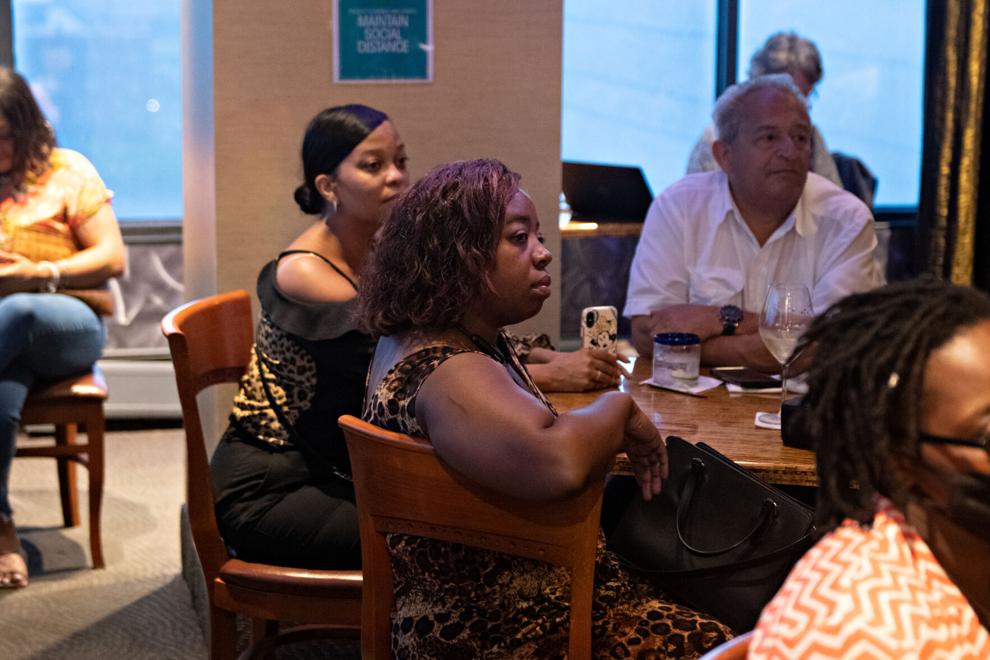 090321-pac-nws-graduation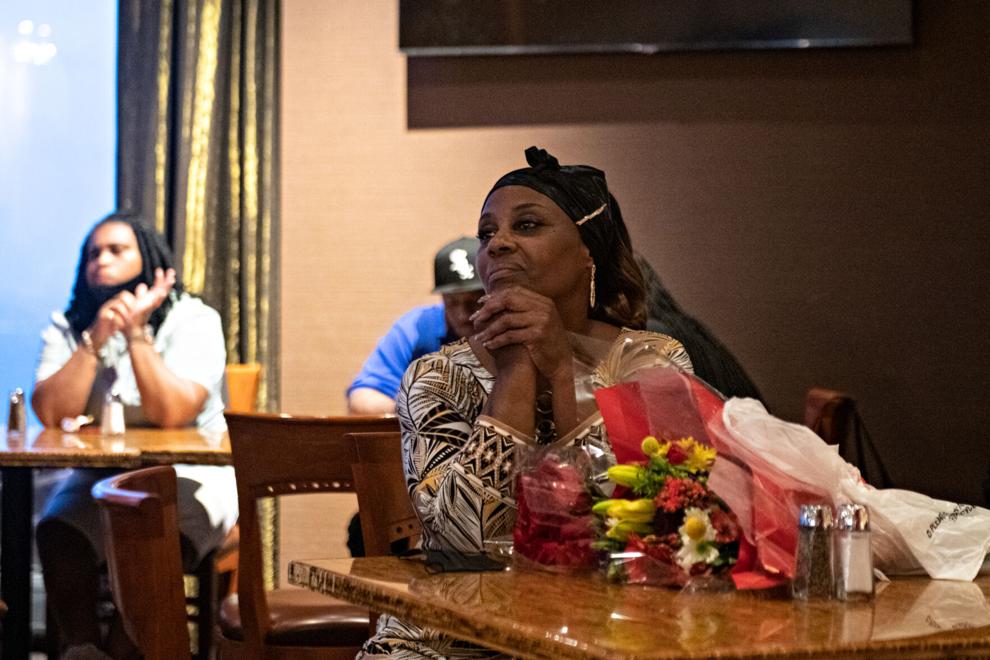 090321-pac-nws-graduation
090321-pac-nws-graduation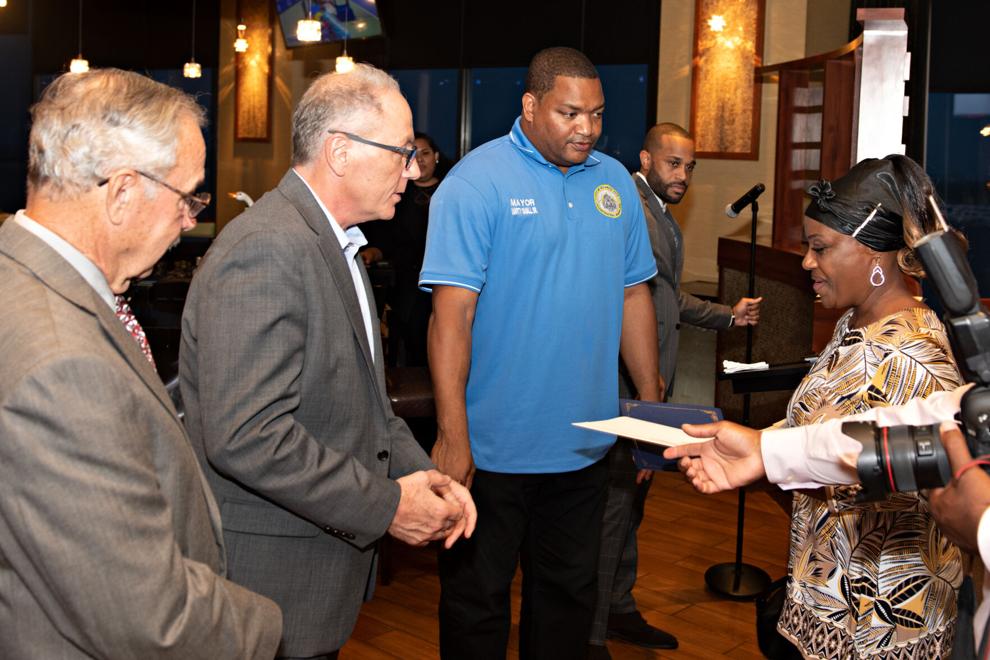 090321-pac-nws-graduation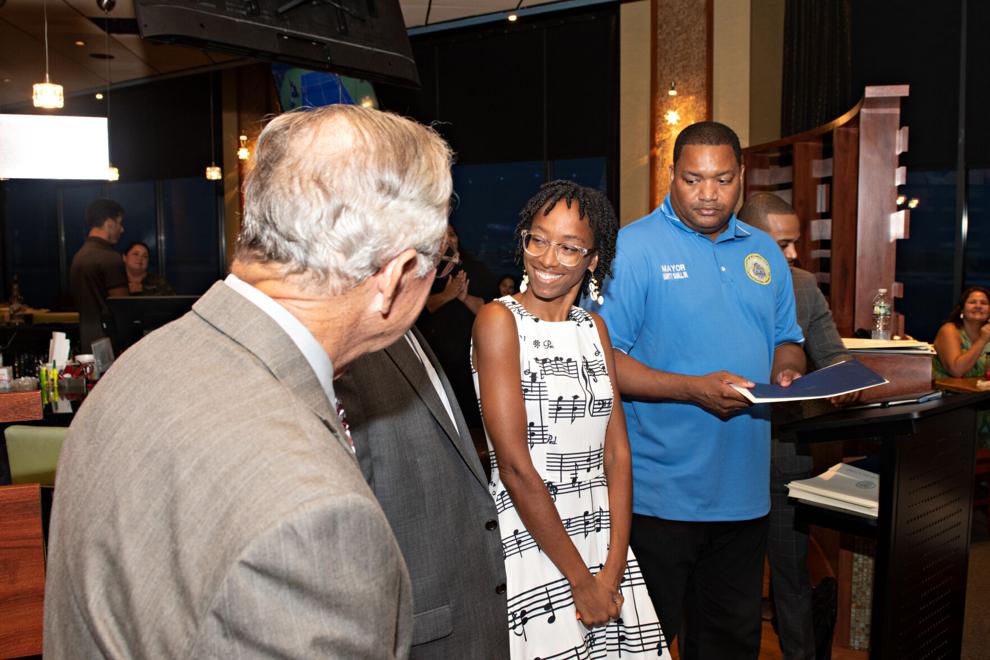 090321-pac-nws-graduation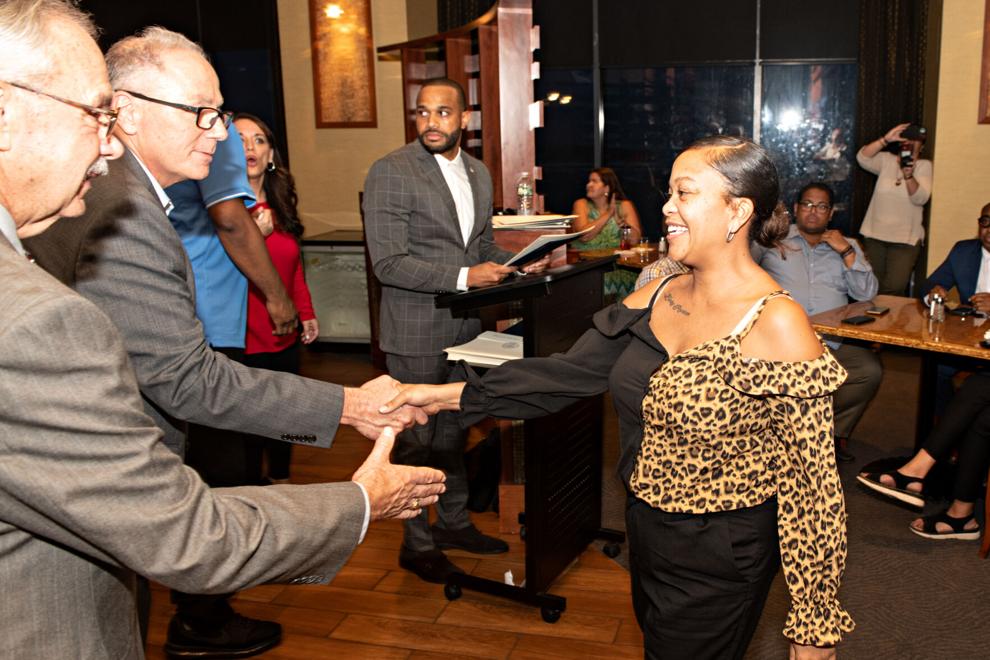 090321-pac-nws-graduation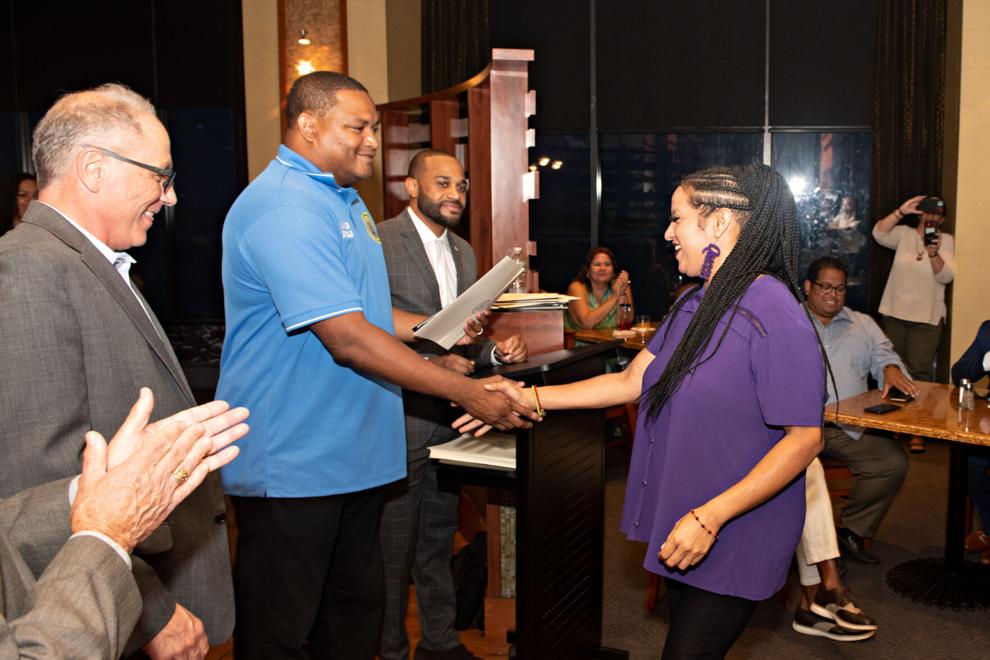 090321-pac-nws-graduation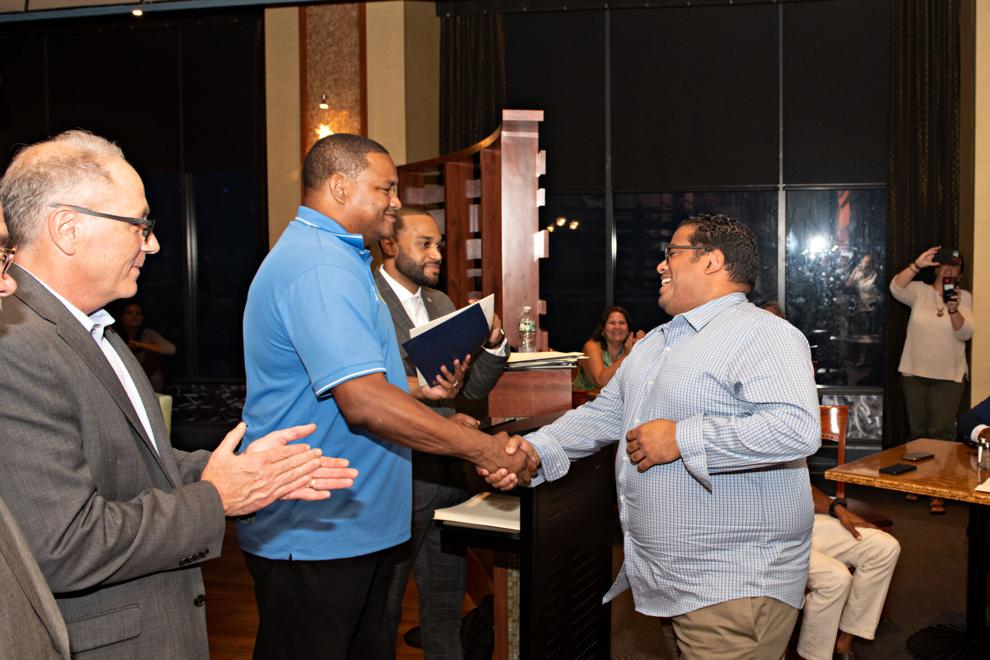 090321-pac-nws-graduation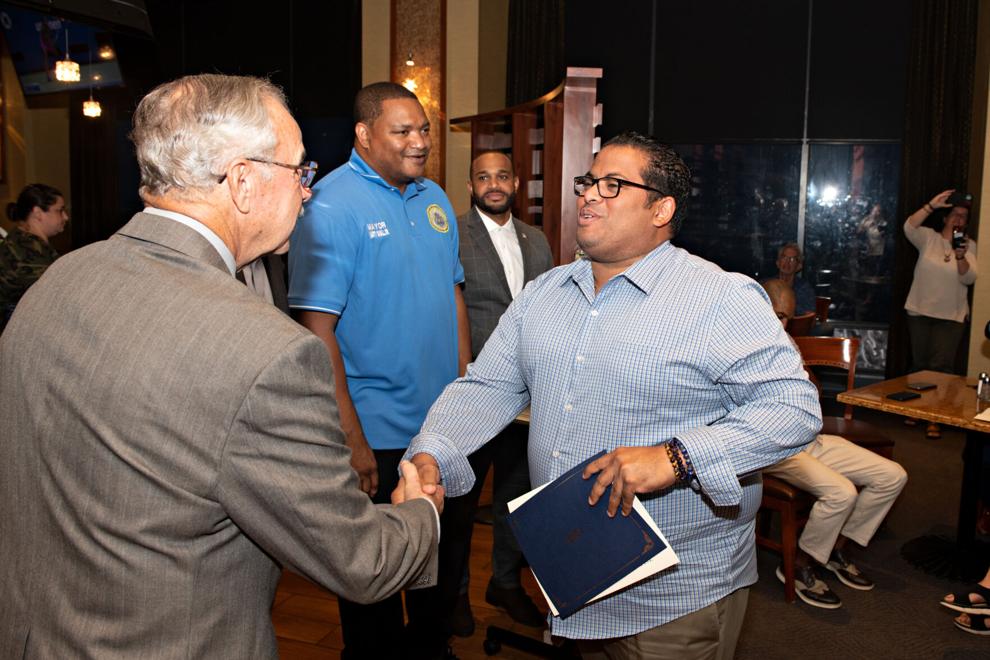 090321-pac-nws-graduation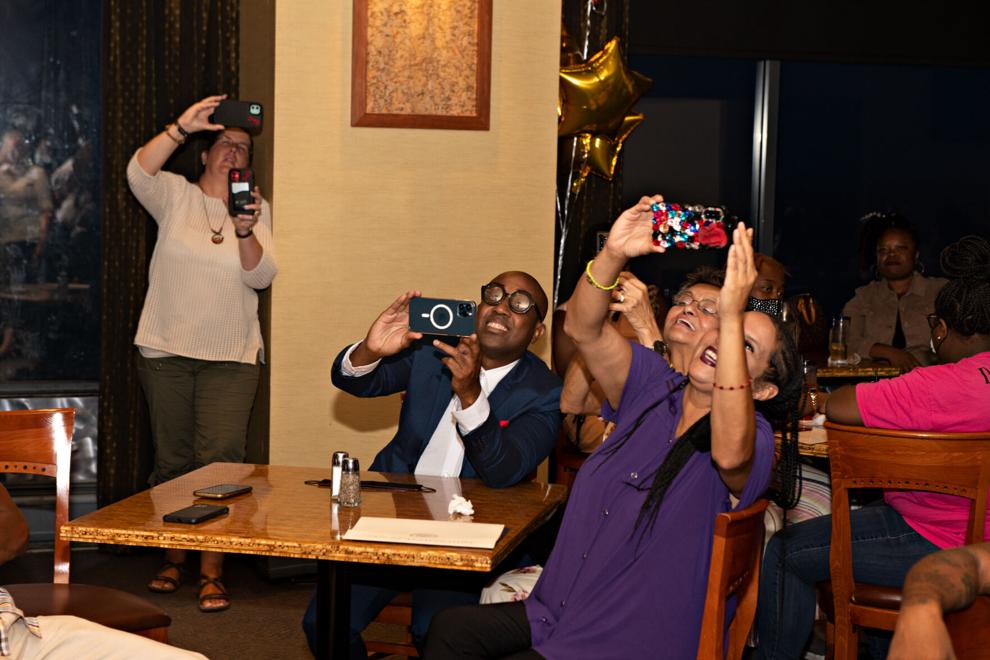 090321-pac-nws-graduation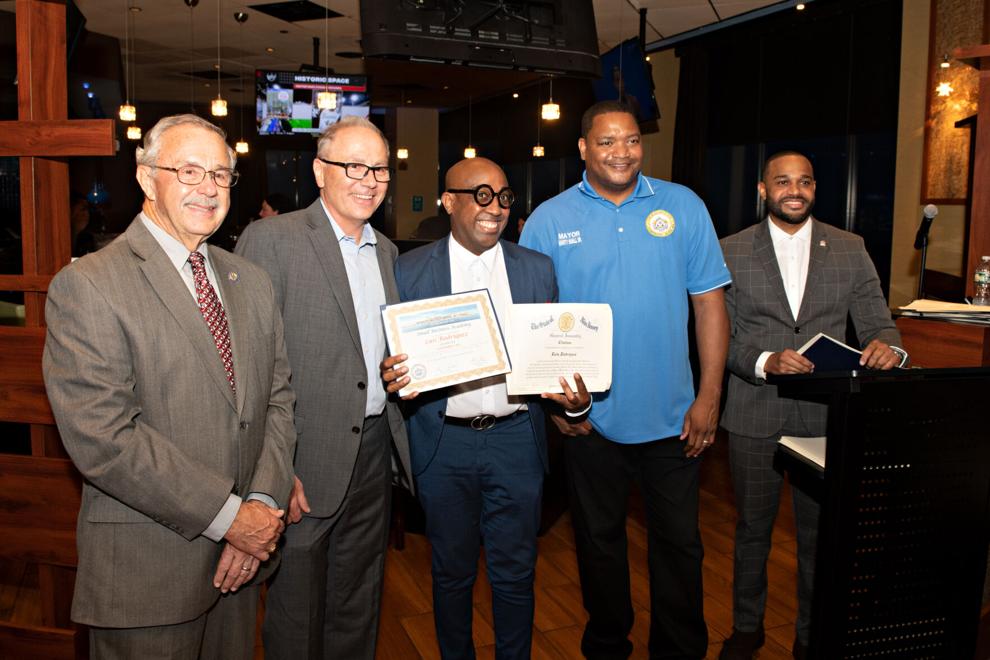 090321-pac-nws-graduation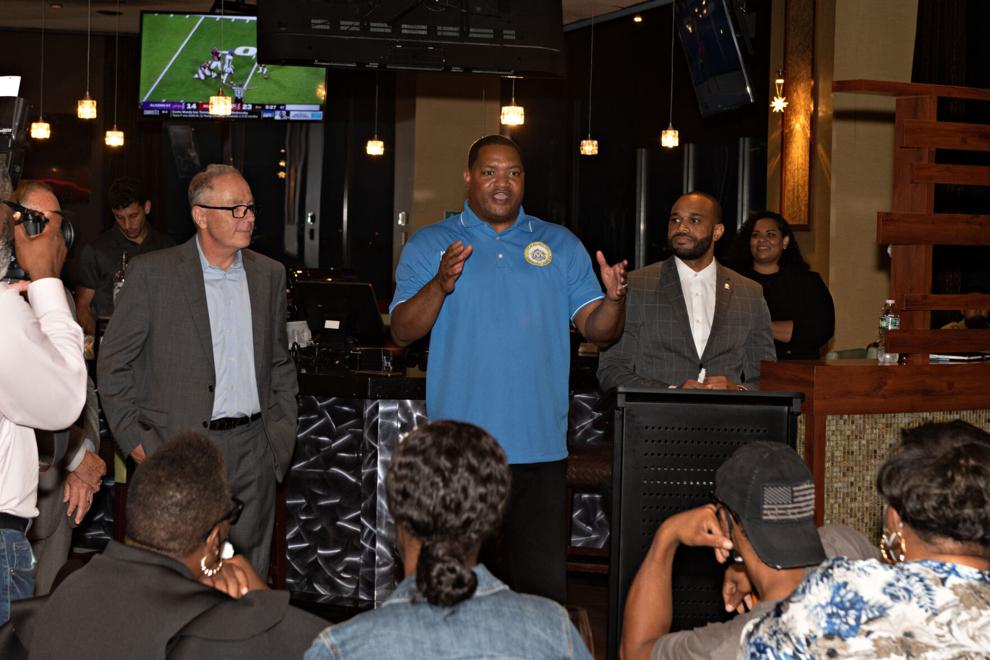 090321-pac-nws-graduation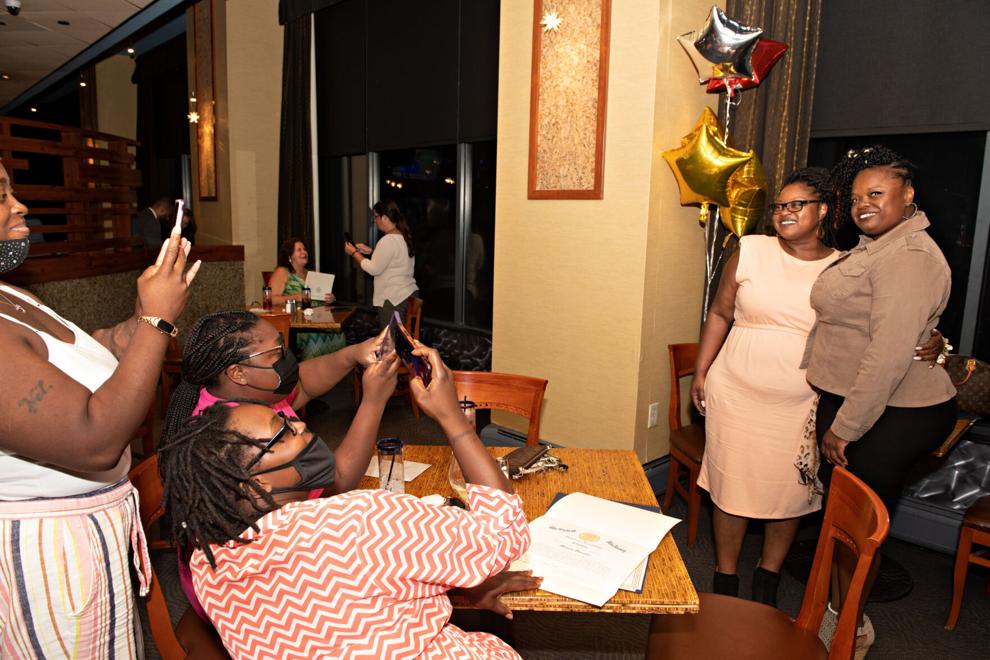 090321-pac-nws-graduation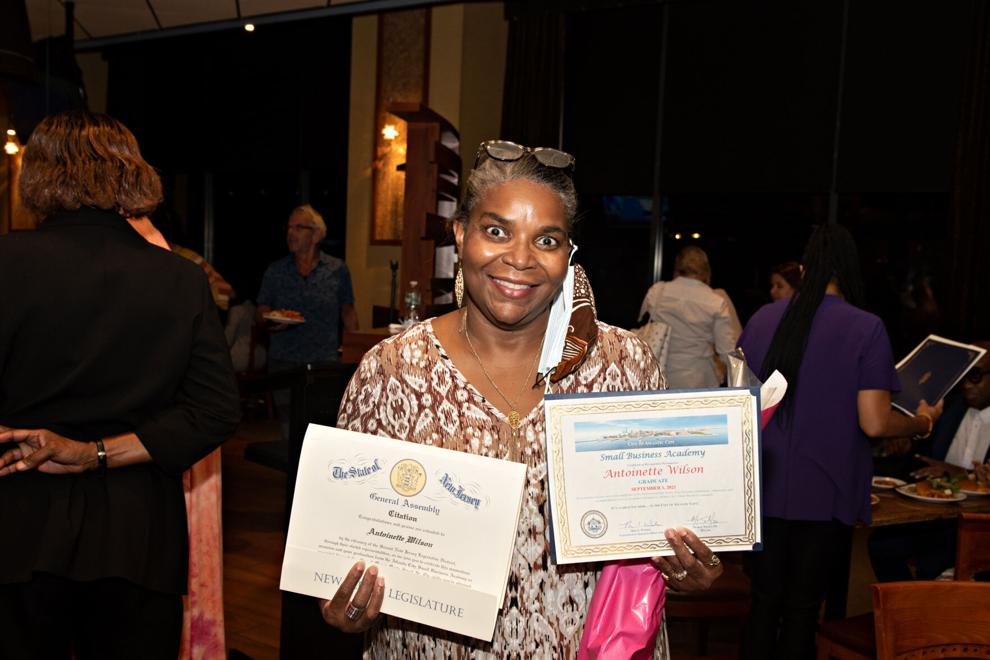 090321-pac-nws-graduation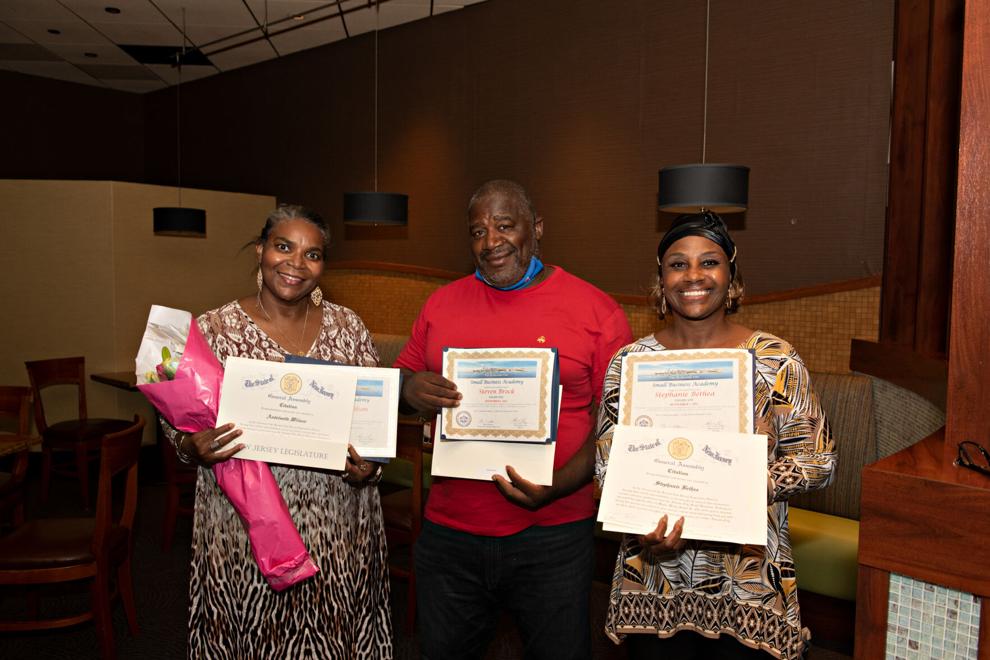 090321-pac-nws-graduation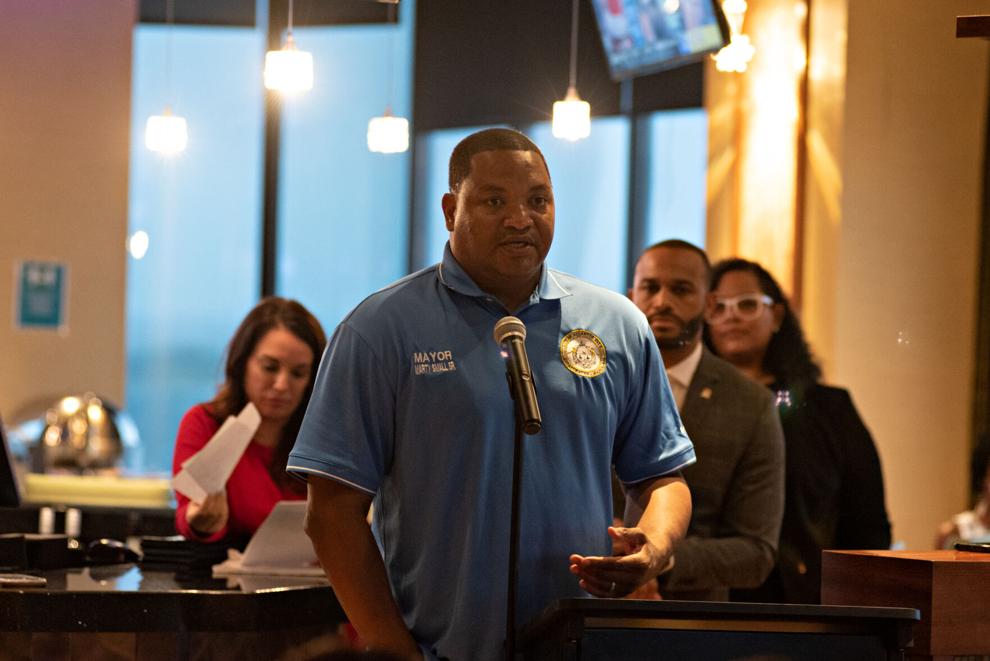 090321-pac-nws-graduation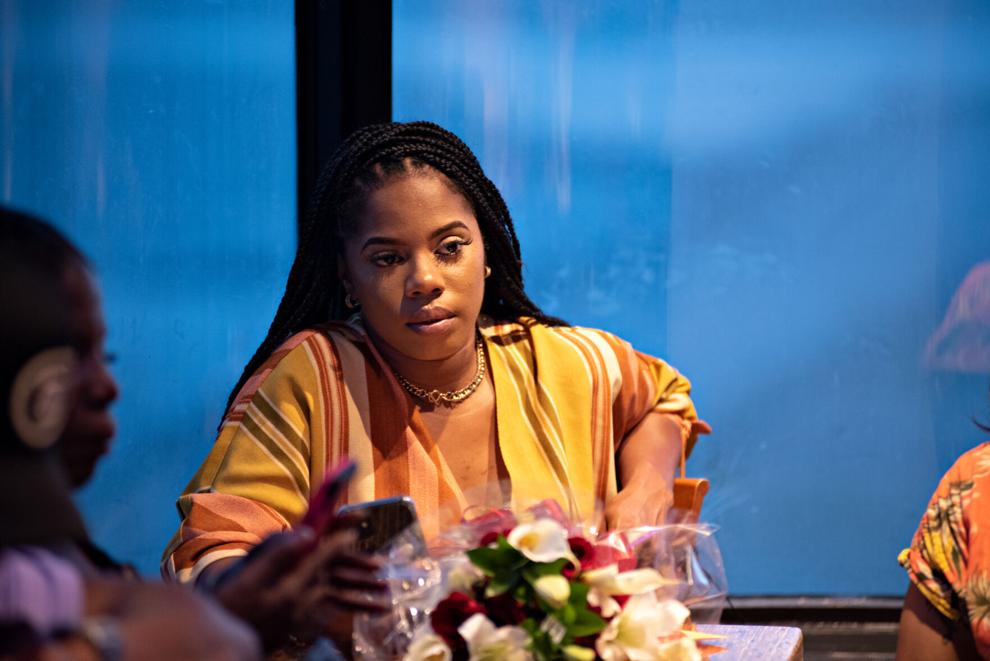 090321-pac-nws-graduation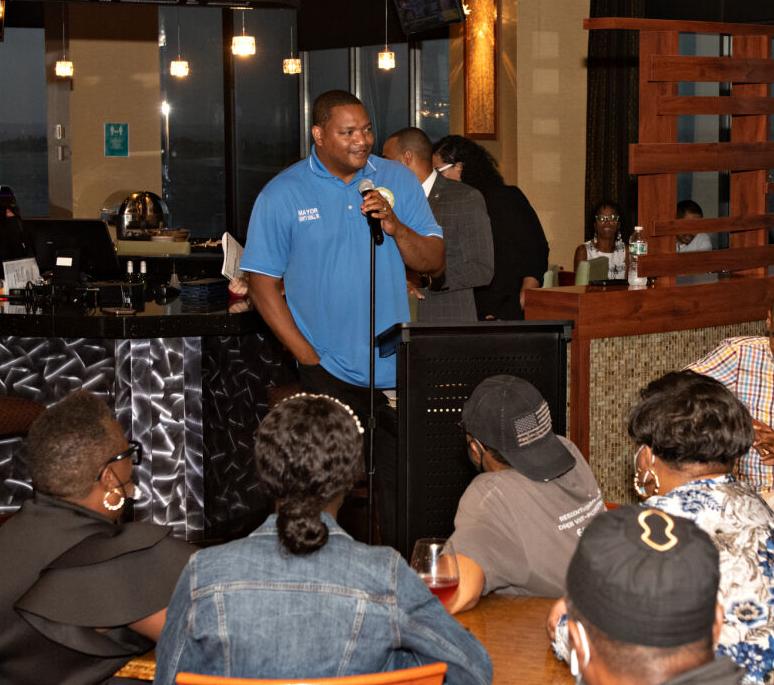 090321-pac-nws-graduation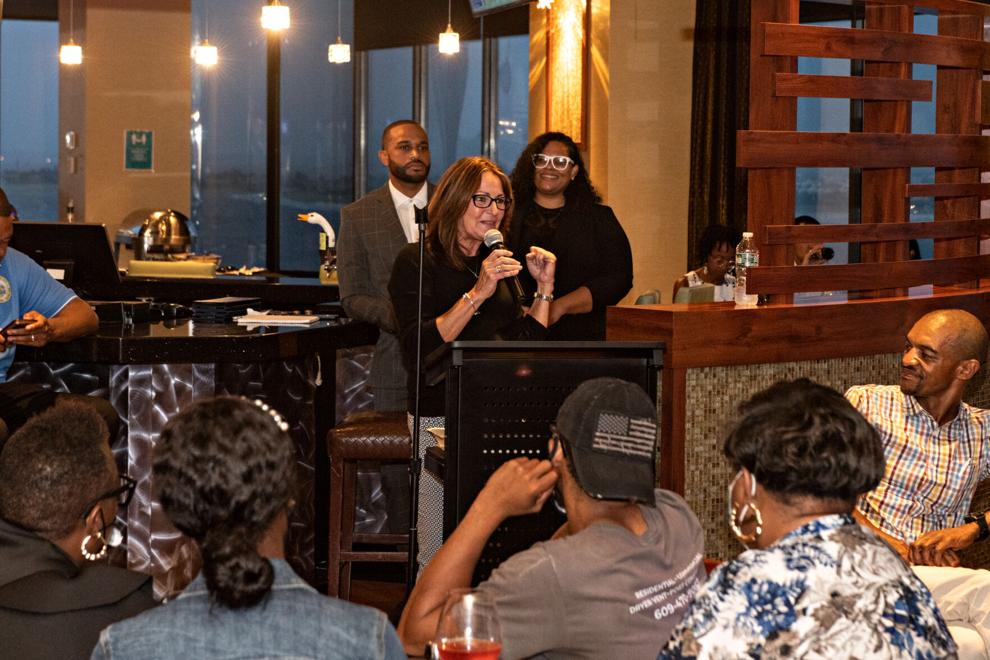 090321-pac-nws-graduation
090321-pac-nws-graduation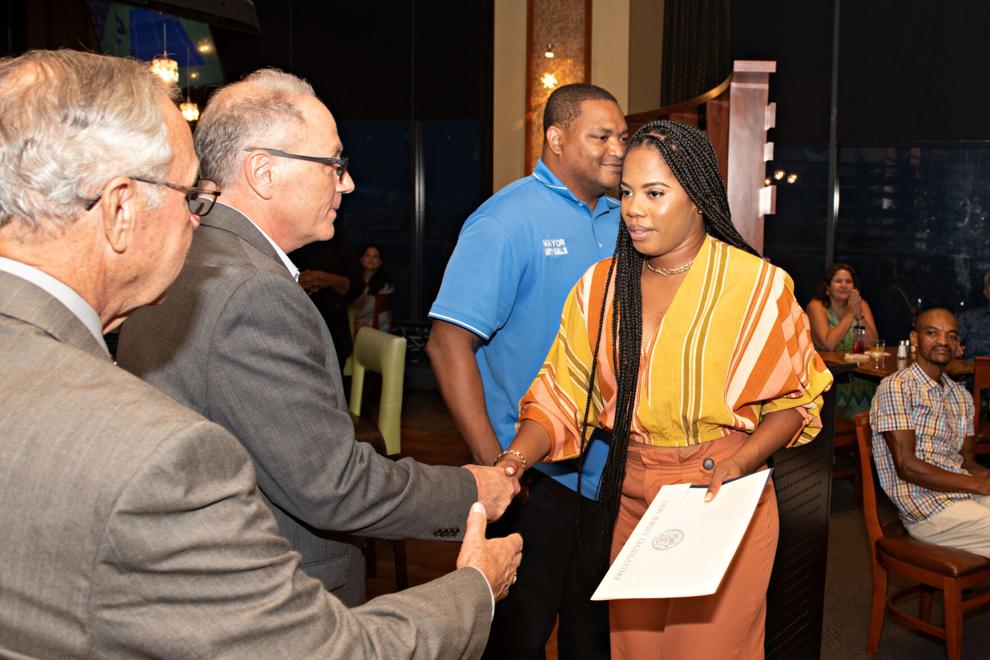 090321-pac-nws-graduation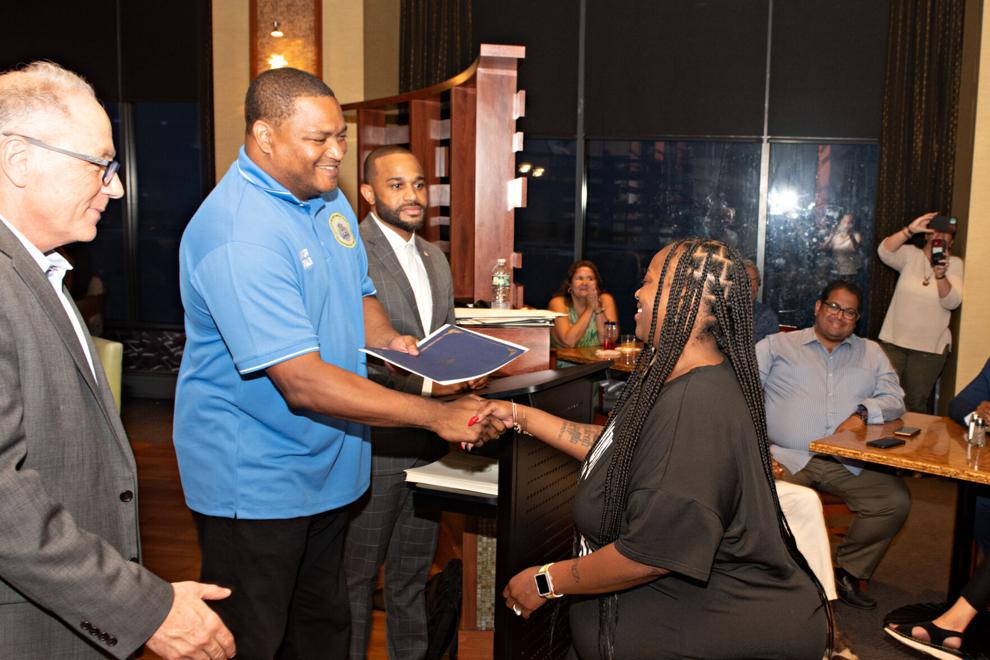 090321-pac-nws-graduation
090321-pac-nws-graduation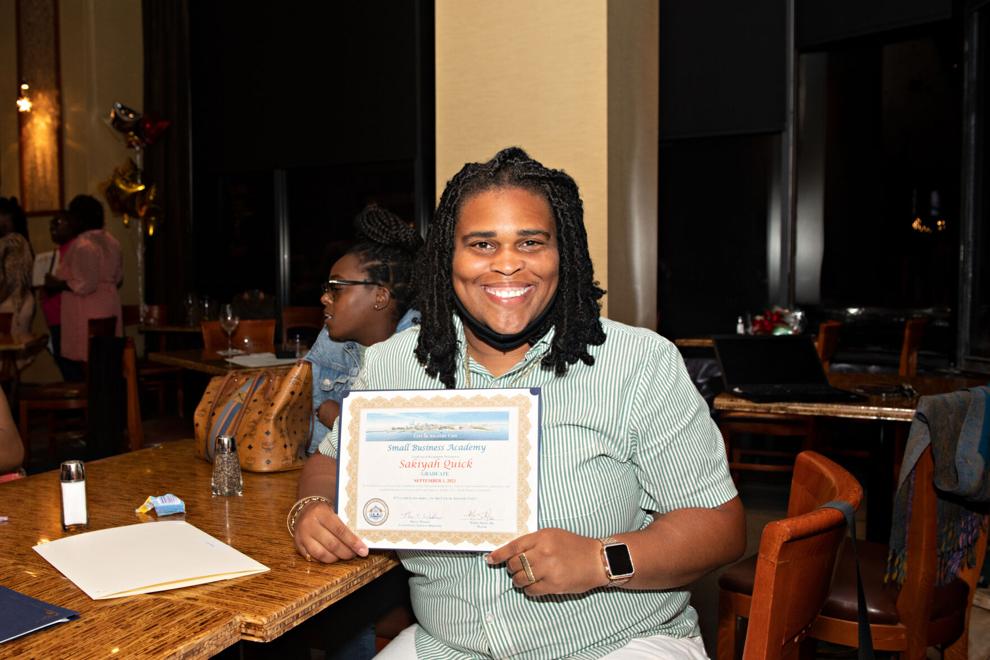 090321-pac-nws-graduation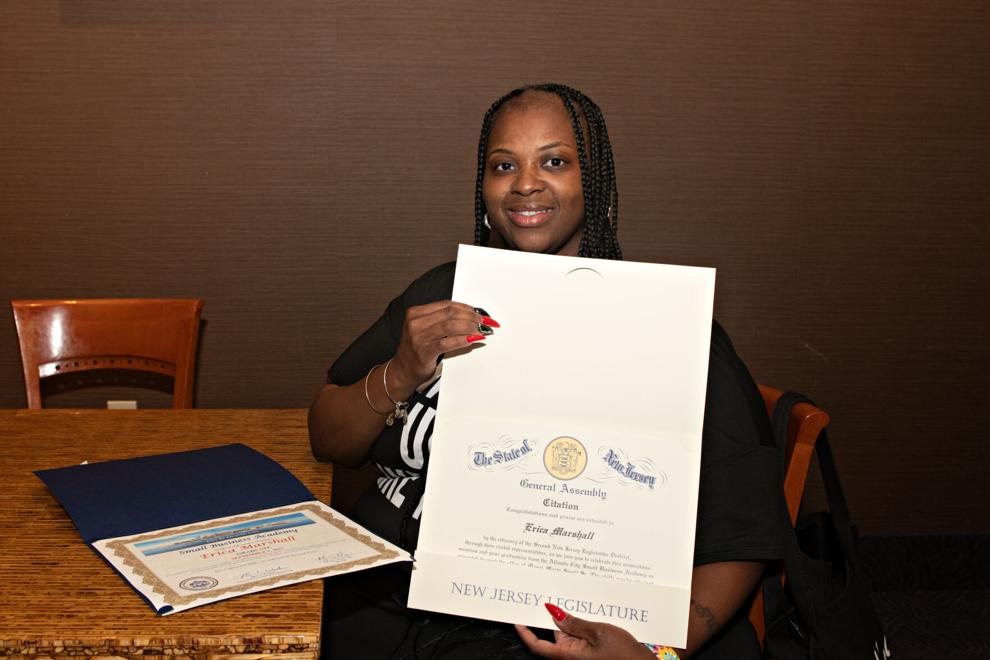 REPORTER:
Michelle Brunetti Post
609-272-7219