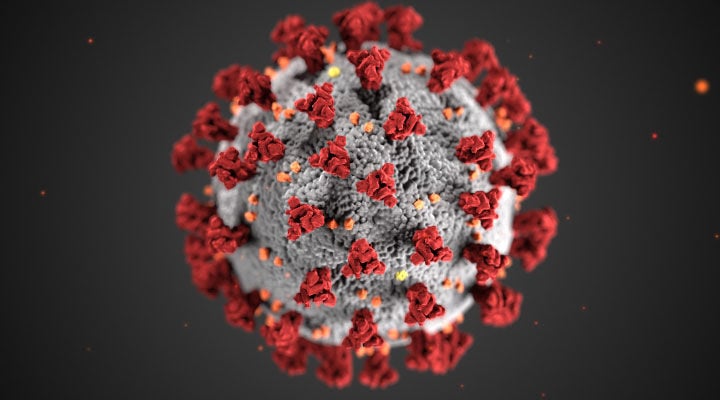 Atlantic County officials on Saturday reported 137 new cases of COVID-19 and one new death.
The cases were from 72 females, ages 1 month to 99 years, and 65 males, ages 4 months to 98 years. They were reported from Egg Harbor Township (35), Galloway Township (25), Atlantic City (12), Pleasantville (11), Hammonton (8), Hamilton Township (7), Buena Vista Township (6), Absecon (5), Linwood (5), Northfield (5), Somers Point (4), Mullica Township (3), Ventnor (3), Folsom (2), Brigantine (1), Buena Borough (1), Egg Harbor City (1), Estell Manor (1), Margate (1) and Weymouth Township (1). The death was reported from Longport.
So far, Atlantic County has reported 12,552 cases with 319 deaths and 5,827 cleared as recovered.
Meanwhile, Cape May County on Saturday announced 34 new coronavirus cases and one new death, that of a 64-year-old Cape May man.
So far, Cape May County has recorded 3,768 COVID-19 cases, at least 3,314 of whom are off quarantine. As many as 123 people have died from the disease.
How COVID-19 took over the world in 2020
Almost no place has been spared — and no one.
The virus that first emerged a year ago in Wuhan, China, swept across the world in 2020, leaving havoc in its wake. More than any event in memory, the pandemic has been a global event. On every continent, households have felt its devastation — joblessness and lockdowns, infirmity and death. And an abiding, relentless fear.
But each nation has its own story of how it coped. How China used its authoritarian muscle to stamp out the coronavirus. How Brazil struggled with the pandemic even as its president scoffed at it. How Israel's ultra-Orthodox flouted measures to stem the spread of the disease, intensifying the rift between them and their more-secular neighbors.
Spain witnessed the deaths of thousands of elders. Kenyans watched as schools closed and children went to work, some as prostitutes. India's draconian lockdown brought the rate of infection down — but only temporarily, and at a horrific cost.
At year's end, promising vaccines offered a glimmer of hope amid a cresting second wave of contagion.
"The winter will be difficult, four long difficult months," said Chancellor Angela Merkel, as she announced new restrictions on life in Germany. "But it will end."
Journalists from The Associated Press around the world assessed how the countries where they are posted have weathered the pandemic — and where those countries stand on the cusp of year two of the contagion.
​Contact: 609-272-7210
Twitter @ACPressAustin