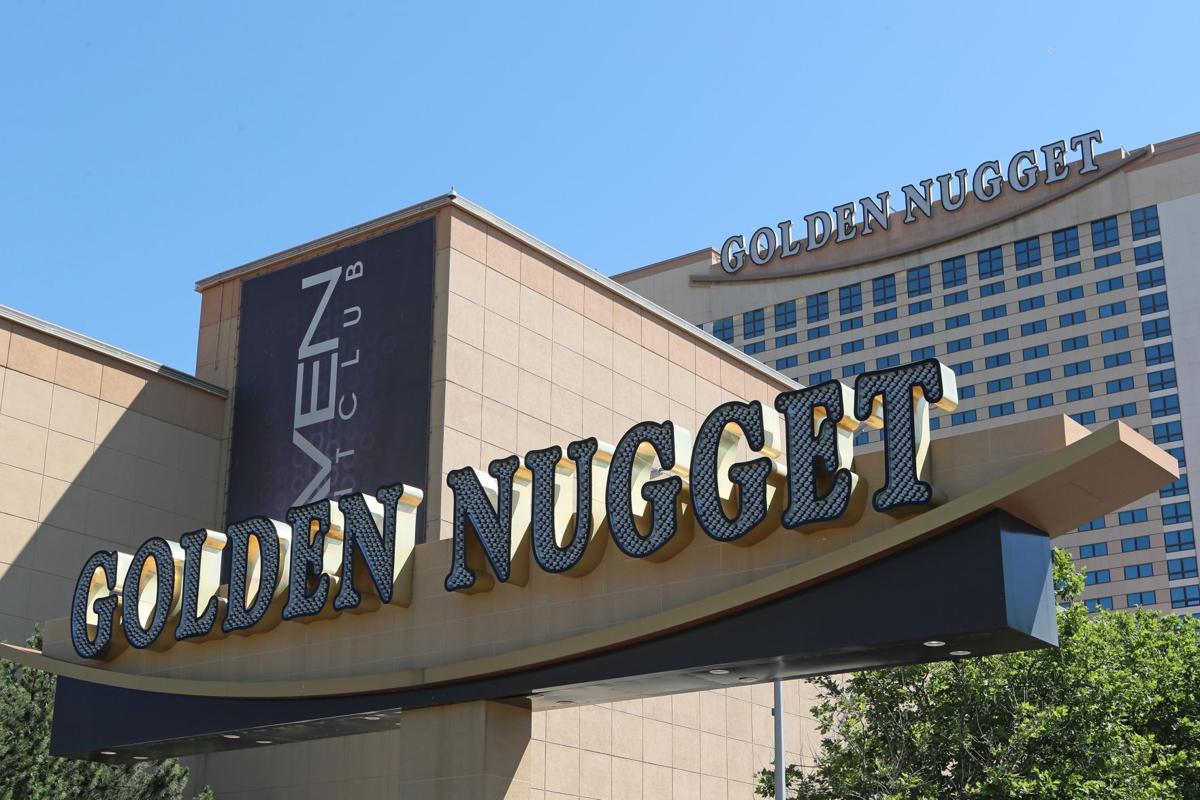 ATLANTIC CITY — A fishing tournament with a $1 million prize purse held yearly in South Florida is coming to Golden Nugget Atlantic City next summer, officials said Tuesday.
Jimmy Johnson's Atlantic City "Quest for the Ring" Championship Fishing Week will be held July 12-17, according to a release from competition officials and the Atlantic City Sports Commission. It will be held at the property's Sen. Frank S. Farley State Marina.
"We are thrilled to be partnering with Fish Hard Events to bring this world-class event to our seaside destination," said Larry Sieg, president and CEO of Meet AC and the Atlantic City Sports Commission. "We are well-positioned to host these type of outdoor sporting events that encourage new visitation and increase economic impact to our destination."
The event "will celebrate the magic of Atlantic City as a destination tournament and will feature extreme competition and celebratory parties each night of the week for the teams and their guests and families," according to the release.
The week will "include a kickoff party at the Golden Nugget Hospitality Village, that will stay open all week long, three days of leave-it-out-on-the-waters tournament competition, a charitable celebrity pro-am day, a team dine-around night, where teams will select to dine at various official participating restaurants at select partner casinos around Atlantic City, an ultimate gifting experience, where a wagon will be provided to help you roll out all the goods, and a closing awards bash not to be missed, hosted by presenting sponsor Hard Rock Hotel & Casino Atlantic City, featuring a night of live entertainment and more to collect your checks and dance the night away," according to the release.
General Entry will start at $5,000 and be paid out 30% for white marlin, 30% for blue marlin, 30% for tuna, 5% for wahoo and 5% for dolphin, each paying out top two places, according to the release. Additional optional entries will include a white marlin category, blue marlin category, tuna category, and a wahoo and dolphin category, each paying out top two places, and daily optionals will be available for each species.
The final optional entry category includes a winner-take-all, catch-and-release division, where 90% will be paid out to the winner and 10% will be donated to the Recreational Fishing Alliance, according to the release. The alliance was set up in 1996 to safeguard the rights of saltwater anglers, protect marine, boat and tackle industry jobs and ensure the long-term sustainability of U.S. saltwater fisheries.
The winner of the Championship Rings will be the team that brings home the largest amount of the purse across all categories, officials said.
Sponsors include the Atlantic City Sports Commission, Golden Nugget Atlantic City, Hard Rock Hotel & Casino Atlantic City, Contender Boats and Yamaha Outboards, and Papa's Pilar Rum.
Contact: 609-272-7241
Twitter @ACPressMollyB