The number of positive cases of COVID-19 in New Jersey has increased by 406, bringing the total to 170,196, Gov. Phil Murphy said Thursday. There have been 26 additional deaths, as well as over 1,000 probable deaths, bringing the state total to 14,872.
"We have done, and you all have done, extraordinary work to push these numbers down to where we are now able to get our restart and recovery moving, but we cannot let up even for one day with our social distancing," Murphy said during his daily briefing with other state officials. "We need you to wear these face coverings and wear them properly, wash your hands with soap and water, if you don't feel well, stay away from other people and everyone should go out and get tested."
There are 1,182 people hospitalized across the state, including 252 people in intensive care and 210 people on ventilators, Murphy said. Between 10 p.m. Tuesday and 10 p.m. Wednesday, 108 residents were discharged from hospitals, while 56 people entered hospitals.
In South Jersey, there were 20 new hospitalizations, Murphy said, with 39 discharges.
For the first time, officials reported 1,854 probable fatalities from the new coronavirus in addition to 26 confirmed deaths.
Department of Health Communicable Disease Service Medical Director Dr. Edward Lifshitz and his team have been working to examine thousands of death certificates to see if the deaths of the residents could be attributed to the disease, Murphy said.
"We know that there are those upon whom a COVID-19 was never performed, even though the underlying symptoms and causes of death point to the probability that they did, in fact, have COVID-19," Murphy said.
He added that he does not anticipate the number of probable deaths will grow significantly due to current testing protocols and decreasing fatalities.
So far, Atlantic County has reported 2,841 cases with 195 deaths and 1,398 cleared as recovered. Cape May has reported 731 cases with 62 deaths and 530 designated off quarantine. Cumberland County has reported 2,433 cases with 127 deaths.
For most people, the new coronavirus causes only mild or moderate symptoms, such as fever and cough. For some, especially older adults and people with existing health problems, it can cause more severe illness, including pneumonia.
Also during the briefing, Murphy said that the Department of Labor last week fielded 33,000 new initial unemployment claims, while sending out "just shy" of $1 billion in benefits.
So far, there have been nearly 1.3 million claims filed with the state, with $8.2 billion in benefits paid, he said.
Education Commissioner Lamont Repollet will appear at 1 p.m. during Friday's briefing to speak about guidance for administrators for the upcoming school year.
Atlantic County officials announced Thursday that the county's Meadowview Nursing and Rehabilitation Center is now accepting appointments from the public to visit with their loved ones in a secure outdoor setting on the grounds of the property in Northfield.
"No facilities in New Jersey have been harder hit by this pandemic than long-term care and nursing homes, and as a result, their residents have not been able to enjoy visits from their family members and friends for several months," said county Executive Dennis Levinson. "We are pleased to now be able to provide these reunions that may help ease the loneliness and isolation many residents have experienced during Covid-19 and also to reassure their loved ones of their health and well-being."
Visitors will be permitted by appointment Monday through Friday, between 10 a.m. and 4 p.m. for 30-minute reunions with residents with a maximum of two visitors per visit, according to a news release from the county. Each visitor and resident must wear a face covering at all times and social distancing of a minimum of 6-feet separation must be maintained. No physical contact will be allowed.
Visitors and residents will be required to sign an attestation form upon arrival to confirm that they are without symptoms of COVID-19 or respiratory illness, officials said. A staff member will bring the resident to the designated visiting area and remain with the resident for the duration of the visit.
Any resident who is suspected or confirmed to be infected with the new coronavirus or quarantined for an exposure cannot have visitors, according to the state Department of Health, officials said. A resident who has tested positive is allowed visitation after they have met the criteria for discontinuation of isolation.
"We are anxious to welcome back our visitors who provide tremendous support and motivation for our residents," Levinson said.
President Donald Trump will not follow Gov. Phil Murphy's new 14-day quarantine mandate when he travels to his private golf club in Bedminster on Friday, according to NJ.com, citing the White House.
"The president of the United States is not a civilian," White House spokesman Judd Deere said in response to a query Wednesday from NJ Advance Media, according to the report.
Murphy announced Wednesday morning that visitors from highly-impacted states should self-quarantine for 14 days when they come to New Jersey, New York or Connecticut.
"Ours was the most impacted region in the nation and among the most impacted in the entire world," he said during his daily briefing with other state officials. "We welcome everyone to New Jersey, but we simply ask you to join us in our shared sacrifice to keep ourselves moving in the right direction."
The fourth annual "48 Blocks Atlantic City" celebration, originally scheduled for this weekend, will instead be a virtual event Aug. 7-9, officials announced Thursday.
Artists are still working on new murals and painted Adirondack chairs and the public can go to the "Atlantic City Arts Foundation" website to get a map that shows the location of all existing 50 murals in the city, according to a news release.
"48 Blocks Atlantic City" is a 48-hour celebration of the arts & culture that encompasses the city's 48 blocks.
Joyce Hagen, executive director of the Atlantic City Arts Foundation (ACAF), said she is disappointed they cannot hold a live event this year, but the safety of the community comes first.
"We encourage visitors to do a drive-by of our murals and join us for the virtual events on Aug. 7-9," she said. More information will be shared on the website atlanticcityartsfoundation.org.
"48 Blocks Atlantic City" is a program of the Atlantic City Arts Foundation, in partnership with Stockton University. ACAF programming is funded in part by the NJ State Council on the Arts, a partner Agency of the National Endowment for the Arts.
Tanger Factory Outlet Centers announced Tuesday the launch of an innovation to the outlet shopping experience, a virtual shopping concierge service that gives shoppers the best of outlet shopping without leaving home.
"The Virtual Shopper program will open a new lane of engagement, driving sales to our retail partners, while also expanding shopping opportunities for our customers," said Steven B. Tanger, CEO of Tanger Outlets. "Given the ever-changing landscape related to the COVID-19 pandemic, constant innovation is more critical than ever before when it comes to serving retailers and customers. The Virtual Shopper program is part of the solution and one of our new initiatives to support the ecommerce and omni-channel ecosystem."
Through Tanger's new 'Virtual Shopper' program, shoppers can now shop remotely across multiple retailers via onsite shopping specialists and stylists, according to a news release. The new program serves to drive in-store sales for brands and retailers, functioning as a digital, service-minded extension of the brick-and-mortar retail experience.
The Virtual Shopper program provides a range of services, from finding a specific product to customer styling, all at no cost to shoppers, according to the release. It also gives shoppers the ability to access Tanger's entire portfolio, not just the center nearest them.
"Now, more than ever, it's critical for Tanger to come up with new and innovative ways to meet the needs of our shoppers and retailers," said Stephen Yalof, COO and President of Tanger Outlets. "Our Virtual Shopper program gives shoppers an insider VIP experience by connecting them with a personal Tanger associate that knows the hottest and best deals as well as new product launches offered in each store. With the wellbeing of our customers being a top priority, we wanted to provide more options for those who may not be ready to visit us in-person but still want to experience the fun and savings Tanger has to offer."
Shoppers can fill out a virtual shopping form, detailing their preferences, explore their favorite brands and share the items they want with their personal shopper, who then shops in-store at Tanger Outlets on their behalf, according to the release. After selecting their products, shoppers can either opt for curbside pick-up or have the items delivered to their home. Tanger shoppers have access to locations in the U.S. and Canada and over 2,800 stores to find exactly what they're looking for.
In addition to the new Virtual Shopper program, Tanger Outlets is open for in-person shopping in accordance with local, state and CDC regulations, having implemented a wide range of safety protocols in response to the COVID-19 pandemic. With many brands now offering curbside pick-up, Tanger also established convenient locations around each center where shoppers can pick up items from multiple retailers.
First Lady Tammy Murphy is scheduled to work with an Atlantic City nonprofit and other volunteers Thursday to prepare food to distribute to residents affected by the COVID-19 pandemic.
The event is scheduled for noon at Friends in Action Inc. headquarters, 2709 Fairmont Avenue, according to a news release.
The Community FoodBank of New Jersey will make its regularly scheduled delivery of food, along with a large shipment from a Coronavirus Food Assistance Program vendor, to the headquarters, according to the release. Murphy, along with volunteers from Atlantic City and LogistiCare, will be onsite to help unload food pallets and prepare the food for resident pick-up and delivery.
State officials scheduled a 1 p.m. briefing Thursday to update residents on the spread of COVID-19.
Appearing for the briefing will be Governor Phil Murphy, Department of Health Commissioner Judith Persichilli, Department of Health Communicable Disease Service Medical Director Dr. Edward Lifshitz and State Police Superintendent Colonel Patrick Callahan.
So far, Atlantic County has reported 2,841 cases with 195 deaths and 1,398 cleared as recovered. Cape May has reported 731 cases with 62 deaths and 530 designated off quarantine. Cumberland County has reported 2,433 cases with 127 deaths.
Source: State of New Jersey Department of Health
For most people, the virus causes mild or moderate symptoms that clear up within weeks. Older adults and people with existing health problems are at higher risk of more severe illness or death.
GALLERY: Ocean Casino resorts prepares for reopening following COVID-19 shutdown
Ocean Casino Resort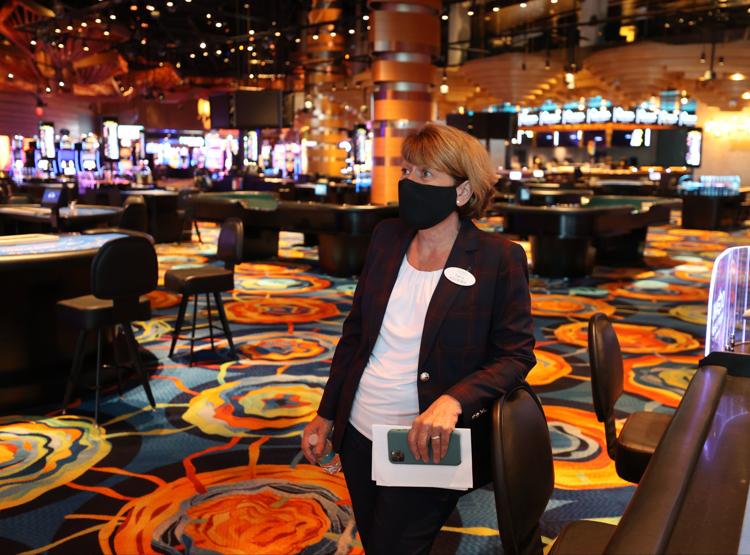 -- HIDE VERTICAL GALLERY ASSET TITLES --
Ocean Casino Resort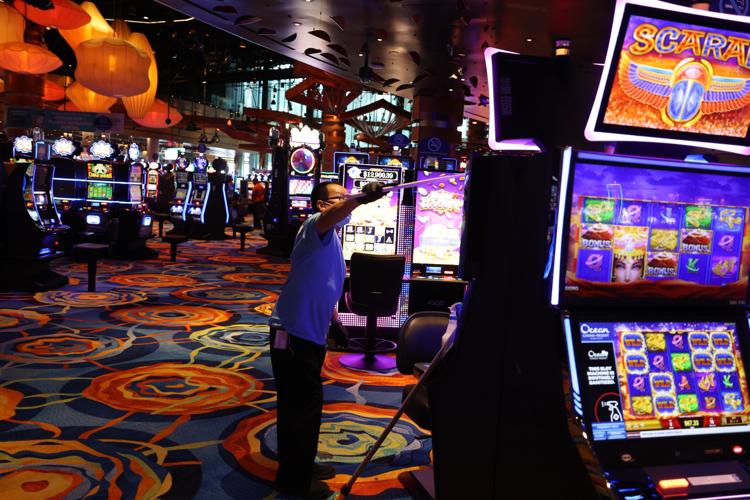 Ocean Casino Resort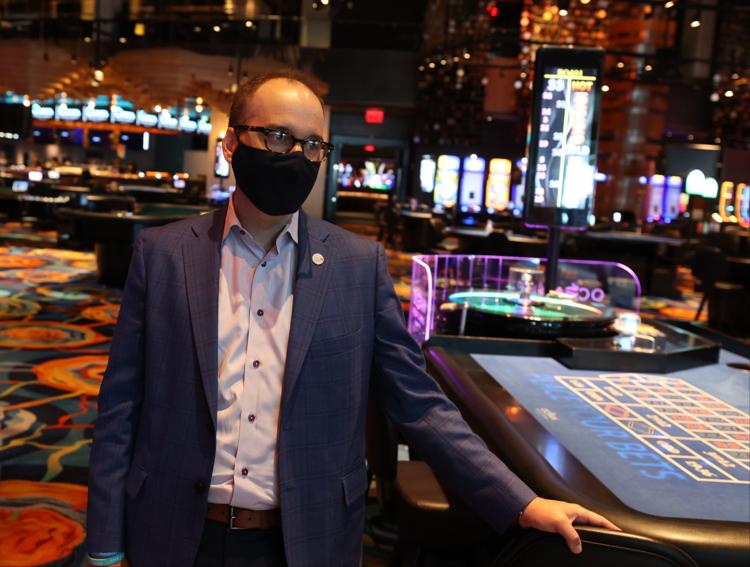 Ocean Casino Resort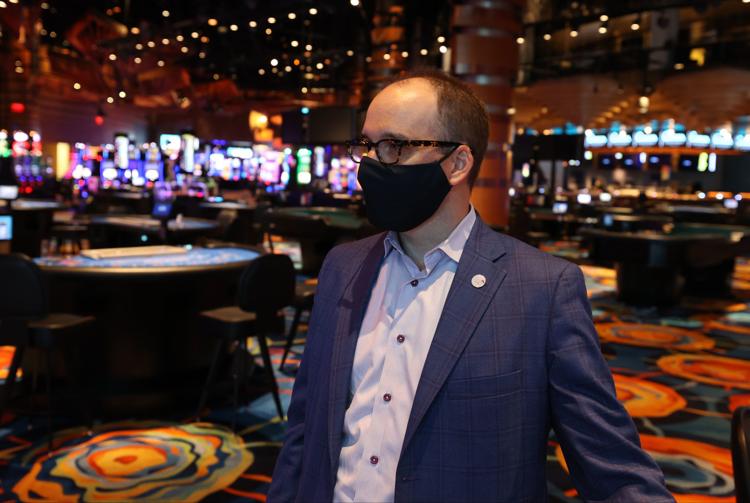 Ocean Casino Resort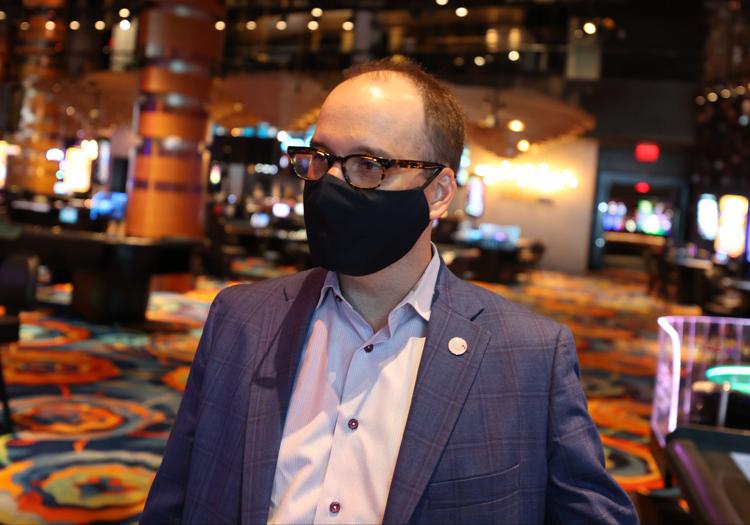 Ocean Casino Resort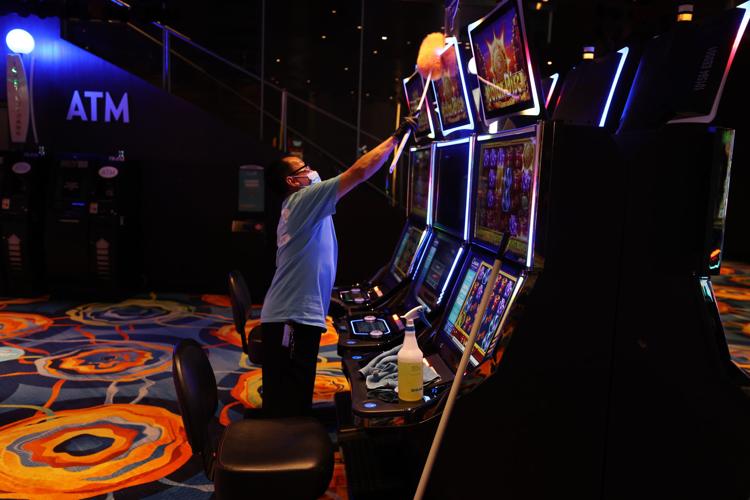 Ocean Casino Resort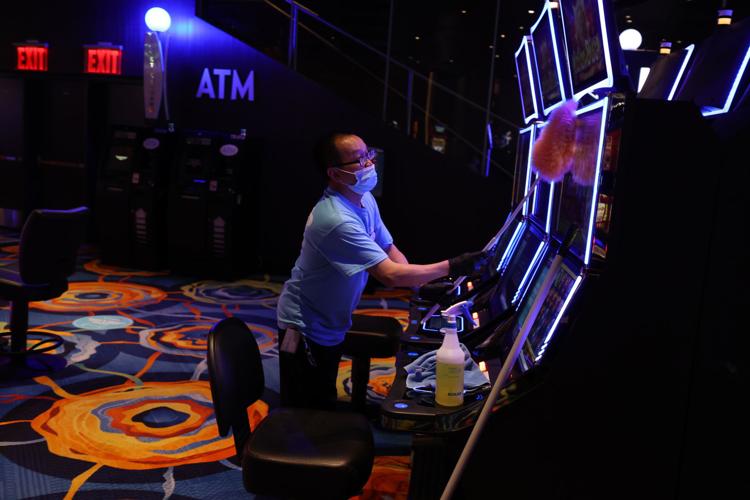 Ocean Casino Resort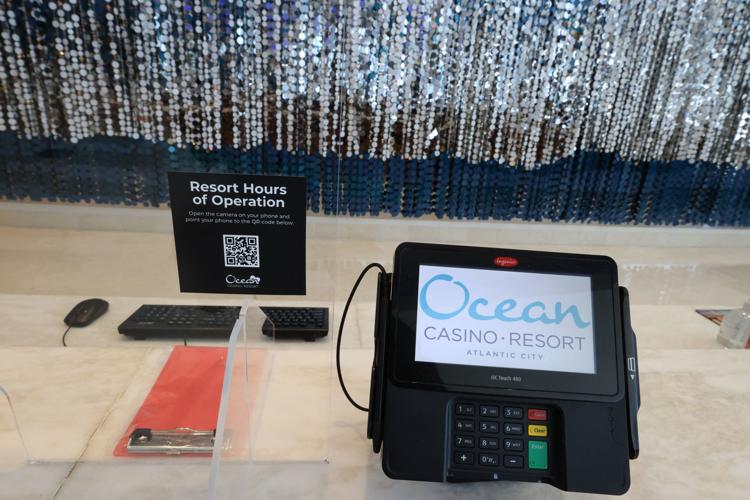 Ocean Casino Resort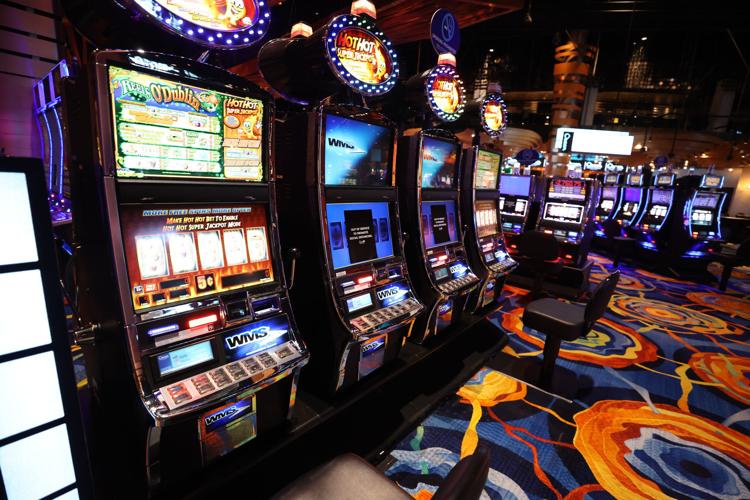 Ocean Casino Resort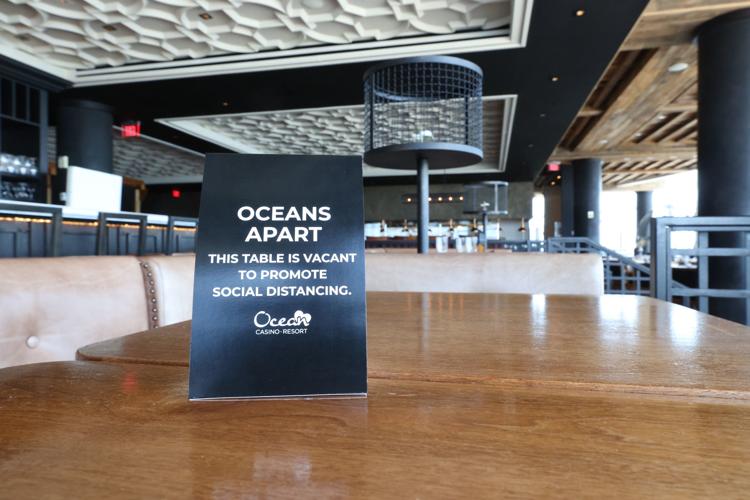 Ocean Casino Resort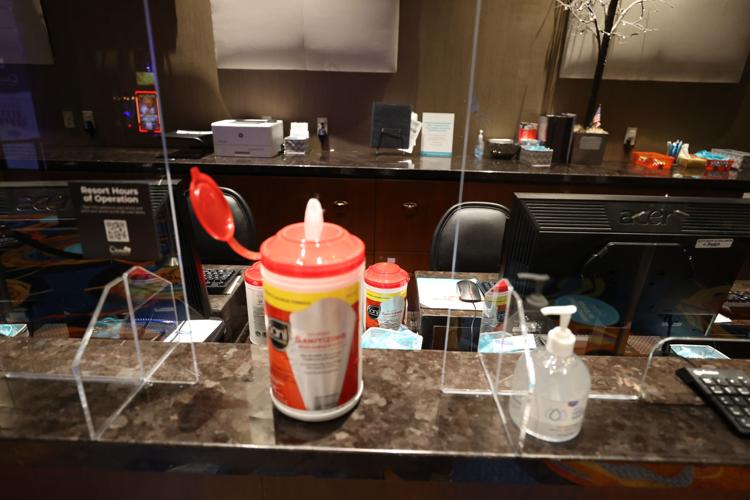 Ocean Casino Resort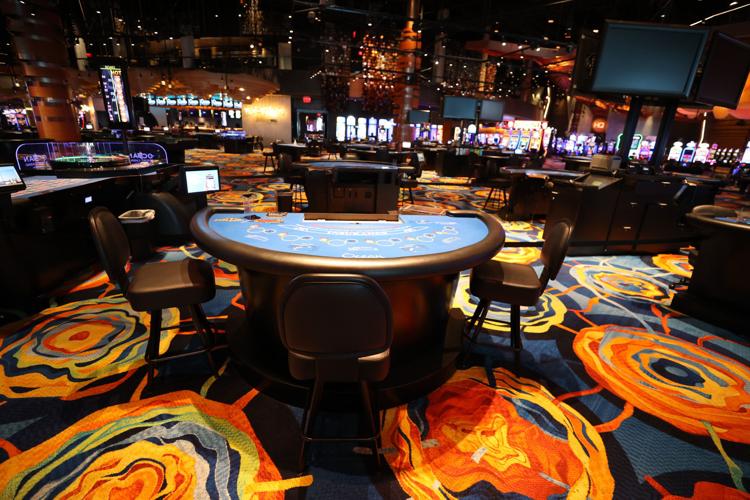 Ocean Casino Resort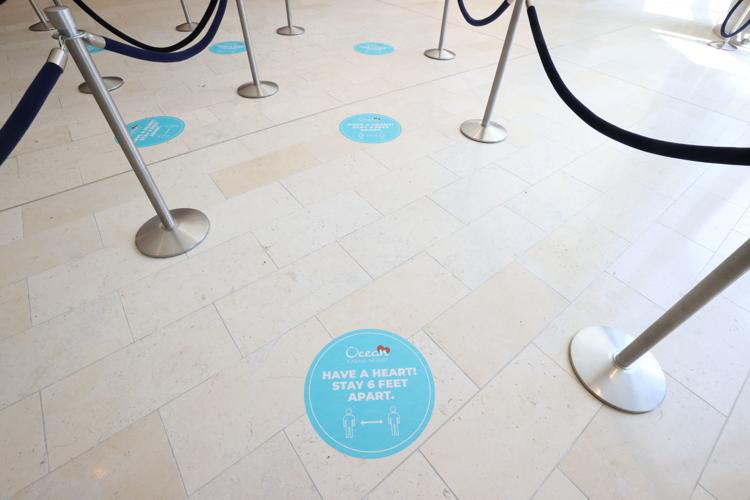 Ocean Casino Resort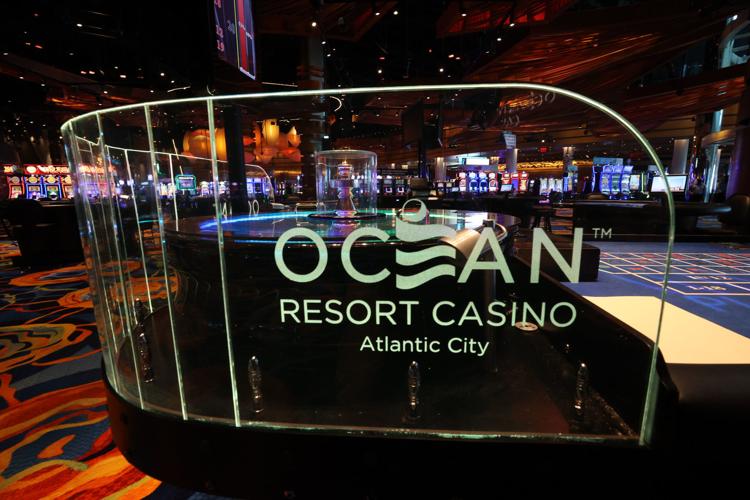 Ocean Casino Resort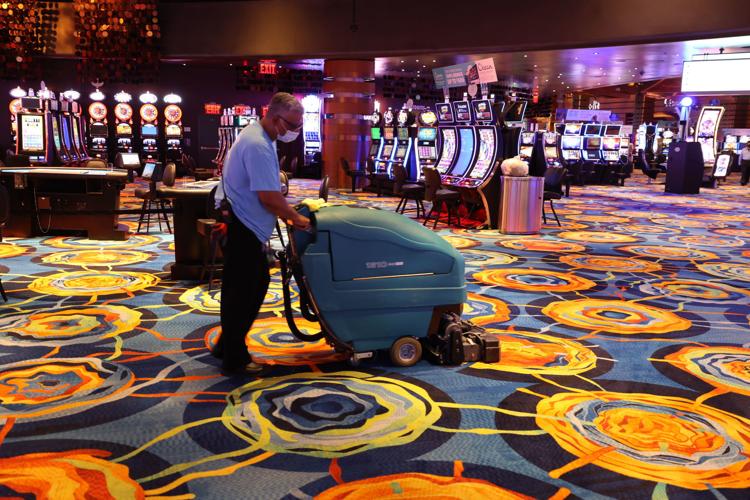 Ocean Casino Resort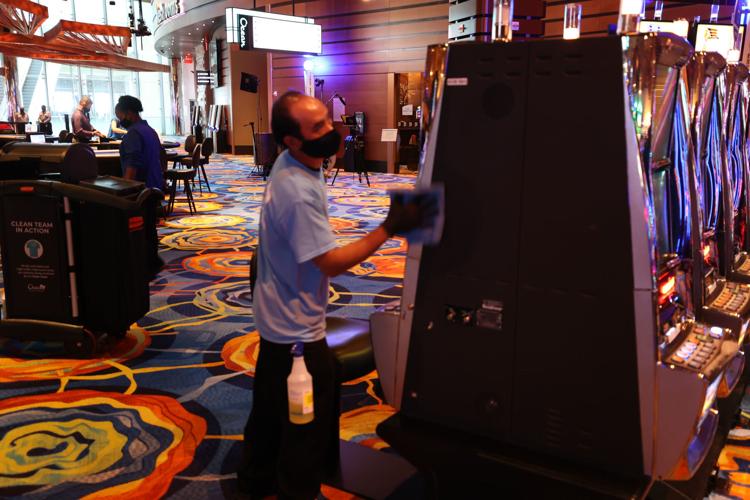 Ocean Casino Resort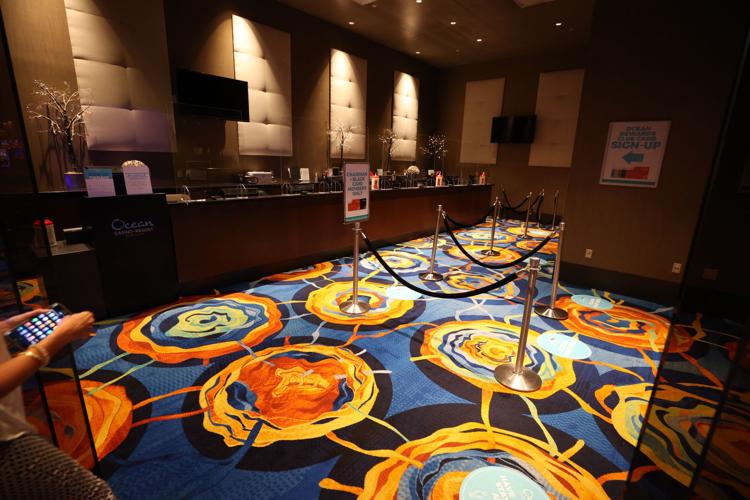 Ocean Casino Resort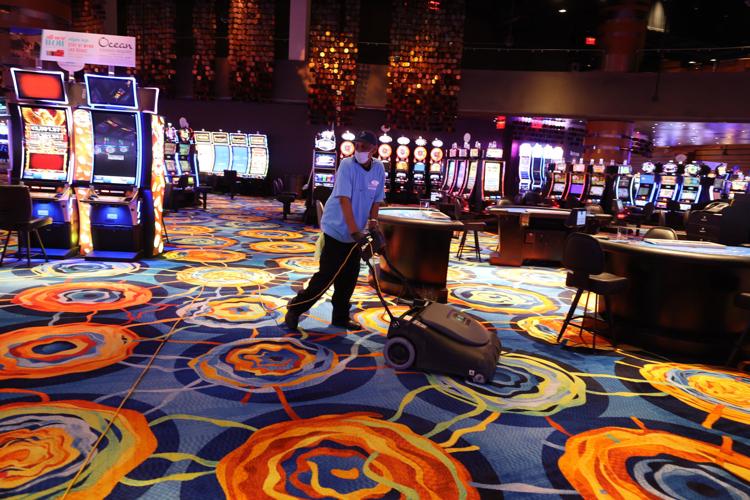 Ocean Casino Resort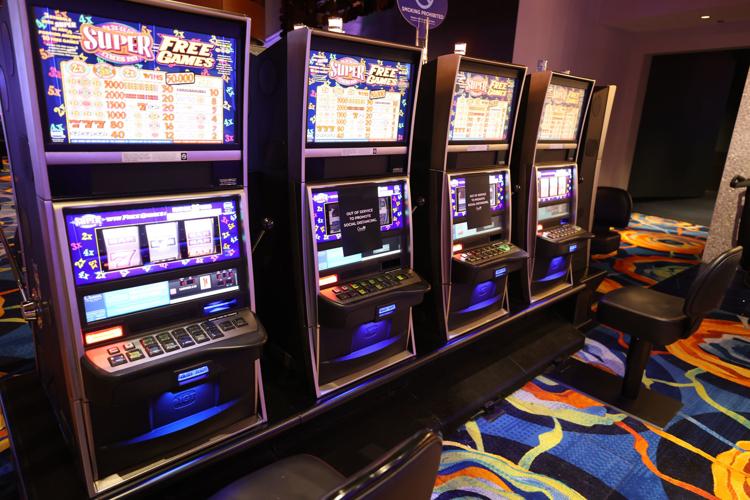 Ocean Casino Resort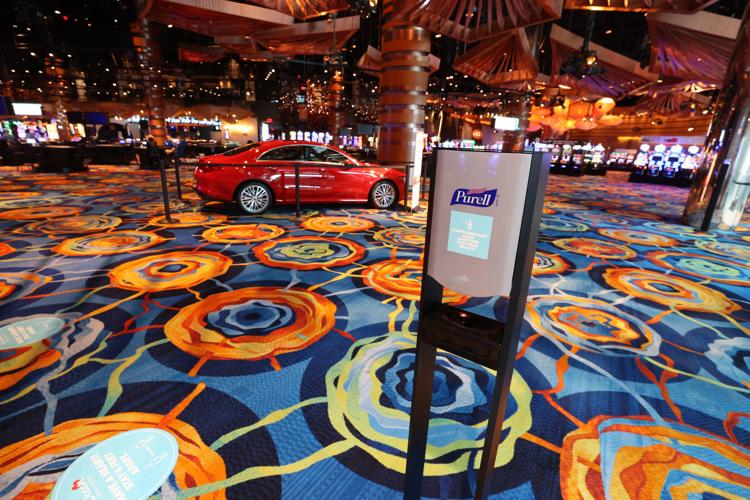 Ocean Casino Resort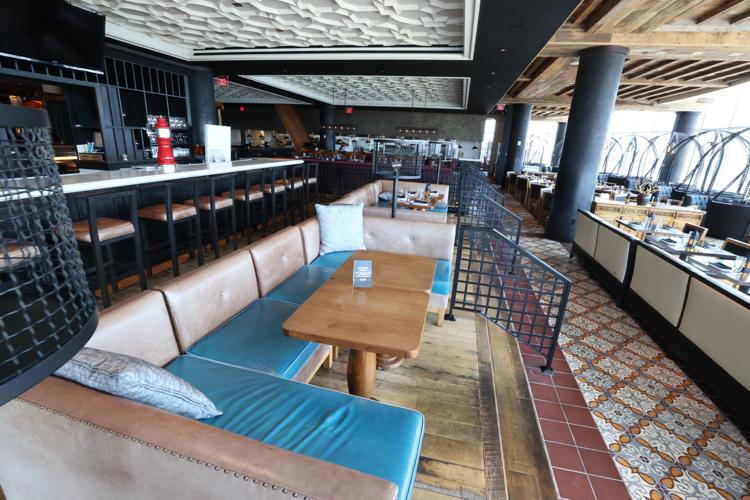 Ocean Casino Resort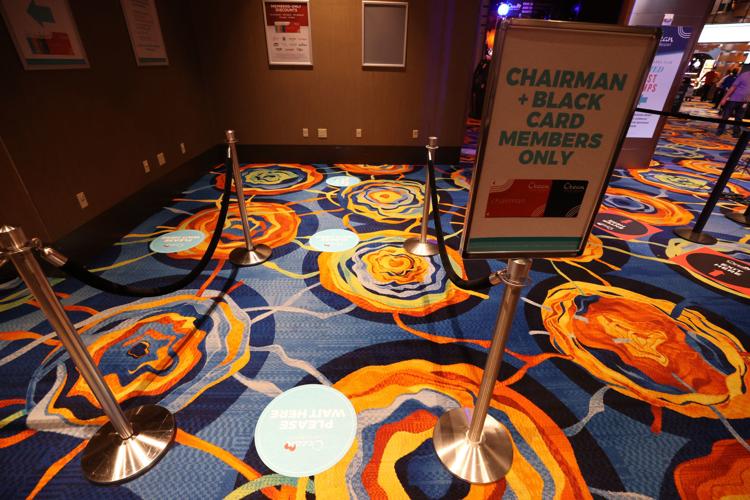 Ocean Casino Resort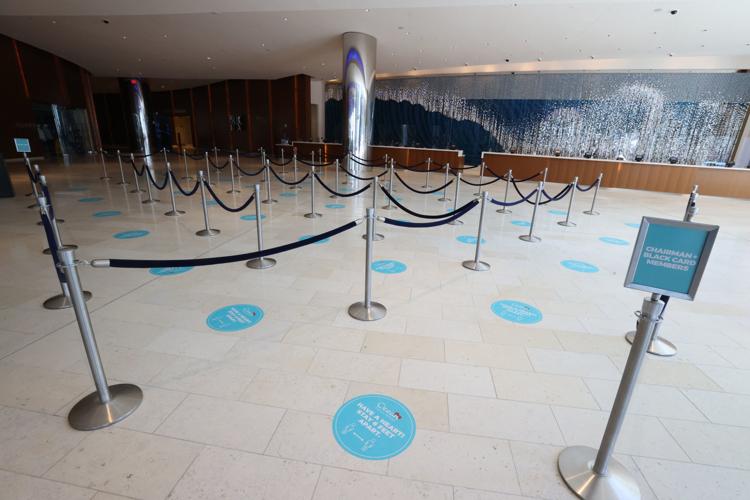 Ocean Casino Resort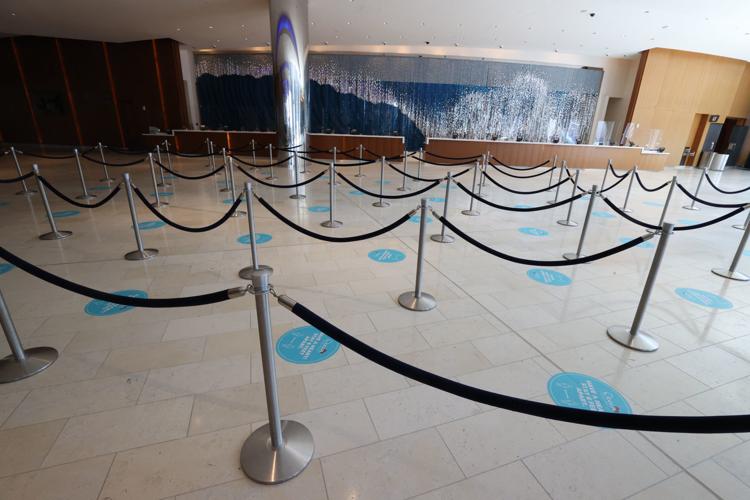 Ocean Casino Resort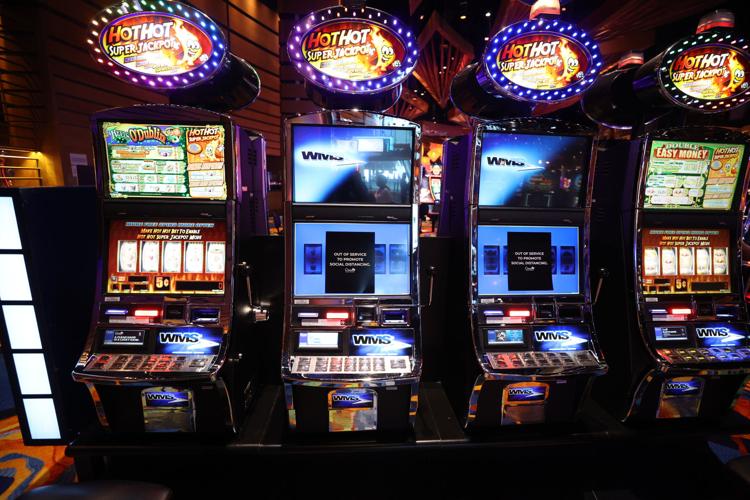 Ocean Casino Resort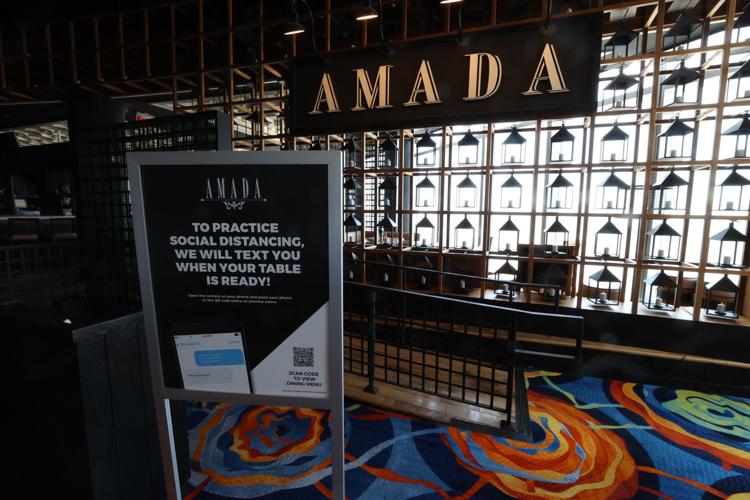 Ocean Casino Resort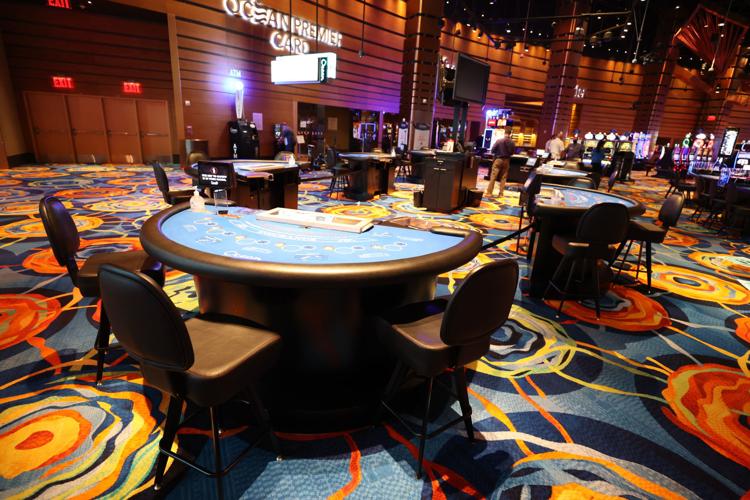 Ocean Casino Resort
Ocean Casino Resort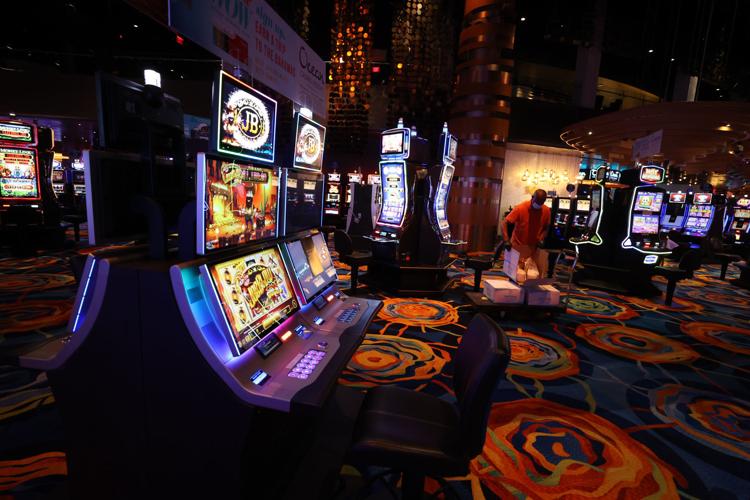 Ocean Casino Resort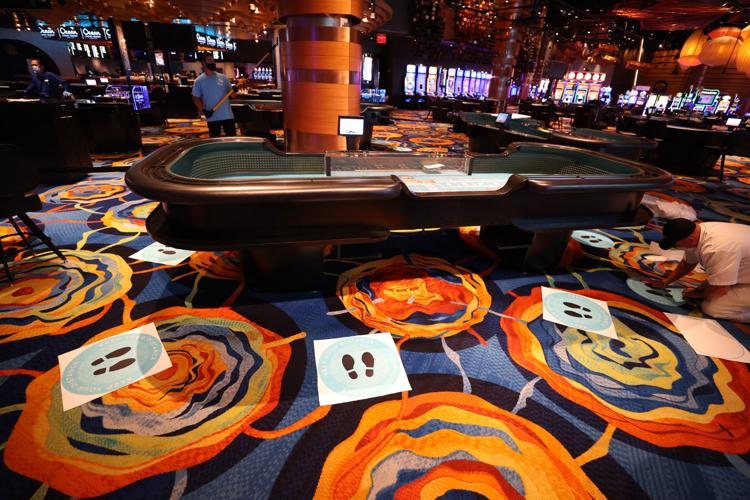 Ocean Casino Resort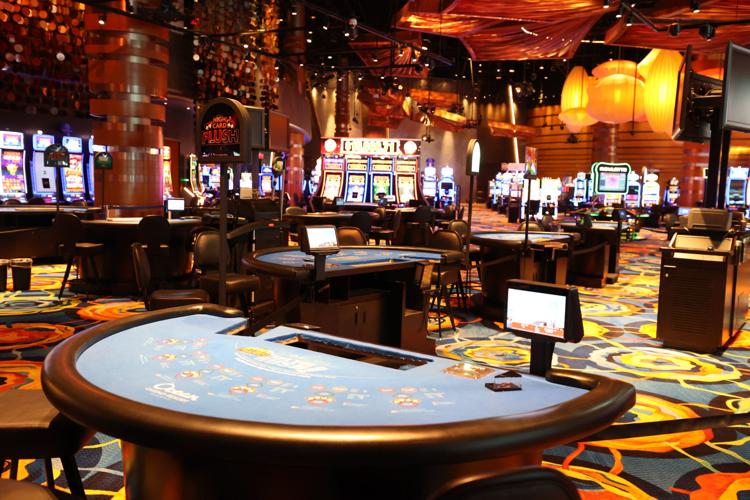 Ocean Casino Resort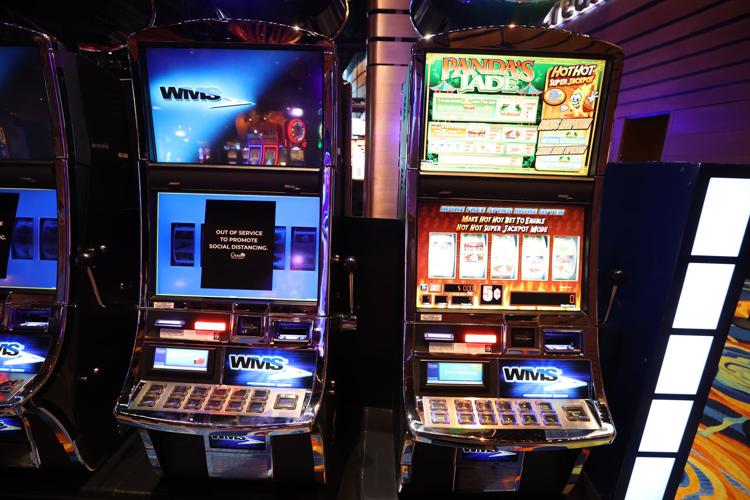 Ocean Casino Resort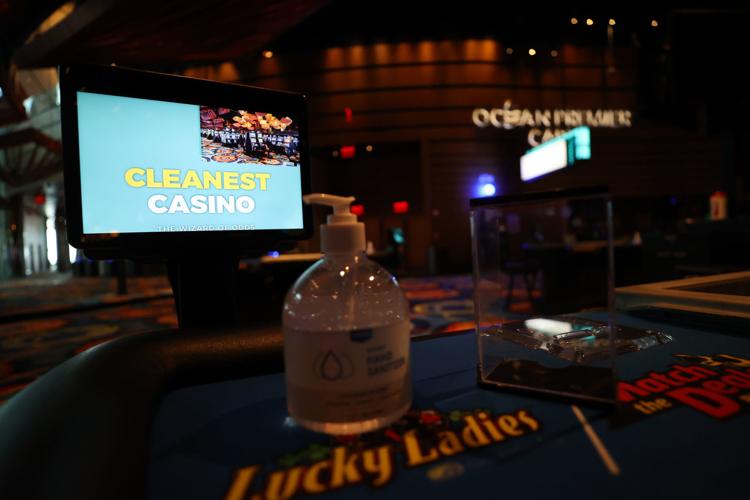 Ocean Casino Resort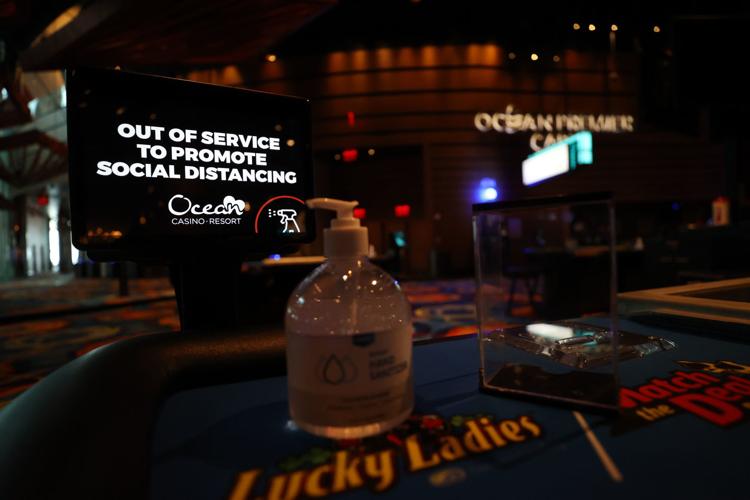 Ocean Casino Resort
Ocean Casino Resort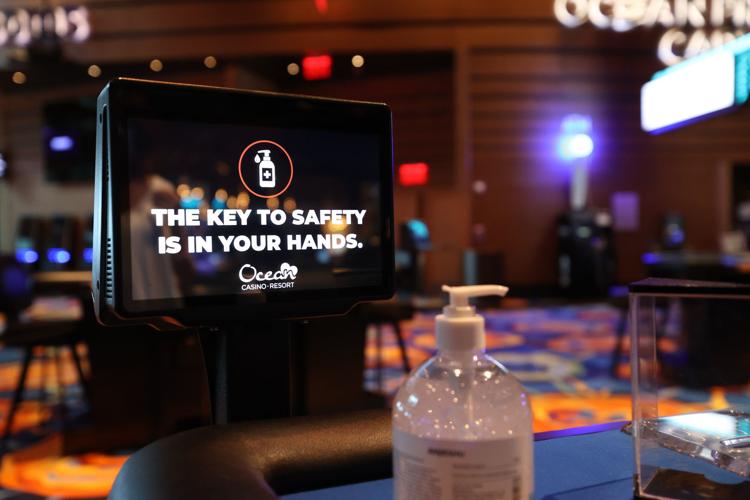 Ocean Casino Resort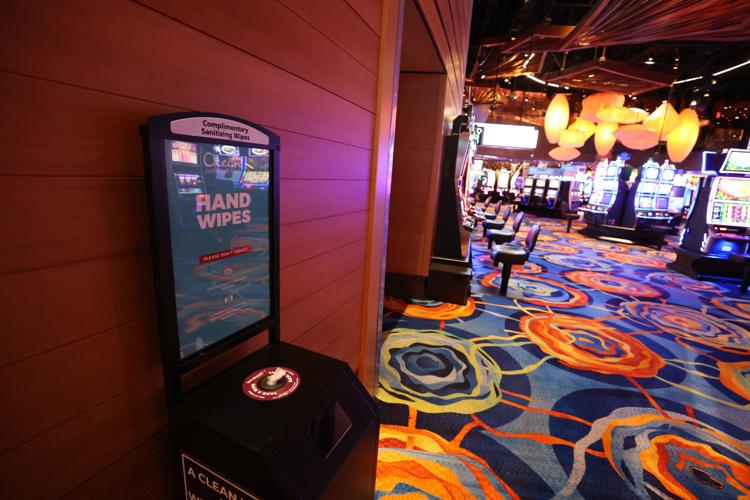 Ocean Casino Resort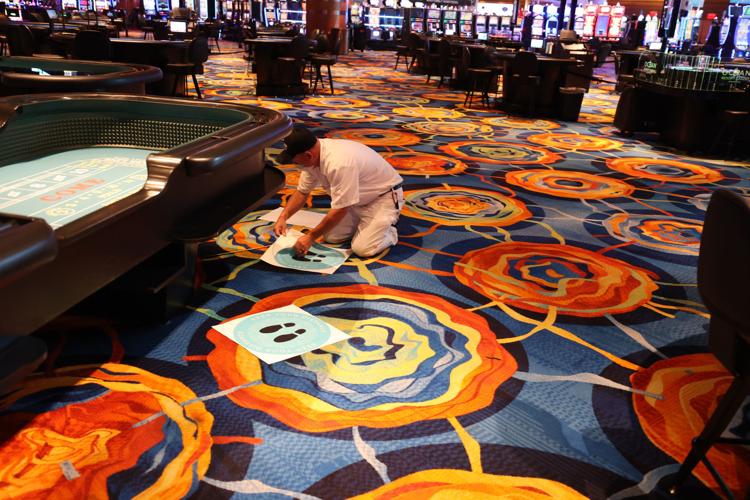 Ocean Casino Resort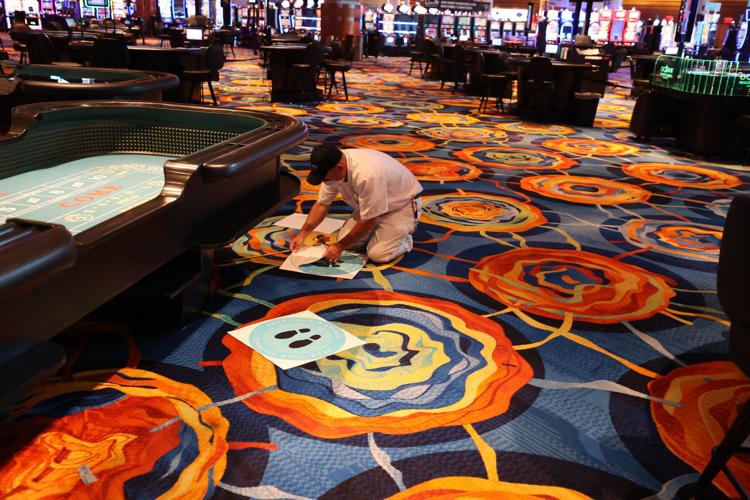 Ocean Resort Casino