Gov. Phil Murphy on Saturday signed an executive order allowing chartered boat services, including fishing and watercraft rentals, to resume ahead of Memorial Day Weekend.
The order goes into effect at 6 a.m. Sunday.
"We are confident in taking these steps for getting our state on the road back for the same reason that we have been able to take the other steps that we've announced over the past few days to restart our economy and begin our recovery," Murphy said during his daily COVID-19 briefing, "because the data says that it is possible."
As part of the order, social distancing and sanitation must be maintained, and passenger and customer logs must be preserved.
"It was huge that they opened everything up," said Chris Tabasso, a captain at Atlantic City's Highroller Fishing, "because if they didn't open this up, we'd lose the season. We're going to be reduced, most likely, but it's better than nothing."
Tabasso said the order came just in time for summer flounder season, which begins May 22 and ends Sept. 19. It is the company's busiest time of the year.
The governor also reported 1,239 new positive COVID-19 cases and 115 new deaths, bringing the respective totals to 145,089 and 10,249.
izations decreased to 3,564, with 1,061 in critical/intensive care. State Department of Health Commissioner Judy Persichilli reported that 80% of critical/intensive care patients are on ventilators.
All but two counties, Cumberland and Salem, have seen doubling rates slow to at least 30 days.
"Nearly every county can now count the rate of doubling in terms of months and not weeks," Murphy said, "and that is a really good improvement."
As of Saturday, Cumberland's doubling rate was every 18 days. Salem's was every 28.5.
Additionally, Murphy said President Trump approved the state for $1.4 billion in CARES Act Funding for NJ Transit.
Atlantic County on Saturday announced 52 more COVID-19 cases and four more deaths.
Three of the four deaths were residents of long-term care facilities, county Public Information Officer Linda Gilmore reported in the news release. The deaths were a 93-year-old woman from Galloway Township, a 79-year-old man and 88-year-old woman from Hammonton, and a 64-year-old woman from Atlantic City. All four had preexisting conditions.
As of Saturday, the county has 1,745 total cases and 111 total deaths.
Brigantine officials on Friday announced that beaches will reopen for swimming and sunbathing May 22.
Normal Social distancing procedures and masks should be worn by all, according to a news release from the city. Families are permitted to congregate in groups, up to 10 in size and couples may sit together. Swimming is permitted at guarded beaches only.
Lifeguards will be on the beaches at Roosevelt Boulevard, 16th Street, 26th Street and 38th Street only for the beginning of the season, according to the release.
In addition, this year's Memorial Day parade and ceremony have been canceled, according to the release. The city-wide Memorial Day Weekend yard sales are permitted, providing that social distancing and face coverings are used.
The 2020 Brigantine Triathlon has been canceled/postponed, according to the release, the 2020 Baseball Season has been canceled and all summer volleyball and soccer tournaments are canceled.
The prohibition of occupancy on short-term rentals is also remaining in effect for the time being, according to the release. It is evaluated regularly and officials will update residents as needed.
Middle Township on Friday held a "surprise in the skies" for medical workers.
The township scheduled a flyover at multiple health facilities. The plan carried a banner reading "Thank You! We Love Our Healthcare Workers."
The event was originally scheduled for last Friday to coincide with Nurses and CNAs Appreciation Week, but rain kept the plane grounded.
Gov. Phil Murphy today on Friday signed legislation authorizing the sale and delivery of alcoholic beverages by the holders of certain retail consumption licenses and concessionaire permits during the COVID-19 state of emergency.
"New Jersey's restaurant and hospitality industry, like so many other businesses, has suffered tremendous financial losses due to COVID-19," Murphy said. "Allowing business owners with certain licenses and permits to sell beverages directly to consumers is a creative way to alleviate some of their financial uncertainty."
Under the bill, the holder of plenary retail consumption licenses, hotel or motel licenses, seasonal retail consumption license, or concessionaire permits, generally issued to bars and restaurants, would be permitted to sell and deliver alcoholic beverages in original containers or in closed and sealed containers and mixed cocktails in closed and sealed containers for consumption off the licensed premises during the state of emergency, according to a news release.
"Allowing restaurants to expand their opportunities to serve their customers will generate the much needed revenue they need," said Marilou Halvorsen, president and CEO of the New Jersey Restaurant & Hospitality Association. "We appreciate the bill sponsors, legislature, and Governor's support on this bill."
The bill would also allow craft distillery licensees to sell for consumption off the licensed premises distilled alcoholic beverages that are manufactured on the licensed premises and mixed or blended with other alcoholic or nonalcoholic beverages and sold in closed and sealed containers, according to the release. Additionally, the bill would allow craft distilleries to sell distilled alcoholic beverages in original containers accompanied by one or more nonalcoholic beverages or food stuffs that may be combined by the consumer to prepare a mixed drink.
The bill would expire six months following the date: (1) on which the state of emergency has ended; or (2) on which the coronavirus-related occupancy or customer seating restrictions no longer apply to the licensed premises, whichever occurs later.
A Hamilton Township auto repair shop is continuing to offer free oil changes for first responders through the month amid the COVID-19 pandemic.
"We at Kneble's Auto Service Center would like to offer our sincere thank you for all the hard-work you are doing during this global pandemic," according to a news release from the business. "During these unprecedented moments, it is crucial we all come together to fight for our health, safety, and economic security. While you put your life on the line for us every day, it is the least we can do to make sure your car is up and running."
Through May, Kneble's Auto is partnering up with Auto Parts Warehouse, Wix and Valvoline to continue offering free oil changes to those in the police department, fire department, EMS and all essential healthcare workers, according to the release. When responders make and appointment, their name will be added in the race for a $500 Visa gift card, drawn at the end of the month.
All it takes is three easy steps:
Schedule an appointment via telephone (609)625-3286, or online kneblesauto.com
Have your employee ID card available at the time of the appointment and,
Bring in your vehicle registration
Three Atlantic County restaurants and one liquor store have been charged with violating Gov. Phil Murphy's COVID-19 mandate.
State officials scheduled a 1 p.m. briefing Saturday to update residents on the spread of COVID-19.
Appearing for the briefing will be Governor Phil Murphy, Department of Health Commissioner Judith Persichilli, State Epidemiologist Dr. Christina Tan and State Police Superintendent Colonel Patrick Callahan.
So far, Atlantic County has reported 1,693 cases with 107 deaths and 447 cleared as recovered. Cape May County has reported 508 cases with 39 deaths and 228 designated off quarantine. Cumberland County has reported 1,554 cases and 48 deaths.
For most people, the new coronavirus causes only mild or moderate symptoms, such as fever and cough. For some, especially older adults and people with existing health problems, it can cause more severe illness, including pneumonia.
Source: State of New Jersey Department of Health
On Friday, Murphy said that the number of positive cases of COVID-19 in New Jersey has increased by 1,297, bringing the total to 143,905. There have been 201 additional deaths, bringing the state total to 10,138.
Crowds flock to the A.C. Boardwalk and beach
Crowds flock to the A.C. Boardwalk and beach
Atlantic City Boardwalk Beach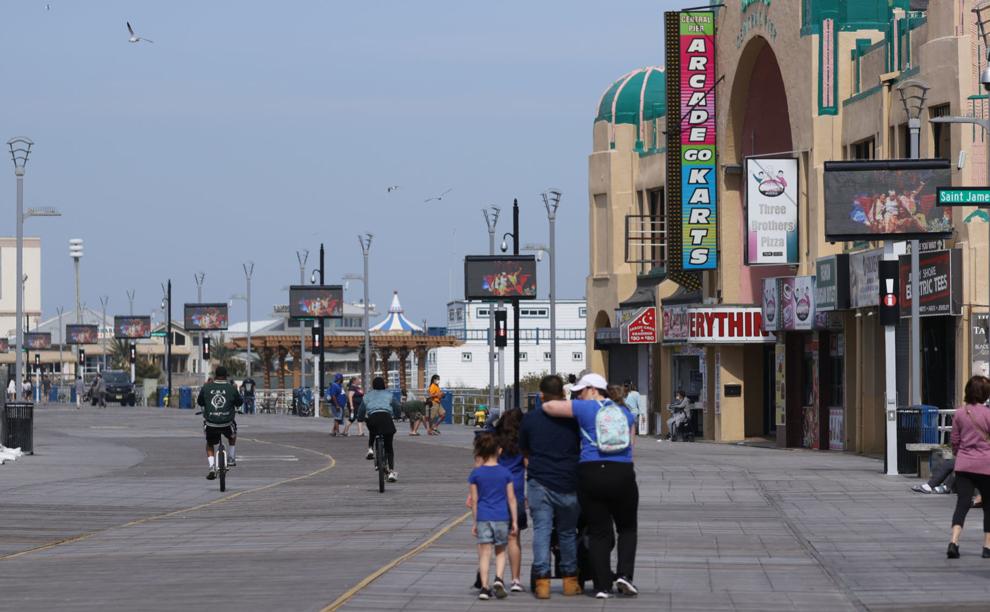 -- HIDE VERTICAL GALLERY ASSET TITLES --
Atlantic City Boardwalk Beach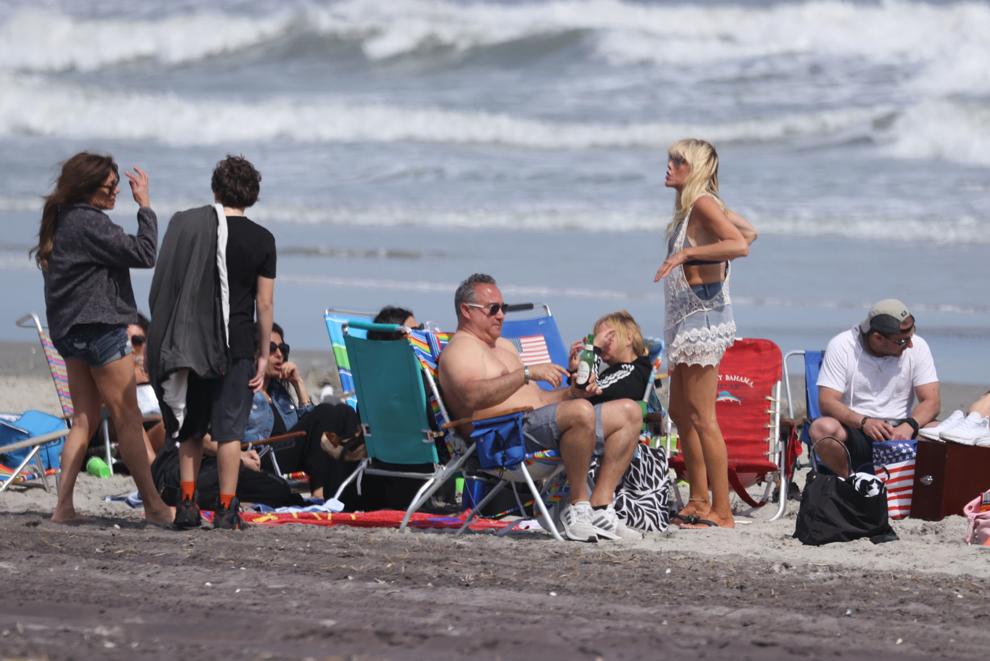 Atlantic City Boardwalk Beach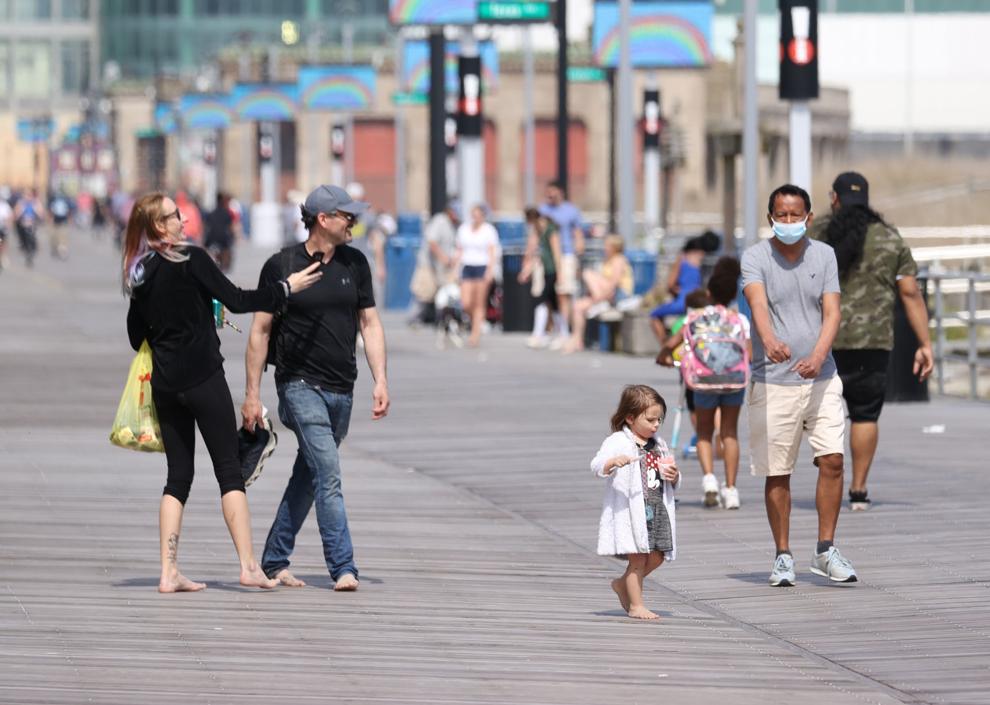 Atlantic City Boardwalk Beach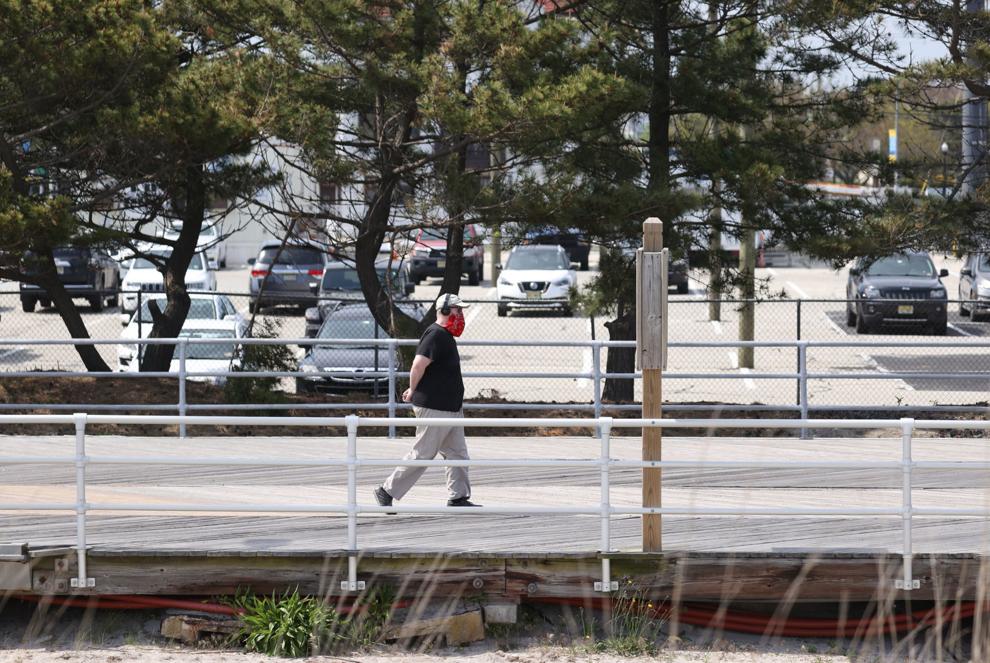 Atlantic City Boardwalk Beach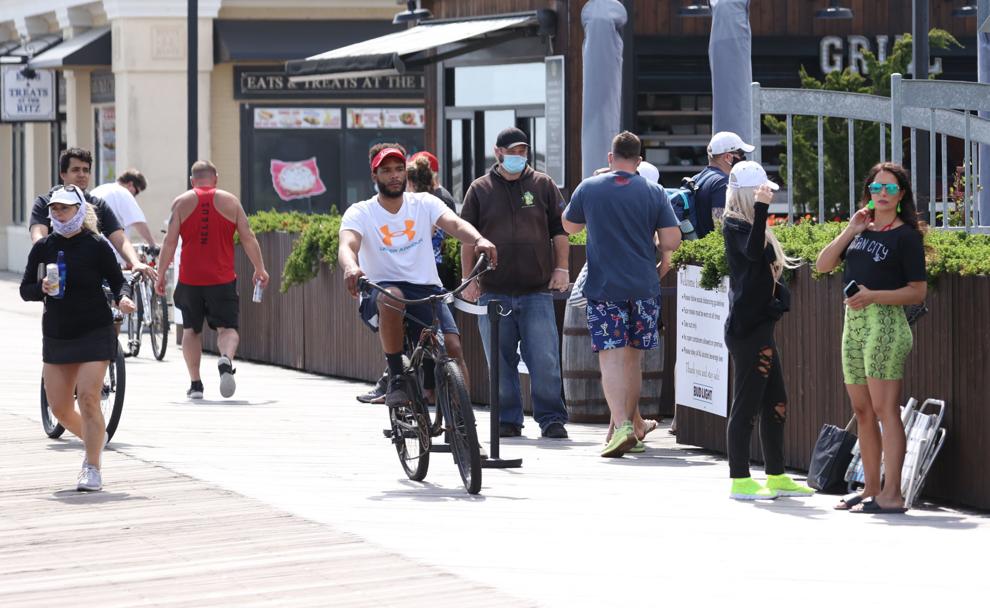 Atlantic City Boardwalk Beach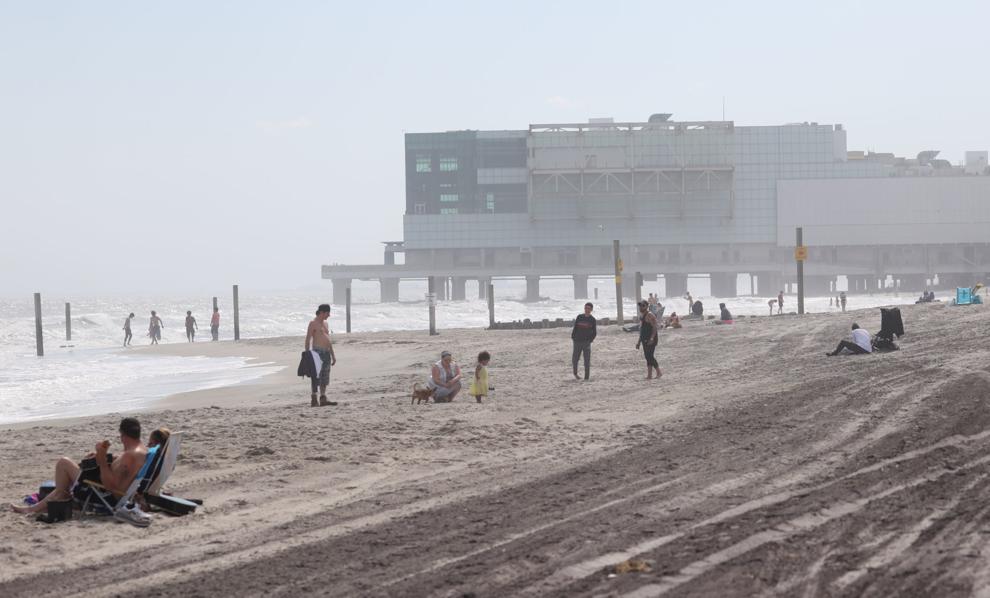 Atlantic City Boardwalk Beach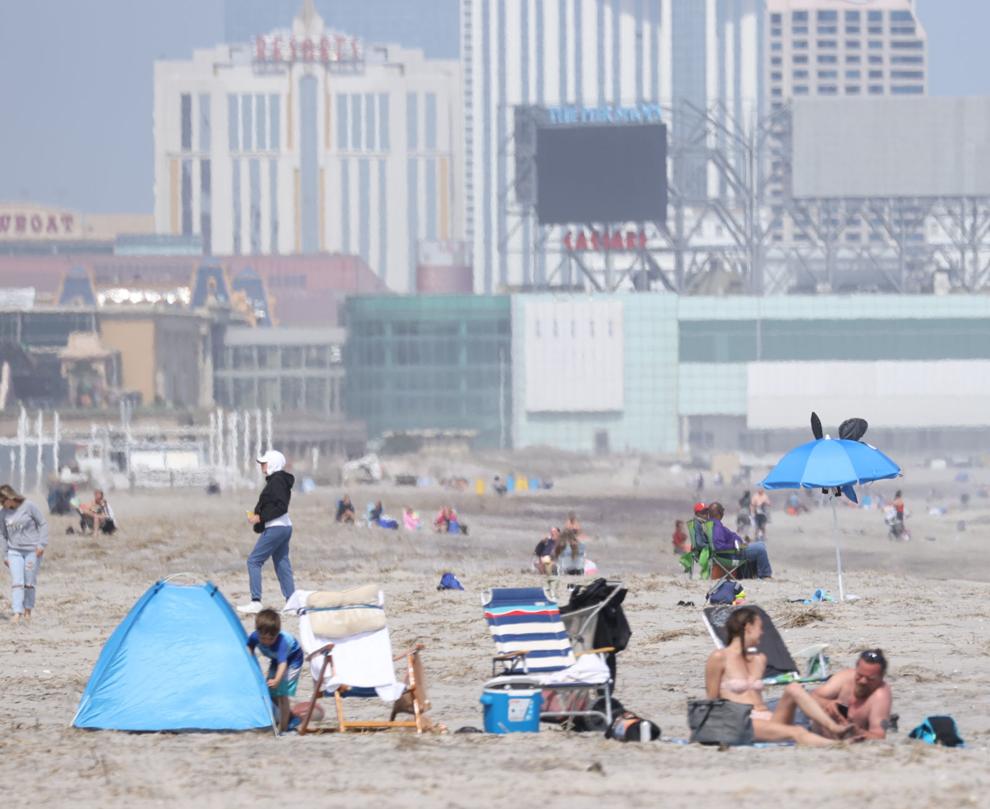 Atlantic City Boardwalk Beach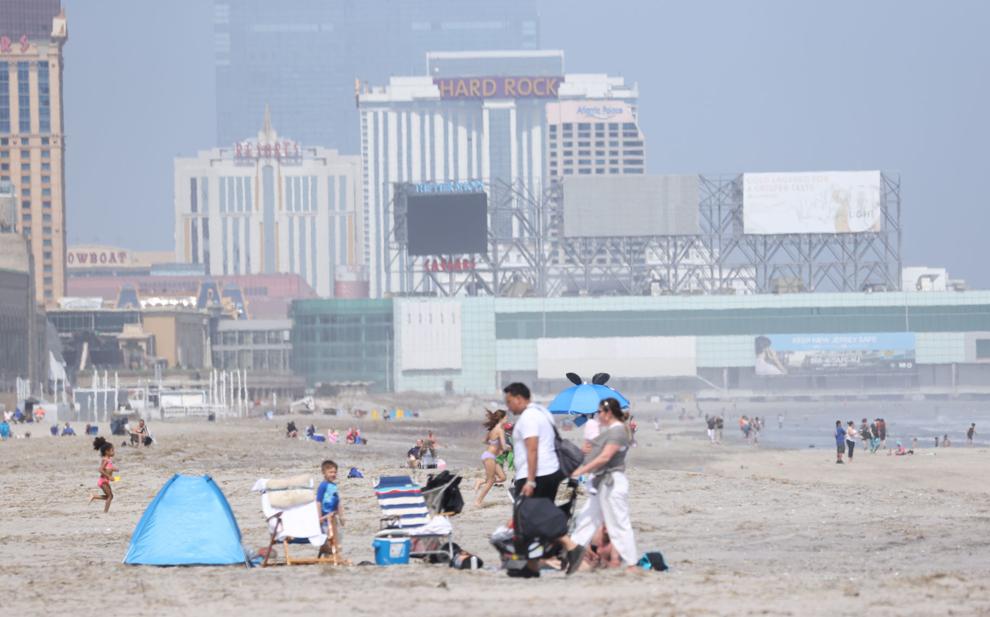 Atlantic City Boardwalk Beach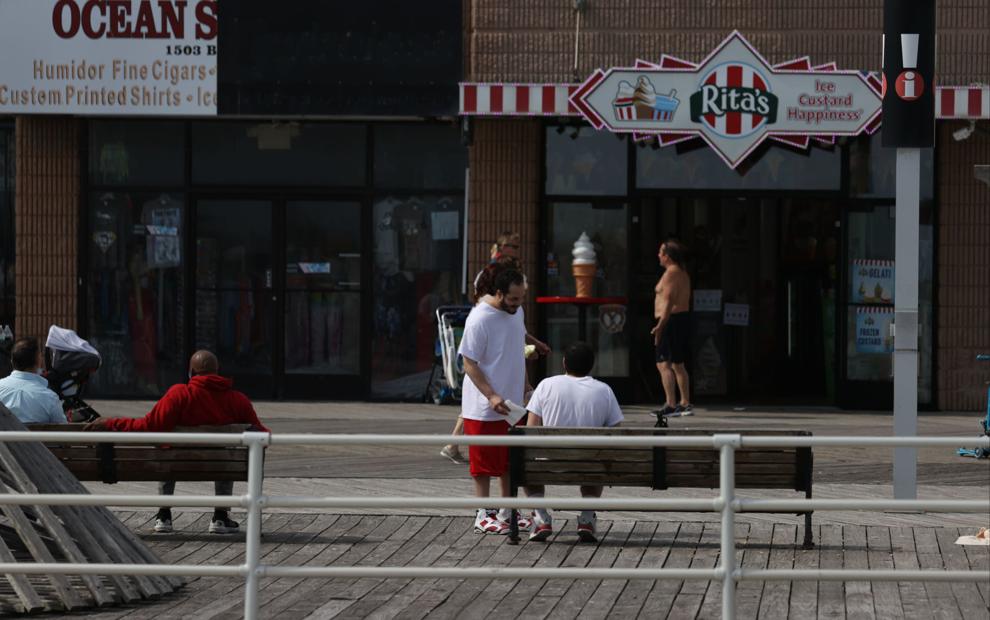 Atlantic City Boardwalk Beach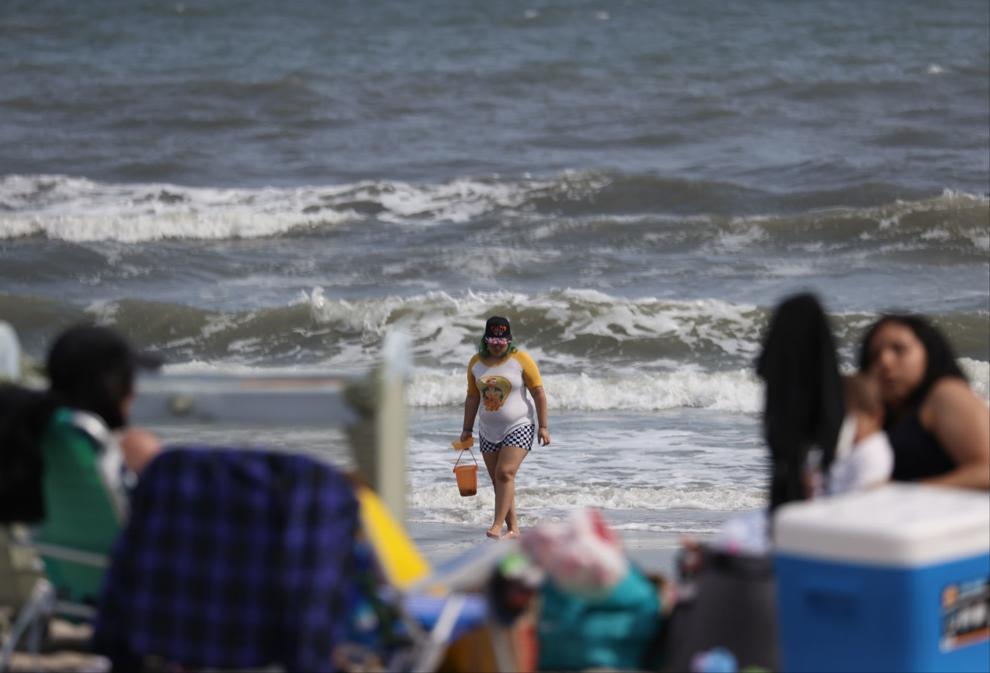 Atlantic City Boardwalk Beach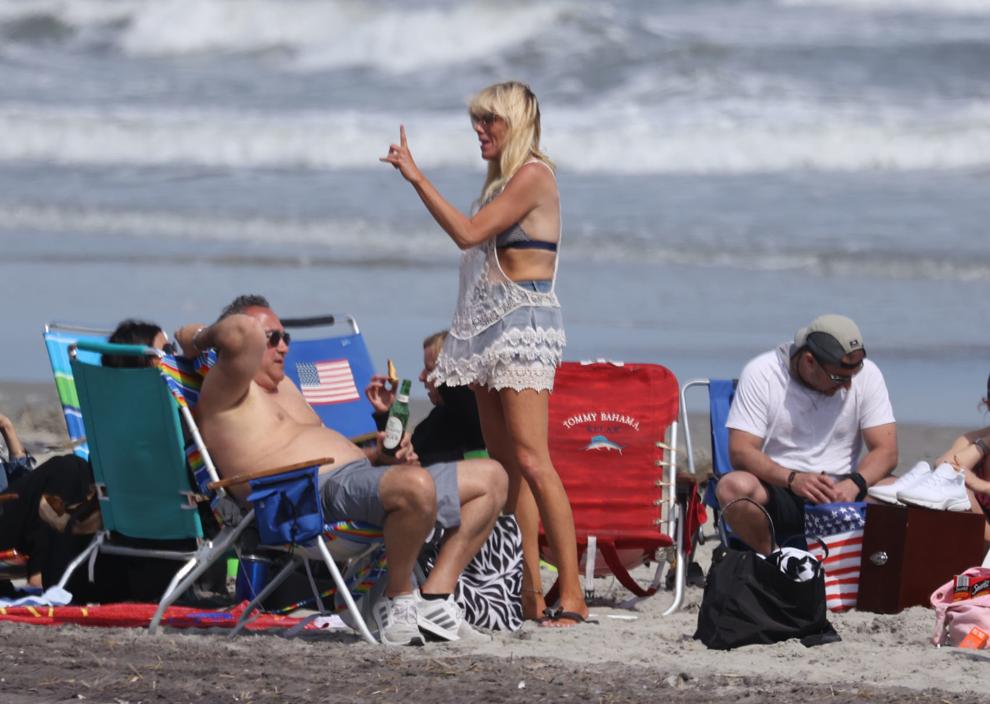 Atlantic City Boardwalk Beach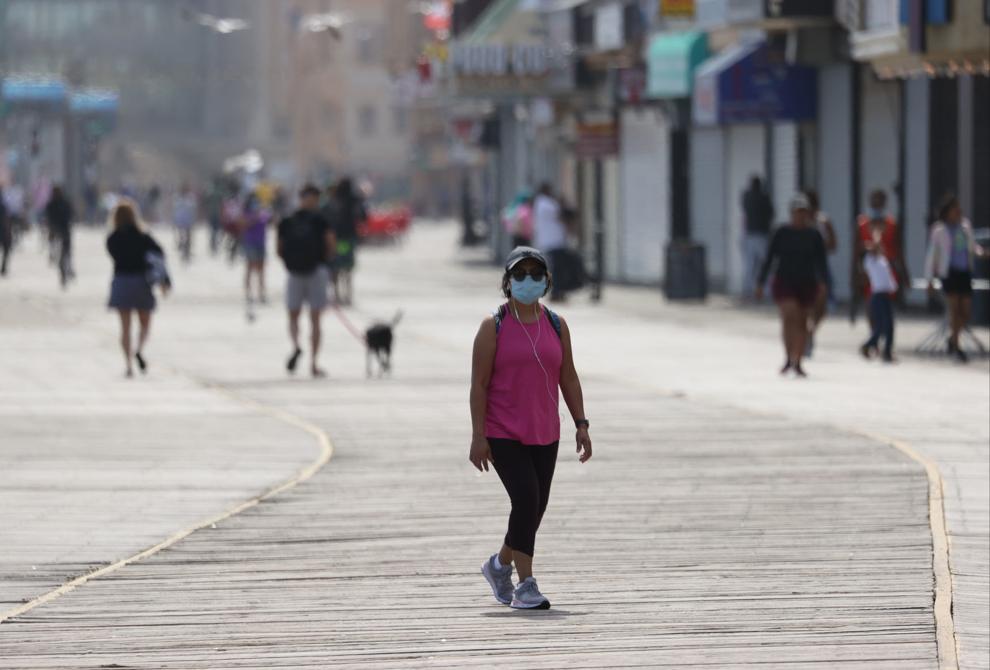 Atlantic City Boardwalk Beach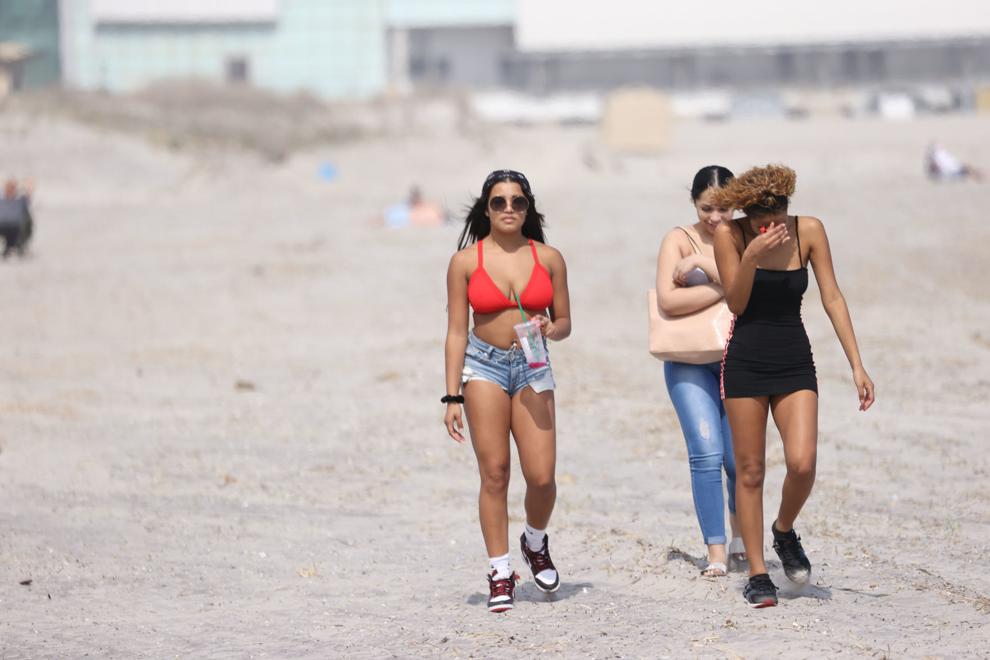 Atlantic City Boardwalk Beach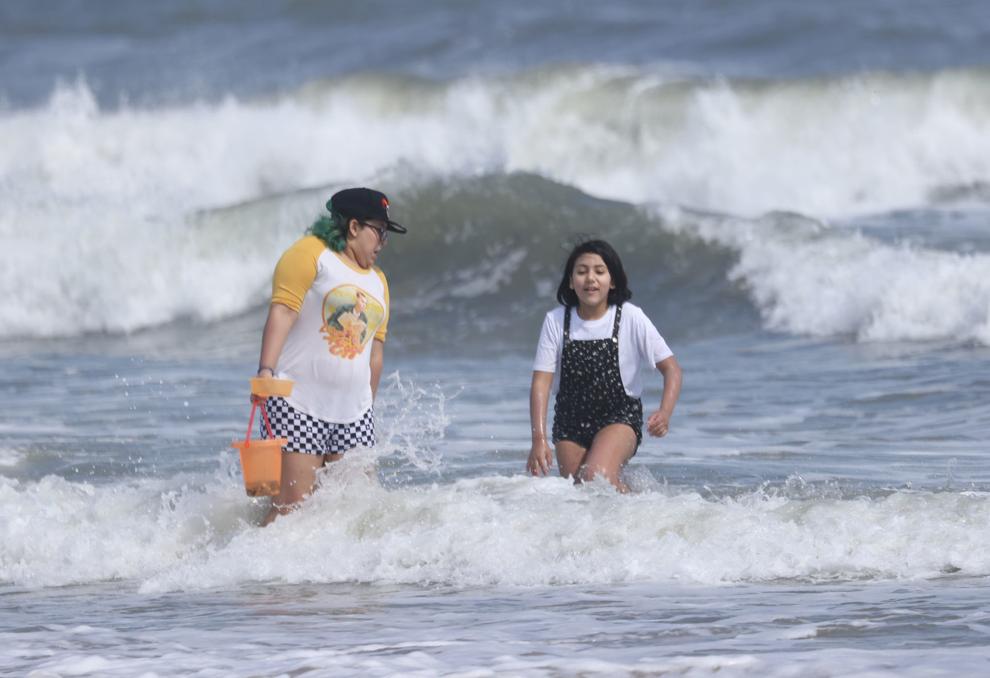 Atlantic City Boardwalk Beach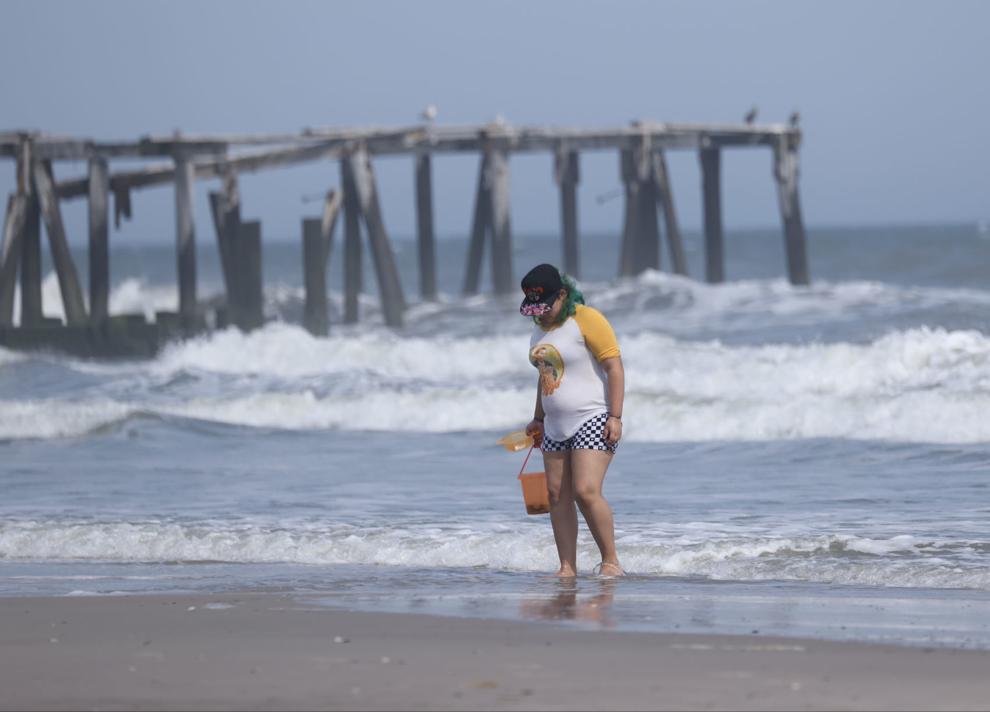 Atlantic City Boardwalk Beach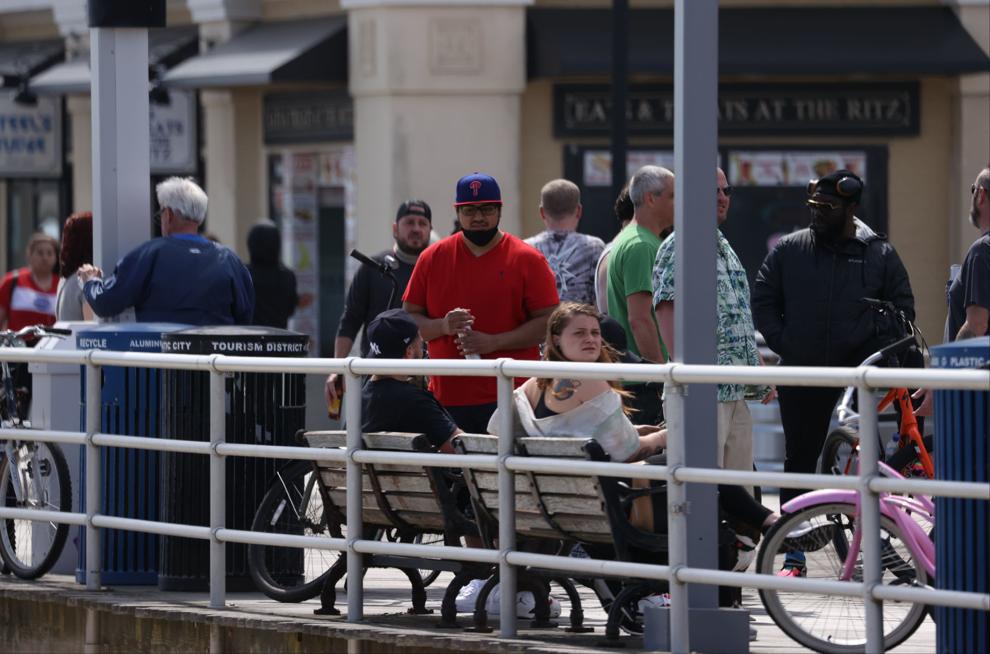 Atlantic City Boardwalk Beach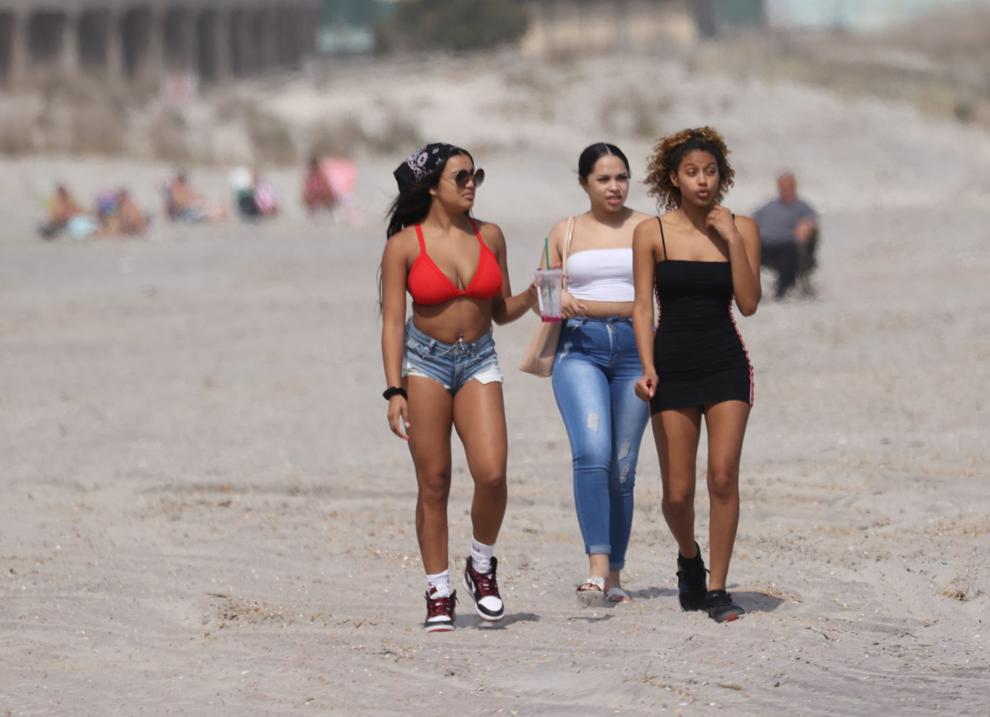 Atlantic City Boardwalk Beach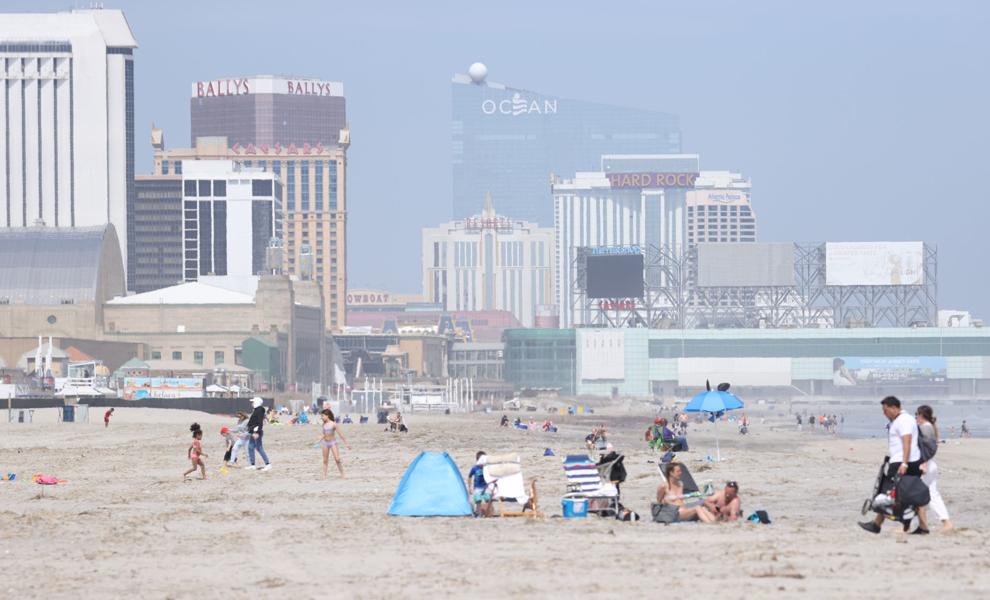 Atlantic City Boardwalk Beach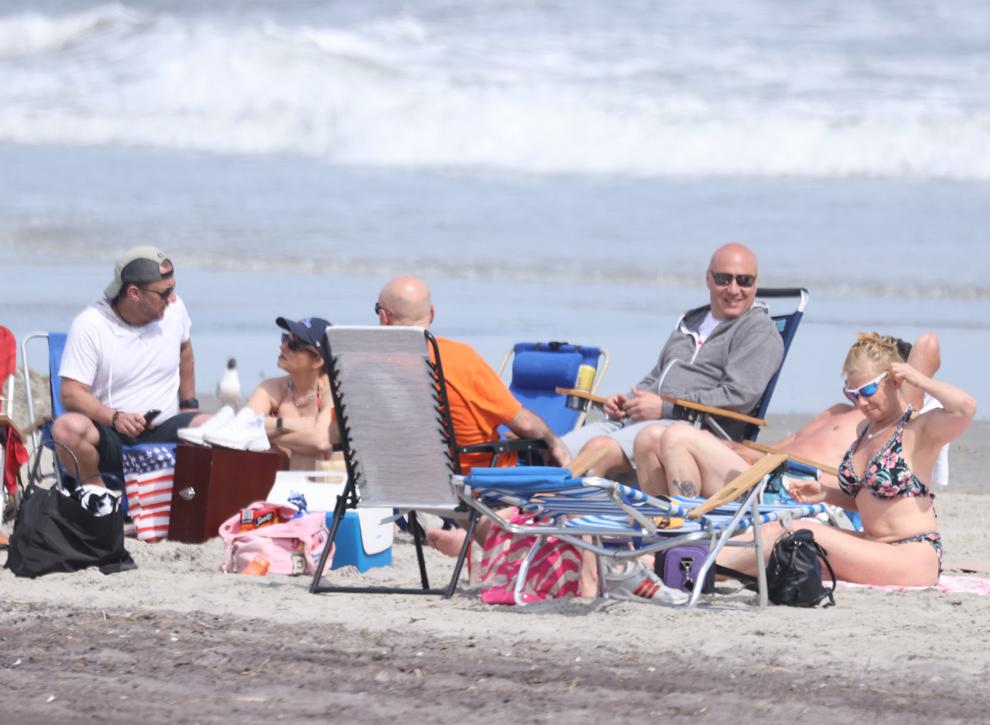 Atlantic City Boardwalk Beach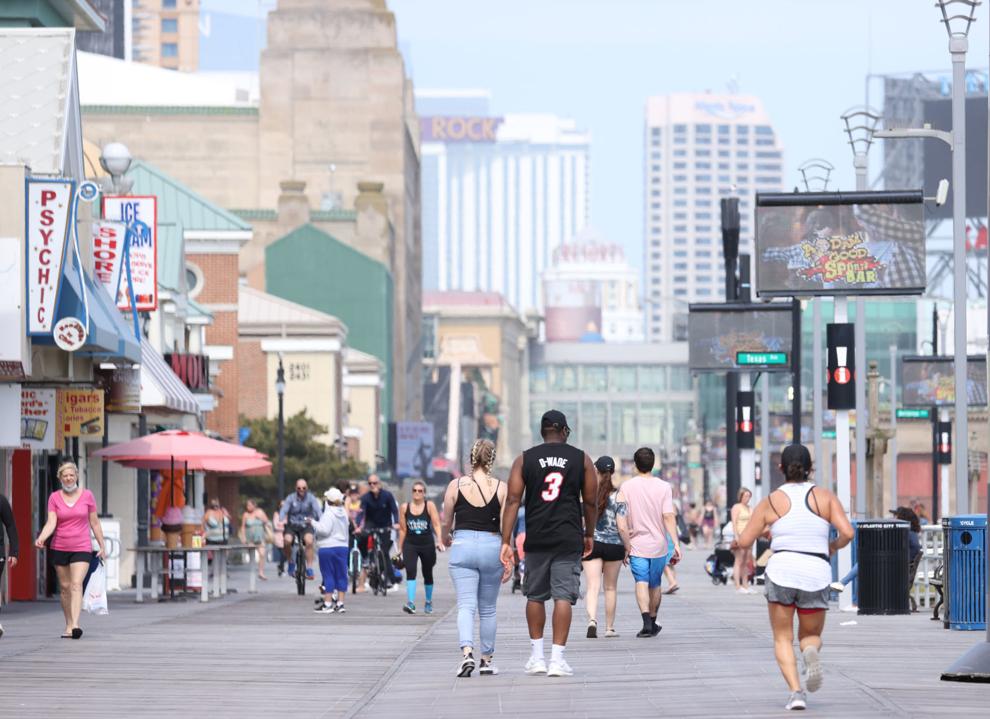 Atlantic City Boardwalk Beach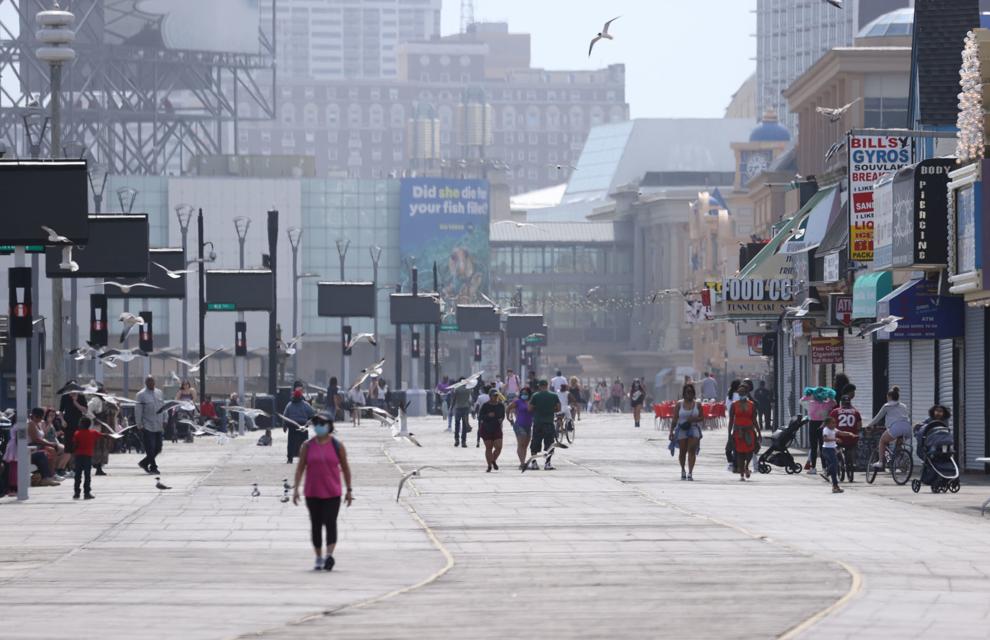 Atlantic City Boardwalk Beach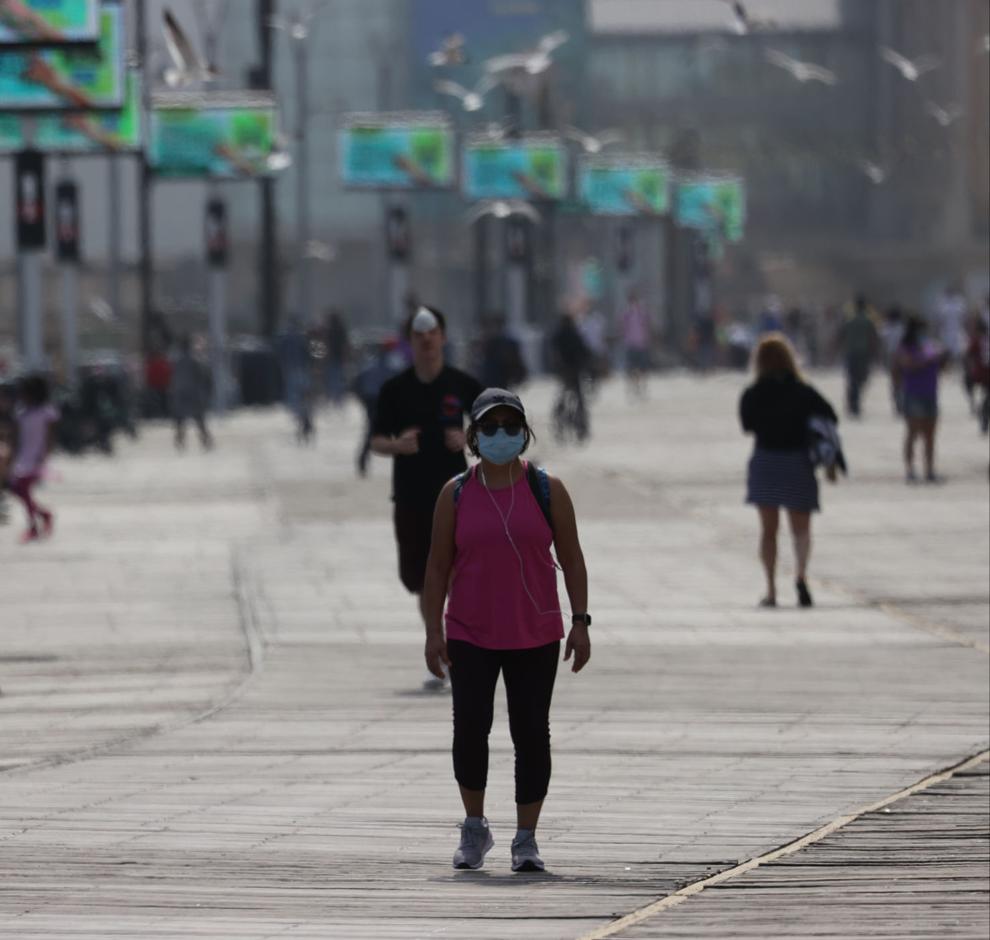 Atlantic City Boardwalk Beach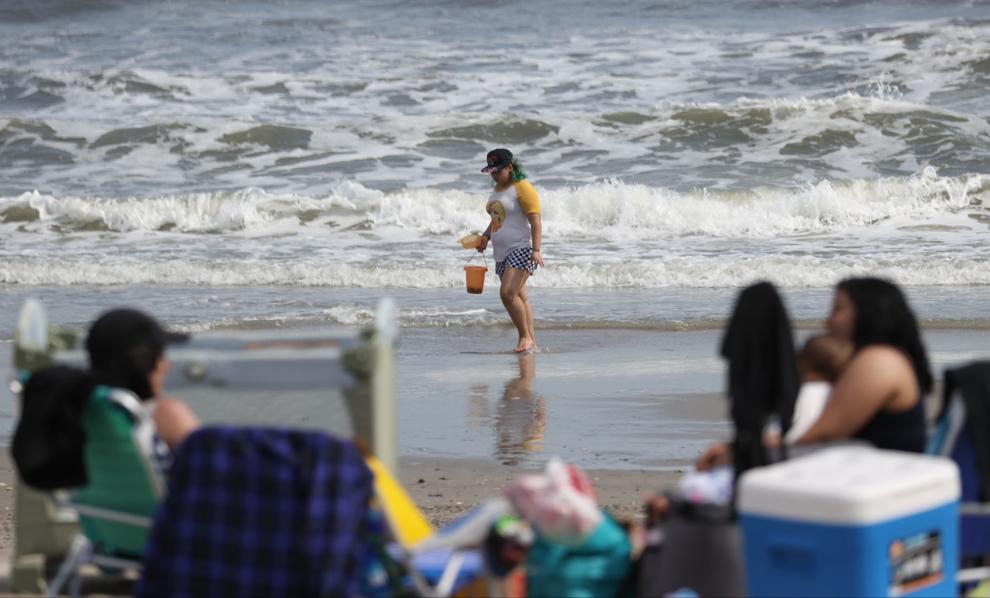 Atlantic City Boardwalk Beach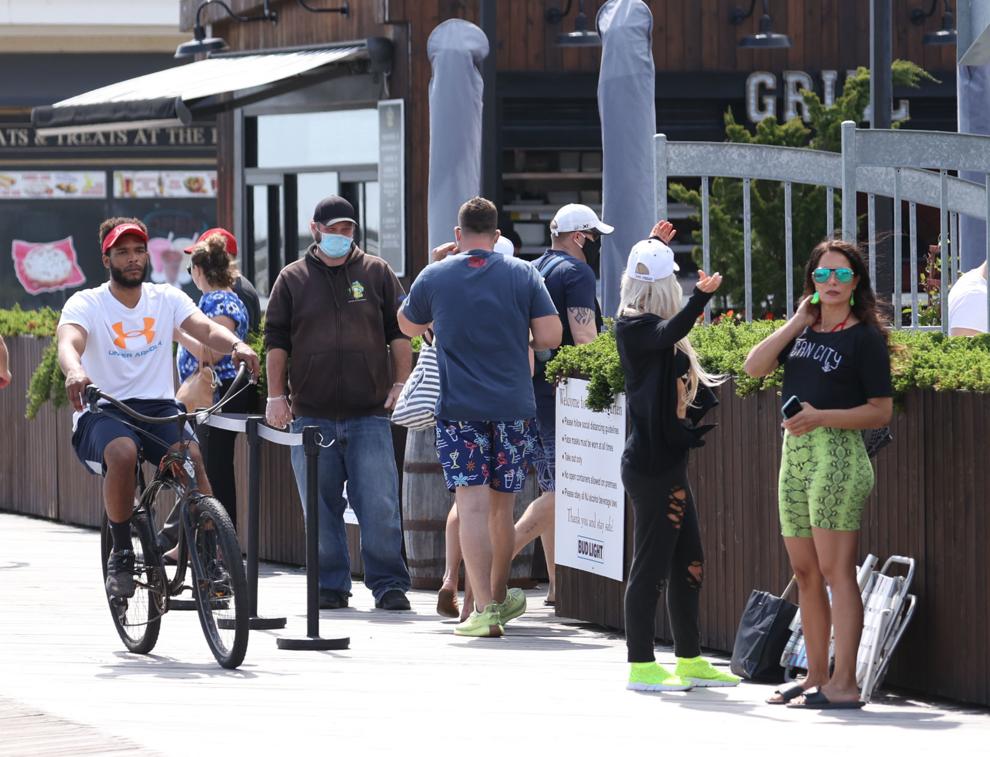 Atlantic City Boardwalk Beach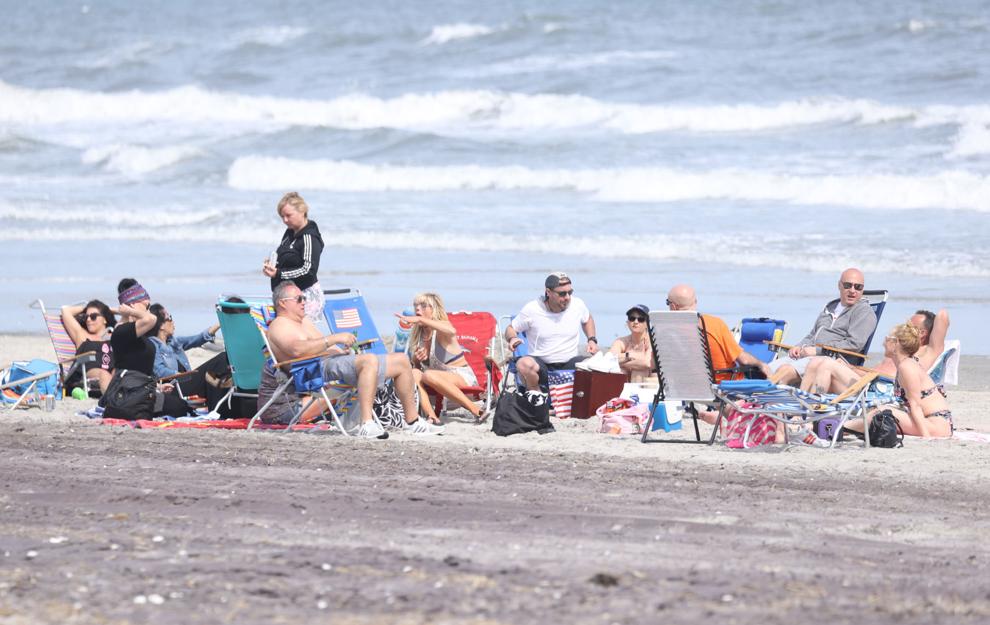 Atlantic City Boardwalk Beach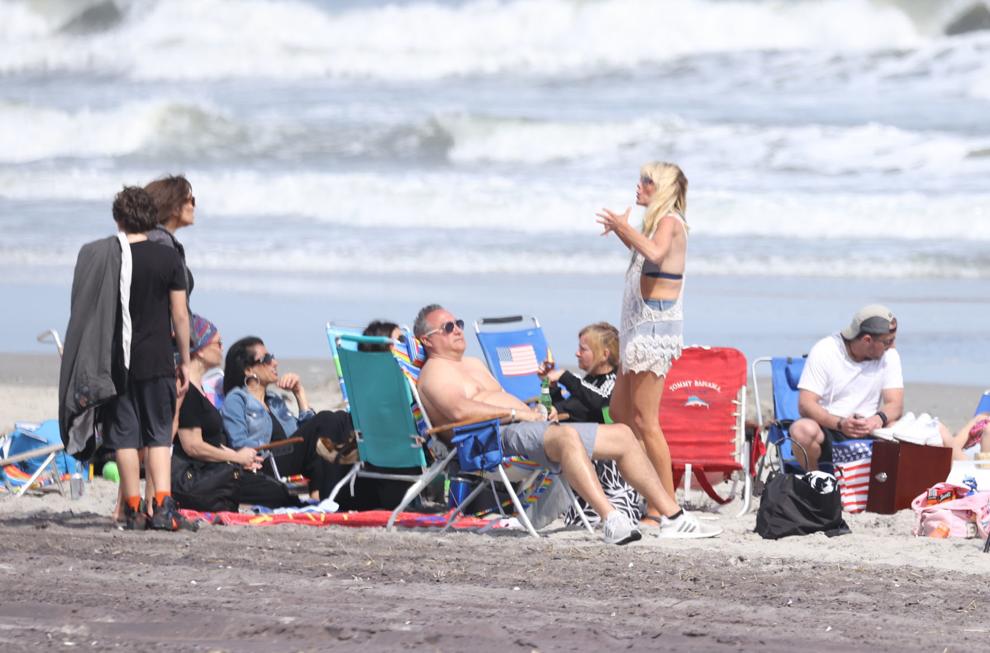 Atlantic City Boardwalk Beach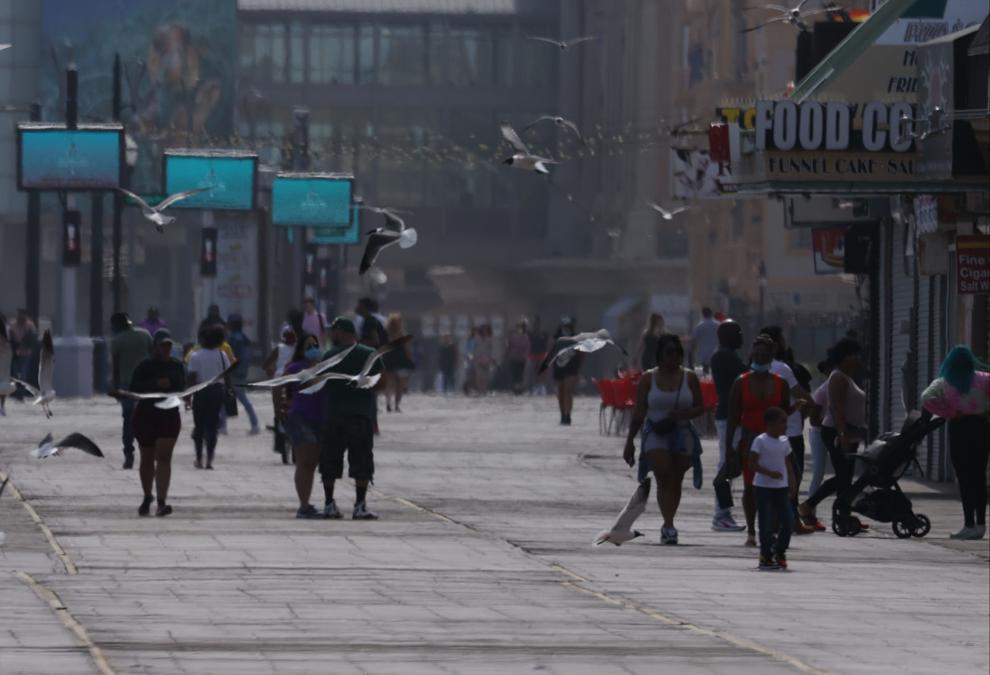 Atlantic City Boardwalk Beach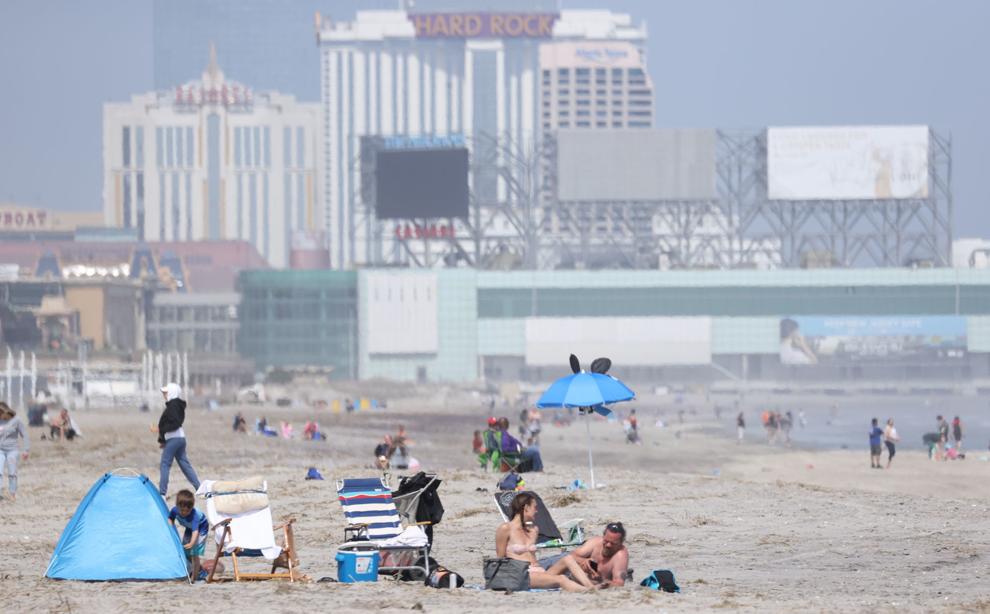 Atlantic City Boardwalk Beach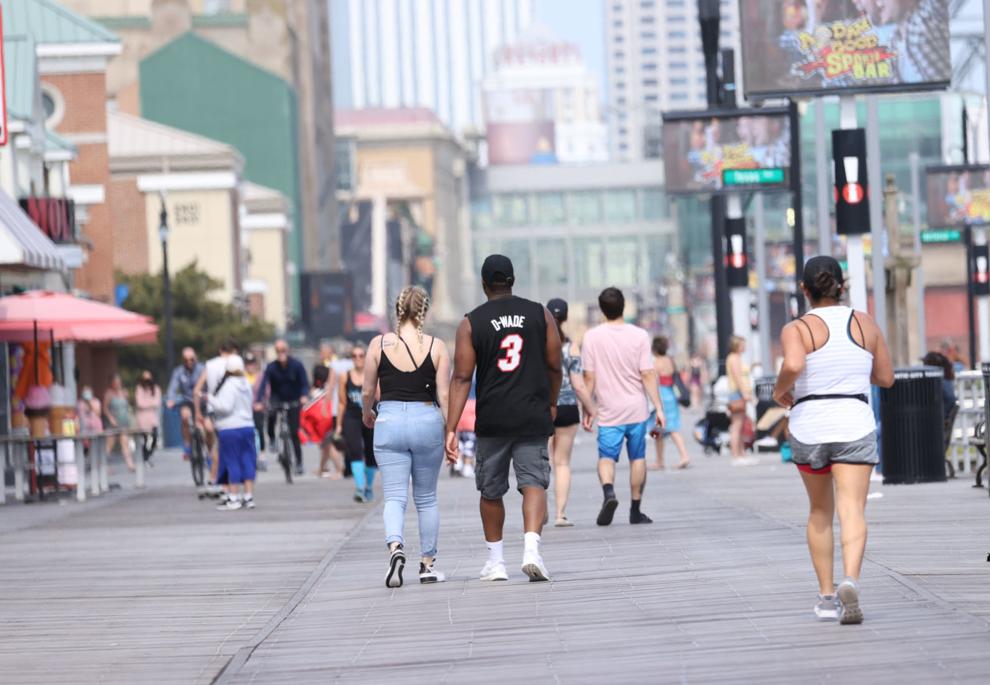 Atlantic City Boardwalk Beach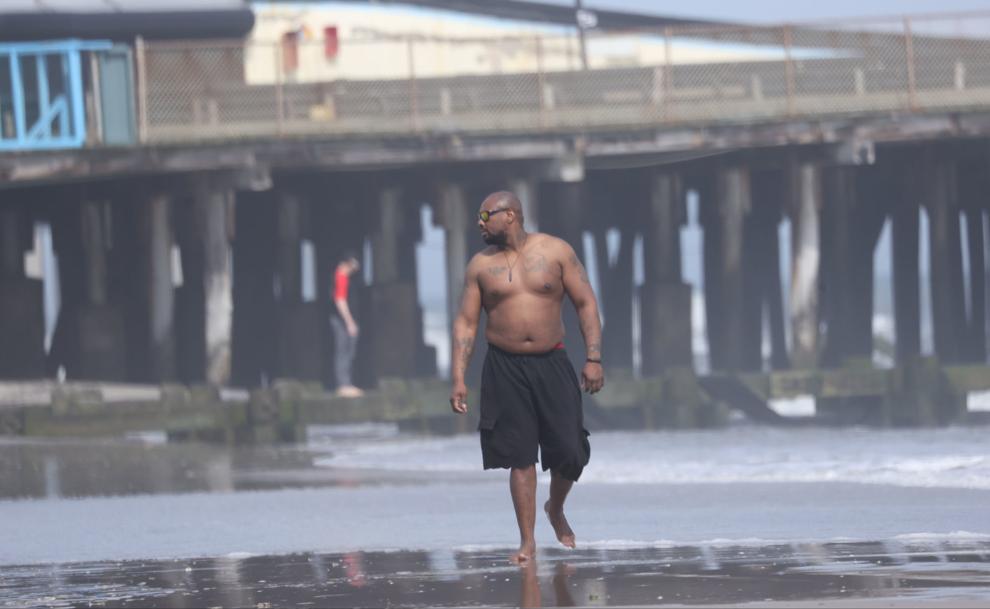 Atlantic City Boardwalk Beach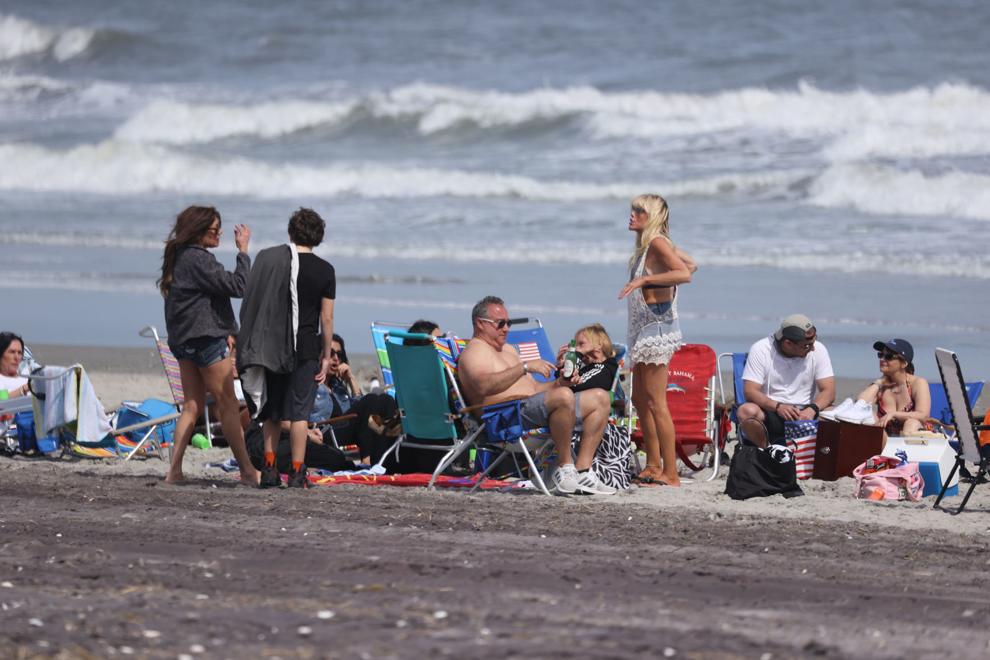 Atlantic City Boardwalk Beach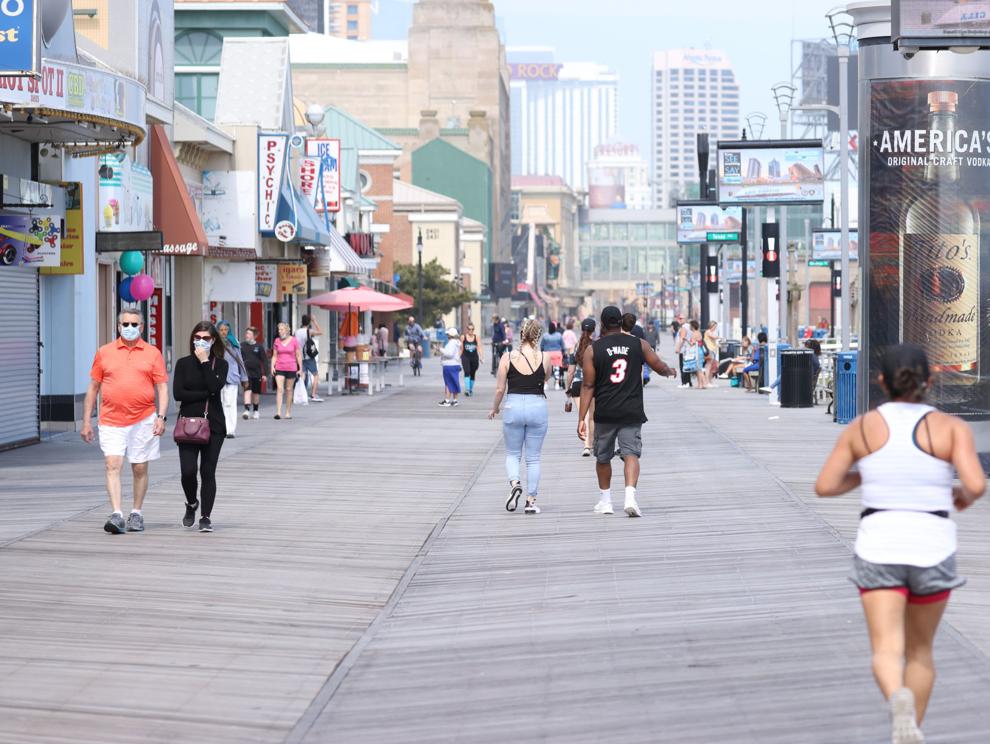 Atlantic City Boardwalk Beach
Atlantic City Boardwalk Beach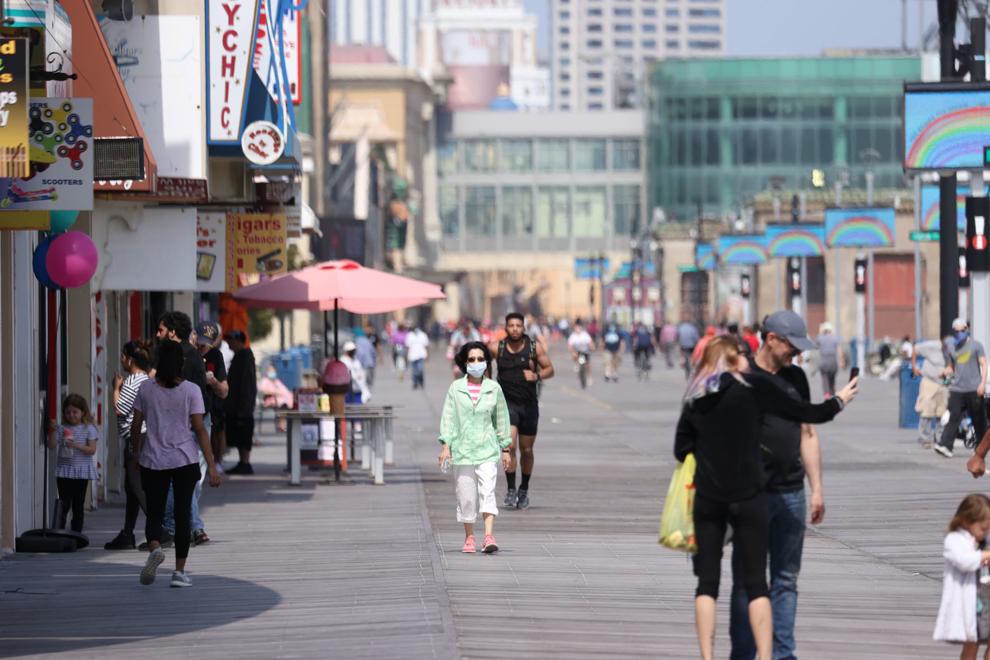 Atlantic City Boardwalk Beach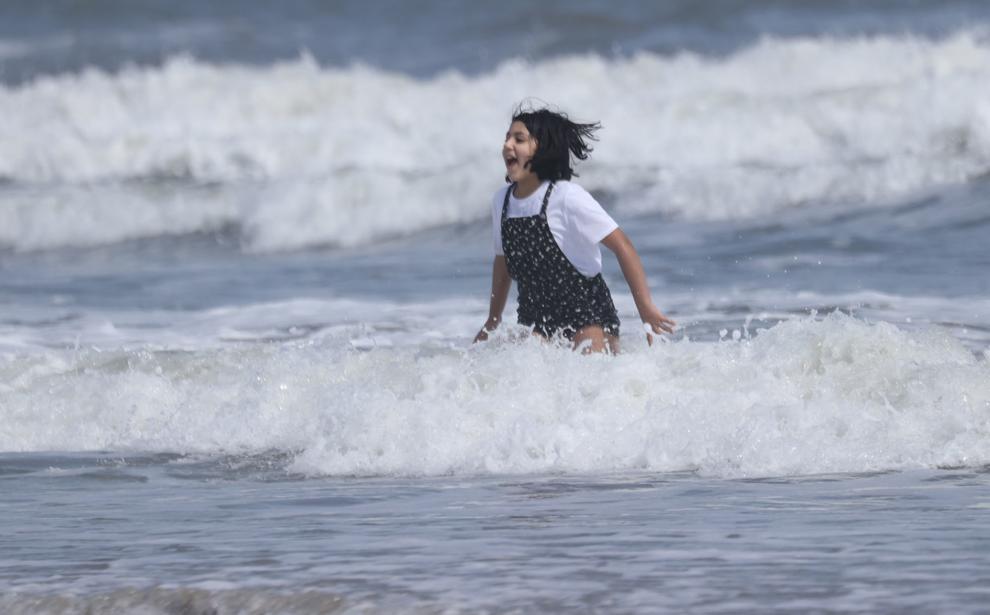 Atlantic City Boardwalk Beach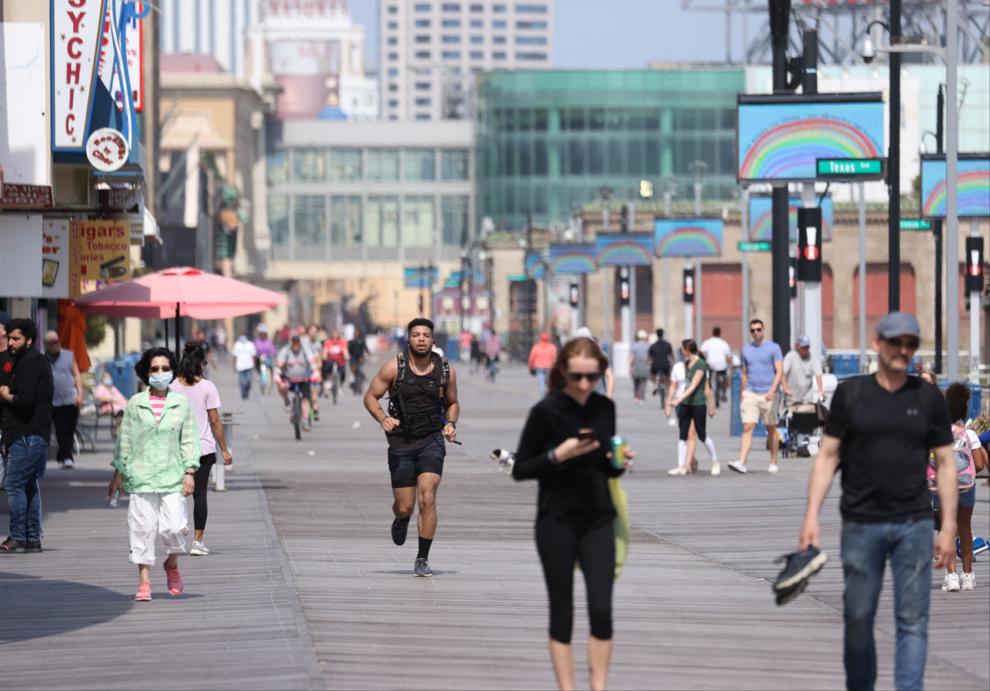 Atlantic City Boardwalk Beach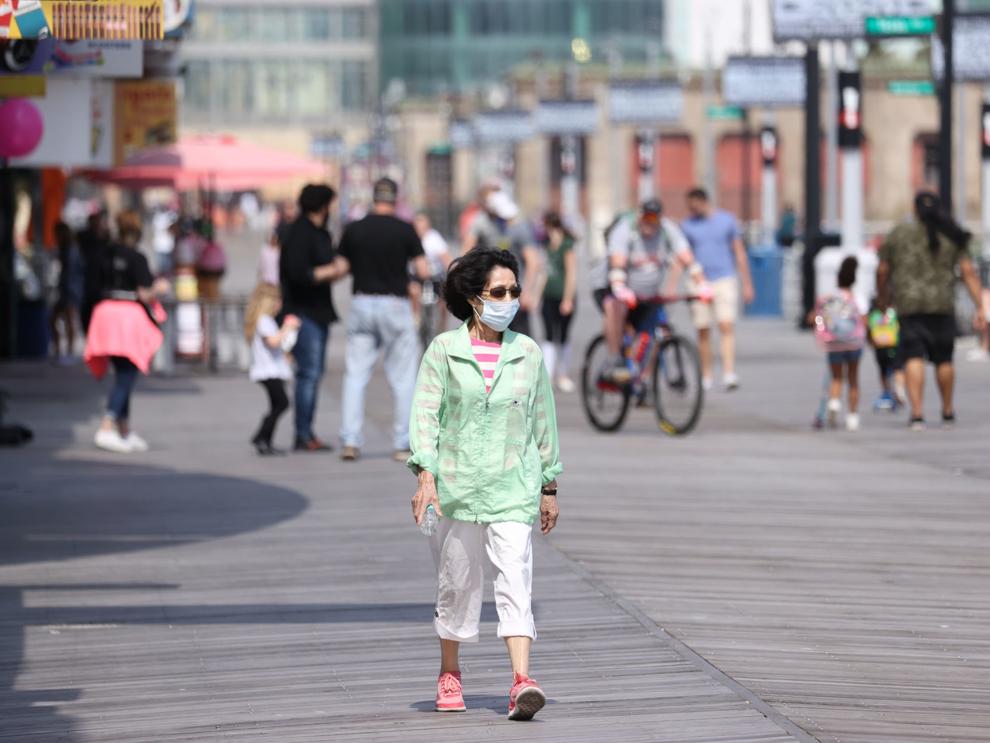 Atlantic City Boardwalk Beach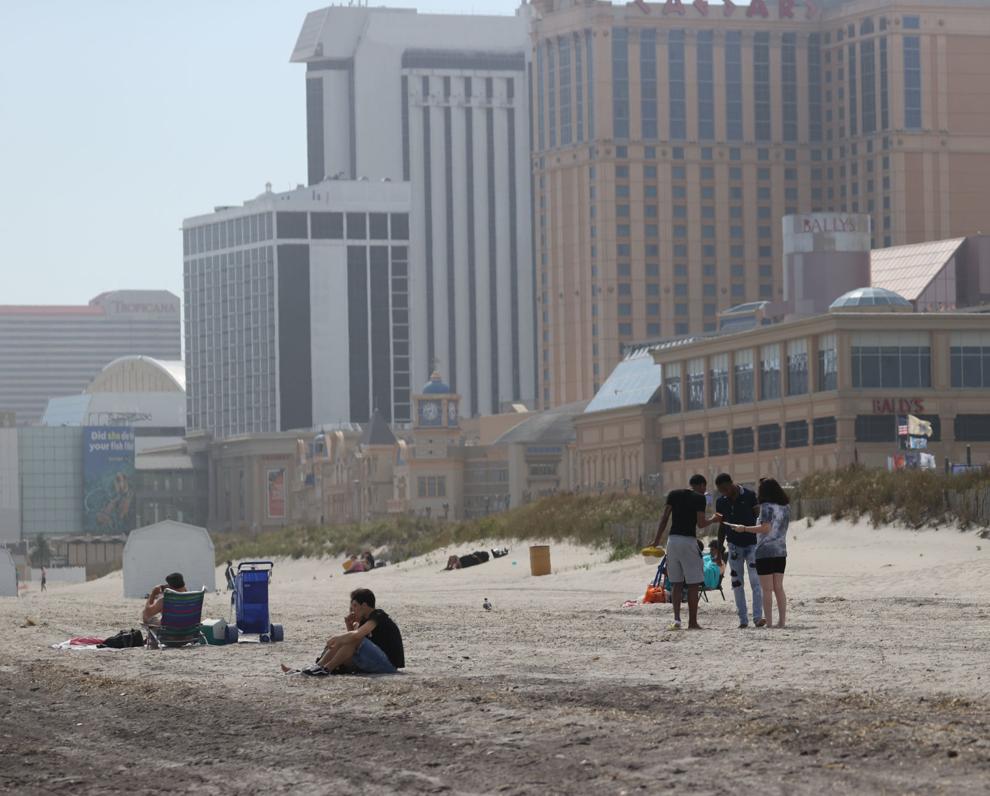 Atlantic City Boardwalk Beach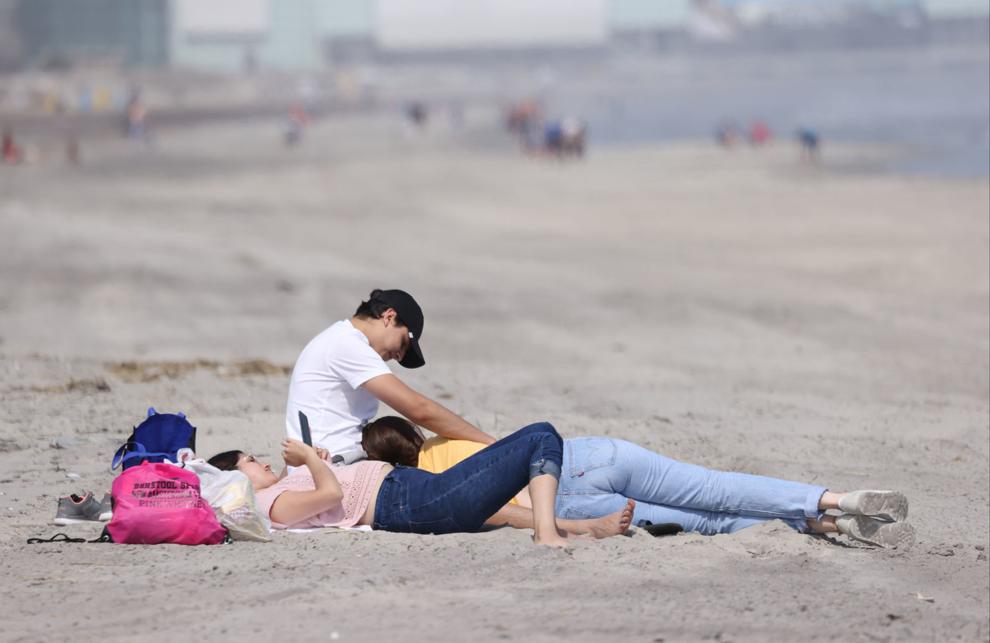 Atlantic City Boardwalk Beach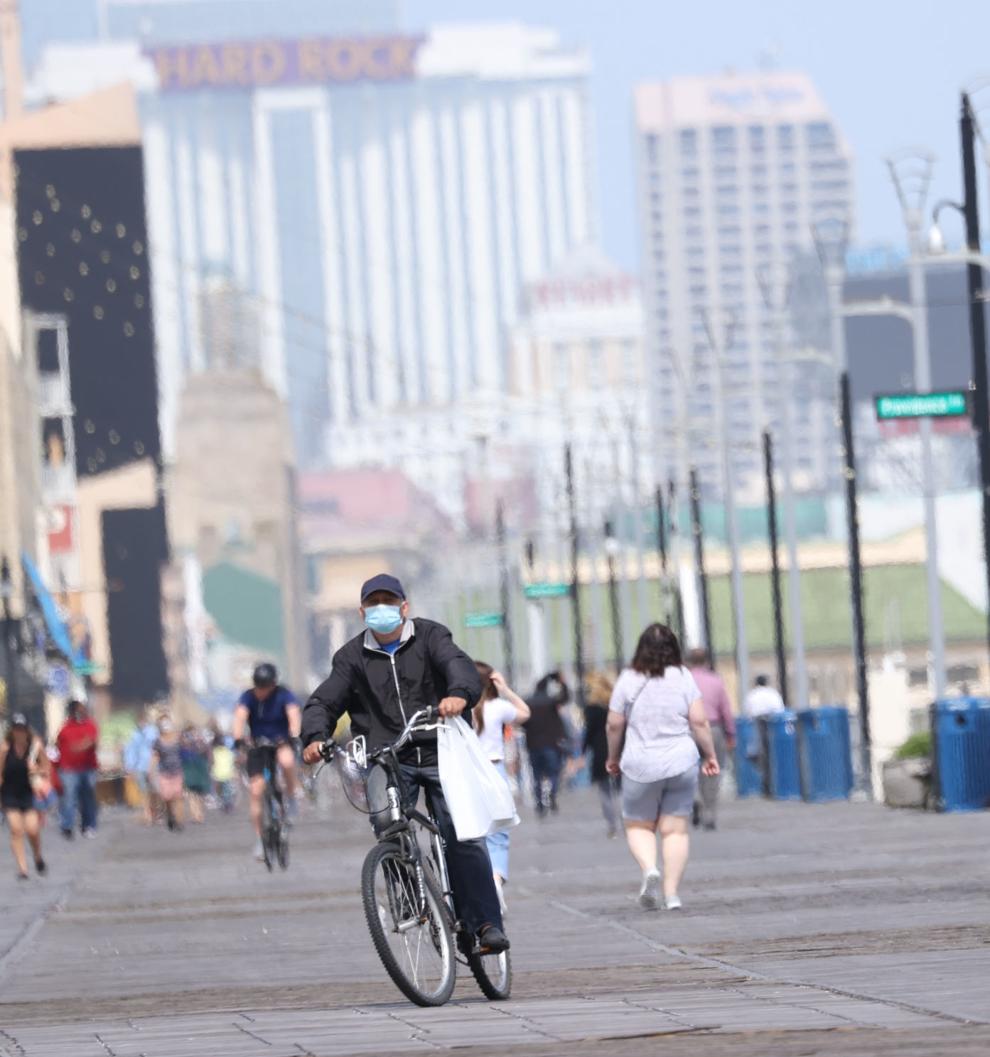 Atlantic City Boardwalk Beach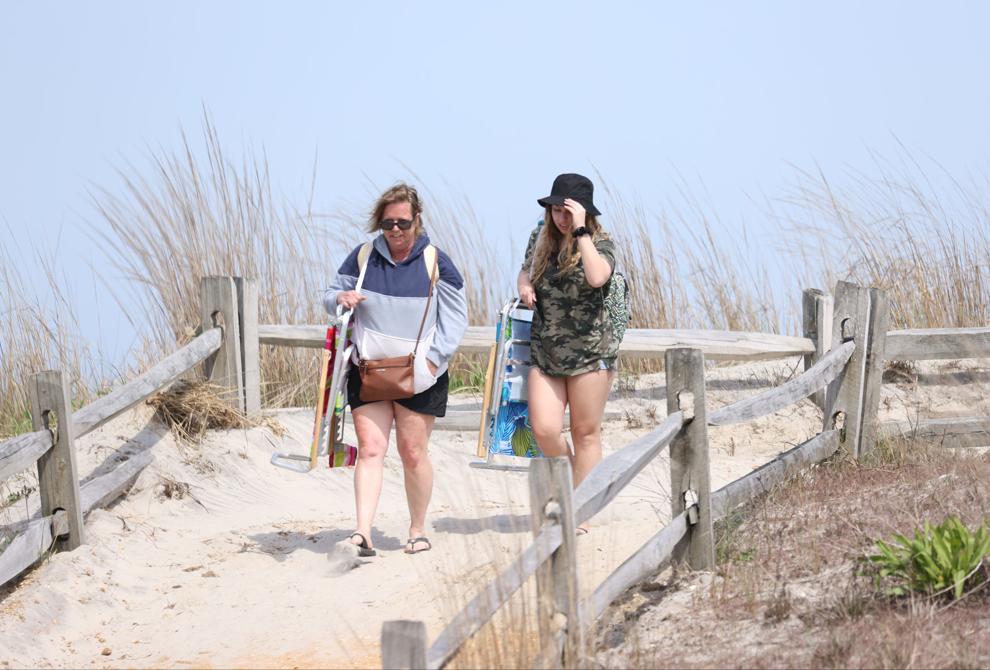 Atlantic City Boardwalk Beach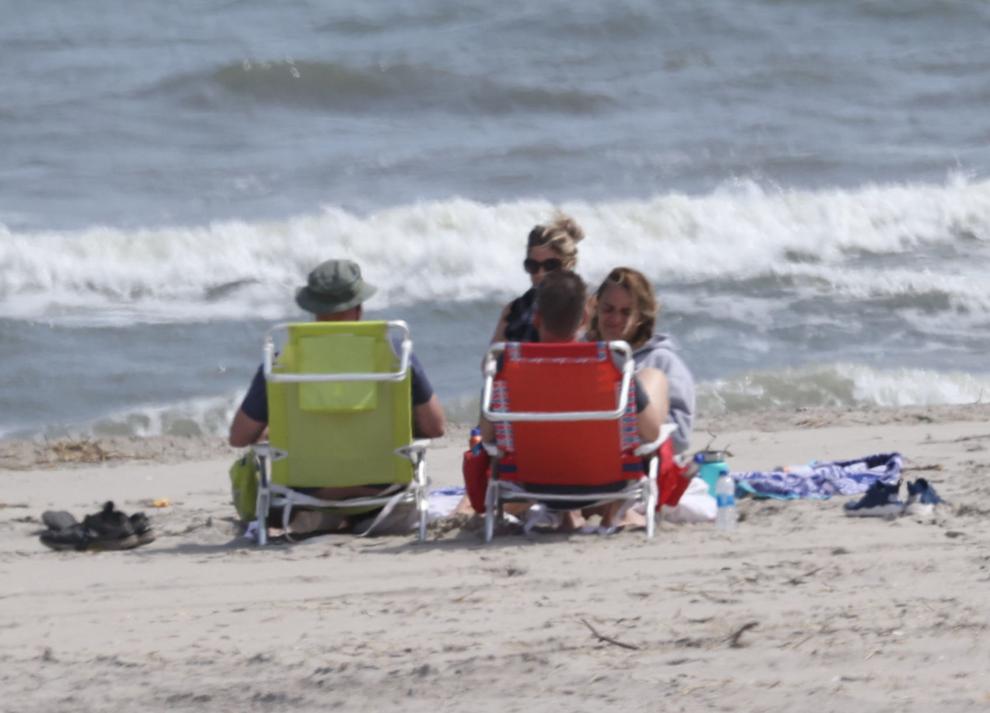 Atlantic City Boardwalk Beach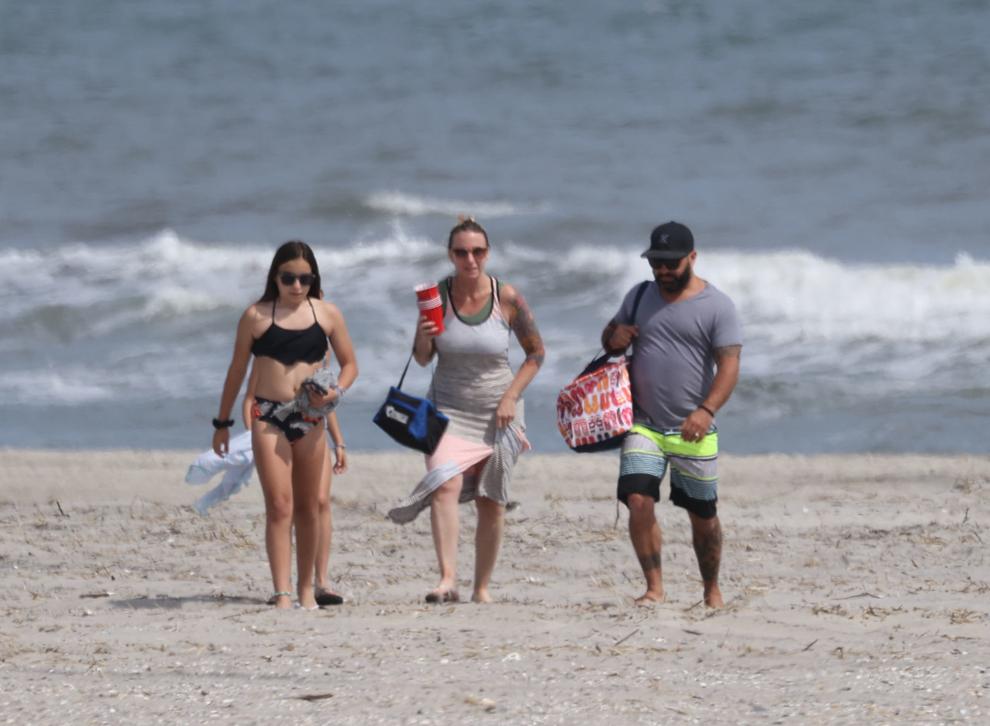 Atlantic City Boardwalk Beach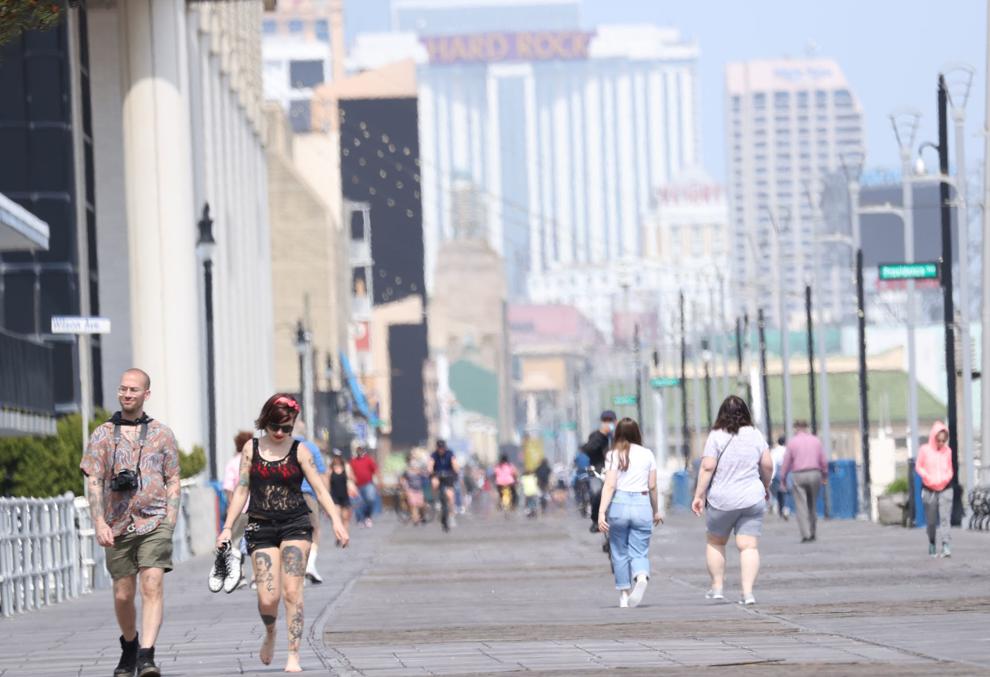 Atlantic City Boardwalk & Beach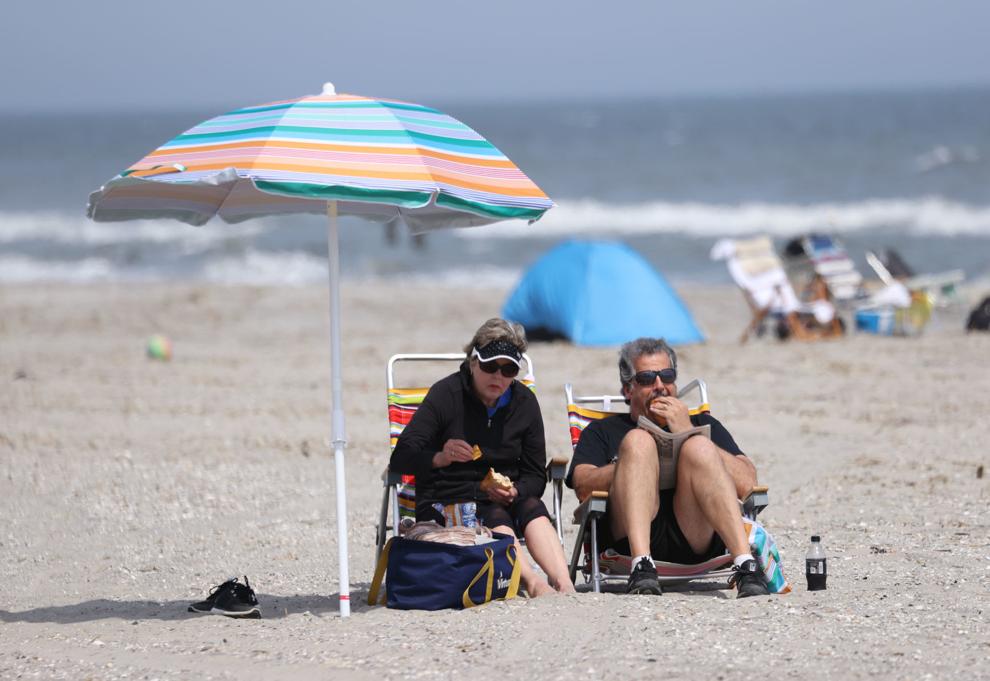 Atlantic City Boardwalk Beach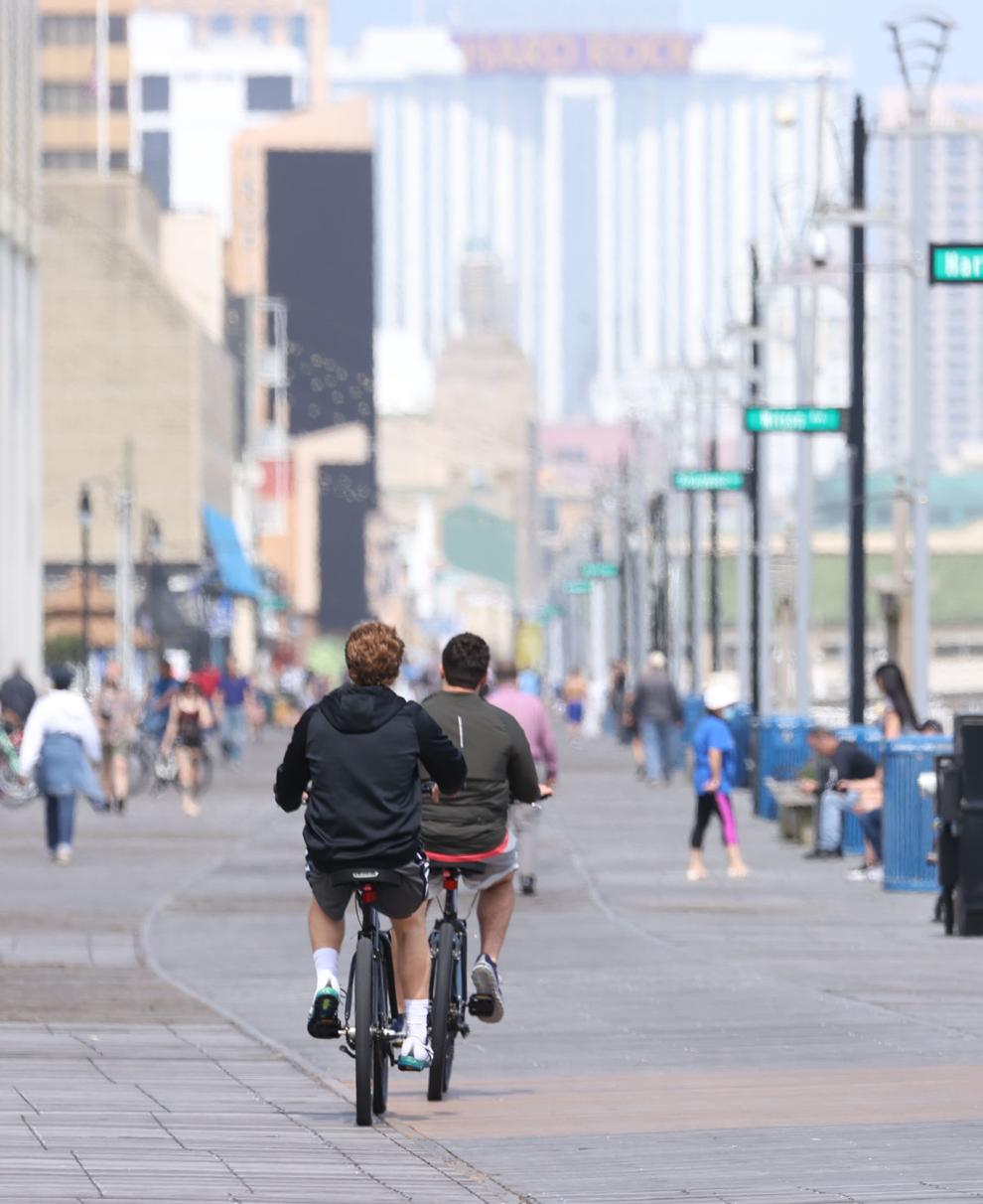 Atlantic City Boardwalk Beach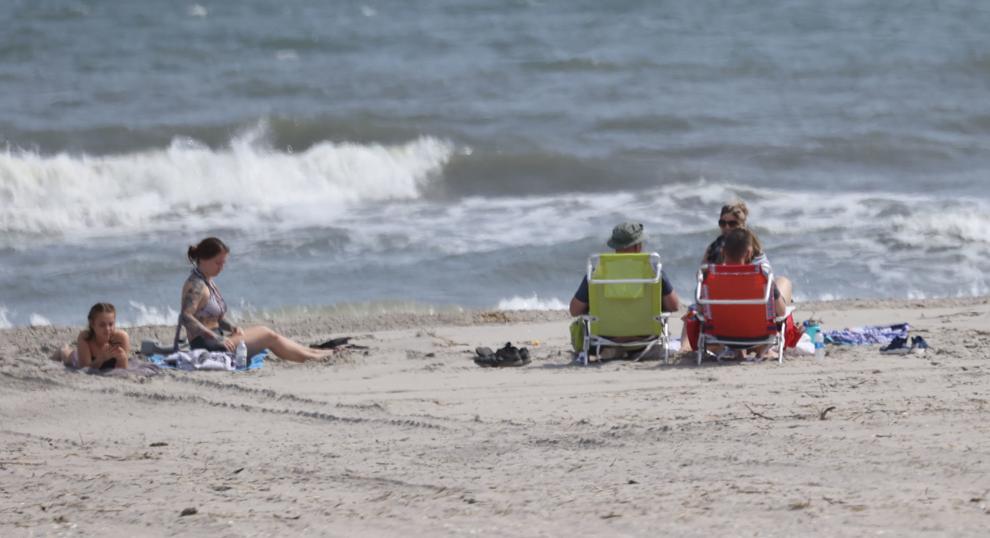 Contact: 609-272-7241
Twitter @ACPressMollyB