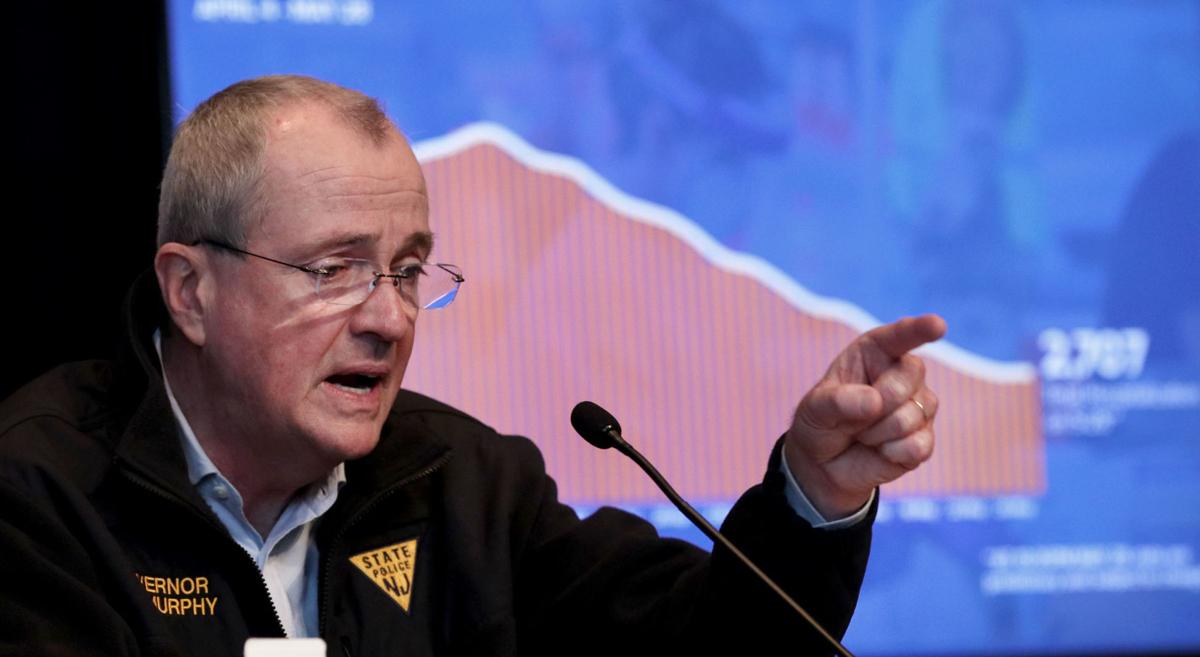 Gov. Phil Murphy began his daily briefing by stating how proud he was of the peaceful protests across the state and encouraging citizens to continue so while wearing face masks and keeping as much distance as possible.
"Thank you for being so extraordinary at this extraordinary hour of need in our country," Murphy said. "Please keep it up. Please continue to not only protest peacefully side by side, finding common ground, but please wear something over your face and please try to keep as much distance as you can."
Murphy went on to report that there were 21 protest gatherings Tuesday and all were reportedly peaceful.
Murphy went on to announce the findings and recommendations of Manatt Health's rapid review of the states long-term care facilities. The report outlined several actions that can be taken by the State Department of Health and care facilities to improve the well-being of patients and staff and to reduce the impacts of any future outbreaks.
The report gave four main recommendations. Strengthen the response capacity of long term care centers by in part creating a central Long-Term Care Emergency Operations Center; stabilize facilities and bolster their workforce with better sick leave and better staff patient ratios; increase transparency and accountability; and build a more resilient high quality system by in part creating a Governor's Task Force to help transform New Jersey's long-term care delivery system.
Murphy announced 652 new COVID-19 cases in the state for a total of 162,068. There have been 112 new deaths to bring the count to 11,880. 5,232 of those have been at long term care facilities. There are currently 2,250 hospital patients state wide.
Murphy announced he'll be signing an executive order to allow restaurants and bars to begin offering in-person outdoor dining on June 15. Tables will have to be six feet apart and restaurants will have to follow new guidance on sanitation.
The state is also looking to allow restaurants to expand their outdoor footprint but using shared spaces like sidewalks, parking lots and even parks to serve patrons. In addition, the Division of Alcoholic Beverage Control will begin allowing license holders to apply for a one time permit that allows restaurants to use their alcohol license in their newly extended spaces. For both measures, local ordinances will apply and local municipal permissions will be required.
In response to a question about whether people should return to going to restaurants, Murphy was positive.
"As long as it can be done safely and responsibly, we like that," Murphy said. "I hope folks, with some confidence, feel like they can get out there."
Cape May County on Wednesday reported no new cases. It is the first day of no new cases since April 5.
"People have taken great personal responsibility in keeping safe and we have seen the results," Freeholder Director Gerald M. Thornton said in a news release. "As we continue to open up our State, we ask people to continue to be smart about keeping six feet distance or wearing a mask when proper social distancing can't take place."
Lower Township Mayor Frank Sippel on Wednesday announced the township council approved a resolution to allow businesses to expand their site plans to serve more people for outdoor dining.
Additionally, the mayor announced the township's Independence Day fireworks and concerts at the Ferry Terminal for the month of July have been canceled due to an executive order prohibiting fireworks and concerts.
Wednesday was Cape May County's first day without new cases of COVID-19 since April 5, and Sippel praised his residents for the job they've done.
"I want to thank everyone for doing your part and working through this pandemic," Sippel said. "Better days are not too far ahead."
The Atlantic County Library System is waiving all late fees through July 5.
All nine branches will waive fees for overdue materials regardless of due date. The materials may be returned via external book drops that were reopened June 1.
Tomorrow's briefing will be at 1 p.m.
Atlantic County reported 30 more cases for a total of 2,337 cases. The death of a 94-year old Pleasantville who was a resident at a long-term care facility, brings the county's total to 163 deaths. 956 people have been cleared as recovered. Atlantic City and Hammonton had five new cases each. Galloway and Pleasantville each had four. Egg Harbor Township, Absecon, Hamilton Township, Somers Point, Mullica, Northfield and Ventnor comprised the remainder.
Cape May County has reported 639 cases with 49 deaths and 431 designated off quarantine. Cumberland County has reported 2,154 cases and 79 deaths.
Source: State of New Jersey Department of Health
For most people, the virus causes mild or moderate symptoms that clear up within weeks. Older adults and people with existing health problems are at higher risk of more severe illness or death.
During Tuesday's briefing, Murphy announced that the number of positive cases across the state had increased by 708, bringing the total to 161,545. There were 51 additional deaths, bringing the state total to 11,770.
GALLERY: Somers Point-Ocean City protest march against police brutality
060320_nws_ocprotest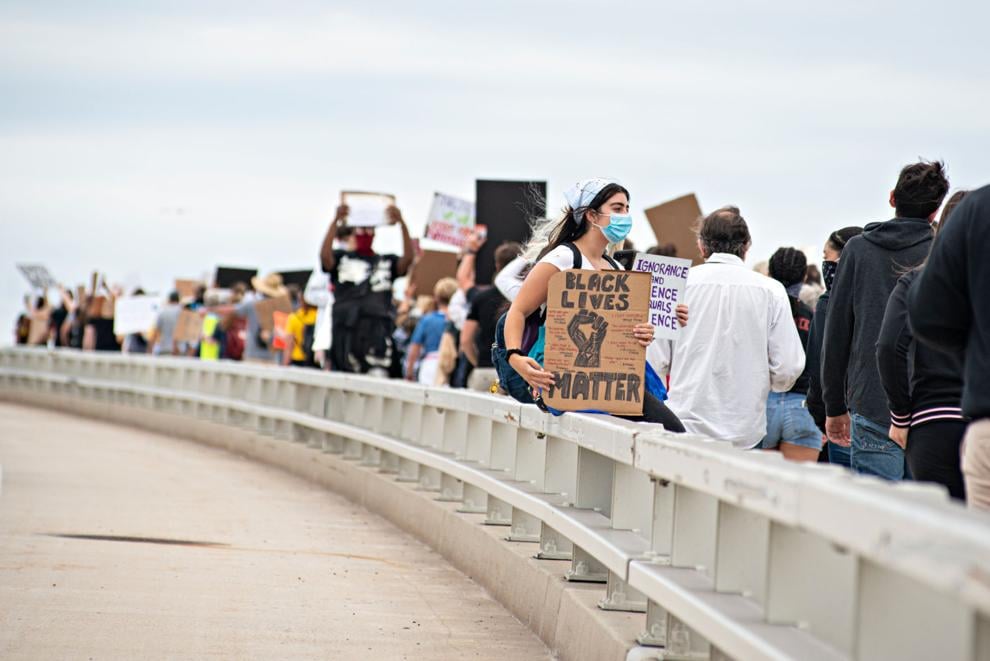 060320_nws_ocprotest
060320_nws_ocprotest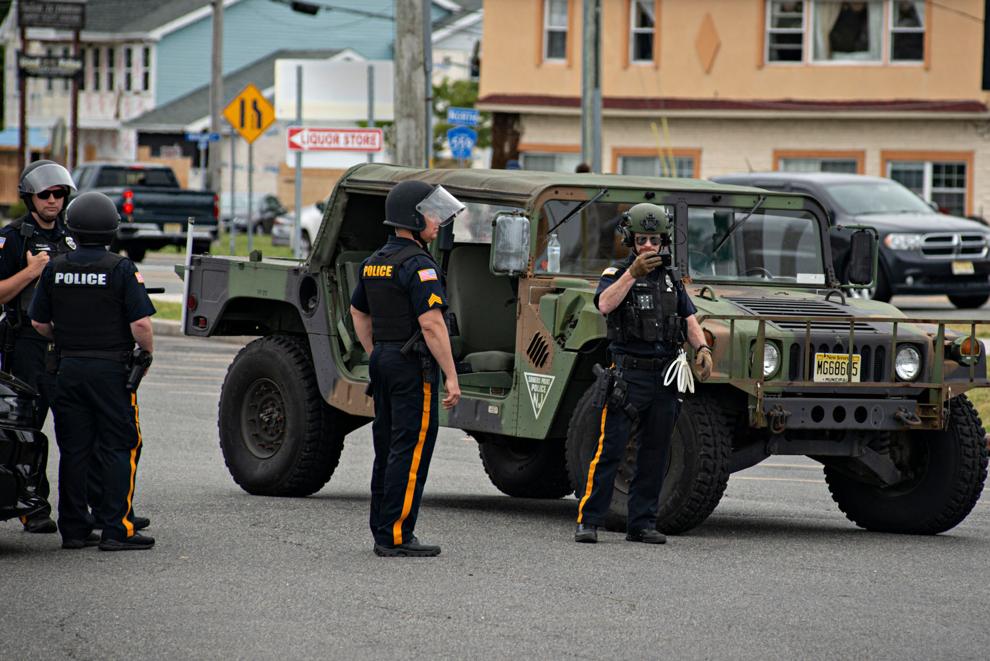 060320_nws_ocprotest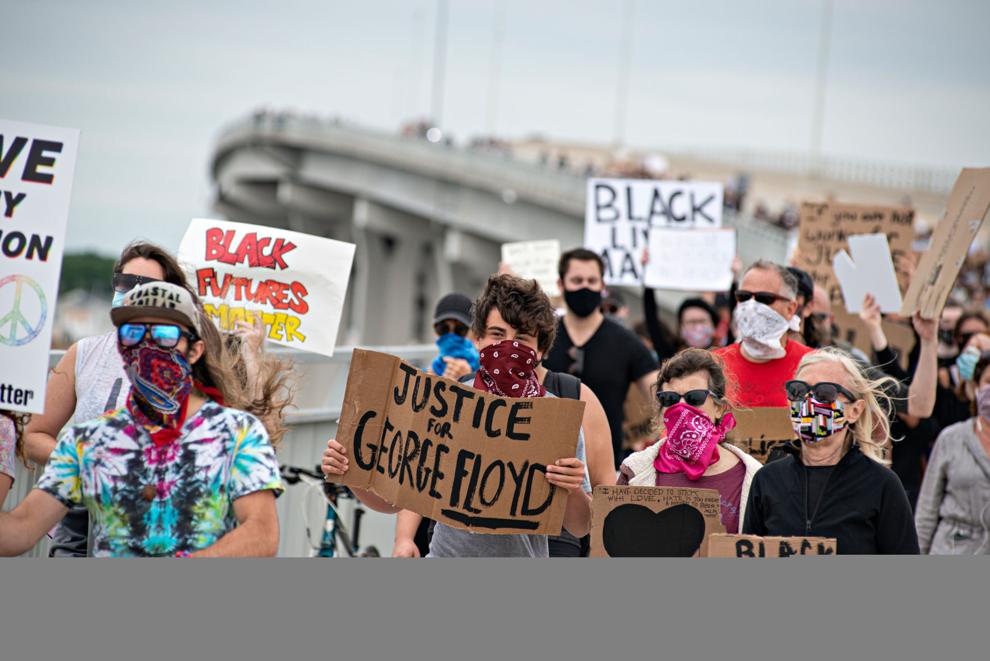 060320_nws_ocprotest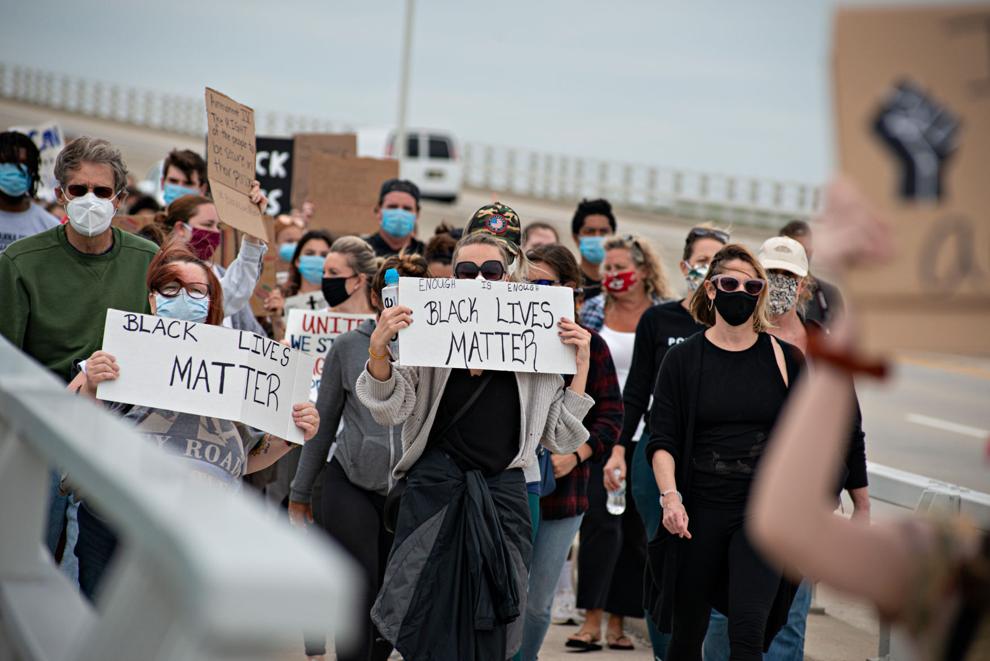 060320_nws_ocprotest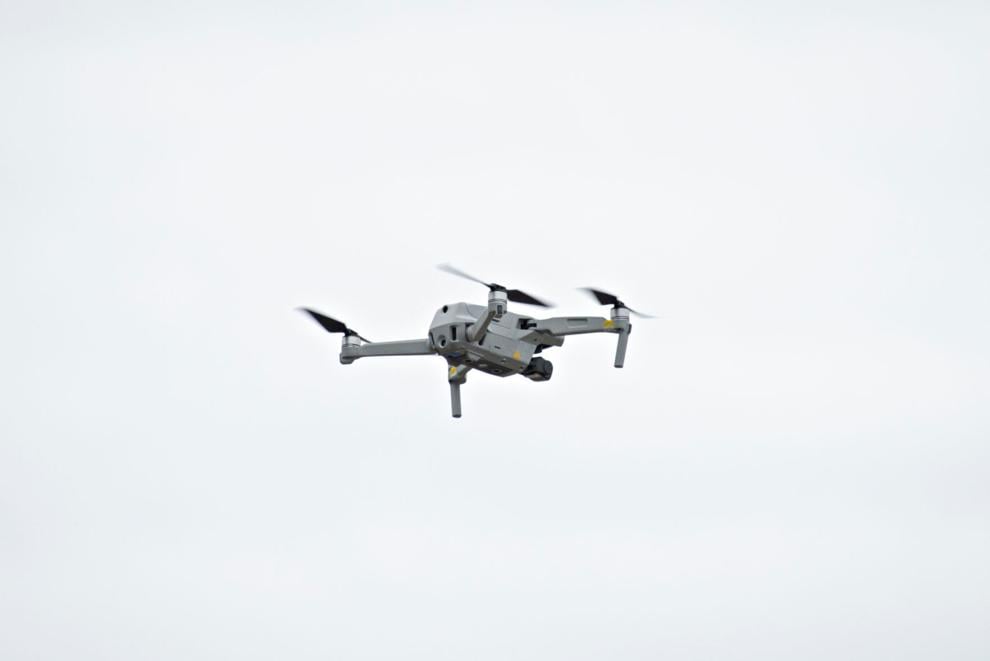 060320_nws_ocprotest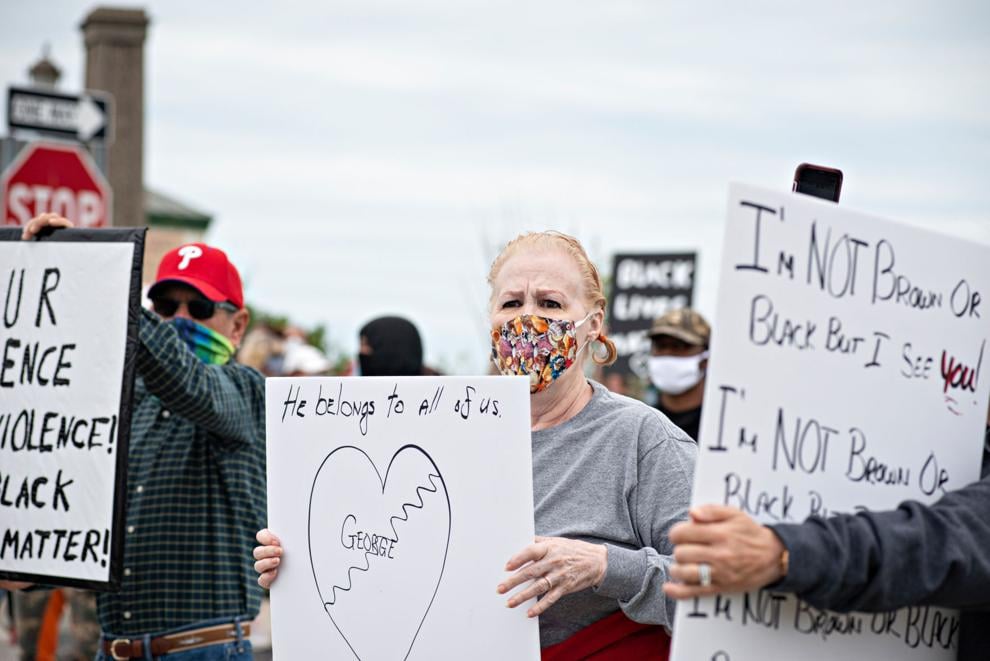 060320_nws_ocprotest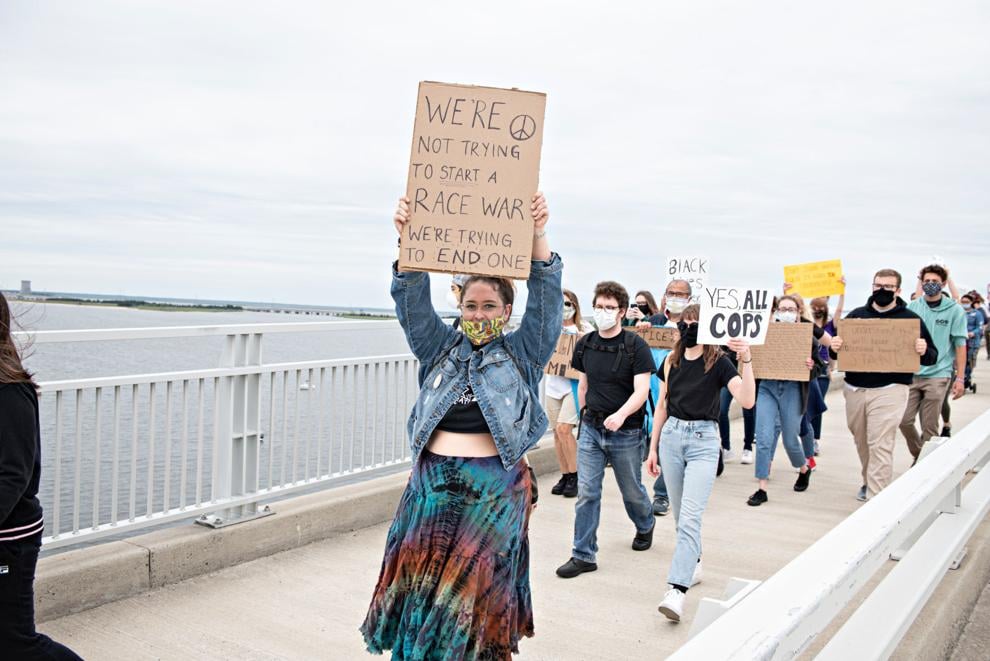 060320_nws_ocprotest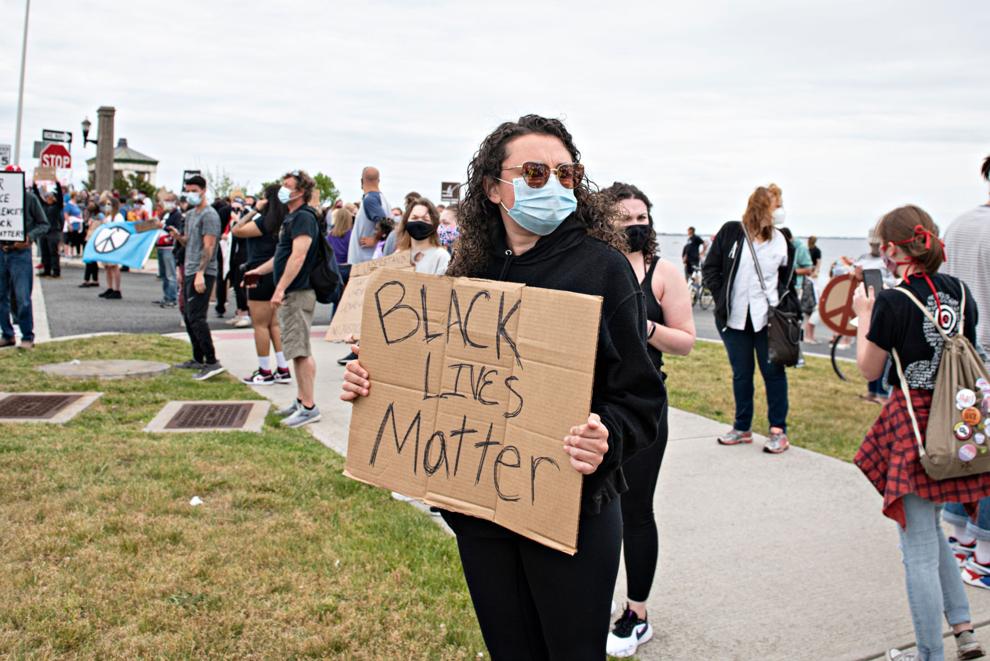 060320_nws_ocprotest
060320_nws_ocprotest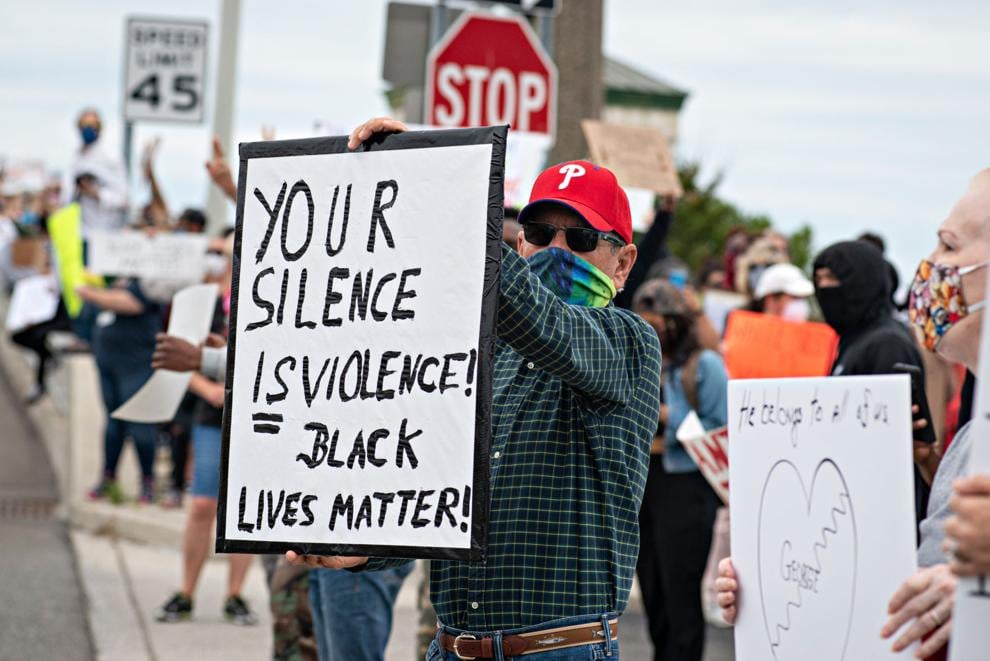 060320_nws_ocprotest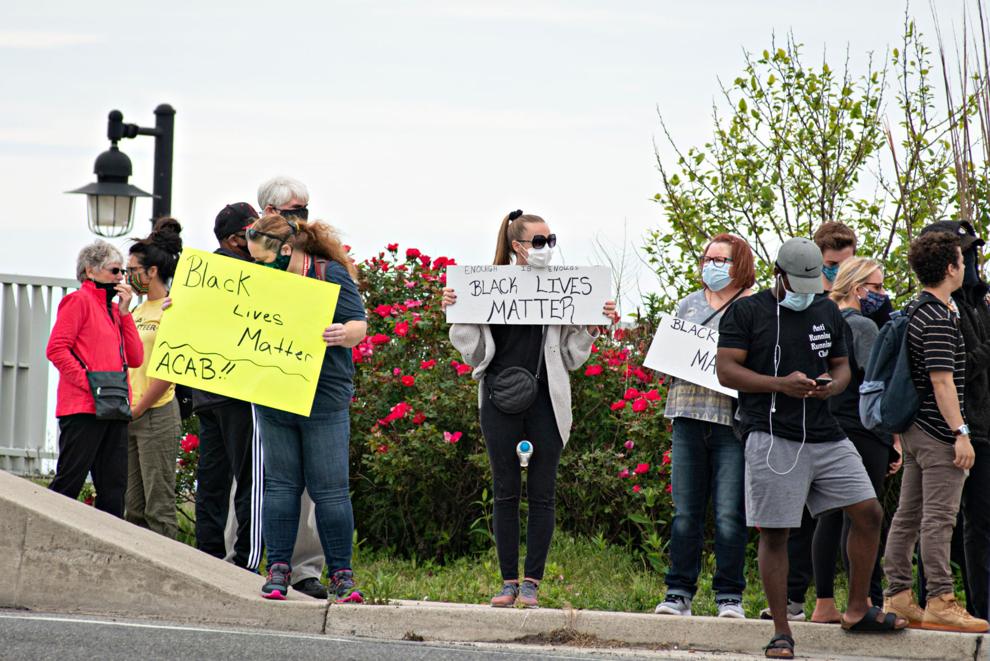 060320_nws_ocprotest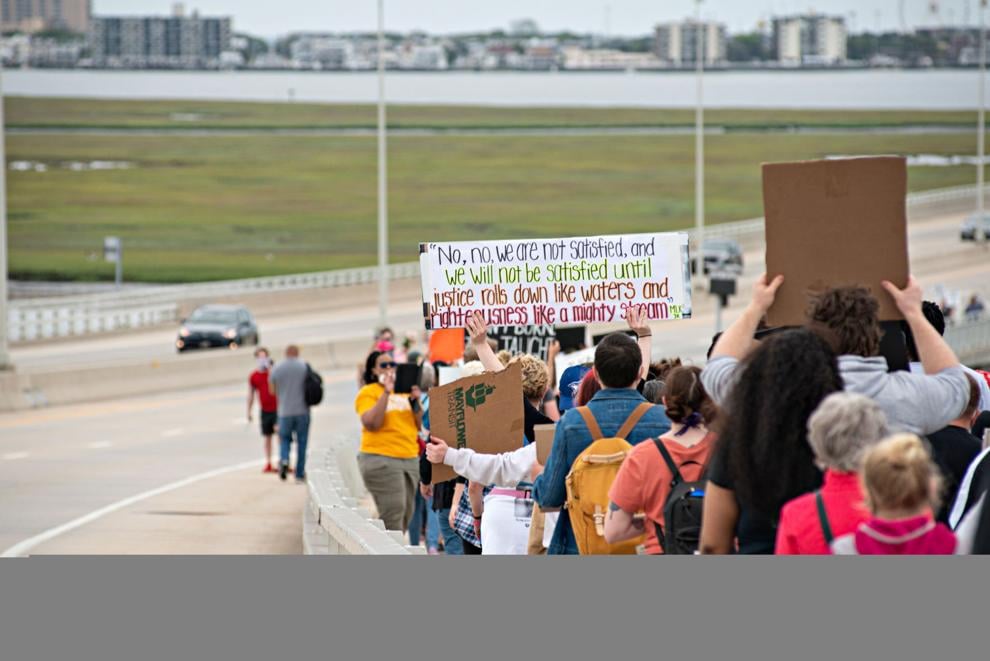 060320_nws_ocprotest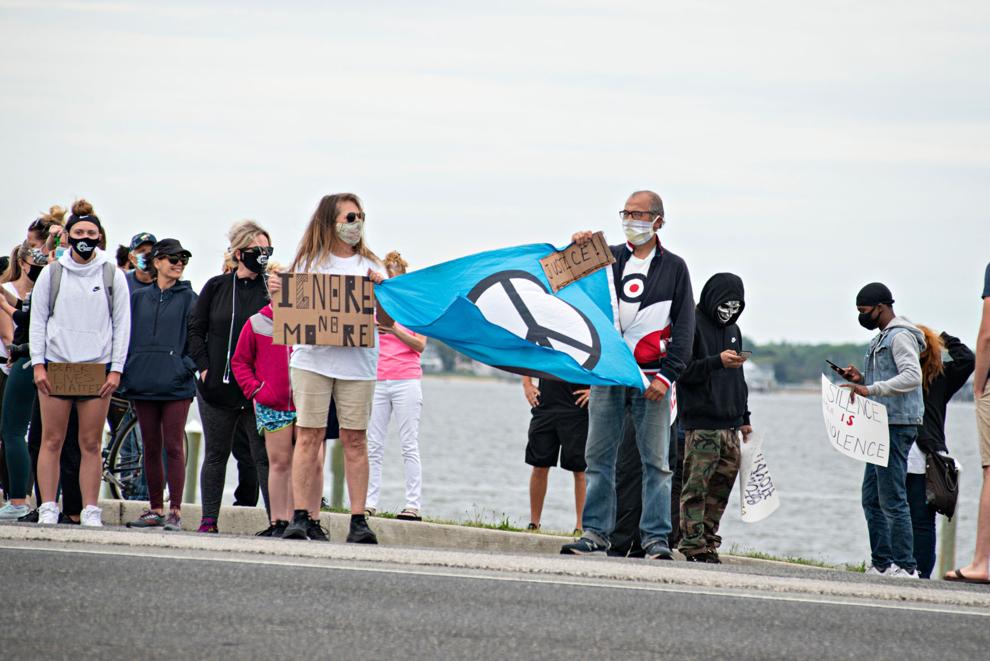 060320_nws_ocprotest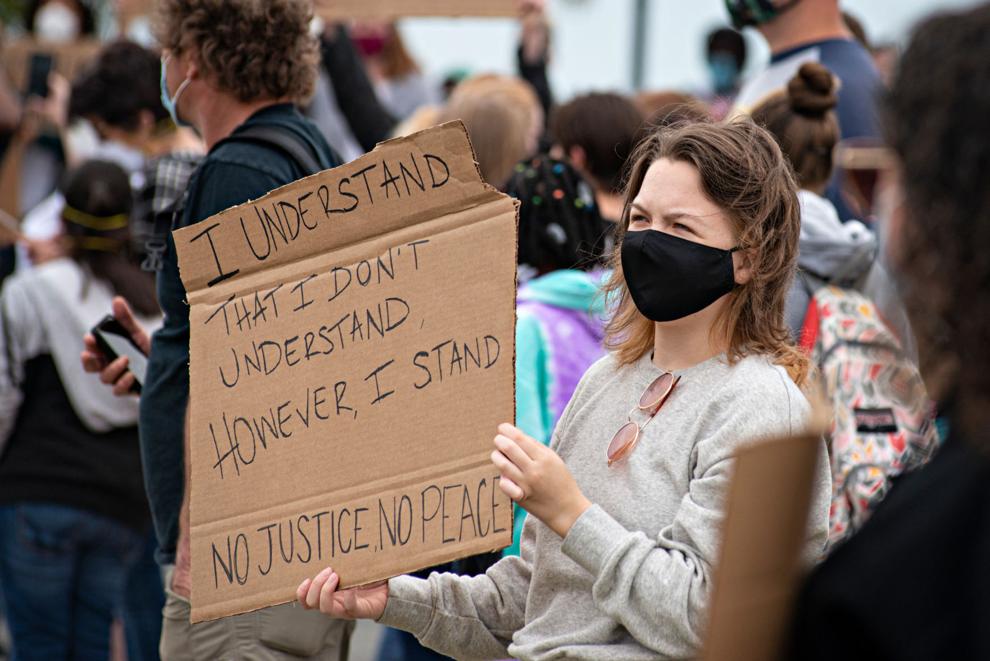 060320_nws_ocprotest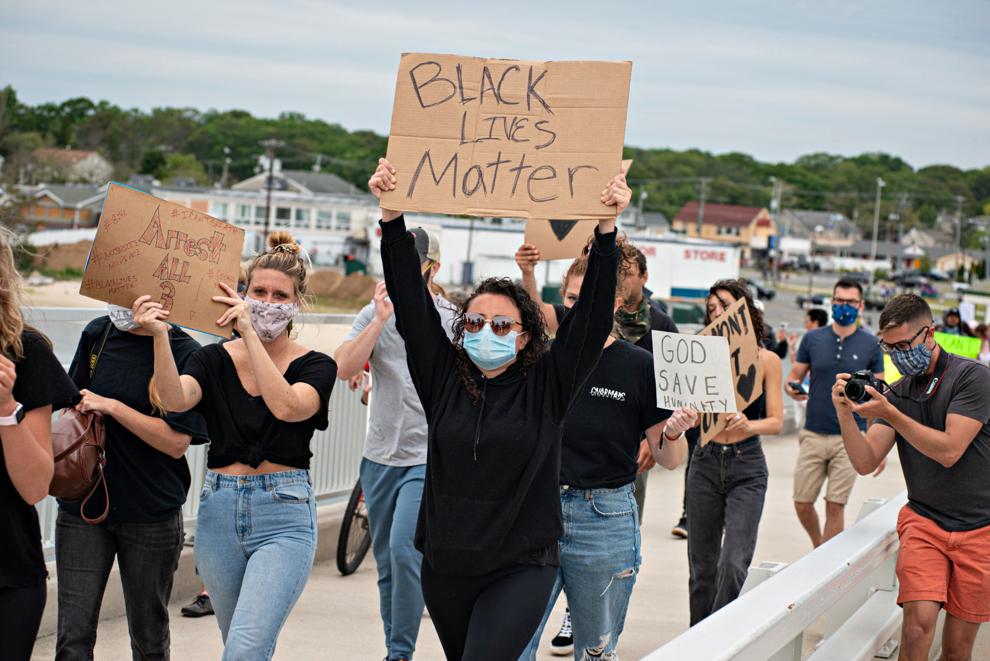 060320_nws_ocprotest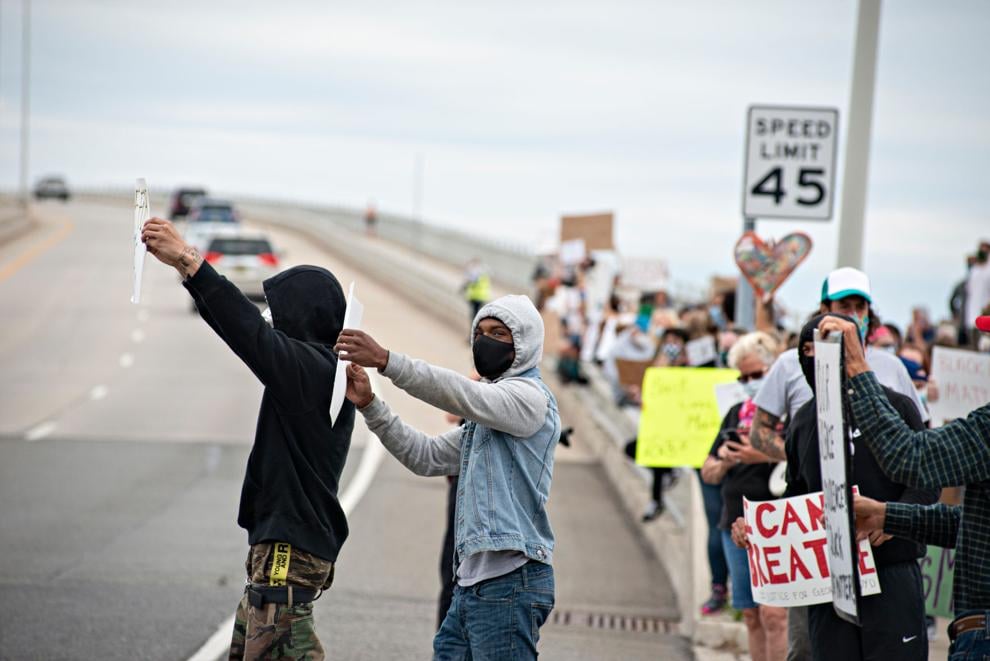 060320_nws_ocprotest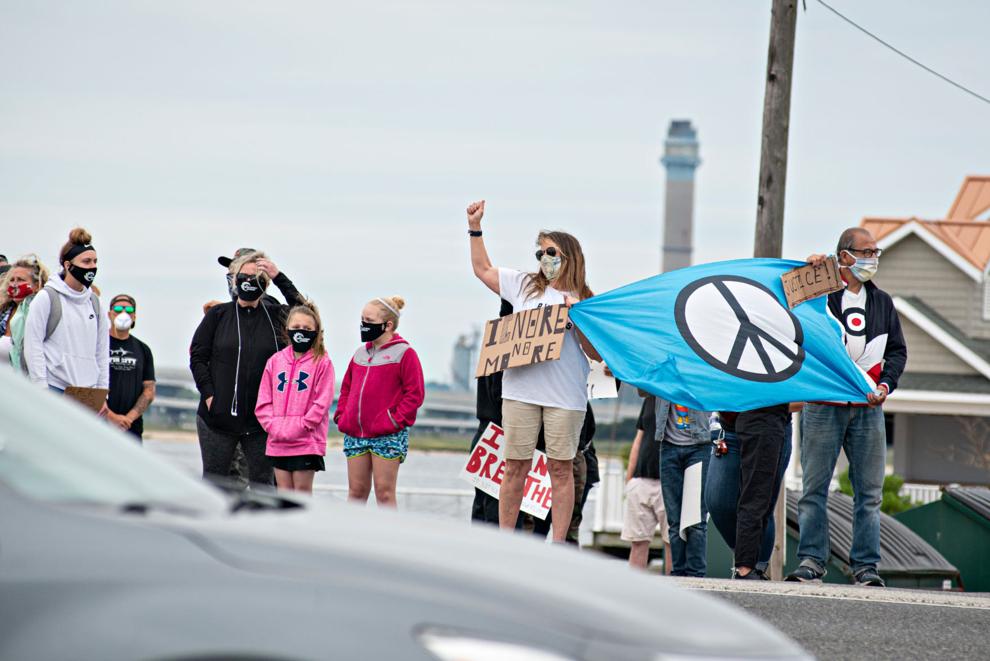 060320_nws_ocprotest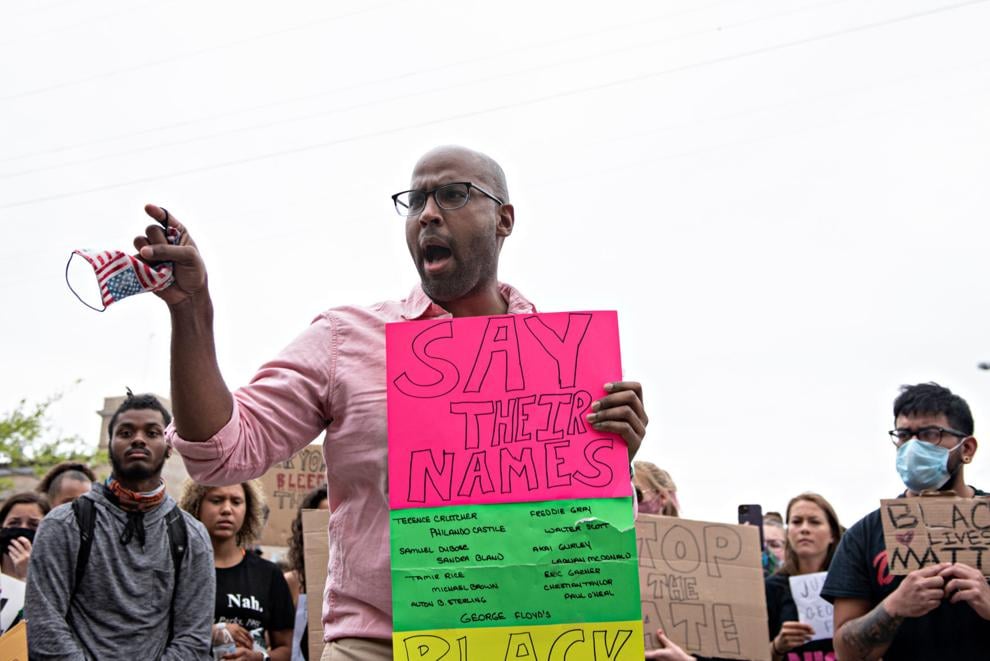 060320_nws_ocprotest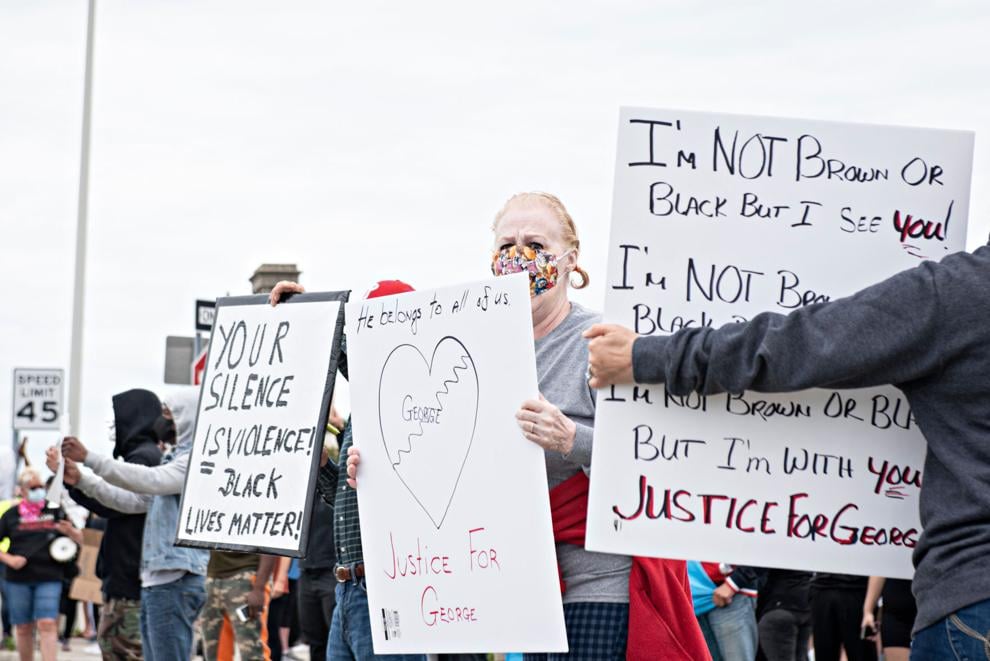 060320_nws_ocprotest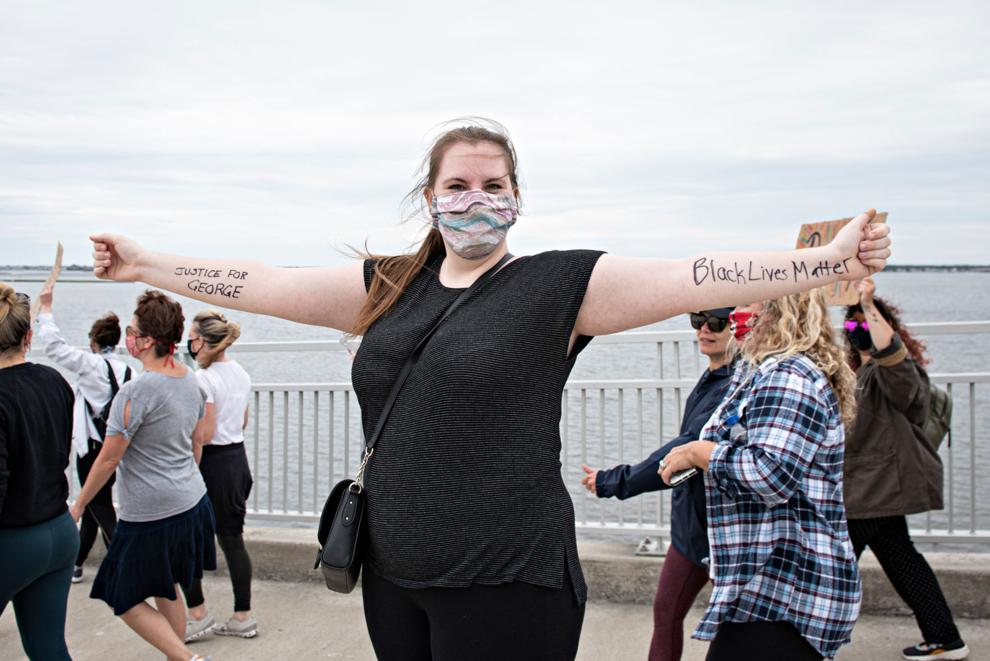 060320_nws_ocprotest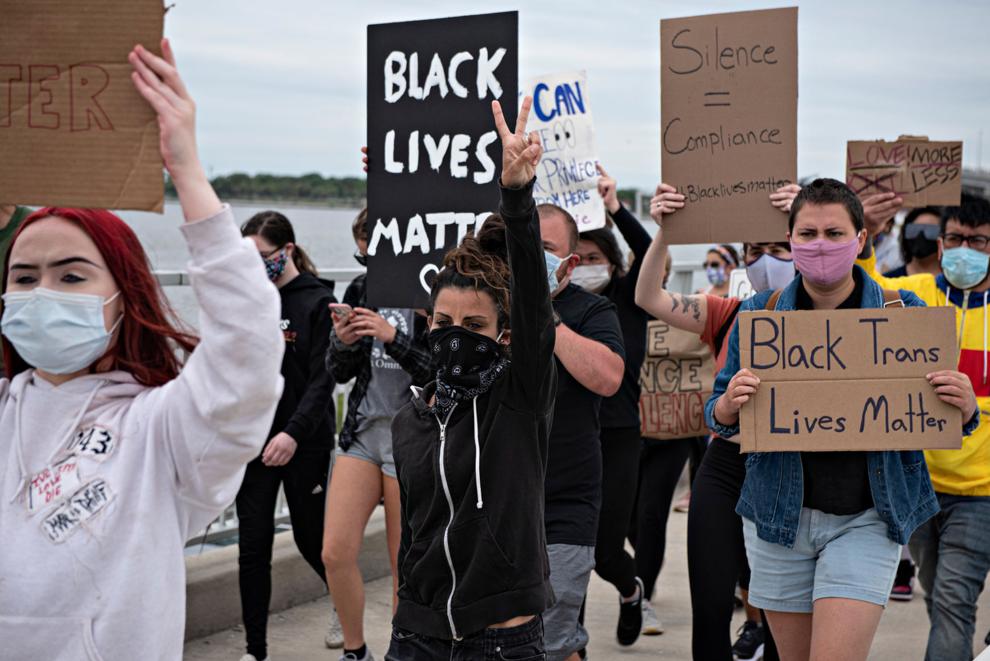 060320_nws_ocprotest
060320_nws_ocprotest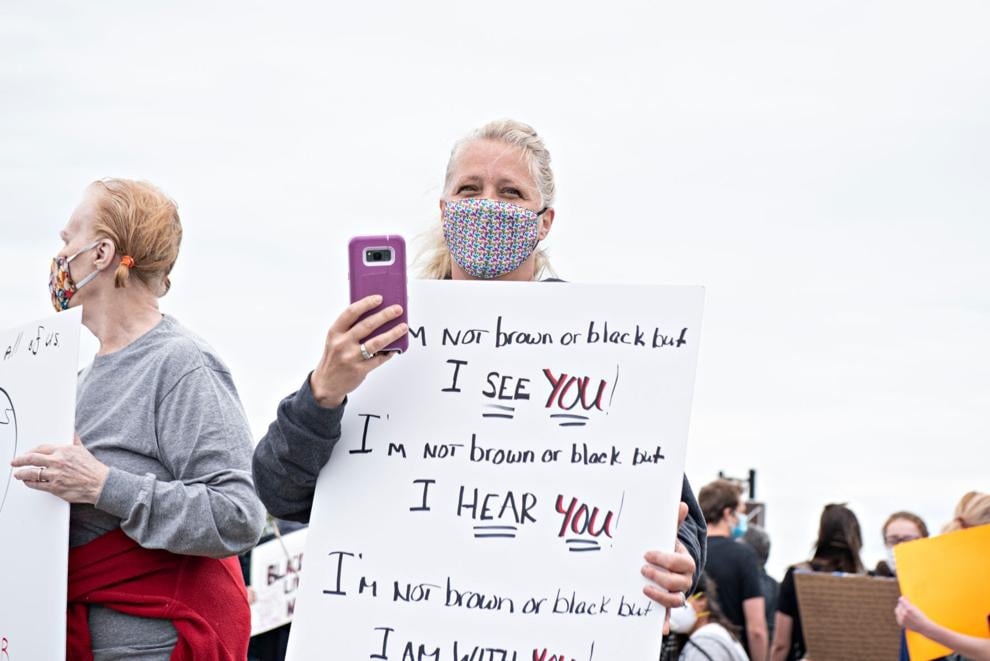 060320_nws_ocprotest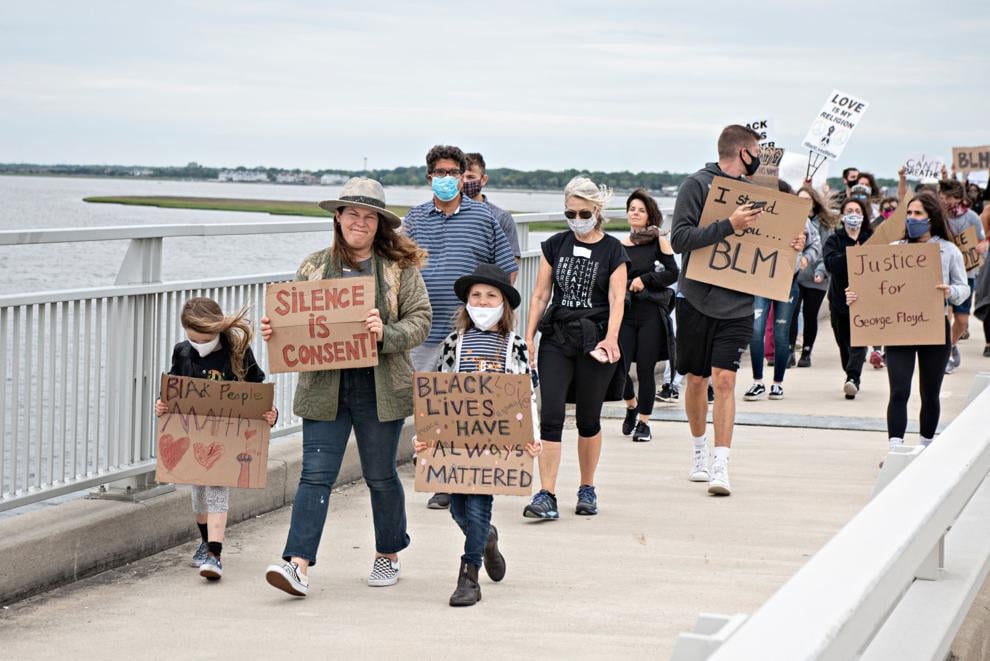 060320_nws_ocprotest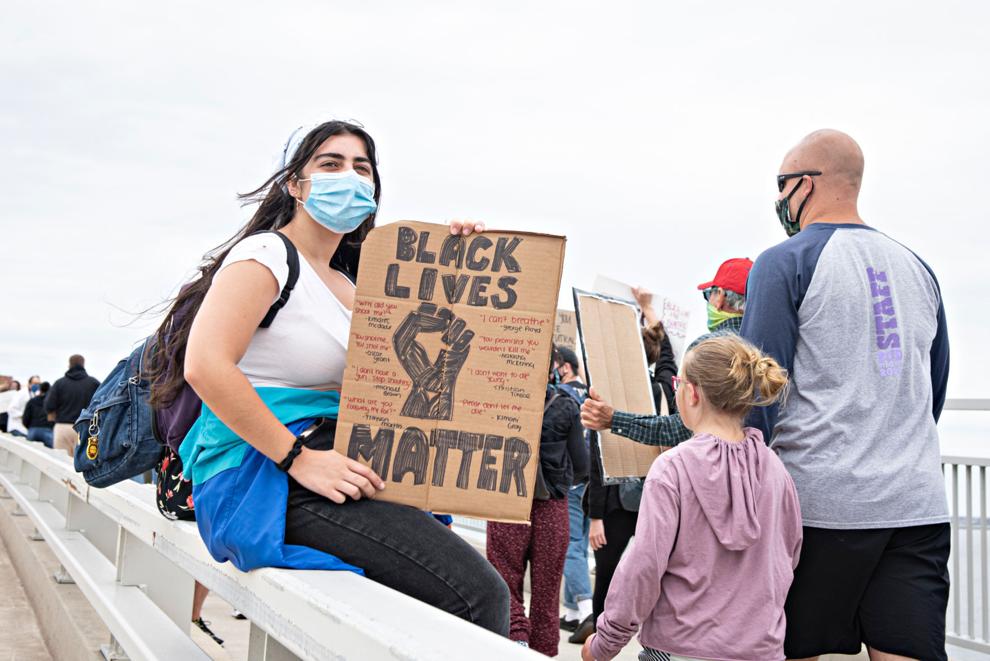 -- HIDE VERTICAL GALLERY ASSET TITLES --
060320_nws_ocprotest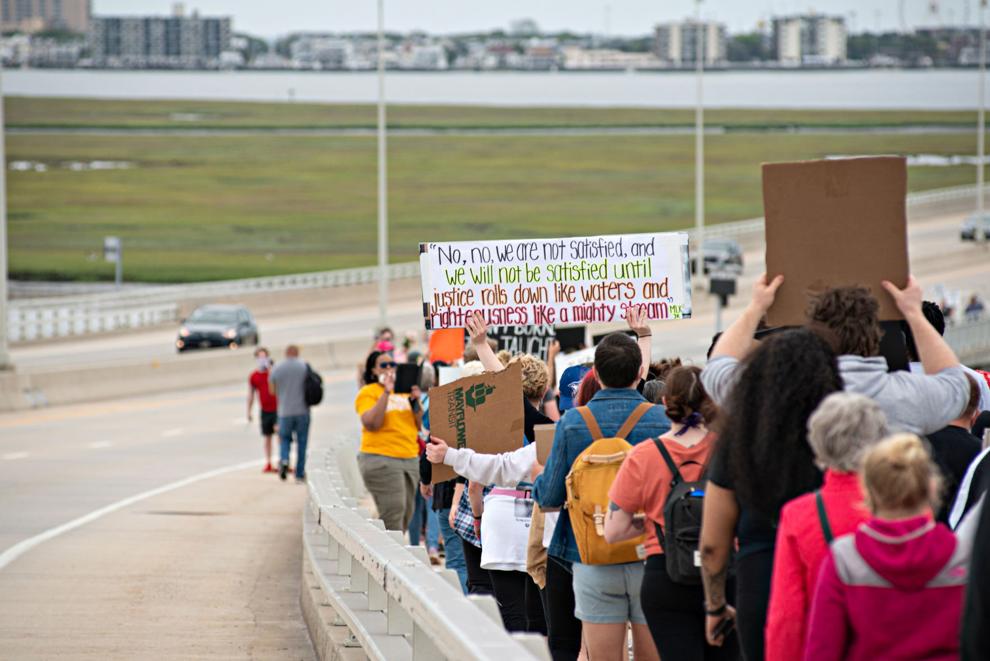 060320_nws_ocprotest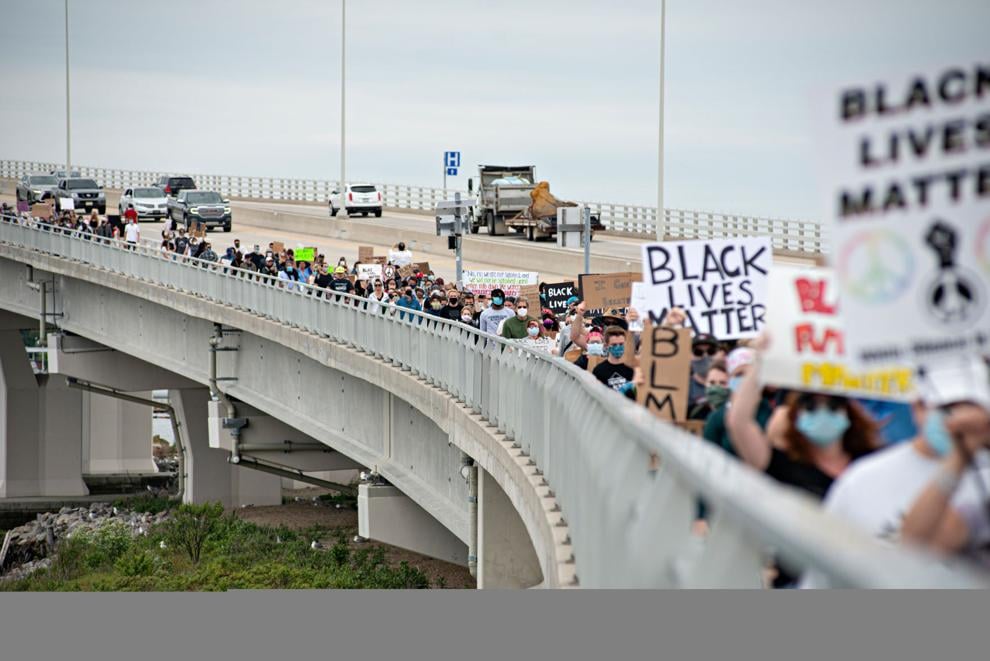 060320_nws_ocprotest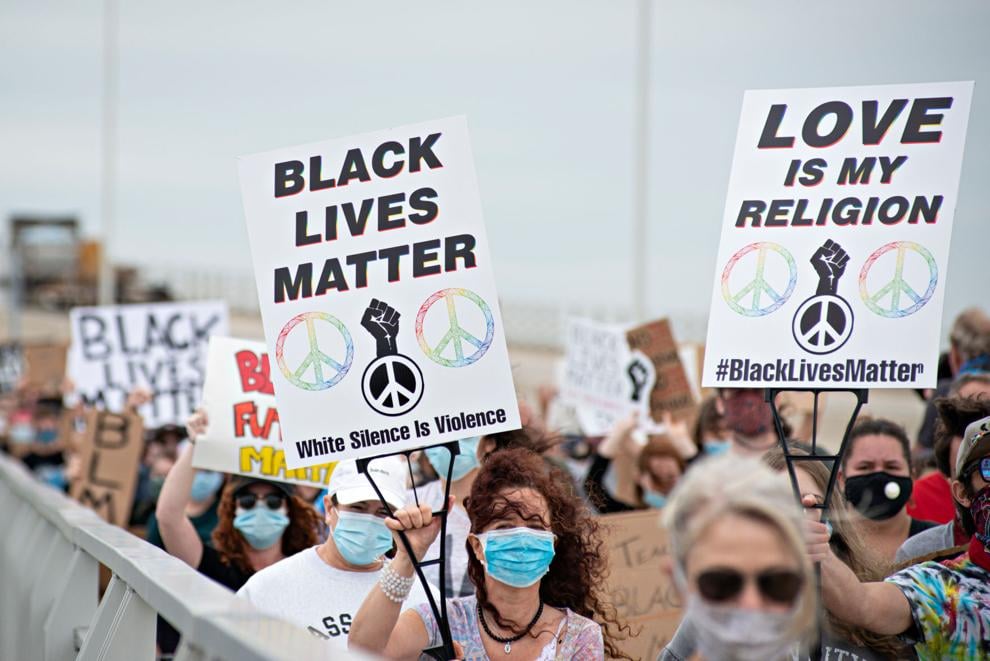 060320_nws_ocprotest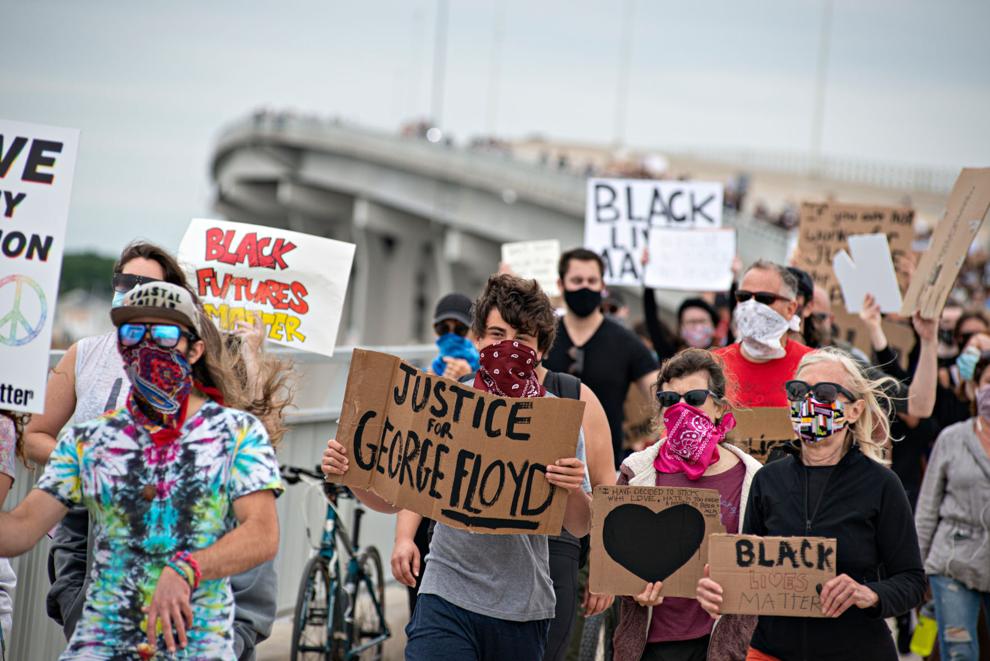 060320_nws_ocprotest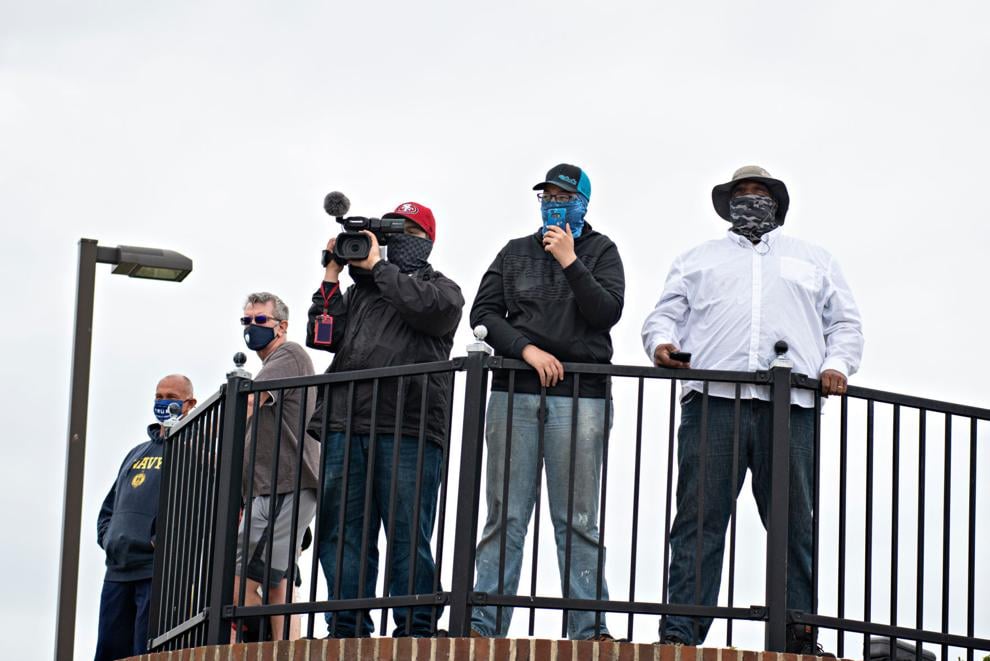 060320_nws_ocprotest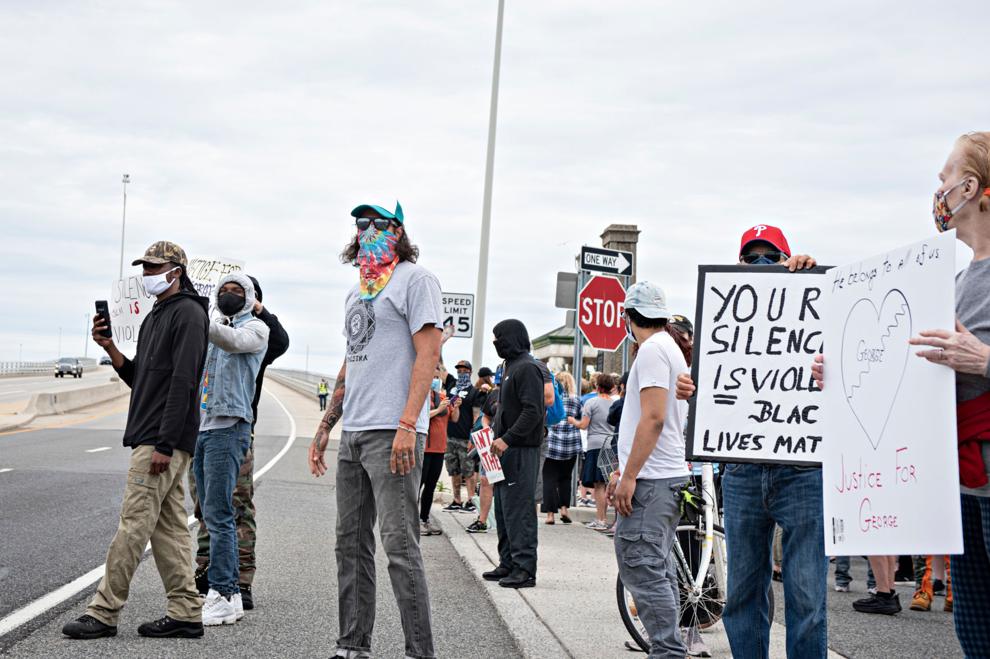 060320_nws_ocprotest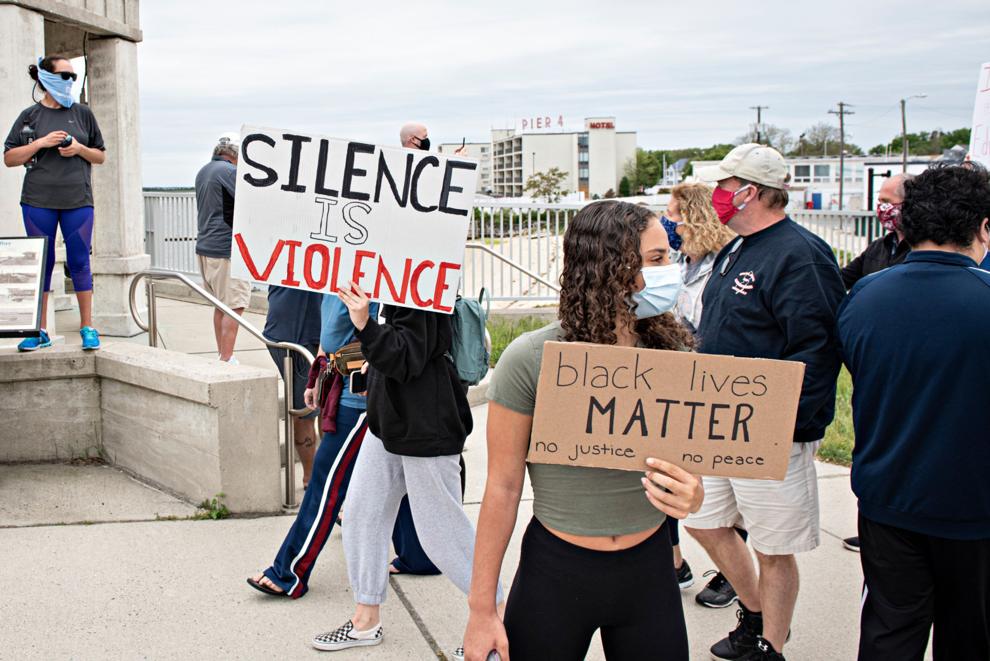 060320_nws_ocprotest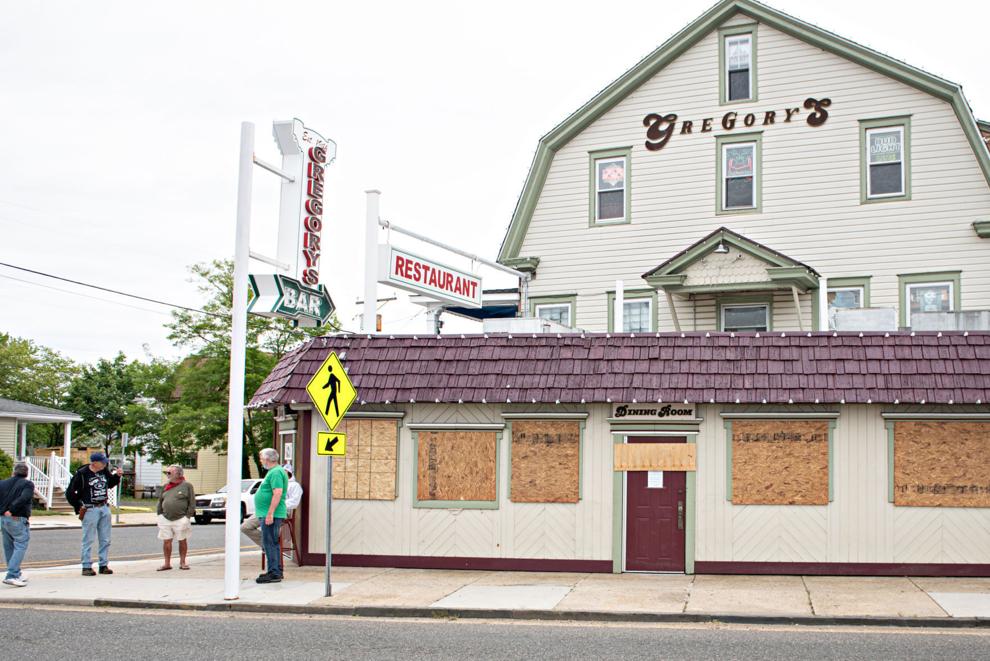 060320_nws_ocprotest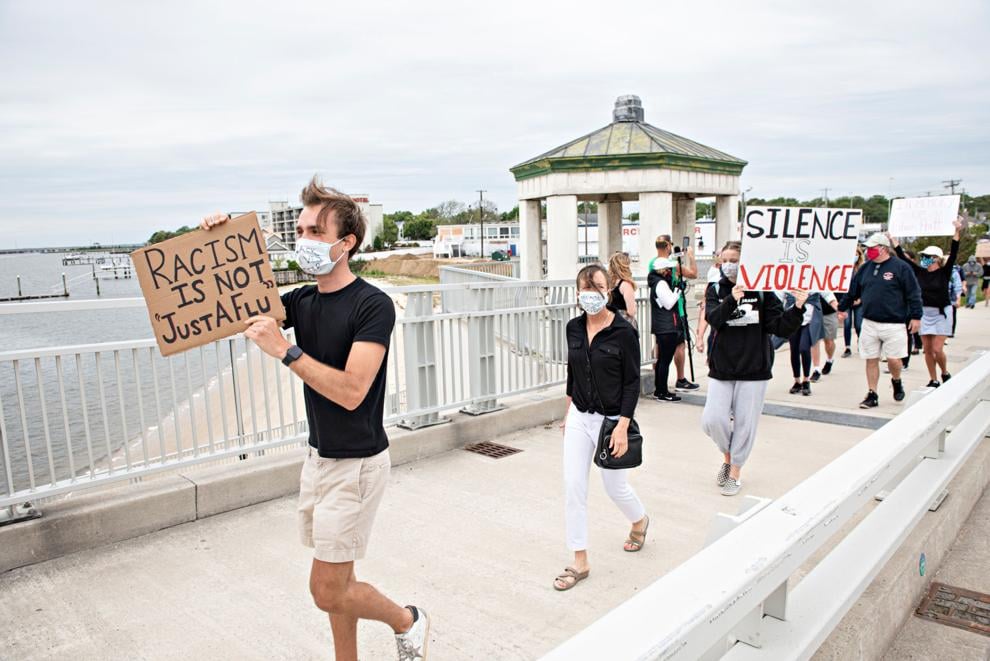 060320_nws_ocprotest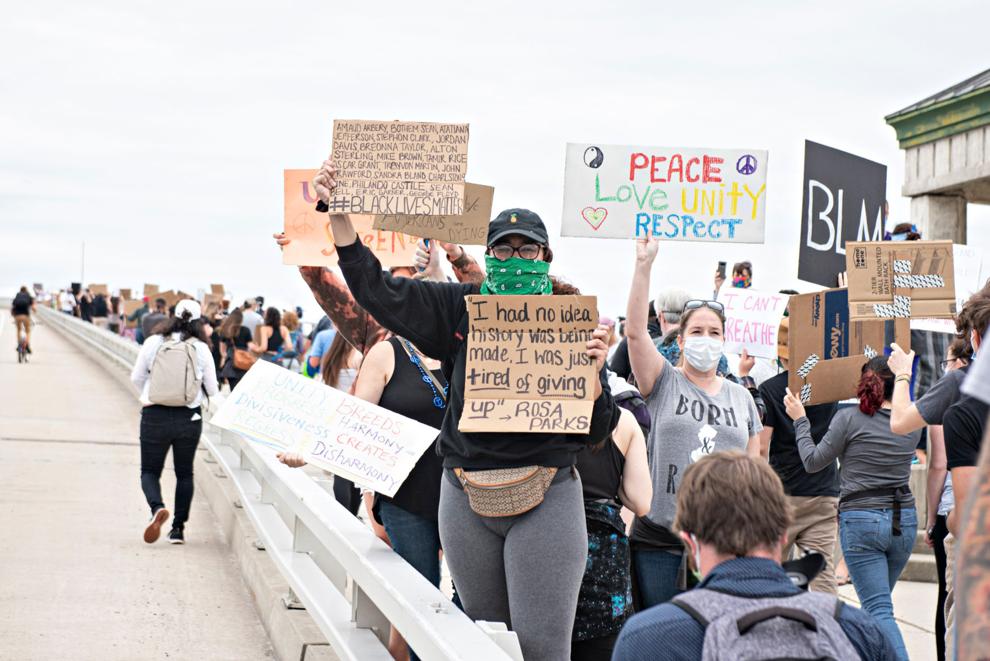 060320_nws_ocprotest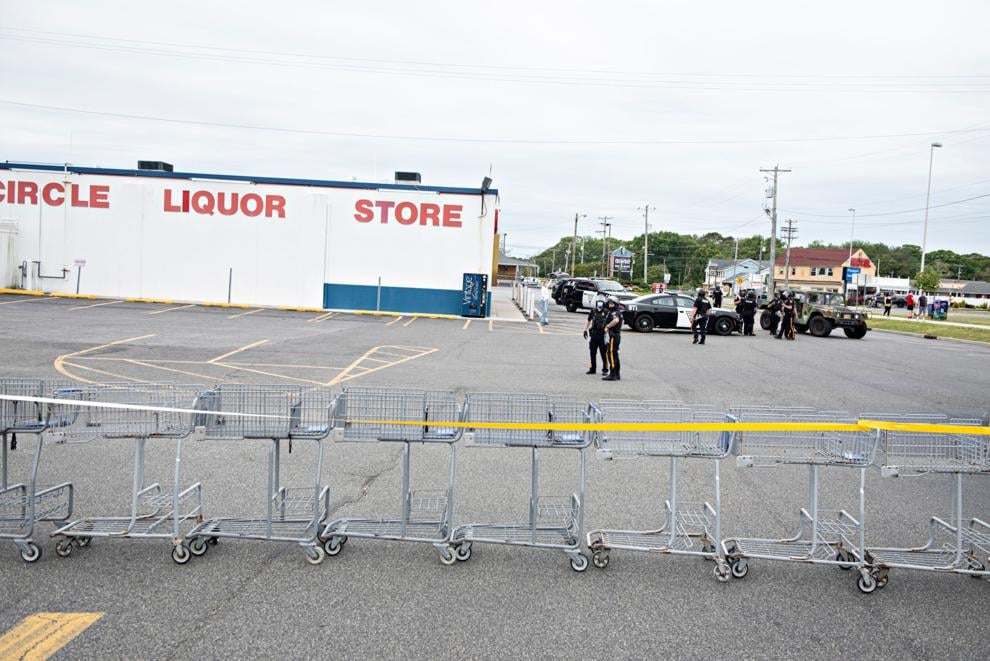 060320_nws_ocprotest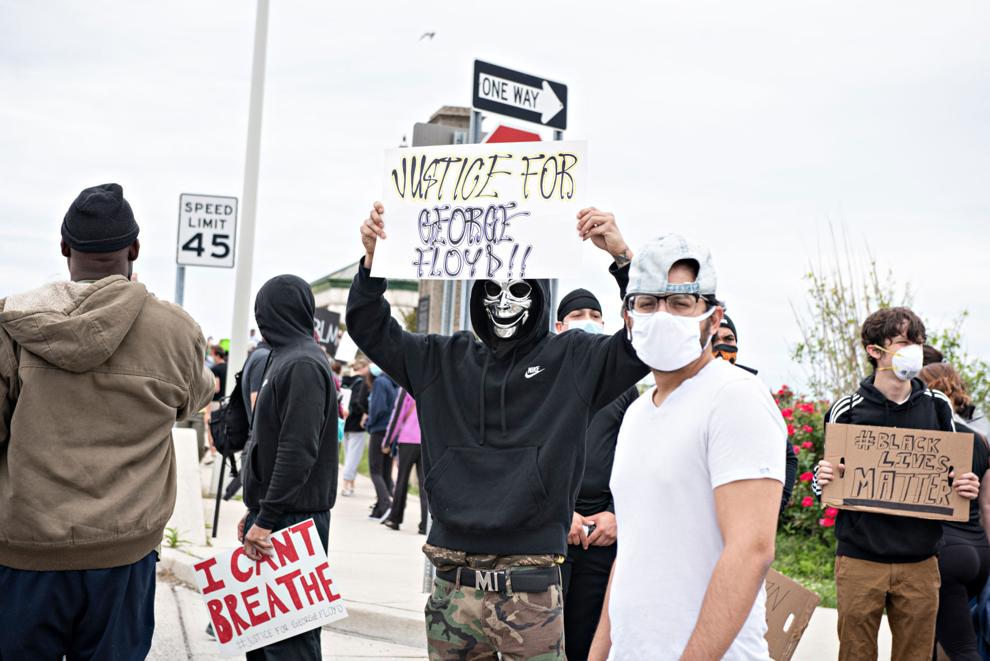 060320_nws_ocprotest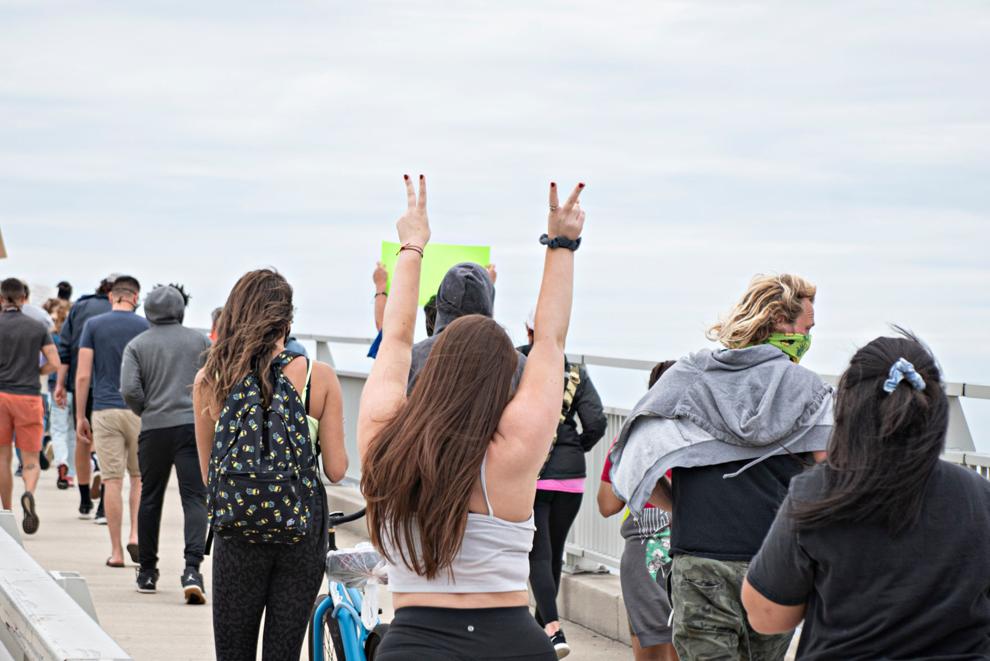 060320_nws_ocprotest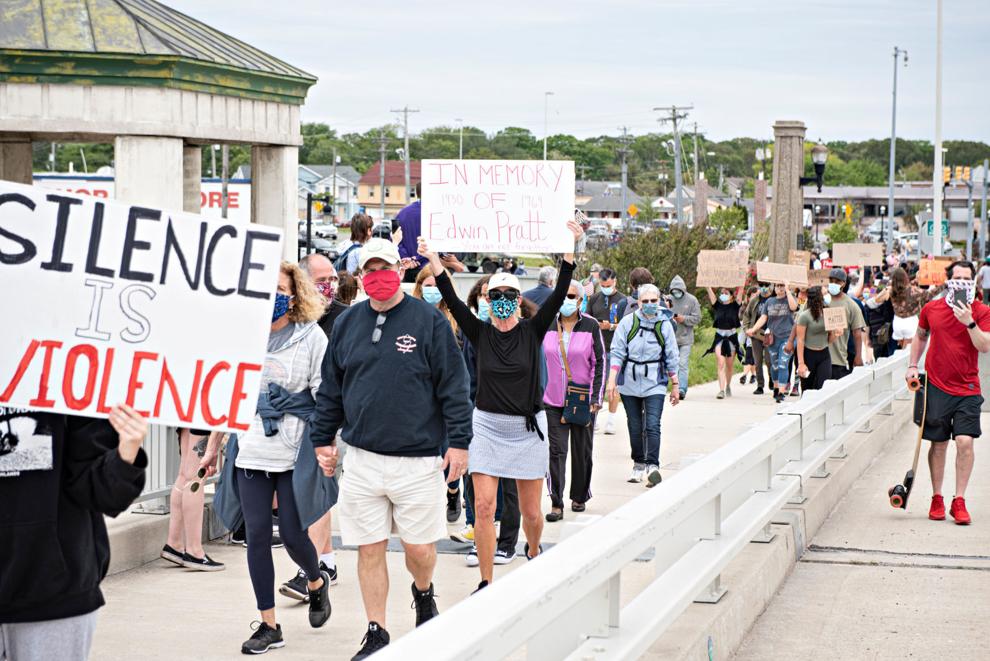 060320_nws_ocprotest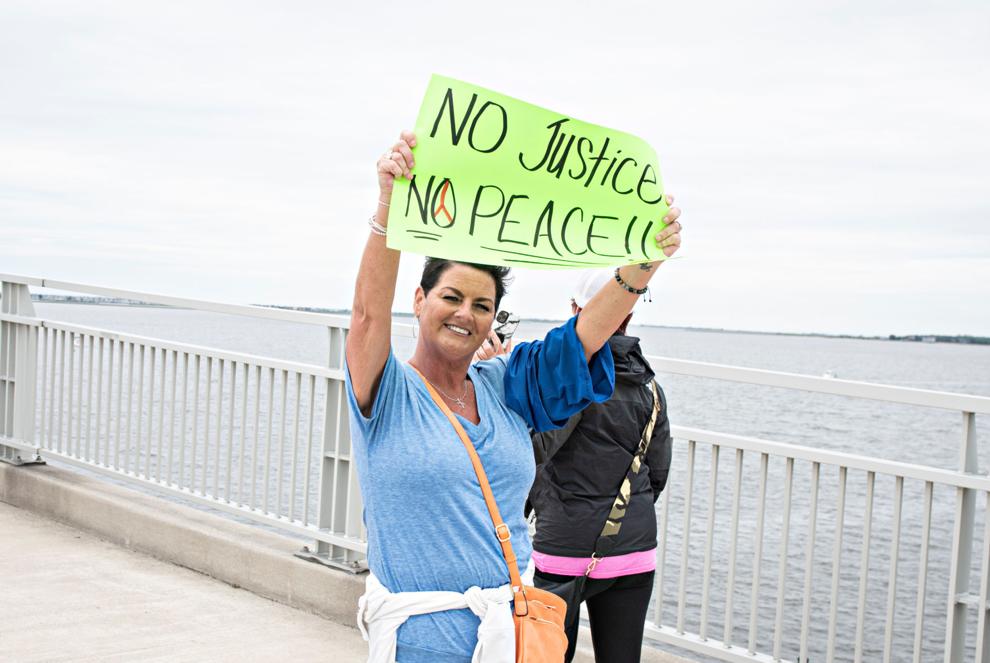 060320_nws_ocprotest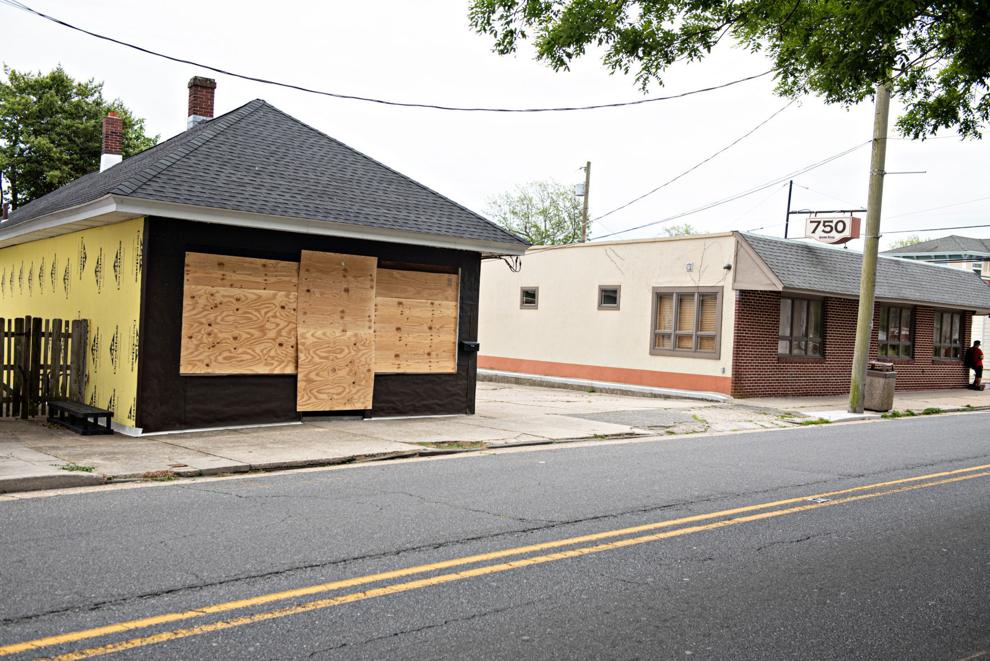 060320_nws_ocprotest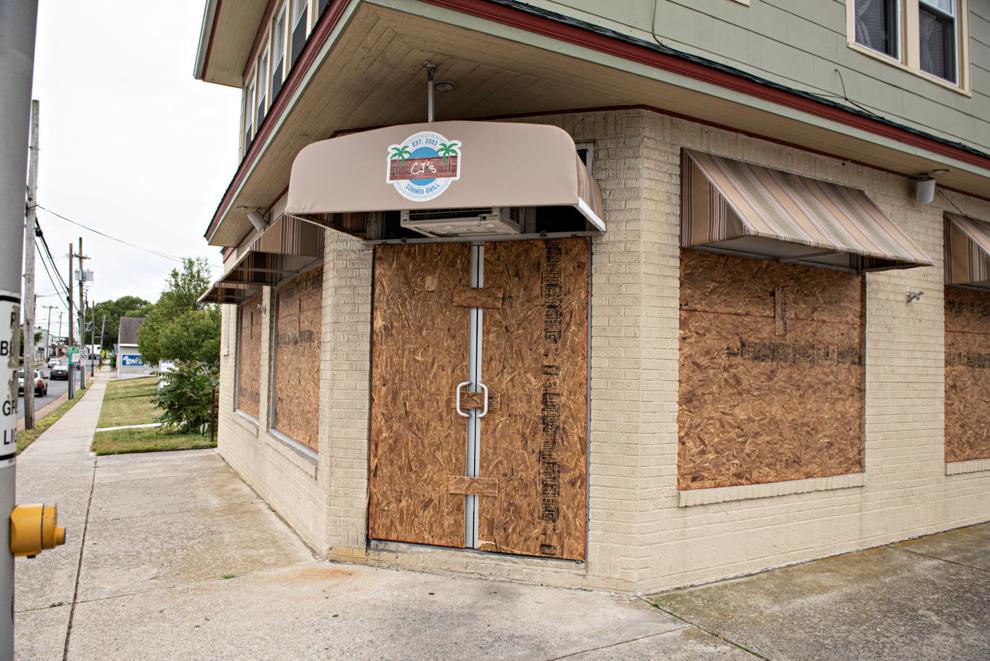 060320_nws_ocprotest
060320_nws_ocprotest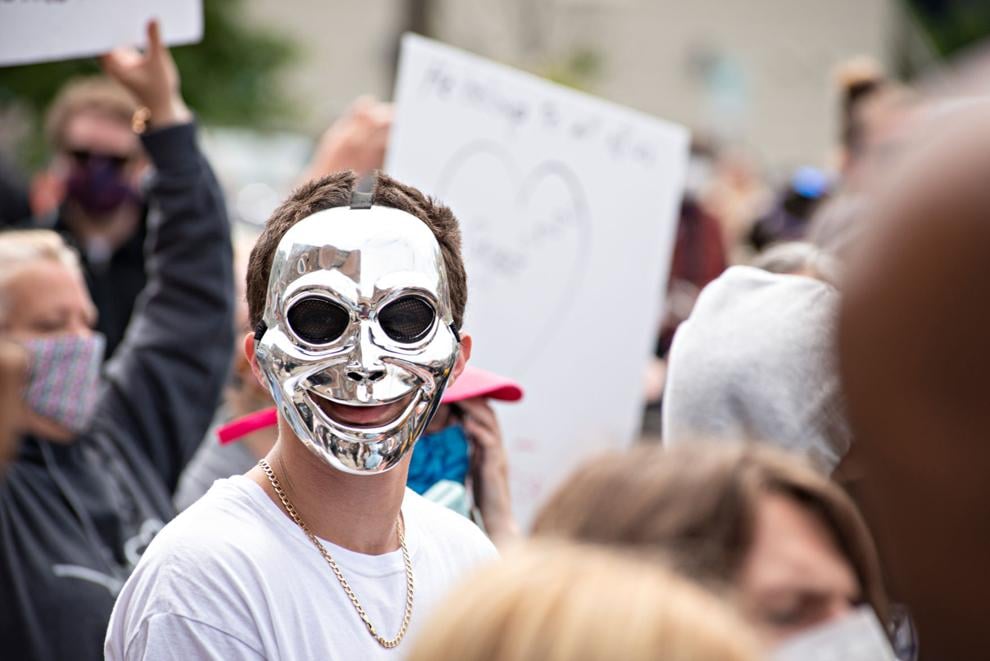 060320_nws_ocprotest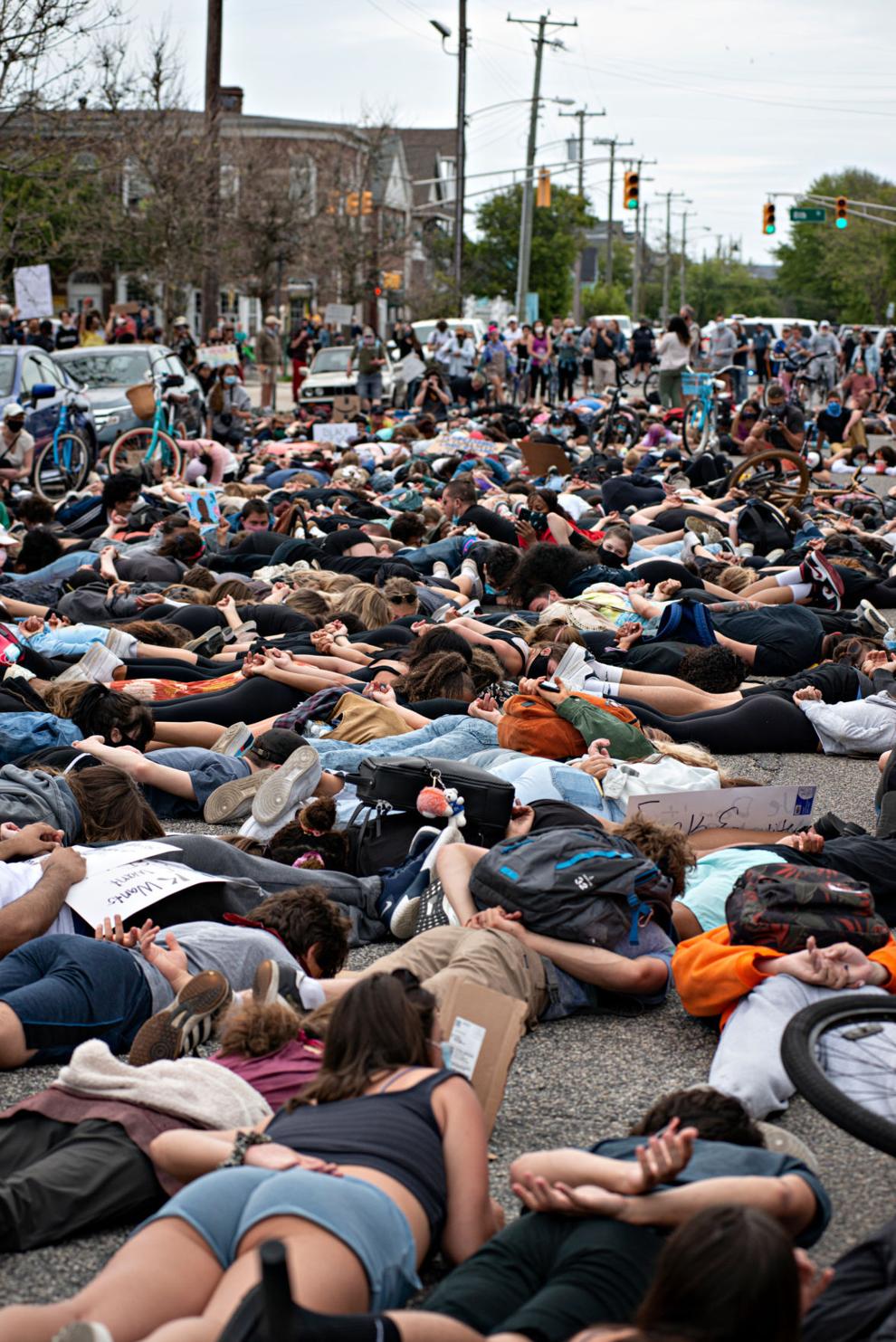 060320_nws_ocprotest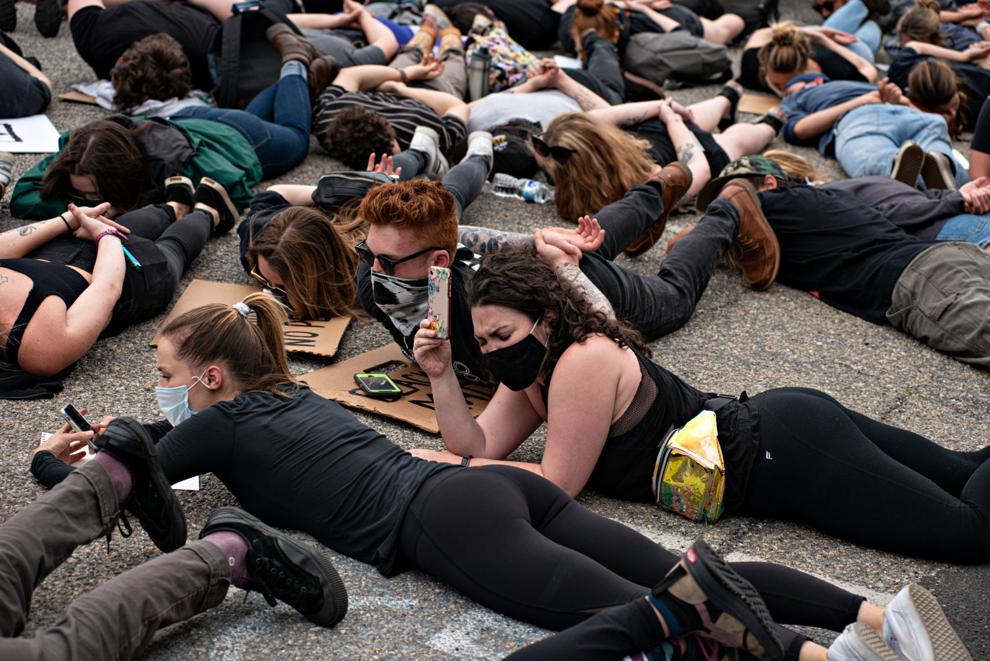 060320_nws_ocprotest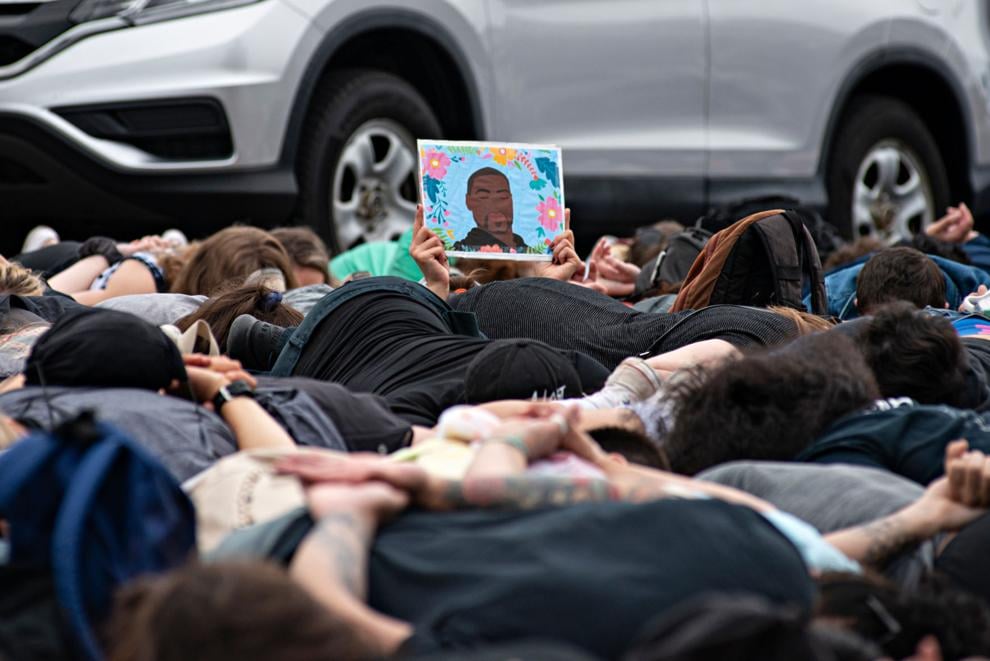 060320_nws_ocprotest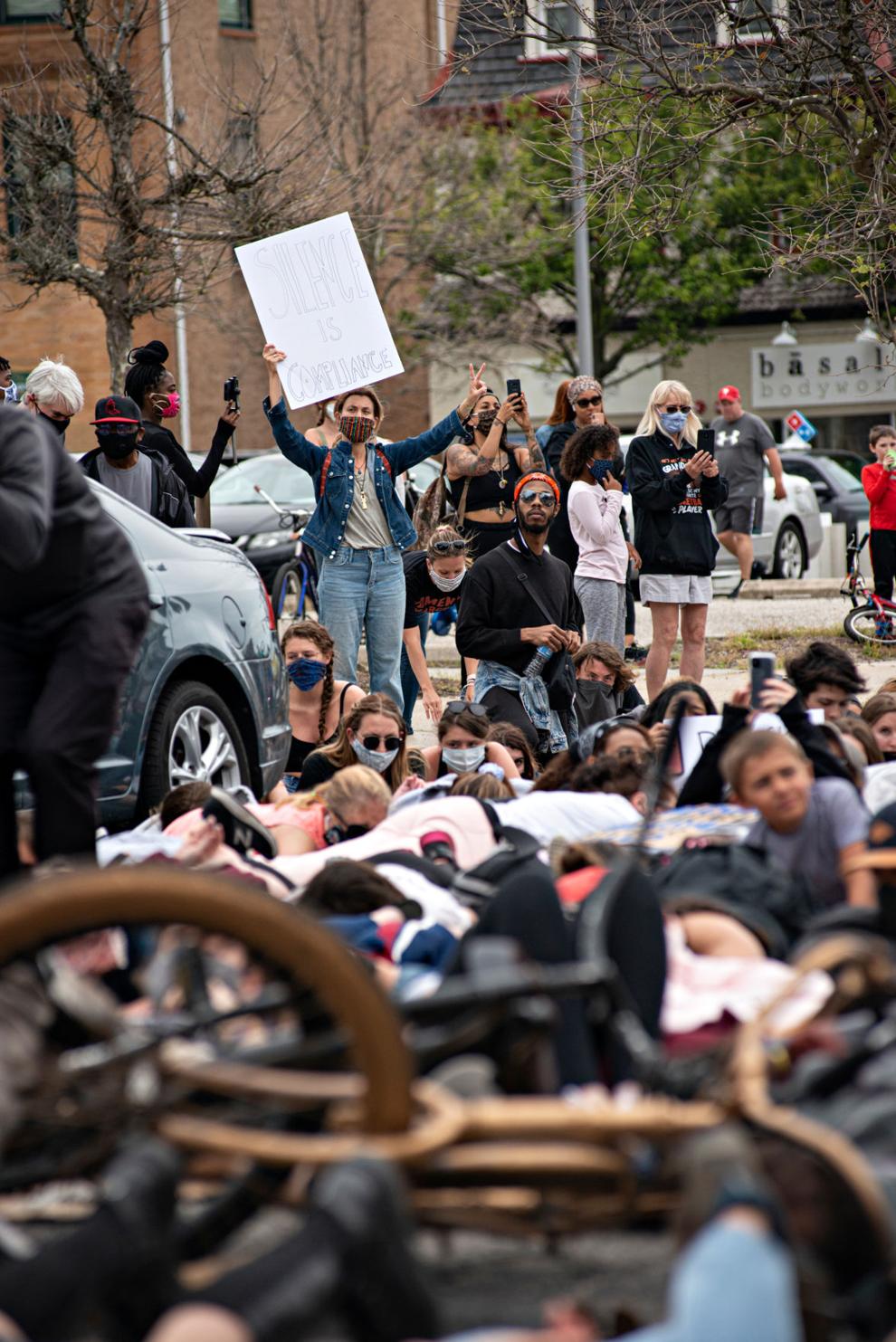 060320_nws_ocprotest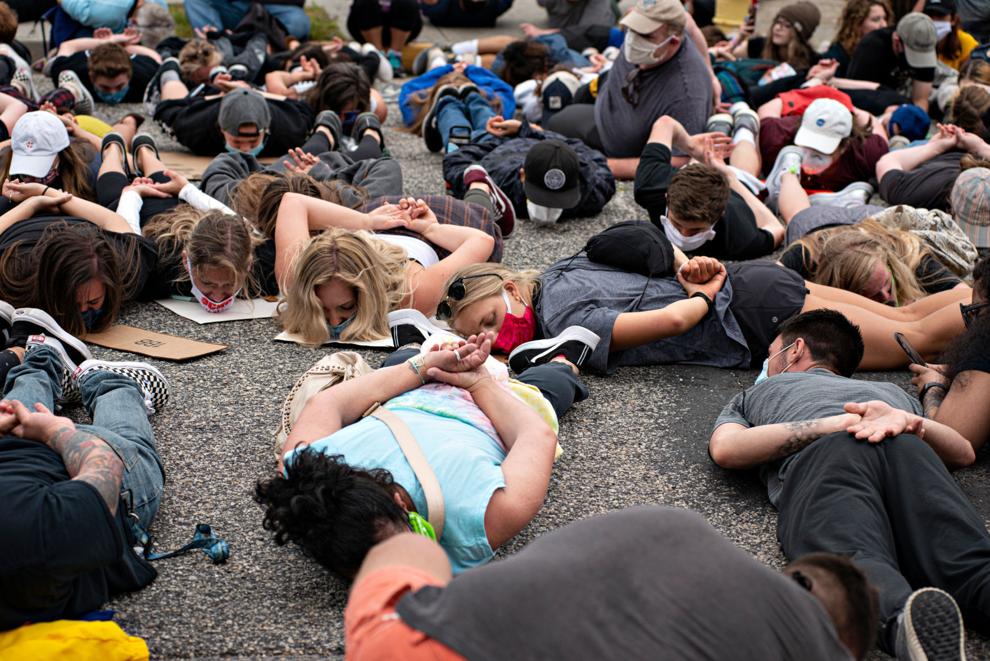 060320_nws_ocprotest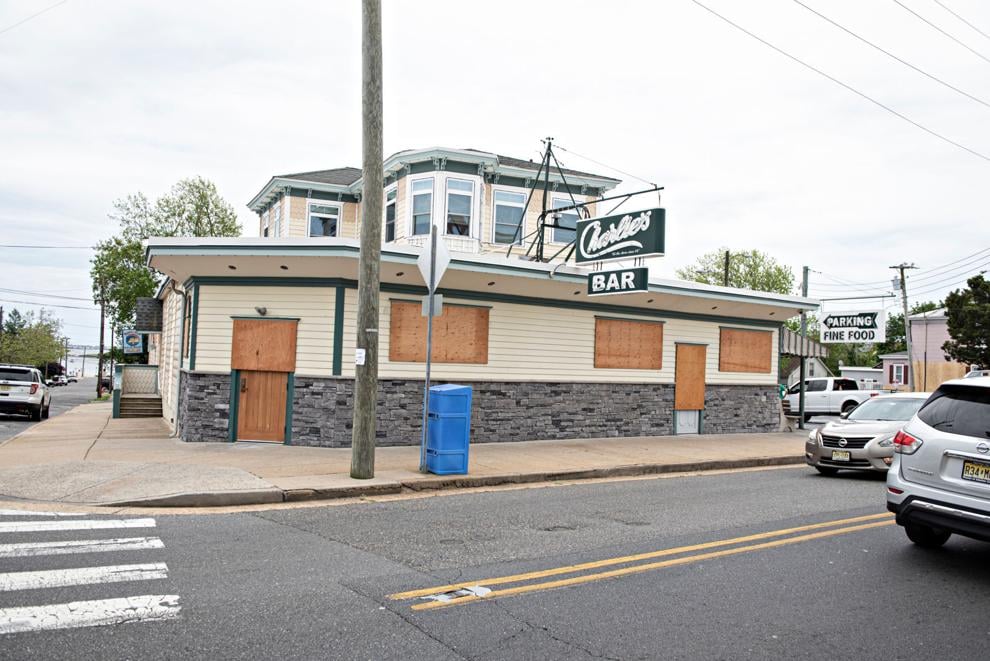 060320_nws_ocprotest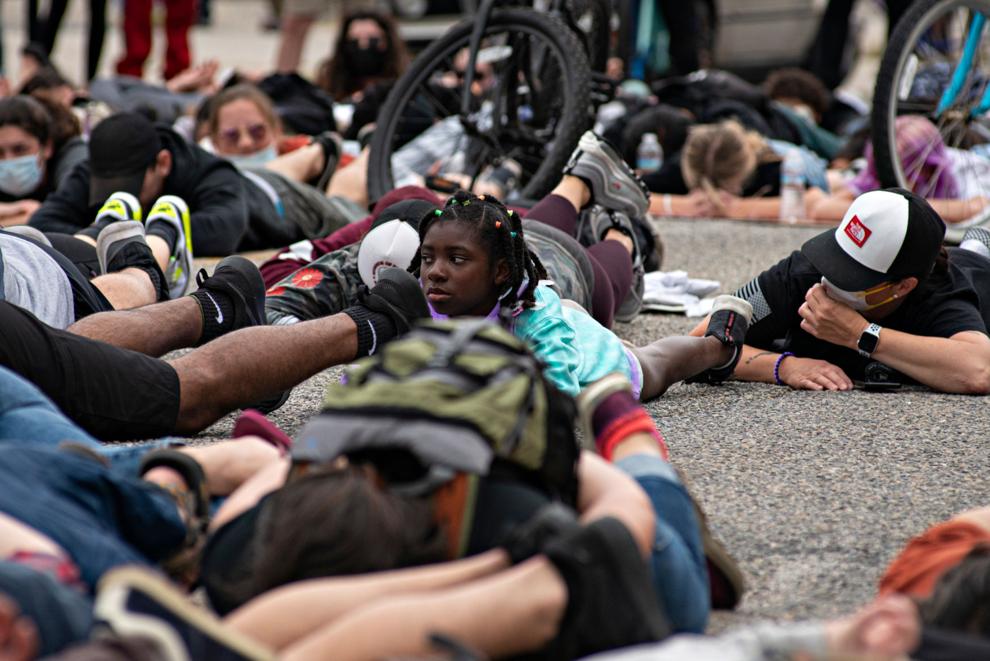 060320_nws_ocprotest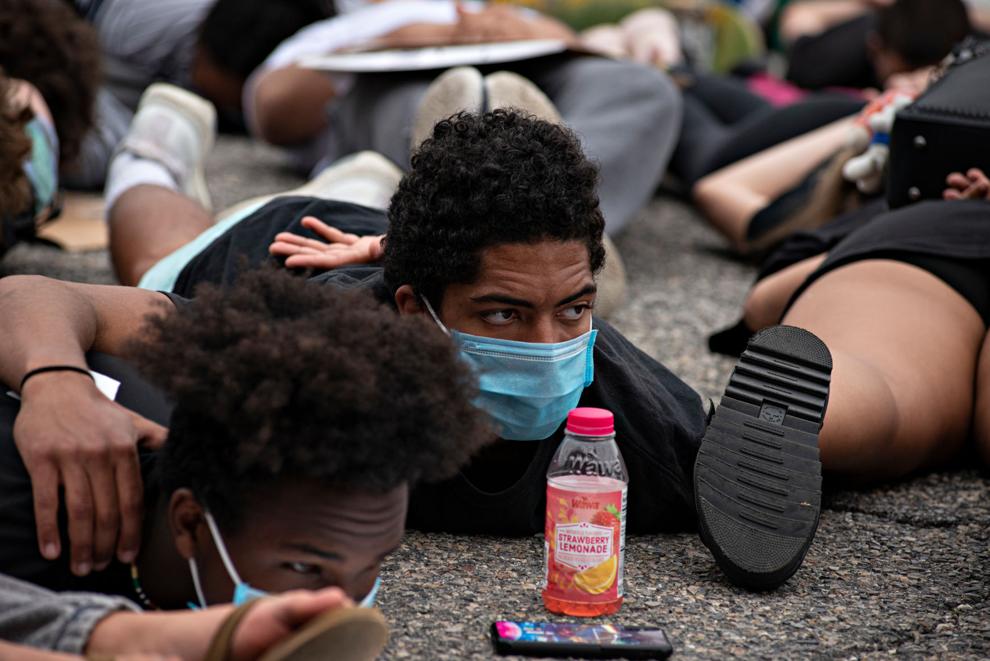 060320_nws_ocprotest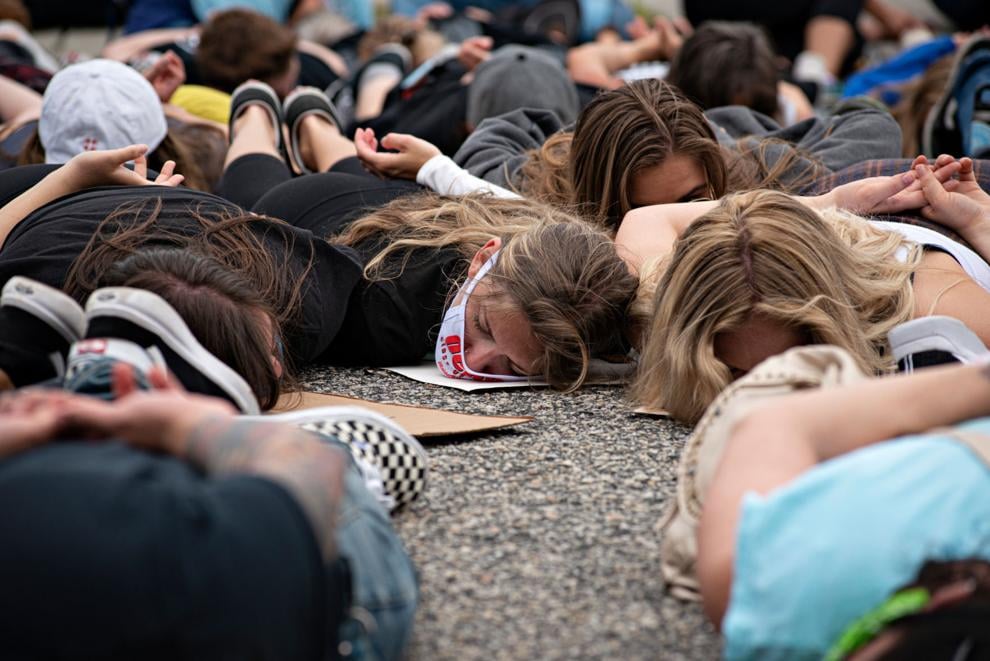 060320_nws_ocprotest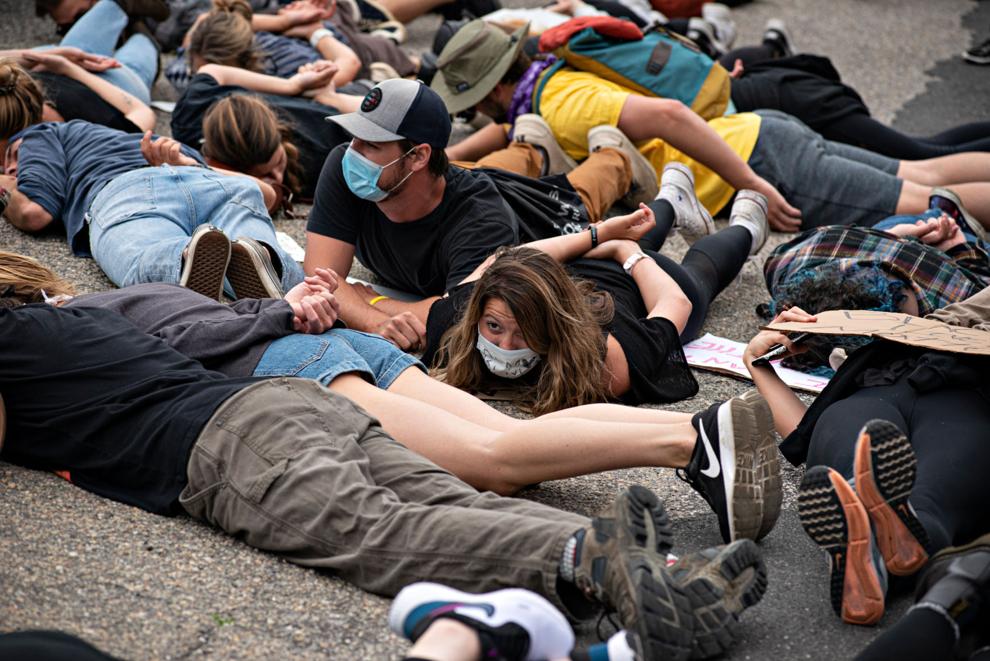 060320_nws_ocprotest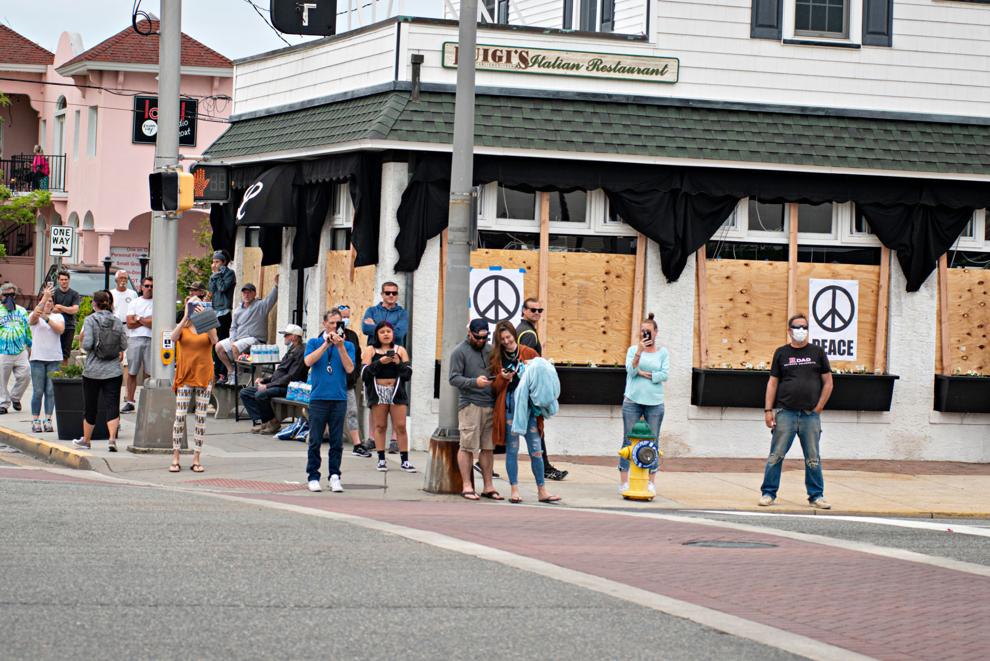 060320_nws_ocprotest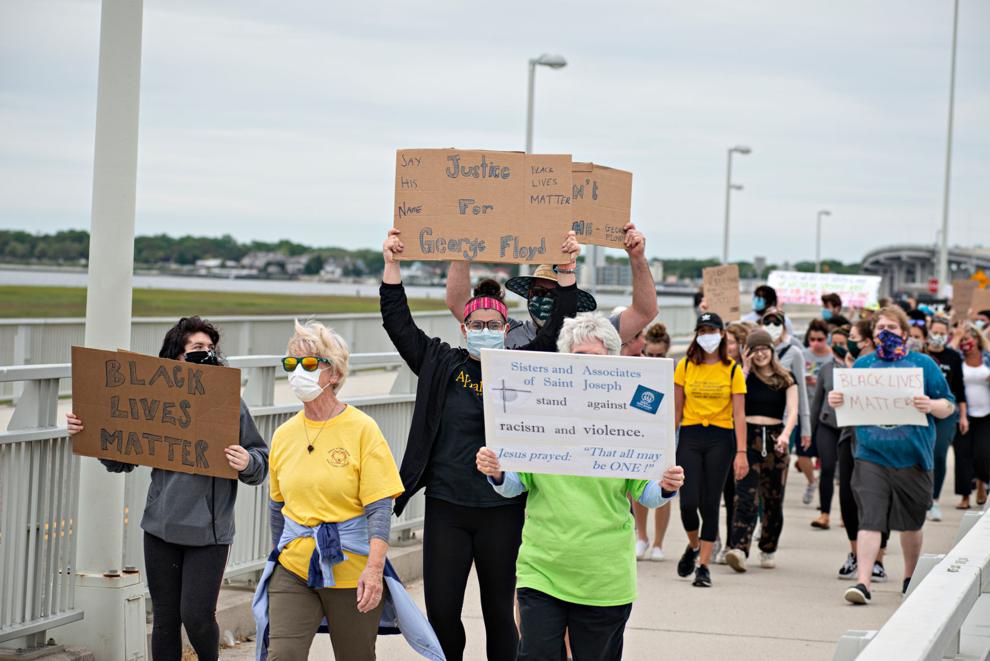 060320_nws_ocprotest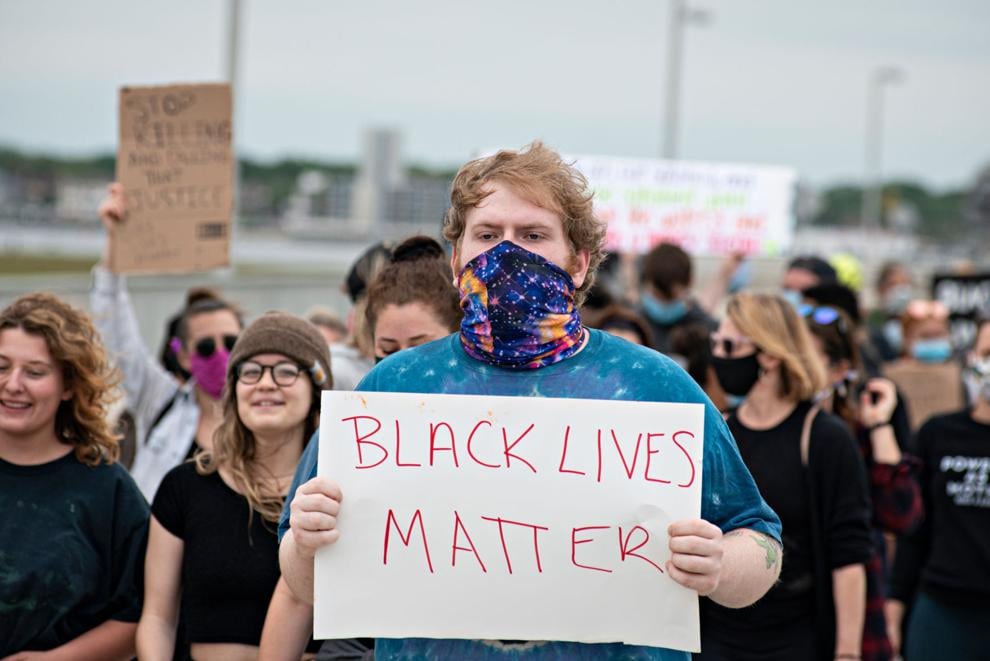 060320_nws_ocprotest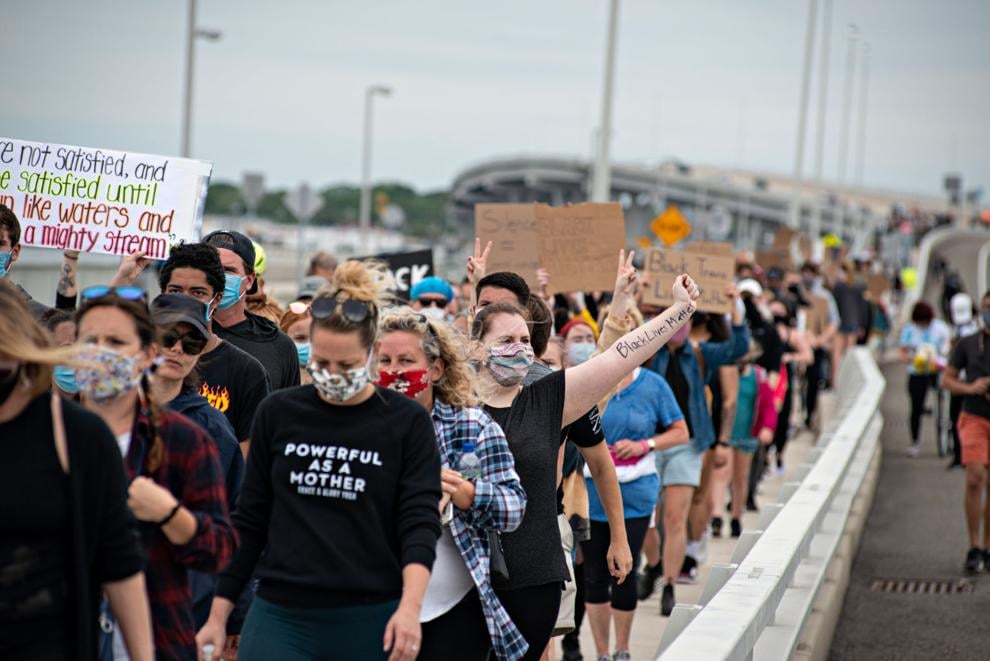 060320_nws_ocprotest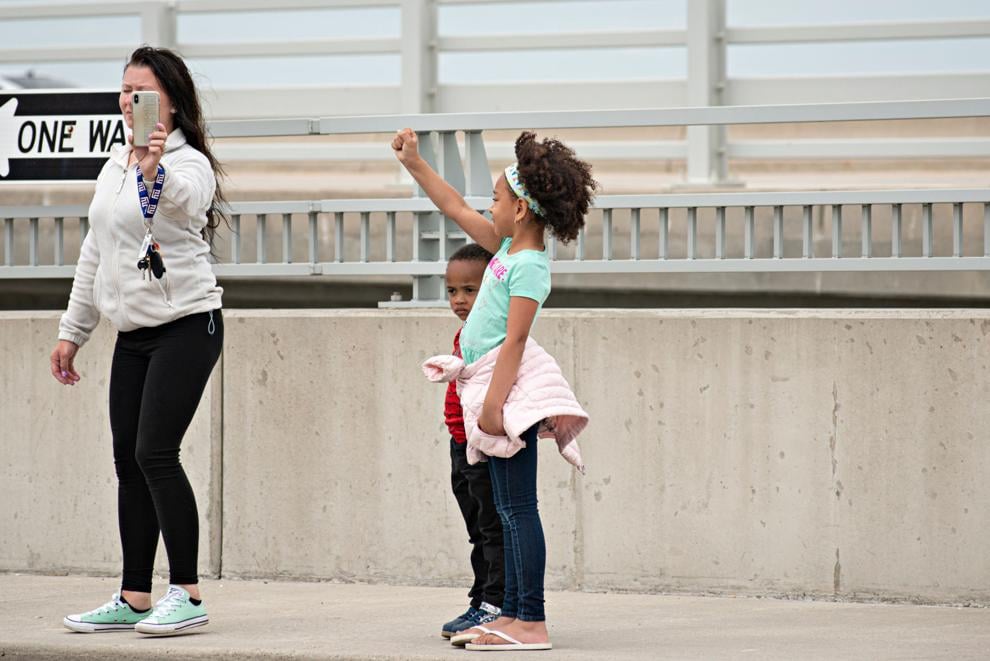 060320_nws_ocprotest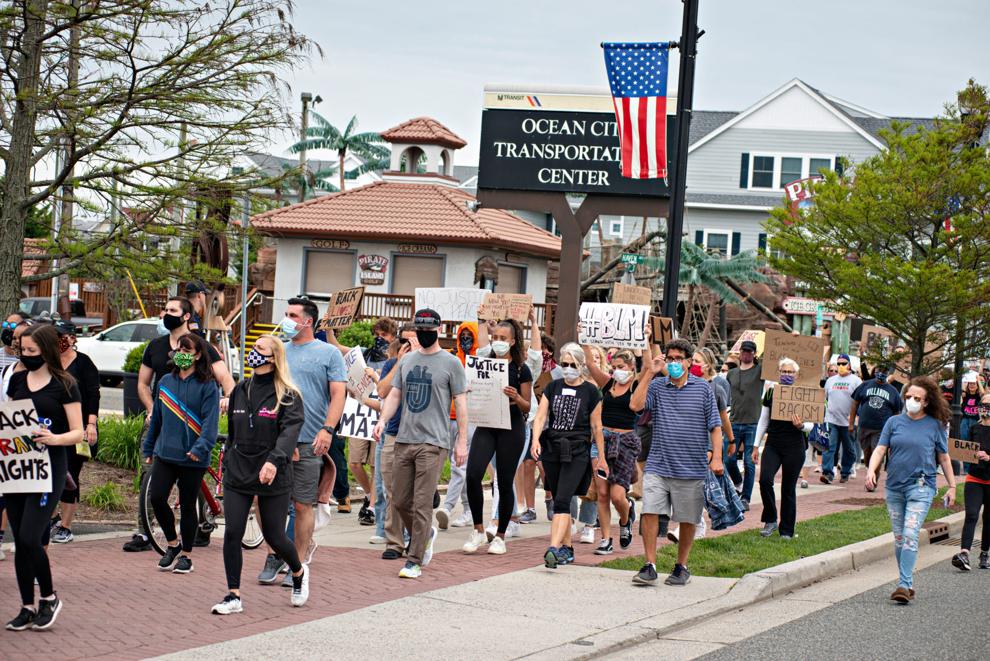 060320_nws_ocprotest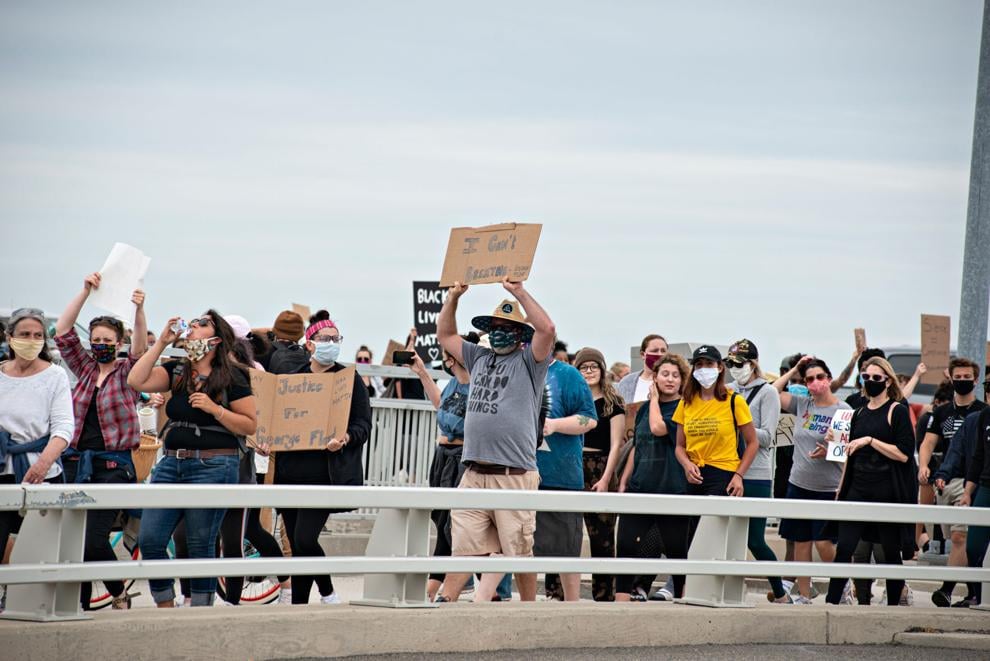 060320_nws_ocprotest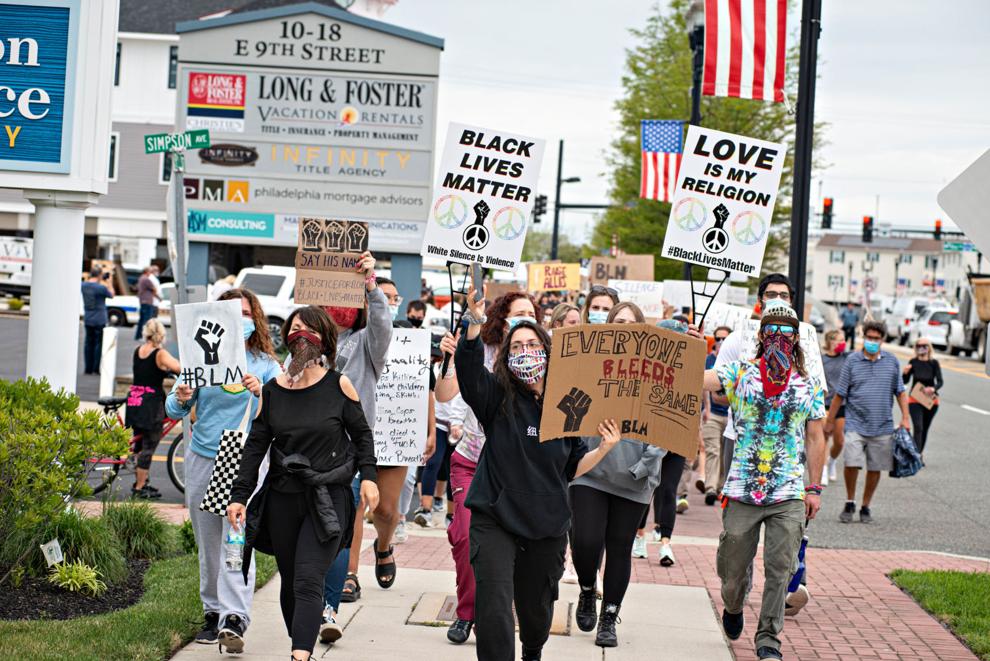 060320_nws_ocprotest
060320_nws_ocprotest
060320_nws_ocprotest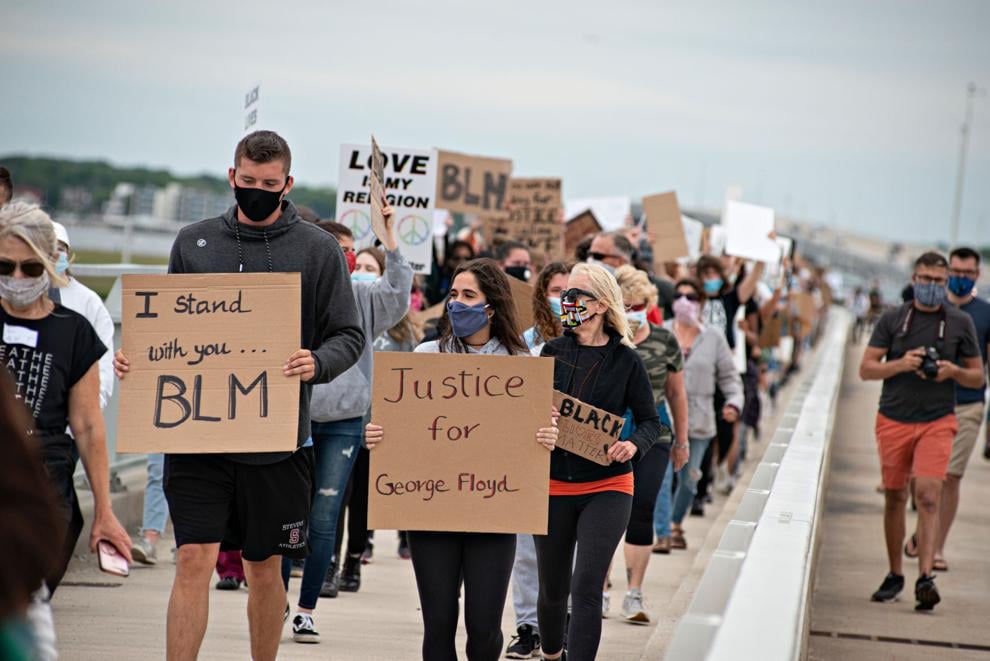 060320_nws_ocprotest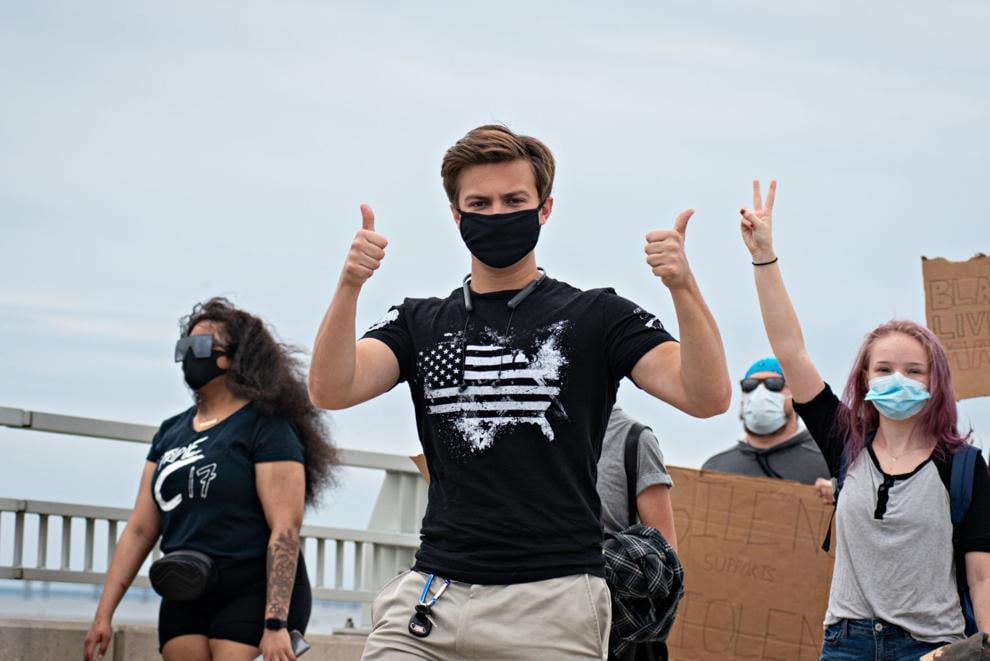 060320_nws_ocprotest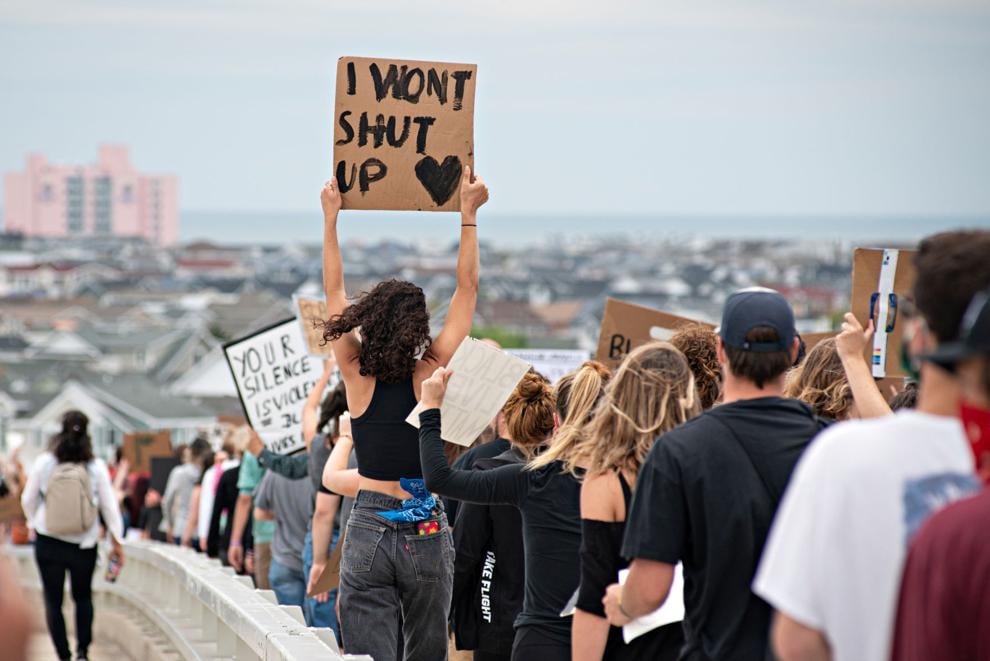 060320_nws_ocprotest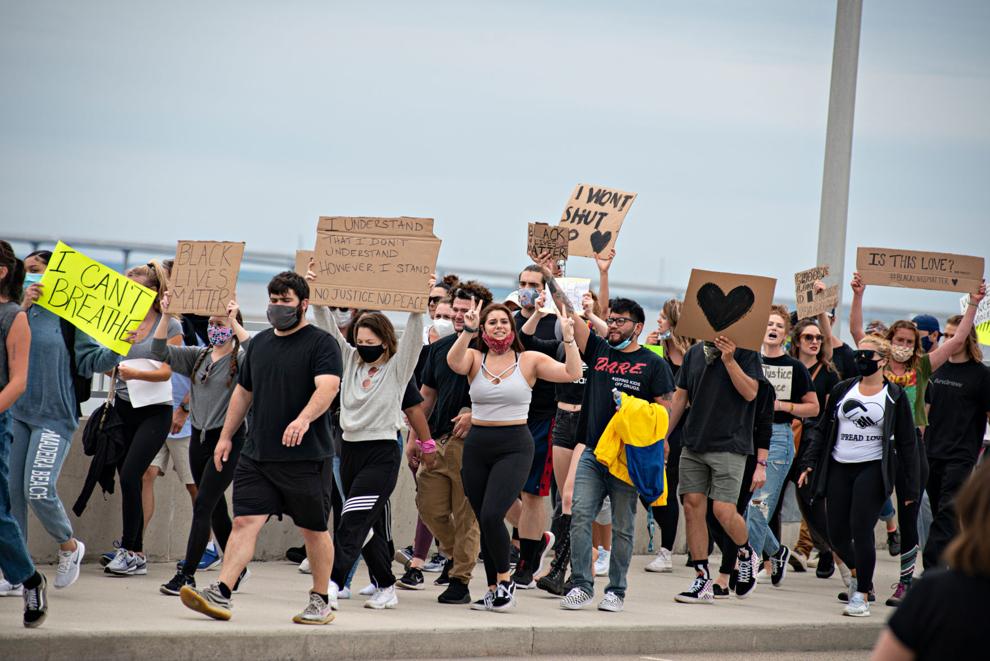 060320_nws_ocprotest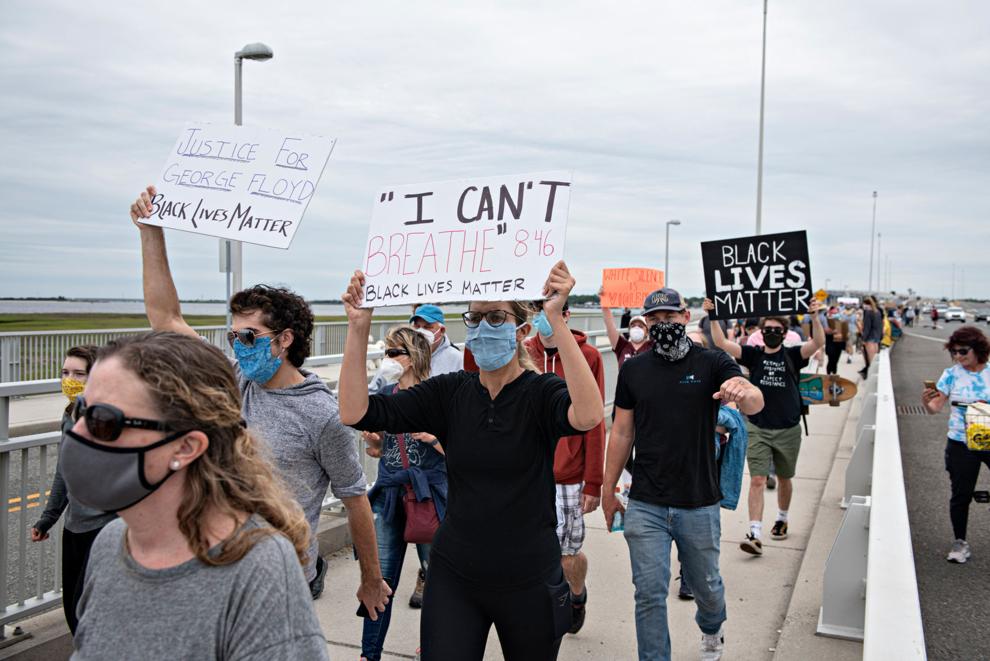 060320_nws_ocprotest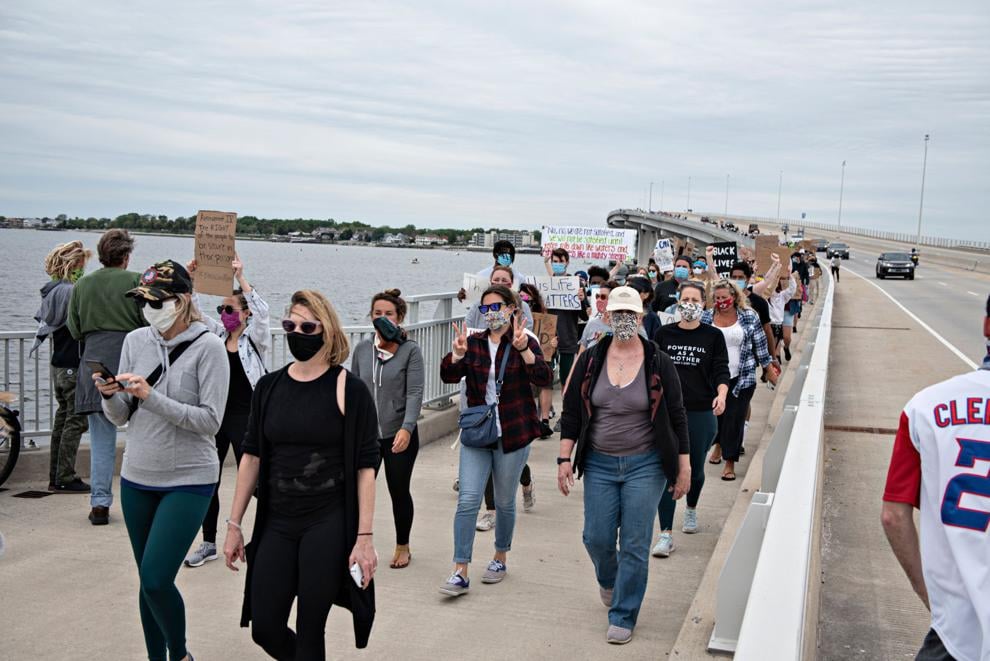 060320_nws_ocprotest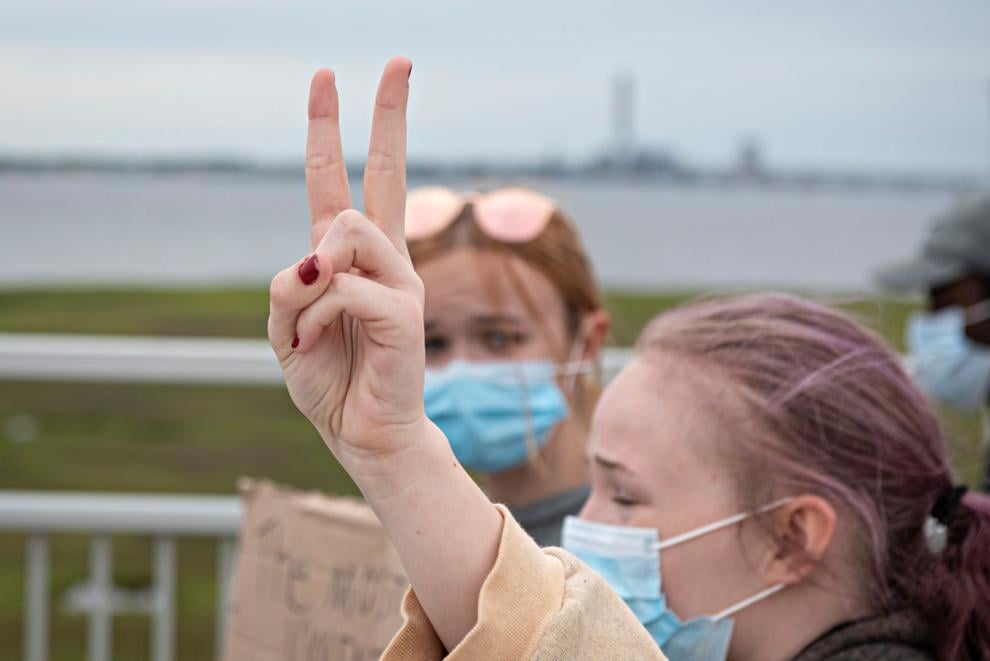 060320_nws_ocprotest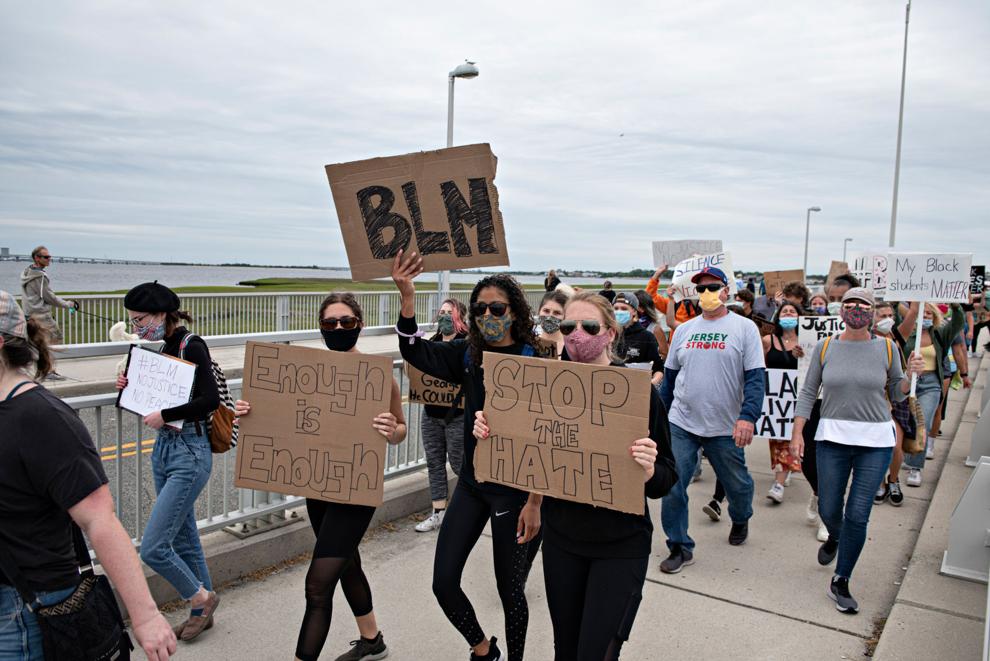 060320_nws_ocprotest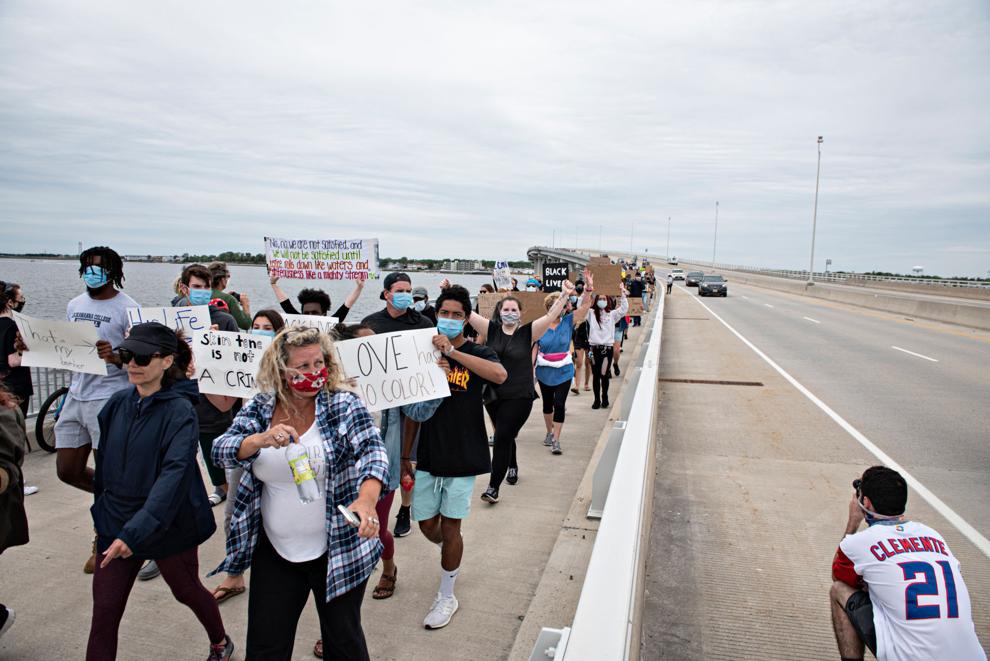 060320_nws_ocprotest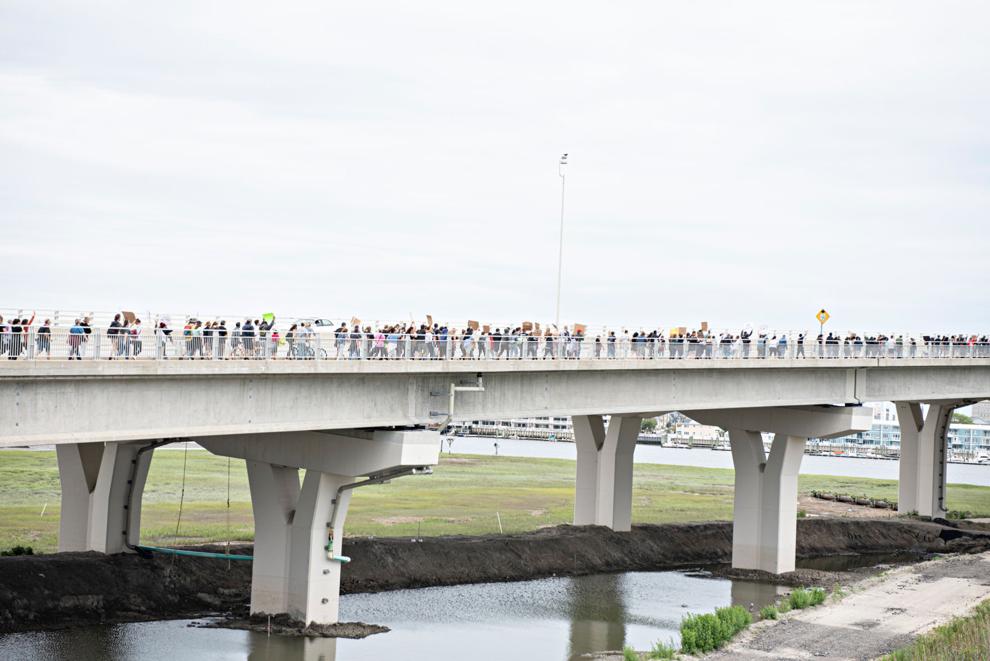 060320_nws_ocprotest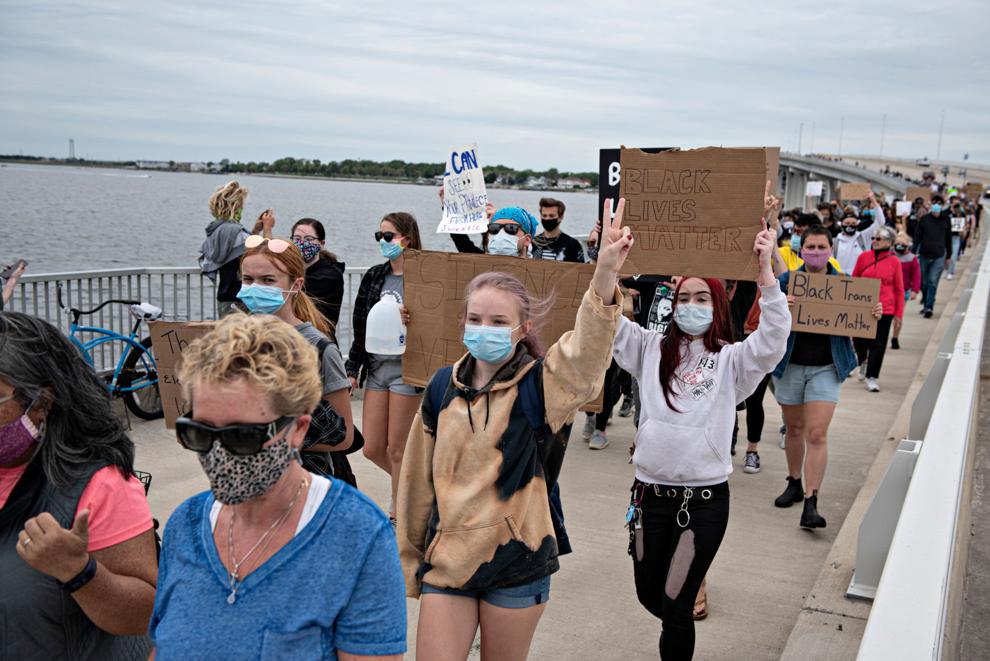 060320_nws_ocprotest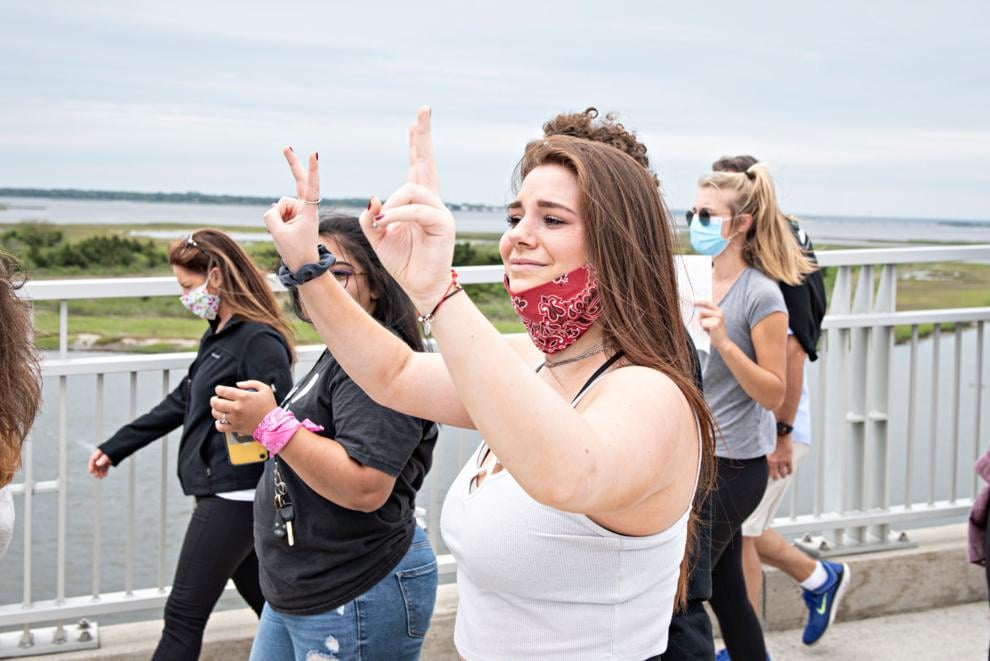 060320_nws_ocprotest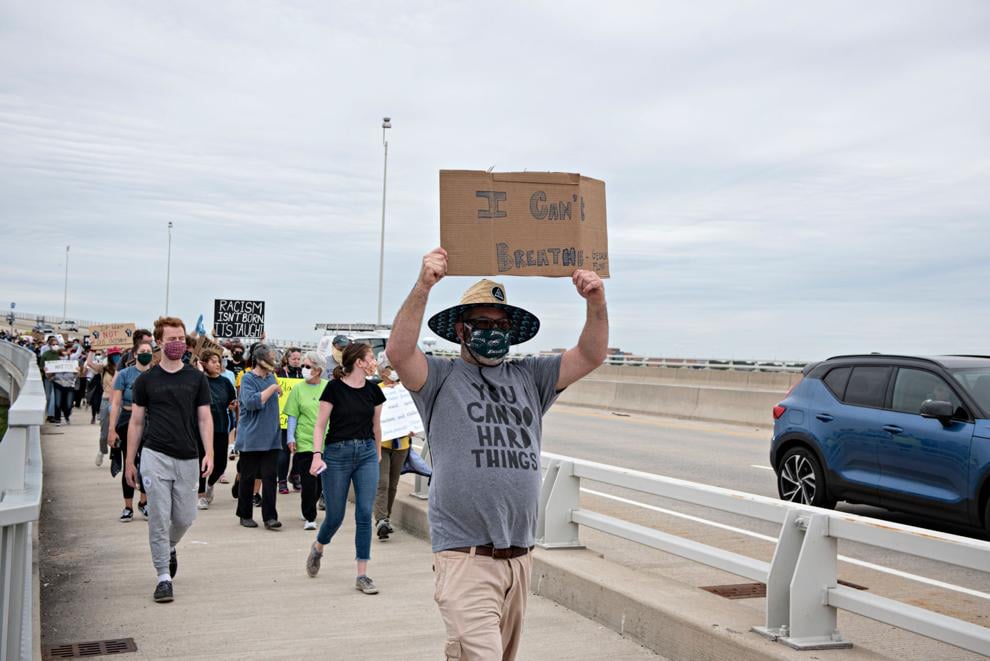 060320_nws_ocprotest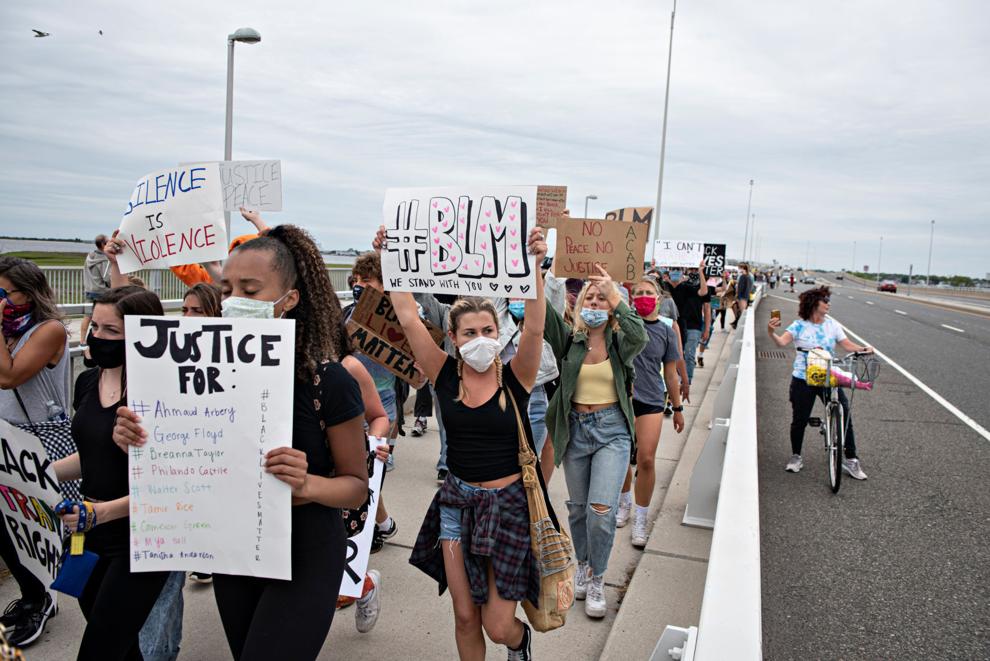 060320_nws_ocprotest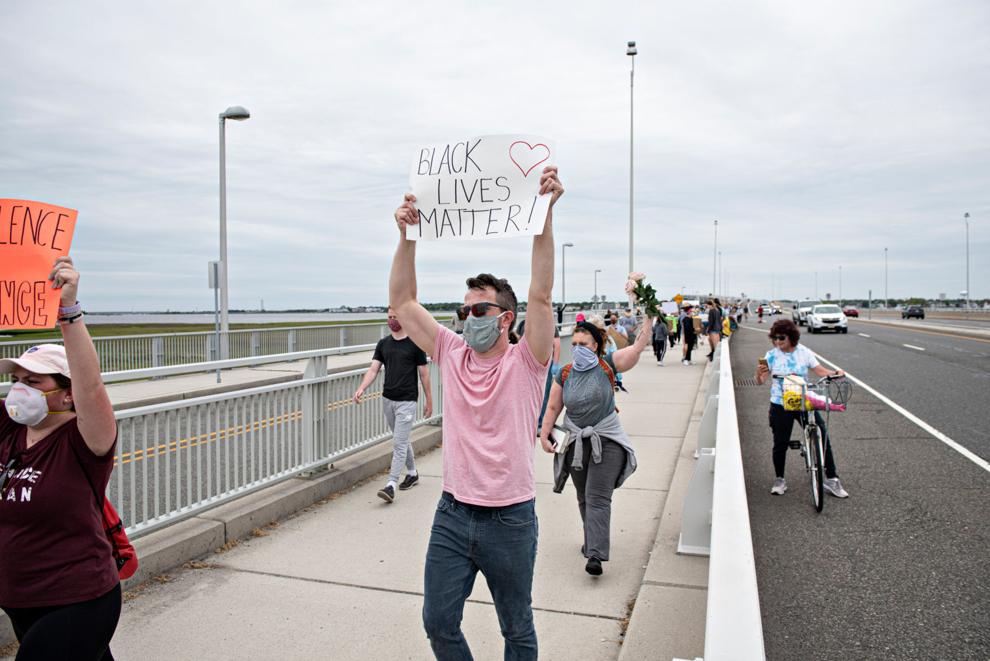 060320_nws_ocprotest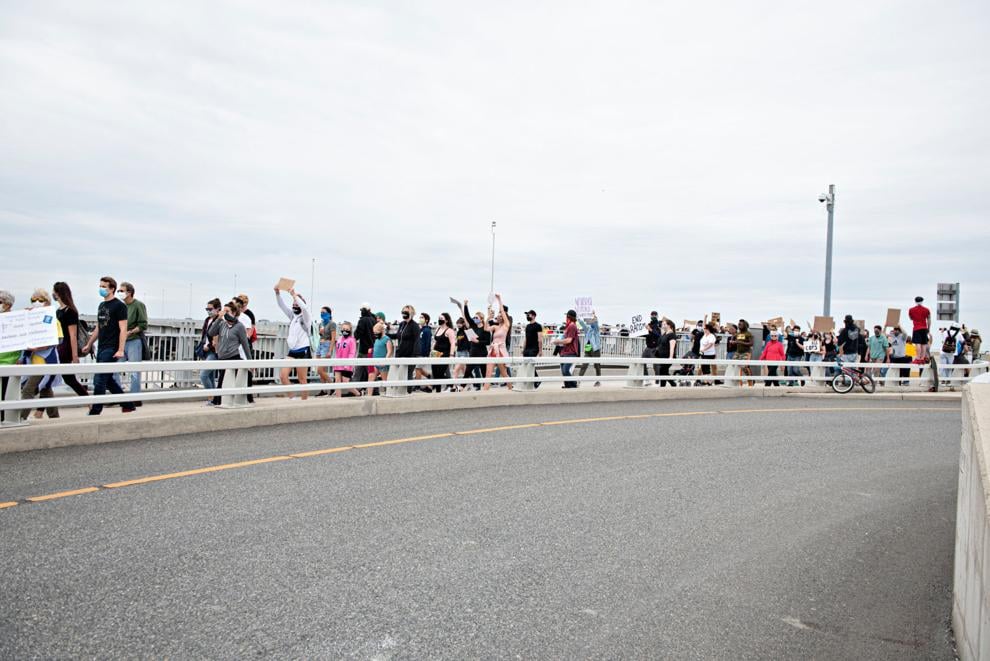 060320_nws_ocprotest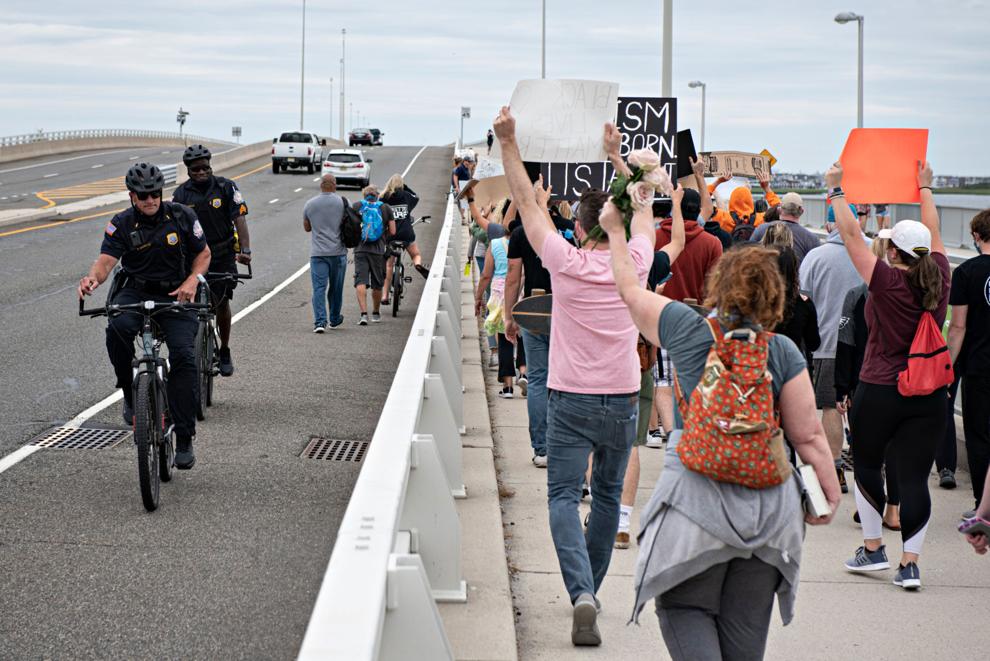 060320_nws_ocprotest
060320_nws_ocprotest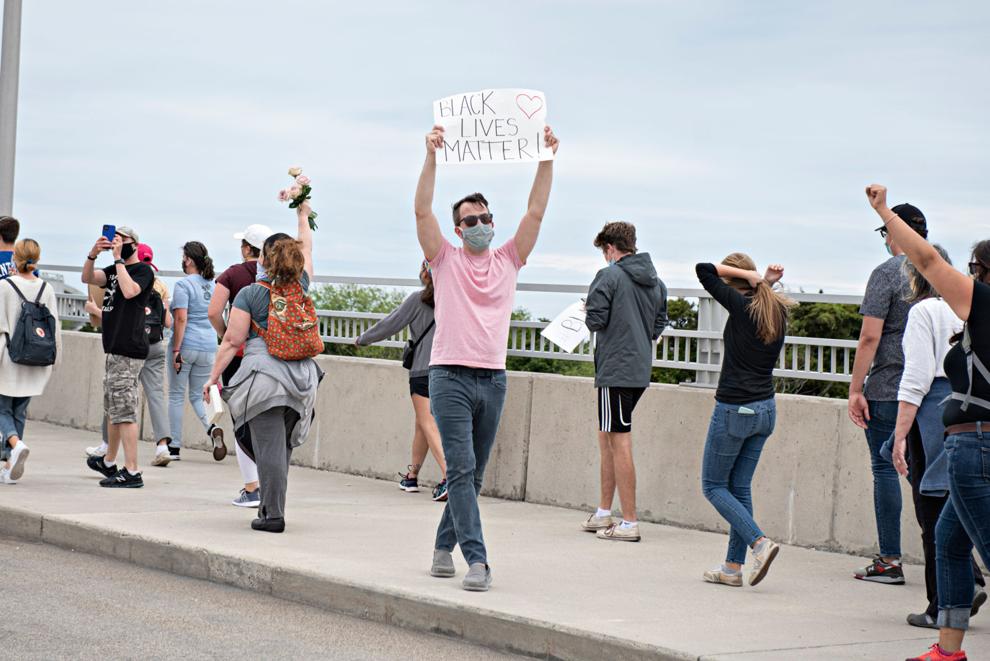 060320_nws_ocprotest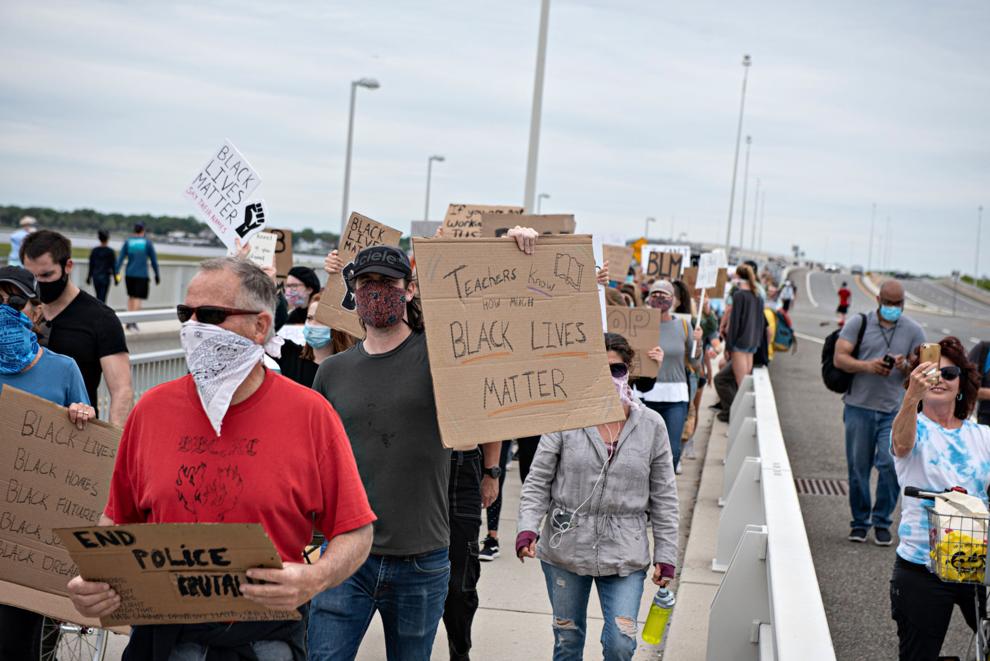 060320_nws_ocprotest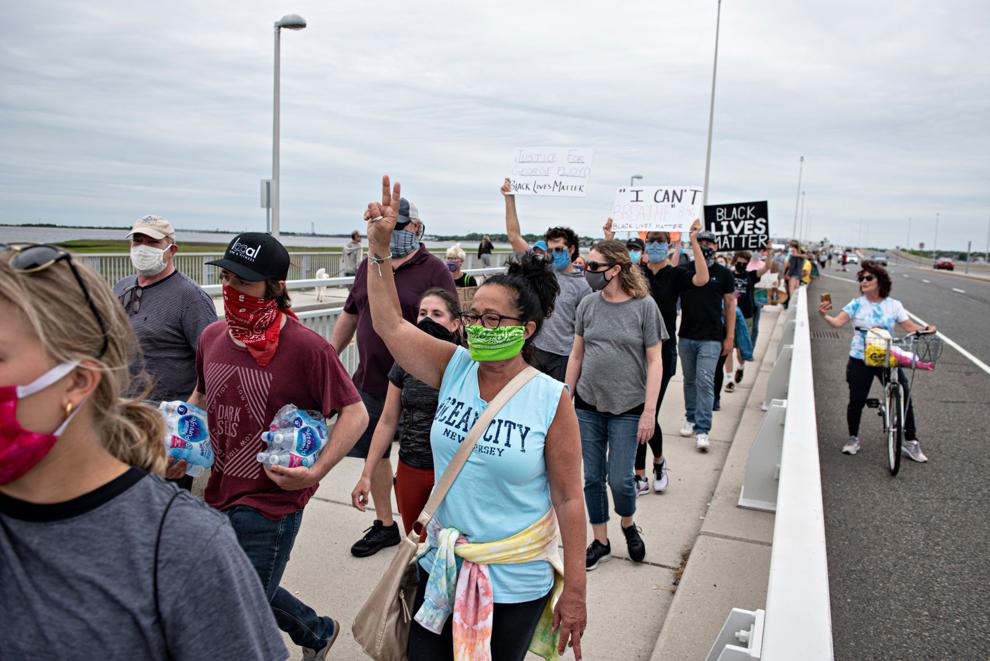 060320_nws_ocprotest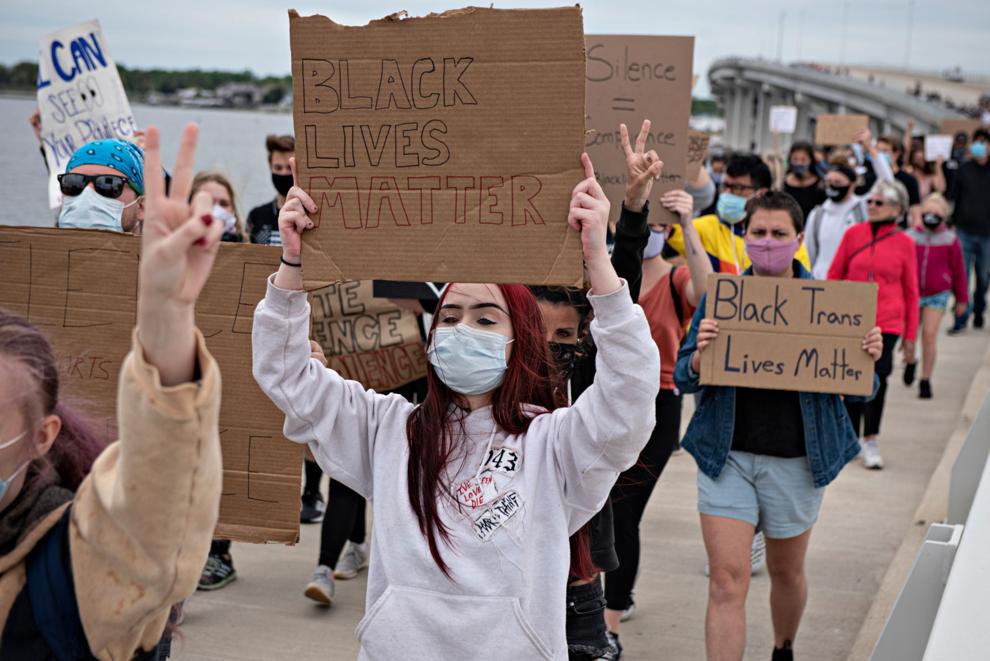 060320_nws_ocprotest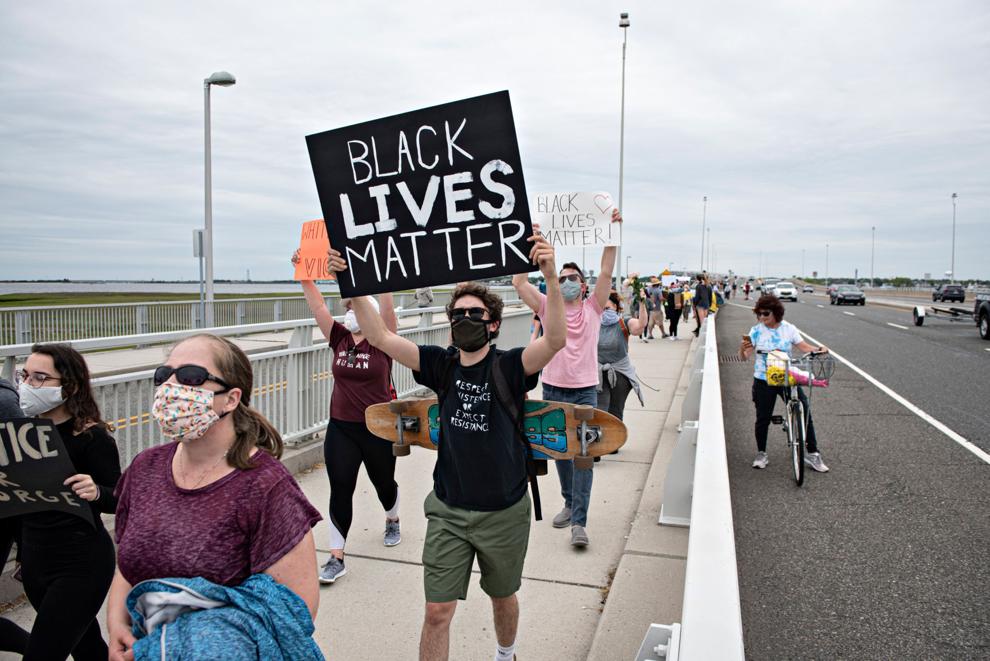 060320_nws_ocprotest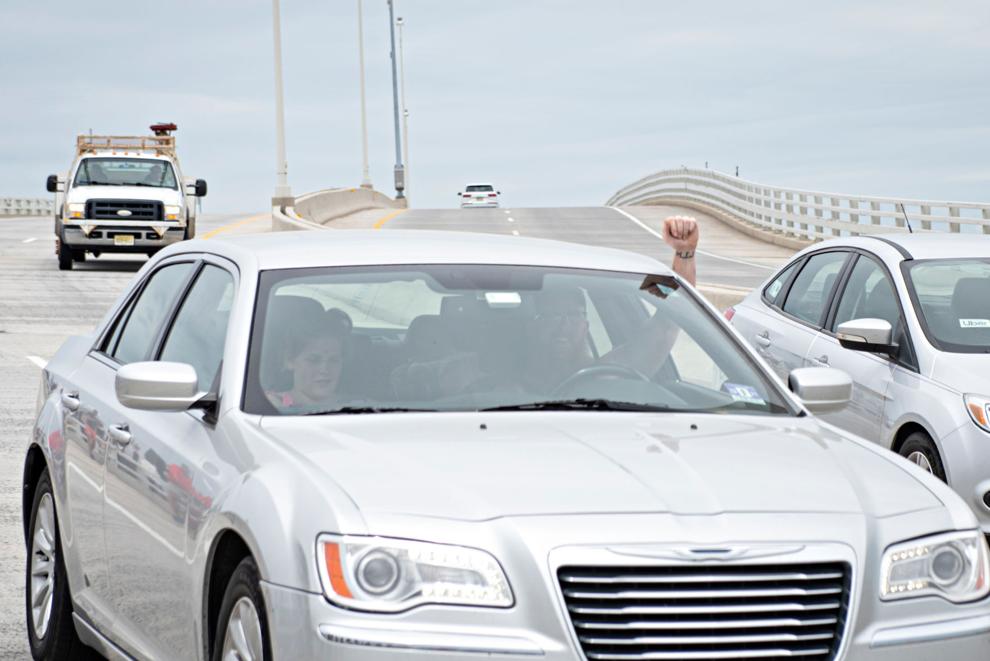 060320_nws_ocprotest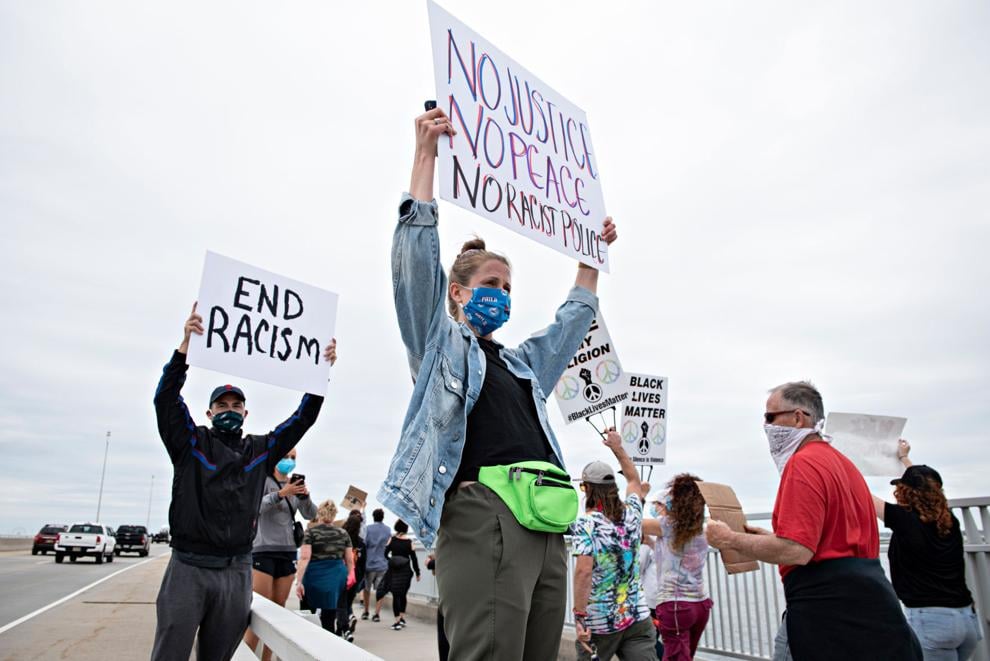 060320_nws_ocprotest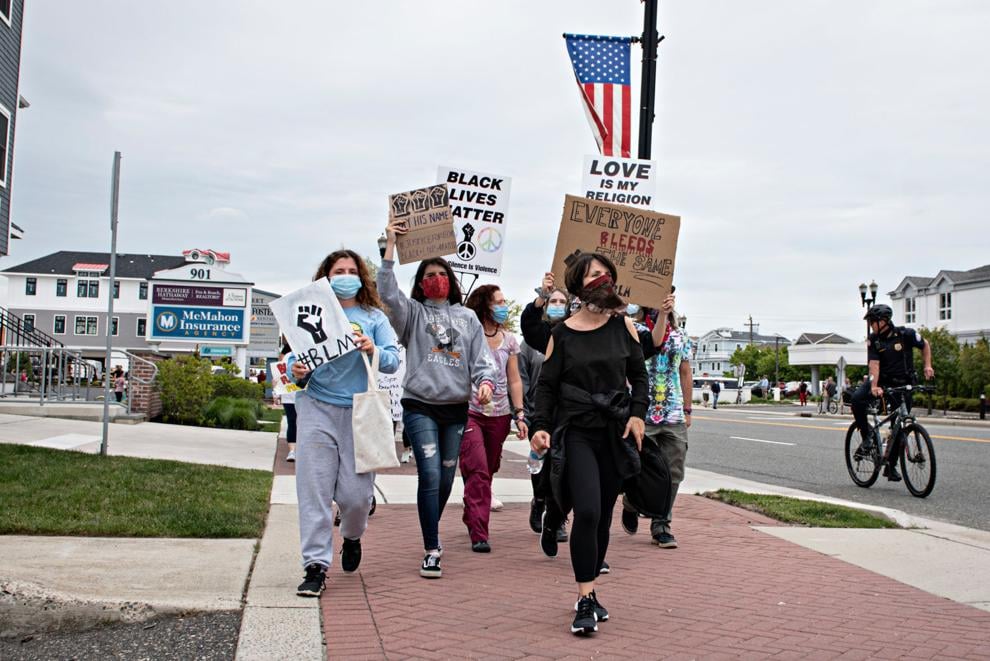 060320_nws_ocprotest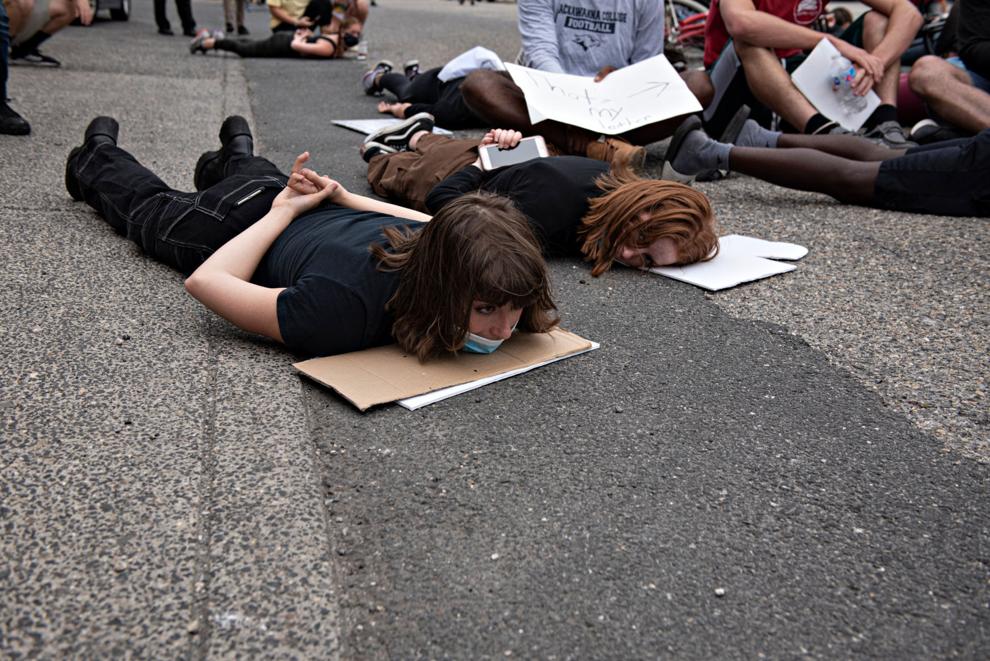 060320_nws_ocprotest
060320_nws_ocprotest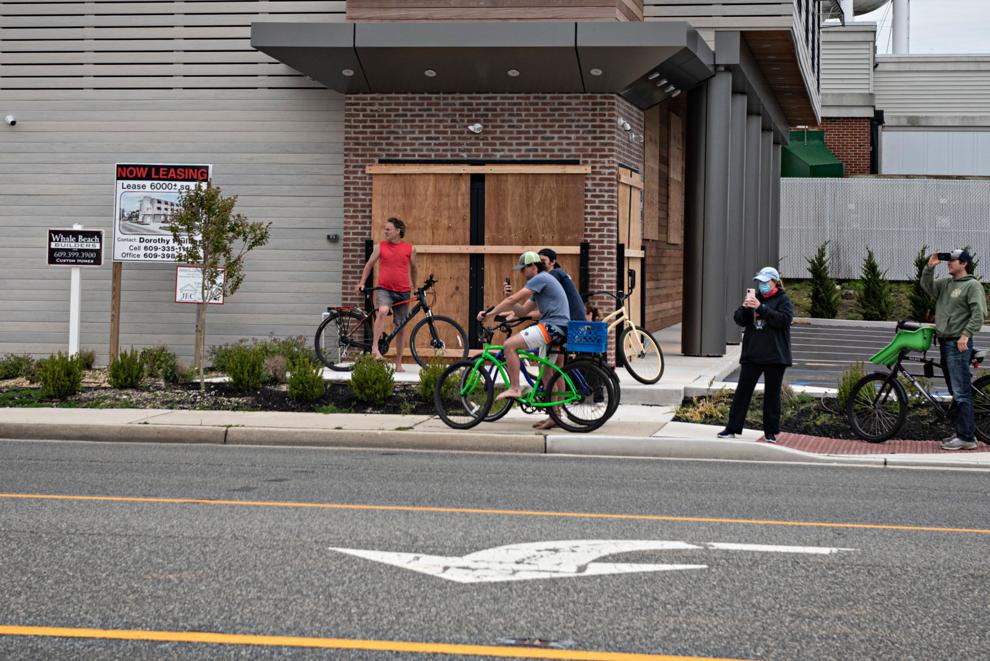 060320_nws_ocprotest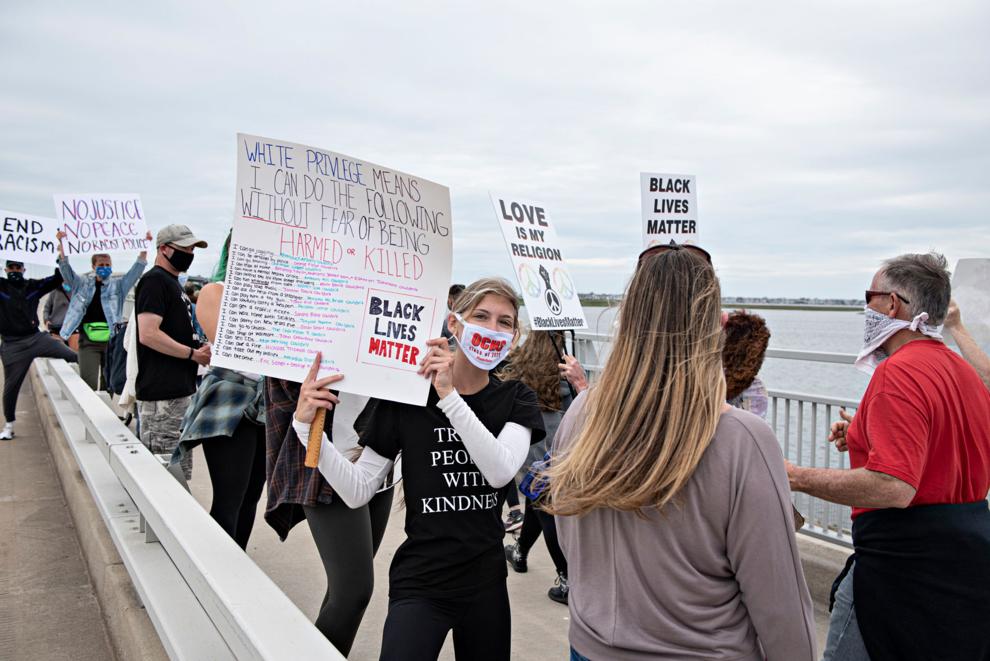 060320_nws_ocprotest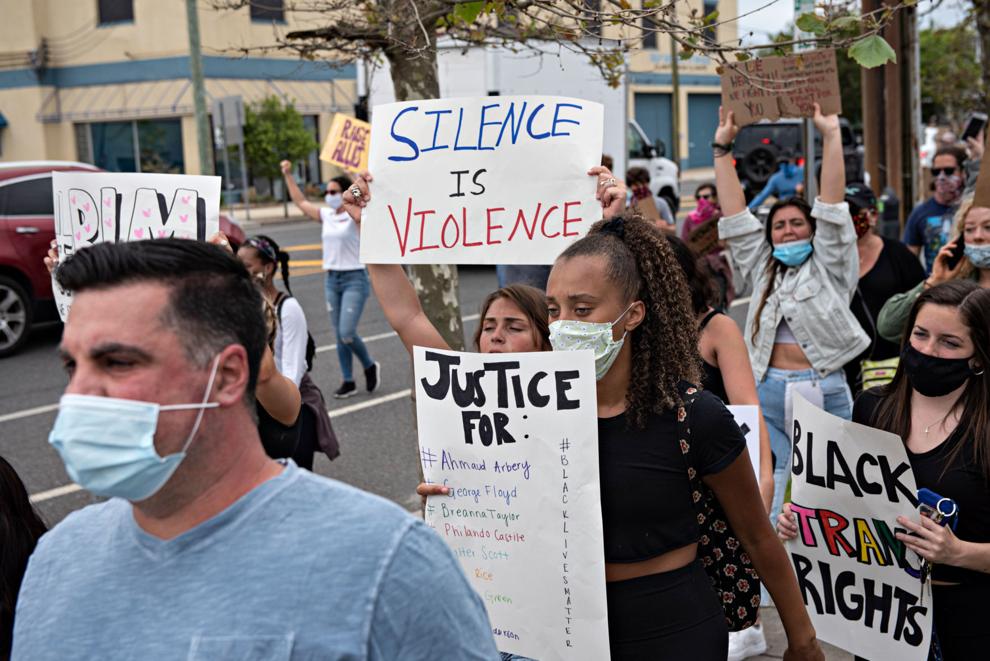 060320_nws_ocprotest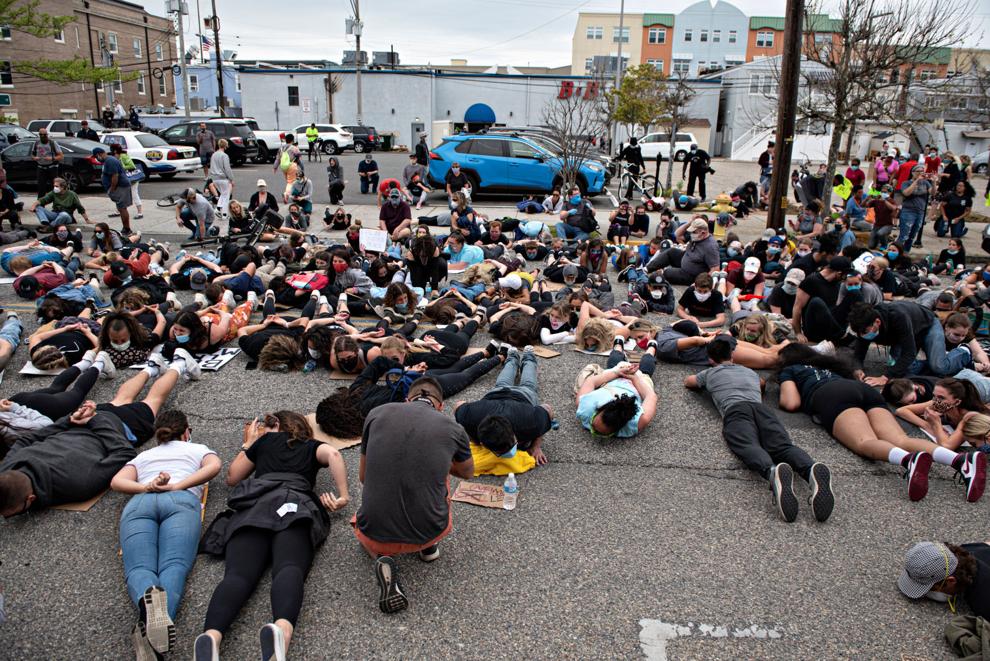 060320_nws_ocprotest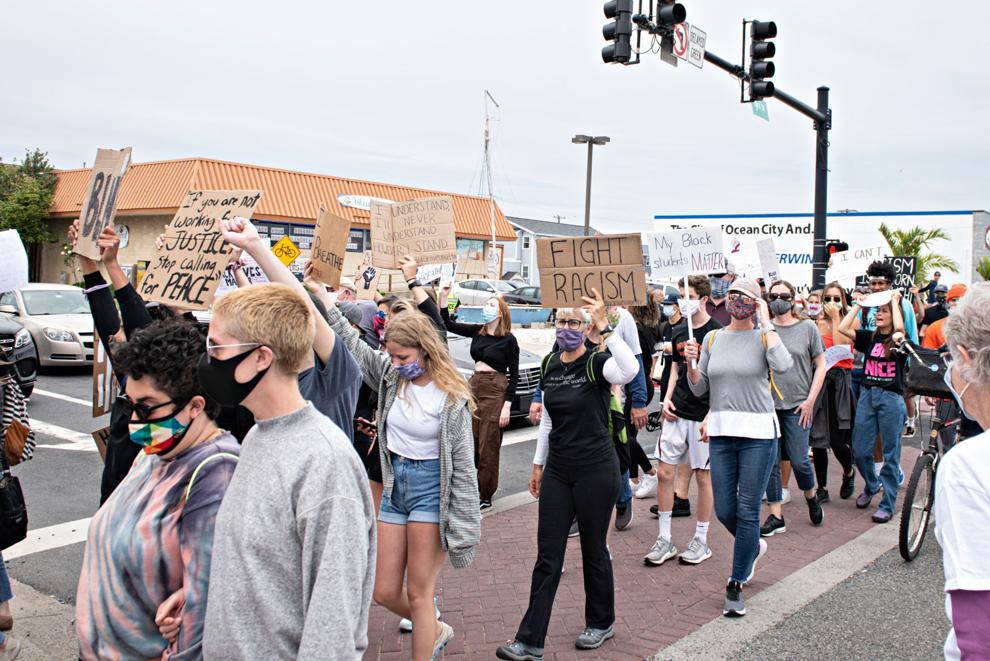 060320_nws_ocprotest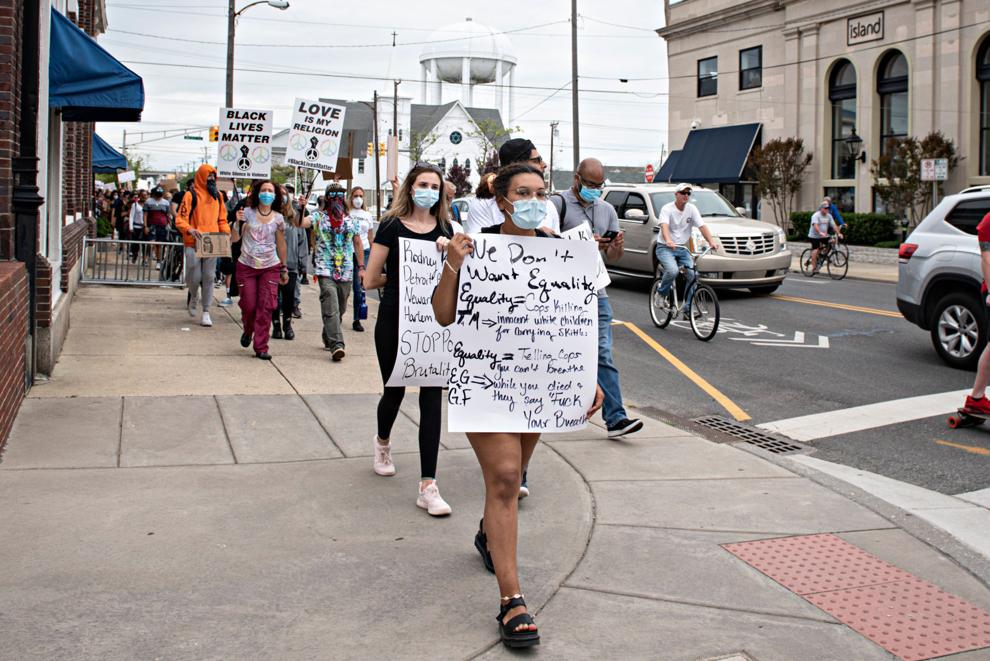 060320_nws_ocprotest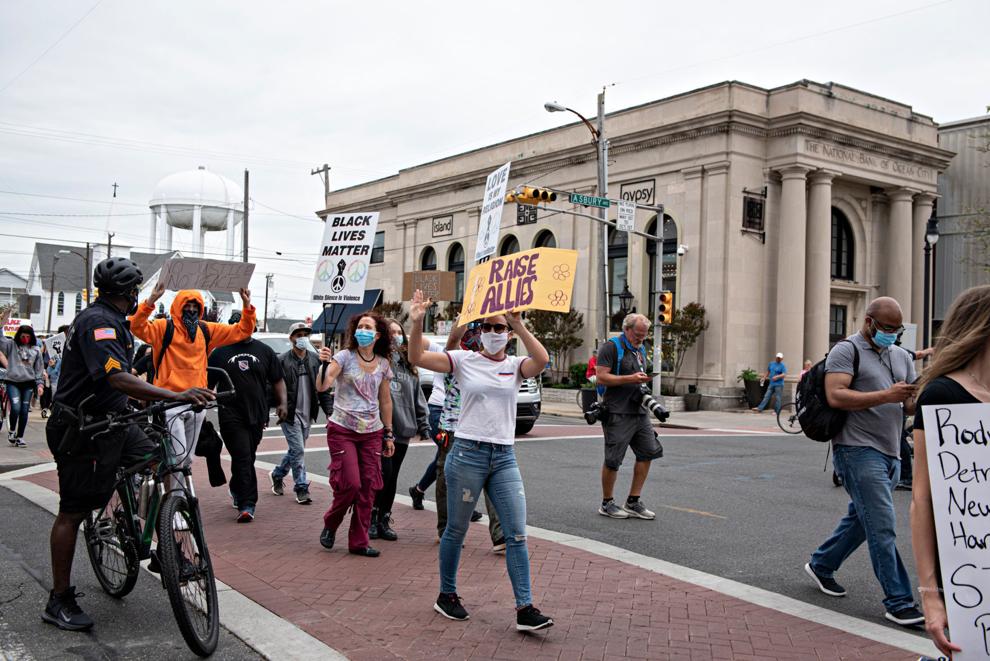 060320_nws_ocprotest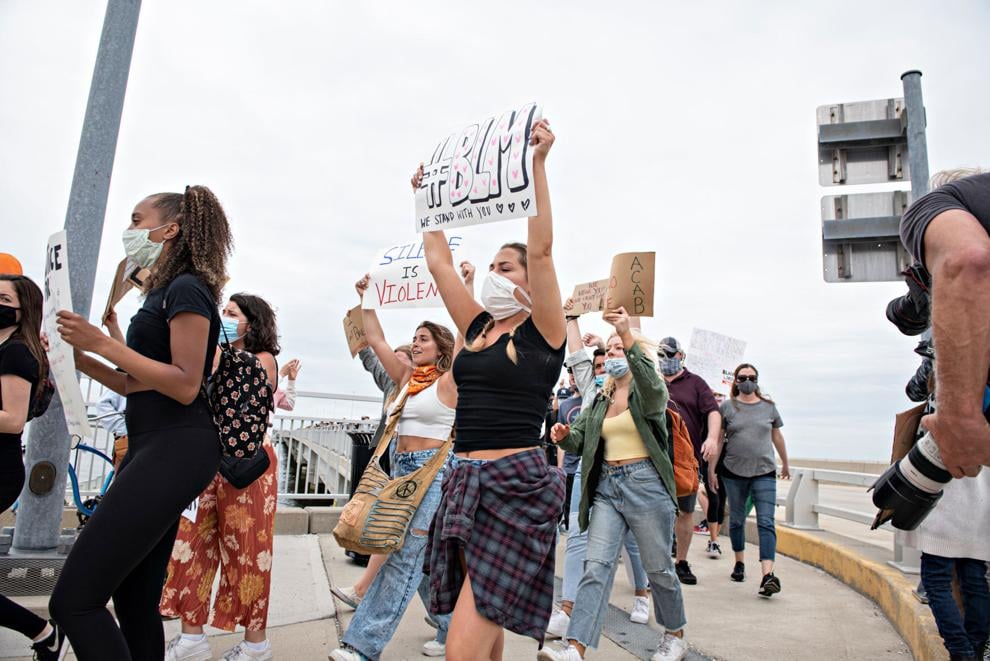 060320_nws_ocprotest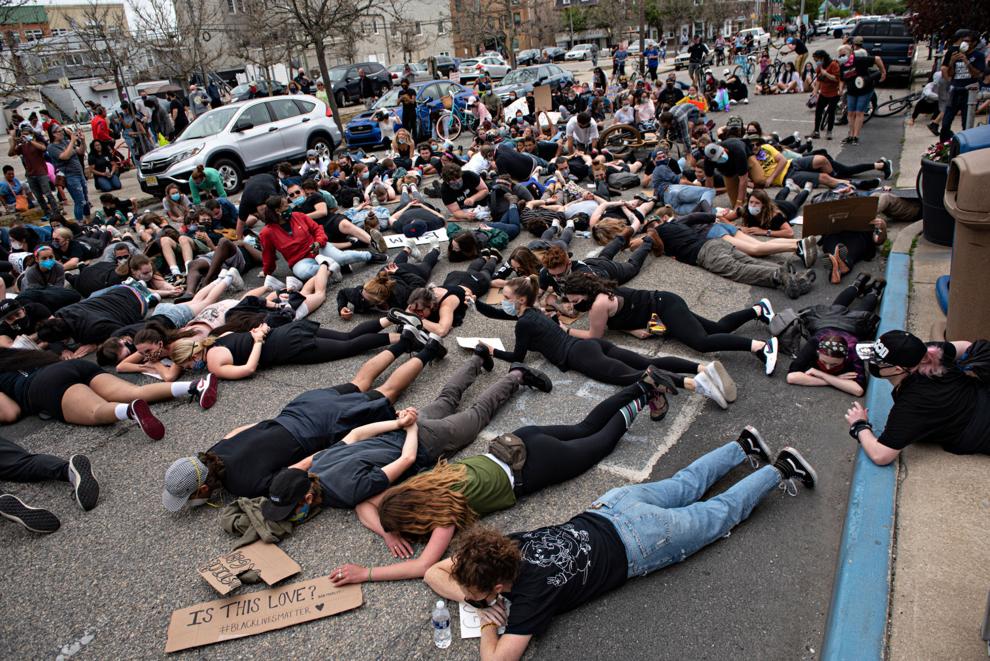 060320_nws_ocprotest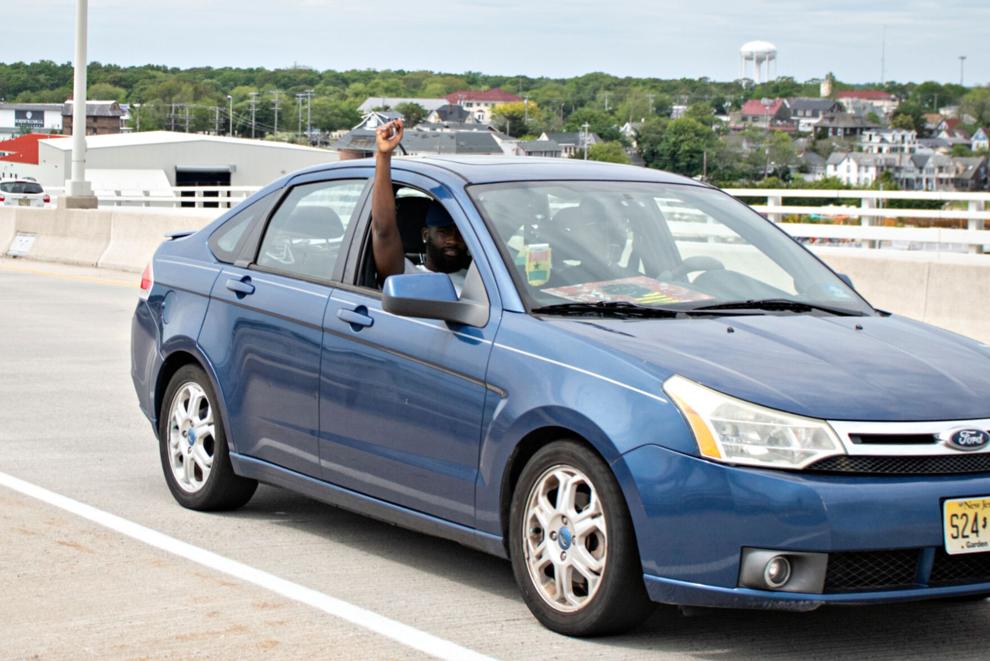 060320_nws_ocprotest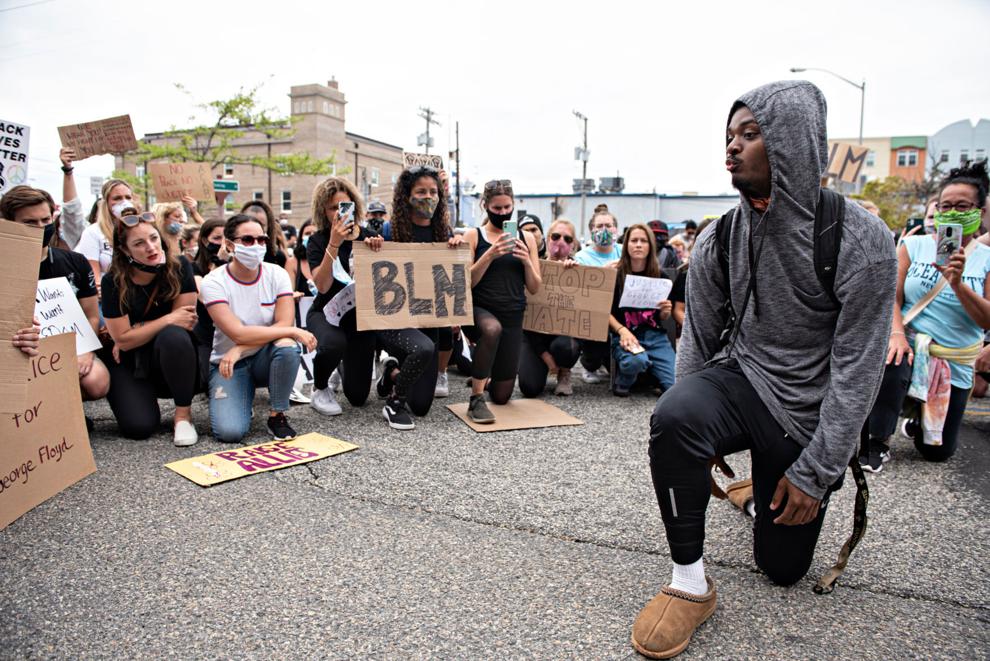 060320_nws_ocprotest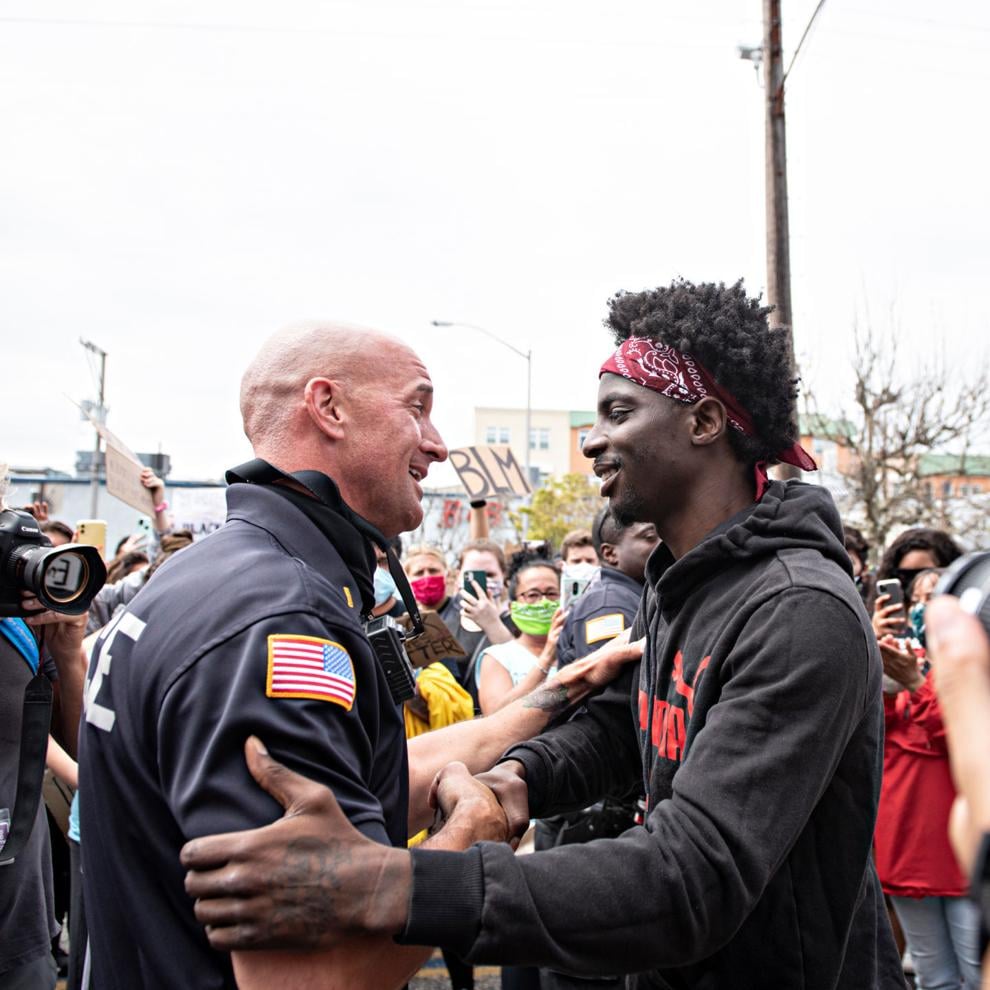 060320_nws_ocprotest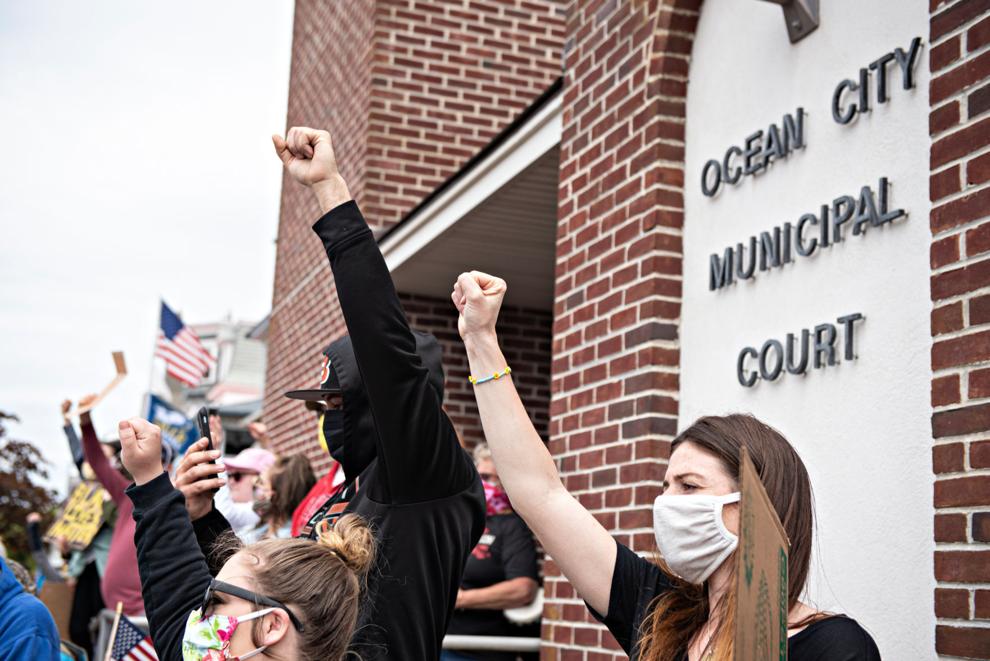 060320_nws_ocprotest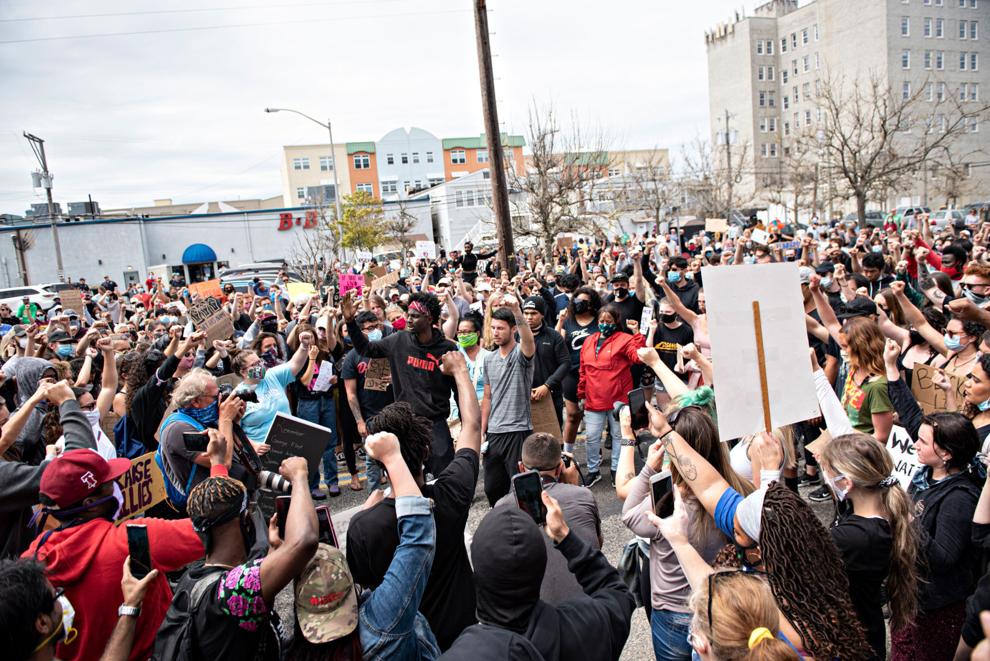 060320_nws_ocprotest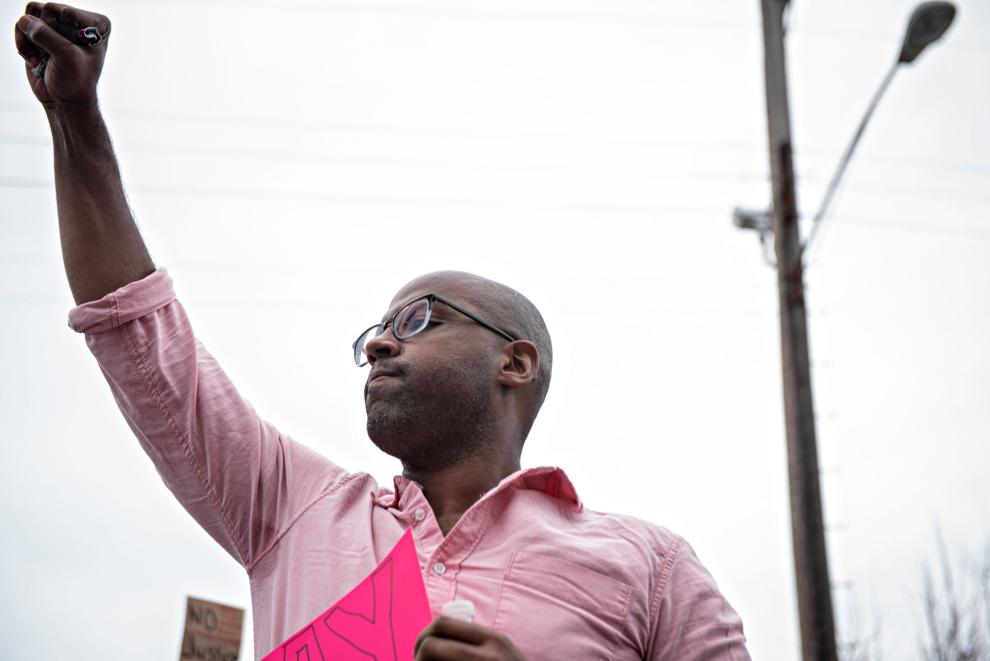 060320_nws_ocprotest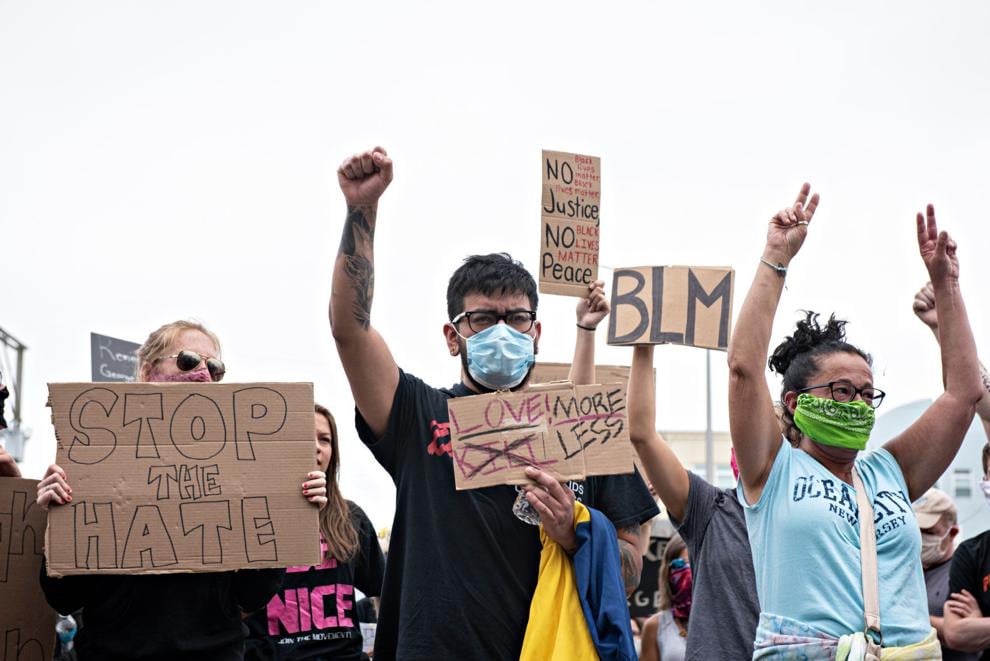 060320_nws_ocprotest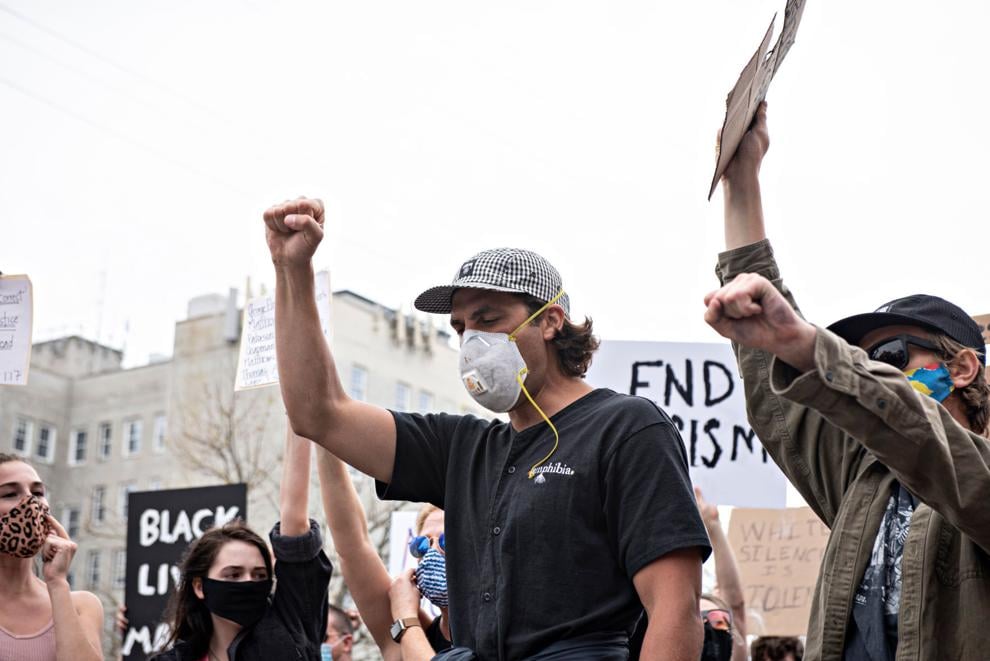 060320_nws_ocprotest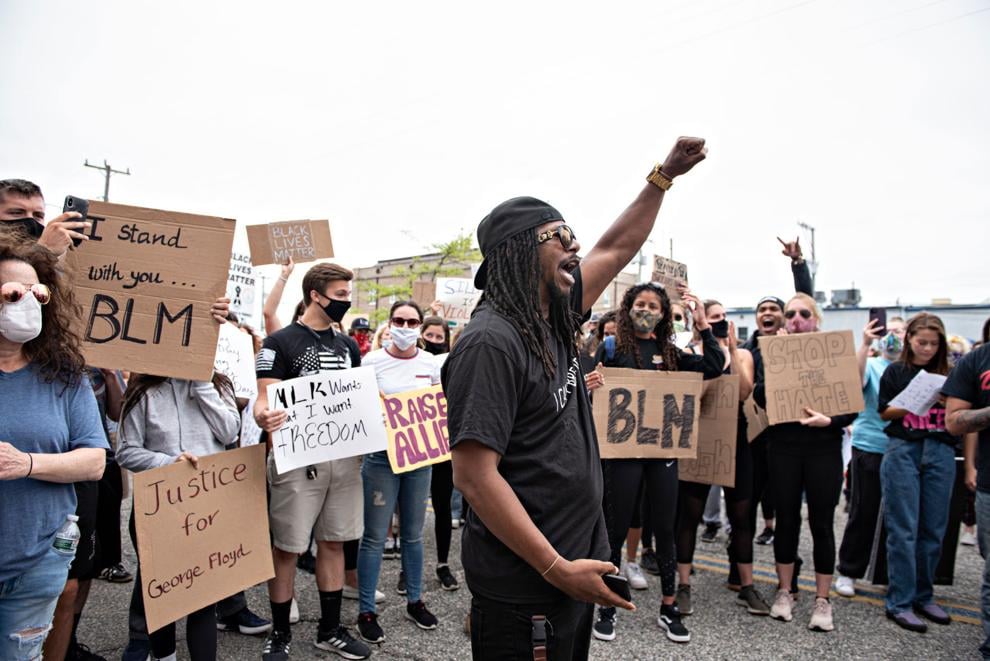 060320_nws_ocprotest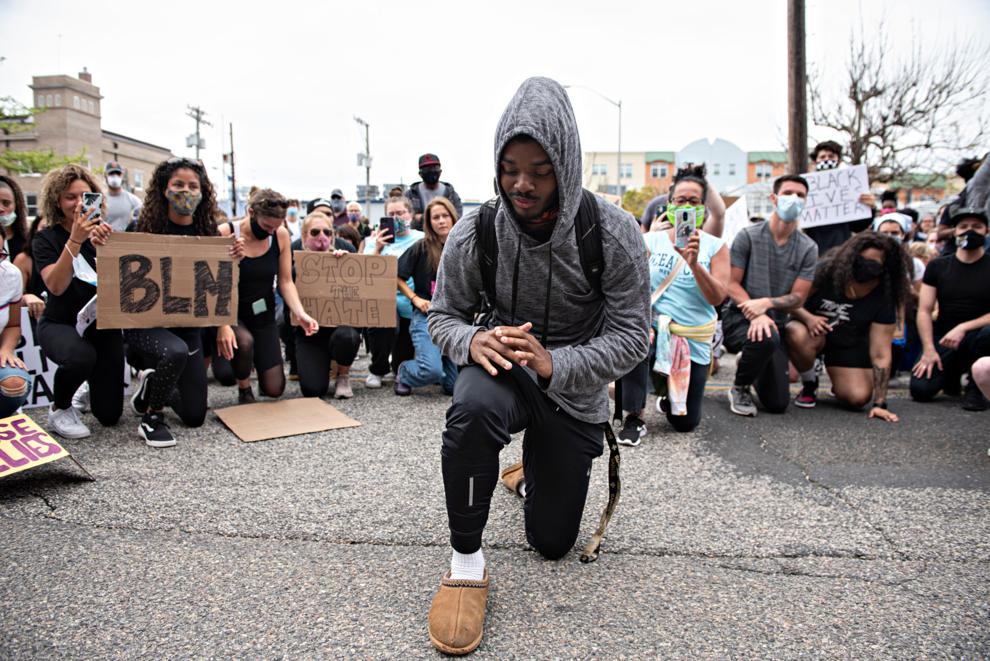 060320_nws_ocprotest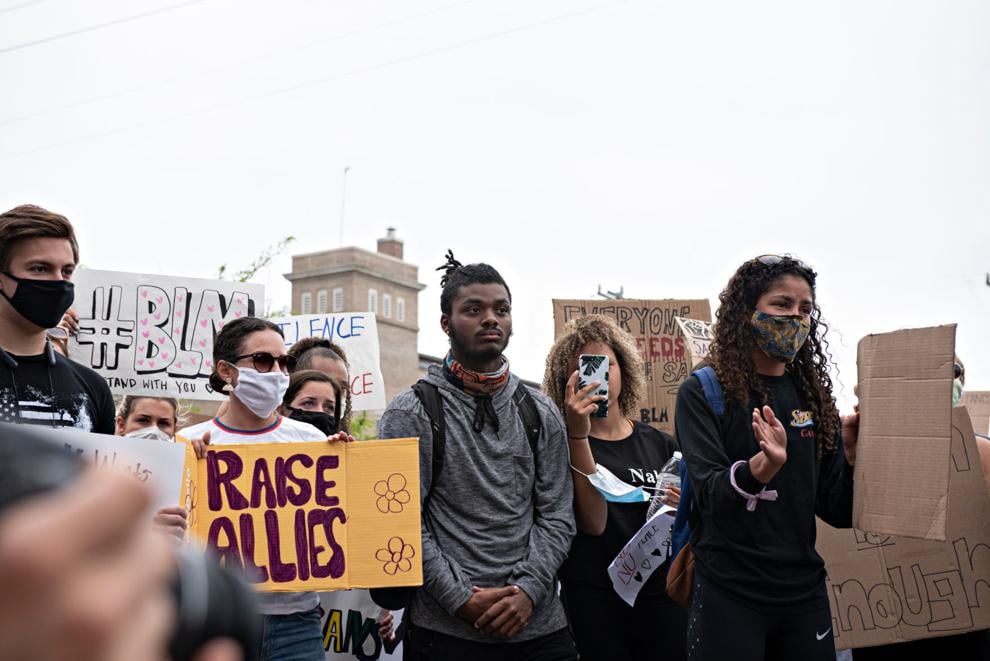 060320_nws_ocprotest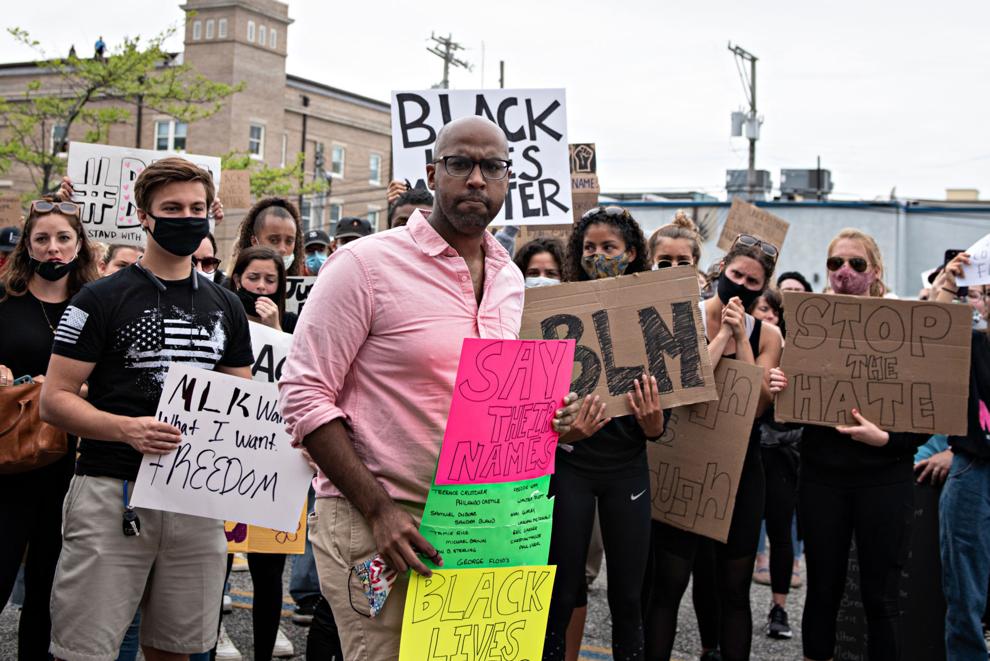 060320_nws_ocprotest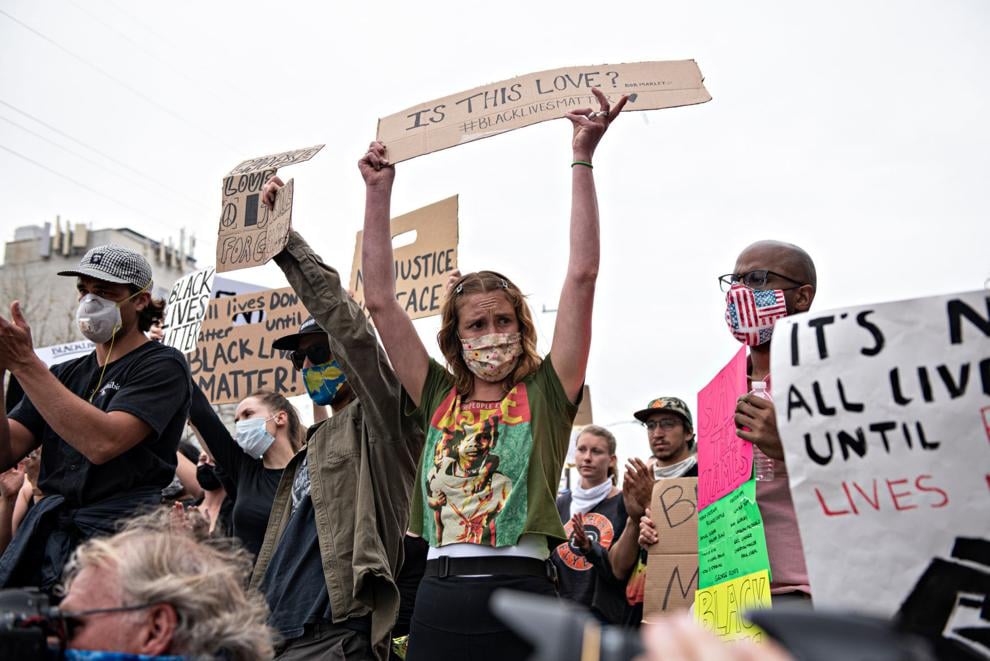 060320_nws_ocprotest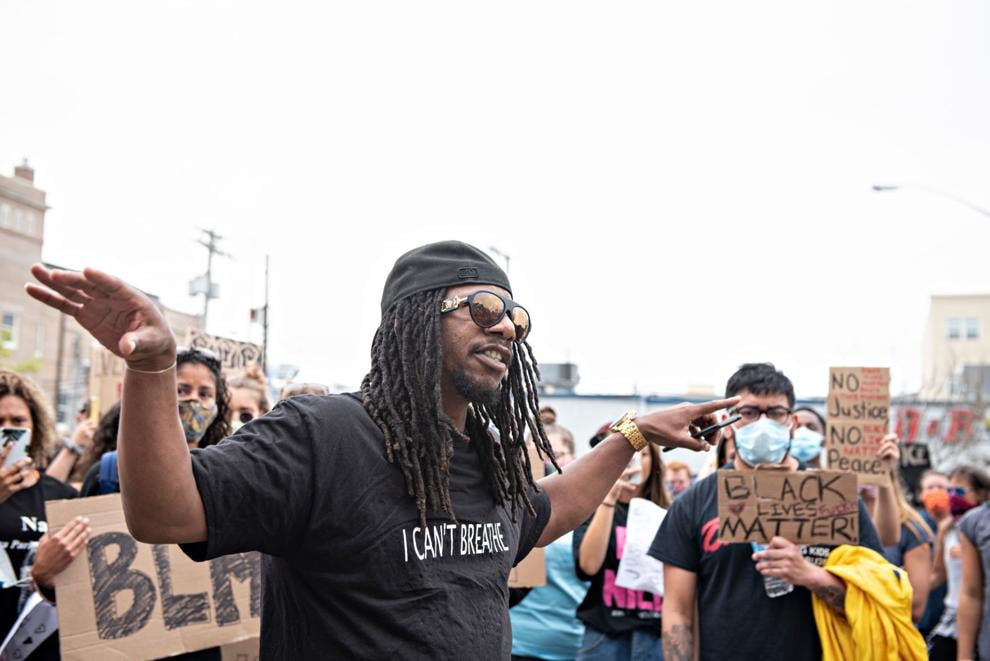 060320_nws_ocprotest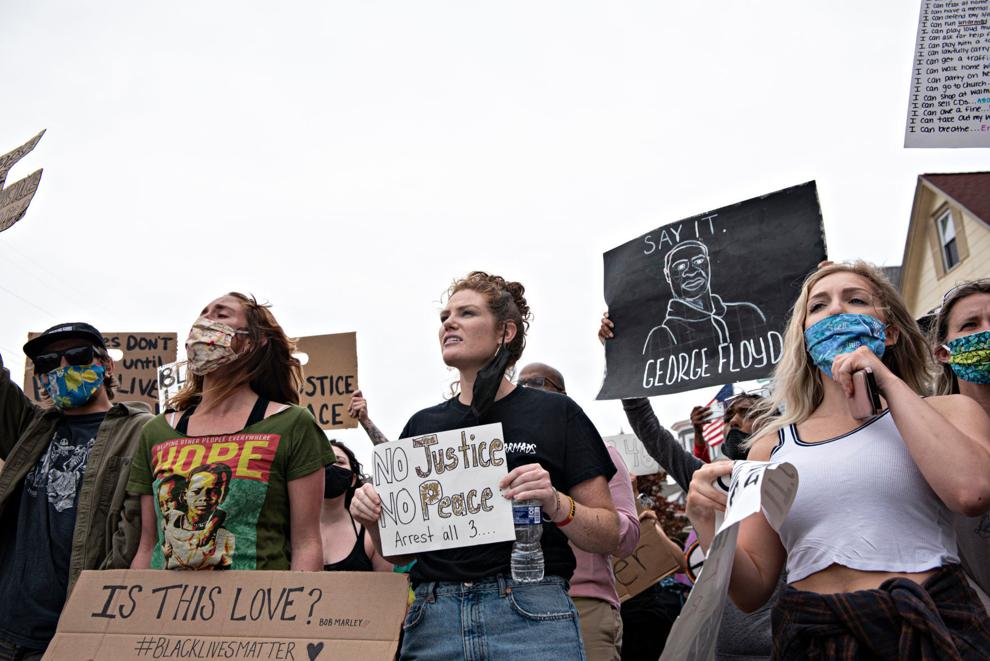 060320_nws_ocprotest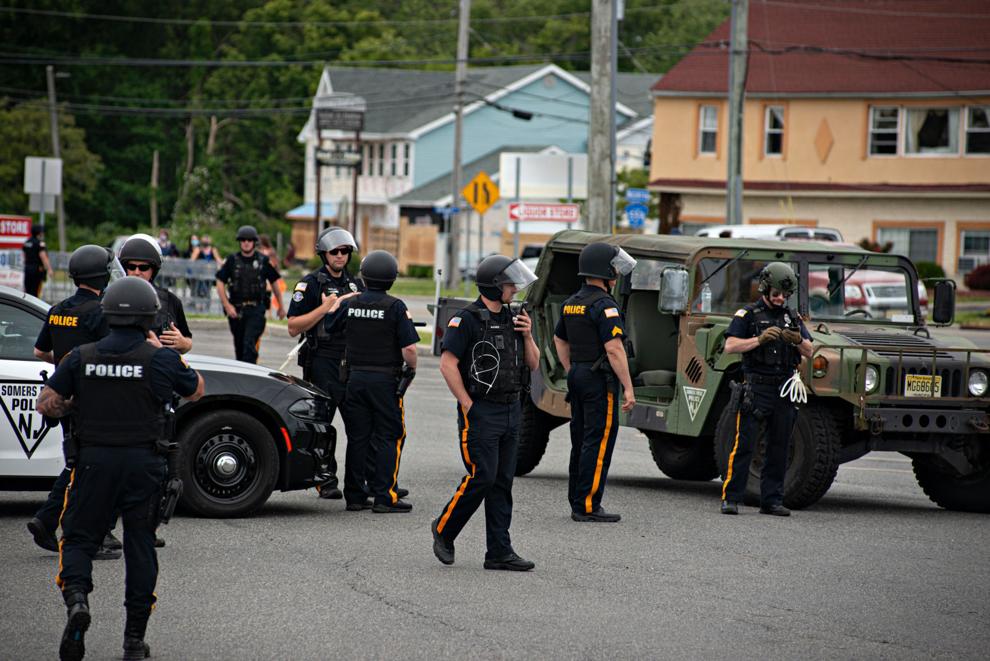 060320_nws_ocprotest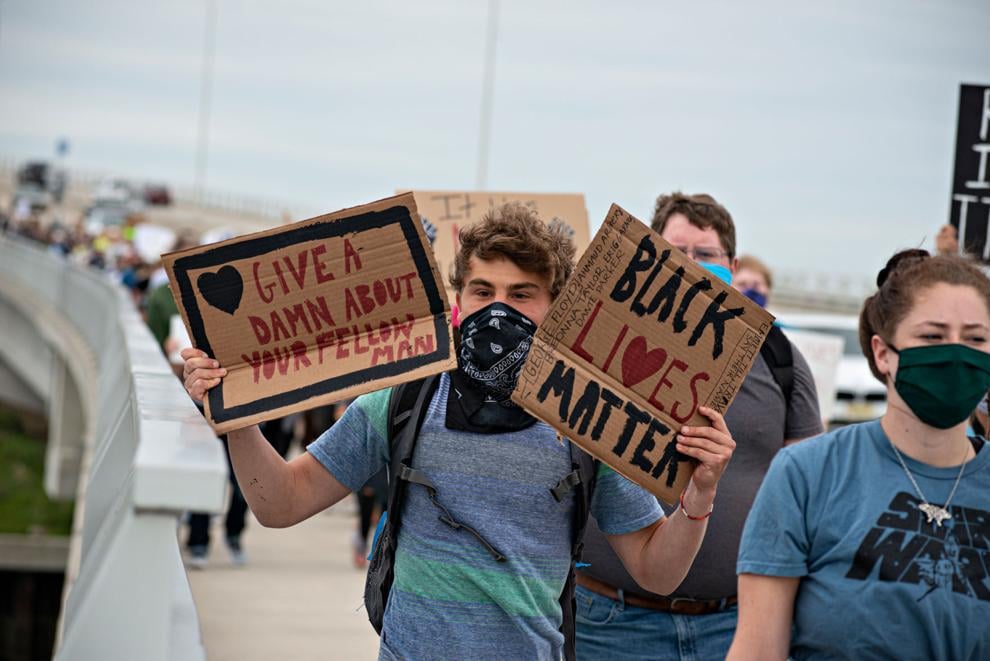 060320_nws_ocprotest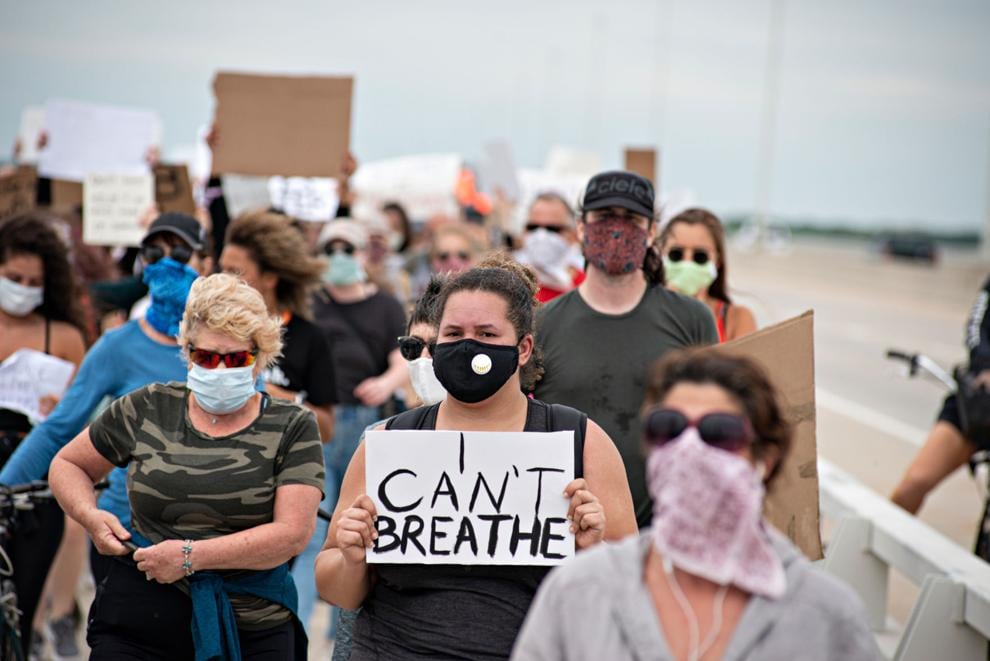 060320_nws_ocprotest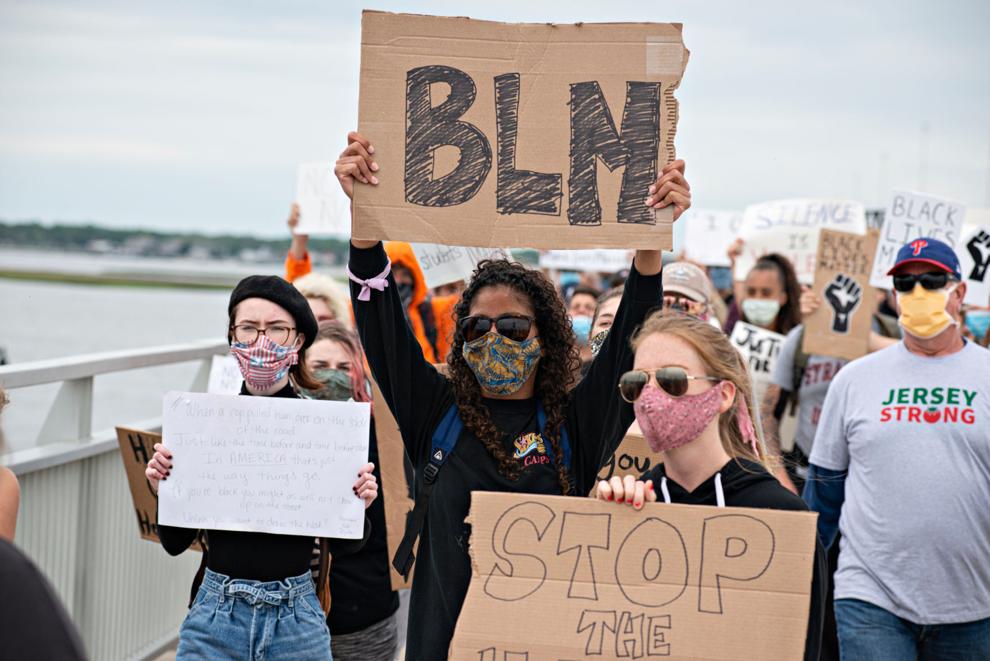 060320_nws_ocprotest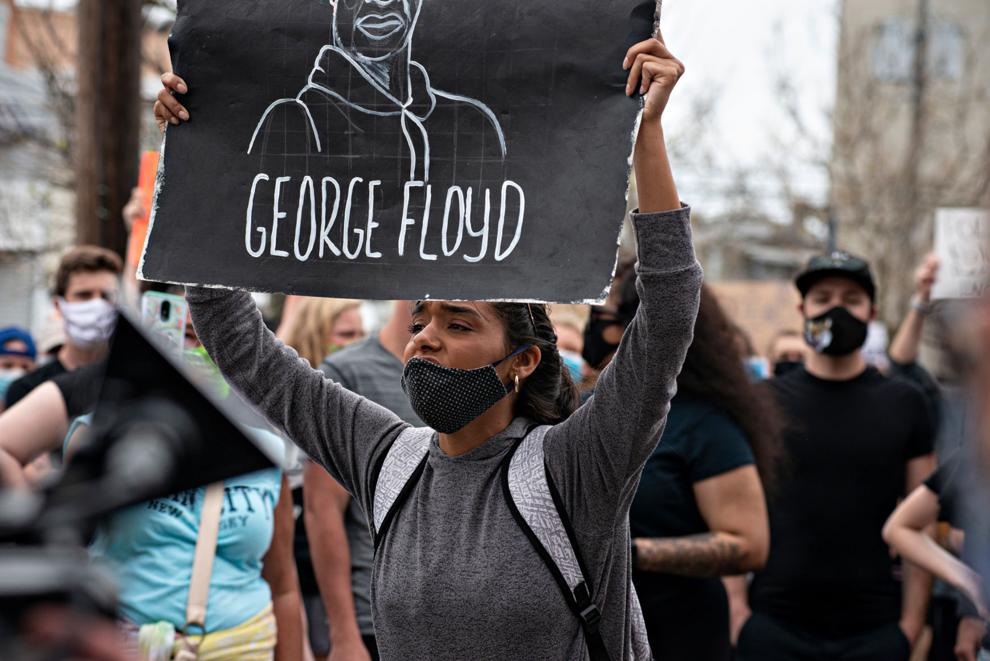 060320_nws_ocprotest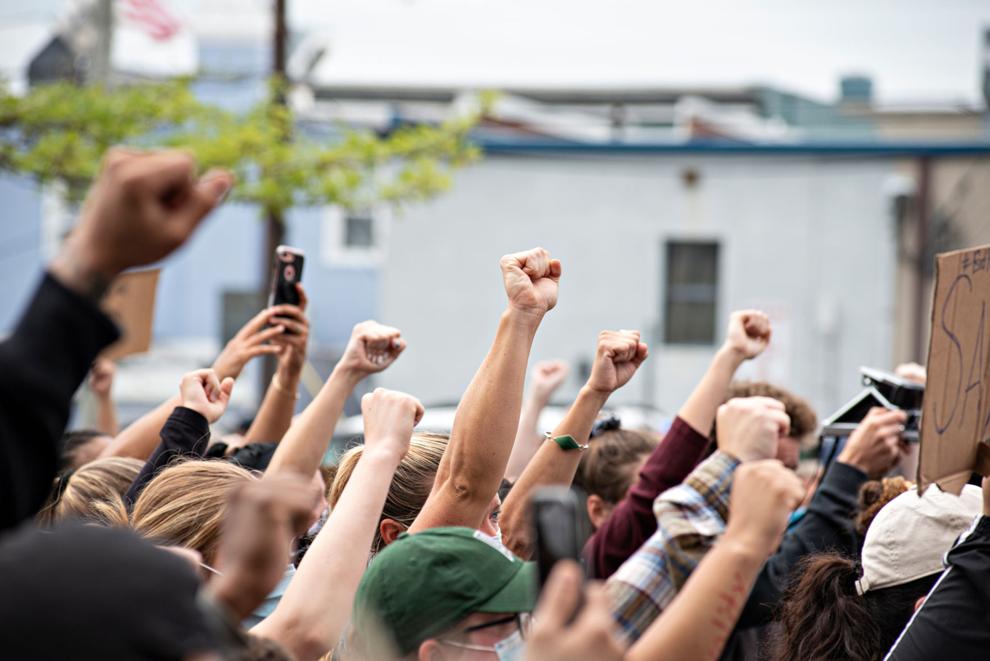 060320_nws_ocprotest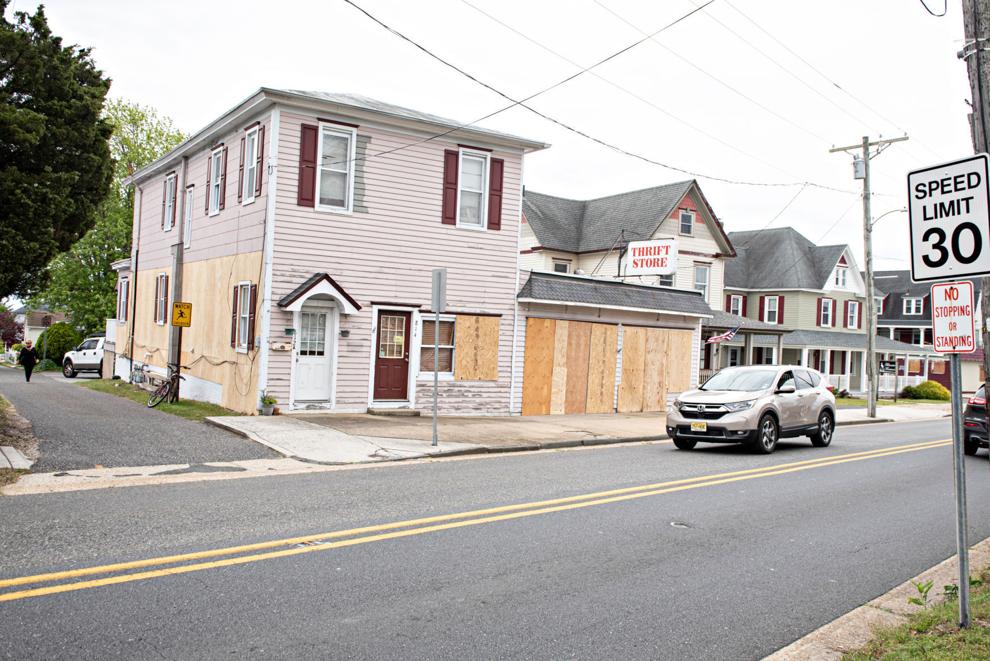 060320_nws_ocprotest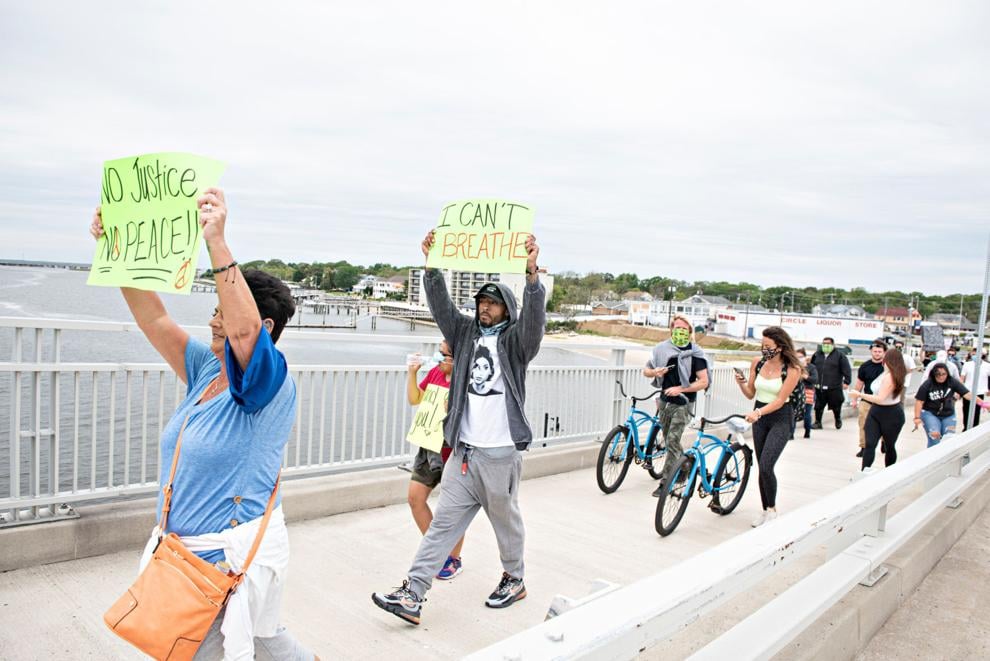 060320_nws_ocprotest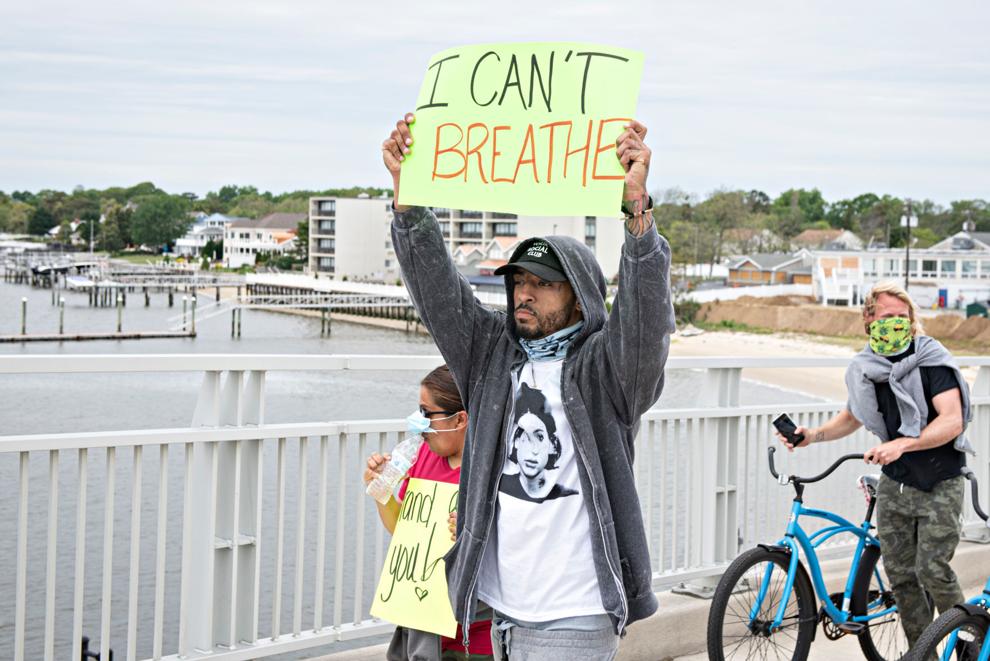 060320_nws_ocprotest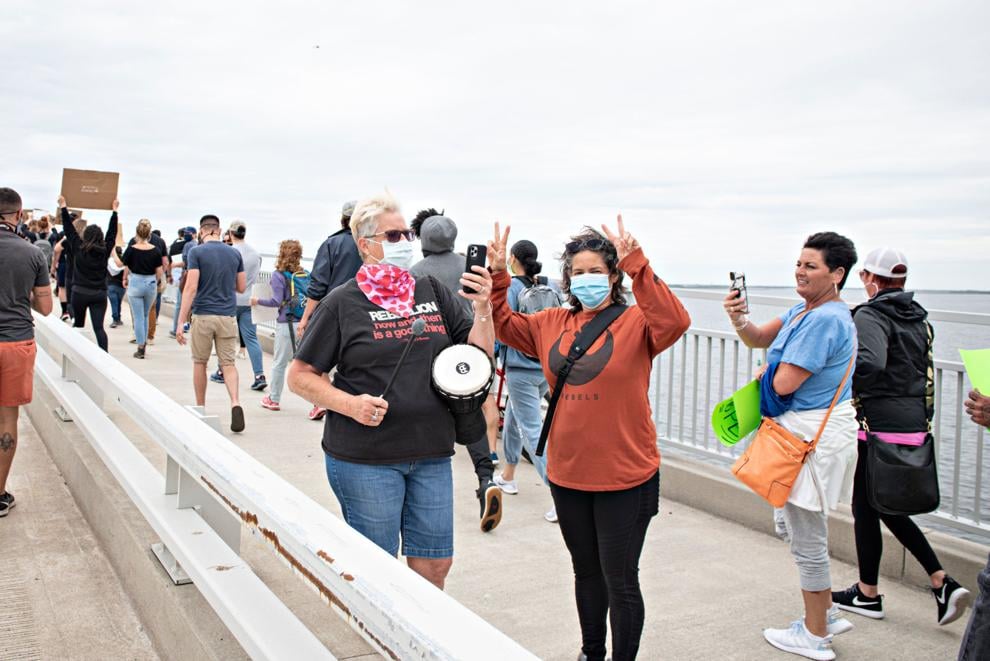 060320_nws_ocprotest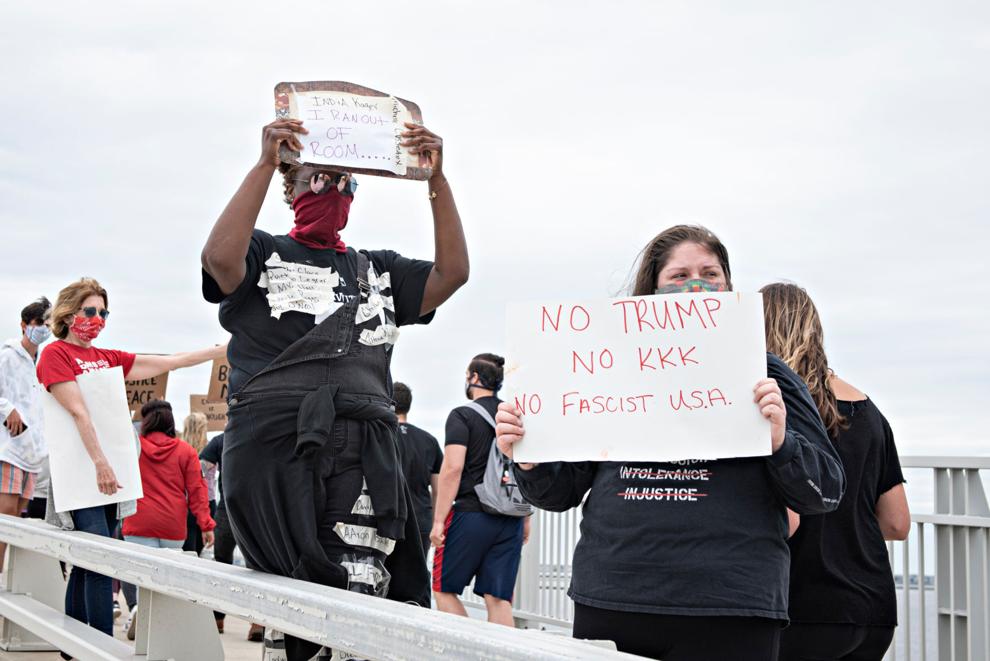 060320_nws_ocprotest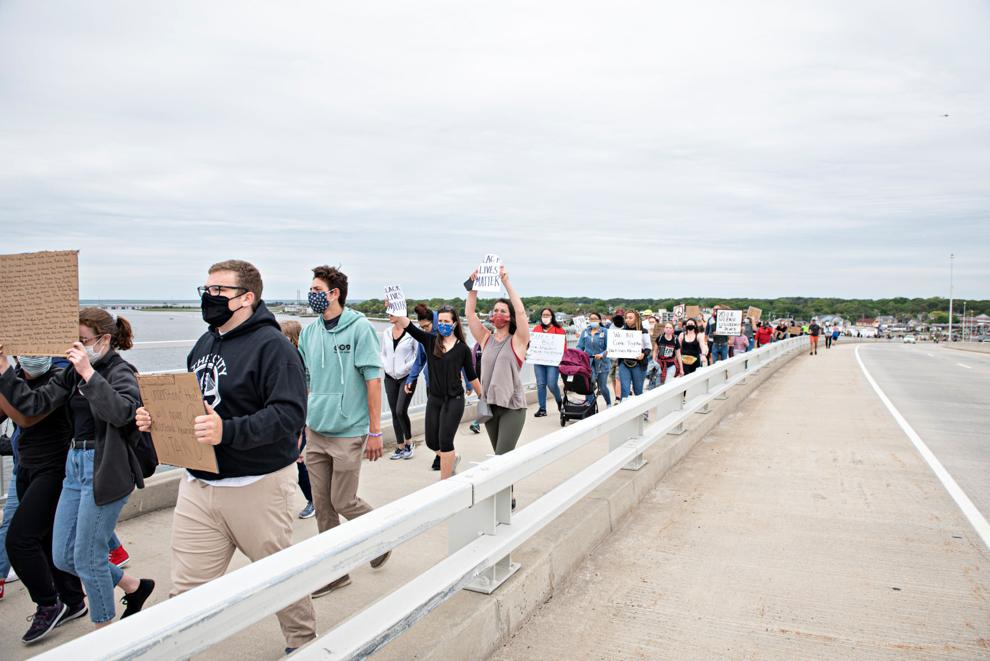 060320_nws_ocprotest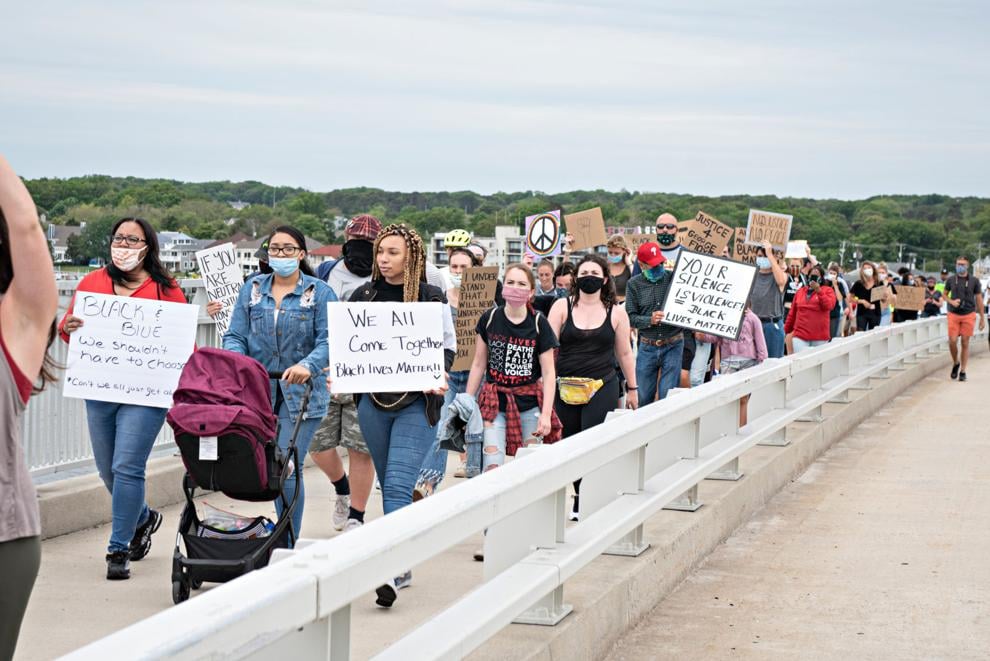 060320_nws_ocprotest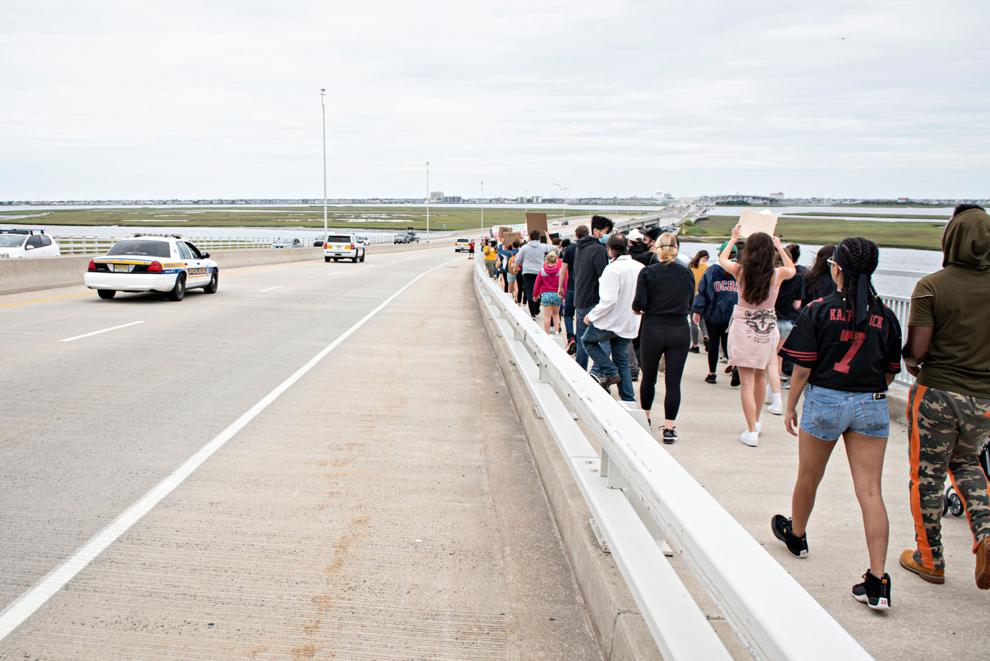 060320_nws_ocprotest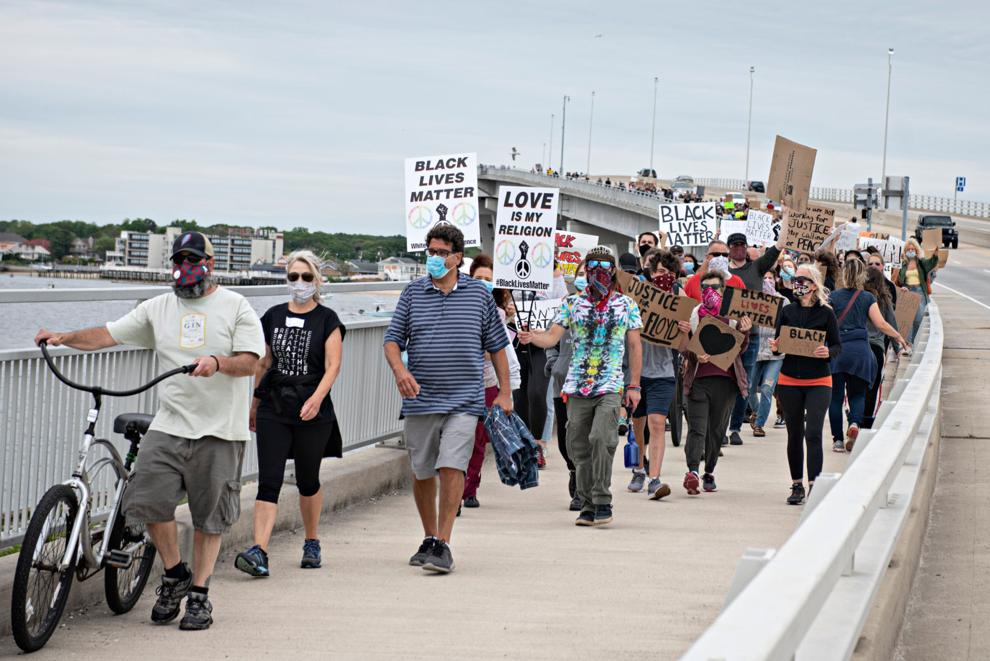 060320_nws_ocprotest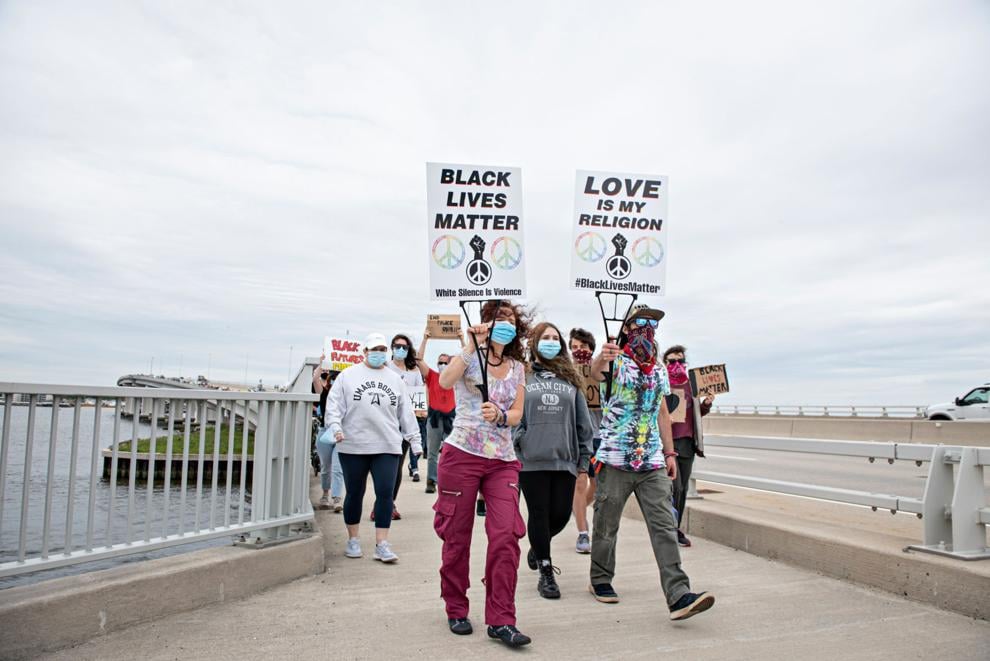 060320_nws_ocprotest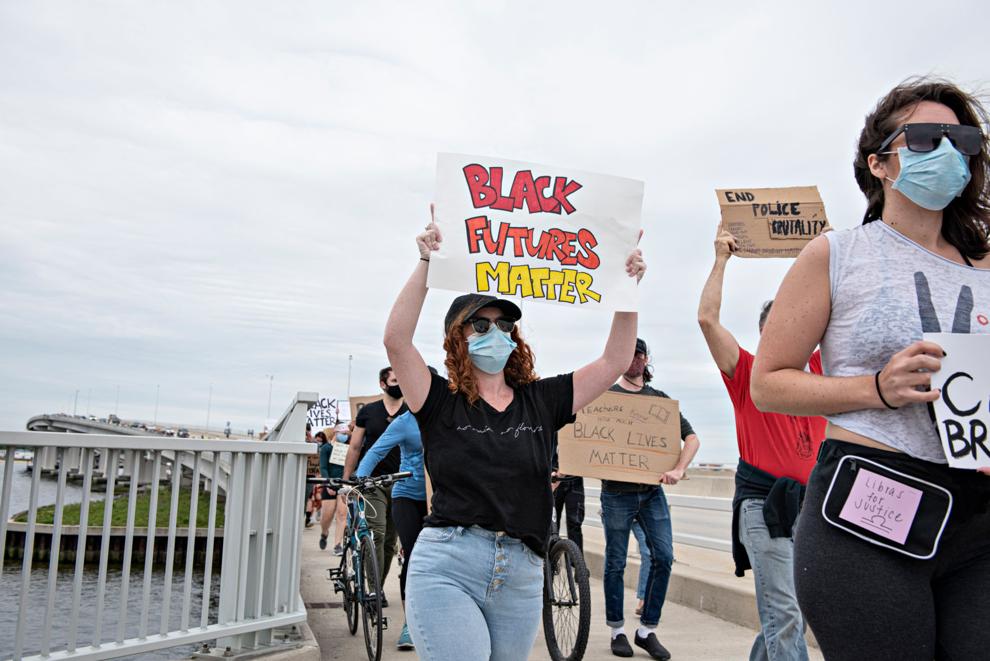 060320_nws_ocprotest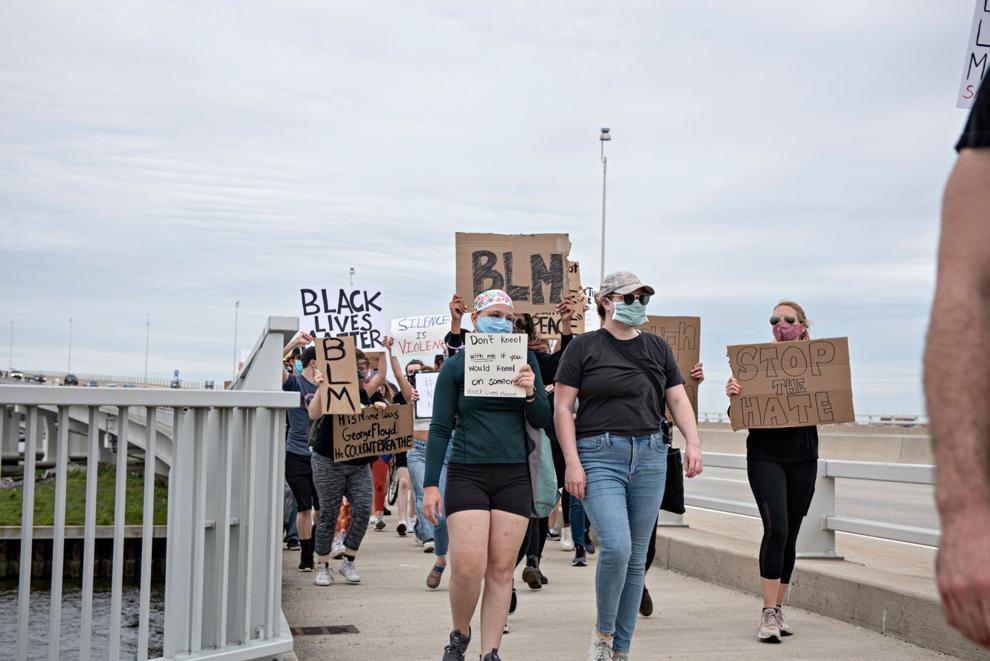 060320_nws_ocprotest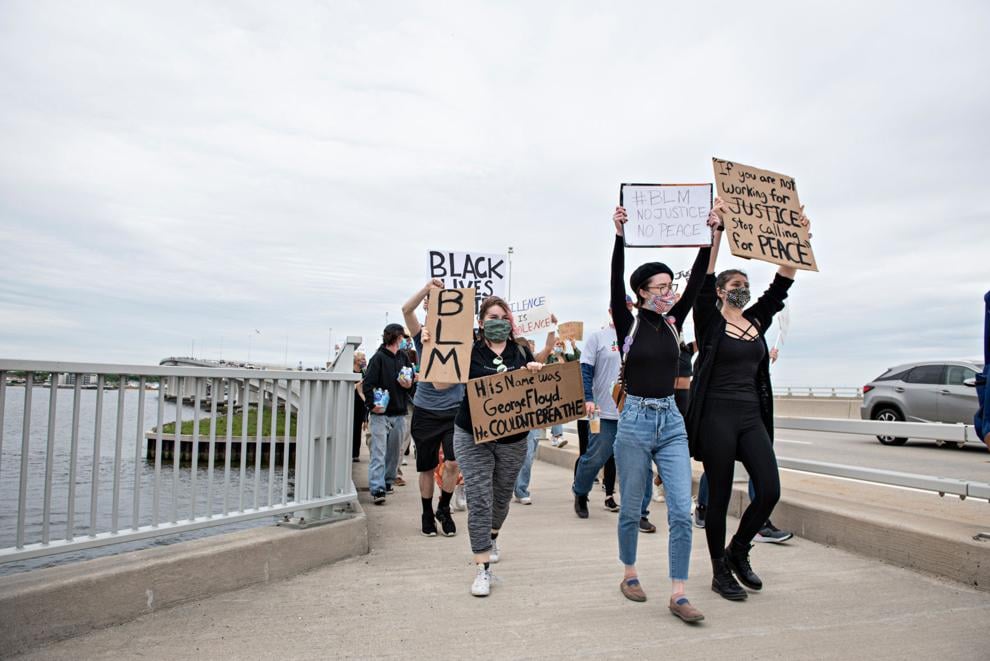 060320_nws_ocprotest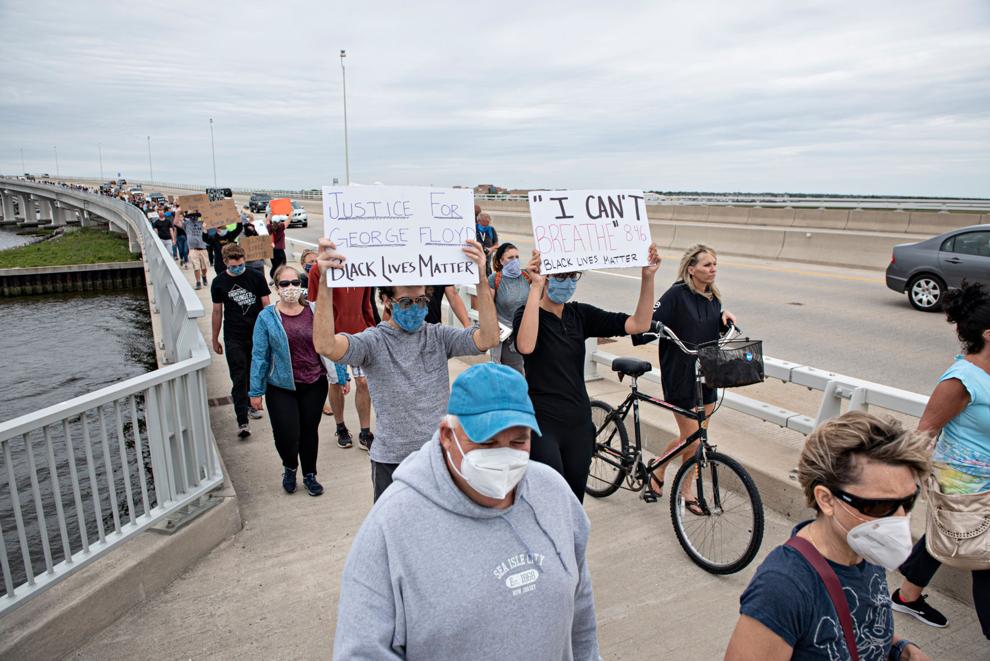 060320_nws_ocprotest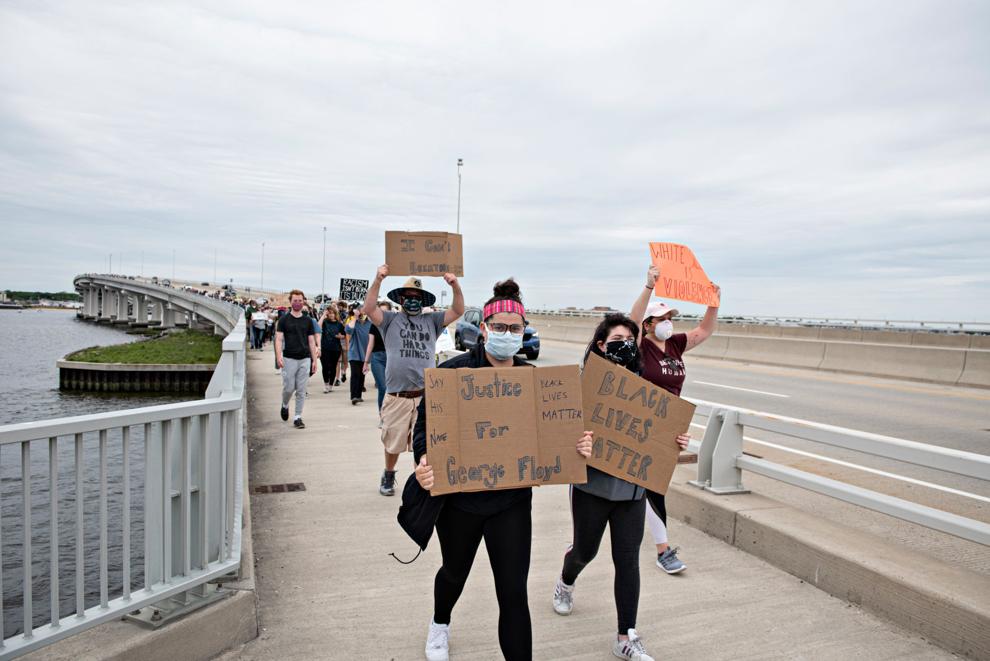 060320_nws_ocprotest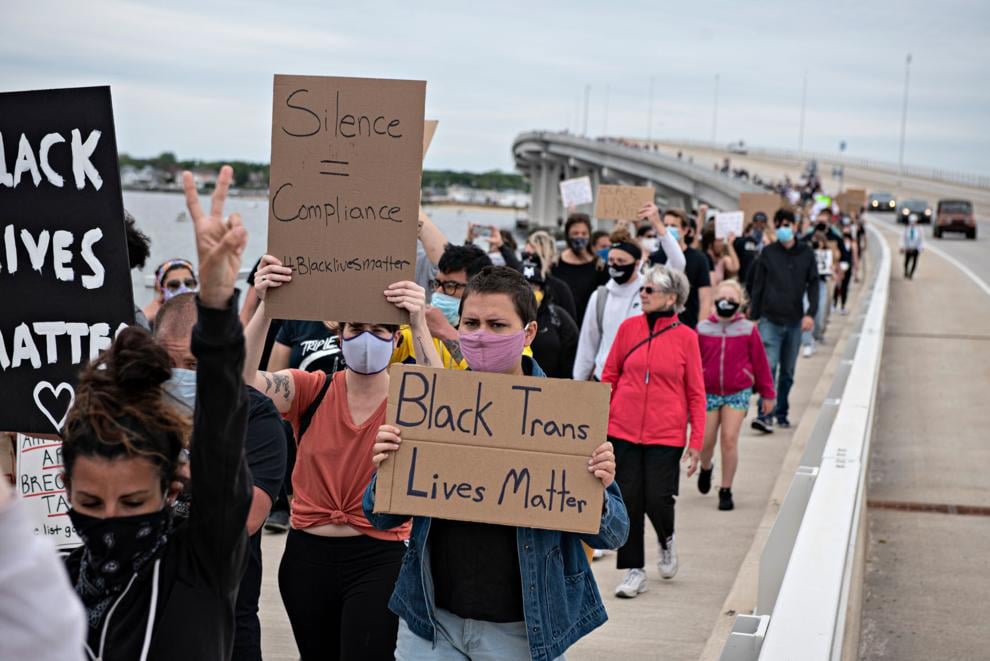 060320_nws_ocprotest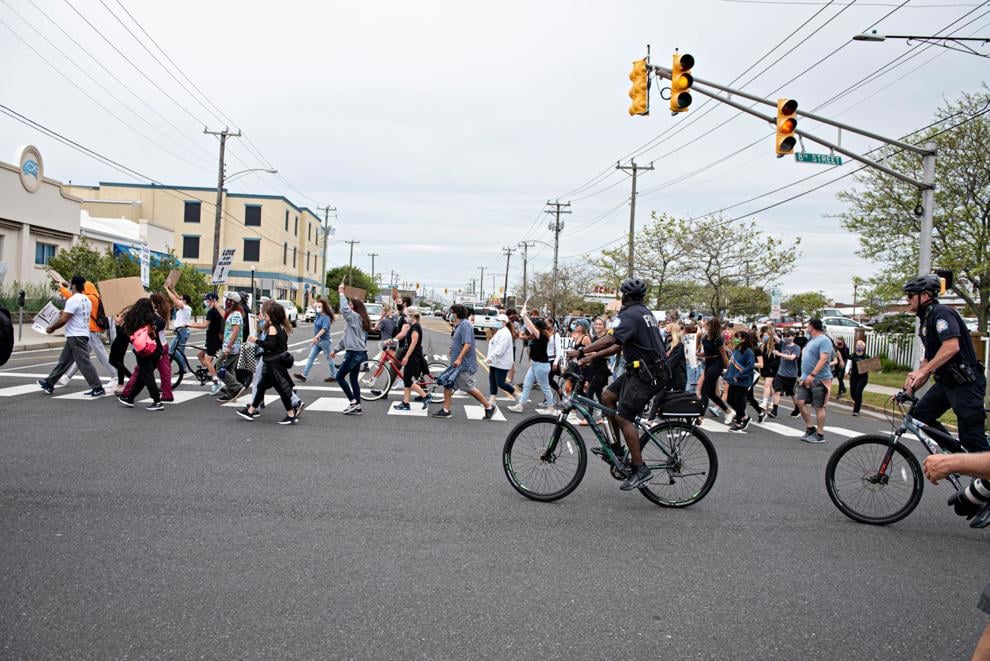 060320_nws_ocprotest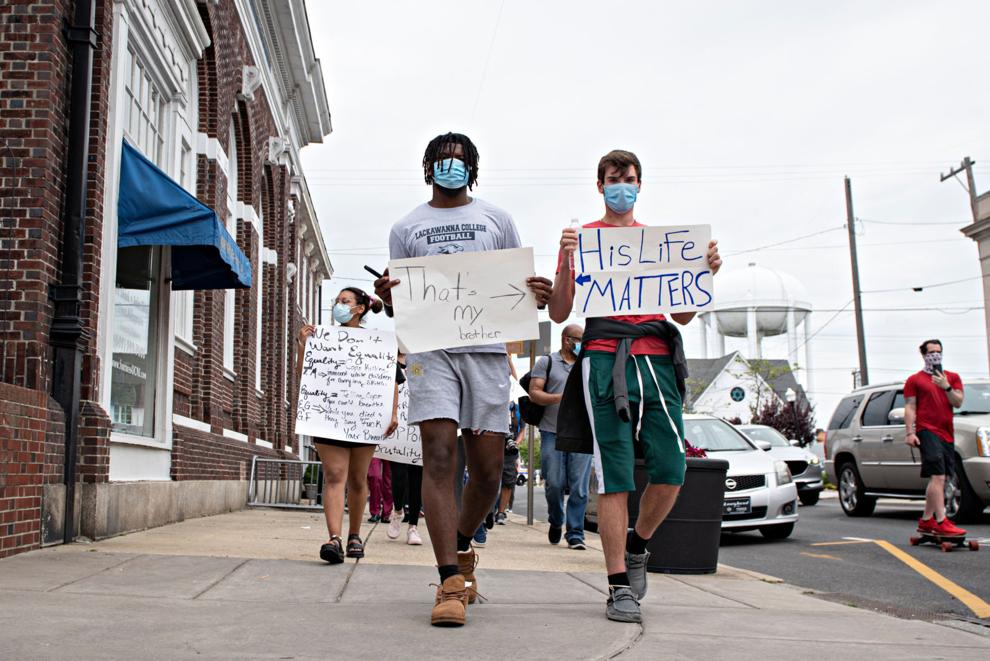 060320_nws_ocprotest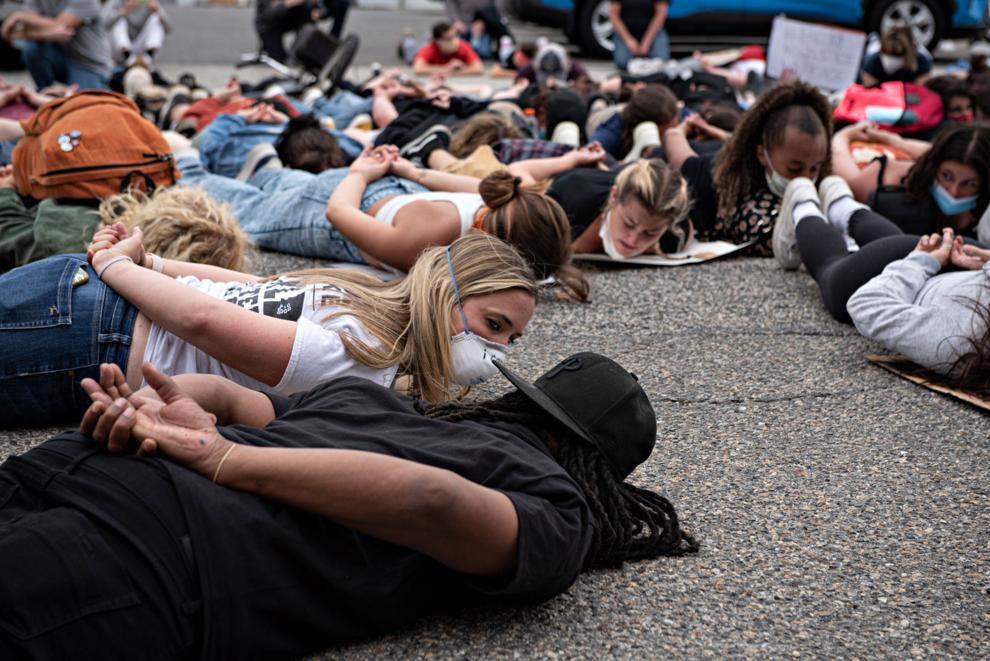 060320_nws_ocprotest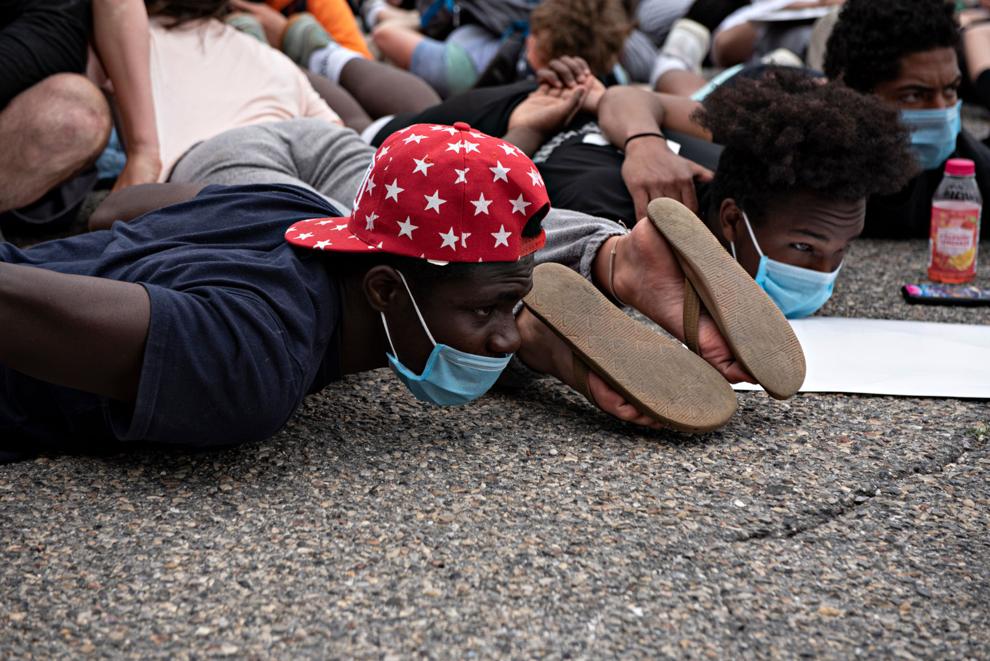 060320_nws_ocprotest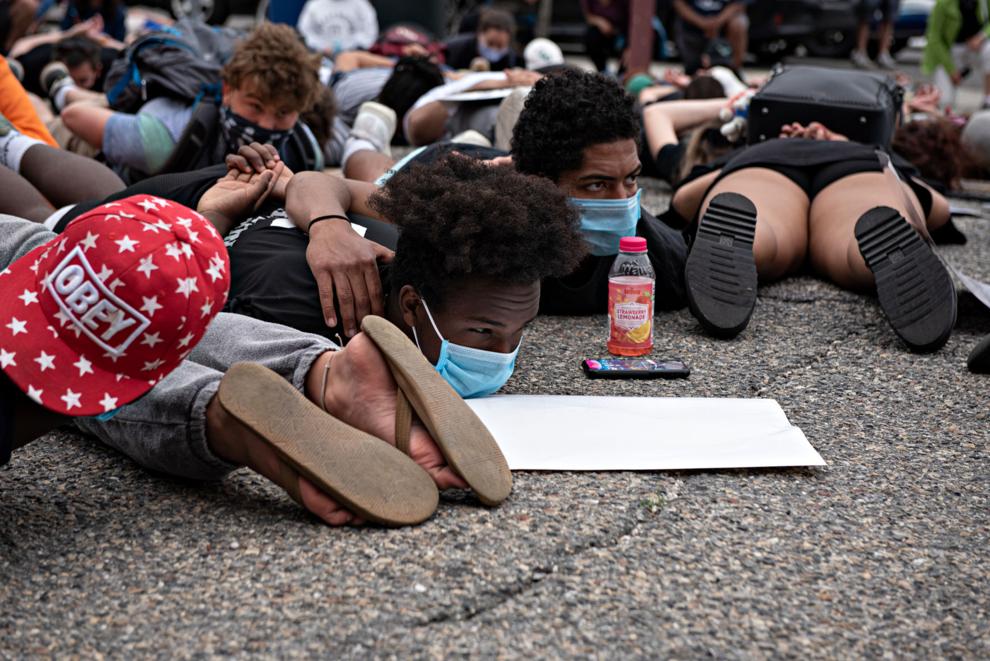 060320_nws_ocprotest
060320_nws_ocprotest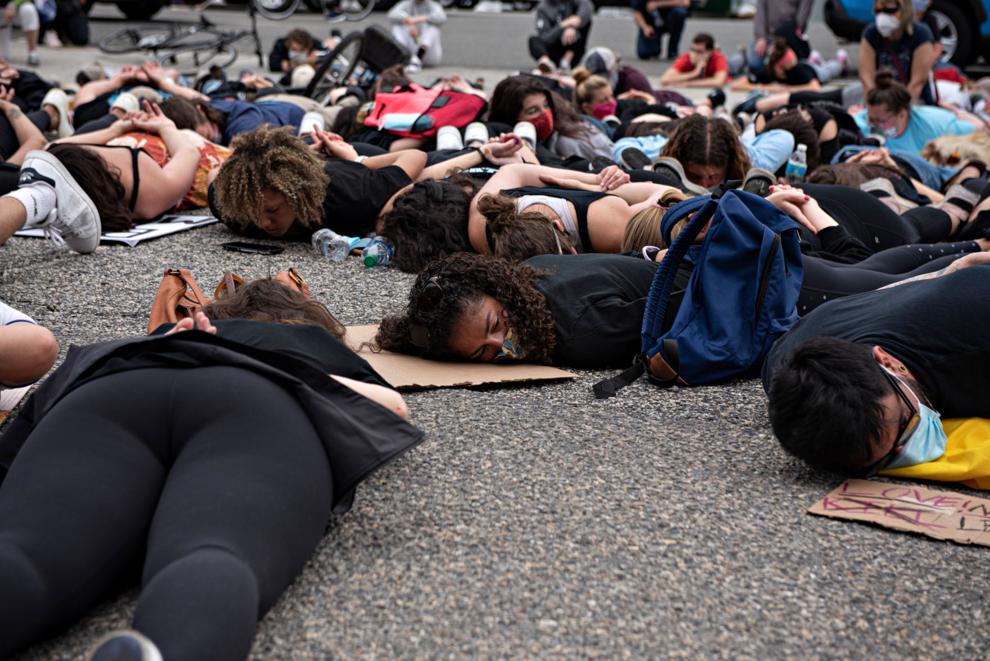 060320_nws_ocprotest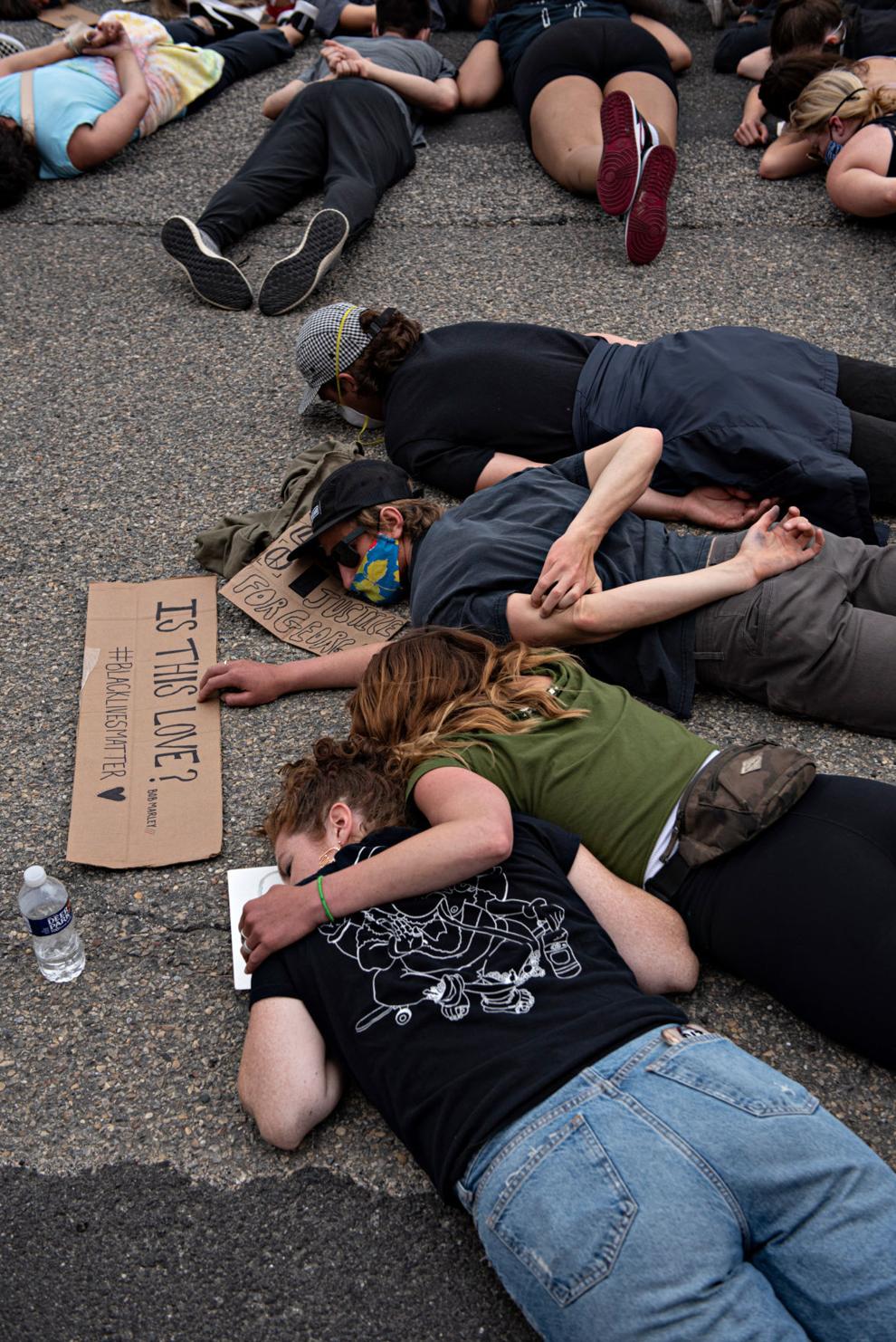 060320_nws_ocprotest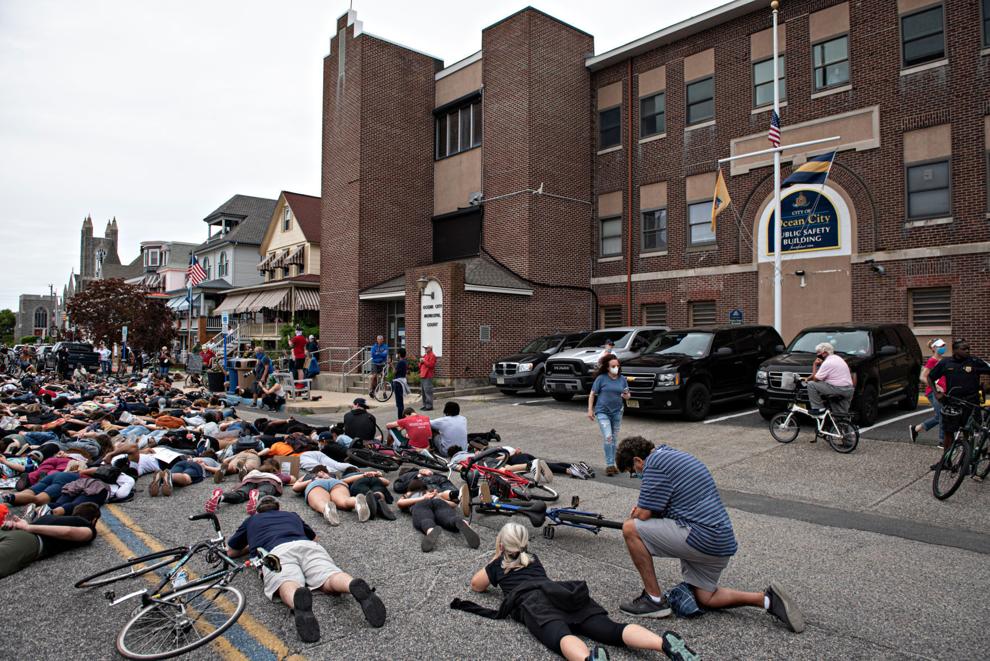 060320_nws_ocprotest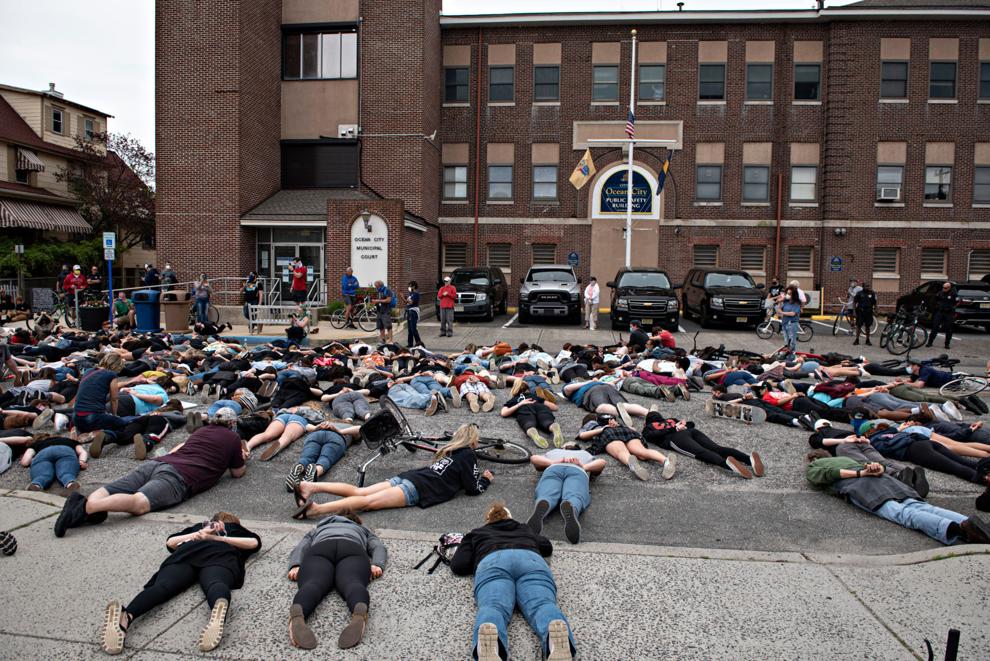 060320_nws_ocprotest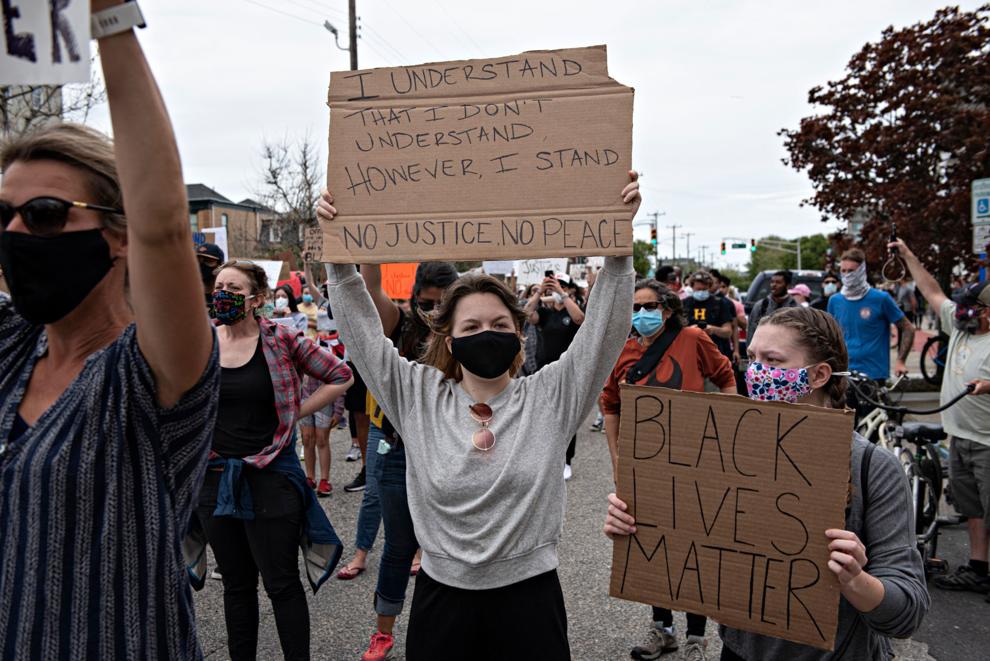 060320_nws_ocprotest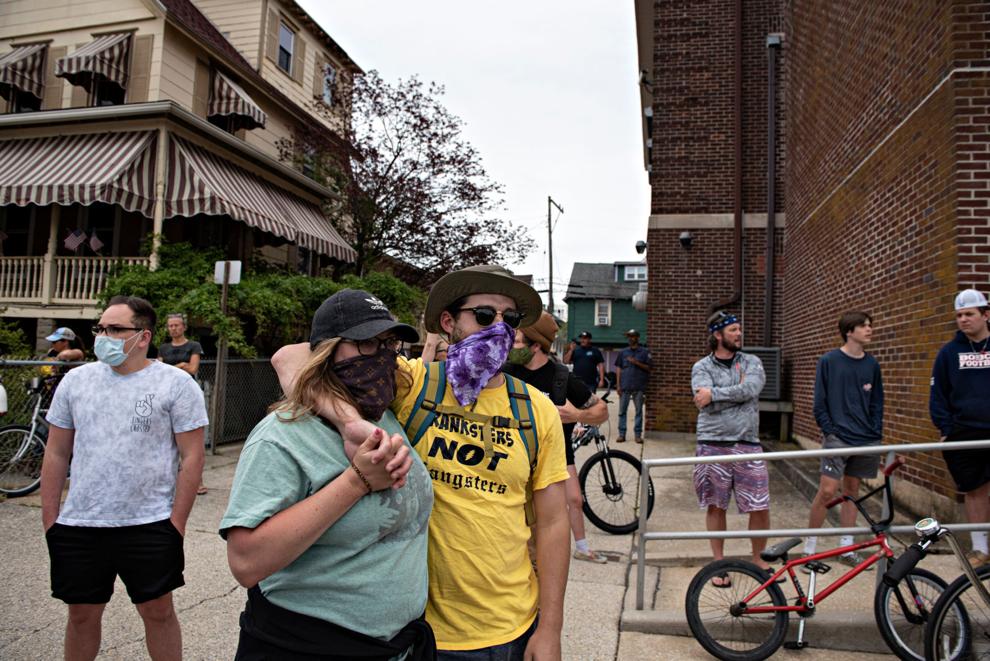 060320_nws_ocprotest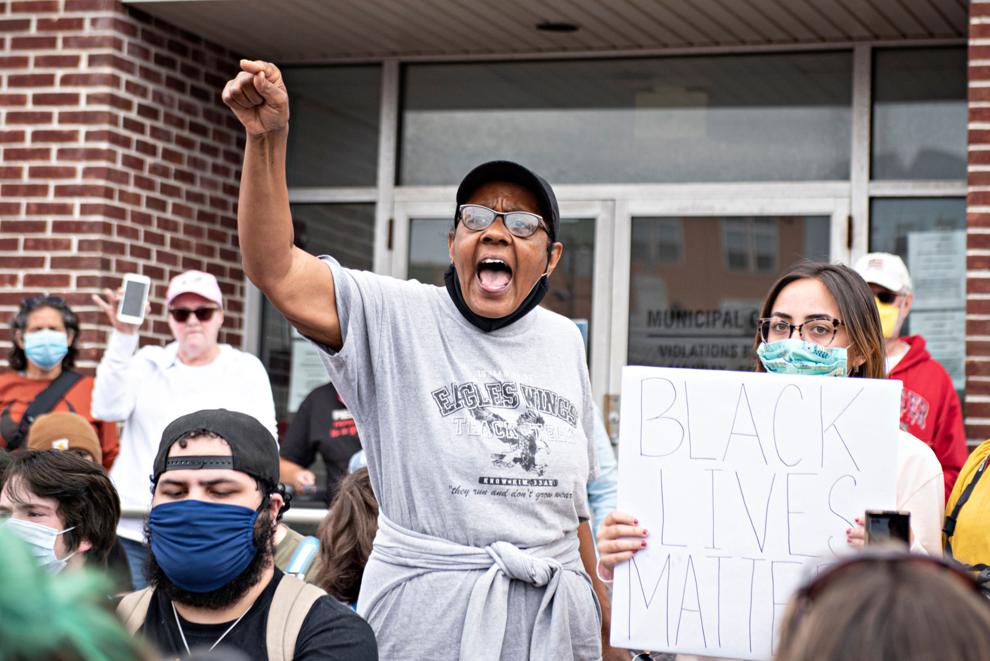 060320_nws_ocprotest

Contact: 609-272-7241
Twitter @ACPressMollyB