Cape May will allow swimming on its beaches beginning on Saturday at 10 a.m. Bathers must swim only when and where lifeguards are on duty. The Cape May Beach Patrol will be on a pre-season modified duty schedule for the time being.
There are 18 additional COVID-19 cases reported in Cape May County on Wednesday, bringing the countywide total to 612, and 47 deaths.
Atlantic County Parks will accept reservations for camp sites beginning Friday at 7:30 a.m.  All current, state-mandated guidelines regarding public gatherings, which in include no more than 25 people outdoors and no more than 10 indoors, and social distancing will be enforced.
Face coverings are not required but strongly recommended. Restrooms are open at all county parks but playgrounds and pavilions remain closed.
All Ocean County beaches, from Point Pleasant Beach to Holgate, will be open in time for the summer season. Point Pleasant officials announced that the boardwalk will reopen on May 29 as will Jenkinson's Beach.
There are seven additional deaths in Atlantic County related to COVID-19, health officials confirmed, bringing the county total to 156. All seven people had pre-existing conditions and include an 87-year-old man and a 93-year-old woman from Pleasantville, an 88-year-old Absecon man, an 81-year-old Galloway woman, an 85-year-old Egg Harbor City woman, an 84-year-old Egg Harbor Township man and a 42-year-old Hammonton man. Three of the individuals were residents of long-term care facilities.
There are 50 more positive cases, bringing the county total to 2,147. Among the new cases are 11 males, ages 16 to 94 and 39 females, ages 3 to 99. Eighteen of today's cases are Pleasantville residents, seven are from Atlantic City and six are from Galloway. Egg Harbor Township and Hamilton Township each had four new cases and  Absecon and Somers Point each had three. Two new cases were confirmed in Hammonton and one new positive was found in Egg Harbor City, Estell Manor and Margate.
Eighty-four more residents have been cleared as recovered for a countywide total of 796.
The county will continue its COVID-19 testing on Thursday from  10 a.m. to 1 p.m. for symptomatic county residents with a doctor's prescription, proof of residency and appointment confirmation. The testing location has been moved to Northfield, behind the county's Public Works facility, at Route 9 and Dolphin Avenue.
Wildwood Mayor Pete Byron on Wednesday urged Gov. Phil Murphy to layout a definitive timetable for the reopening of Wildwood and the rest of South Jersey's seaside resort.
The mayor also called for the governor to provide a framework allowing outdoor seating at restaurants.
"As a seasonal economy, summer is critical to Wildwood and the rest of the Jersey Shore communities," Byron said in a news release. "While I understand and supported the Governor's initial statewide stay-at-home order and closure of all non-essential retail businesses, it is time to reopen shore towns. For the last three months people have adopted to the necessary safeguards that can allow us to appropriately function with more normal activities. While we certainly have to be steadfast in maintaining effective crowd behavior and other limitations, we need to act quickly to prevent an economic catastrophe to the Jersey Shore."
Byron added that families across the shore depend heavily on the 20-week stretch of its seasonal economy and that reducing that period further would be "permanently crippling" to their year-round survival.
"With the loss of the Memorial Day weekend behind us, we simply cannot afford any further delay," Byron said.
Mahogany Company, a Mays Landing-based business in the composite kit industry manufactured 2,000 face shields for AtlantiCare. The company takes raw materials and turns them into components for customers in the marine, aerospace, wind energy and transportation industries. Using a face shield an AtlantiCare staff member had made as a template, Mahogany's team ordered special raw materials and programmed its manufacturing equipment to make the shields.
"We are so impressed by the ingenuity, enthusiasm, and generosity Mahogany and other businesses and individuals have demonstrated throughout the pandemic," said Barbara Young, assistant vice president, Supply Chain, Procurement Services, AtlantiCare. "We're grateful for every donation that has helped us prevent spread of COVID-19."
Gov. Phil Murphy said Wednesday that the state has exceeded its goal of 20,000 tests administered per day by the end of May. In mid-March, there were only a few hundred COVID-19 tests per day, but that was ramped up to 6,000 tests a day by the end of March. In April, 12,000 tests were administered a day, and those numbers have only increased into May. On May 23, the state administered 30,000 tests in one day.
"If you need to be tested, go out and get one," he said during his daily press briefing. "Every resident in every community had a role to play in our restart and recovery."
There were 970 new positive COVID-19 test results, bringing the statewide total to 156,628. Hospitals around the state are currently treating 2,761 patients for COVID-19. The field medical stations only have 16 patients. 
There are 768 patients reported in either critical or intensive care, 583 on ventilators, 241 new hospitalizations and 164 patients discharged.
An additional 148 residents died due to COVID-19 related complications, bringing the statewide total to 11,339.
Atlantic County Democratic Chairman Michael Suleiman has asked Gov. Phil Murphy to come up with a plan to safely reopen Atlantic City casinos by the July 4th weekend.
"The Atlantic City metro area saw a stunning 32% decline in employment, and we run the real risk of having one or more casinos stay shuttered if the casinos can't capitalize on Fourth of July weekend, which would result in thousands of middle-class and working-class residents losing their jobs," Suleiman said.  "The casinos weren't ready for a Memorial Day weekend opening, but if we start now and if strict social distancing and cleanliness standards are established, then a July 4th opening is a realistic goal."
The casinos have been closed since March 16 in an effort to stem the spread of the new coronavirus.
U.S. Senators Bob Menendez and Cory Booker on Wednesday announced that the state Department of Health has been awarded $2,685,806 in federal funding through the National Hospital Preparedness Program to support hospitals throughout the state combatting COVID-19 outbreak.
"While the curve is bending in the right direction, New Jersey is not out of the woods yet. Our hospitals and medical professionals are still on the frontlines of this crisis and they need the resources to keep up the fight against COVID-19." Menendez said in a news release.. "This funding will help ensure our state's health care system can continue to treat patients suffering from COVID-19. And I'll continue fighting for the federal funding New Jersey needs to see this through."
"We all owe a tremendous debt of gratitude to the health care professionals across our state working around the clock to protect the health and safety of all New Jerseyans," Booker said. "It's vital that we continue to fight for federal resources like this so hospitals in hard-hit states like New Jersey can continue to prepare for and respond to this public health crisis."
The HPP provides funding and technical assistance to every state and territory to ensure their health systems can respond and recover from an outbreak or disaster, like the current COVID-19 pandemic or Superstorm Sandy, according to the release. This means statewide, hospitals can collaborate to ensure the residents of that state can get the medical care they need in the event of an emergency.
"At this time, due to various Covid-19 related complications, we are planning for Ocean Oasis Water Park + Beach Club to remain closed for the 2020 season," said an email from the company to customers explaining that their cabanas would have to be refunded. "We fully intend to open Raging Waters Water Park on Mariner's Landing once we have guidance from Governmental authorities to do so."
Officials have scheduled another emergency food kit giveaway for Atlantic City's casino workers this week.
The giveaway, scheduled for 10 a.m. to 2 p.m. Thursday, will be held at Bader Field, 600 North Albany Street, according to a news release. The giveaway is a combined effort of the New Jersey State AFL-CIO and its affiliated unions, the Casino Reinvestment Development Authority and the Community FoodBank of New Jersey.
State officials scheduled a 1 p.m. briefing Wednesday to update residents on the spread of COVID-19.
Appearing for the briefing will be Governor Phil Murphy, Department of Health Commissioner Judith Persichilli, State Epidemiologist Dr. Christina Tan and State Police Superintendent Colonel Patrick Callahan.
So far, Atlantic County has confirmed 2,097 cases with 149 deaths as well as 712 residents who have been cleared as recovered. Cape May County has reported 594 active cases with 47 deaths and 276 designated off quarantine. Cumberland County has reported 1,908 cases with 63 deaths.
Source: State of New Jersey Department of Health
During Tuesday's briefing, Murphy said the number of positive cases had increased by 703, bringing the state total to 155,764. There have been 54 additional deaths, bringing the state total to 11,191.
GALLERY: Memorial Day photos from the Ocean City Boardwalk
052620_nws_ocboardwalk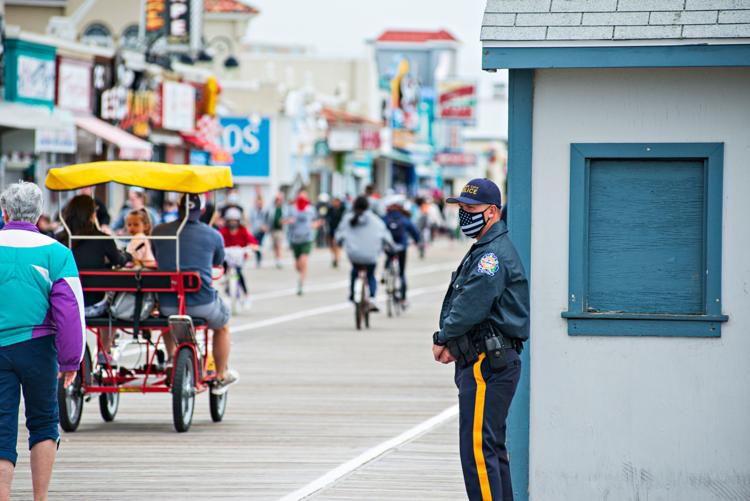 -- HIDE VERTICAL GALLERY ASSET TITLES --
052620_nws_ocboardwalk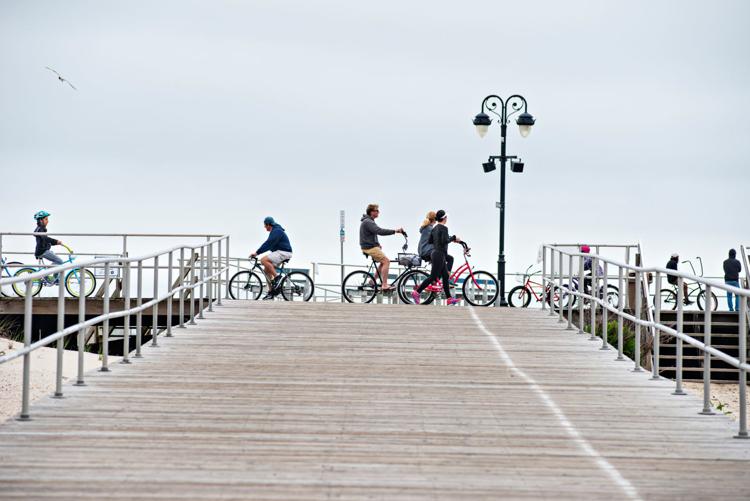 052620_nws_ocboardwalk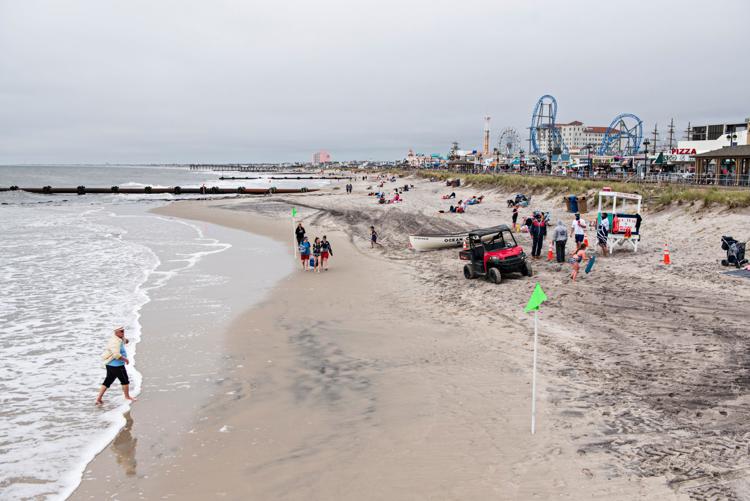 052620_nws_ocboardwalk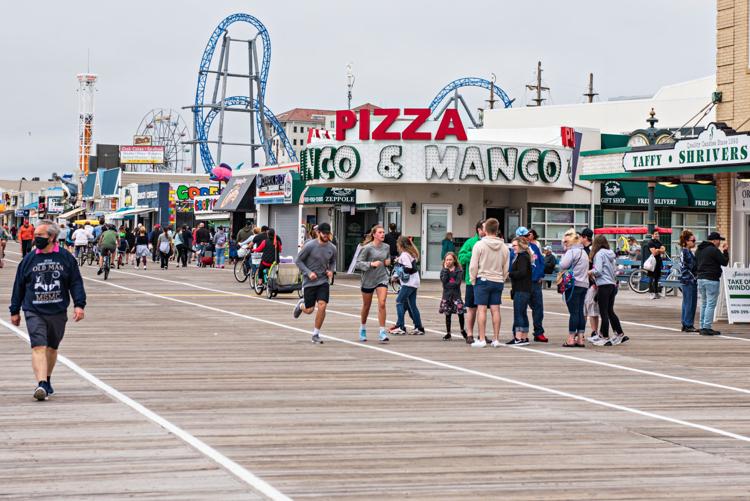 052620_nws_ocboardwalk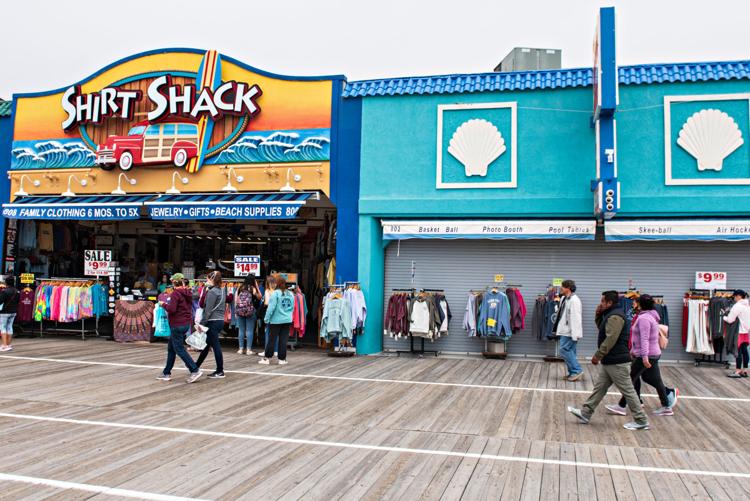 052620_nws_ocboardwalk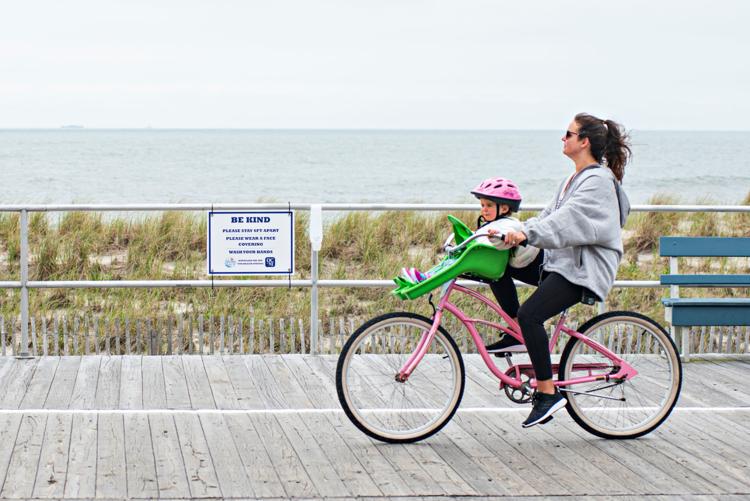 052620_nws_ocboardwalk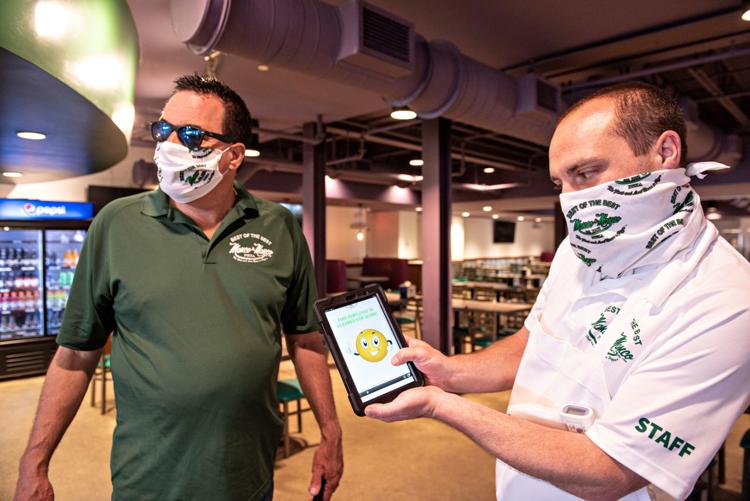 052620_nws_ocboardwalk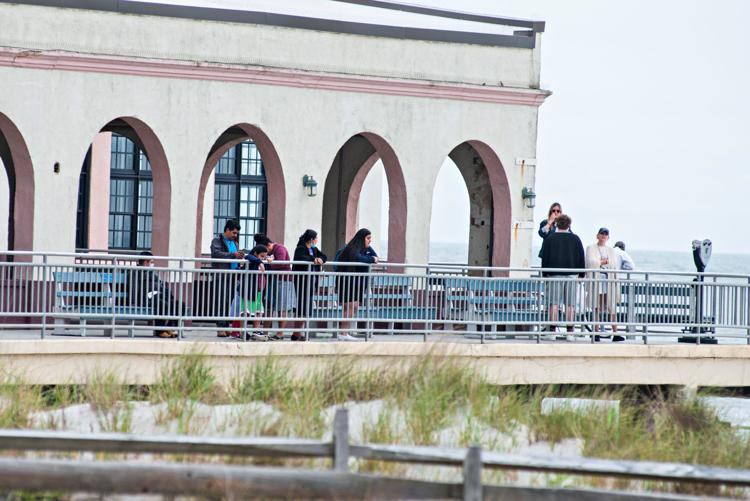 052620_nws_ocboardwalk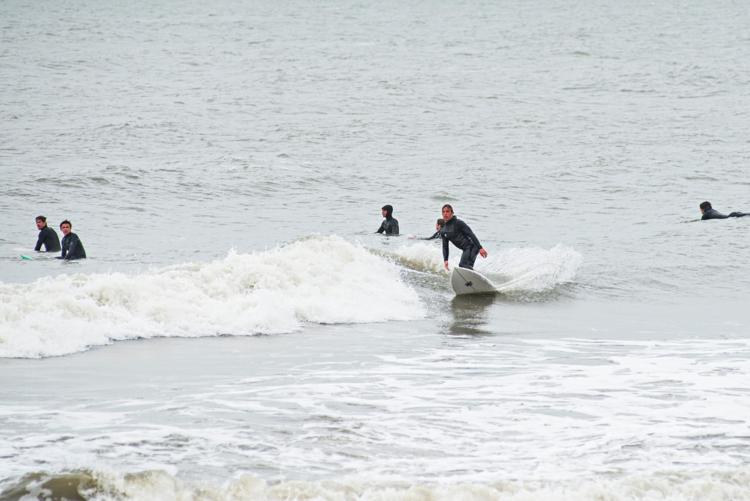 052620_nws_ocboardwalk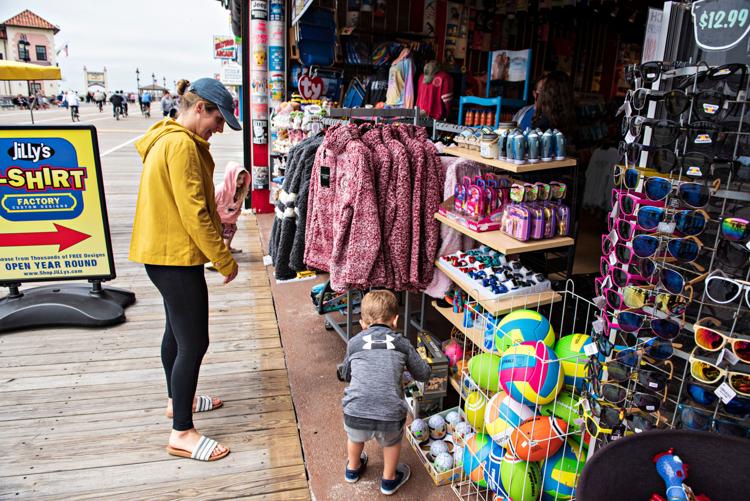 052620_nws_ocboardwalk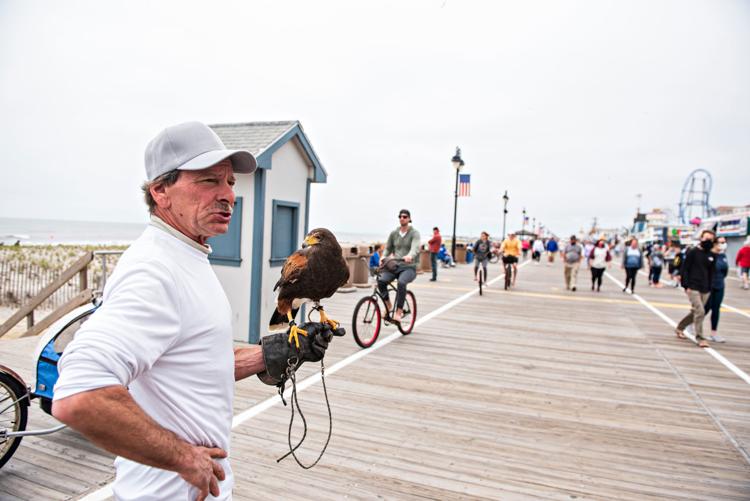 052620_nws_ocboardwalk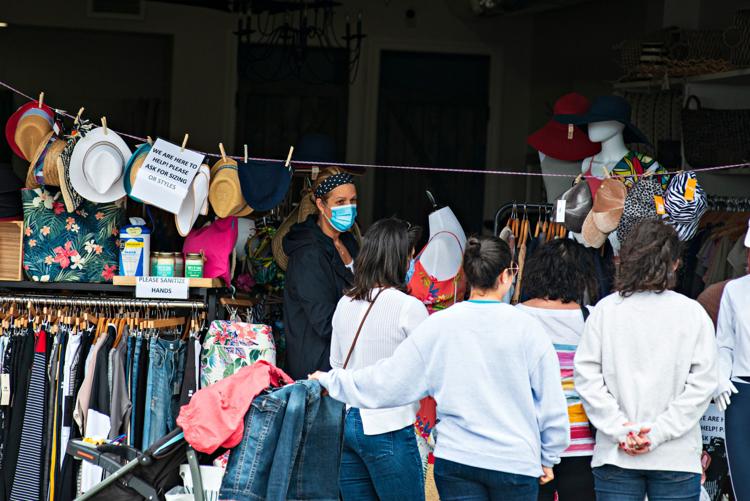 052620_nws_ocboardwalk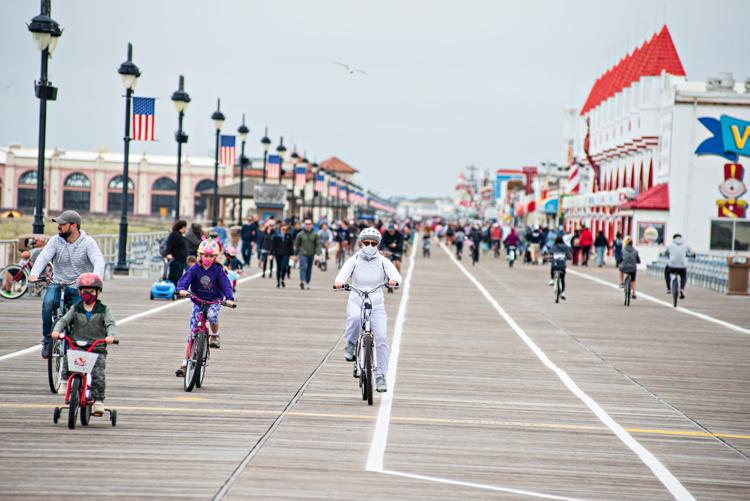 052620_nws_ocboardwalk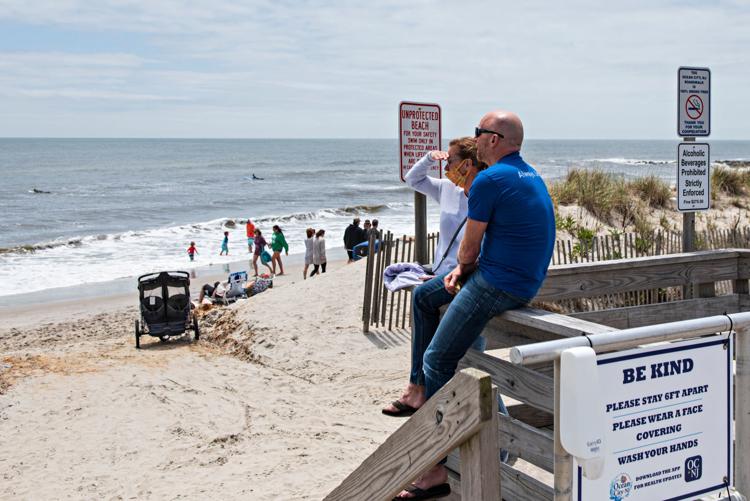 052620_nws_ocboardwalk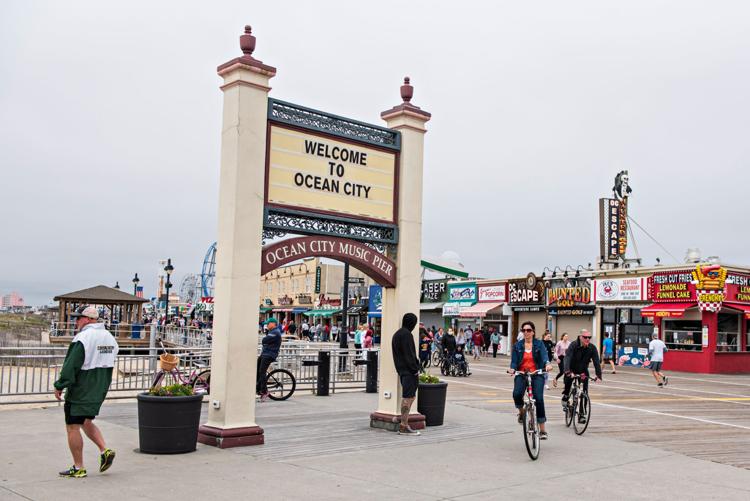 052620_nws_ocboardwalk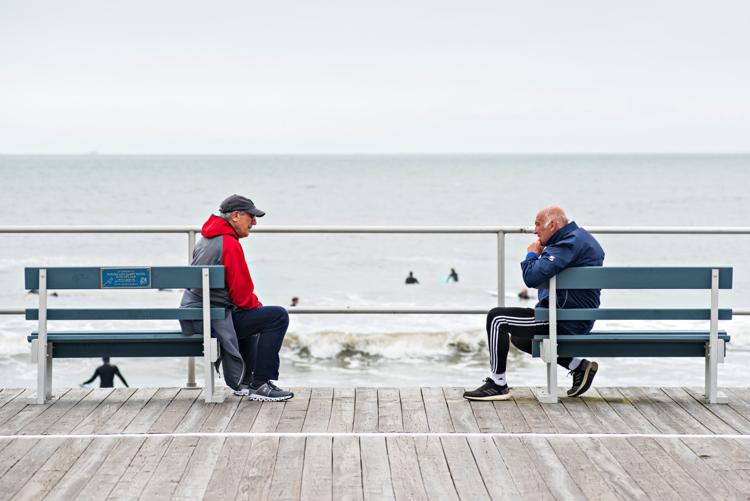 052620_nws_ocboardwalk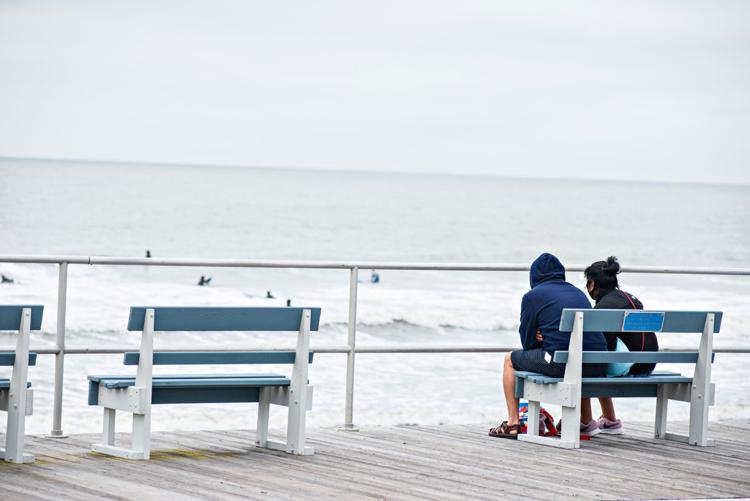 052620_nws_ocboardwalk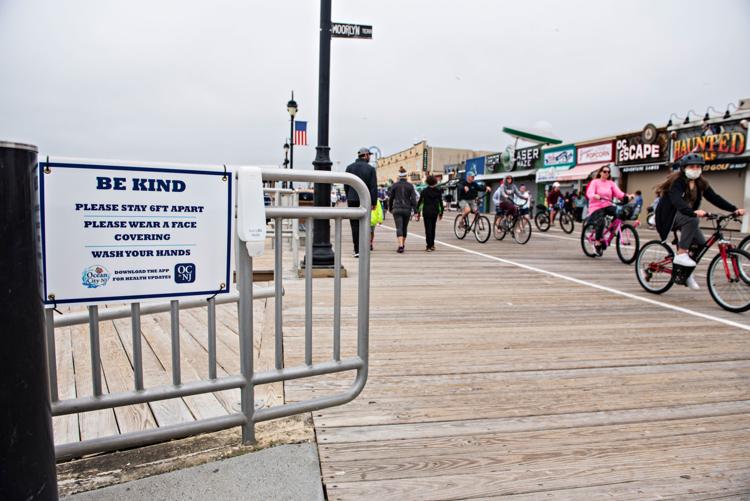 052620_nws_ocboardwalk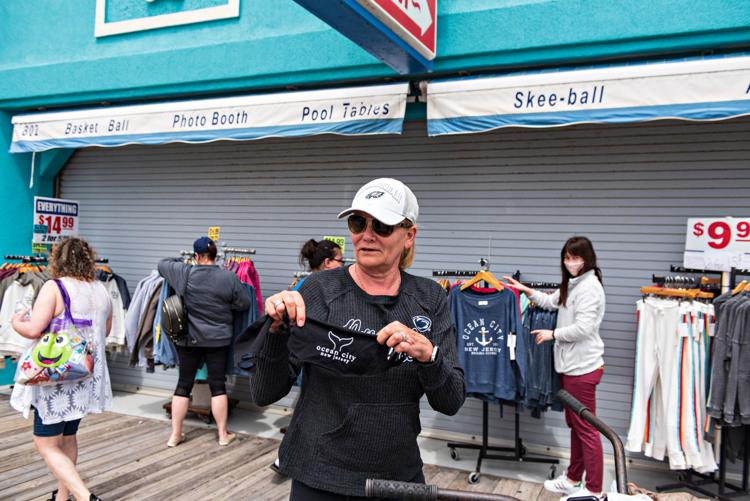 052620_nws_ocboardwalk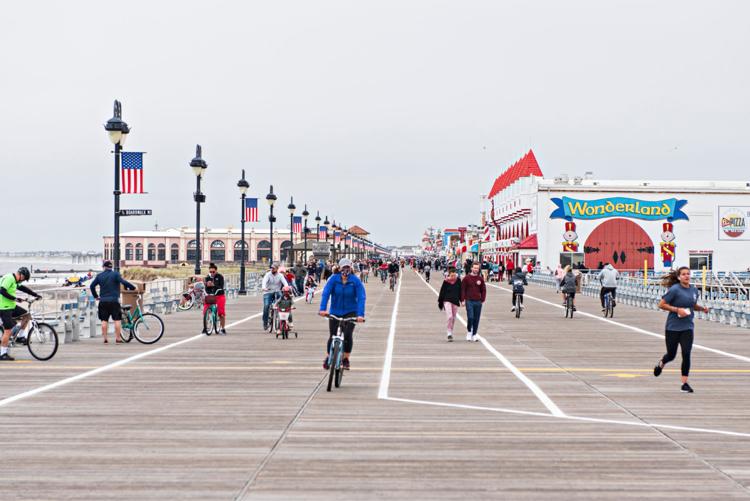 052620_nws_ocboardwalk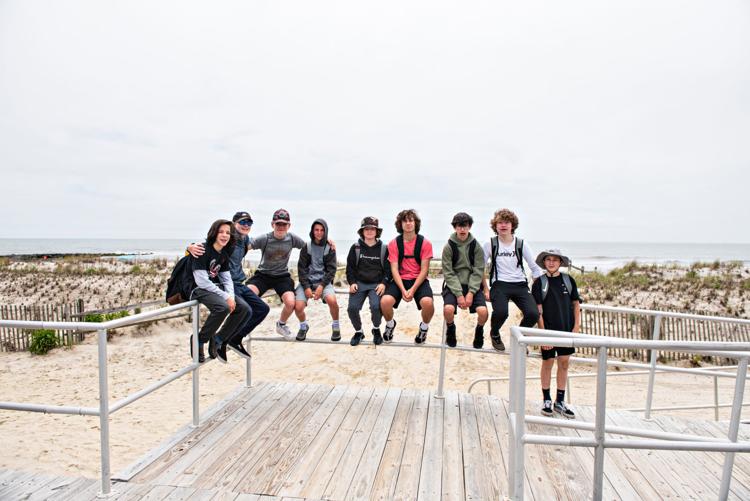 052620_nws_ocboardwalk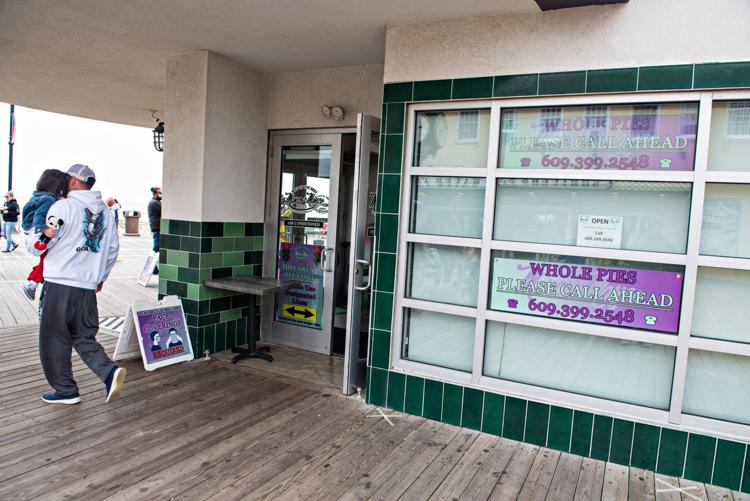 052620_nws_ocboardwalk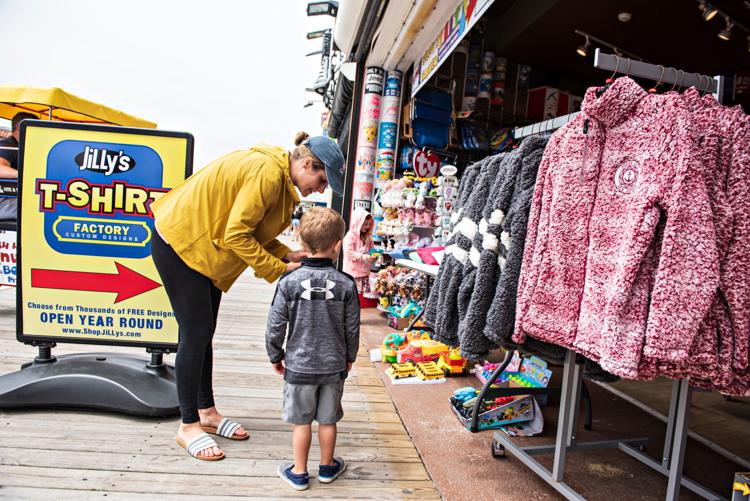 052620_nws_ocboardwalk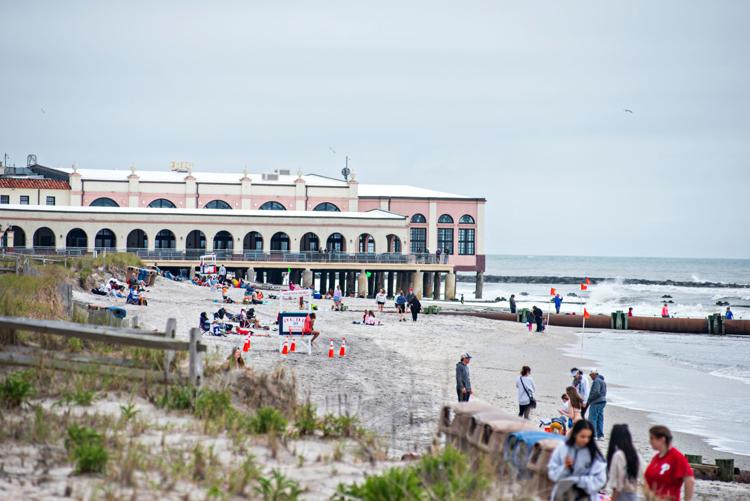 052620_nws_ocboardwalk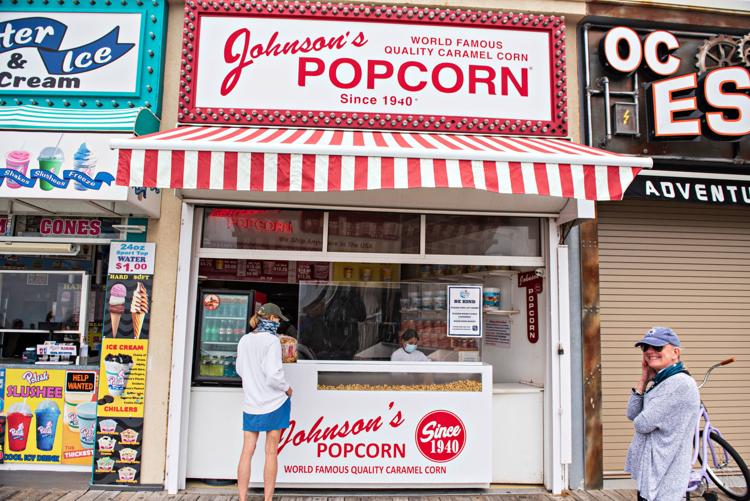 052620_nws_ocboardwalk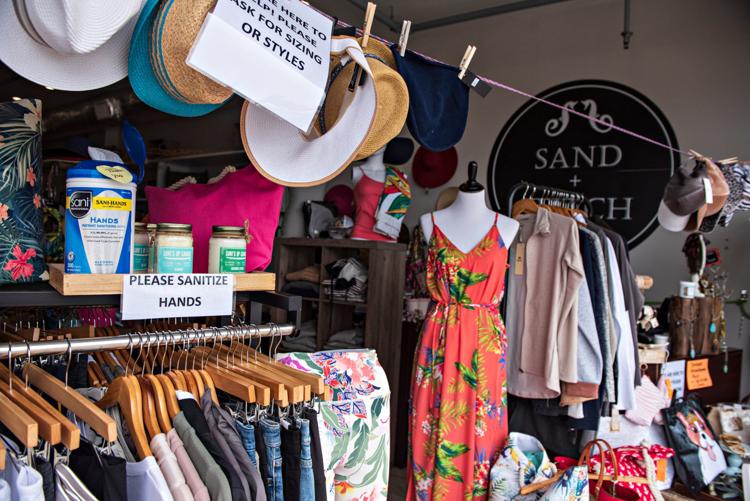 052620_nws_ocboardwalk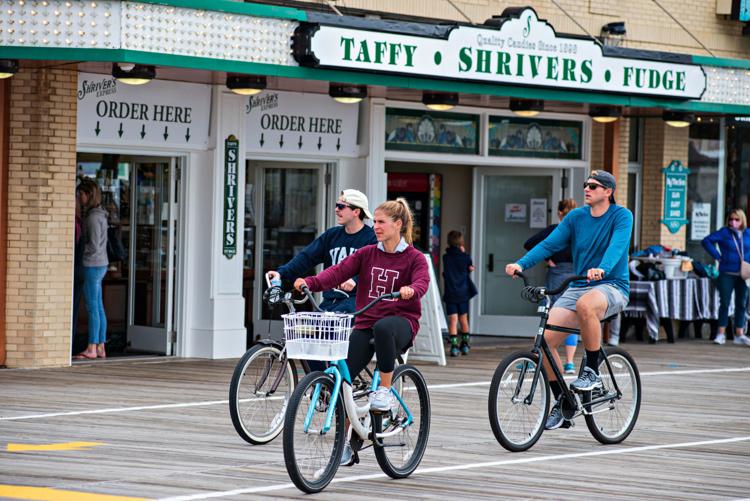 052620_nws_ocboardwalk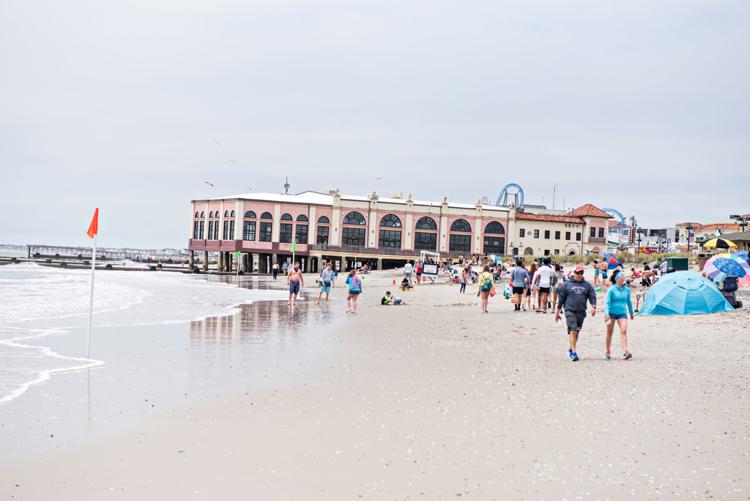 052620_nws_ocboardwalk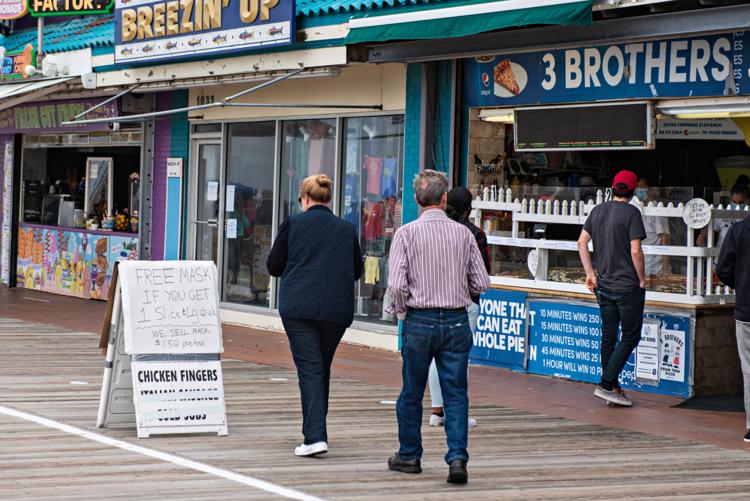 052620_nws_ocboardwalk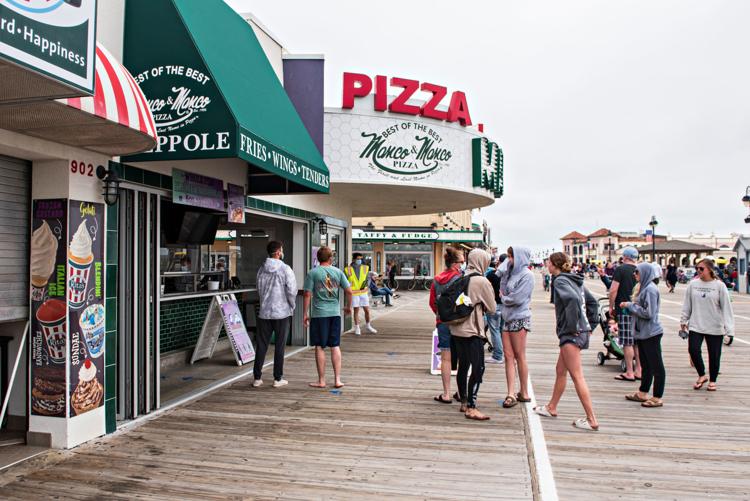 052620_nws_ocboardwalk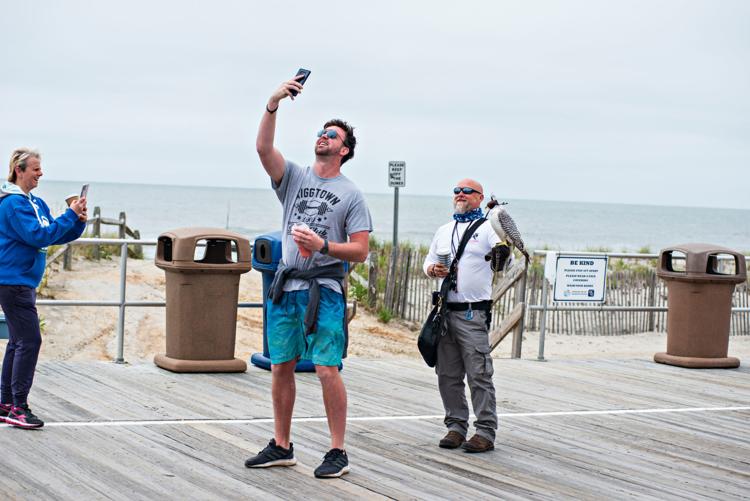 052620_nws_ocboardwalk
052620_nws_ocboardwalk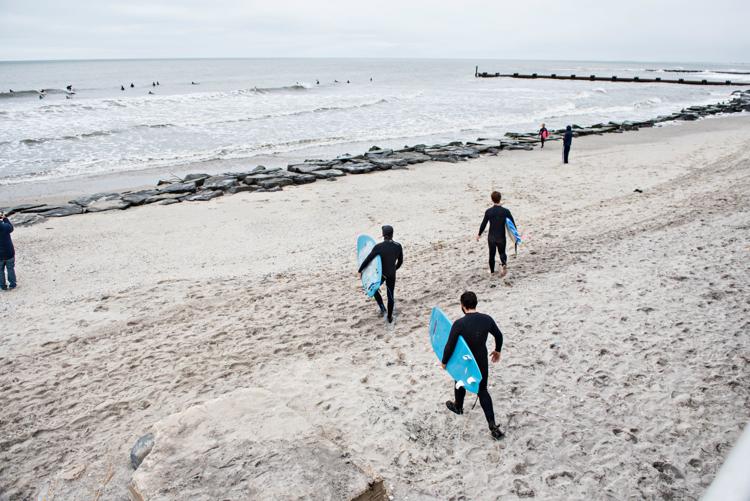 052620_nws_ocboardwalk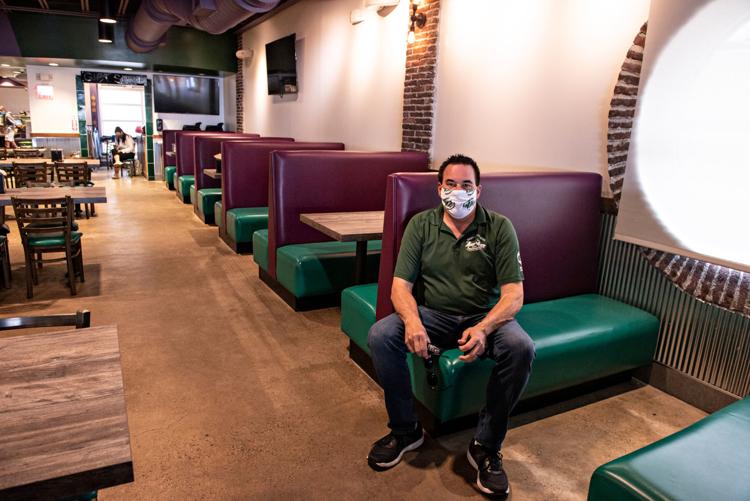 052620_nws_ocboardwalk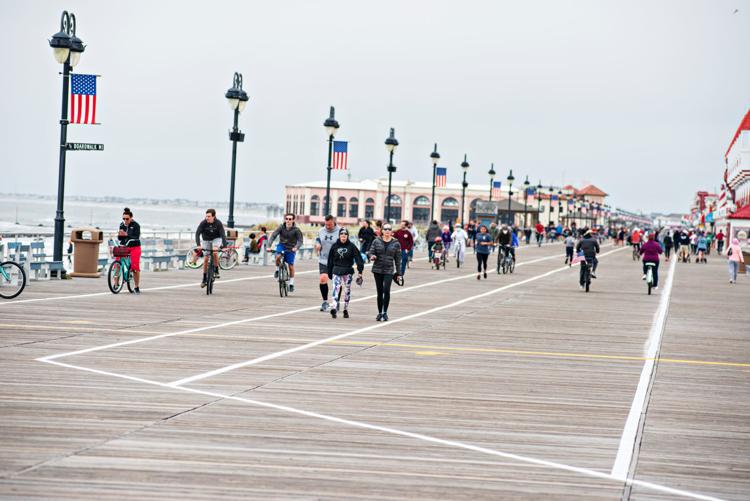 052620_nws_ocboardwalk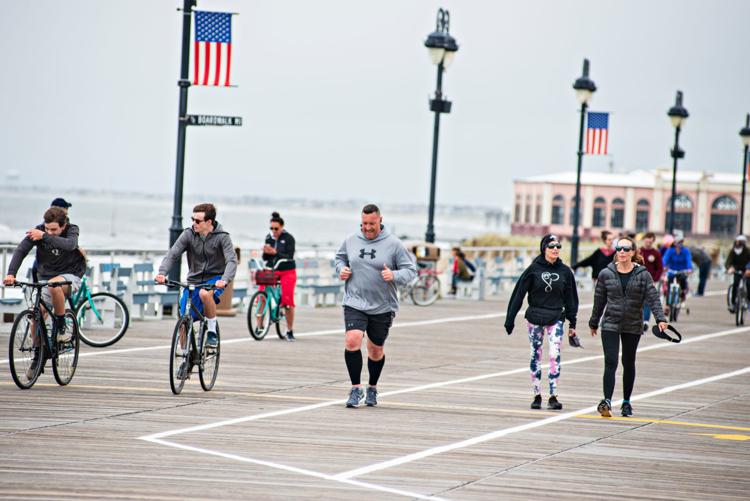 052620_nws_ocboardwalk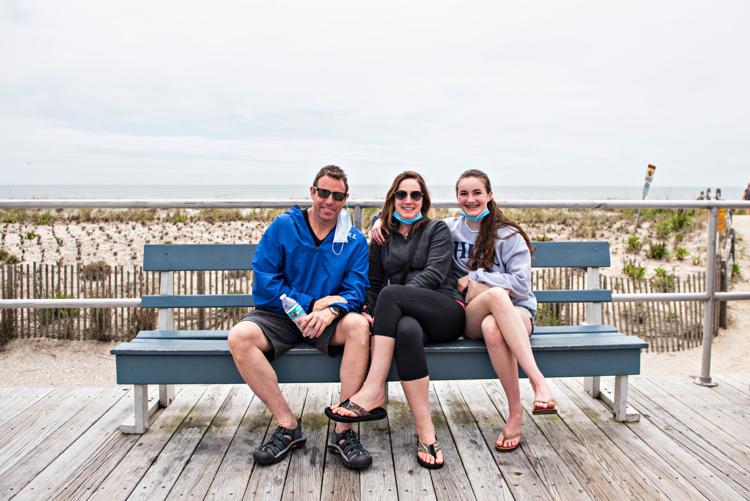 052620_nws_ocboardwalk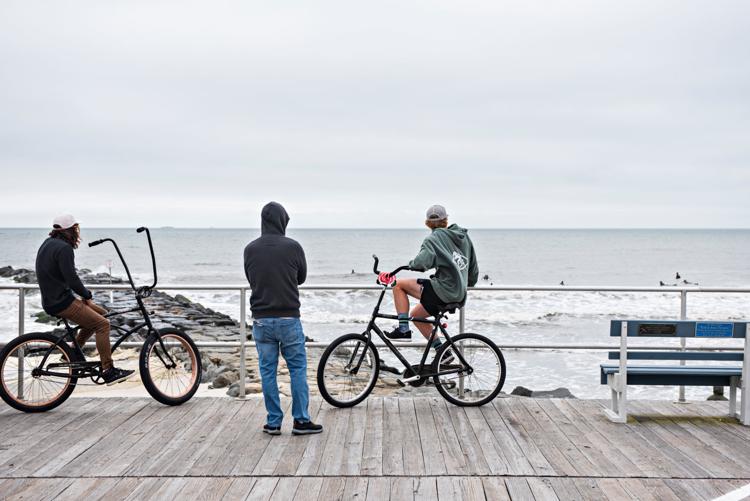 052620_nws_ocboardwalk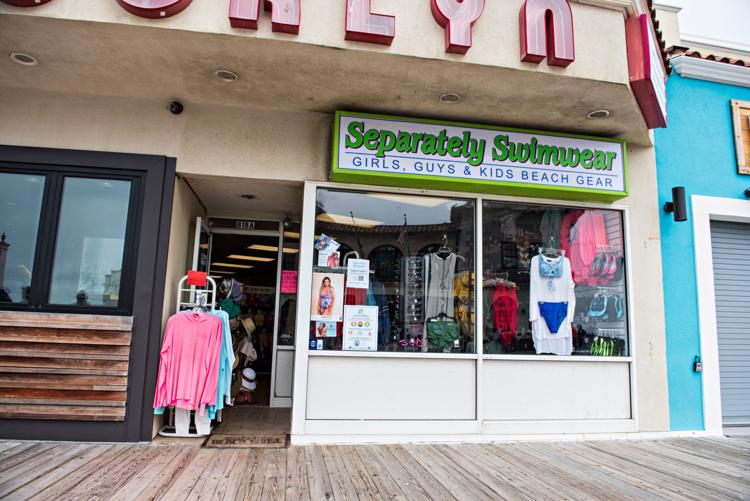 052620_nws_ocboardwalk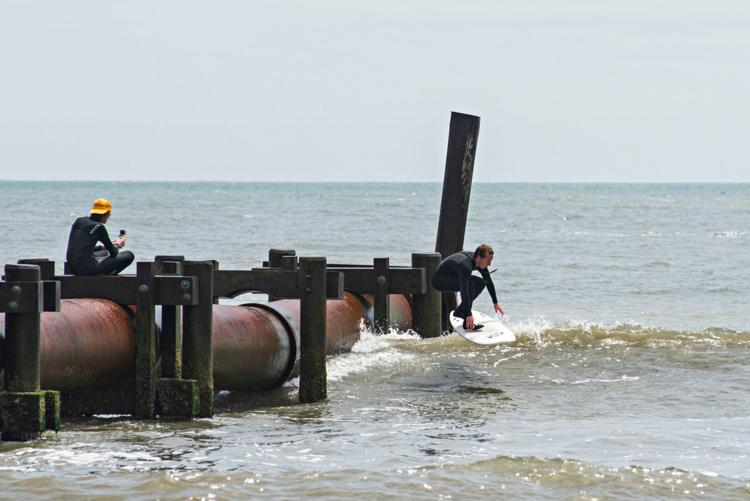 052620_nws_ocboardwalk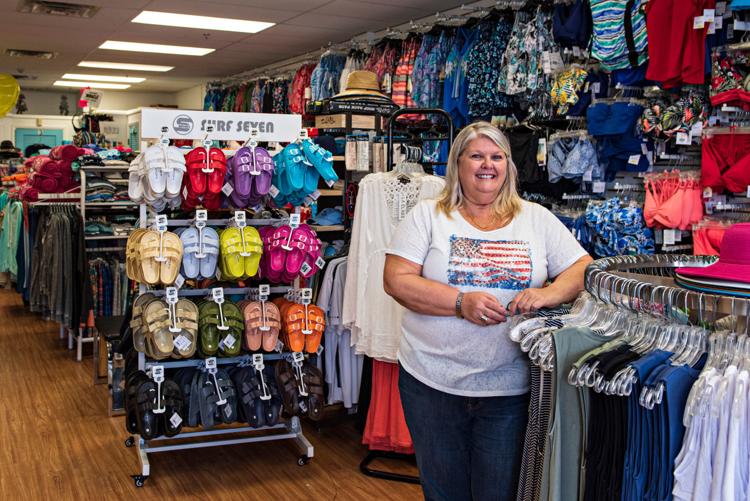 052620_nws_ocboardwalk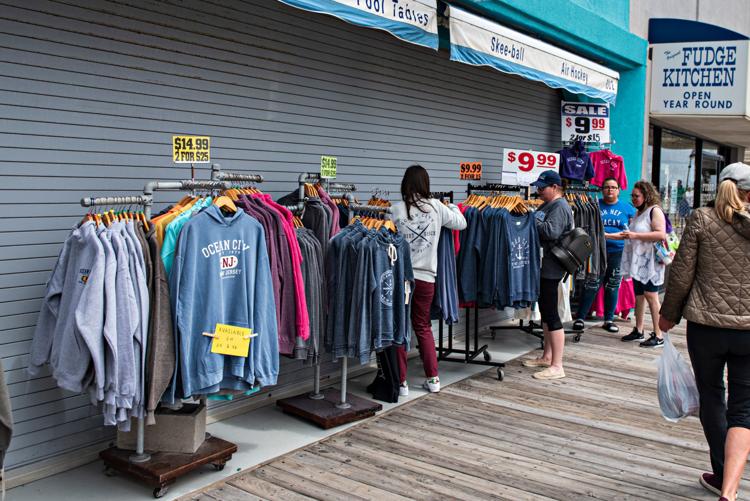 052620_nws_ocboardwalk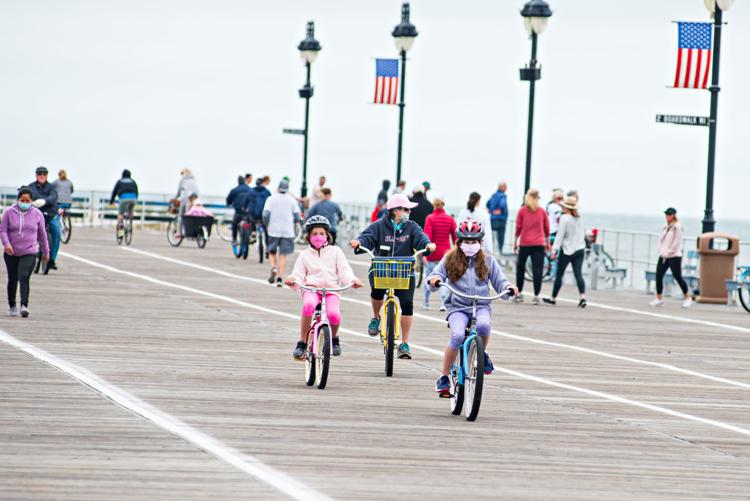 052620_nws_ocboardwalk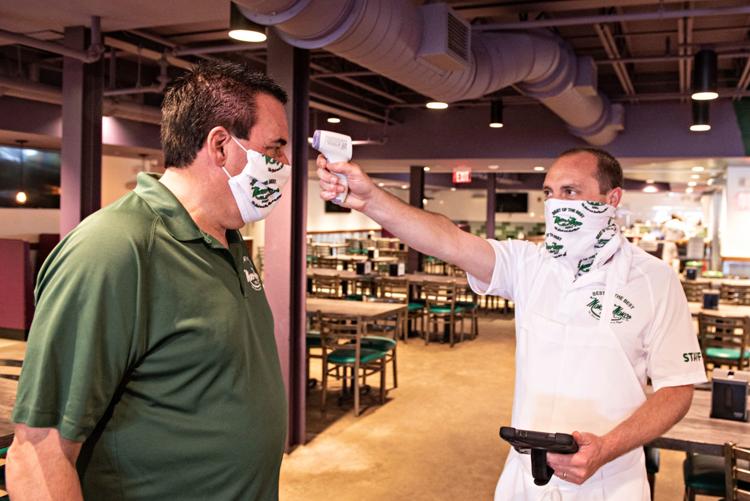 052620_nws_ocboardwalk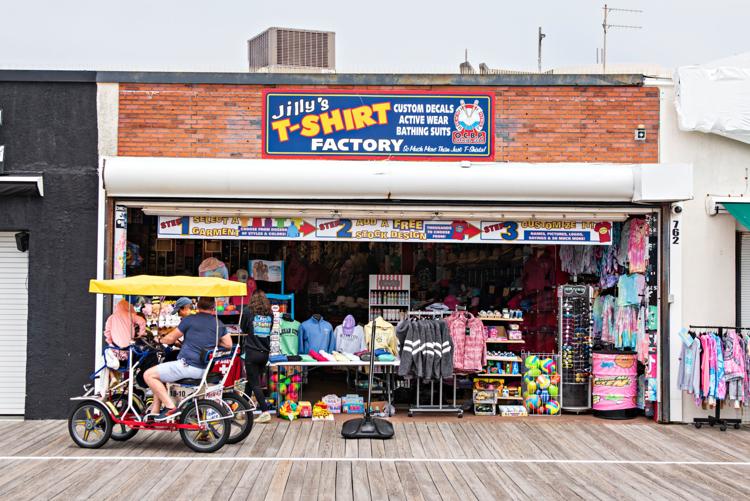 052620_nws_ocboardwalk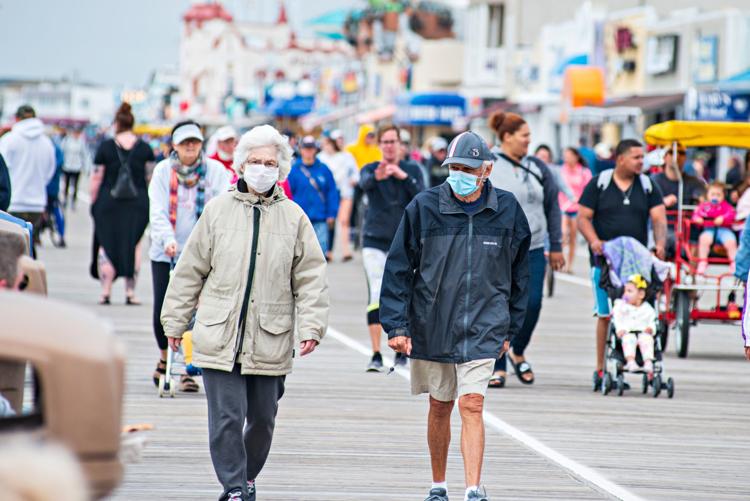 052620_nws_ocboardwalk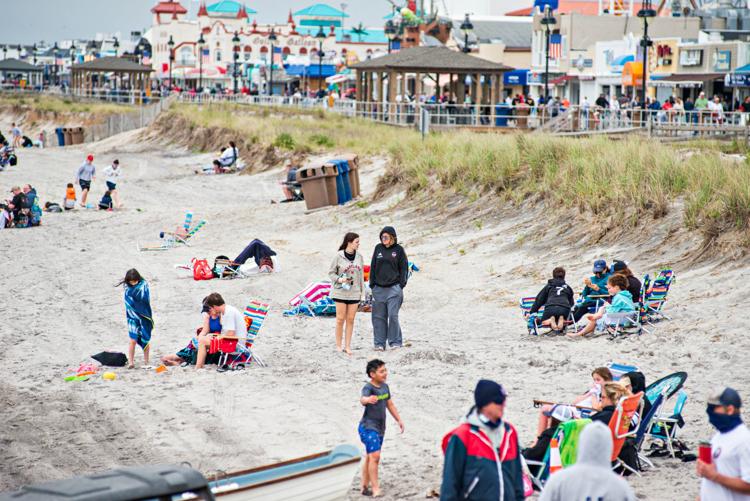 052620_nws_ocboardwalk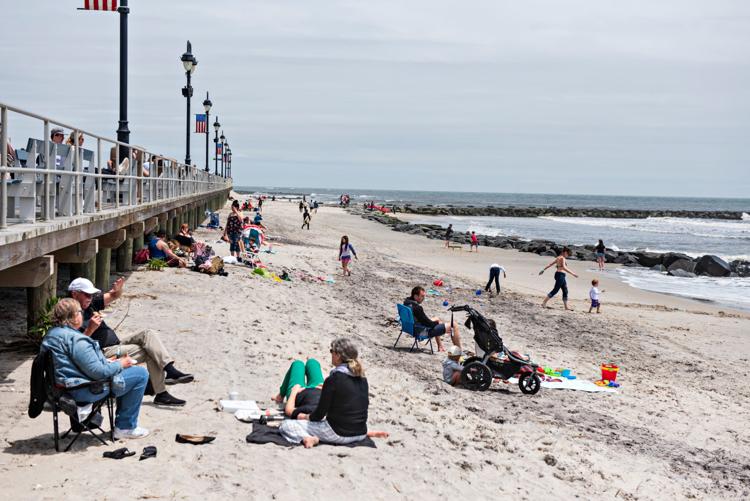 052620_nws_ocboardwalk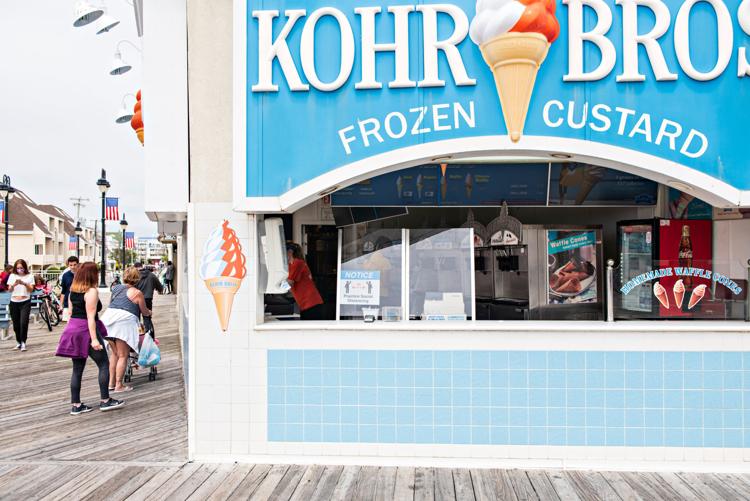 052620_nws_ocboardwalk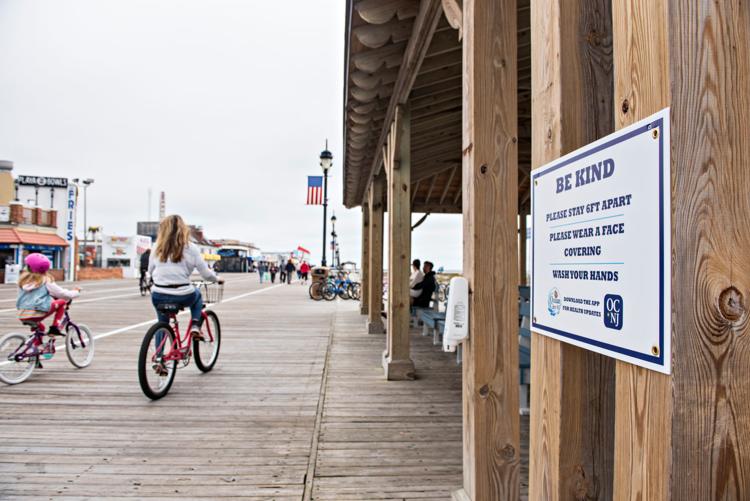 052620_nws_ocboardwalk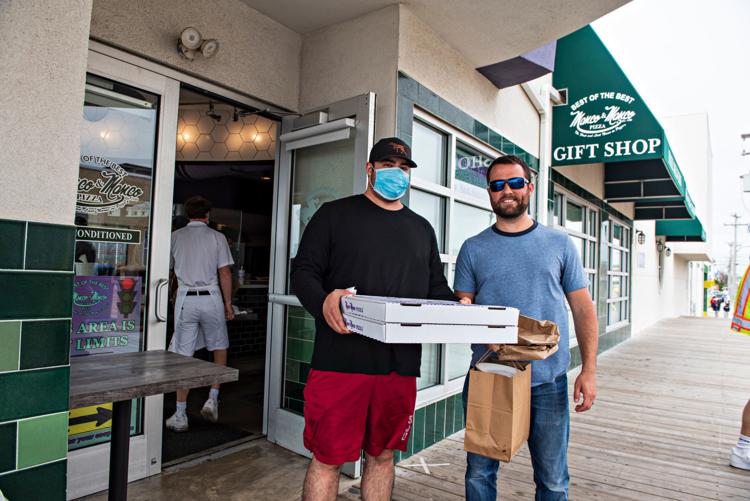 052620_nws_ocboardwalk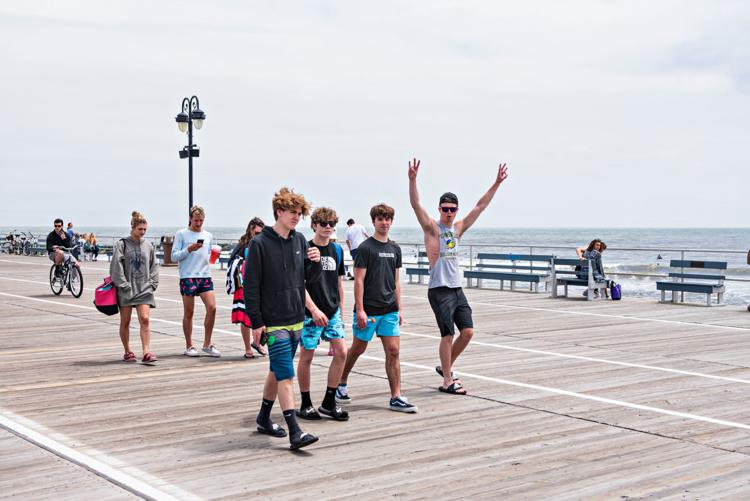 052620_nws_ocboardwalk
052620_nws_ocboardwalk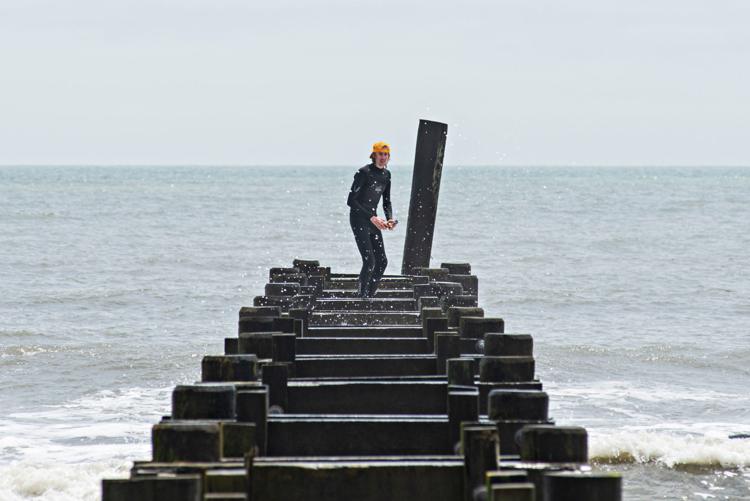 052620_nws_ocboardwalk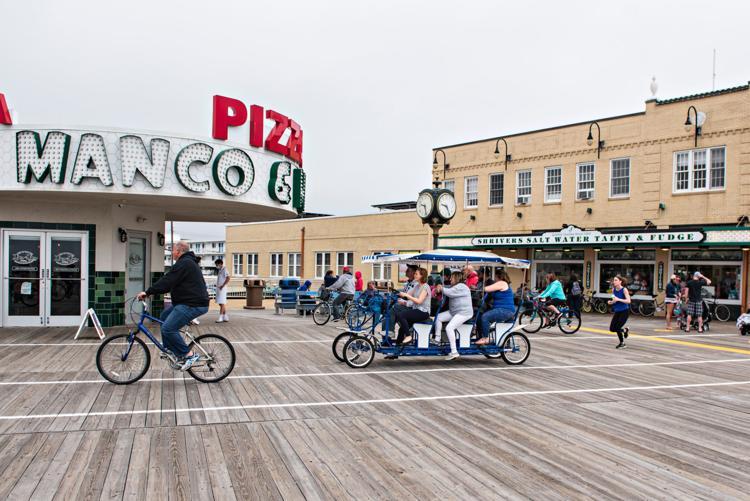 052620_nws_ocboardwalk
052620_nws_ocboardwalk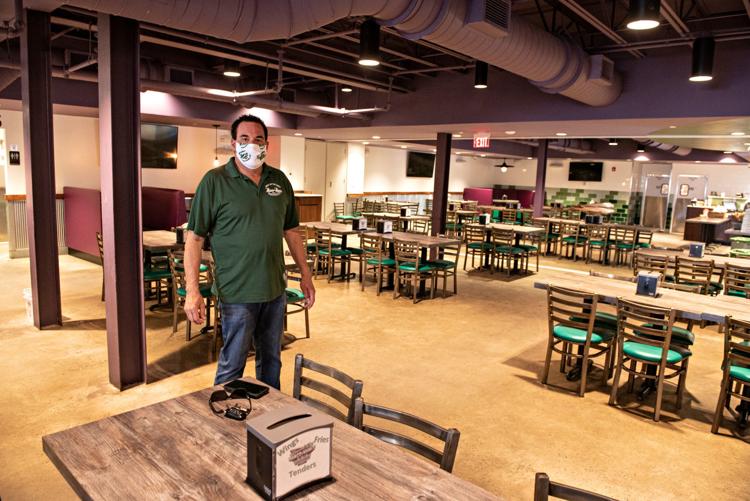 052620_nws_ocboardwalk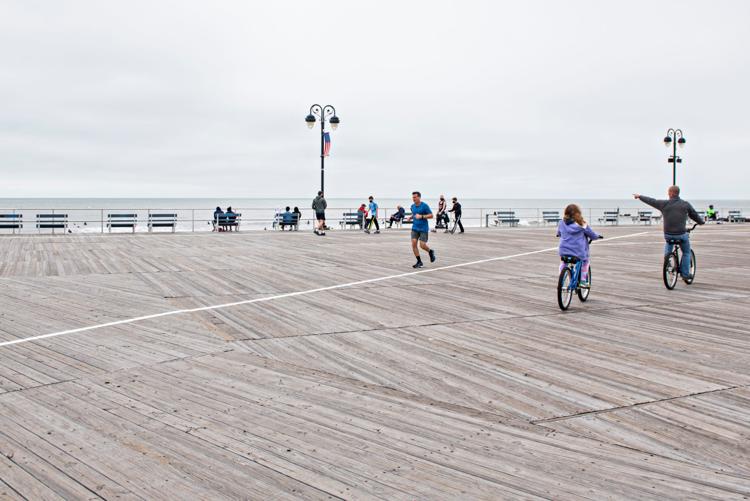 052620_nws_ocboardwalk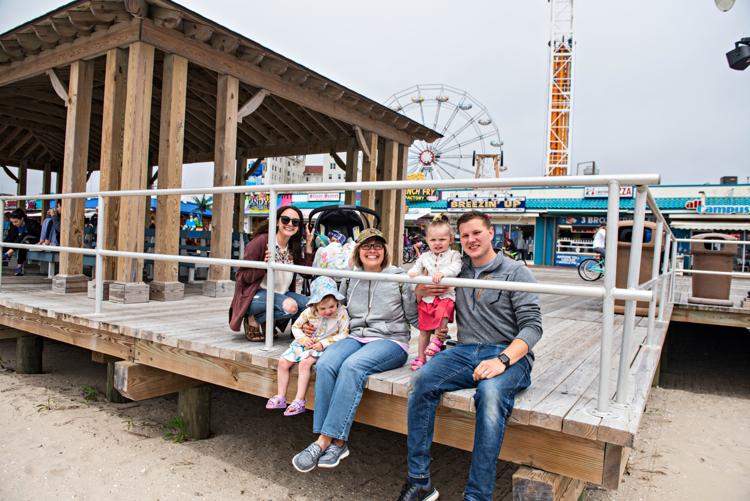 052620_nws_ocboardwalk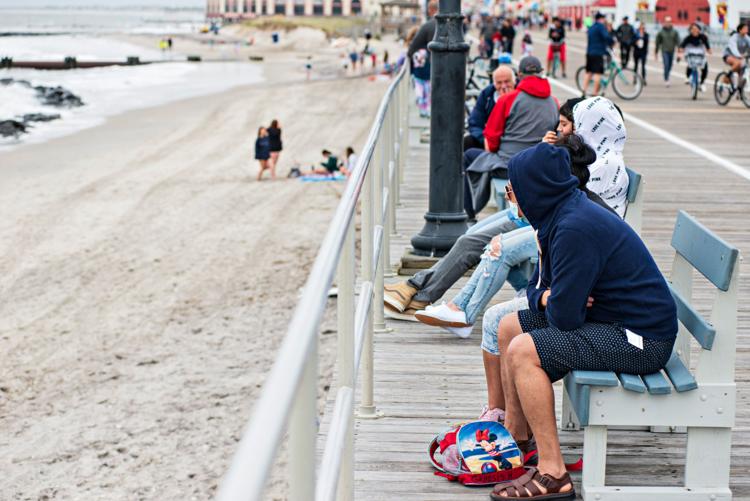 052620_nws_ocboardwalk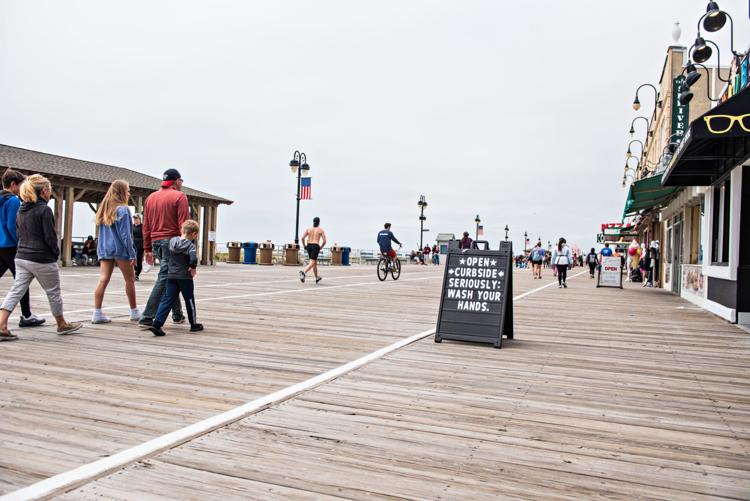 052620_nws_ocboardwalk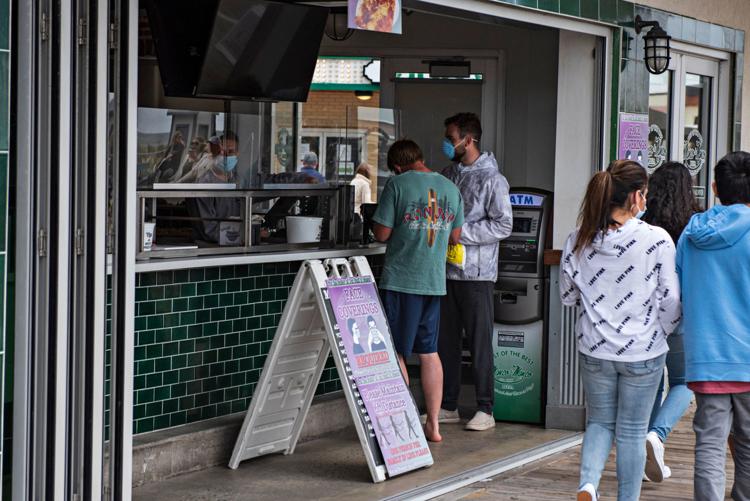 052620_nws_ocboardwalk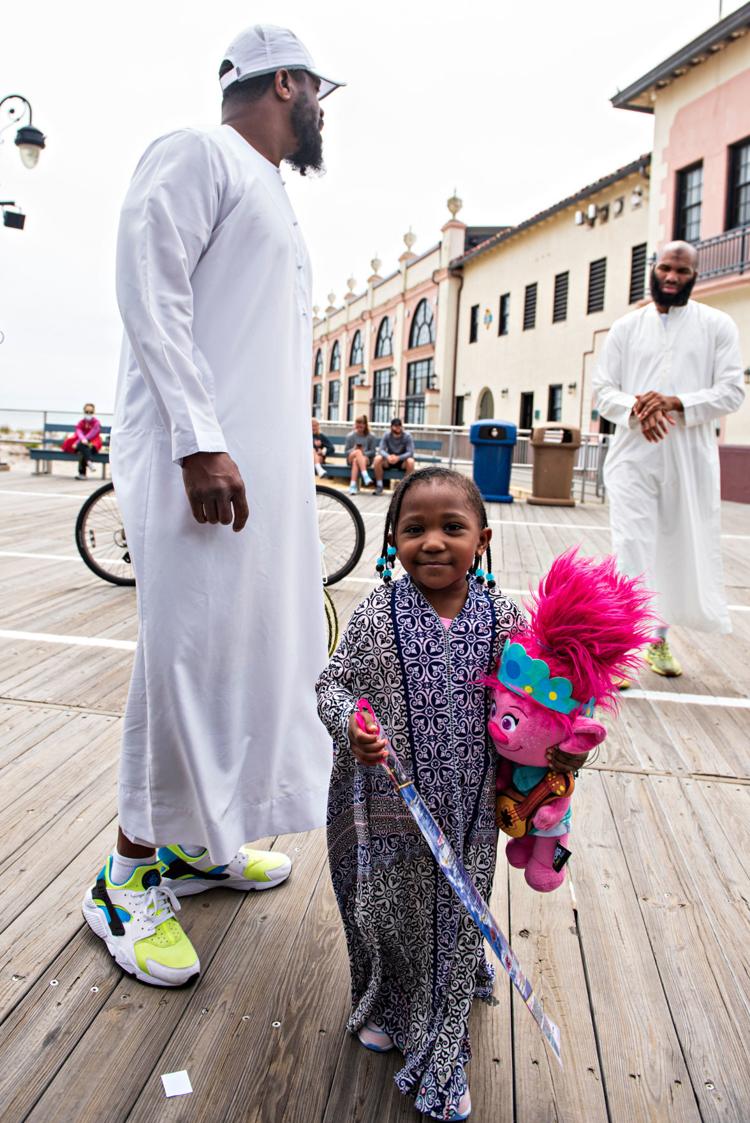 052620_nws_ocboardwalk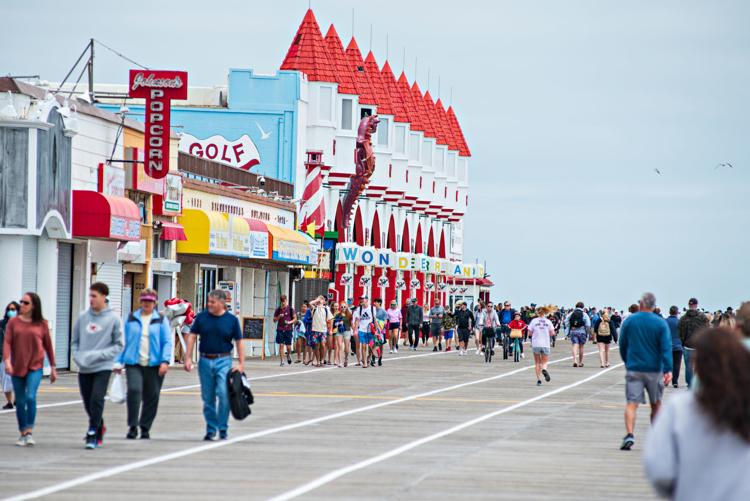 052620_nws_ocboardwalk