The Cape May County Department of Health is informing residents of what to expect if they receive phone calls from contact tracers.
A contact tracer begins an investigation within 24 hours of a positive case being identified. The contact tracer will call you, identify themselves, and ask  a series of questions, the county said.
The most important part of the investigation is compiling the contact list. The contact list can link that individual to another positive COVID-19 case and identify anyone that has been exposed, the county said.
According to the county, a contract tracer will not ask for the following information:
• Social security numbers
• Bank or credit card information
• Health insurance information
• Immigration status, or criminal history
"As testing continues to increase in New Jersey, so does the number of contact tracers. Contact tracers are a vital part in stopping the spread of COVID-19, because their investigations can help pinpoint a source and anyone that has possibly been exposed," said Kevin Thomas, Cape May County Health Officer.
After the investigation is performed the contact tracer will follow-up with anyone that had a possible exposure to the COVID-19 case to determine if an individual has symptoms and needs to self-isolate.
The number of positive COVID-19 cases in New Jersey increased by 274, bringing the state total to 167,103, Gov. Phil Murphy on Monday said during his daily briefing.
Murphy also reported 52 new deaths for a total of 12,676.
"We have now lost more New Jerseyans to COVID-19 than we did across all of World War II," Murphy said.
Additionally, the Department of Health finalized guidance for outdoor organized sports to resume Monday.
For football, only non-contact drills and practices are permitted. The governor said the state plans to allow games to resume July 20.
Atlantic County reported seven new cases for a total of 2,560.
For the fifth time in eight days, the county has reported no new deaths. The total stands at 182.
Four of the new cases were in Absecon. Egg Harbor Township, Hammonton and Northfield each had one.
Outdoor dining and limited in-person retail begin Monday in New Jersey as the state enters the second phase of its reopening in response to the COVID-19 pandemic.
Restaurants and bars have been limited to take-out only and retail stores closed since mid-March when the governor signed an executive order declaring a public health emergency.
"This is a big day," Gov. Phil Murphy told NBC Today Show's Savannah Guthrie from the boardwalk in Asbury Park Monday morning. "We're slowly but surely getting back on our feet."
Gurthrie noted that the state recently won a court case against Asbury Park as the shore town tried to reopen indoor dining ahead of the governor issuing any order allowing for it.
"The virus indoors is far more lethal than it is outdoors, so we've got to be very careful about opening up things that are indoors," Murphy said. "We'll get there, there's no question we'll get there. We're just not ready yet."
He said that casinos and indoor dining will eventually reopen, but he doesn't feel it's responsible yet.
Asked about the possibility of another shutdown of economic activity if cases spike, Murphy said it was a possibility, but added, "I hope to God we don't have to."
Guthrie also mentioned the governor's participation in two recent protests against police brutality and asked Murphy if he supported the movement to defund the police.
"I don't think it's a black and white question," Murphy said. "I've always thought that this is again, 'what are your priorities, what does your budget say,' not just your words, but where are you putting your money. And we believe in lifting communities up and deepening engagement between law enforcement and our communities. And we'll continue to stand for that."
Under the governor's latest order:
Libraries are permitted to offer curbside pickup and can reopen their outdoor spaces to the public, but patrons shall not be permitted to enter the brick-and-mortar premises;
Restaurants and indoor recreational and entertainment businesses are permitted to allow individuals to tour their facilities for event-planning purposes, but such individuals must wear face coverings at all times and the facility may not provide food or drink tastings or samplings;
Students, who may be accompanied by parents or guardians, may enter school premises to retrieve personal belongings from lockers, classrooms, or other areas;
Open houses to view real estate are permitted, provided they comply with the restrictions on indoor gatherings, including the requirement that attendees wear face coverings;
Bicycle shops, boat dealerships, car and used car dealerships, farming equipment stores, federal firearms licensees, livestock feed stores, mobile phone retail and repair shops, motorcycle dealerships, and nurseries and garden centers can operate according to the requirements placed on essential retail businesses;
All car washes can operate according to the requirements placed on essential retail businesses;
Yard and garage sales are permitted subject to the requirements on indoor gatherings, but municipalities shall have the discretion to impose additional restrictions on these sales;
Special events, including fireworks displays, at public and private beaches, boardwalks, lakes, and lakeshores are permitted, subject to the restrictions on outdoor gatherings; and
Shared space tutoring service facilities remain closed to students and clients.
Murphy will give his daily coronavirus response briefing at 1 p.m. Monday in Trenton.
State officials attending will include Department of Health Commissioner Judith Persichilli, Department of Health Communicable Disease Service Medical Director Dr. Edward Lifshitz, and State Police Superintendent Colonel Patrick Callahan.
The Senate on Monday approved a bill reducing the "red tape" requirements for outdoor services and help local business districts to regain economic activity.
Sponsored by Senator Paul Sarlo and Senate President Steve Sweeney, bill S-2522, would allow restaurants, bars and breweries to provide services on property they own such as decks, patios, yards and parking lots without having to file an application with local planning or zoning board.
According to a news release from New Jersey Senate Democrats, the bill would also allow licensed establishments to extend their liquor licenses to outdoor spaces without having to make a separate application and pay an additional fee to the Division of Alcoholic Beverage Control.
"Restaurants, bars and caterers are economically vulnerable businesses that don't have the financial reserves to survive an extended shutdown or dramatically reduced income," Senator Sweeney (D-Gloucester/Salem/Cumberland) said in the release. "They not only have to struggle to survive the shutdown, they face potential problems in reduced business activity after they reopen. We need to find ways for them to return to business and operate with the safety measures that will protect their workers and customers."
The legislation would also permit local governing bodies to close off public streets, sidewalks and parking lots to allow restaurants, bars and breweries to serve food and alcoholic beverages to customers for consumption at outdoor tables owned by the establishments.
BMW of Atlantic City is hosting a food drive to support local food banks.
Non-perishable food items are being collected through Aug. 15 at the dealership, 6037 E. Black Horse Pike, Egg Harbor Township. The dealership is offering incentives to those who make donations.
GALLERY: Local churches prepare for worshippers to return
061520_nws_churches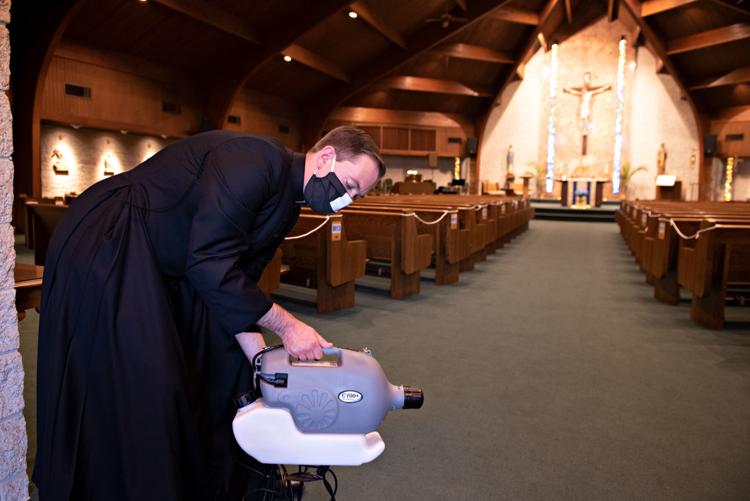 -- HIDE VERTICAL GALLERY ASSET TITLES --
061520_nws_churches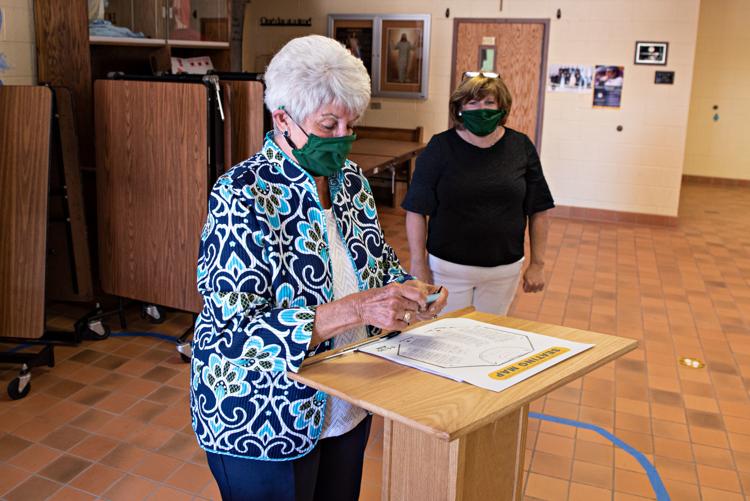 061520_nws_churches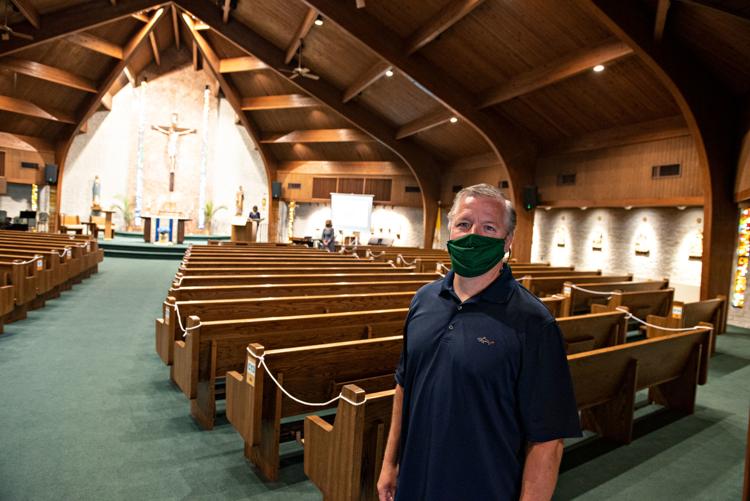 061520_nws_churches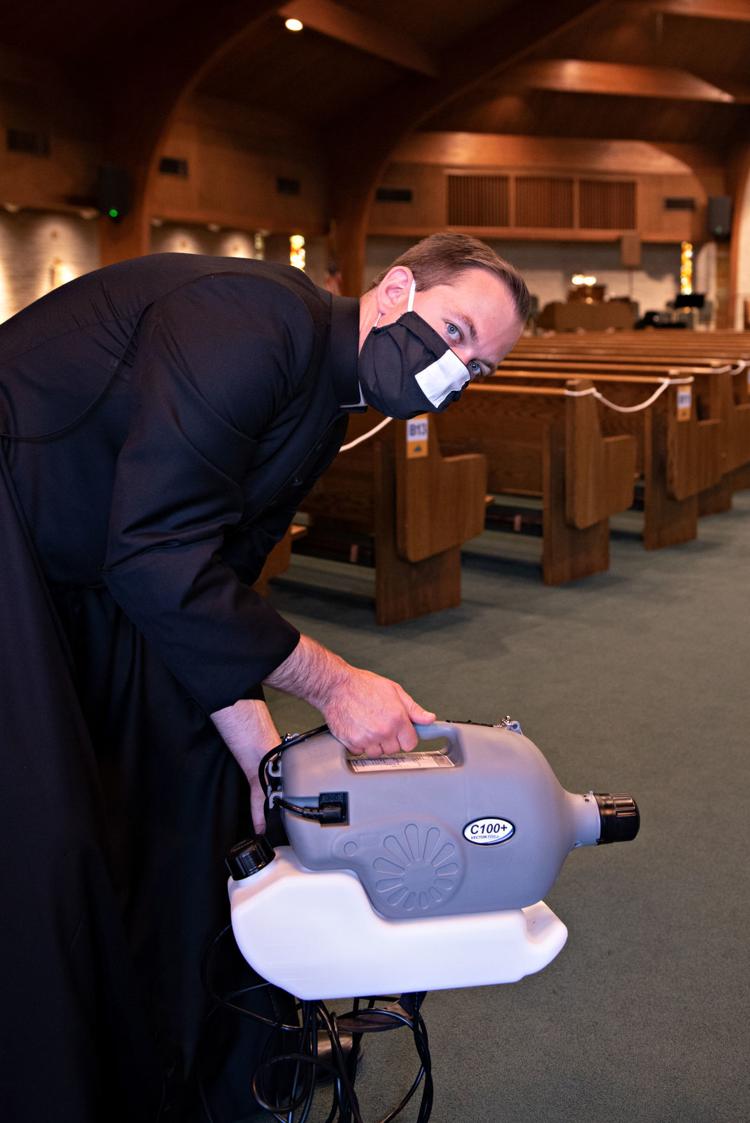 061520_nws_churches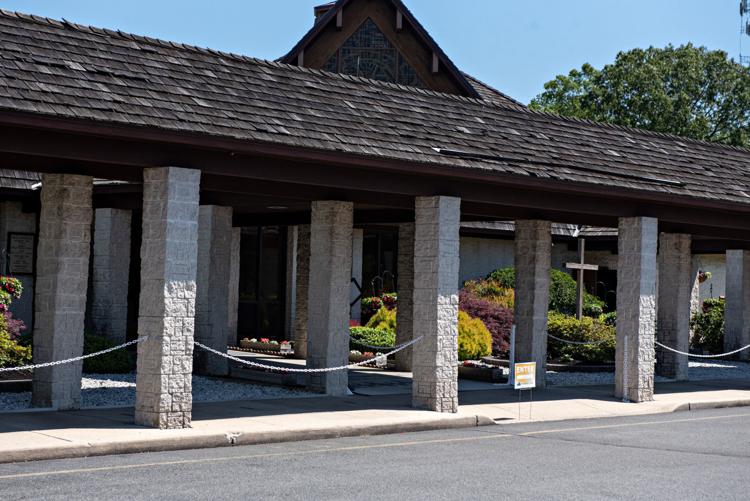 061520_nws_churches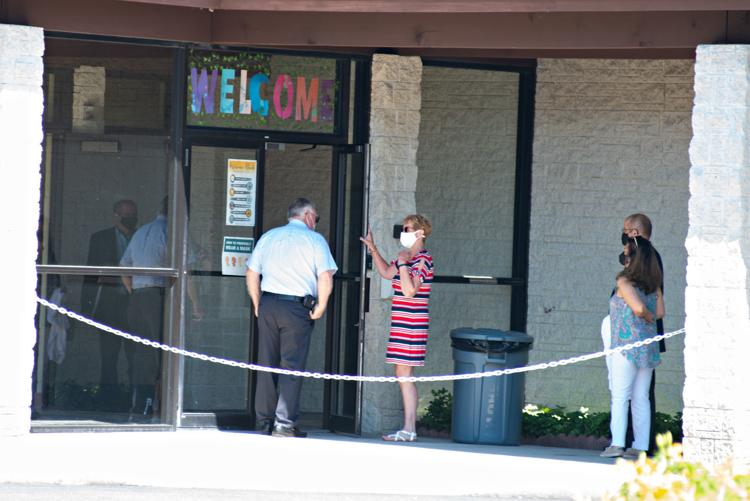 061520_nws_churches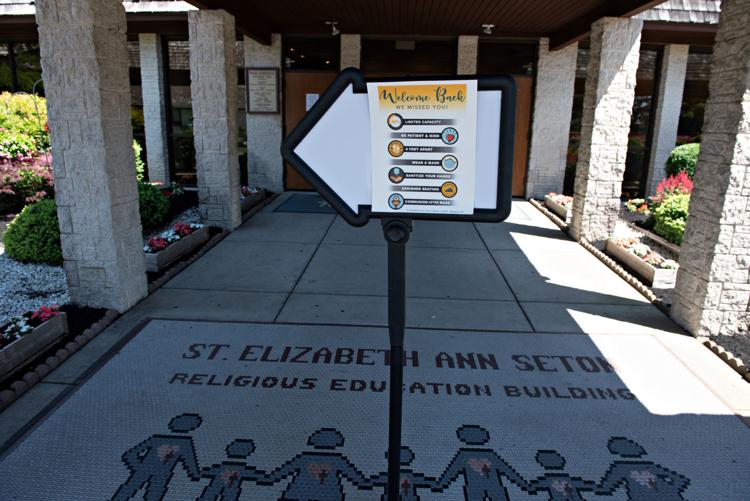 061520_nws_churches
061520_nws_churches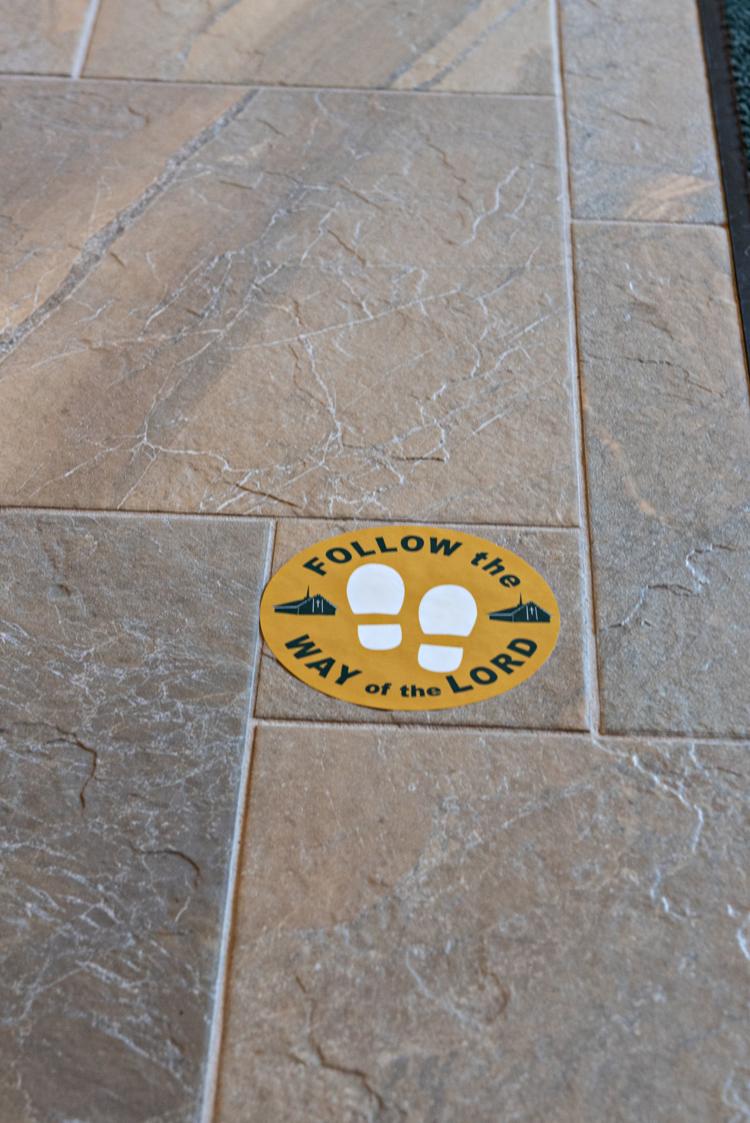 061520_nws_churches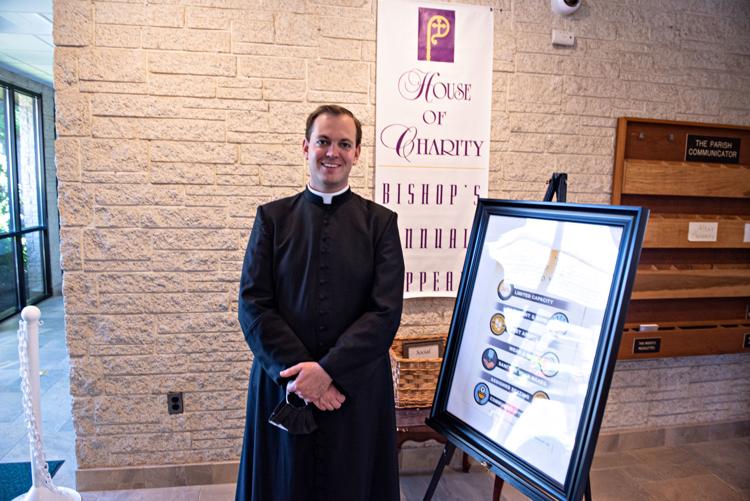 061520_nws_churches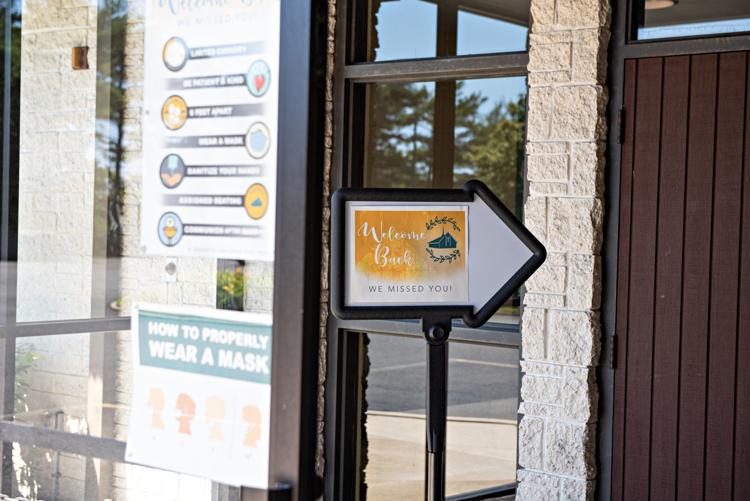 061520_nws_churches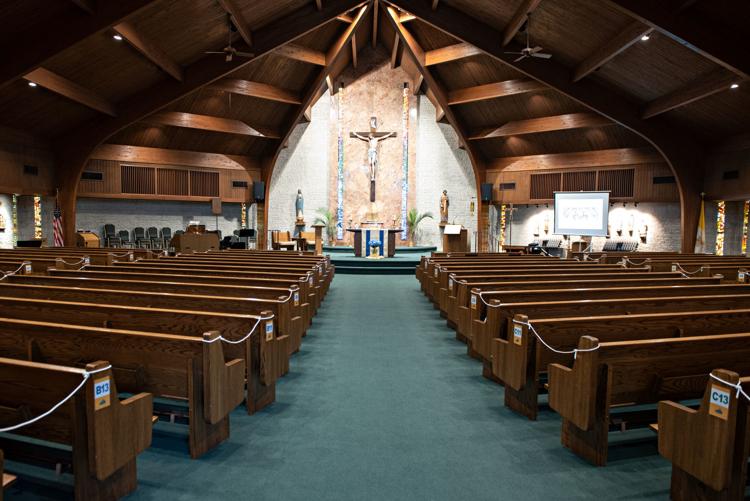 061520_nws_churches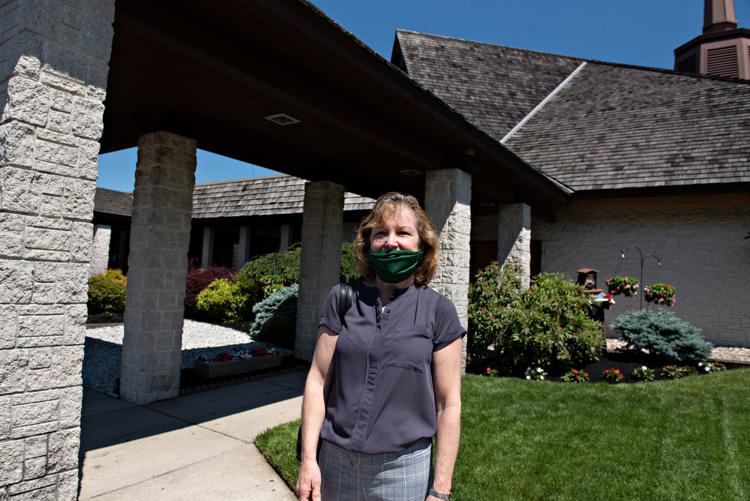 061520_nws_churches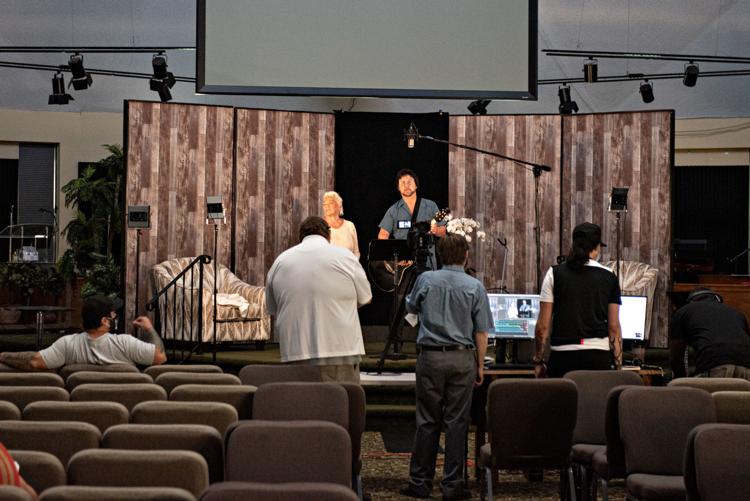 061520_nws_churches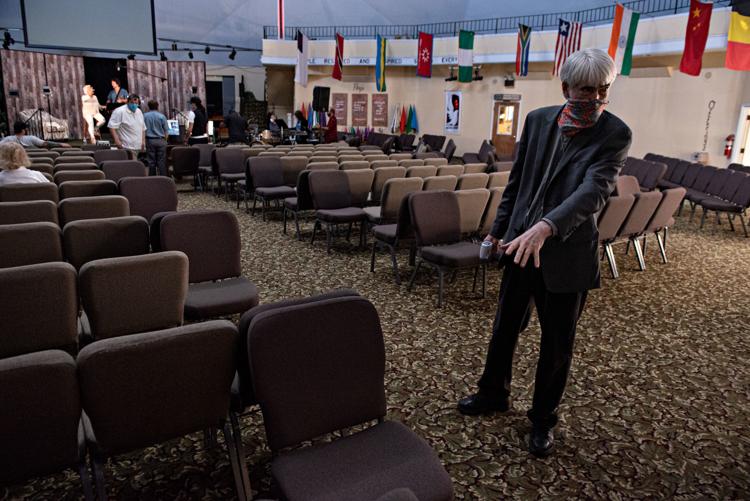 061520_nws_churches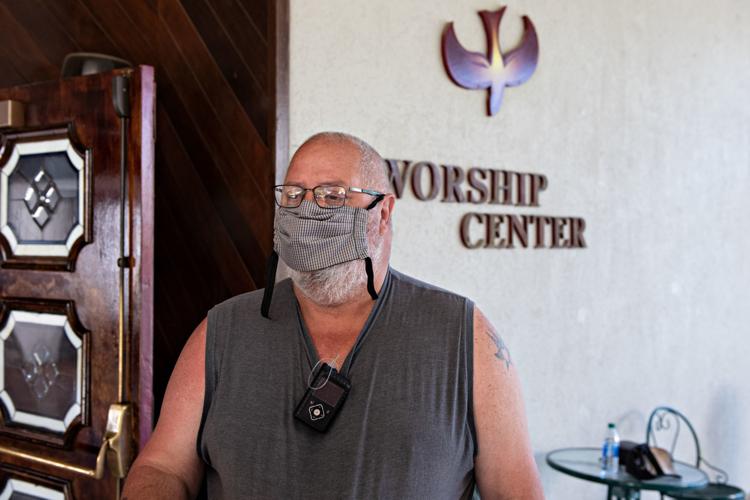 061520_nws_churches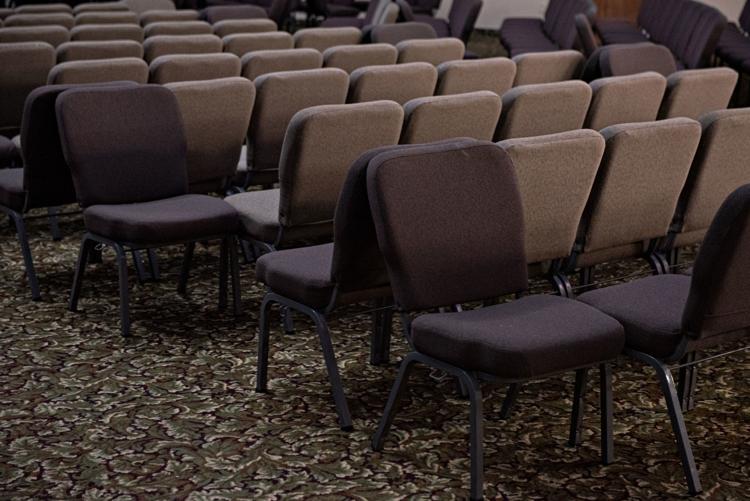 061520_nws_churches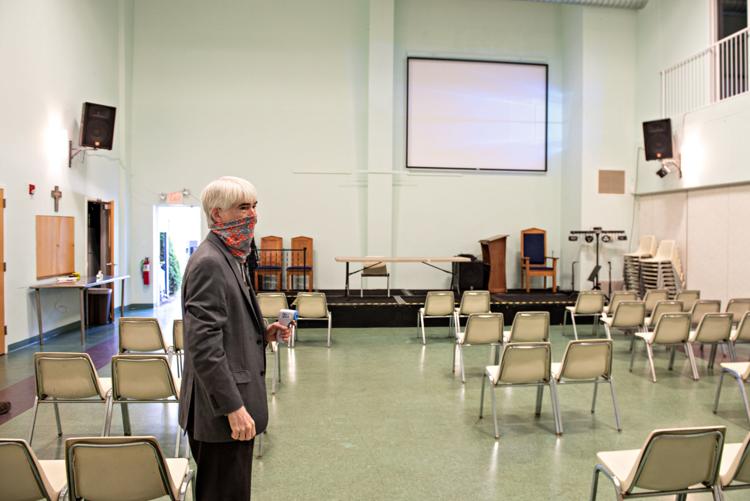 061520_nws_churches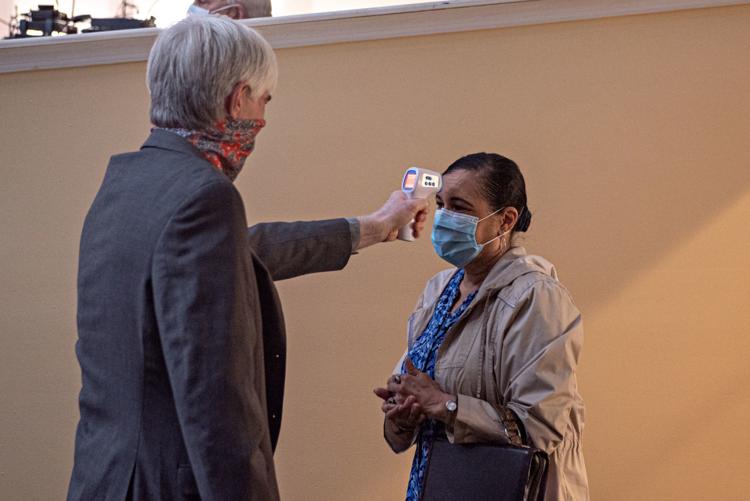 061520_nws_churches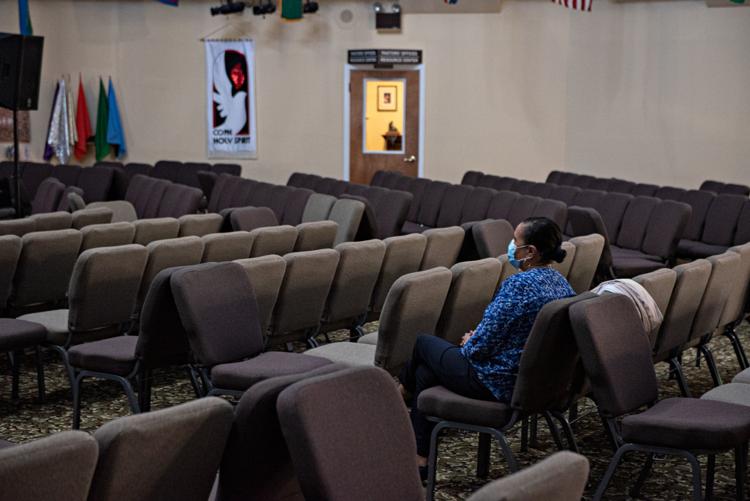 061520_nws_churches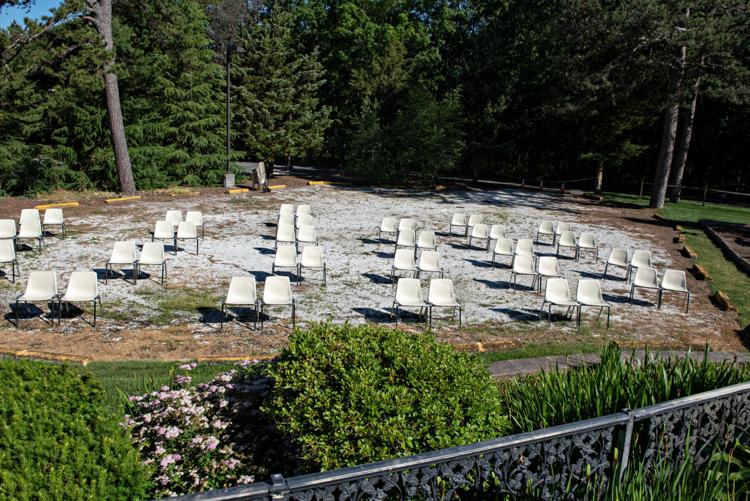 061520_nws_churches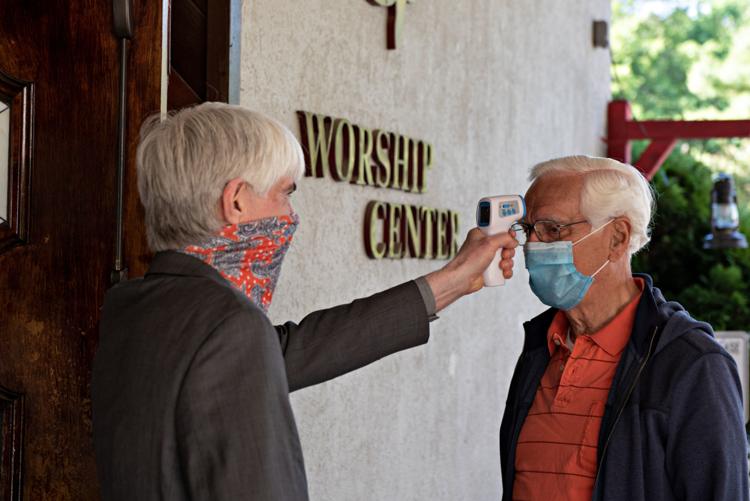 061520_nws_churches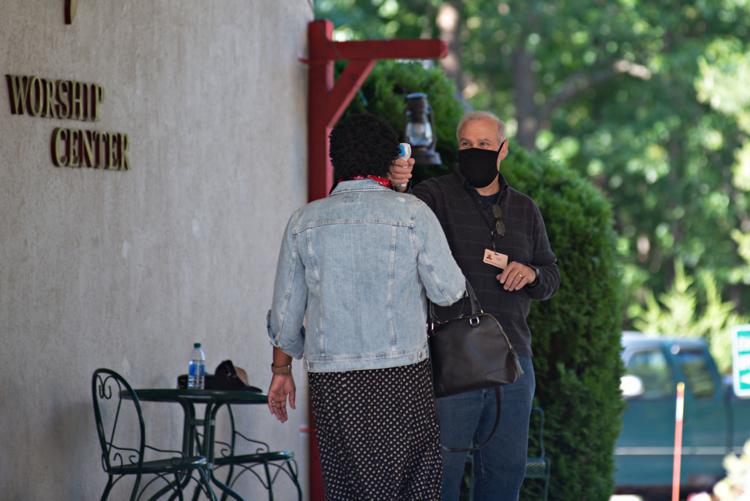 061520_nws_churches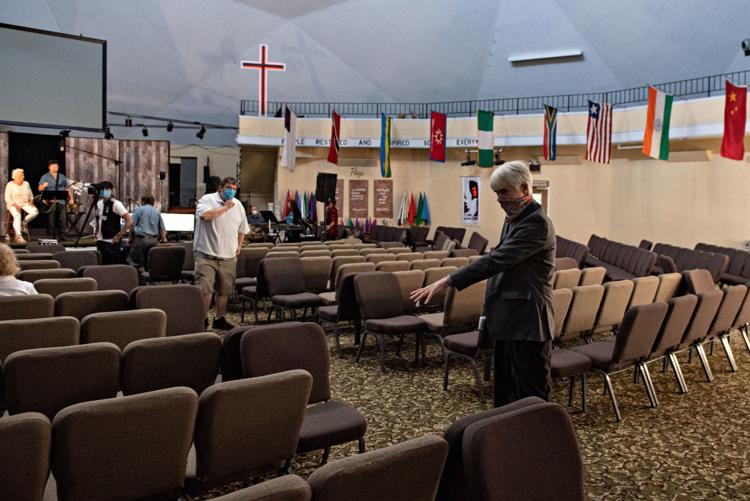 Contact: 609-272-7241
Twitter @ACPressMollyB
Source: State of New Jersey Department of Health