Gov. Phil Murphy announced Wednesday that Boardwalk arcades, museums, aquariums and other indoor recreation areas can reopen July 2.
They're allowed to open at 25% capacity, Murphy said during his daily briefing with other state officials, other spaces allowed to reopen include bowling alleys, batting cages and shooting ranges. Gyms and fitness centers will also be able to reopen for individualized training by appointment only.
However, movie theaters, performing arts centers, night clubs and concert venues will remain closed, he said.
"We would love to be able to open those things up," Murphy said. "We just are not there yet; we just don't think it's the responsible thing to do."
Libraries will also be able to open at 25% capacity the same day, he added.
The number of positive cases of COVID-19 in New Jersey has increased by 317, bringing the total to 169,892, Murphy said. There have been 48 additional deaths, bringing the state total to 12,995.
There are 1,196 people hospitalized across the state, including 275 people in intensive care and 214 people on ventilators, Murphy said. Between 10 p.m. Monday and 10 p.m. Tuesday, 110 residents were discharged from hospitals, while 77 people entered hospitals.
In South Jersey, there were 19 new hospitalizations, Murphy said, with 37 discharges.
So far, Atlantic County has reported 2,841 cases with 195 deaths and 1,398 cleared as recovered. Cape May County has reported 723 cases with 62 deaths and 530 designated off quarantine. Cumberland County has reported 2,421 cases and 127 deaths.
For most people, the new coronavirus causes only mild or moderate symptoms, such as fever and cough. For some, especially older adults and people with existing health problems, it can cause more severe illness, including pneumonia.
Also during the briefing, Murphy discussed the state's contact tracing efforts, saying that tracers "represent a vital piece of our future resiliency against COVID-19 and whatever else might come our way."
So far, more than 2,200 students and public health alumnae from Rutgers School of Public Health have applied to be part of the first wave on contract tracers, he said.
"Our newest contact tracers come from every one of our 21 counties and speak nearly two dozen languages," Murphy said. "They mirror our state in our great diversity."
Murphy also reviewed the announcement made earlier this morning that visitors from highly-impacted states should self-quarantine when they come to New Jersey, New York or Connecticut.
"Ours was the most impacted region in the nation and among the most impacted in the entire world," he said. "We welcome everyone to New Jersey, but we simply ask you to join us in our shared sacrifice to keep ourselves moving in the right direction."
In addition, NJ TRANSIT rail and light rail service will return to full weekday scheduled Monday, Murphy said.
Thursday's briefing is scheduled for 1 p.m.
Storybook Land in Egg Harbor Township announced that they will reopen July 3.
New York, Connecticut and New Jersey will require visitors from states with high infection rates to quarantine for 14 days, New York Gov. Andrew Cuomo said Wednesday.
"We now have to make sure the rates continue to drop," Cuomo said. "We also have to make sure the virus doesn't come on a plane again."
Cuomo announced what was called a "travel advisory" at a briefing jointly via video feeds with New Jersey Gov. Phil Murphy and Connecticut Gov. Ned Lamont, both fellow Democrats.
The states' health departments will provide details of how the rule will work, Murphy said.
The announcement comes as summer travel to the states' beaches, parks and other attractions — not to mention New York City — would normally swing into high gear.
Visitors from states over a set infection rate will have to quarantine, Cuomo said. As of Wednesday, states over the threshold were Alabama, Arkansas, Arizona, Florida, North Carolina, South Carolina, Washington, Utah and Texas.
Atlantic County officials reported no additional COVID-19 deaths Wednesday, as well as 19 additional cases and 10 more residents cleared as recovered.
So far, Atlantic County has reported 2,841 cases with 195 deaths and 1,398 cleared as recovered.
The new cases included four men, ages 33 to 77, and 15 girls and women, ages 2 months to 77, according to a news release from county spokeswoman Linda Gilmore.
The positives were found as follows: three each in Atlantic City, Galloway and Hammonton; two each in Buena Borough, Egg Harbor Township and Pleasantville; and one each in Absecon, Egg Harbor City, Hamilton Township and Weymouth Township.
The county will continue to provide testing by appointment for symptomatic county residents with a doctor's prescription on Tuesday in Northfield behind the county's public works yard at Route 9 (New Road) and Dolphin Avenue. Appointments are available 9 a.m. – 11 a.m. and can be made online at www.aclink.org.
Juan Duran of Vineland was discharged on Father's Day from Inspira Medical Center Vineland after a 48-day battle with COVID-19.
"The Inspira Medical Center Vineland staff was honored to be part of his recovery and thrilled to see him reunite with his family," according to a news release from the hospital. "The reunion with his loved ones brought tears to the eyes of many in attendance. Staff gathered at the entrance of the hospital to give Duran a joyous send off."
Atlantic City Free Public Library officials announced Wednesday that they will begin offering contactless curbside pickup next week.
The library will begin offering a contactless curbside pickup service on Monday at its Main Library location, allowing members an opportunity to borrow materials while maintaining a safe, social distance, according to a news release. Library members can request specific materials; or, they can ask a staff member to pick items for them. A total of five items, two of which can be DVDs, are allowed to be checked out at once.
To request materials, library members can log into their account at opac.acfpl.org and place a hold, call Curbside Service Hotline at (609) 345-6115 (Monday through Friday 9 a.m.-4:30 p.m.) or email reflib@acfpl.org.
The library will operate the service Monday through Friday, officials said. Staff will call once a request has been filled. There will be parking reserved next to the Main Library specifically for this service. Those picking up materials must wear a mask and verify the last four digits of the barcode from their library card.
Also beginning June 29, the Main Library book drop will remain open from 9 a.m. Monday until 5 p.m. Friday. All library items must be placed inside the book drop when they're returned.
Those who do not wish to utilize the Curbside Pickup Service but want to borrow books, movies and music have the option of downloading them from the library's digital media service Hoopla or Overdrive. To use Hoopla, visit hoopladigital.com or download the Hoopla digital app.
The Atlantic City Free Public Library was awarded a $15,000 COVID-19 Response grant by the New Jersey Council for the Humanities (NJCH), officials said Wednesday.
CARES Act funding, allocated to NJCH through the National Endowment for the Humanities, allowed NJCH to build a new COVID-19 Response Grant program. Announced to the public on May 1, this emergency funding was made available in two categories: General Operating Support ($5,000-20,000) and Program Support ($3,000-10,000), for New Jersey humanities organizations that experienced financial hardship due to COVID-19. The applications that were submitted reveal considerable hardships across the sector. Eighty-two organizations were awarded $649,620 in emergency COVID-19 Response Grant funding.
The grant funds the Atlantic City Library will receive are designated for General Operating Support. The grant will help the library continue to make its Atlantic City Heritage Collections accessible to the public by funding the personnel needed to staff the Heston Room, where the collections are stored.
The COVID-19 pandemic is expected to have a significant financial impact on funding levels for the Atlantic City Free Public Library and other public libraries throughout the state. Also, as a result of the pandemic, libraries are incurring additional costs to implement necessary safety measures for staff and the public.
"The Atlantic City Historical Collections are a priceless resource for our community and researchers throughout the country," Library Director Robert Rynkiewicz said. "This funding allows the library to provide access to the collections and continue our goal to meet the informational needs of the Atlantic City community."
Sea Isle City Mayor Leonard Desiderio sent a letter to residents Tuesday night, announcing the cancellation of the city's Fourth of July fireworks.
"Two weeks ago, following City Council's meeting on June 9, the Governor issued an executive order rescinding the "stay at home" orders issued back on March 21. Despite our continuing recovery from the devastating impacts of COVID-19, we announced last week that we were canceling this year's July Fourth Weekend activities, including Family Night at Excursion Park on July 3rd, the Junior Olympics competition at Dealy Field on the morning of July 4th, and our annual fireworks show. We've also cancelled all of our Saturday Night Concerts at the Band Shell, as well as our Family Fun Nights on Monday evenings, and the Baby Parade on July 14th.
I totally understand that this is very disappointing for many people who enjoy these special events and programs; however, the most important service we provide is public safety, and with the large crowds these activities attract, it is simply not reasonable to expect that we can let them take place and practice social distancing at the same time – which is so important for everyone's health and safety.
While we still have far to go in our ongoing fight and recovery from the effects of the pandemic, we ARE seeing some return to normalcy....maybe one of the most visible signs of this was yesterday, when we were finally able to go to hair salons and barber shops. Last week, we saw the return of indoor business within our retail establishments, and the return of outdoor dining. In the ongoing spirit of public-private partnership that has been a hallmark of our government, the administration has worked with the business community to provide broad latitude to restaurants to allow them to expand the use of outdoor spaces in a safe manner.
The Governor has also indicated that indoor dining, in a limited capacity, will be able to return next week, on July 2nd; however, this does not include bars and nightclubs, which have not had a reopening date announced as of yet.
We also still hope to host our weekly Movies Under the Stars at Excursion Park, which tend to attract smaller crowds.
Finally, please continue to show your respect for others by wearing a face mask when shopping, using public restrooms, or anytime you are within 6-feet of non-household members in public – and remember that we are all one Sea Isle City – and together we will be stronger than ever."
State officials scheduled a 1 p.m. briefing Wednesday to update residents on the spread of COVID-19.
Appearing for the briefing will be Gov. Phil Murphy, Department of Health Commissioner Judith Persichilli, Department of Health Communicable Disease Service Medical Director Dr. Edward Lifshitz, State Police Superintendent Colonel Patrick Callahan and Rutgers University School of Public Health Dean Perry N. Halkitis.
So far, Atlantic County has reported 2,822 cases with 195 deaths and 1,388 cleared as recovered. Cape May County has reported 723 cases with 62 deaths and 530 designated off quarantine. Cumberland County has reported 2,421 cases with 127 deaths.
Source: State of New Jersey Department of Health
For most people, the virus causes mild or moderate symptoms that clear up within weeks. Older adults and people with existing health problems are at higher risk of more severe illness or death.
GALLERY: St. James African Methodist Episcopal Church in Atlantic City reopens
nws_stjames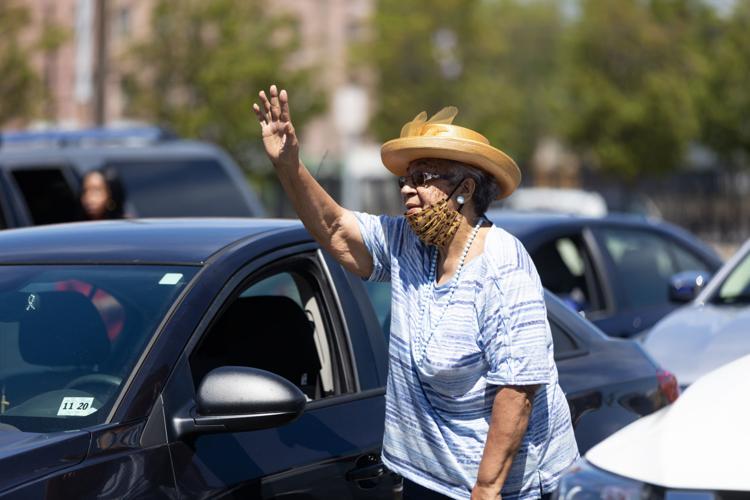 HIDE VERTICAL GALLERY ASSET TITLES
nws_stjames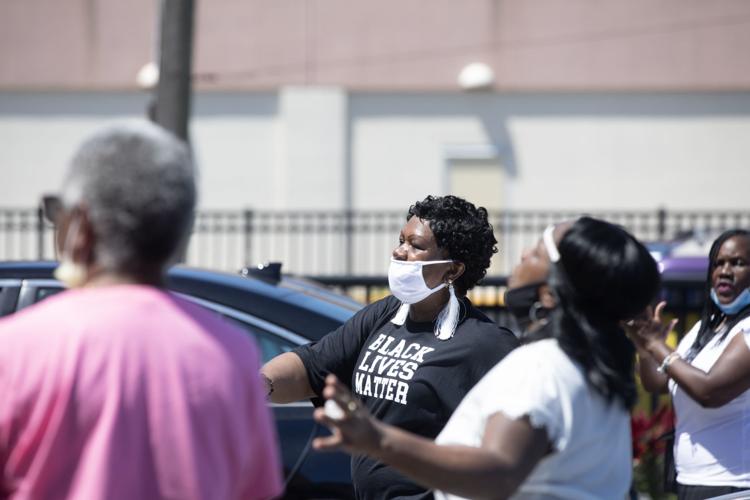 nws_stjames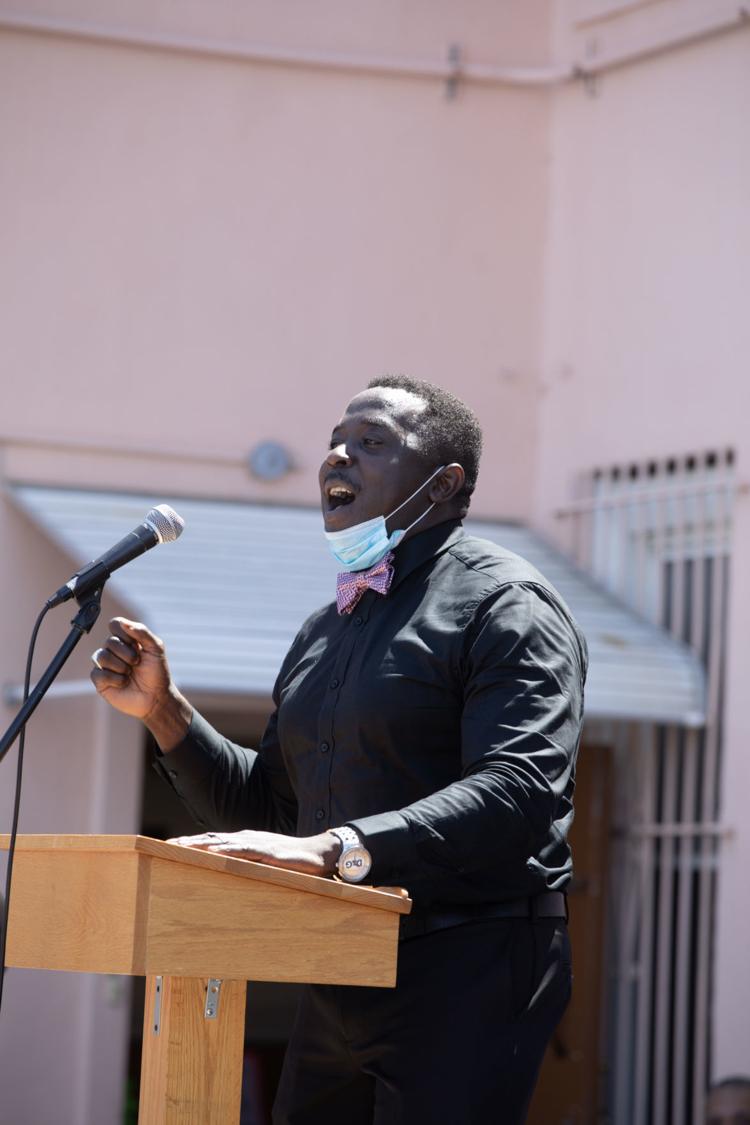 nws_stjames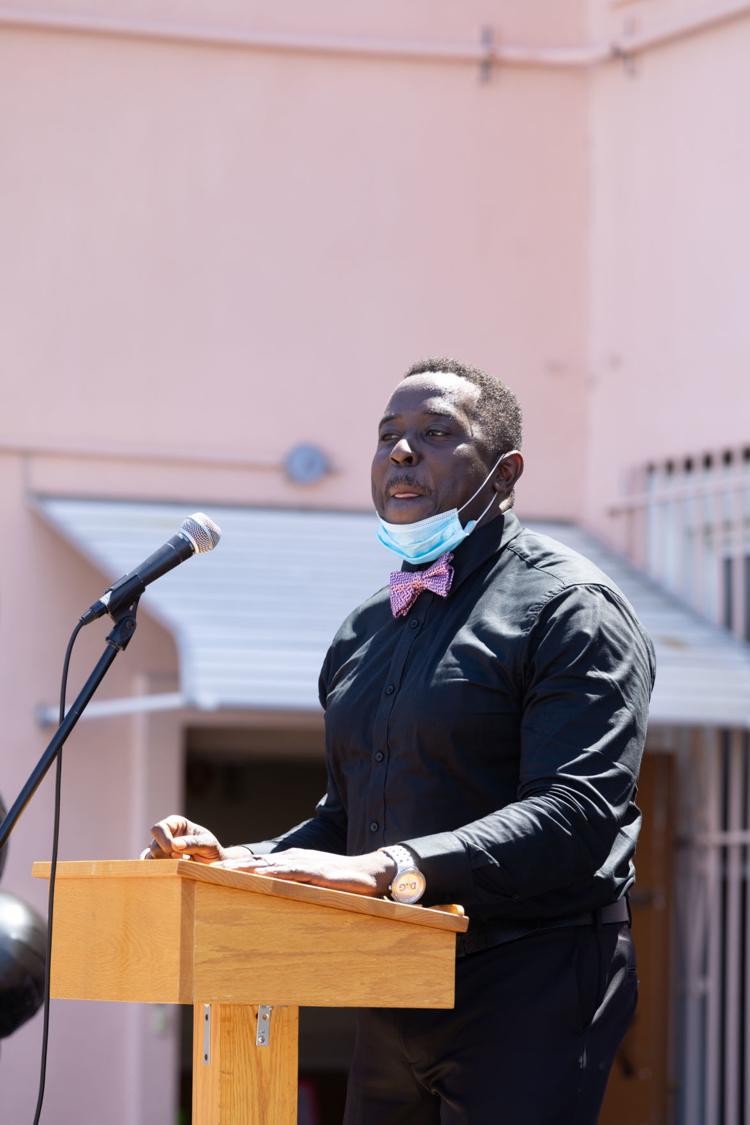 nws_stjames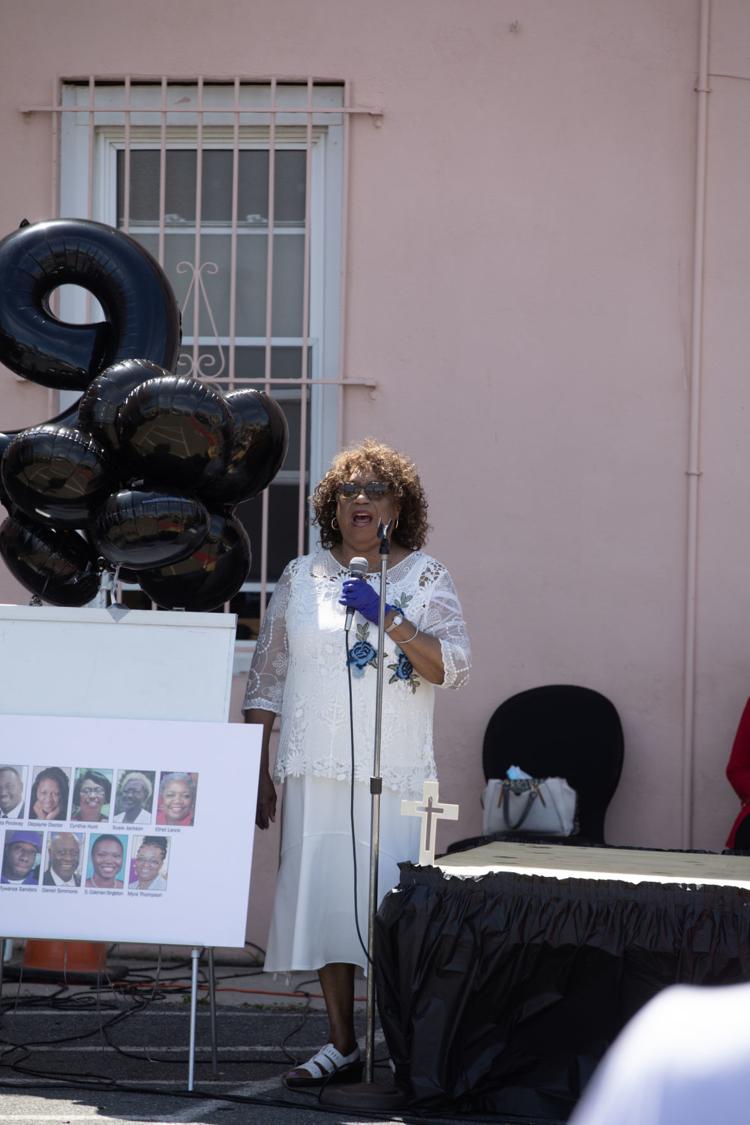 nws_stjames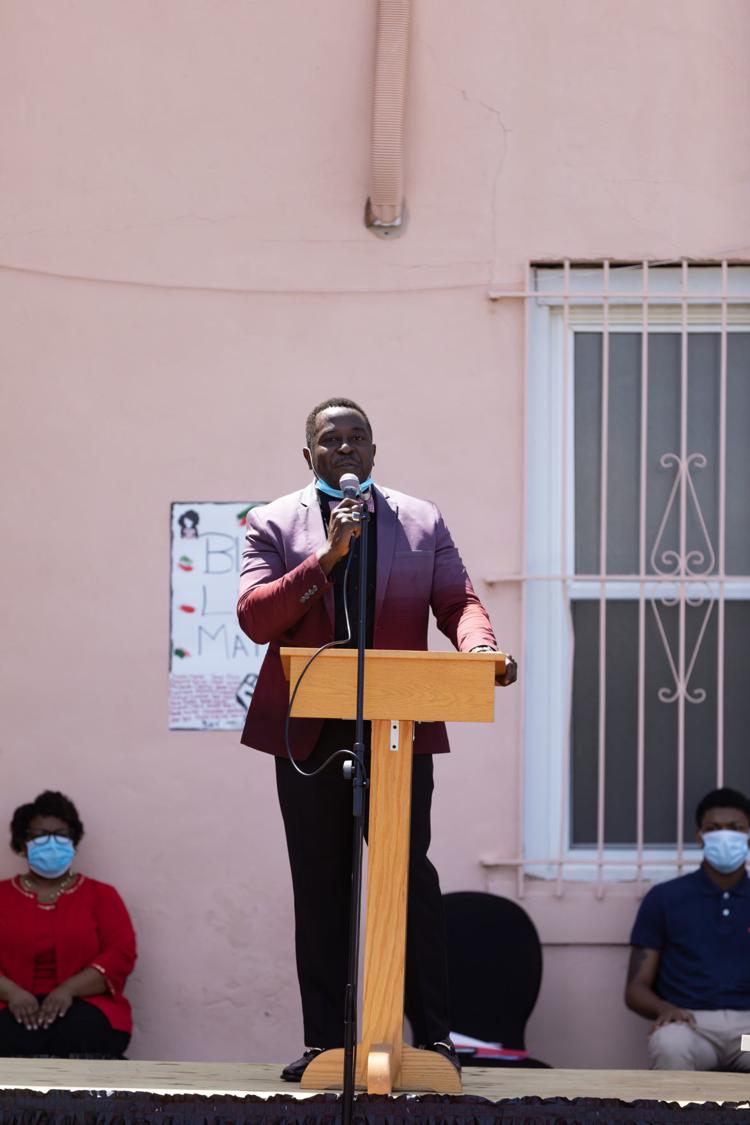 nws_stjames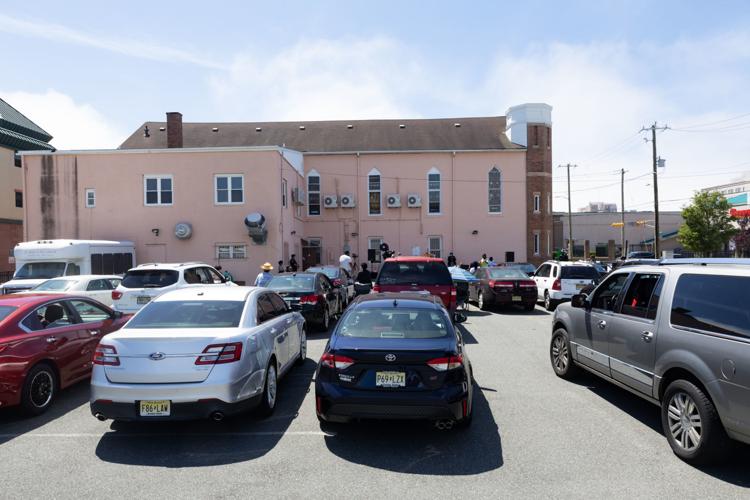 nws_stjames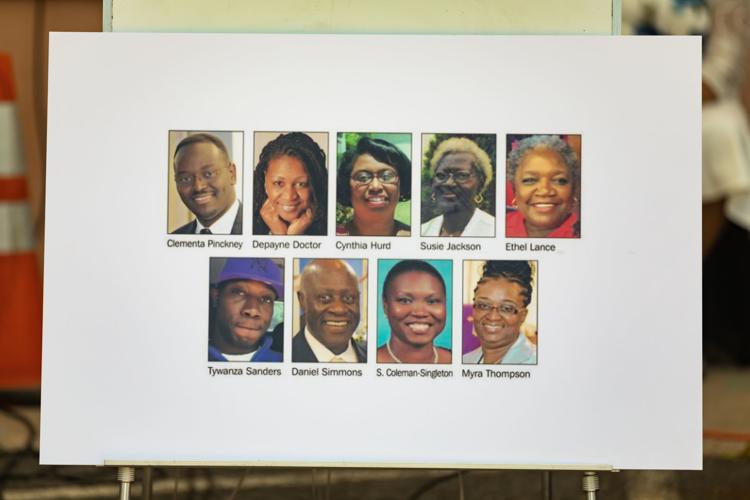 nws_stjames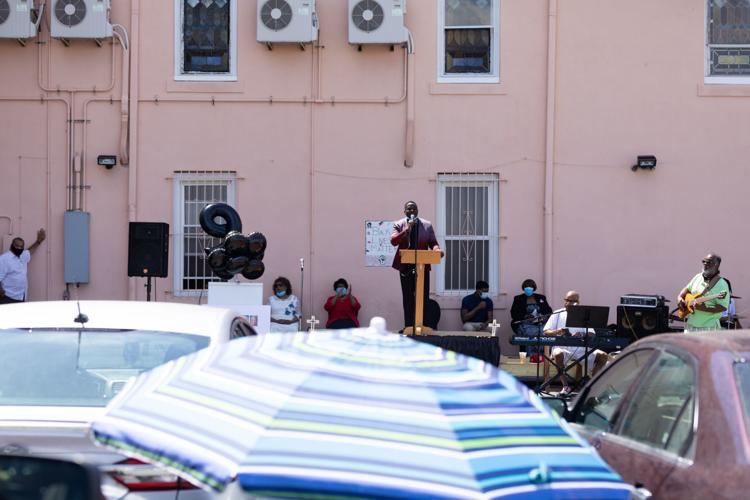 nws_stjames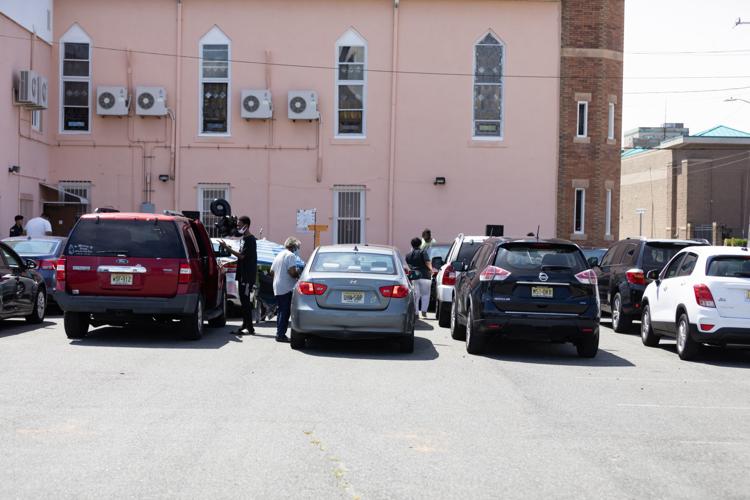 nws_stjames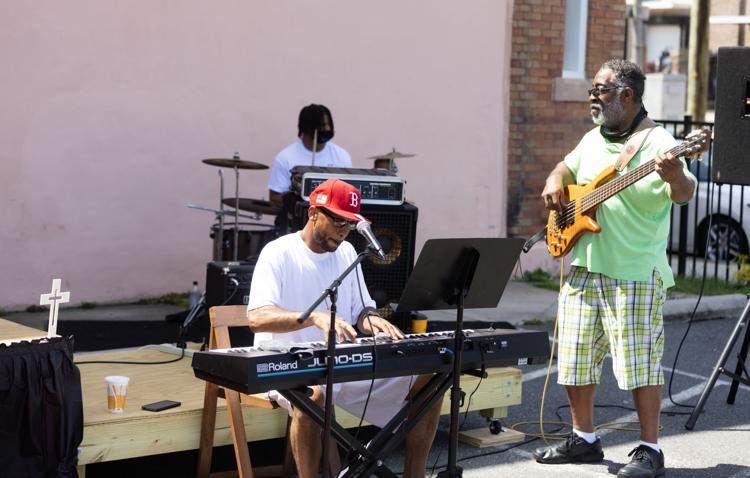 nws_stjames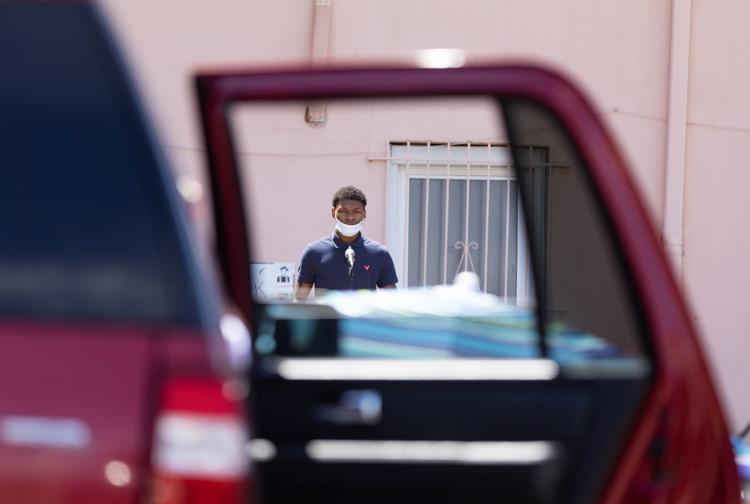 nws_stjames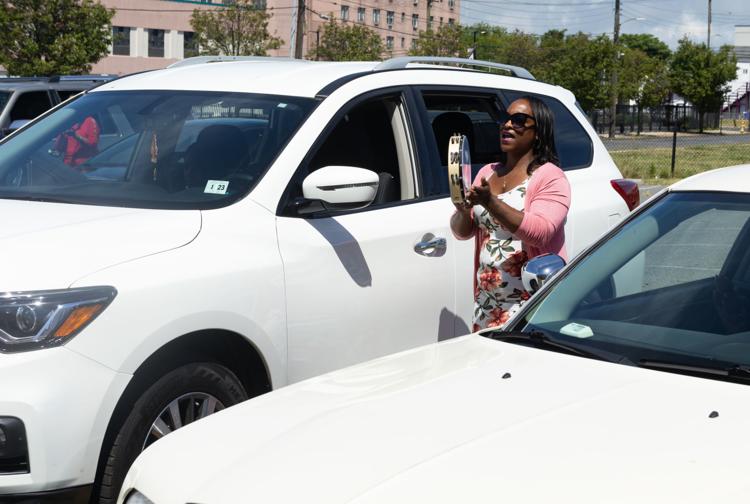 nws_stjames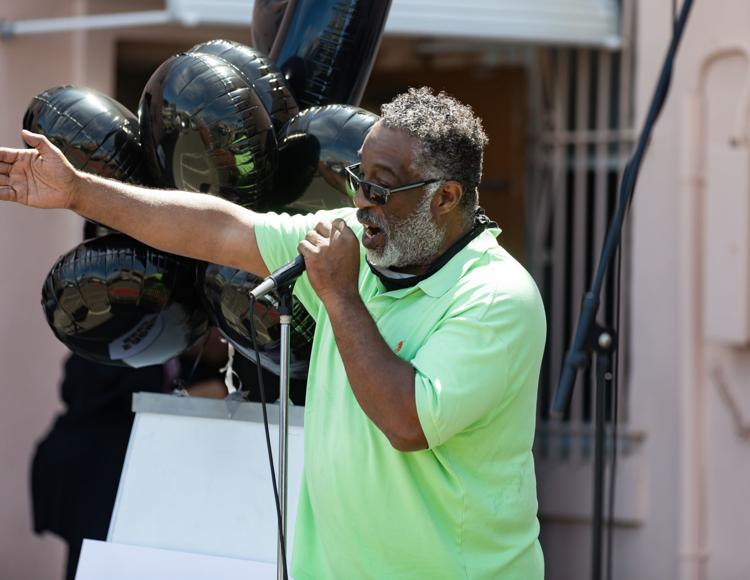 nws_stjames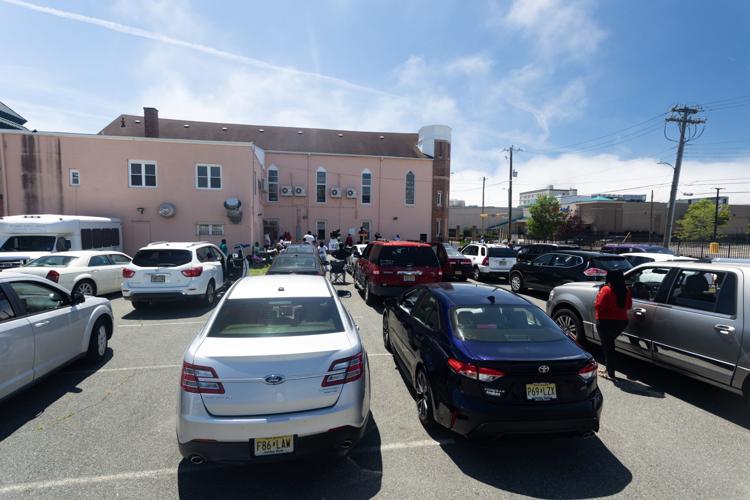 nws_stjames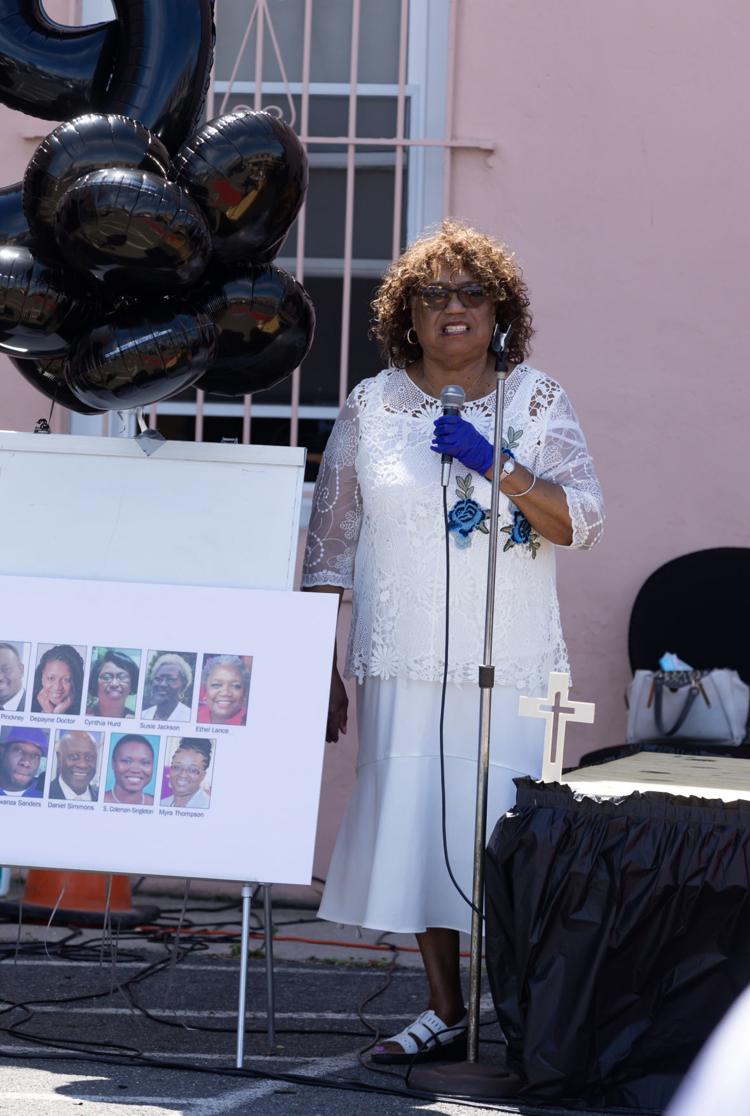 nws_stjames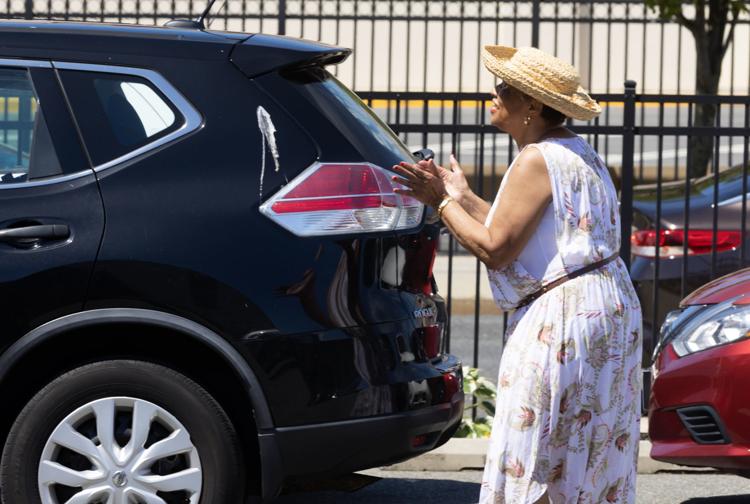 nws_stjames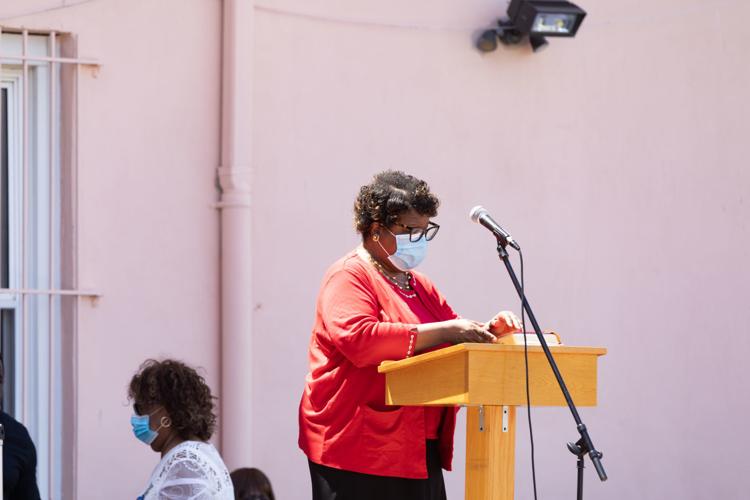 nws_stjames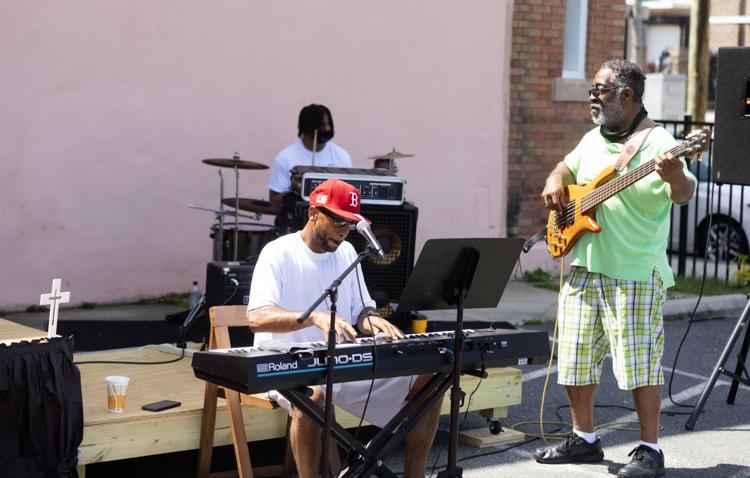 nws_stjames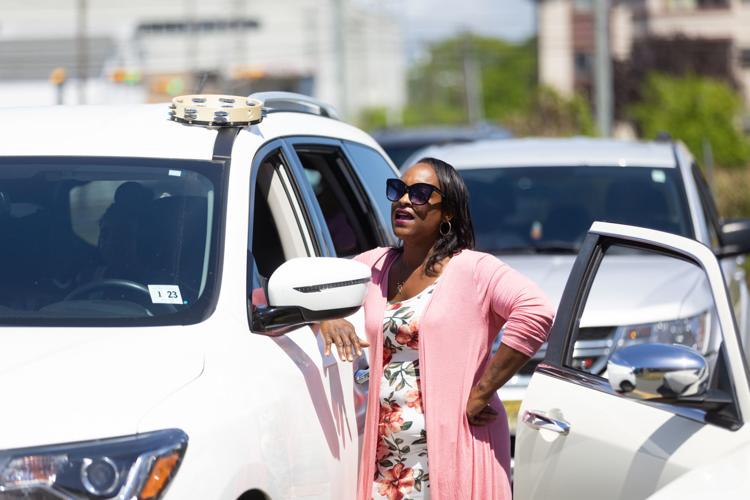 nws_stjames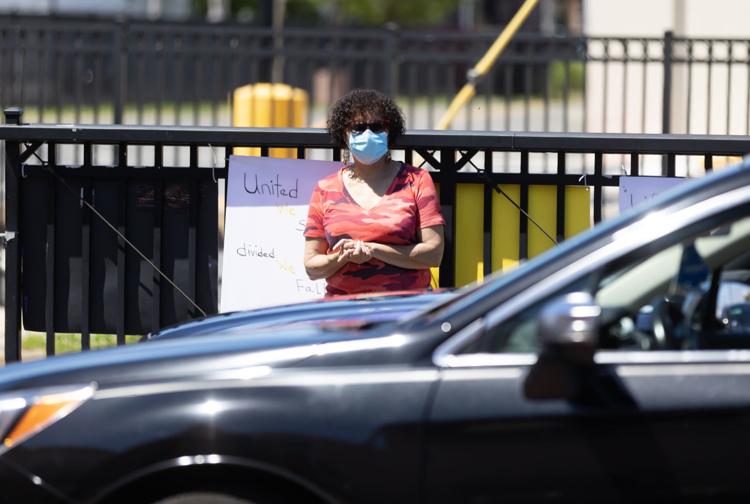 nws_stjames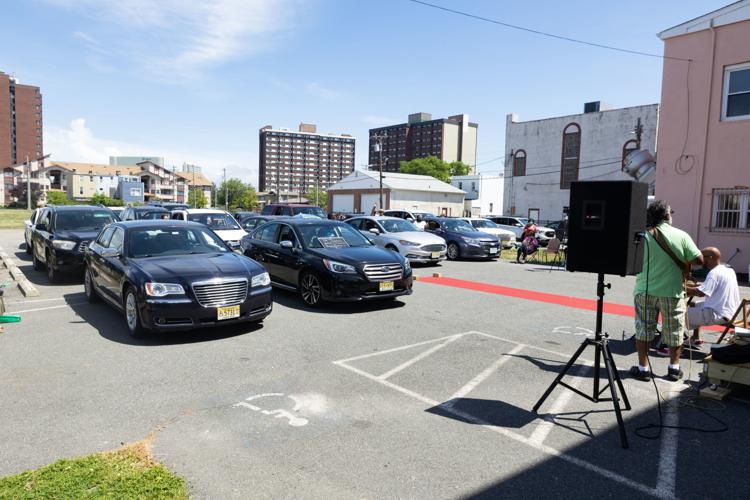 nws_stjames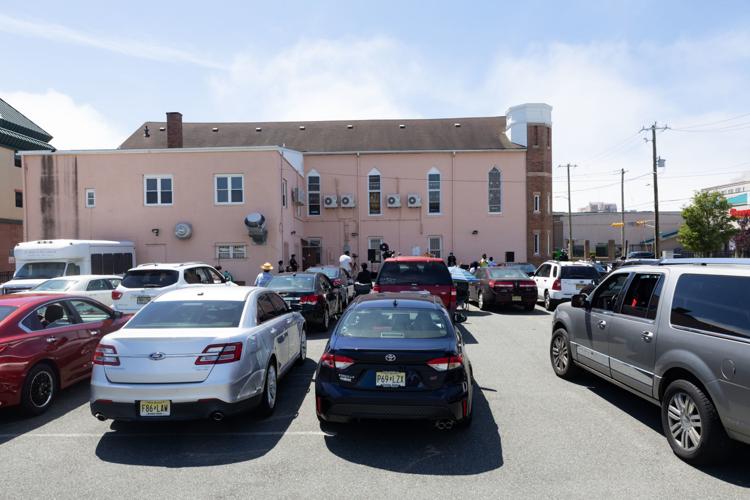 nws_stjames
nws_stjames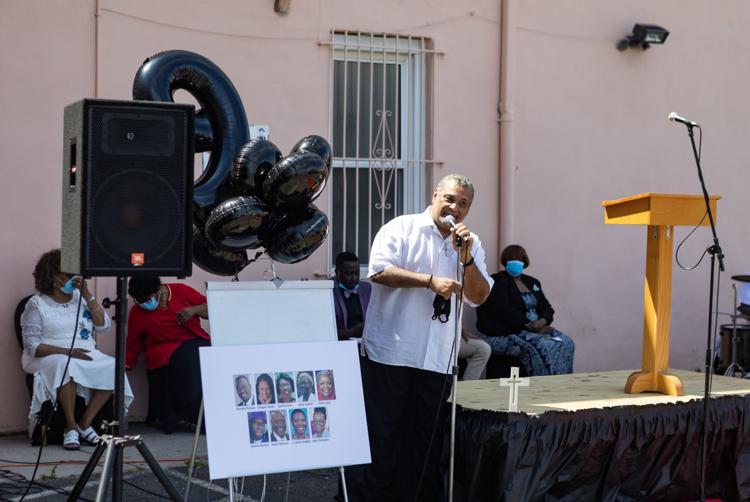 nws_stjames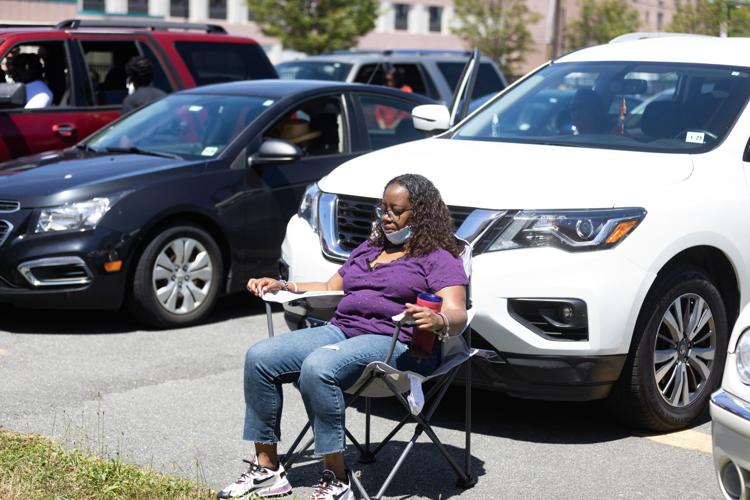 nws_stjames
nws_stjames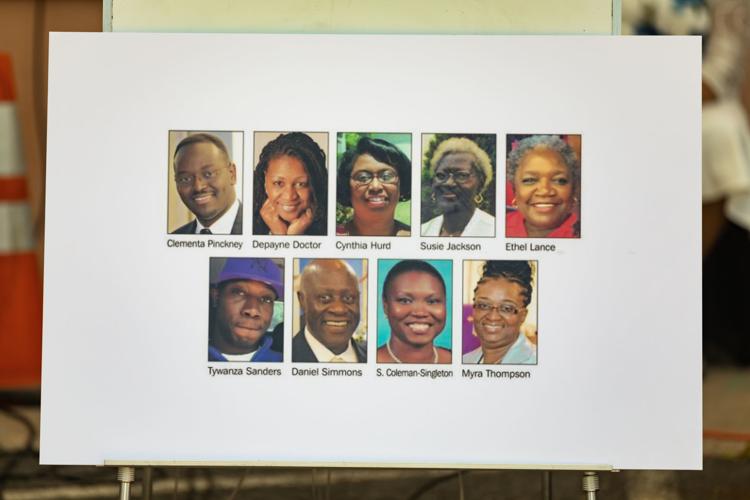 nws_stjames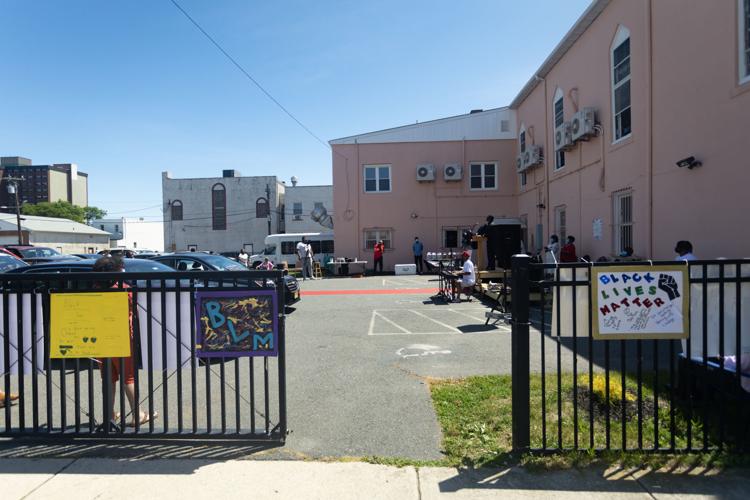 nws_stjames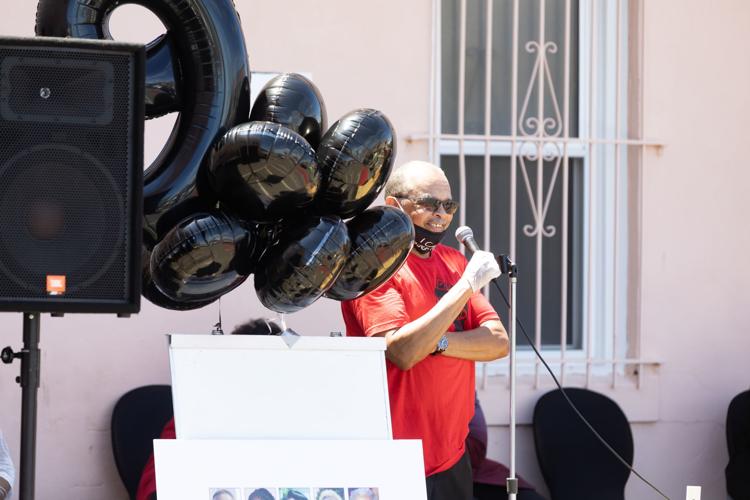 nws_stjames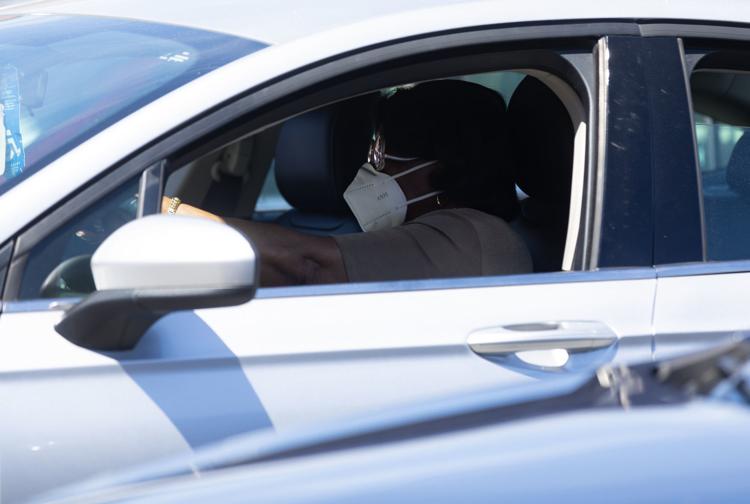 nws_stjames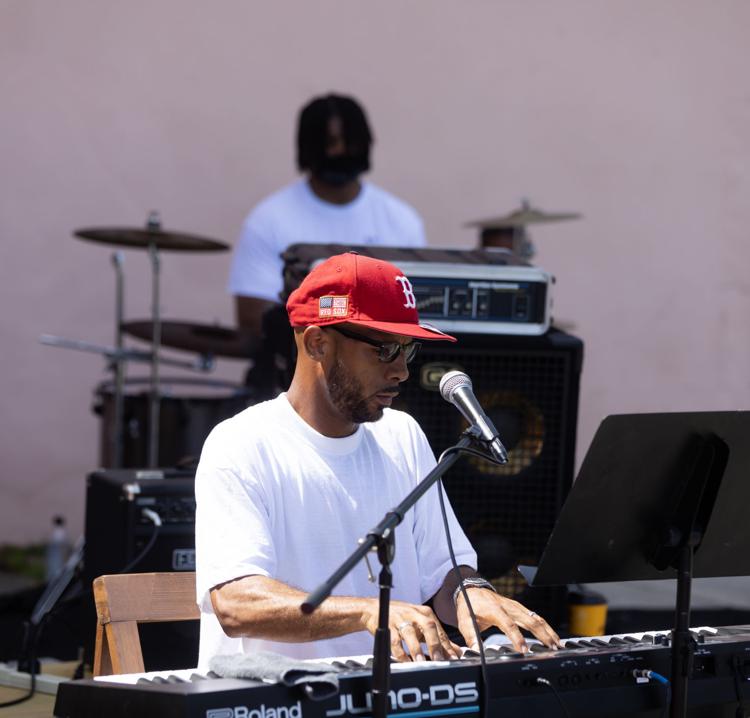 nws_stjames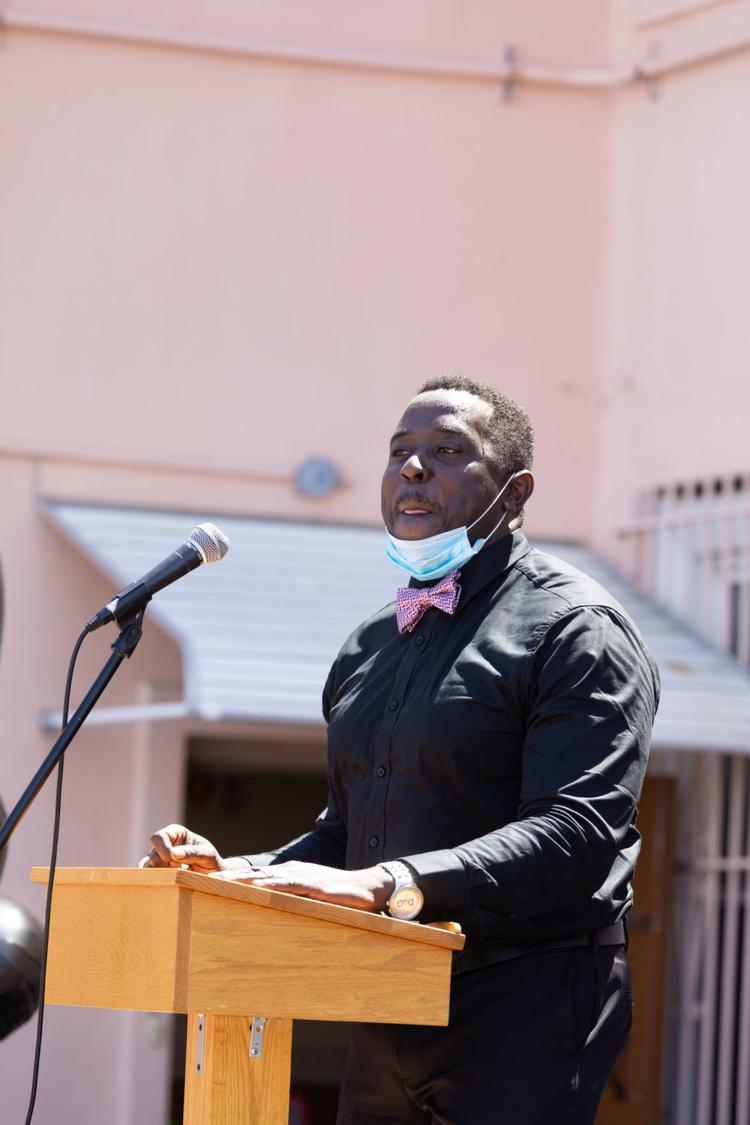 nws_stjames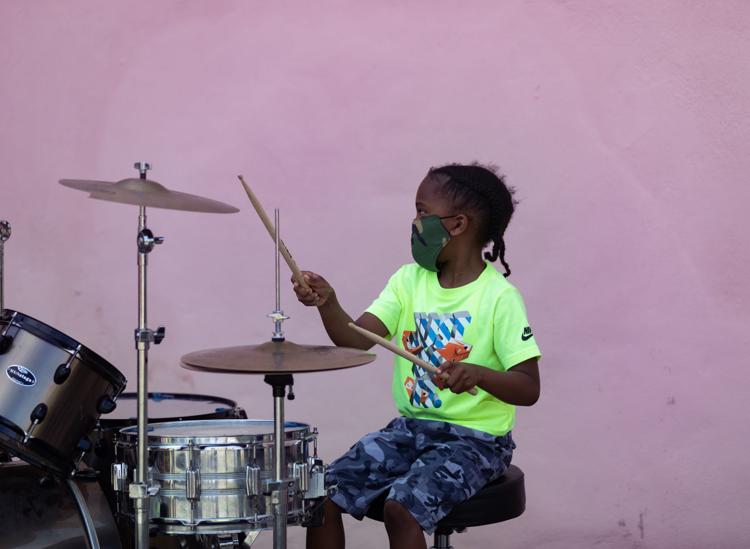 nws_stjames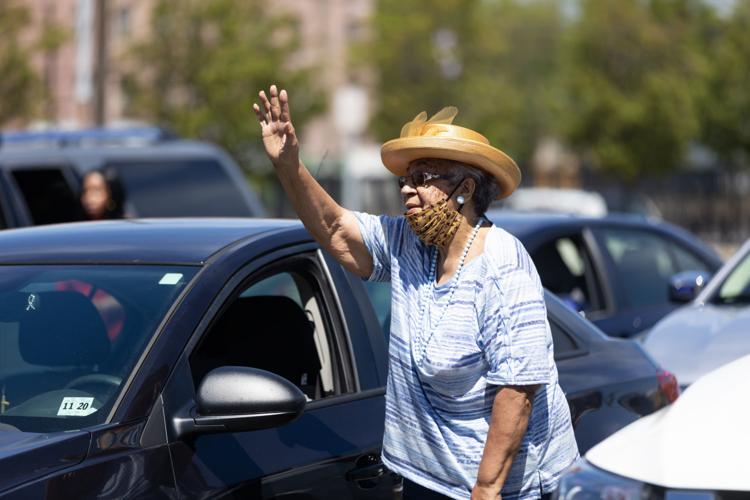 nws_stjames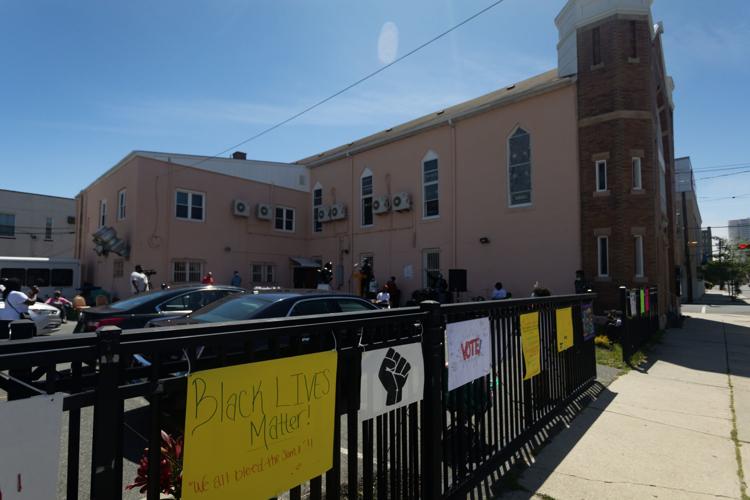 nws_stjames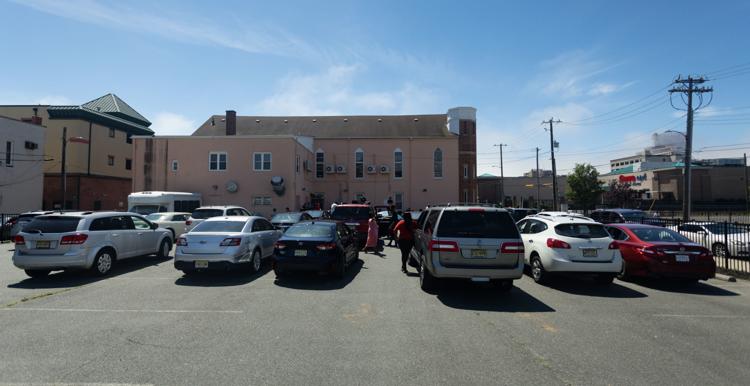 nws_stjames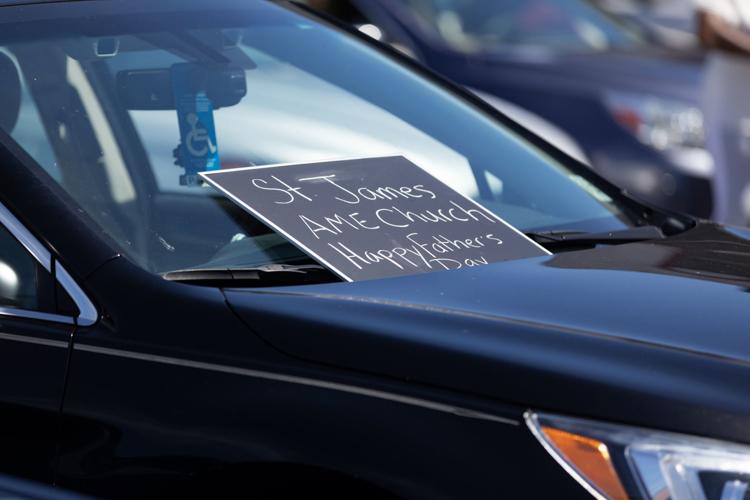 nws_stjames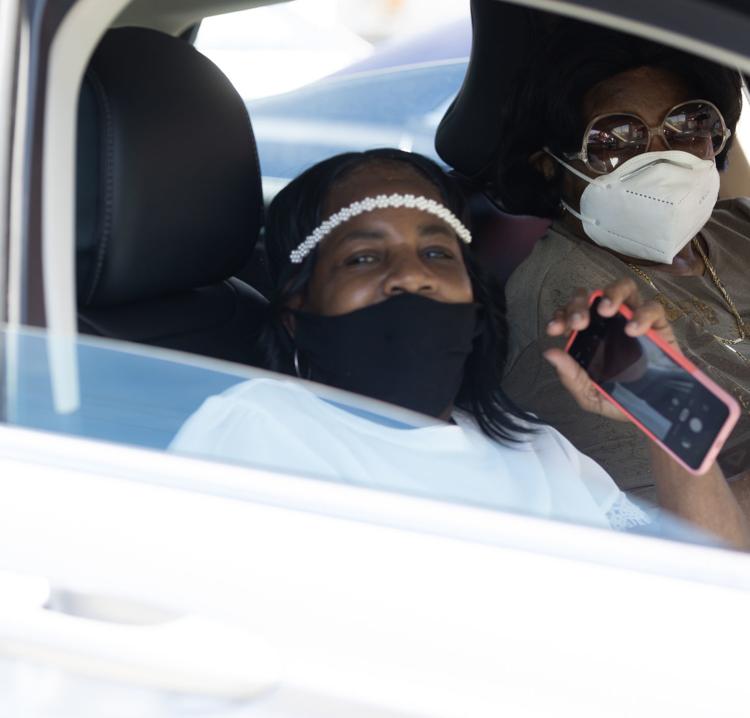 nws_stjames
nws_stjames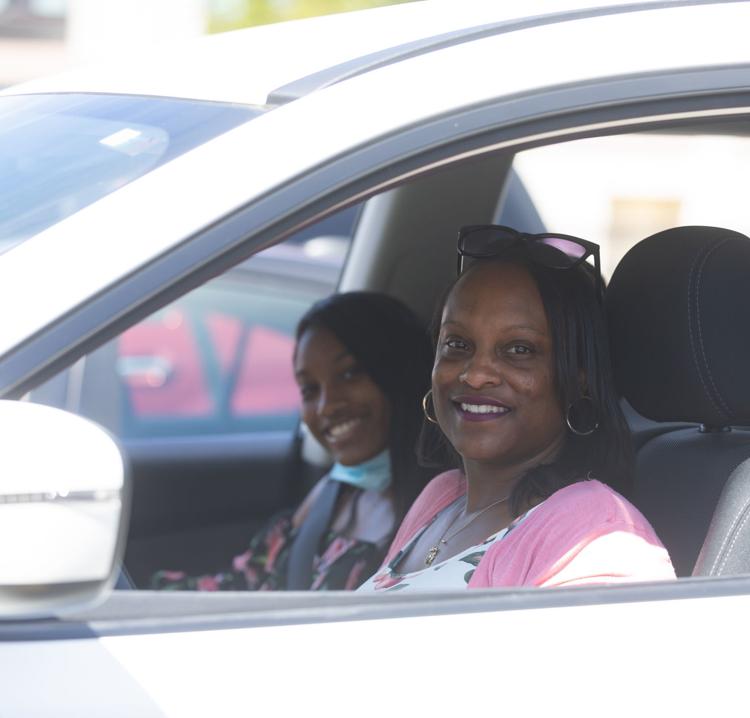 nws_stjames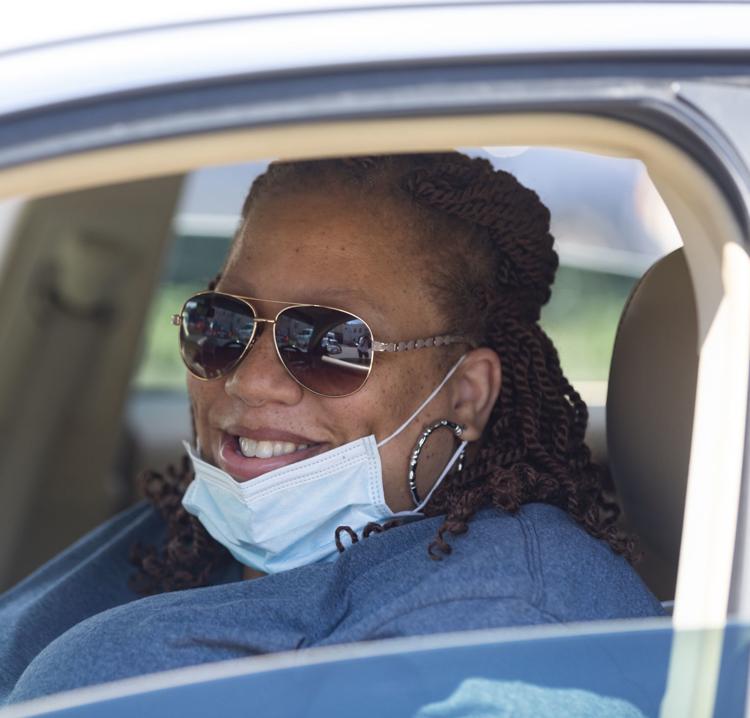 nws_stjames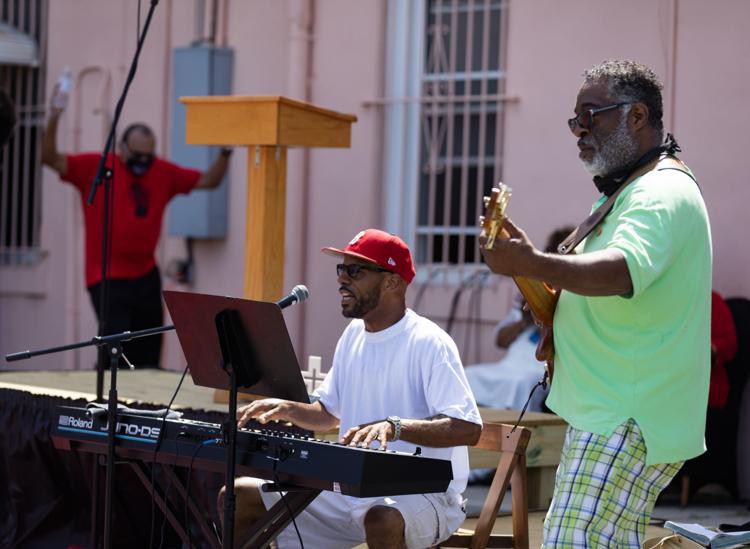 nws_stjames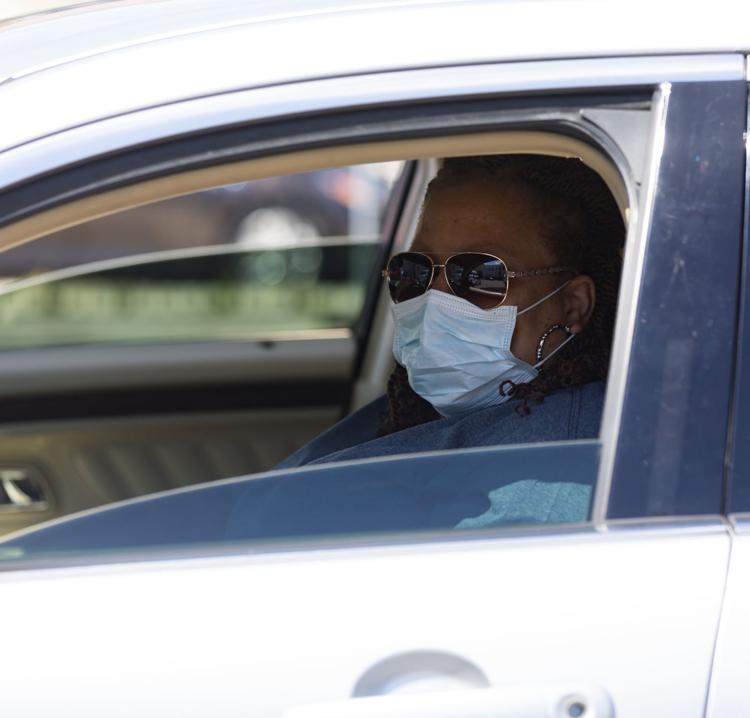 nws_stjames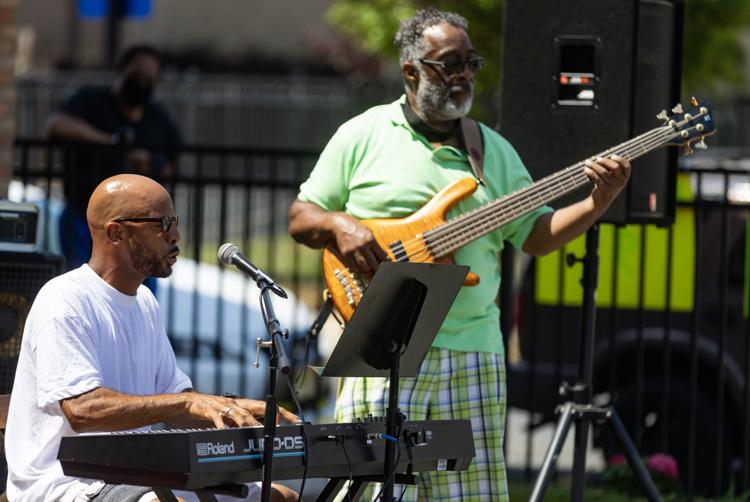 nws_stjames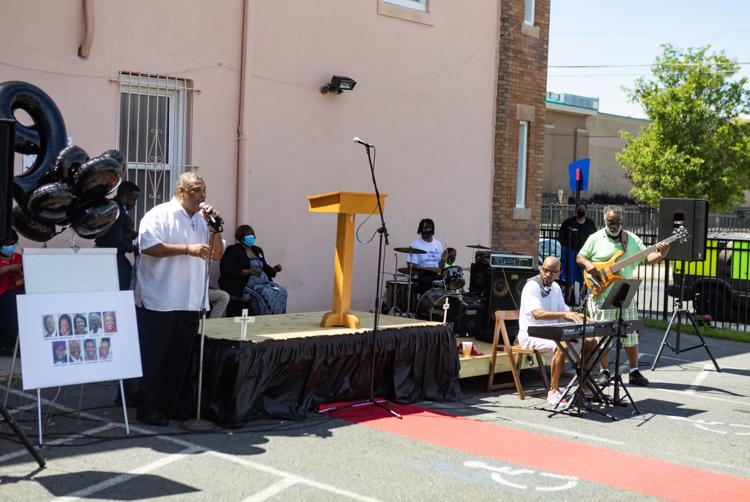 nws_stjames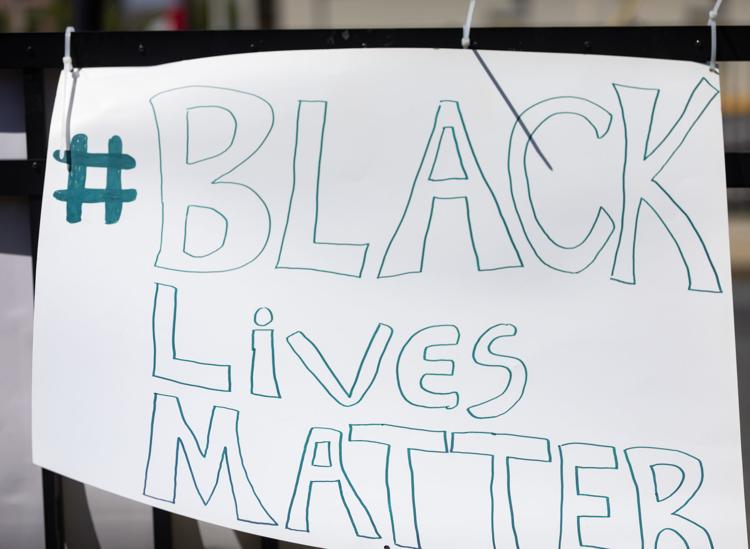 nws_stjames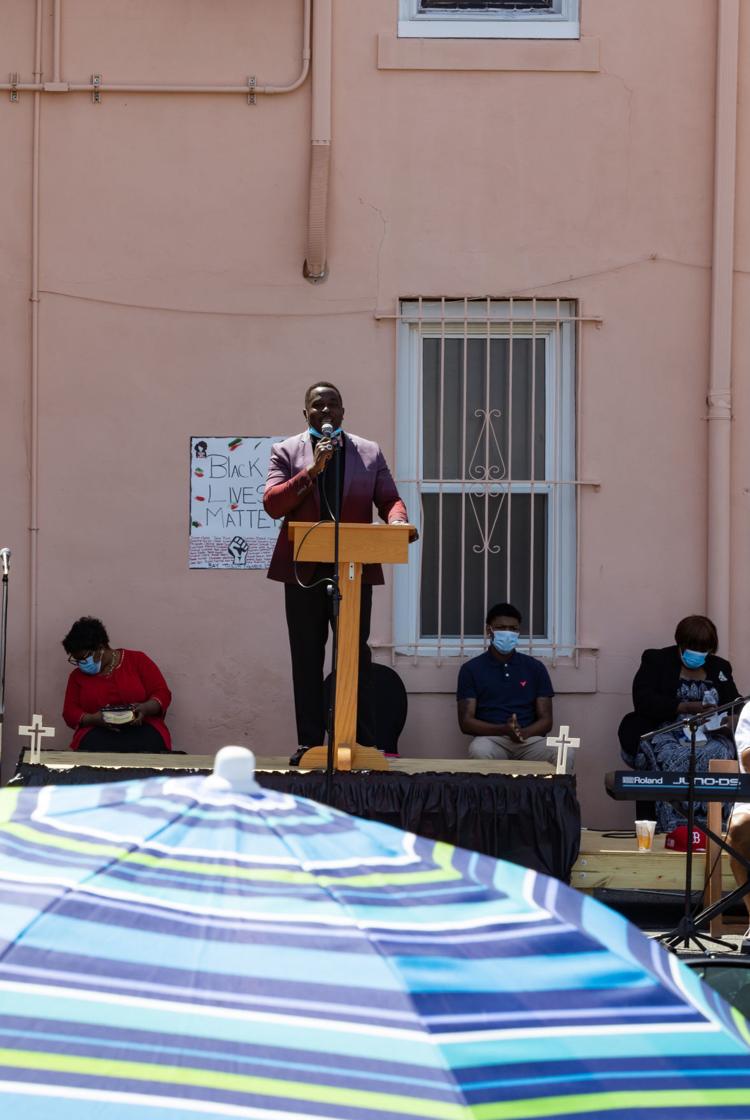 nws_stjames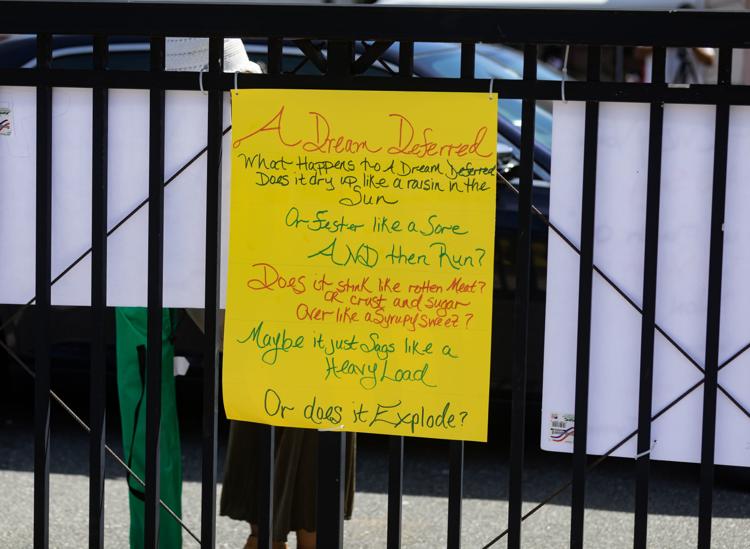 nws_stjames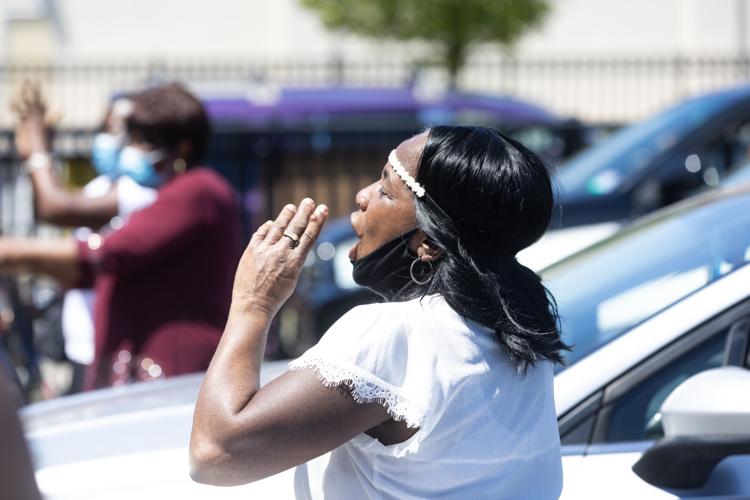 nws_stjames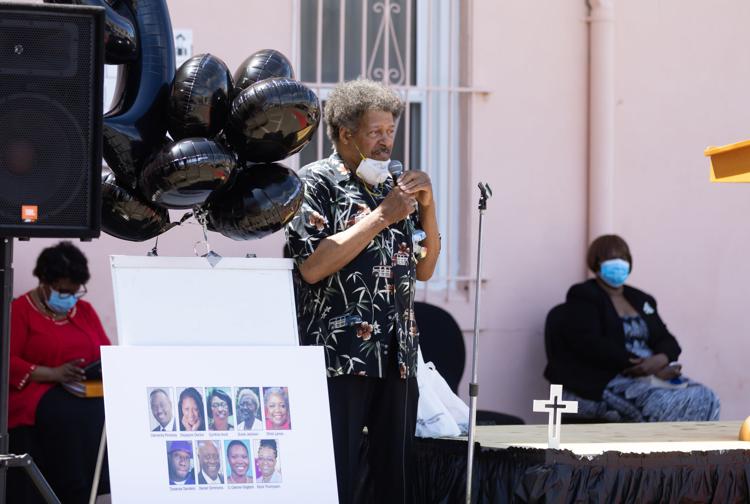 nws_stjames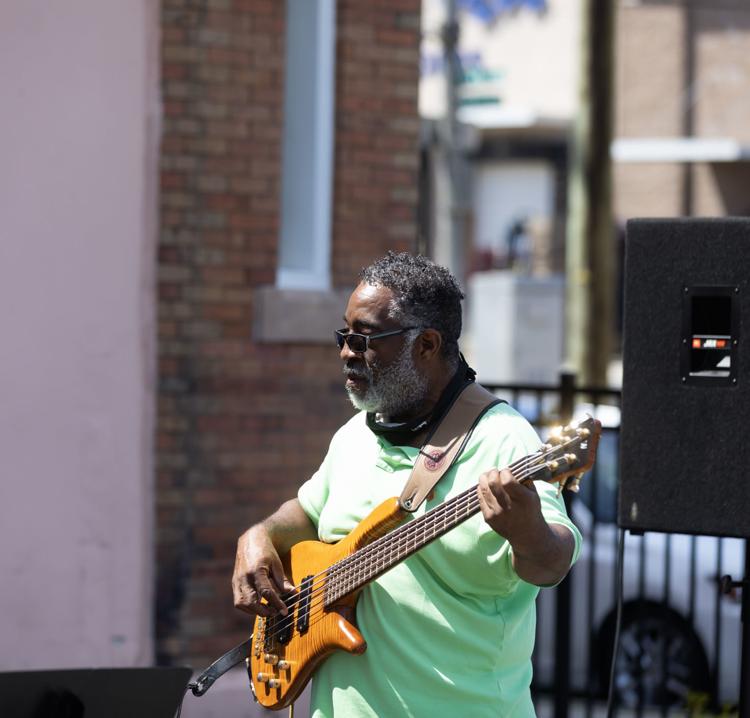 nws_stjames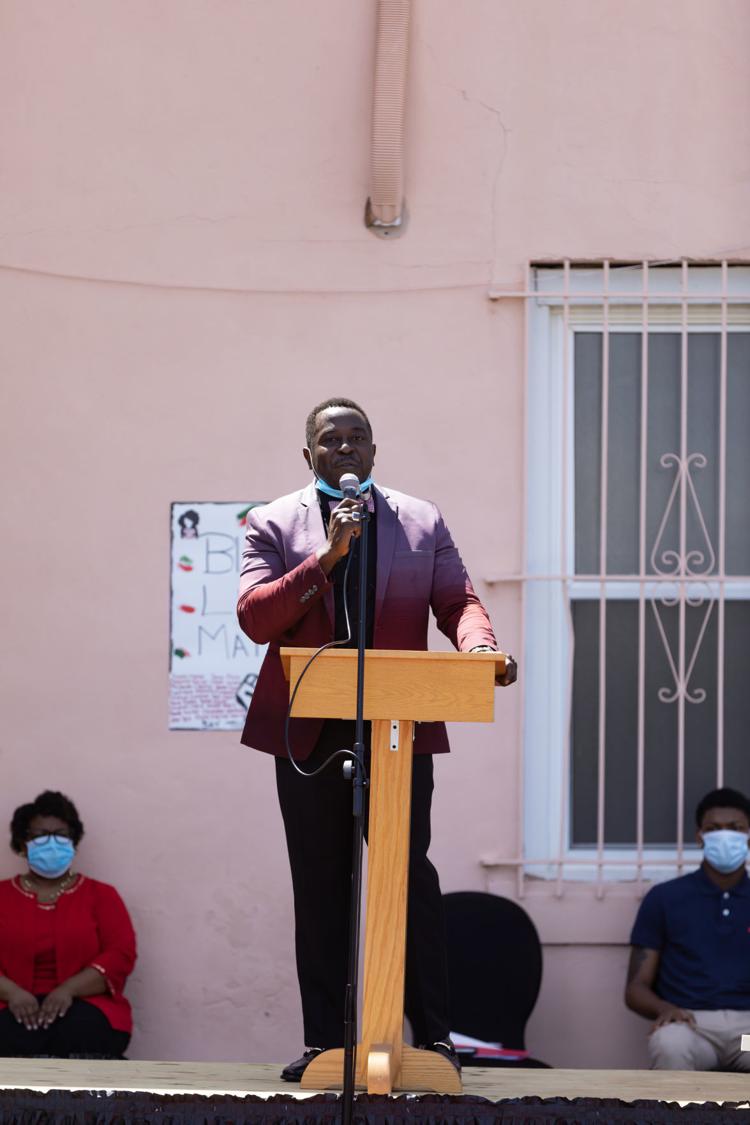 nws_stjames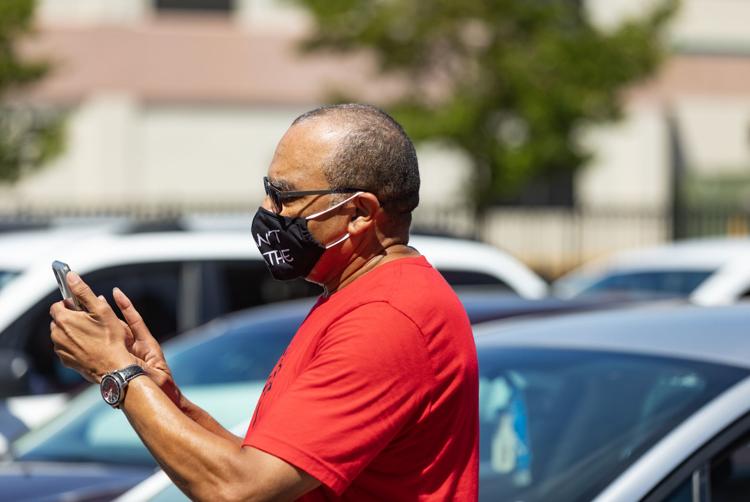 nws_stjames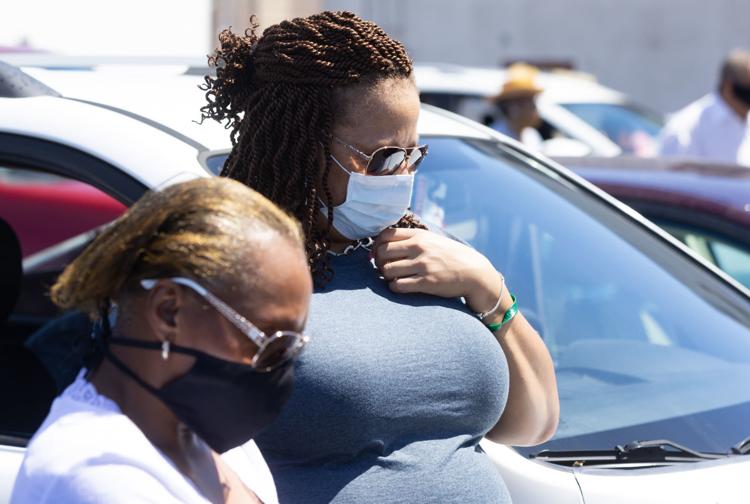 nws_stjames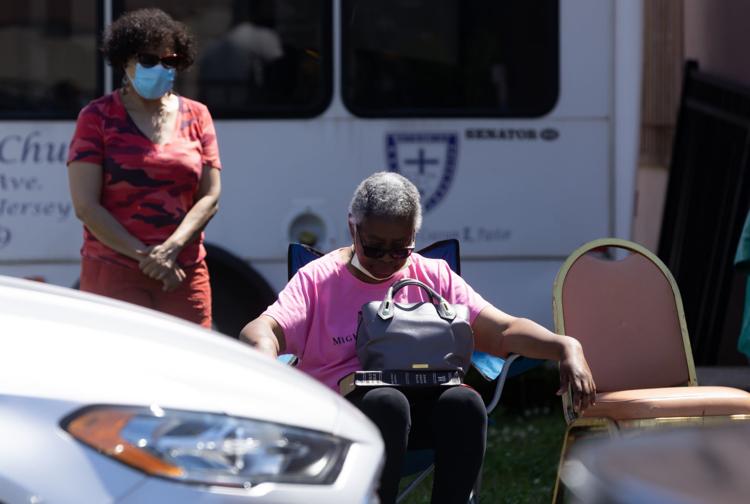 nws_stjames
nws_stjames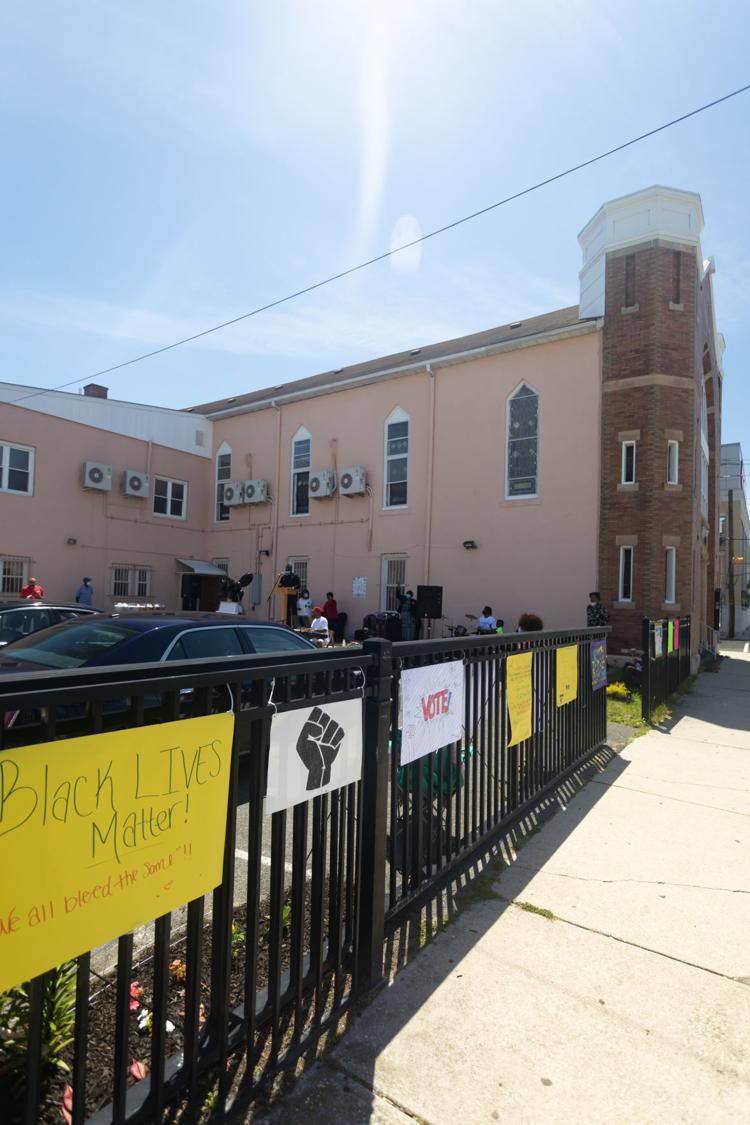 nws_stjames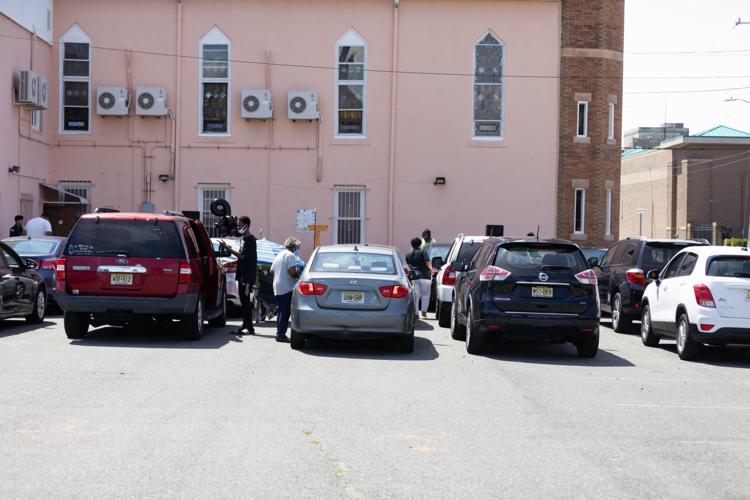 nws_stjames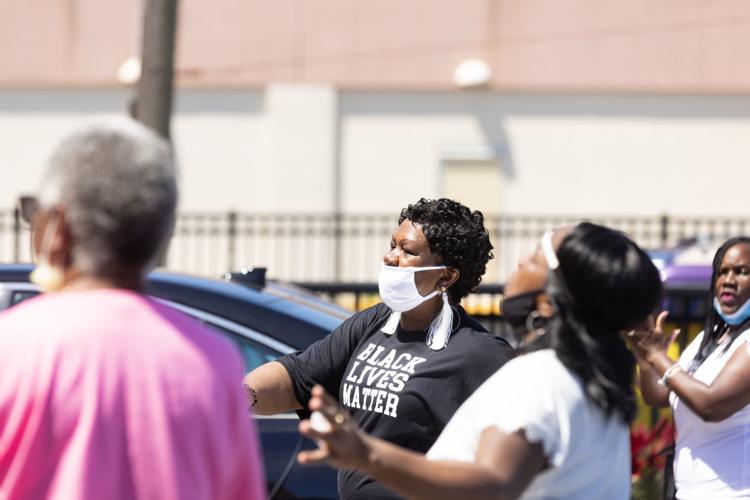 nws_stjames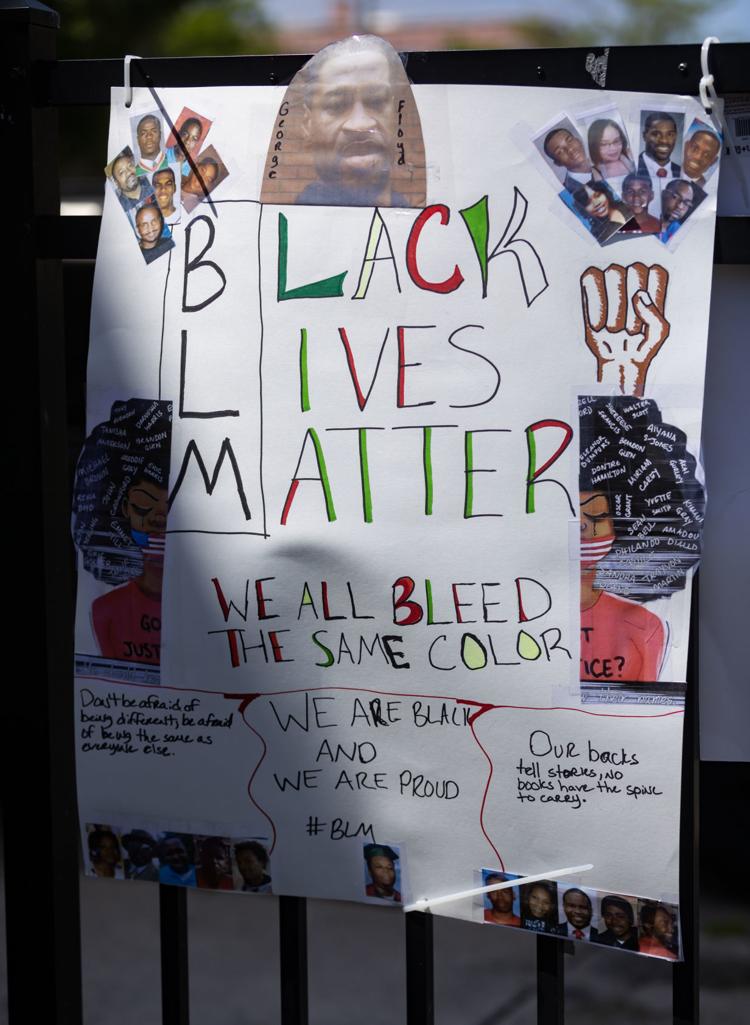 nws_stjames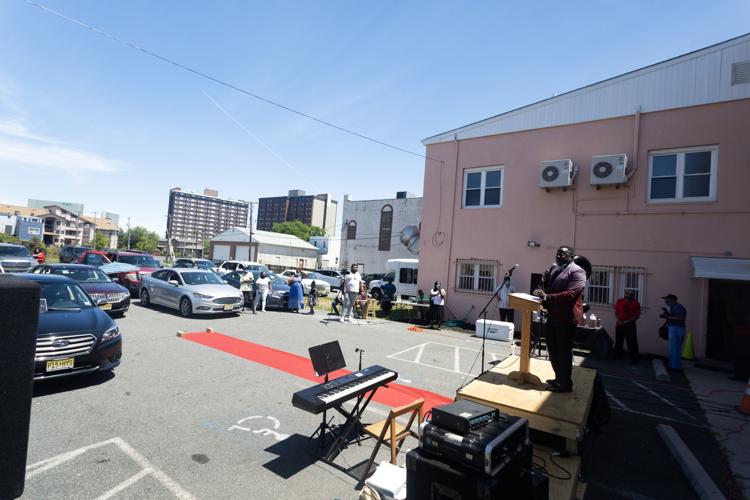 nws_stjames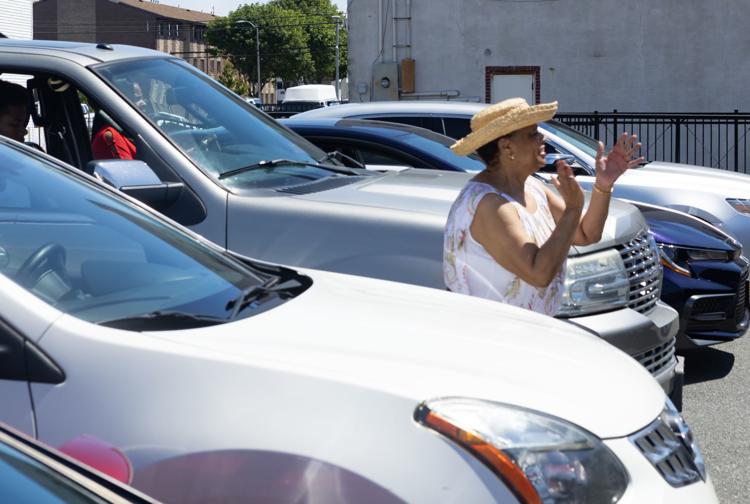 nws_stjames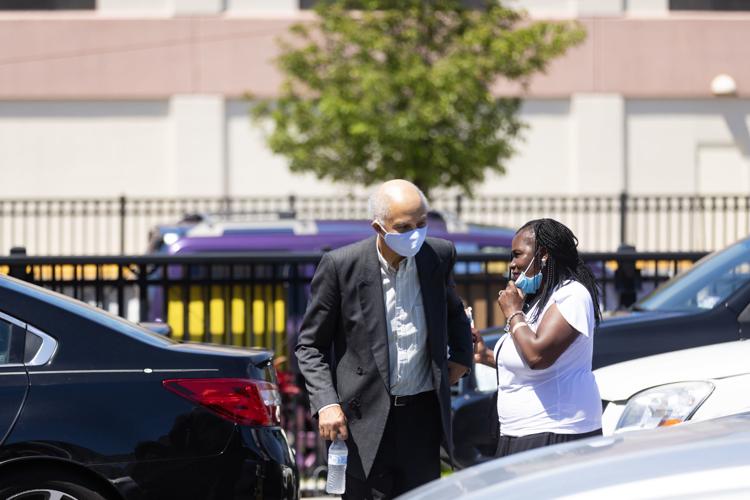 nws_stjames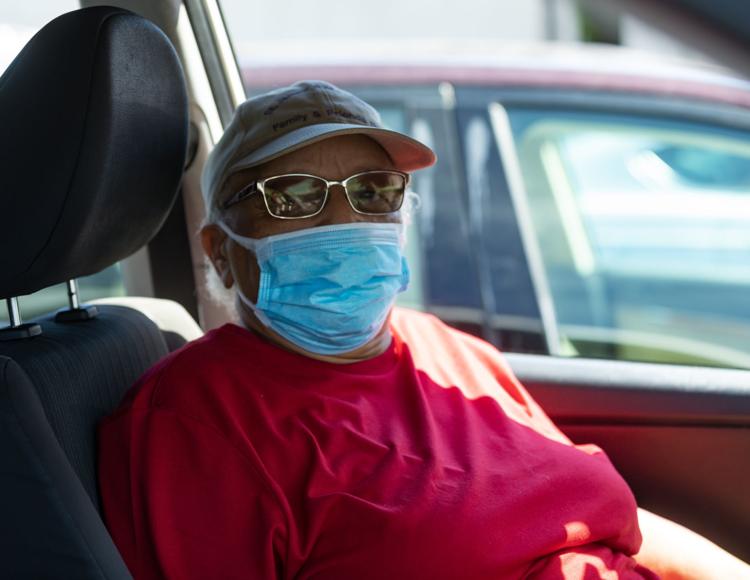 nws_stjames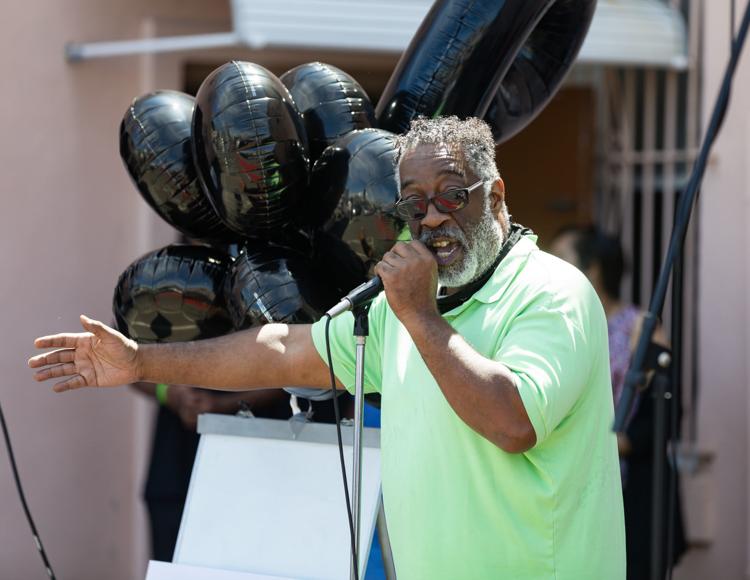 nws_stjames
nws_stjames