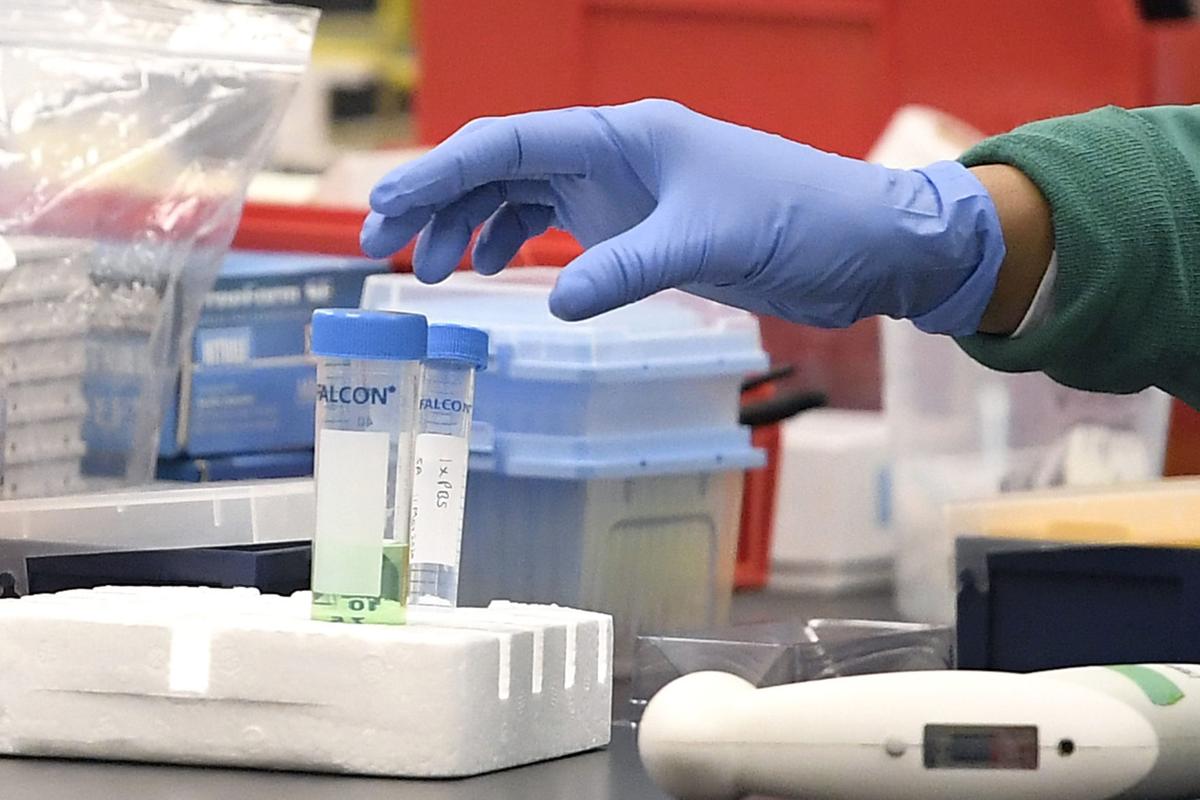 Atlantic County officials reported on Wednesday 15 additional positives but no new deaths from COVID-19.
Thirty-four residents were cleared as recovered, according to a news release from county spokeswoman Linda Gilmore, which is more than half of all county residents who have tested positive to date.
So far, Atlantic County has reported 2,953 cases with 205 deaths and 1,505 cleared as recovered. Cape May County has reported 755 cases with 68 deaths and 594 designated off quarantine. Cumberland County has reported 2,466 cases with 132 deaths.
The 15 more positives among six men, ages 25 to 67, and nine girls and women, ages 14 to 47, according to the release. The latest cases were confirmed as follows: five in Atlantic City, four in Hammonton, and three each in Egg Harbor Township and Pleasantville.
The county will continue to provide testing by appointment for symptomatic county residents with a doctor's prescription on Tuesday in Northfield behind the county's public works yard at Route 9 (New Road) and Dolphin Avenue. Appointments are available 9 a.m. to 11 a.m. and can be made online at www.aclink.org.
The New Jersey Department of Labor and Workforce Development announced that it would begin providing 20 weeks of extended unemployment this week to New Jersey workers who have exhausted their state and federal jobless benefits.
The state extension kicks in after claimants exhaust up to 26 weeks of state unemployment plus 13 weeks of federal Pandemic Emergency Unemployment Compensation (PEUC). The additional 20 weeks brings to 59 the maximum number of weeks of benefits an eligible claimant may receive at this time.
Claimants will be automatically enrolled into extended benefits as their federal extension ends. They do not need to contact an agent or reapply.
The state is able to offer these extended benefits because it has reached federally mandated requirements, such as the rate of unemployment, which was recorded at 15.2 percent in May.
"New Jersey went from being at almost full employment last winter to double-digit unemployment almost overnight," said Labor Commissioner Robert Asaro-Angelo. "These triggers are put in place for just such eventualities – so that claimants have access to an income safety net for an extended period of time during times of high unemployment."
The Atlantic County Library System will reopen its doors to the public at four of its nine branches on Monday, county officials said.
The branches in Egg Harbor Township, Galloway, Hammonton and Mays Landing will be open Monday through Friday, from 9:30 a.m. to 5 p.m., according to a news release from county spokeswoman Linda Gilmore.
The first hour of each day, however, will be designated for use by those at high risk for COVID-19 as defined by the Centers for Disease Control, according to the release. This includes the elderly and those with underlying medical conditions.
"We look forward to reopening so our residents and visitors can once again enjoy this important community resource," County Executive Dennis Levinson said.
Each branch will operate at 25% capacity as mandated by the state and all patrons and staff will be required to wear masks and maintain social distancing, officials said.
Computer use will be limited to 30 minutes, by appointment, according to the release. Patrons may call their local branch to reserve a date and time.
To help limit in-person interactions, patrons are encouraged to request items in advance online or by phone so they can be ready for pick up, officials said. Curbside pickup is also available at all nine branches, Monday through Saturday, 10 a.m. to 4 p.m., and external book drops are in place for the easy return of materials.
The remaining five branches in Brigantine, Egg Harbor City, Pleasantville, Somers Point and Ventnor are expected to reopen as of July 13 and will be available Monday, Wednesday and Friday, 9:30 a.m. to 5 p.m., with the first hour of each day reserved for high-risk patrons.
Cape May County Prosecutor Jeffrey H. Sutherland released a statement Wednesday urging residents to comply with Gov. Phil Murphy's mandates ahead of the Fourth of July weekend.
"The week surrounding July 4th is one of the busiest weeks in Cape May County. Unfortunately, Governor Murphy revised Executive Order 157 and issued Executive Order 158 rescinding the opening of indoor restaurants primarily out of concern for recent COVID outbreaks related to indoor activities in other states that had previously allowed the opening of indoor restaurants and bars and because of scenes this past weekend of overcrowded outdoor bars and restaurants in New Jersey.
"Outdoor restaurants and bars are allowed to remain open, subject to strict social distancing guidelines. It is important that all restaurant and bar owners and operators adhere to the Executive Order guidelines and make sure that their patrons comply. It is also important that all patrons voluntarily comply with social distancing requirements and understand that by wearing a mask you are protecting the people around you.
It is up to all of us to comply with the COVID restrictions and by doing so we are protecting everyone in the community and allowing our businesses to operate during the most challenging of times. Let's make sure that no additional businesses are closed based on simply failing to comply with the COVID guidelines.
"As I stated in a previous press release, the Executive Orders are laws that we, as law enforcement officers are sworn to uphold and enforce. People may have differing opinions regarding these restrictions and Executive Orders; however to make the best of a bad situation lets all act in a way that allows our restaurants, bars and other businesses to remain open and operate in a safe manner. The business owners are doing their part to provide a safe space; as residents, visitors, and patrons we have a responsibility to do our part to not make their job any more difficult than it currently is."
State officials scheduled a 3:30 p.m. briefing Wednesday to update residents on the spread of COVID-19.
Appearing for the briefing will be Governor Phil Murphy, Department of Health Commissioner Judith Persichilli, State Epidemiologist Dr. Christina Tan and State Police Superintendent Colonel Patrick Callahan.
Source: State of New Jersey Department of Health
For most people, the new coronavirus causes only mild or moderate symptoms, such as fever and cough. For some, especially older adults and people with existing health problems, it can cause more severe illness, including pneumonia.
GALLERY: Atlantic City prepares for the reopening of casinos
070120_nws_atlanticcity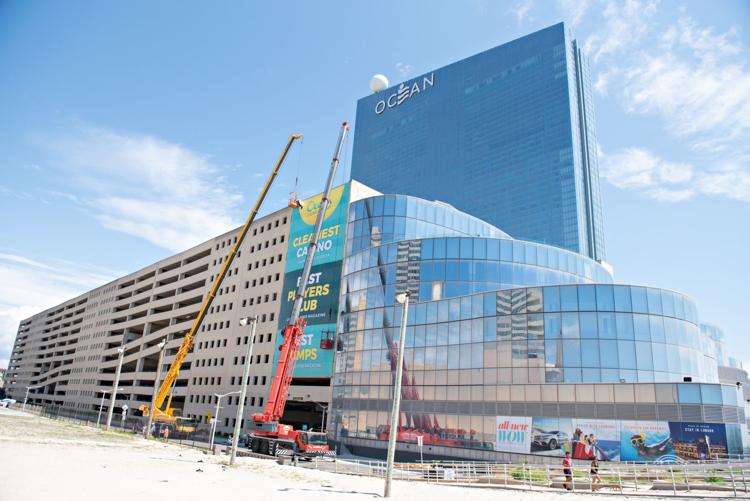 -- HIDE VERTICAL GALLERY ASSET TITLES --
070120_nws_atlanticcity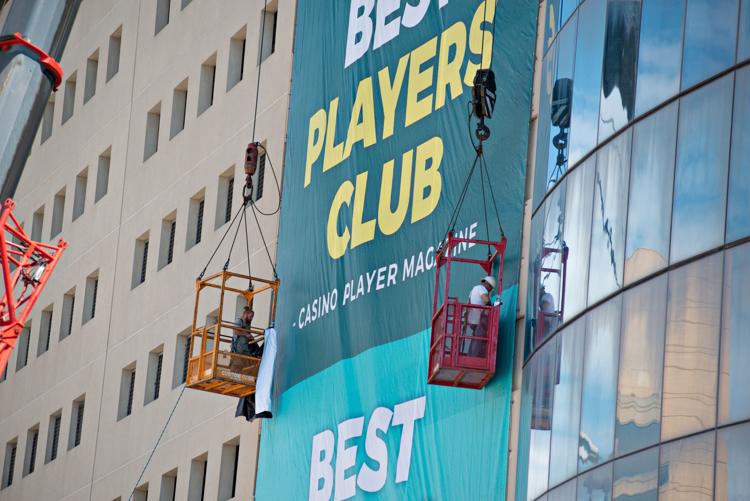 070120_nws_atlanticcity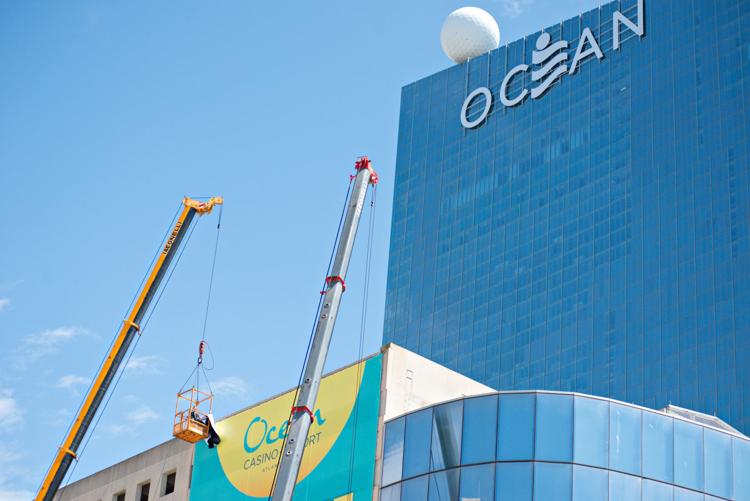 070120_nws_atlanticcity
070120_nws_atlanticcity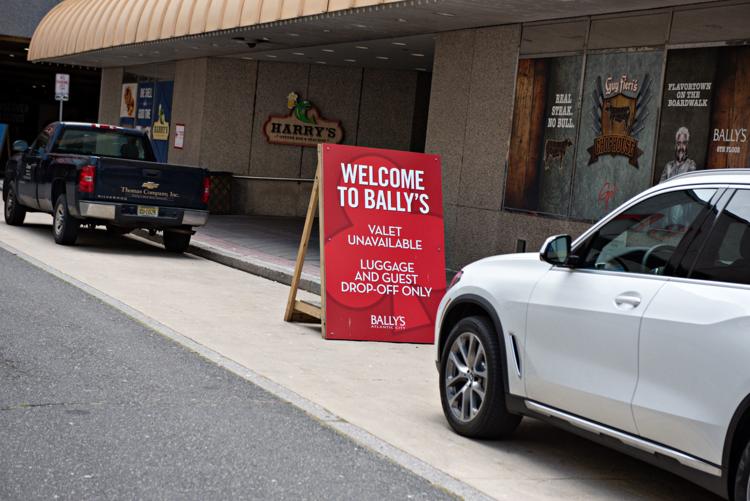 070120_nws_atlanticcity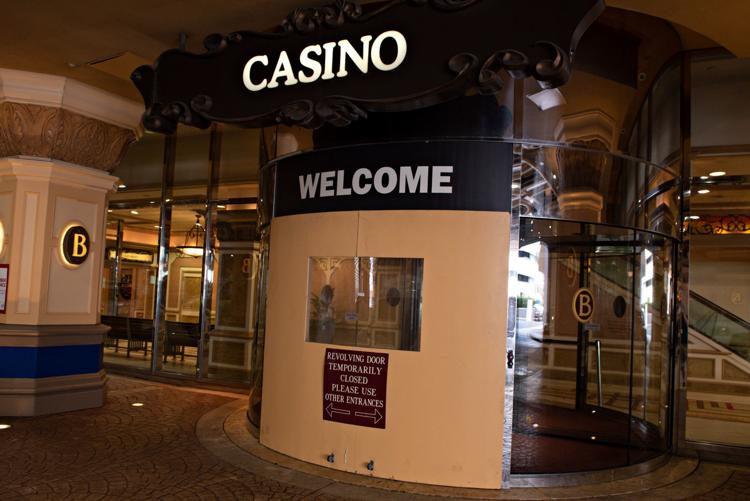 070120_nws_atlanticcity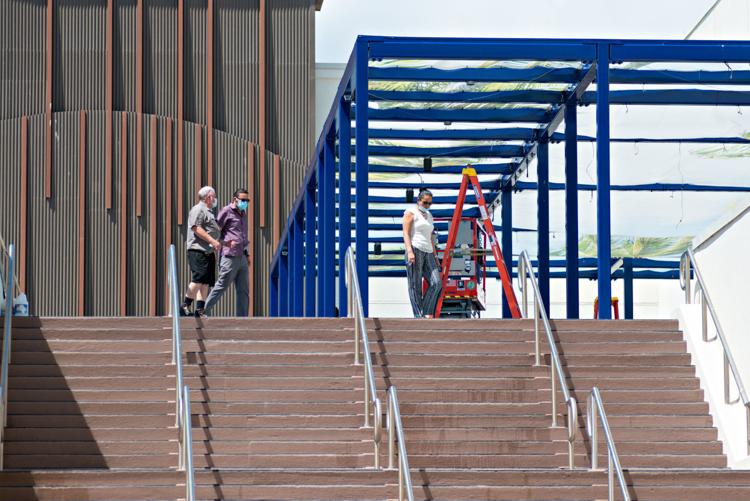 070120_nws_atlanticcity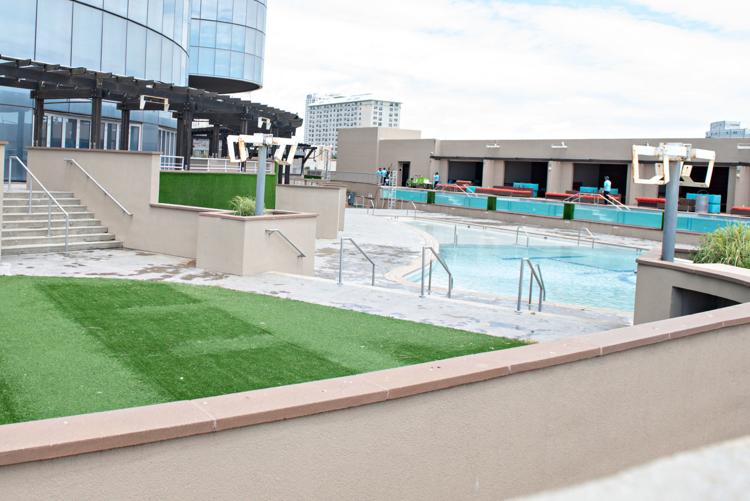 070120_nws_atlanticcity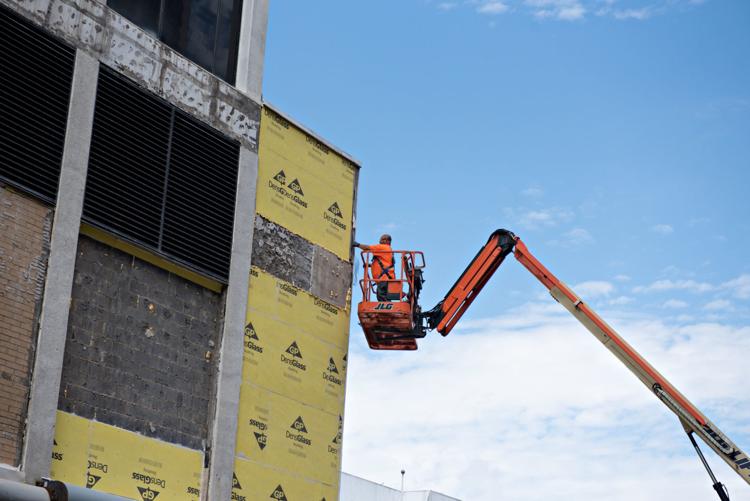 070120_nws_atlanticcity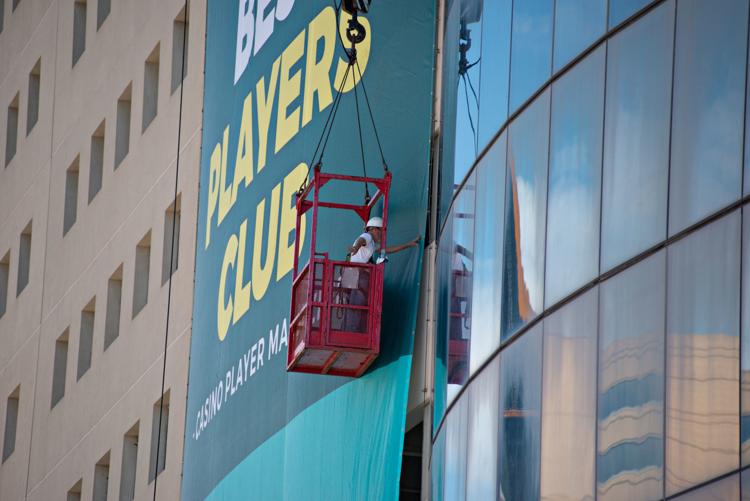 070120_nws_atlanticcity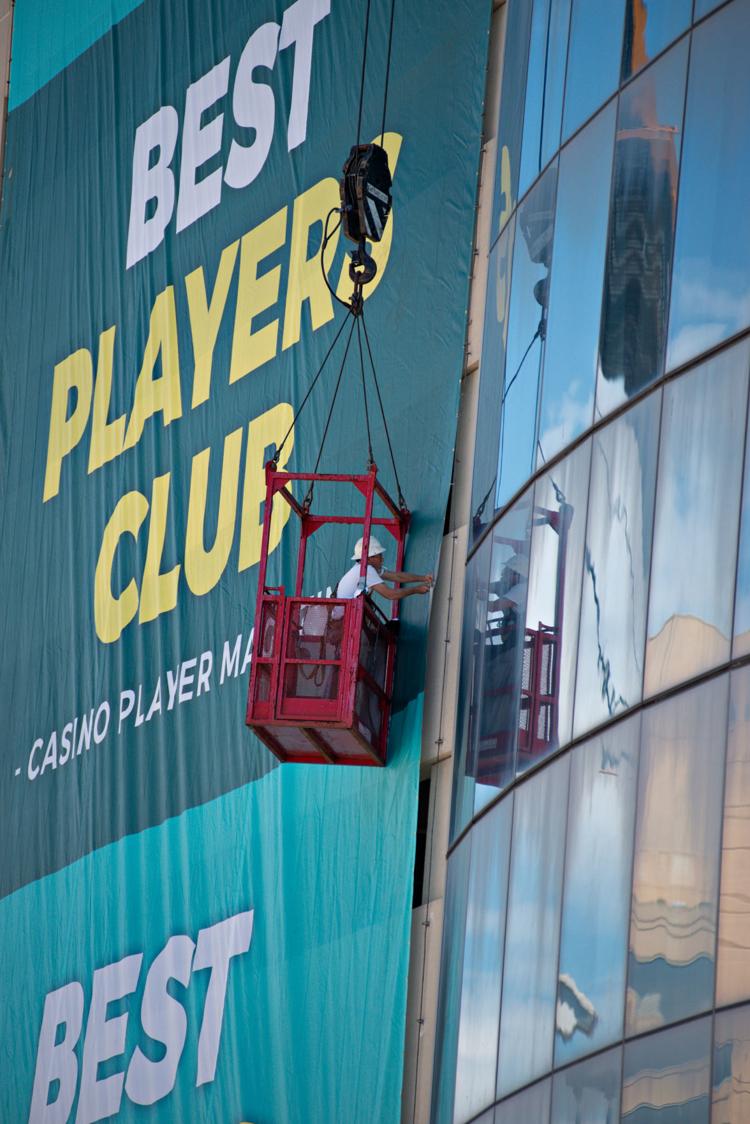 070120_nws_atlanticcity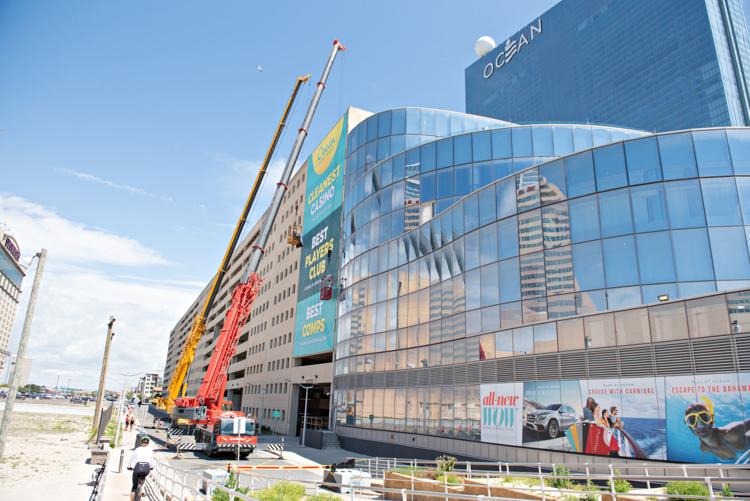 070120_nws_atlanticcity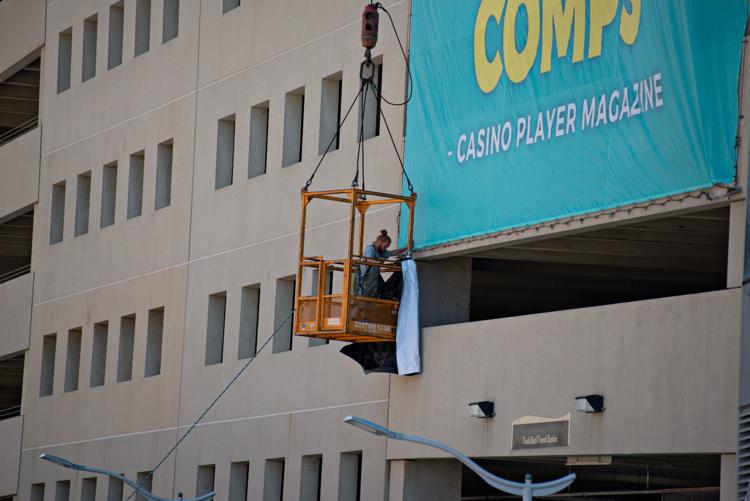 070120_nws_atlanticcity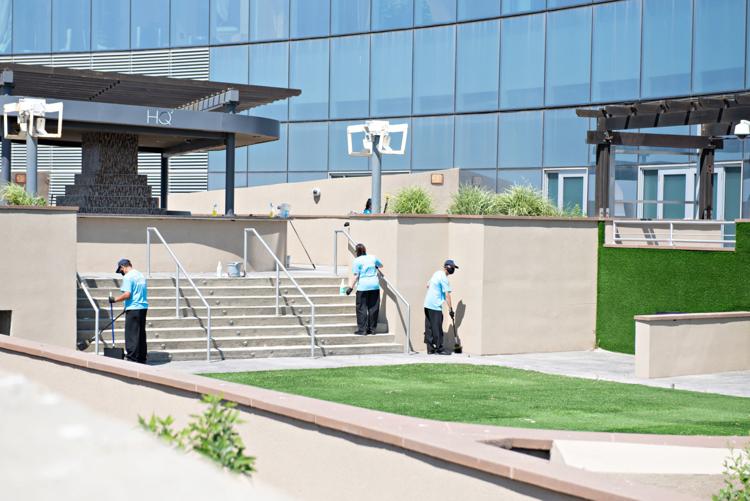 070120_nws_atlanticcity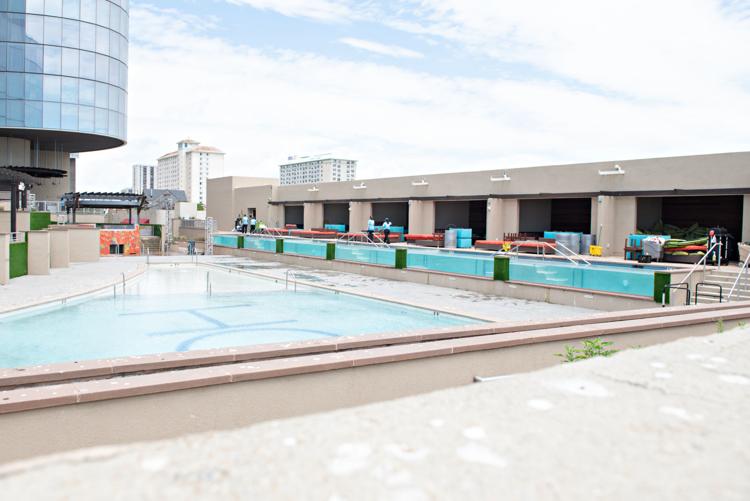 070120_nws_atlanticcity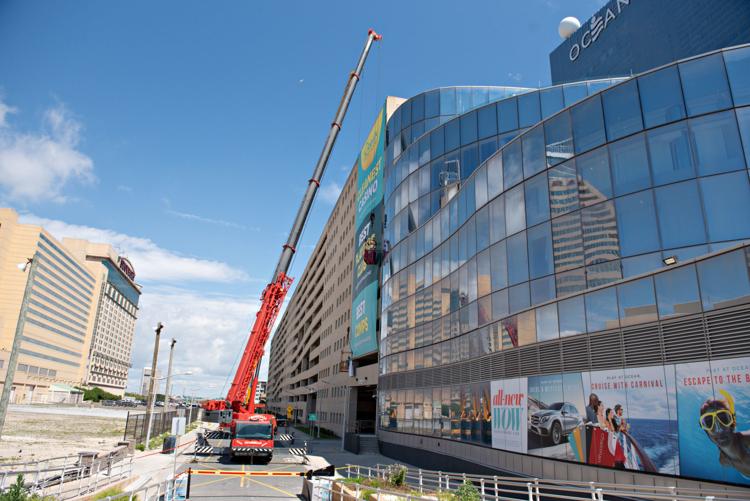 070120_nws_atlanticcity
070120_nws_atlanticcity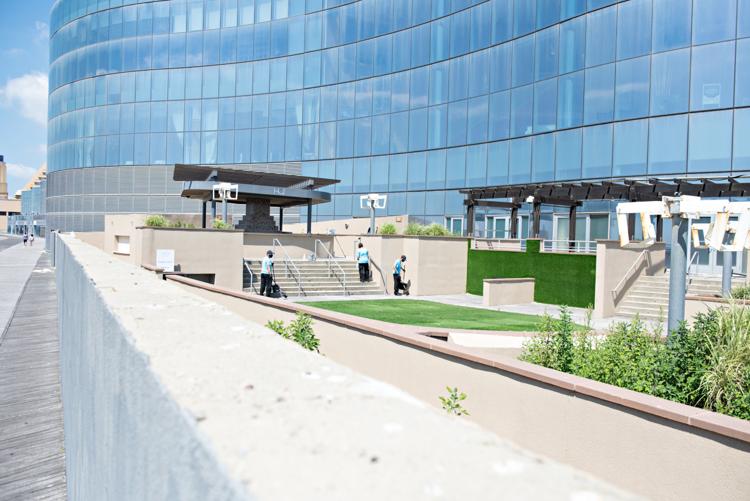 070120_nws_atlanticcity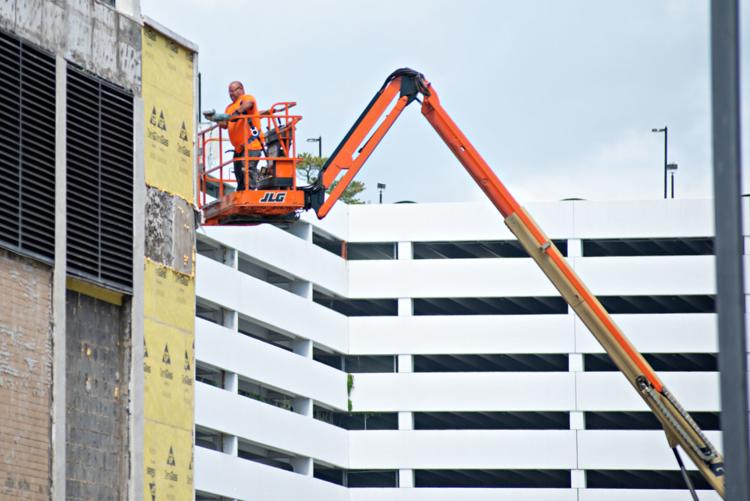 070120_nws_atlanticcity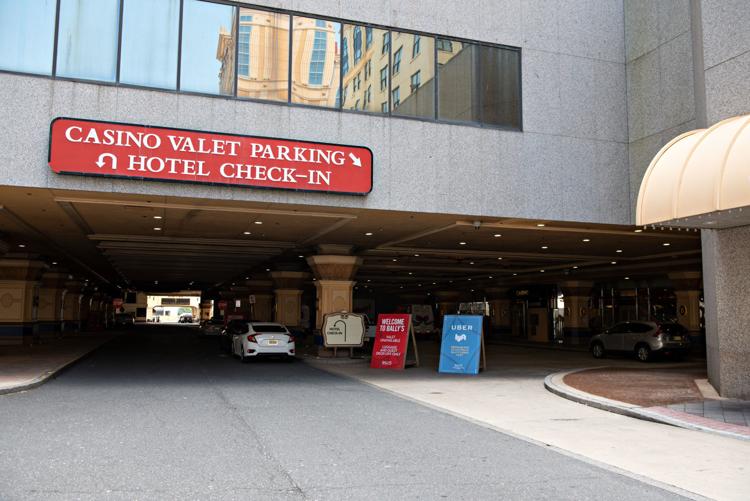 Contact: 609-272-7241
Twitter @ACPressMollyB
Concerned about COVID-19?
Sign up now to get the most recent coronavirus headlines and other important local and national news sent to your email inbox daily.