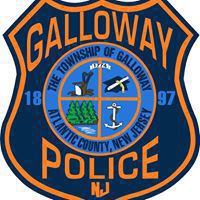 GALLOWAY TOWNSHIP — A Little Egg Harbor Township man is facing several charges after allegedly burglarizing multiple homes on Highlands Avenue and Smith Bowen Road.
Police said Charles Eble III burglarized two homes Sept. 21 on Highlands Avenue and escaped despite being chased by a K-9 unit and a police helicopter. The next day, police caught Eble after he allegedly burglarized another home on Smith Bowen Road.
Eble was charged in connection with the burglaries and turned over to the Little Egg Harbor Township Police Department for an unrelated issue, according to Galloway Township police. He was transported to the Ocean County jail on warrants out of Ocean County and Middlesex County.
Be the first to know
Get local news delivered to your inbox!