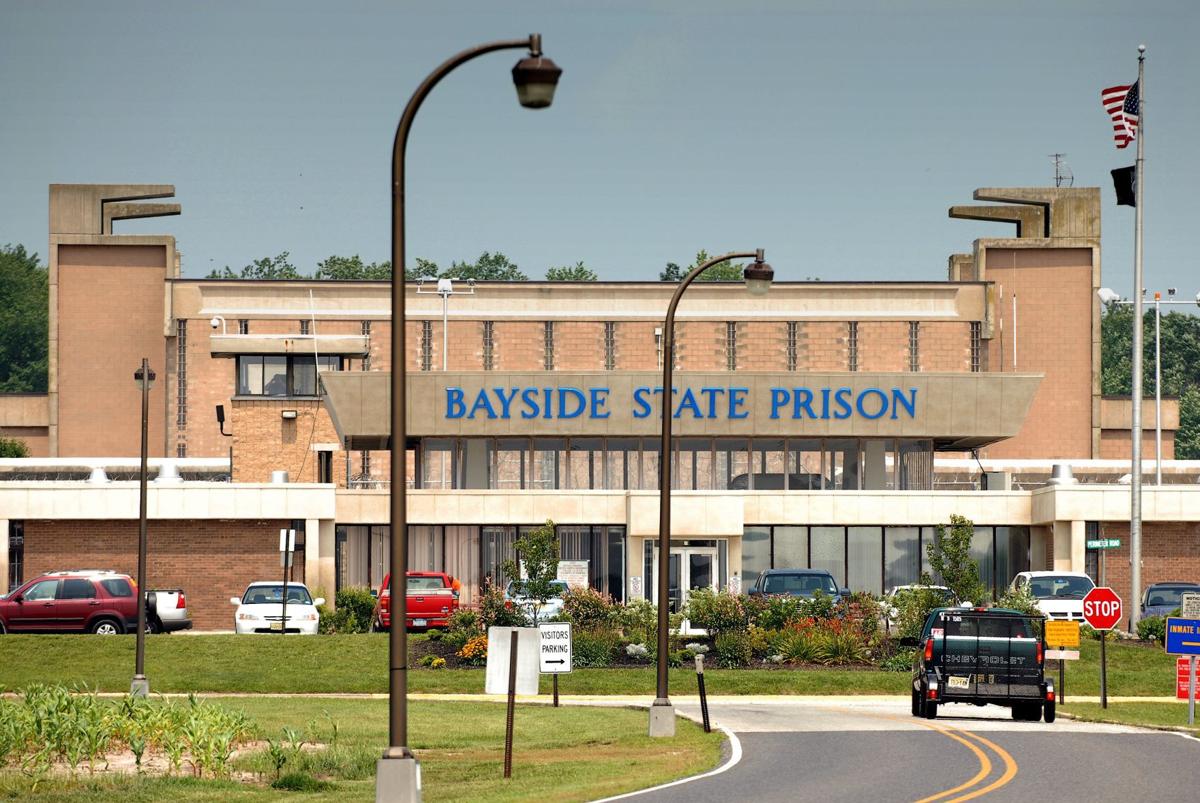 Dontae Hathaway, 33, of Atlantic City, filed the suit in New Jersey Superior Court alleging that on April 13, 2017, an officer punched and pepper sprayed him unprovoked while he was cleaning railings outside the building.
The officer involved contends that Hathaway threw a cleaning bucket to the ground and swung at the officer when he was asked to perform extra work, according to a report written by a sergeant and sent to the state Department of Corrections following incident. The officer then used pepper spray and struck the inmate's face, the document says.
David Jarashow, Hathaway's attorney, said the events unfolded outside the range of cameras.
Following the incident, Hathaway was transferred from Bayside Prison to Southern State Correctional Facility half a mile away on Route 47.
"Bayside Prison is notoriously tough for inmates," Jarashow said. "It's the most resisted prison by those who are convicted. ... Dontae was trying to avoid any conflict, but at Bayside, it found him."
The Department of Corrections declined to comment on pending litigation.
Hathaway, who was serving a 10-year sentence for drug and weapon charges, claims in the lawsuit that the officer called for backup and five other responding officers began "punching, kicking and kneeing (him), and pulling out clumps of hair from his Islamic beard." The suit says the assault came days before Hathaway submitted a grievance to the prison saying he felt harassed by the officer.
A disciplinary hearing was held in the prison two weeks after the incident where Hathaway was found guilty. Hathaway's attorney later attempted to appeal the decision.
The suit claims there is a pattern of abuse at Bayside Prison that officers cover up.
"Prisoners are rarely, if ever, found not-guilty at court line hearings in the New Jersey state prison system," the complaint reads.
Hathaway had called a relative a day before the alleged assault to say he was being harassed by an officer. After the incident, his family started an online petition and took to social media with the hashtag #JusticeForDontae.
The petition, which has since been removed from GoPetition.com, stated the family wanted Bayside Prison to "ensure the safety of (its) residents."
Be the first to know
Get local news delivered to your inbox!