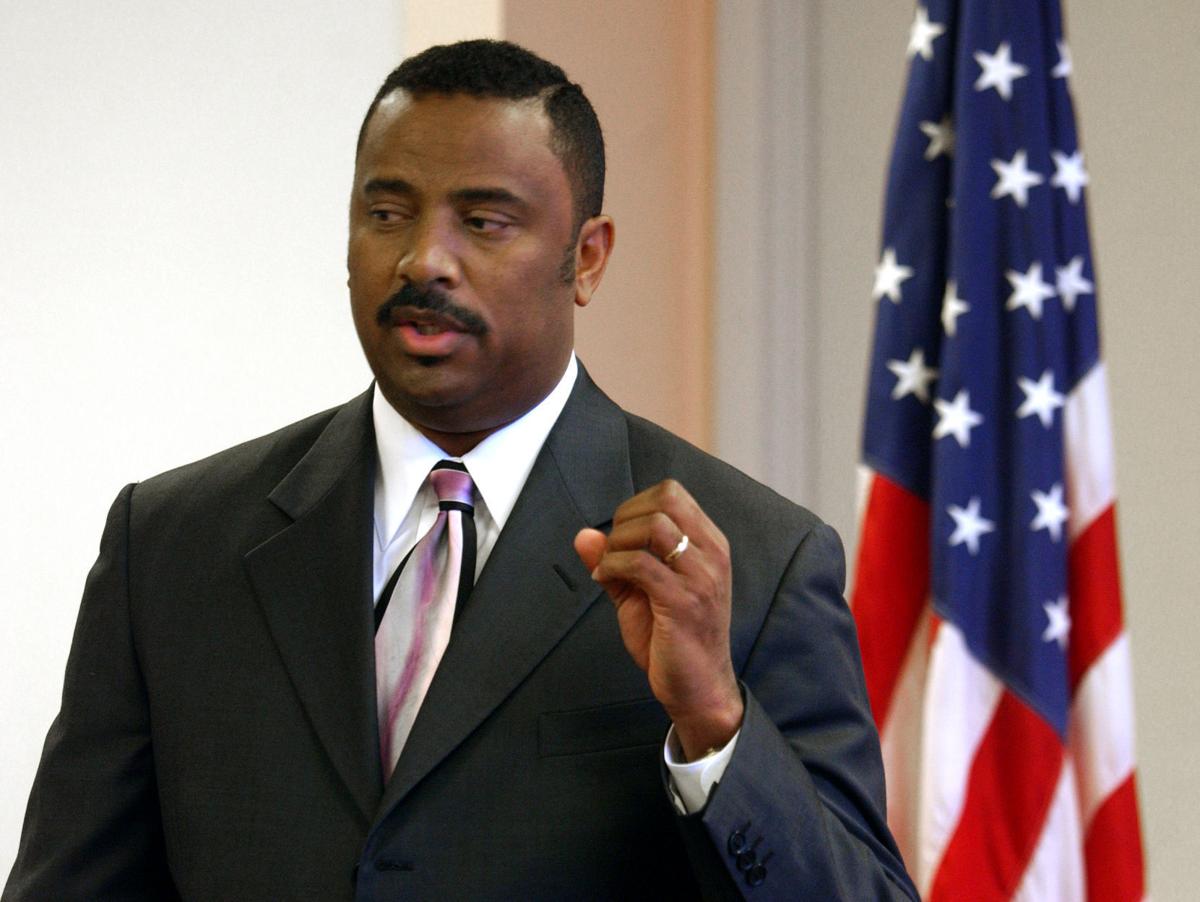 ATLANTIC CITY — New Jersey's election watchdog agency fined former Mayor Lorenzo Langford's campaign $1,680 for filing a financial disclosure form 598 days late and not reporting a donation.
The state Election Law Enforcement Commission said Langford's campaign didn't submit a disclosure report due November 2009 until July 2011.
On that form, Langford's campaign reported a $200 donation from Statewide LLC that was actually a $2,000 contribution, according to the commission. The campaign never made the correction, the complaint said.
The commission filed the complaint in December 2015 against Langford and his campaign treasurer, Stephanie Stewart.
Langford dismissed the agency's action as frivolous and questioned whether it had to do with his past feuds with Gov. Chris Christie. He said treasurers "are human, they make mistakes."
"What's interesting is this came from a 2009 campaign infraction and it was cited in 2015," he said. "The point being, there was another election in 2013. You go all the way back to 2009? Come on."
He added, "I guess they didn't get the memo that I'm not running for mayor" this year.
The agency said it already has received the $1,680 payment. Langford and Stewart "neither admit nor deny" they violated state campaign disclosure law, the commission said.