We say goodbye to Labor Day weekend and, for some, the end of summer feeling like summer, with sun and a few storms around.
At the end of the week, we'll be keeping an eye out on Hurricane Dorian for any impacts.
We'll start off Monday with temperatures 65-70 degrees, so very seasonable, summery temperatures to cap off the weekend.
We'll have a mix of sun and clouds. Winds will come from the south during the morning, which will pump a little more sticky air into the area.
High pressure is holding on by a pinky to the area, but even that pinky is losing its grip. The morning will be dry. Then, from noon to 2 p.m., a few showers and storms will move in from the west.
The storms will be hit or miss for the rest of the afternoon and into the evening.
I believe the coast will stay mostly dry. So, do not flee inland early just yet if you are not one who lives nearby. High temperatures will be from the upper 70s at the shore to the mid-80s west of the Garden State Parkway.
Isolated showers will continue into the evening. From 10 p.m. to midnight, they'll fade away.
Again, you could extend the holiday weekend by another evening all dry, but an umbrella will be handy. Overnight lows will go between 65-70 degrees.
Tuesday will have the same temperatures and same feel as Monday, just without the rain. As we enter locals' summer, it'll be a beauty. Expect a partly sunny sky.
Wednesday morning also will start 65-70. Given the higher (upper 60s) dew points, you'll likely want the air conditioner on.
During the afternoon, we'll get a 90-degree reading in some areas. I'm eyeing towns like Vineland, Upper Township and Folsom. Otherwise, it'll be upper 80s except for the shore, which will be cooler. The heat index will be in the mid-90s.
A few showers will be around Wednesday night with a cold front. They'll be hit or miss. Then, a cold front will pass, and winds will pick up out of the northeast.
Then, we turn the corner into Thursday.
This is somewhat dependent on Dorian. However, it'll definitely be cooler, much cooler than Wednesday, thanks to that northeast wind around 15 mph.
Temperatures will be in the mid-70s, with gradually increasing clouds.
For the eighth day in a row, I have to talk about coastal flooding. Minor flood stage will be present from Atlantic City on south and then into the Delaware Bay for Monday.
Trends point toward staying out of flood stage Tuesday and Wednesday, which would be a relief.
Finally, Dorian. We can narrow the window of any impacts slightly to Thursday night to Saturday.
However, narrowing the range of scenarios, which, at this point, runs from high surf and a cloudy sky to a half to full day of a nor'easter like storm, will not be known until Tuesday's column.
LOVE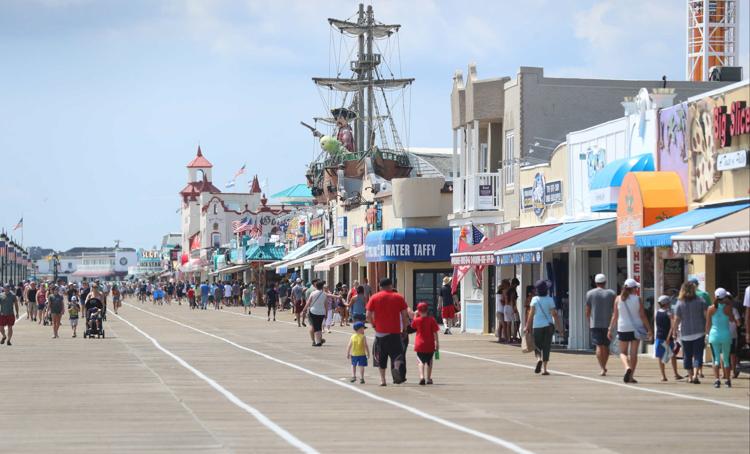 Bay and ocean sunsets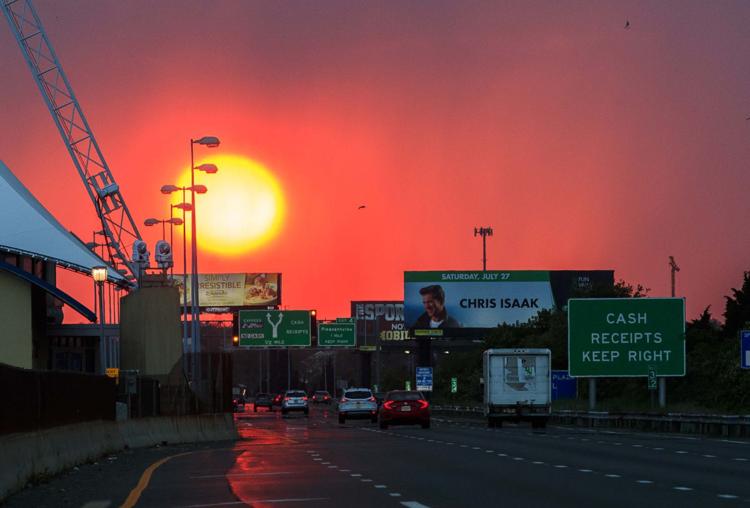 Outdoor eating
The smell of the salt air
The weather. Seasons are pretty balanced
The ocean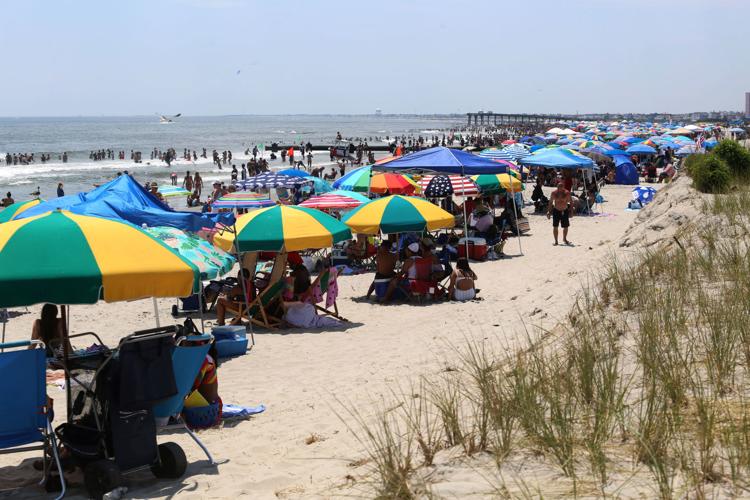 Locals summer
Boardwalks
Short distance to beaches, lakes, mountains, farmlands or major cities
Food. Great pizza and seafood up and down the coastline
Beaches
Dive bars
Fourth of July fireworks
Lifeguard races
Wearing flip flops as often as possible
Best casinos in the country
Nature trails
Boardwalk arcades
HATE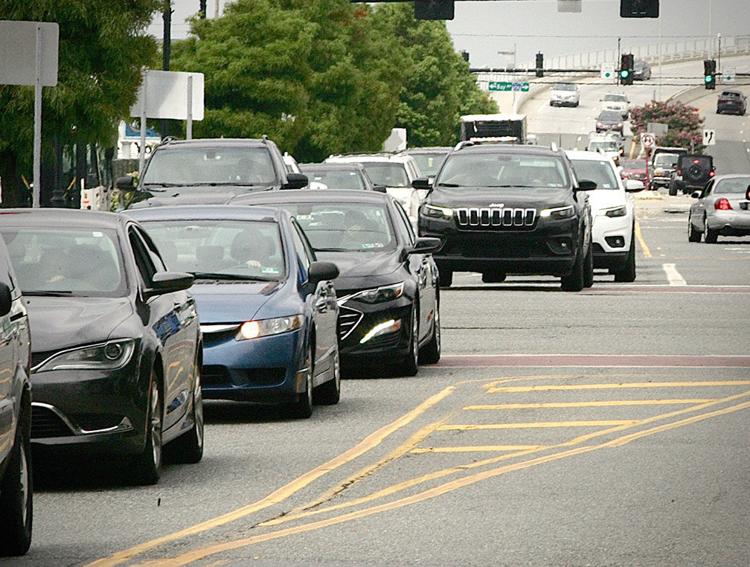 The beach by noon
Long lines
Open drawbridges
Crowded Wawas
Summer doesn't fully settle in until mid to late June
Shore traffic
Lack of independent music venues that book up-and-coming artists
Very few movie theatres
The phrase "down the shore"
Parking
Wait times at restaurants
Bikes and surreys in the middle of the street
Golf cars in the middle of towns
Loud music on the beach
Bad roads and pot holes
Too many Dollar Generals
Winter