A 31-year-old Atlantic County man learned Friday morning that he tested positive for COVID-19.
He is out of the hospital, feeling comfortable and is self-quarantined until Thursday.
But the past three days have been scary and alarming and have taken both a physical and emotional toll.
His ordeal isn't over yet.
"Oh my God," he said, "I'll tell you one thing. Do not take this lightly. I really felt like I was dying. If I was unhealthy or elderly, this could have killed me. This was 12 hours of a near-death experience."
The man agreed to share his story with The Press but requested anonymity to protect himself and his young family.
The illness began Tuesday and progressed quickly.
His throat itched. He had some congestion and a wheezy chest.
He went to sleep and woke up just before midnight Tuesday in a cold sweat. His sheets were soaked. He had the shivers and could barely breathe.
The man took his temperature. It read 103.8. He decided to "man up" and get through it. He drank some water and walked outside to cool down. He tried to hack up fluid that seemed stuck in his chest.
An hour later, he took his temperature again.
"I just thought to myself, 'Oh my God, I hope I don't have this virus,'" he said.
He got in the car about 1 a.m. Wednesday morning and drove himself to Shore Medical Center in Somers Point. He didn't want to infect his wife or children.
The hospital admitted him immediately. His resting heart rate was 147. His blood pressure was, in his words, "through the roof." He still had trouble breathing. He couldn't taste food or smell anything. His biggest issue was dehydration.
They tested him for strep and the flu. Those tests came back negative, as did blood work for other infectious diseases.
After those results, an infectious disease doctor entered his room and told him he would be tested for COVID-19. About 4 a.m. Wednesday, a doctor stuck a long cotton swab up both his nostrils.
"They stick it up to your brain," he said with a laugh.
He couldn't have visitors in the hospital. He said even nurses could only spend limited time with him, predominantly entering to check his vital signs.
He watched the routine doctors and nurses went through each time they entered his room.
They changed into protective gear in a room outside of his. They wore masks, gloves and hair nets and covered their bodies with what he described as long plastic aprons before entering his room. After they left his room, doctors and nurses disposed of the protective gear and washed their hands thoroughly before returning to the rest of the hospital.
"They were amazing," he said of the hospital staff. "They were great. They did a phenomenal job."
He estimates Shore treated him with four to five bags of intravenous fluids. They also gave him Tylenol and a couple of other medications he's not sure of.
"I'm healthy," he said. "I did the right thing. I went to the hospital. I got treatment. After the third bag of fluids, I felt fine."
On Thursday, his symptoms had been reduced to a sore throat and tiny bit of nasal congestion. He still couldn't smell or taste anything.
"I feel 100% better," he said from the hospital Thursday afternoon. "I feel like I have a very, very, very little cold. It's amazing, 48 hours and I feel fine."
Shore released him Thursday night.
"The doctors told me as long as my lungs cleared up, which they did, they send you home," he said. "They want to save the beds for people who were like I was when I first came in."
Once leaving the hospital, he immediately went into self-isolation in a relative's empty apartment near his home. He learned Friday morning his COVID-19 test was positive. Doctors told him to stay self-quarantined until April 2.
He also had several conversations with representatives of the U.S. Centers for Disease Control and Prevention on Friday. They wanted to know who he had been in contact with and where he had been in the days before he got sick.
Now, he's in more emotional than physical distress. He can't be with his family. He worries about them.
He talked with them via video chat Friday morning, pretending to color a picture with one of his children.
"The earth is standing still," he said Friday. "I did almost feel like I was dying, and I was in a lot of pain. But that's nothing compared to the isolation. I can't hug my wife or hug my kids for another week."
Atlantic City amid COVID-19
Atlantic City Virus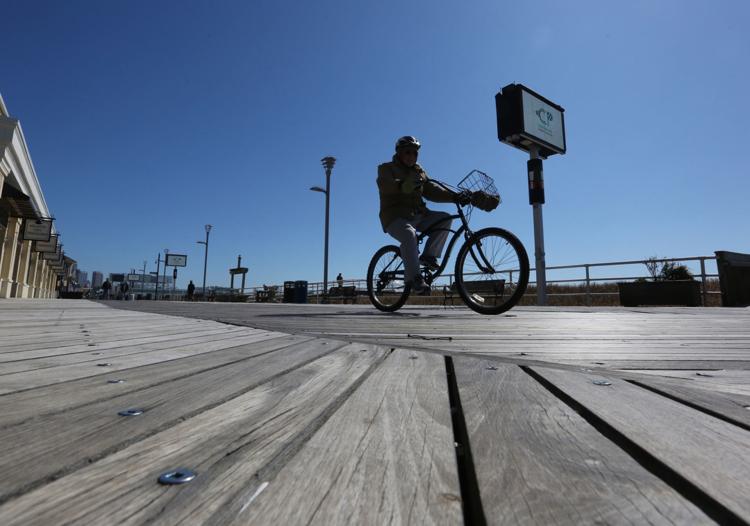 -- HIDE VERTICAL GALLERY ASSET TITLES --
Atlantic City Virus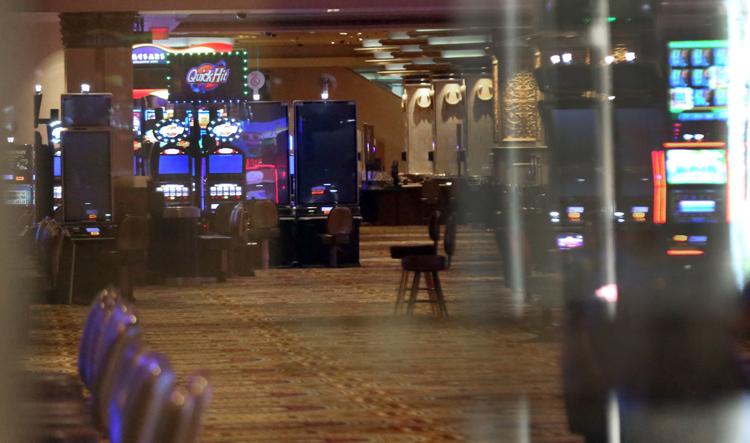 Atlantic City Virus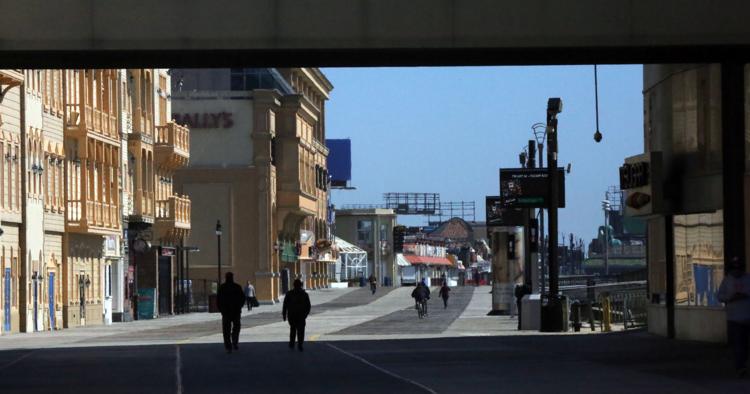 Atlantic City Virus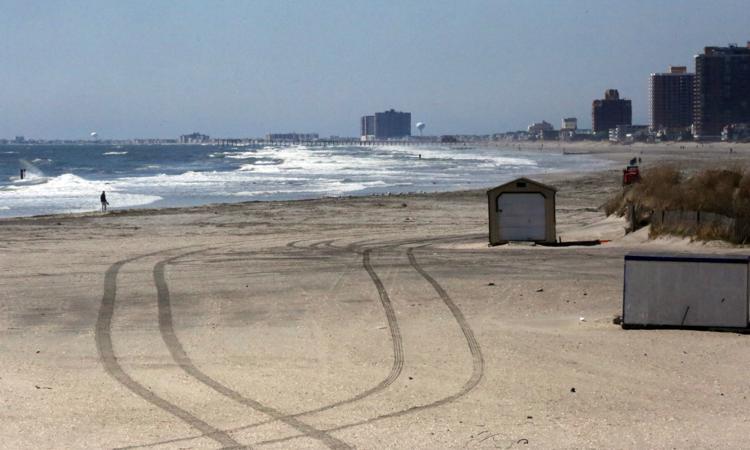 Atlantic City Virus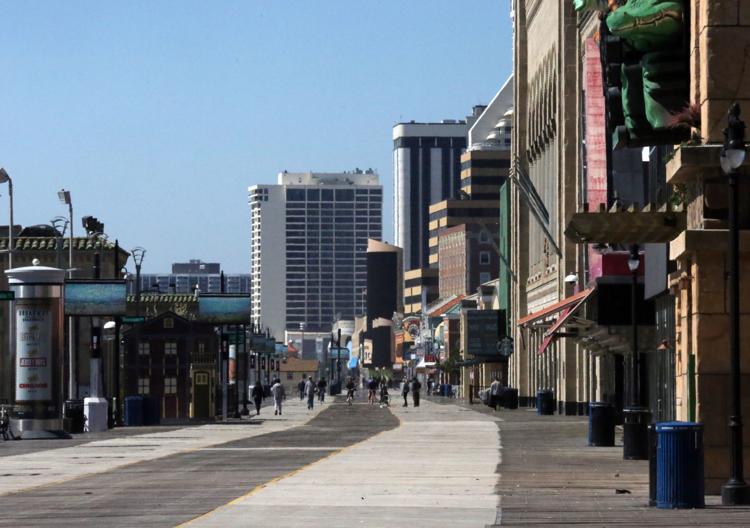 Atlantic City Virus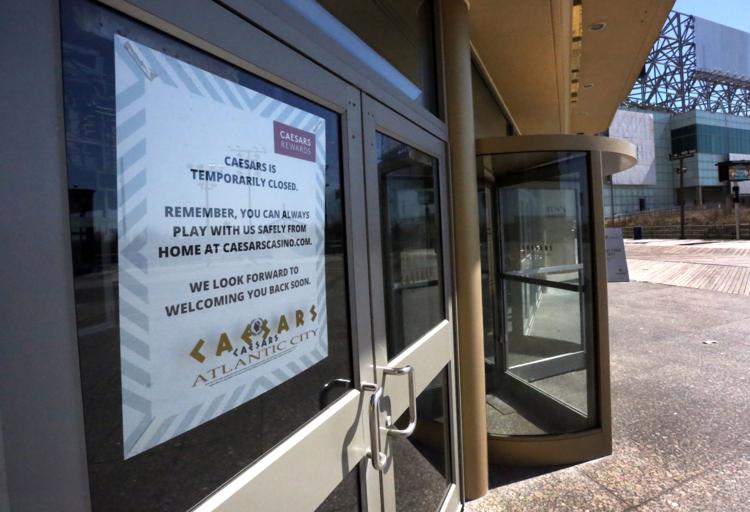 Atlantic City Virus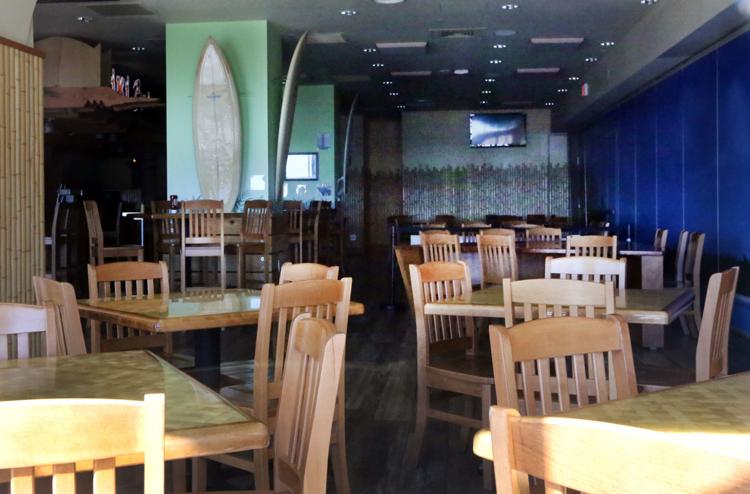 Atlantic City Virus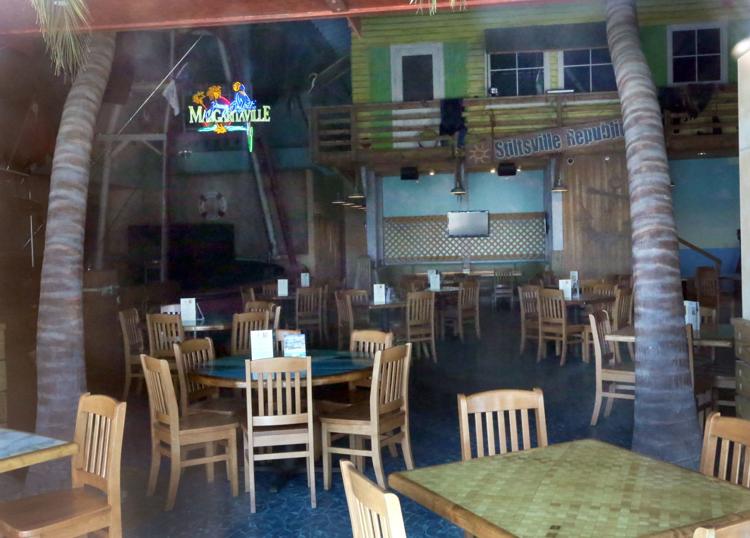 Atlantic City Virus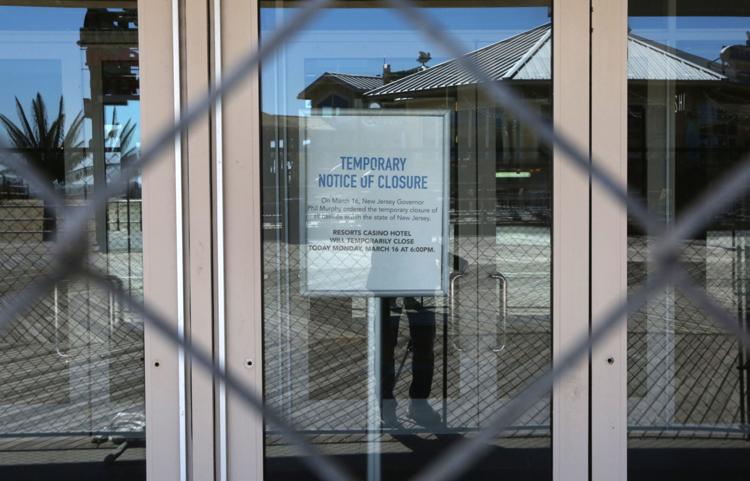 Atlantic City Virus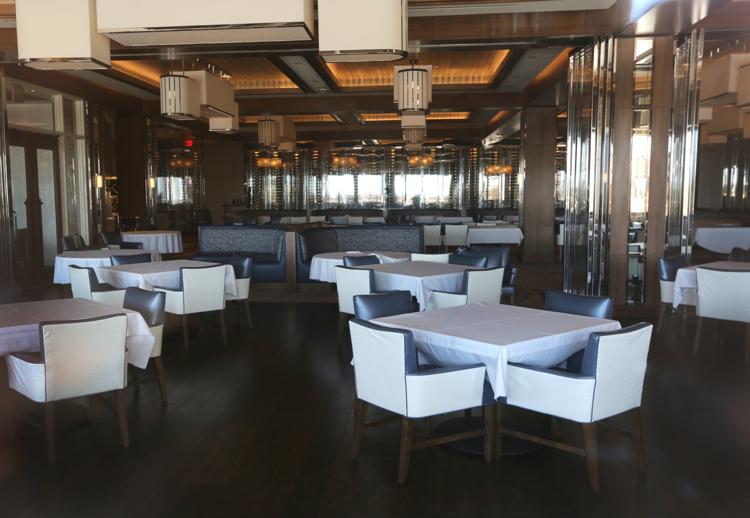 Atlantic City Virus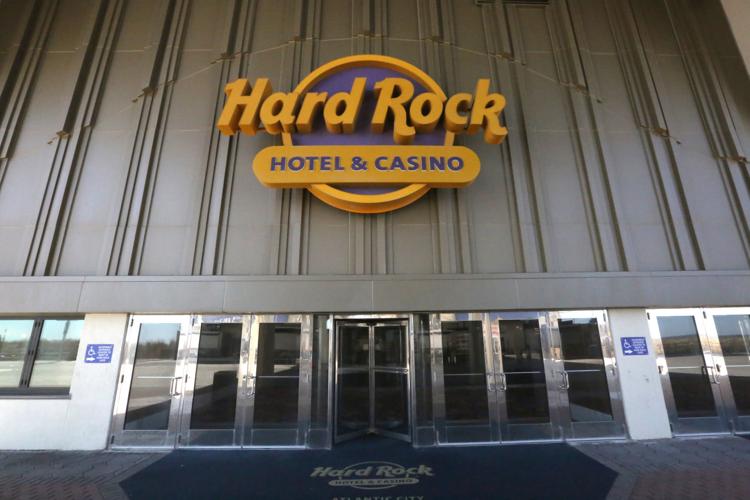 Atlantic City Virus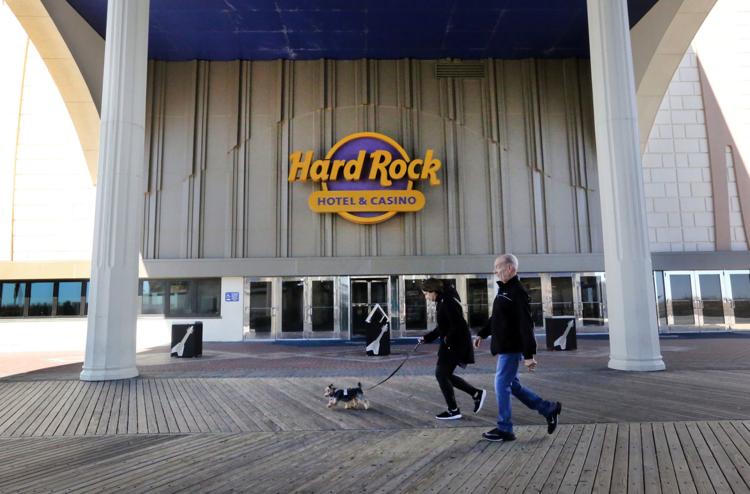 Atlantic City Virus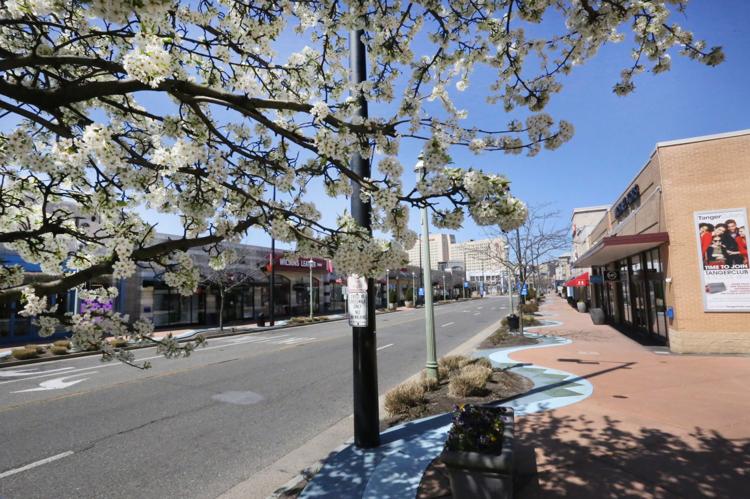 Atlantic City Virus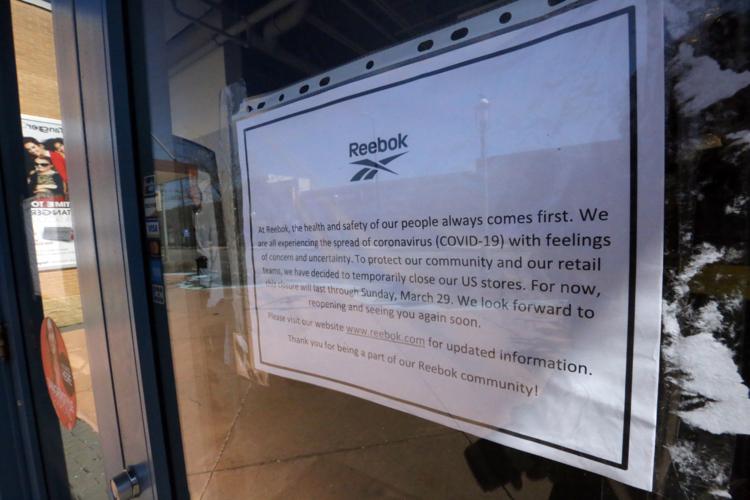 Atlantic City Virus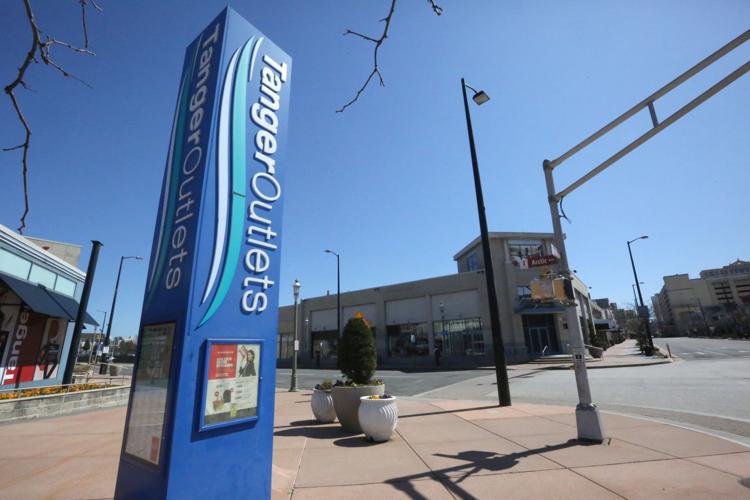 Atlantic City Virus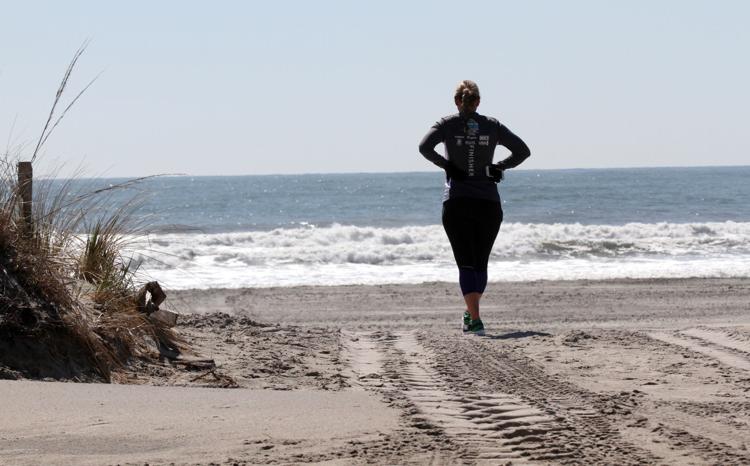 Atlantic City Virus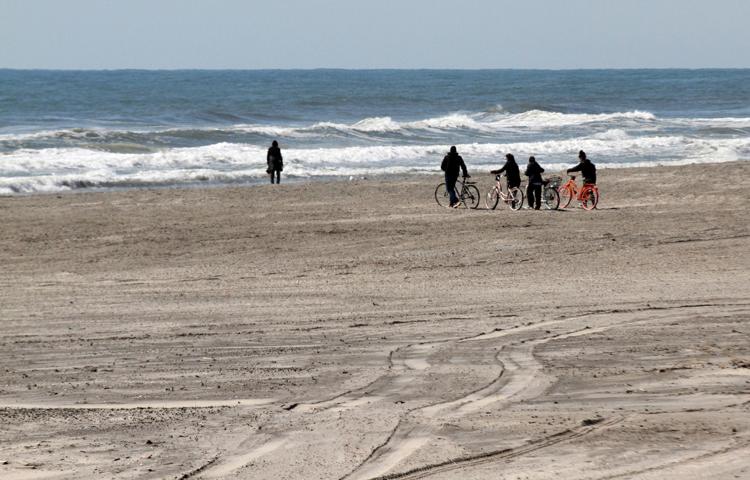 Atlantic City Virus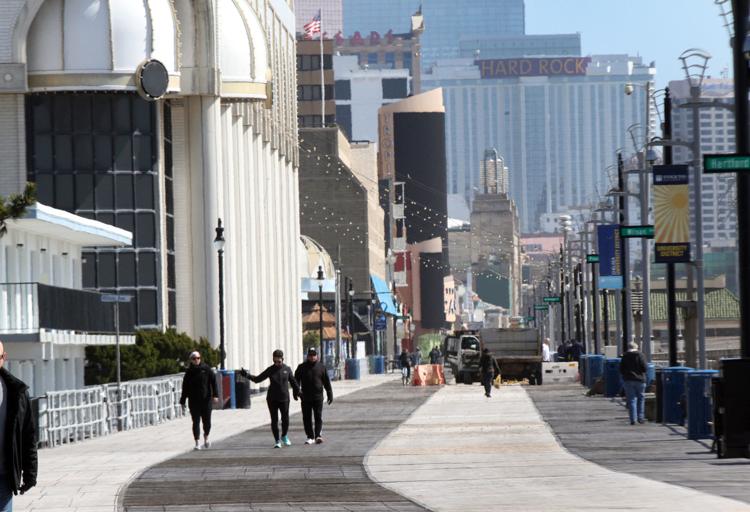 Atlantic City Virus
Atlantic City Virus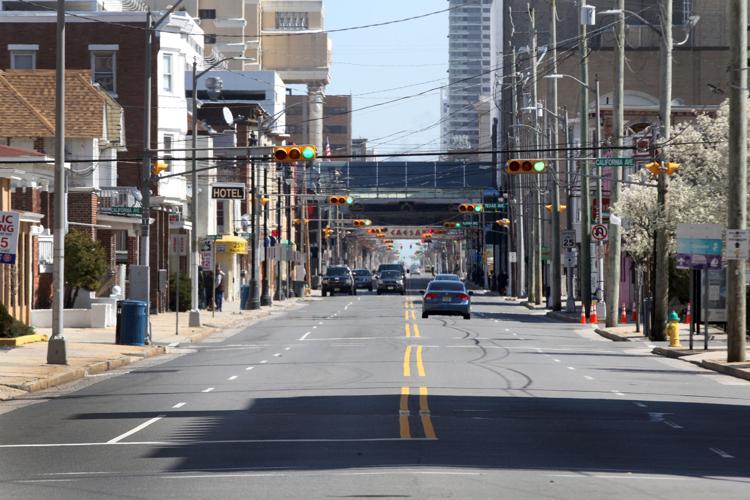 Atlantic City Virus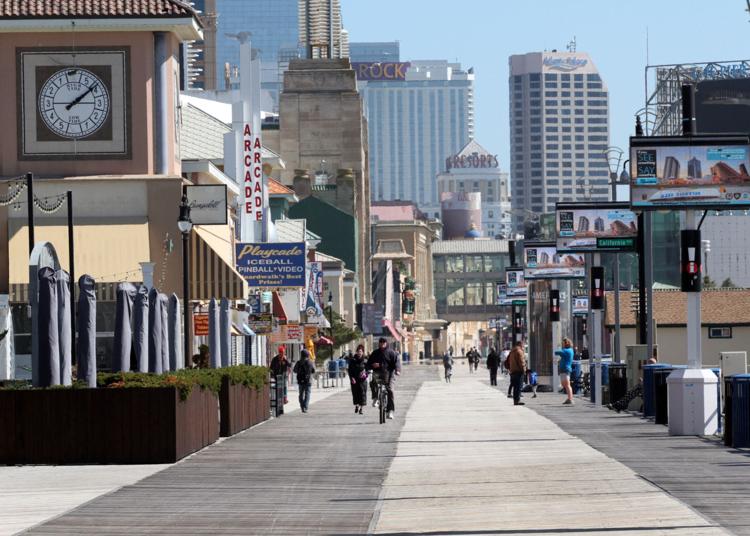 Atlantic City Virus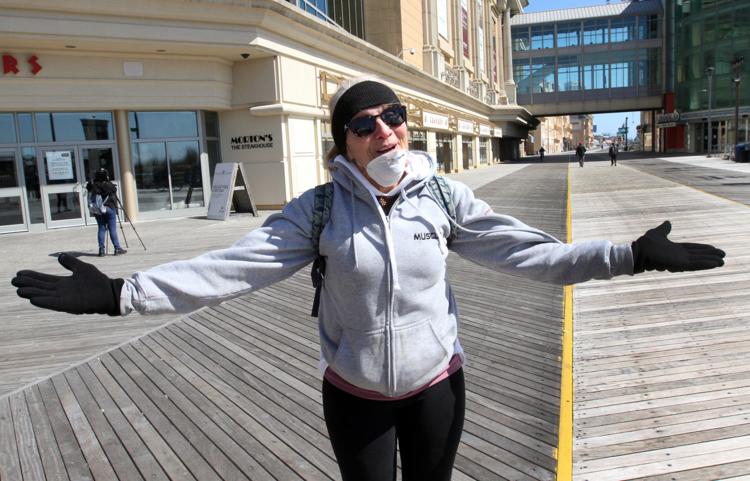 Atlantic City Virus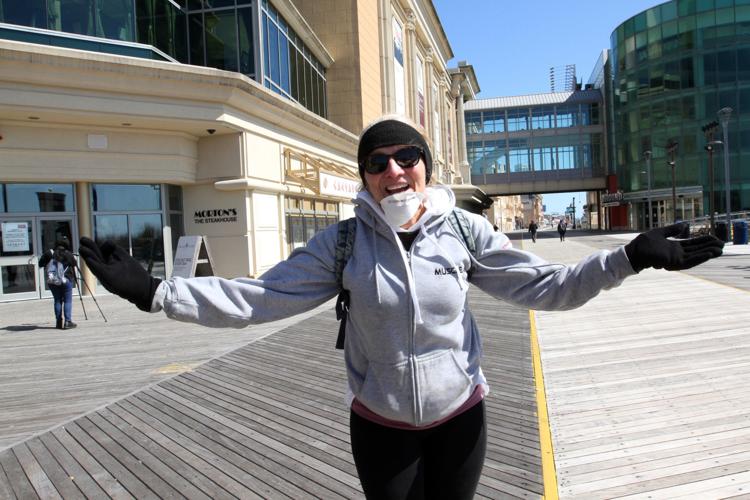 Atlantic City Virus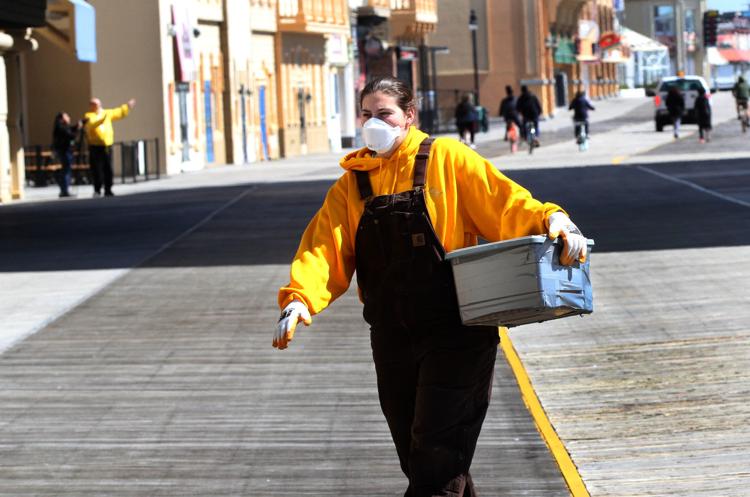 Atlantic City Virus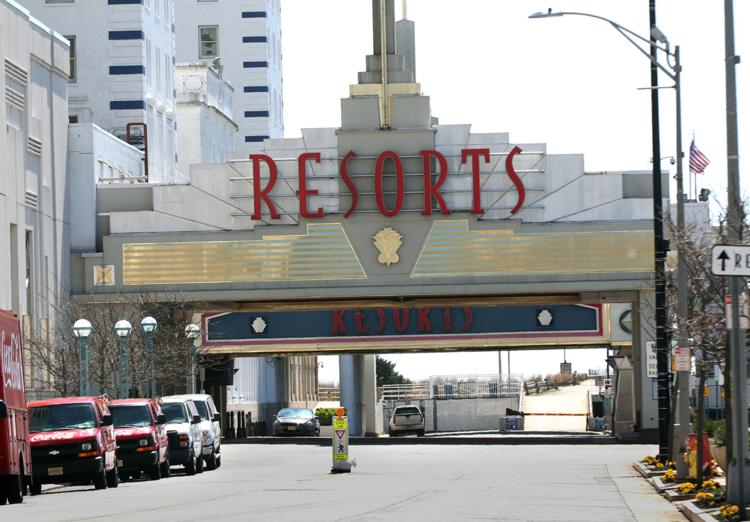 Atlantic City Virus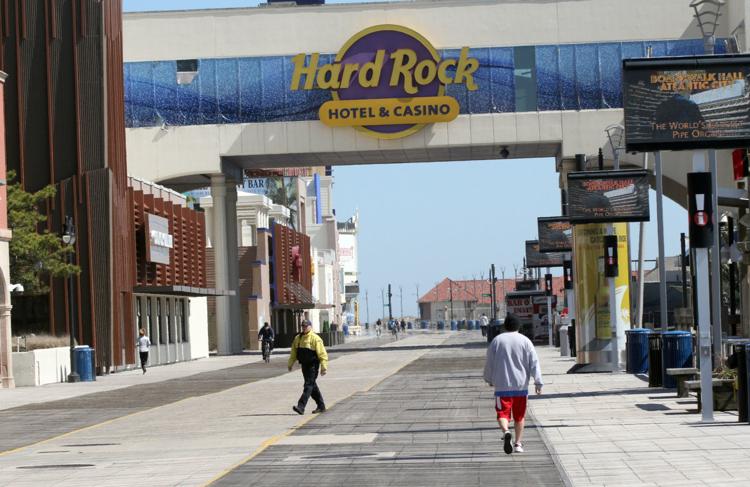 Atlantic City Virus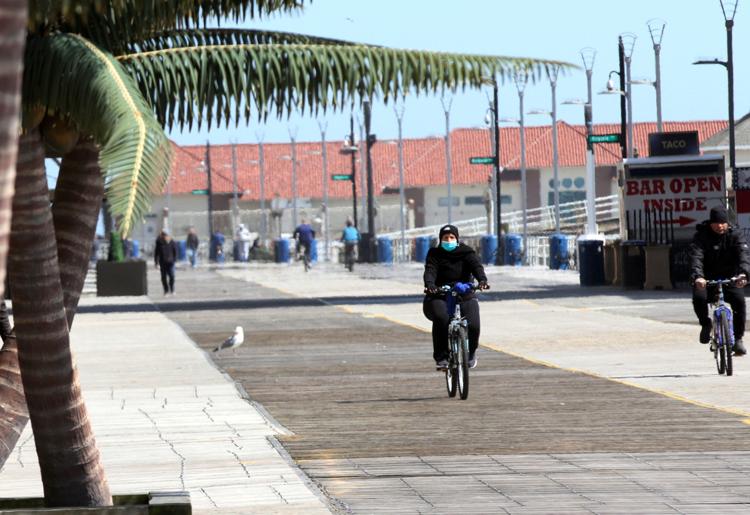 Atlantic City Virus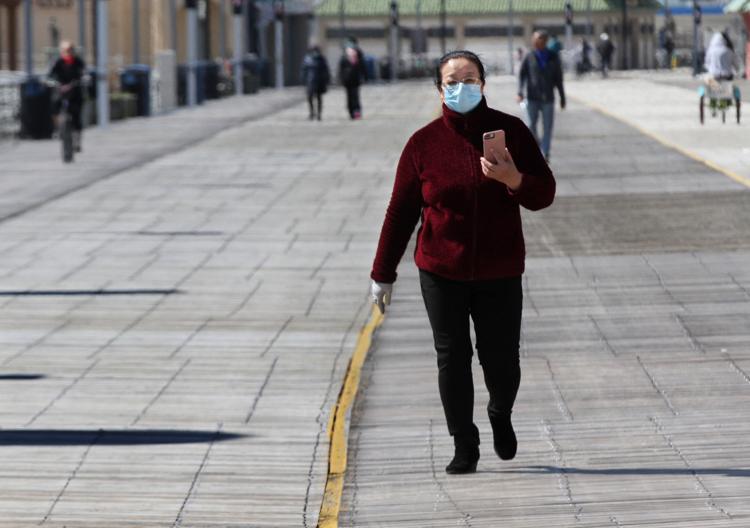 Atlantic City Virus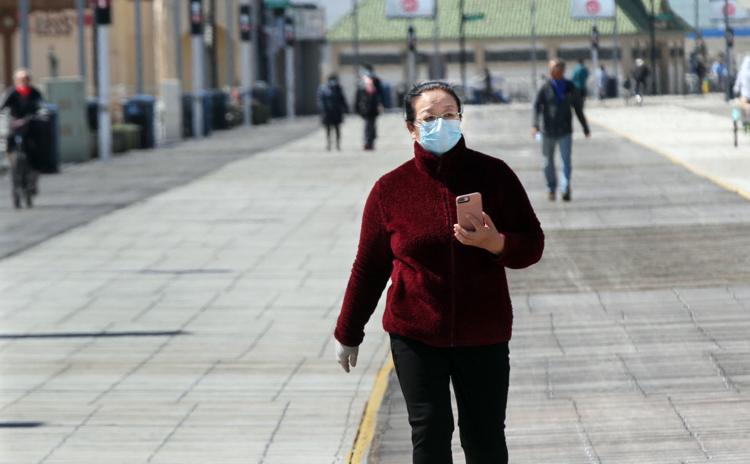 Atlantic City Virus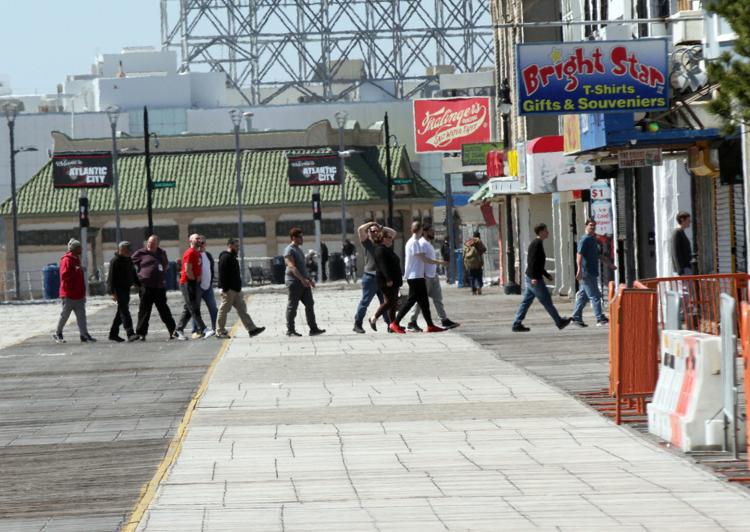 Atlantic City Virus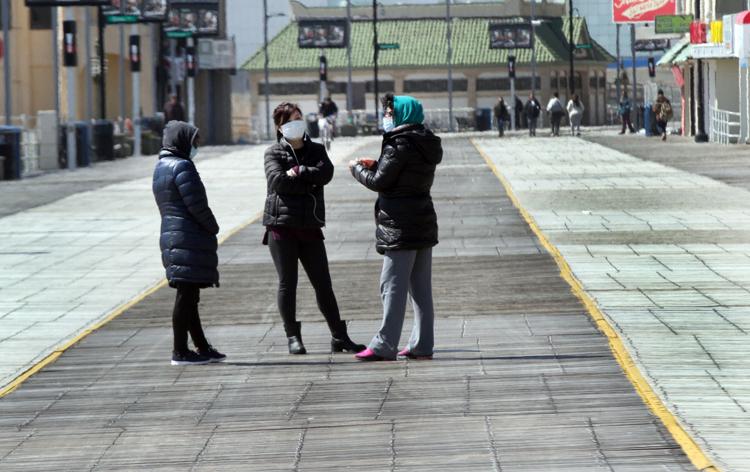 Atlantic City Virus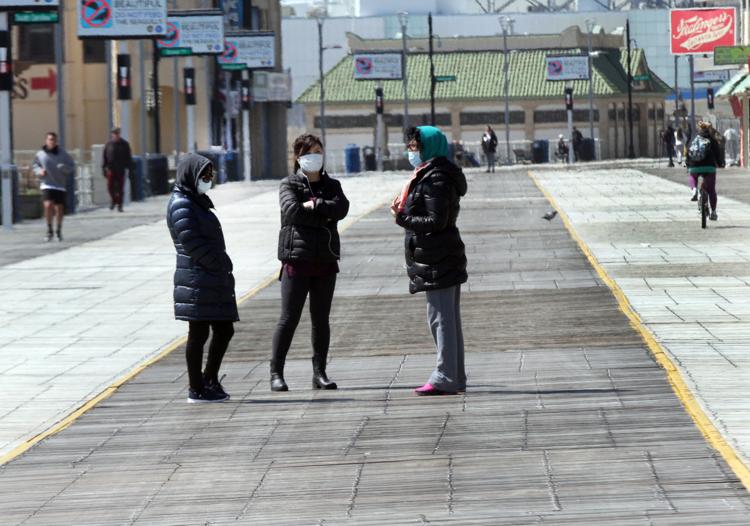 Atlantic City Virus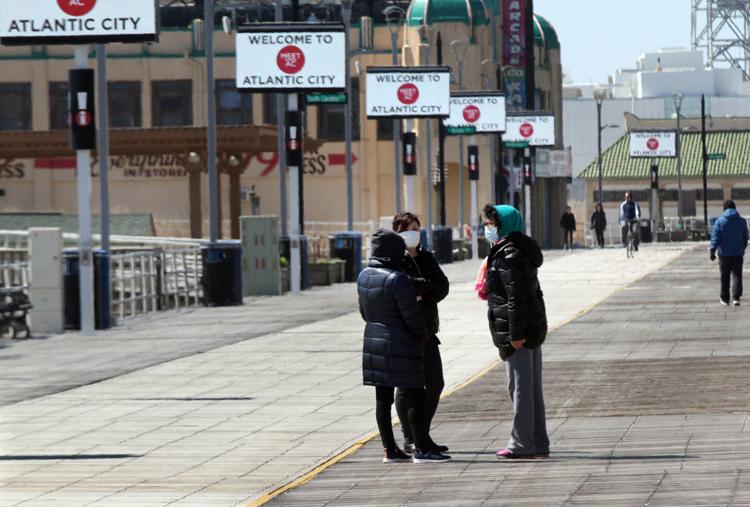 Atlantic City Virus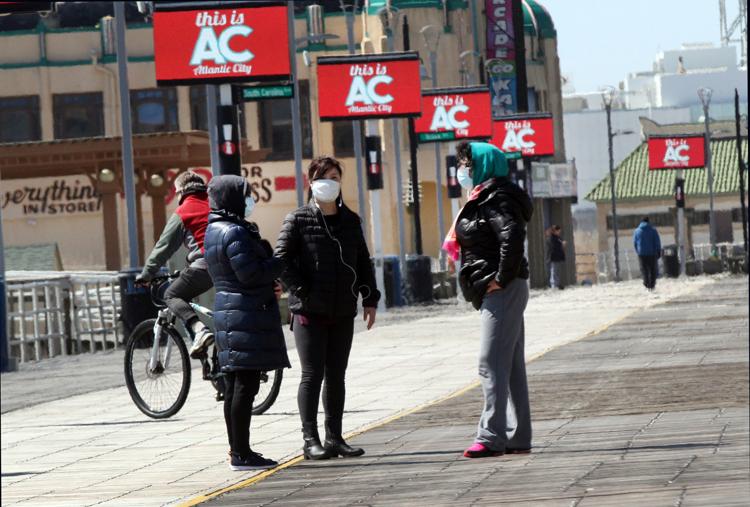 Atlantic City Virus
Atlantic City Virus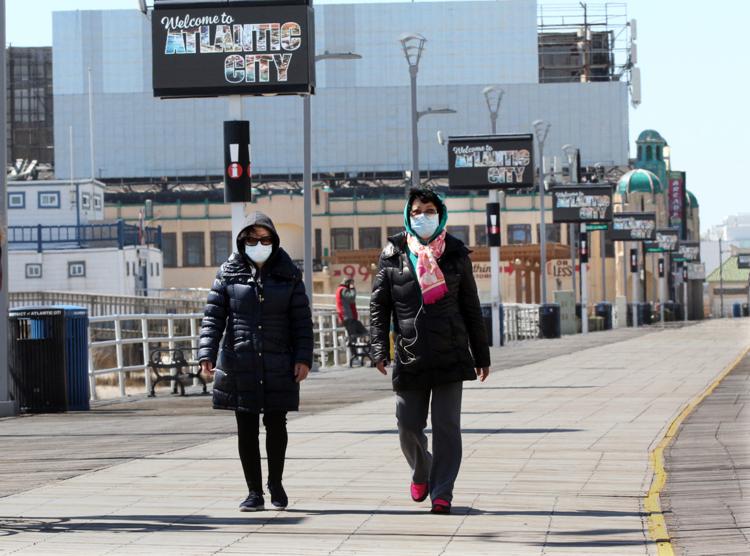 Atlantic City Virus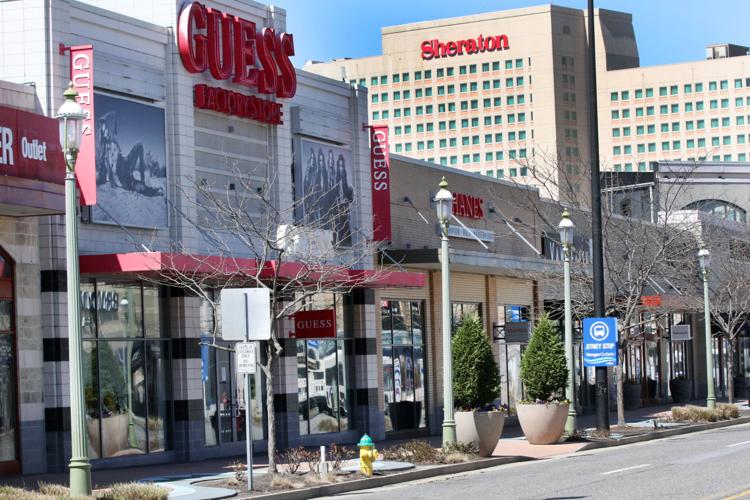 Atlantic City Virus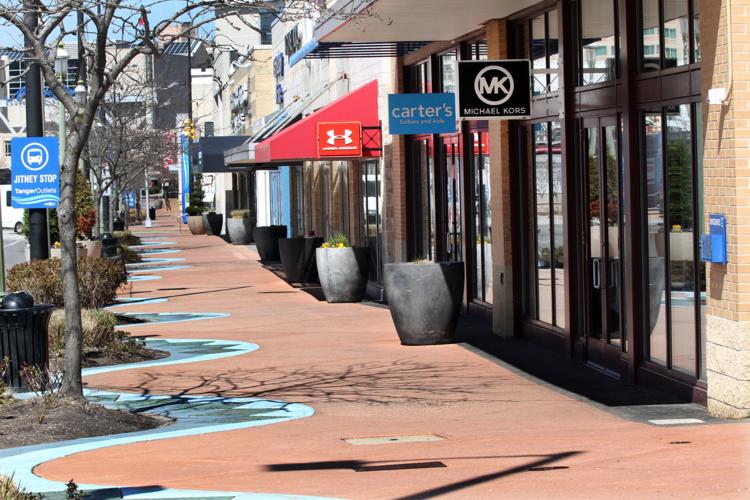 Atlantic City Virus