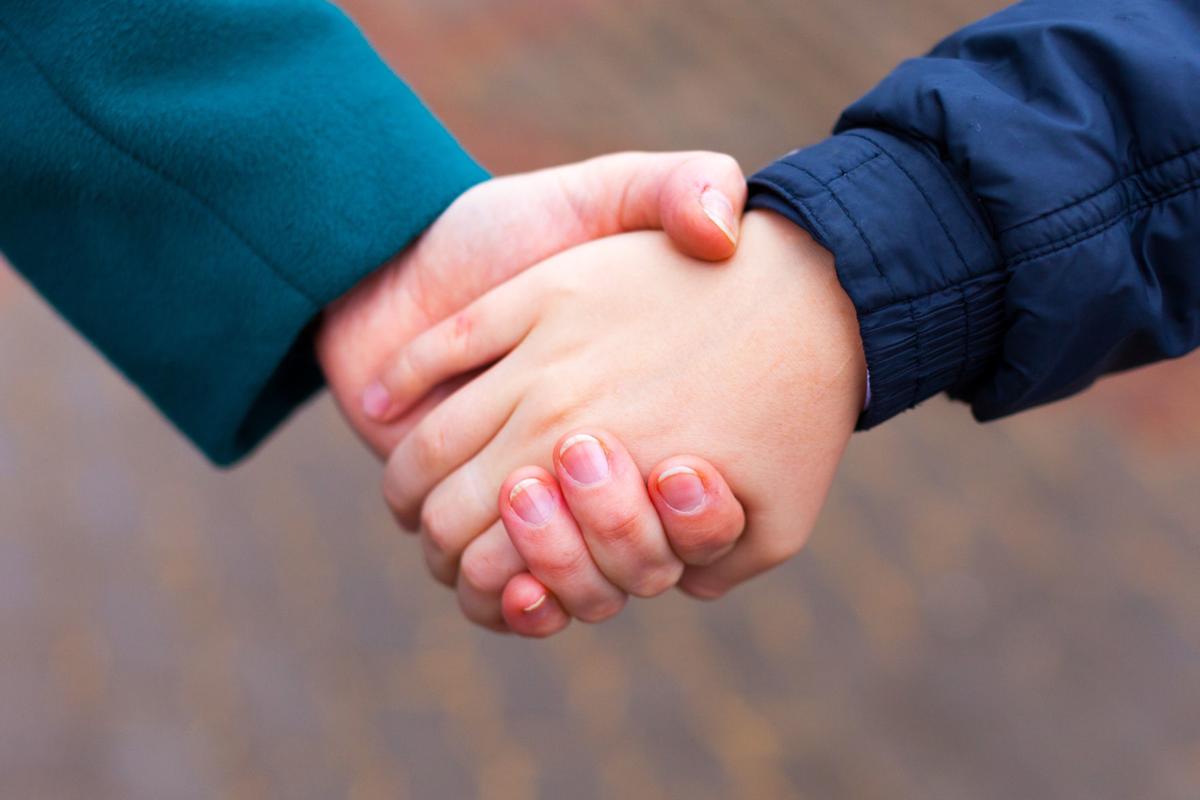 Getting addiction treatment and supportive recovery services can be difficult in an area where demand for help is soaring, and experts say it can be especially difficult for women with children.
State officials and providers say more treatment and recovery options are needed for women who face barriers to care because they may be pregnant or have children they don't want to lose.
"Sometimes the things women face, like being caretakers to everyone in the family, prevent them from stopping to take care of themselves," said Michele Smith, director of clinical operations at Seabrook House. "To leave their children, leave home, their job, if they have one, to come to treatment is difficult."
State and local experts recently have made strides to create more addiction treatment opportunities for everyone amid a growing heroin and opioid epidemic, but especially for women with children.
South Jersey providers say the need for these services is here, but there are few options.
One of a handful of statewide programs designed to help mothers who struggle with substance use disorders is "Mommy and Me," which was adopted at several addiction treatment providers through the state several years ago, including at Seabrook House.
The program, partially funded by the state, created residential treatment for mothers that enabled them to keep live and care for their children while in recovery. After the program at Seabrook House in Bridgeton closed, only a couple of programs remain in North Jersey.
Gov. Chris Christie announced in September that about $5 million in state funding would go to the state Department of Health to create at least one new program in each of the northern, central and southern regions to help pregnant women and new mothers in need of treatment.
Denise Pooley, chief financial officer at SODAT of New Jersey, a provider that offers outpatient treatment services in Cumberland, Burlington, Camden and Salem counties, said South Jersey could use more treatment services for women with children.
Although not able to offer a residential option, Pooley said, many providers such as SODAT have created specialized services that help women in treatment navigate cases with the state Division of Child Protection and Permanency, child care, parenting and basic life skills.
"A lot of people may not have been parented themselves when young, so they don't have a good background on how to parent," Pooley said. "We help them with thing as simple as opening a checking account and shopping for work clothes. All the basic things a lot of us take for granted, they never had that in their lives."
As a parent gets treatment, some providers offer services for their children. SODAT has Children Of Substance Abuse, or COSA, counselors on hand to help kids with trauma or issues that may have developed from living with a parent, or parents, with substance use issues.
Robert Budsock, president and CEO of Integrity House, an addiction treatment provider in North Jersey, said he and other experts recognized women struggled to not only get addiction treatment, but to be successful in recovery when they didn't have options that accommodated their children.
Integrity House has several treatment programs, one of which is a residential program that offers housing to women with children after they complete detoxification and inpatient care. Budsock said with that type of support, women can continue in recovery and raise their children.
"Treatment for women needs to be enhanced for these special needs," he said. "We have many women who come up from South Jersey, who take advantage of these services and eventually go back to Atlantic or Cape May counties when they're ready, or choose to stay up in North Jersey."
Pooley said although they no longer offer Mommy and Me services, Seabrook does have programs that help women who face obstacles in treatment and recovery because they have children.
She said she hopes the stigma around addiction can be broken down so parents, grandparents, children and friends don't feel it impossible or shameful to seek — and then get — help.
"Addiction is a family disease, and you're treating the whole family," Pooley said. "Family is really important in the recovery process, whether it involves children, parents or significant others."