HAMMONTON — A World War II veteran who turned 100 on Sunday got a special salute from the town when a parade of cars, trucks and musical bands went by his home just for him.
"You should have heard the horns, people whistling — you'd think I had just won the war all by myself!" joked George Cappuccio. "I can't explain what I feel having this group here."
He and wife, Agatha, will celebrate their 75th anniversary in two days, Cappuccio said.
Grandson-in-law Blake Boffa said the Hammonton American Legion was the main organizer. It started at 2 p.m.
Cappuccio said he was surprised by it. He had played trumpet for the Weekstown German Band for about 20 years, Cappuccio said, and some of his old band members marched and played for him. At about 3 p.m., Cappuccio said there were still about 20 people who stayed to celebrate.
In an interview in November, Cappuccio said he considers himself to be a "lucky guy" for having such a loving family and for surviving.
Cappuccio fought in the United States Army's 995th field artillery battalion from October 1942 to October 1945, which was in combat primarily in Italy, France and Germany. The WWII veteran left to go overseas when he was 21 and was originally deployed from New York to Africa. From there, he landed in Naples, Italy.
The biggest battle he experienced was the Battle of Monte Cassino, which was one of the longest and bloodiest battles of the war, lasting from January to May of 1944.
There were about 55,000 Allied casualties and an estimated 20,000 Axis casualties.
Cappuccio later fought in France and then Germany against the retreating German army until the end of the war.
The Hammonton native said he has been back to visit Germany, but wasn't able to get back to Italy.
022221_nws_veteran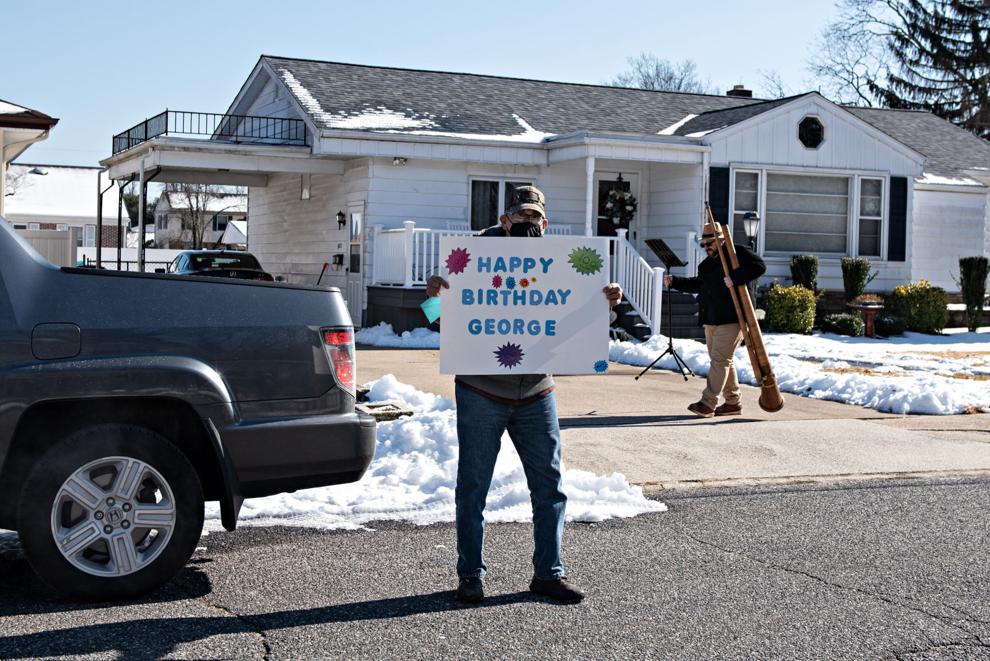 HIDE VERTICAL GALLERY ASSET TITLES
022221_nws_veteran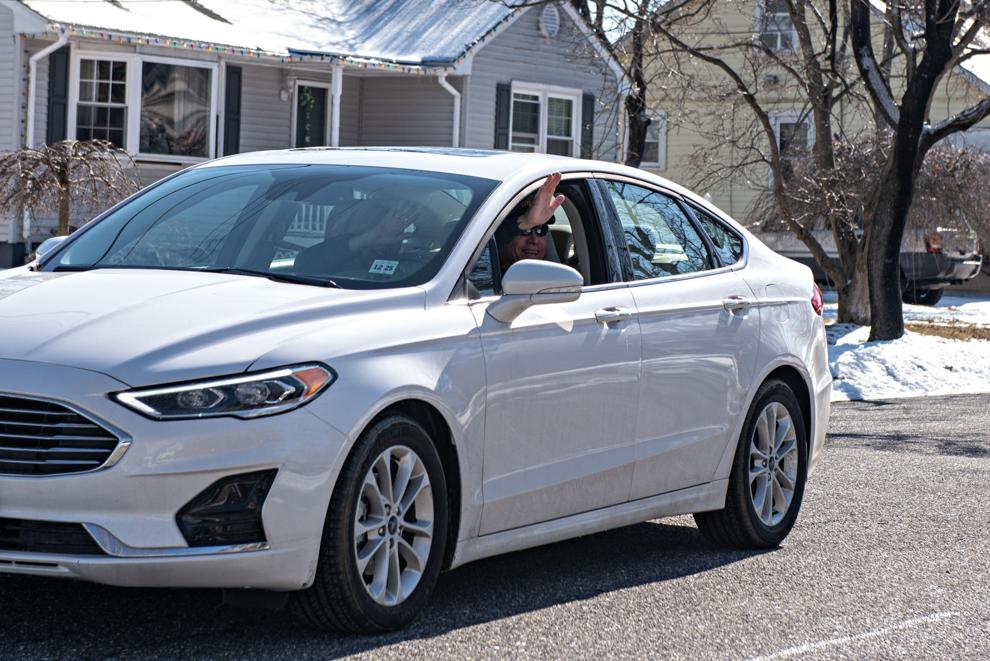 022221_nws_veteran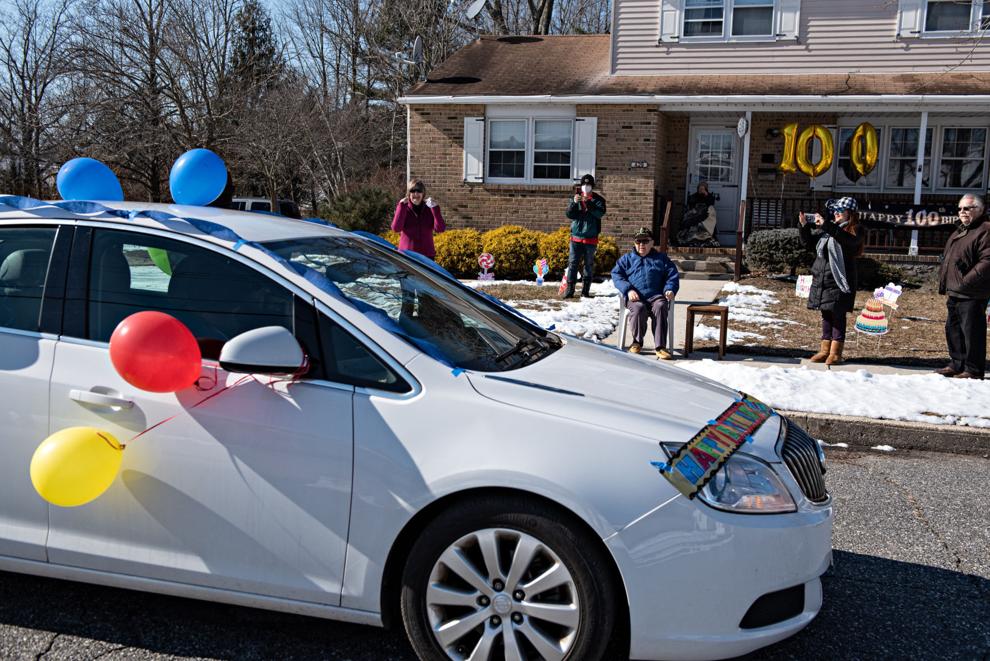 022221_nws_veteran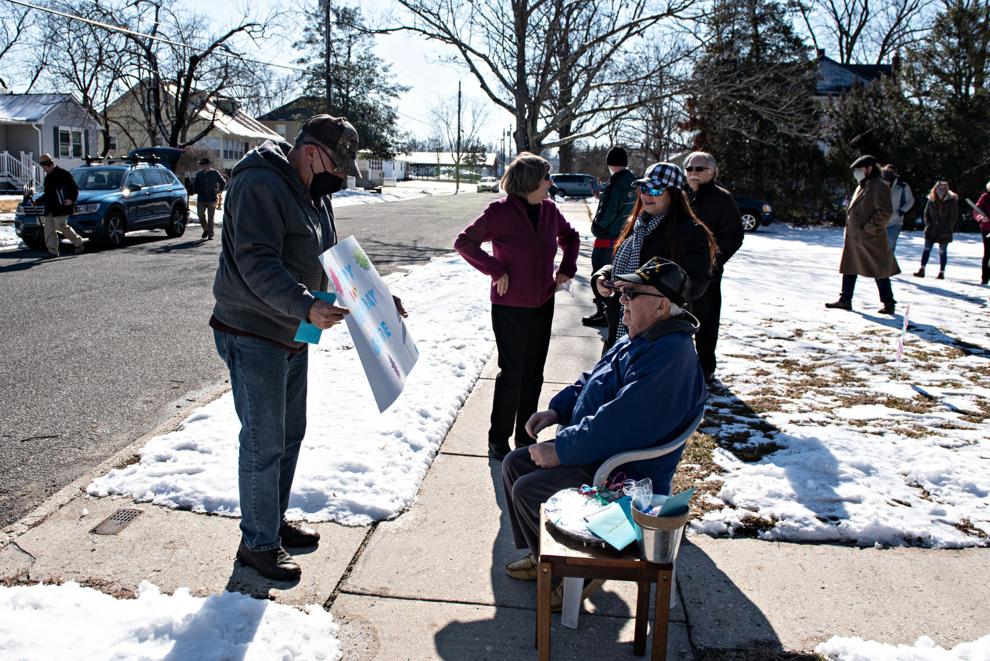 022221_nws_veteran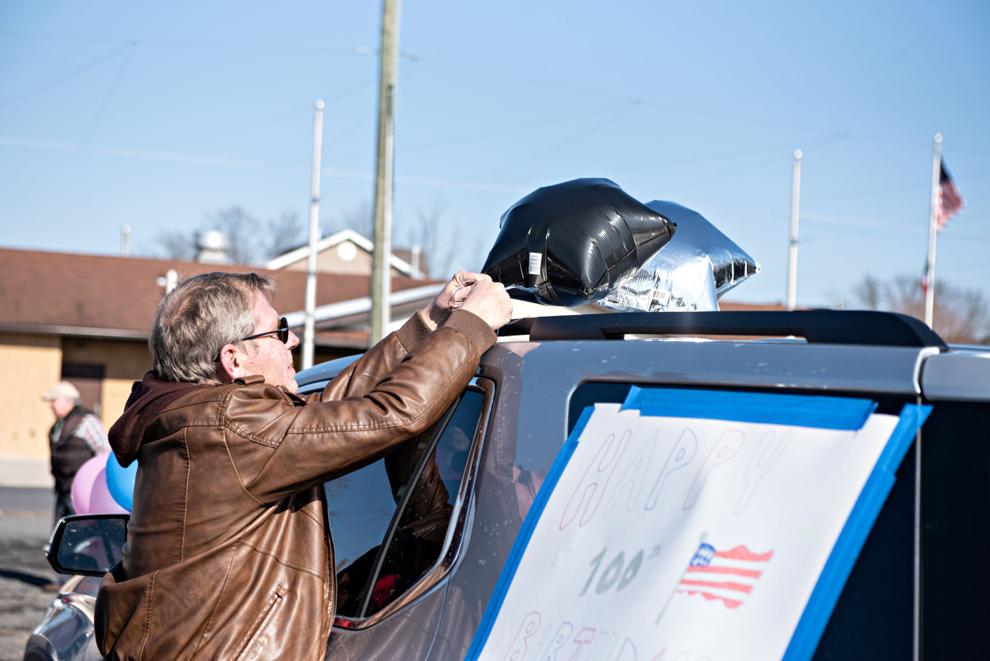 022221_nws_veteran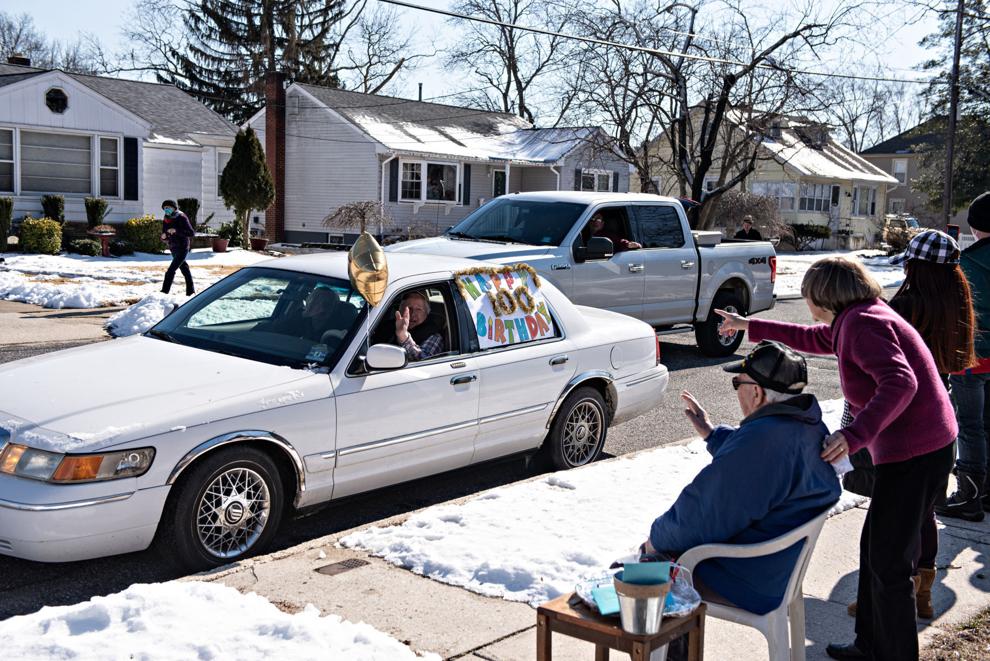 022221_nws_veteran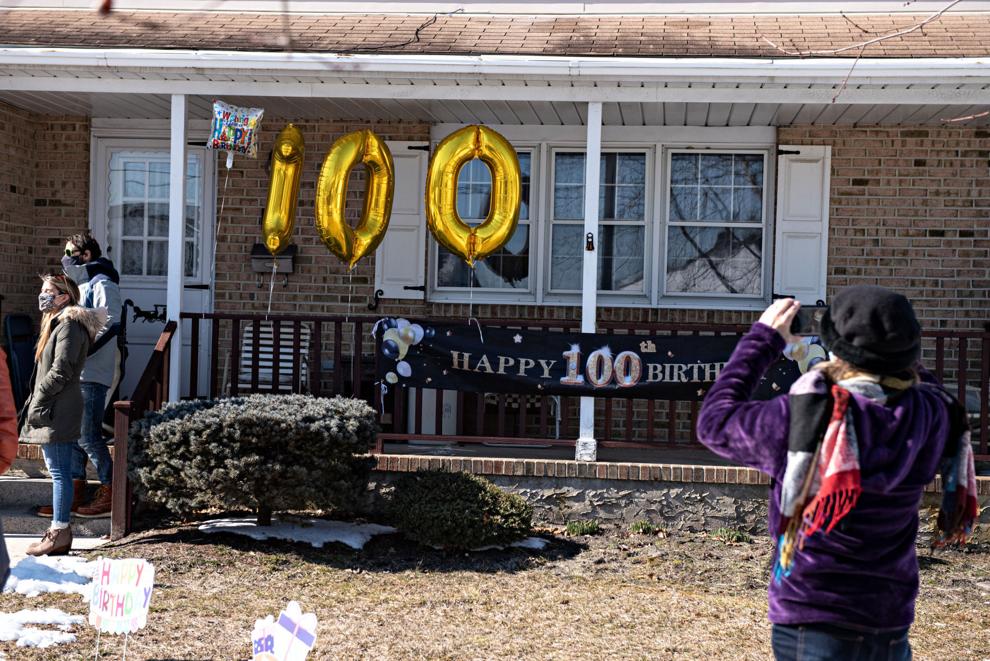 022221_nws_veteran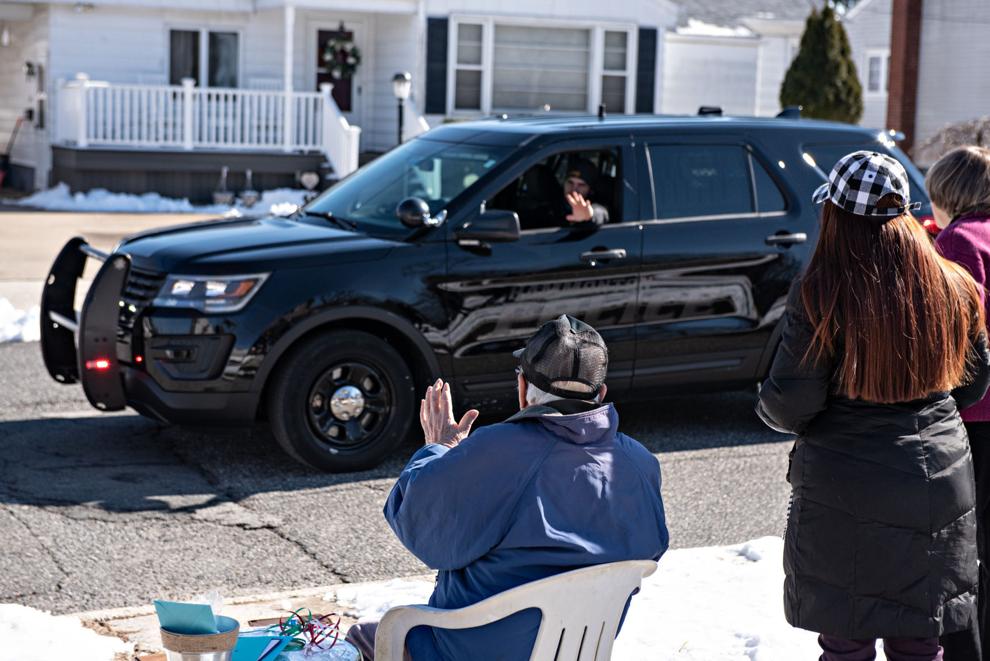 022221_nws_veteran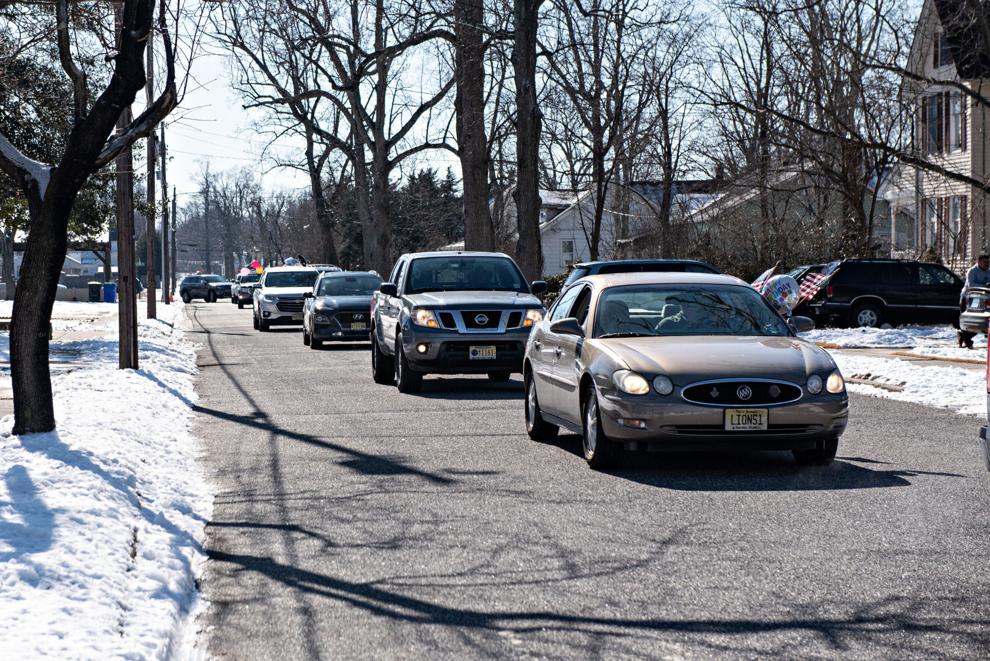 022221_nws_veteran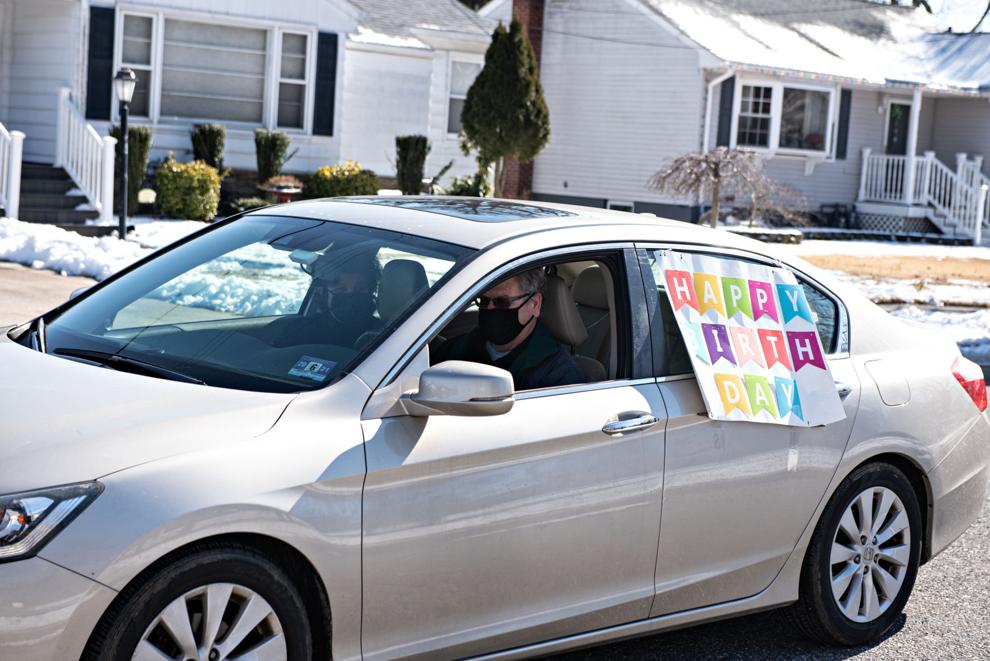 022221_nws_veteran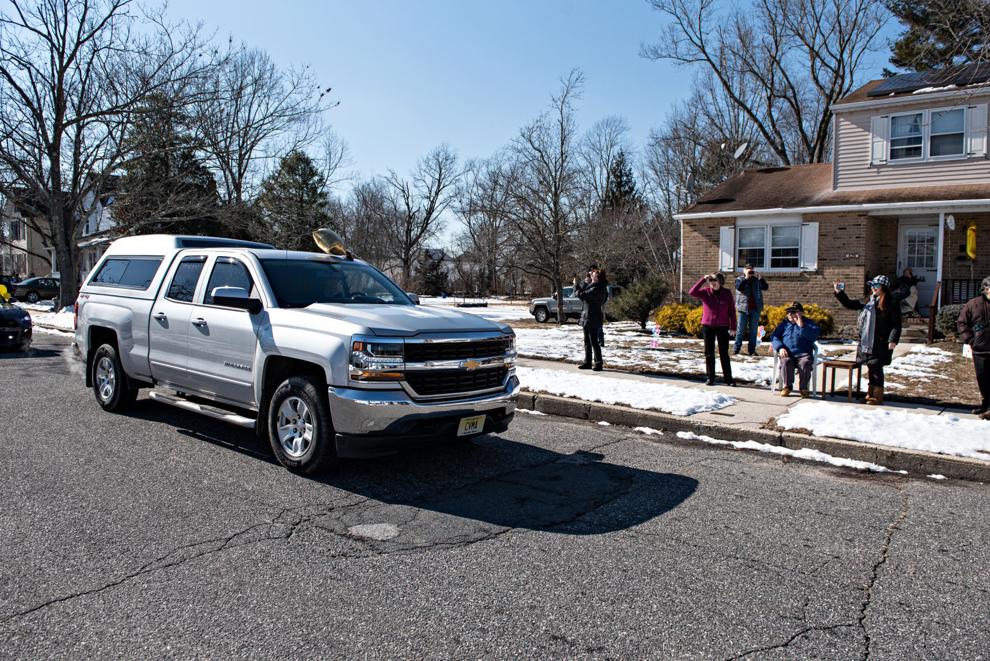 022221_nws_veteran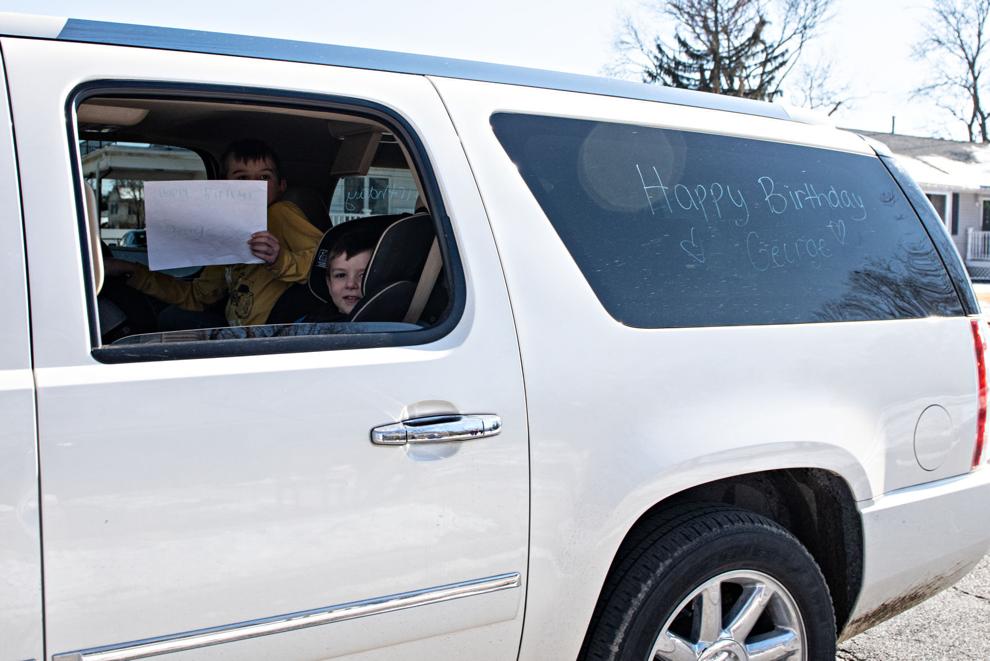 022221_nws_veteran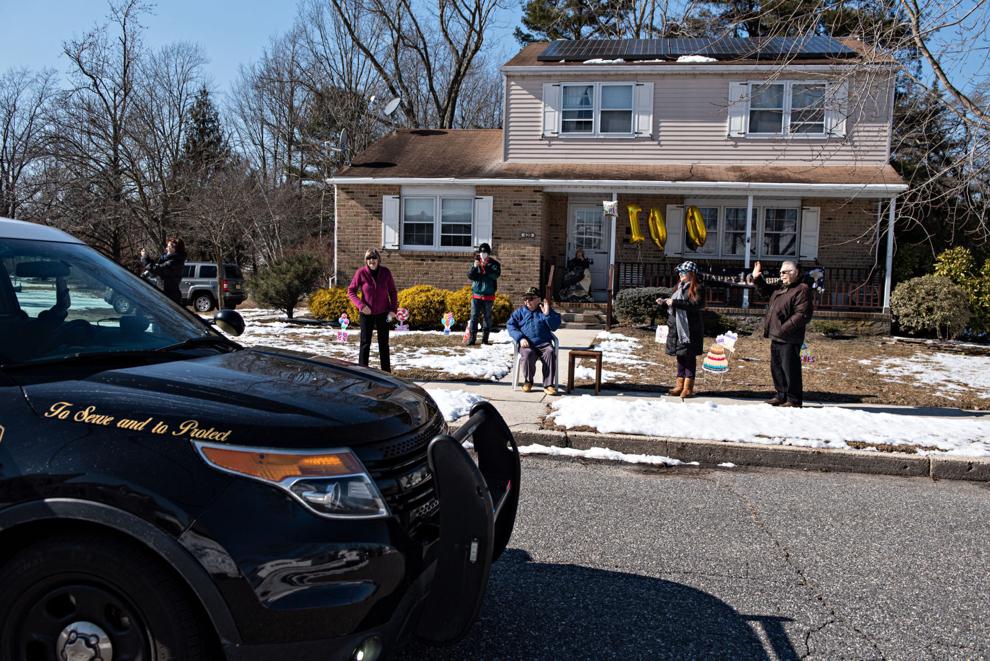 022221_nws_veteran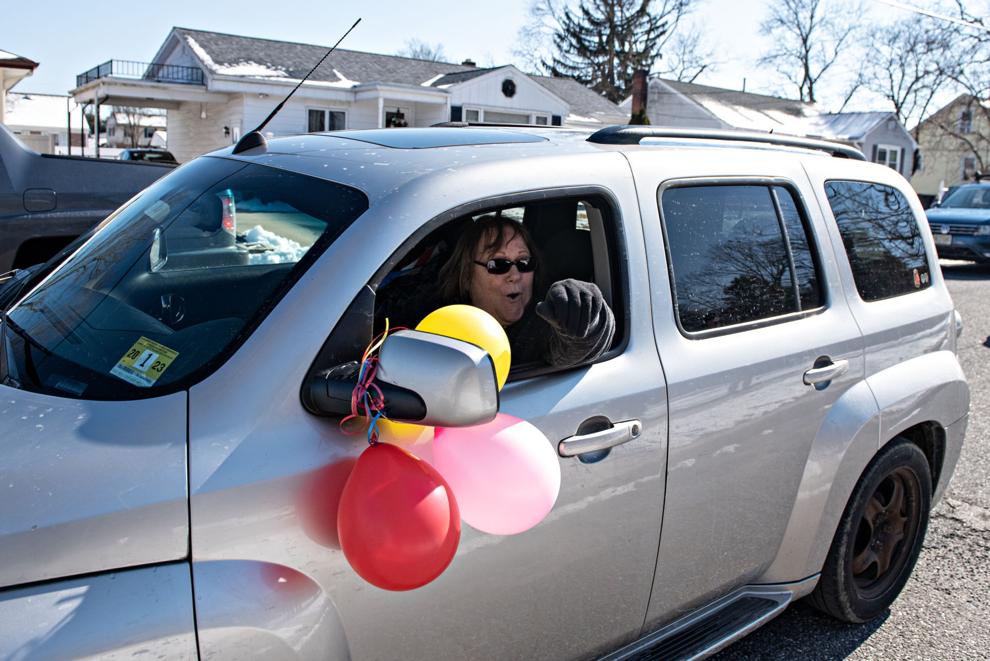 022221_nws_veteran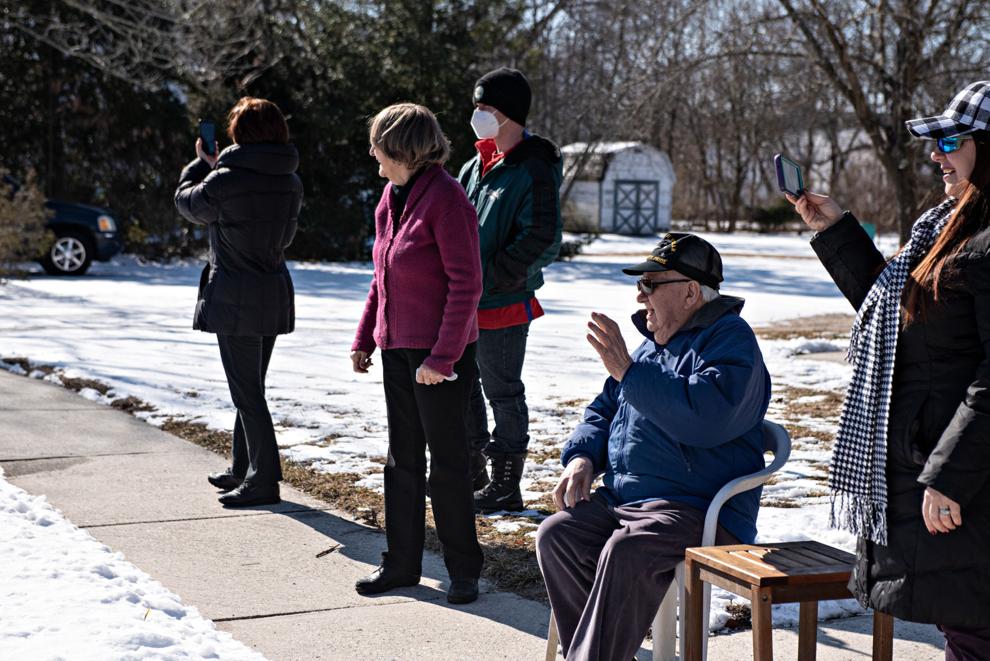 022221_nws_veteran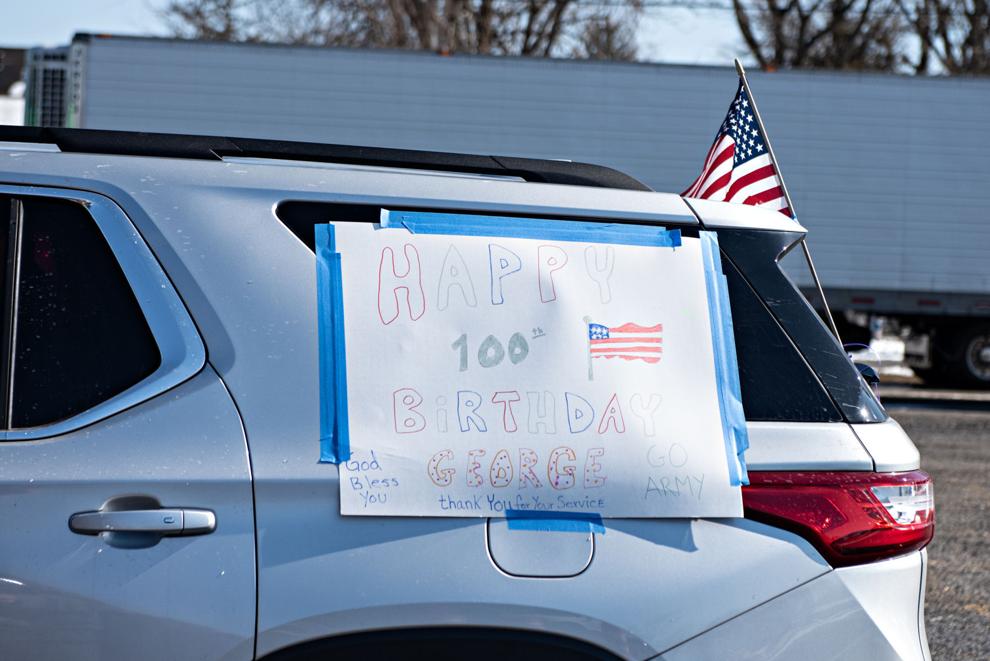 022221_nws_veteran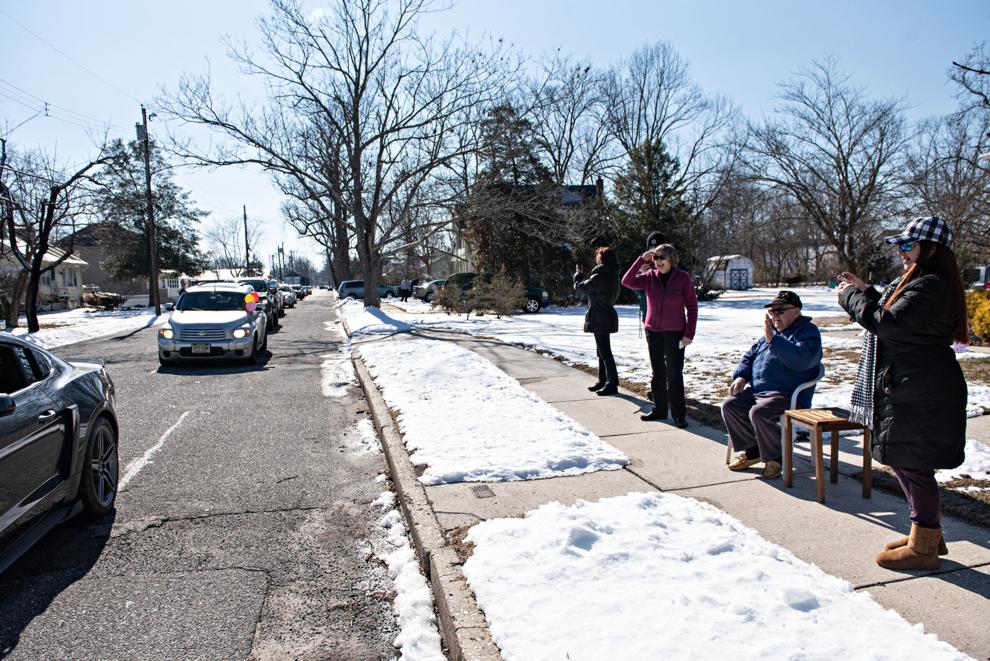 022221_nws_veteran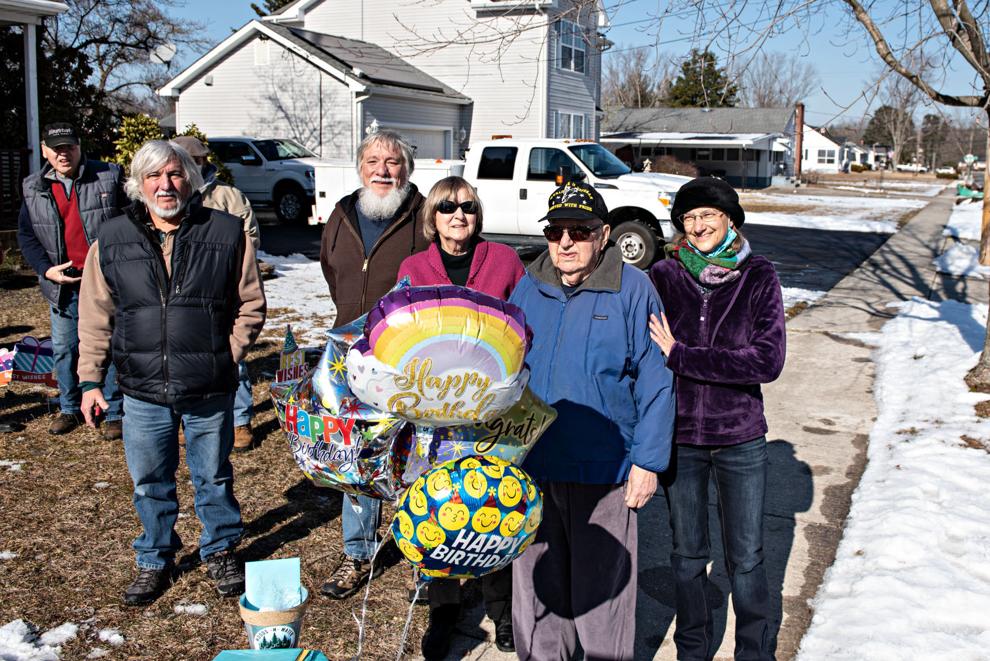 022221_nws_veteran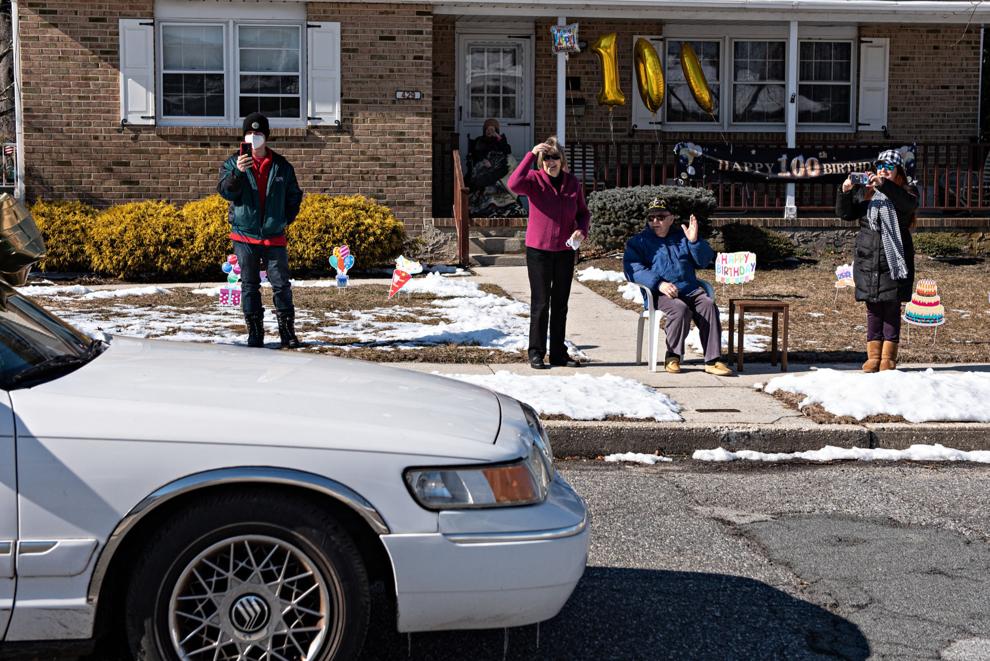 022221_nws_veteran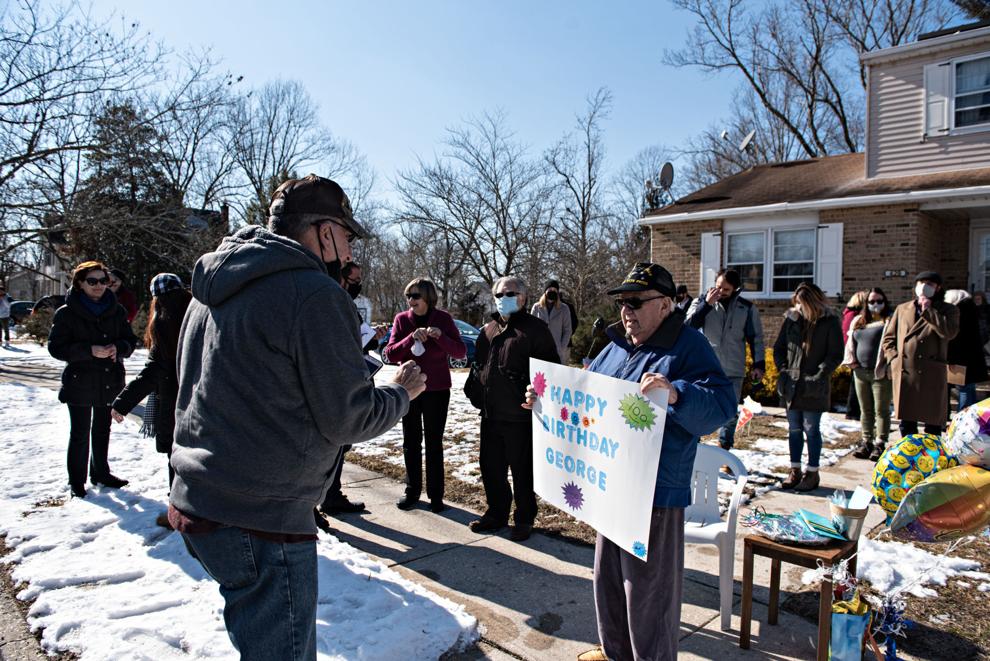 022221_nws_veteran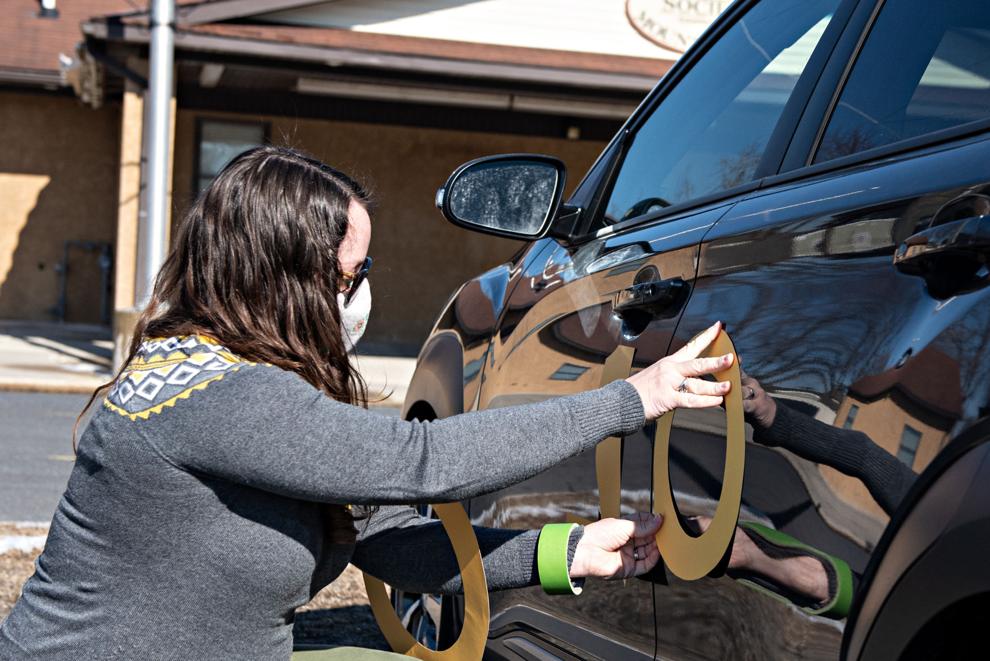 022221_nws_veteran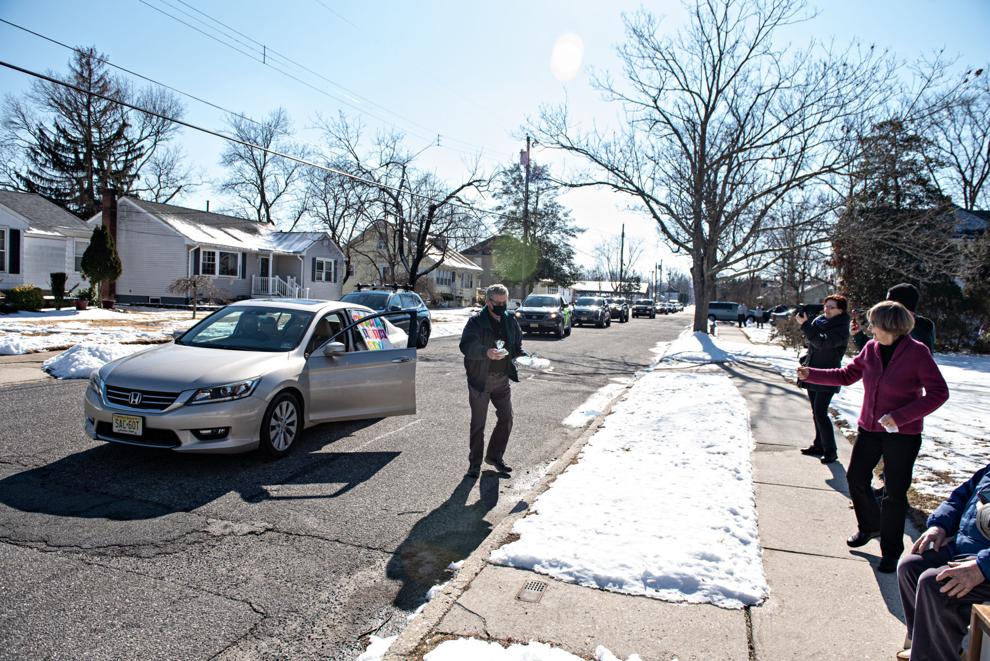 022221_nws_veteran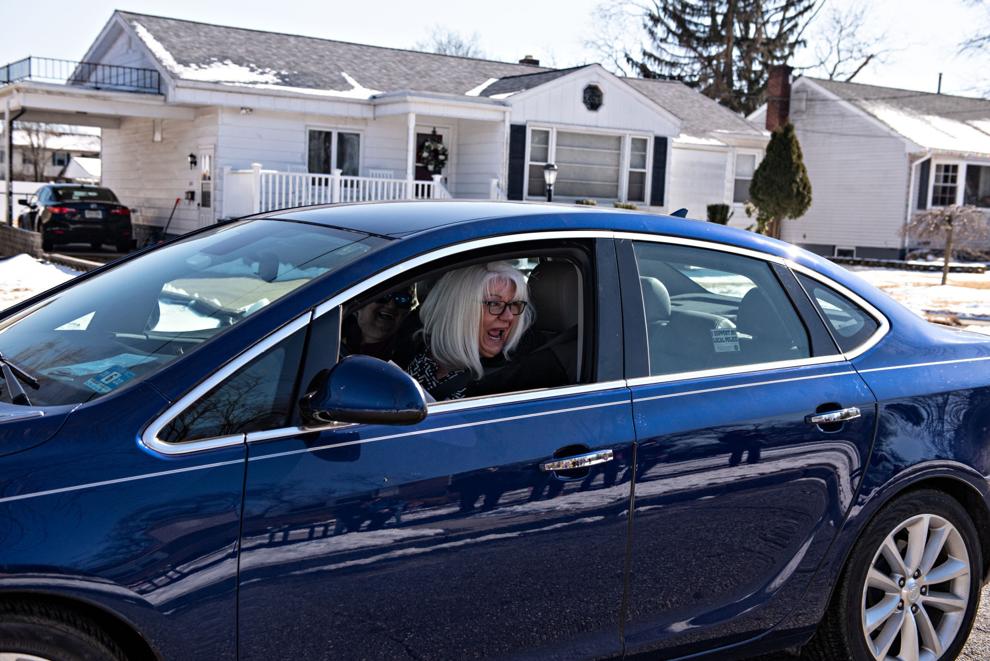 022221_nws_veteran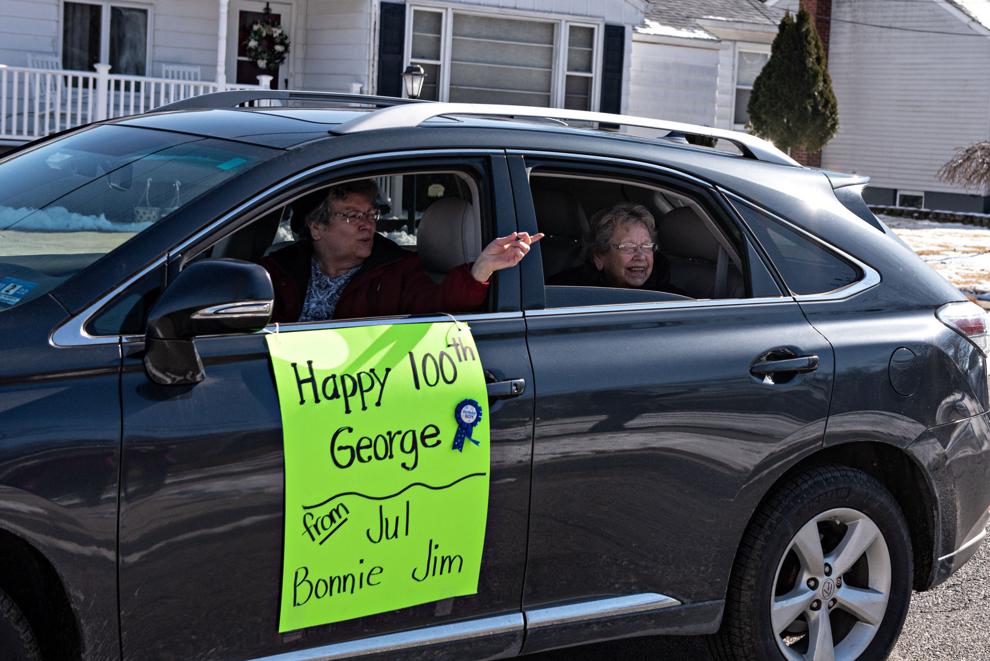 022221_nws_veteran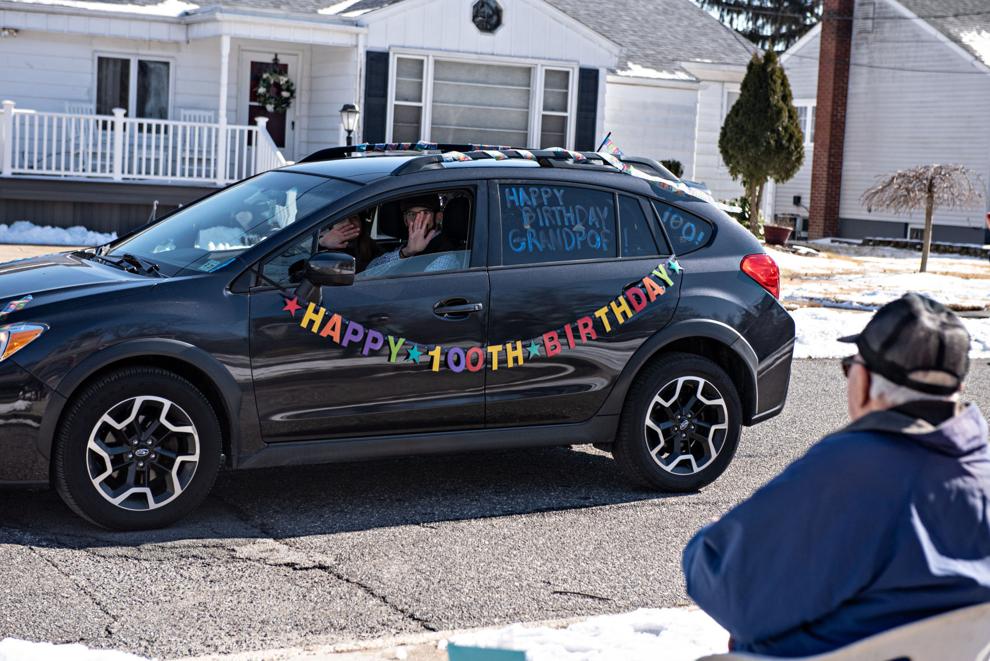 022221_nws_veteran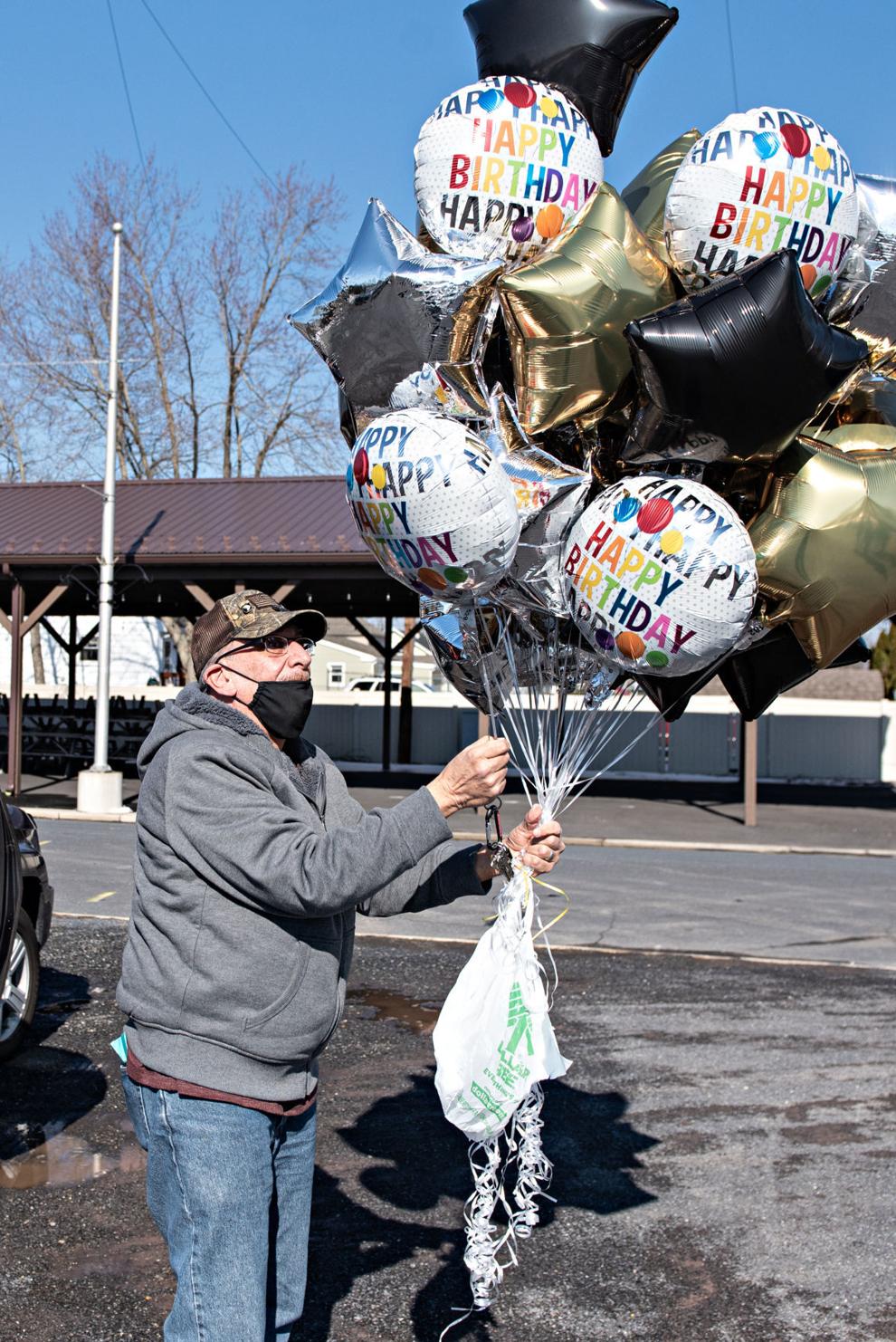 022221_nws_veteran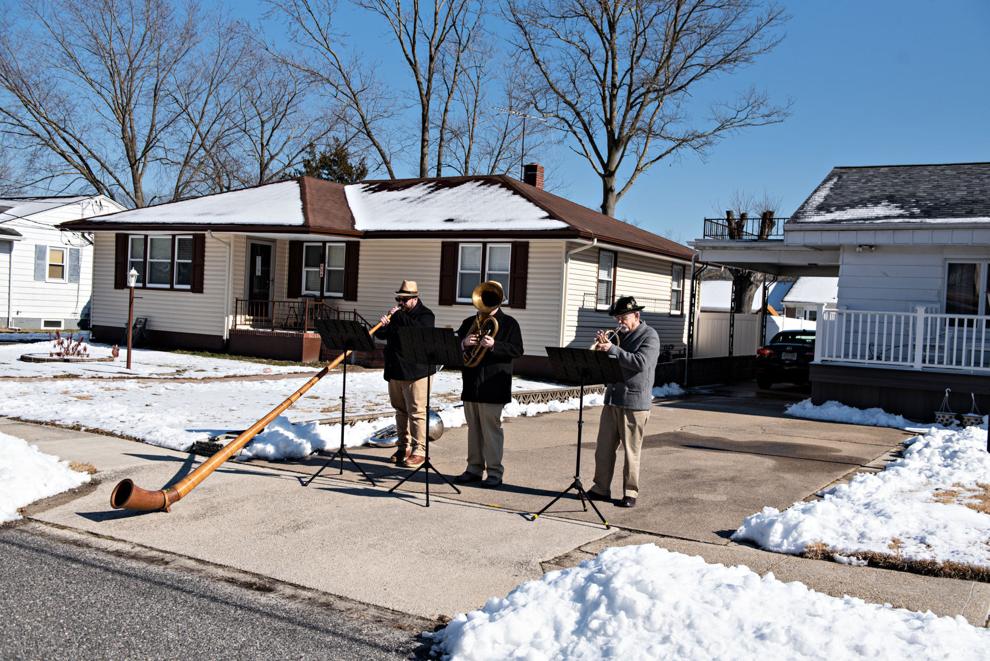 022221_nws_veteran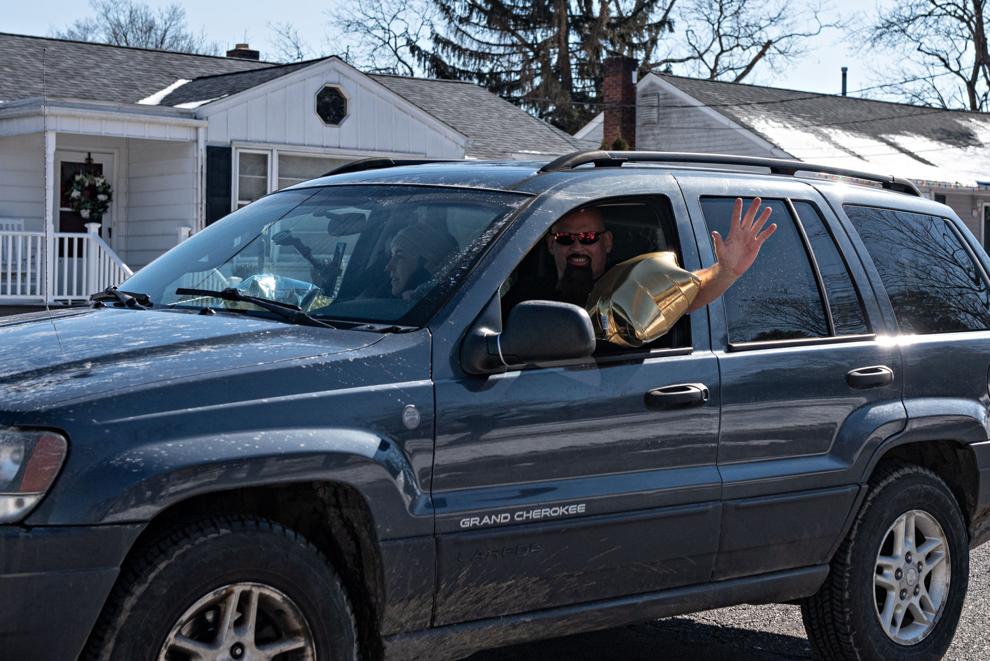 022221_nws_veteran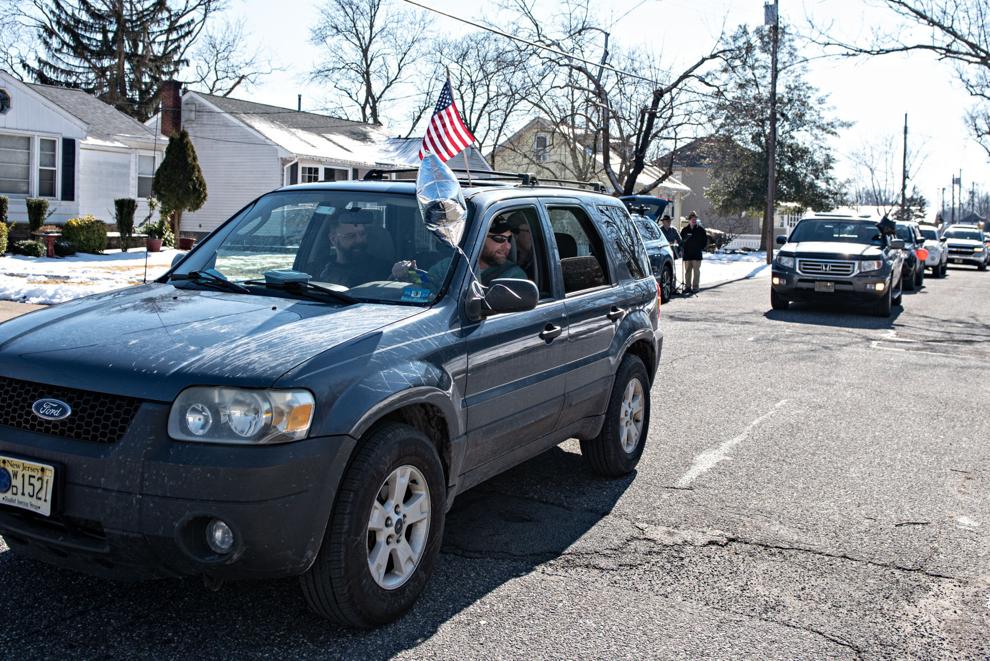 022221_nws_veteran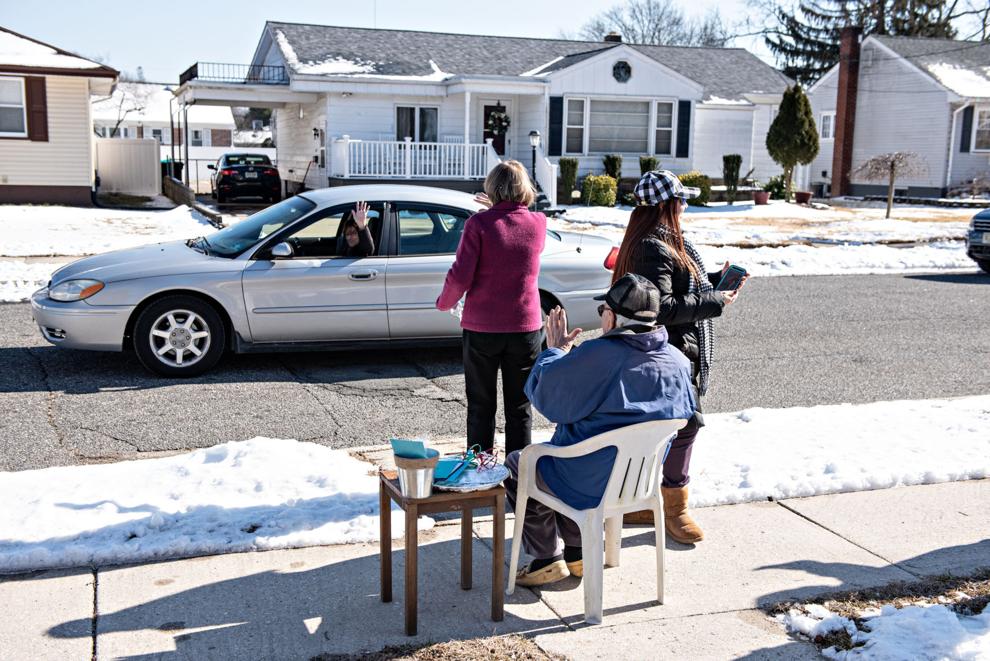 022221_nws_veteran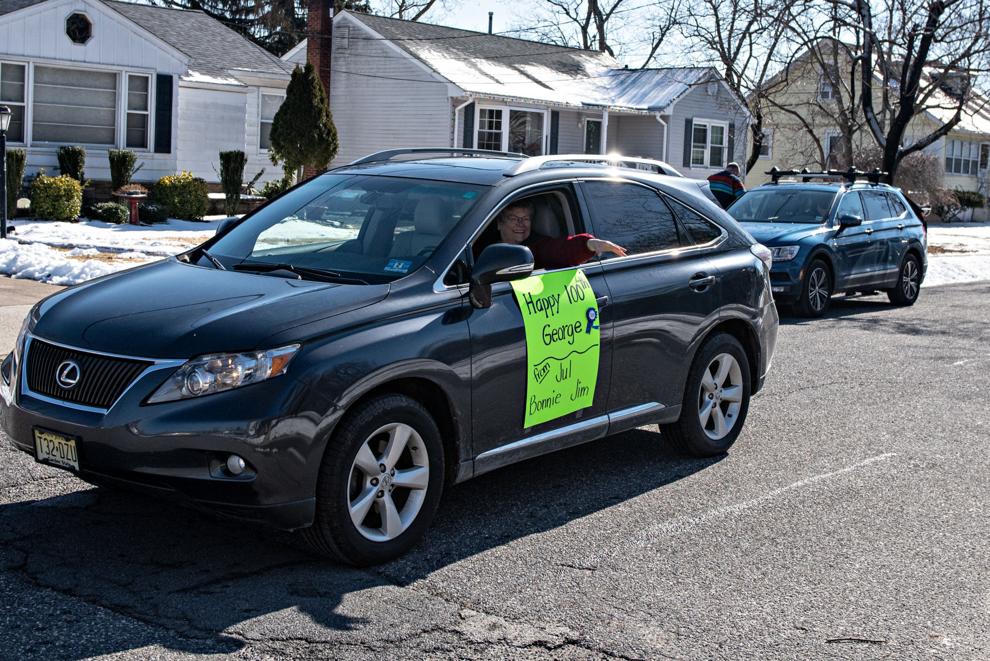 022221_nws_veteran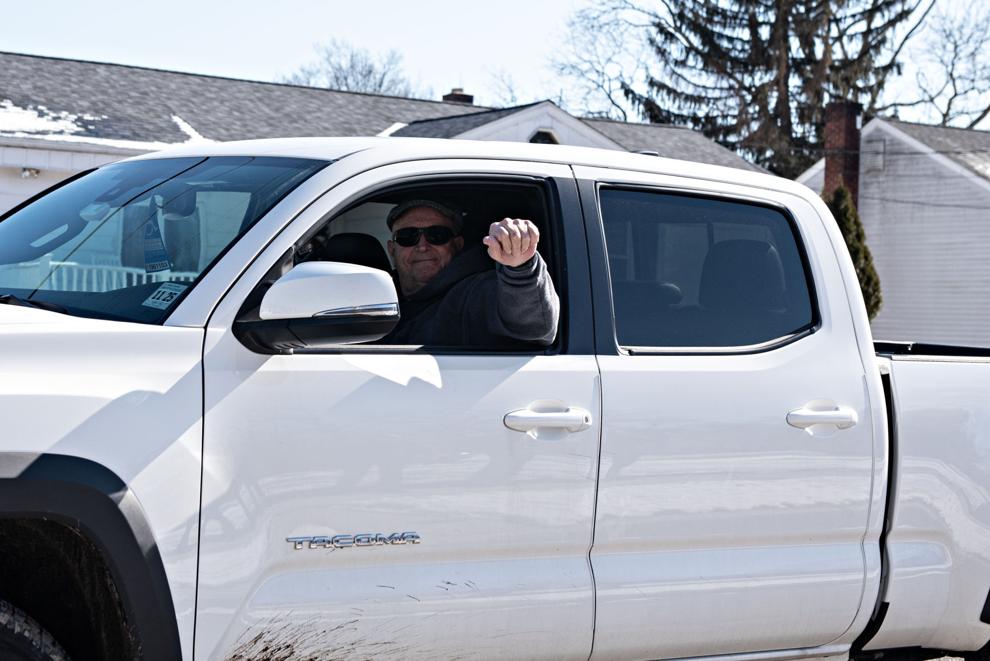 022221_nws_veteran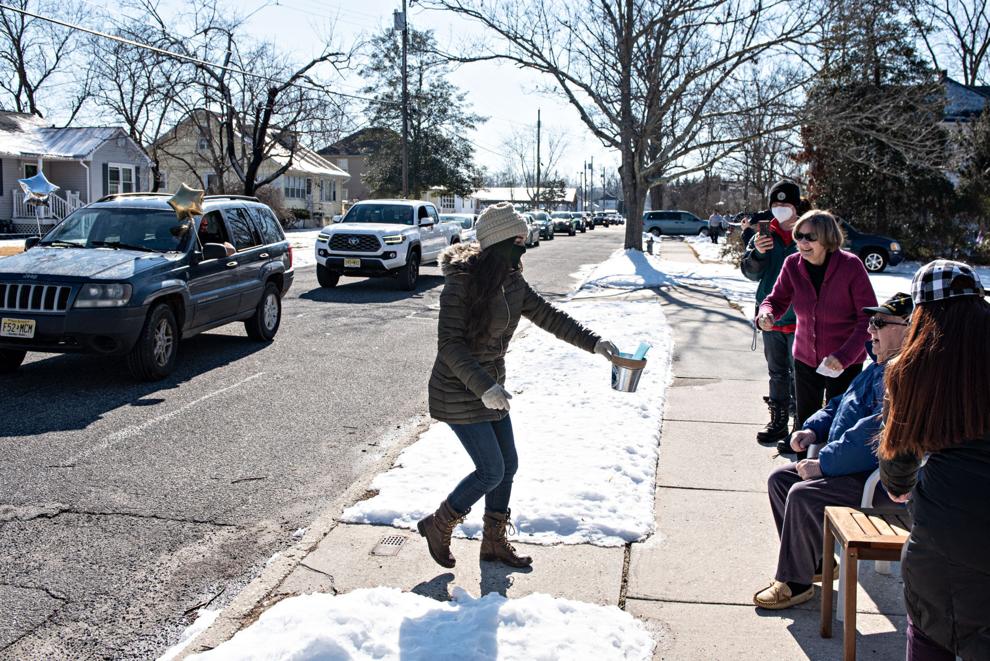 022221_nws_veteran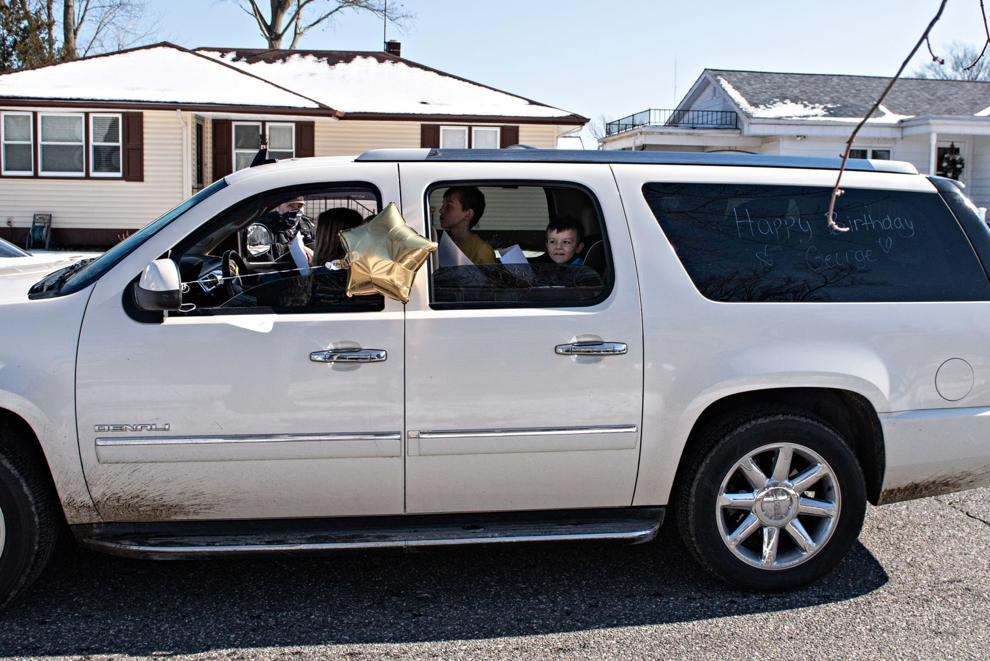 022221_nws_veteran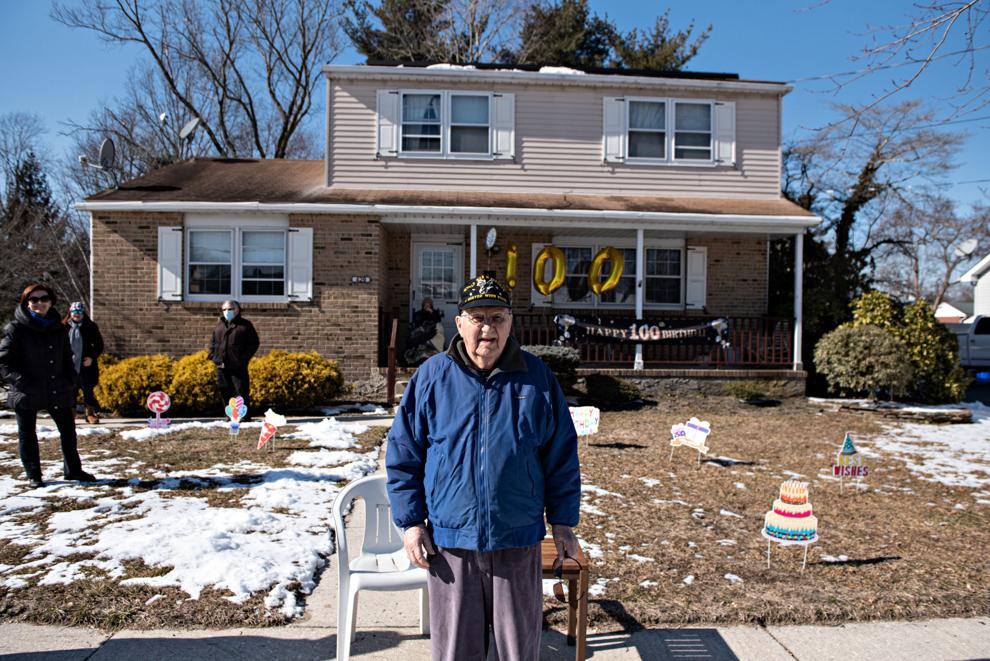 022221_nws_veteran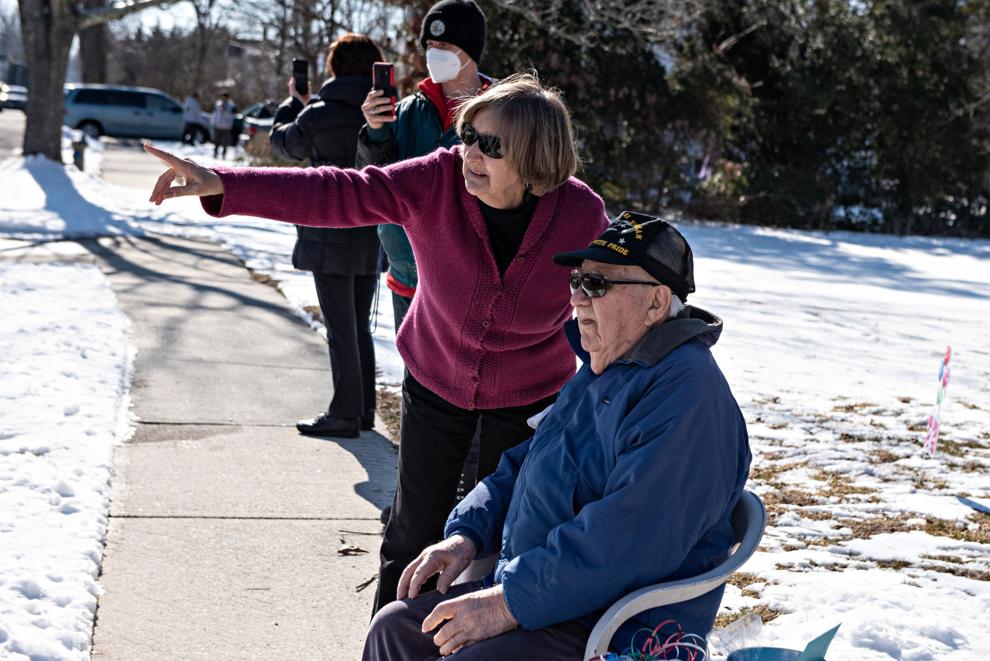 022221_nws_veteran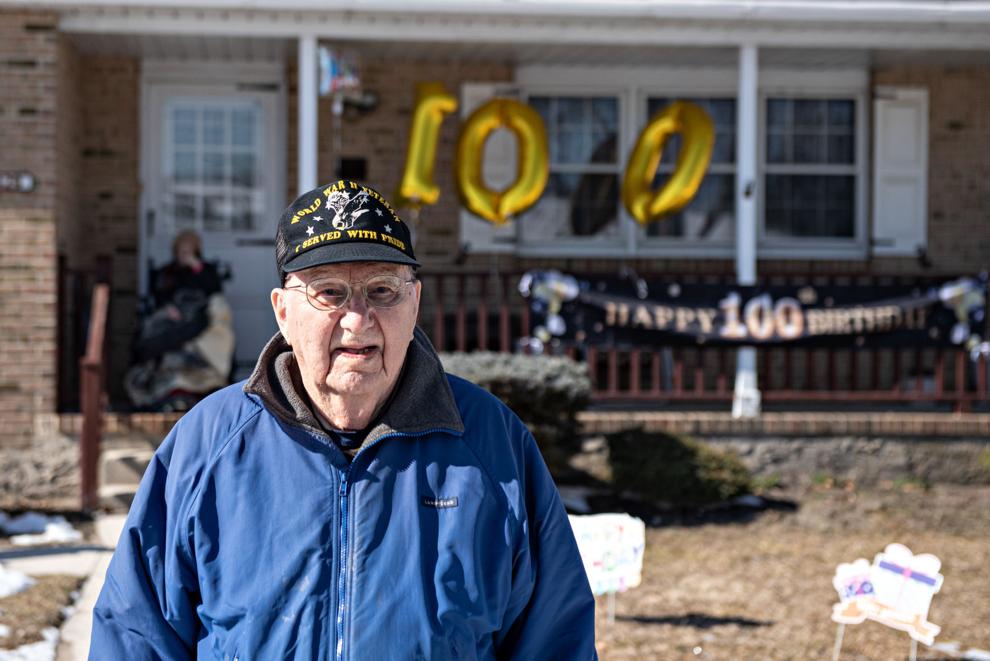 022221_nws_veteran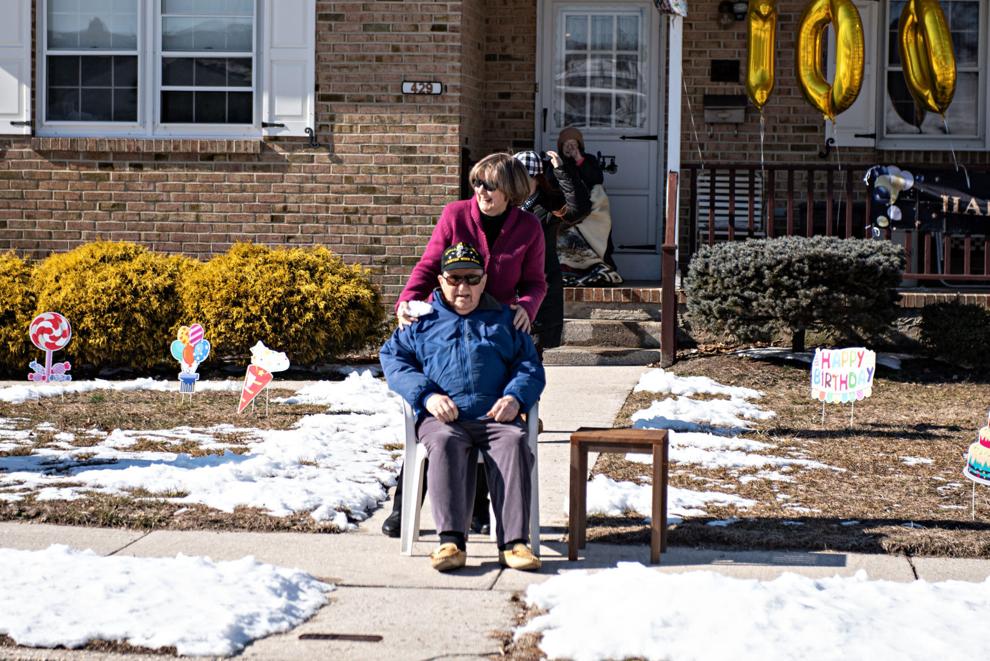 022221_nws_veteran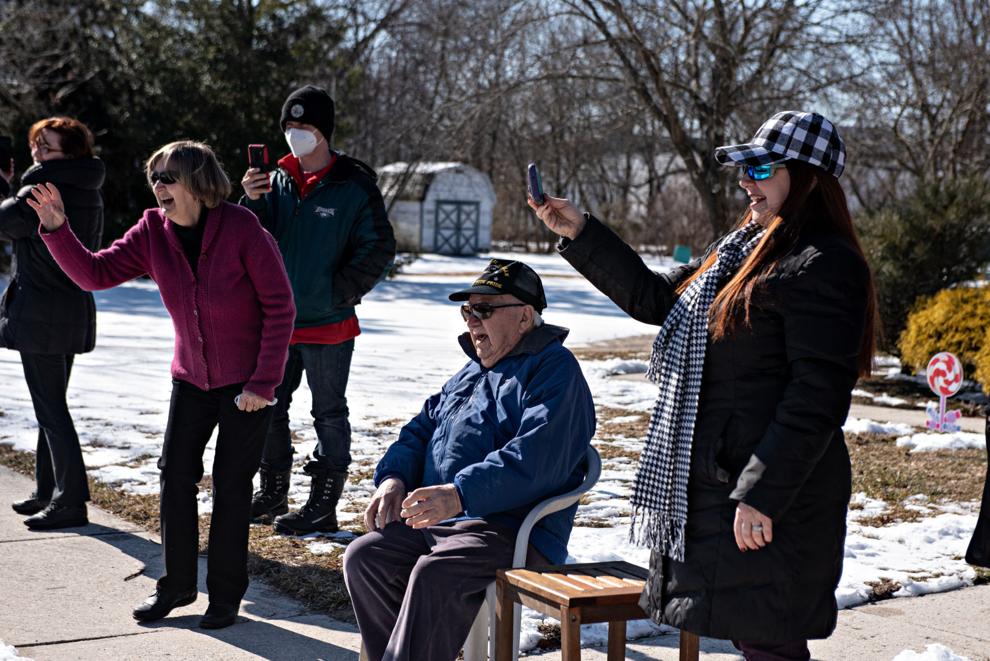 022221_nws_veteran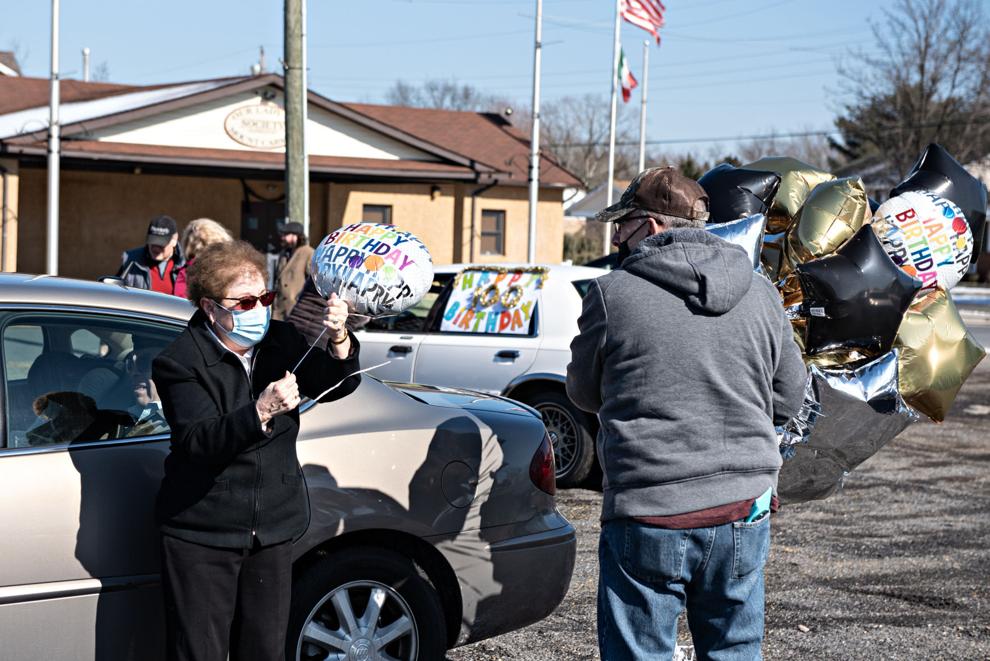 022221_nws_veteran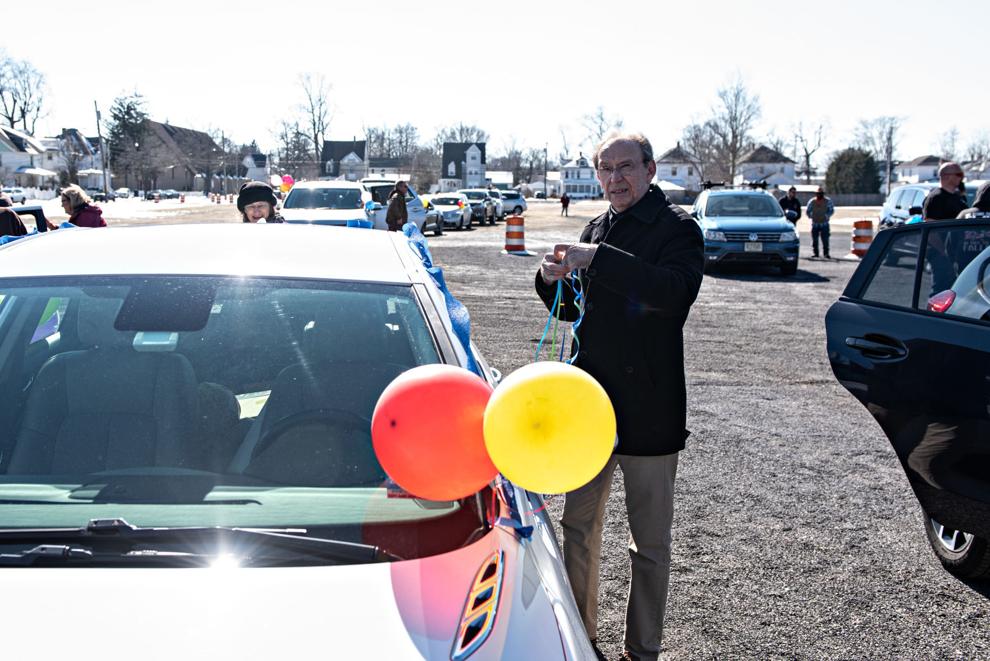 022221_nws_veteran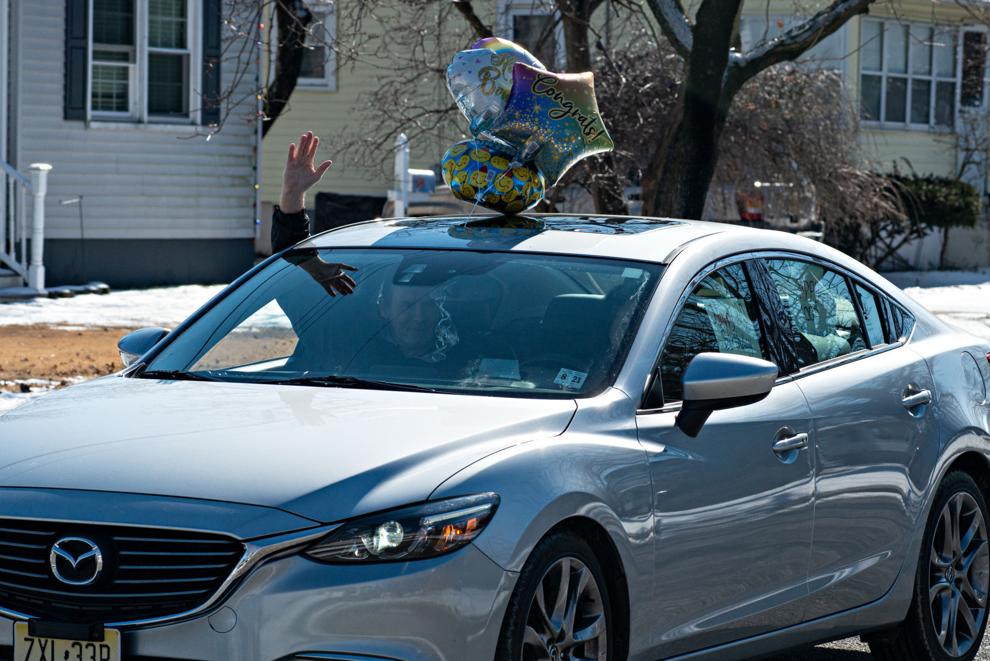 022221_nws_veteran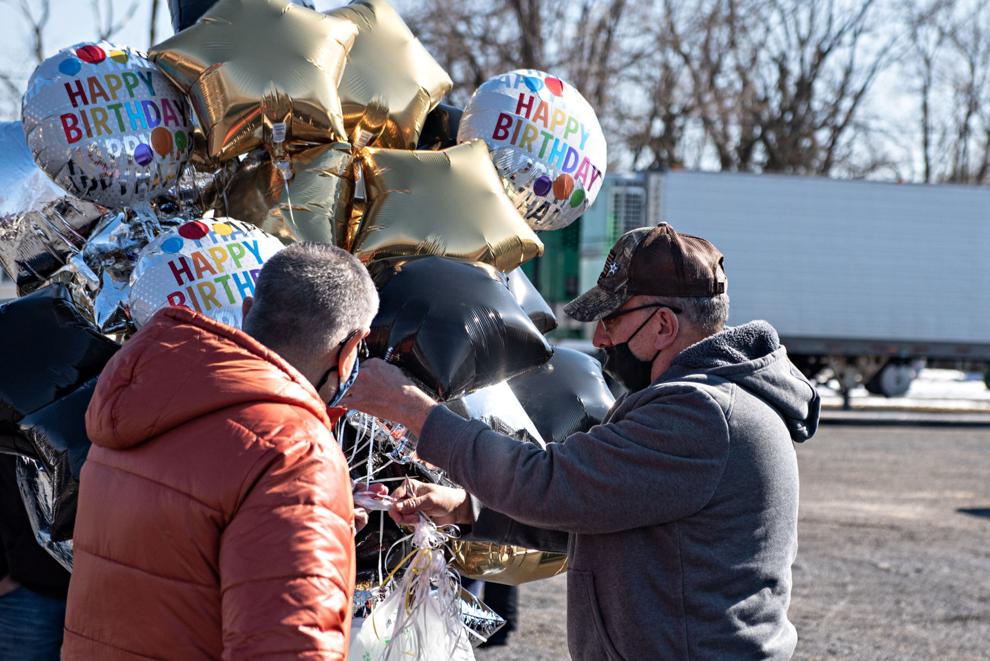 022221_nws_veteran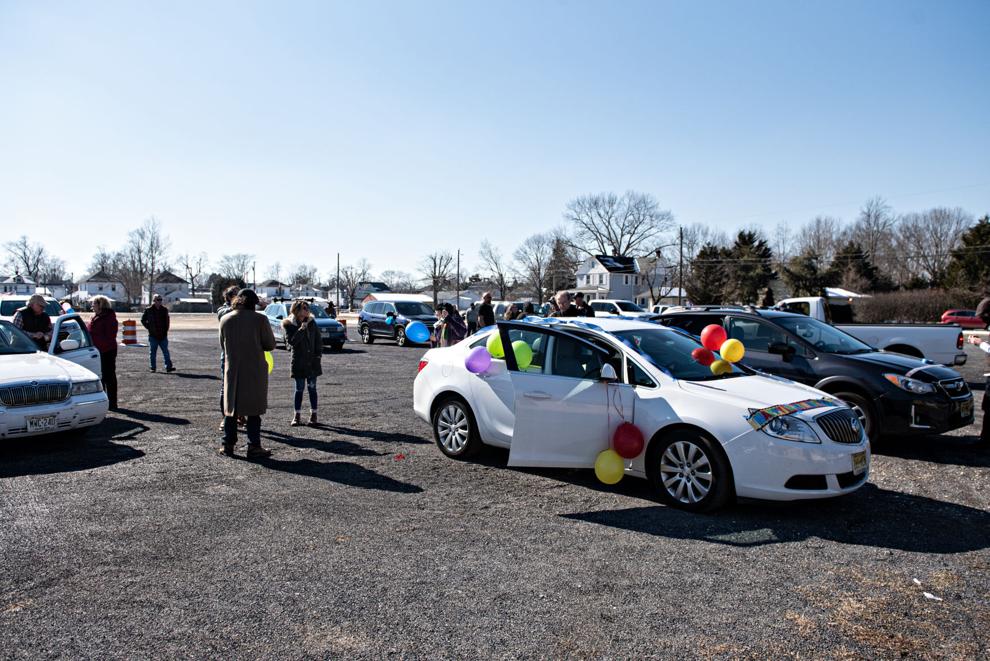 022221_nws_veteran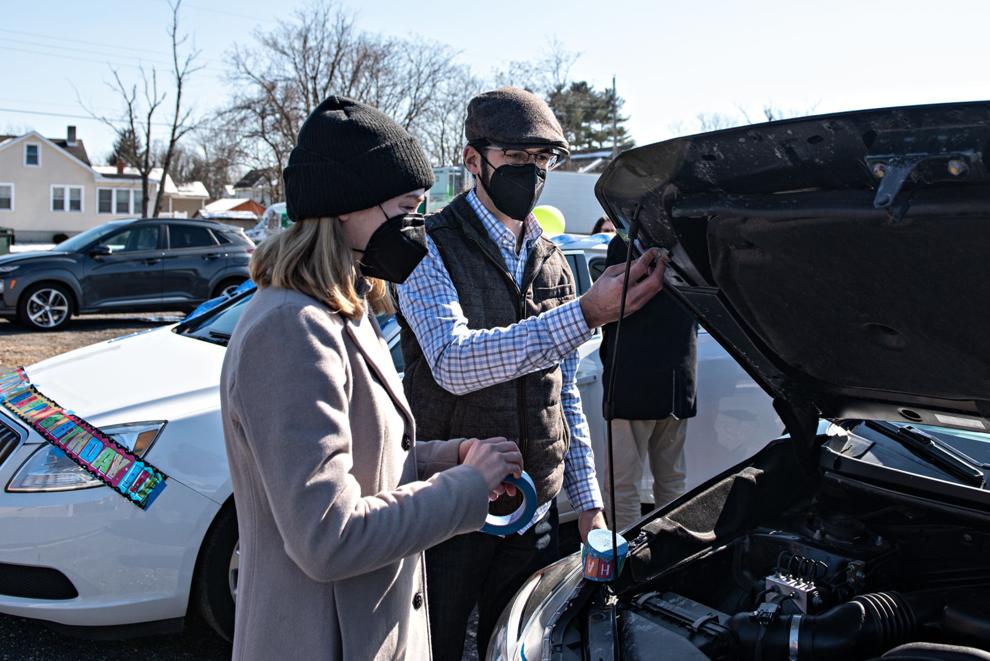 022221_nws_veteran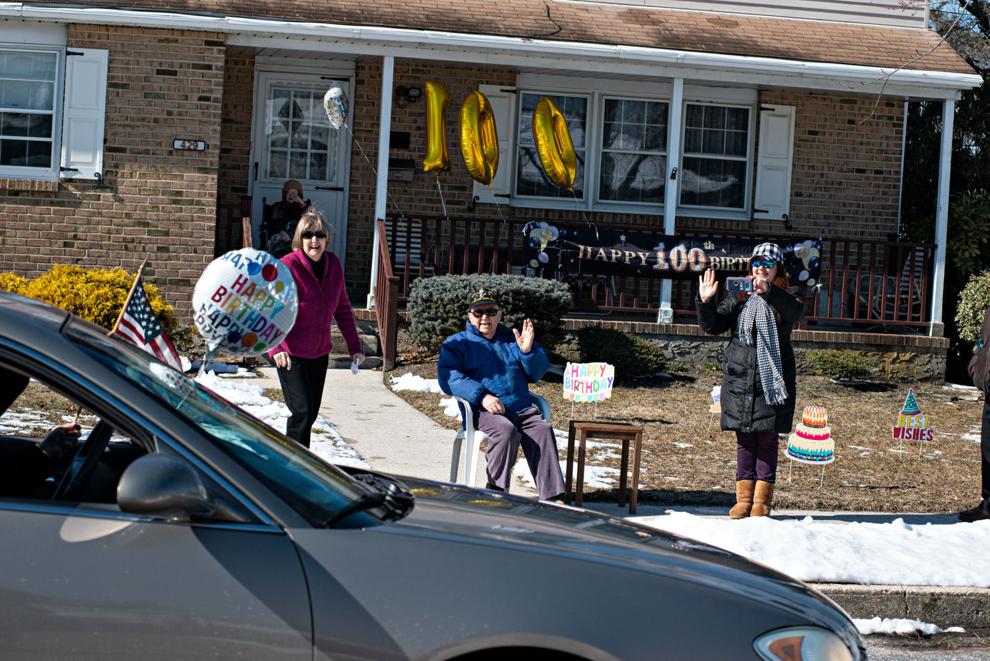 022221_nws_veteran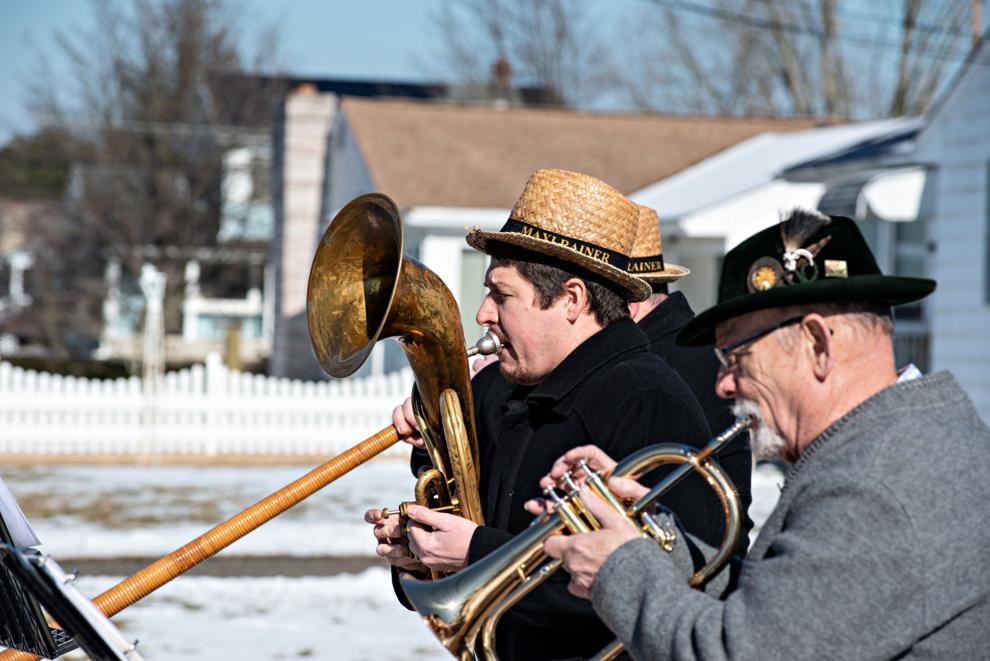 022221_nws_veteran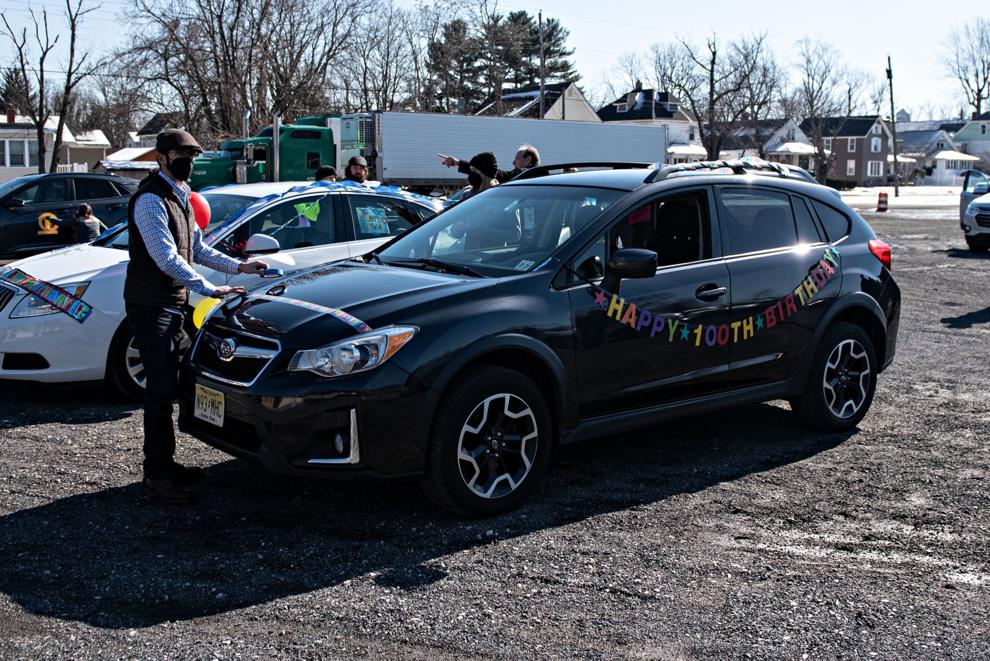 022221_nws_veteran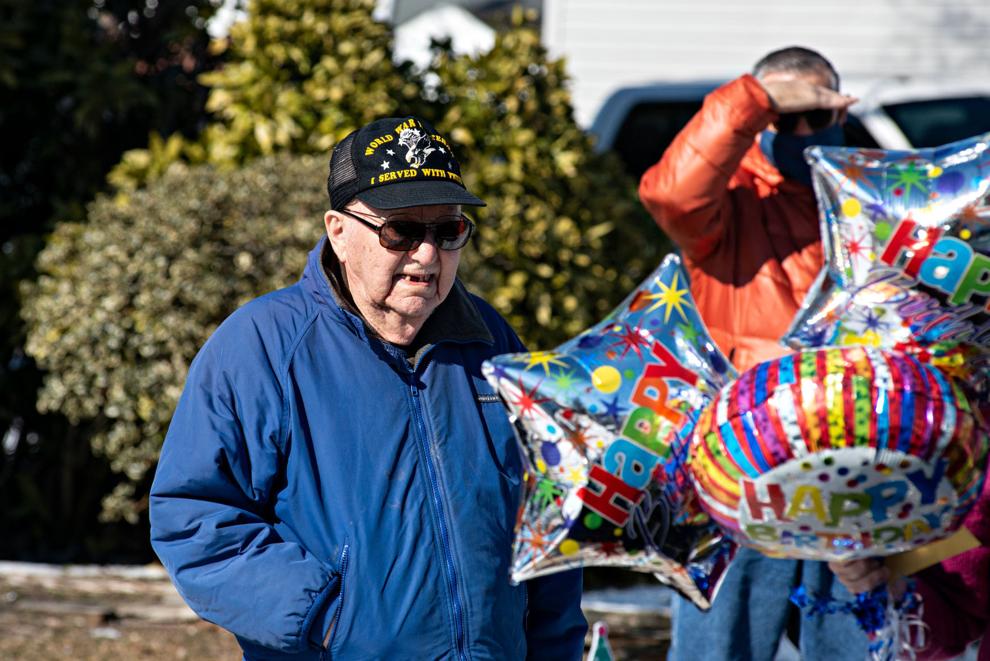 022221_nws_veteran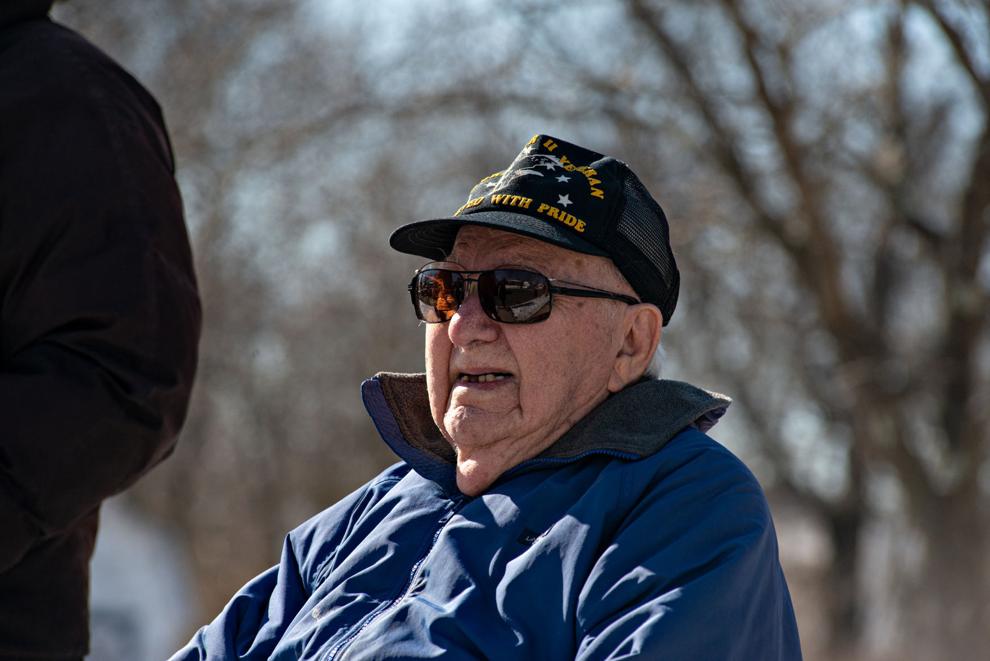 022221_nws_veteran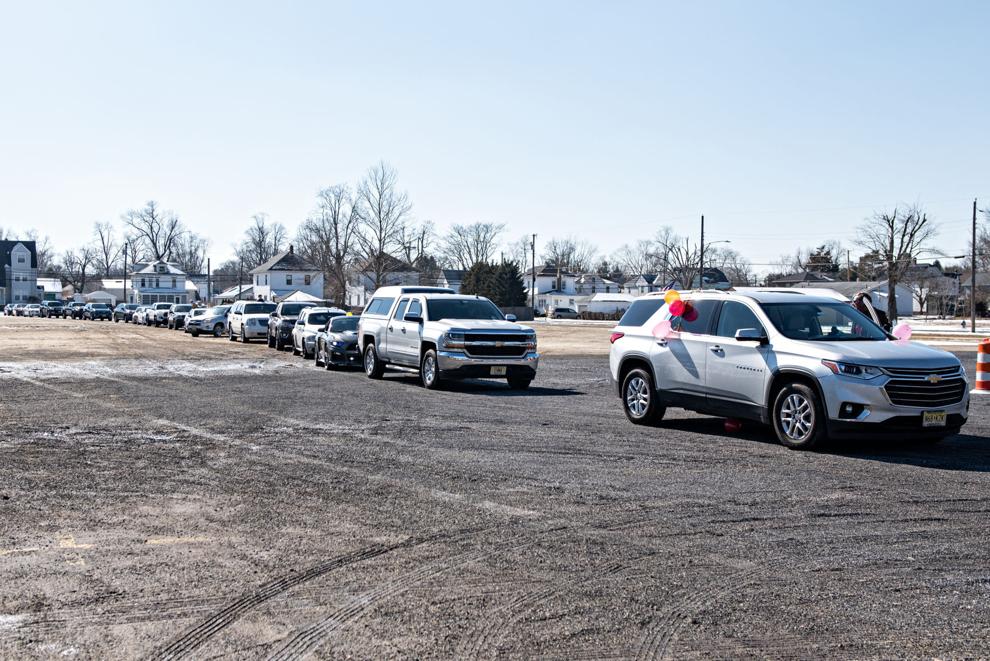 Contact Michelle Brunetti Post:
609-272-7219
Twitter @MichelleBPost