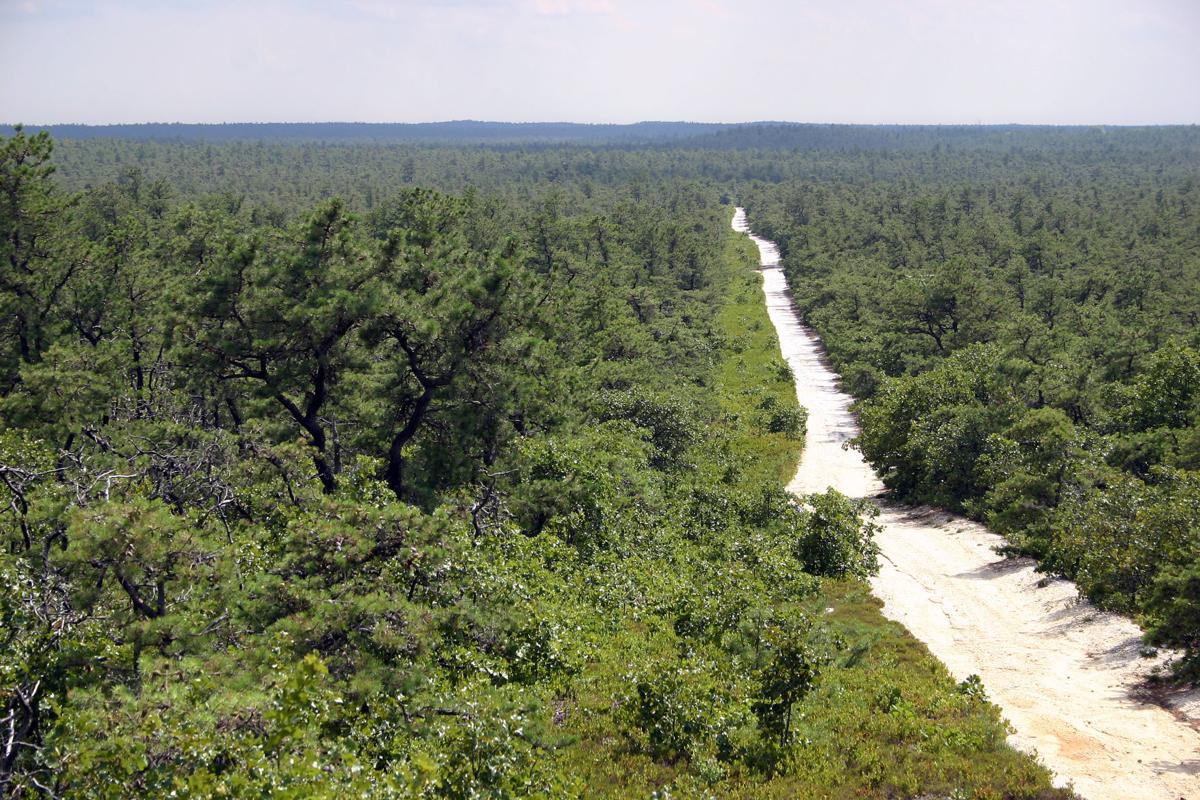 TRENTON — Gov. Phil Murphy has nominated two new people to the Pinelands Commission, after facing criticism in recent months for not appointing new members to the group tasked with protecting the 1.1 million-acre Pinelands National Reserve.
Environmentalists consider some members of the commission to be pro-development.
On Friday, Murphy nominated Kelly Mooij, vice president of government affairs at New Jersey Audubon, and Ocean County environmental activist Theresa Lettman.
The two must be confirmed by the state Senate.
Lettman previously served on the Ocean County Natural Lands Trust Advisory Committee.
Lettman would replace 93-year-old Candace McKee Ashmun, the longest-serving member of the commission whom the executive director of the New Jersey Conservation Foundation has called the "most staunch and dedicated conservation leader" in New Jersey's history. Ashmun announced her retirement last year and suggested Lettman be her successor.
Mooij has worked at New Jersey Audubon for a decade, where she coordinated a successful campaign to get a referendum question placed on the November 2014 ballot asking voters to pass two bond measures for $600 million to fund open space, park and farmland preservation. An environmental attorney, Mooij also helped form the nonprofit Coalition for the Delaware River Watershed.
"I'm honored to have been nominated by the governor for this important role," Mooij said in a statement. "All decisions that impact this critical resource must be informed by the best available science and governed strictly by adherence to the laws that are in place."
Mooij would fill an empty seat on the commission.
The 15-member agency votes on land-use and development in the reserve, New Jersey's largest protected area. Each commissioner serves a staggered three-year term.
There are seven gubernatorial appointees, seven members appointed by counties within the Pinelands, and one federal representative appointed by the U.S. Secretary of the Interior.