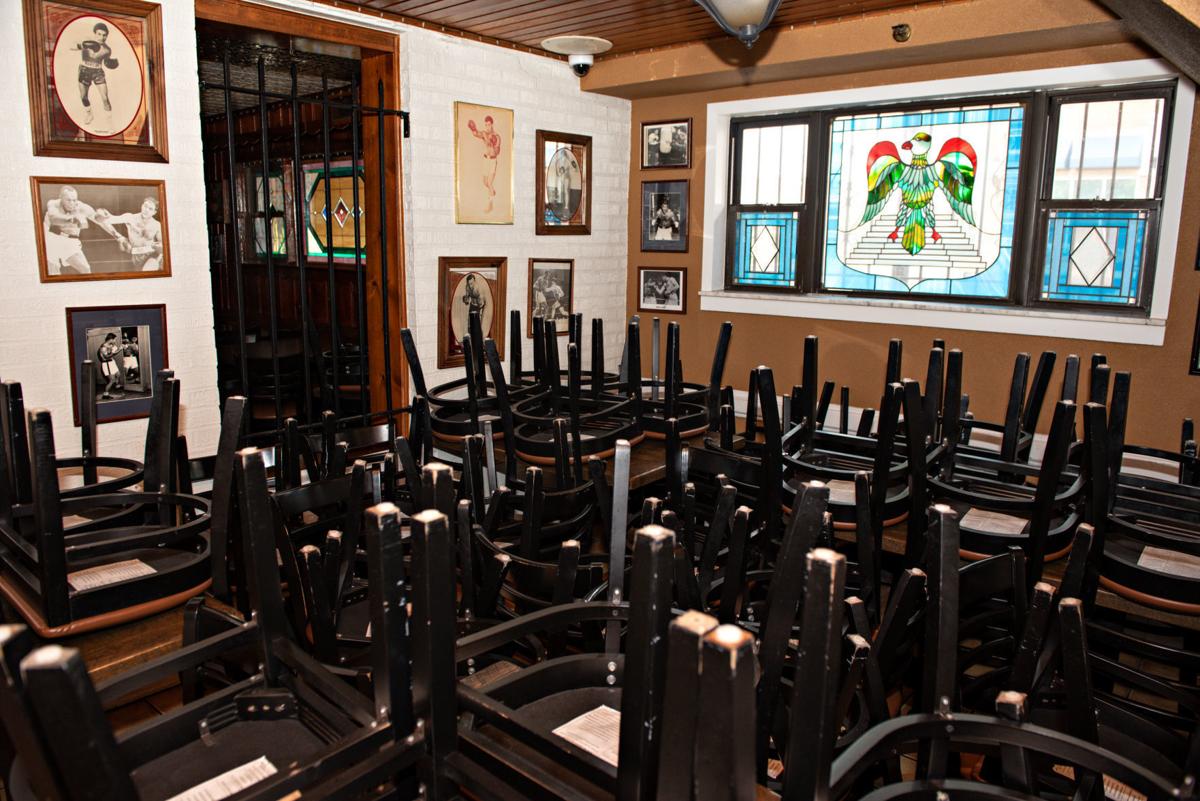 A group of Republicans, including state Sens. Chris Brown, R-Atlantic, and Michael Testa, R-Cape May, Cumberland, Atlantic, are asking the Legislature to override Gov. Phil Murphy's recent veto of legislation to help the struggling restaurant industry.
The group sent a letter Wednesday to Senate President Steve Sweeney and Assembly Speaker Craig Coughlin, asking them to schedule votes to override Murphy's veto of bill A4525. The measure would permit owners and operators of restaurants, bars, distilleries and breweries to use outdoor spaces or public sidewalks as extensions of their business premises.
"At no time during the months the bill was under consideration did Gov. Murphy express concerns with the bipartisan legislation, which passed through both houses of the Legislature without a single dissenting vote," the group wrote in a letter dated Thursday.
"This legislation is a measured and temporary response to help struggling establishments in all our communities to remain viable," the letter states.
Gov. Phil Murphy on Monday vetoed a bill aimed at expanding outdoor dining opportunities, ci…
In his explanation of his veto, Murphy said the bill would create health and regulatory problems.
The governor said the bill "circumvents existing licensing and regulation processes critical to protecting the public's health and safety," and removes the state Division of Alcoholic Beverage Control from the enforcement process, giving review and oversight to local communities instead.
The GOP lawmakers said representatives of the restaurant industry and operators of local restaurants, bars and breweries have told them they are on the brink of closing.
"They simply cannot make enough to pay their bills under current limitations," according to the GOP lawmakers.
GALLERY: Look back at South Jersey restaurants
South Jersey Restaurants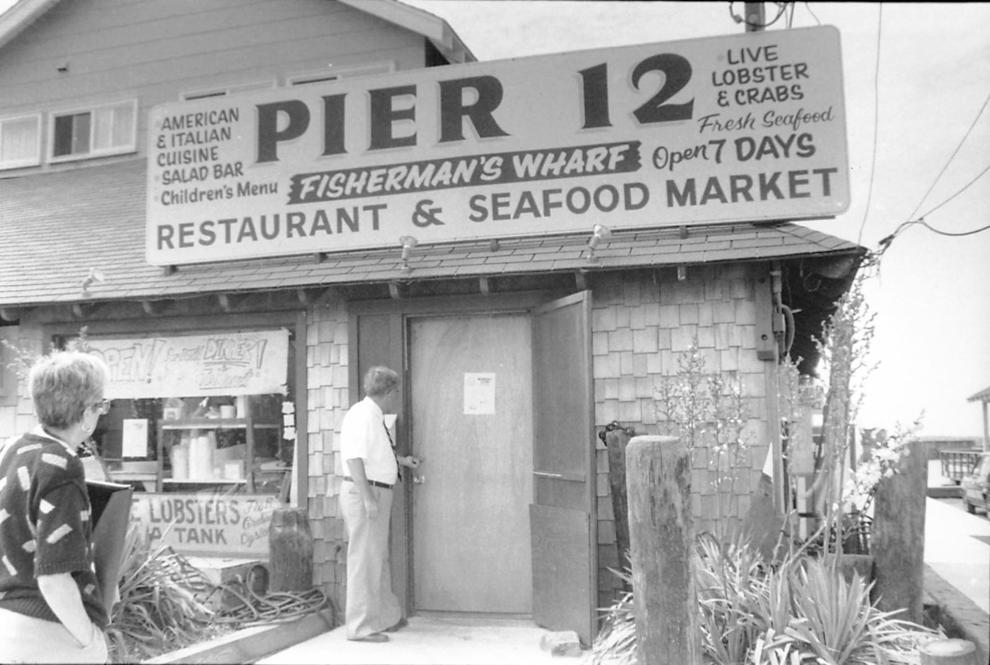 HIDE VERTICAL GALLERY ASSET TITLES
South Jersey Restaurants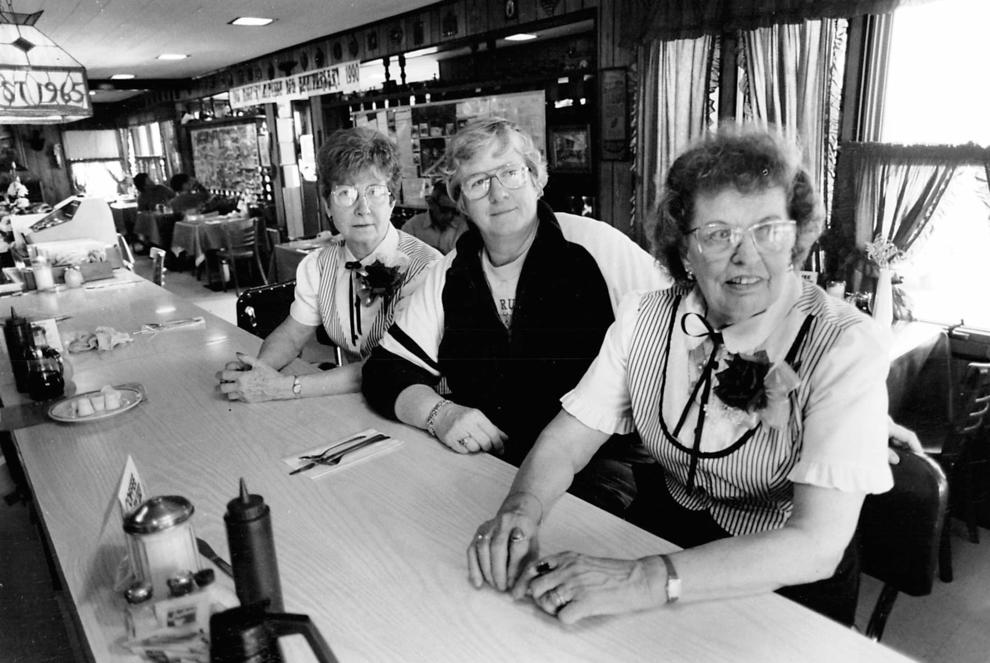 South Jersey Restaurants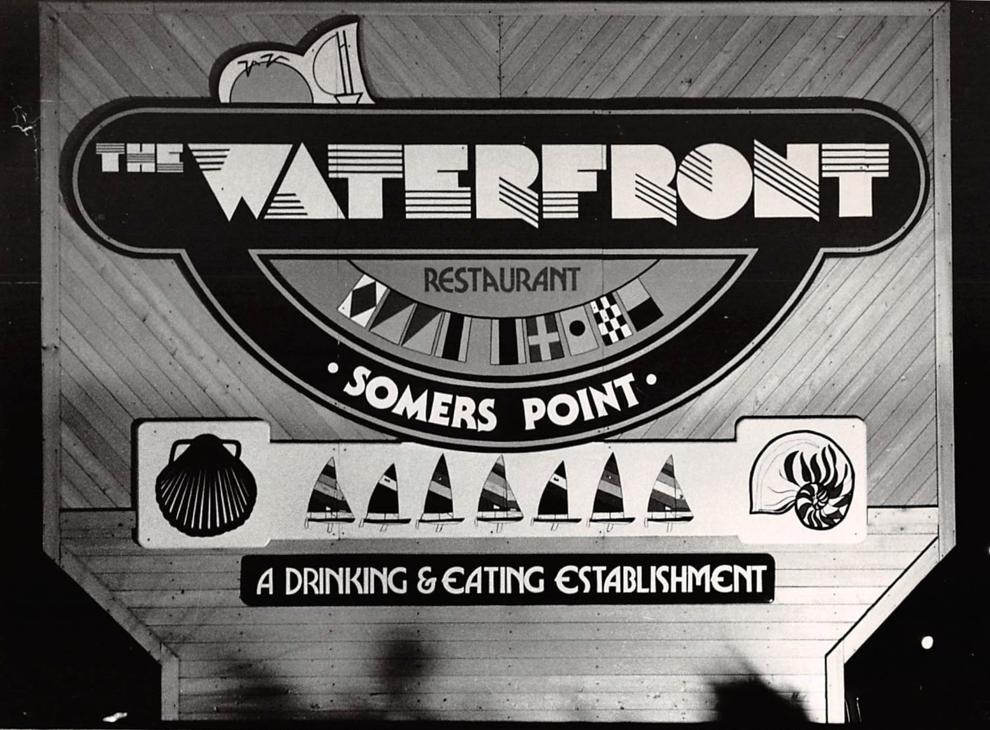 South Jersey Restaurants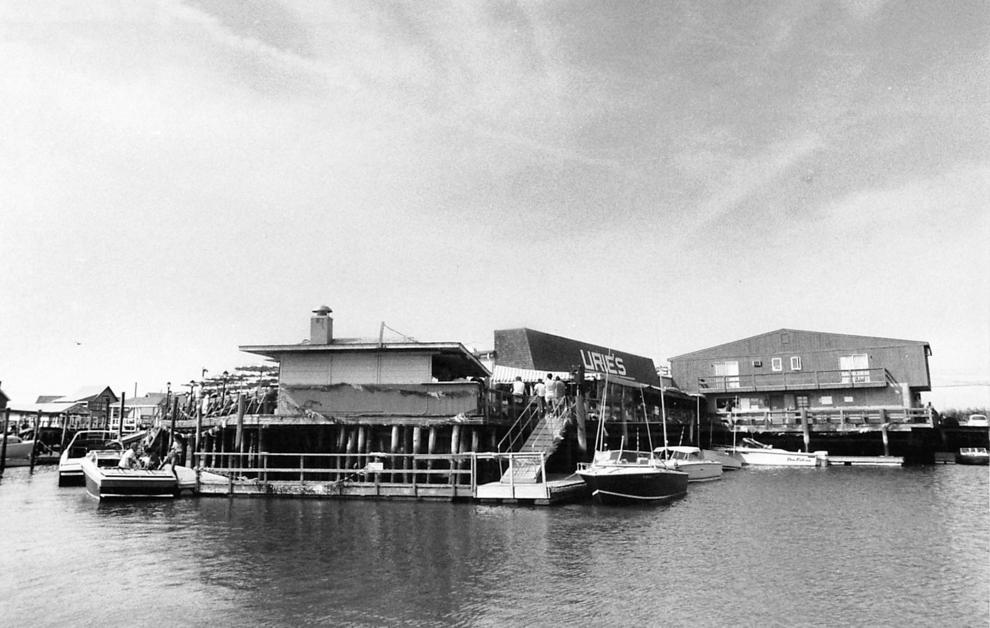 South Jersey Restaurants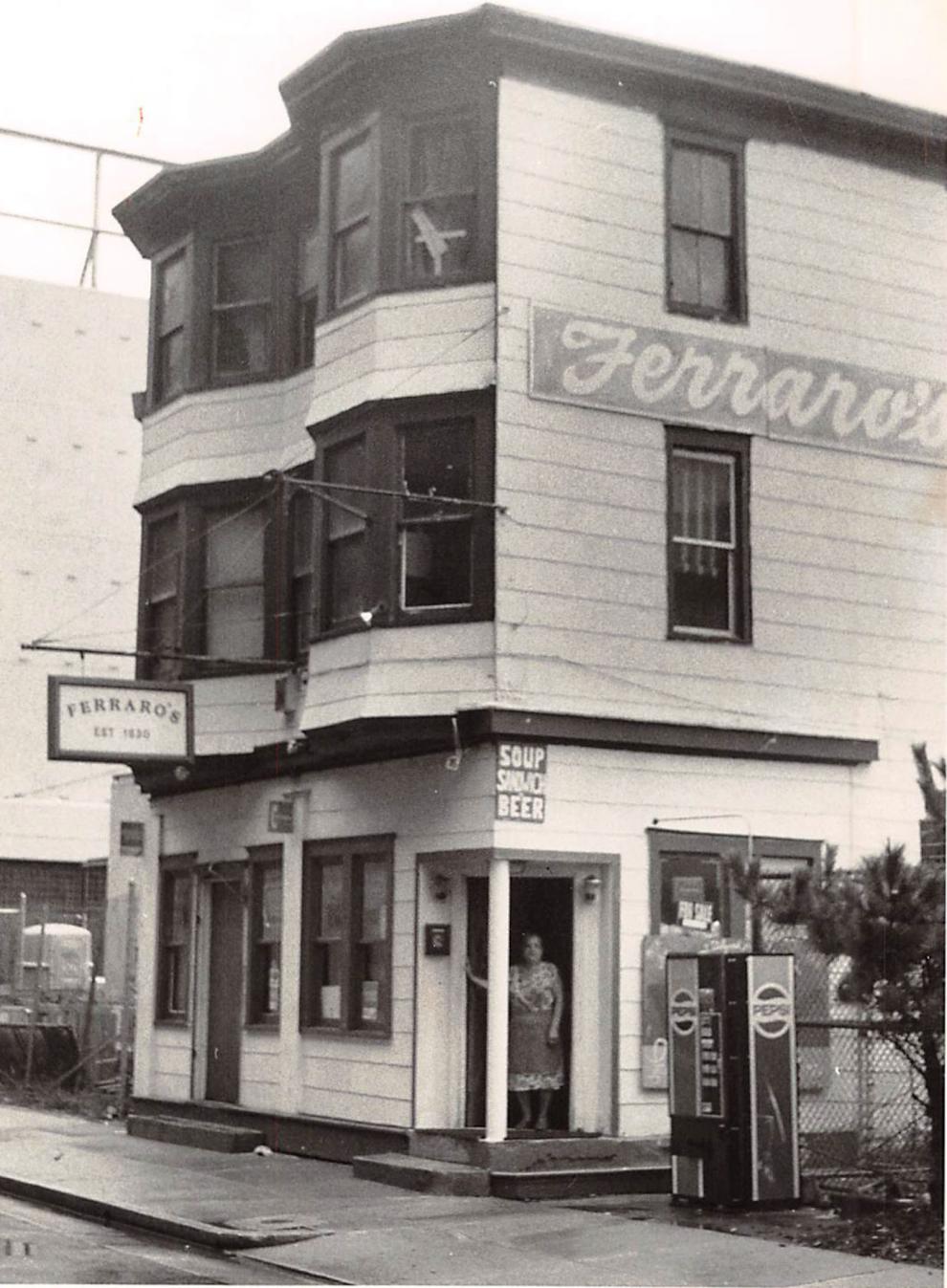 South Jersey Restaurants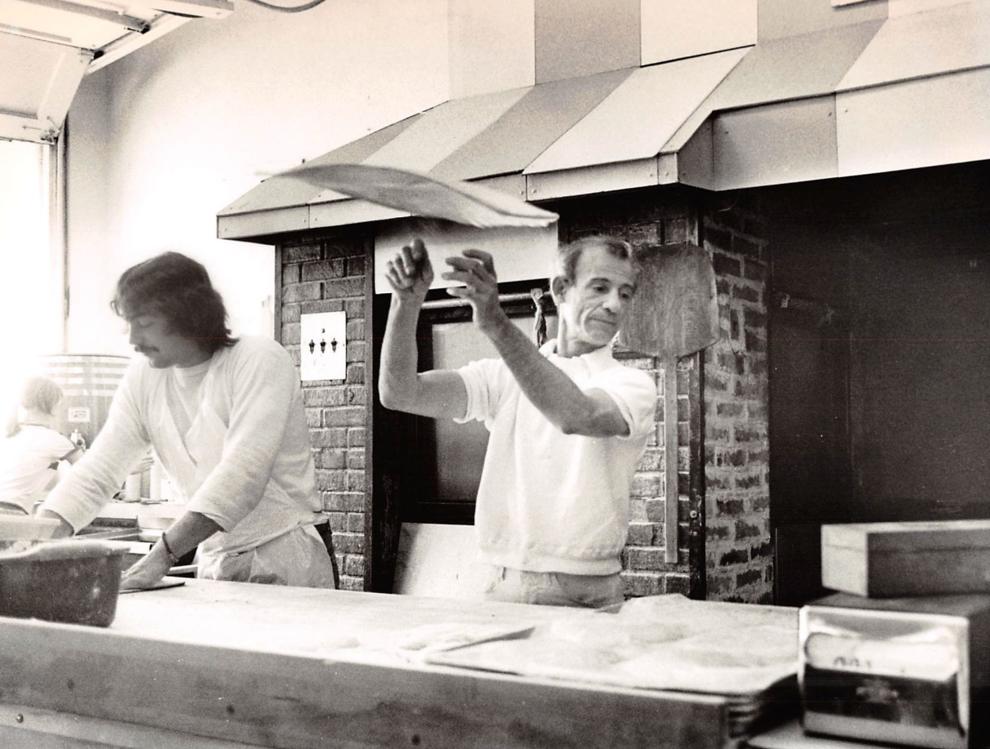 South Jersey Restaurants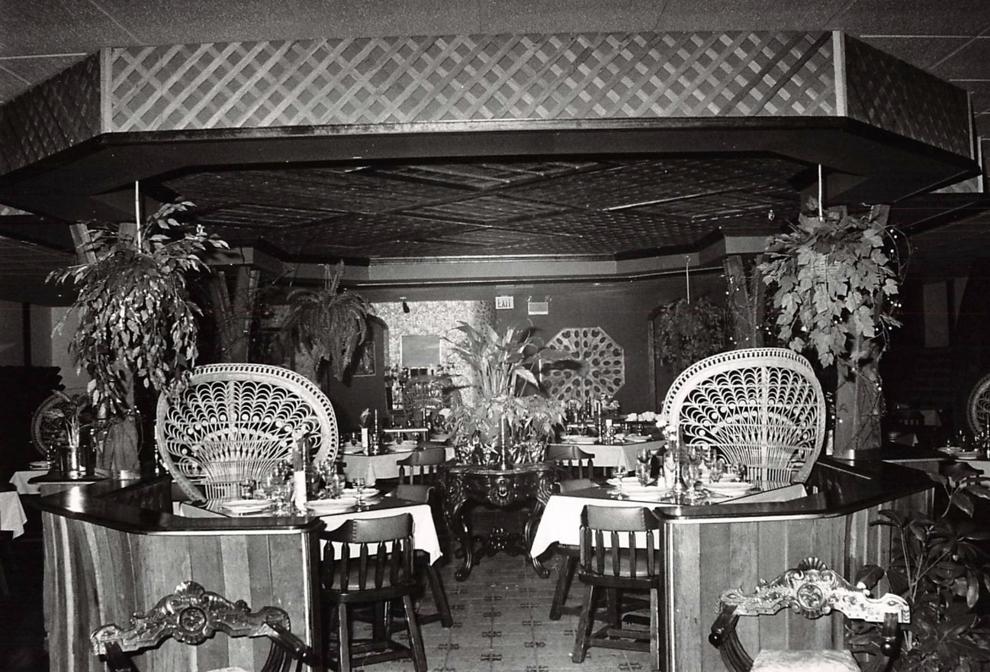 South Jersey Restaurants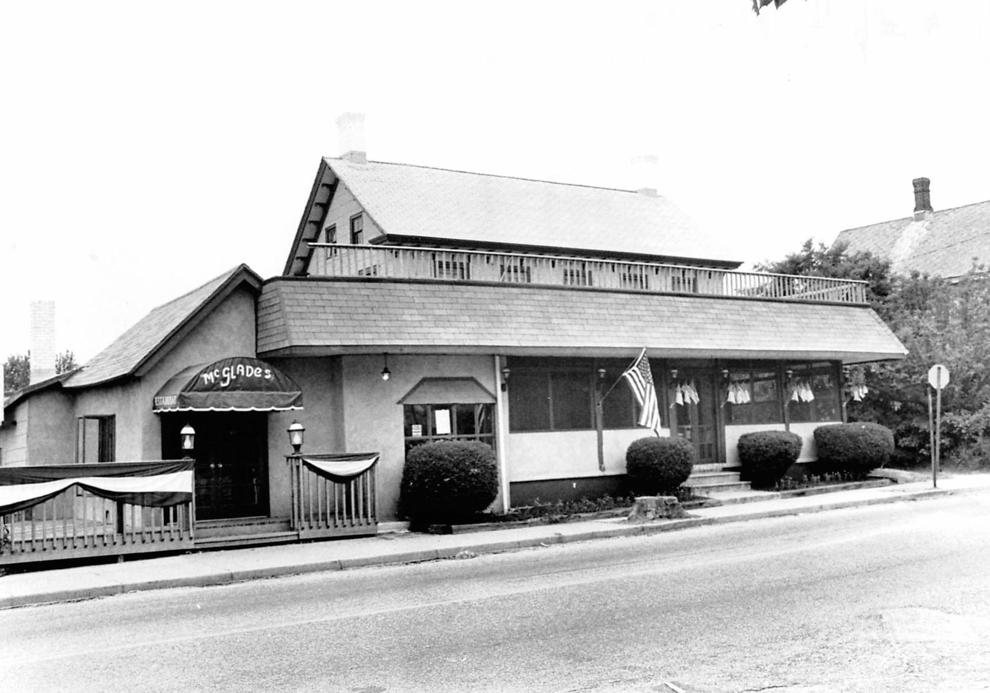 South Jersey Restaurants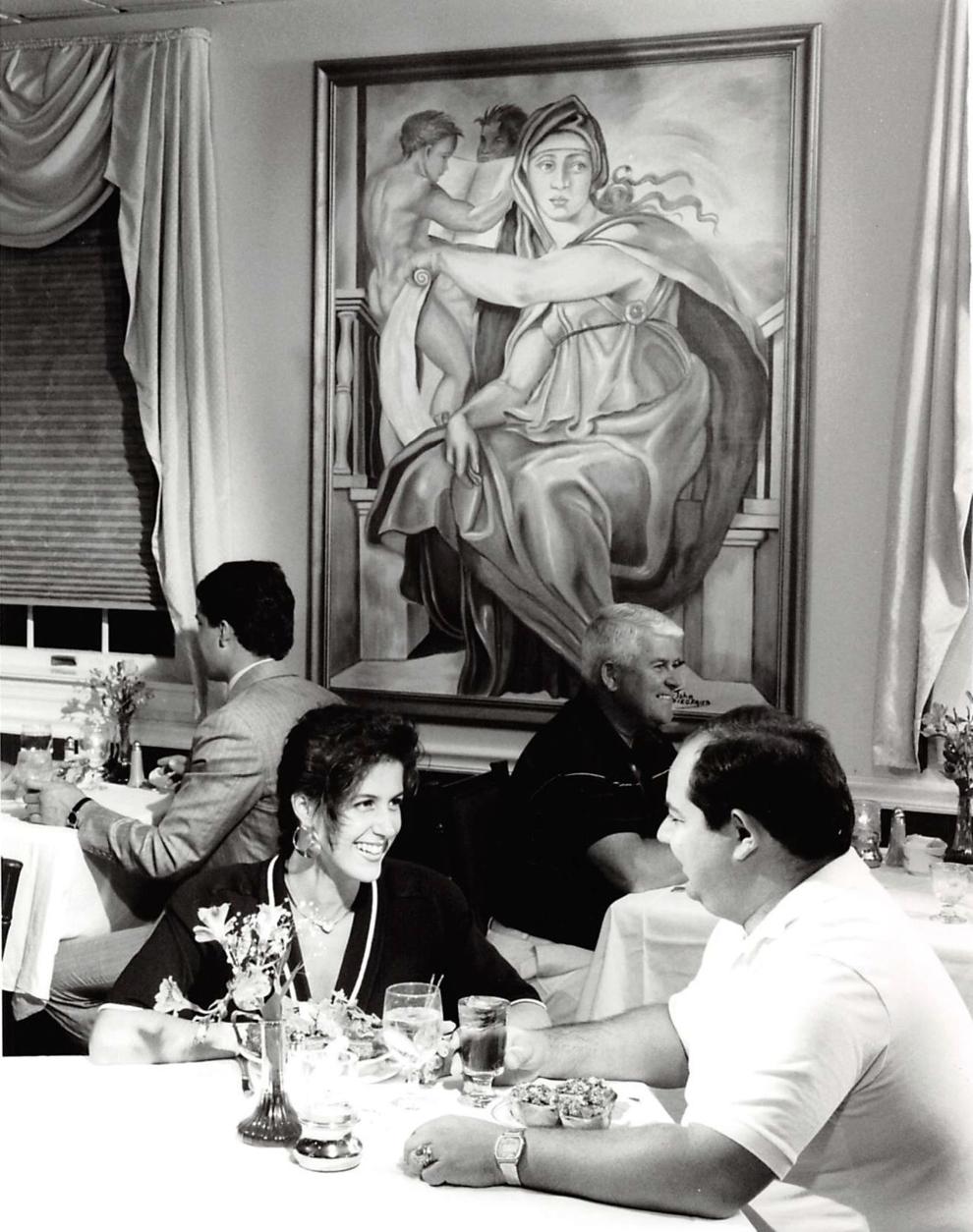 South Jersey Restaurants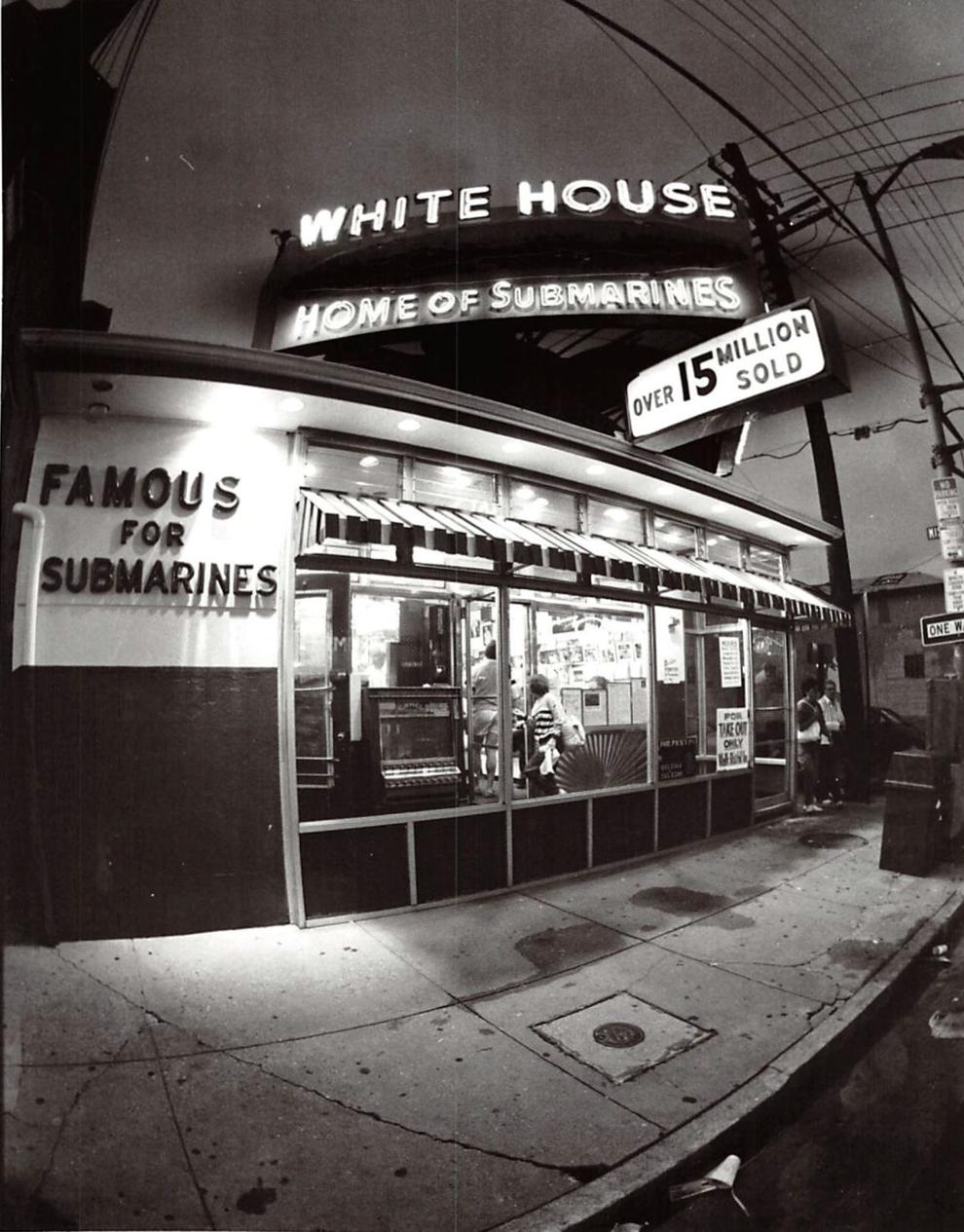 South Jersey Restaurants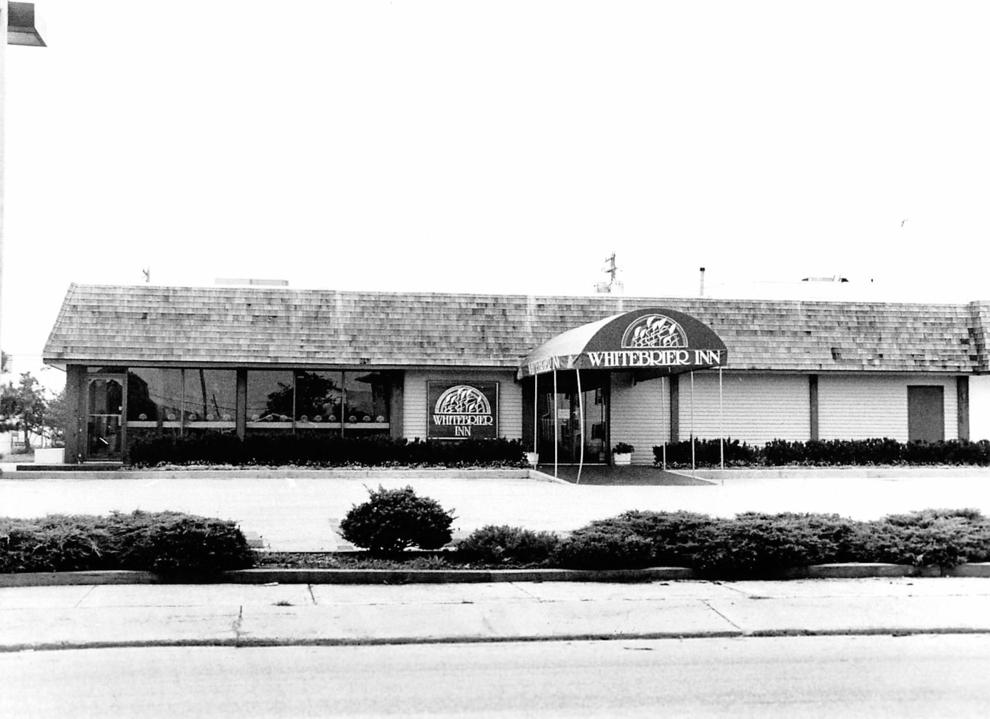 South Jersey Restaurants
South Jersey Restaurants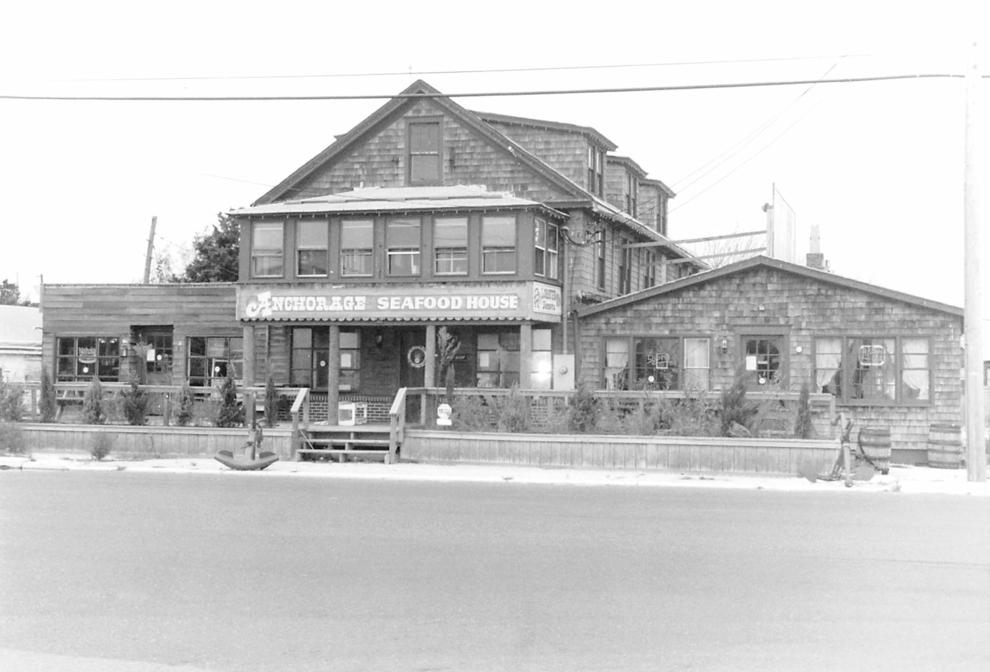 South Jersey Restaurants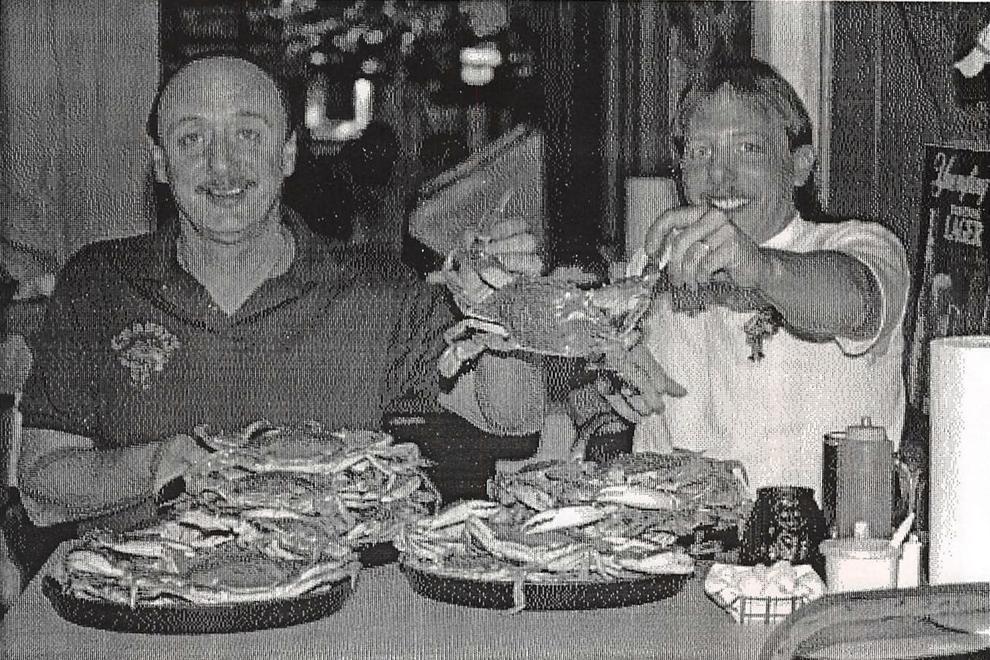 South Jersey Restaurants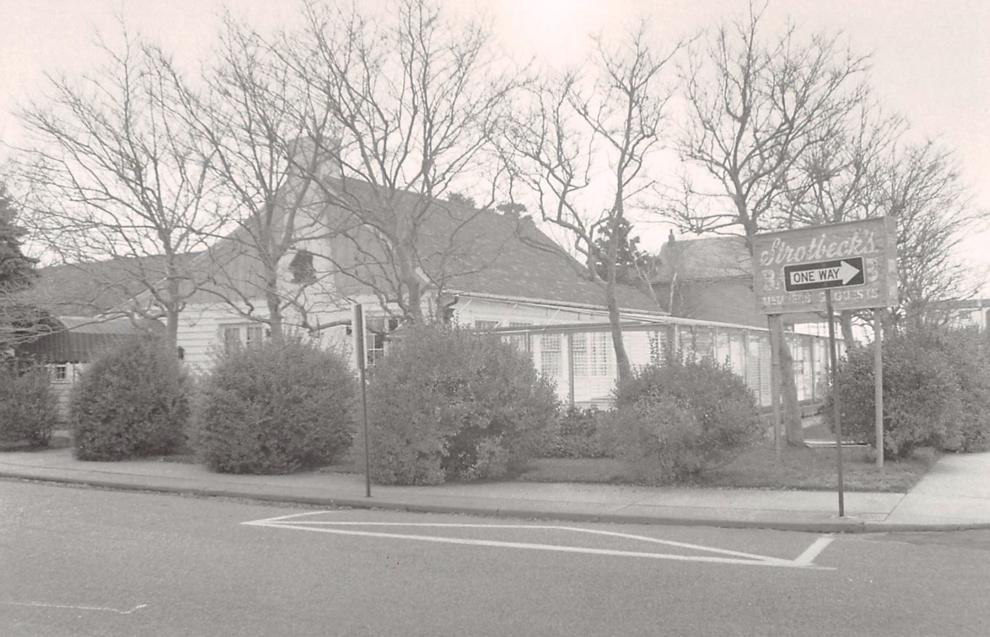 South Jersey Restaurants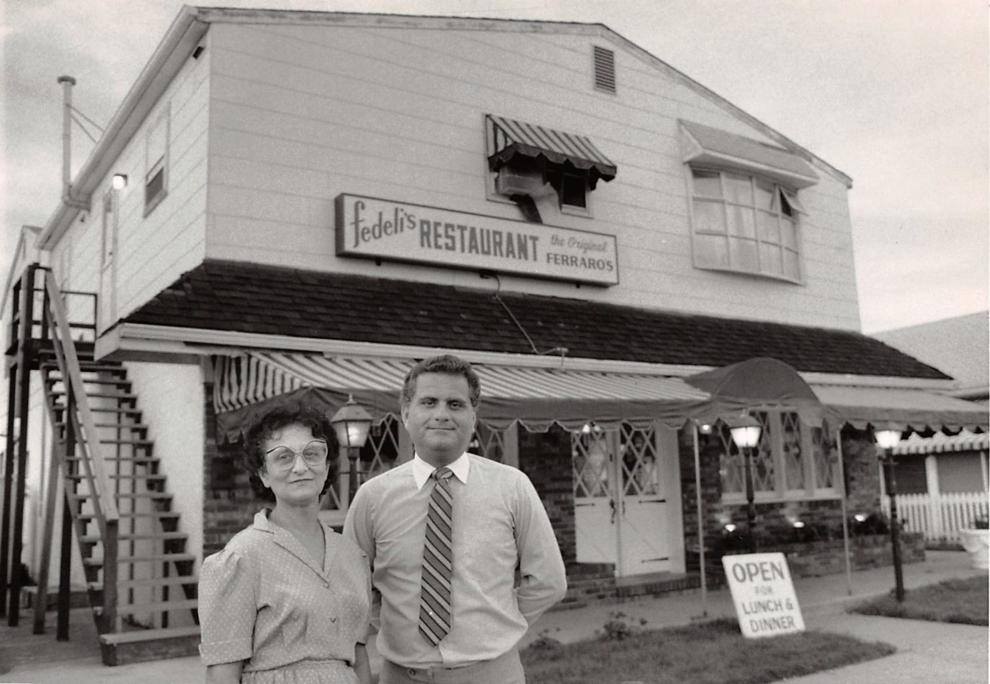 South Jersey Restaurants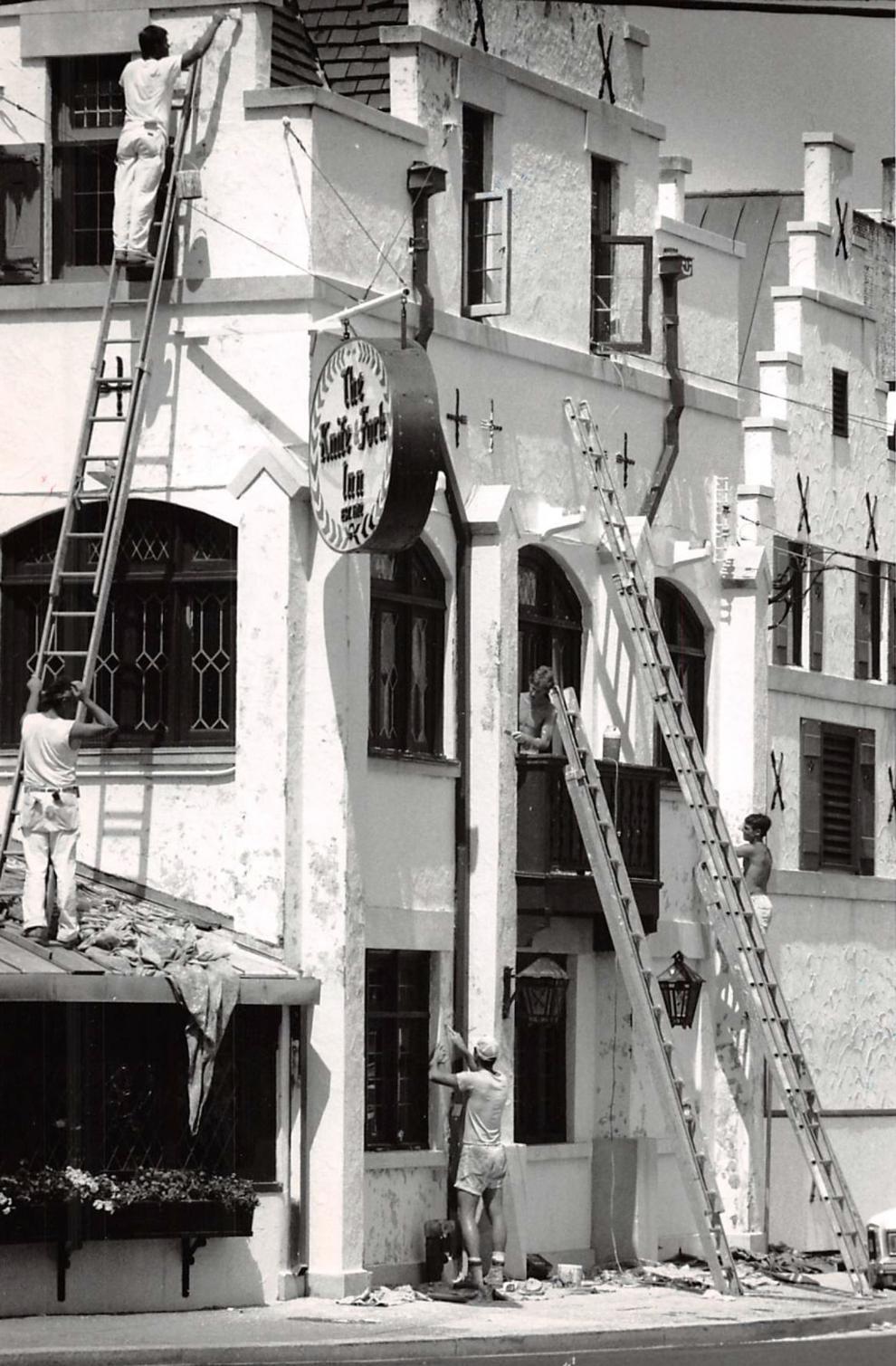 South Jersey Restaurants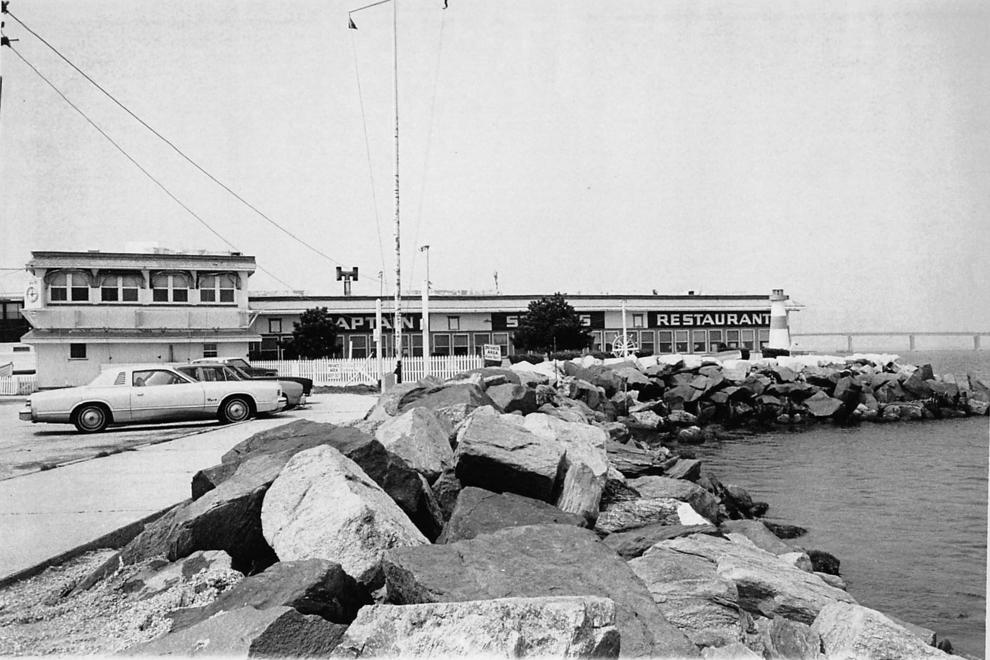 South Jersey Restaurants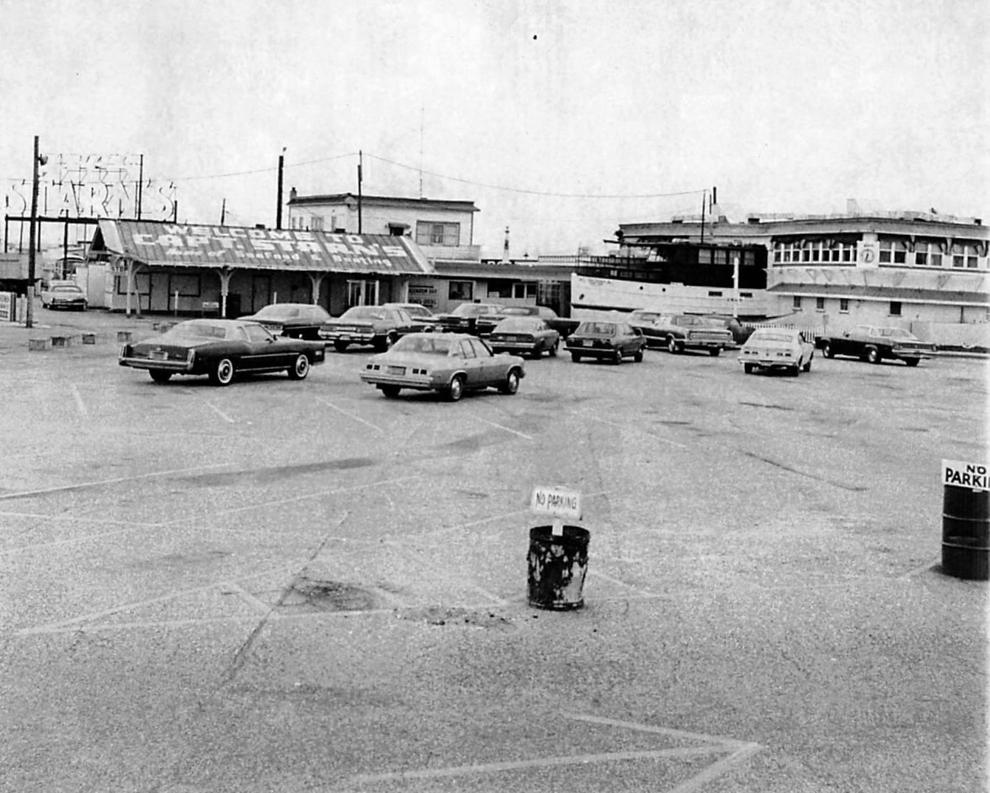 South Jersey Restaurants
South Jersey Restaurants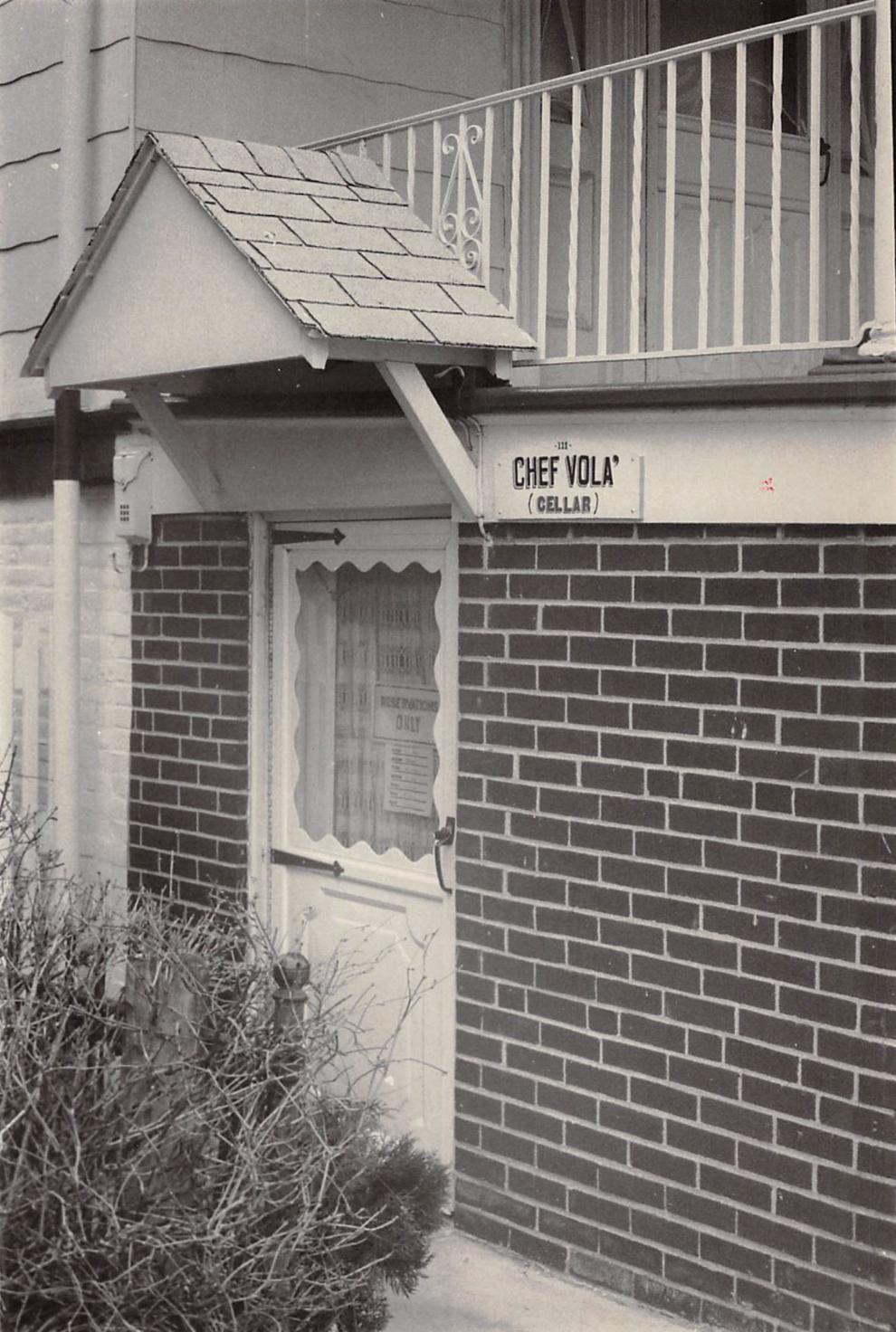 South Jersey Restaurants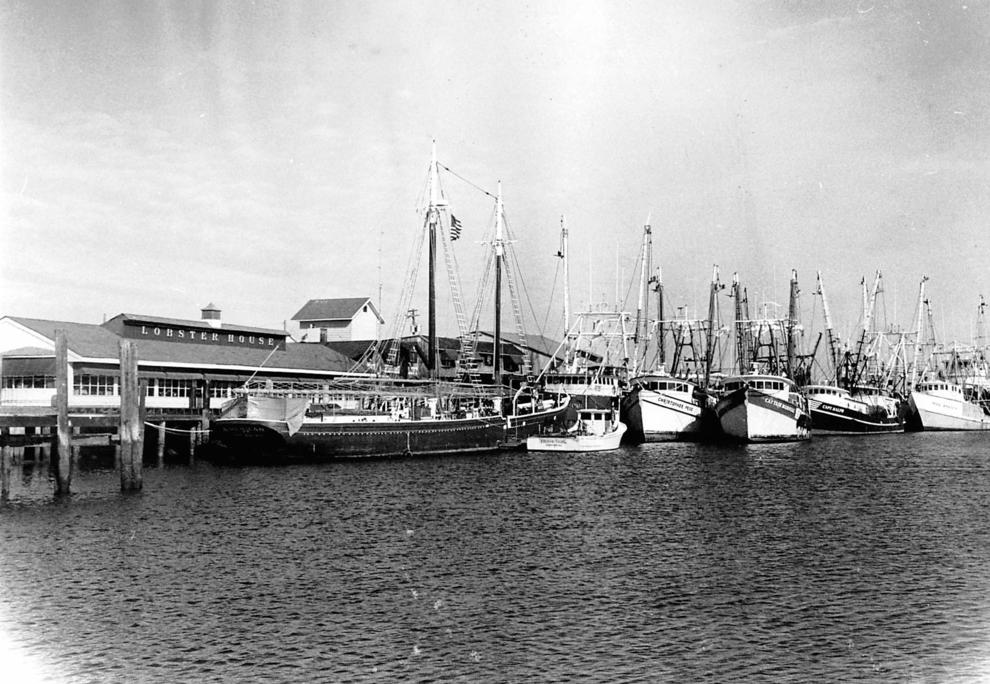 South Jersey Restaurants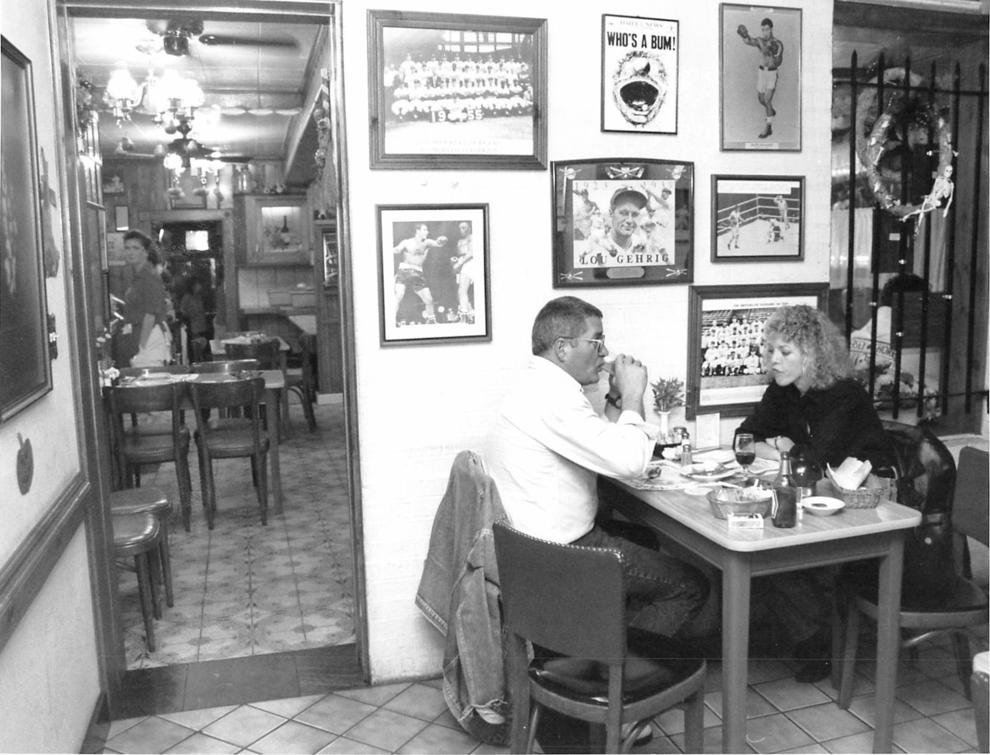 South Jersey Restaurants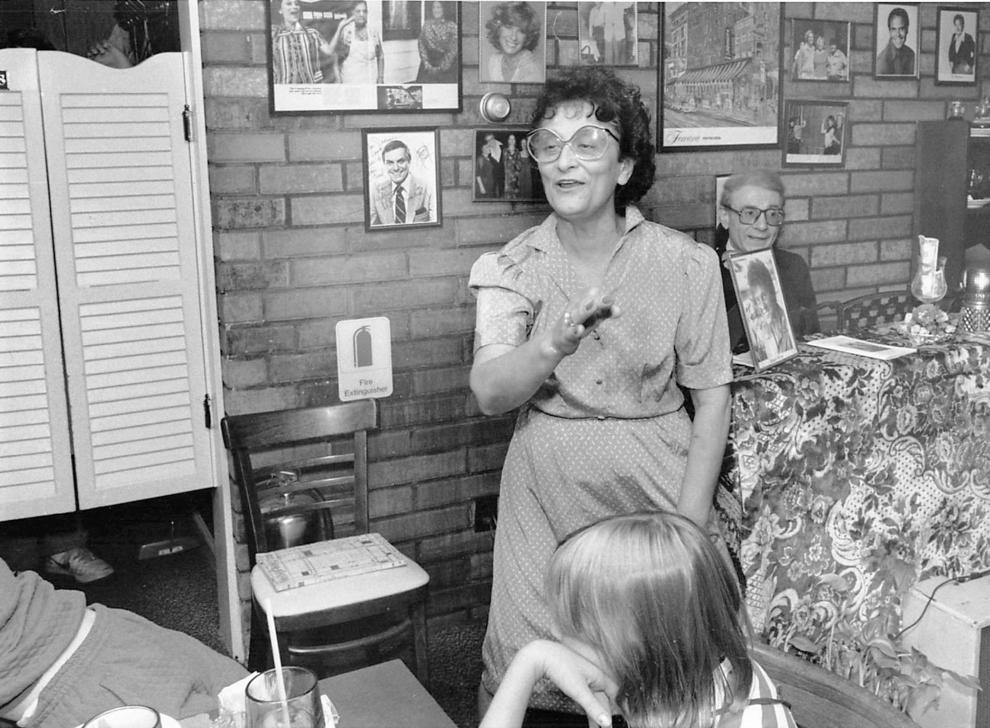 South Jersey Restaurants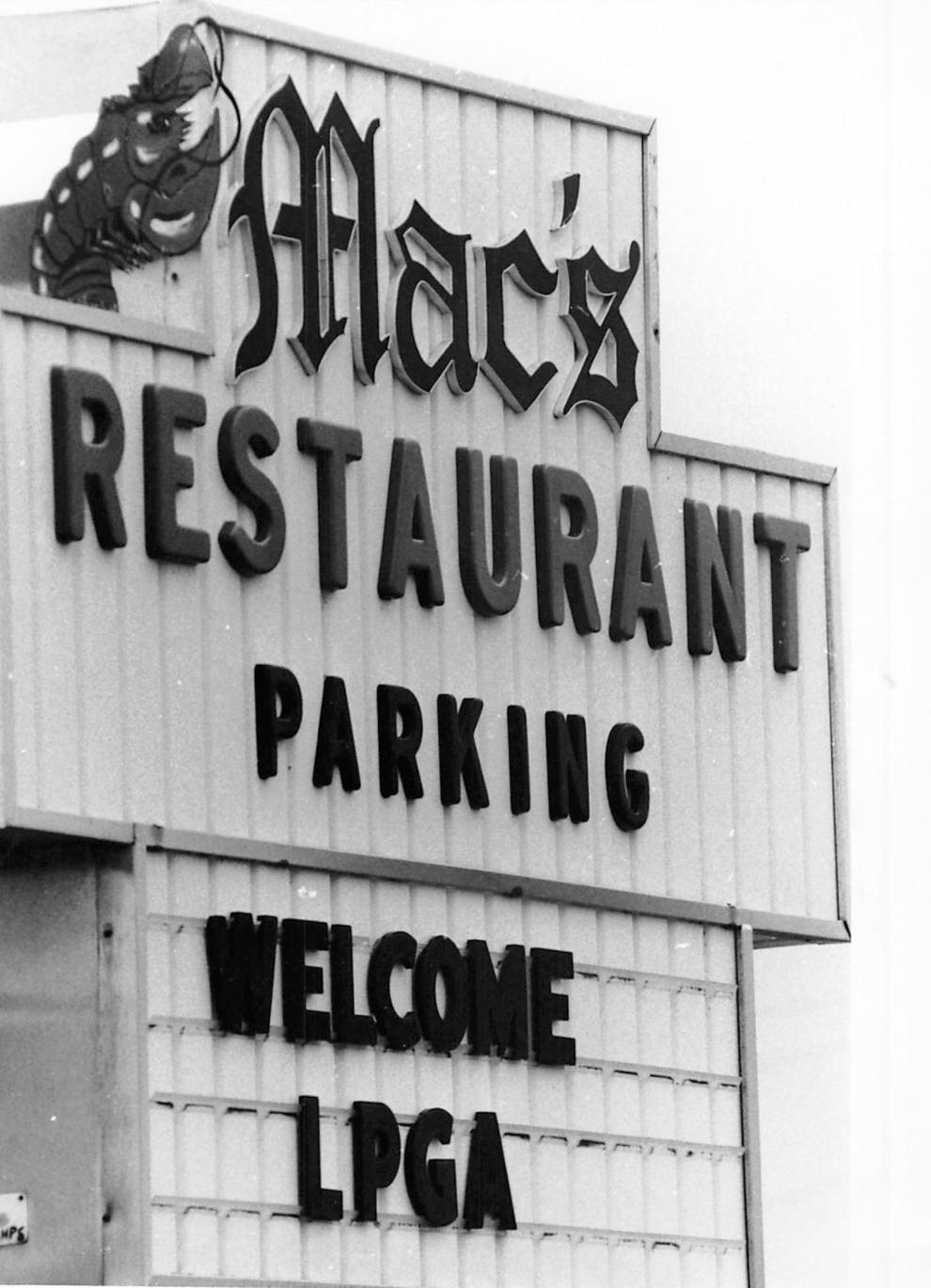 Contact: 609-272-7219
Twitter @MichelleBPost