After almost four months, several of Atlantic City's shuttered casinos, closed to mitigate the spread of COVID-19, are reopening Thursday morning.
Golden Nugget Atlantic City and Hard Rock Hotel & Casino Atlantic City are both scheduled to open at 6 a.m. Ocean Casino Resort, Tropicana Atlantic City and Resorts Atlantic City are scheduled to open at 8 a.m. Harrah's Resort Atlantic City, Bally's Atlantic City and Caesars Atlantic City are all scheduled to open at 10 a.m.
Borgata Hotel Casino & Spa, set to open July 6, walked back on their opening plans Monday after Gov. Phil Murphy announced that indoor dining, set to resume at limited capacities Thursday, would be indefinitely suspended.
Murphy said casinos could reopen at 25% capacity starting July 2. The casinos closed March 16.
Eb6qw-8WAAMgV9n.jpg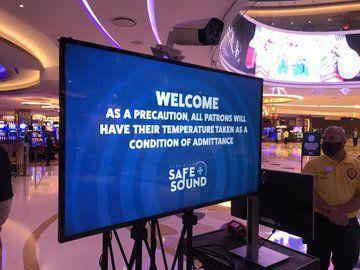 HIDE VERTICAL GALLERY ASSET TITLES
Eb6qw-JXYAENqX1.jpg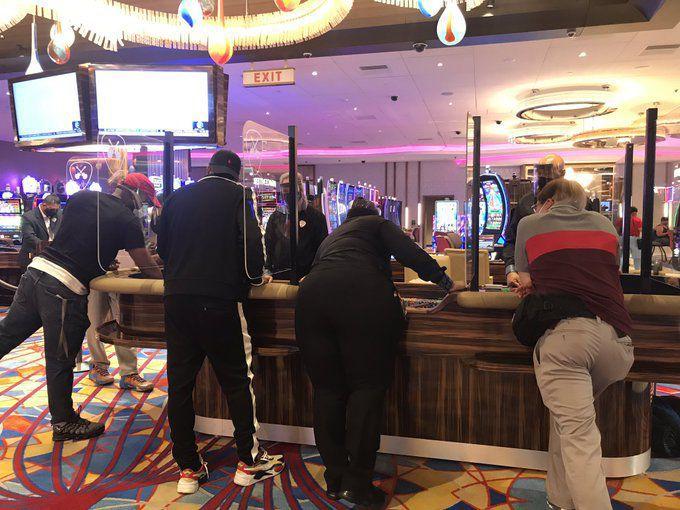 Eb6qxCtXkAUTcXl.jpg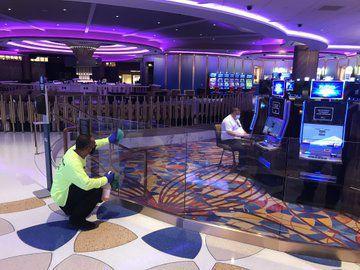 Eb7aMrxUwAA3YpK.jpg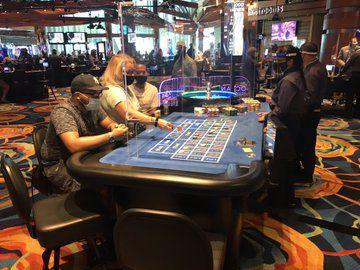 Eb7aMrzUwAA8brs.jpg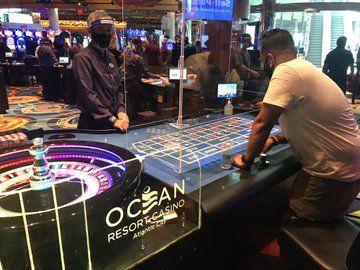 Eb7aMtkUwAA-VmL.jpg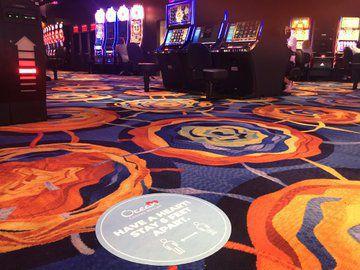 Eb7aMxnUcAIbzgj.jpg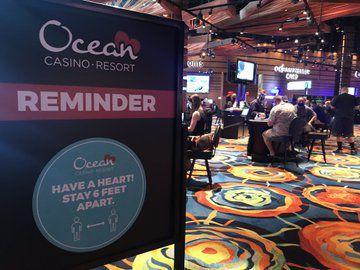 Eb7IM_SUcAAGEsq.jpg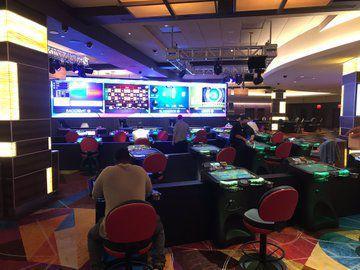 Eb7IM_TUMAI9CNS.jpg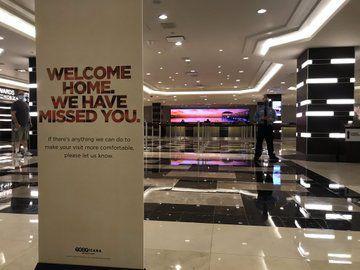 Eb7IM-4XQAA4WE0.jpg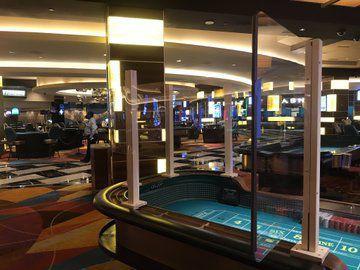 Eb7INBHUEAETbtA.jpg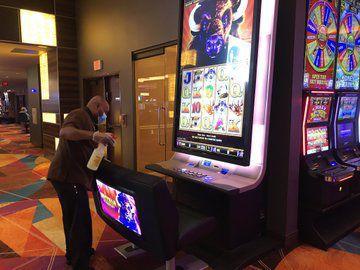 Eb64GGwXsAMeqYx.jpg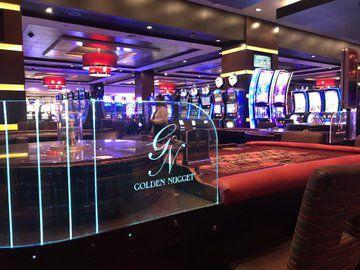 Eb64GN6XsAcWsop.jpg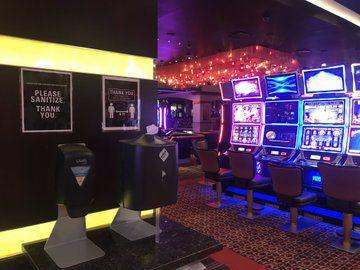 Eb64GNgWAAA4pF9.jpg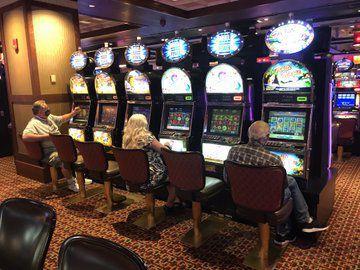 Eb64GNpX0AIo0M6.jpg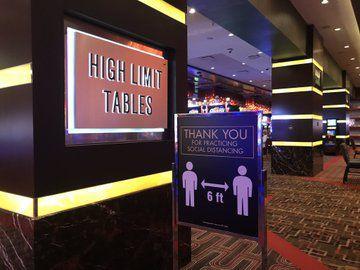 Atlantic City Casino reopen
Atlantic City Casino reopen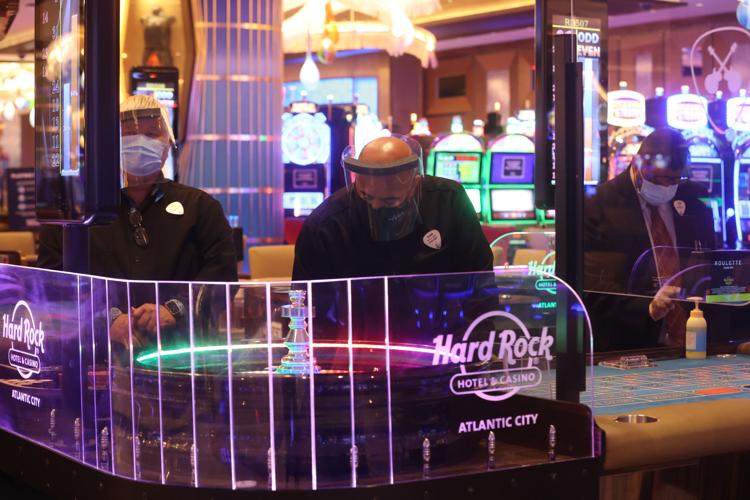 Atlantic City Casino reopen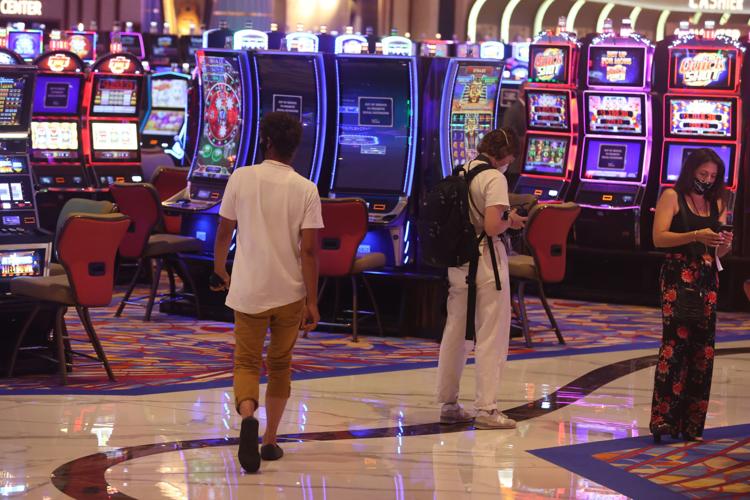 Atlantic City Casino reopen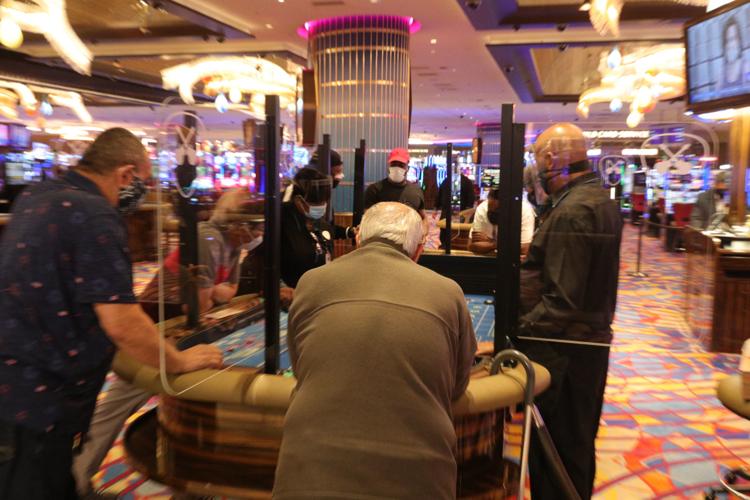 Atlantic City Casino reopen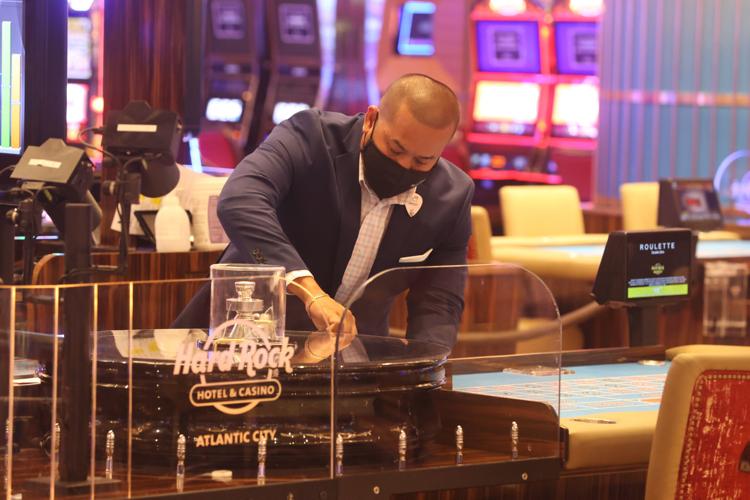 Atlantic City Casino reopen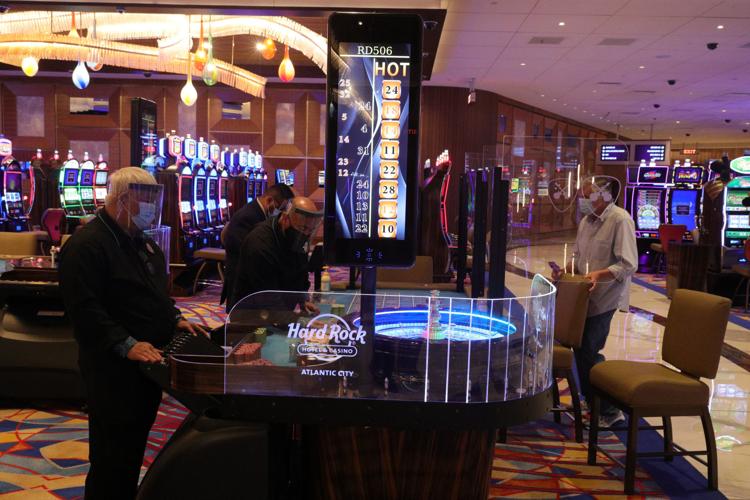 Atlantic City Casino reopen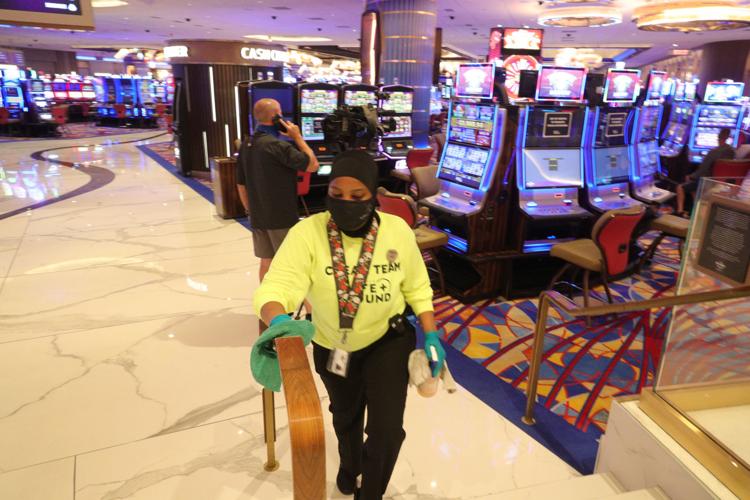 Atlantic City Casino reopen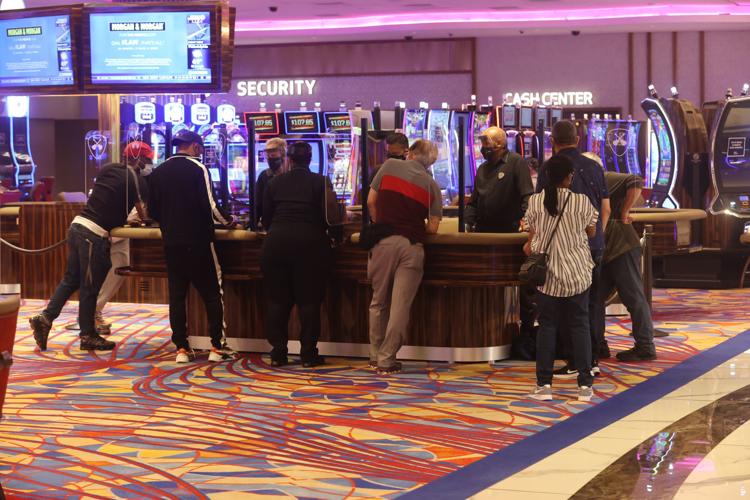 Atlantic City Casino reopen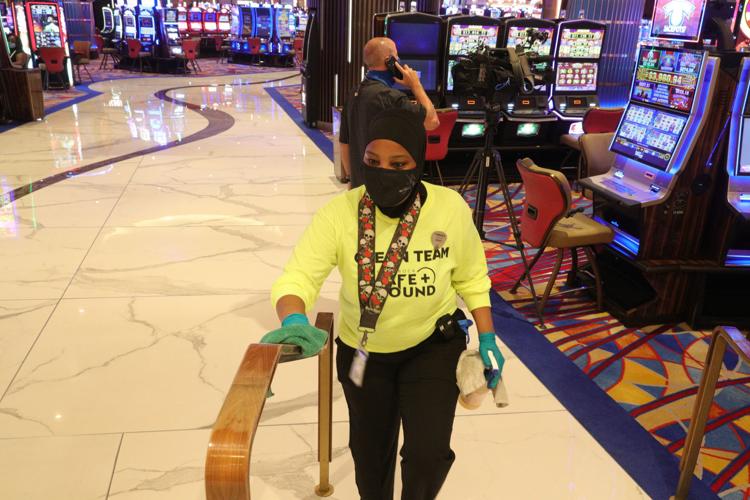 Atlantic City Casino reopen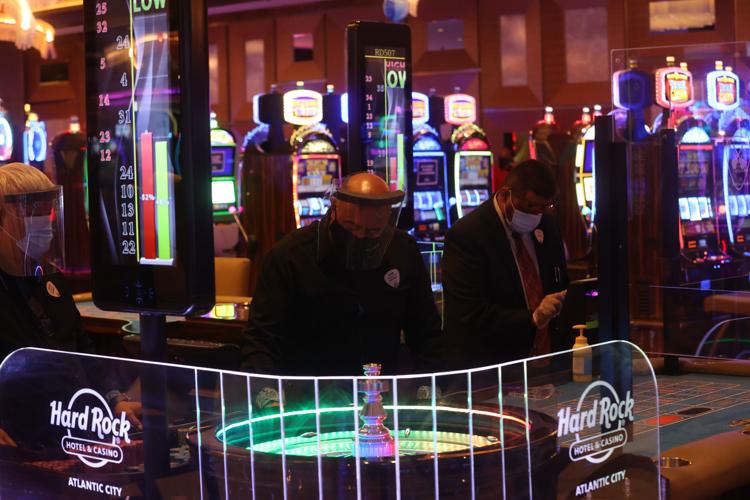 Atlantic City Casino reopen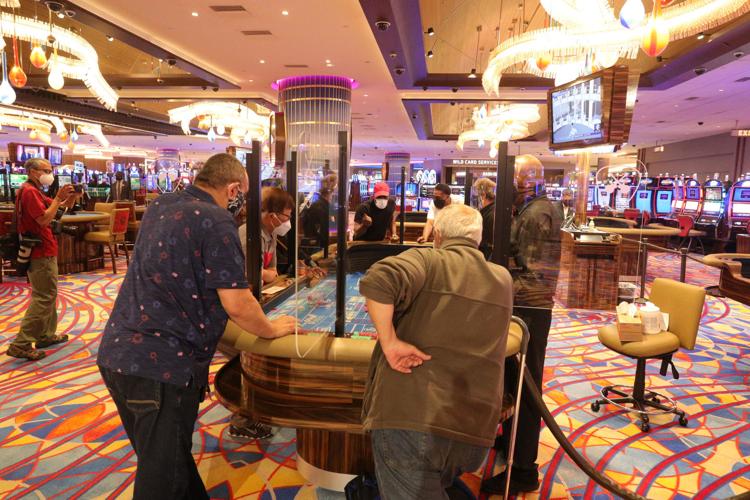 Atlantic City Casino reopen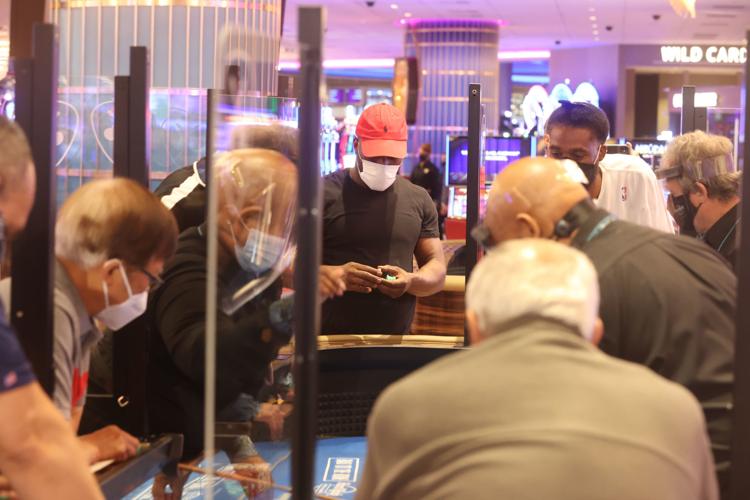 Atlantic City Casino reopen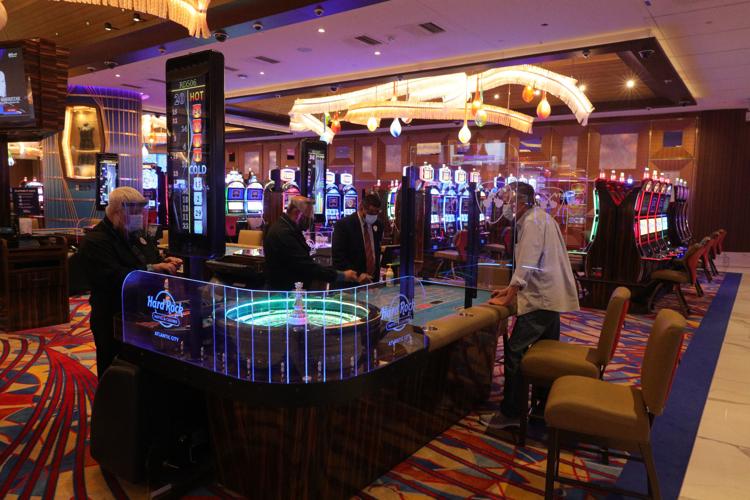 Atlantic City Casino reopen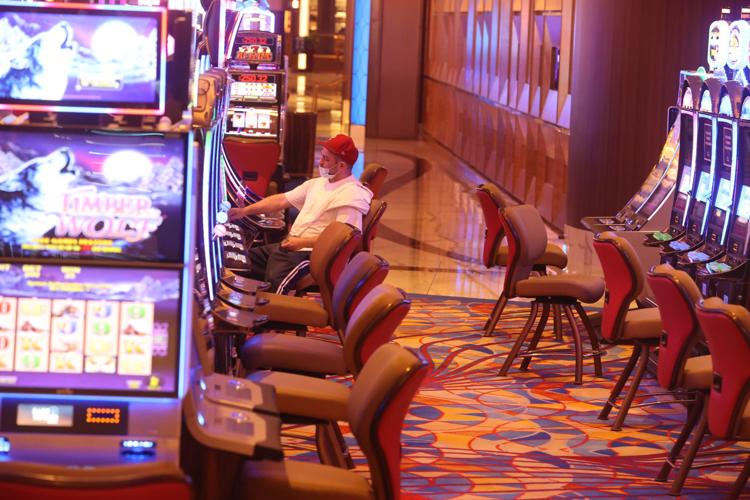 Atlantic City Casino reopen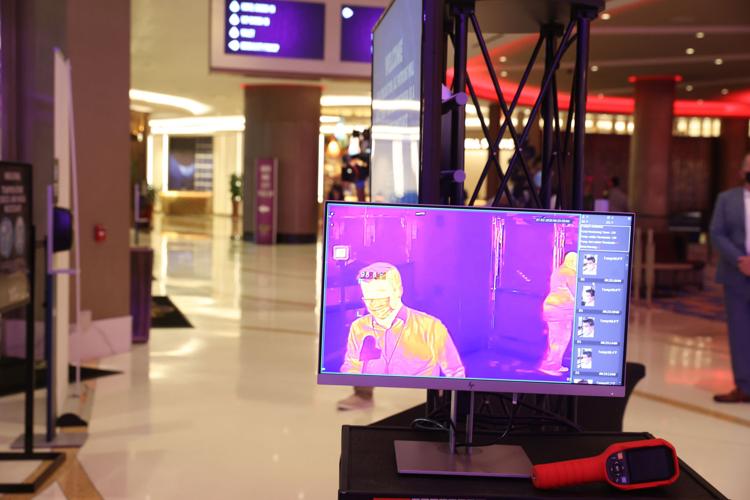 Atlantic City Casino reopen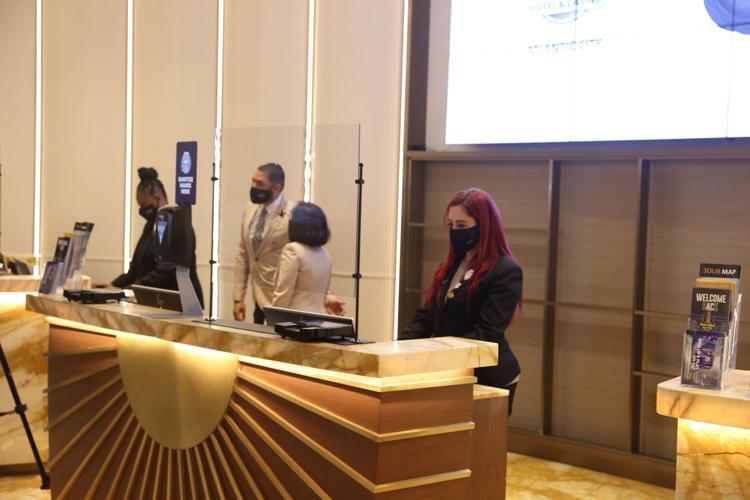 Atlantic City Casino reopen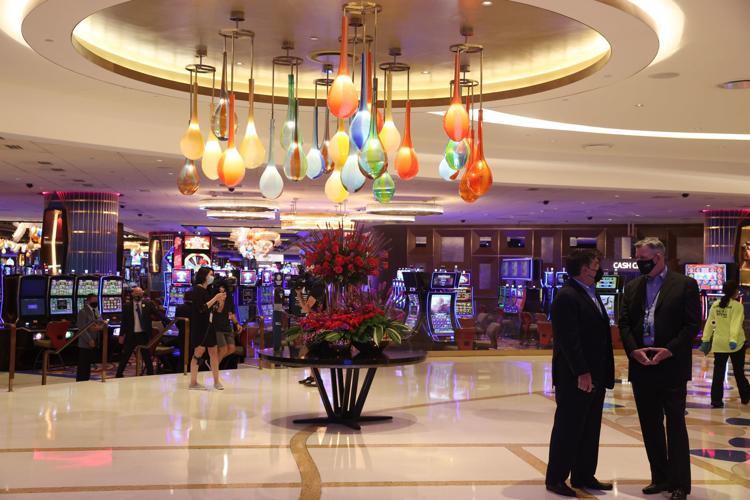 Atlantic City Casino reopen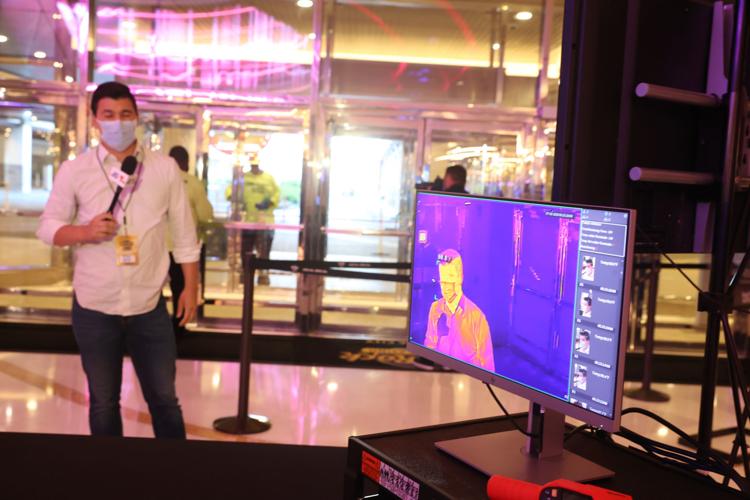 Atlantic City Casino reopen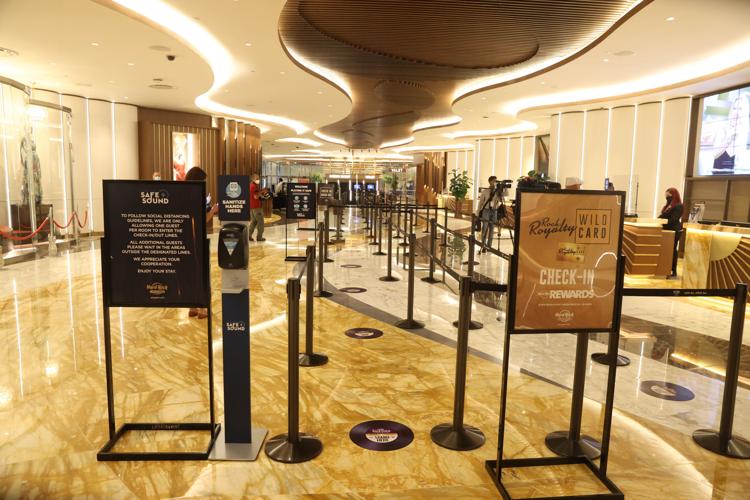 Atlantic City Casino reopen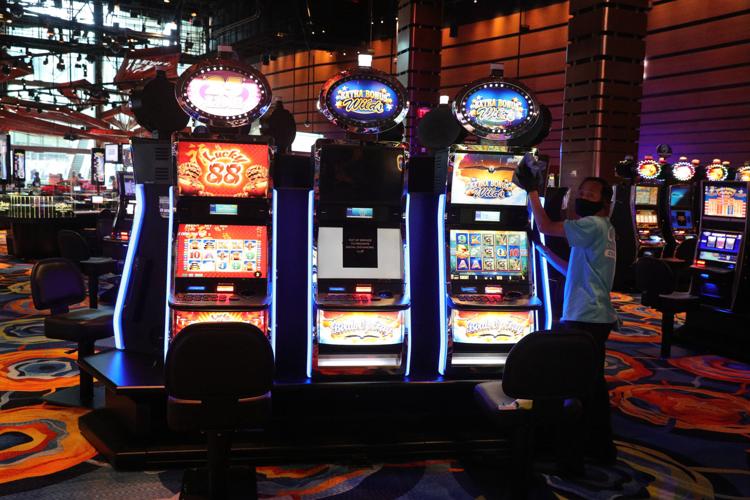 Atlantic City Casino reopen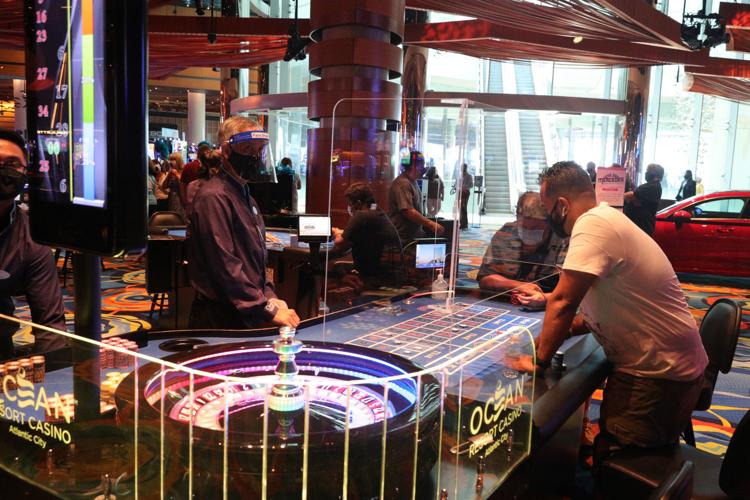 Atlantic City Casino reopen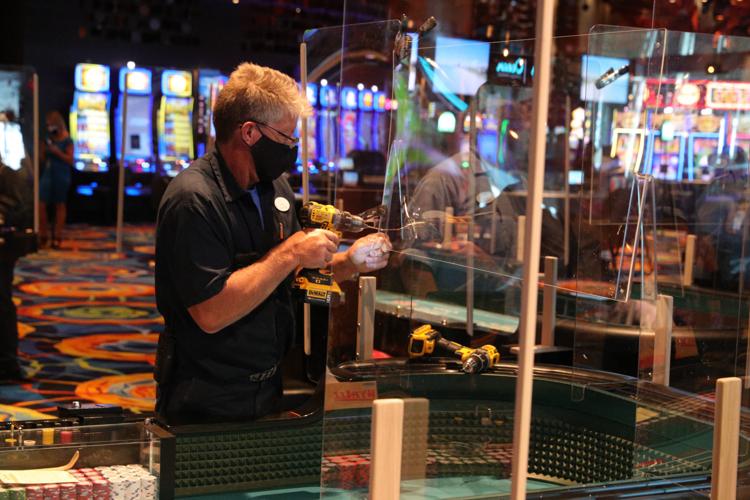 Atlantic City Casino reopen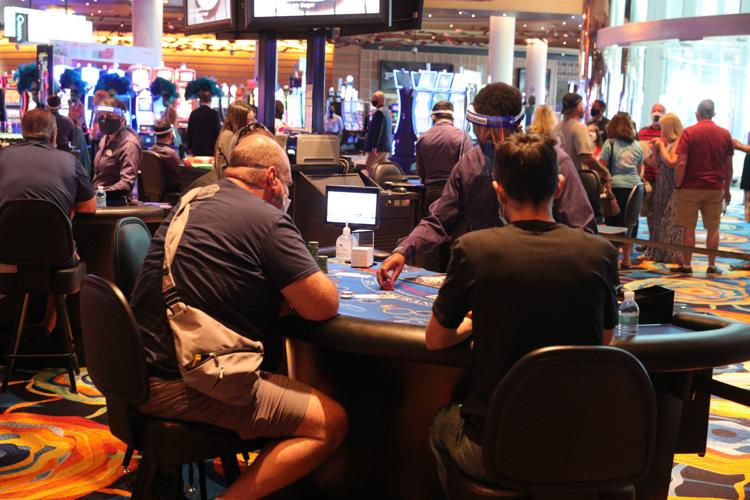 Atlantic City Casino reopen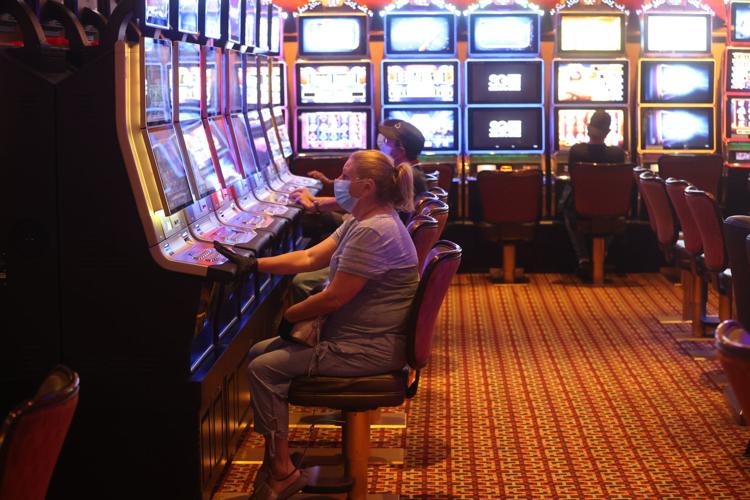 Atlantic City Casino reopen
Atlantic City Casino reopen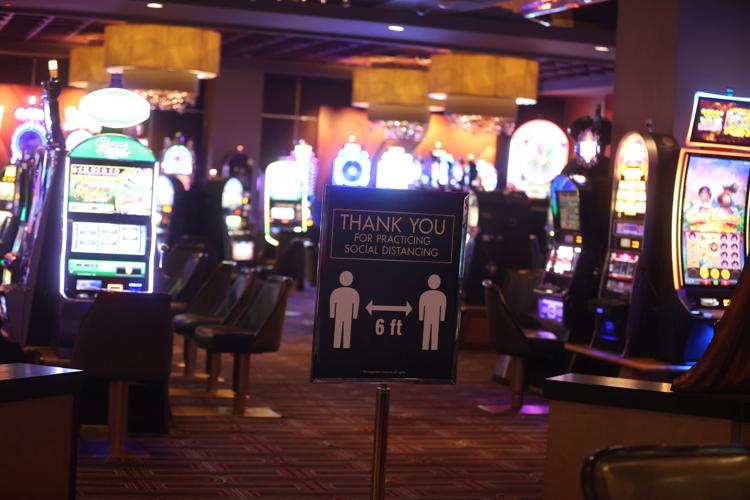 Atlantic City Casino reopen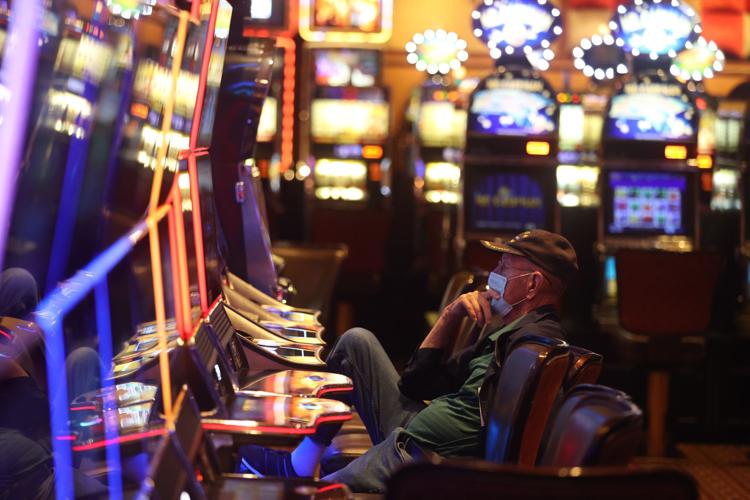 Atlantic City Casino reopen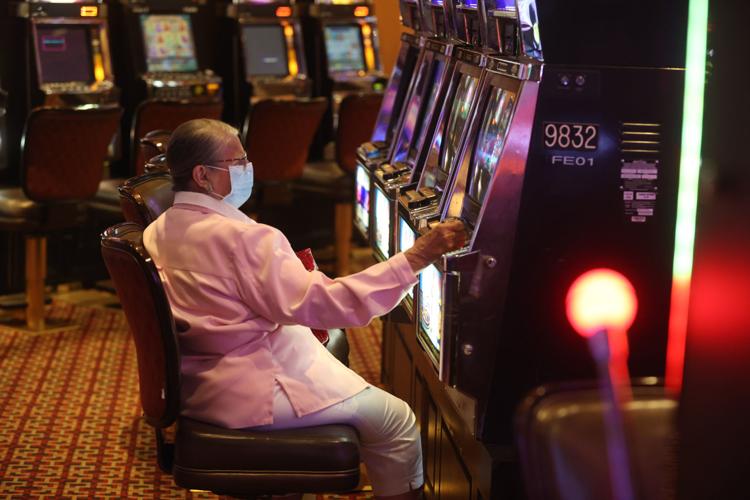 Atlantic City Casino reopen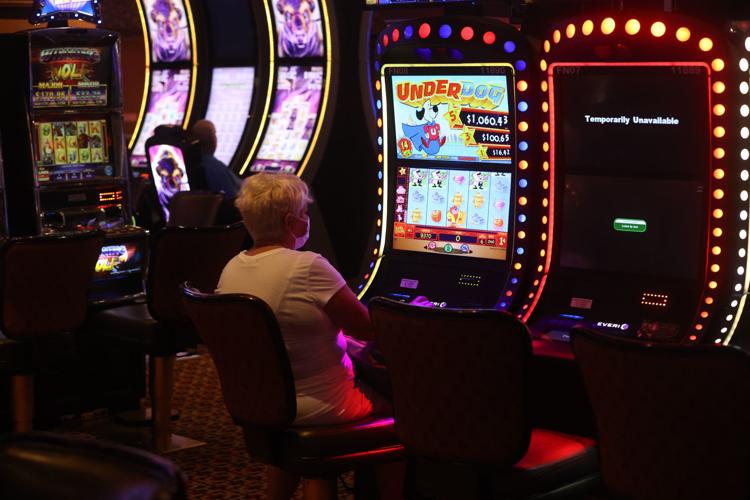 Atlantic City Casino reopen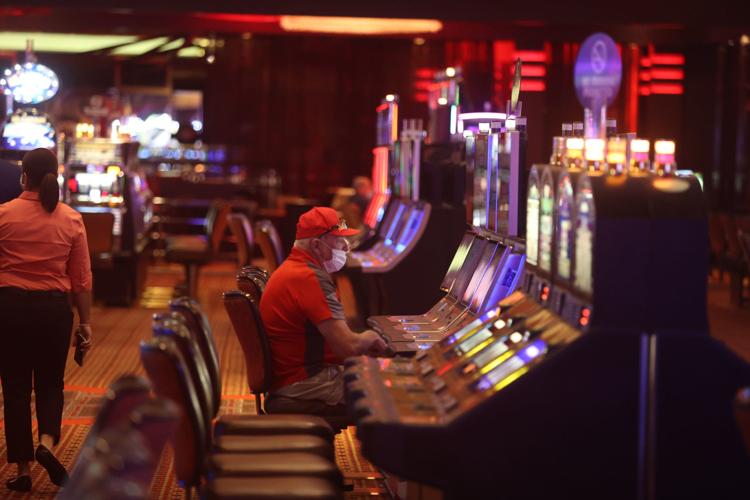 Atlantic City Casino reopen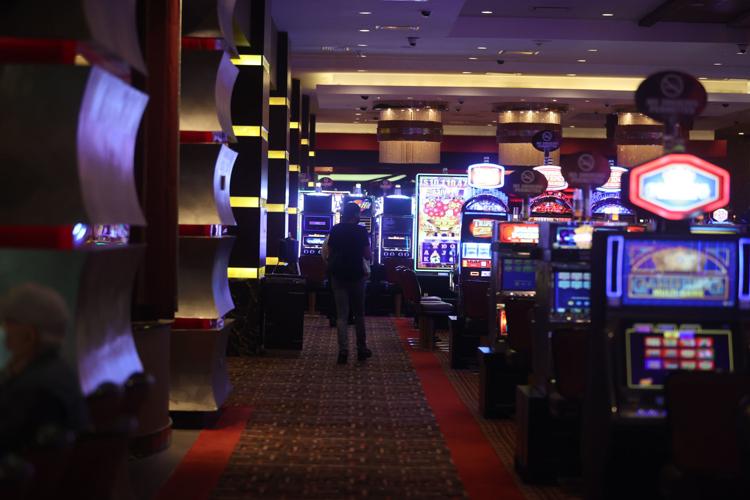 Atlantic City Casino reopen
Atlantic City Casino reopen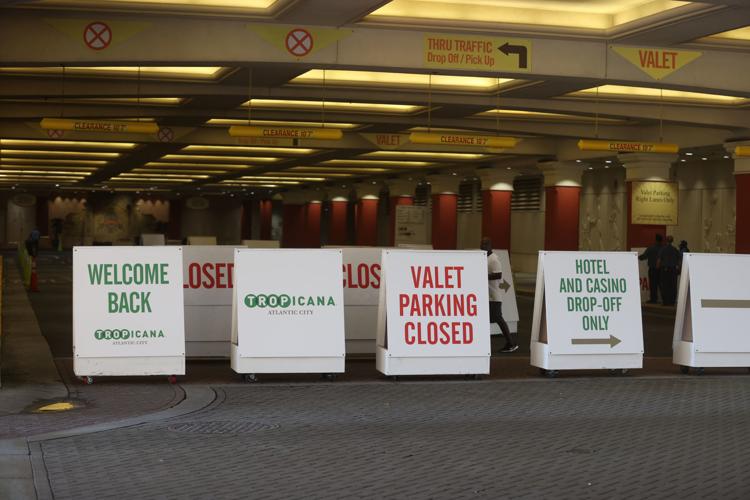 Atlantic City Casino reopen
Atlantic City Casino reopen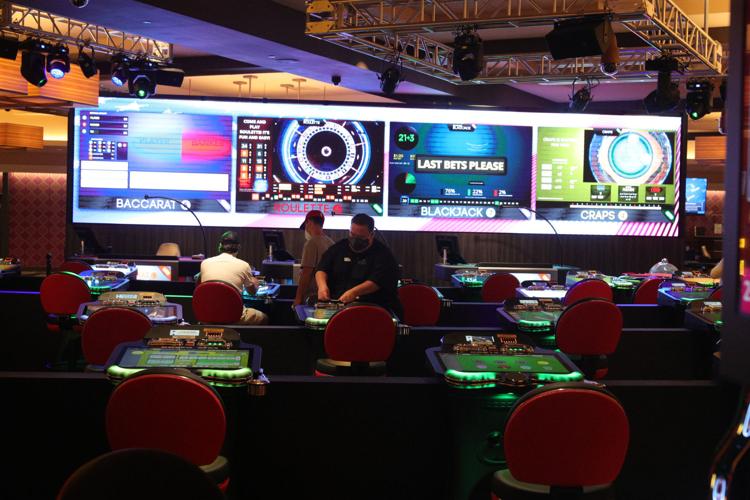 Atlantic City Casino reopen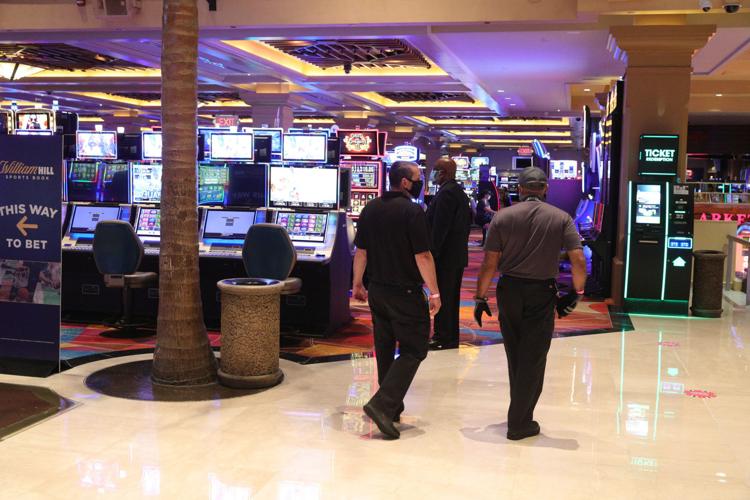 Atlantic City Casino reopen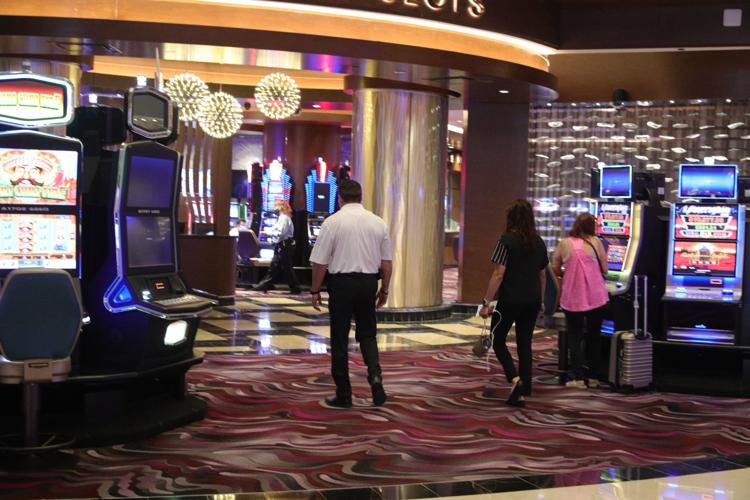 Atlantic City Casino reopen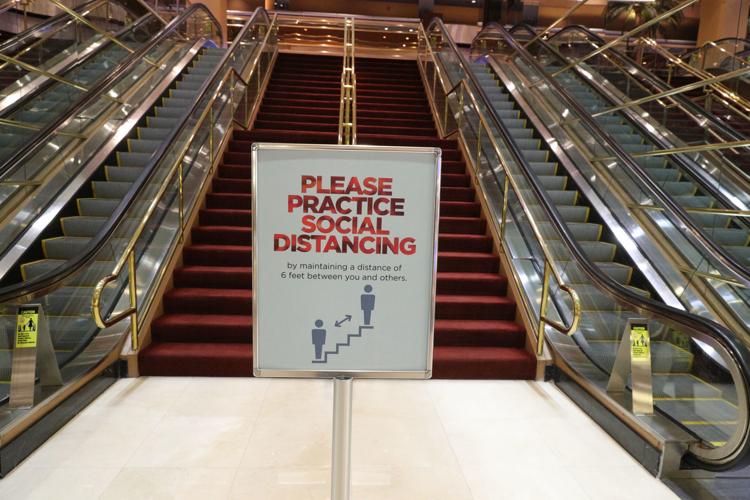 Atlantic City Casino reopen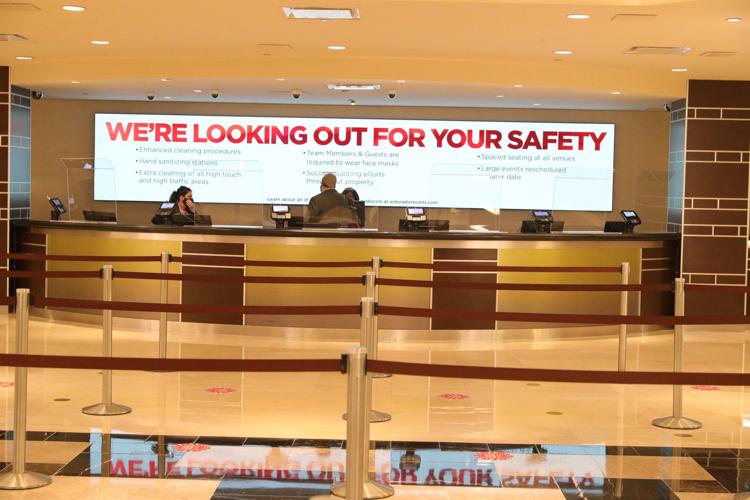 Atlantic City Casino reopen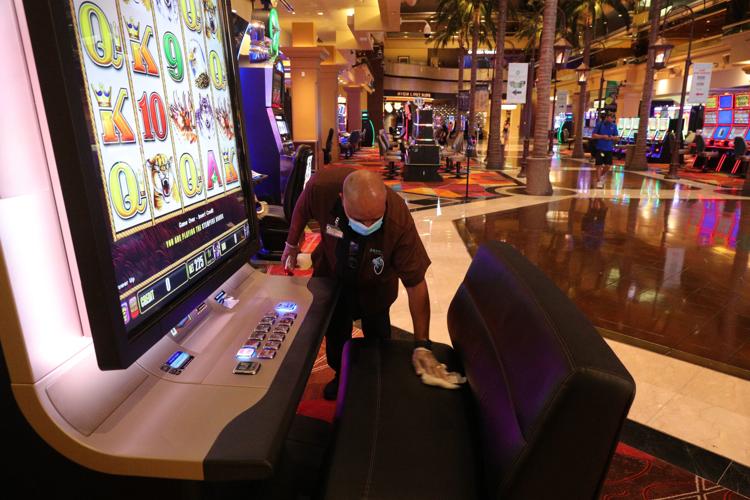 Atlantic City Casino reopen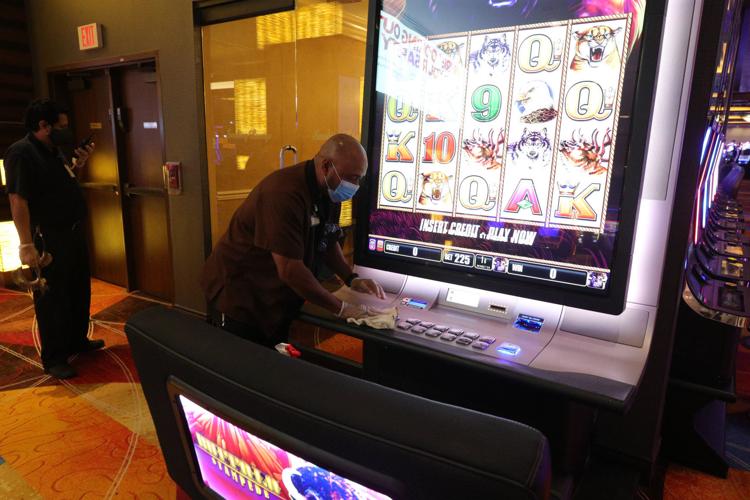 Atlantic City Casino reopen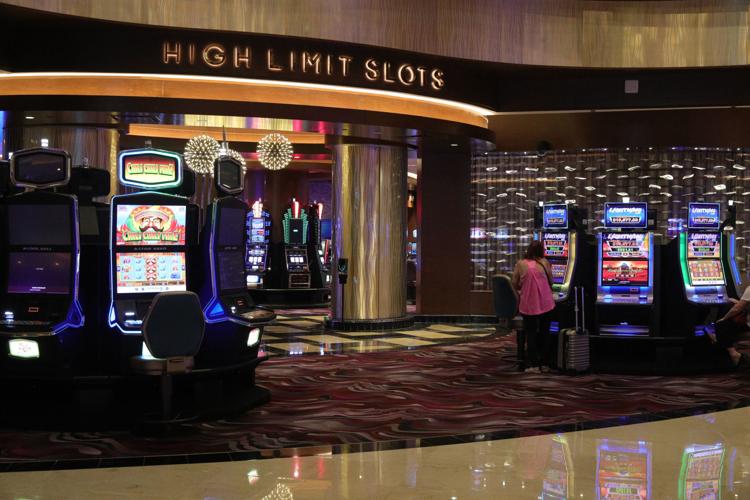 Atlantic City Casino reopen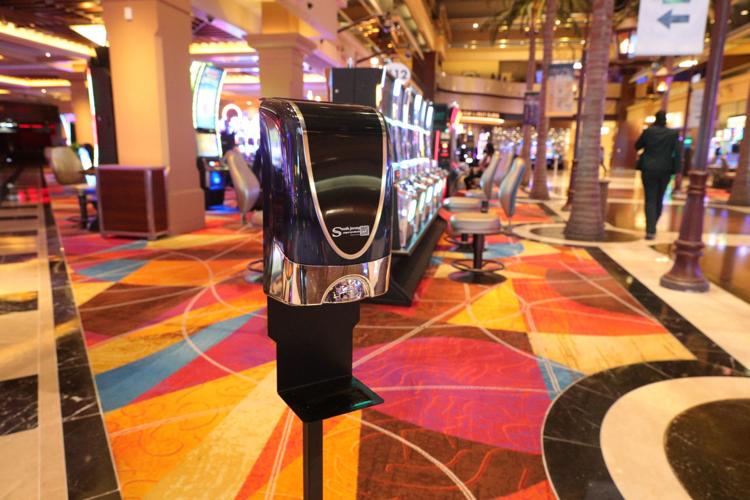 Atlantic City Casino reopen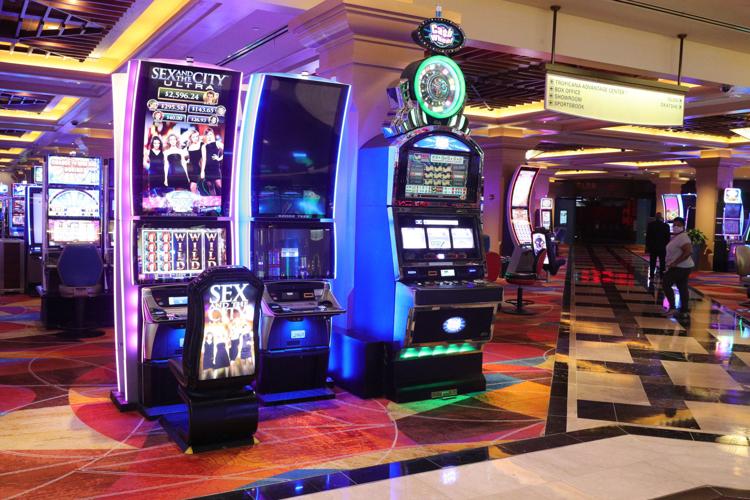 Atlantic City Casino reopen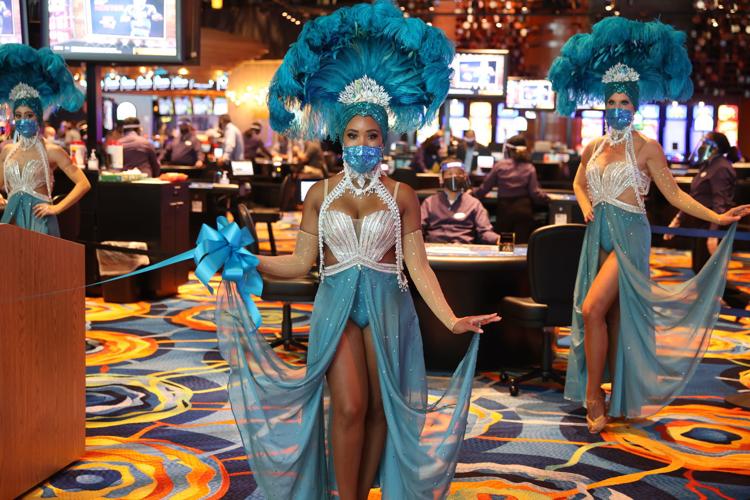 Atlantic City Casino reopen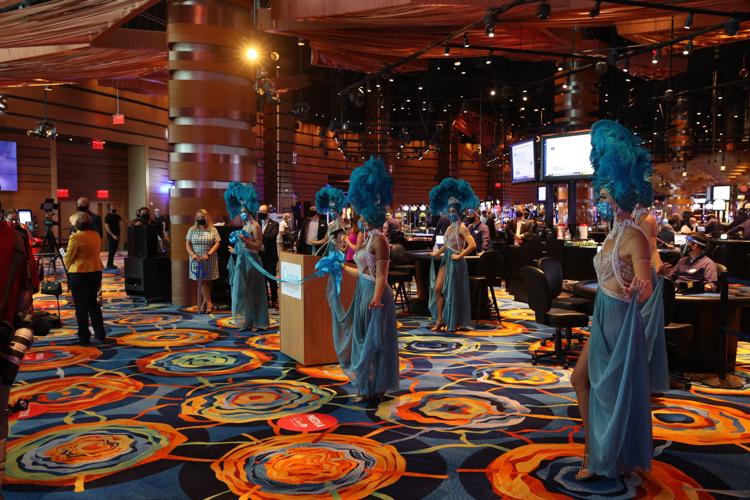 Atlantic City Casino reopen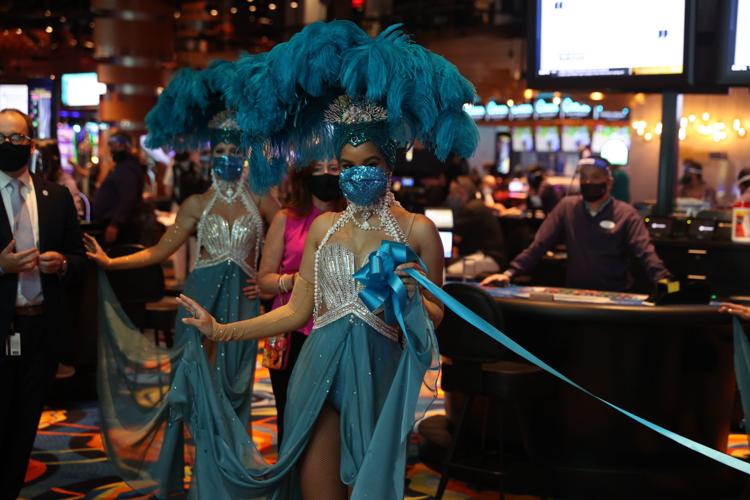 Atlantic City Casino reopen
Atlantic City Casino reopen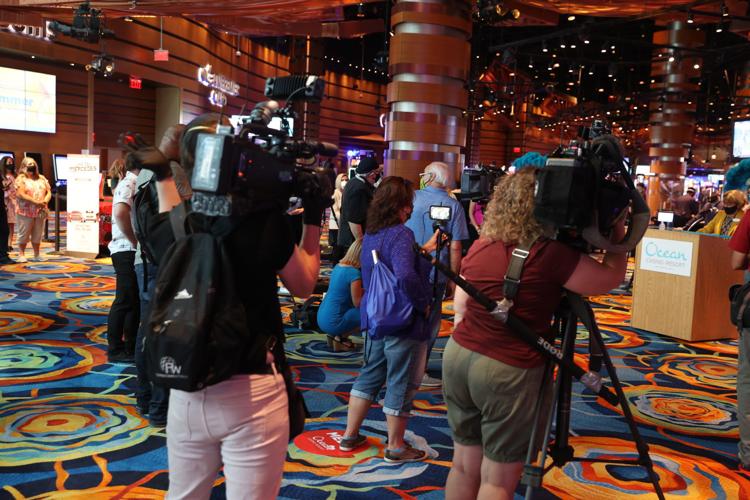 Atlantic City Casino reopen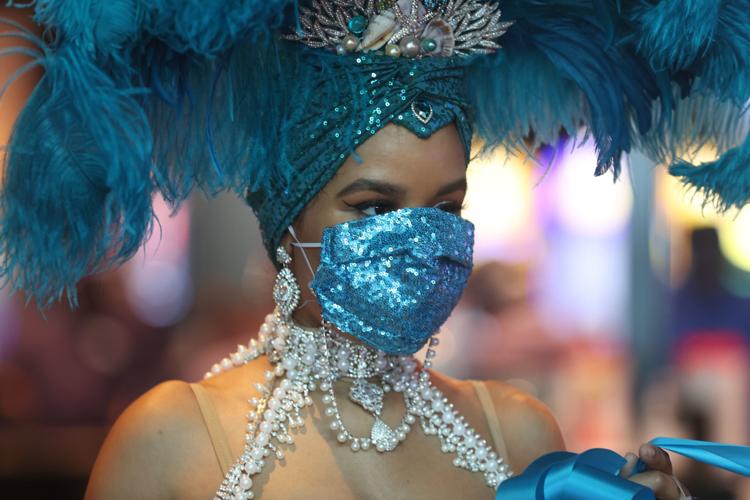 Atlantic City Casino reopen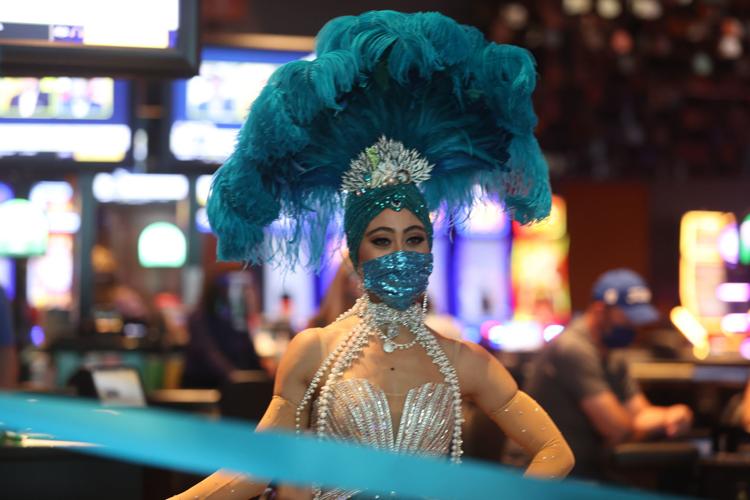 Atlantic City Casino reopen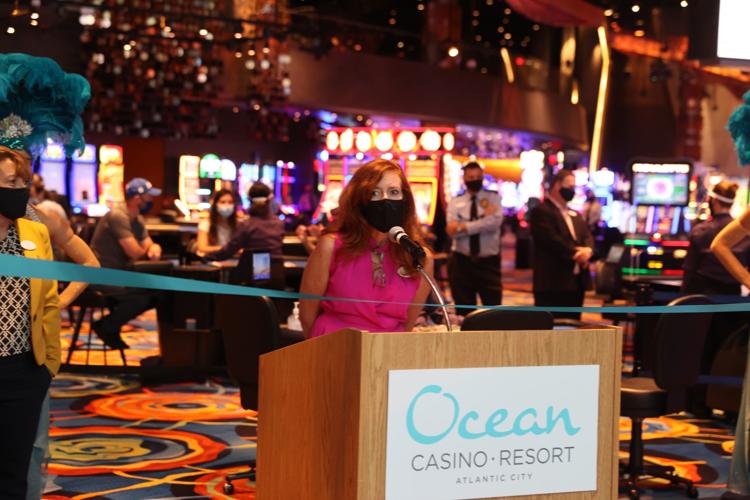 Atlantic City Casino reopen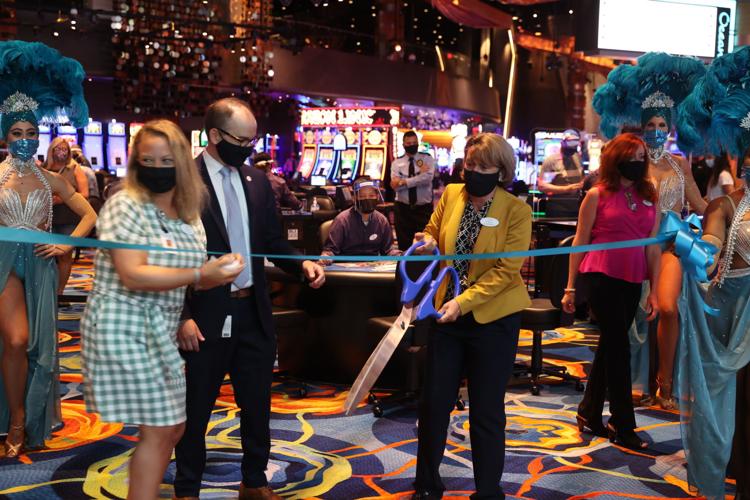 Atlantic City Casino reopen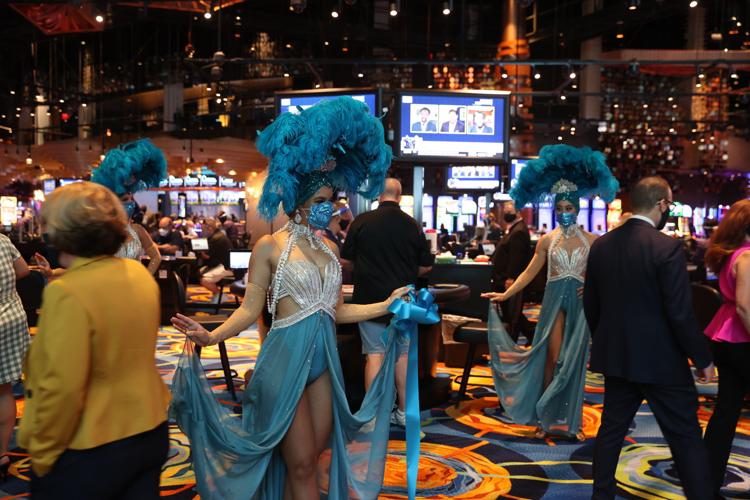 Atlantic City Casino reopen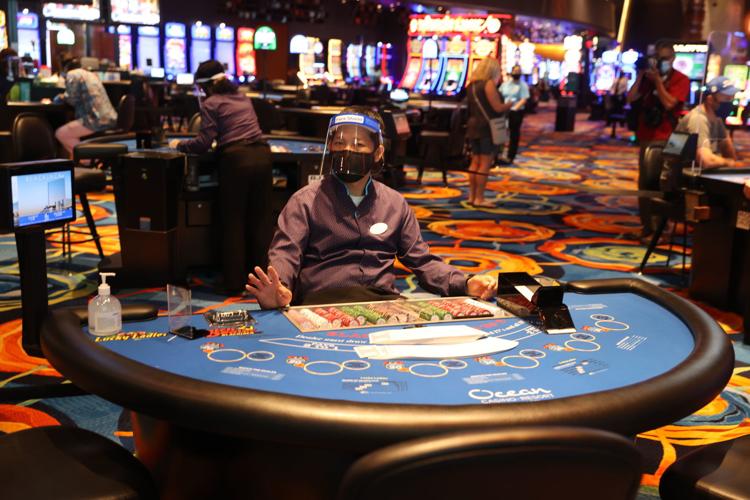 Atlantic City Casino reopen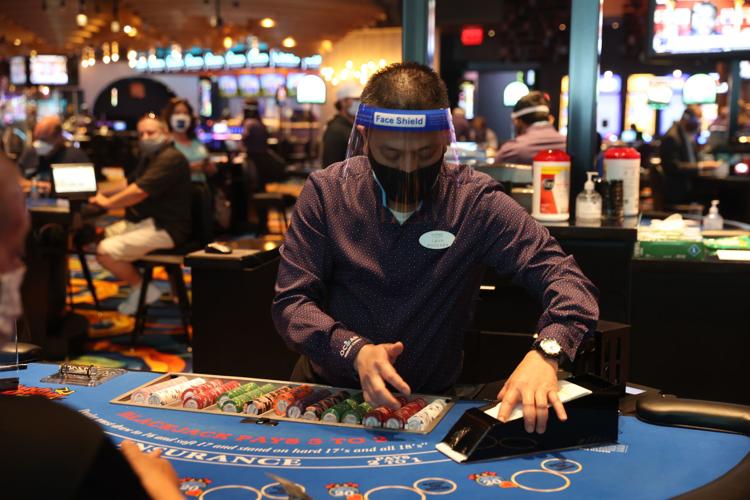 Atlantic City Casino reopen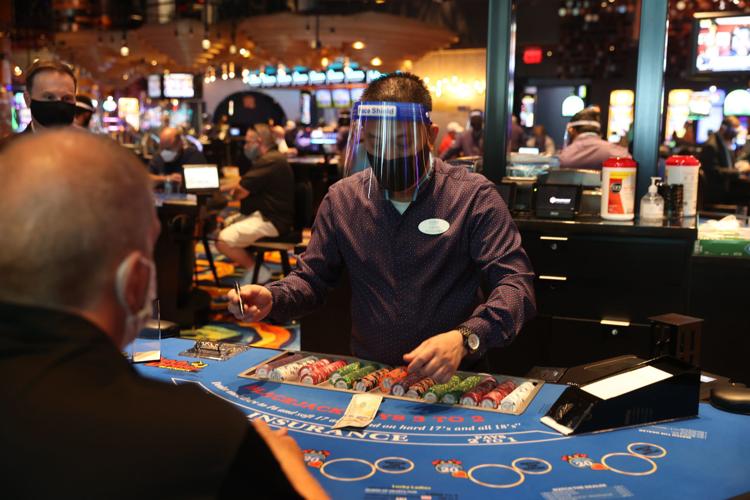 Atlantic City Casino reopen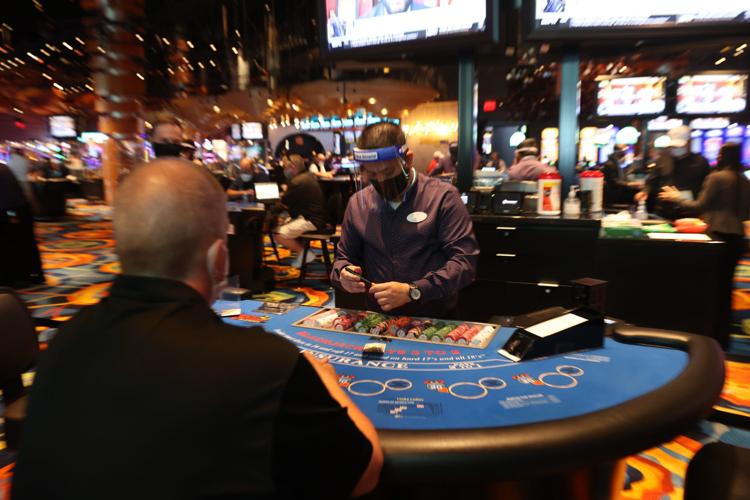 Atlantic City Casino reopen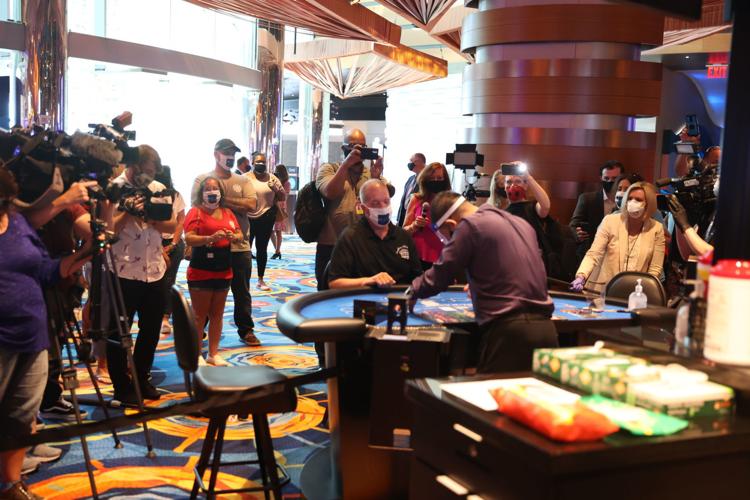 Atlantic City Casino reopen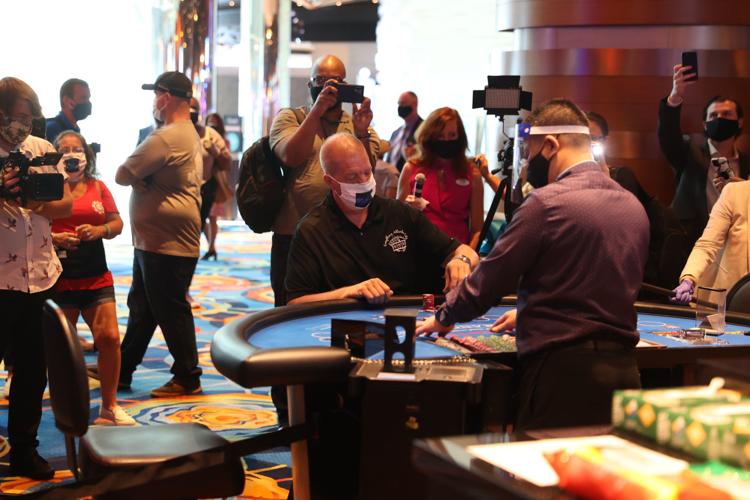 Atlantic City Casino reopen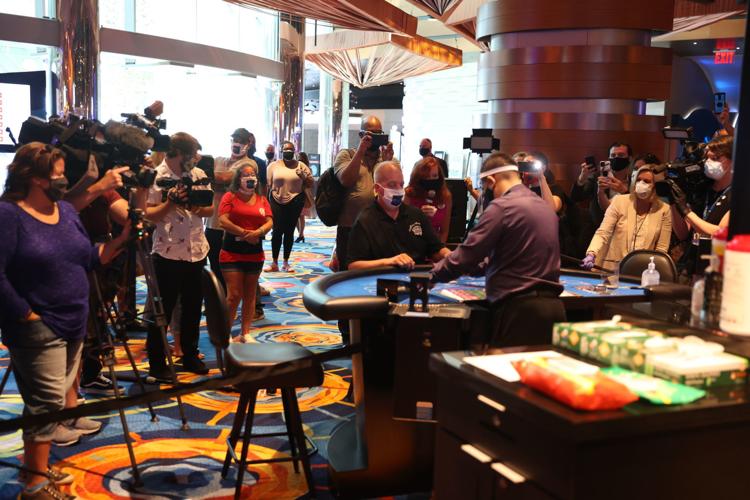 Atlantic City Casino reopen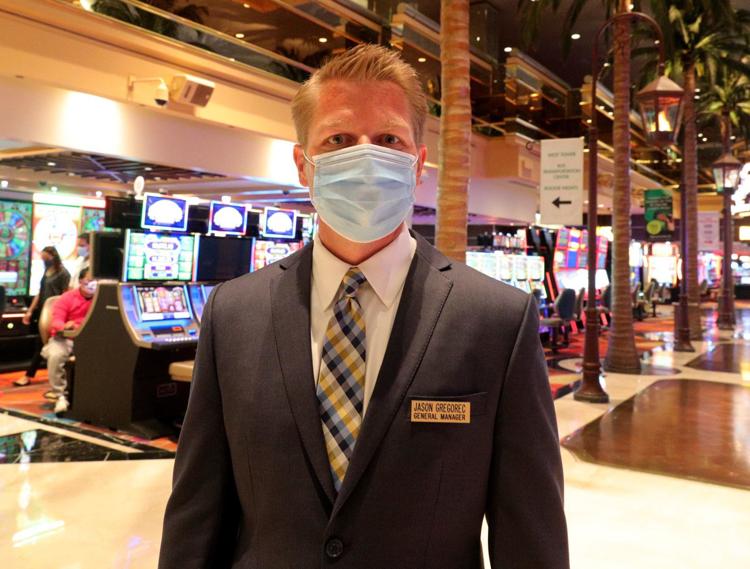 Atlantic City Casino reopen