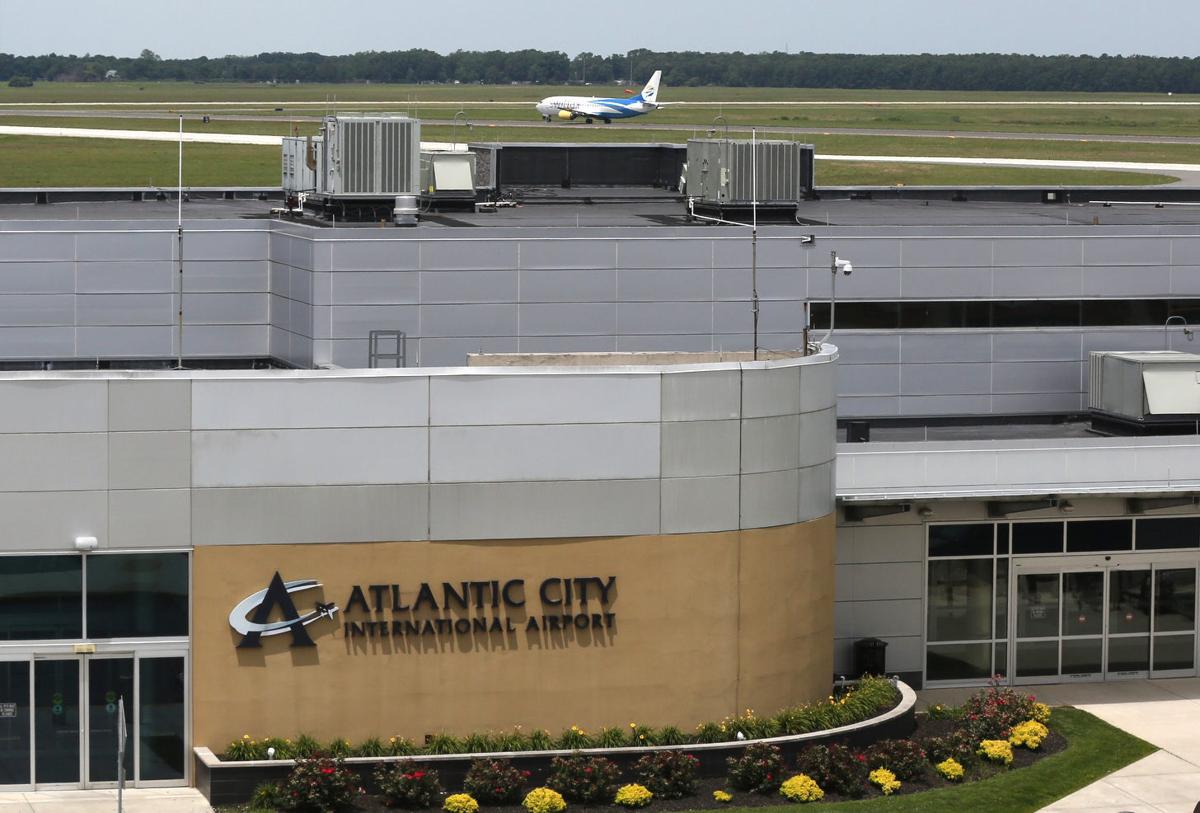 NORTHFIELD — There will be a public hearing and vote at Tuesday's Atlantic County freeholder meeting on an ordinance to guarantee $5.75 million in funding to build a new hangar at Atlantic City International Airport.
The meeting will be held at the Northfield Municipal Building instead of at the usual meeting place in the county's Stillwater Building.
The goal of the ordinance is to lease the hangar to charter company Elevate Jet LLC to bring its repair and maintenance operations to the airport in Egg Harbor Township, officials have said.
However, the county still needs to negotiate a ground lease with SJTA for the land under the hangar and has yet to negotiate a lease with Elevate to be sure the company will move there, according to the ordinance.
The bonds would be issued by the Atlantic County Improvement Authority and backed by the county.
According to the ordinance, Elevate "requested assistance from the authority and the South Jersey Transportation Authority ... with the goal of establishing the AC Airport as the Company's base of operations."
The freeholders will meet 4 p.m. at the Northfield Municipal Building, 1600 Shore Road, Northfield.
Contact: 609-272-7219
Twitter @MichelleBPost