NORTHFIELD — Firefighters responded Tuesday morning to Atlantic City Country Club for a strike of a gas main, according to a post on the department's Facebook page.
Employees with the country club, or contractors, were installing a fence when they struck a 2-inch service line, said Marissa Travaline, vice president of communications for South Jersey Gas.
The break was reported by the country club's facilities manager, Travaline said.
Just after 1 p.m., South Jersey Gas trucks were parked outside the club and workers operated earthmovers near the front parking lot.
"The area has been made safe, and we expect service will be restored very soon," Travaline said about 2:30 p.m.
First Day at Northfield Community School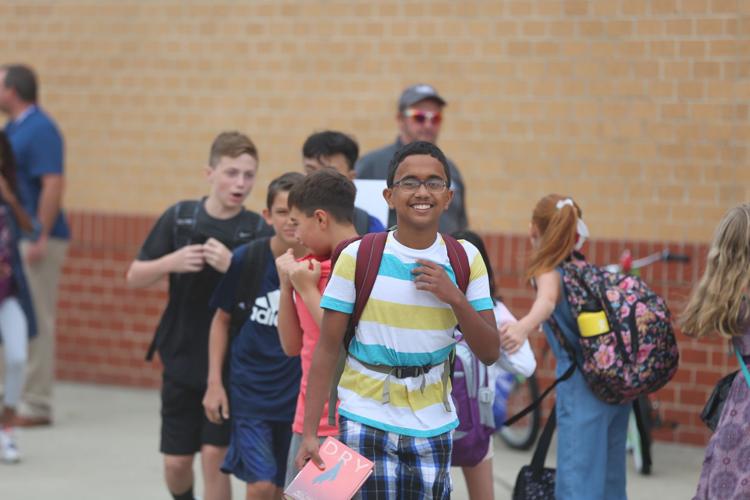 -- HIDE VERTICAL GALLERY ASSET TITLES --
First Day at Northfield Community School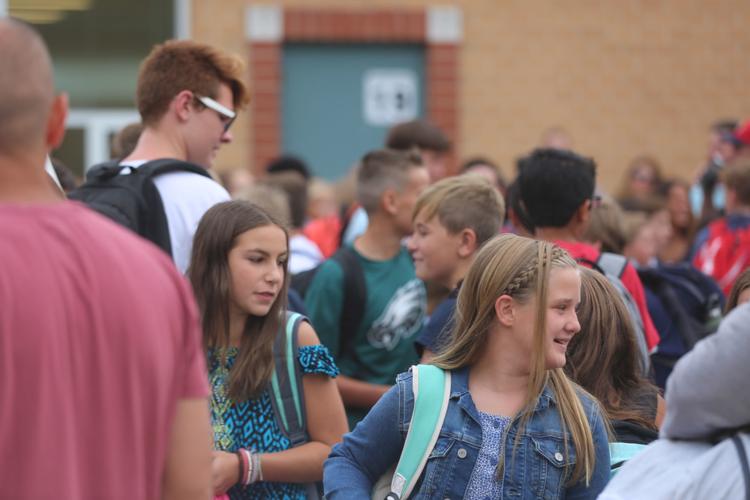 First Day at Northfield Community School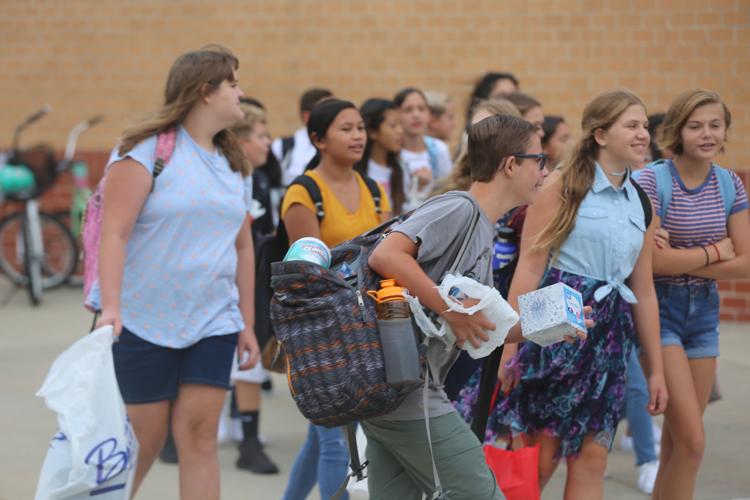 First Day at Northfield Community School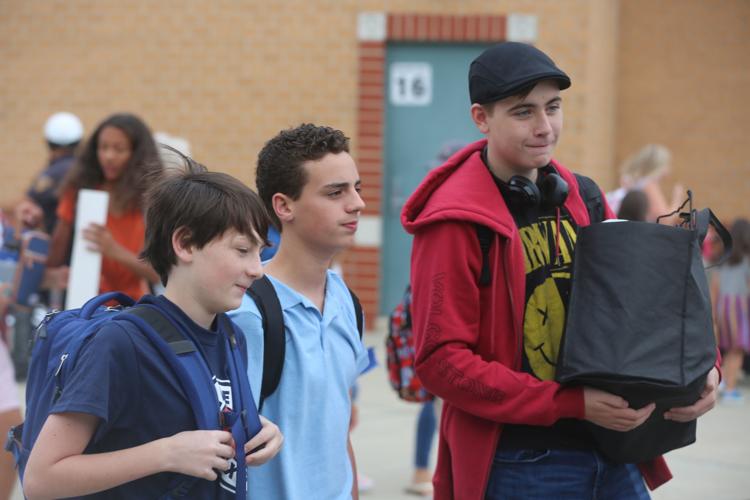 First Day at Northfield Community School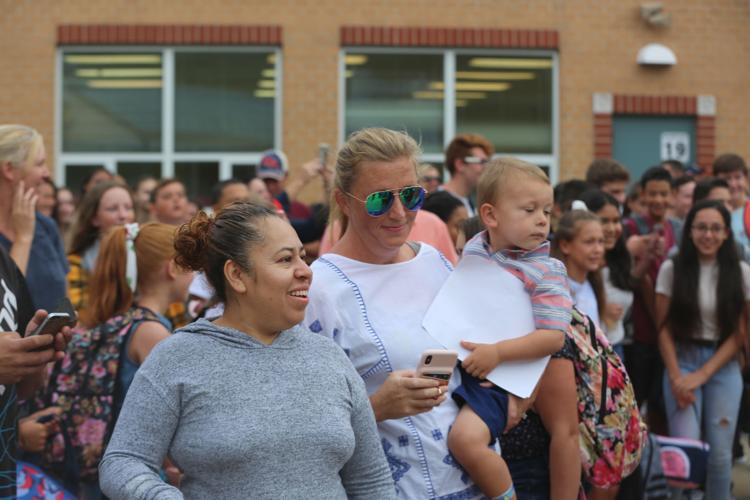 First Day at Northfield Community School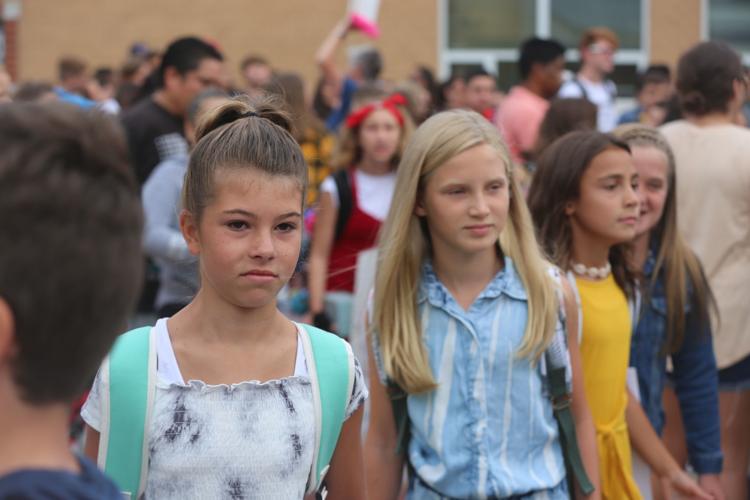 First Day at Northfield Community School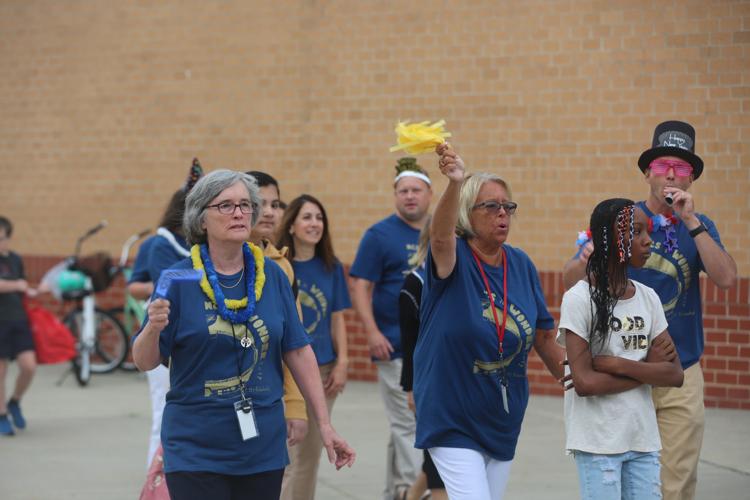 First Day at Northfield Community School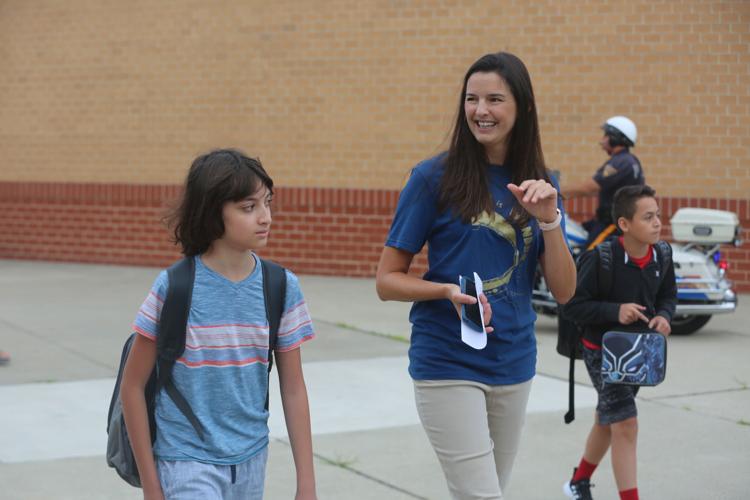 First Day at Northfield Community School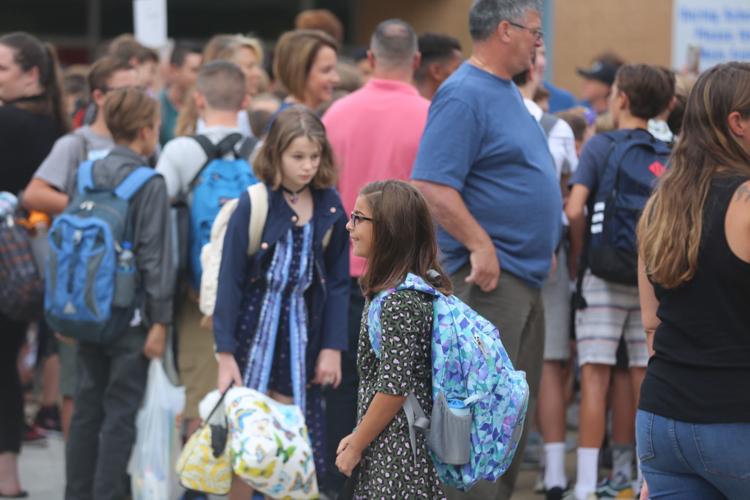 First Day at Northfield Community School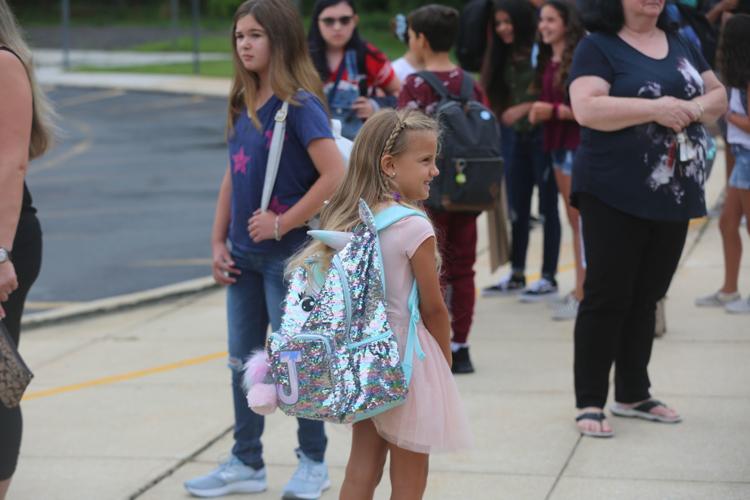 First Day at Northfield Community School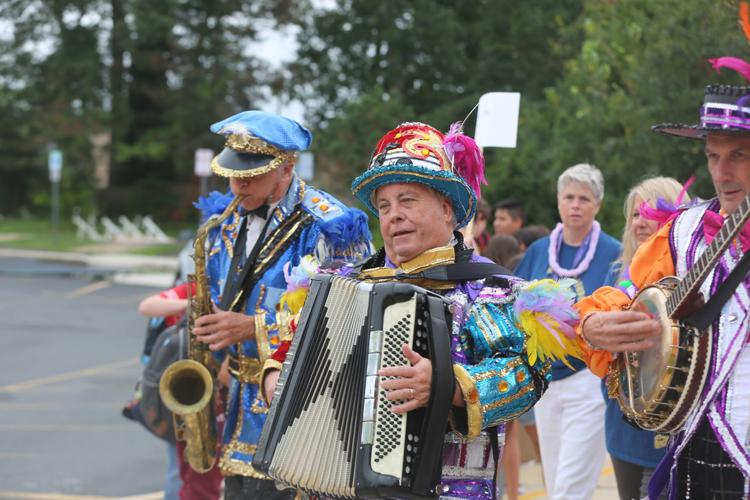 First Day at Northfield Community School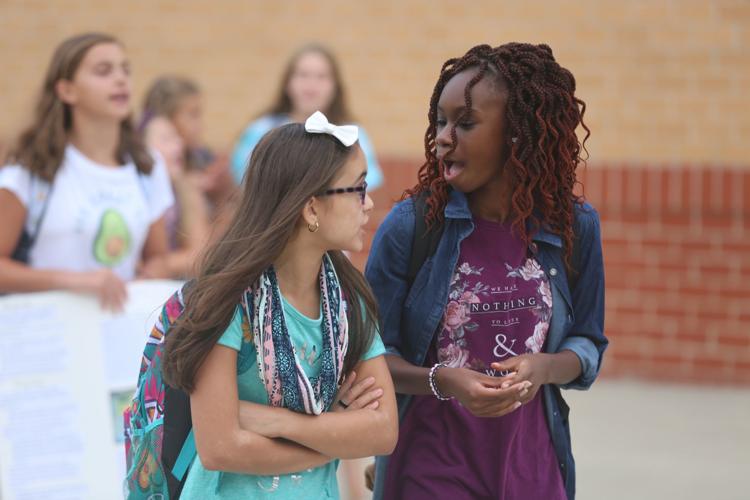 First Day at Northfield Community School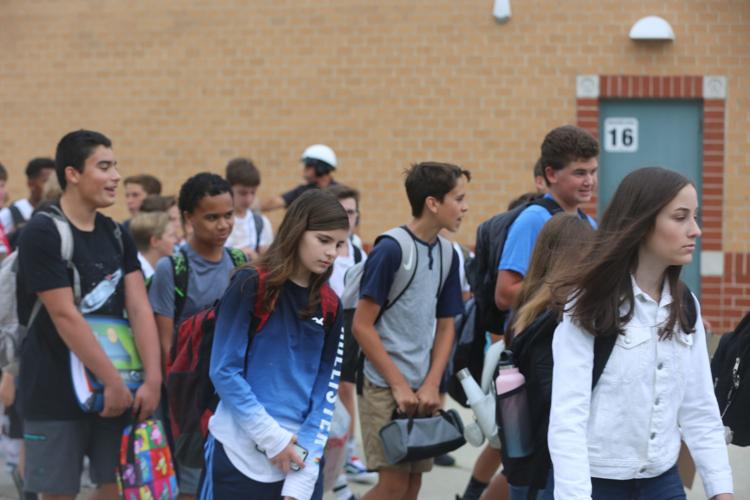 First Day at Northfield Community School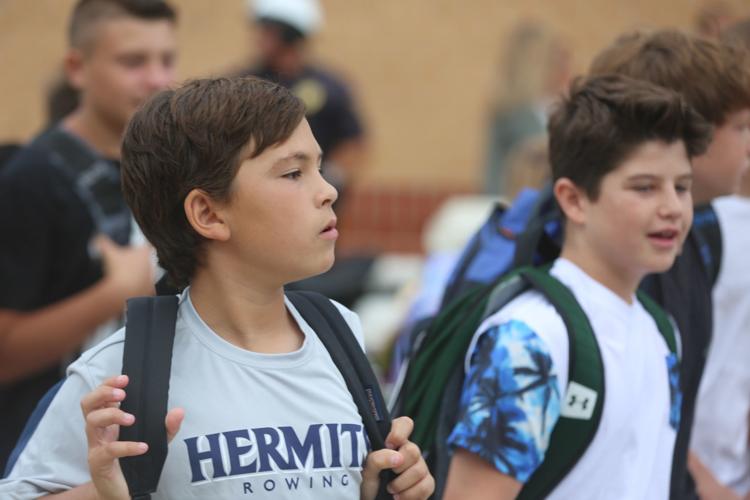 First Day at Northfield Community School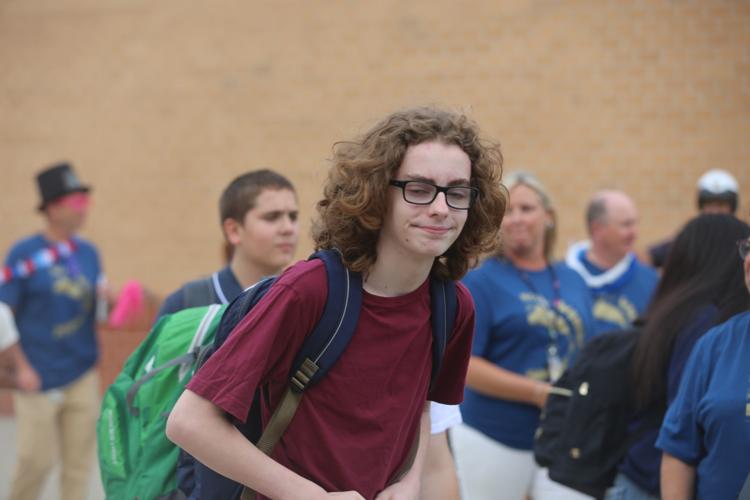 First Day at Northfield Community School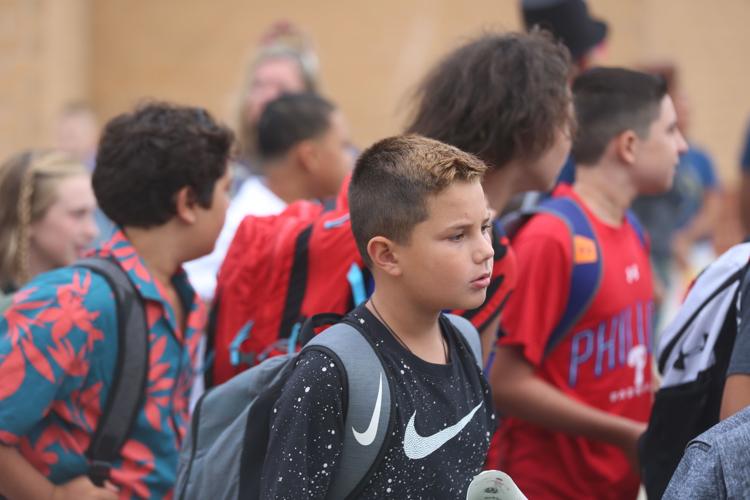 First Day at Northfield Community School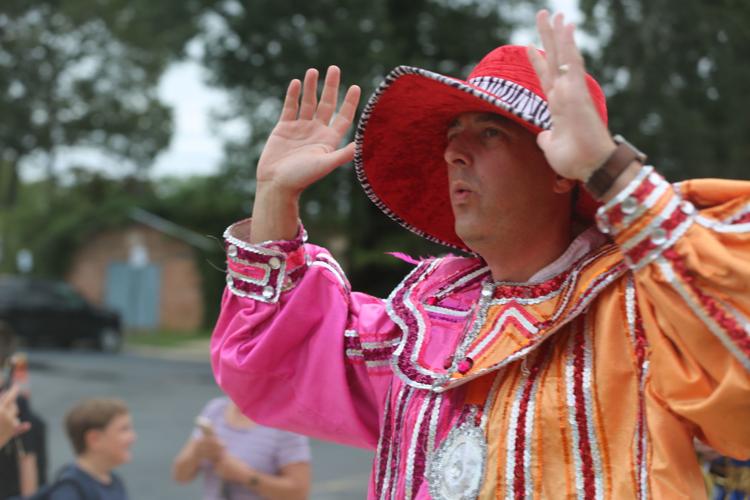 First Day at Northfield Community School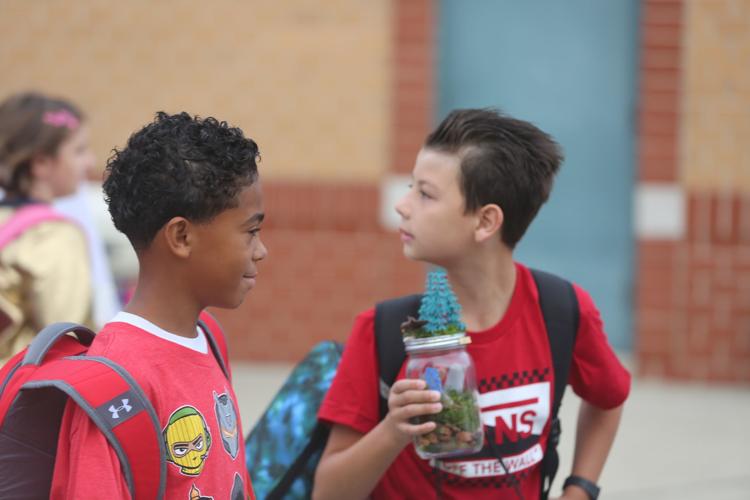 First Day at Northfield Community School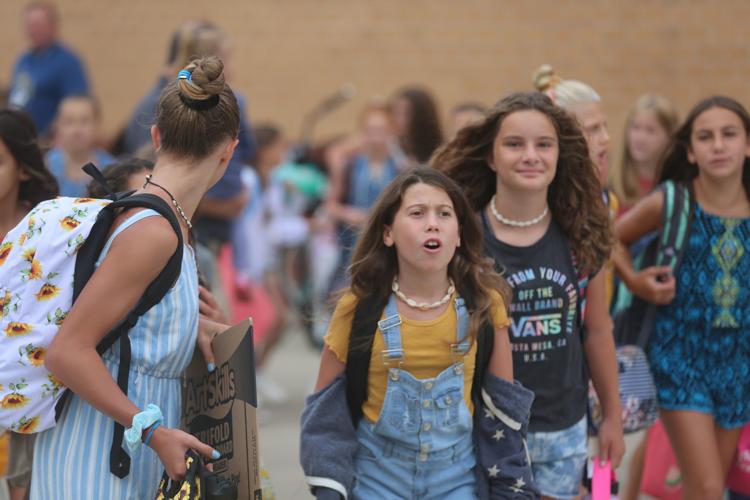 First Day at Northfield Community School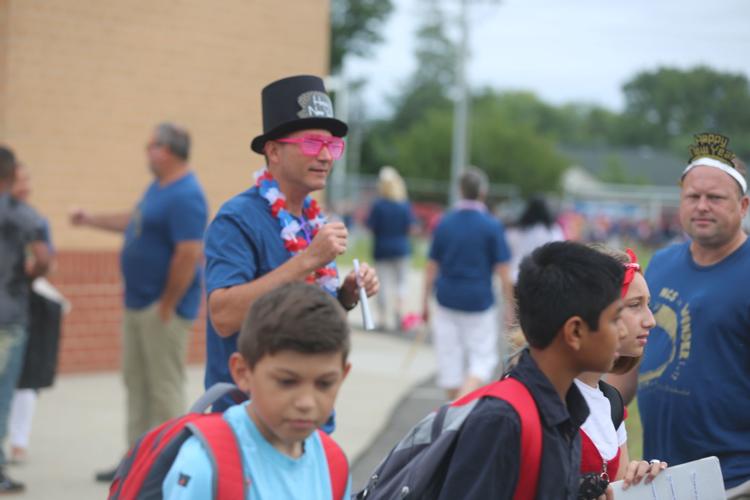 First Day at Northfield Community School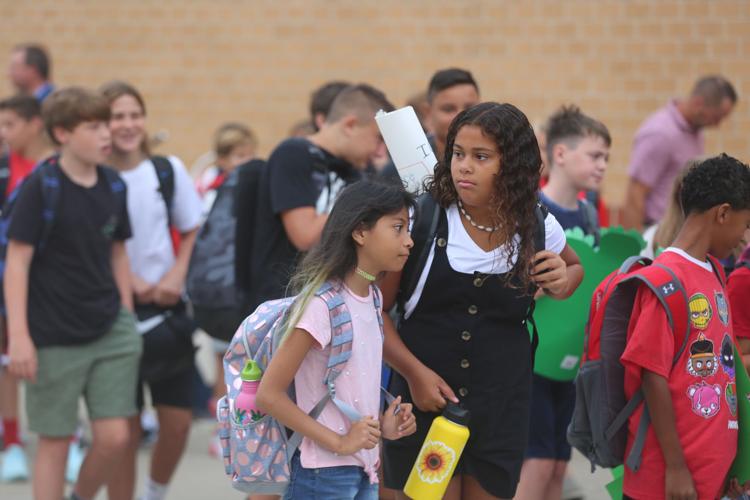 First Day at Northfield Community School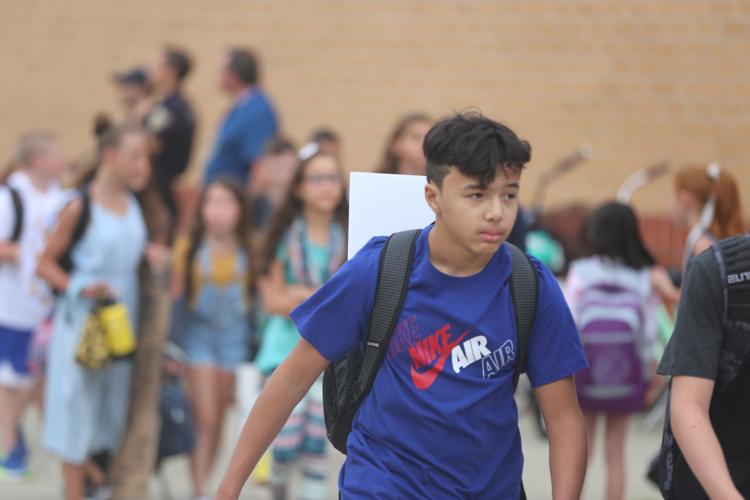 First Day at Northfield Community School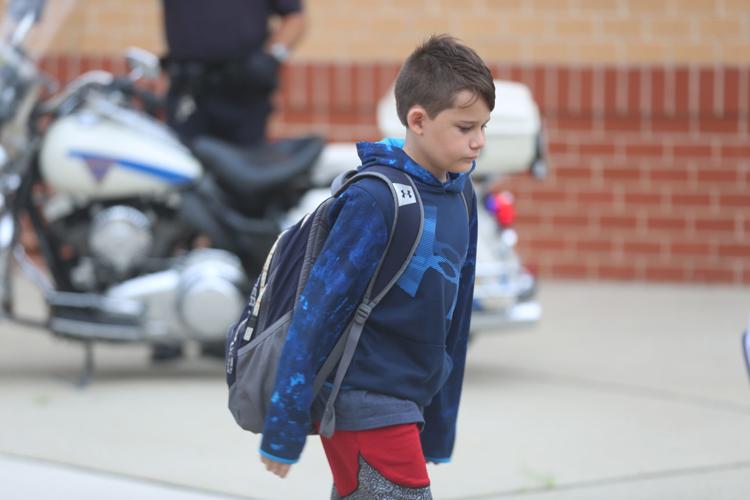 First Day at Northfield Community School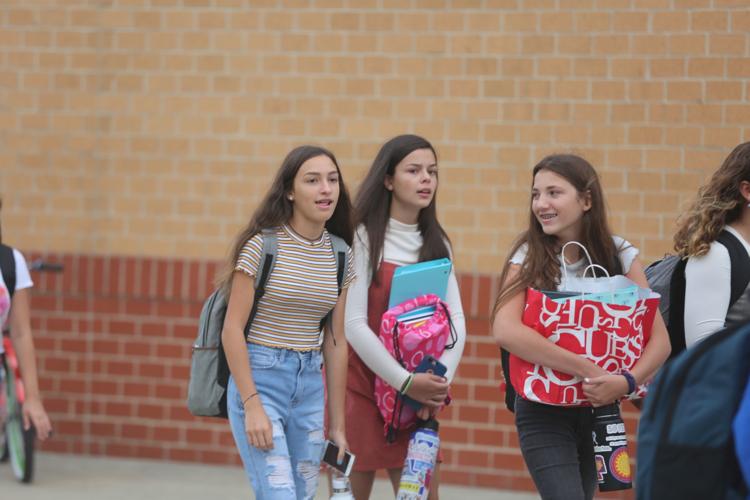 First Day at Northfield Community School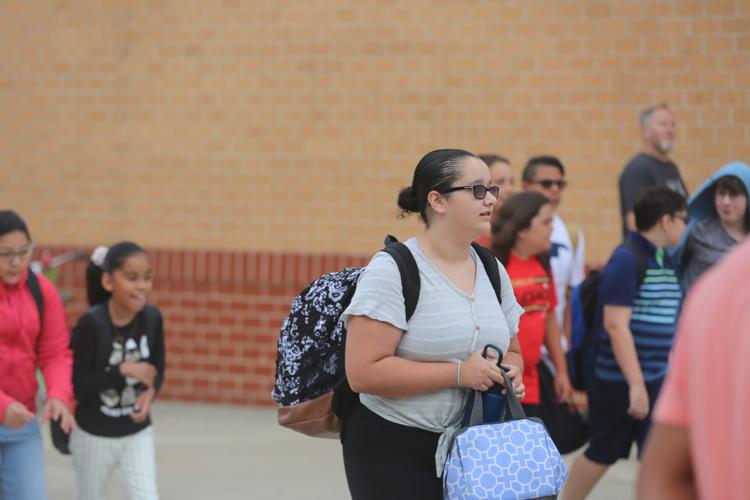 First Day at Northfield Community School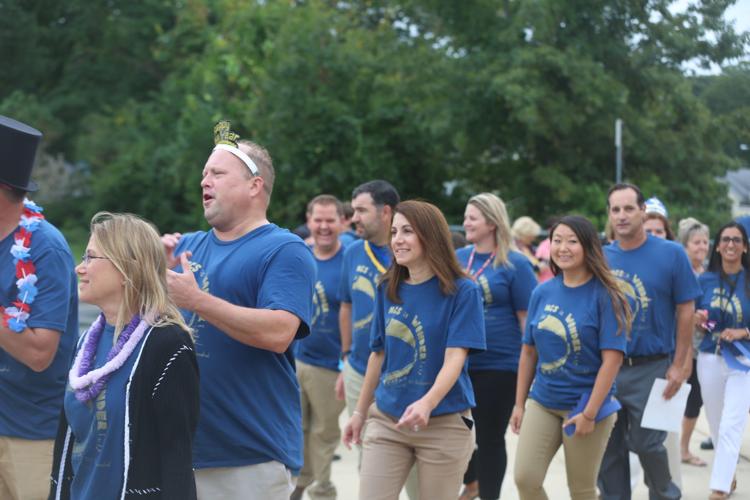 First Day at Northfield Community School
First Day at Northfield Community School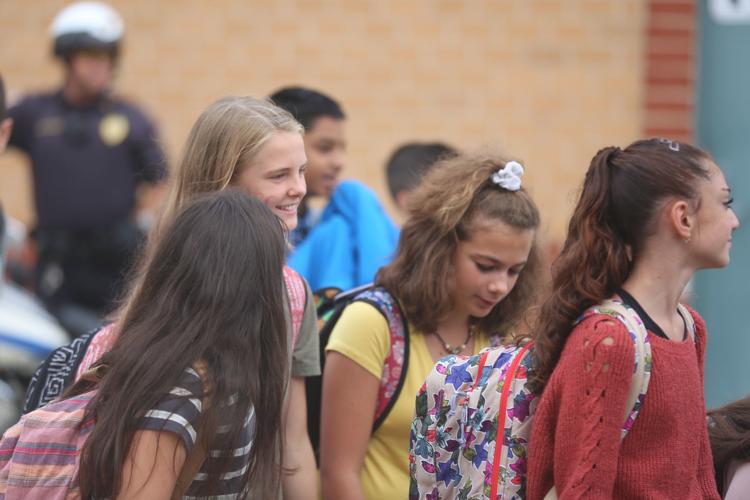 First Day at Northfield Community School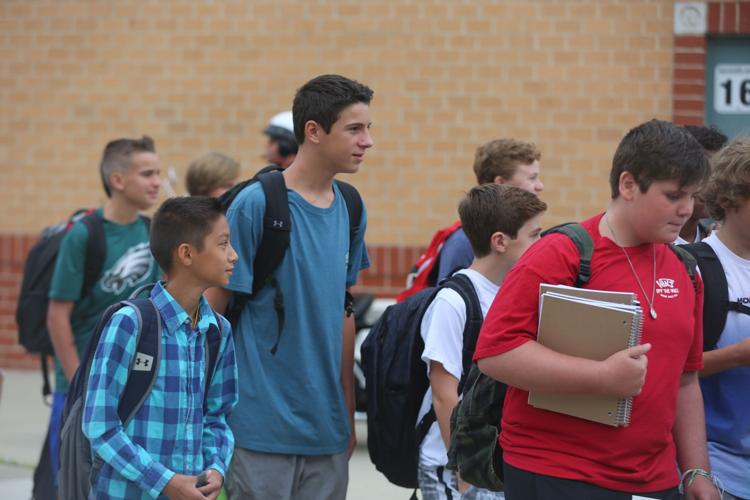 First Day at Northfield Community School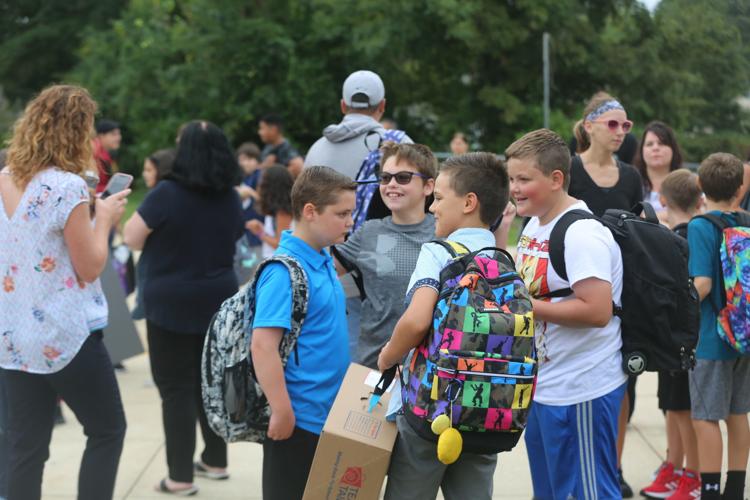 First Day at Northfield Community School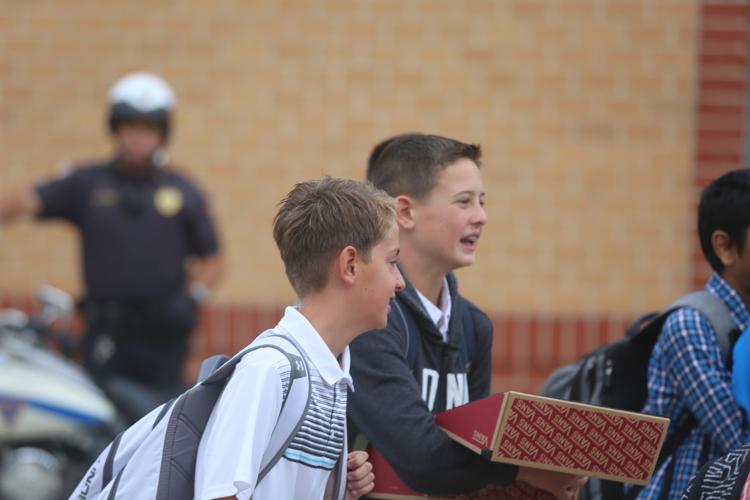 First Day at Northfield Community School