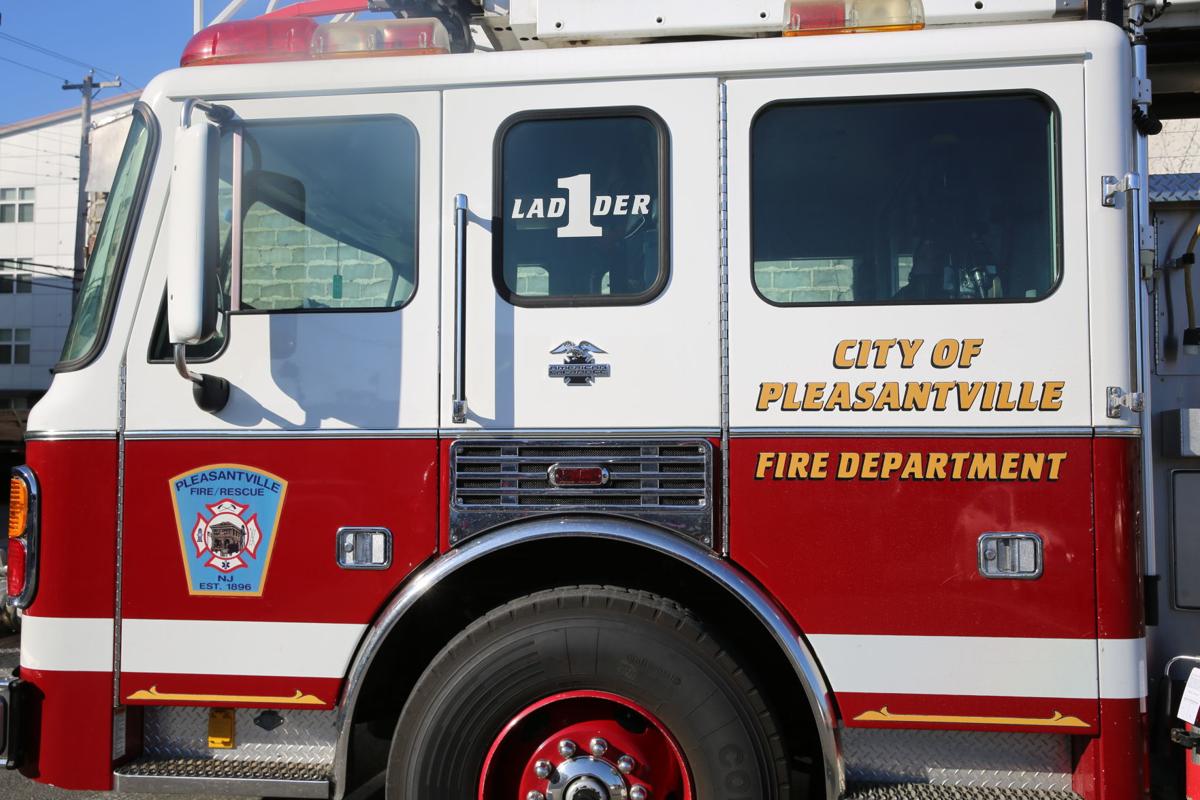 PLEASANTVILLE — State and local officials are investigating after an early morning fire last week damaged an abandoned commercial building.
At 4 a.m. Thursday, city firefighters responded to 156 N. Main Street for a report of smoke in the building, according to a news release from city fire Capt. Eric Moran. Firefighters and police officers found smoke coming from a separate, adjacent building, with heavy smoke showing from a two-story abandoned commercial building.
ABSECON — An Egg Harbor City man was charged with assault by auto and reckless driving after…
A call for a working fire was put out, bringing off-duty firefighters and mutual aid fire departments from Absecon, Atlantic City International Airport, Farmington and Northfield to cover the city and assist at the scene, Moran said.
Because of the amount of smoke and size the building, a second alarm was struck, which brought additional fire departments from Ventnor, Atlantic City, Cardiff, Linwood and Bayview, Moran said.
PLEASANTVILLE — City officials realized early in the COVID-19 pandemic that they needed to c…
Crews had to force their way into the building, but the fire was quickly located, contained and extinguished, he said.
No injuries were reported, and the fire is currently under investigation by the city's Fire Investigation Unit and the state Fire Marshal's Office.
WATCH NOW: Coalition for a Safe Community distributes food in Pleasantville
WATCH NOW: Coalition for a Safe Community distributes food in Pleasantville
Coalition for a Safe Community distributes food in Pleasantville
-- HIDE VERTICAL GALLERY ASSET TITLES --
060420_nws_foodbank
060420_nws_foodbank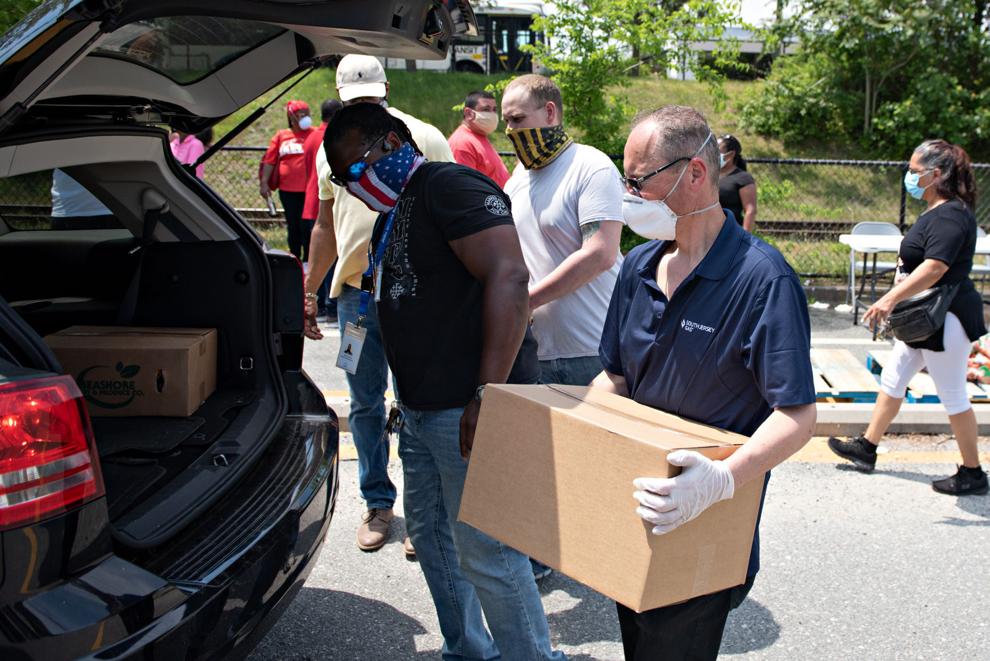 060420_nws_foodbank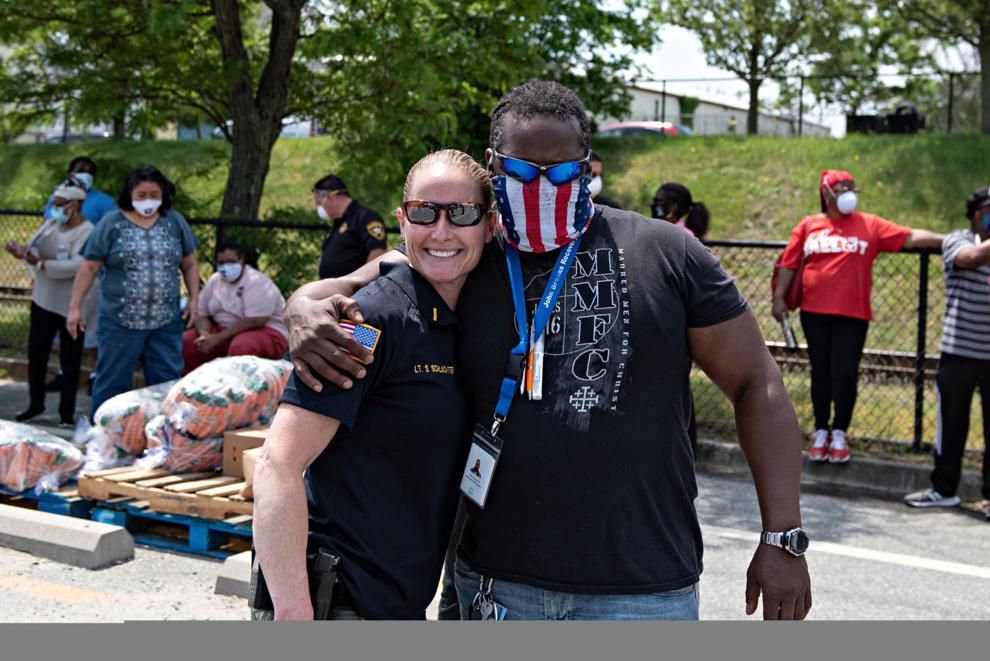 060420_nws_foodbank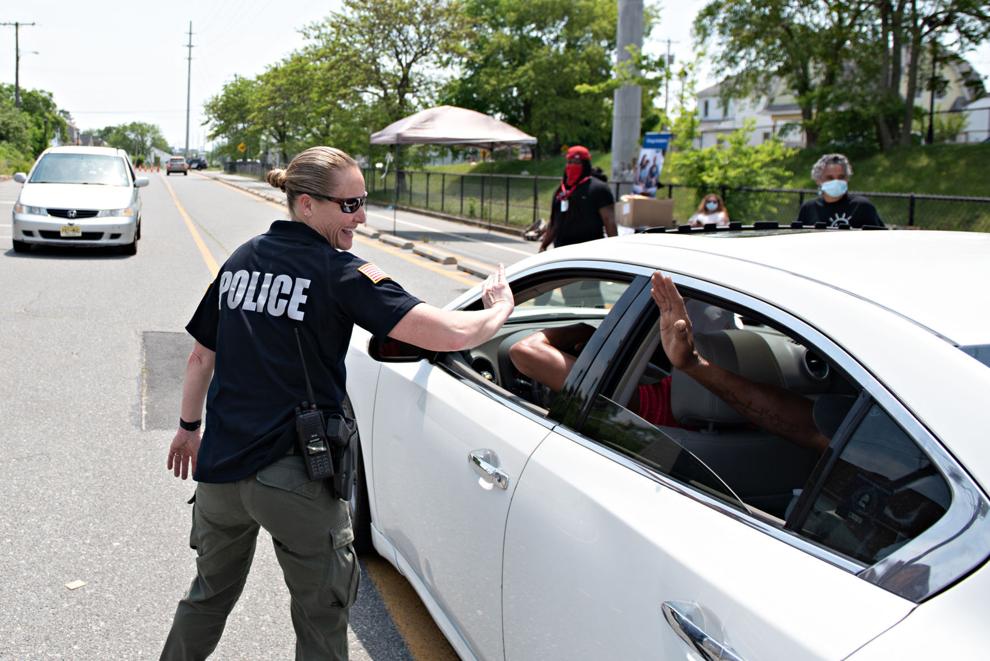 060420_nws_foodbank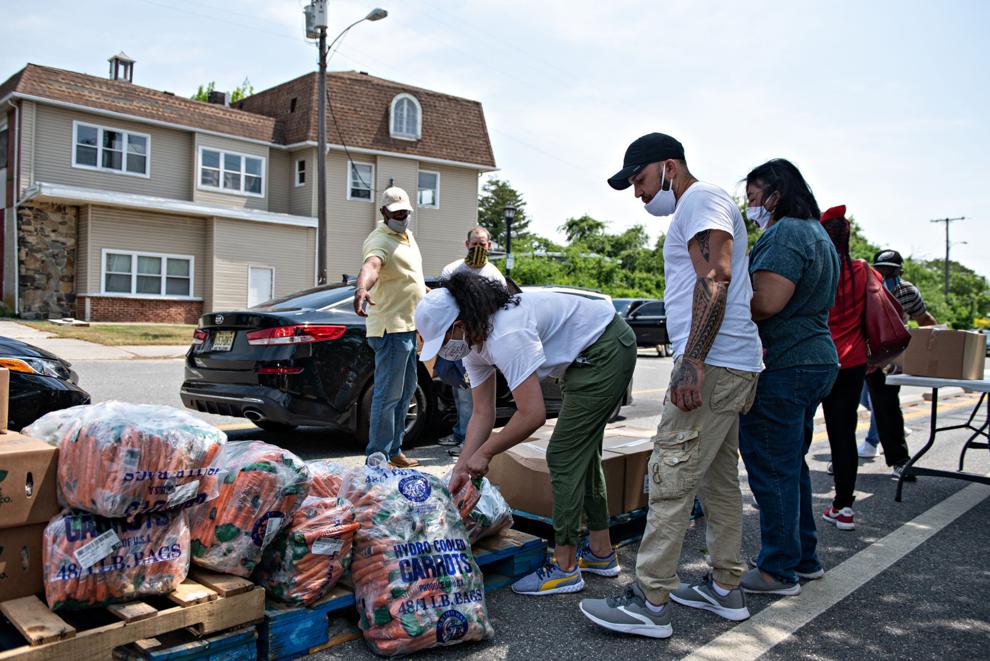 060420_nws_foodbank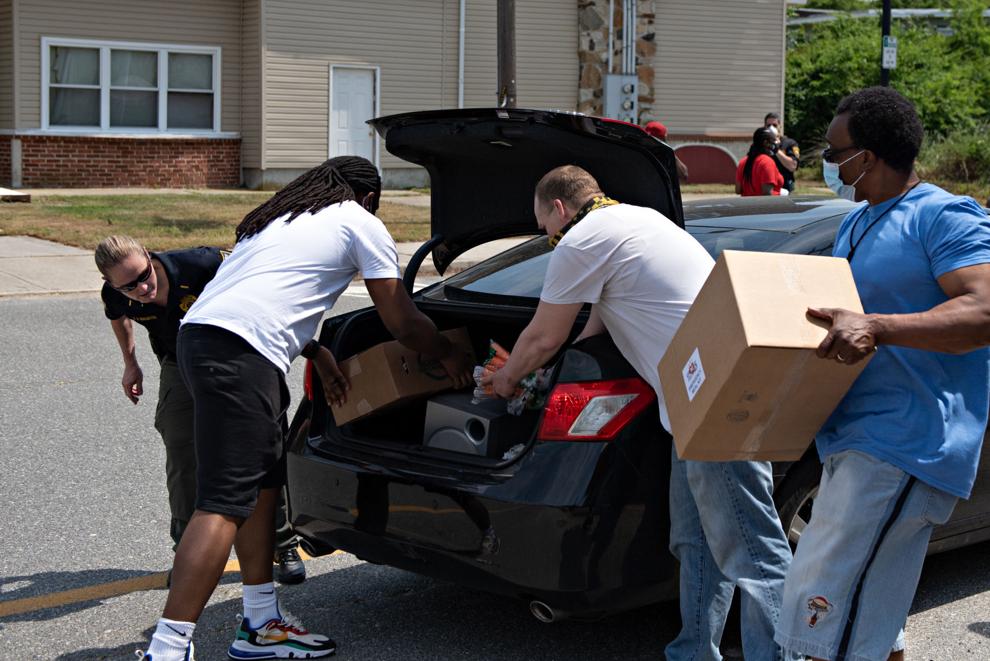 060420_nws_foodbank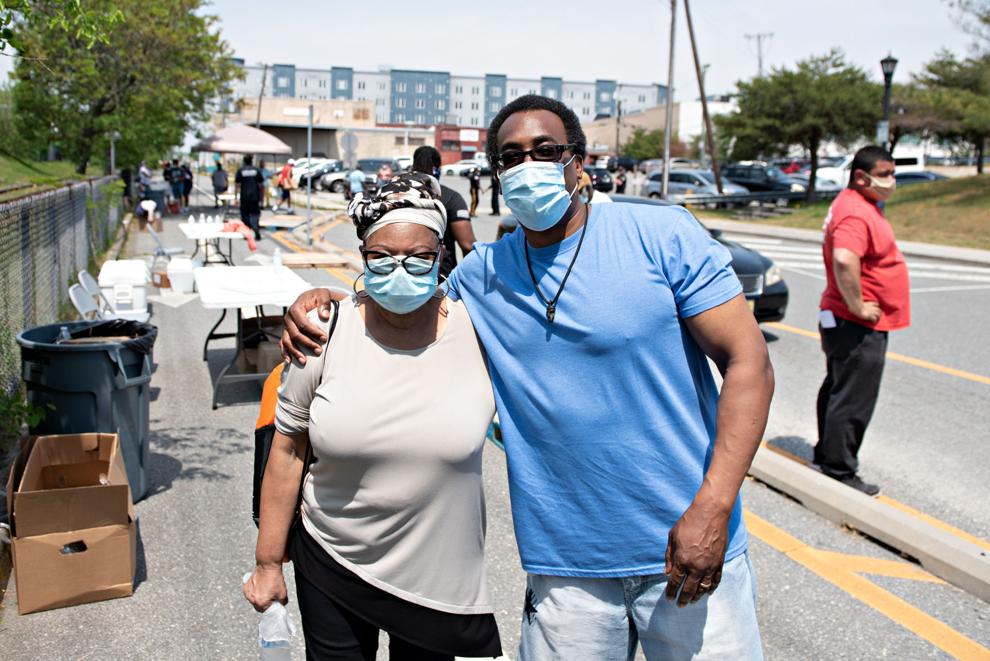 060420_nws_foodbank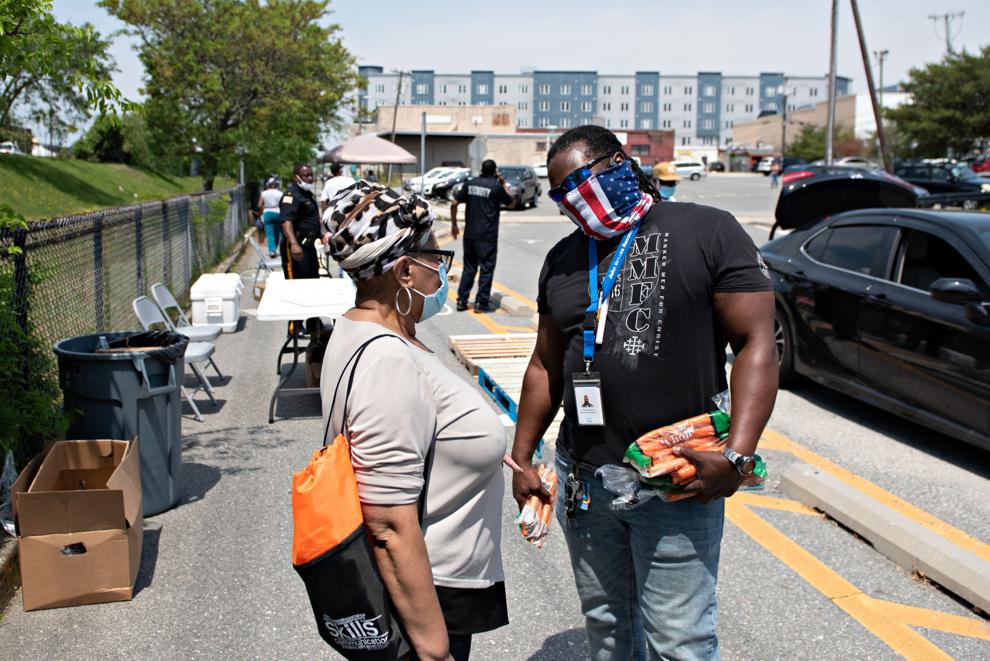 060420_nws_foodbank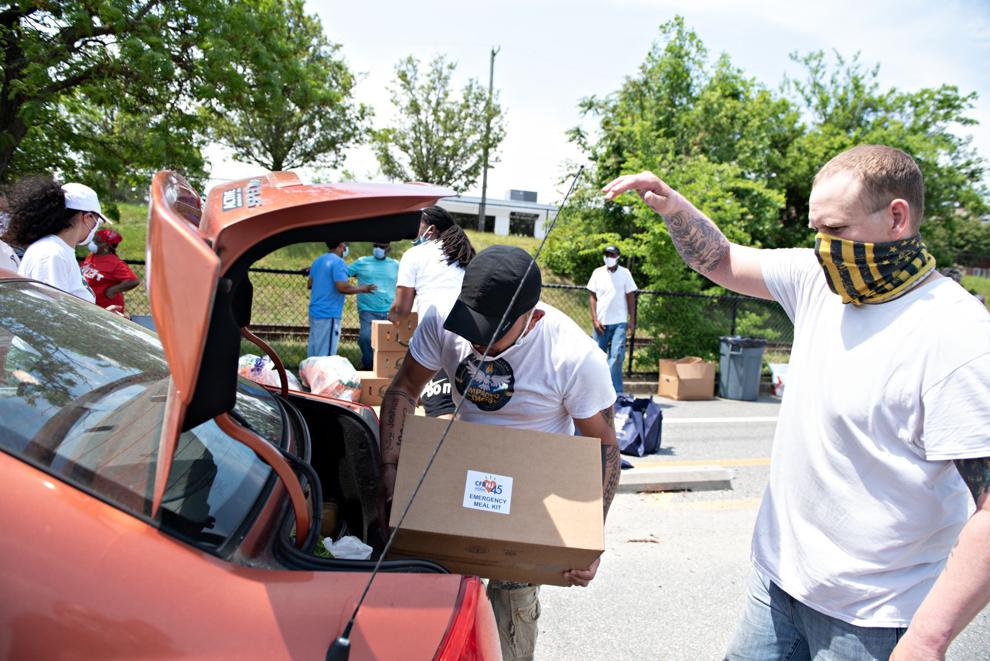 060420_nws_foodbank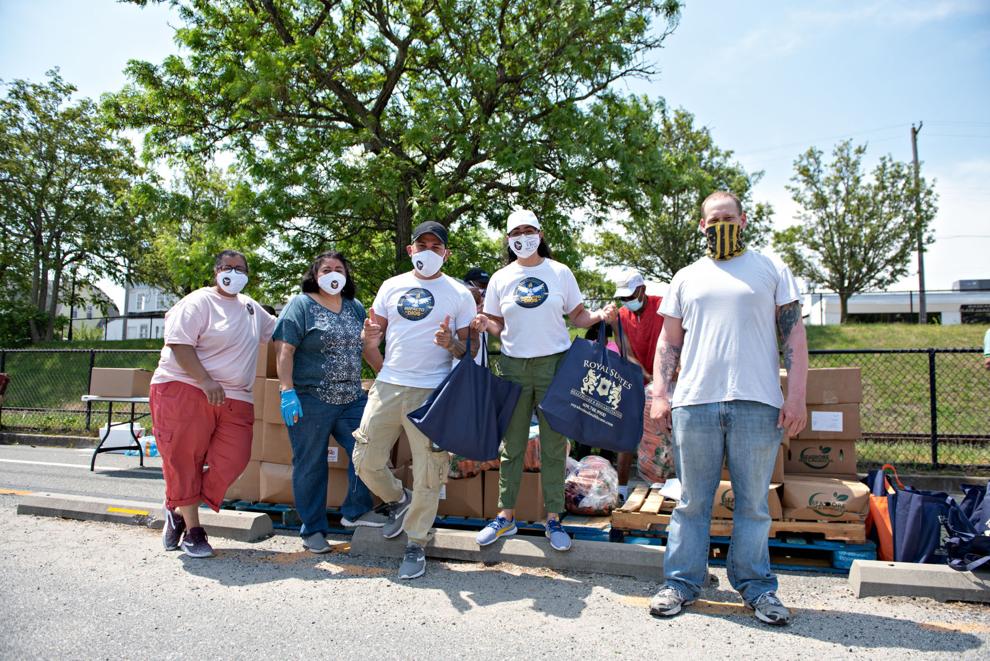 060420_nws_foodbank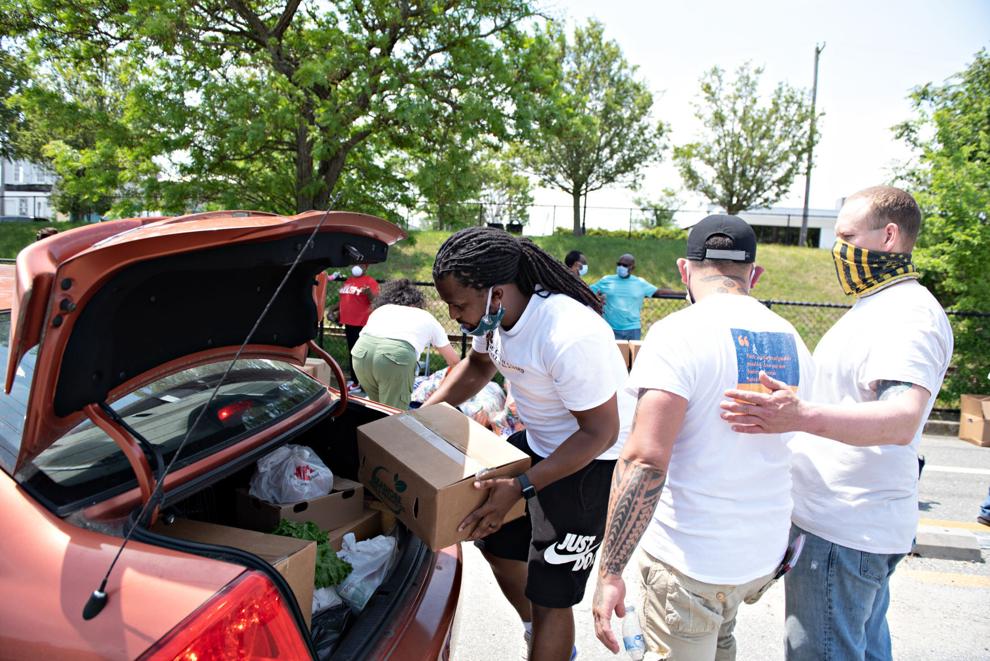 060420_nws_foodbank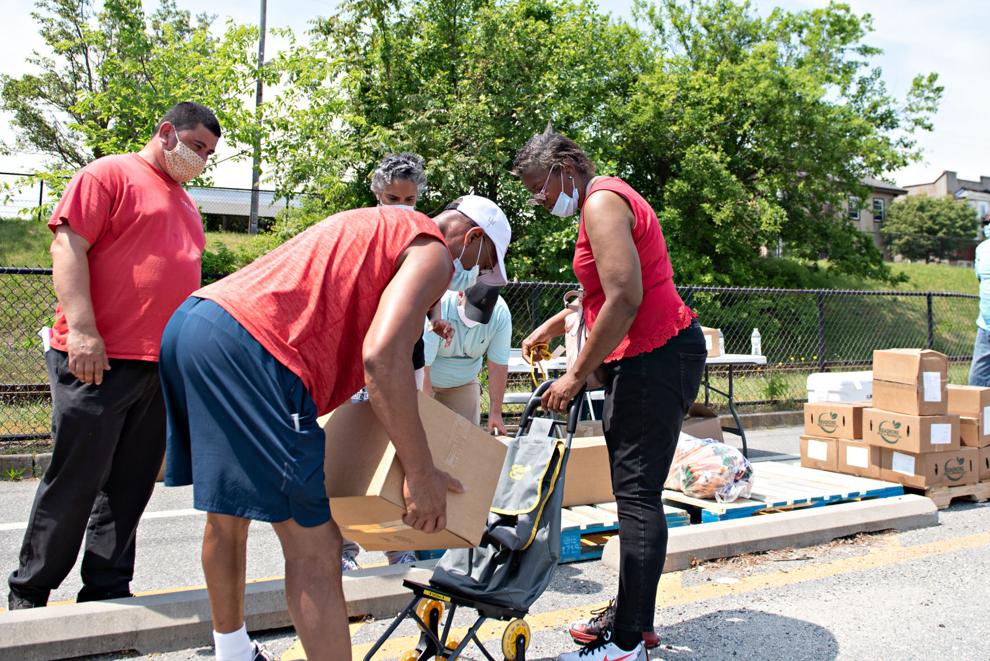 060420_nws_foodbank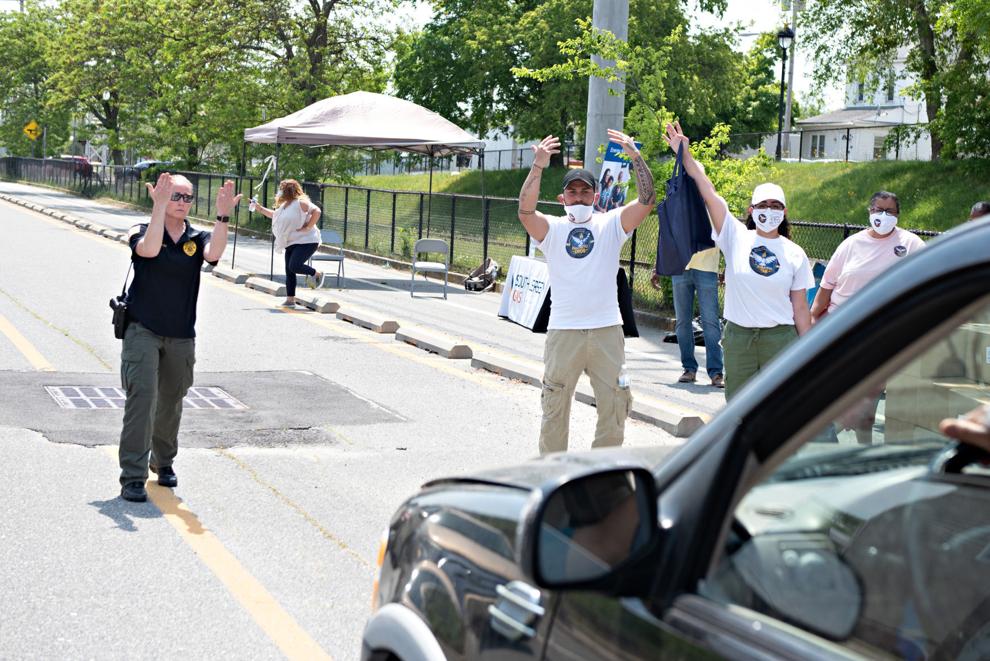 060420_nws_foodbank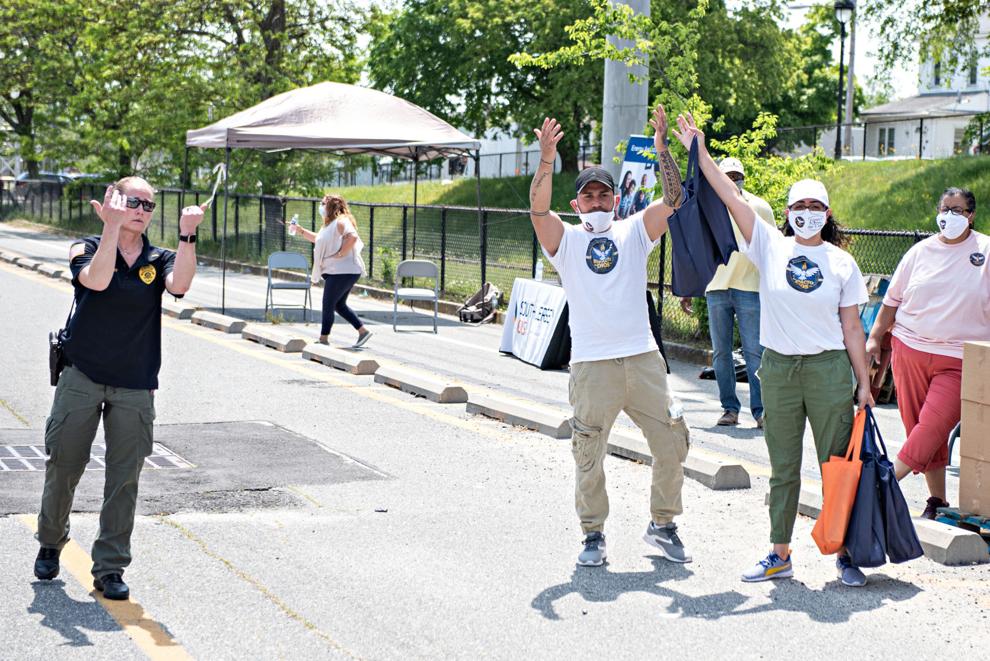 060420_nws_foodbank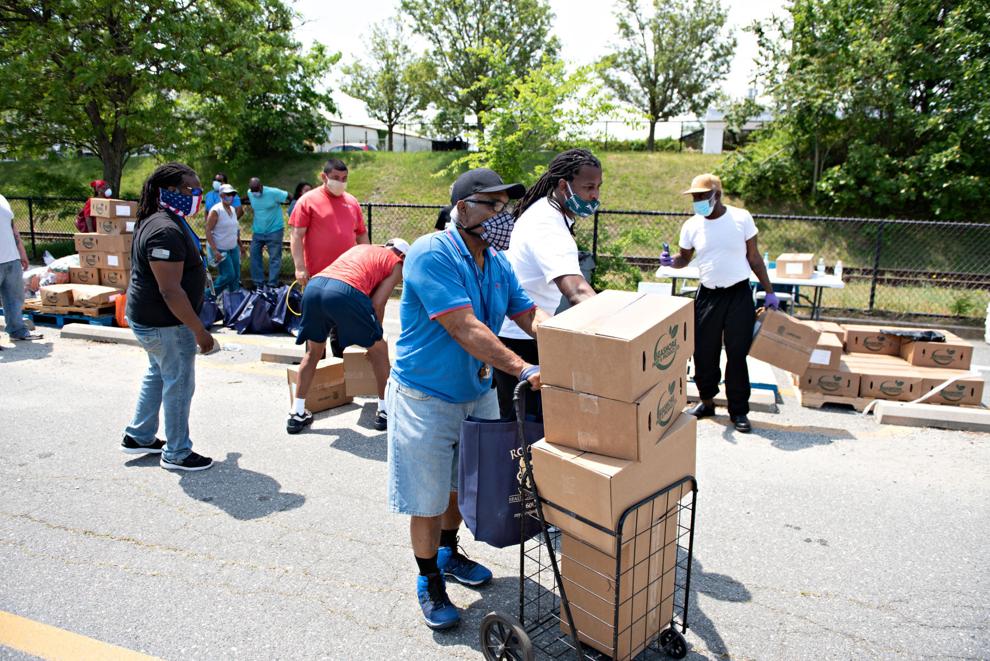 060420_nws_foodbank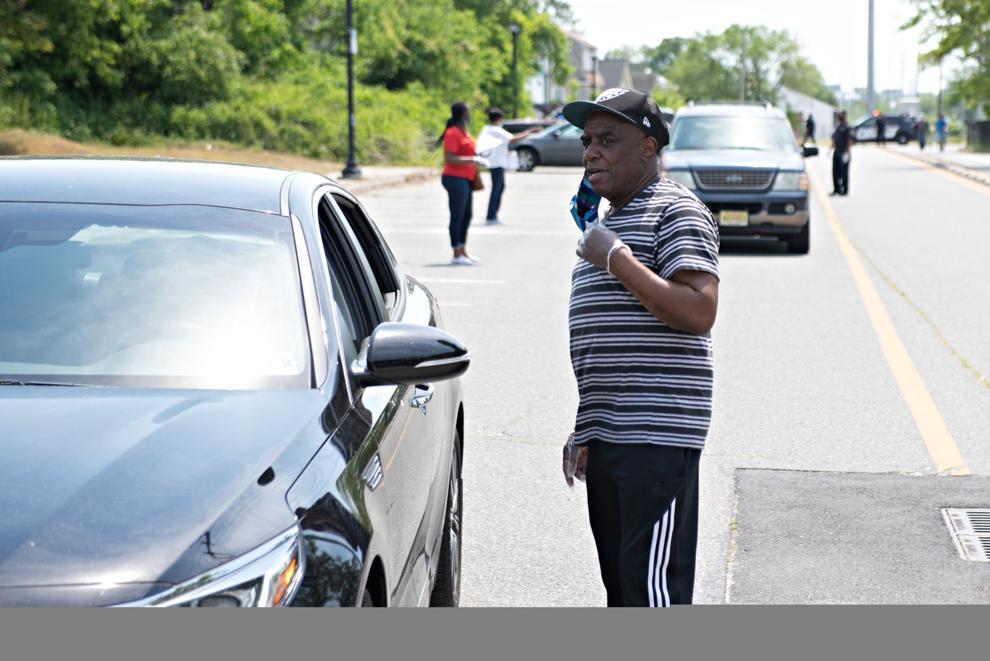 060420_nws_foodbank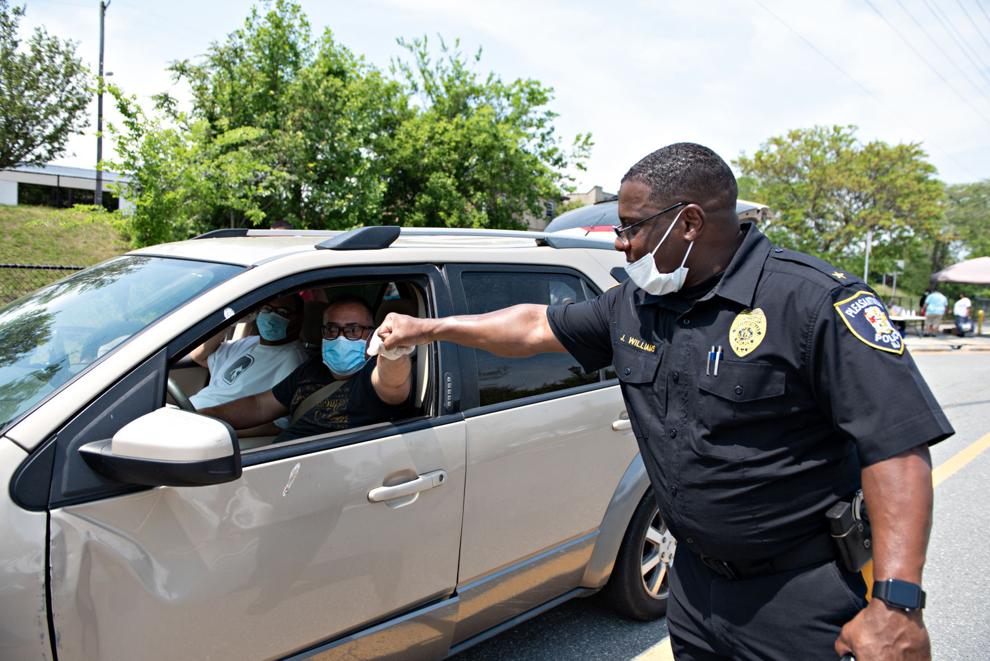 060420_nws_foodbank
060420_nws_foodbank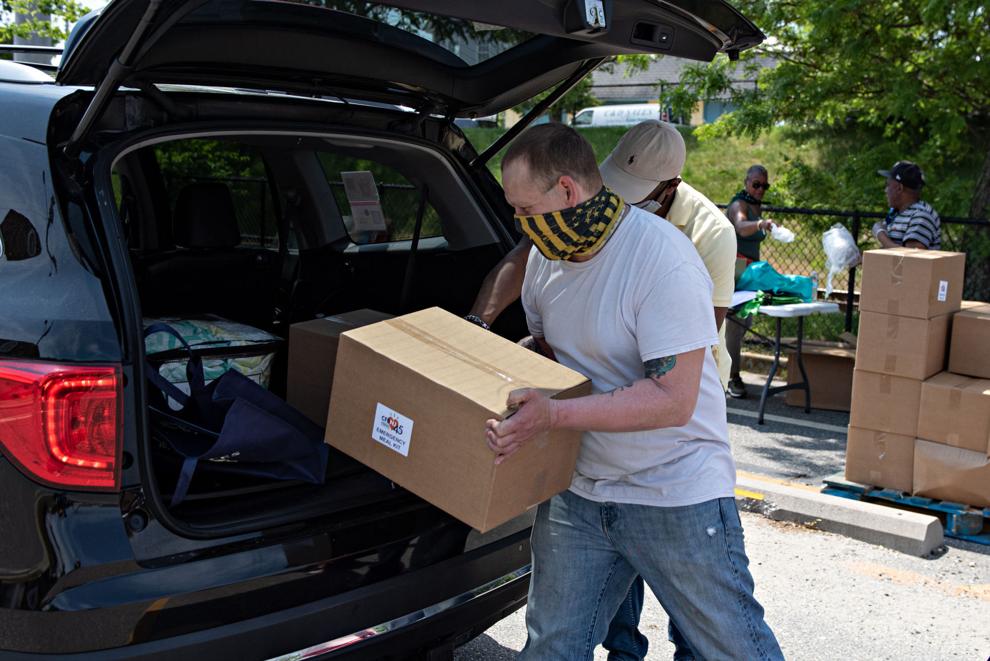 060420_nws_foodbank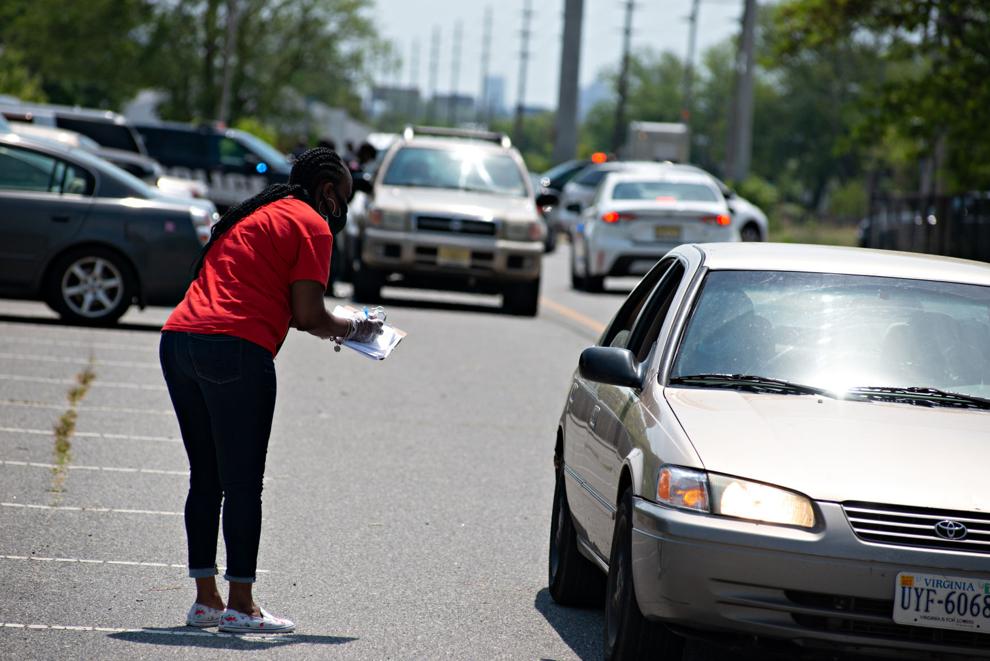 060420_nws_foodbank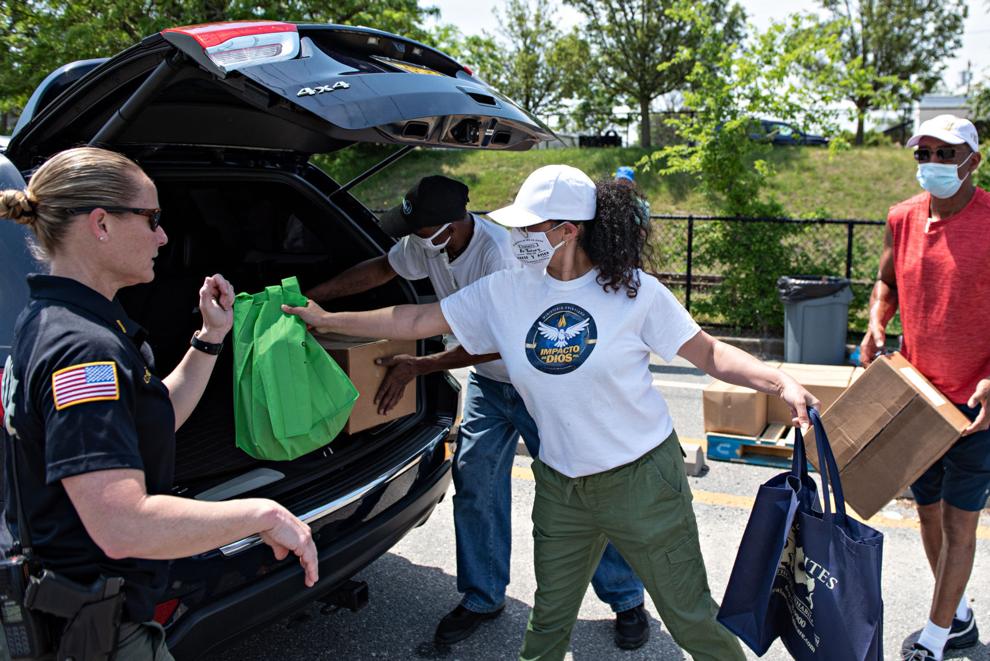 060420_nws_foodbank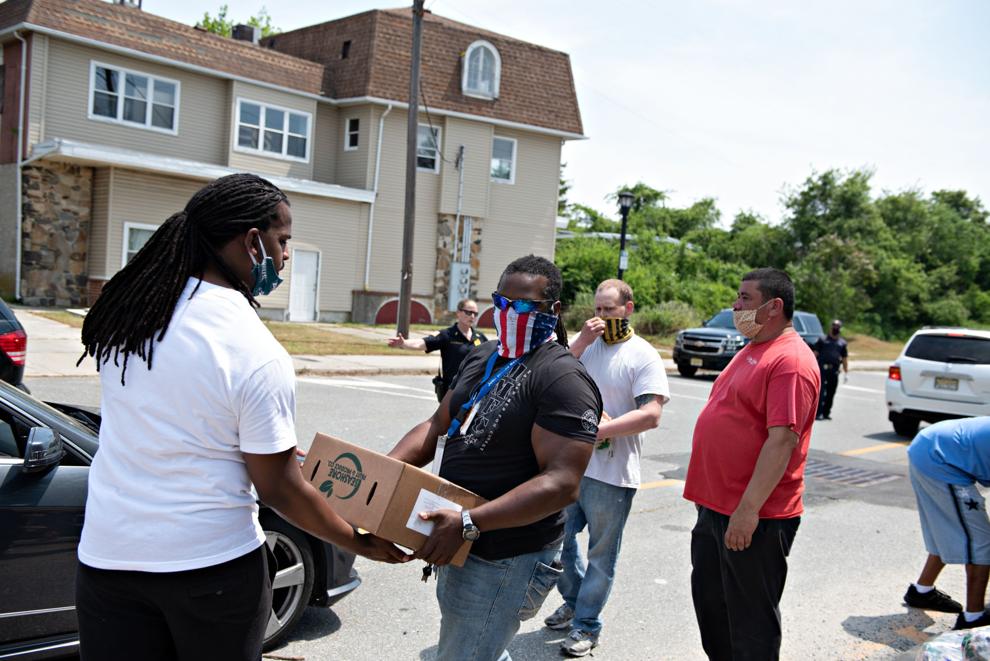 060420_nws_foodbank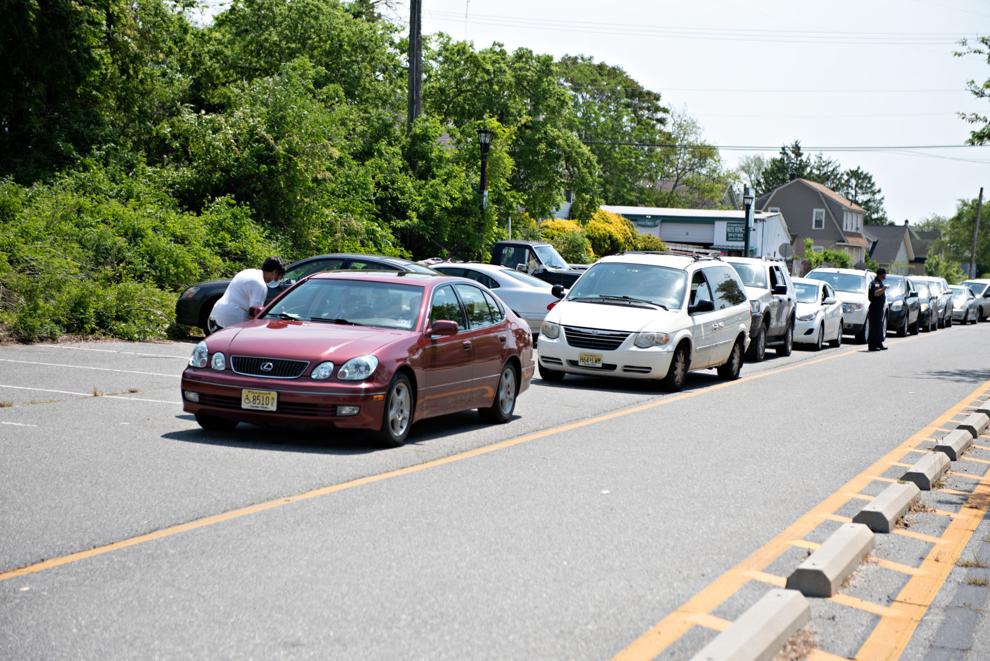 060420_nws_foodbank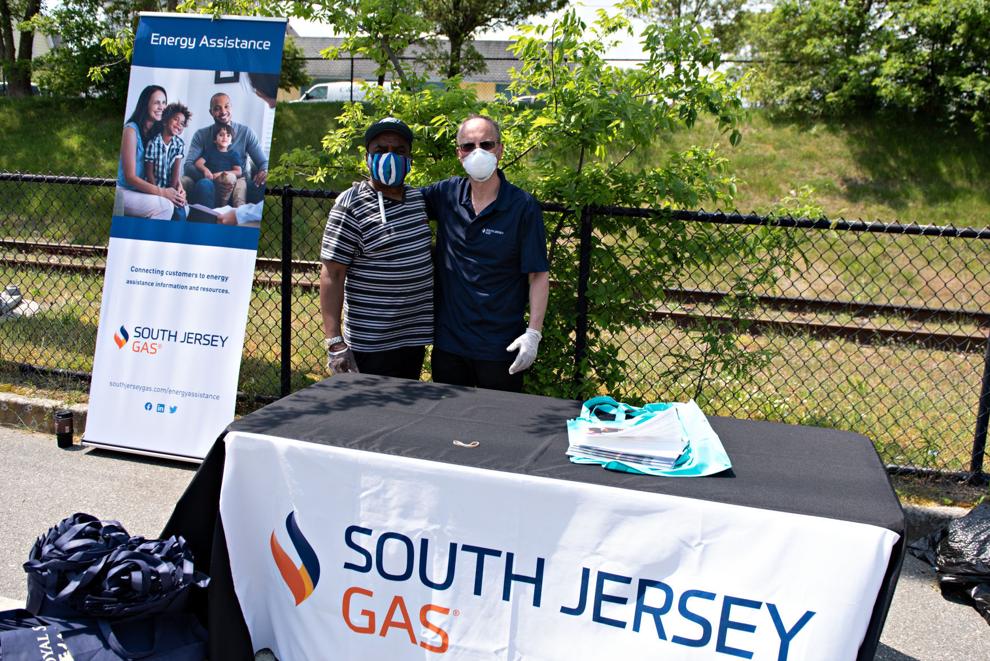 060420_nws_foodbank
060420_nws_foodbank
060420_nws_foodbank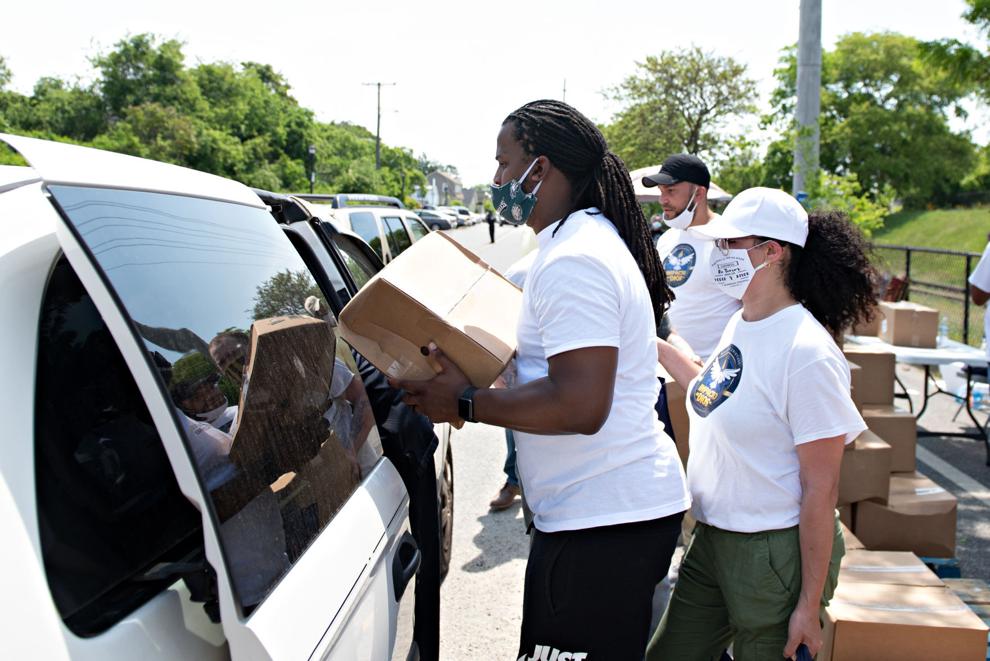 060420_nws_foodbank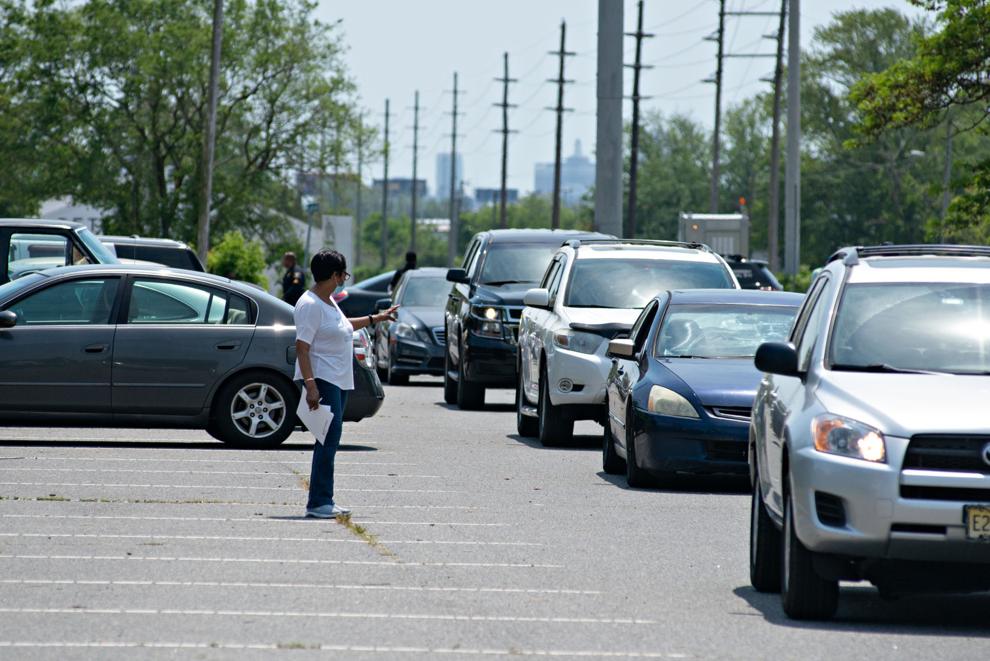 060420_nws_foodbank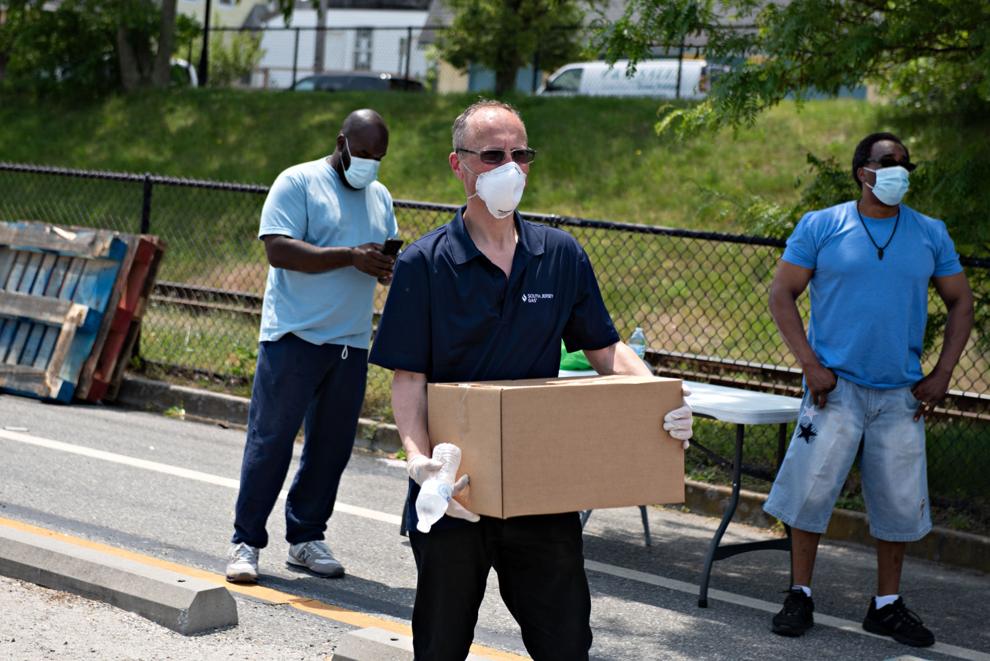 060420_nws_foodbank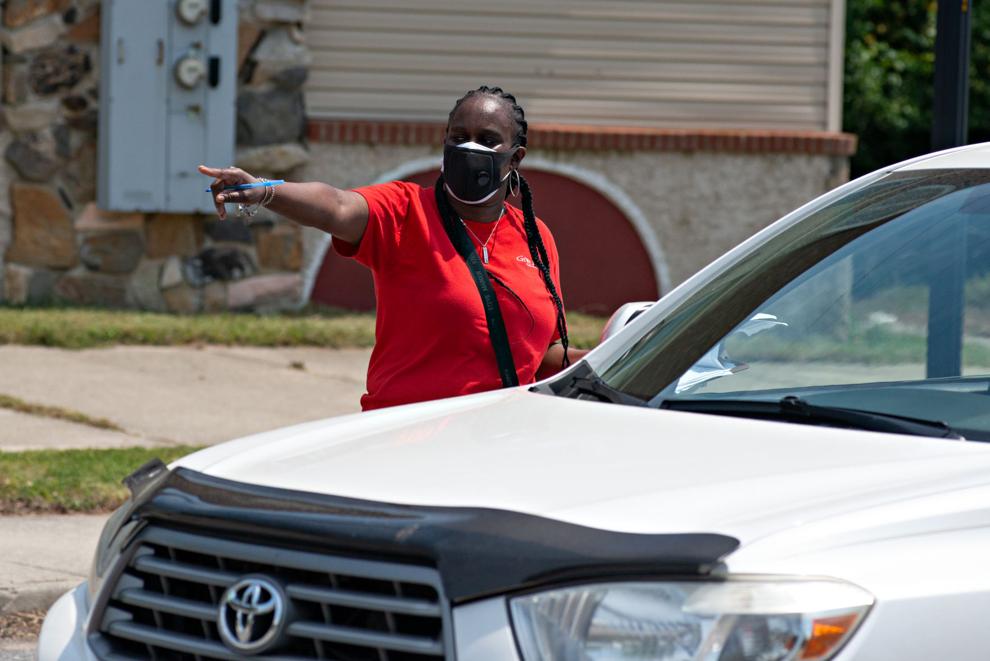 Contact: 609-272-7241
Twitter @ACPressMollyB