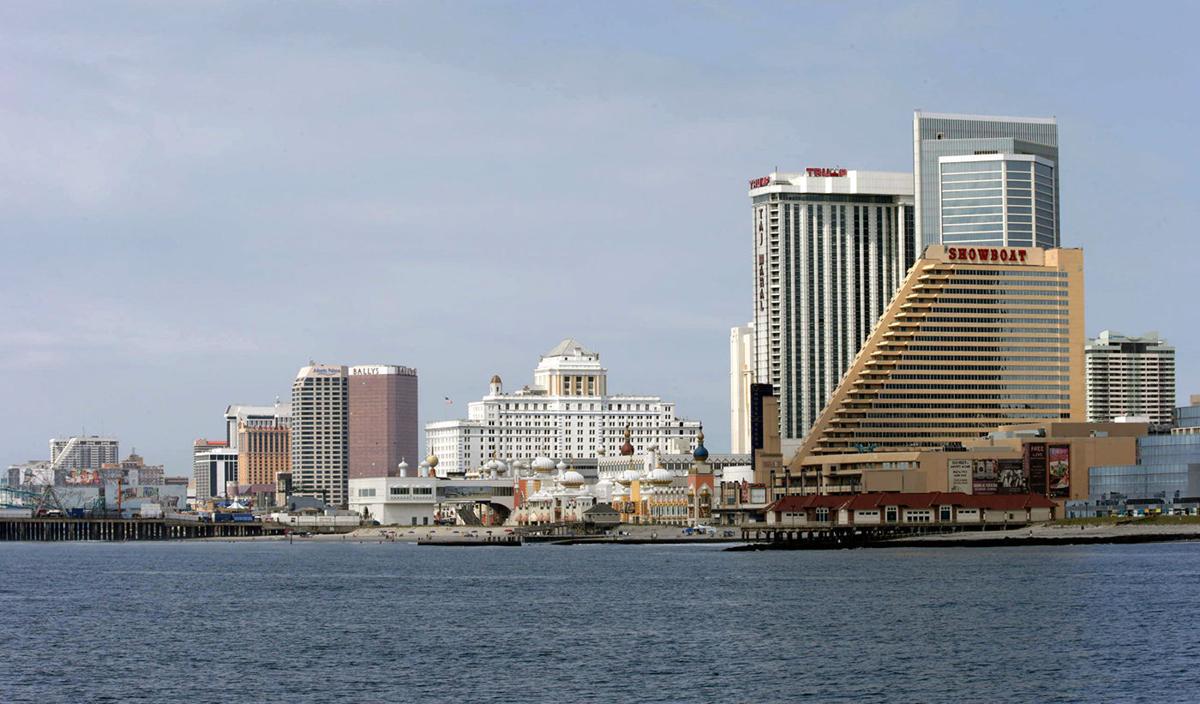 ATLANTIC CITY — Well, someone is getting a raise.
With the city dealing with a $100 million budget shortfall and City Hall workers potentially facing layoffs, the firm advising the state on the city's finances got a contract extension this month with a $15-an-hour raise.
Ernst and Young can bill a blended rate of $485 an hour after March 1, up from the $470 hourly rate it currently bills taxpayers, according to a Jan. 19 contract extension.
The financial advisory firm had billed the state $1.56 million as of September. Gov. Chris Christie's brother, Todd, is a director at the firm.
The firm's initial contract with the state called for gradual rate increases, DCA spokeswoman Lisa Ryan said.
"Ernst and Young is providing continued analysis of Atlantic City's finances and cash flow," she said. "The modest increase in their hourly rate was provided for in their initial contract with the state."
Council President Marty Small criticized the raise, saying that at a time when employees are threatened with layoffs, "the only raise the city's residents are getting are raised taxes."
"Once again this takeover seems to be about politically connected attorneys reaping the benefits from the taxpayers when we're supposed to be reining in spending and returning Atlantic City to fiscal prudence," Small said.
Ernst & Young was hired in 2015 to help former Emergency Manager Kevin Lavin, who consulted with stakeholders and wrote two reports on how to turn the city around.
In the past, the state has heavily redacted emails and rejected records requests related to the firm's work.
With the extension, the firm's scope of work now includes assistance with the takeover and implementation of a law that lets casinos make fixed payments in lieu of property taxes.
Former U.S. Sen. Jeffrey Chiesa, who is leading the takeover, can bill $400 an hour for his work. His new assistant, former city Business Administrator Jason Holt, earns a $140,000 salary.
The state took over major decision-making powers from city officials in November to address the city's dire finances.