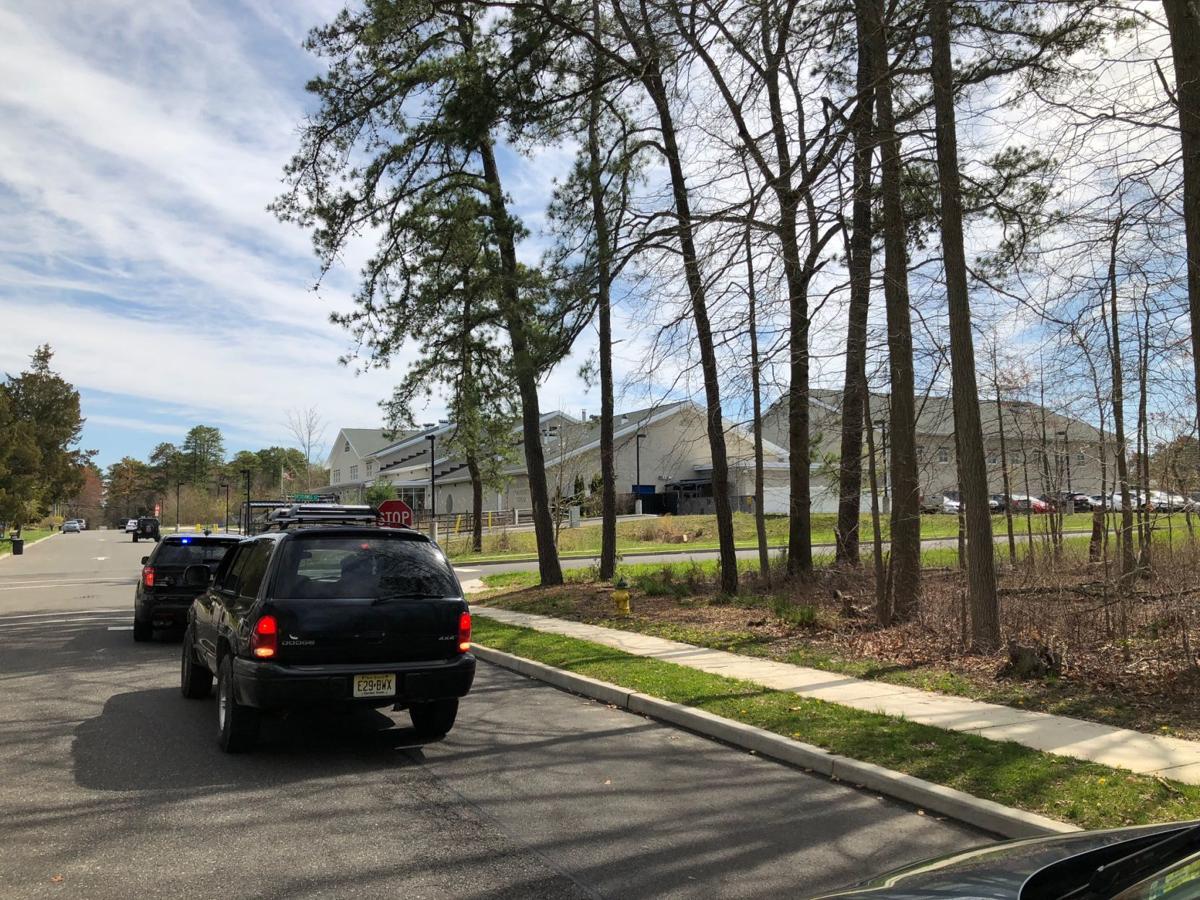 EGG HARBOR CITY — Students returned to the Egg Harbor City Community School and classes resumed later in the day after the school was evacuated Thursday morning.
When asked for comment Friday morning, Superintendent Adrienne Shulby declined to comment, citing an ongoing investigation.
Members of the Atlantic County Sheriff's Office K-9 unit responded to the school following a reported bomb threat.
Egg Harbor City Police said the building was thoroughly searched and it was cleared of any threats.
Students were temporarily transported to the Charles L. Spragg Middle School, according a school administrator. A system alert went out to parents about 11 a.m.
Be the first to know
Get local news delivered to your inbox!