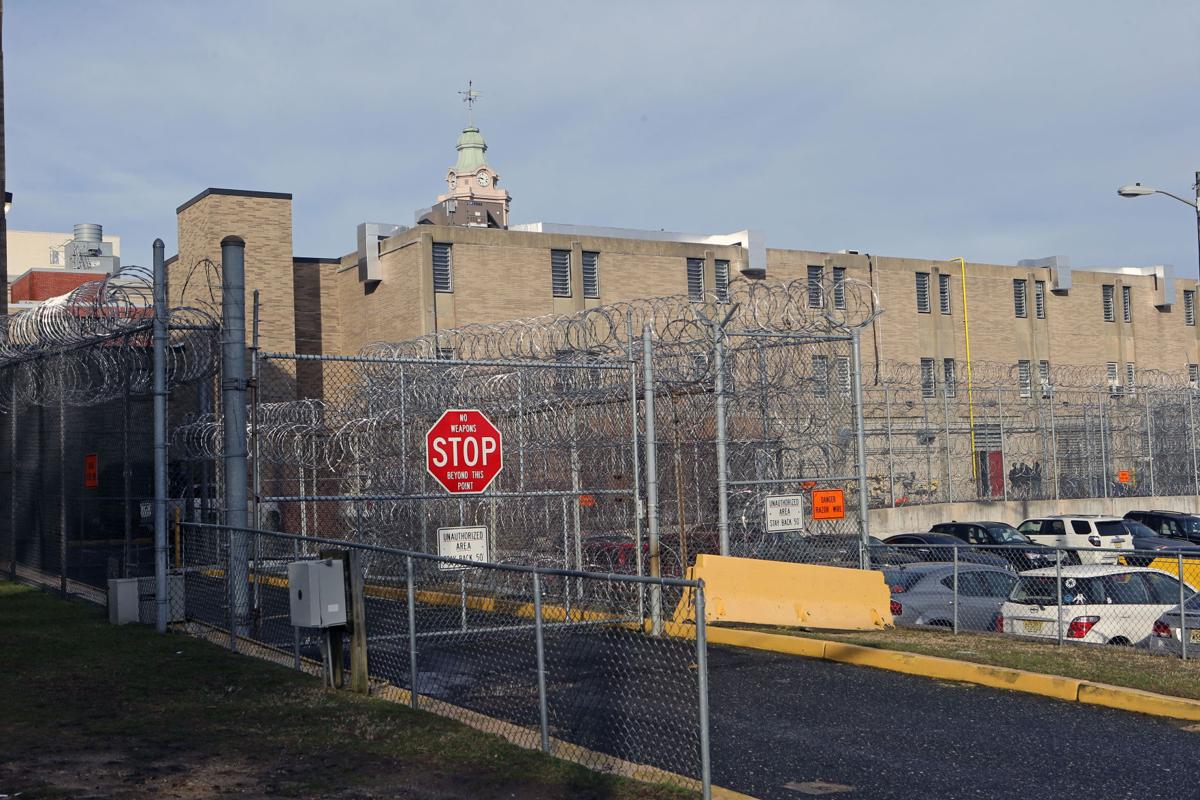 BRIDGETON — A former Cumberland County corrections officer has been charged with tampering with public records relating to a 2017 inmate suicide, Prosecutor Jennifer Webb-McRae announced Friday.
Justin Cimino, 40, of Vineland, appeared in court Friday and agreed to enter a pretrial intervention program. On May 27, Cimino was one of two corrections officers accused of making false entries on "Close Watch Forms" for an inmate.
The inmate, identified in the release as "D.C.," later died by suicide.
The Prosecutor's Office said if Cimino completes the PTI program, the charges against him will be dismissed. Under the conditions of the PTI agreement, Cimino resigned from his employment at the Cumberland County jail and forfeited any future public employment.
Another corrections officer, Nicolas Gomez, 27, of Millville, also charged with tampering with public records in the same case, appeared in court on March 5 and was accepted into a PTI program with the same conditions.
Be the first to know
Get local news delivered to your inbox!