A 10-year-old boy shot in the neck during last week's Pleasantville High School football game has died, officials said Wednesday.
Micah Tennant, of Atlantic City, was shot during the third quarter of the Pleasantville-Camden Central Jersey Group II high school football playoff game Friday evening, the Atlantic County Prosecutor's Office said in a news release.
Charges against one of the six people arrested in the shooting have been upgraded to include murder.
PLEASANTVILLE — Nina Mitchell was getting out of her car Friday night at Pleasantville High …
"Words at this time seem so insufficient to portray the anger and outrage that our community feels regarding his loss," Prosecutor Damon G. Tyner said of Tennant. "However, his spirit will live on in so many people that he inspired."
In addition to murder, Wyatt, 31, is charged with two counts of attempted murder, unlawful possession of a weapon and possession of a weapon for an unlawful purpose.
The Press of Atlantic City knocked on the door of the home of Angela Tennant, Micah's mother, late Wednesday afternoon in Atlantic City. A man who would not identify himself confirmed Tennant lived there but said she was not home. He had no further comment.
Pleasantville Police Chief Sean Riggin posted his condolences to Micah's family and loved ones on the department's Facebook page. 
"I want to express our deepest sympathy and strongest possible support to the Tennant family on behalf of the men and women of the Pleasantville Police Department. The love and strength of Micah's family has been an inspiration to me, to our department, and to our entire community. No words can heal the suffering when a family loses a child — we can only do our best to ensure they know our prayers and sympathy are with them," the post said.
Prior to the resumption of the Pleasantville-Camden game Wednesday at a mostly empty Lincoln Financial Field in Philadelphia, a moment of silence was held. Camden went on to win the game 22-0.
The public was not permitted to attend, and only guests of the two teams were allowed inside.
Micah, also known as Dew, was a fifth-grader at the Uptown Complex School in Atlantic City. Superintendent Barry Caldwell asked the community to keep Micah's family in their thoughts and prayers.
"Micah was a vibrant, beautiful child with a kind and pure spirit,"  Caldwell said.
Also injured in the shooting were a 15-year-old and Ibn Abdullah. Wyatt allegedly shot Abdullah at 8:29 p.m. Friday in what officials called a targeted attack during the game. The next day, six men from Atlantic City and Pleasantville, including Abdullah, were charged in the incident.
The shooting left Abdullah with critical injuries, and the 15-year-old suffered a graze wound, police said. The teen was treated at a hospital and released, but Tennant was taken to Cooper University Hospital in Camden.
Abdullah was charged with first-degree unlawful possession of a handgun and certain persons not permitted to possess a handgun after police found a 9mm handgun in his waistband.
PLEASANTVILLE — An Atlantic City man told the alleged shooter the location of his target ove…
Shahid Dixon, 27, Michael Mack, 27, and Tyrell Dorn, 28, all of Atlantic City, and Vance Golden, 26, of Pleasantville, were each charged with unlawful possession of a weapon and certain persons not to possess a weapon. Dixon also was charged with eluding, authorities said.
Detention hearings for Wyatt, Mack, Dorn, Dixon and Golden are scheduled for Nov. 27 before Atlantic County Superior Court Judge Bernard E. DeLury Jr., court records show.
After the game, Pleasantville head football coach Chris Sacco gathered the team in an end zone for an emotional address.
"We told the team about Micah in school today," Sacco said. "It was tough to break the news to them, and the kids took it really hard. These kids needed something uplifting, and thankfully the Eagles came through for them."
Staff Writers Vincent Jackson, Lauren Carroll, Claire Lowe and David Weinberg contributed to this report, along with Press wire services.
PHOTOS from Pleasantville vs. Camden at Philadelphia Eagles stadium
Pleasantville vs. Camden game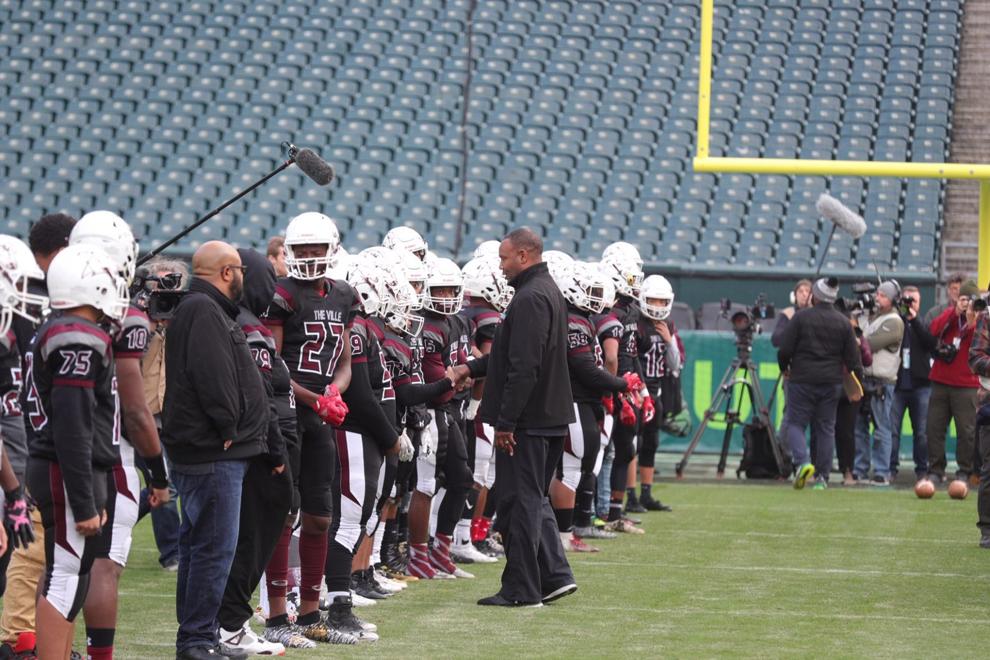 -- HIDE VERTICAL GALLERY ASSET TITLES --
Pleasantville vs. Camden game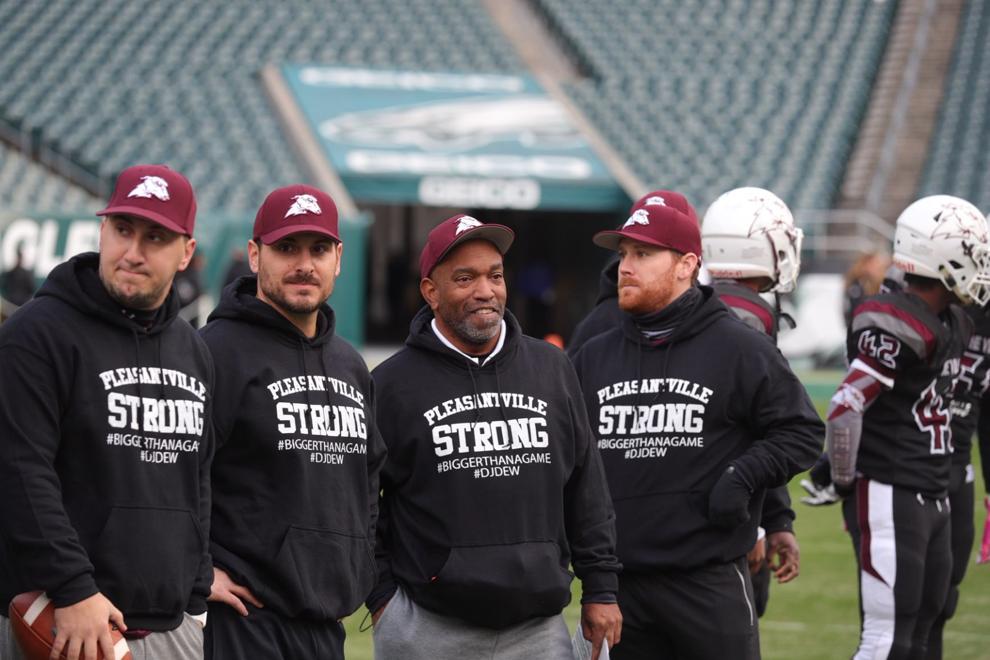 Pleasantville vs. Camden game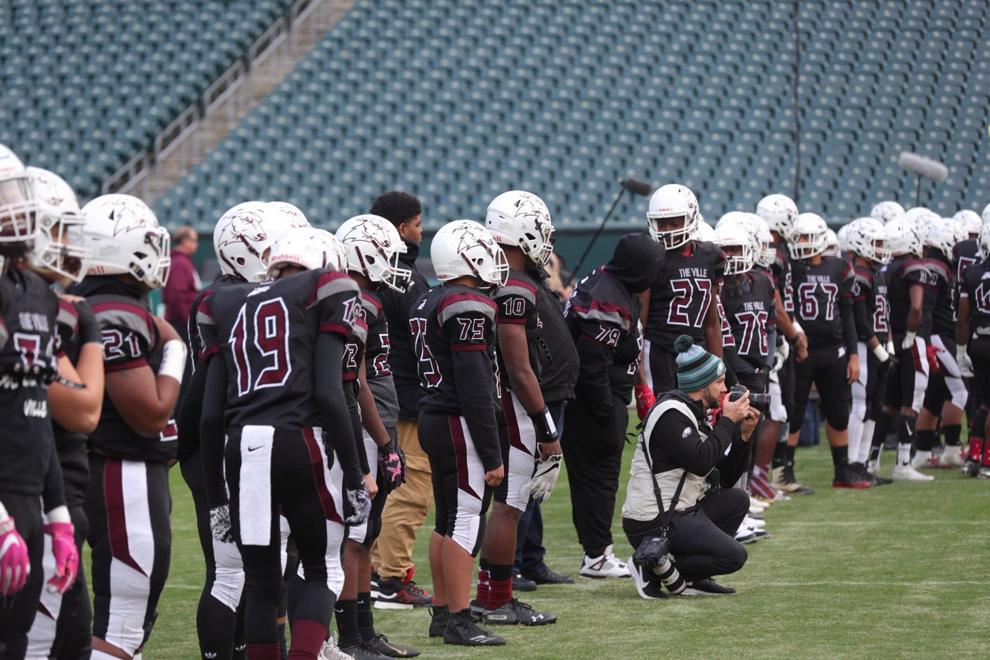 Pleasantville vs. Camden game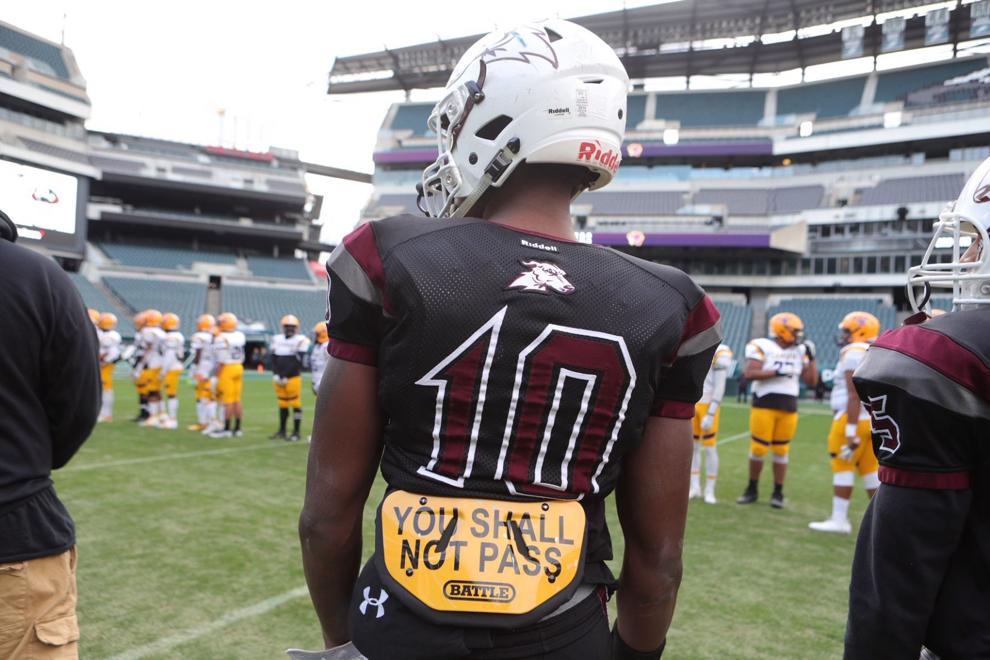 Pleasantville vs. Camden game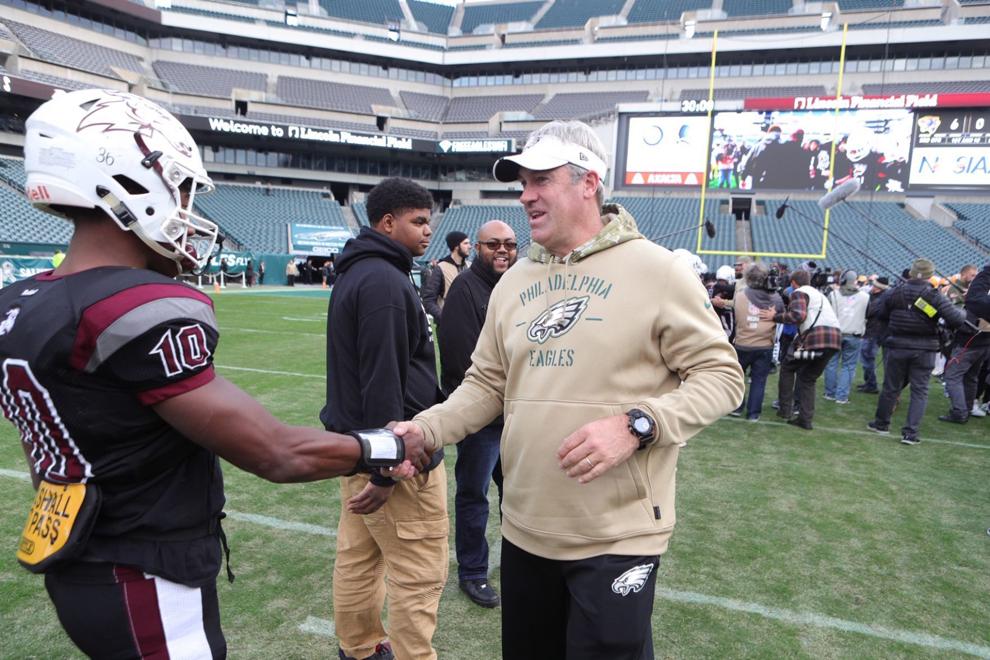 Pleasantville vs. Camden game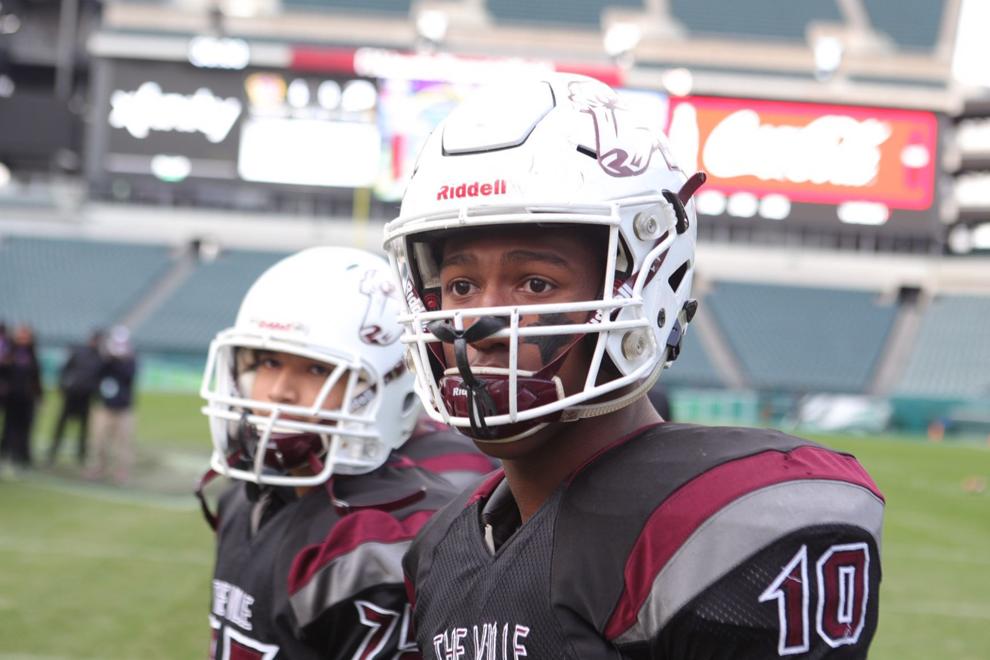 Pleasantville vs. Camden game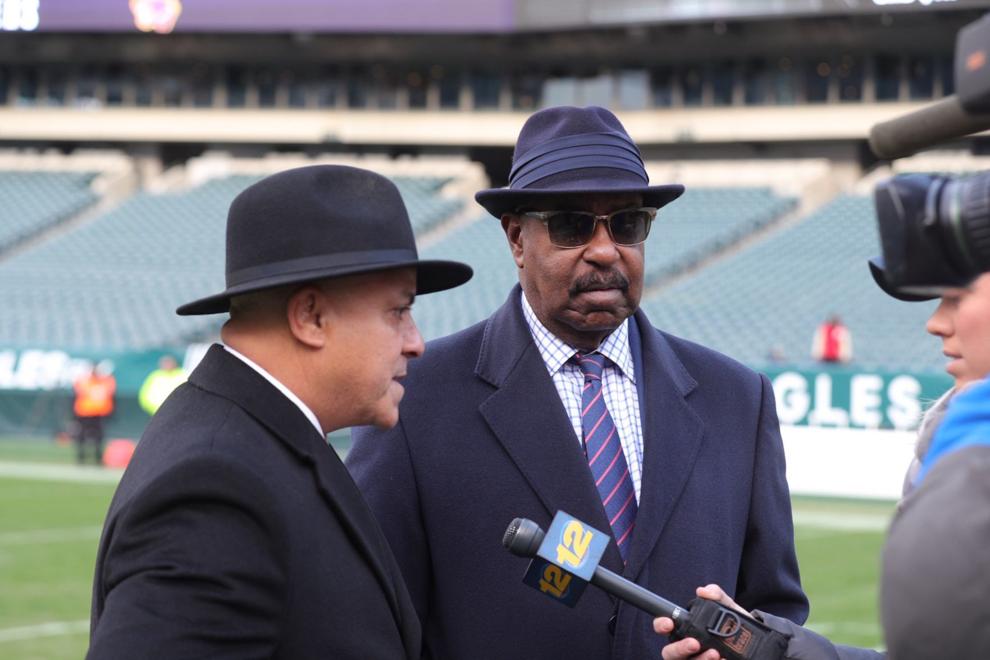 Pleasantville vs. Camden game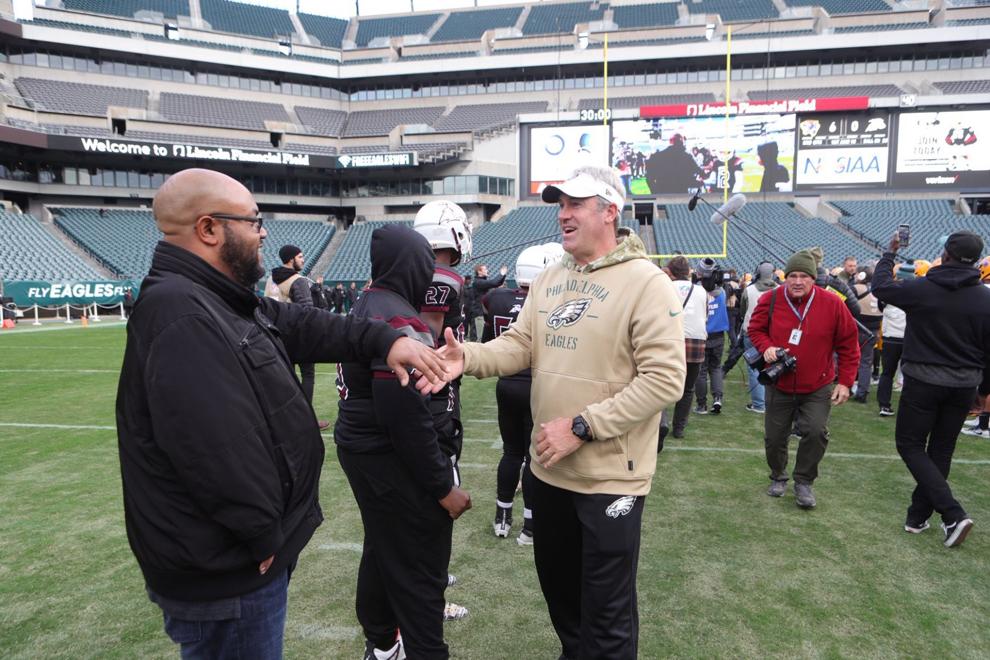 Pleasantville vs. Camden game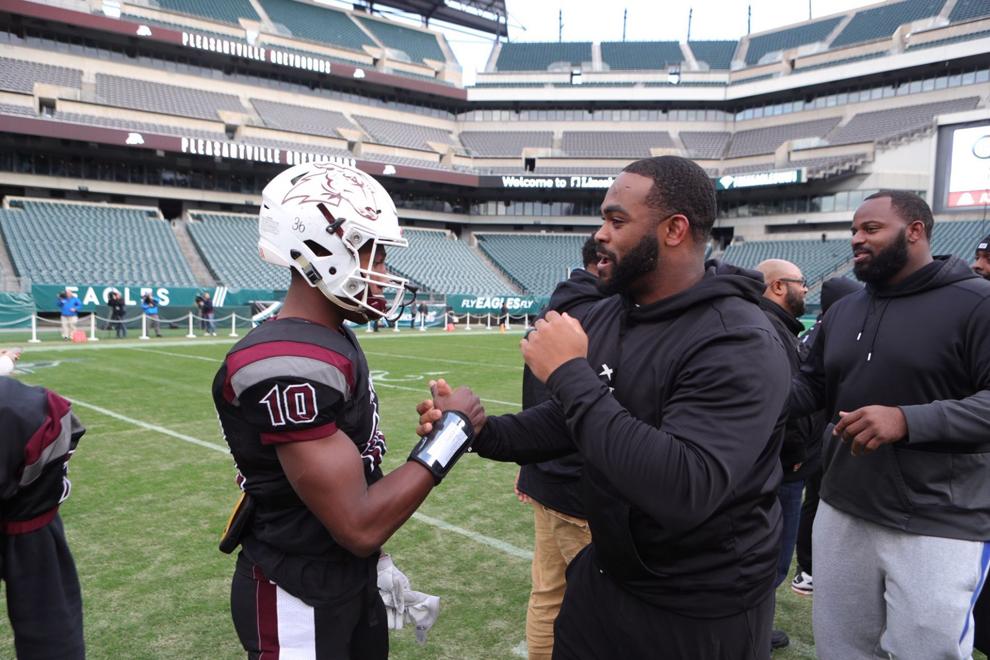 Pleasantville vs. Camden game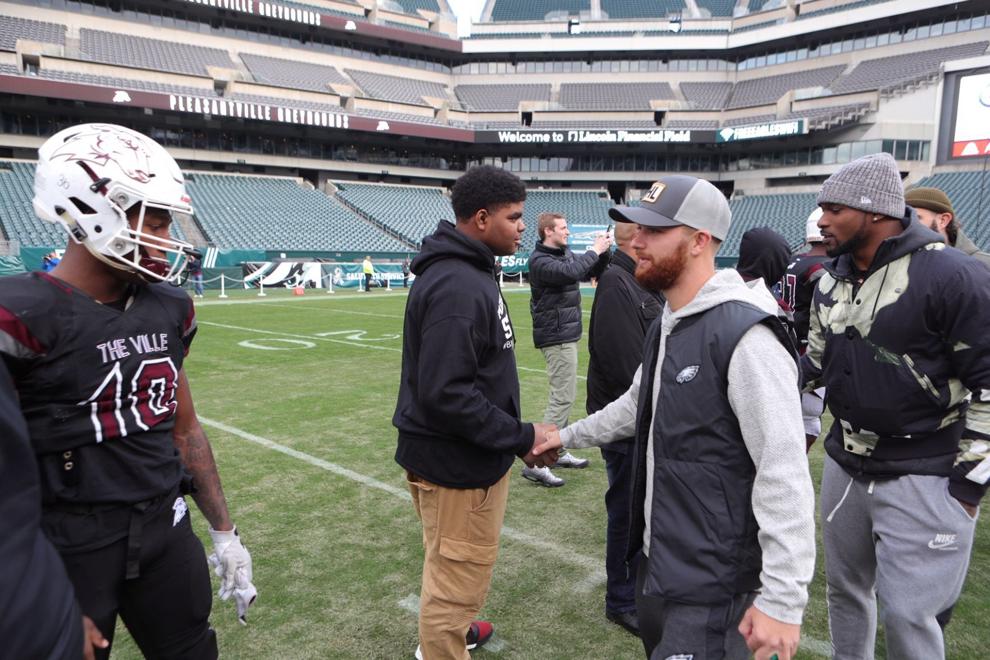 Pleasantville vs. Camden game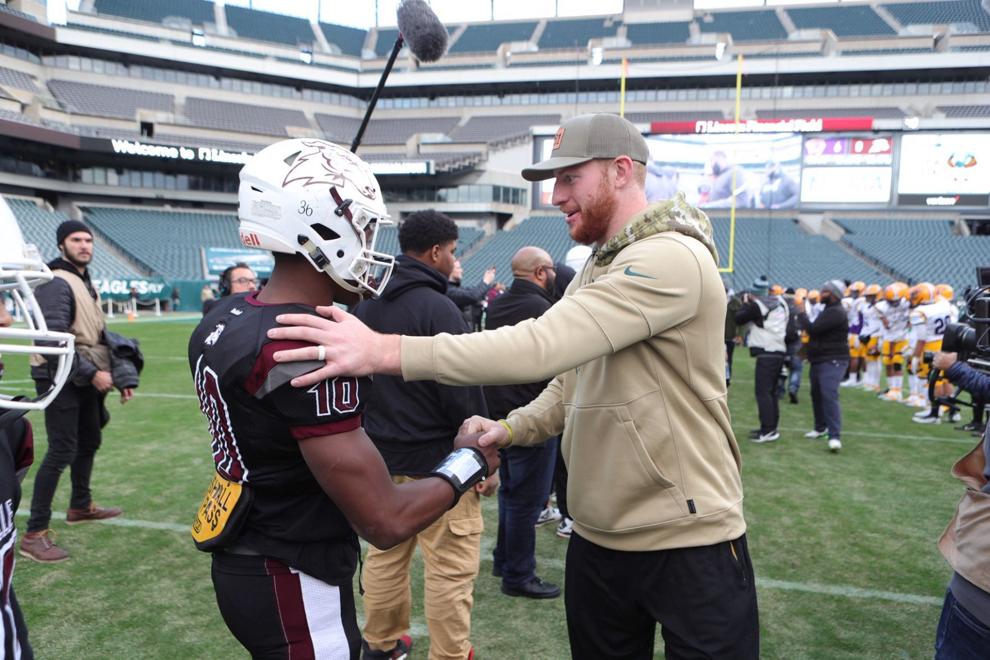 Pleasantville vs. Camden game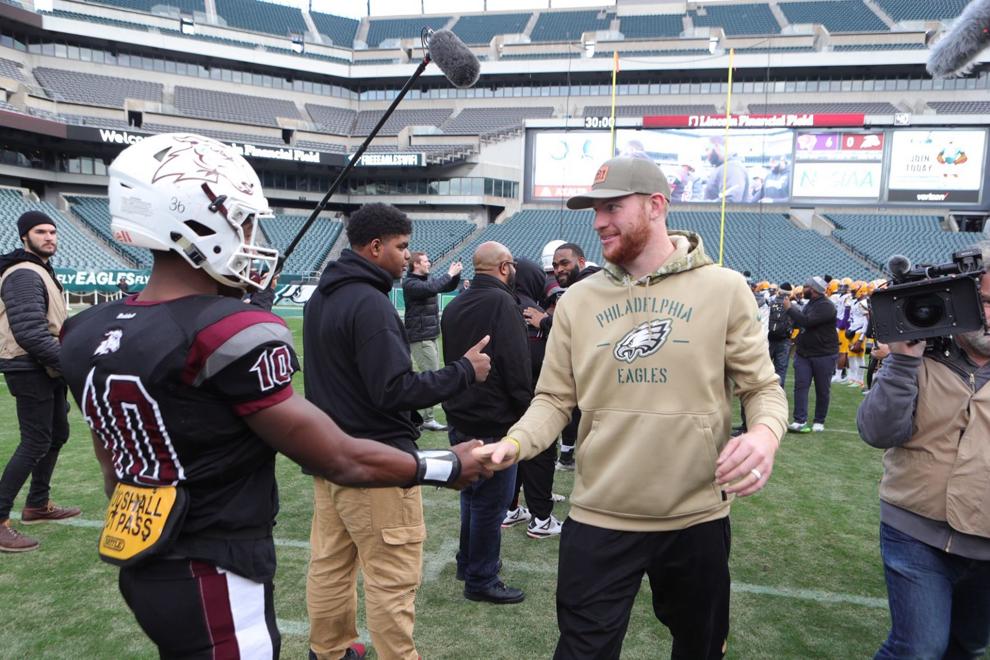 Pleasantville vs. Camden game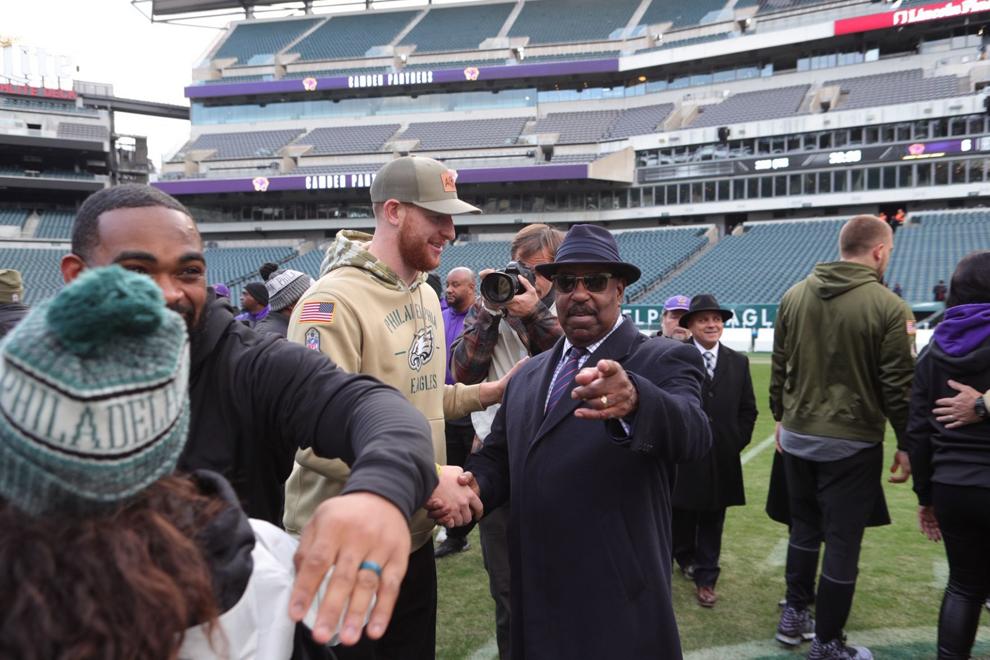 Pleasantville vs. Camden game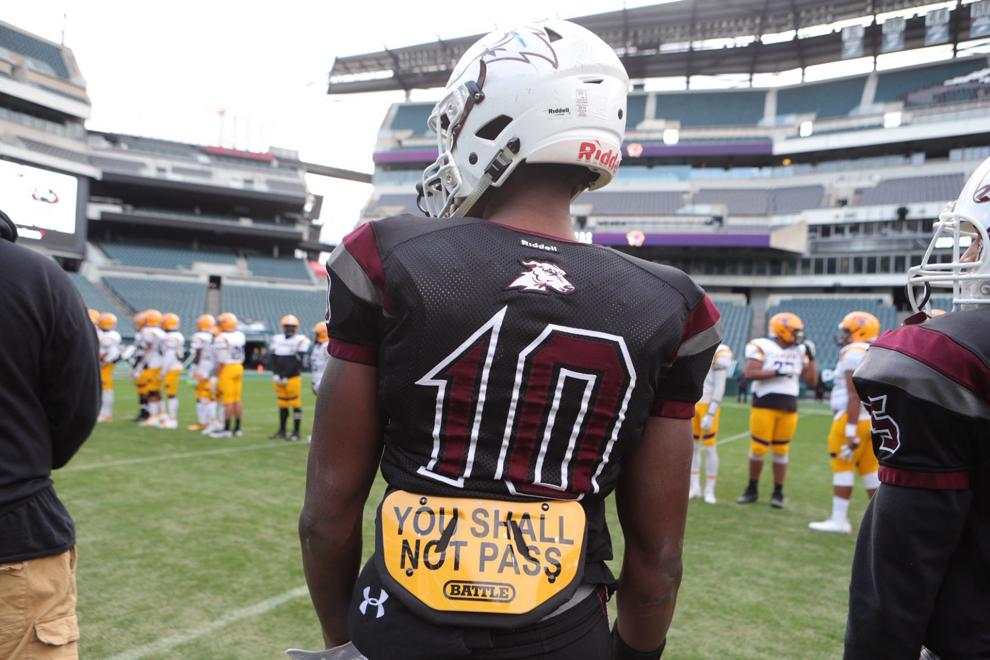 Pleasantville vs Camder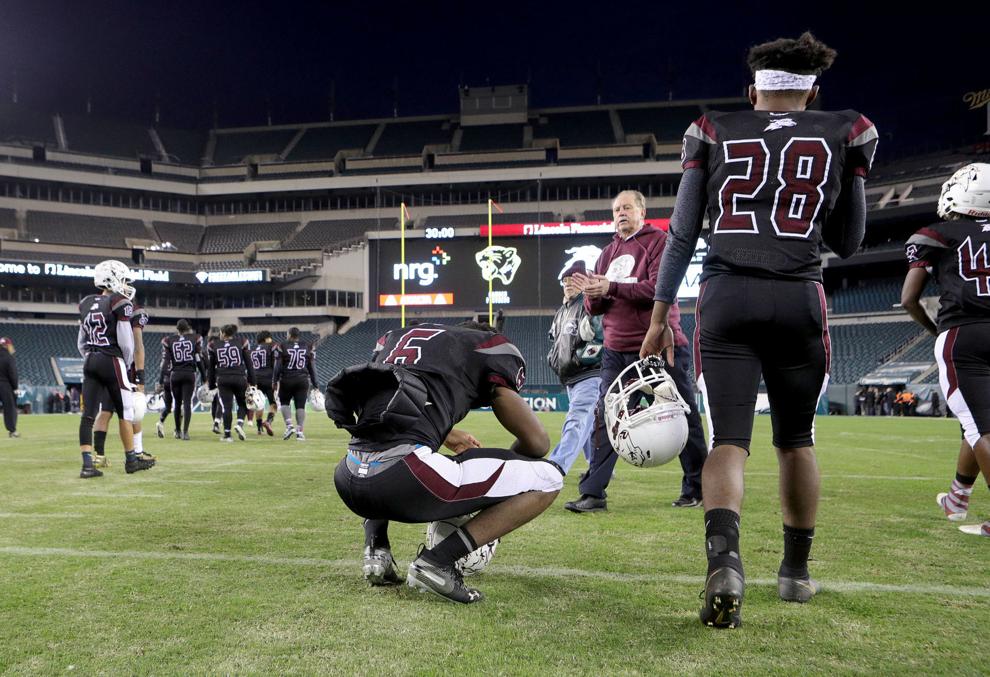 Pleasantville vs Camder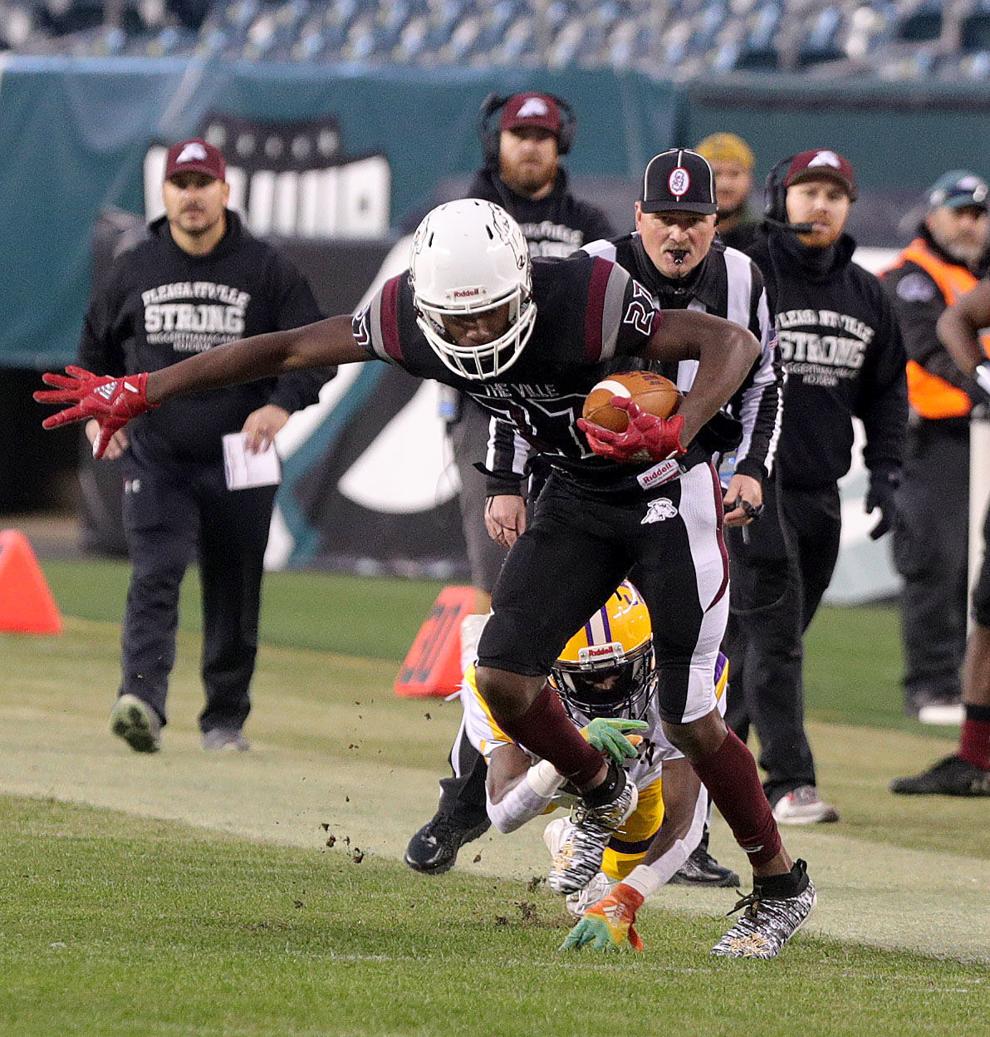 Pleasantville vs Camder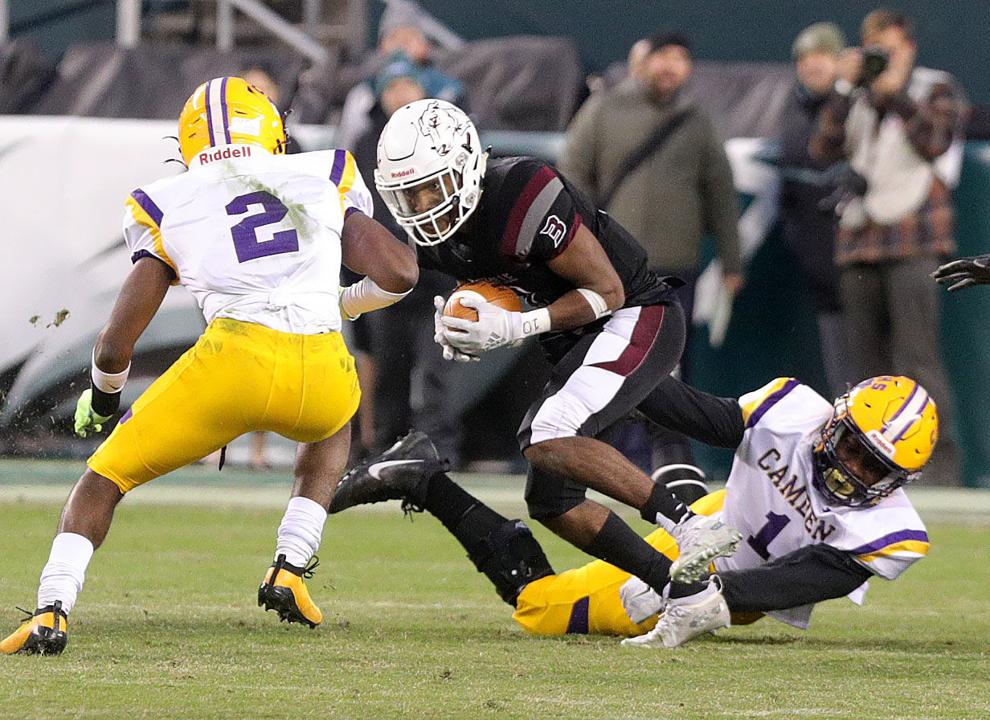 Pleasantville vs Camder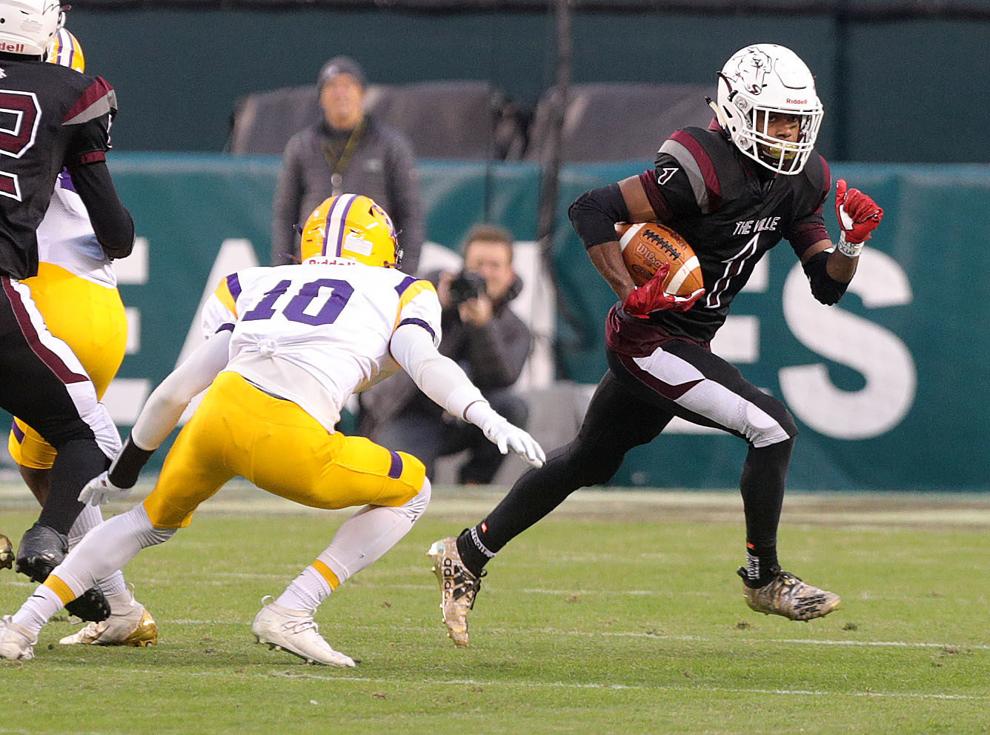 Pleasantville vs Camder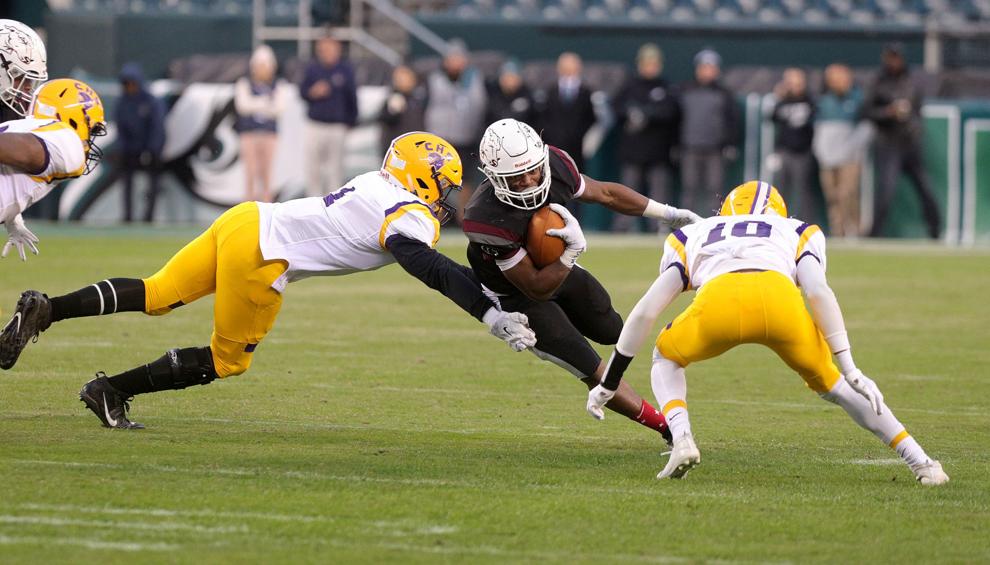 Pleasantville vs Camder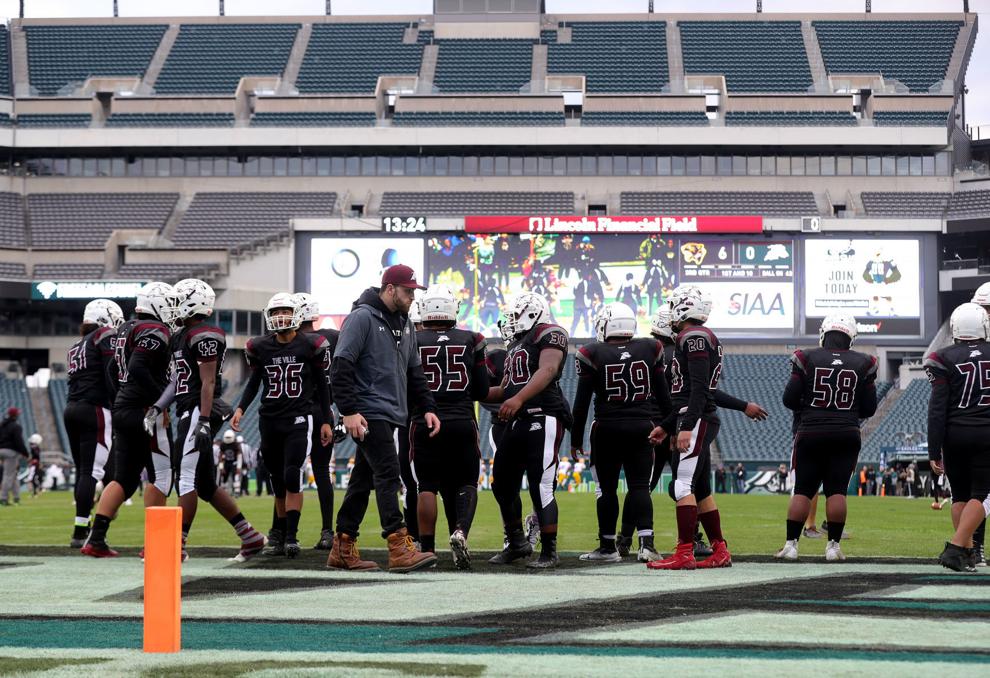 Pleasantville vs Camder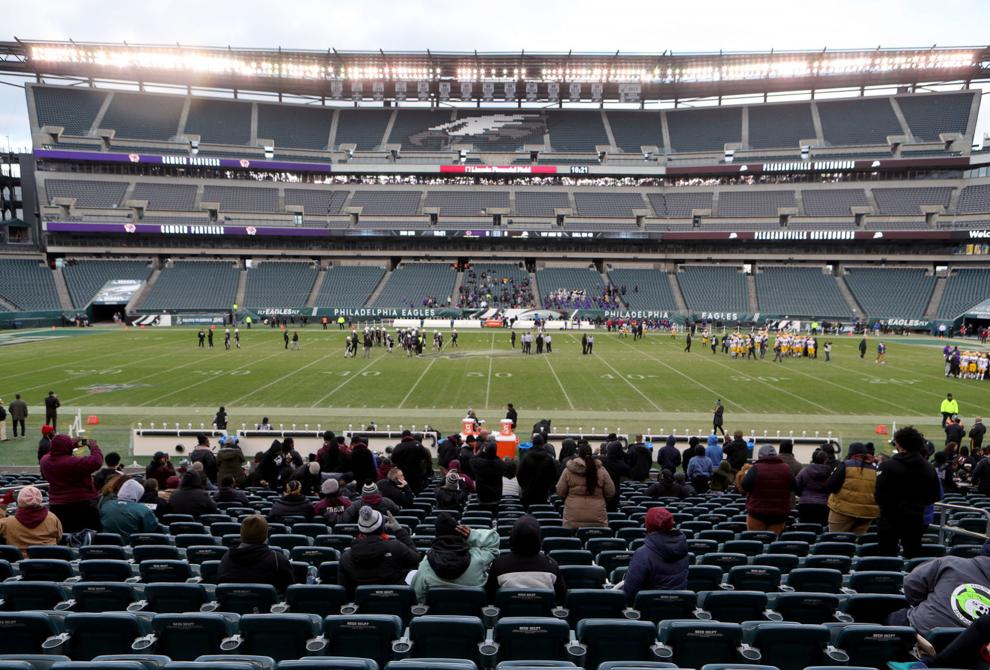 Pleasantville vs Camder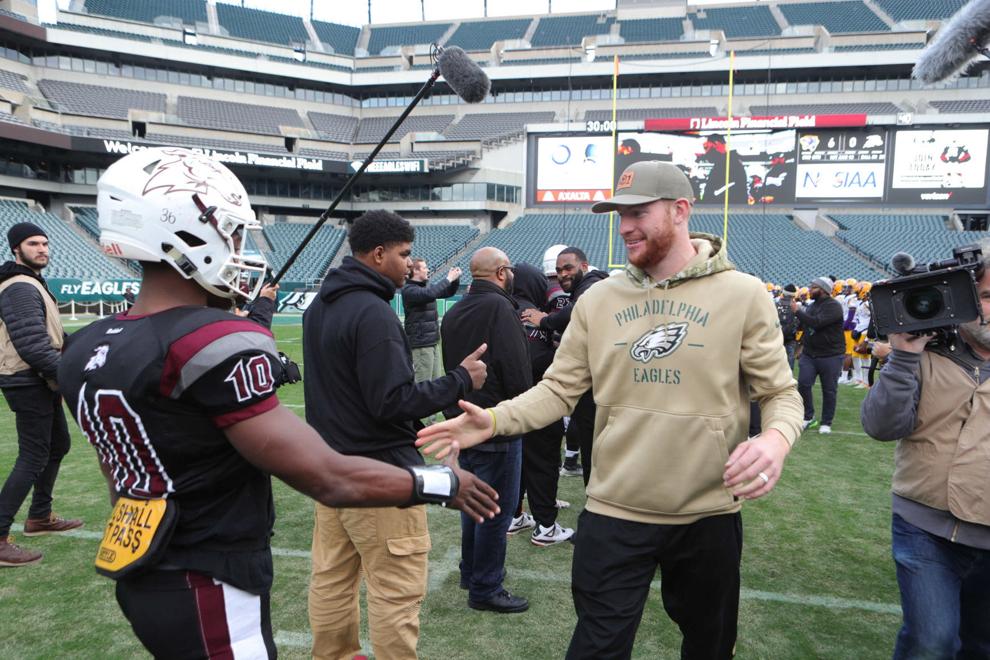 Pleasantville vs Camder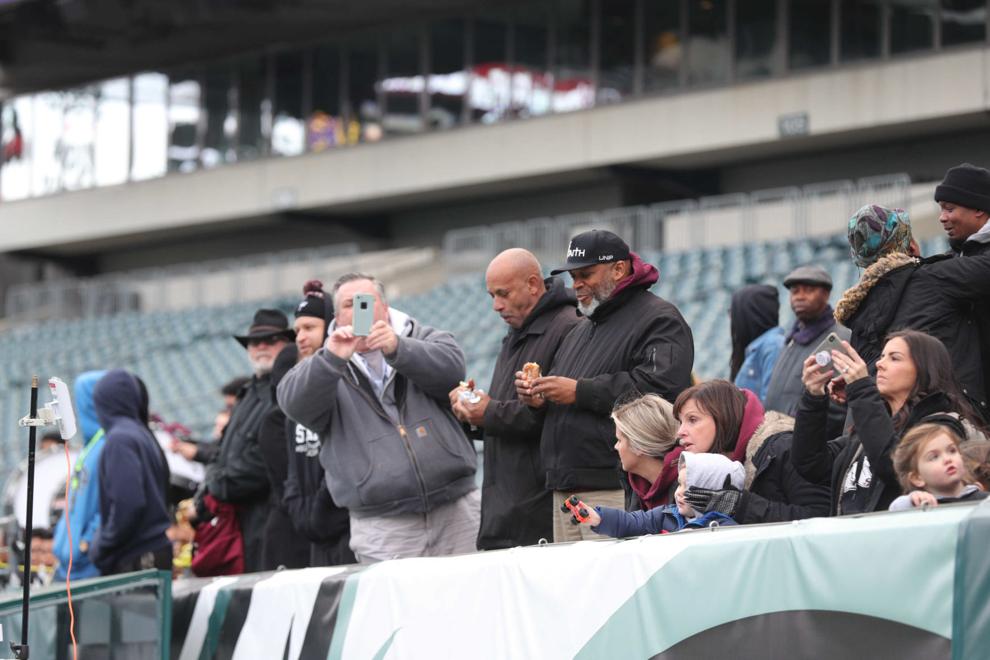 Pleasantville vs Camder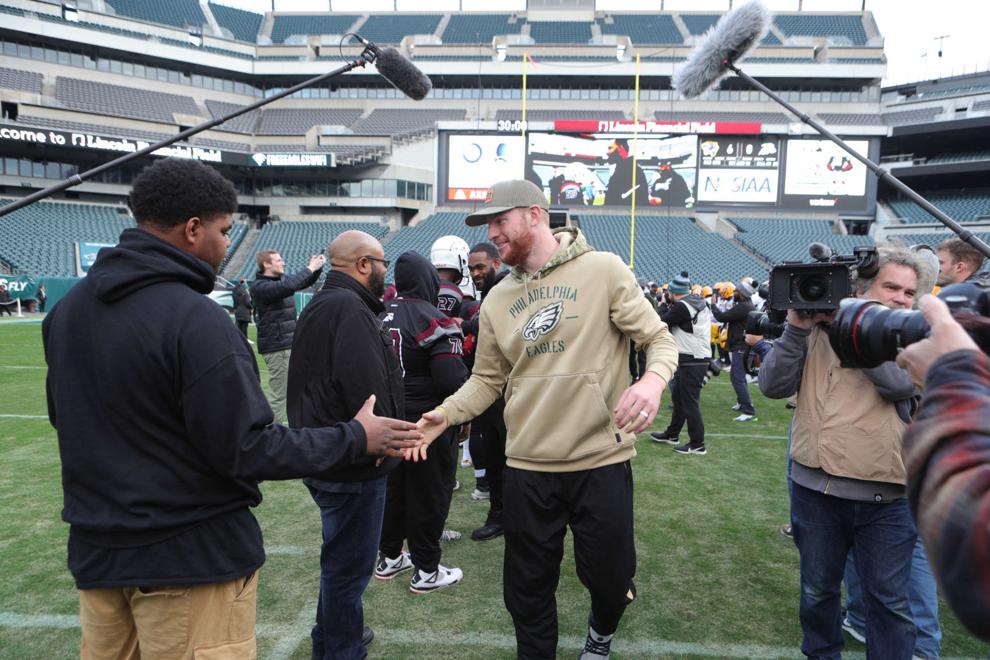 Pleasantville vs Camder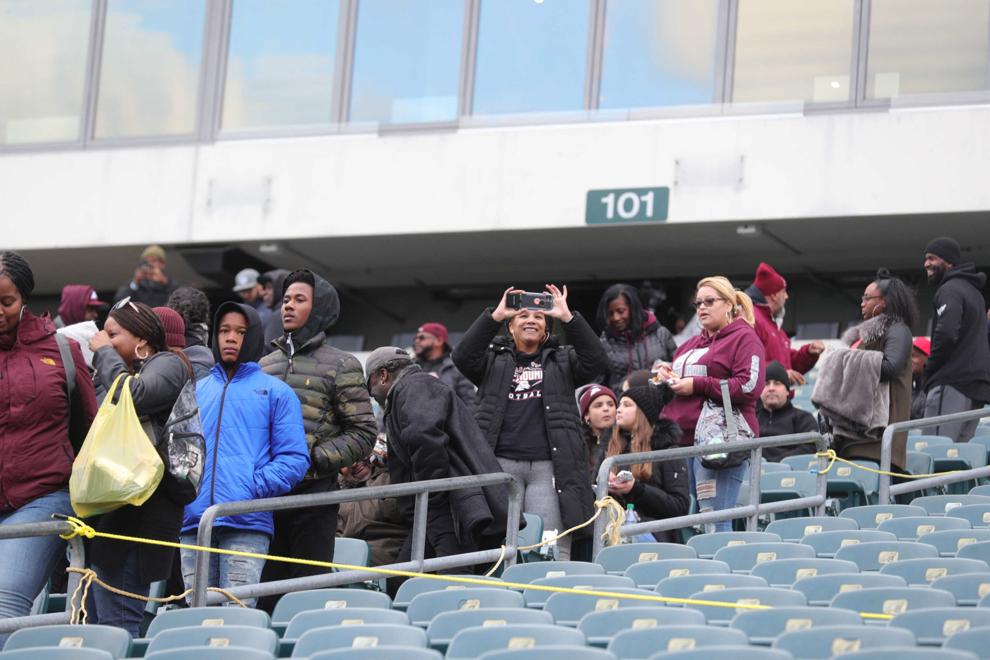 Pleasantville vs Camder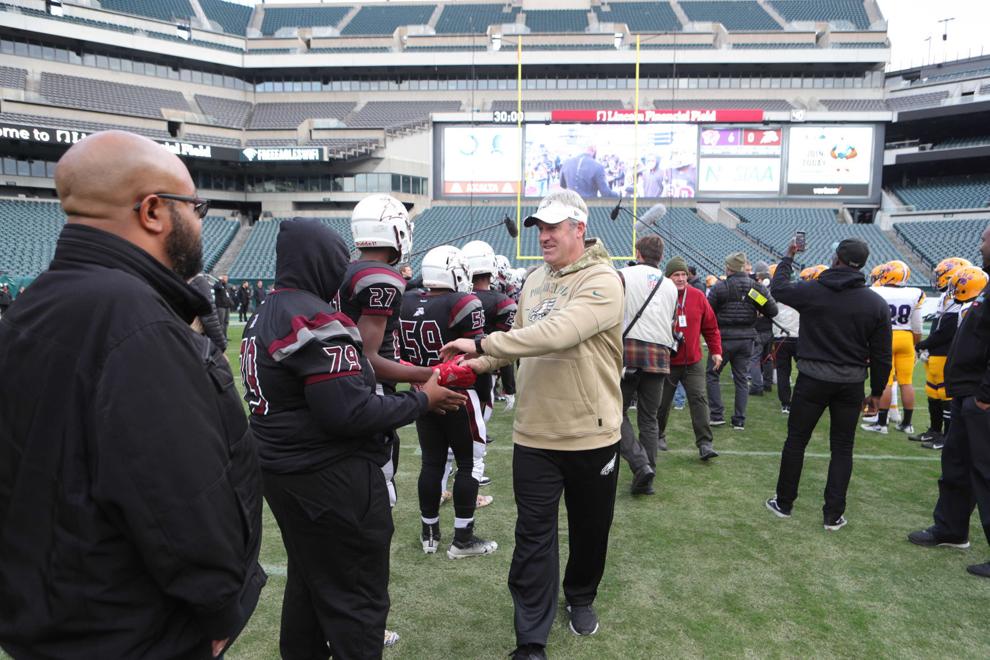 Pleasantville vs Camder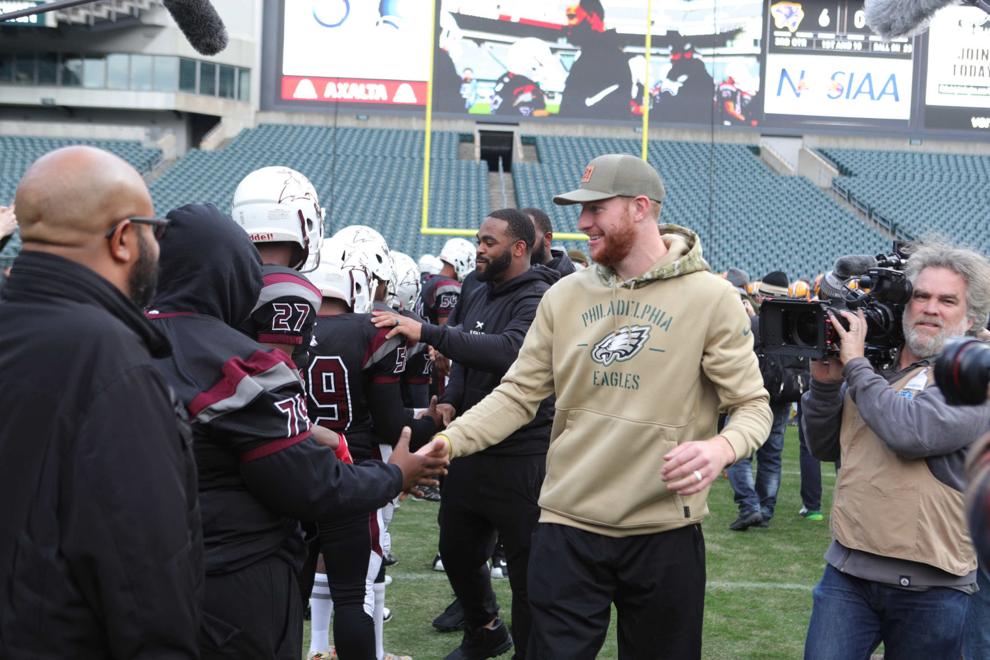 Pleasantville vs Camder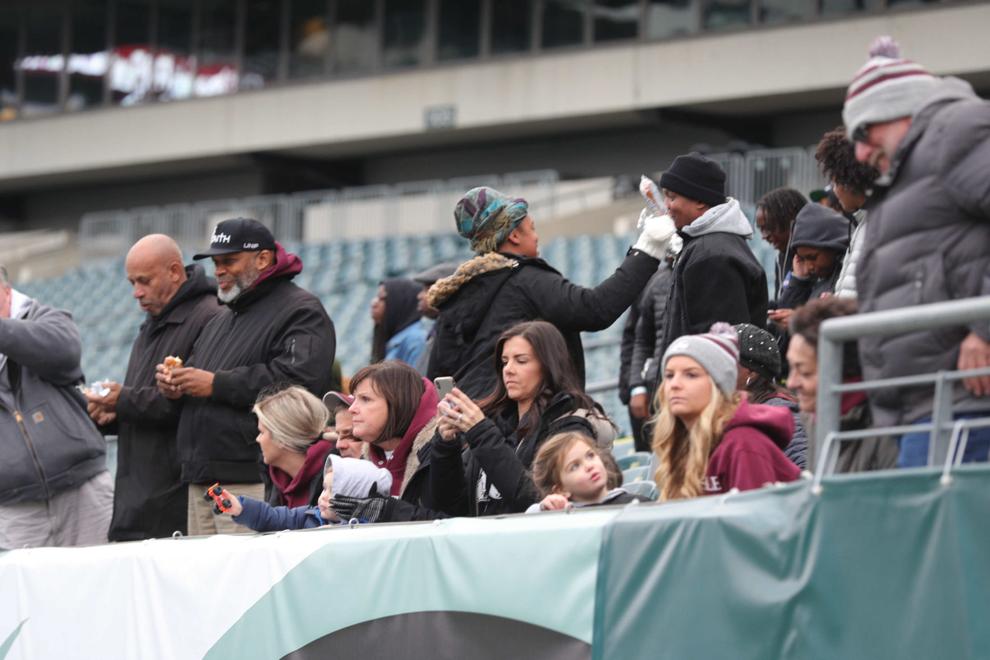 Pleasantville vs Camder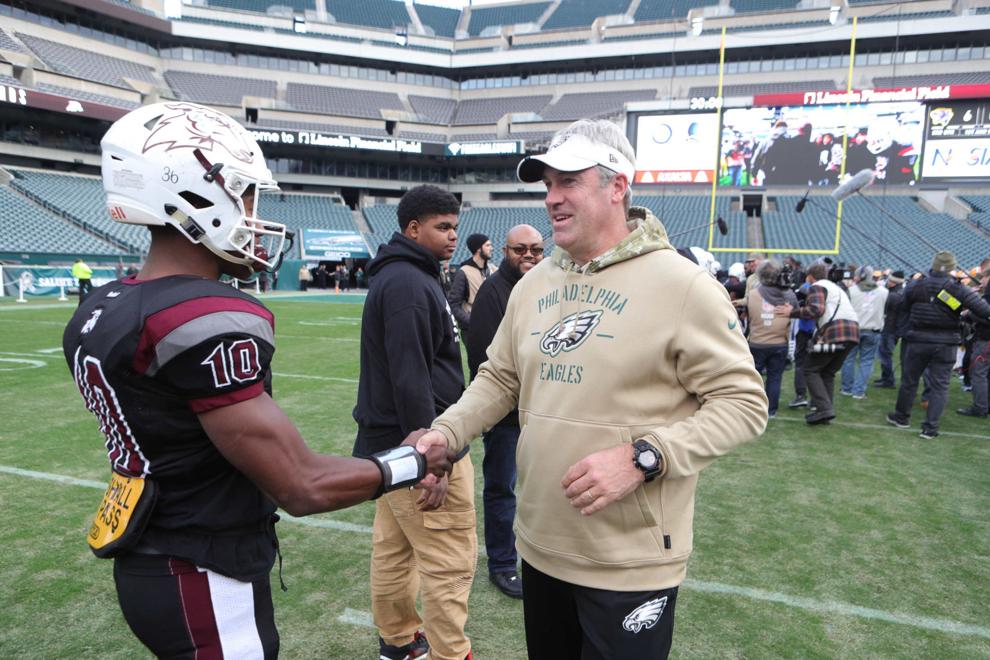 Pleasantville vs Camder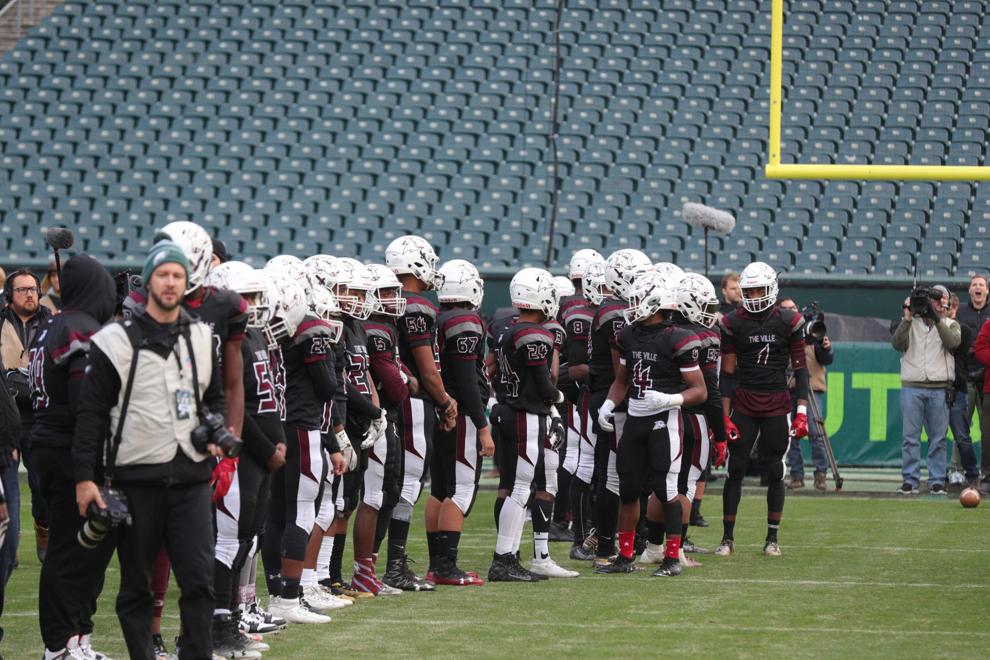 Pleasantville vs Camder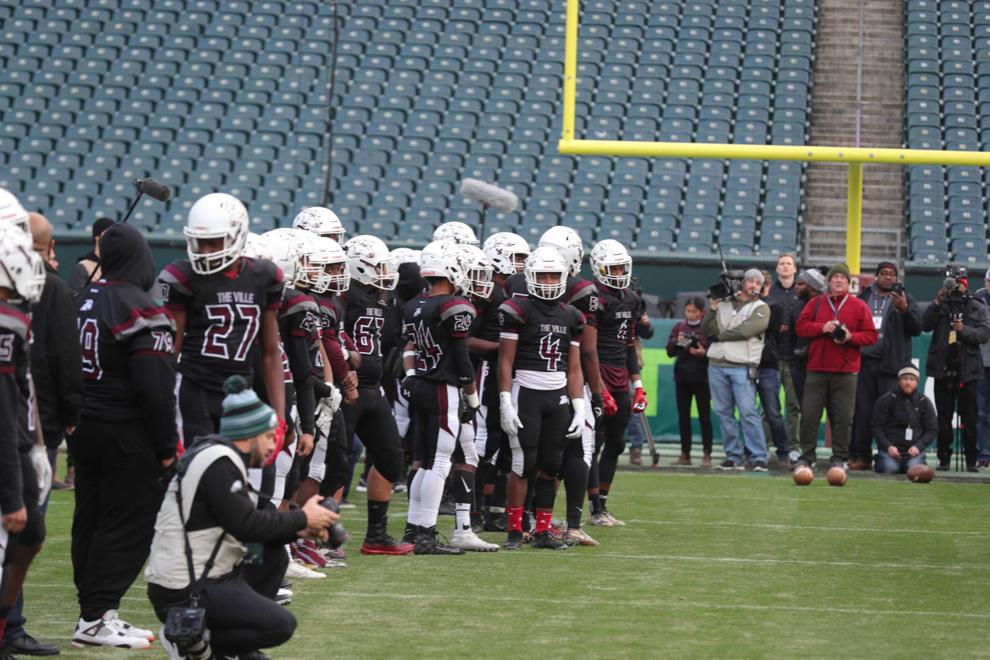 Pleasantville vs Camder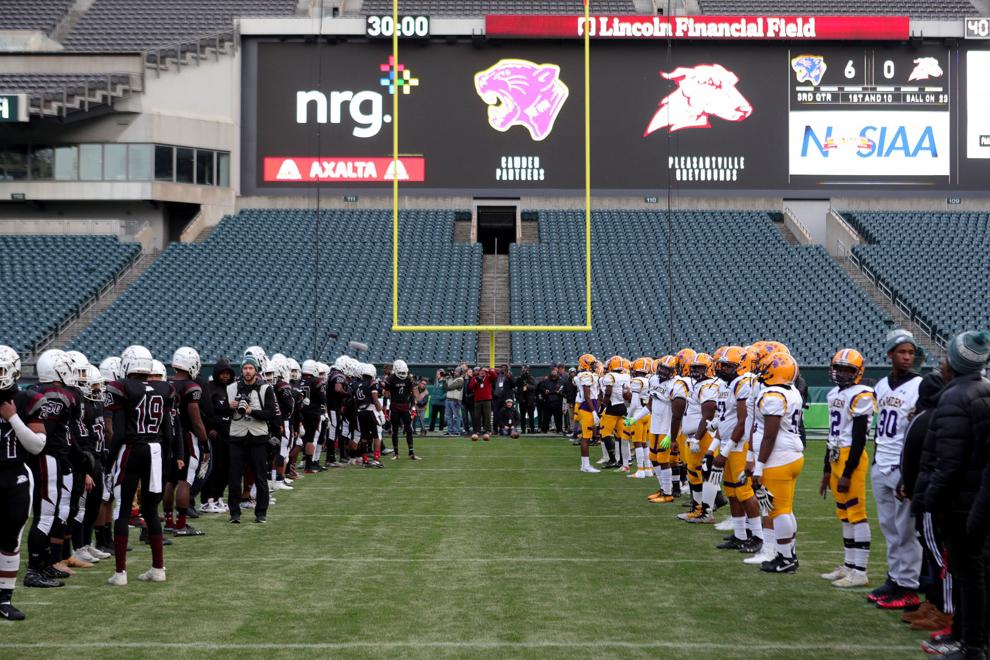 Pleasantville vs Camder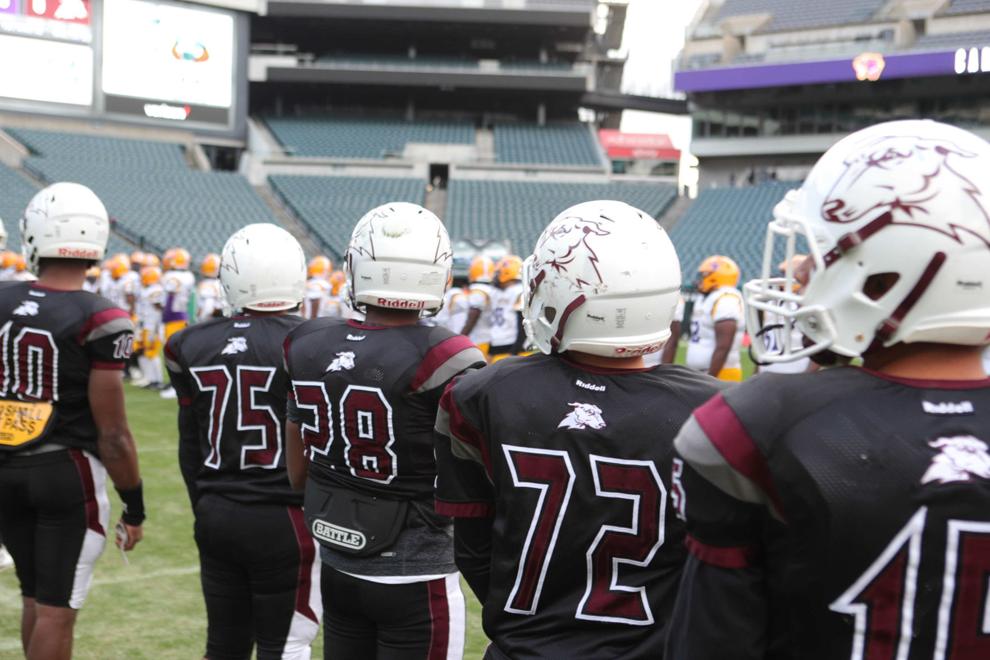 Pleasantville vs Camder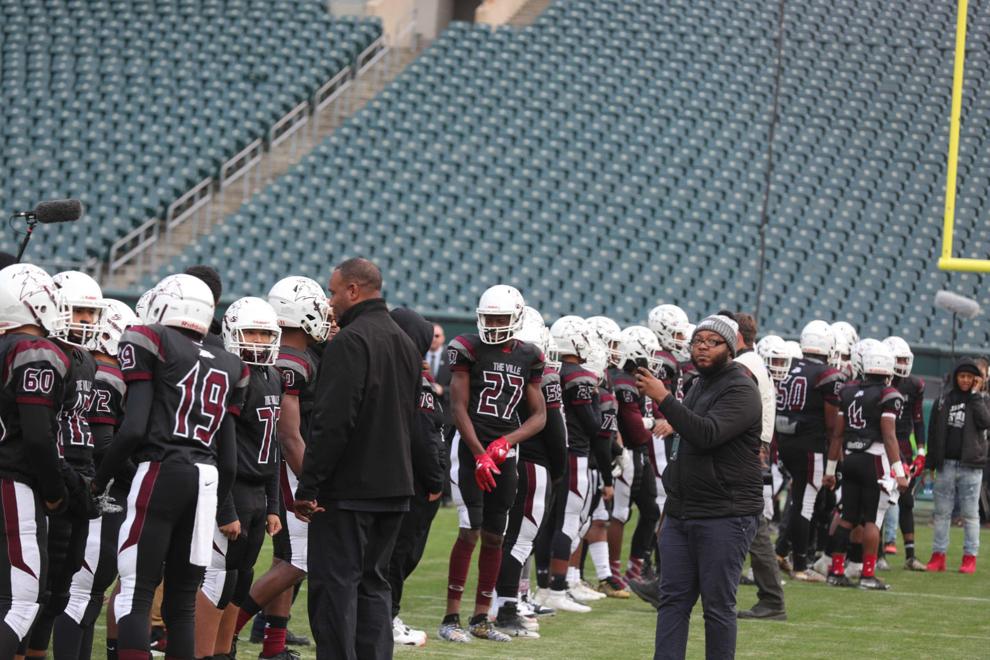 Pleasantville vs Camder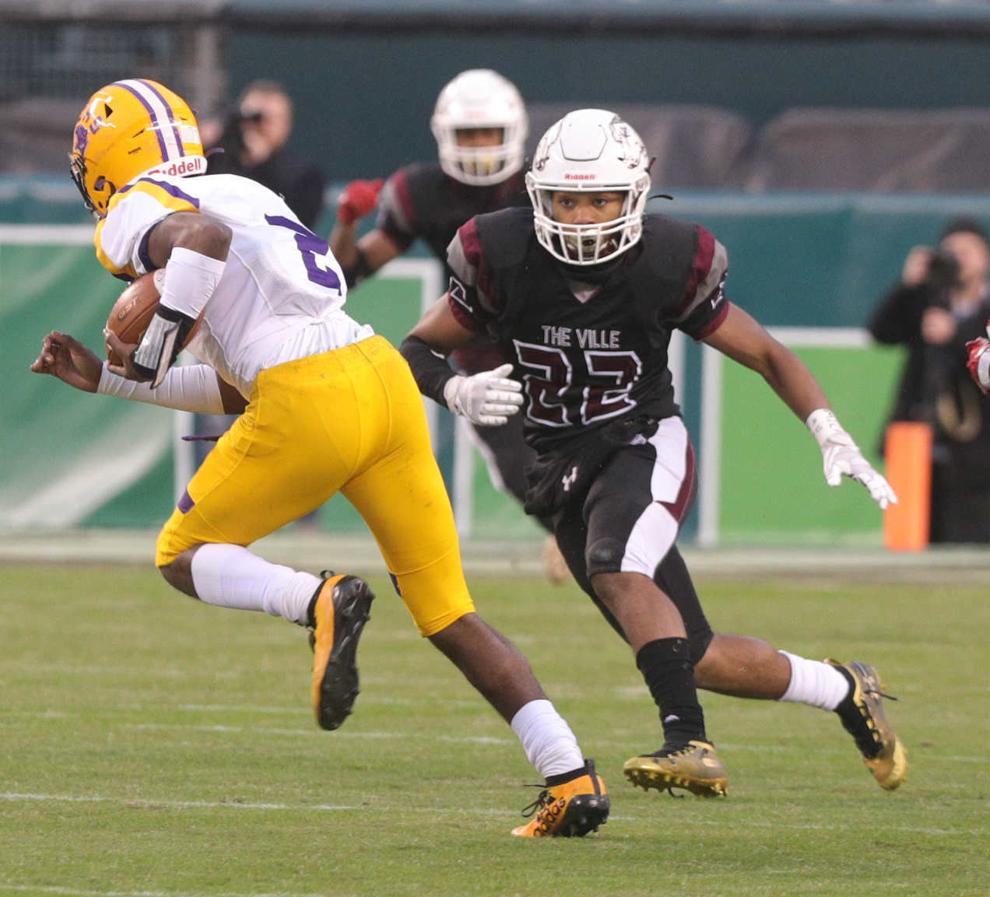 Pleasantville vs Camder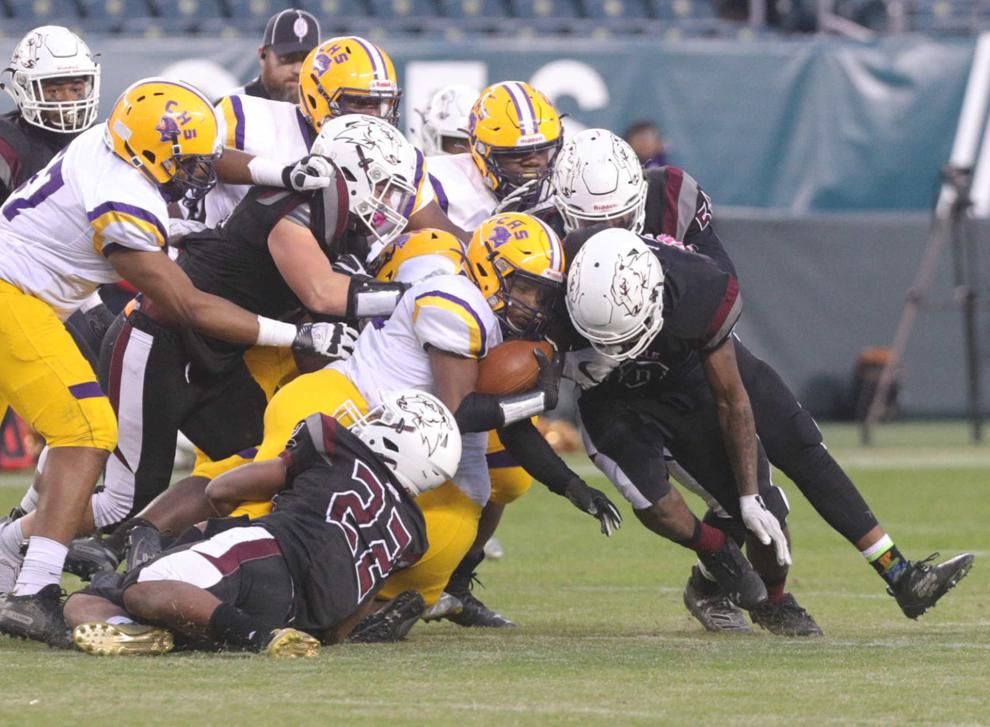 Pleasantville vs Camder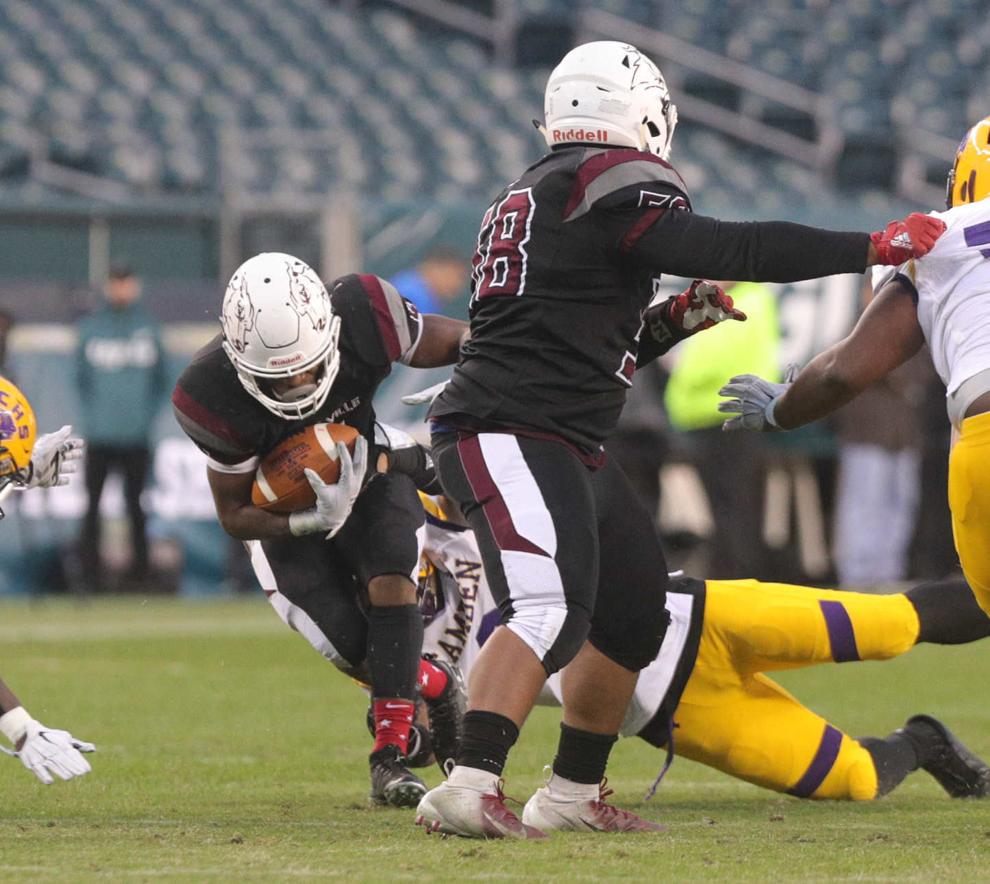 Pleasantville vs Camder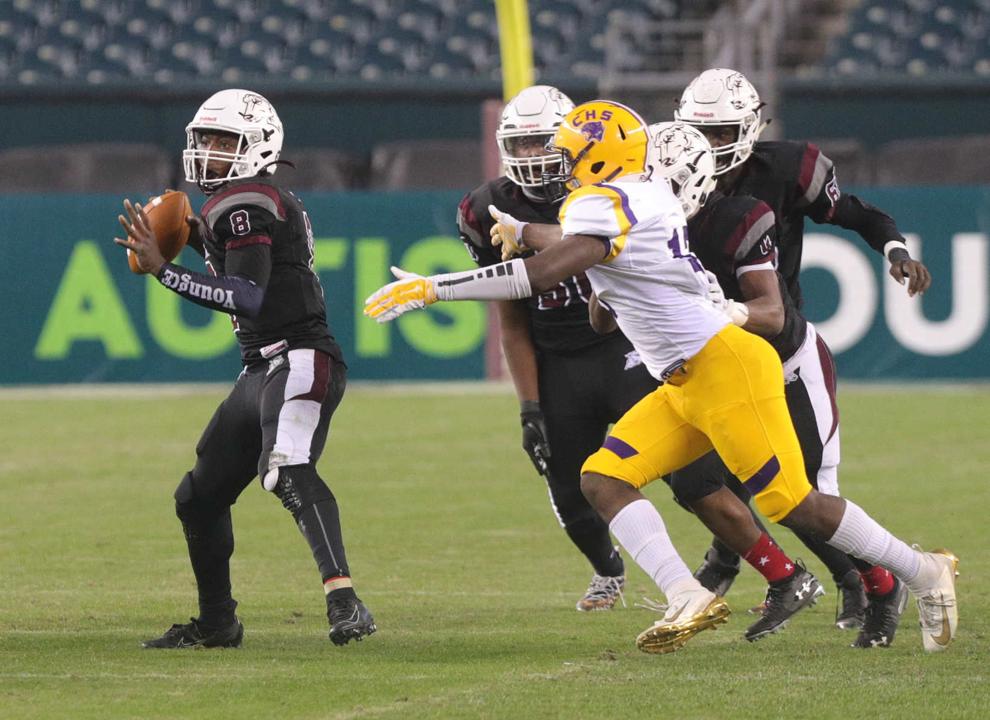 Pleasantville vs Camder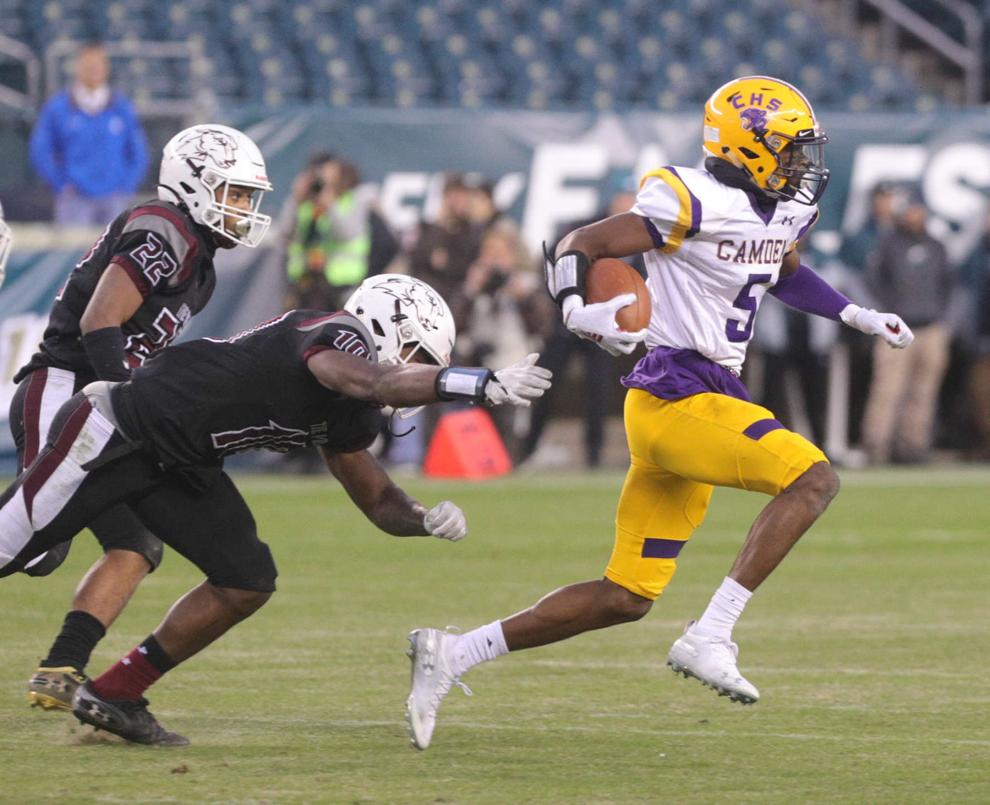 Pleasantville vs Camder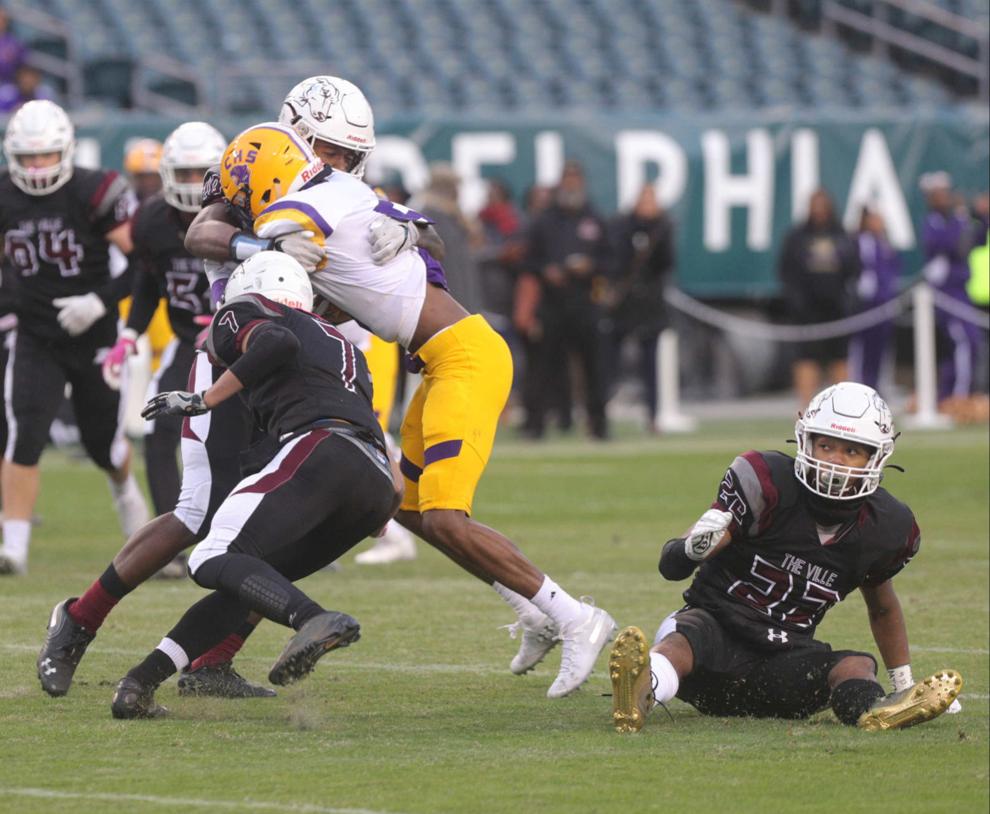 Pleasantville vs Camder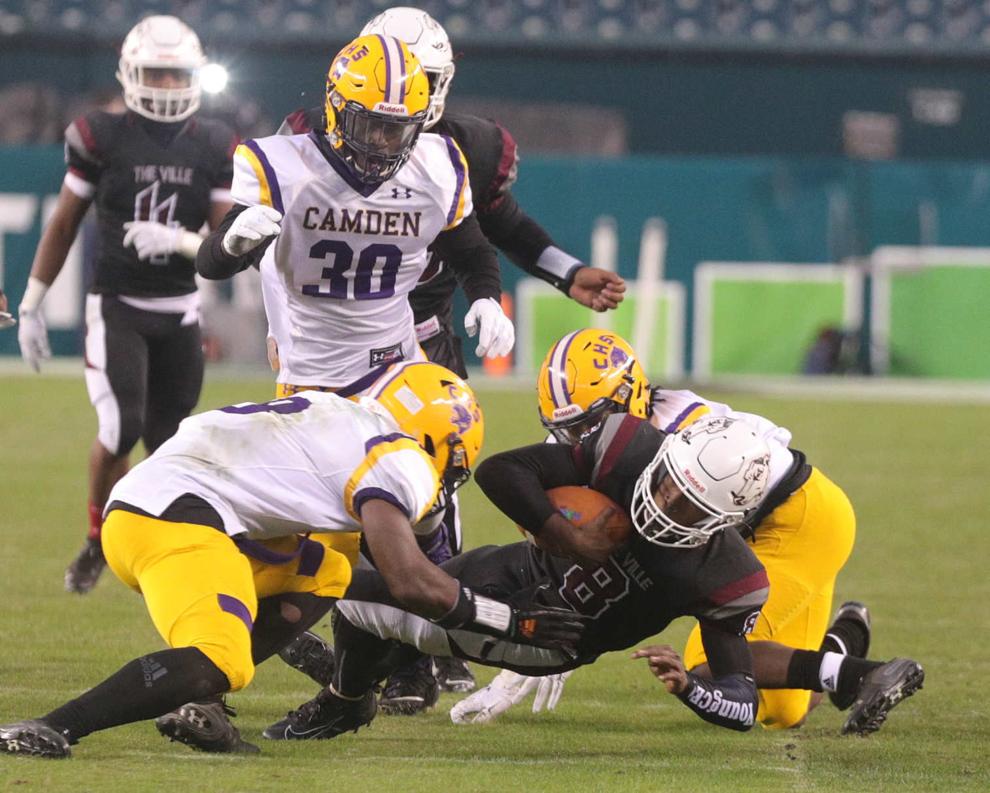 Pleasantville vs Camder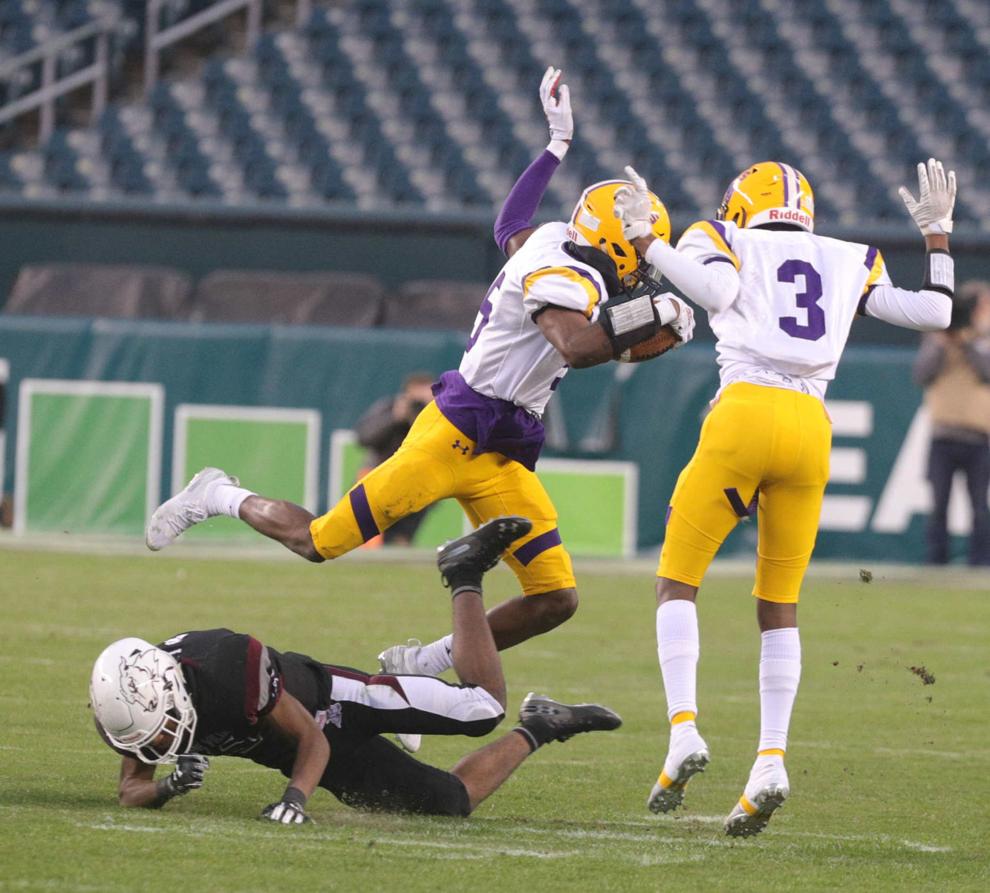 Pleasantville vs Camder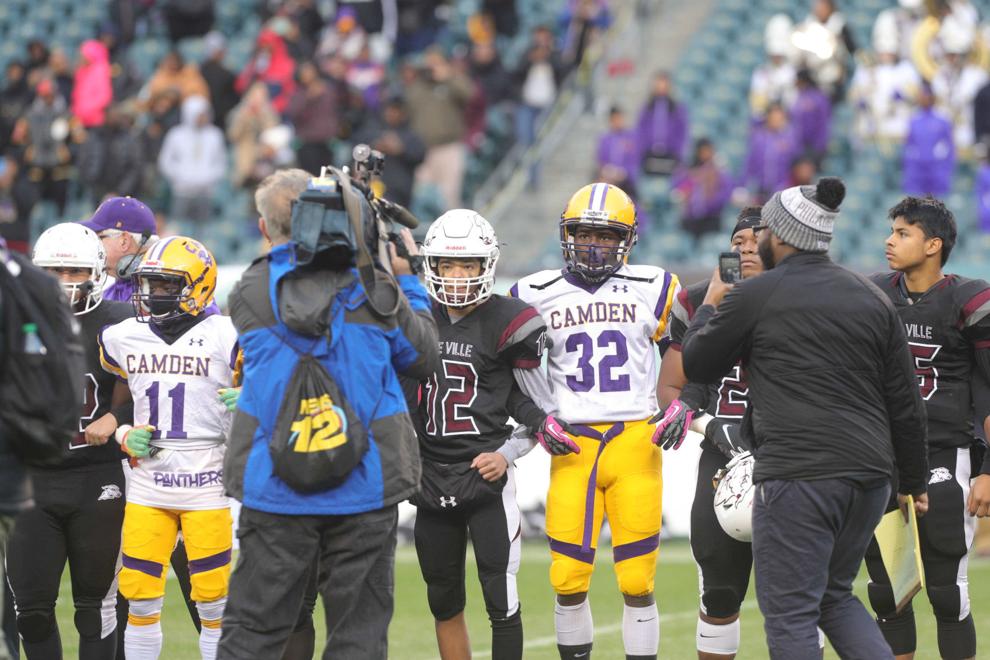 Pleasantville vs Camder
Pleasantville vs Camder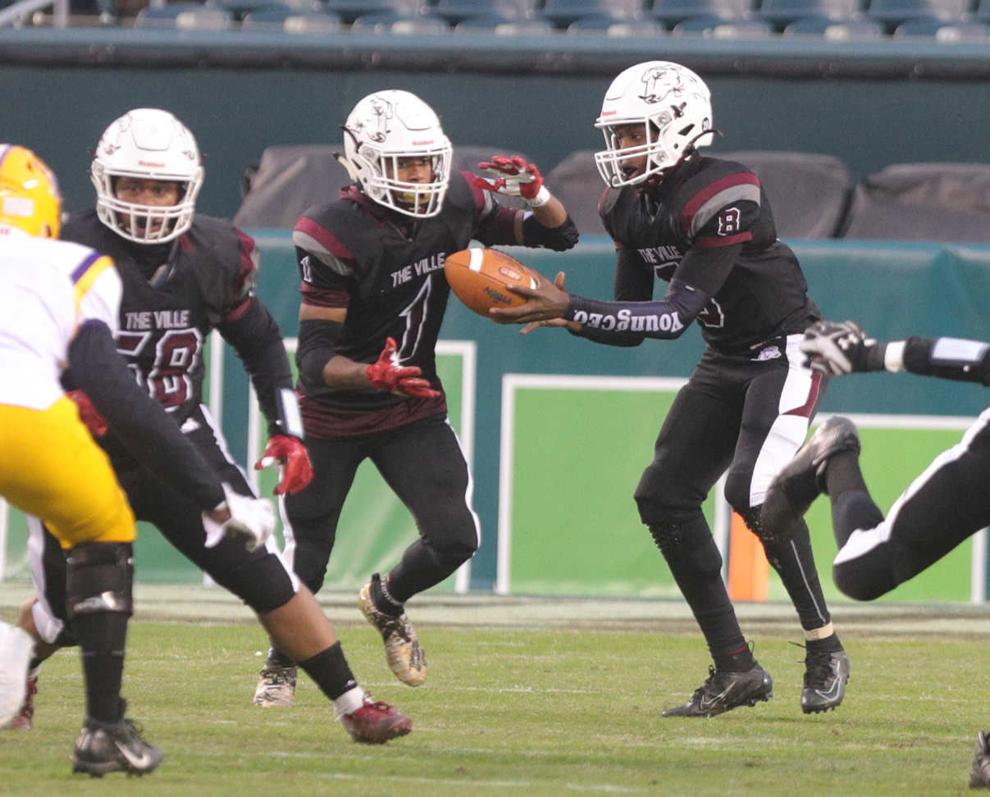 Pleasantville vs Camder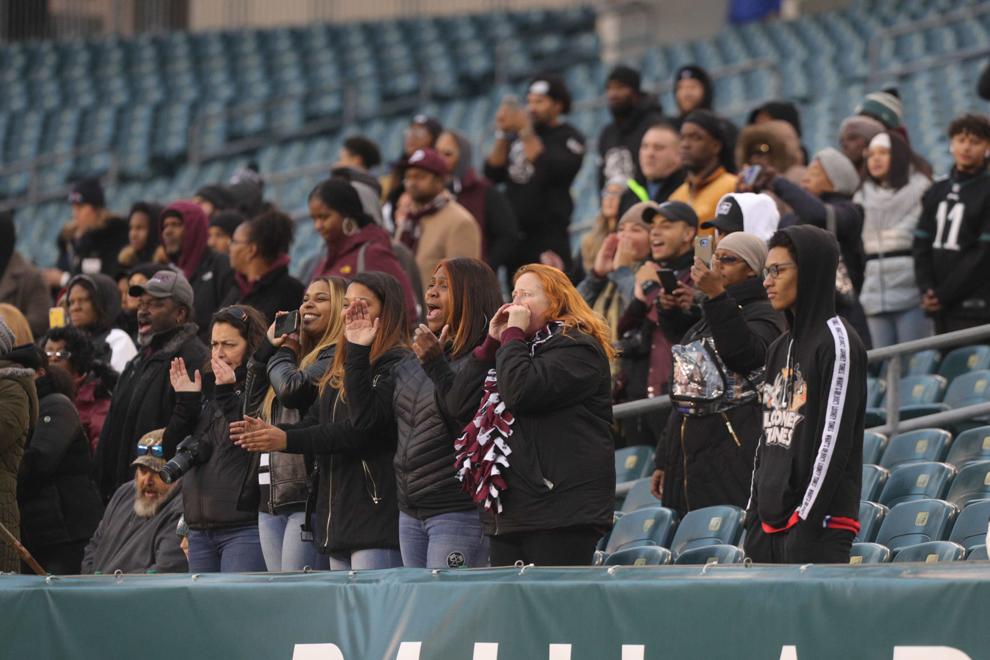 Pleasantville vs Camder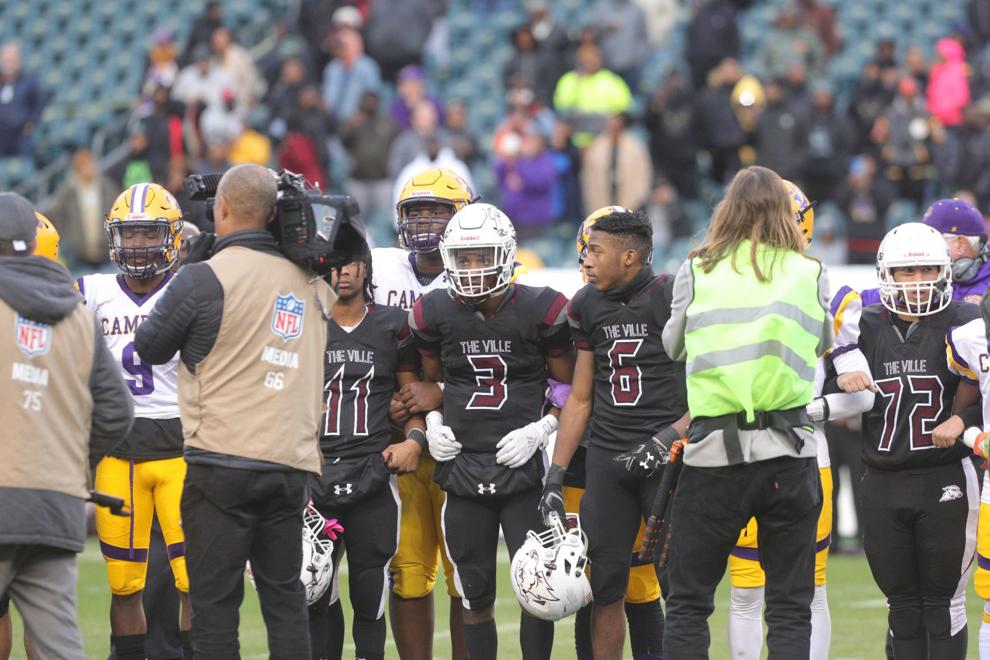 Pleasantville vs Camder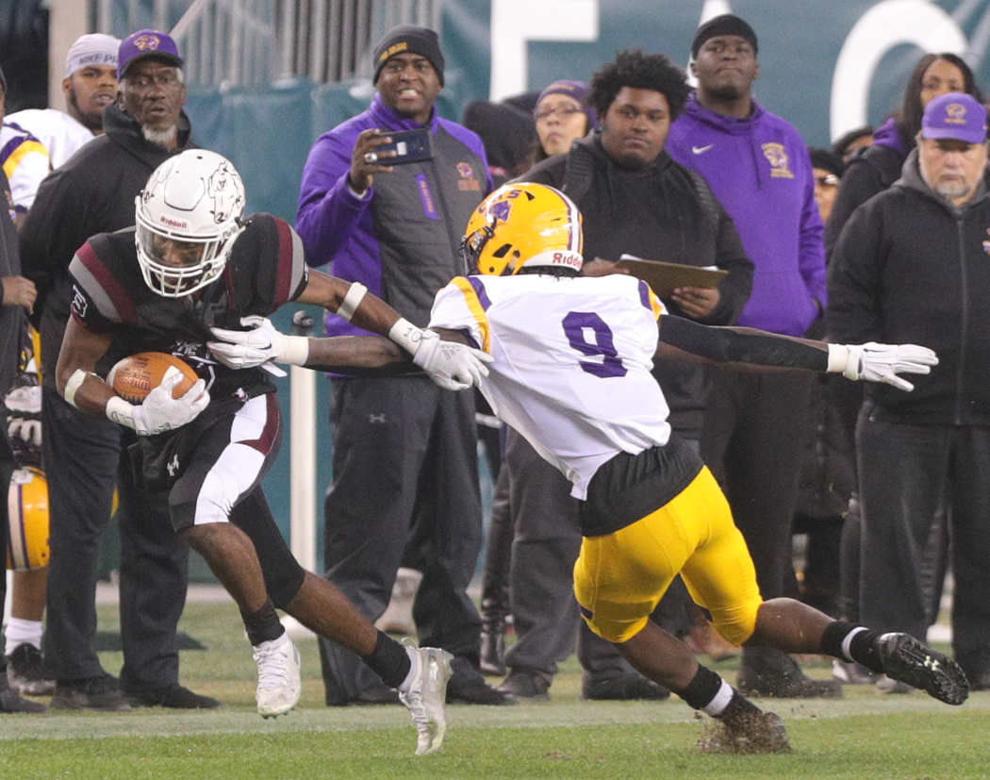 Pleasantville vs Camder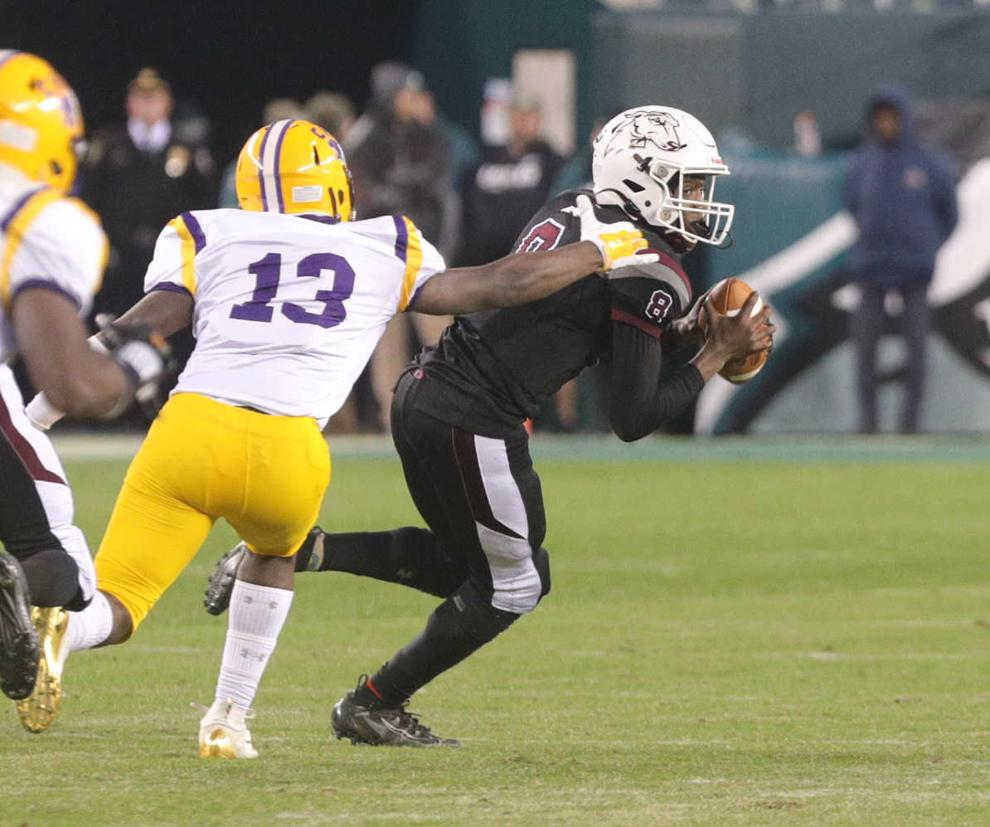 Pleasantville vs Camder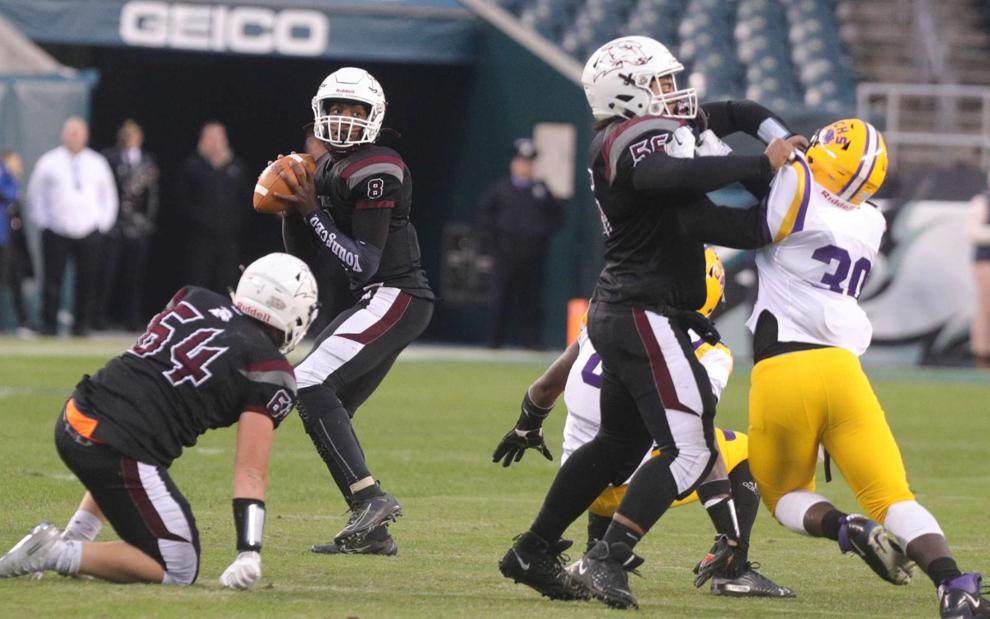 Pleasantville vs Camder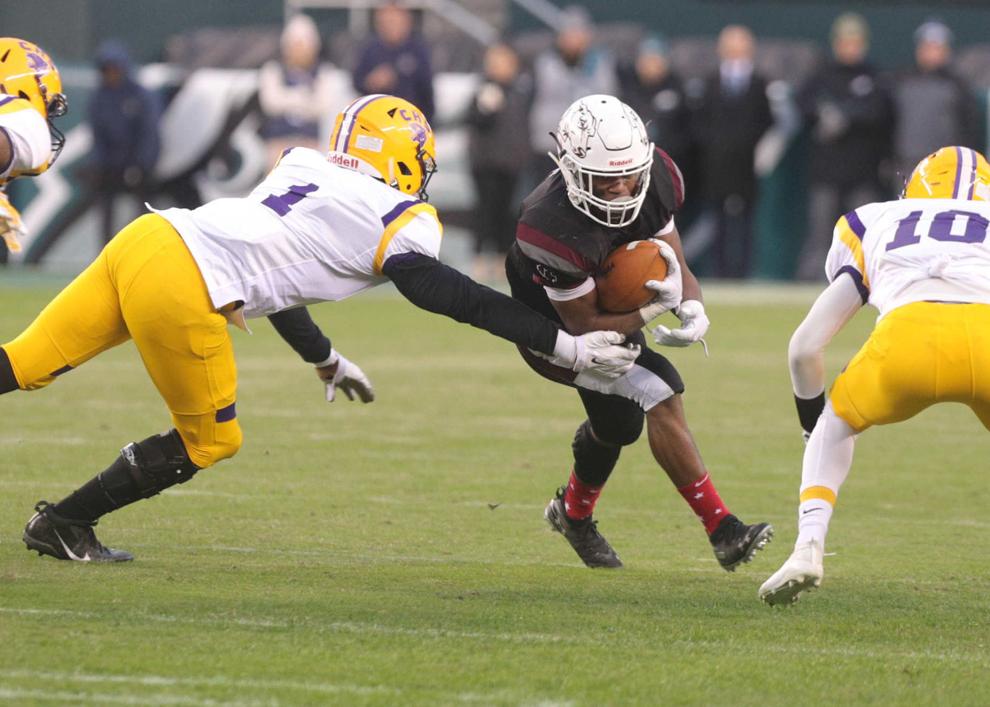 Pleasantville vs Camder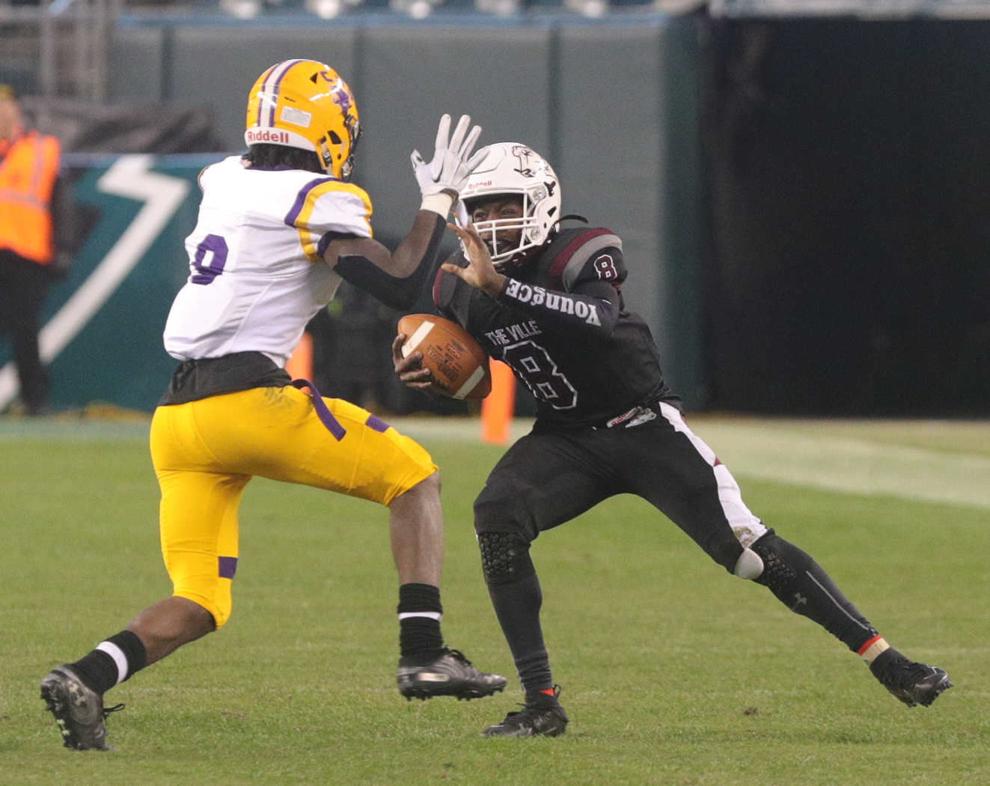 Pleasantville vs Camder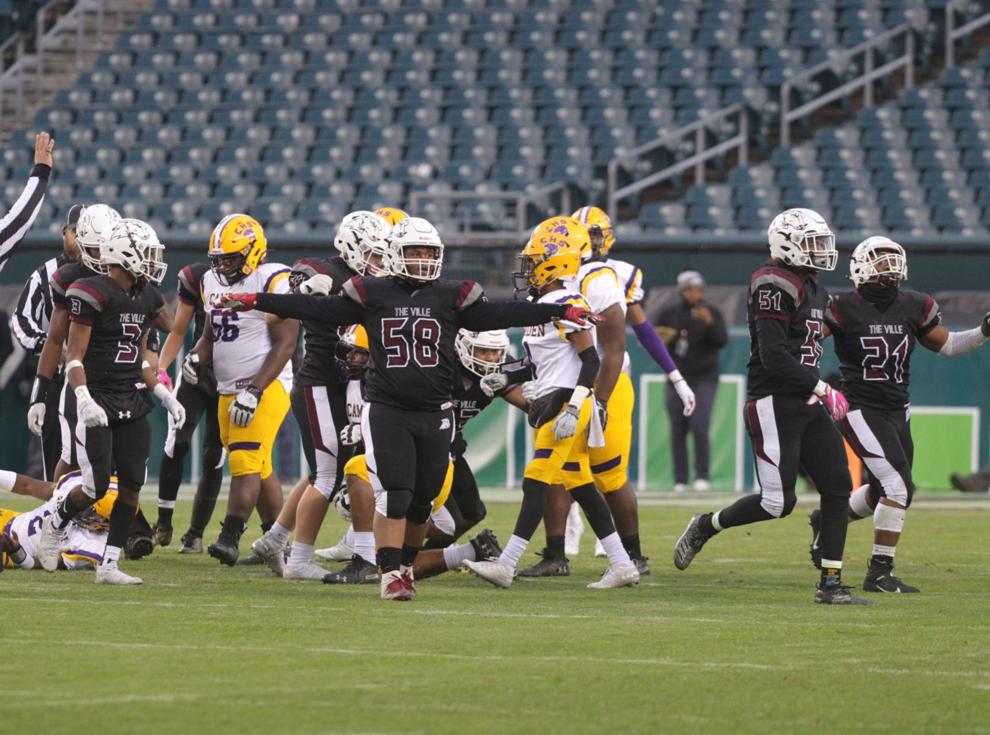 Pleasantville vs Camder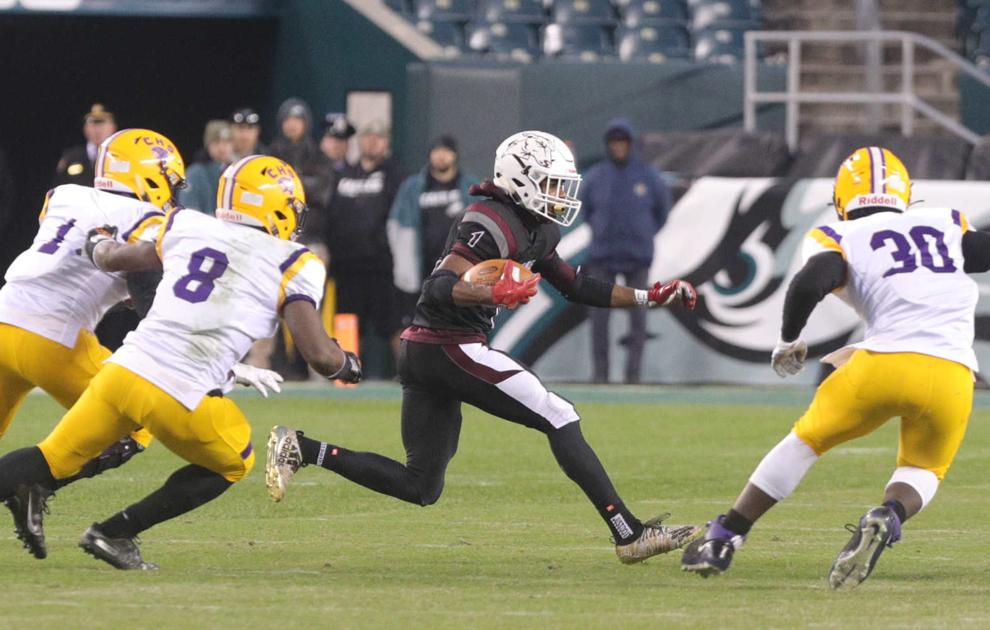 Pleasantville vs Camder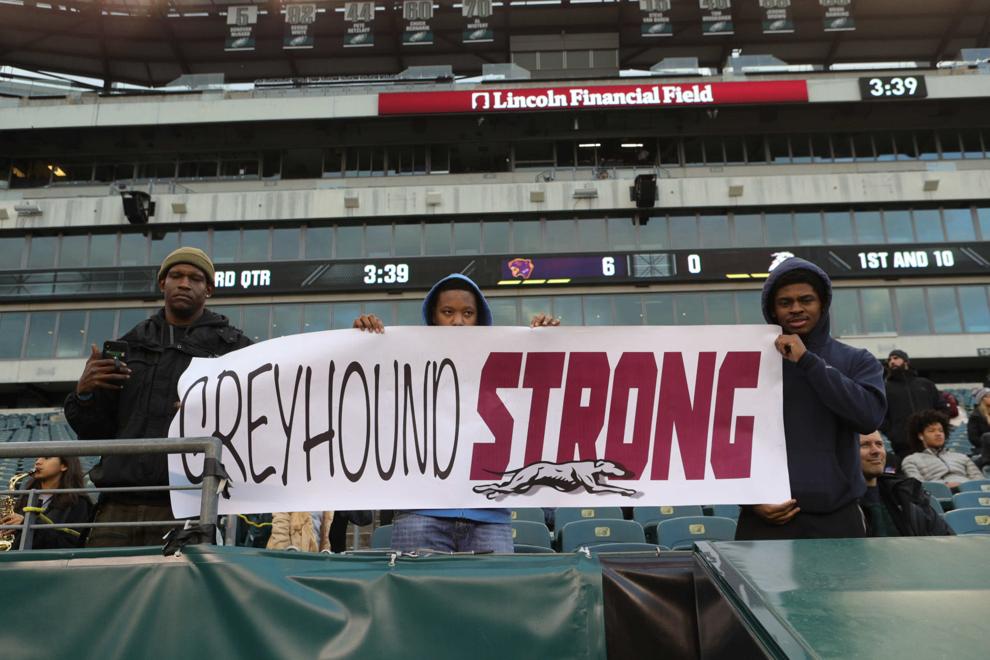 Pleasantville vs Camder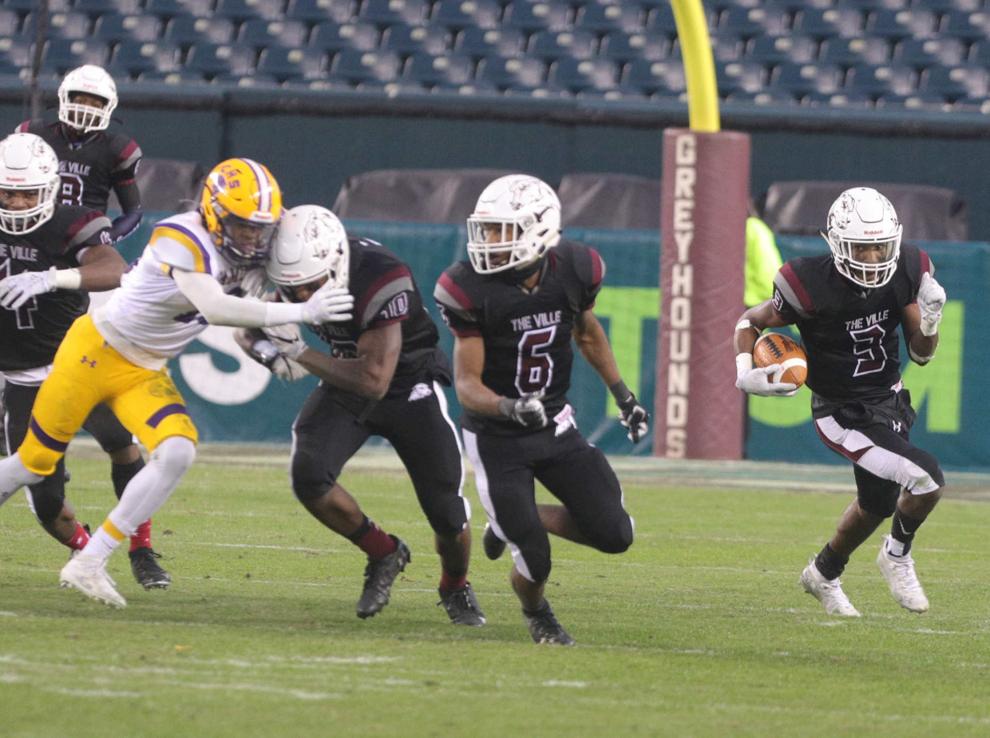 Pleasantville vs Camder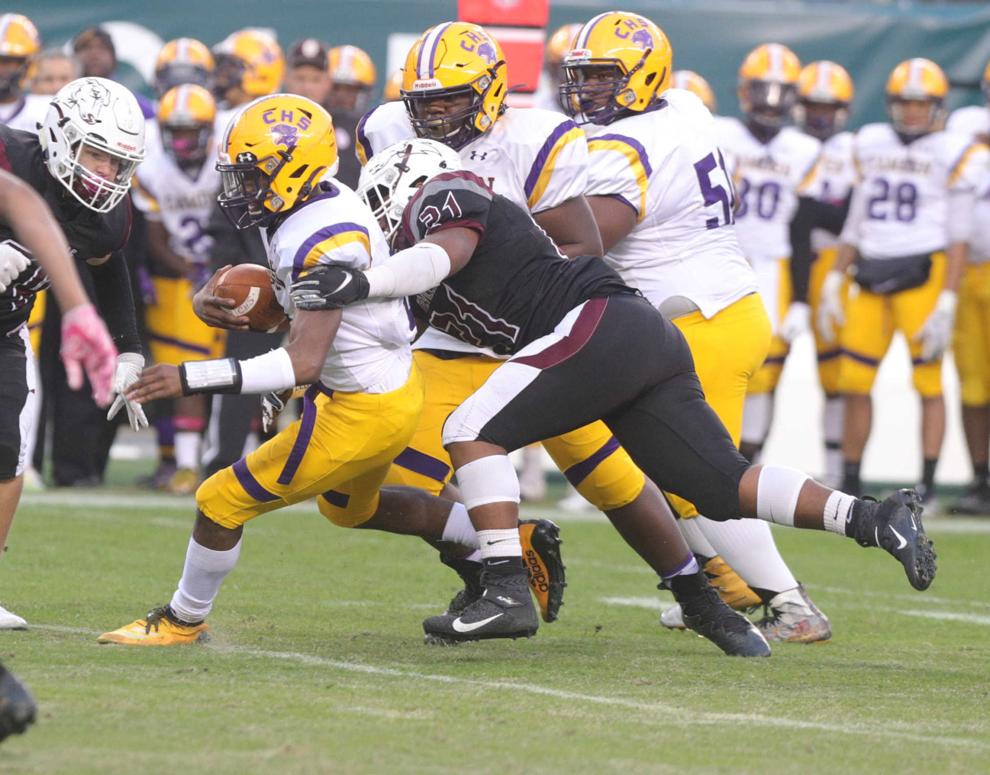 Pleasantville vs Camder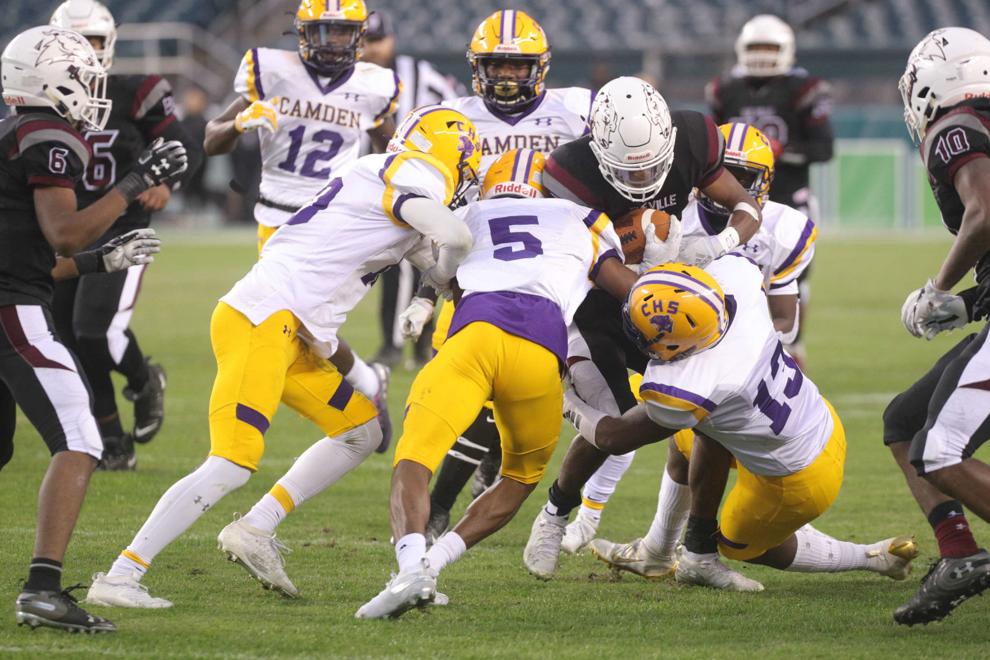 Pleasantville vs Camder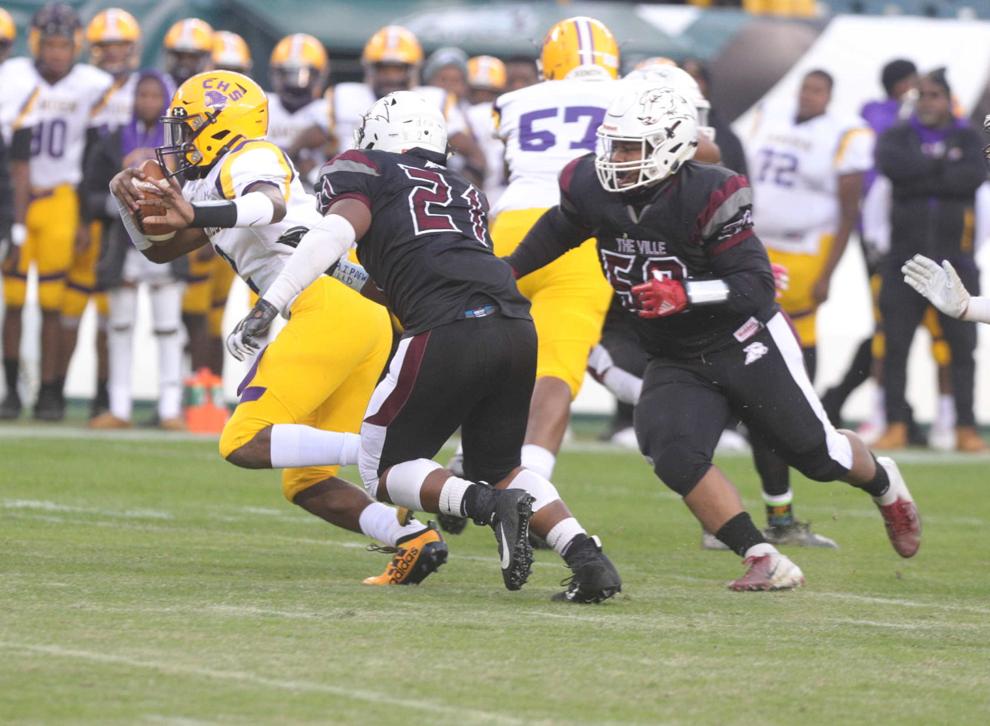 Pleasantville vs Camder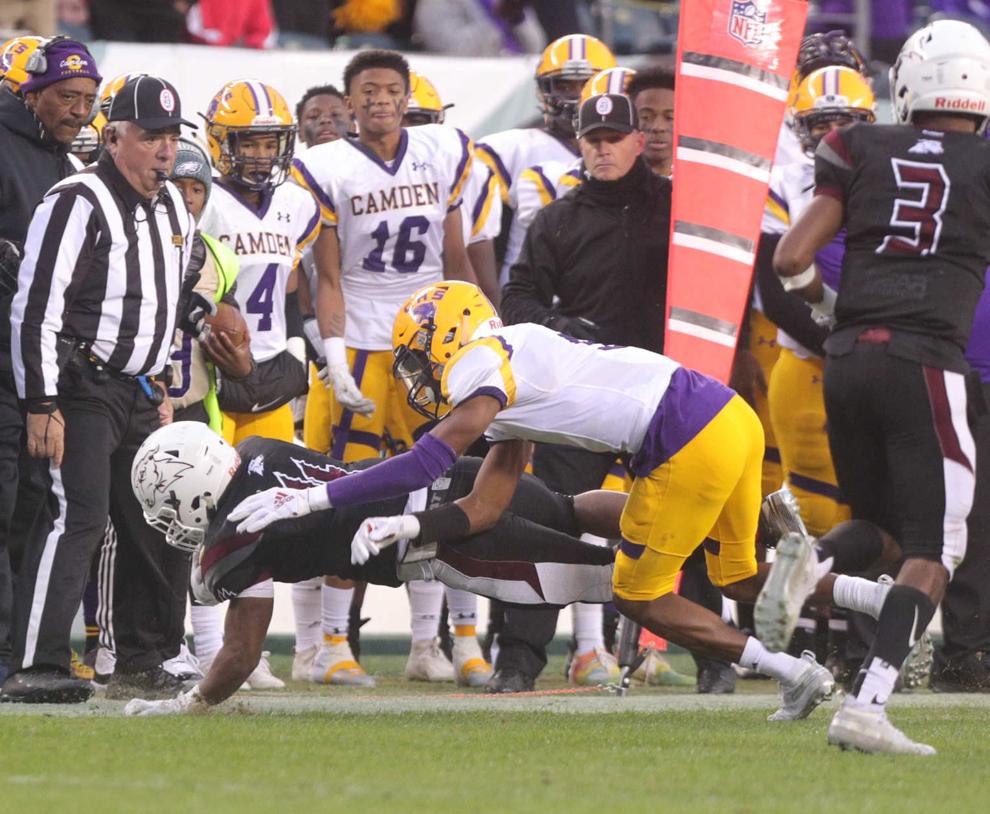 Pleasantville vs Camder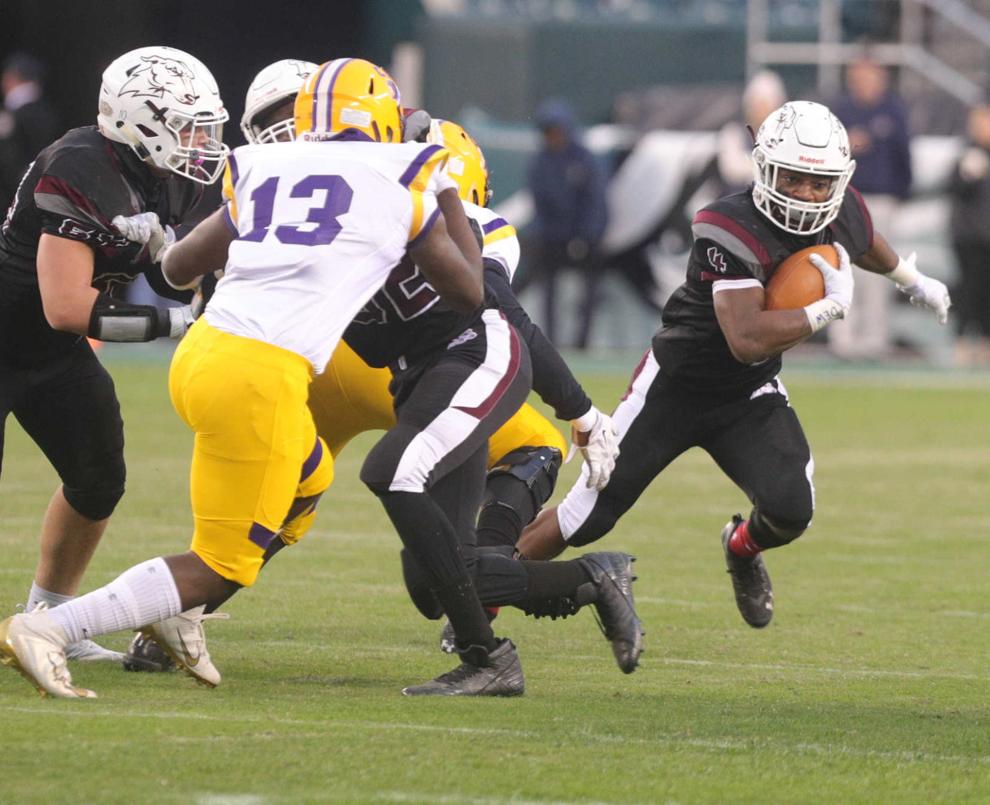 Pleasantville vs Camder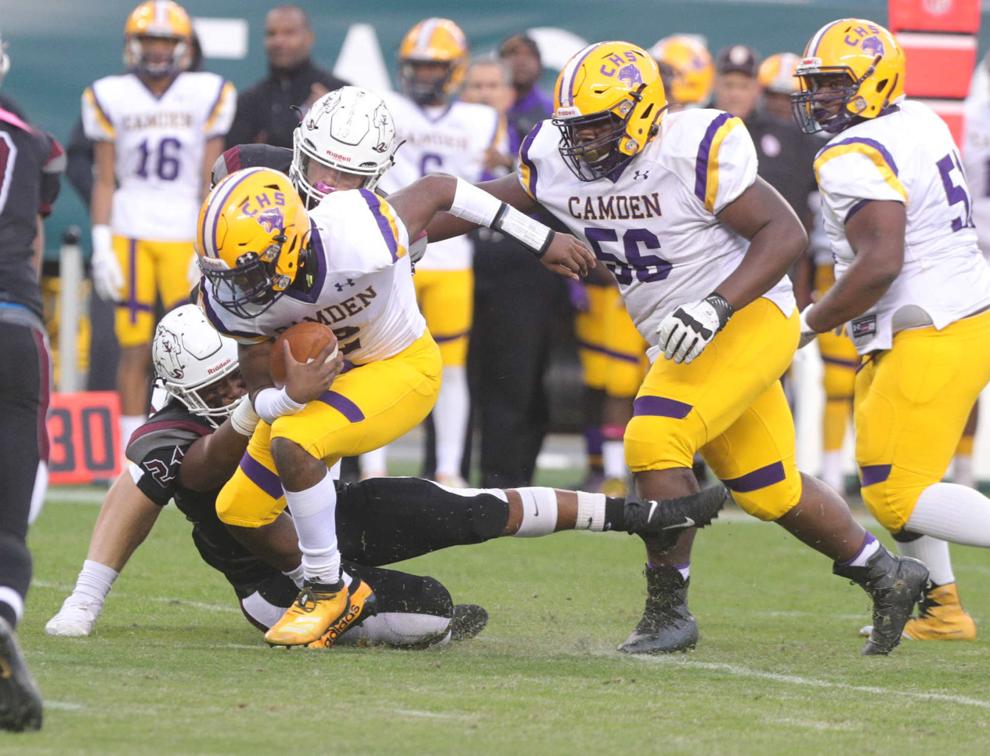 Pleasantville vs Camder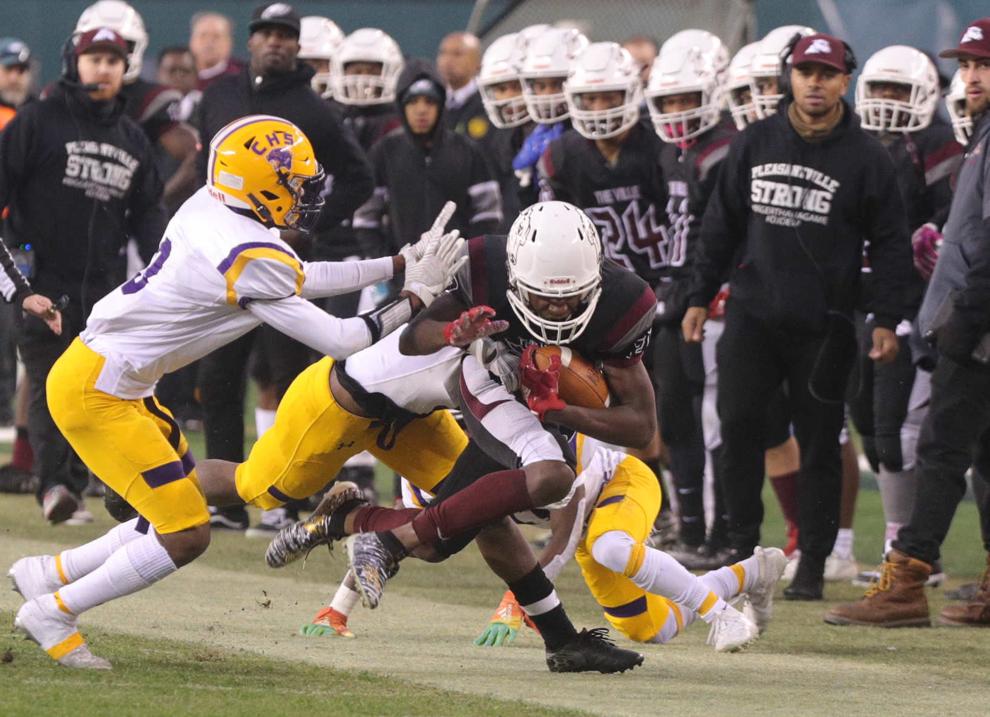 Pleasantville vs Camder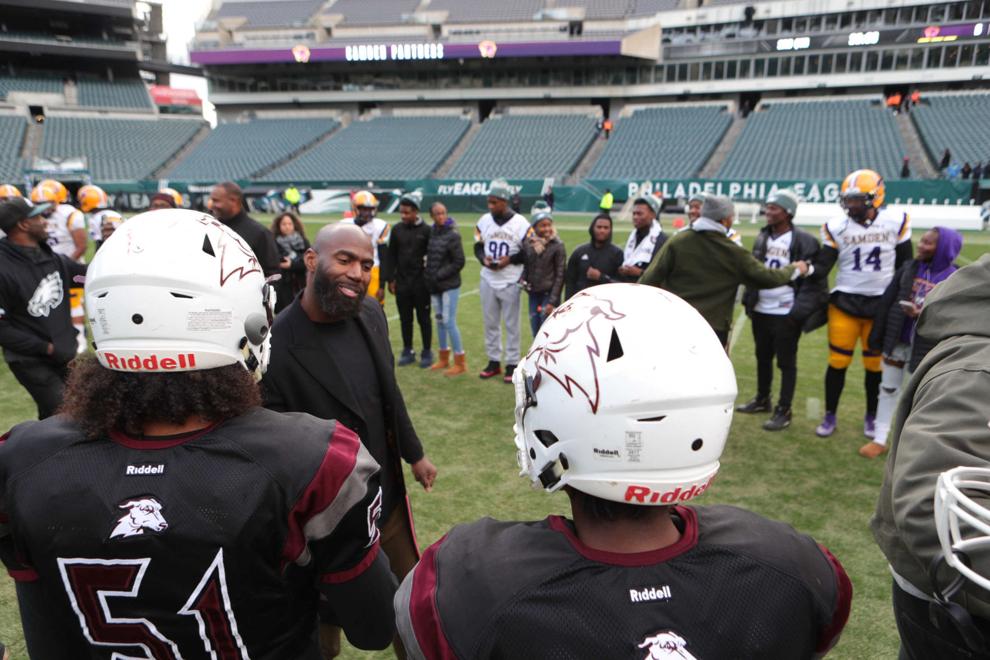 Pleasantville vs Camder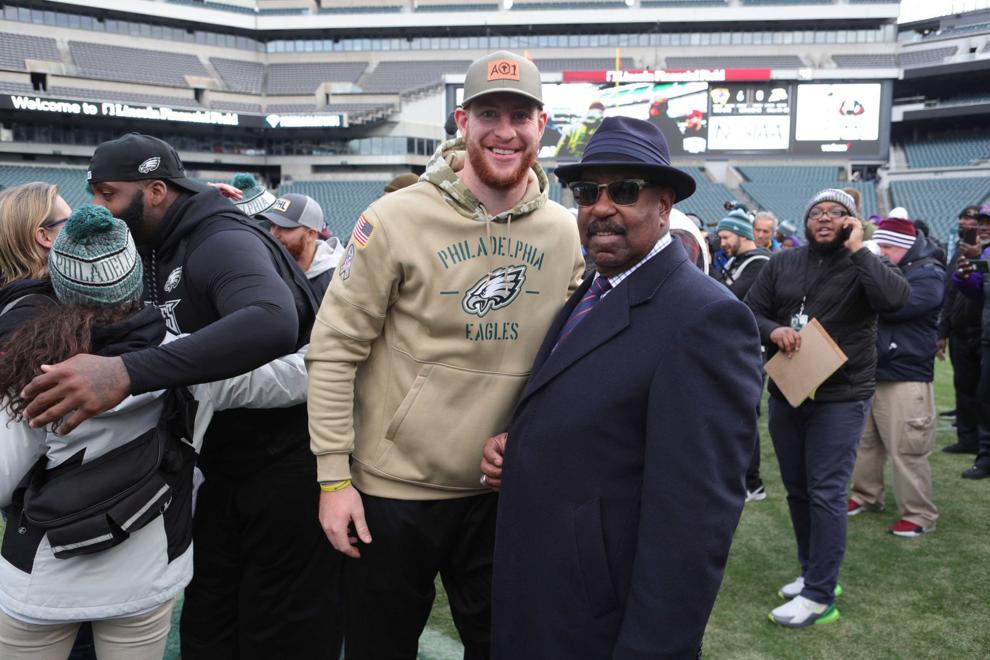 Pleasantville vs Camder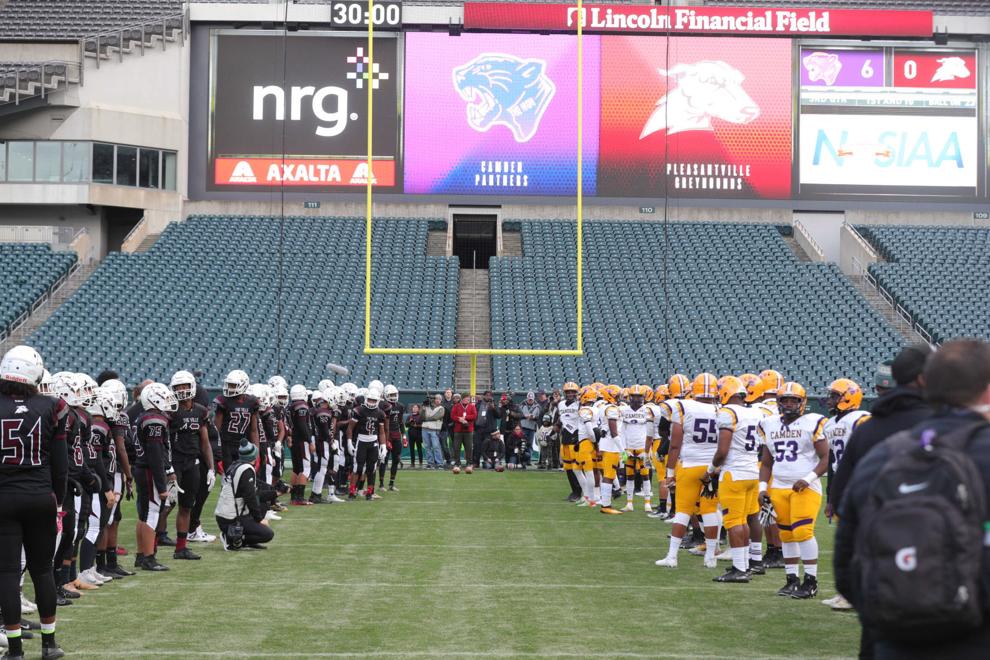 Pleasantville vs Camder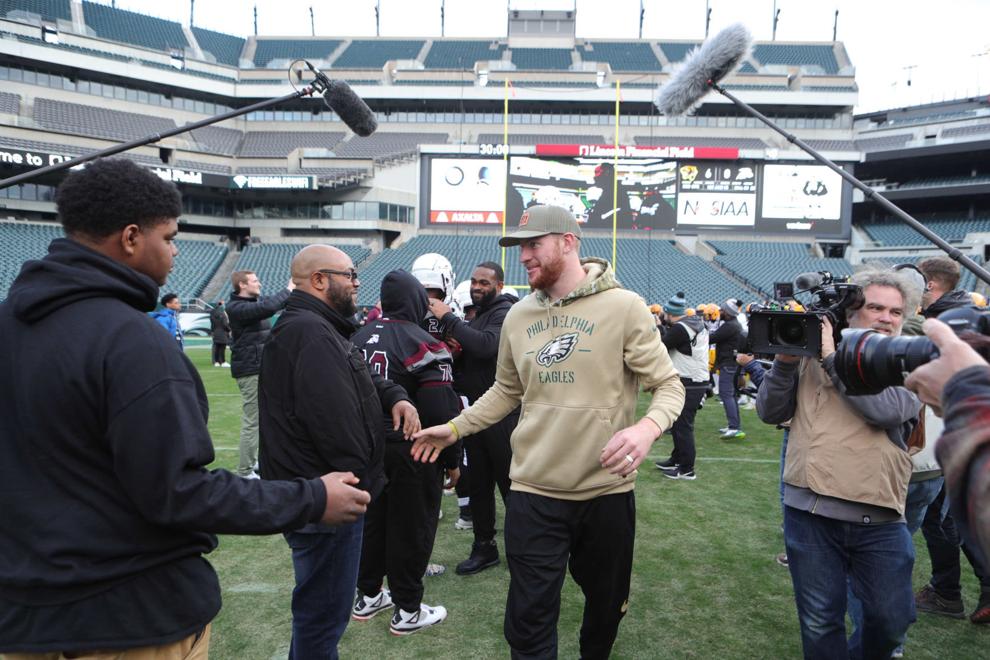 Pleasantville vs Camder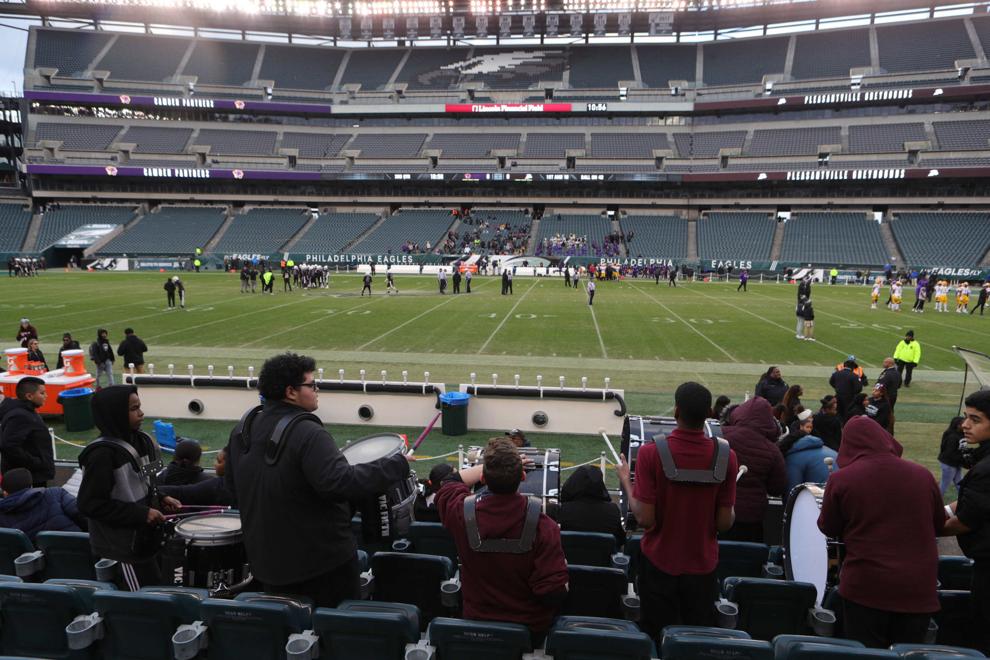 Pleasantville vs Camder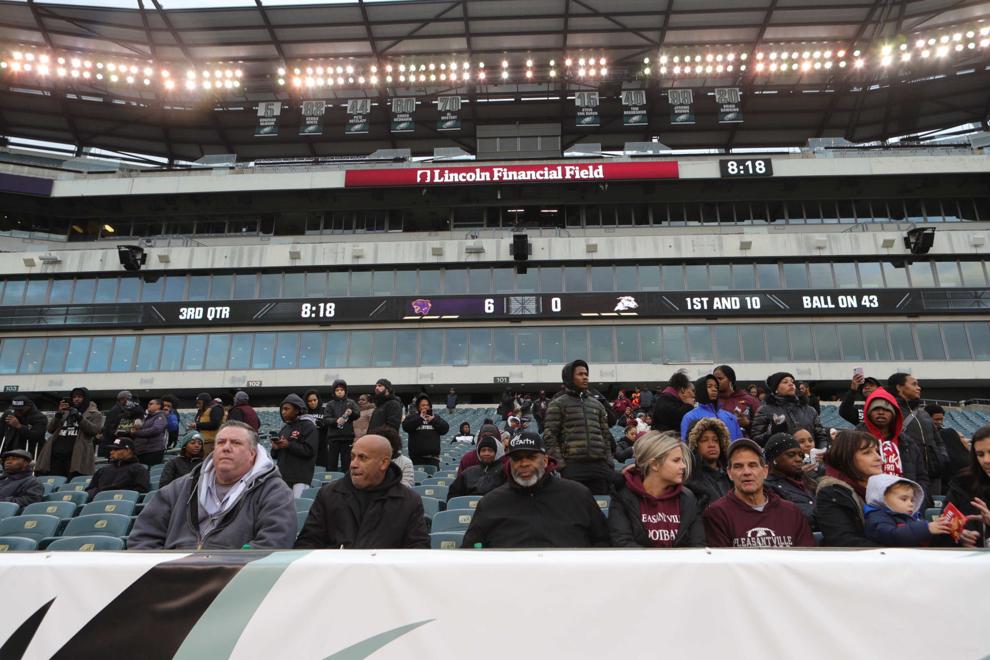 Pleasantville vs Camder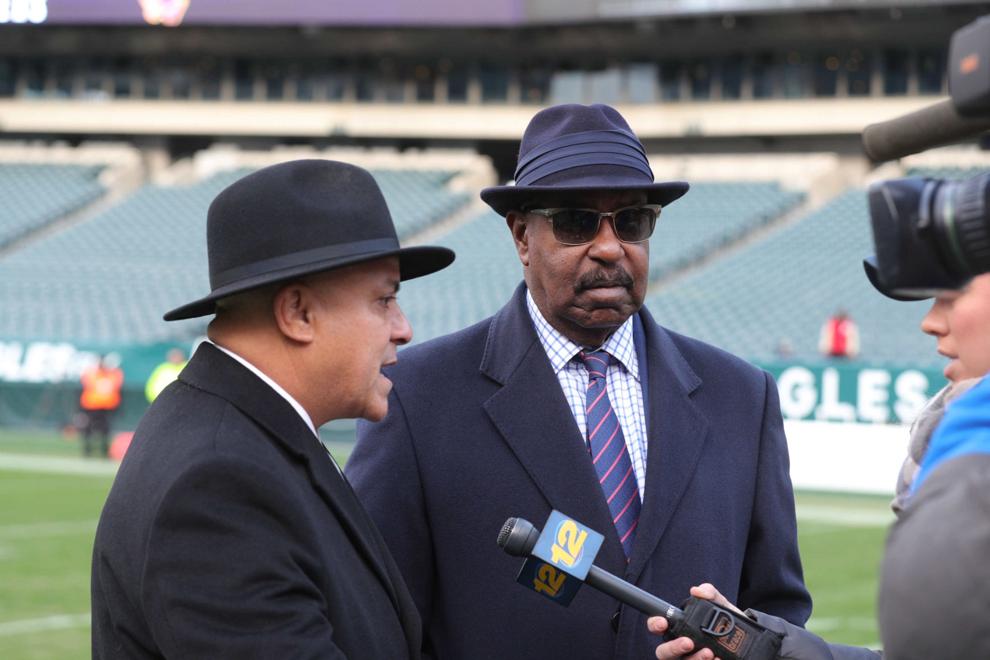 Pleasantville vs Camder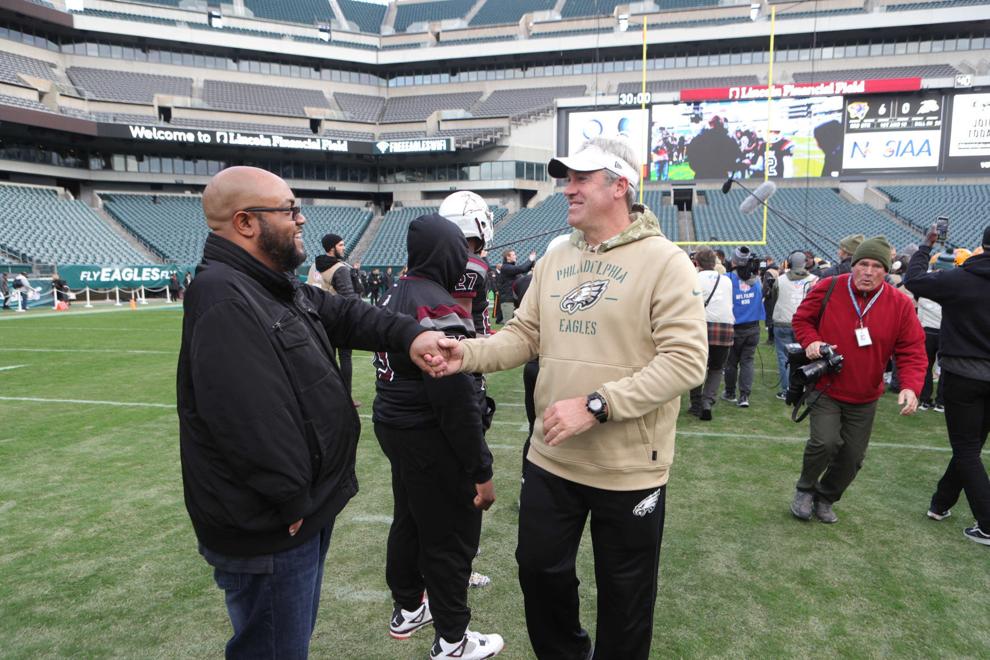 Pleasantville vs Camder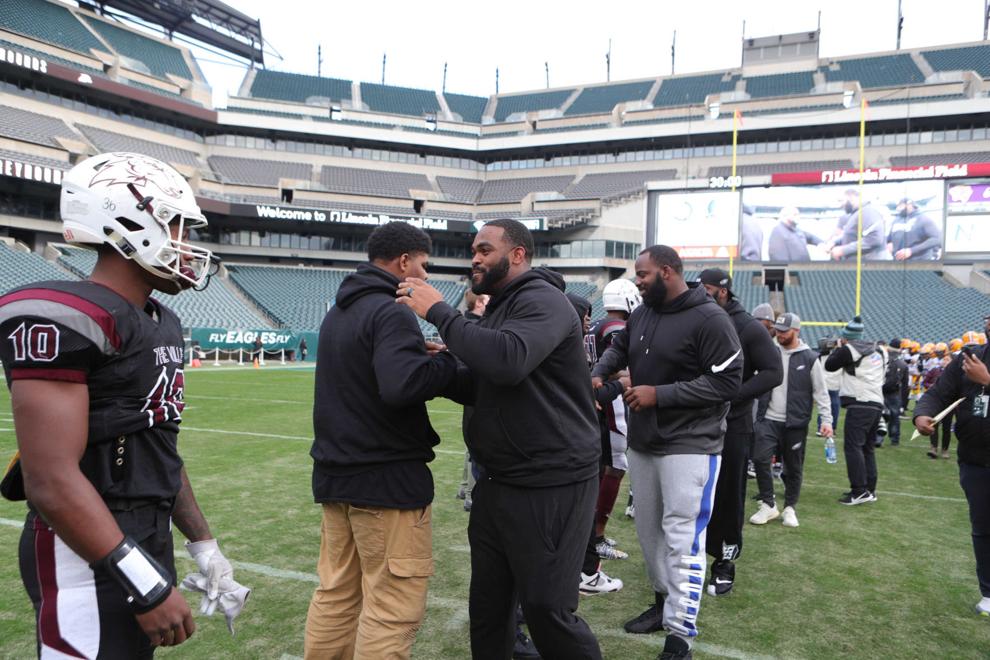 Pleasantville vs Camder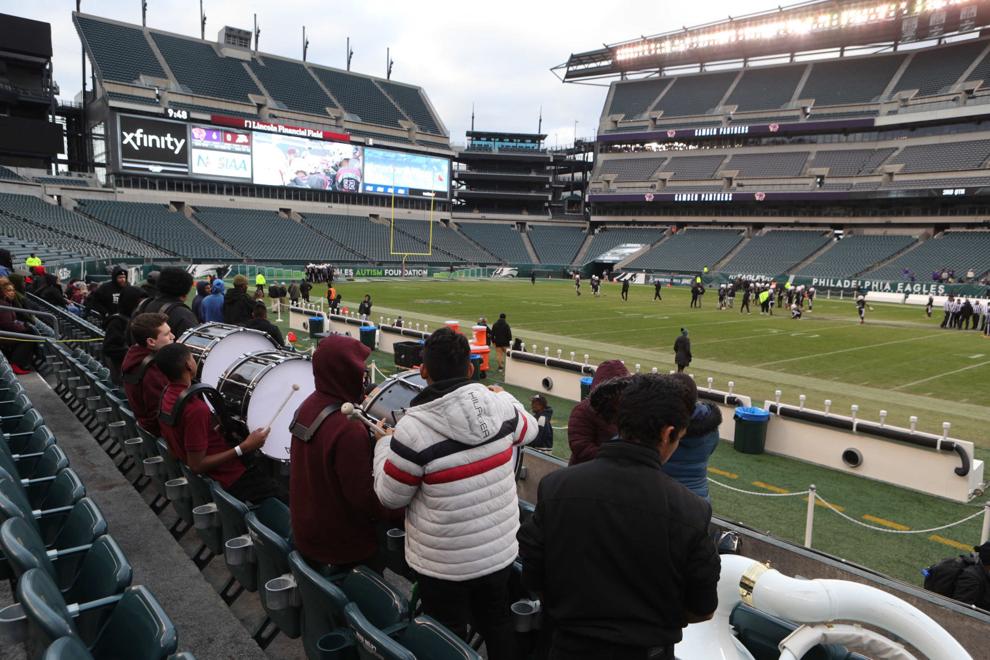 Pleasantville vs Camder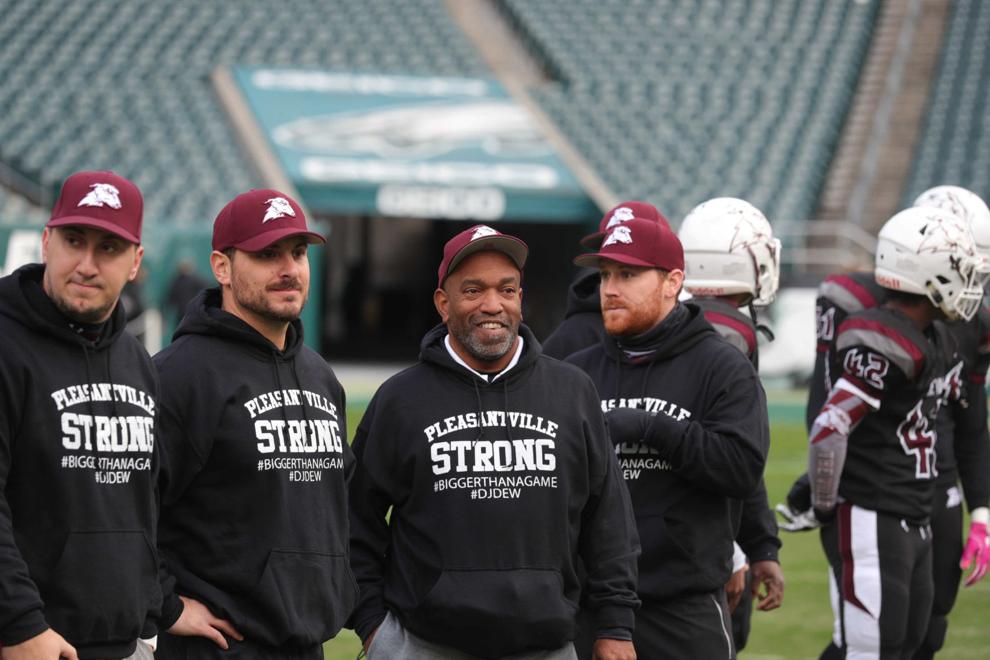 Pleasantville vs Camder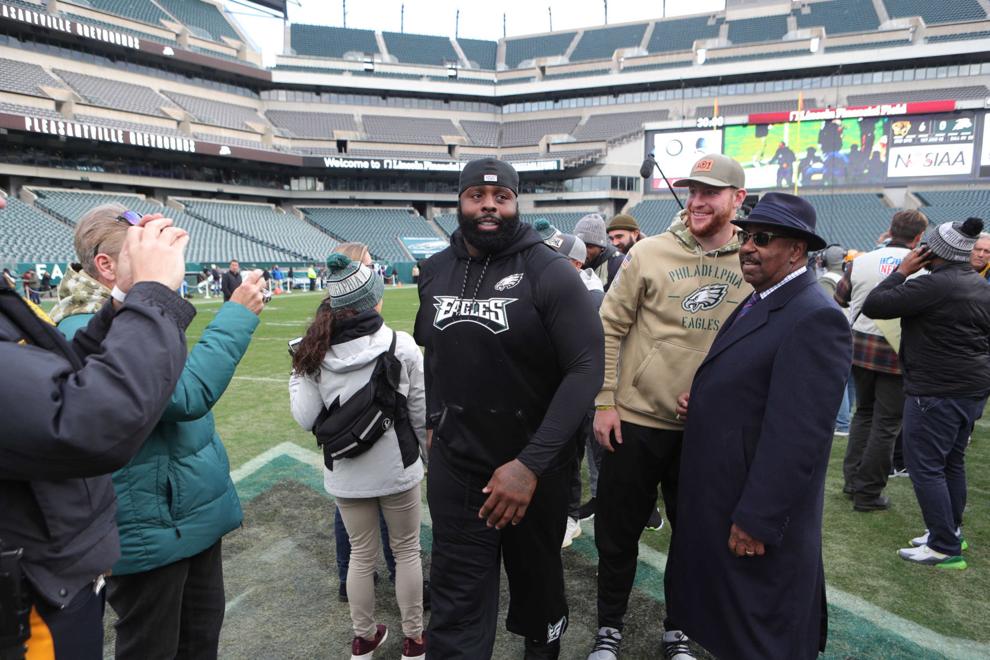 Pleasantville vs Camder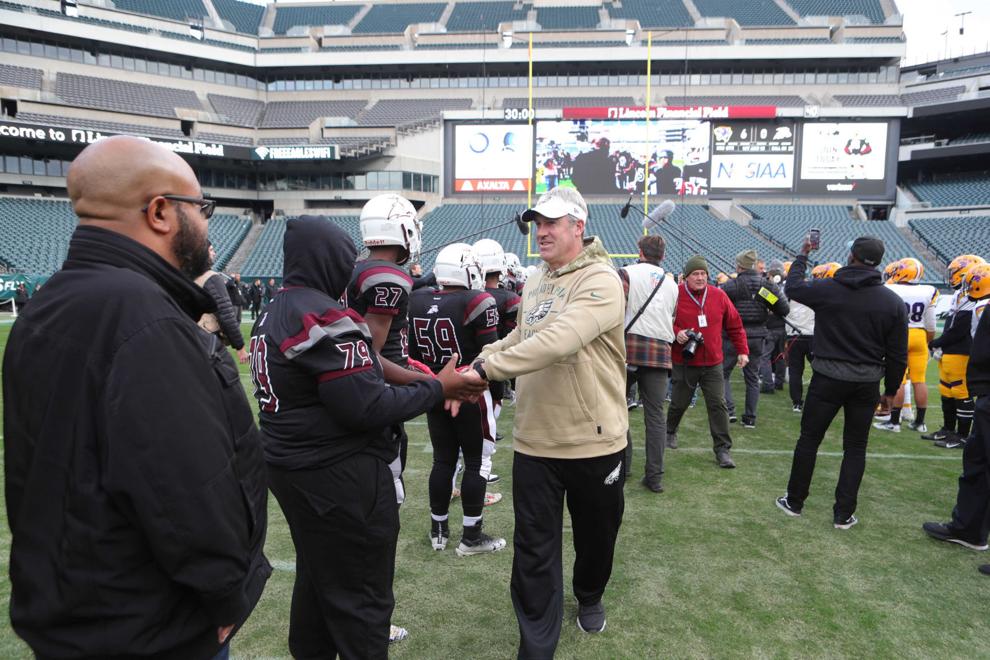 Pleasantville vs Camder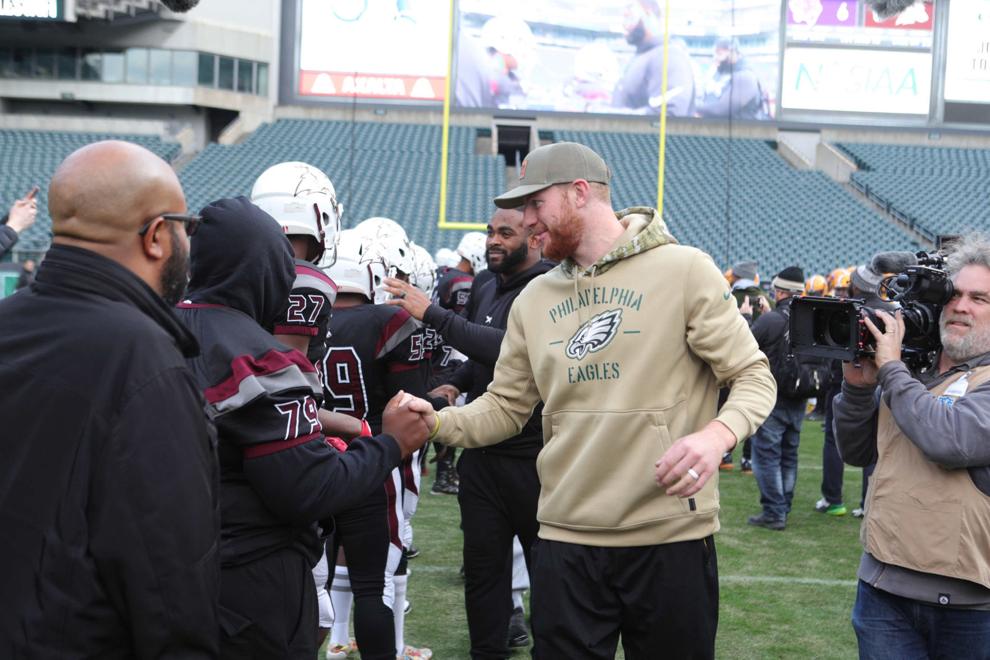 Pleasantville vs Camder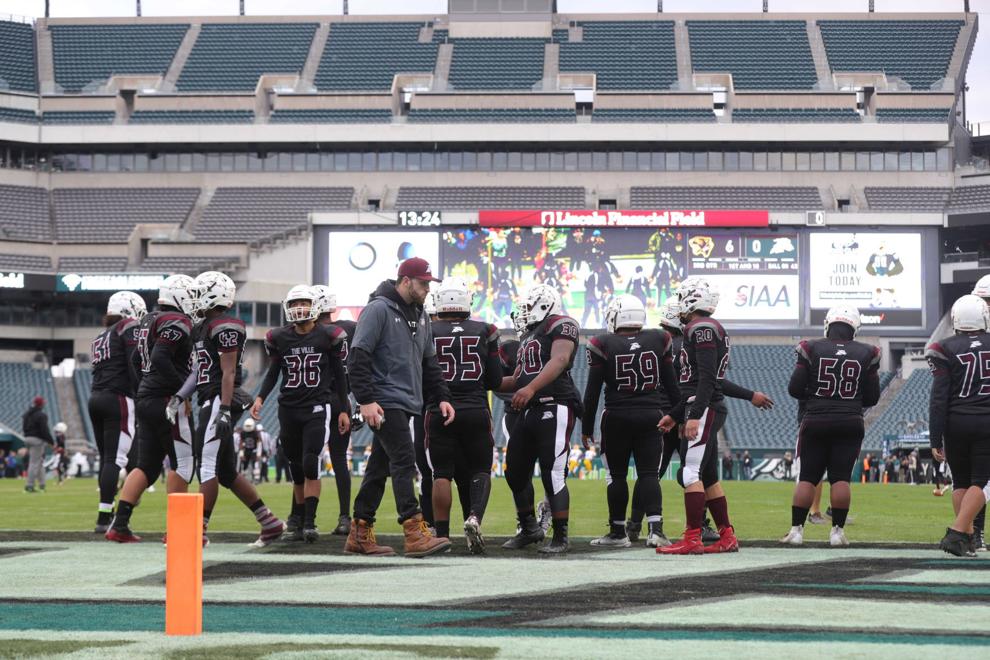 Pleasantville vs Camder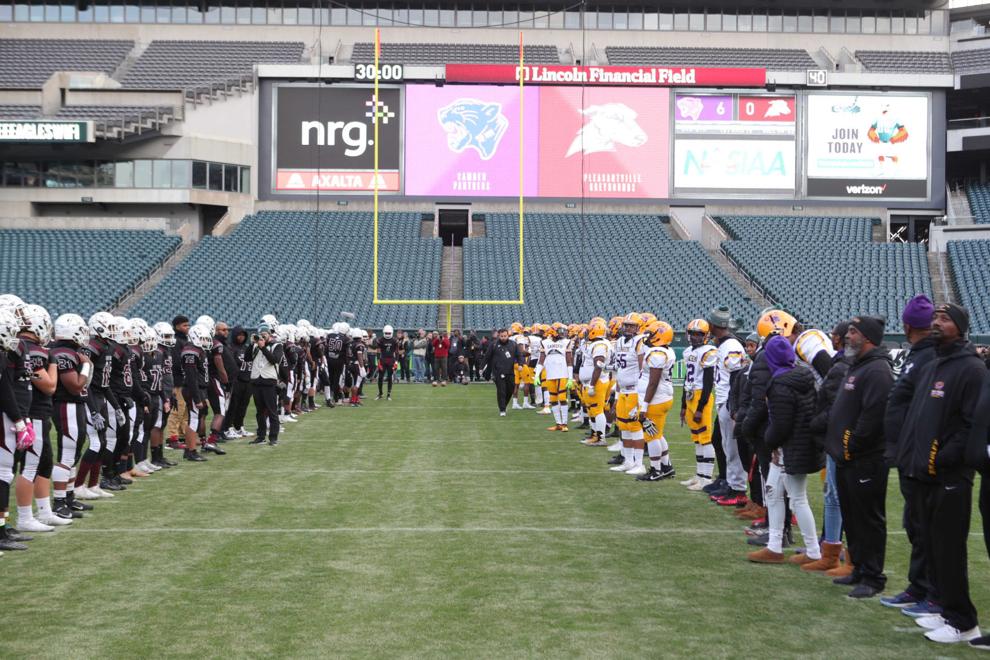 Pleasantville vs Camder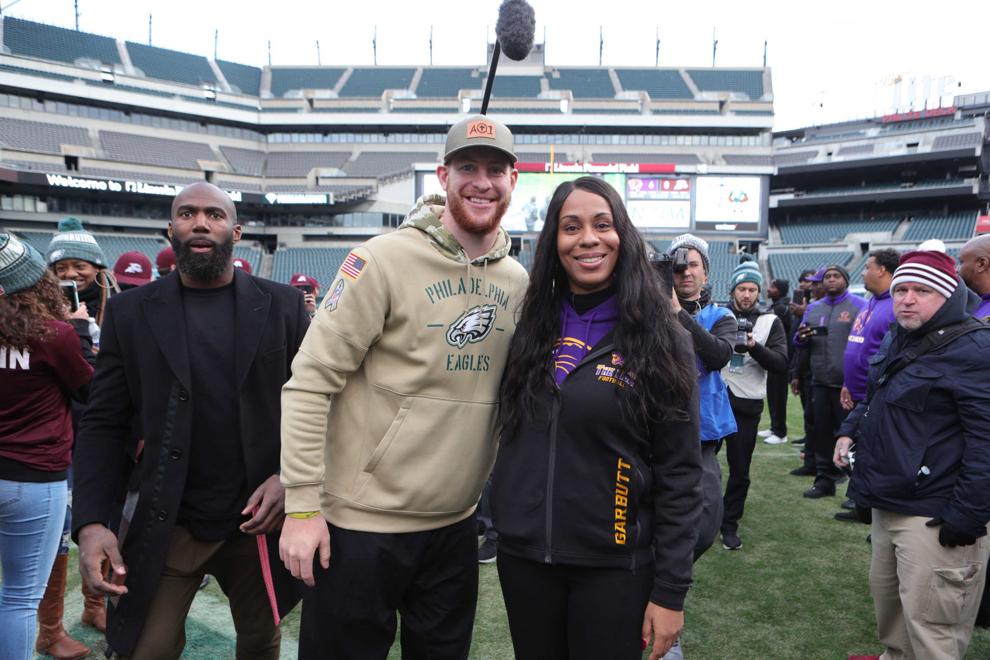 Pleasantville vs Camder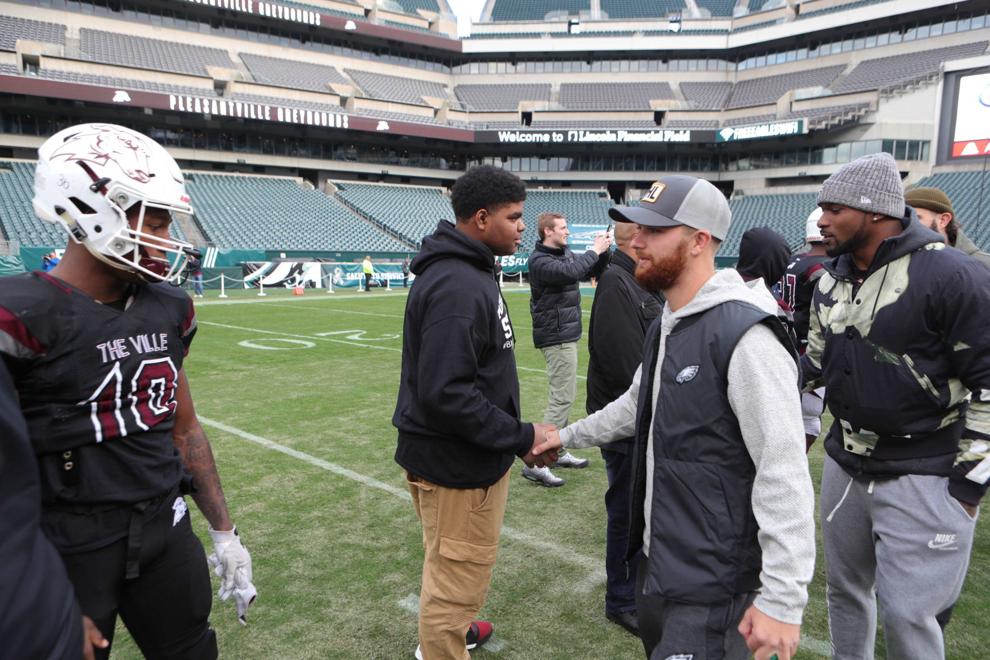 Pleasantville vs Camder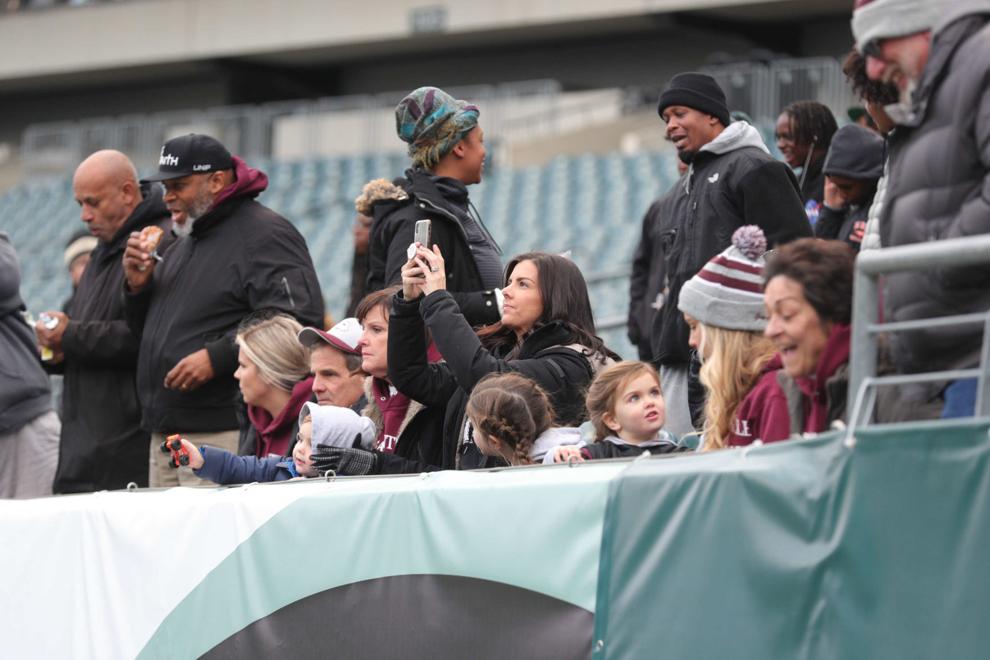 Pleasantville vs Camder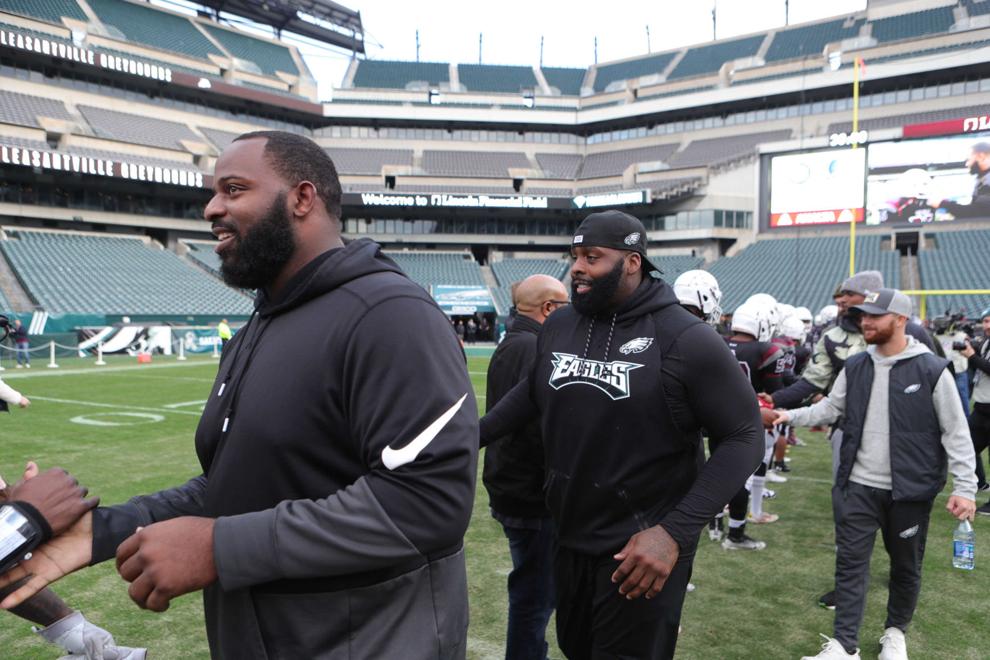 Pleasantville vs Camder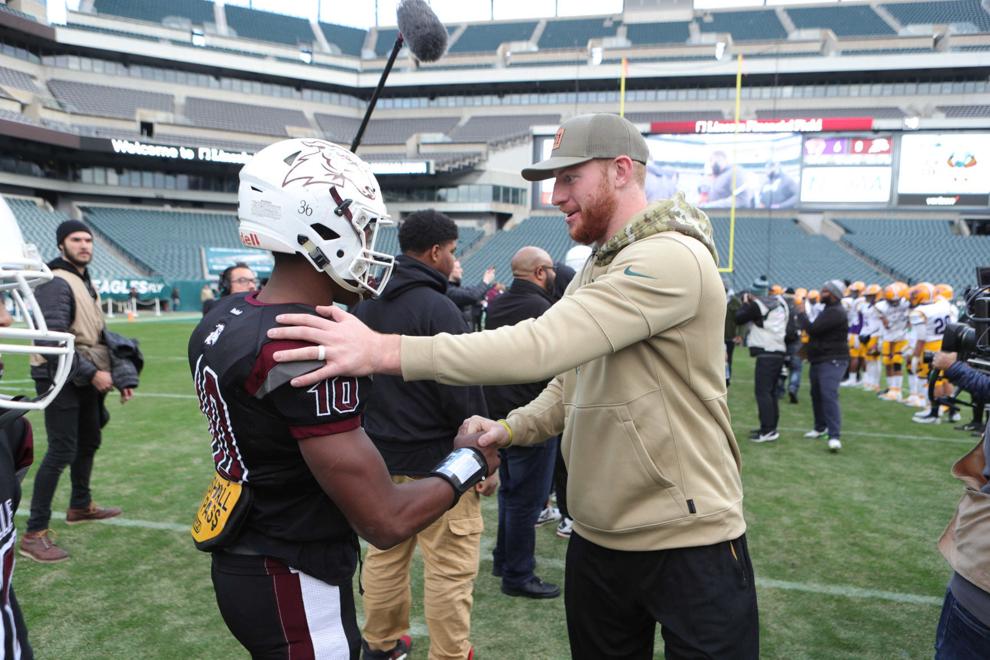 Pleasantville vs Camder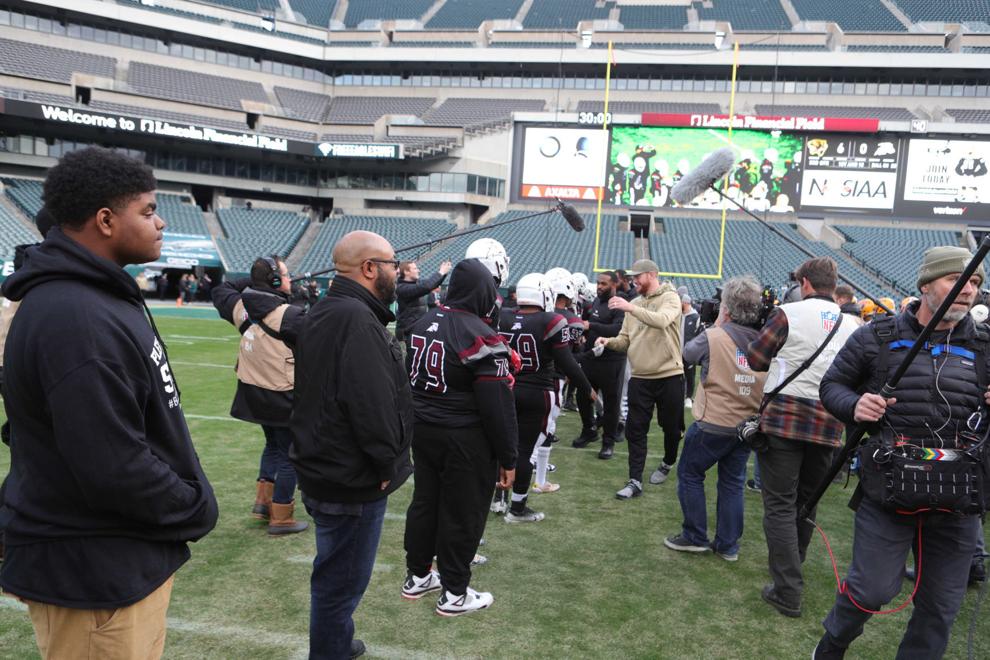 Pleasantville vs Camder
Pleasantville vs Camder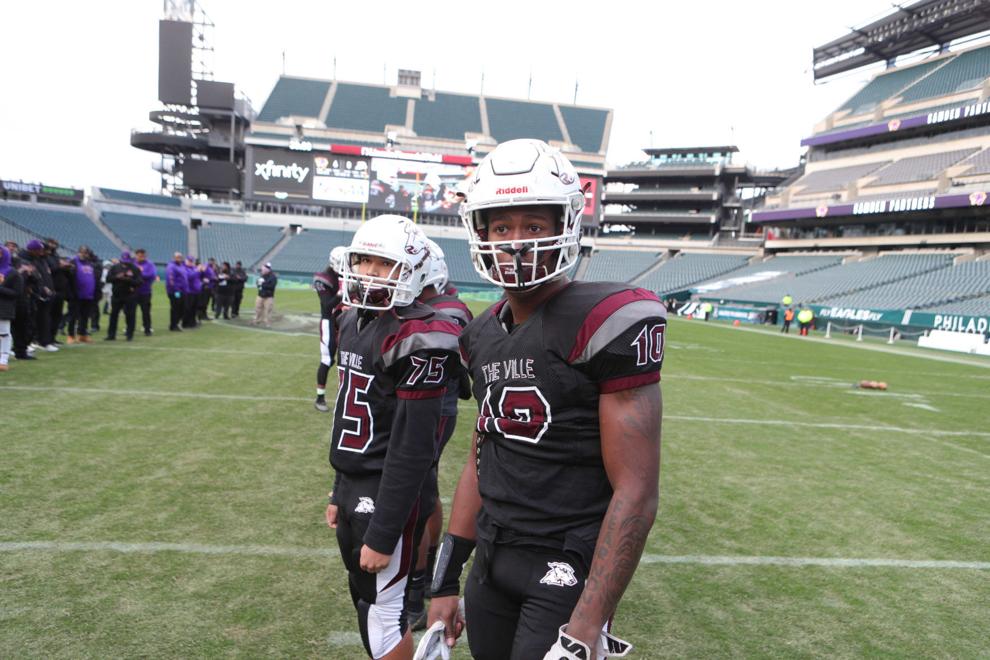 Pleasantville vs Camder
Pleasantville vs Camder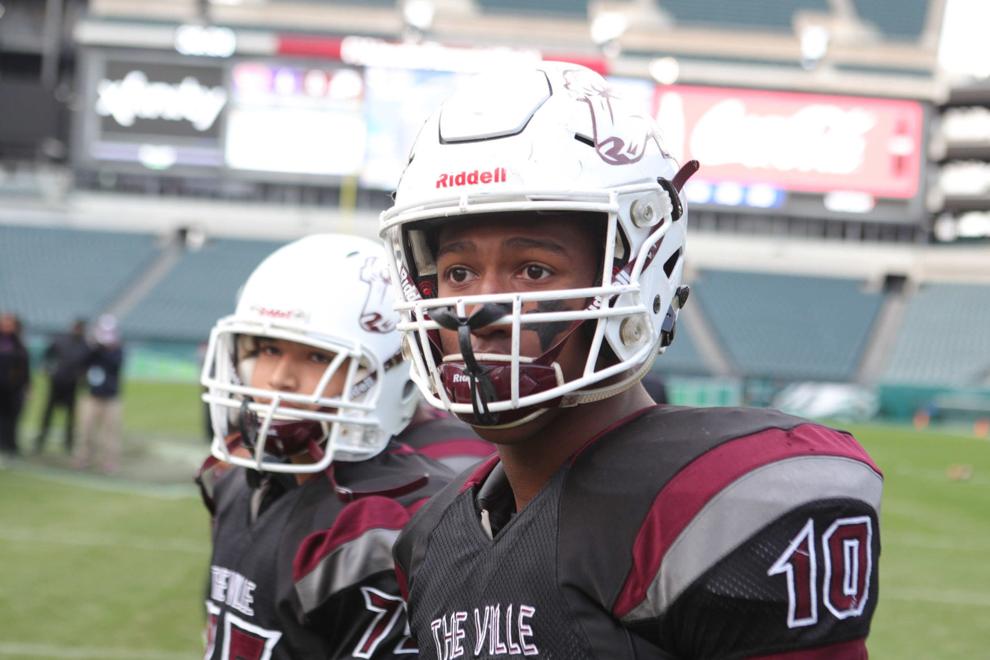 Pleasantville vs Camder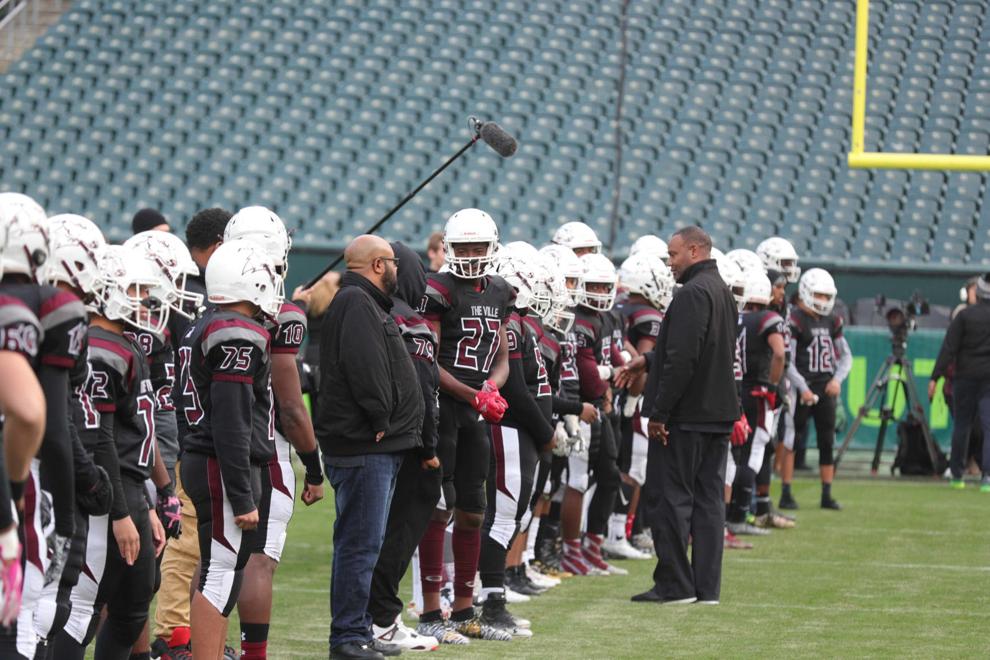 Pleasantville vs Camder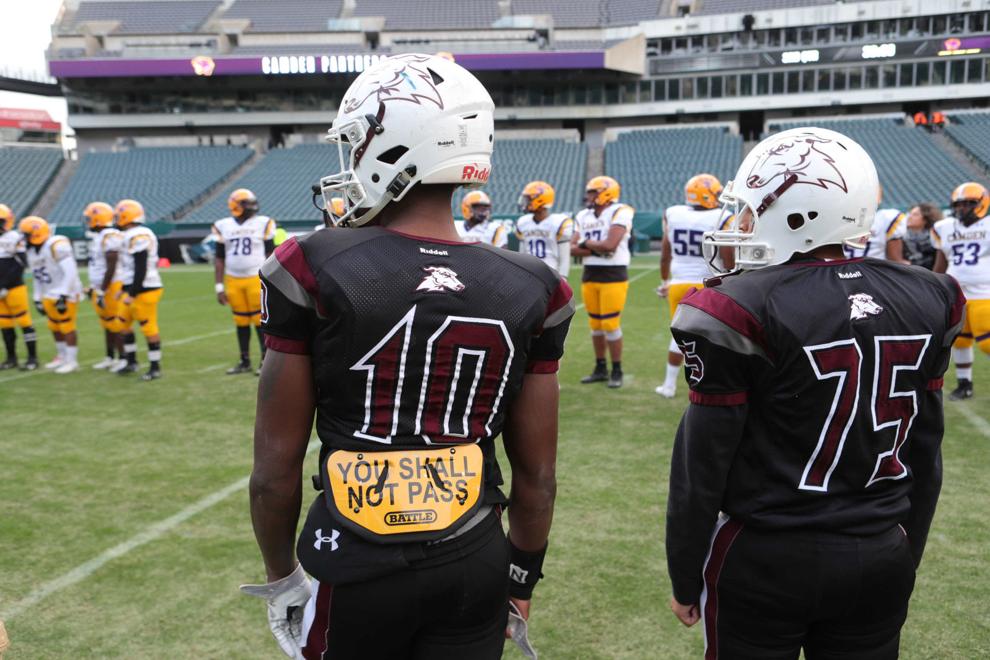 Pleasantville vs Camder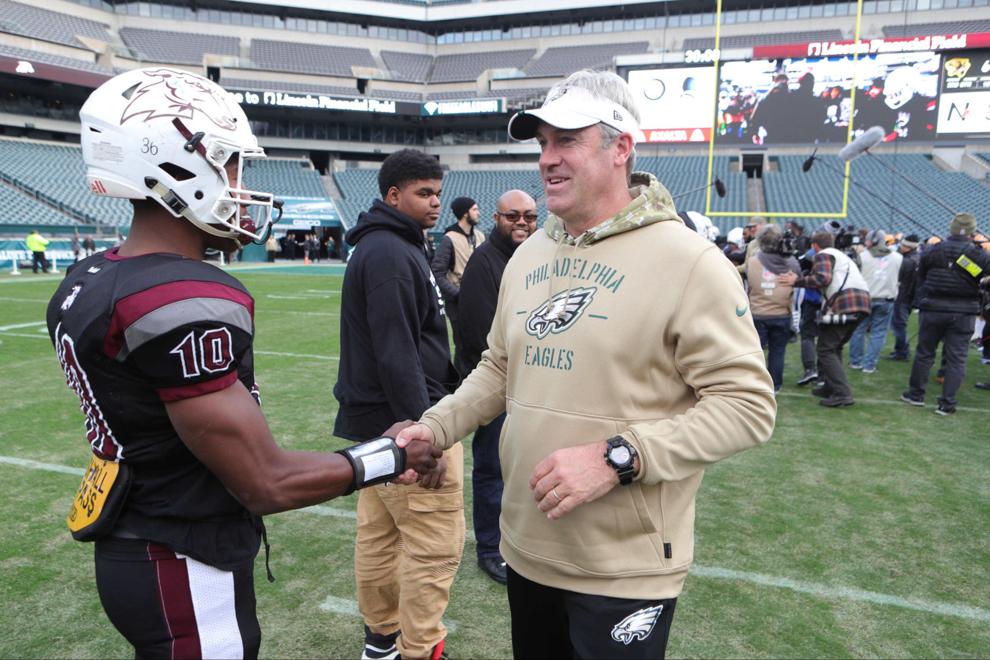 Pleasantville vs Camder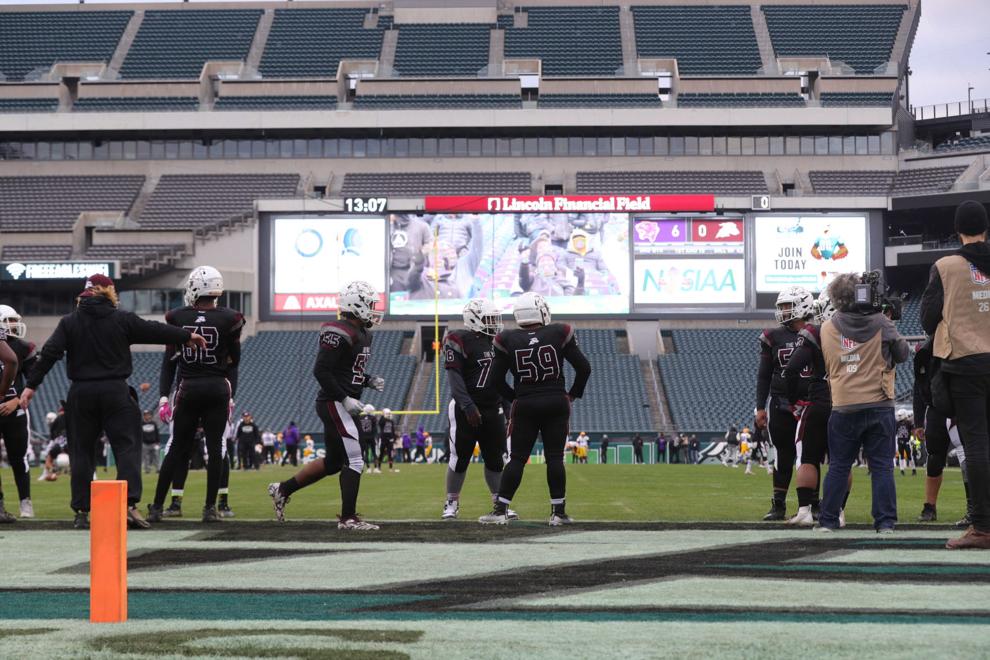 Contact: 609-272-7046
Twitter @acpresshuba​