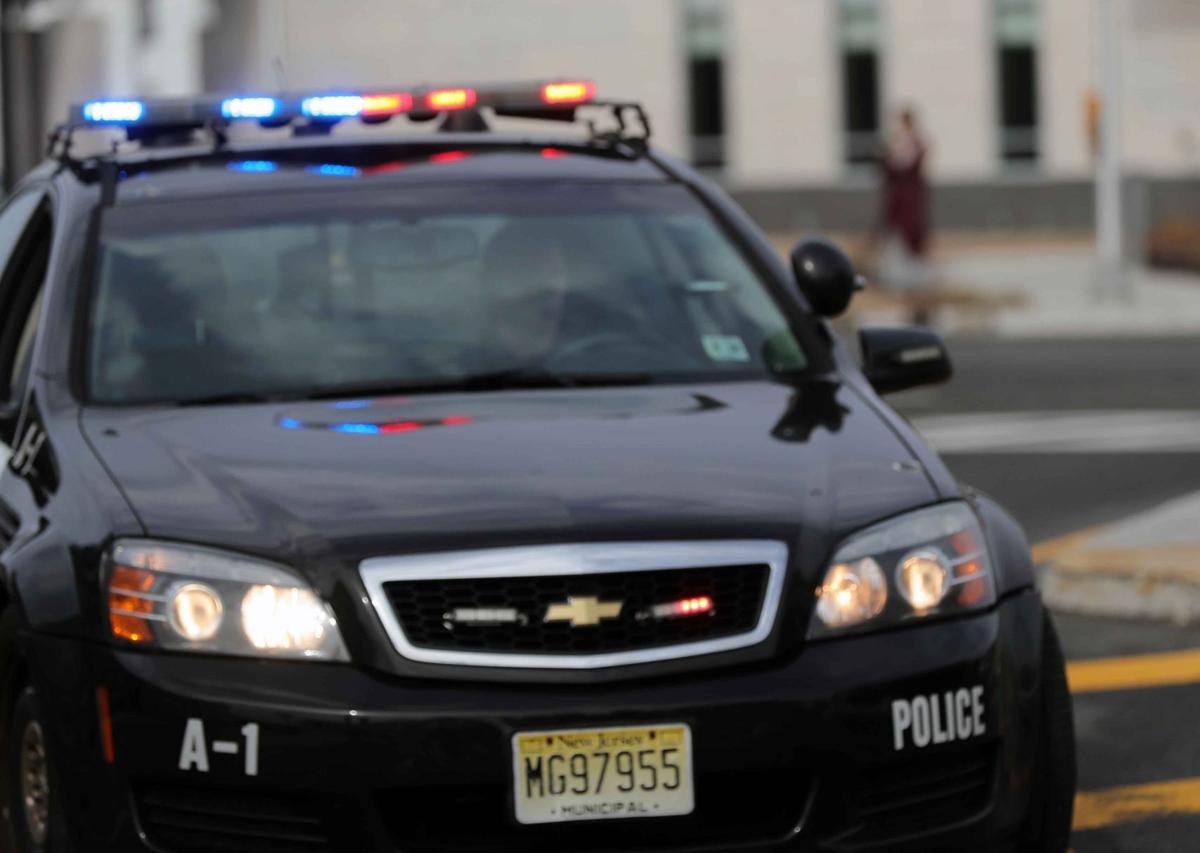 ATLANTIC CITY — A Pleasantville woman was charged with assault by auto and driving while intoxicated Thursday night after a fiery crash in the city's Westside neighborhood that left her and another woman injured.
At 11:02 p.m., officers responded to the 700 block of Dr. Martin Luther King Jr. Boulevard for a report of a two-car crash with one car smoking, police said in a news release. Officers found a car on fire. The driver, Maria Huichapan-Soto, 44, who was unconscious, had been rescued by an off-duty emergency medical technician.
Angela Nichols, who works at Exceptional Medical Transportation, saw the crash and provided medical aid to Huichapan-Soto until additional medical personnel arrived, police said.
Huichapan-Soto and the driver of the other car, a 26-year-old woman from Atlantic City, were taken to AtlantiCare Regional Medical Center, City Campus, with serious but non-life threatening injuries.
ATLANTIC CITY — As the resort reopens amid the COVID-19 pandemic, the city's Beach Patrol ch…
Police did not identify the other driver.
Officer Joseph Bereheiko investigated and found Huichapan-Soto was speeding when her car hit the side of the other vehicle, police said. Her driver's license had been suspended, and police found an open container of alcohol in the vehicle.
The city Fire Department extinguished the car fire.
Huichapan-Soto was charged with assault by auto, DWI and several motor vehicle offenses before she was released on a summons with a future court date.
Contact: 609-272-7241
Twitter @ACPressMollyB
Be the first to know
Get local news delivered to your inbox!