WILDWOOD — Police are asking for the public's help Wednesday to identify a man suspected of a Saturday arson.
The arson occurred early Saturday morning, according to a post on the department's Facebook page.
Additional details of the incident were not disclosed.
Anyone with information can call the department's Detective Division at 609-522-0222.
GALLERY: Motorcyclists gather in Wildwood
Pagans in Wildwood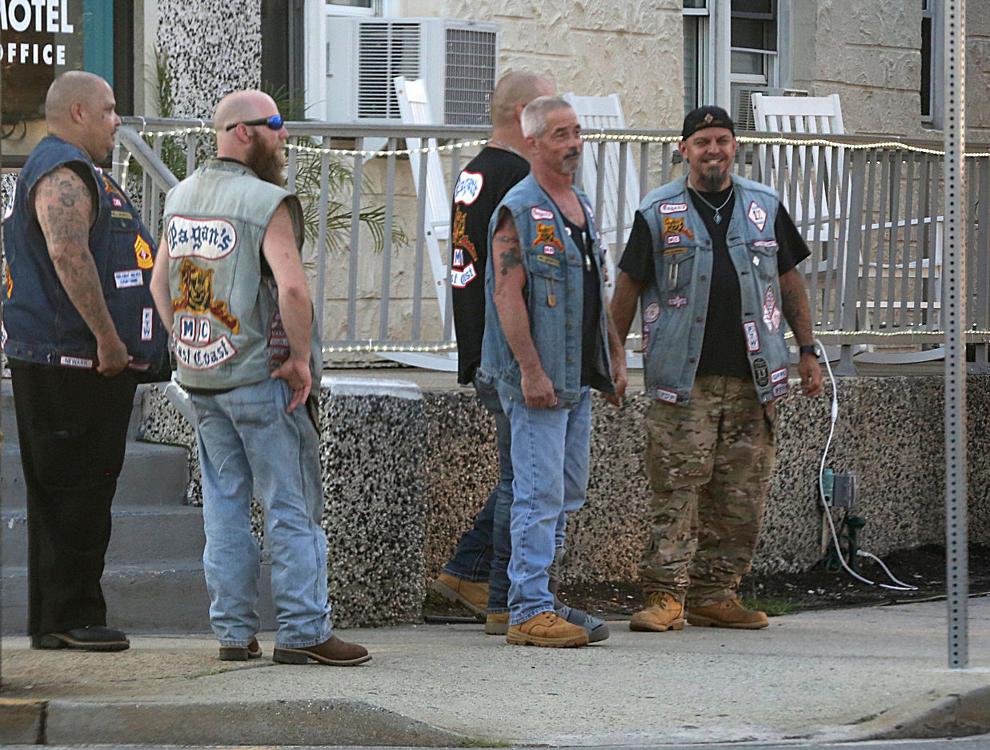 Pagans in Wildwood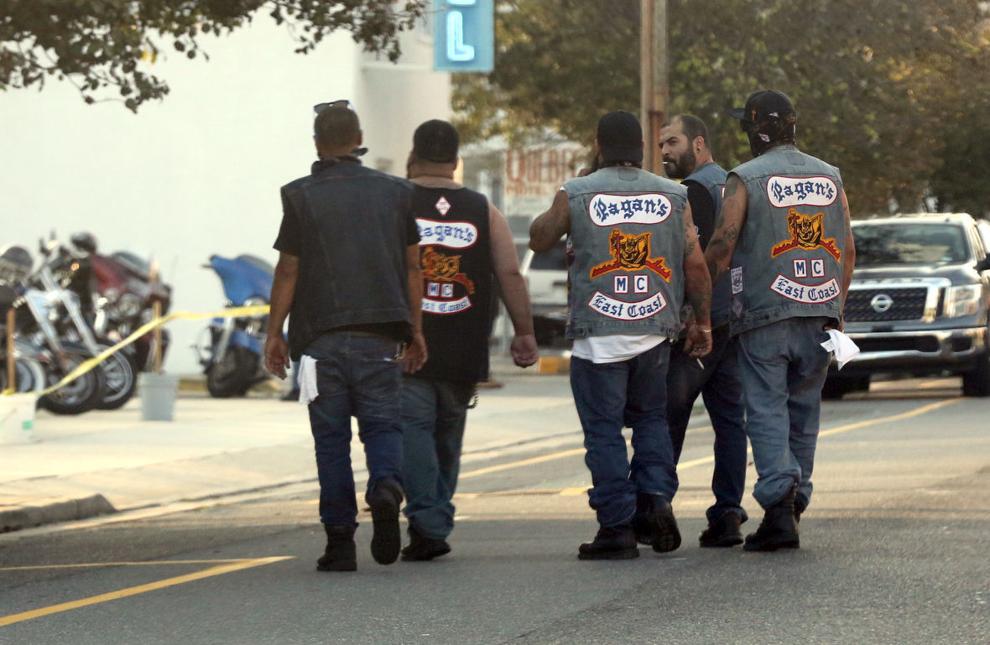 Pagans in Wildwood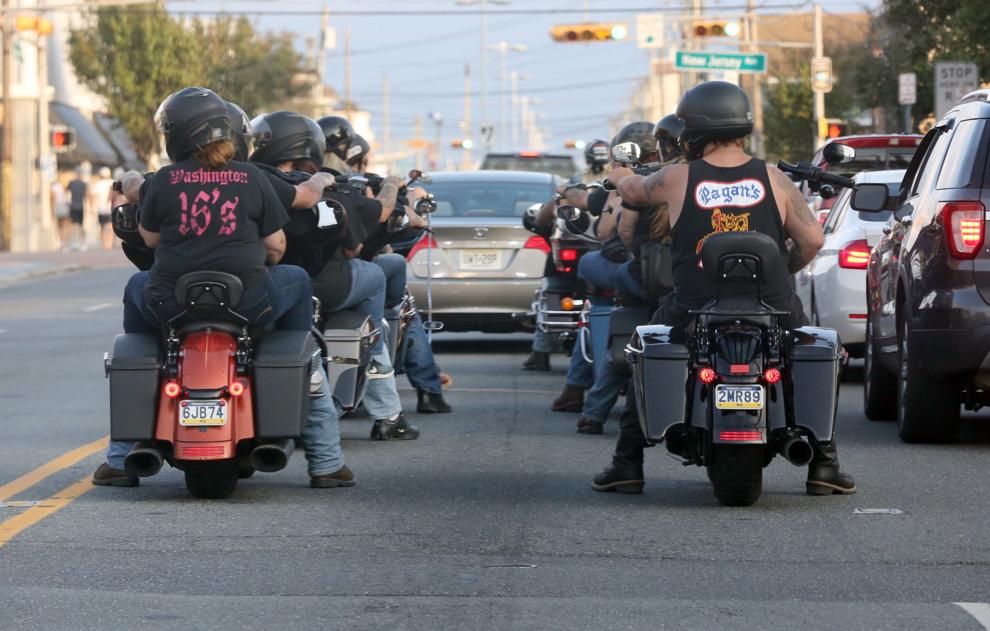 Pagans in Wildwood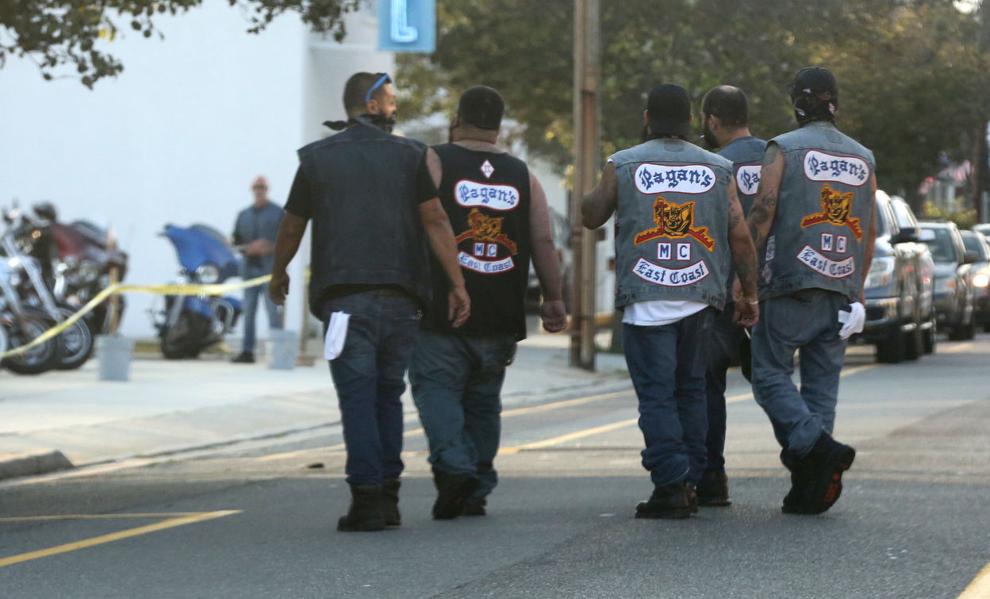 Pagans in Wildwood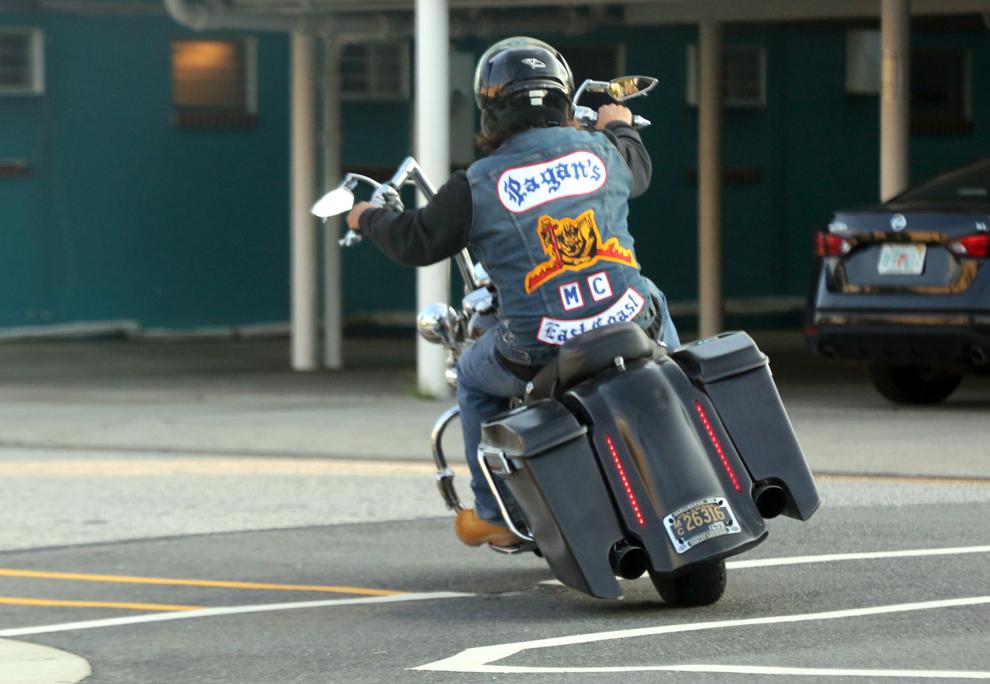 Pagans in Wildwood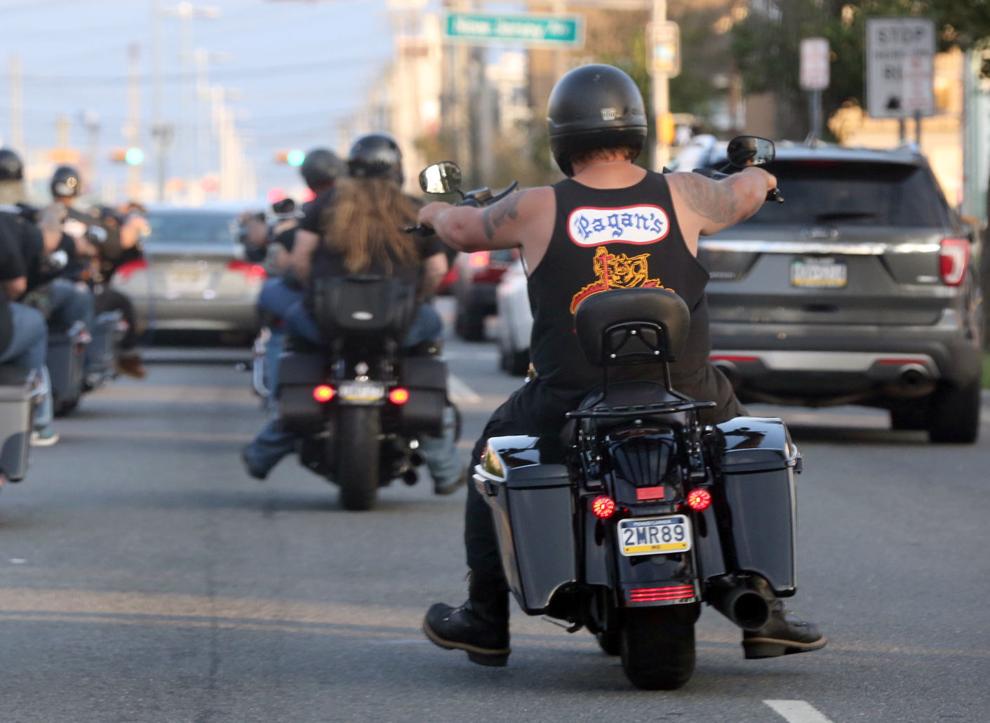 Pagans in Wildwood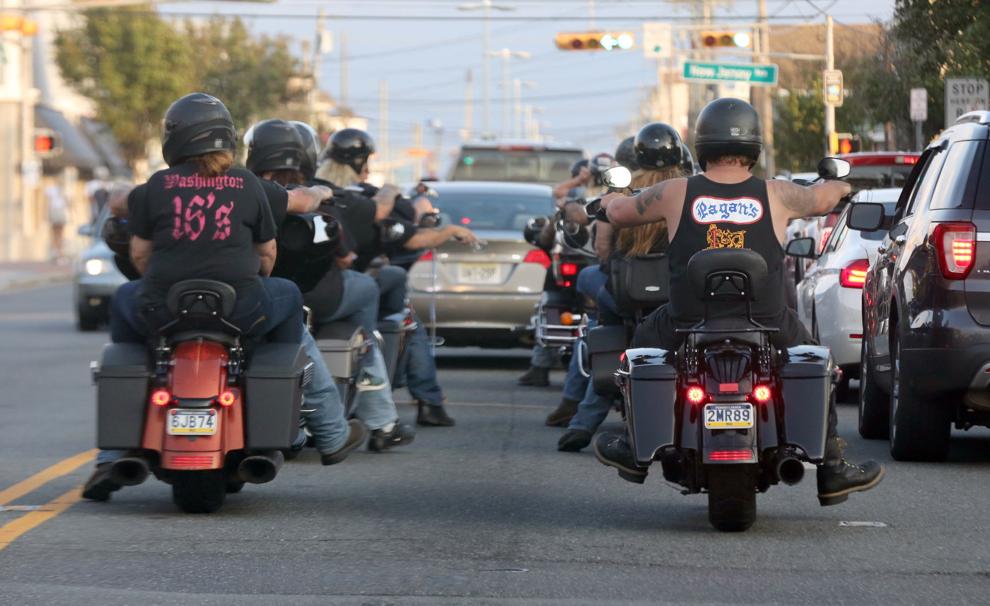 Pagans in Wildwood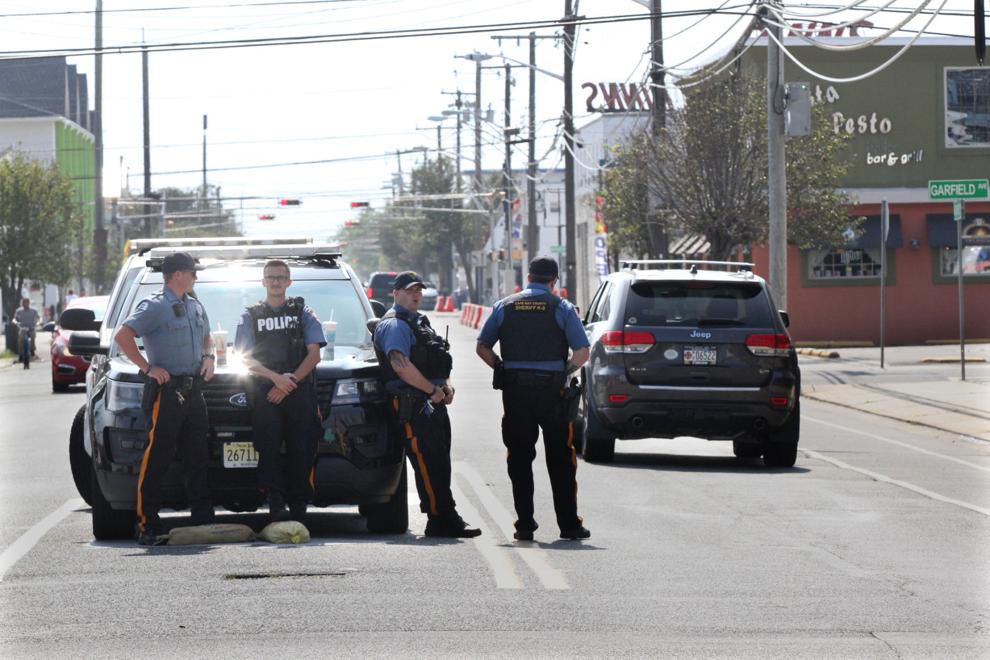 Pagans in Wildwood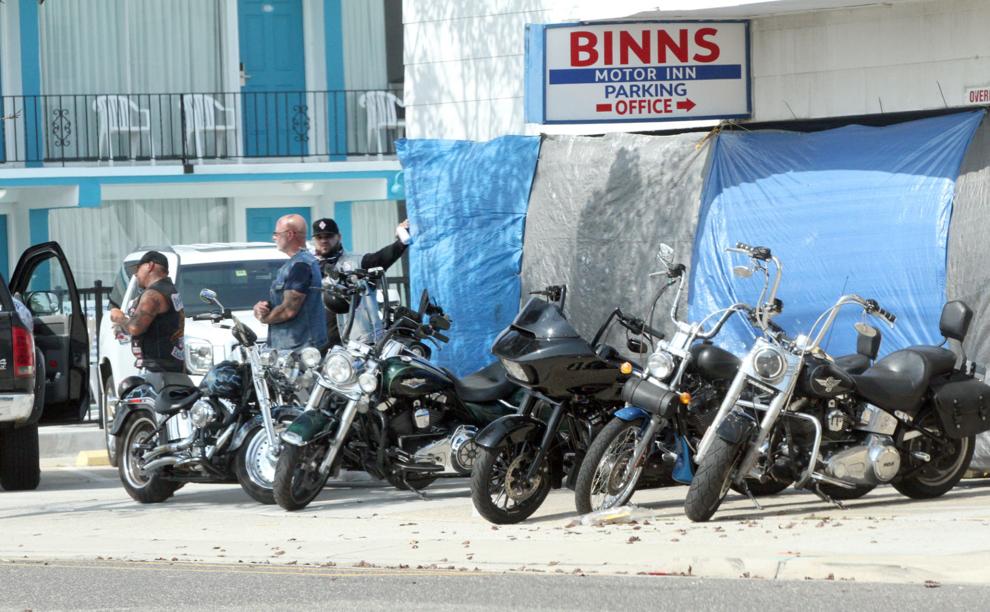 Pagans in Wildwood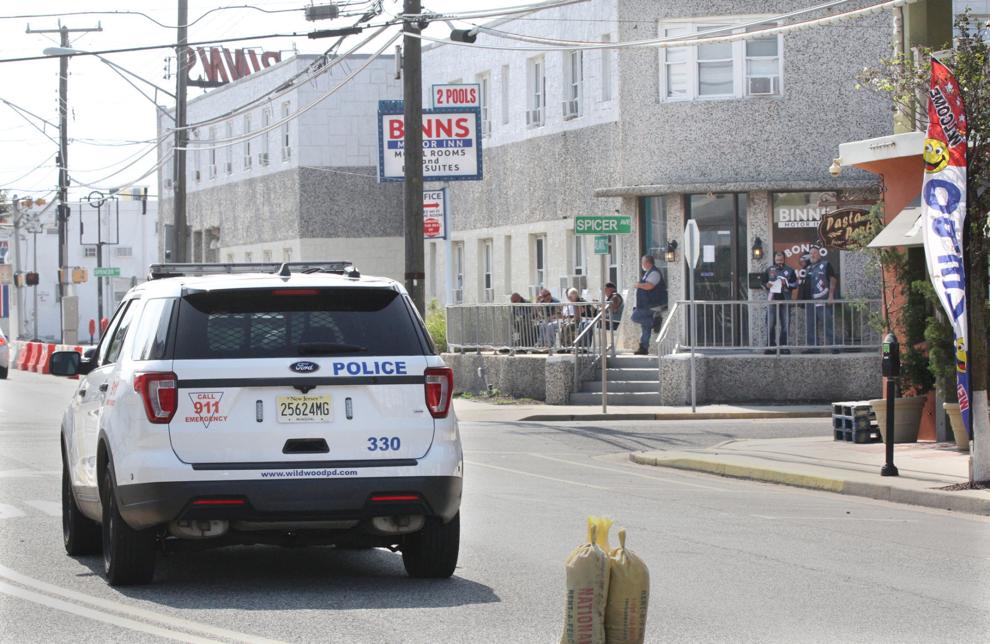 Pagans in Wildwood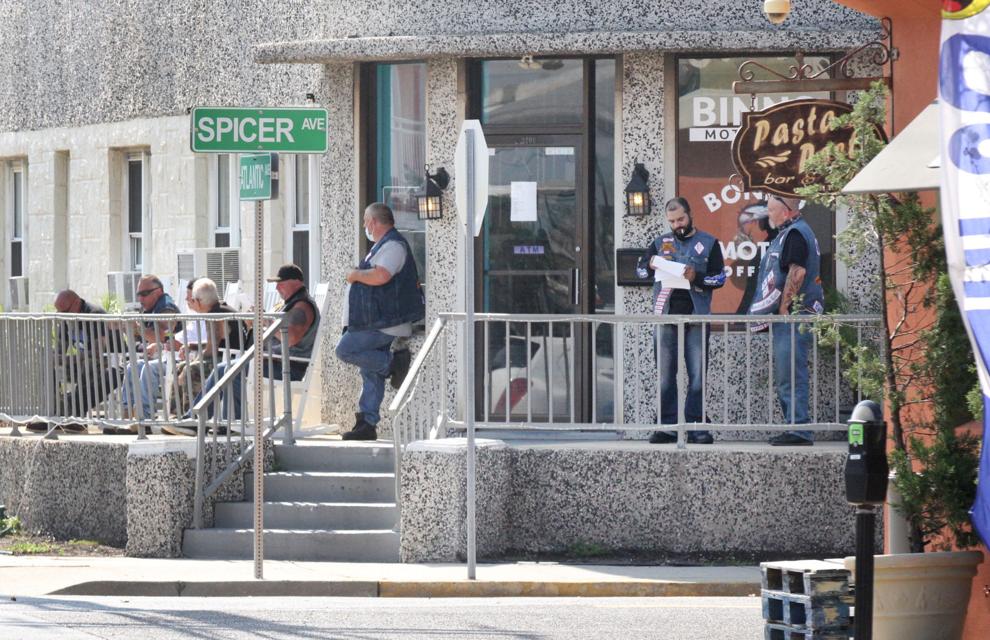 Pagans in Wildwood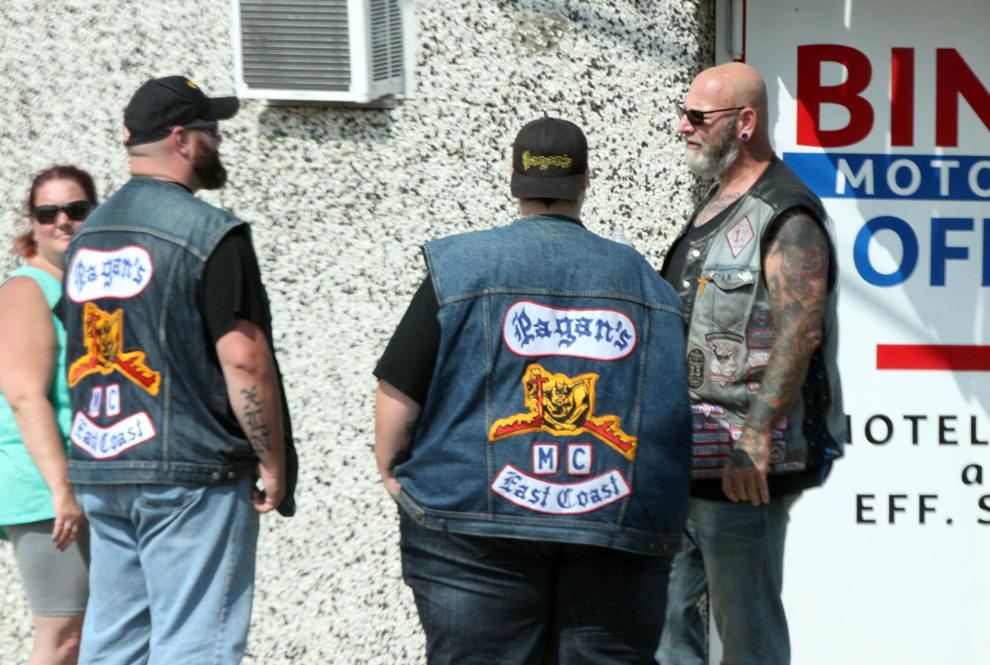 Pagans in Wildwood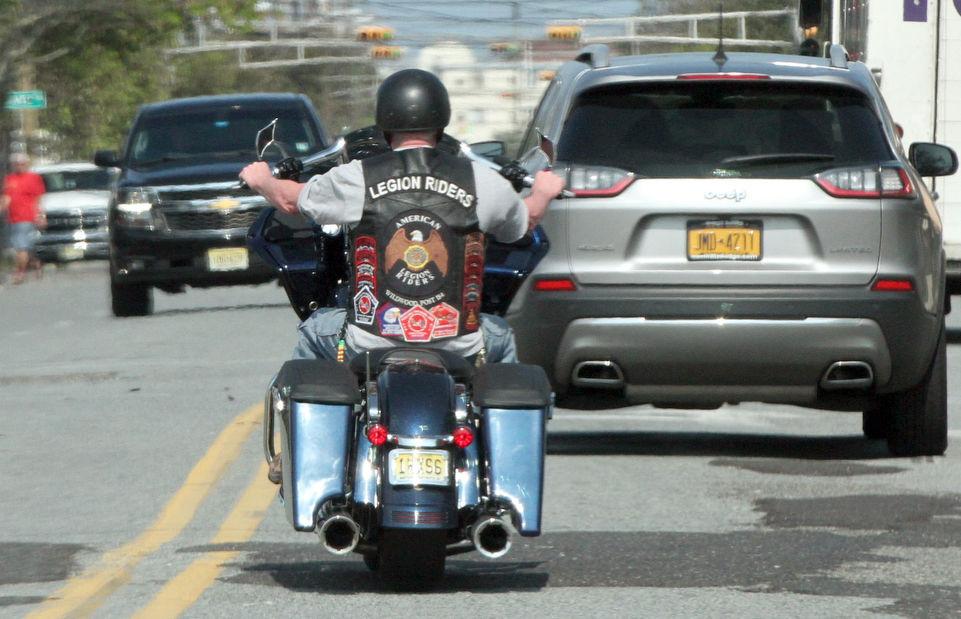 Pagans in Wildwood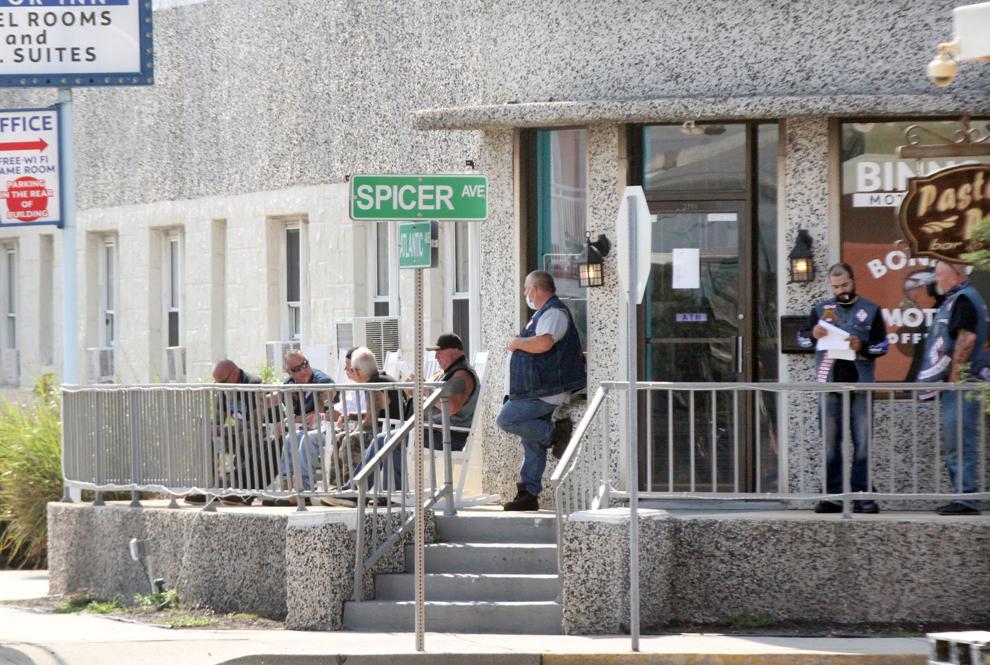 Pagans in Wildwood
Pagans in Wildwood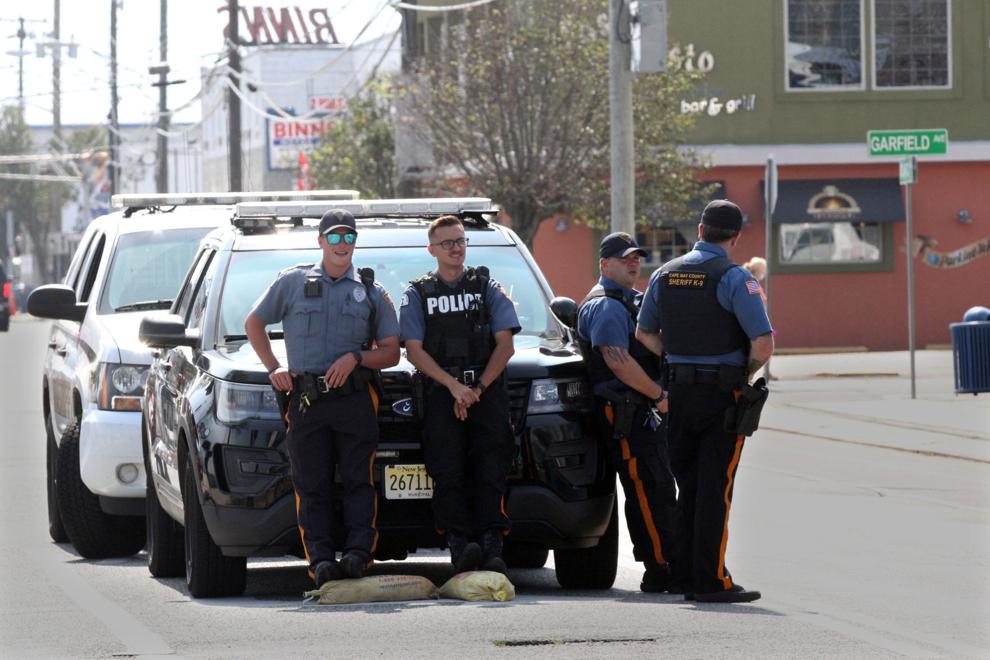 Pagans in Wildwood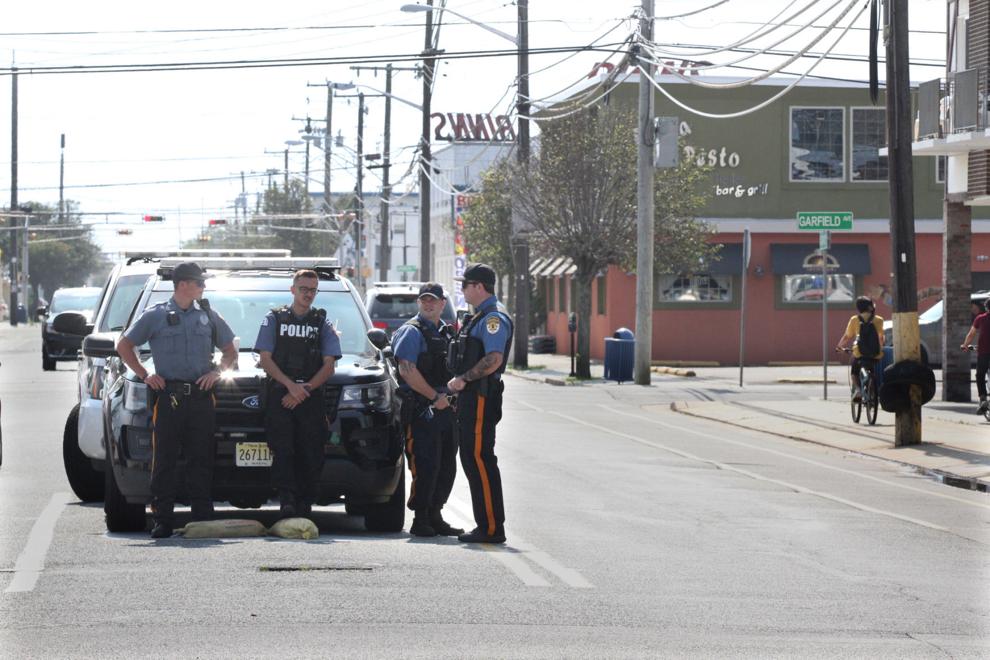 Pagans in Wildwood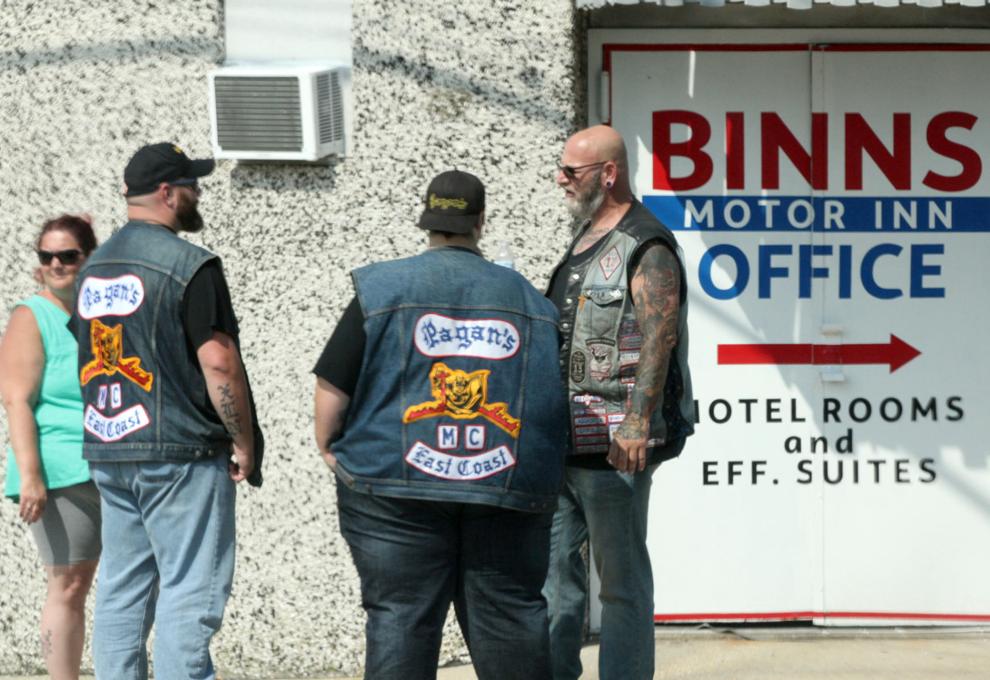 Pagans in Wildwood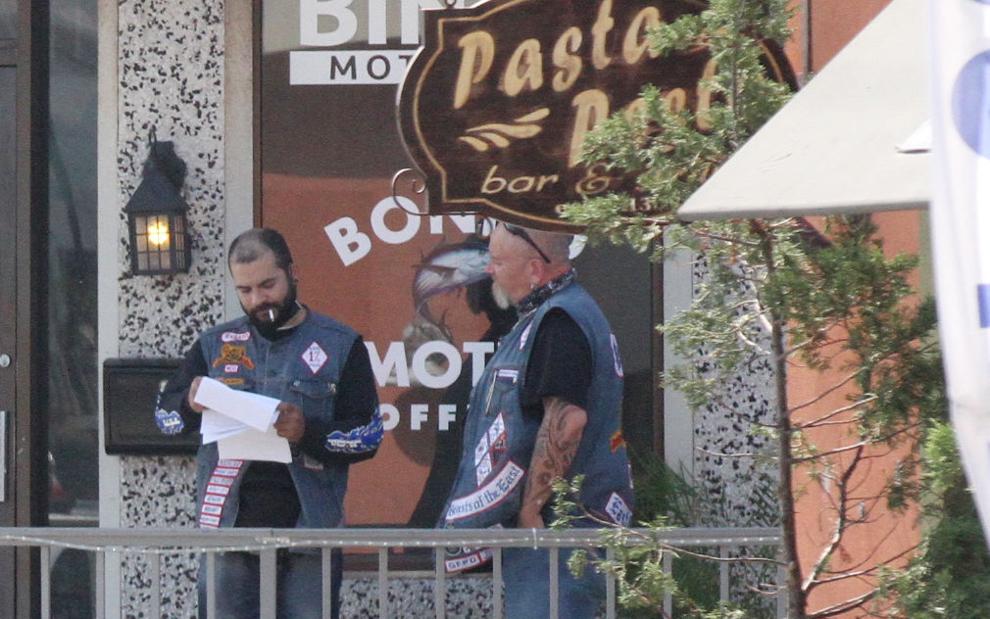 HIDE VERTICAL GALLERY ASSET TITLES
No Roar to the Shore in Wildwood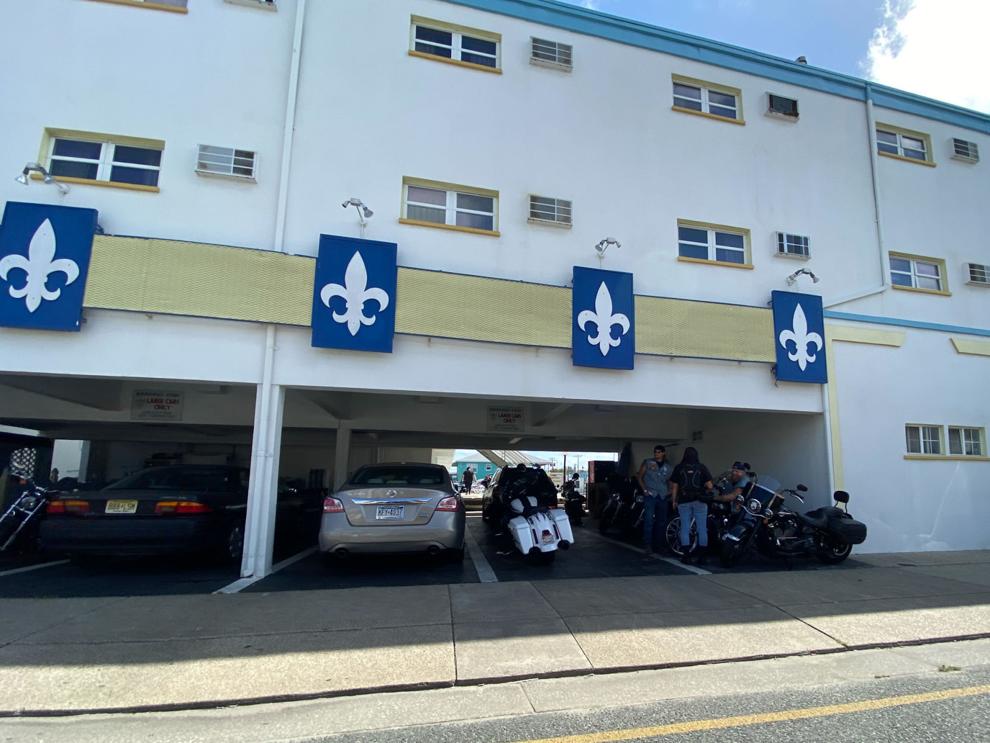 No Roar to the Shore in Wildwood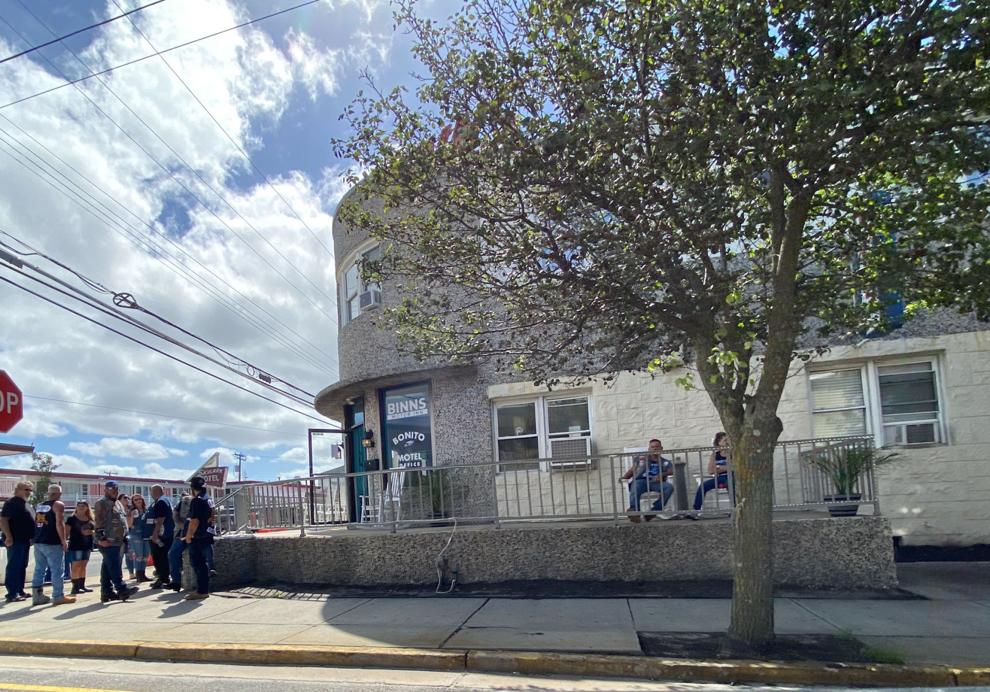 No Roar to the Shore in Wildwood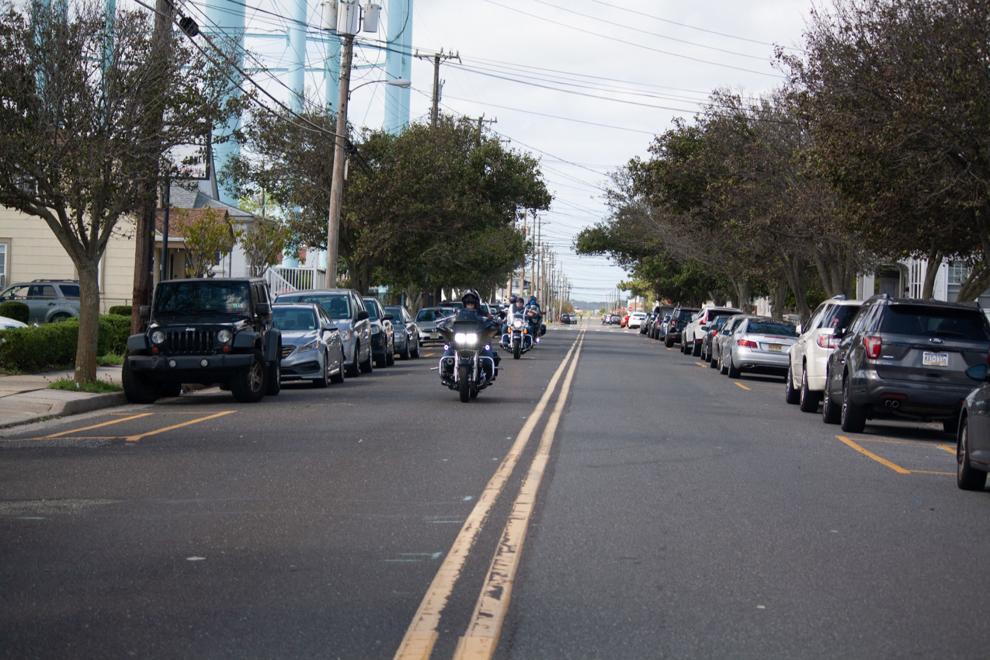 No Roar to the Shore in Wildwood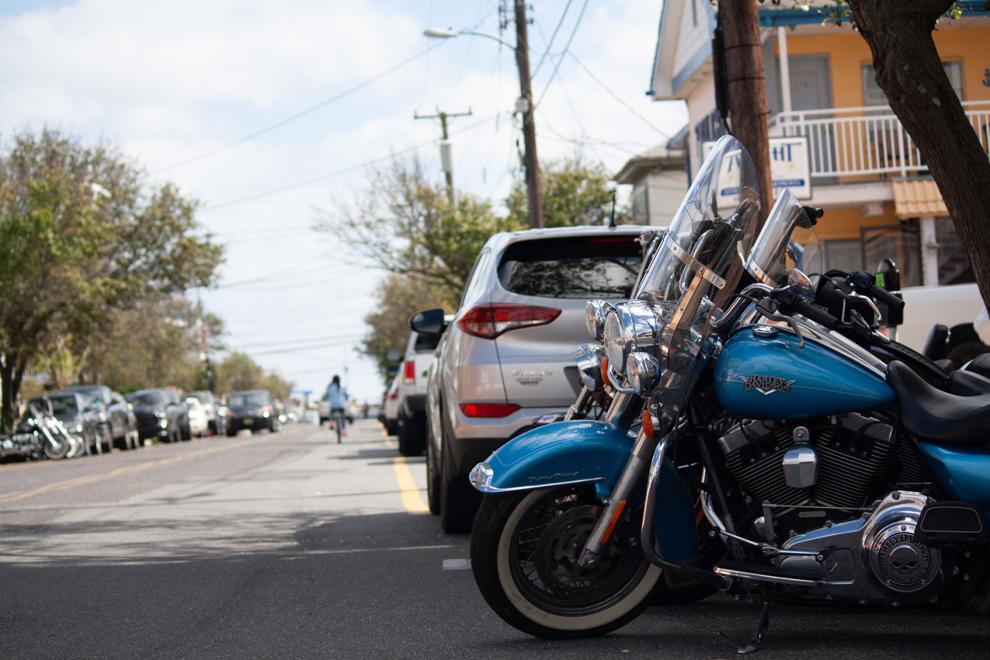 No Roar to the Shore in Wildwood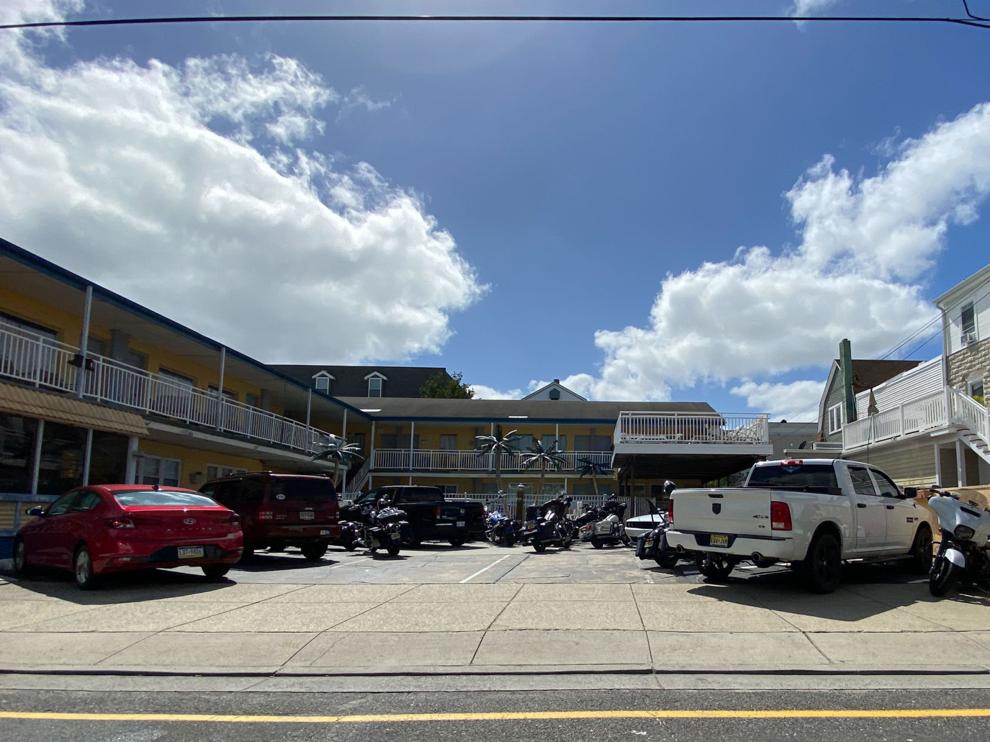 No Roar to the Shore in Wildwood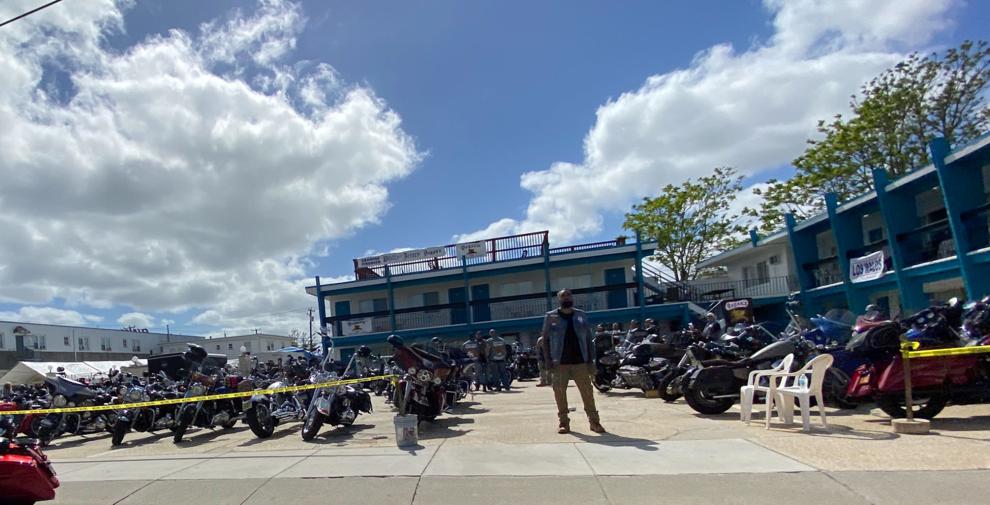 No Roar to the Shore in Wildwood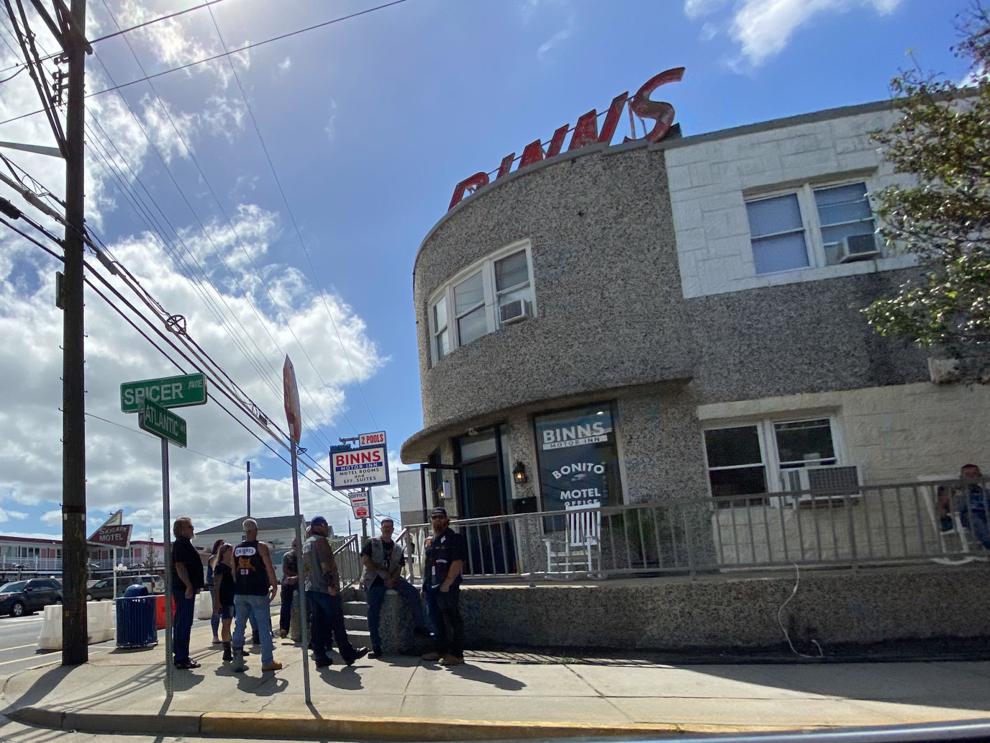 No Roar to the Shore in Wildwood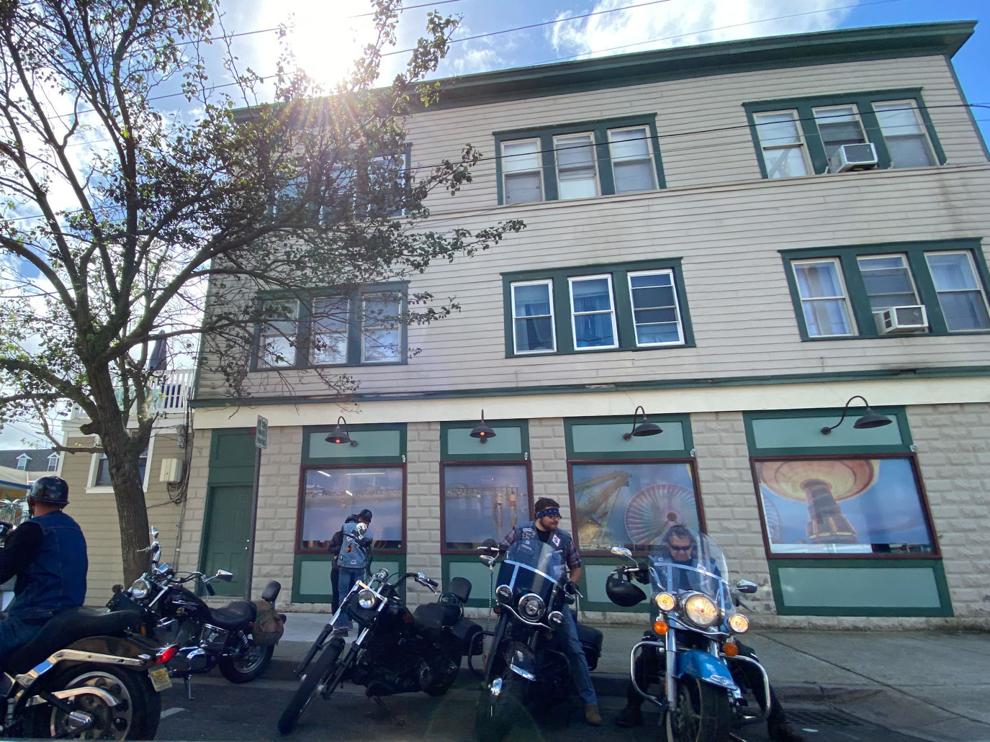 No Roar to the Shore in Wildwood
No Roar to the Shore in Wildwood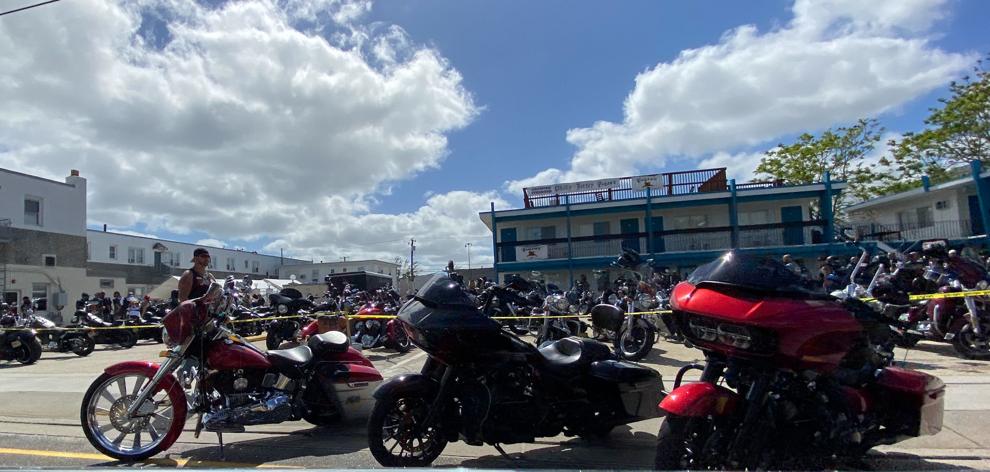 No Roar to the Shore in Wildwood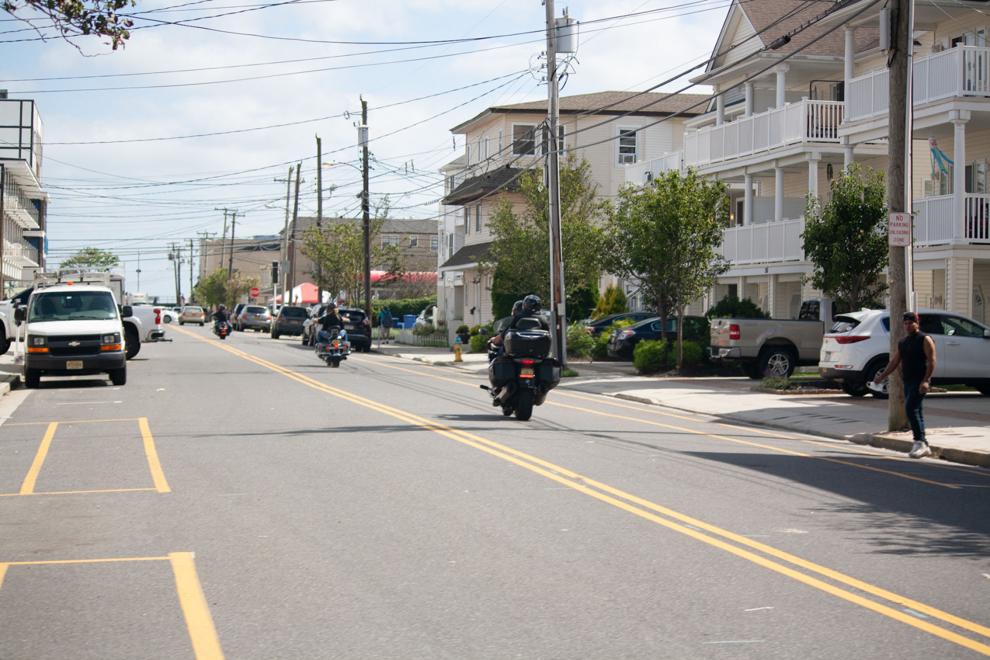 No Roar to the Shore in Wildwood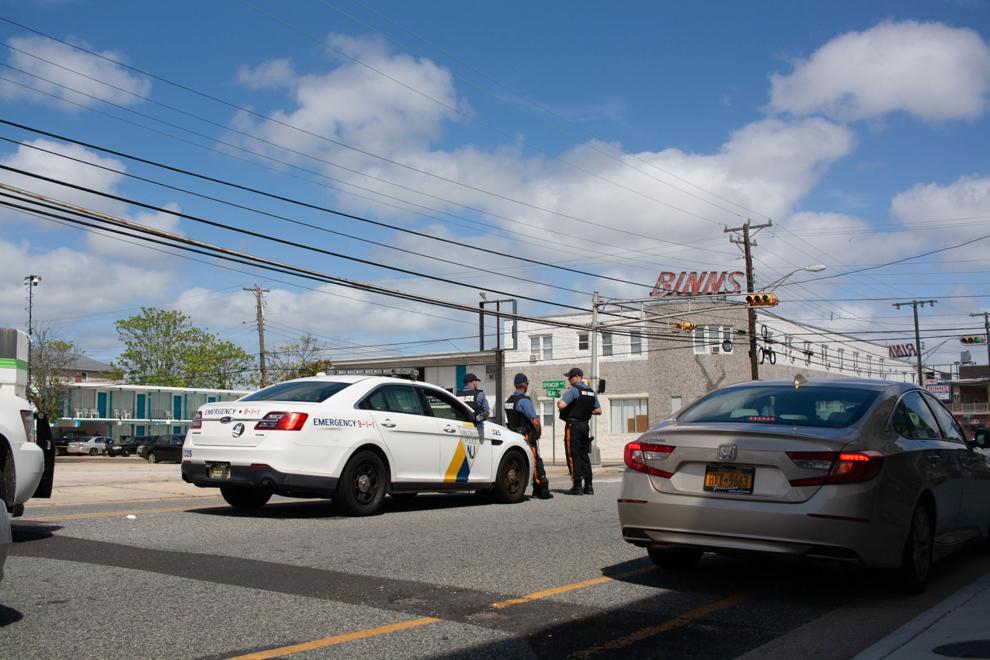 No Roar to the Shore in Wildwood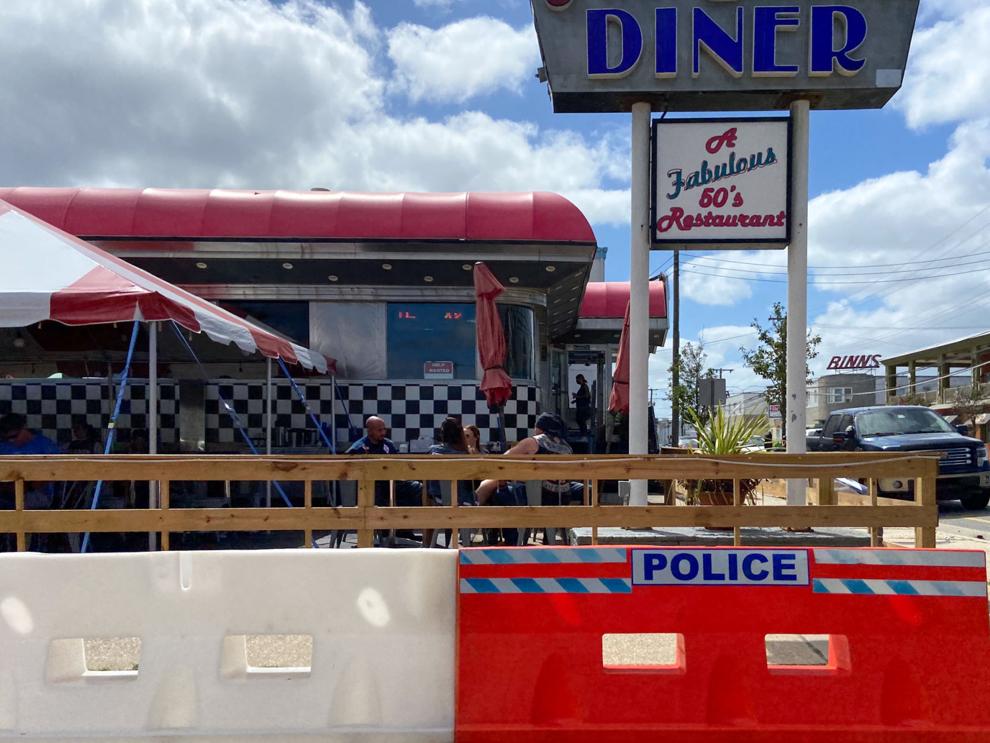 No Roar to the Shore in Wildwood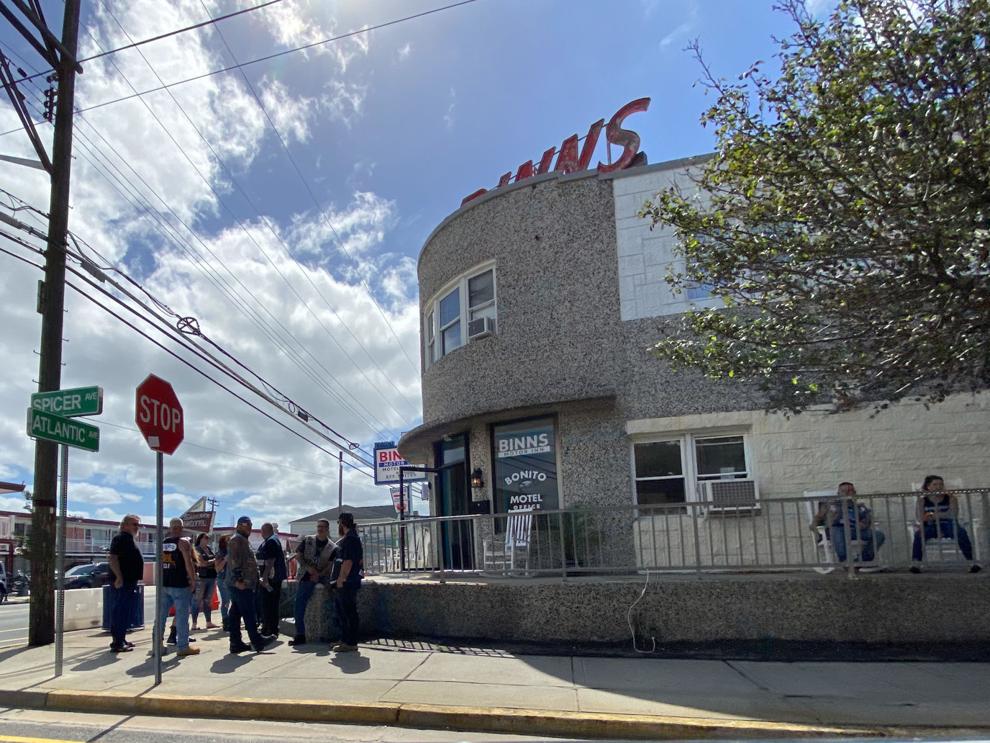 No Roar to the Shore in Wildwood
No Roar to the Shore in Wildwood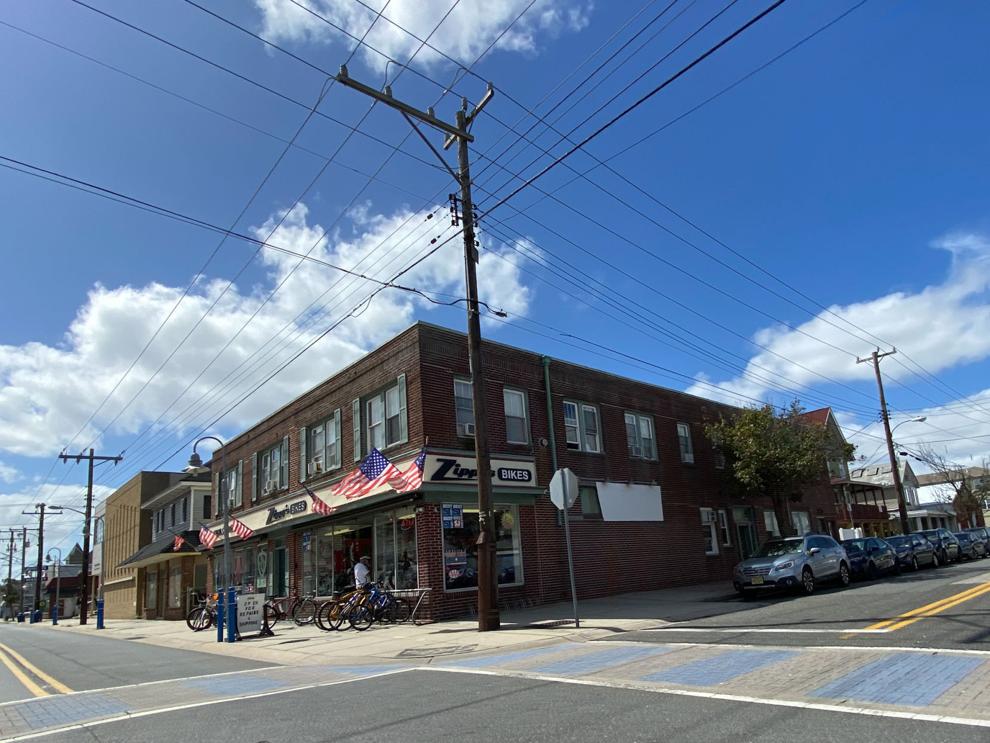 No Roar to the Shore in Wildwood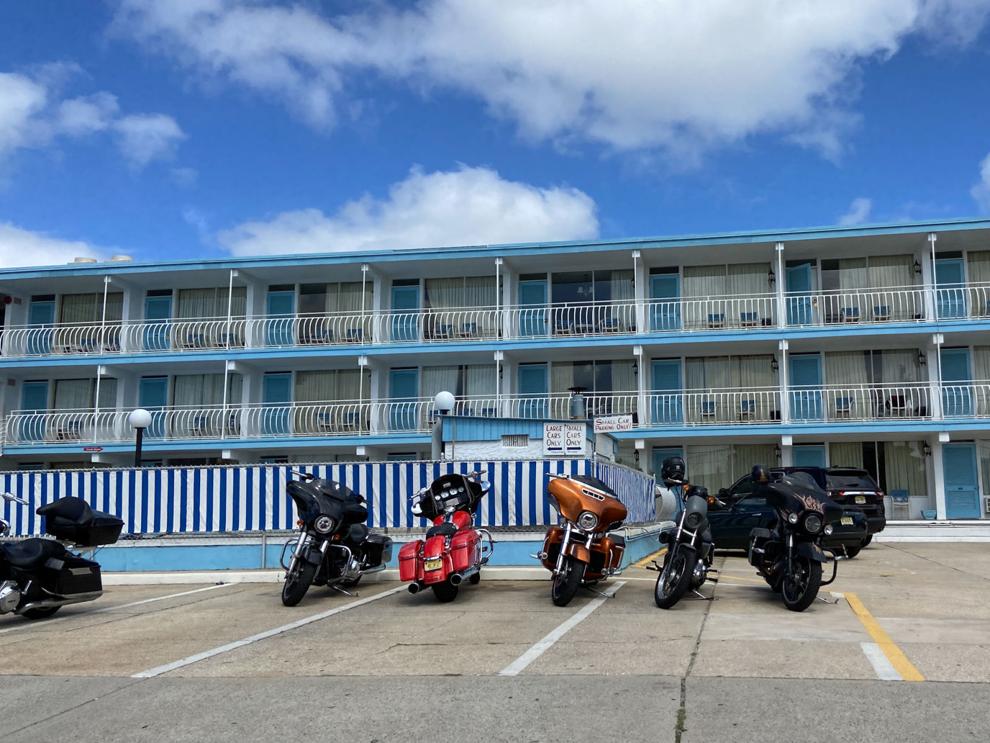 No Roar to the Shore in Wildwood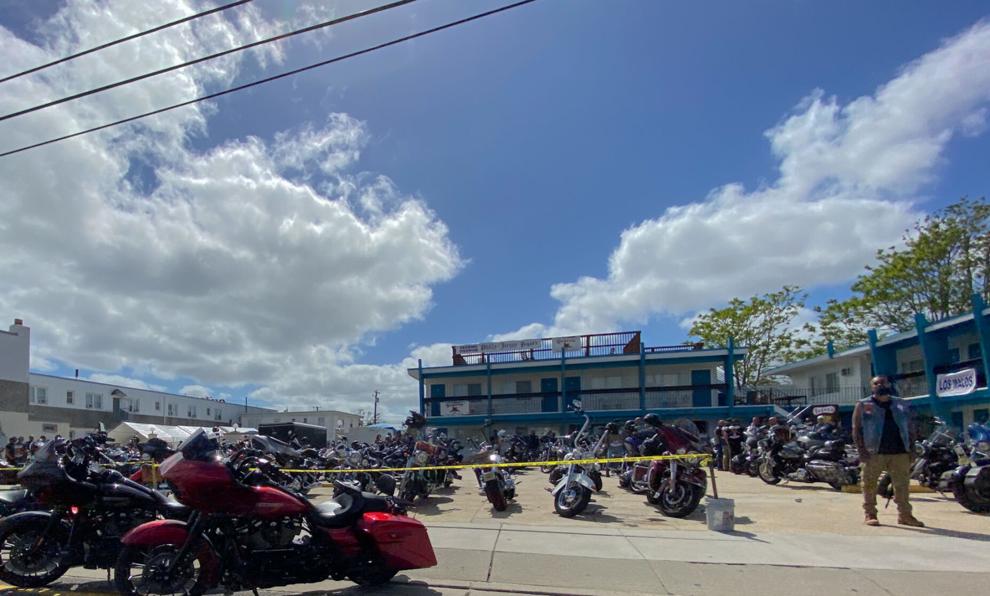 Contact: 609-272-7241
Twitter @ACPressMollyB