BRIDGETON — The 8-year-old aunt of missing Dulce Maria Alavez held up a red-orange sign Wednesday morning with a prayer written in bold capital letters.
"God, listen to my prayer and may it get to you," it said in Spanish. "Please help find my little niece, Dulce Maria."
Next to her stood Dulce's 3-year-old brother, who held a yellow sign that read, in part, "I miss her a lot. I want her to return because I miss her a lot."
More than five weeks after 5-year-old Dulce went missing from City Park, family members asked the public to keep searching for her and announced a door-to-door effort planned for Sunday morning. During a news conference at Ridgeway-Hunter Field, family spokeswoman Jackie Rodriguez translated for Dulce's grandmother and said the family believes Dulce is alive and will be found.
"We will never give up on you, Dulce Maria," Norma Perez, Dulce's grandmother, said in Spanish. "And we are asking you, the public, to not give up on her. We still have hope and faith that she will be returned home safely."
Dulce was reported missing Sept. 16.
Police said the girl may have been taken by a man who led her away from the playground where she was playing with her 3-year-old brother. Her mother, 19-year-old Noema Alavez Perez, was sitting in her car with an 8-year-old relative when she saw her son crying and pointing to where he last saw Dulce, police said.
State Police issued an Amber Alert for Dulce the next day.
City police, the Cumberland County Prosecutor's Office, State Police and the FBI are investigating. Since Dulce's disappearance, officials have searched for her using dogs, helicopters and boats, to no avail.
County Prosecutor Jennifer Webb-McRae confirmed Wednesday the investigation is ongoing.
Large groups of private citizens have searched the woods around the park on foot twice but haven't found any leads. The family is planning a third search at 9 a.m. Sunday starting at the field and fanning out door to door with fliers.
Last week, Webb-McRae released a sketch of a man law enforcement wanted to interview who was seen at the park when Dulce disappeared, but not as a suspect or person of interest. According to the Prosecutor's Office, the man was wearing a white T-shirt, blue jeans and a white baseball cap and was described as Hispanic and about 35.
"They don't want to give up," said Rodriguez, of Buena. "We're trying to get that sketch out there. … I think we still have hope that he can be found and he can give us some information from the day that they said he was here at the park."
Dulce's mother was at the park for the news conference, but Rodriguez said she is staying away from the media because of criticism and harassment she has received since Dulce went missing.
BRIDGETON — A steady drizzle and cool fall temperatures dampened the hopes of almost 35 volu…
"It's coming from everywhere," Rodriguez said of the online and community harassment. "It's getting to her. It's been affecting her a lot."
Rodriguez thanked law enforcement for their efforts but noted that while the family isn't blaming police, they're upset there aren't answers about Dulce's disappearance yet, adding it's "breaking them, day by day."
"They still have hope. … We try to stay positive," Rodriguez said. "They're just as if when it happened last month. They have no answers."
There is a $52,000 reward for information leading to Dulce's whereabouts. Anyone with information can call Bridgeton police at 856-451-0033 or the FBI at 800-CALL-FBI, or text information to tip411 with the word "Bridgeton." Pictures or videos can be uploaded to fbi.gov/alavez.
102119_nws_dulce 10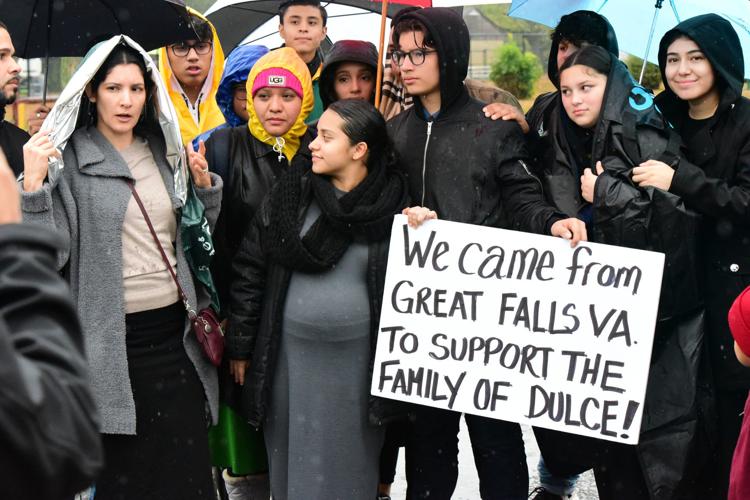 -- HIDE VERTICAL GALLERY ASSET TITLES --
102119_nws_dulce 4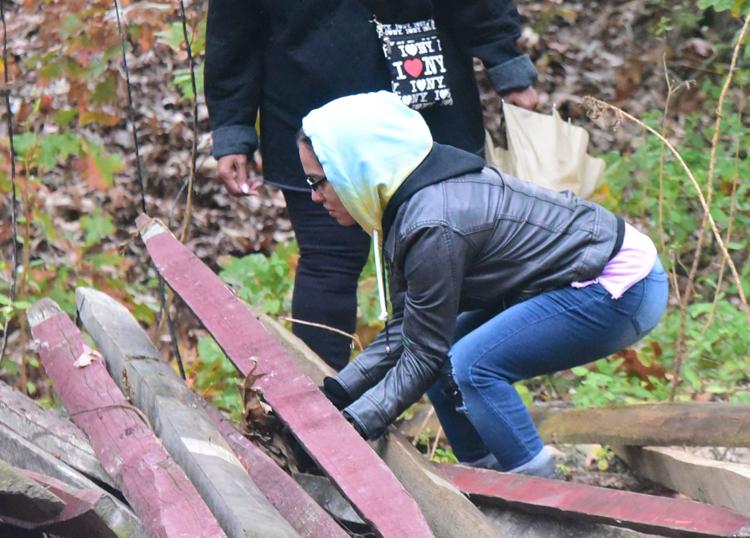 102119_nws_dulce 32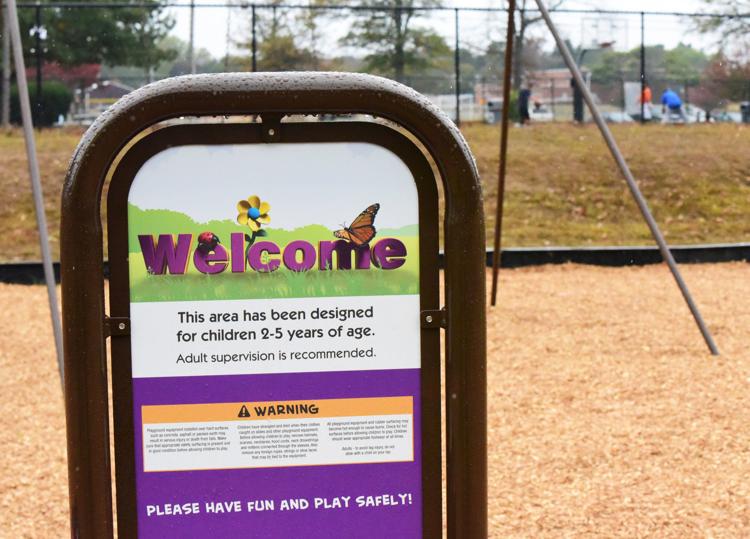 102119_nws_dulce 6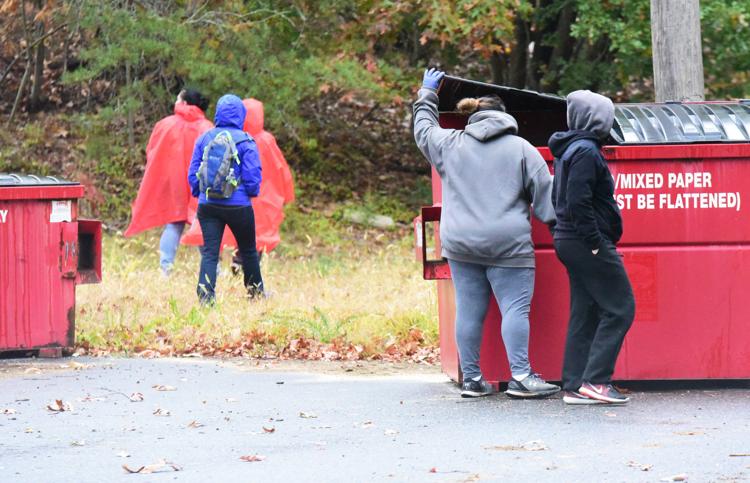 102119_nws_dulce 38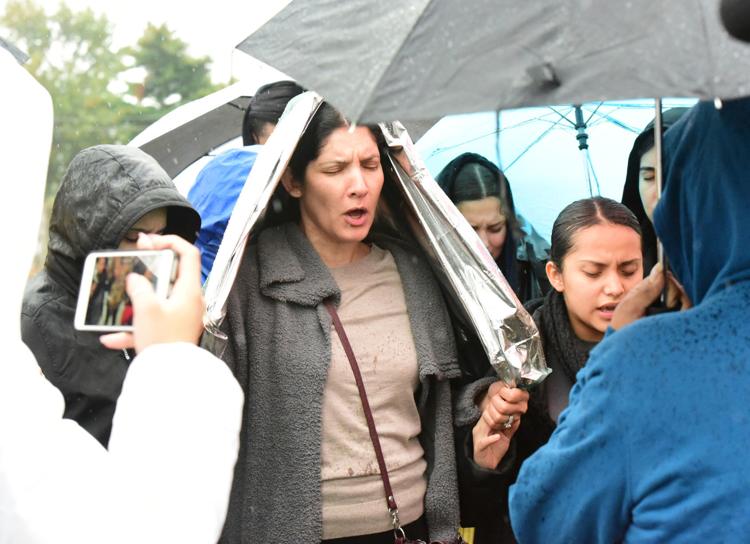 102119_nws_dulce 1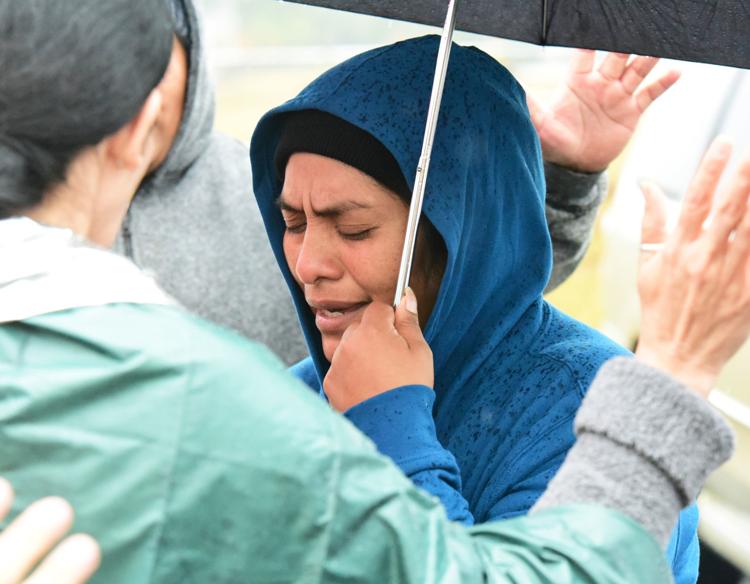 102119_nws_dulce 18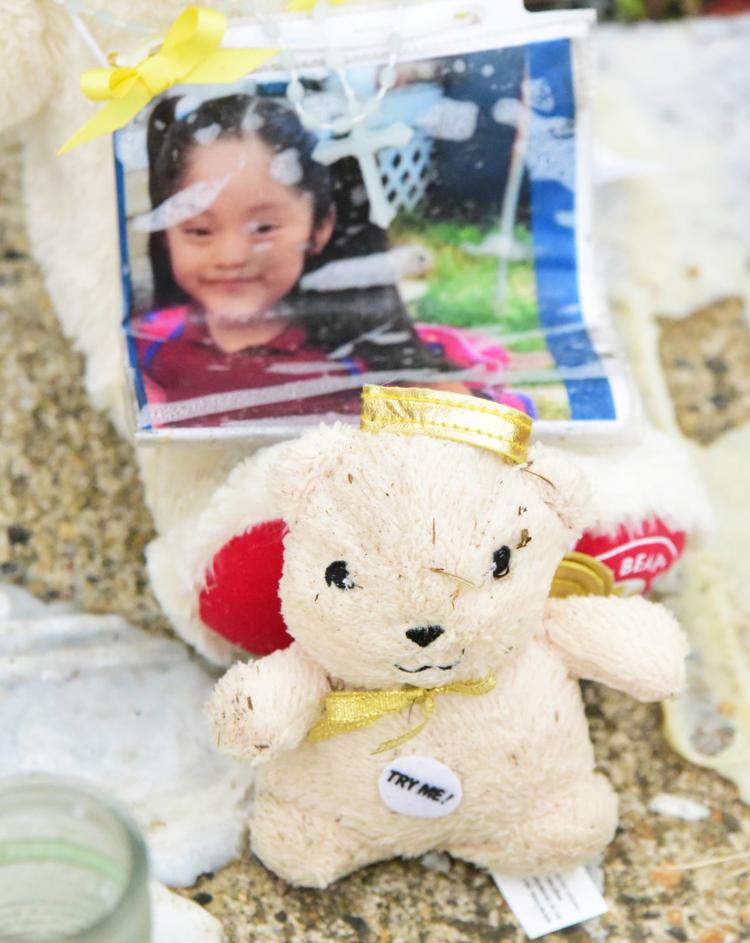 102119_nws_dulce 29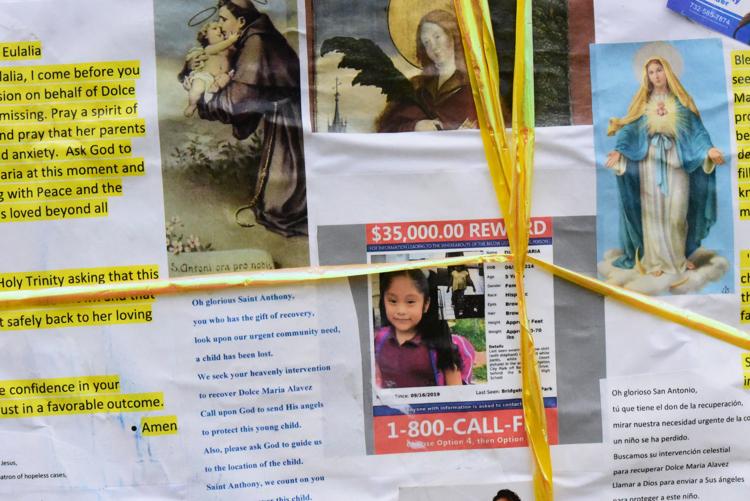 102119_nws_dulce 5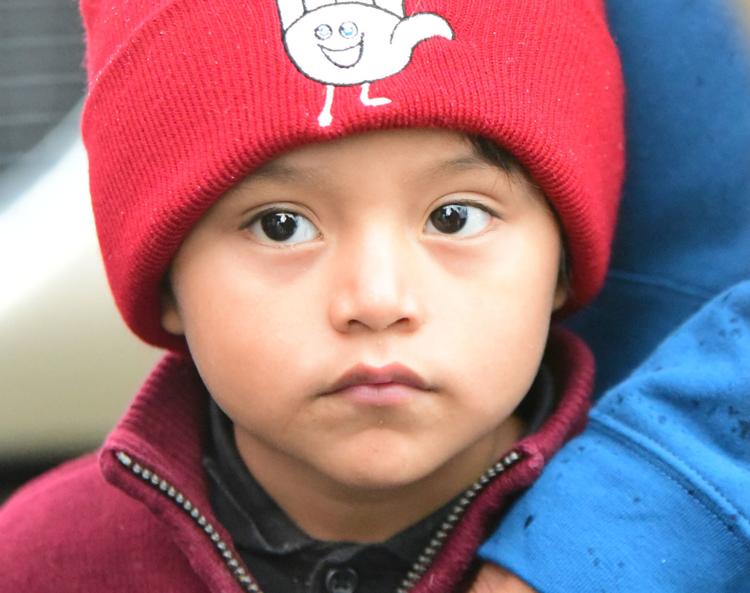 102119_nws_dulce 39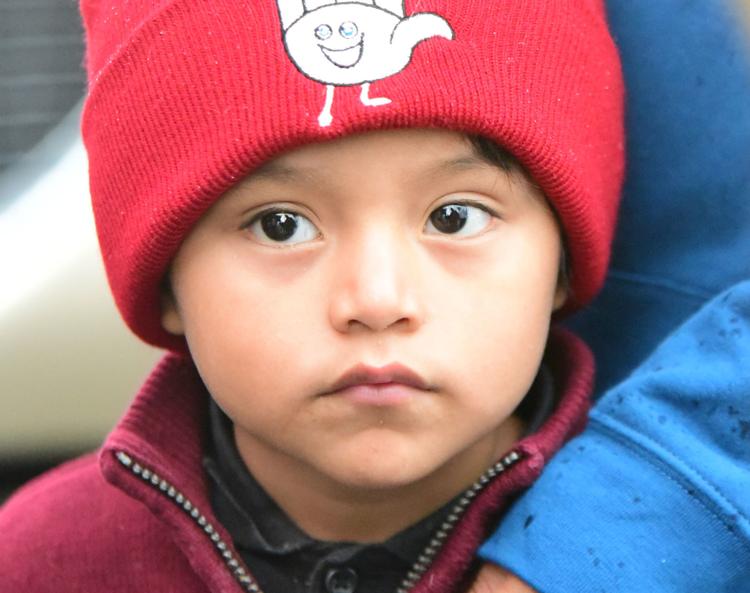 102119_nws_dulce 28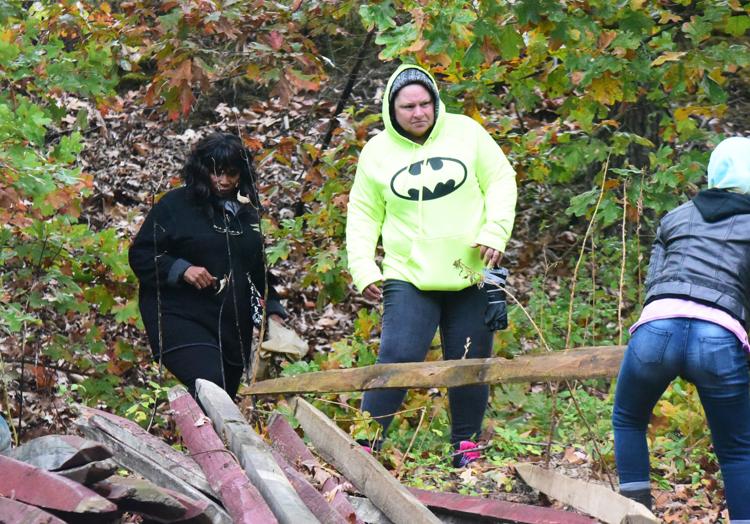 102119_nws_dulce 25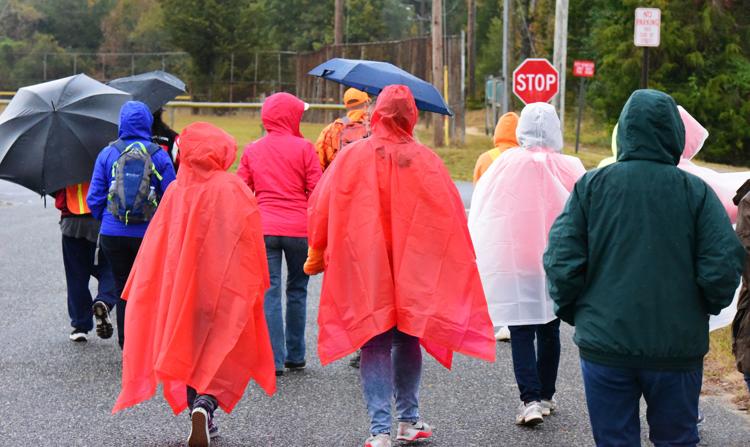 102119_nws_dulce 21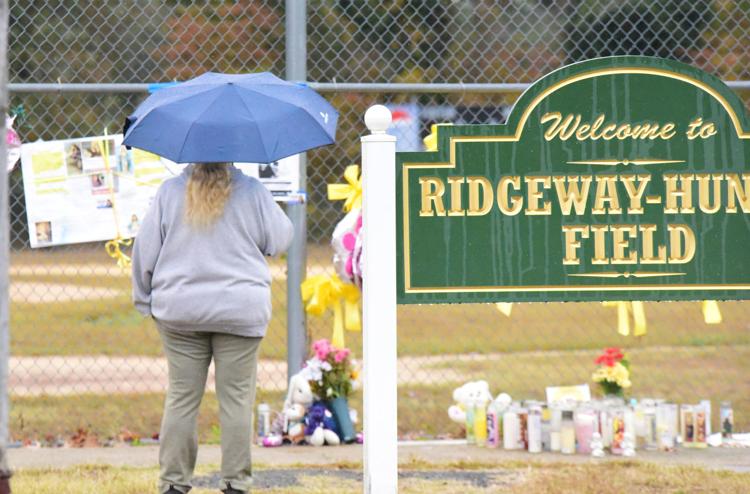 102119_nws_dulce 15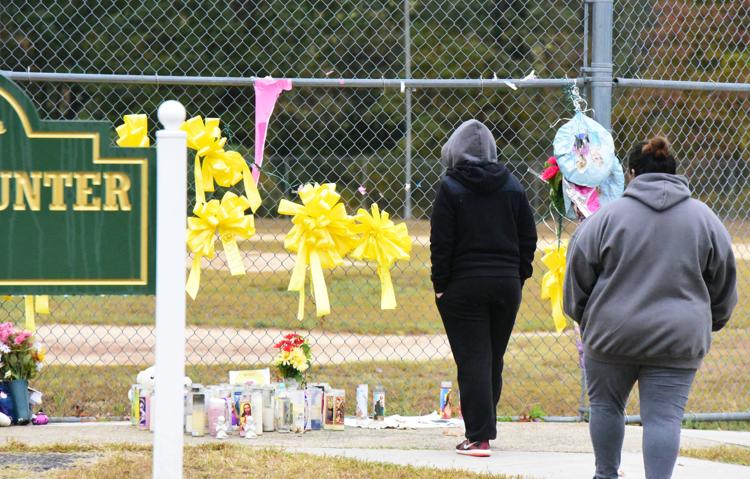 102119_nws_dulce 23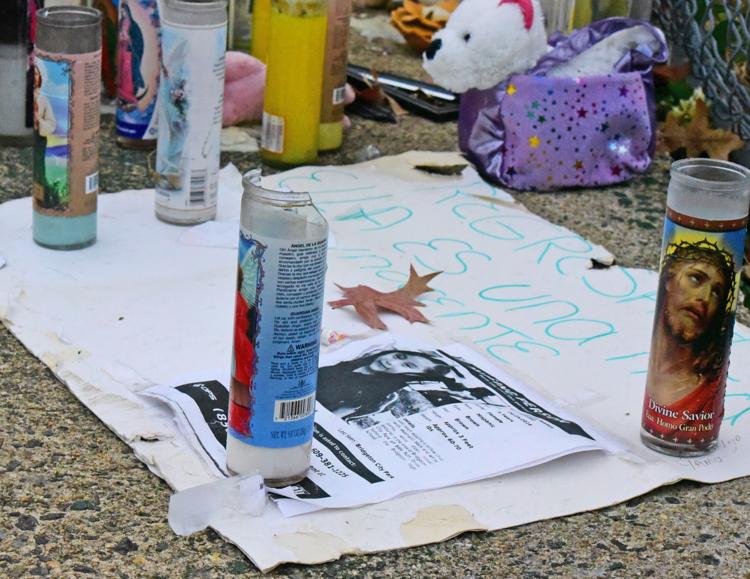 102119_nws_dulce 19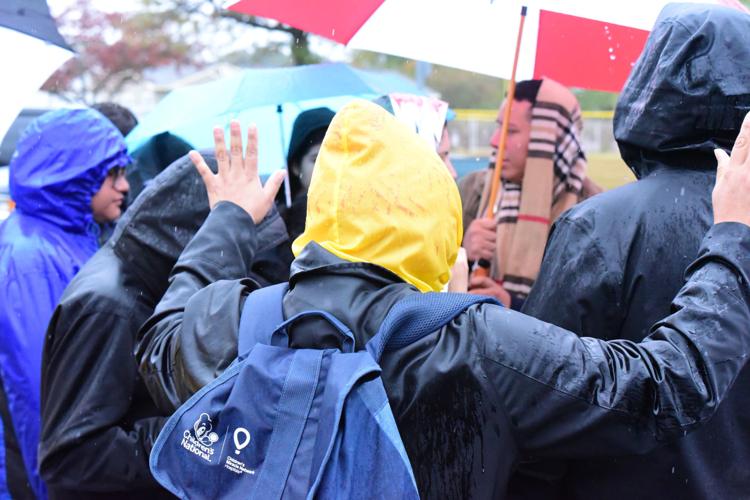 102119_nws_dulce 3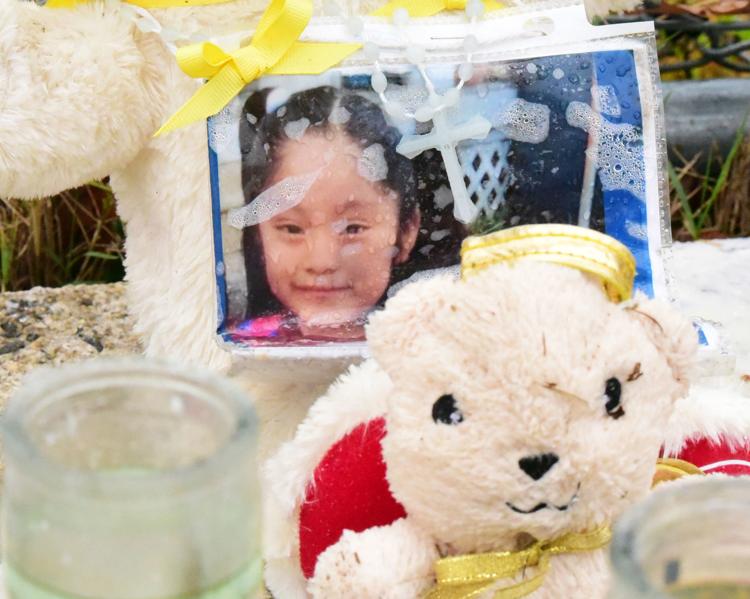 102119_nws_dulce 31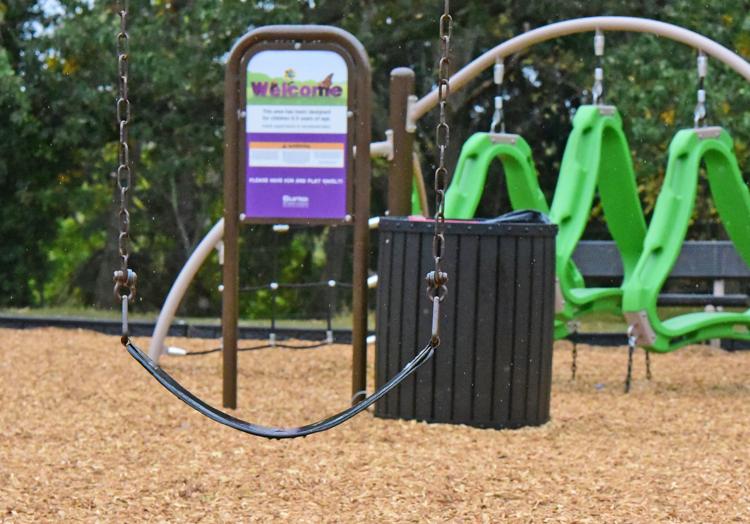 102119_nws_dulce 11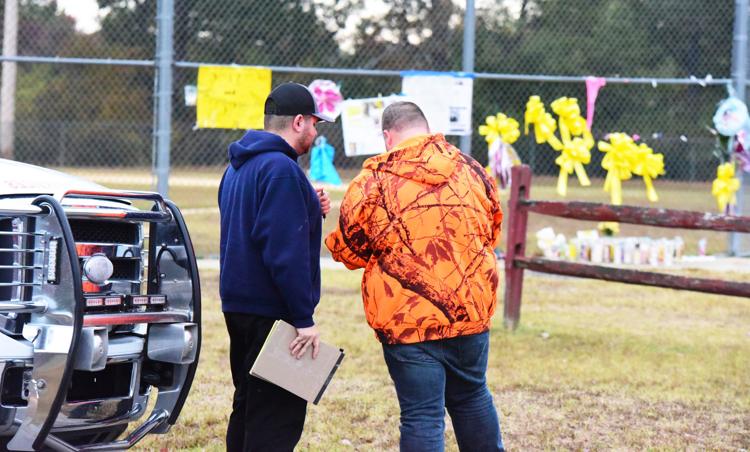 102119_nws_dulce 2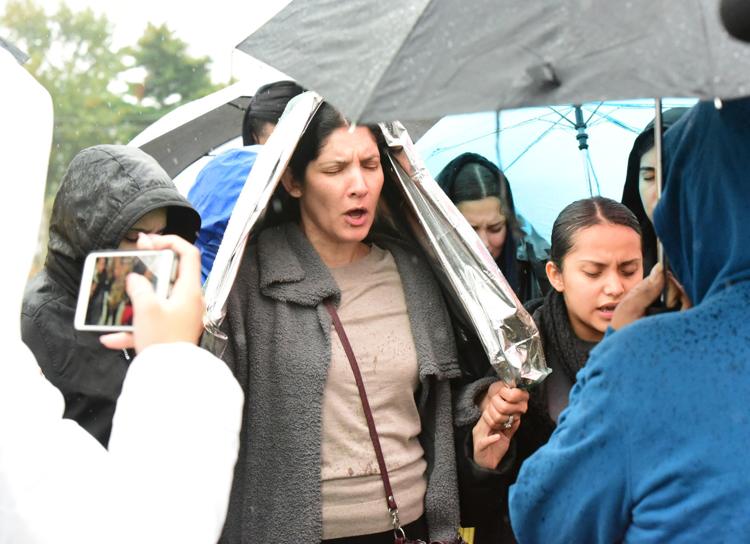 102119_nws_dulce 4A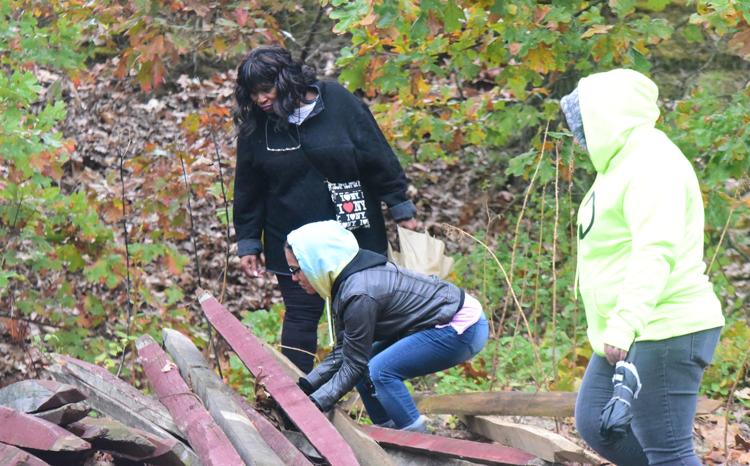 102119_nws_dulce 13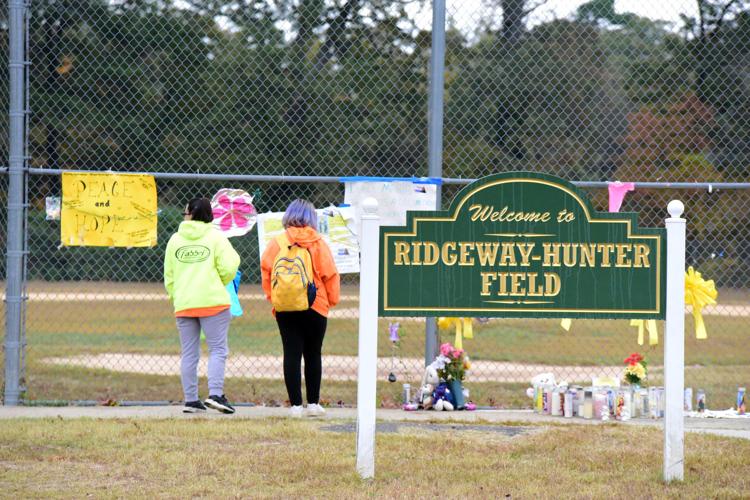 102119_nws_dulce 33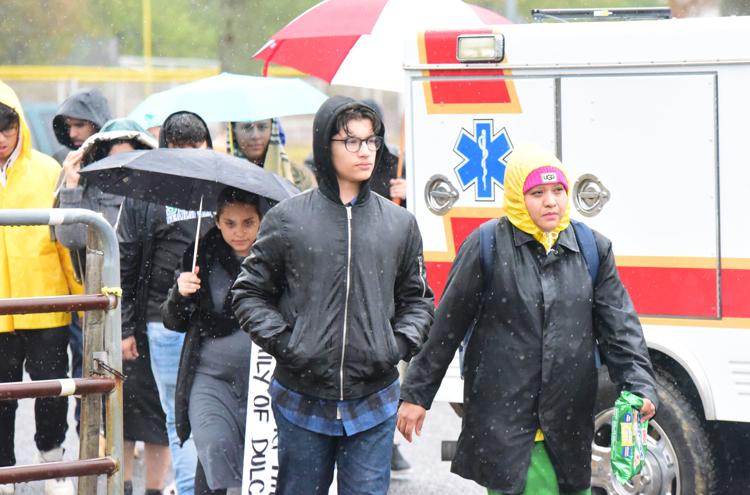 102119_nws_dulce 5A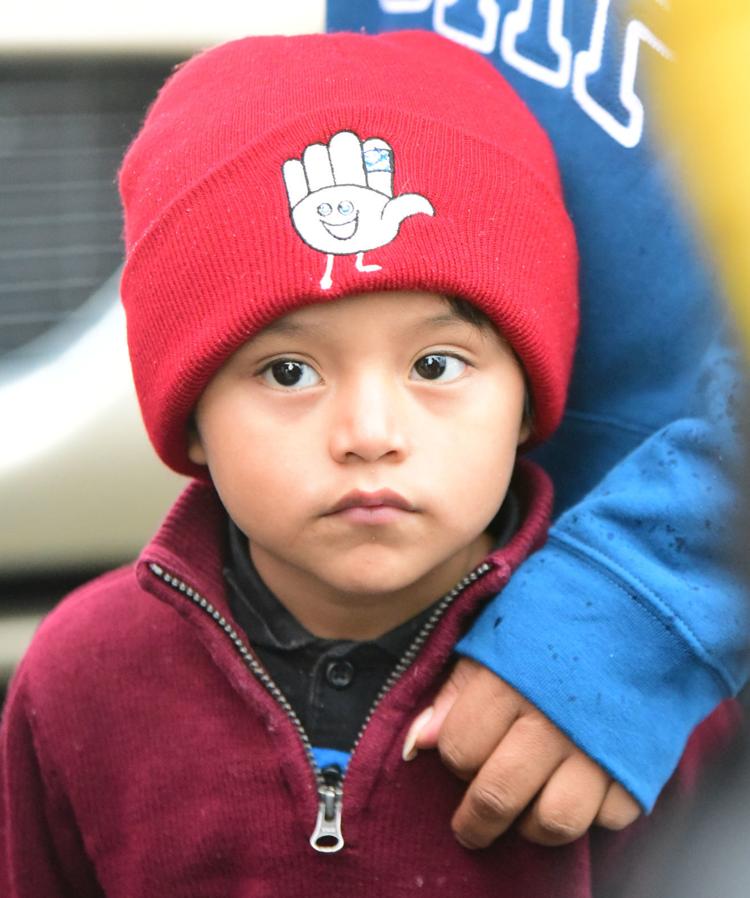 102119_nws_dulce 24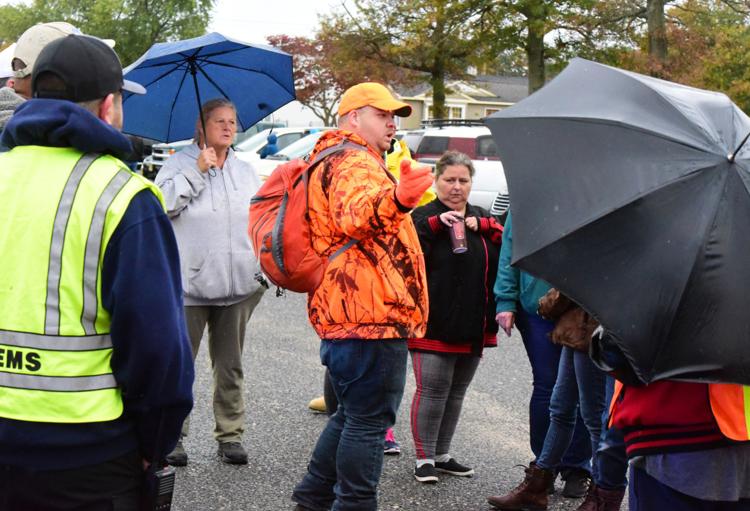 102119_nws_dulce 7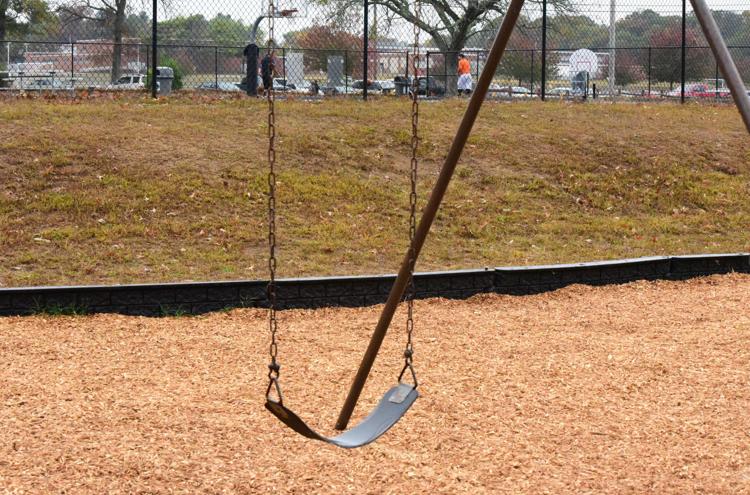 102119_nws_dulce 34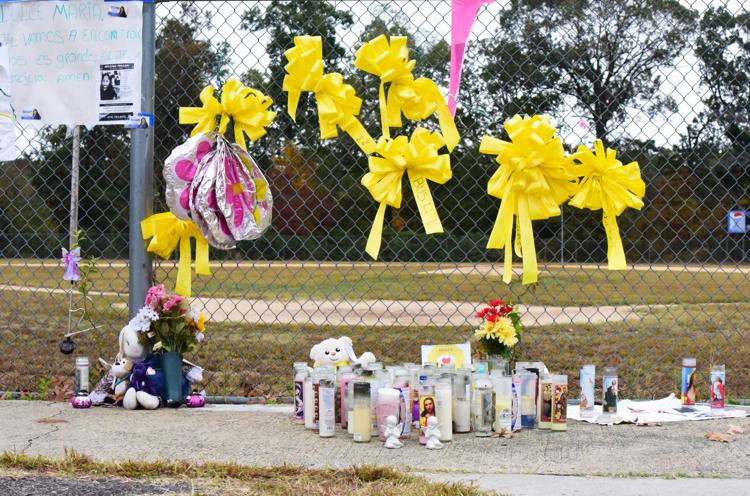 102119_nws_dulce 37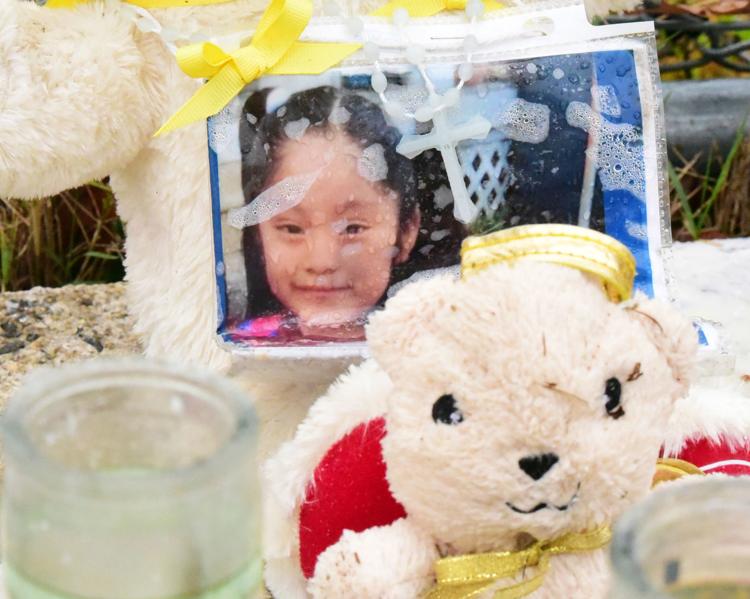 102119_nws_dulce 20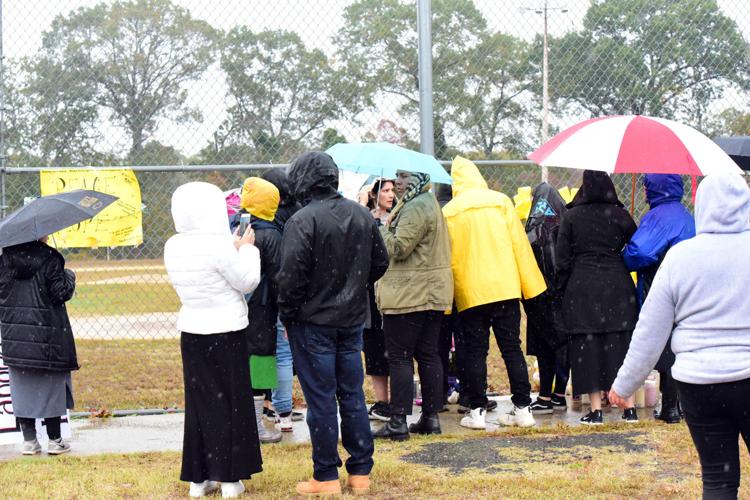 102119_nws_dulce 12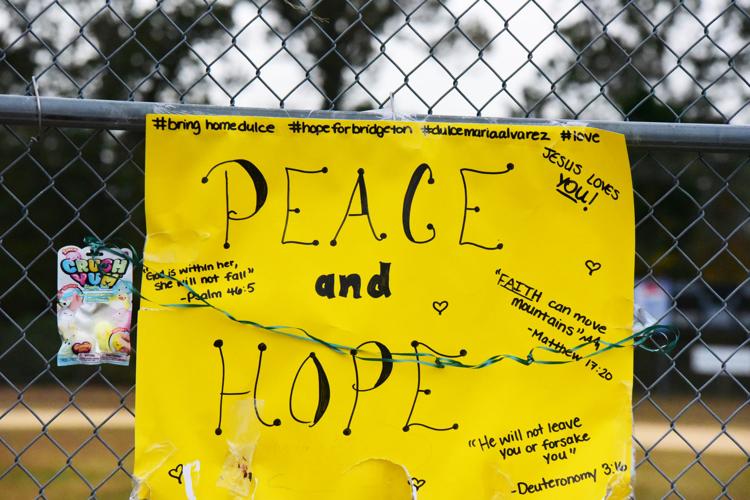 102119_nws_dulce 8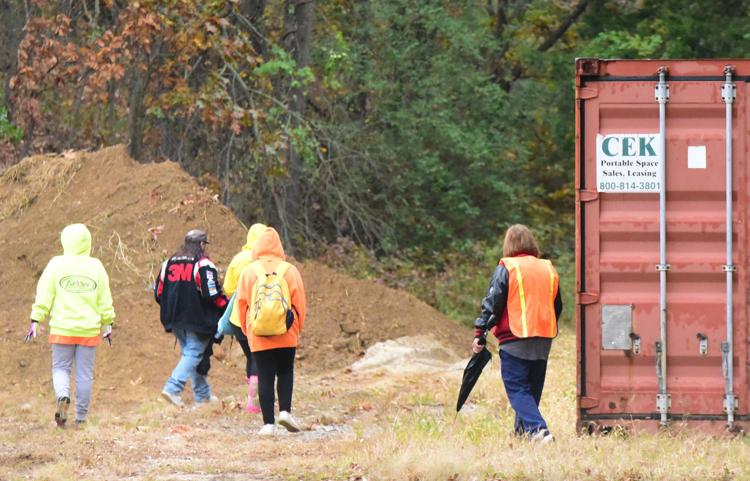 102119_nws_dulce 30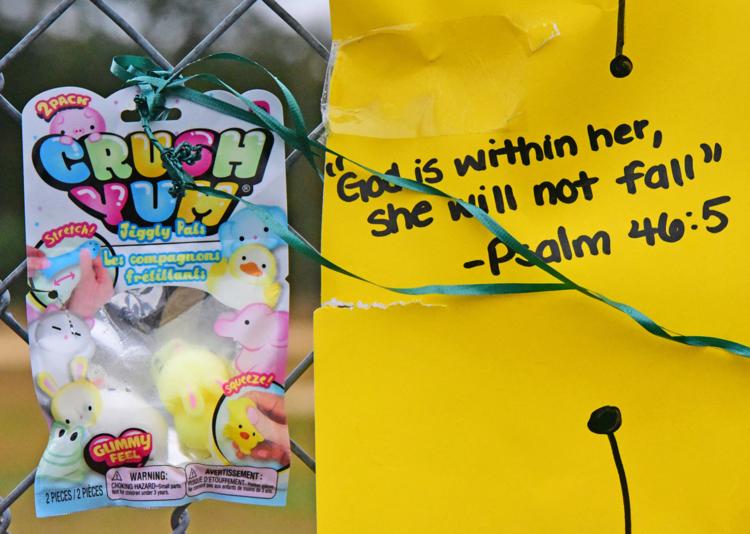 102119_nws_dulce 26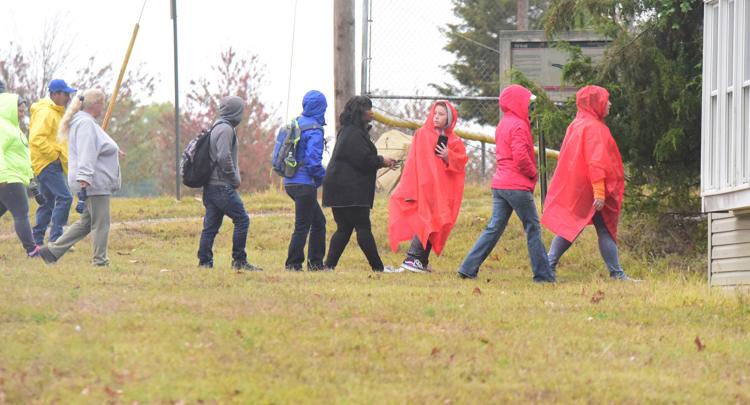 102119_nws_dulce 22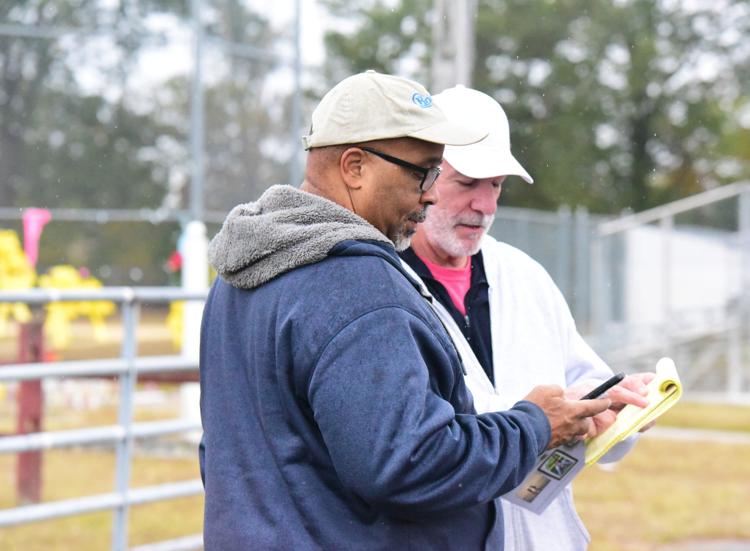 102119_nws_dulce 40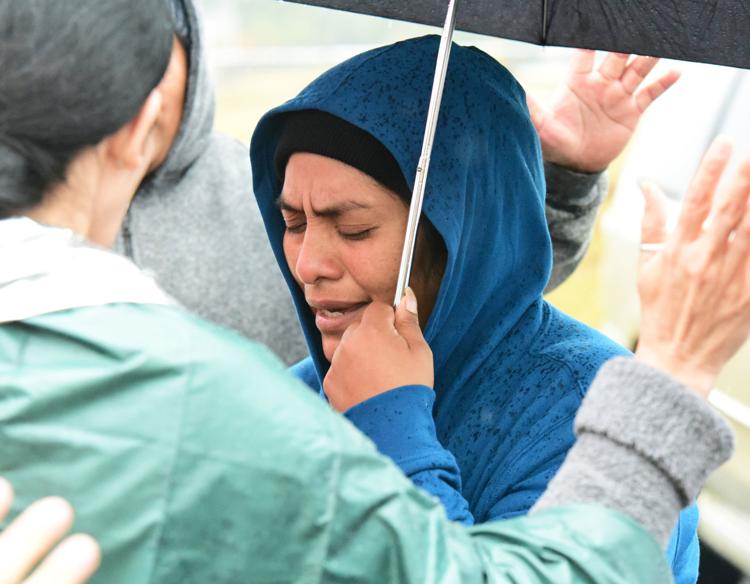 102119_nws_dulce 36
102119_nws_dulce 9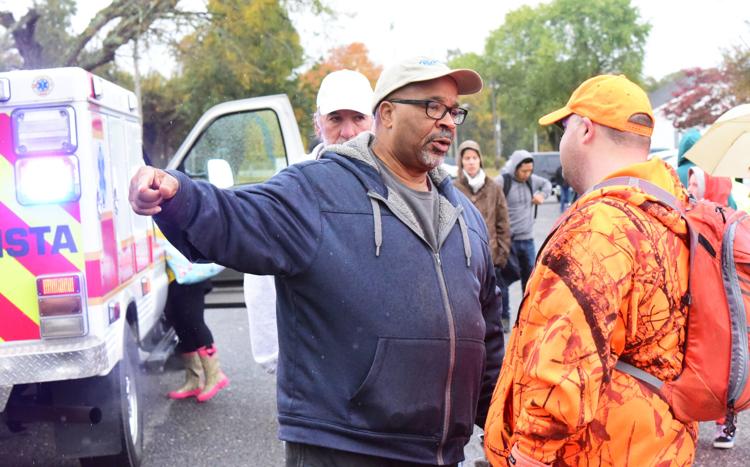 102119_nws_dulce 17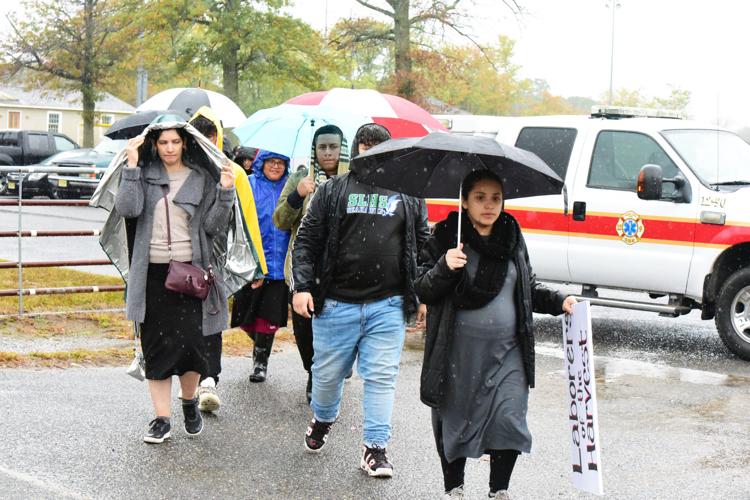 102119_nws_dulce 35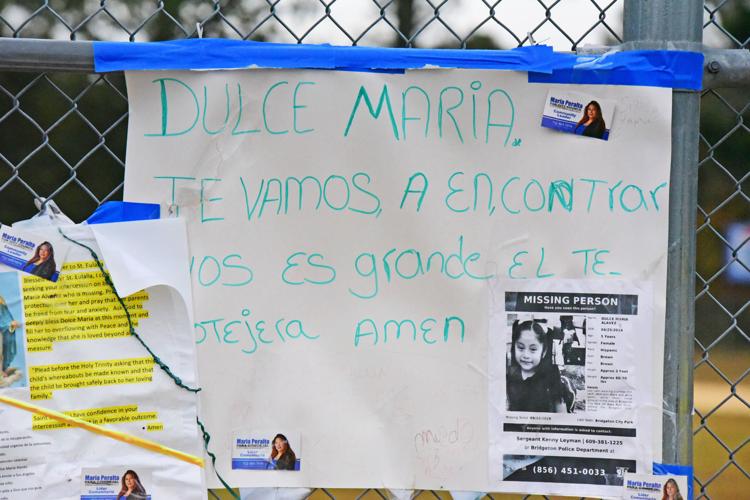 102119_nws_dulce 14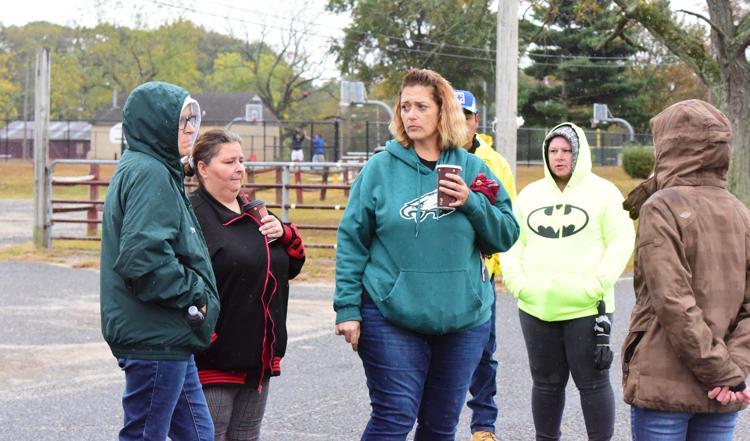 102119_nws_dulce 27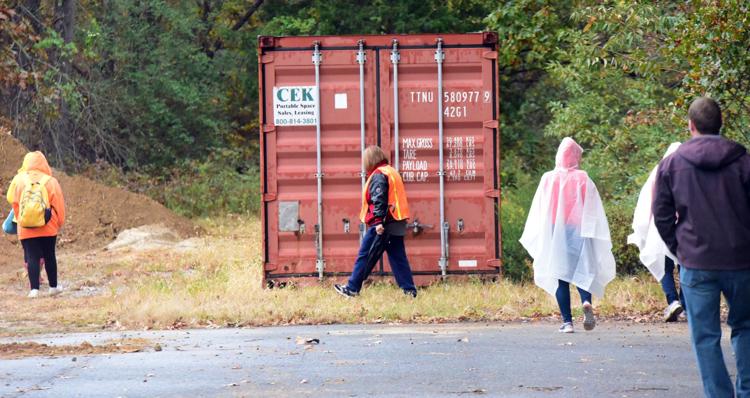 102119_nws_dulce 16