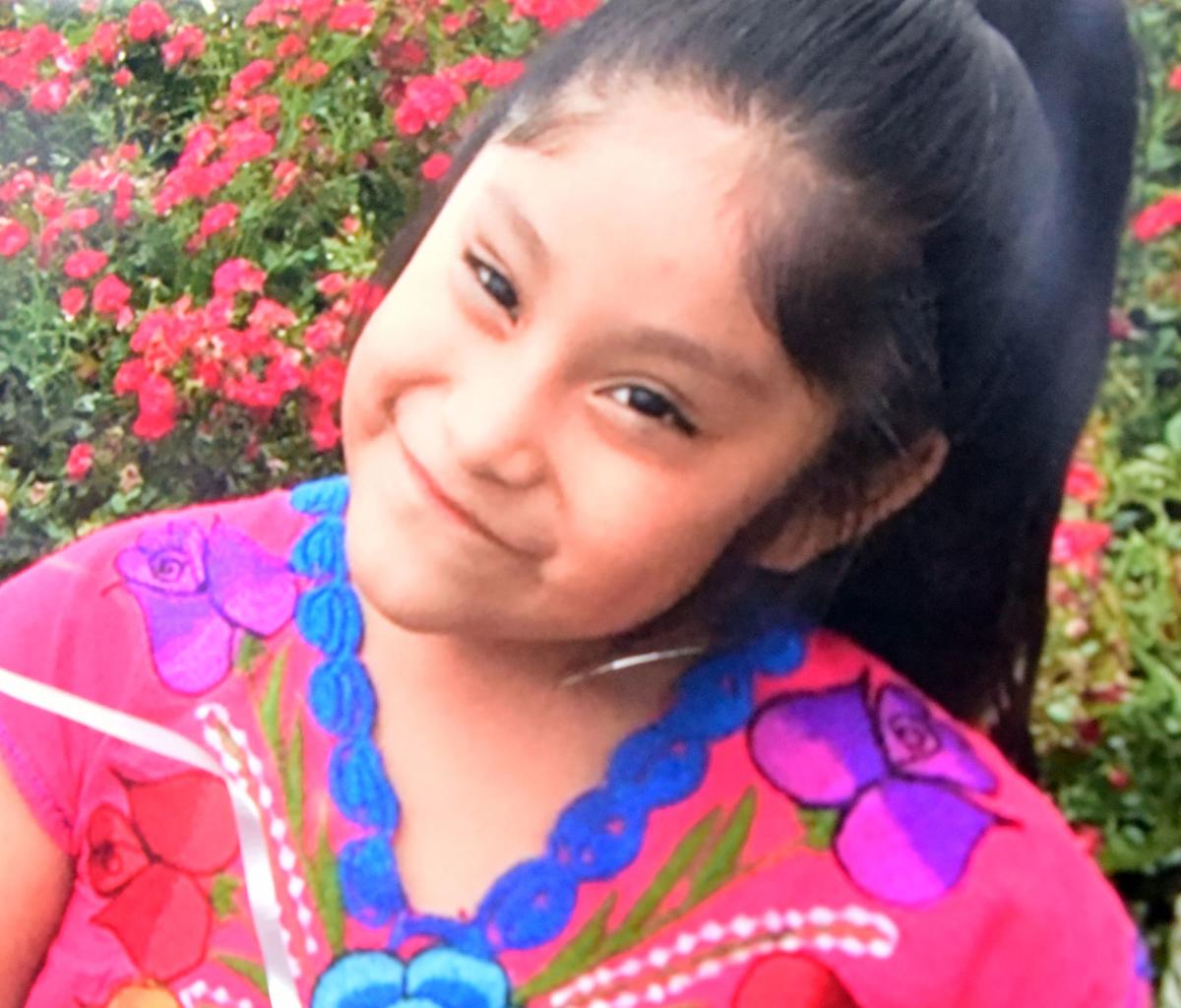 BRIDGETON — As updates from law enforcement have slowed to a trickle, those who love Dulce Maria Alavez are still determined to find her. Now, more than three months since the 5-year-old Bridgeton girl went missing, the search continued Sunday.
Community volunteers combed Sunday and have another search and march to City Hall planned for Monday. Alavez was last seen in Bridgeton's City Park in September.
On Sunday from 11 a.m. to 3:30 p.m., 10 people, including family members, searched near Route 49 and along the Cohansey River, said Buena resident Jackie Rodriguez, who has acted as the family's spokeswoman.
"We were in groups and then there were times when we were spreading out," Rodriguez said. "We all hope that we do not find a body. All (we hope) is maybe you can ... run into someone that may know something or someone that has a change of heart that knows something, that wants to speak."
A march to City Hall is also set for Monday. Both the search and march will start at 10 a.m. in the park at 25 Mayor Aitken Drive. The two-day effort, open to the public, is the latest of several searches and vigils that have taken place since Dulce disappeared Sept. 16.
Rodriguez said she hopes the march can keep Dulce's name alive and get the attention of Bridgeton's elected officials, including Mayor Albert Kelly, who she said has been "distant" throughout the search.
"We see that there are other community events going on and the Alavez family is not included," Rodriguez said. "We believe it happened in their park with no cameras. This family should be their first priority."
BRIDGETON — Family and volunteers helping the family of Dulce Maria Alavez say a fresh searc…
Rodriguez started a petition Saturday to lobby for cameras in the park.
"I just believe that, if it happened once, it can happen again," Rodriguez said.
Cumberland County Prosecutor Jennifer Webb-McRae confirmed Friday the investigation into Dulce's disappearance is ongoing and actively being pursued, adding there are currently no public updates.
Volunteers, though smaller in number than at the outset, remain similarly undaunted.
"The volunteers that come out, I want to say that they're the same volunteers that came out since Day 1," Rodriguez said. "I guess because they're parents and grandparents. And they say, 'God forbid this were to happen to one of my kids, I would not stop searching.'"
Police said the girl may have been taken by a man who led her away from the playground where she was playing with her 3-year-old brother.
Dulce's mother, Noema Alavez Perez, 19, was sitting in her car with an 8-year-old relative at the time.
State Police issued an Amber Alert for Dulce a day after she went missing. Since the girl's disappearance, officials have searched for her using dogs, helicopters and boats, but to no avail.
"First I thought that she was playing hide-and-seek," Noema Alavez Perez told Dr. Phil about…
Dulce's disappearance has sparked national attention. She's included on the FBI's most wanted missing persons list. Her mother and Rodriguez have appeared on the "Dr. Phil" TV show, which aired last month, to talk about the day Dulce went missing and the investigation that followed.
Anyone with information about Dulce can call Bridgeton police at 856-451-0033 or the FBI at 800-CALL-FBI, or text information to tip411 with the word "Bridgeton."
092319_nws_vigil 6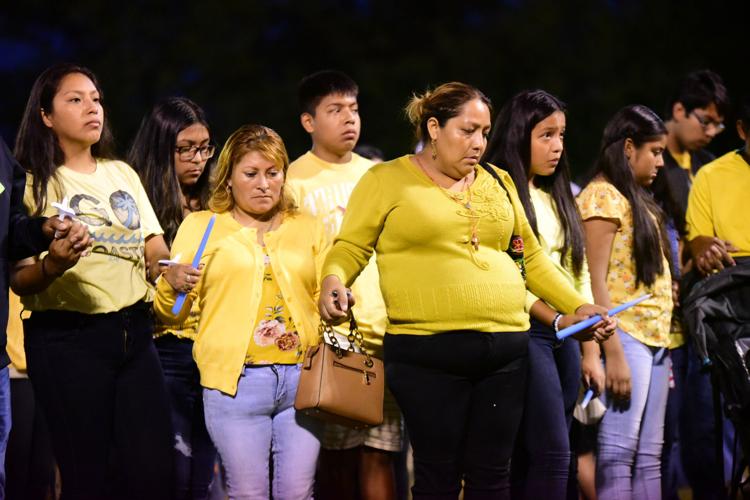 092319_nws_vigil 1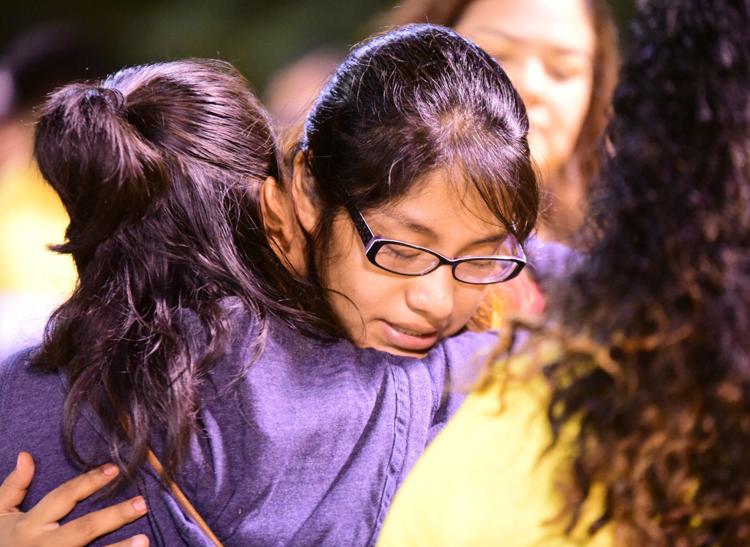 092319_nws_vigil 8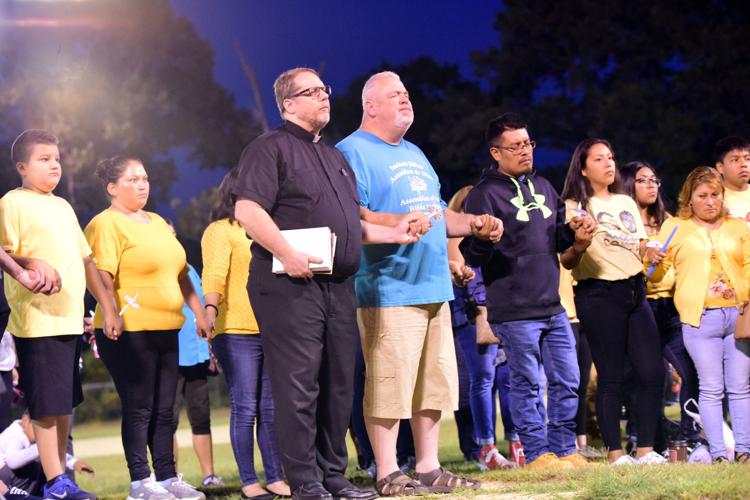 092319_nws_vigil 5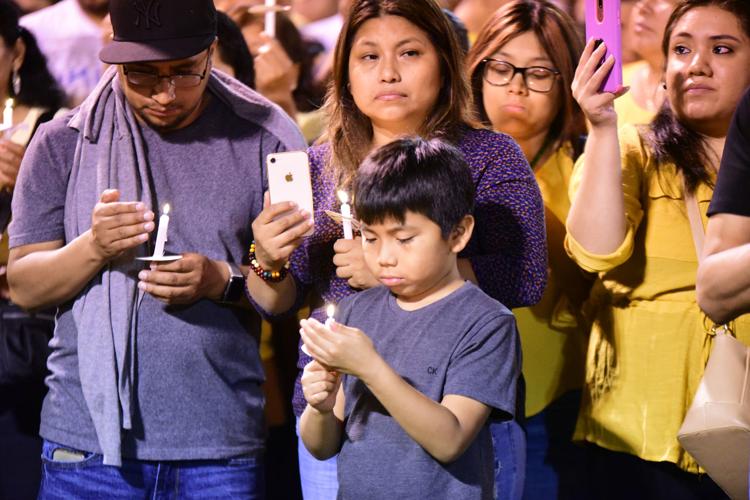 092319_nws_vigil 9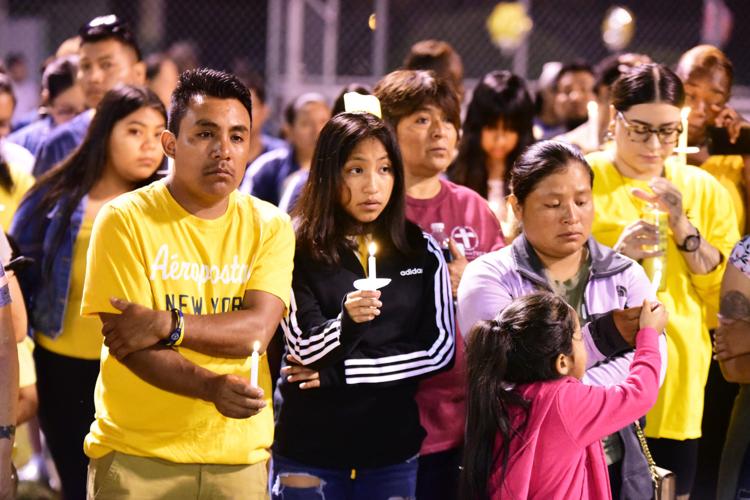 092319_nws_vigil 10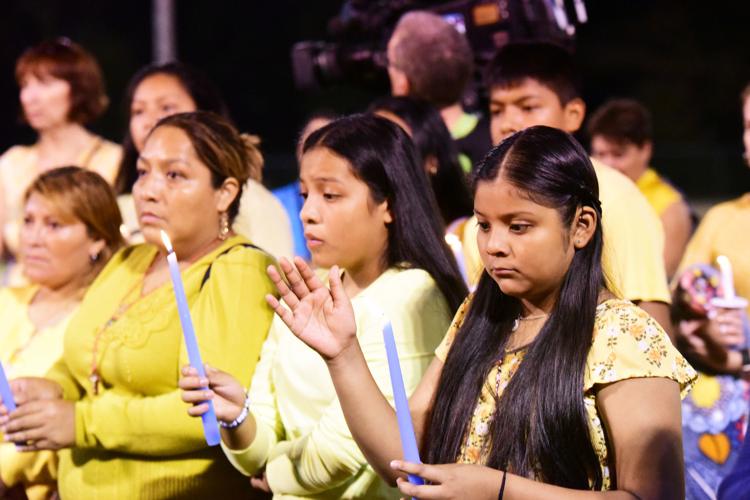 092319_nws_vigil 3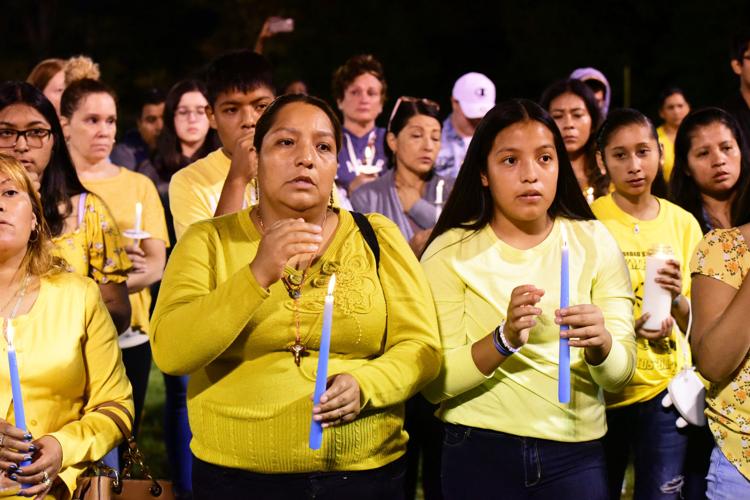 092319_nws_vigil 41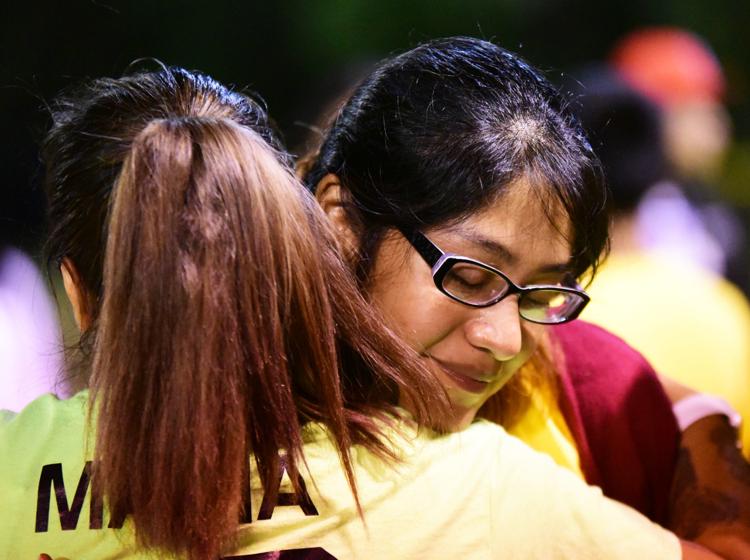 092319_nws_vigil 44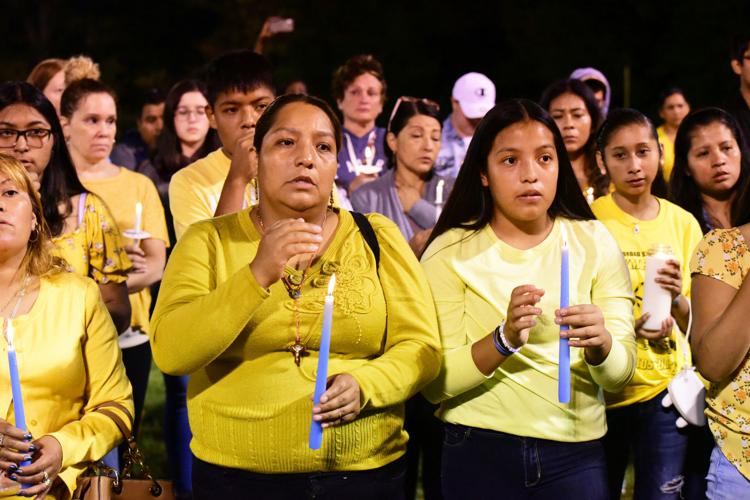 092319_nws_vigil 40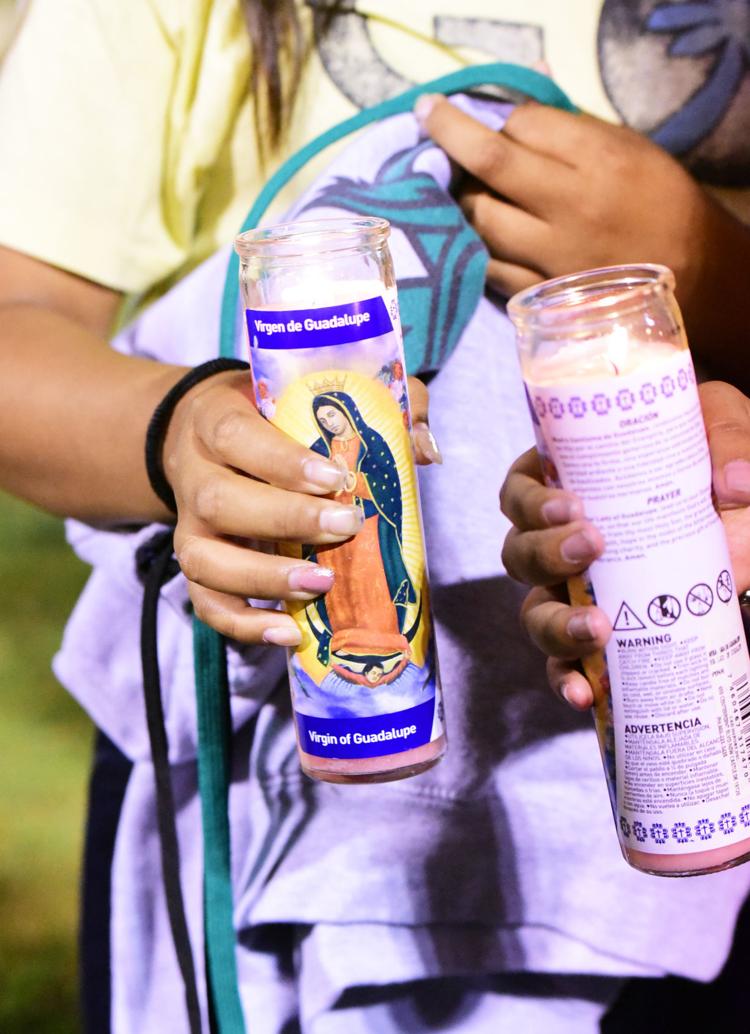 092319_nws_vigil 43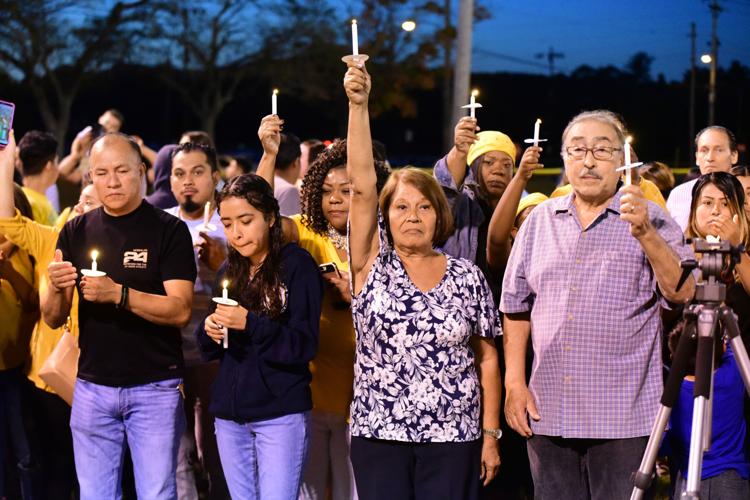 092319_nws_vigil 45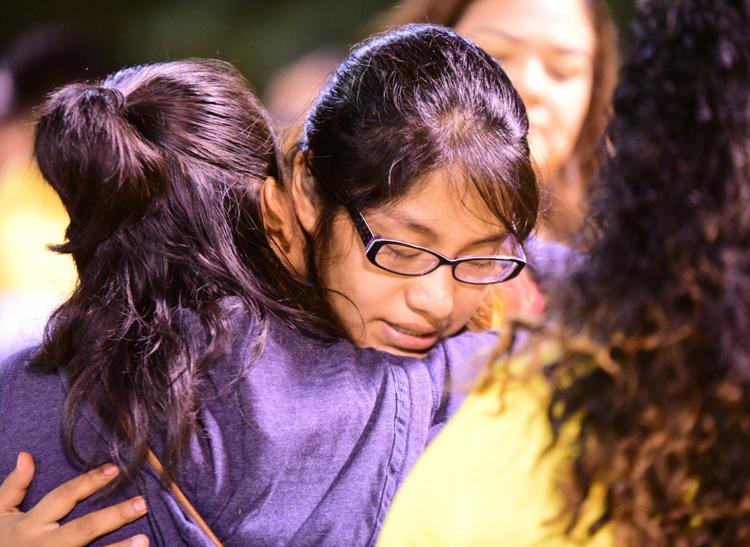 092319_nws_vigil 38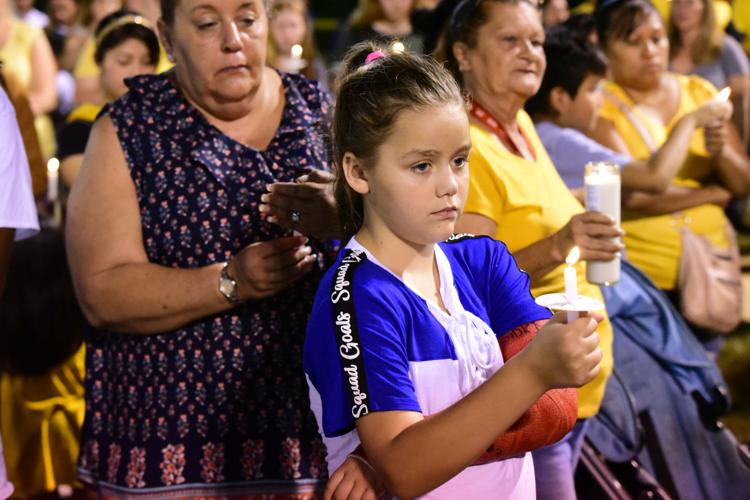 092319_nws_vigil 39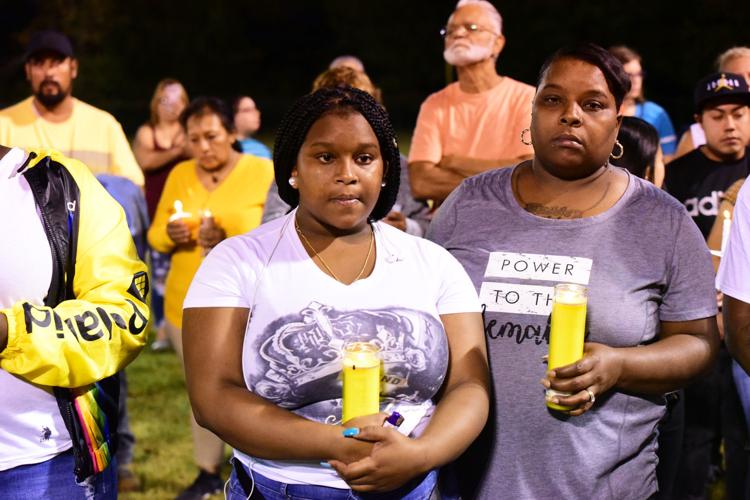 092319_nws_vigil 34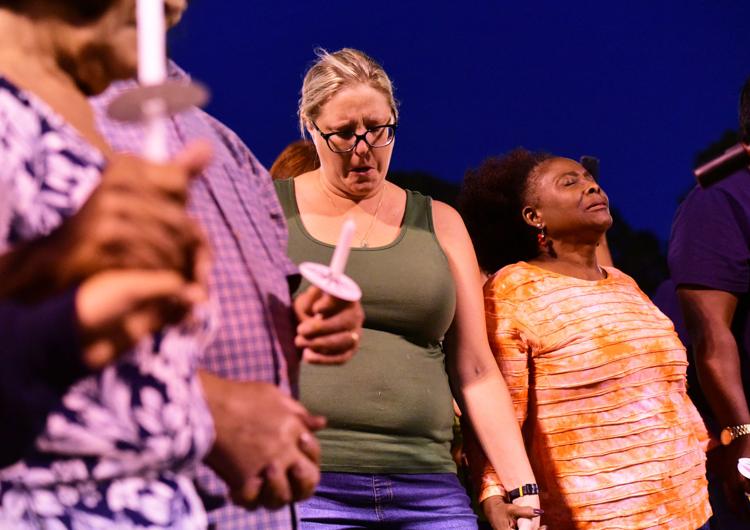 092319_nws_vigil 25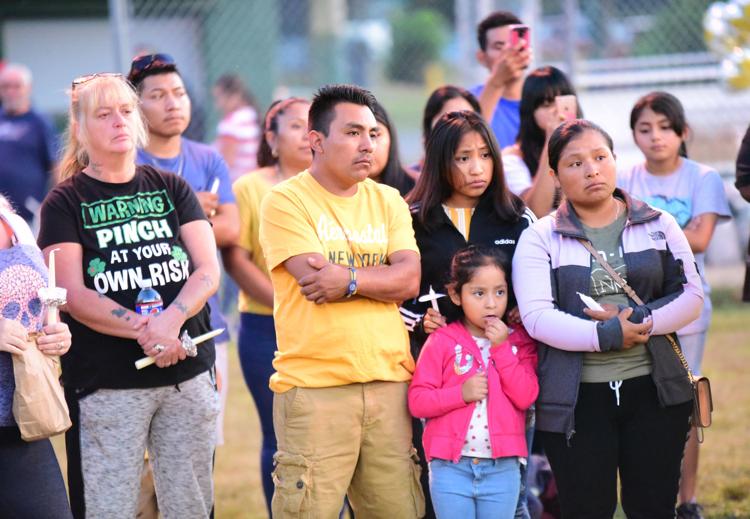 092319_nws_vigil 23
092319_nws_vigil 35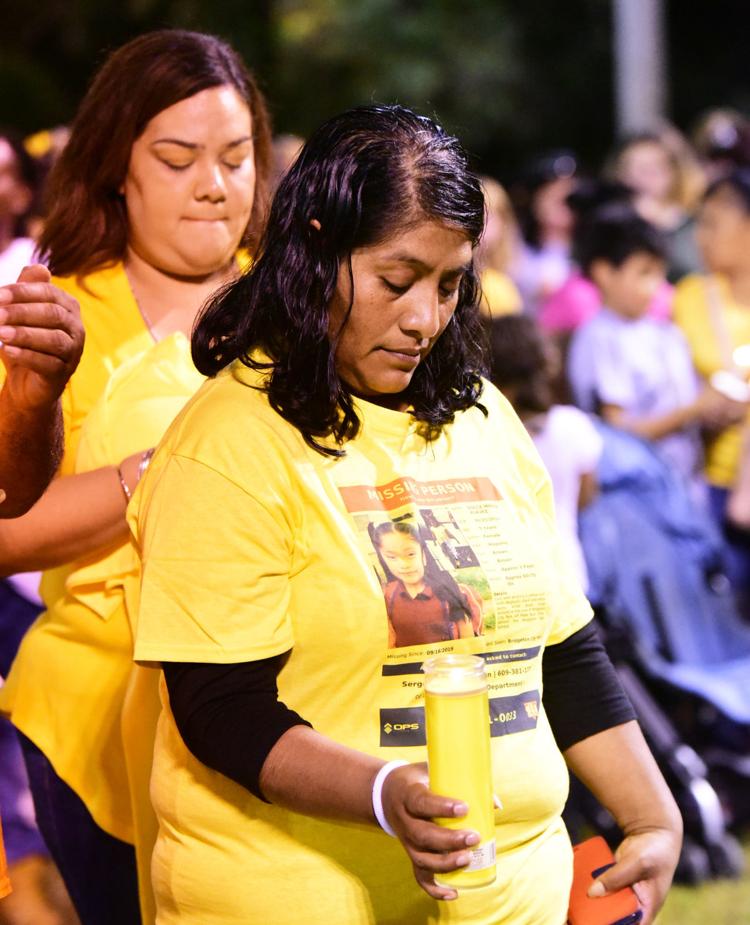 092319_nws_vigil 28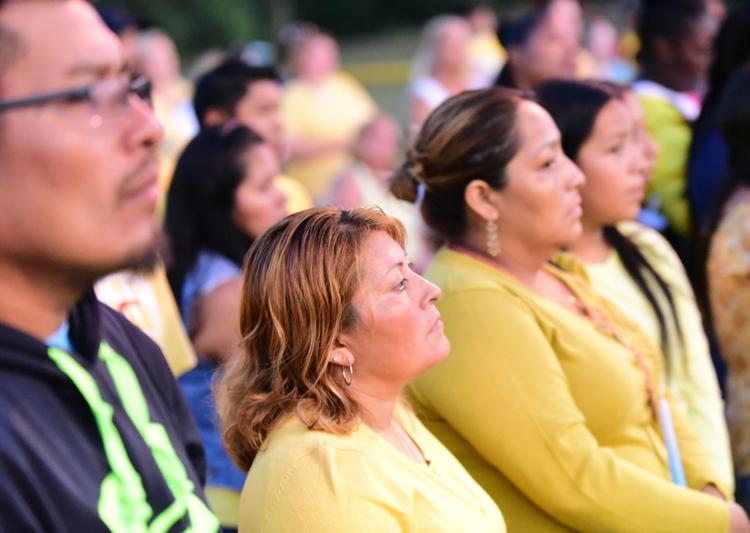 092319_nws_vigil 19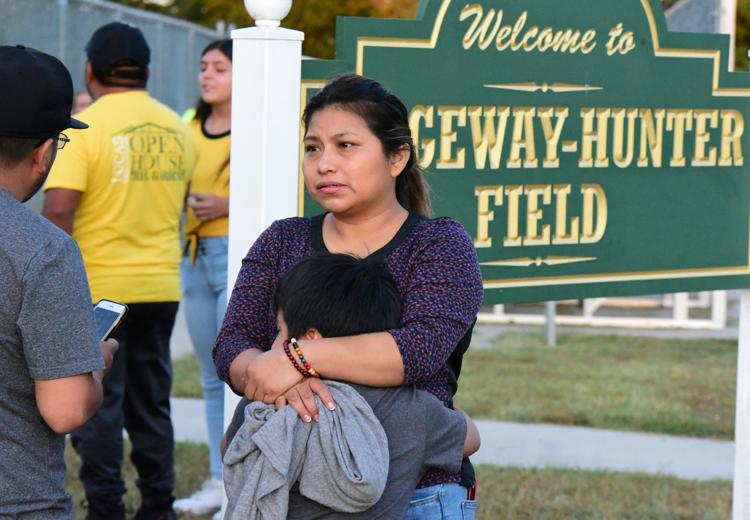 092319_nws_vigil 37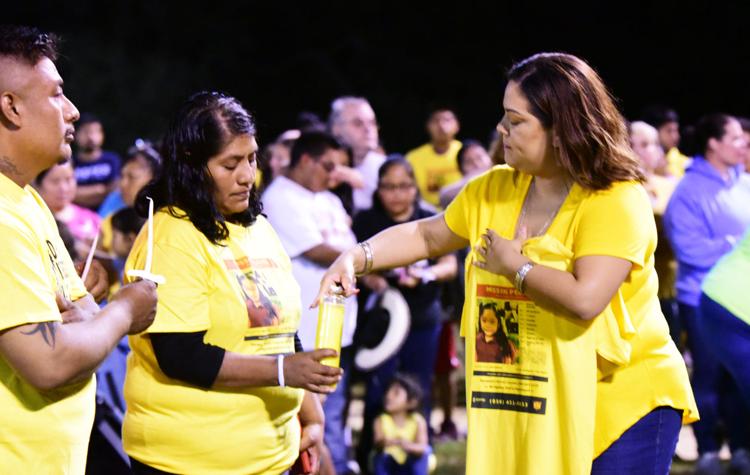 092319_nws_vigil 18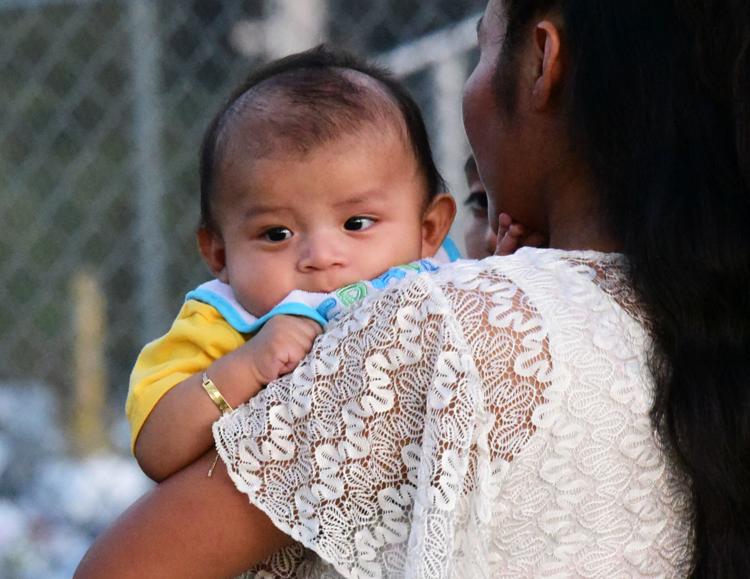 092319_nws_vigil 27
092319_nws_vigil 24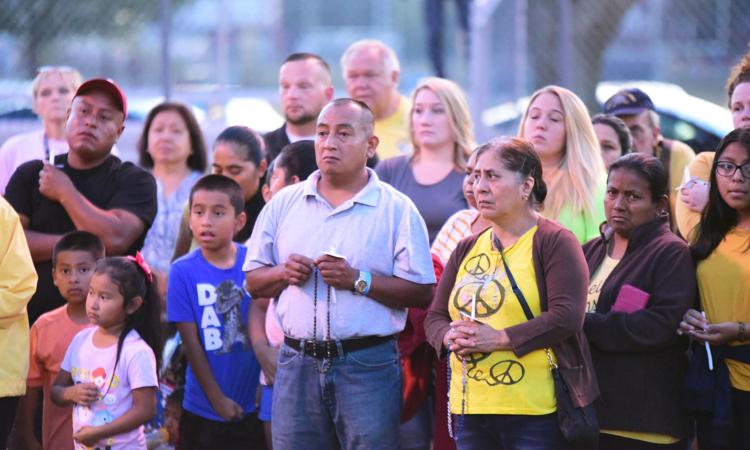 092319_nws_vigil 21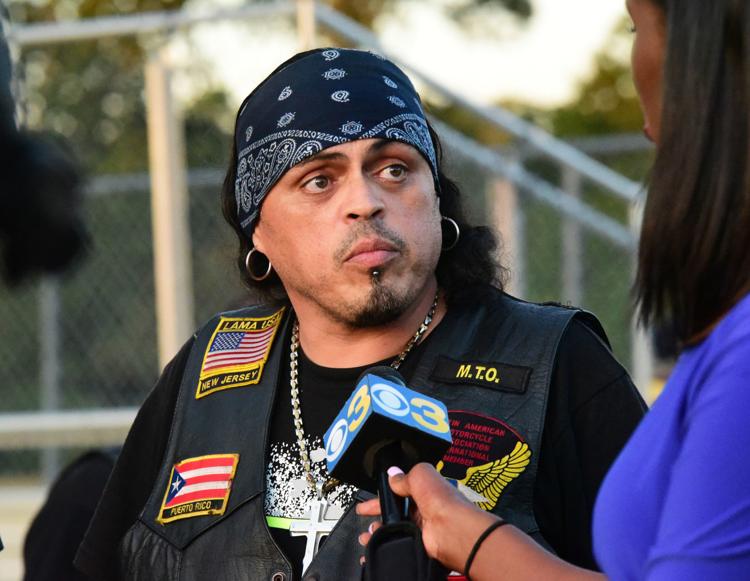 092319_nws_vigil 29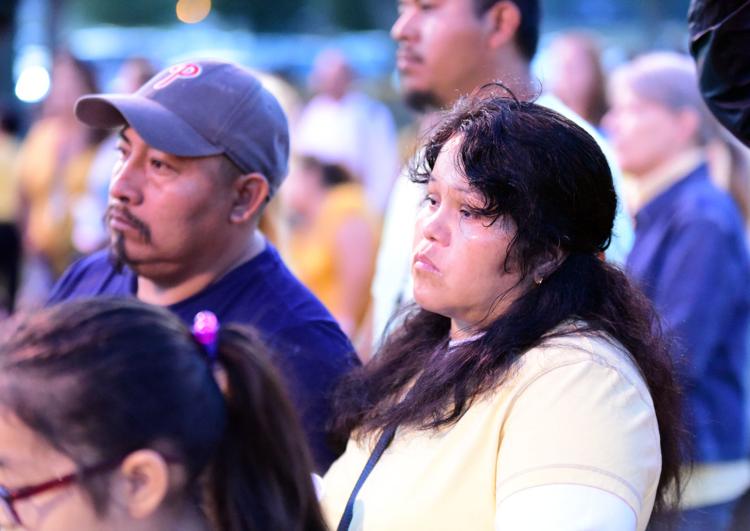 092319_nws_vigil 20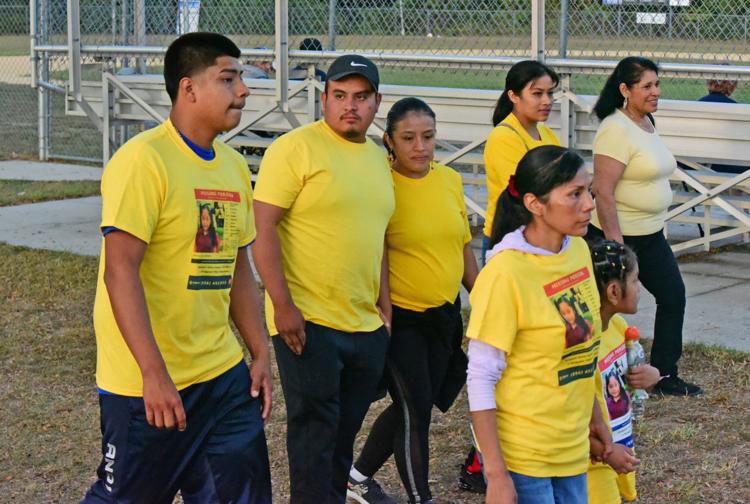 092319_nws_vigil 36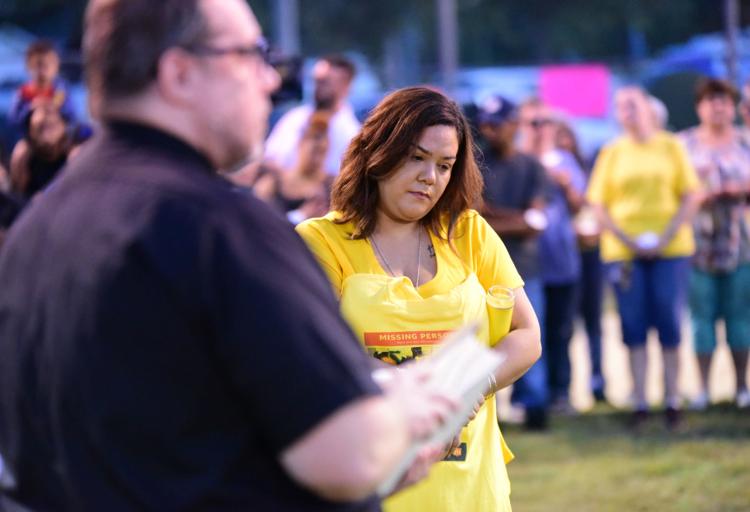 092319_nws_vigil 31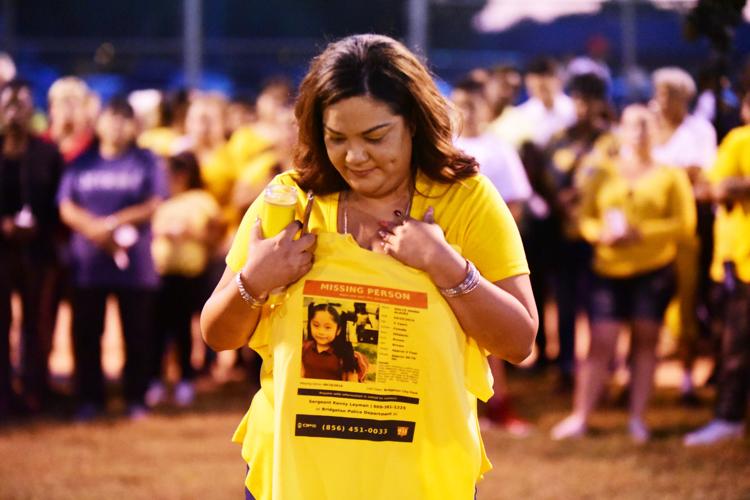 092319_nws_vigil 32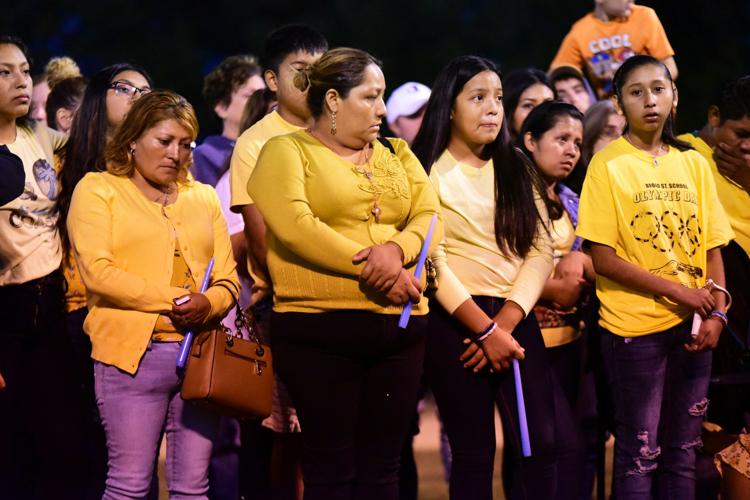 092319_nws_vigil 11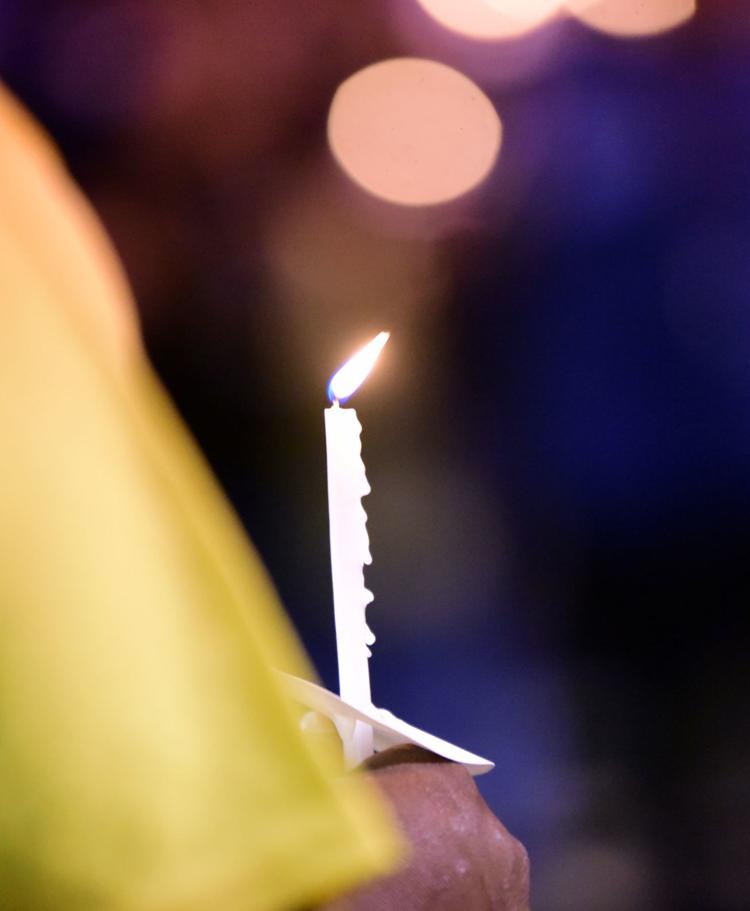 092319_nws_vigil 12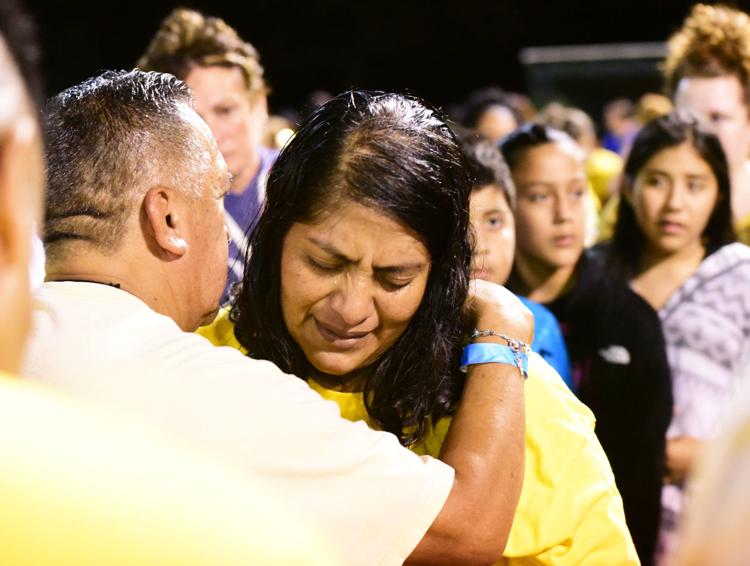 092319_nws_vigil 4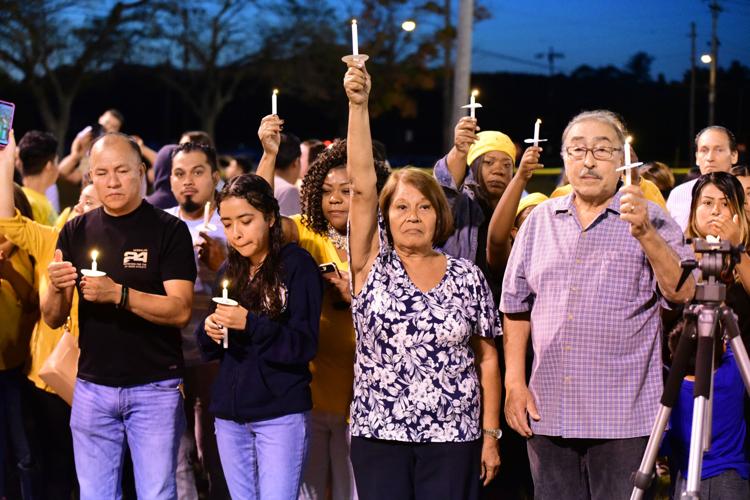 092319_nws_vigil 13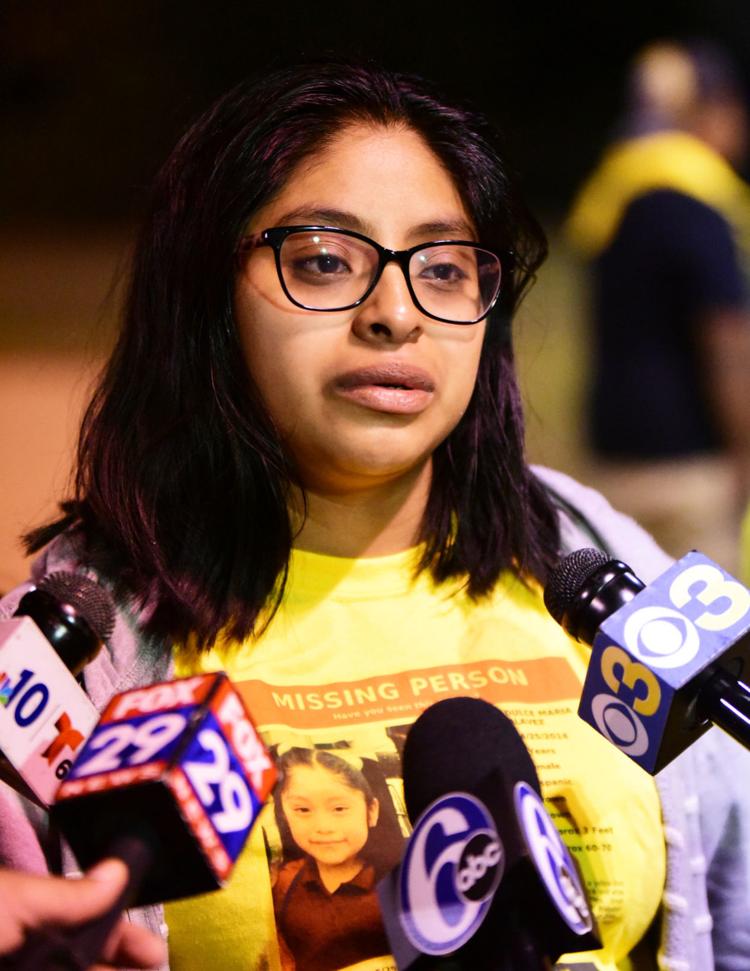 092319_nws_vigil 16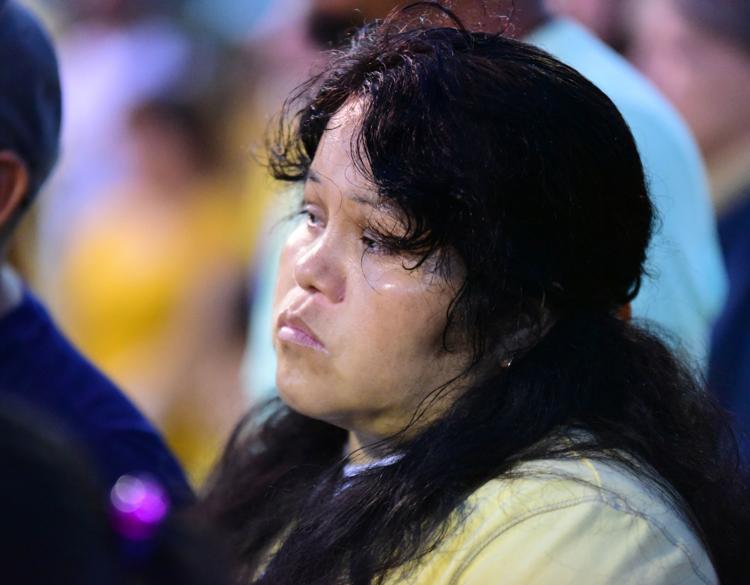 092319_nws_vigil 15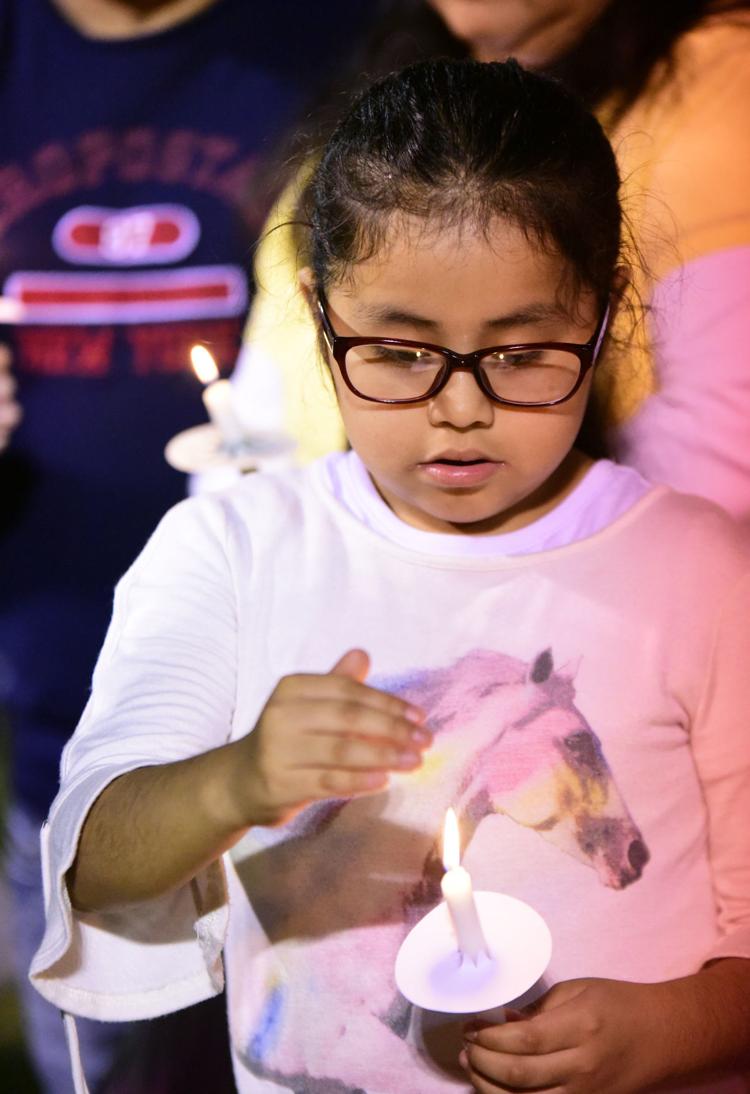 092319_nws_vigil 14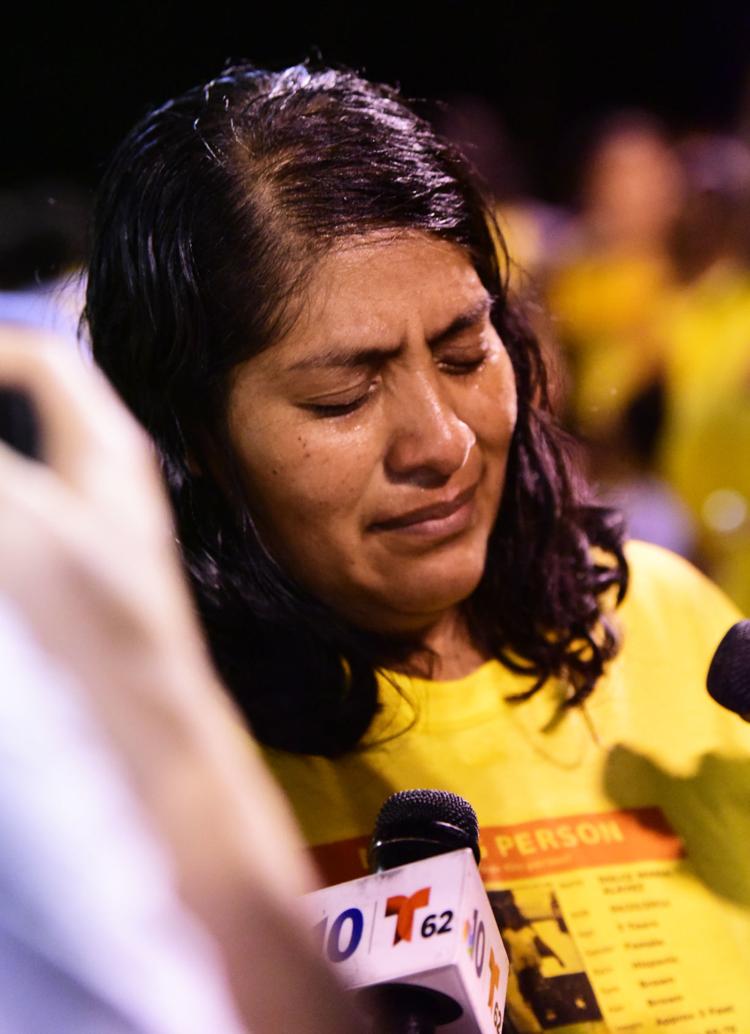 Contact: 609-272-7241
Twitter @ACPressMollyB
Be the first to know
Get local news delivered to your inbox!