VINELAND — For the first time in the city's history, more women than men were sworn in as new recruits to the city's Police Department on Friday.
It was also, at six, the most women in one class of recruits in the city's history, according to a post on the city's Facebook page.
VINELAND — Standing in front of the dark brick facade of the new, $20 million police station…
Mayor Anthony Fanucci, Council President Paul Spinelli, Public Safety Director Edwin Alicea and acting police Chief Pedro Casiano gathered with the recruits' family members and friends for a ceremony in City Council chambers, according to the post.
The new class includes Evan Barton, Kerim Kasap, Franklin Marsh, Stephen C. Milosh, Clarissa Nelson, Raquel P. Pedro, Brianna G. Peyton, Koralys Quinones, Gabriella R. Rivera and Jazlyn Roman, according to the post.
Nine of the recruits will go on to train at an academy, according to the release, while Nelson is already a certified officer and will begin field training, according to the post.
ACP promoted twenty-four police officers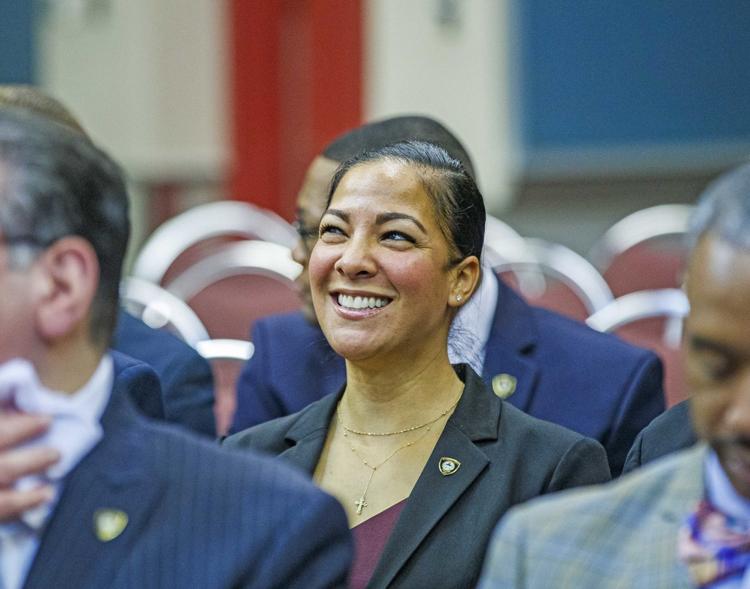 -- HIDE VERTICAL GALLERY ASSET TITLES --
ACP promoted twenty-four police officers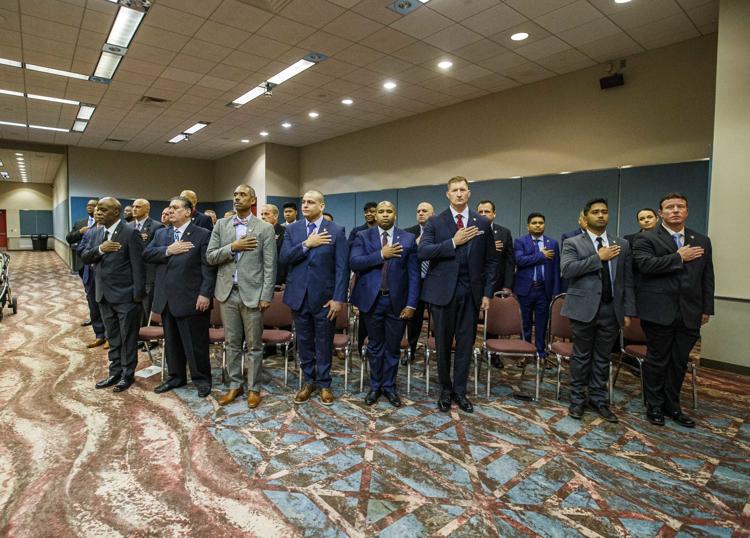 ACP promoted twenty-four police officers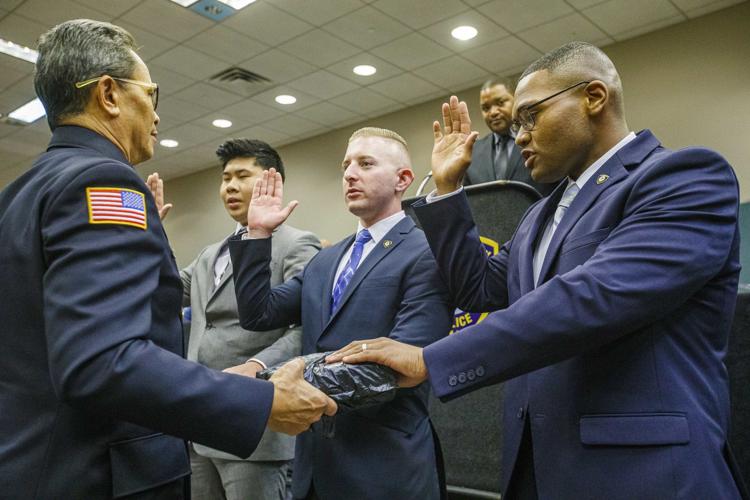 ACP promoted twenty-four police officers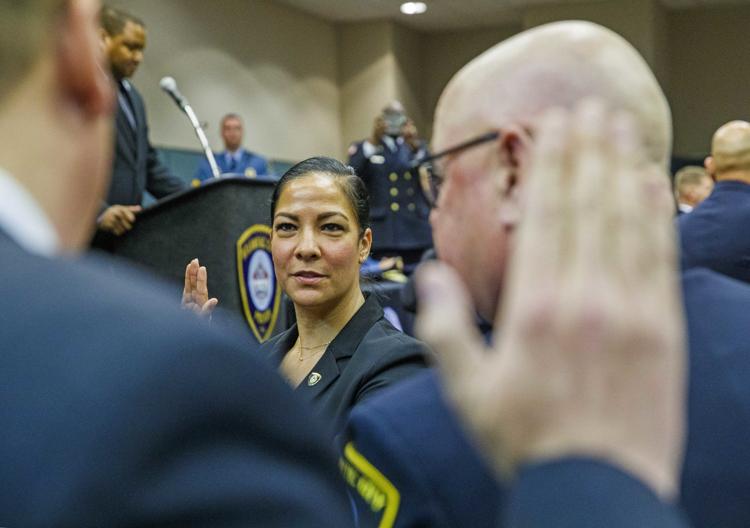 ACP promoted twenty-four police officers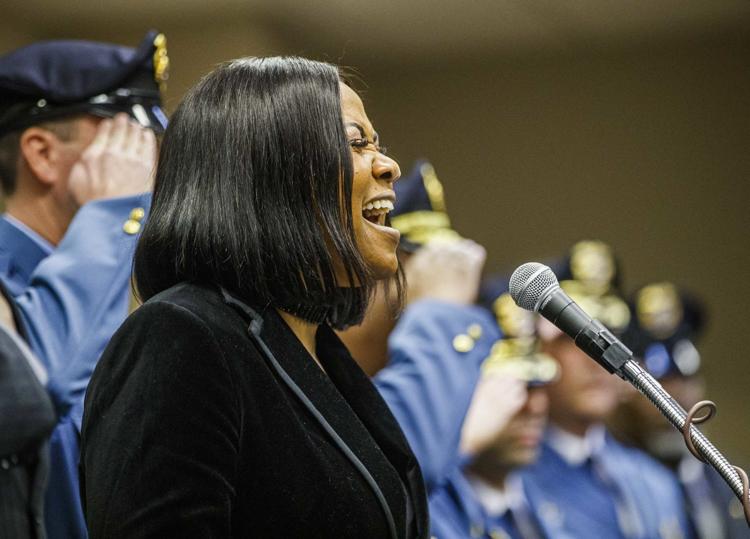 ACP promoted twenty-four police officers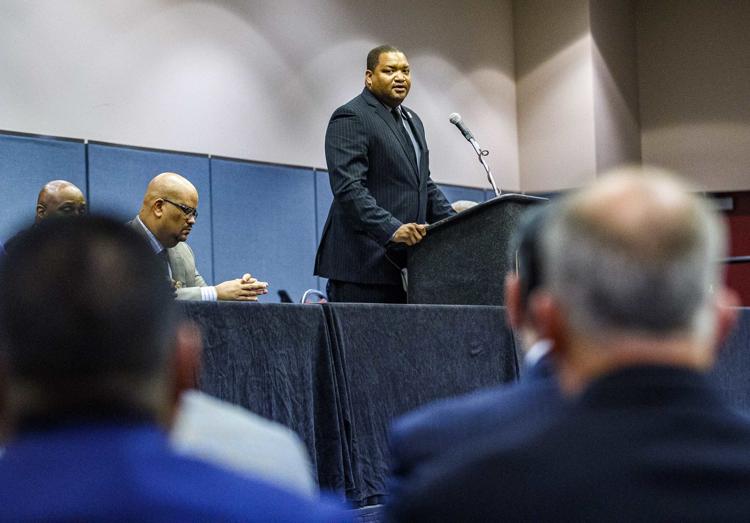 ACP promoted twenty-four police officers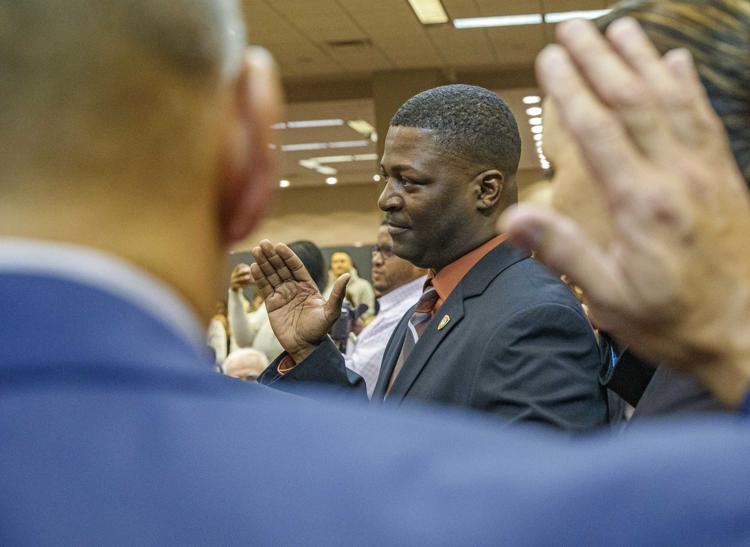 ACP promoted twenty-four police officers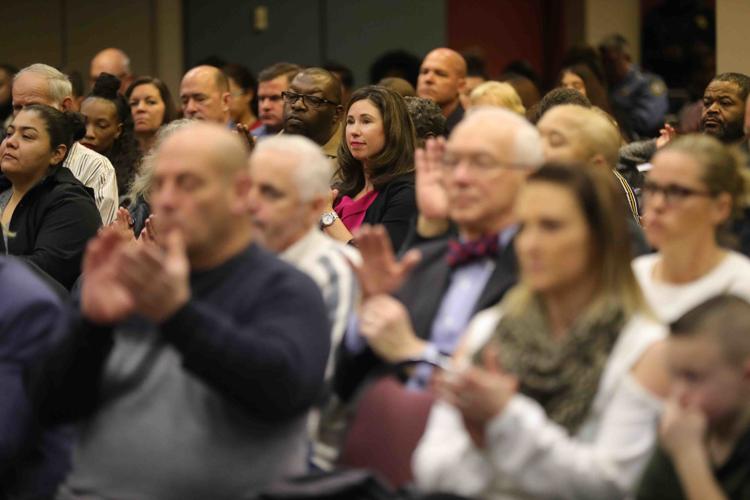 ACP promoted twenty-four police officers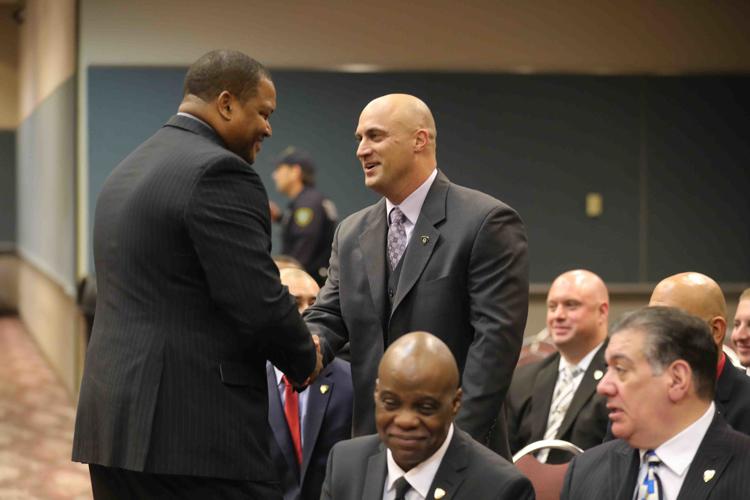 ACP promoted twenty-four police officers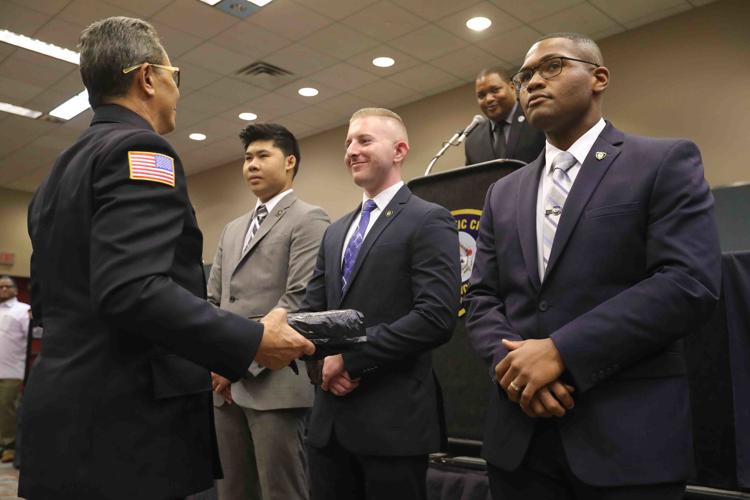 ACP promoted twenty-four police officers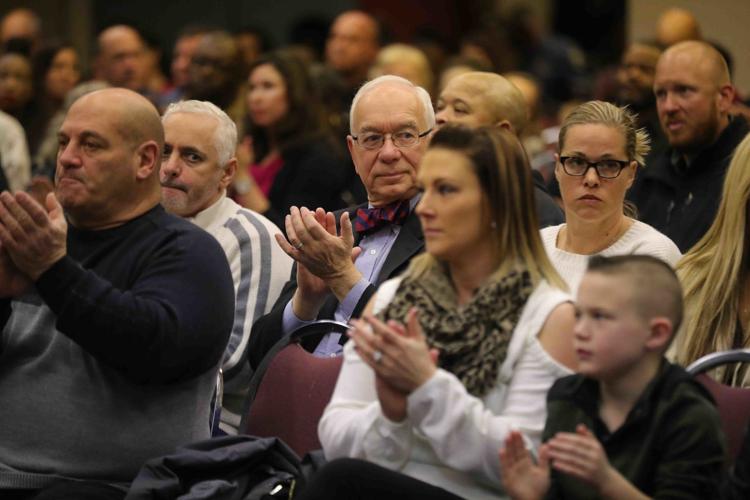 ACP promoted twenty-four police officers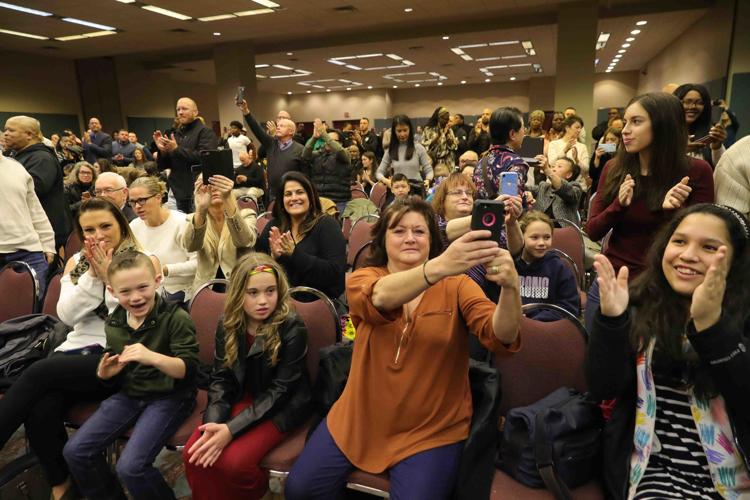 ACP promoted twenty-four police officers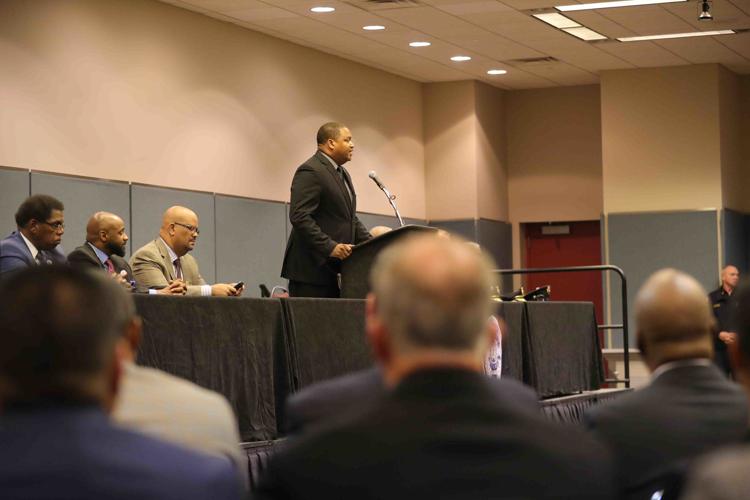 ACP promoted twenty-four police officers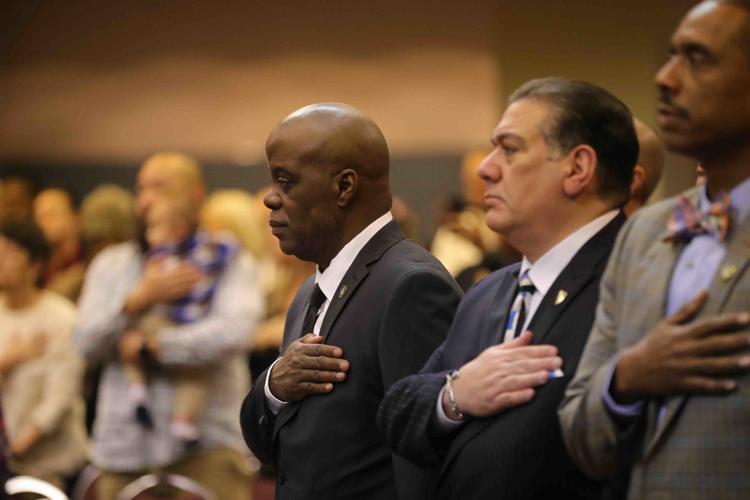 ACP promoted twenty-four police officers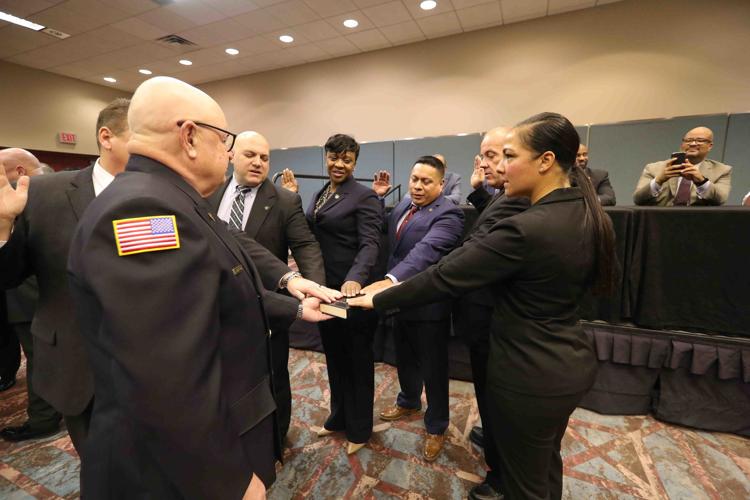 ACP promoted twenty-four police officers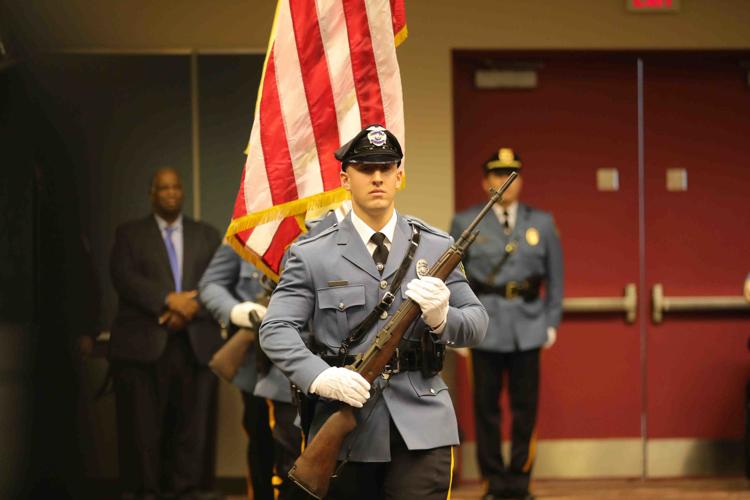 ACP promoted twenty-four police officers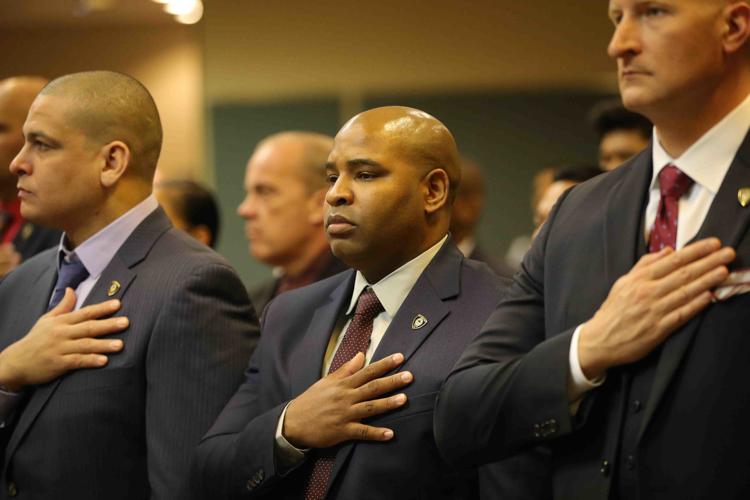 ACP promoted twenty-four police officers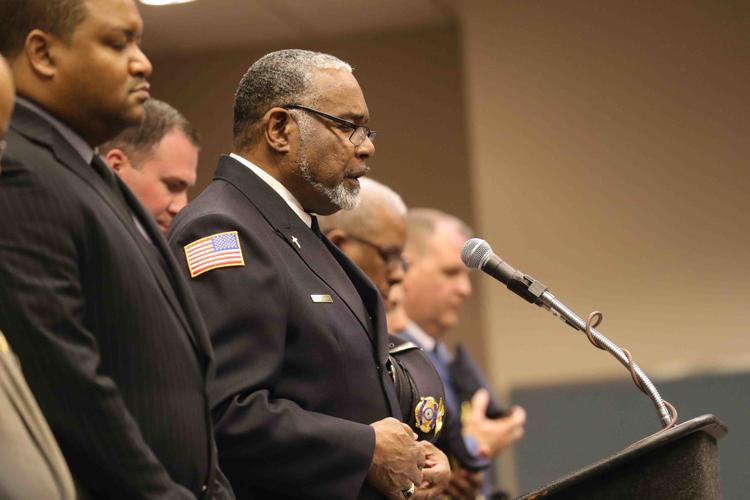 ACP promoted twenty-four police officers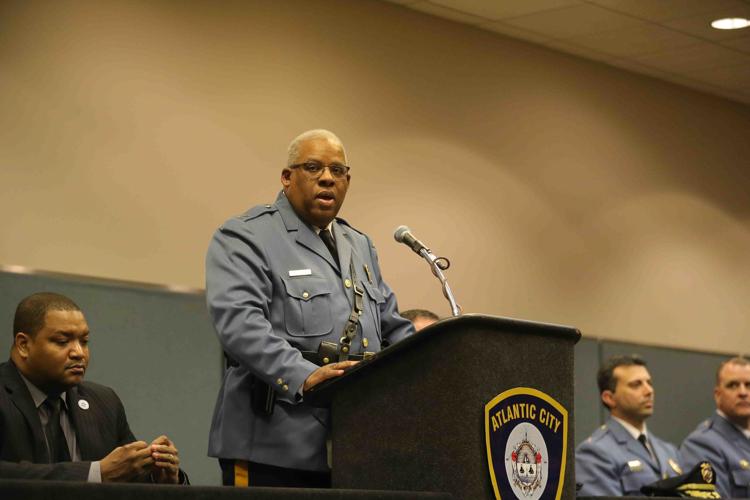 ACP promoted twenty-four police officers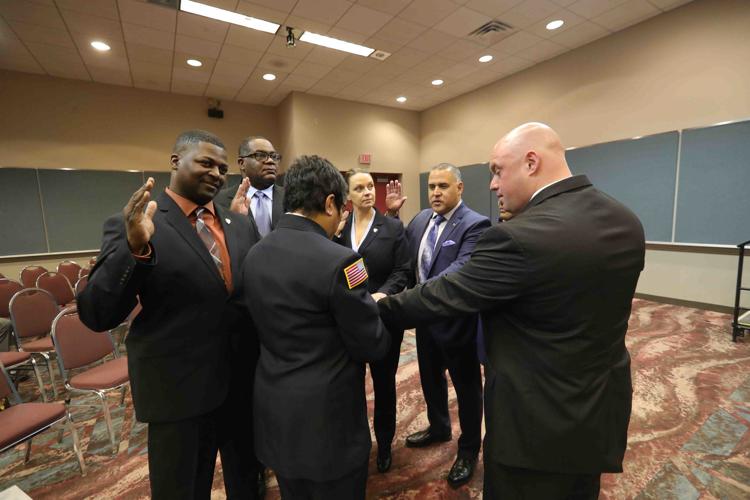 ACP promoted twenty-four police officers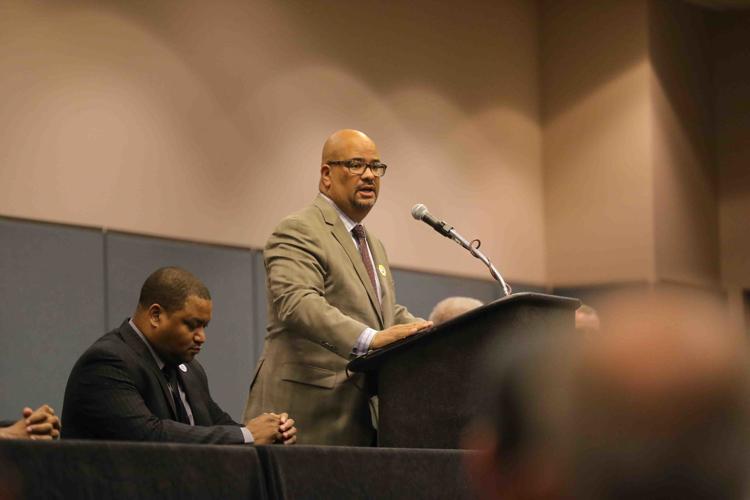 ACP promoted twenty-four police officers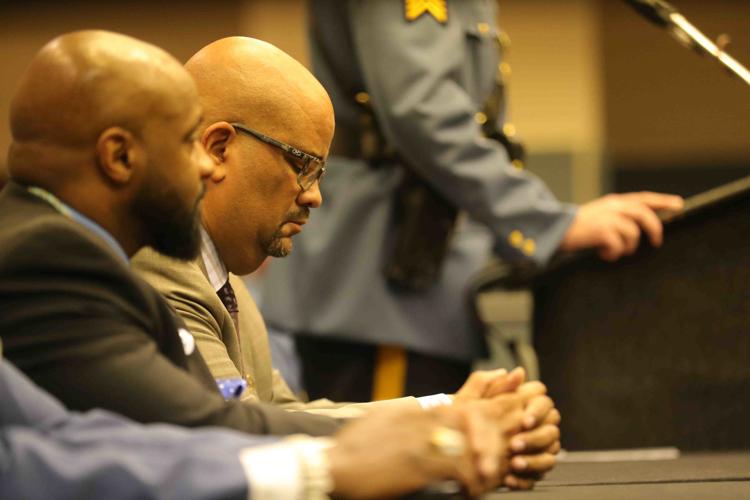 ACP promoted twenty-four police officers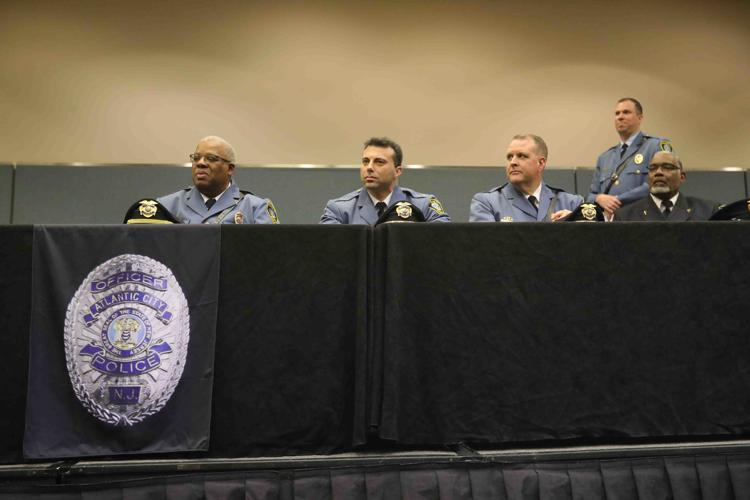 ACP promoted twenty-four police officers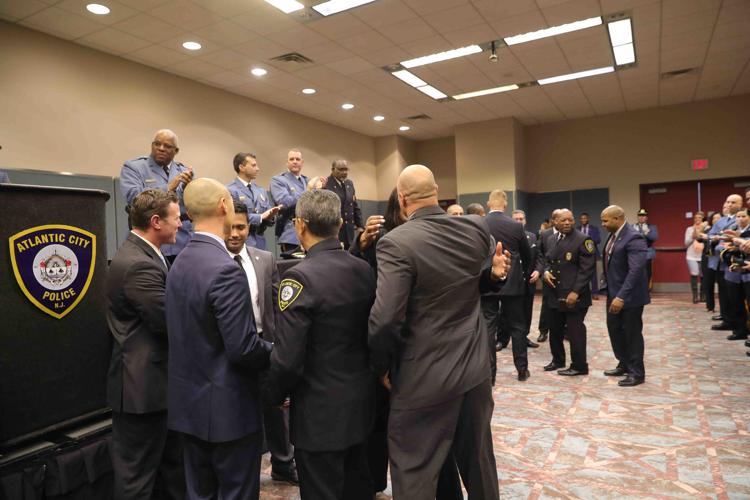 ACP promoted twenty-four police officers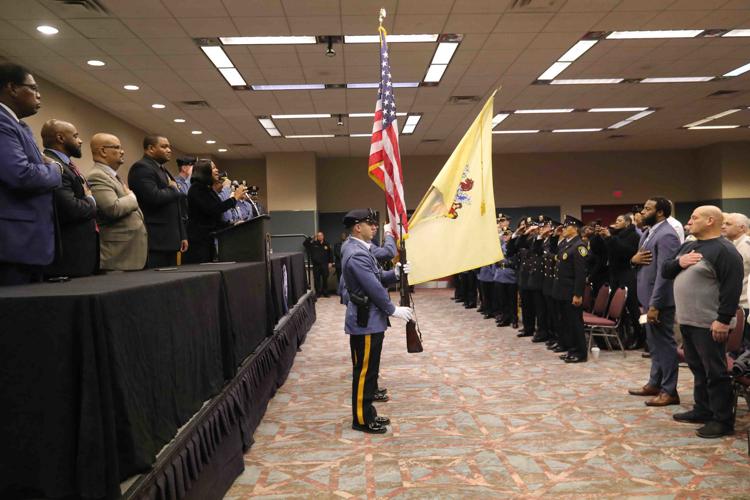 ACP promoted twenty-four police officers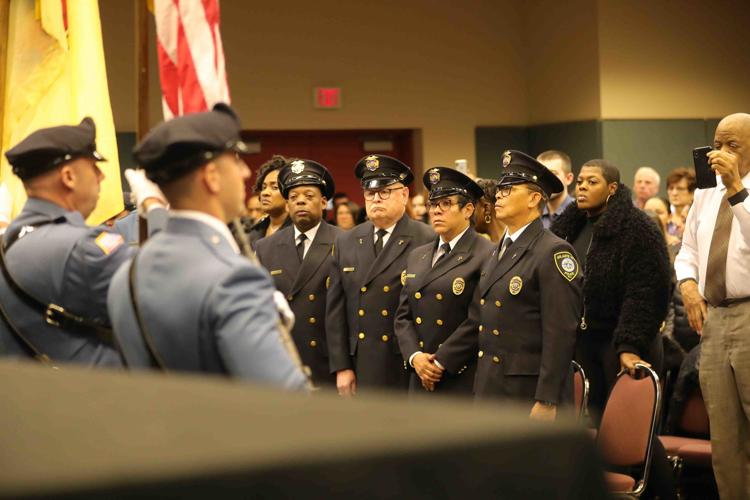 ACP promoted twenty-four police officers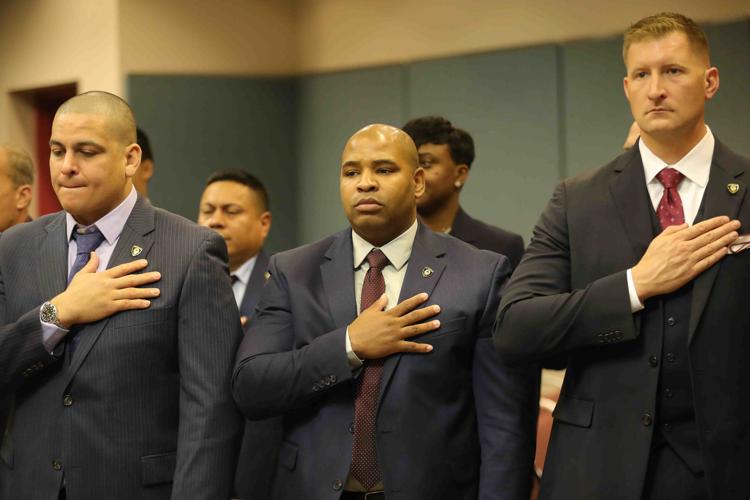 ACP promoted twenty-four police officers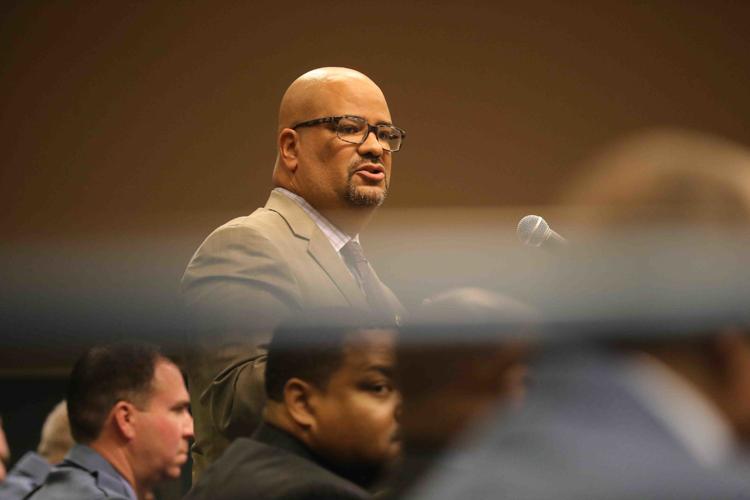 ACP promoted twenty-four police officers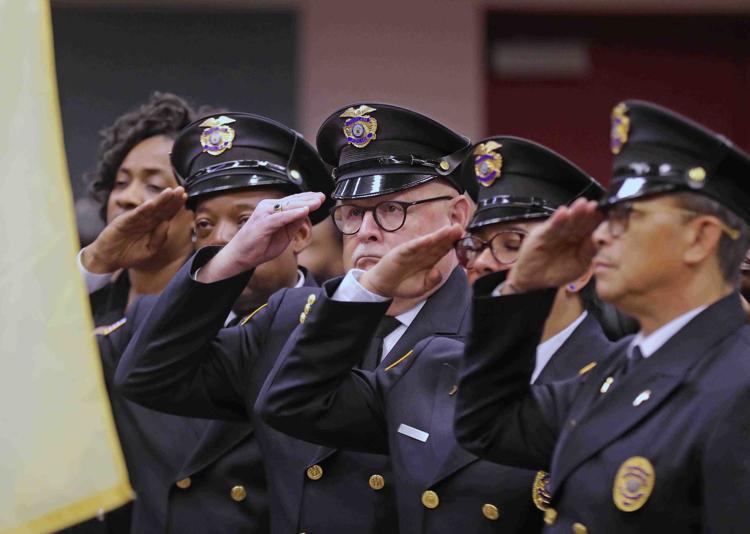 ACP promoted twenty-four police officers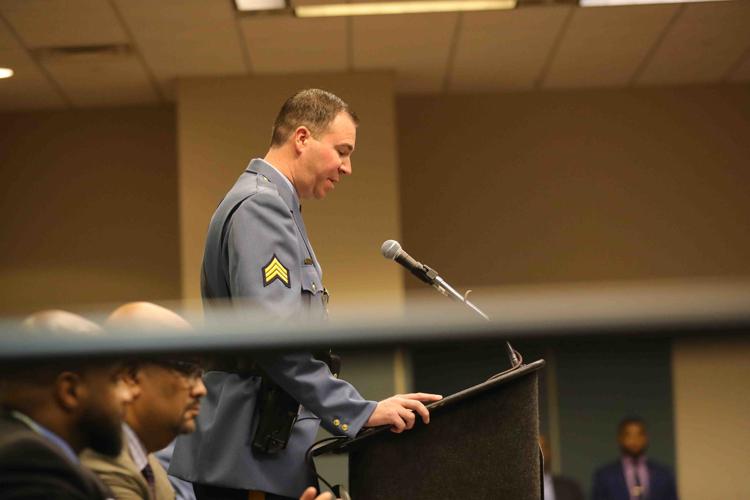 ACP promoted twenty-four police officers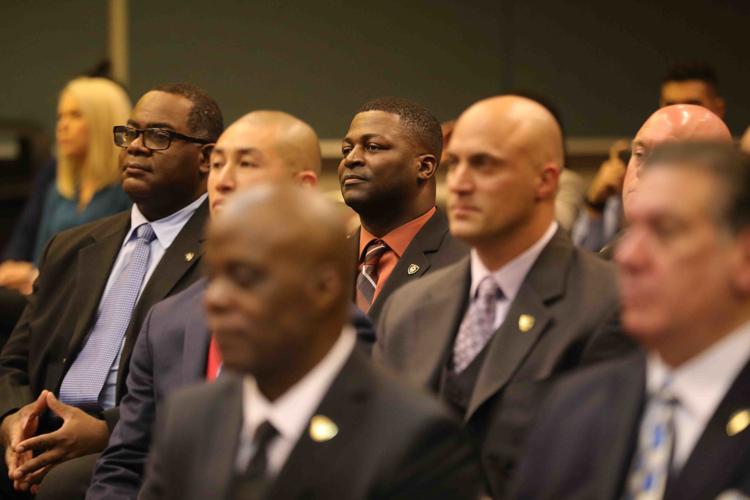 ACP promoted twenty-four police officers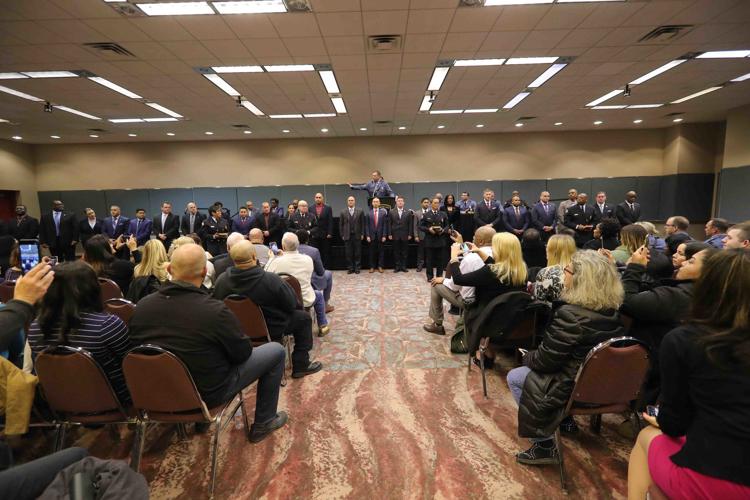 ACP promoted twenty-four police officers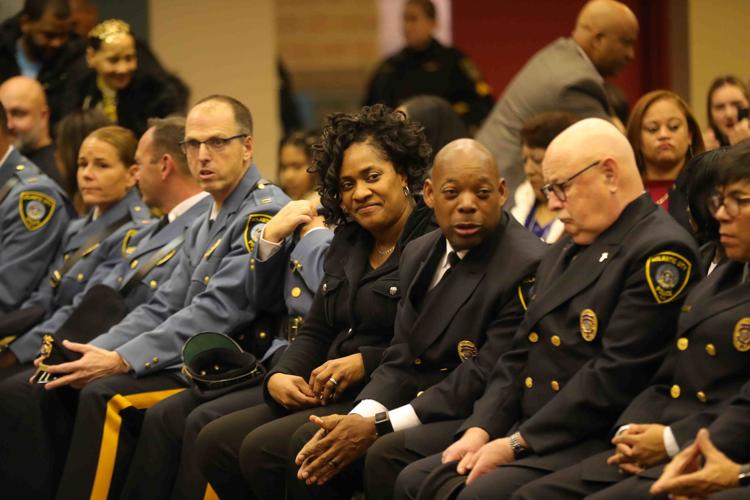 ACP promoted twenty-four police officers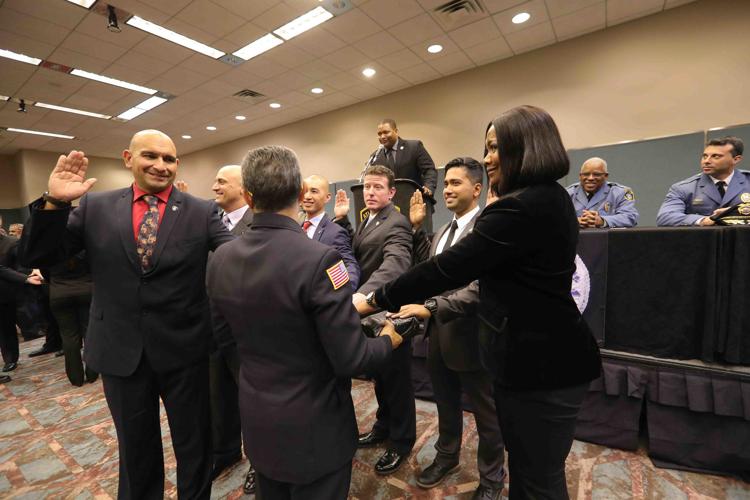 ACP promoted twenty-four police officers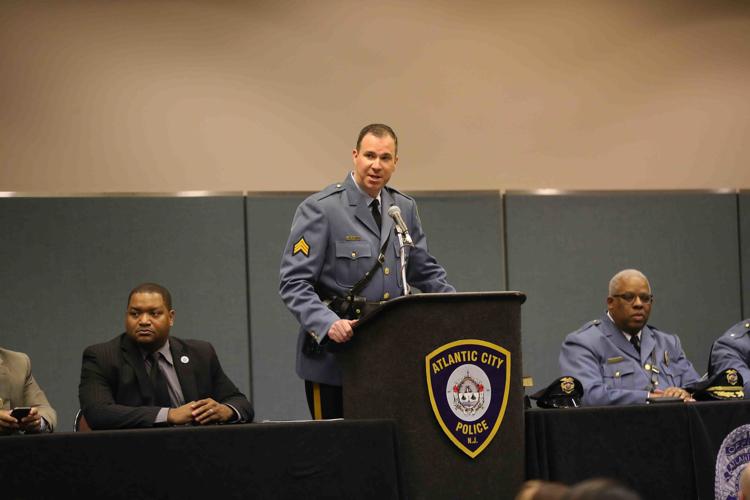 ACP promoted twenty-four police officers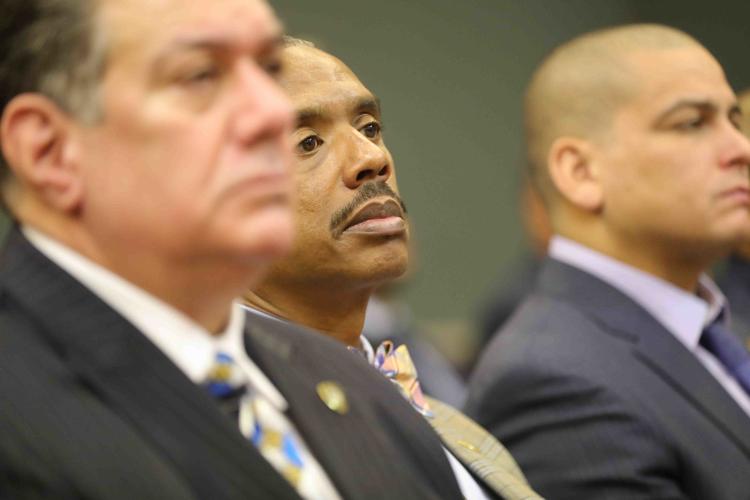 ACP promoted twenty-four police officers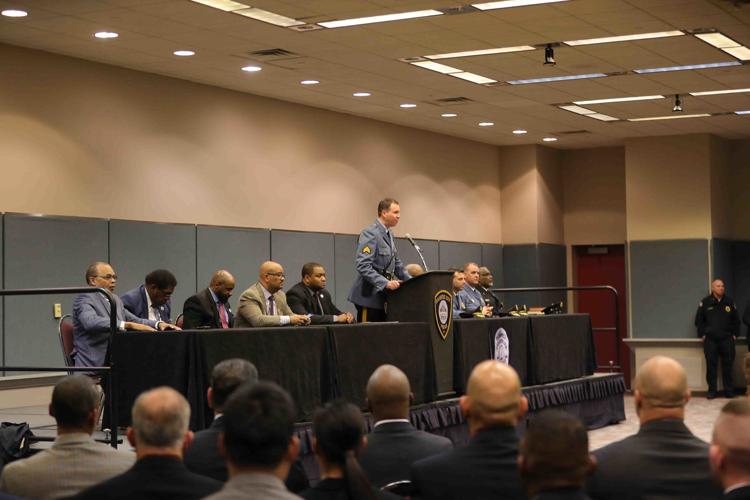 ACP promoted twenty-four police officers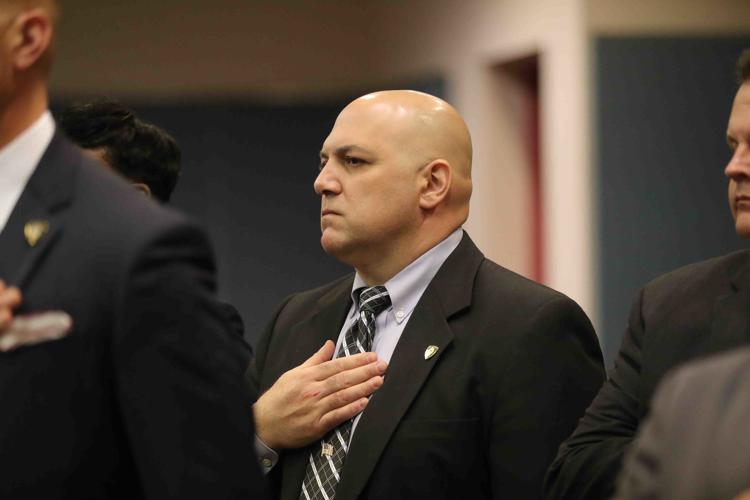 ACP promoted twenty-four police officers