WILDWOOD CREST — A Vineland man was arrested Sunday after police found methamphetamine and marijuana in his car during a traffic stop.
At 2:49 p.m., Sgt. Michael Hebert stopped a car on New Jersey Avenue driven by Frederick W. Klawitter III, according to a post on the department's Facebook page. A search of the vehicle turned up the drugs, police said.
Klawitter, 57, was charged with two counts of possession of a controlled dangerous substance for the marijuana and meth, possession of paraphernalia and multiple motor vehicle violations. He was released on a summons.
Officer Dominic Travascio of the Wildwood police K-9 unit assisted in the investigation.
Cheerleading event at Wildwoods Convention Center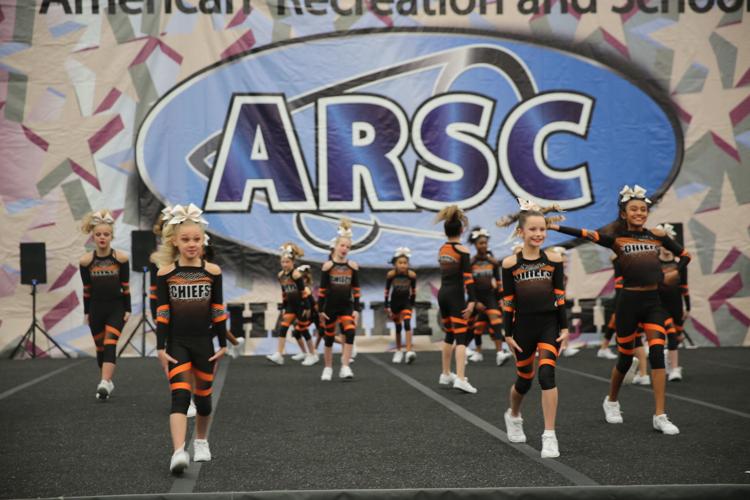 -- HIDE VERTICAL GALLERY ASSET TITLES --
DT5B0615.JPG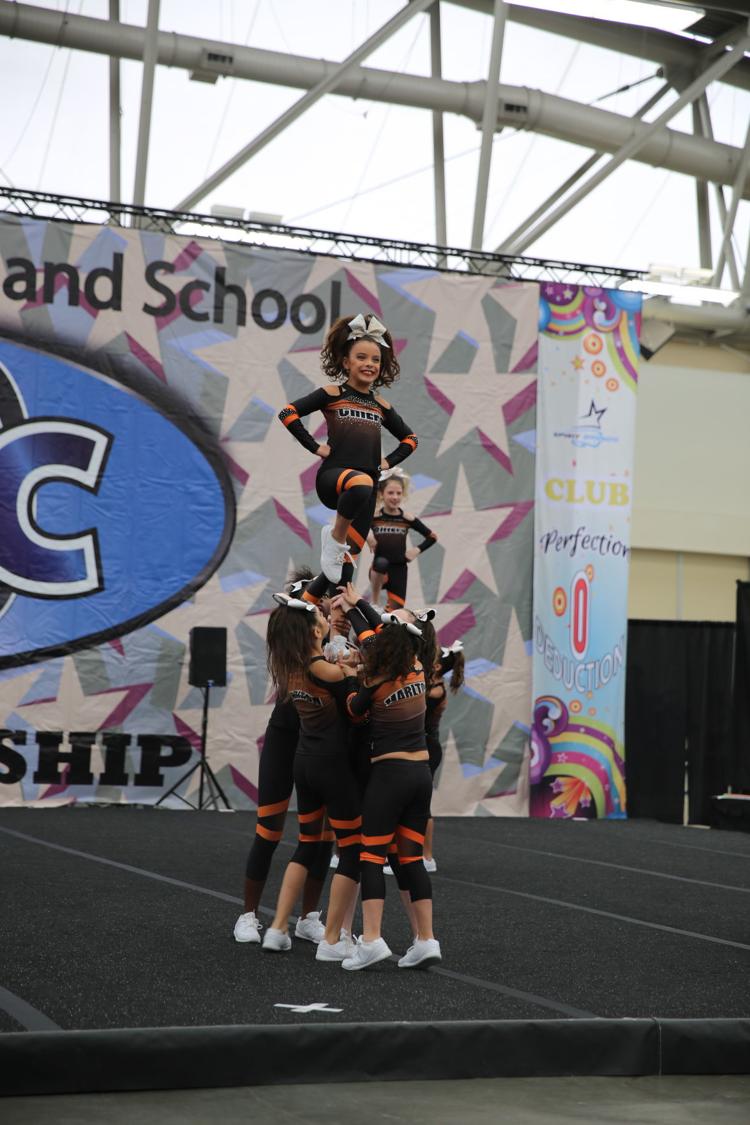 DT5B0634.JPG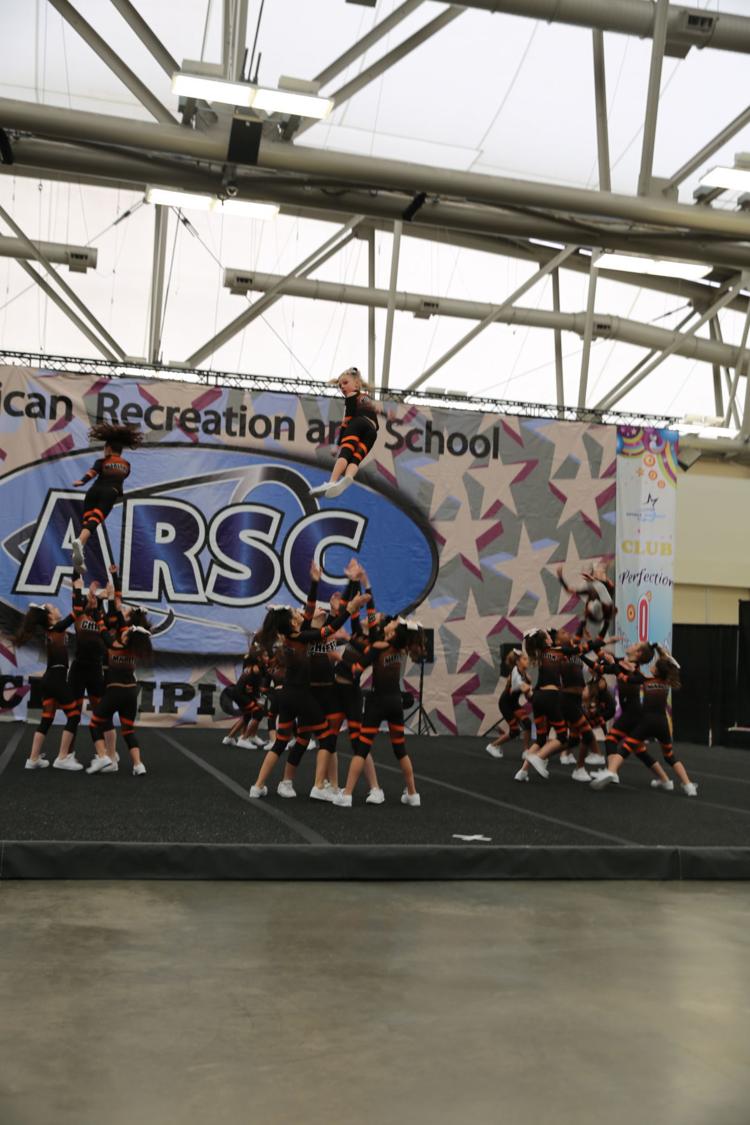 DT5B0645.JPG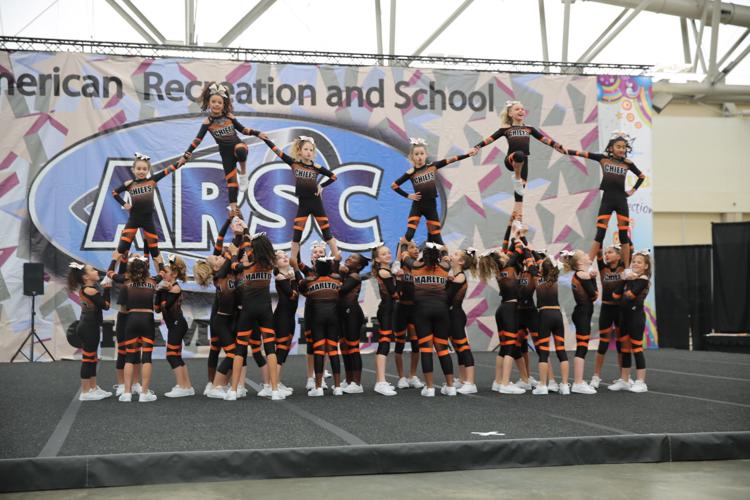 DT5B0657.JPG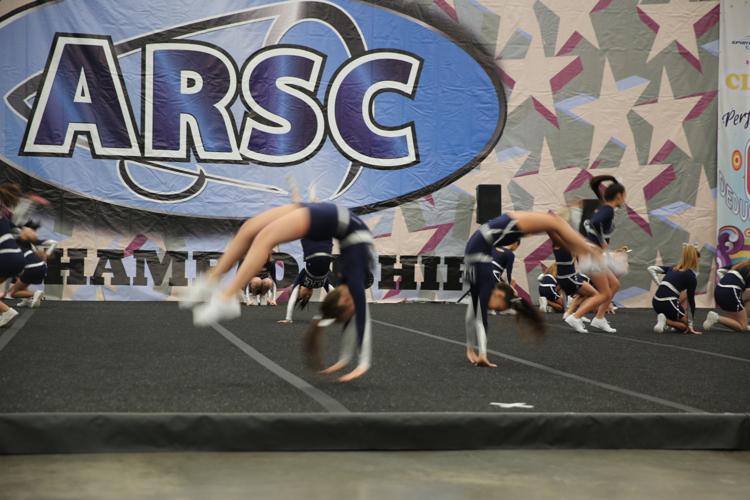 DT5B0665.JPG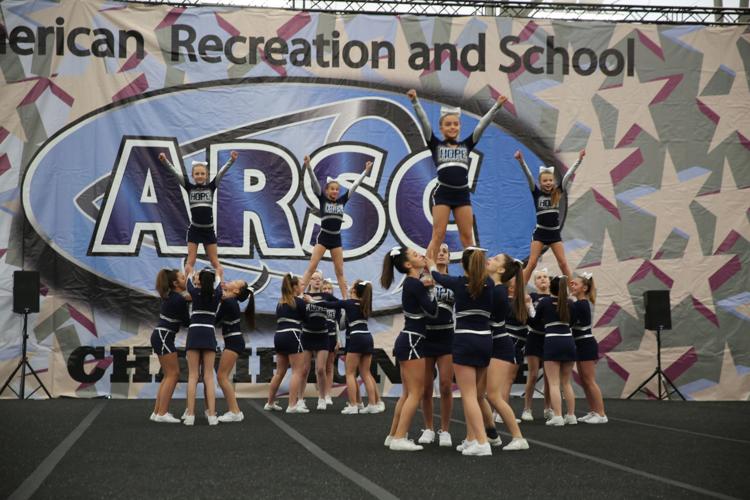 DT5B0671.JPG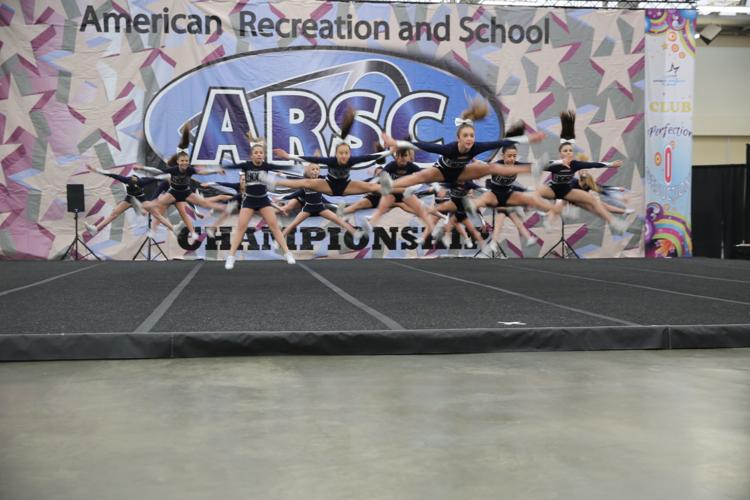 DT5B0673.JPG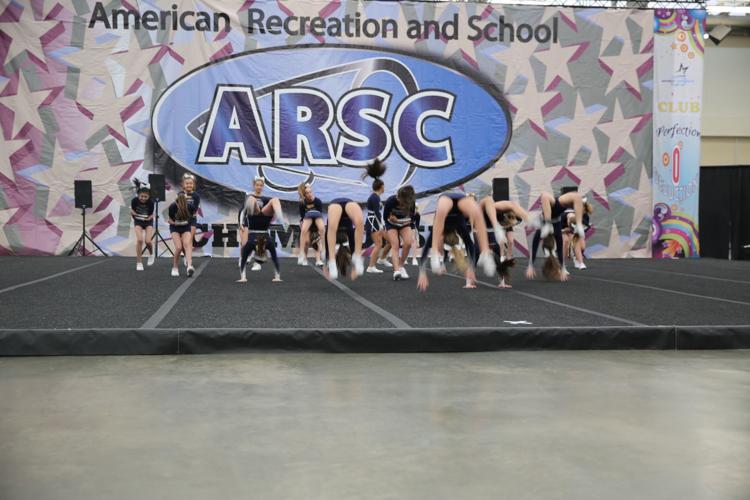 DT5B0686.JPG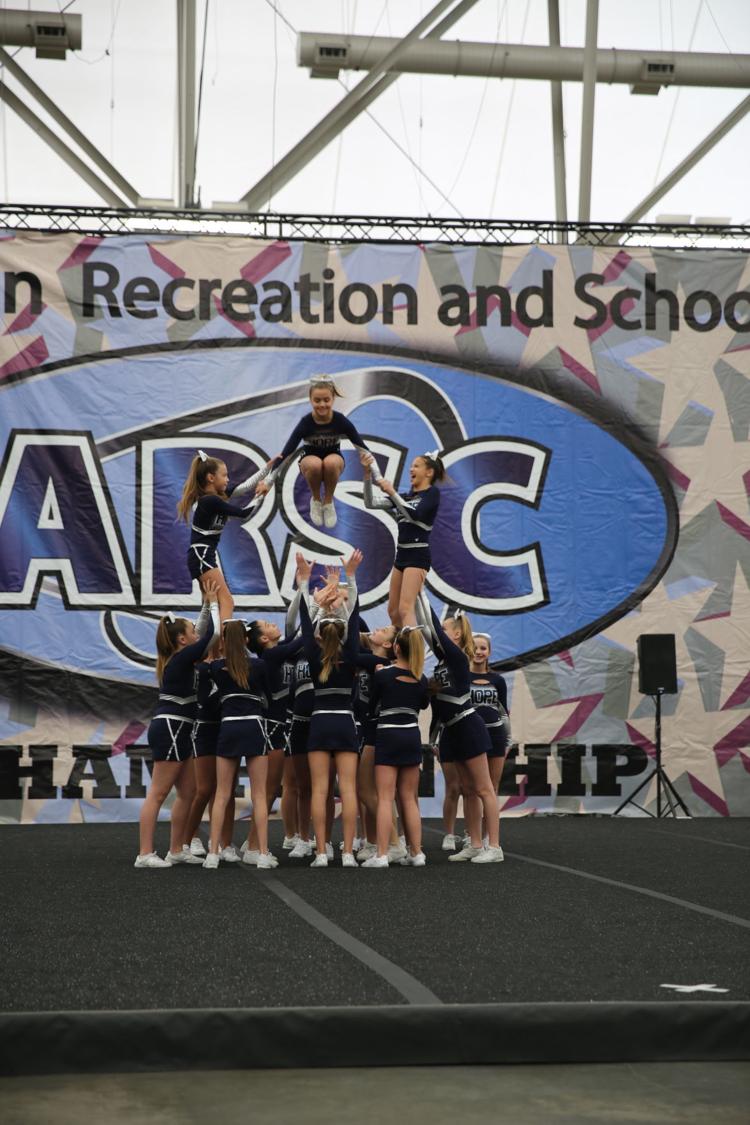 DT5B0693.JPG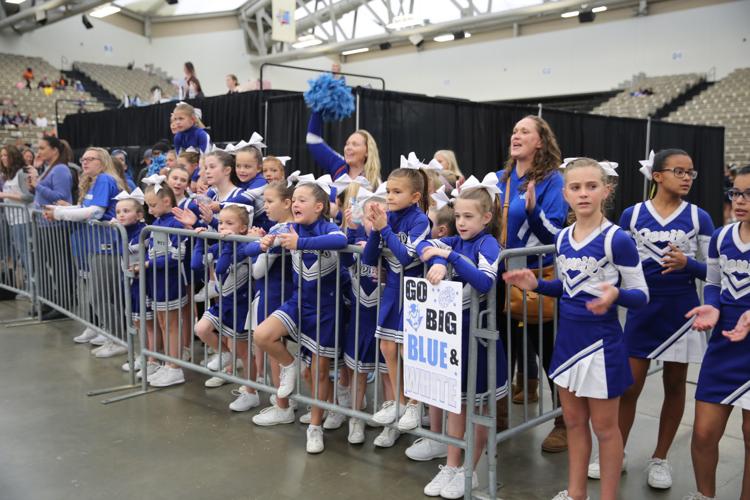 DT5B0694.JPG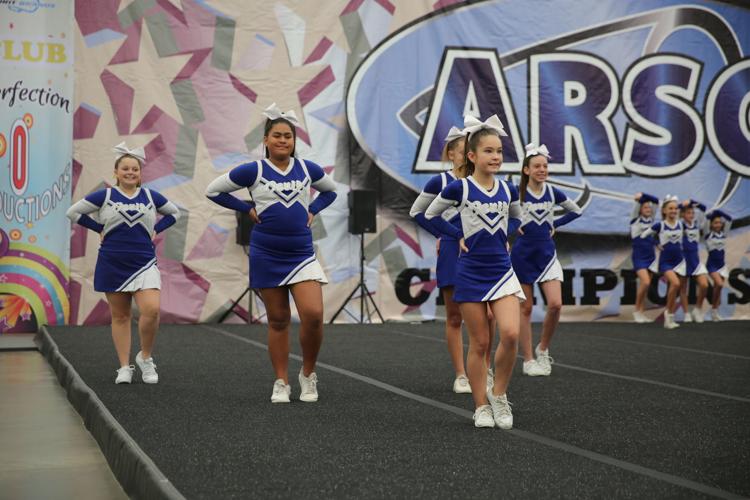 DT5B0700.JPG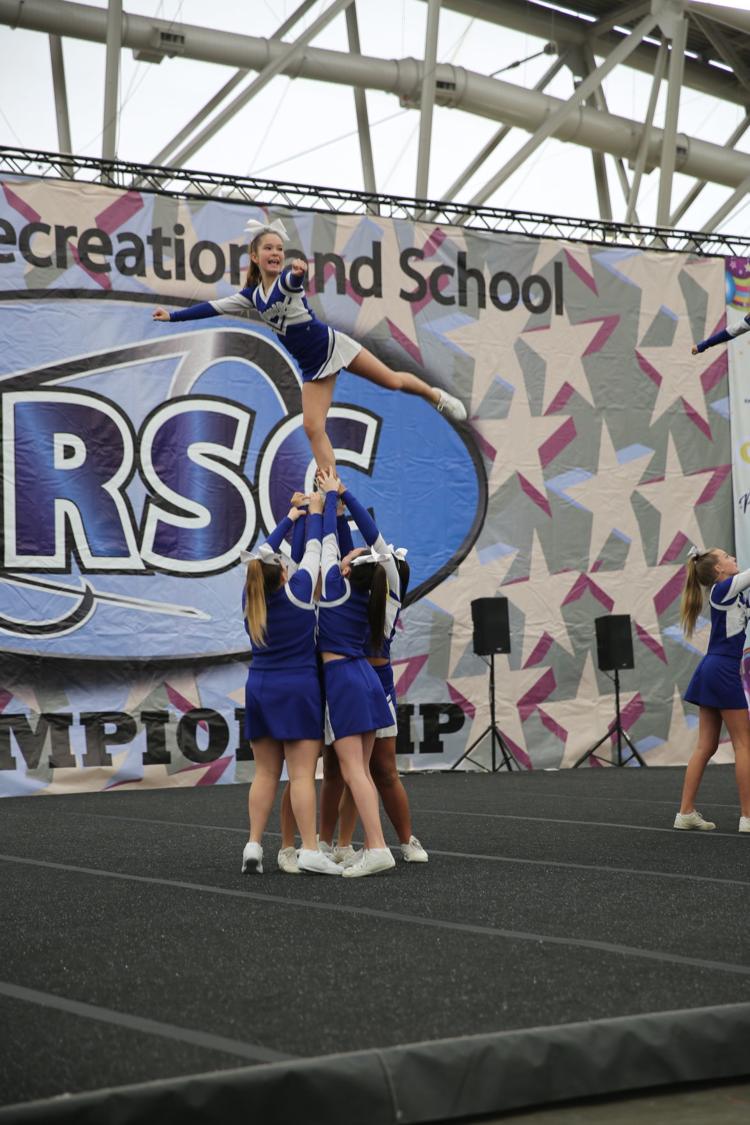 DT5B0701.JPG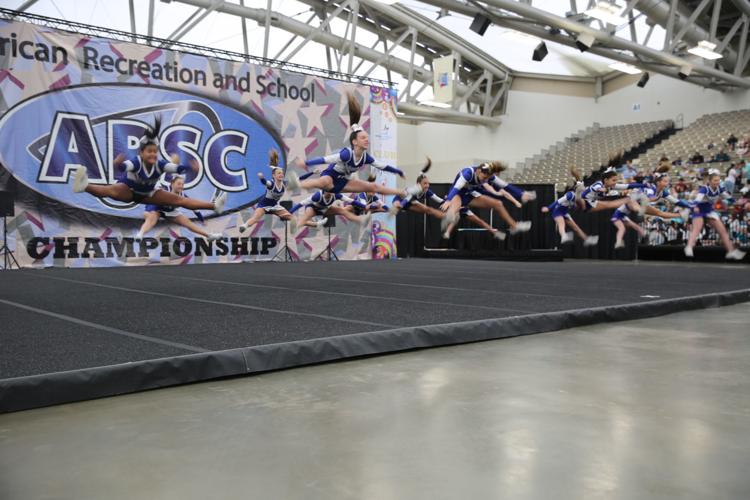 DT5B0718.JPG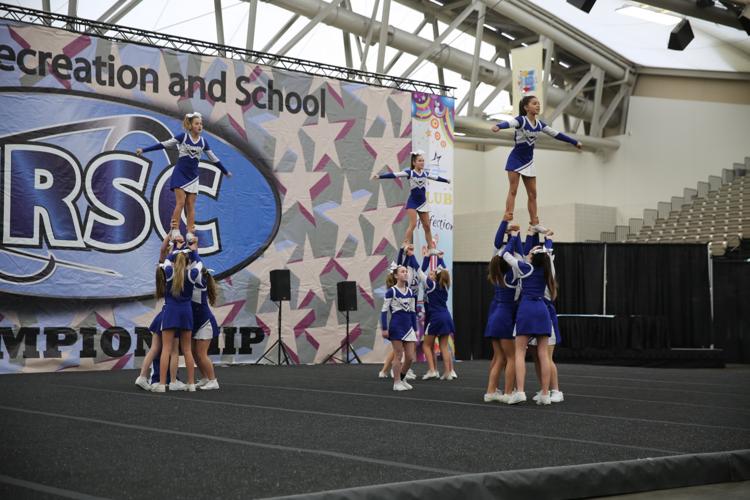 DT5B0724.JPG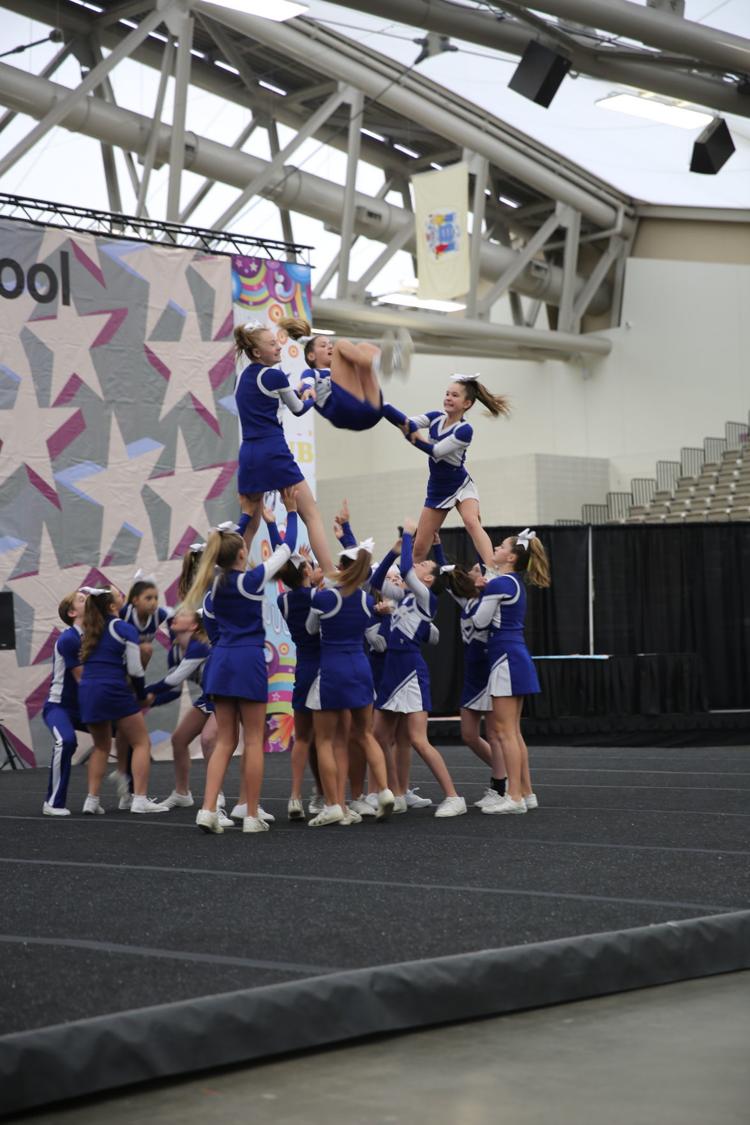 DT5B0740.JPG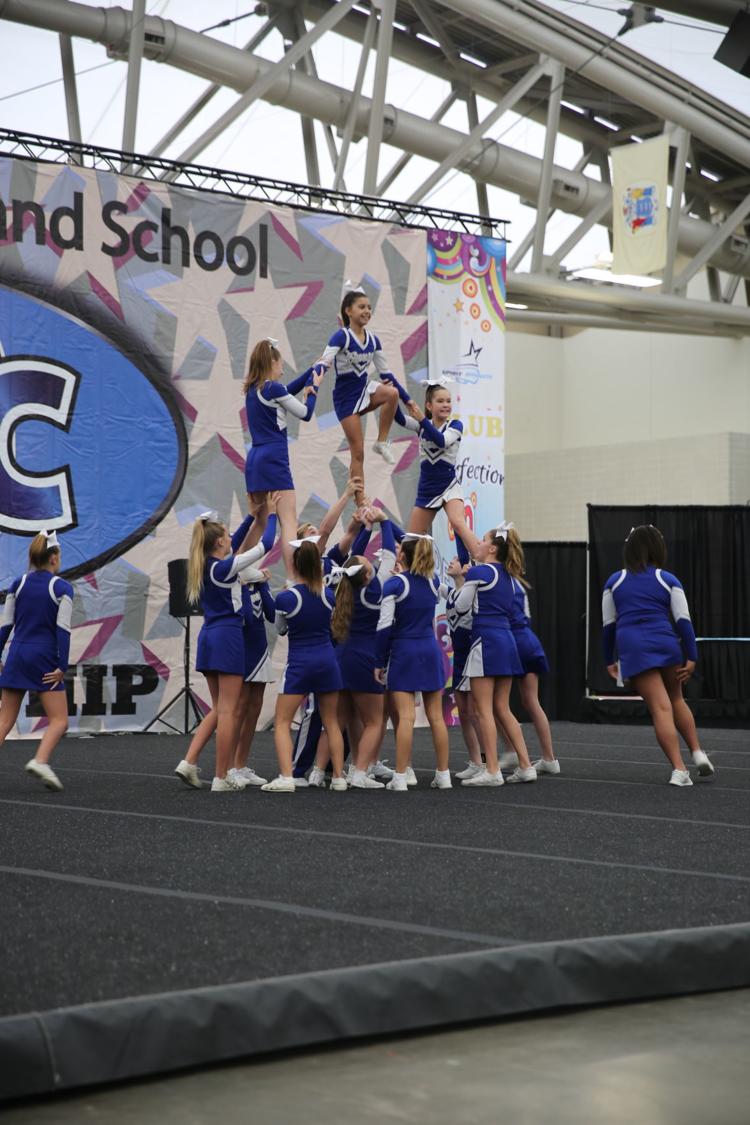 DT5B0744.JPG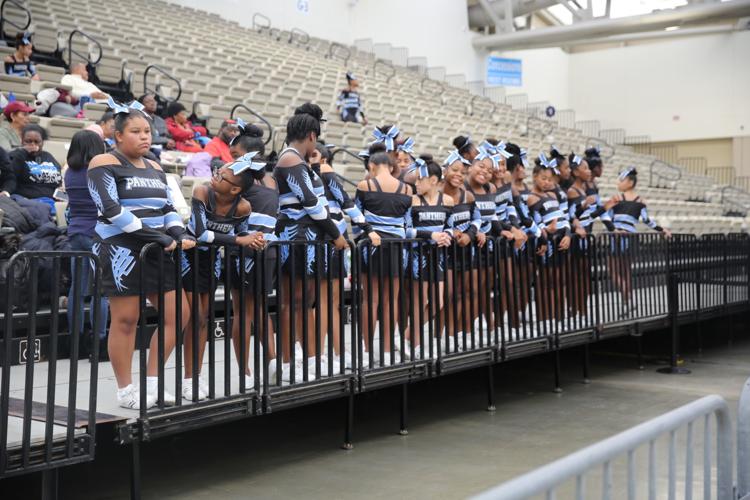 DT5B0758.JPG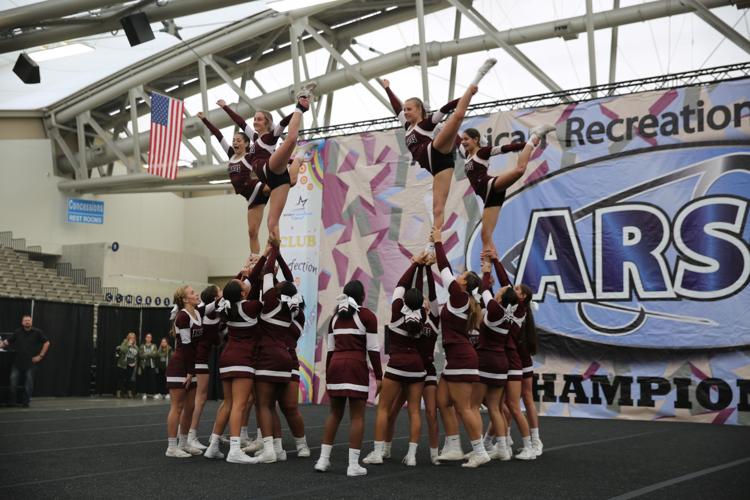 DT5B0781.JPG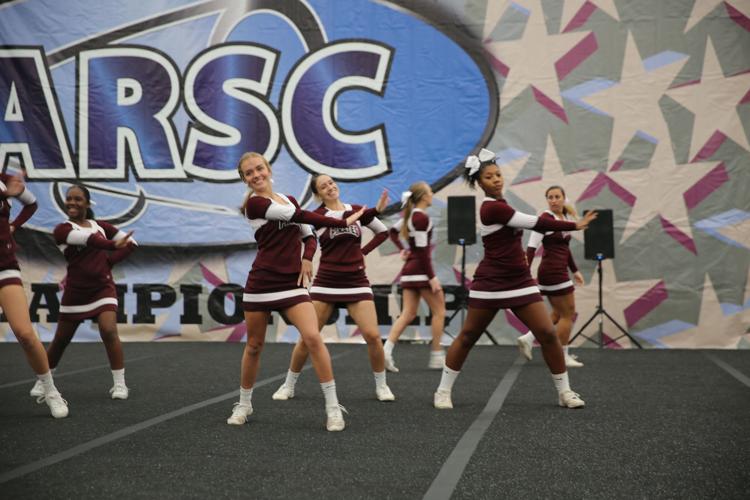 DT5B0809.JPG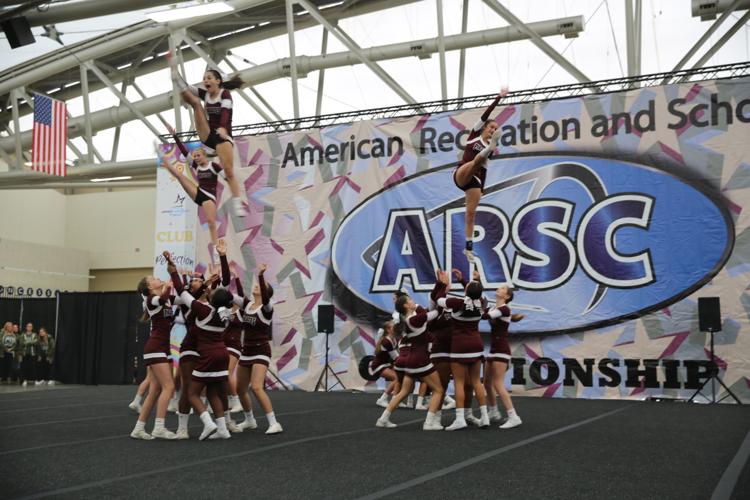 DT5B0810.JPG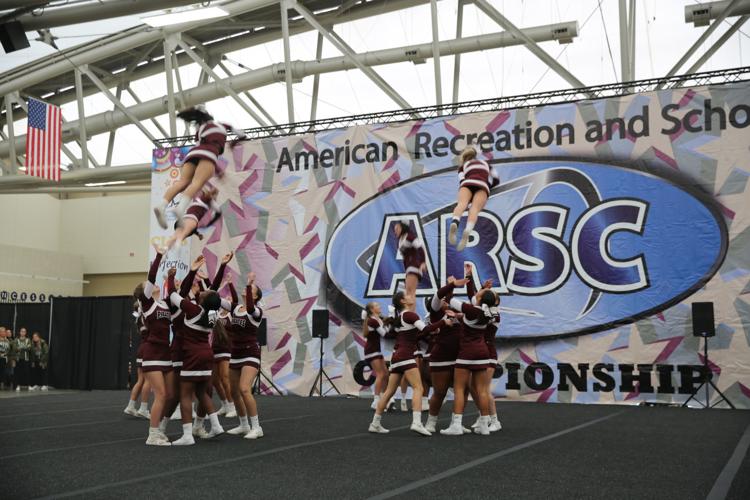 DT5B0822.JPG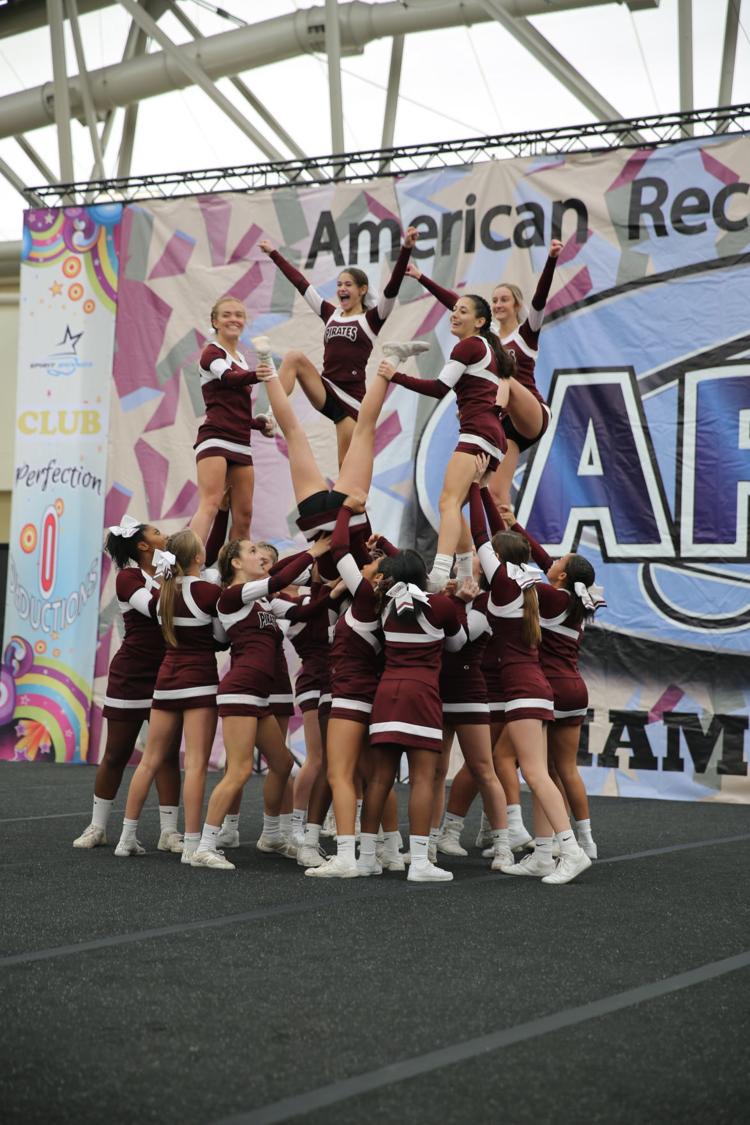 DT5B0825.JPG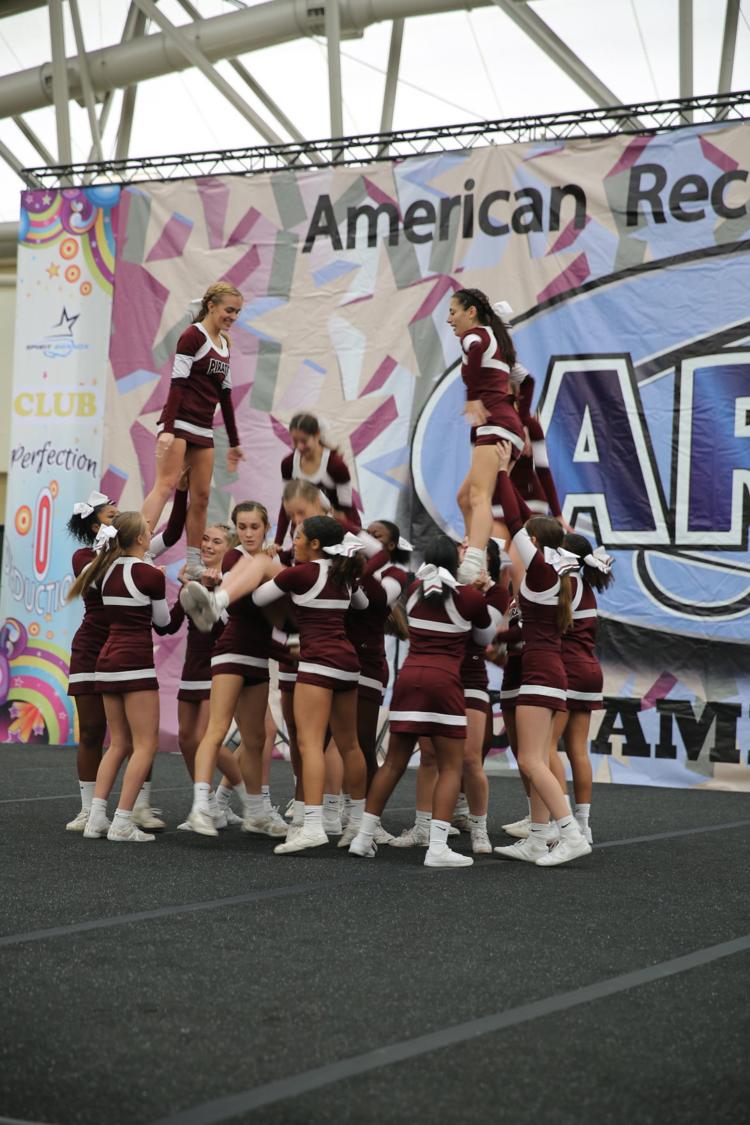 DT5B0833.JPG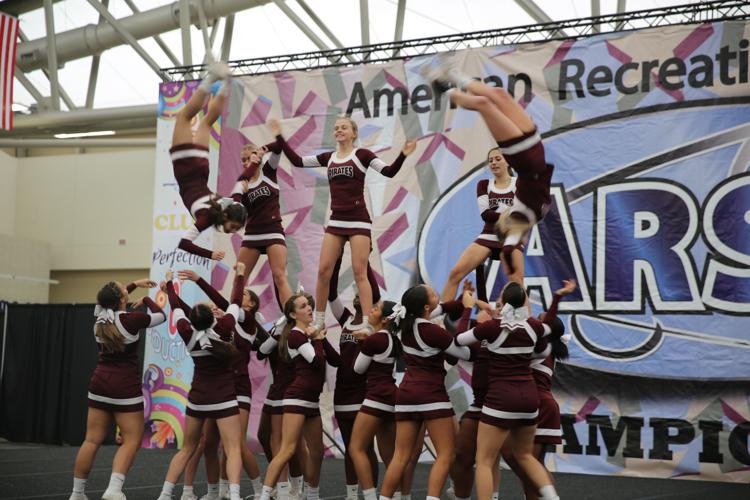 DT5B0845.JPG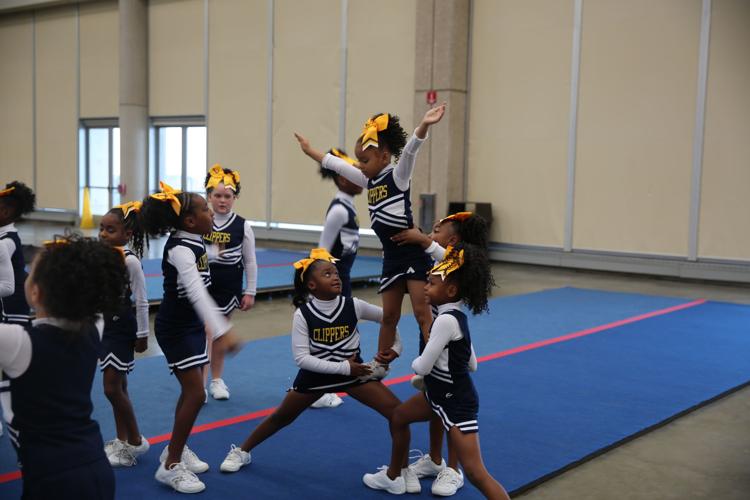 DT5B0848.JPG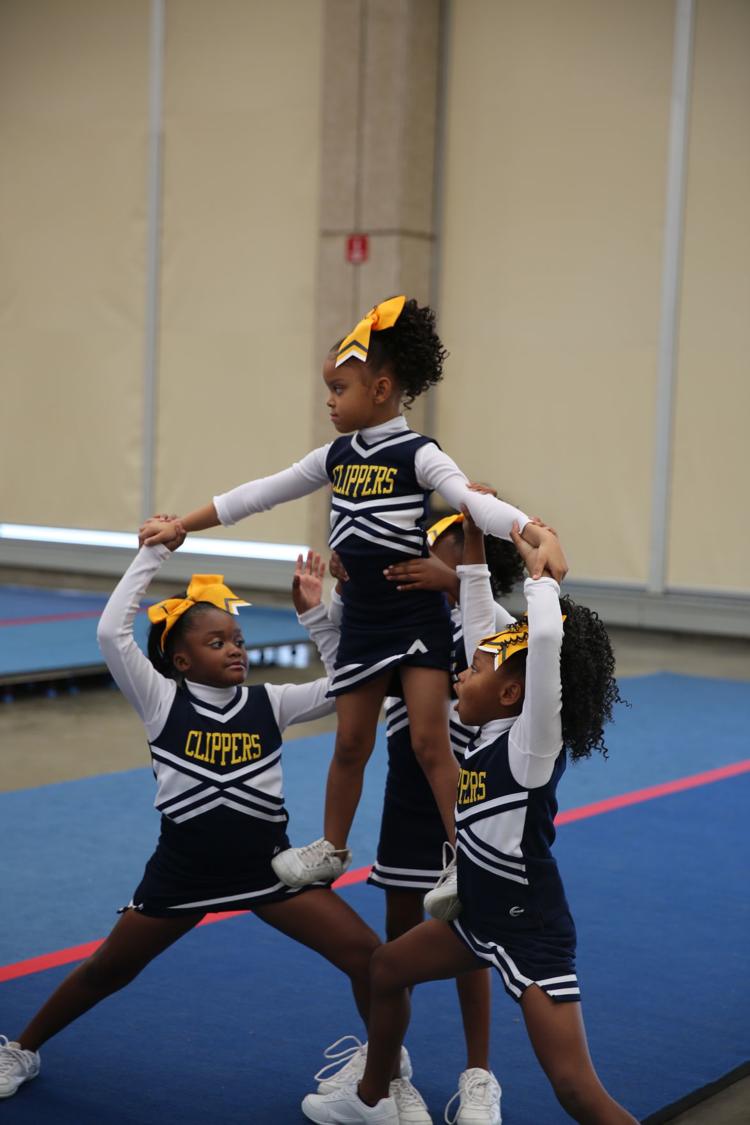 DT5B0852.JPG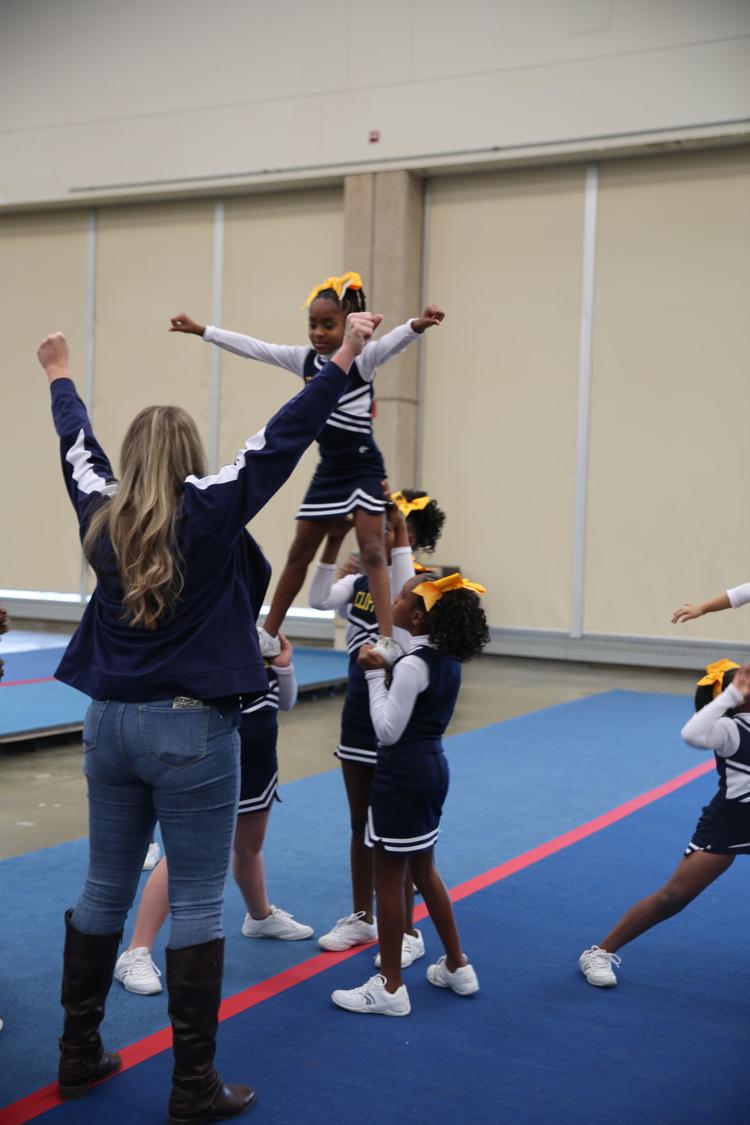 DT5B0854.JPG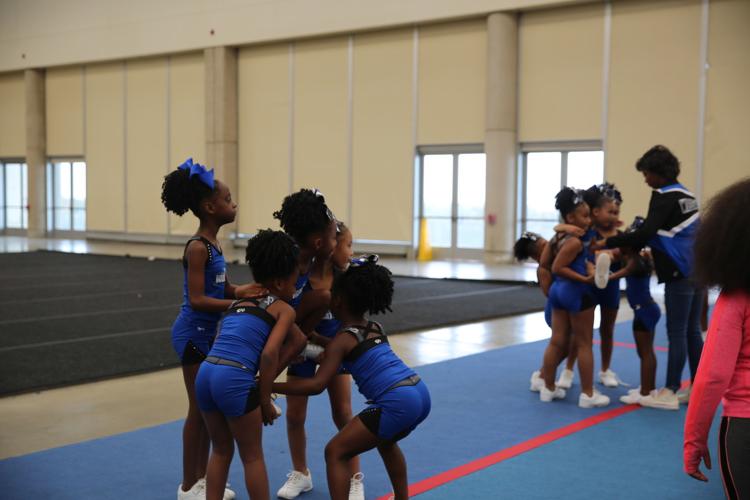 DT5B0855.JPG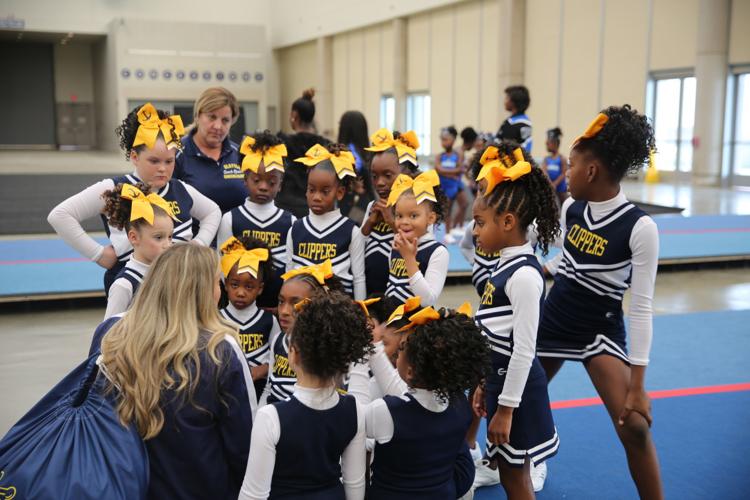 DT5B0859.JPG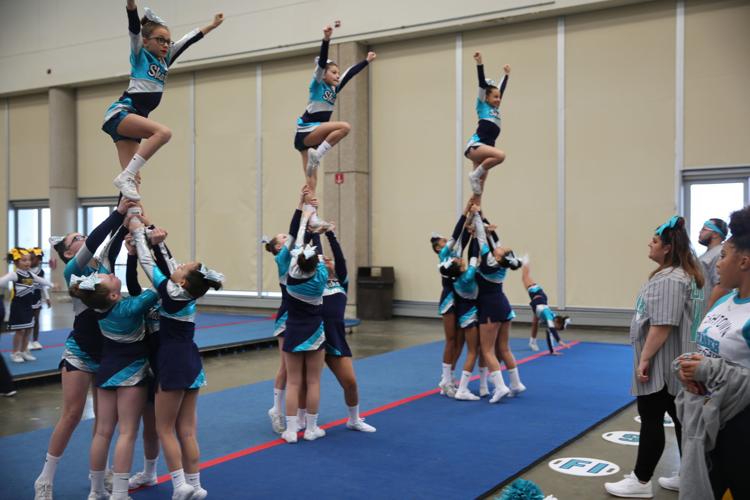 DT5B0863.JPG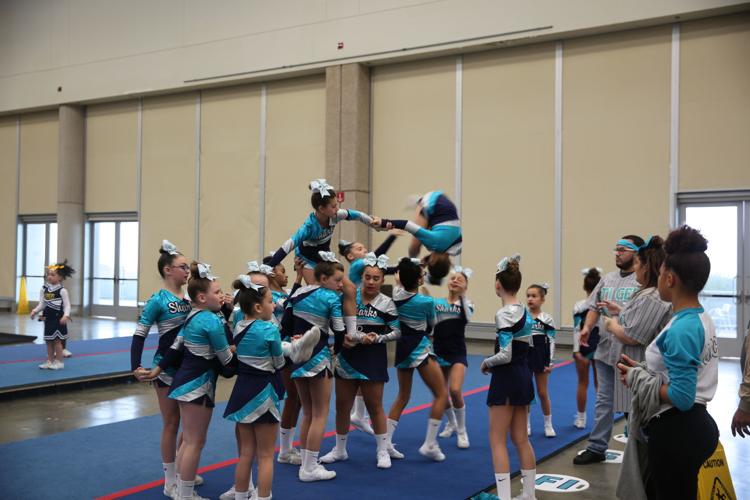 Contact: 609-272-7241
Twitter @ACPressMollyB