VINELAND — A city man was charged with stealing cash and cigarettes Friday after an investigation into several burglaries at city businesses over the past few months.
Officers from the department's Detective Bureau and Anti-Crime Unit executed a search warrant on a home in the 500 block of S. Fourth St., according to police.
Luis J. Colon, 31, was arrested after police found evidence linking him to burglaries at El Nueveo Ranchero, 112 W. Chestnut Ave.; Jenny's Supermarket, 419 S. Delsea Drive; La Orocovena Restaurant, 419 S. Delsea Drive; Giant Laundromat, 301 W. Chestnut Ave.; and B's Market, 301 W. Chestnut Ave., during the search, police said.
Colon is charged with multiple counts of burglary, theft and criminal mischief. He was taken to Cumberland County jail pending a detention hearing. Police do not believe that Colon acted alone during the burglaries, according to the release, and additional arrests are expected.
Detective Miguel Rodriguez is the lead investigator, and anyone with information can call 856-691-4111, ext. 4181, or anonymously through Vineland Crime Stoppers at 856-691-0345.
GALLERY: A closed Cumberland County amid the COVID-19 pandemic
040720_nws_cumboclosed 1.jpg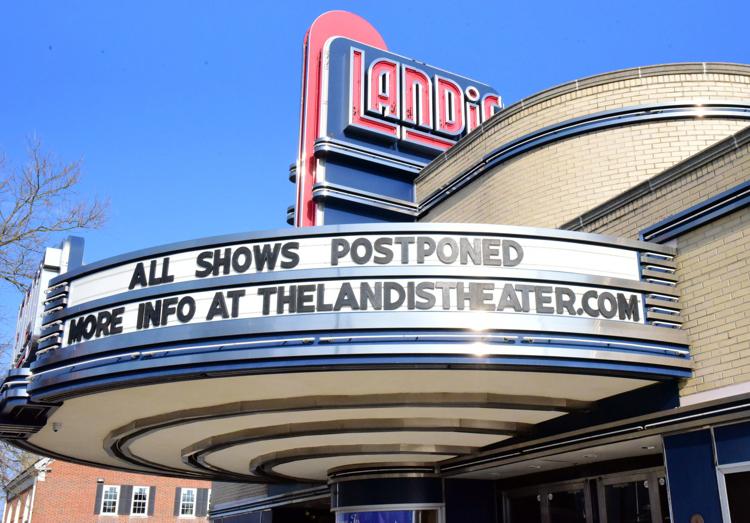 -- HIDE VERTICAL GALLERY ASSET TITLES --
040720_nws_cumboclosed 2.jpg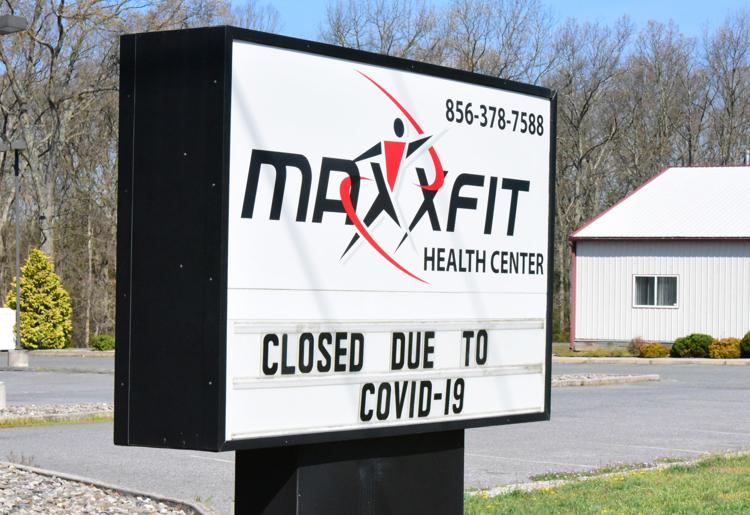 040720_nws_cumboclosed 3.jpg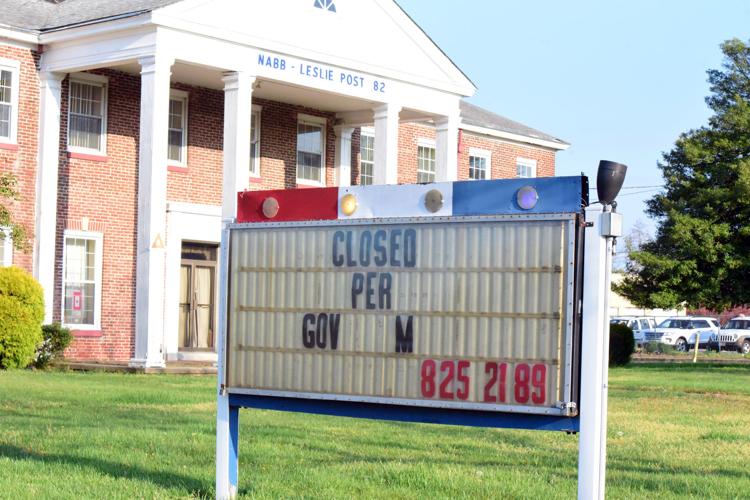 040720_nws_cumboclosed 4.jpg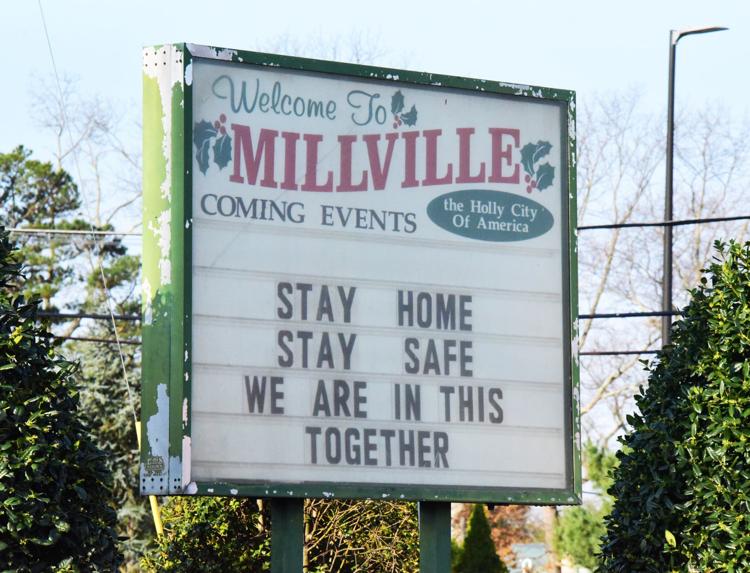 040720_nws_cumboclosed 5.jpg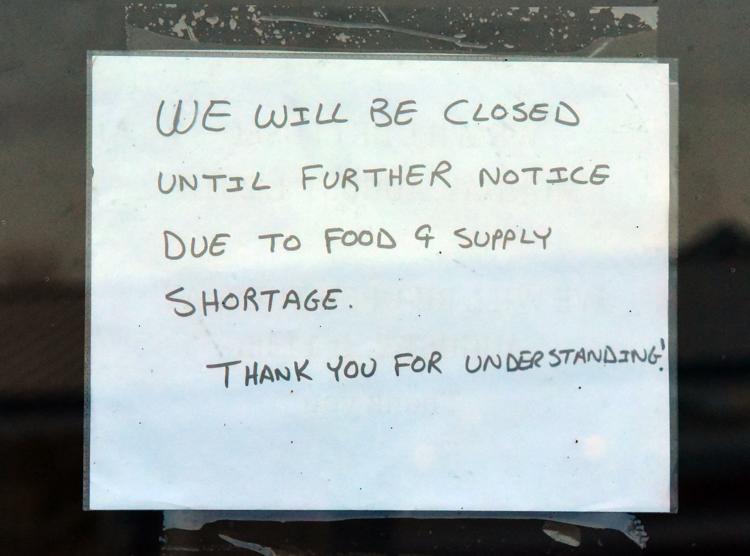 040720_nws_cumboclosed 6A.jpg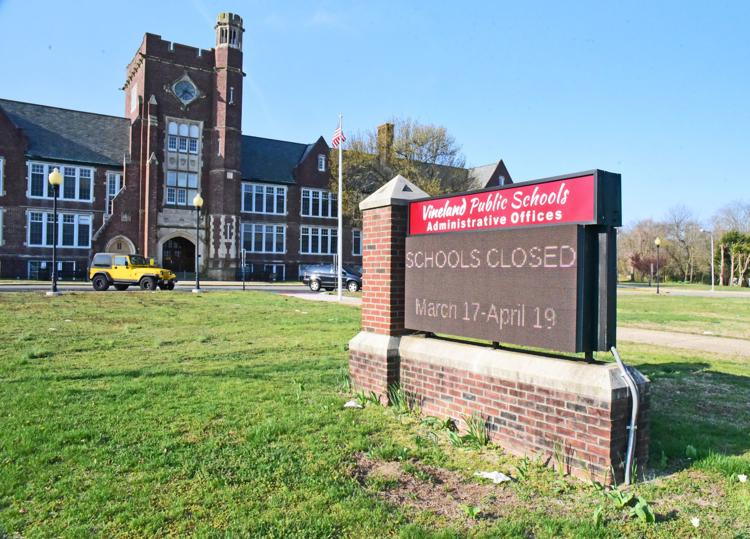 040720_nws_cumboclosed 7.jpg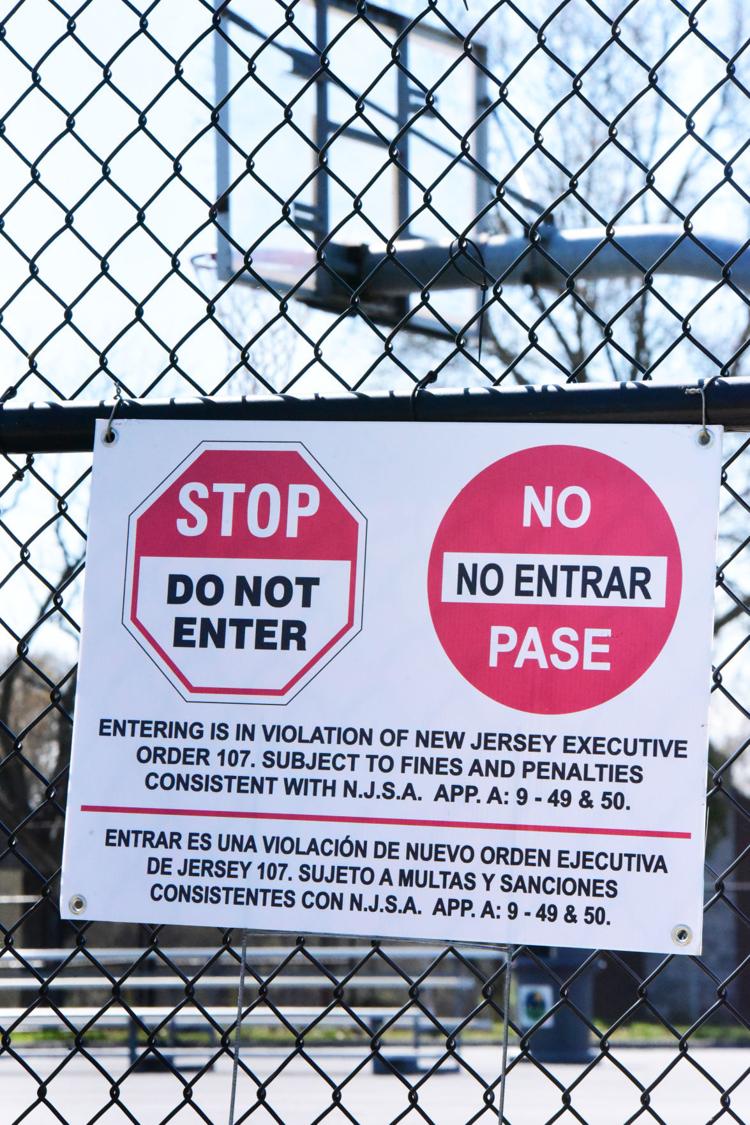 040720_nws_cumboclosed 8.jpg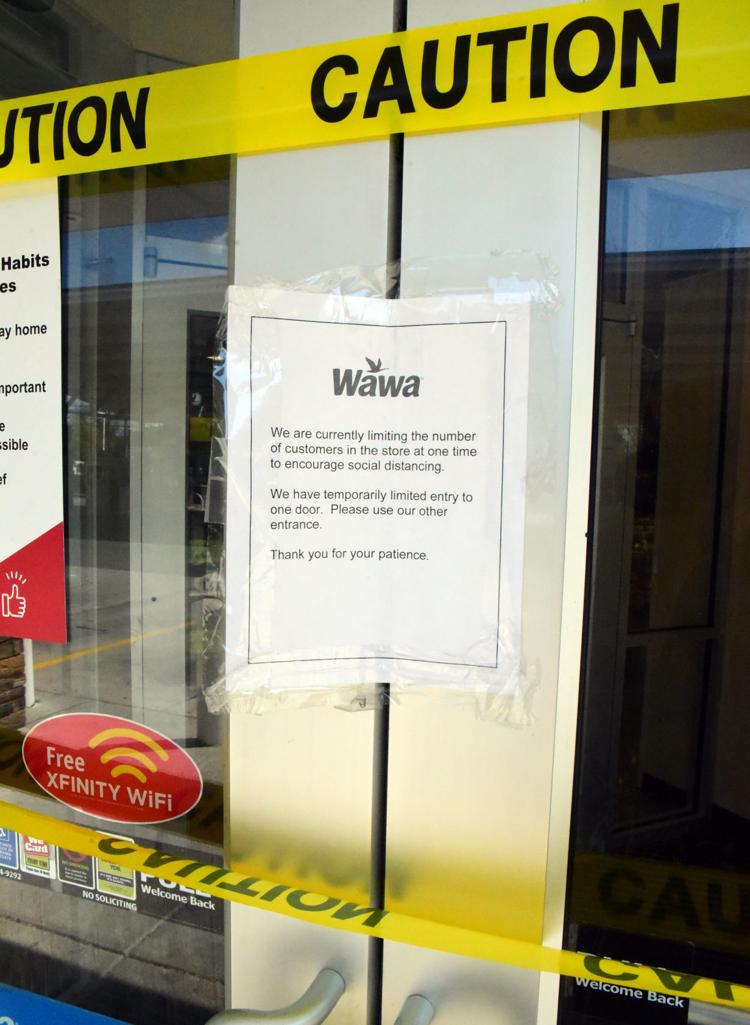 040720_nws_cumboclosed 8A.jpg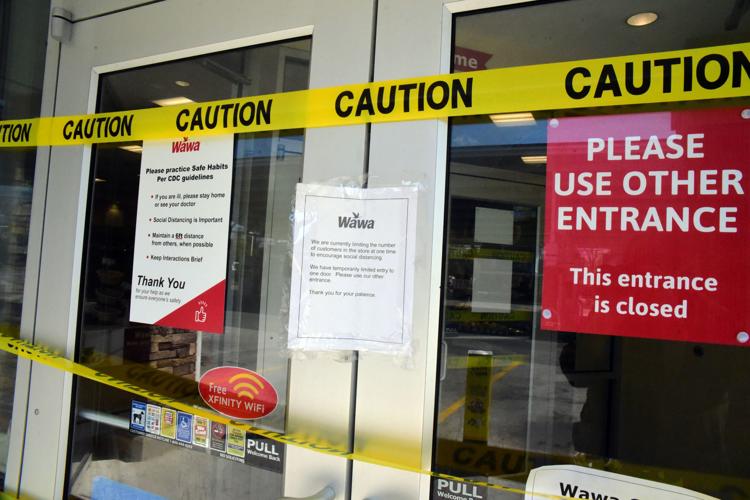 040720_nws_cumboclosed 9.jpg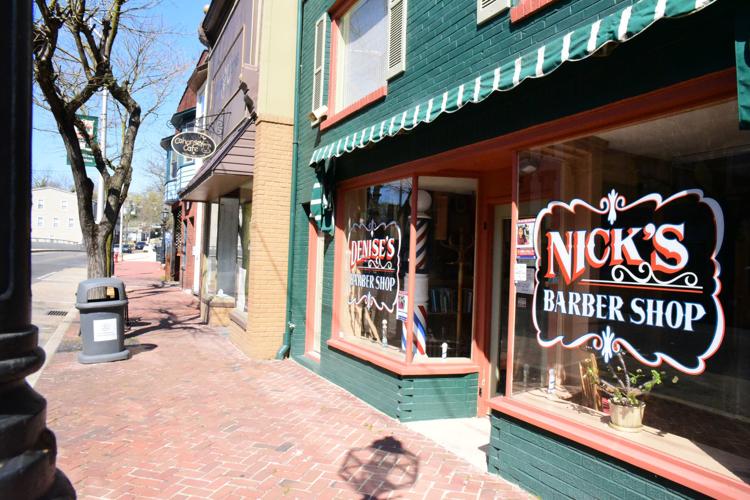 040720_nws_cumboclosed 10.jpg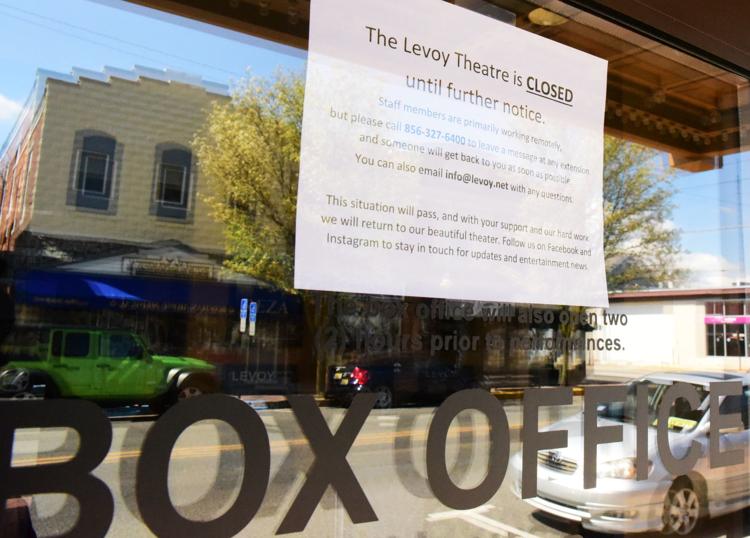 040720_nws_cumboclosed 11.jpg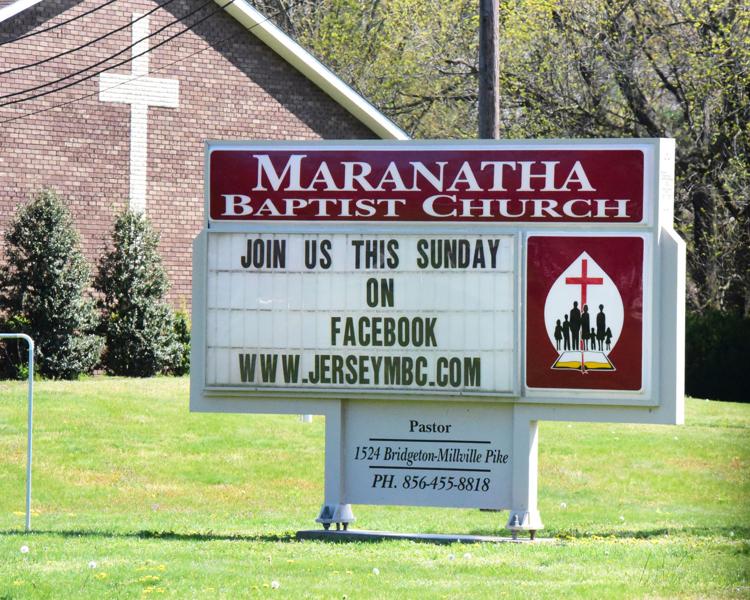 040720_nws_cumboclosed 12.jpg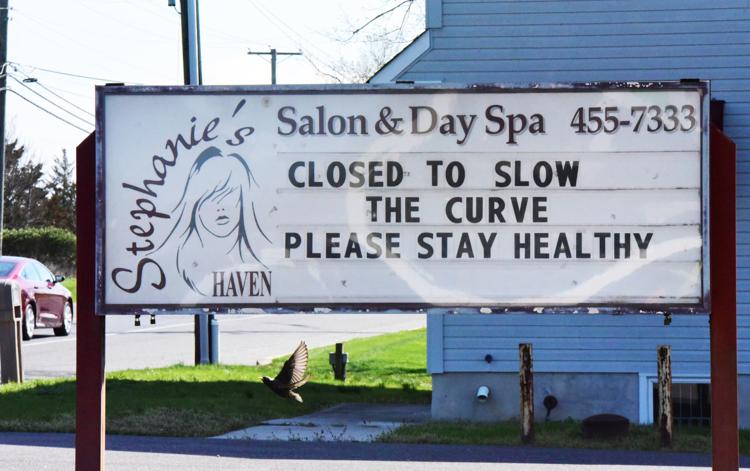 040720_nws_cumboclosed 14.jpg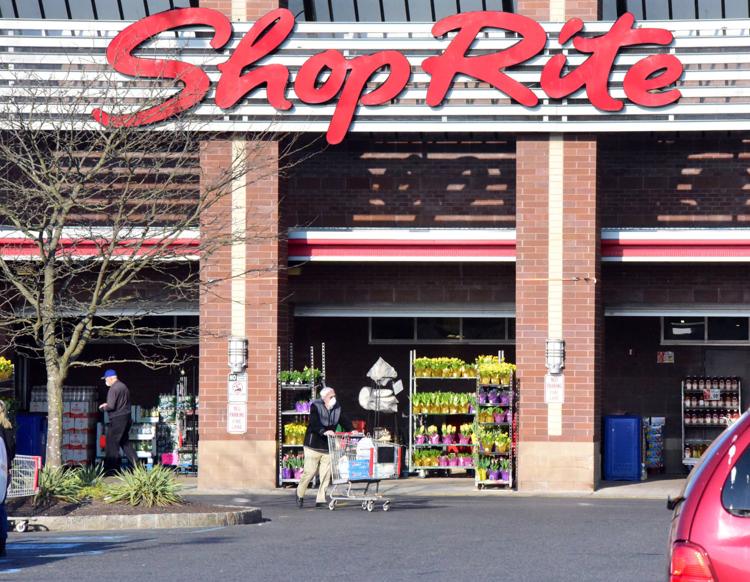 040720_nws_cumboclosed 15.jpg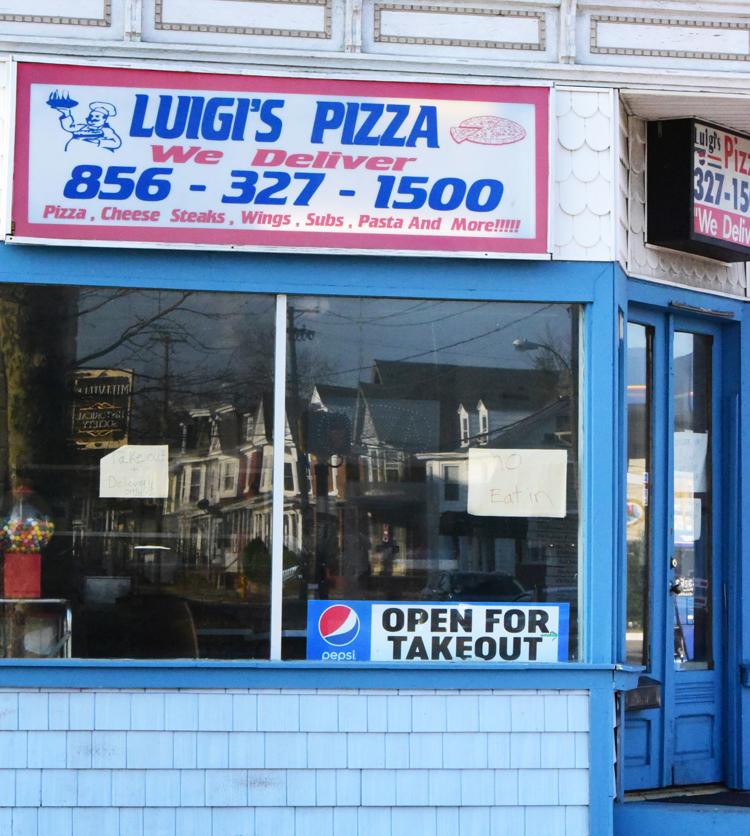 040720_nws_cumboclosed 16.jpg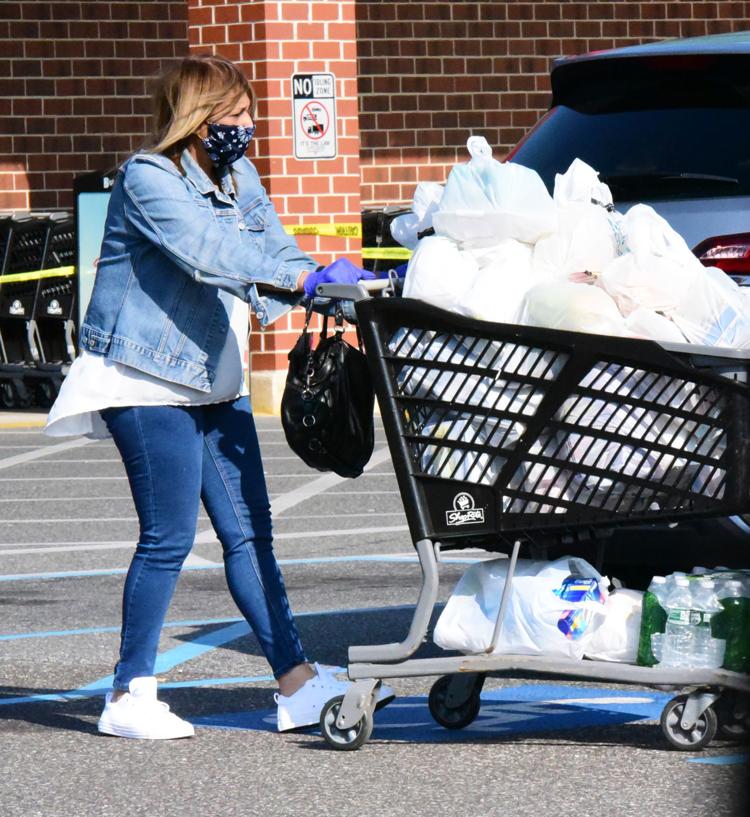 040720_nws_cumboclosed 17.jpg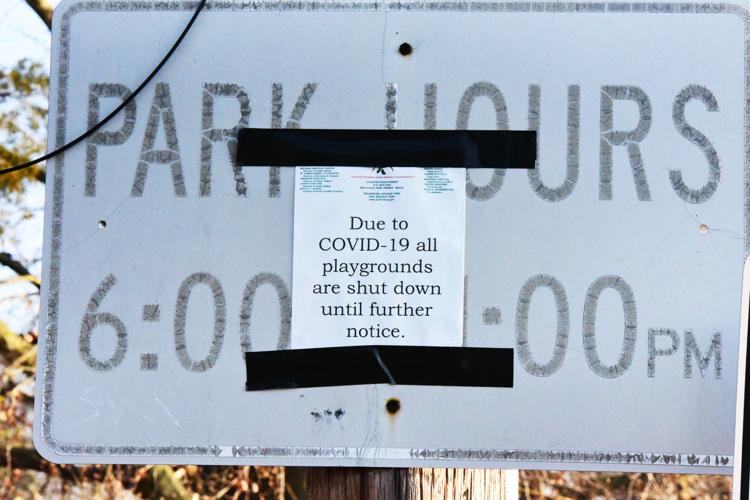 040720_nws_cumboclosed 18.jpg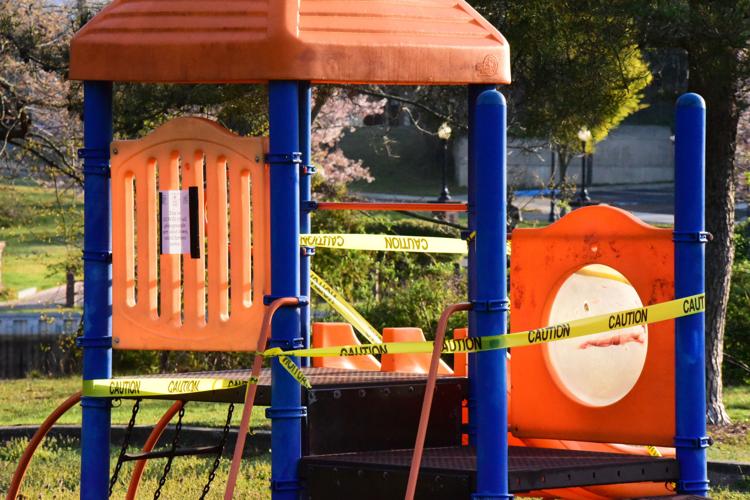 040720_nws_cumboclosed 19.jpg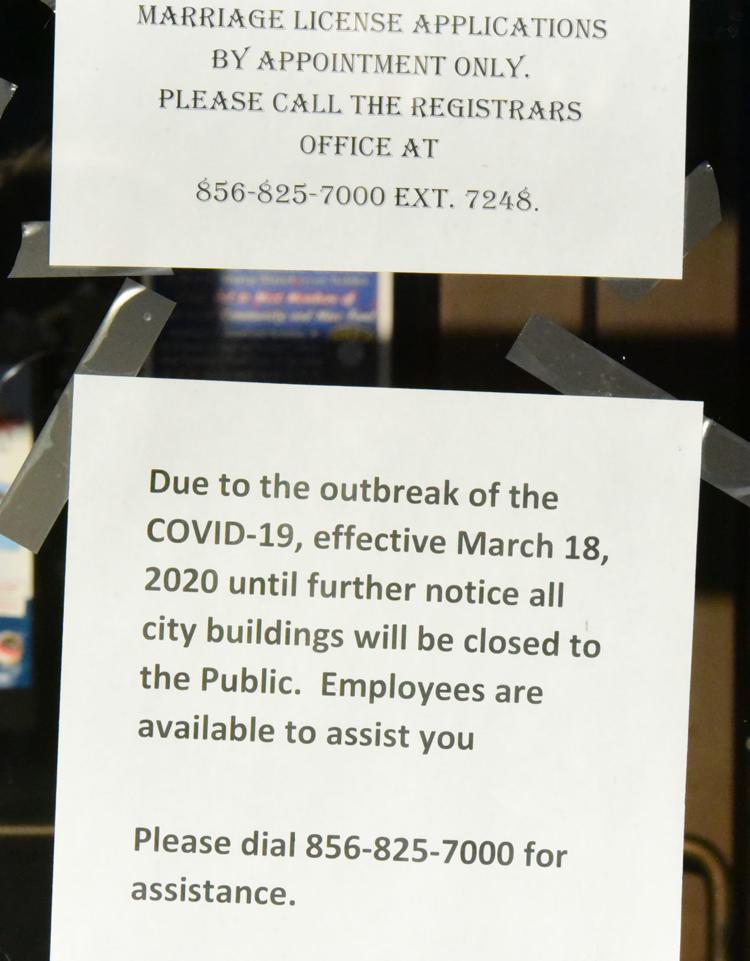 040720_nws_cumboclosed 20.jpg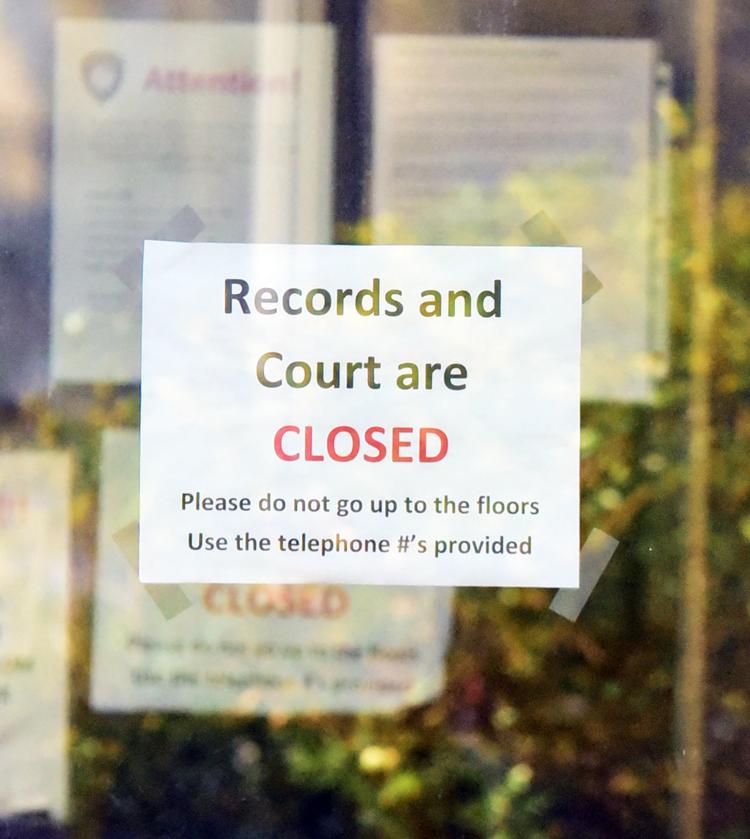 040720_nws_cumboclosed 21.jpg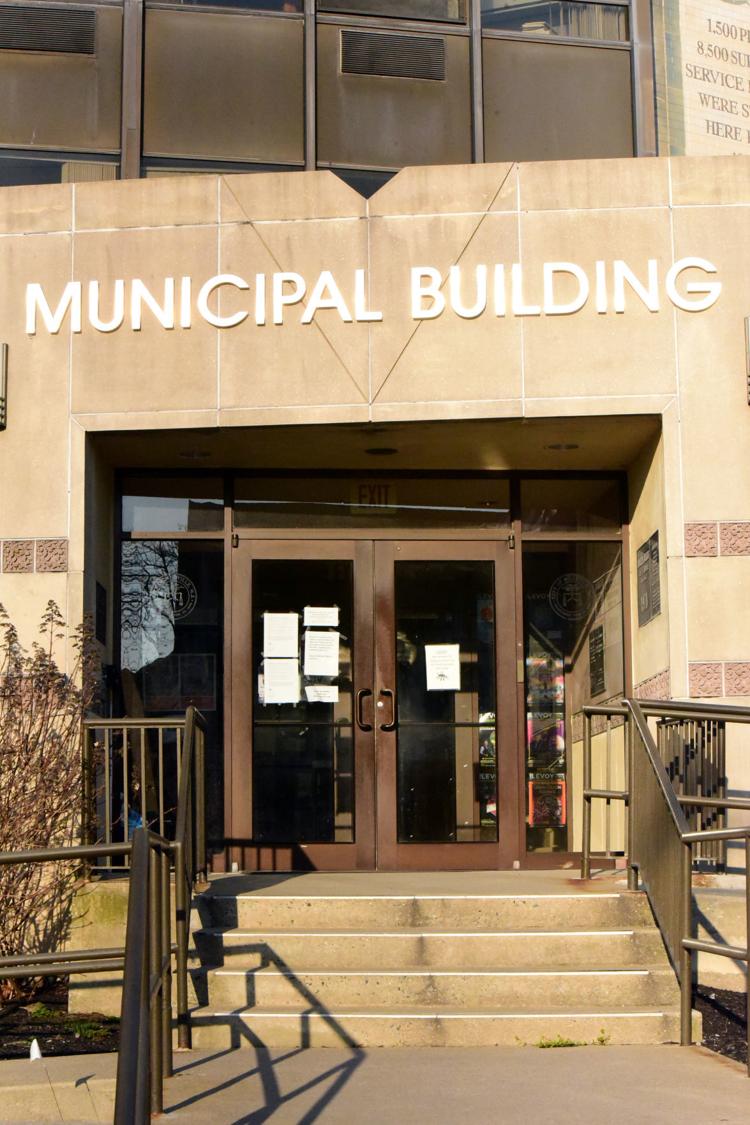 040720_nws_cumboclosed 22.jpg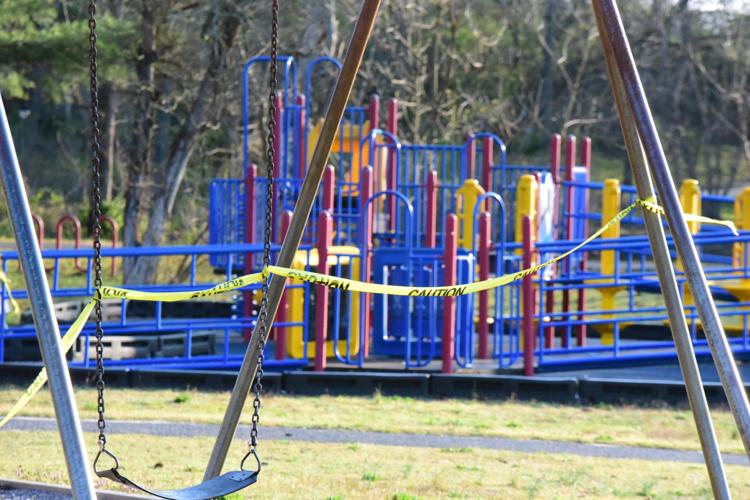 040720_nws_cumboclosed 23.jpg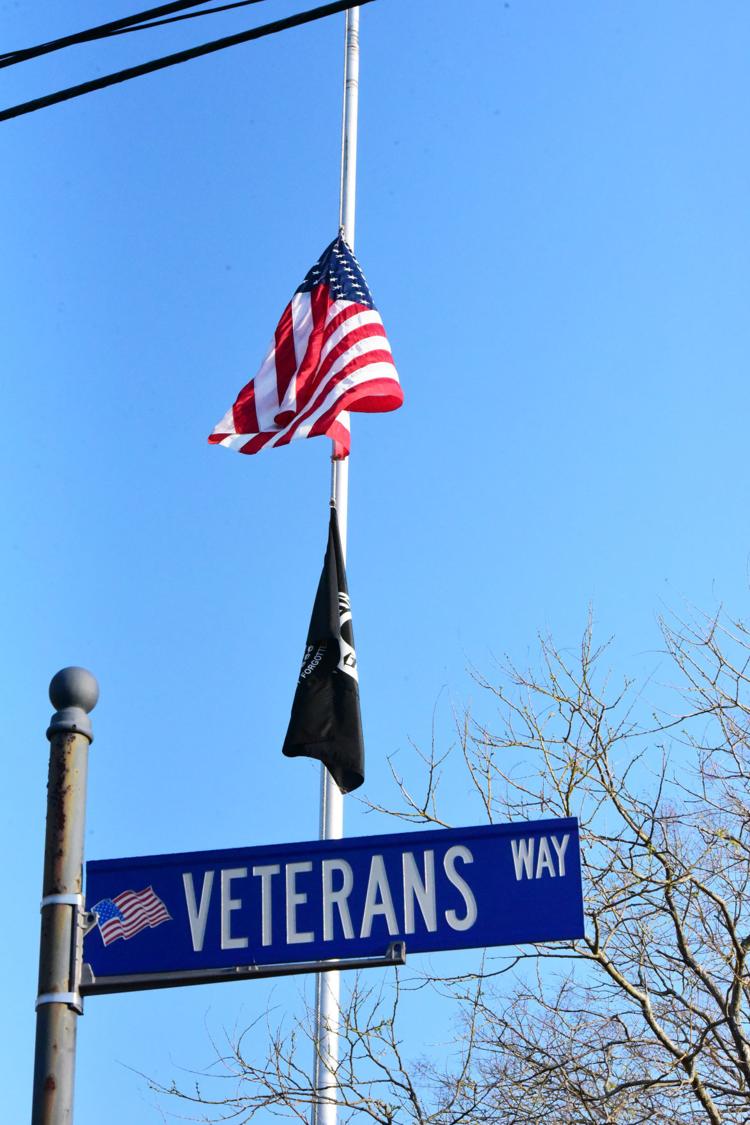 040720_nws_cumboclosed 24.jpg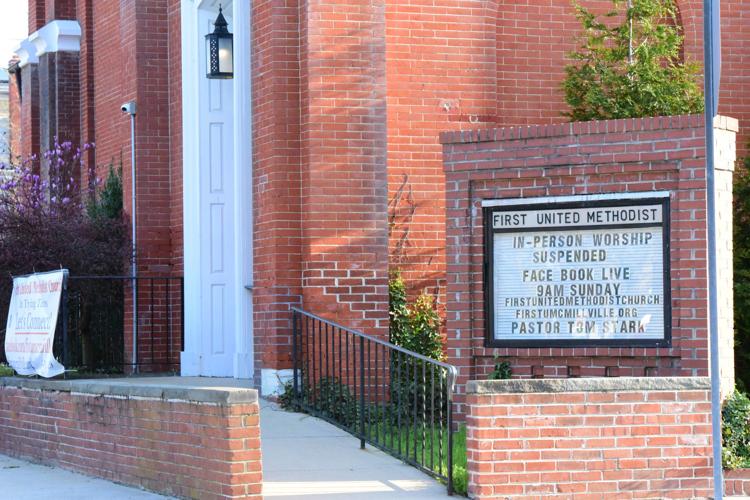 040720_nws_cumboclosed 25.jpg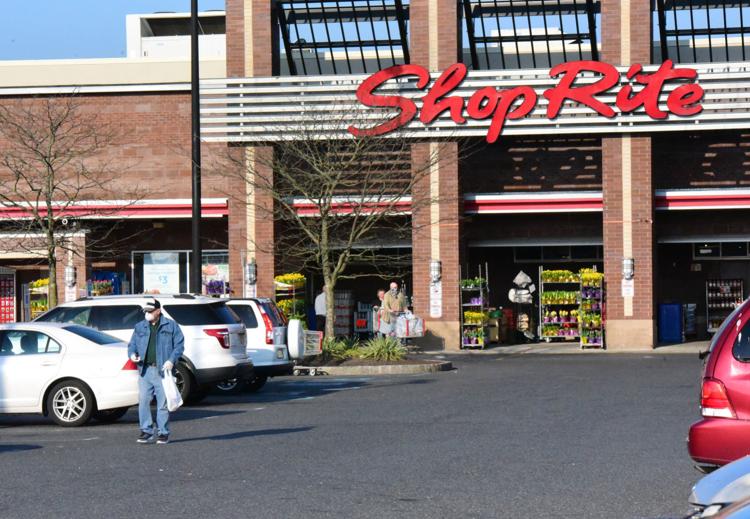 040720_nws_cumboclosed 26.jpg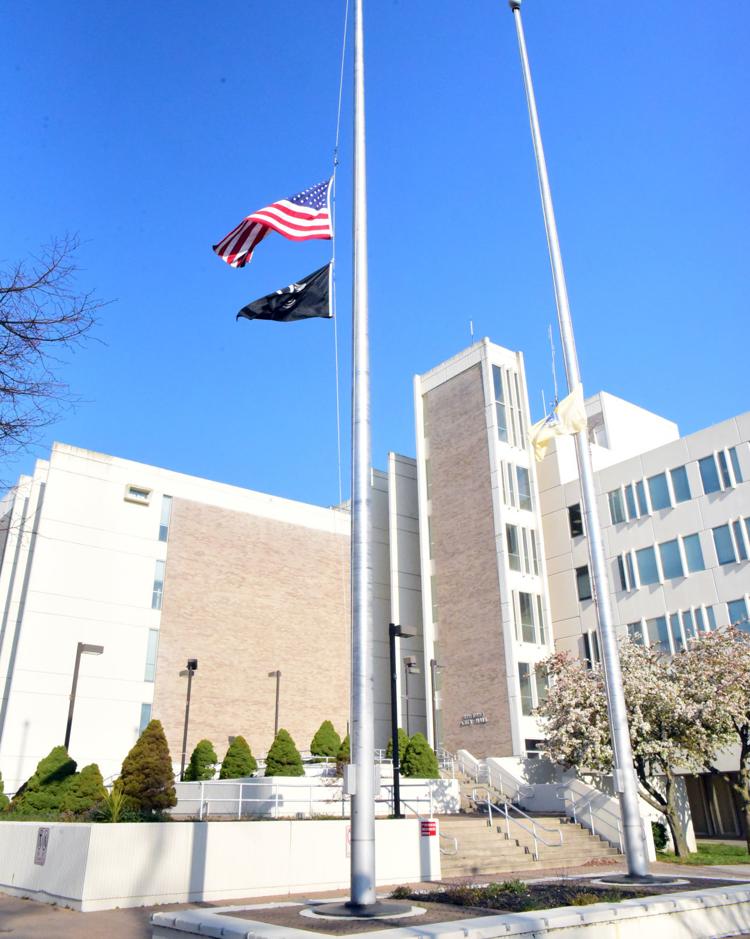 040720_nws_cumboclosed 27.jpg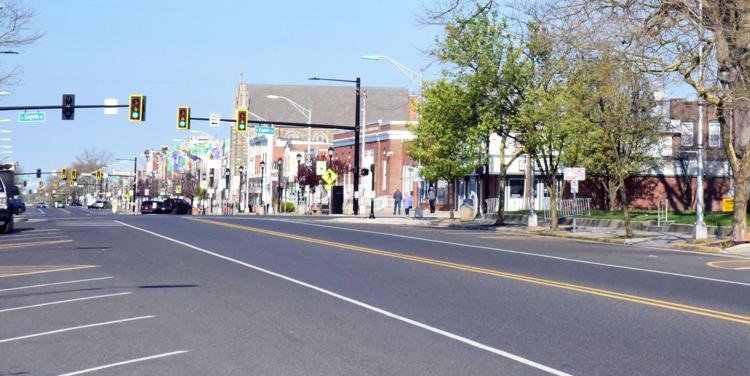 040720_nws_cumboclosed 28.jpg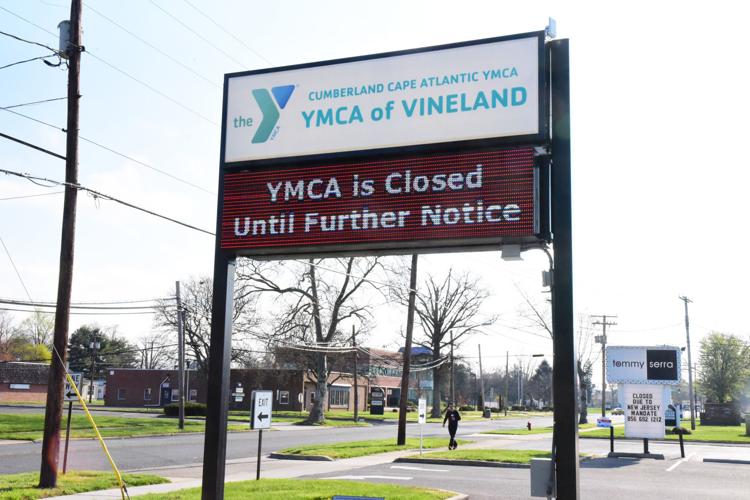 040720_nws_cumboclosed 29.jpg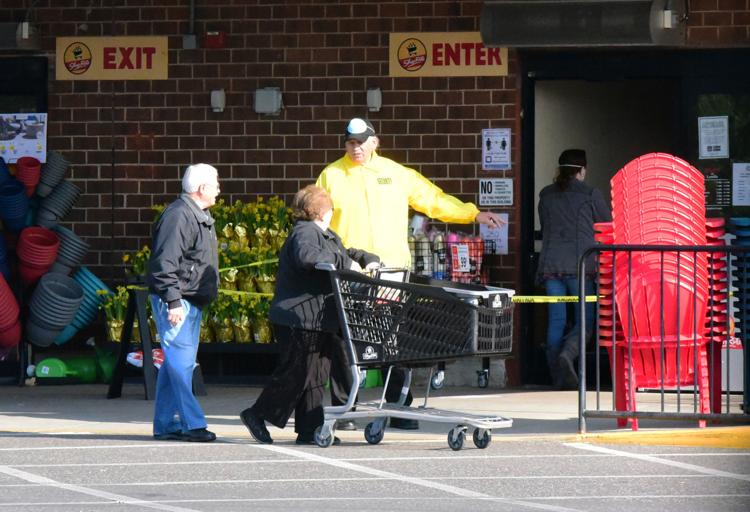 040720_nws_cumboclosed 30.jpg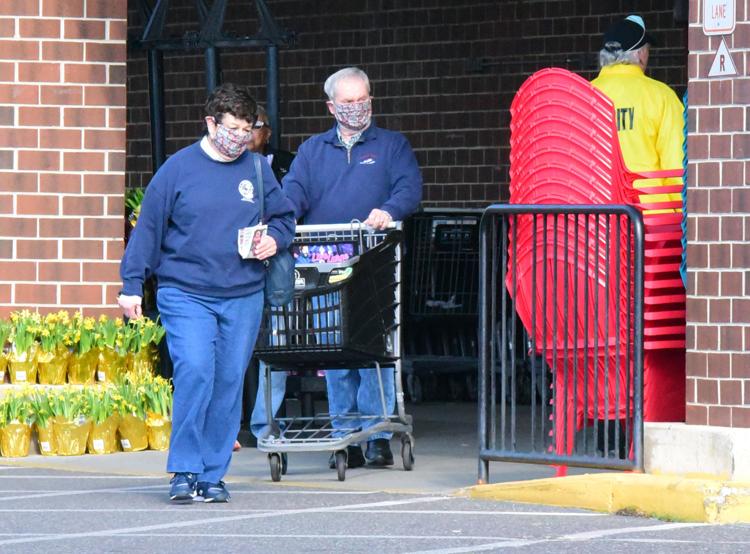 040720_nws_cumboclosed 31.jpg
040720_nws_cumboclosed 32.jpg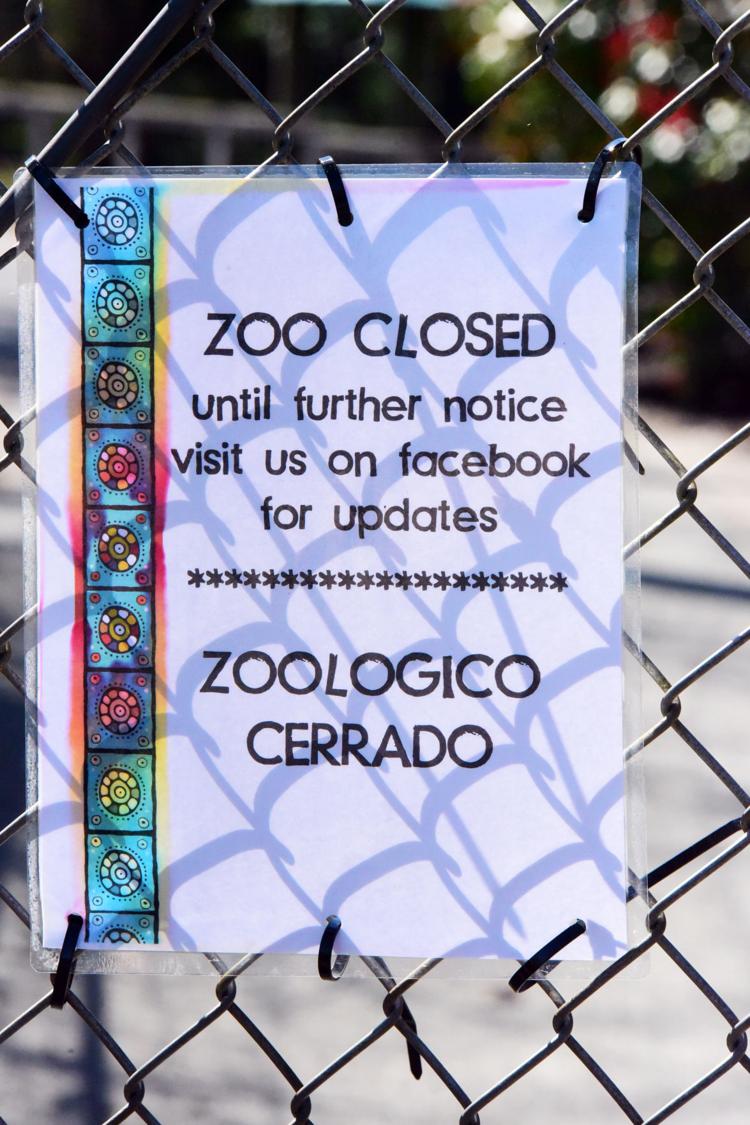 040720_nws_cumboclosed 33.jpg
040720_nws_cumboclosed 34.jpg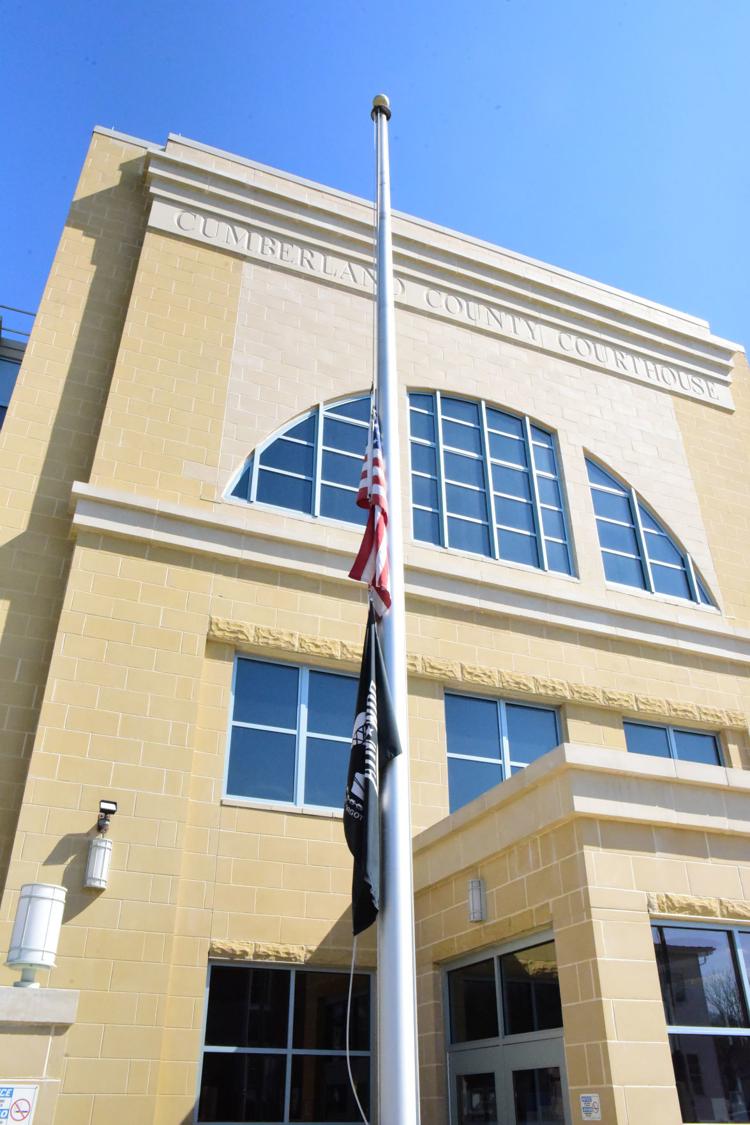 040720_nws_cumboclosed 35.jpg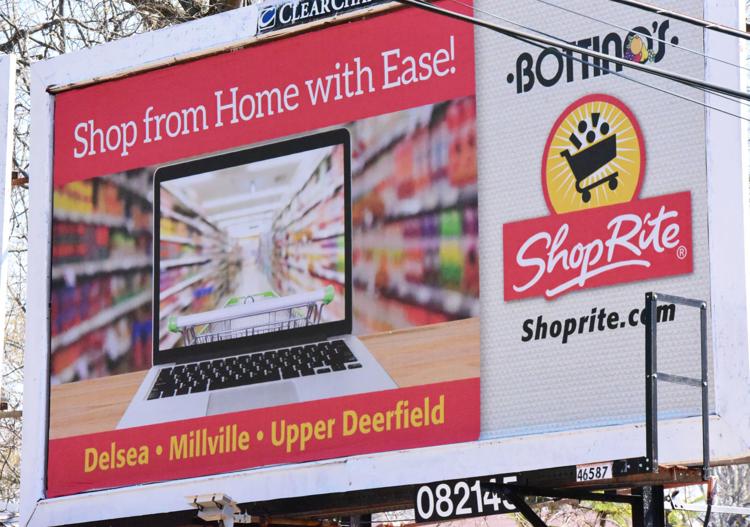 040720_nws_cumboclosed 36.jpg
040720_nws_cumboclosed 37.jpg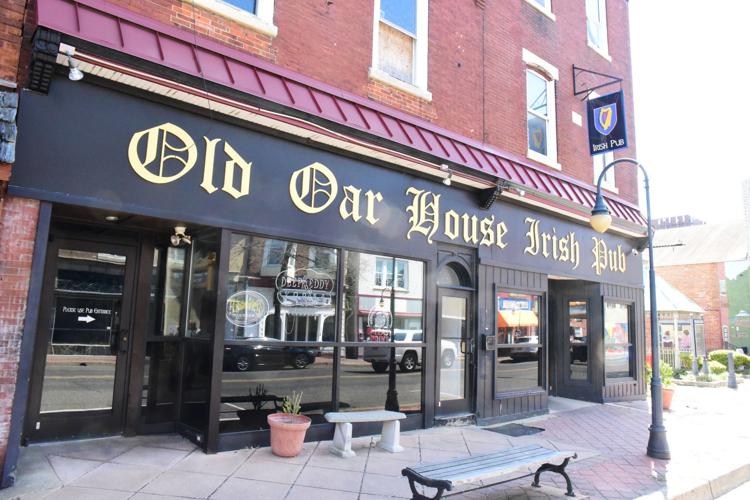 040720_nws_cumboclosed 38.jpg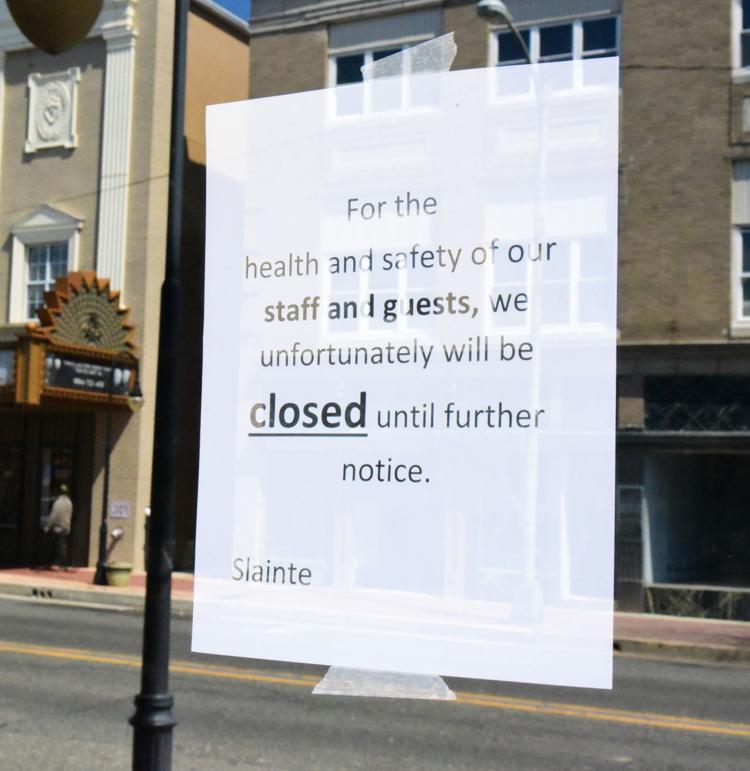 040720_nws_cumboclosed 39.jpg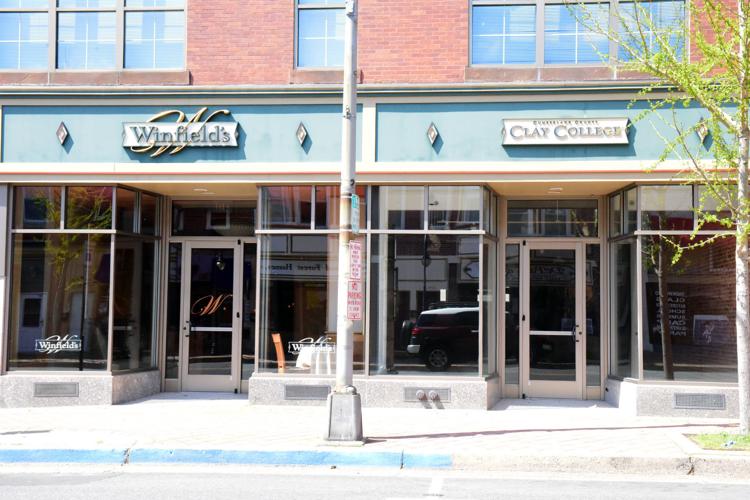 040720_nws_cumboclosed 40.jpg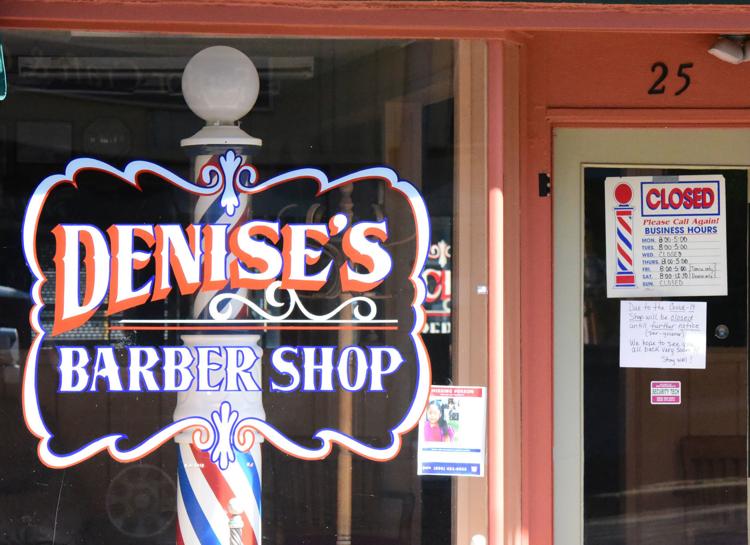 040720_nws_cumboclosed 41.jpg