BRIDGETON — An 18-year-old Vineland man charged in the stabbing death of his neighbor, a South Jersey corrections police officer, was ordered released from jail Thursday.
The man, Zachary T. Latham, of Thornhill Road, who was charged with aggravated manslaughter last week in the May 4 stabbing death of 51-year-old William T. Durham Sr., also of Thornhill Road, was released from Cumberland County jail after a detention hearing before Superior Court Judge William F. Ziegler.
BRIDGETON — An 18-year-old Vineland man has been charged with aggravated manslaughter in the…
Latham, who is also charged with two counts of second-degree aggravated assault, four counts of third-degree possession of a weapon for an unlawful purpose and fourth-degree unlawful possession of a weapon, was released on Level II pre-trial monitoring, according to court documents.
He will have to report to court staff twice a month, once in person and once over the phone, court records show. He is prohibited from having contact with any of the witnesses. He is also prohibited from possessing a firearm, destructive device or other dangerous weapon, and from being in the vicinity of Thornhill Road.
At 7:48 p.m. May 4, Vineland police responded to Thornhill Road for a report of an altercation and stabbing, Cumberland County Prosecutor Jennifer Webb-McRae said in a news release announcing the charges. Witnesses said there had been a confrontation between Latham and his wife and Durham Sr. and his wife.
BRIDGETON — Cases of COVID-19 continue to grow at a South Jersey prison that already has see…
Durham and his two sons, a 17-year-old who was not identified by authorities and William T. Durham Jr., 21, went to Latham's home, where Zachary was armed with a knife and stun gun, Webb-McRae said.
A second altercation happened in Latham's driveway and in the garage of the home, she said. Durham Sr. was stabbed several times and was pronounced dead at 9:19 p.m.
Durham's wife and two sons were issued summonses on criminal trespass and assault charges.
Durham worked as a senior correctional police officer at South Woods State Prison since March 2001. GALLERY: A closed Cumberland County amid the COVID-19 pandemic
040720_nws_cumboclosed 1.jpg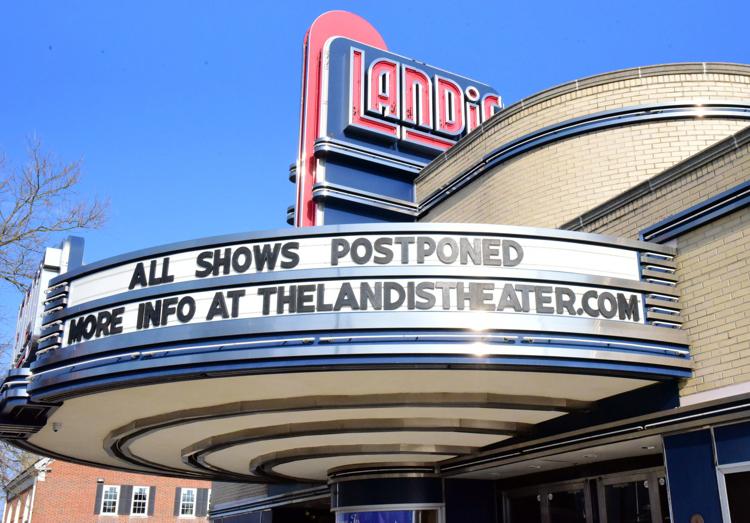 -- HIDE VERTICAL GALLERY ASSET TITLES --
040720_nws_cumboclosed 2.jpg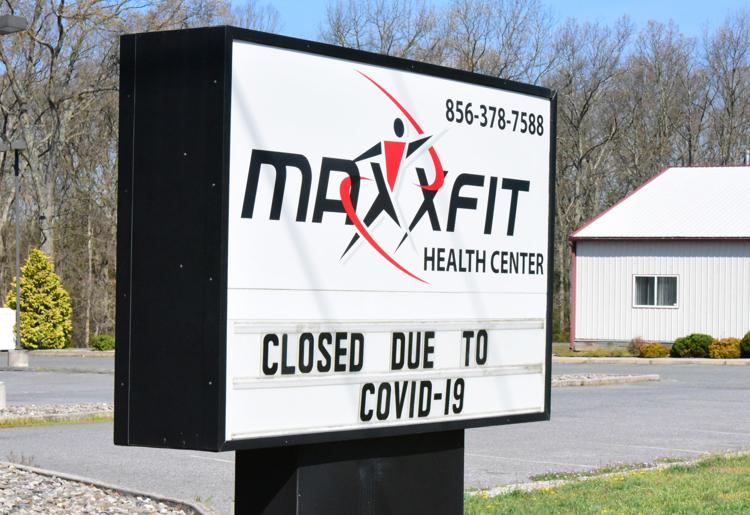 040720_nws_cumboclosed 3.jpg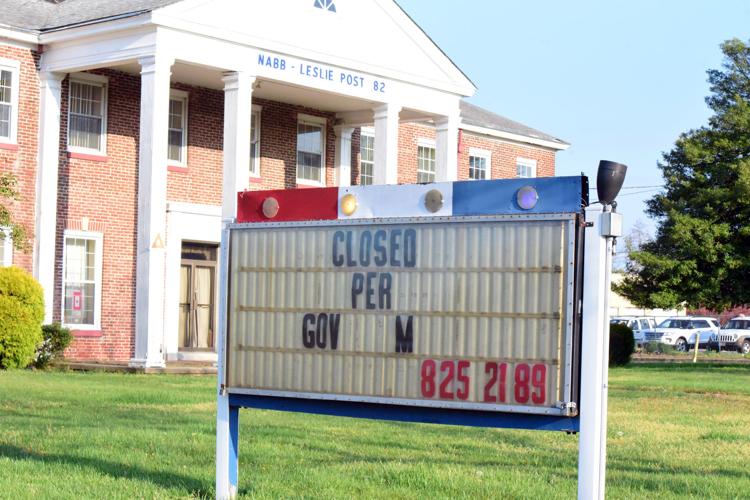 040720_nws_cumboclosed 4.jpg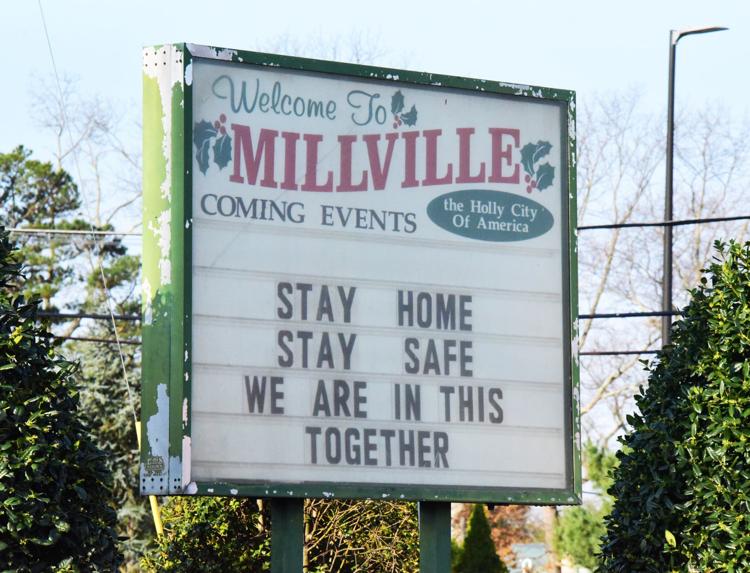 040720_nws_cumboclosed 5.jpg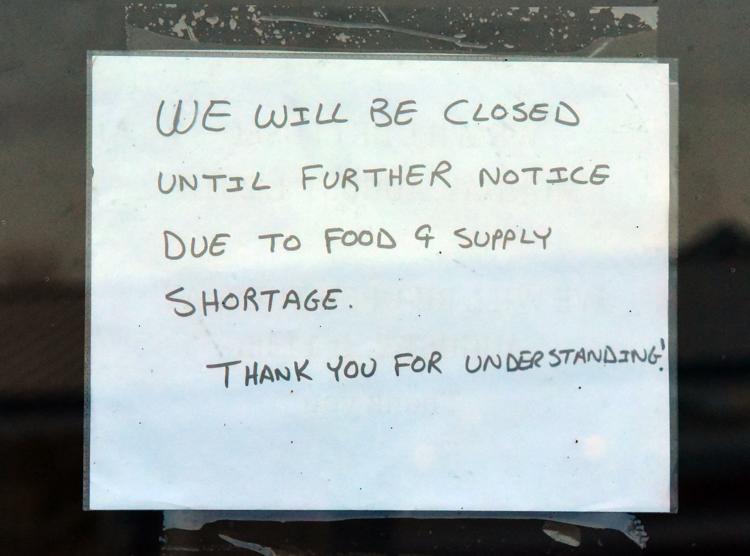 040720_nws_cumboclosed 6A.jpg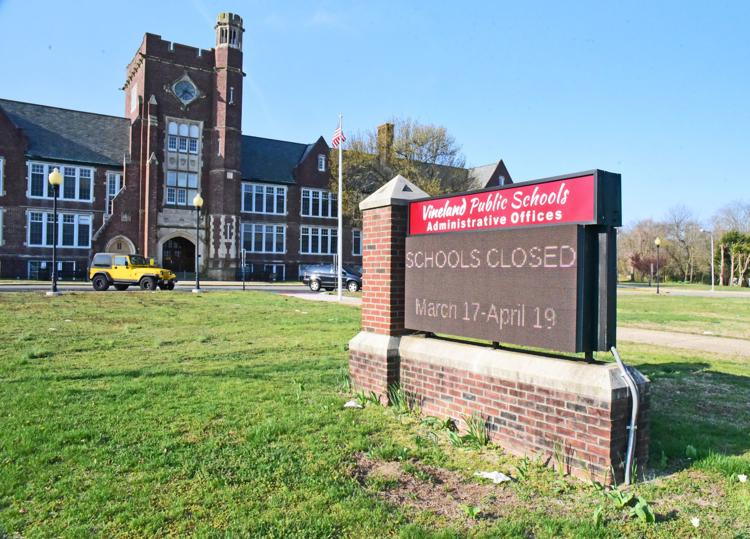 040720_nws_cumboclosed 7.jpg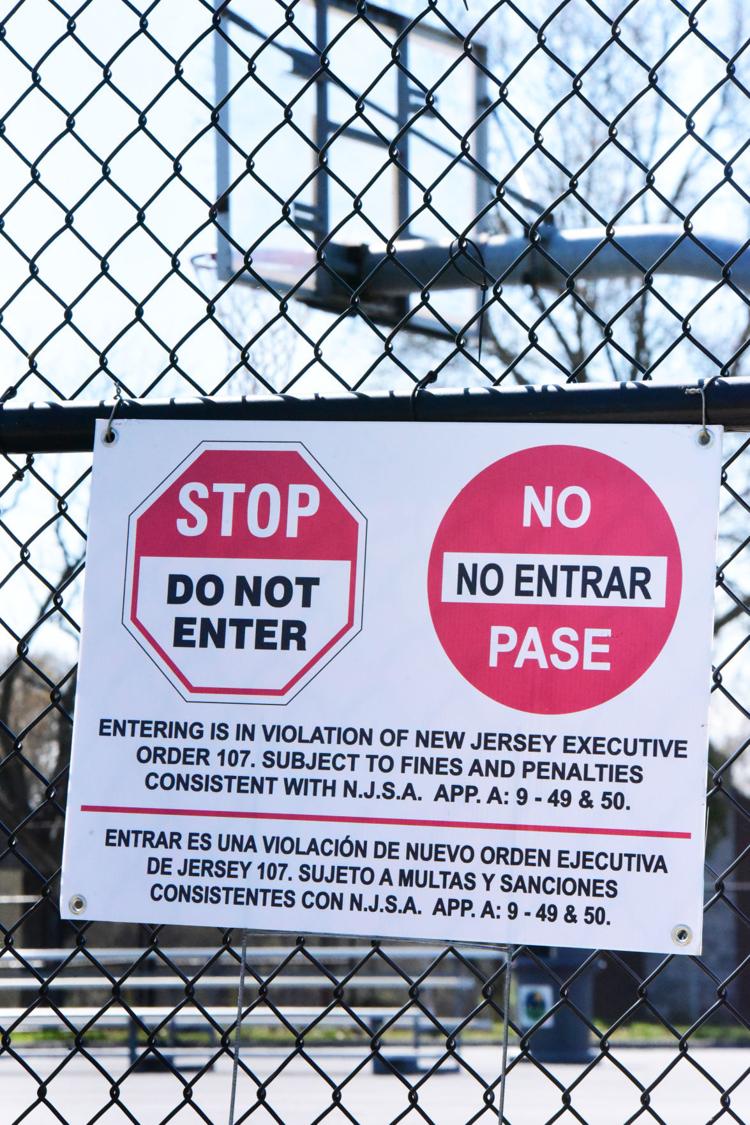 040720_nws_cumboclosed 8.jpg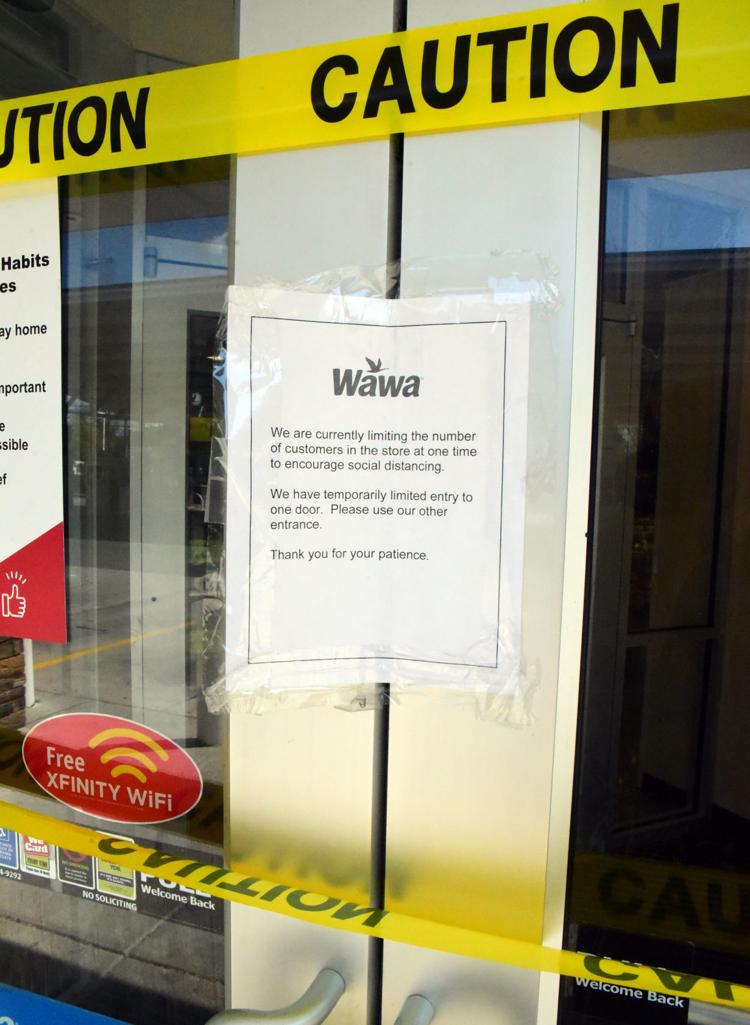 040720_nws_cumboclosed 8A.jpg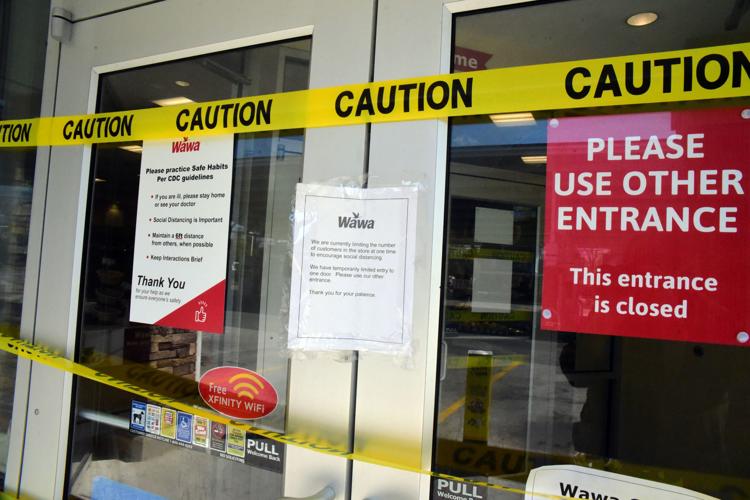 040720_nws_cumboclosed 9.jpg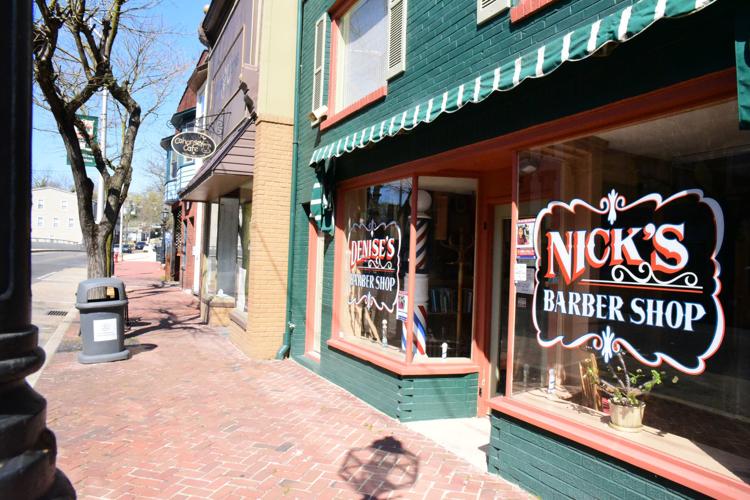 040720_nws_cumboclosed 10.jpg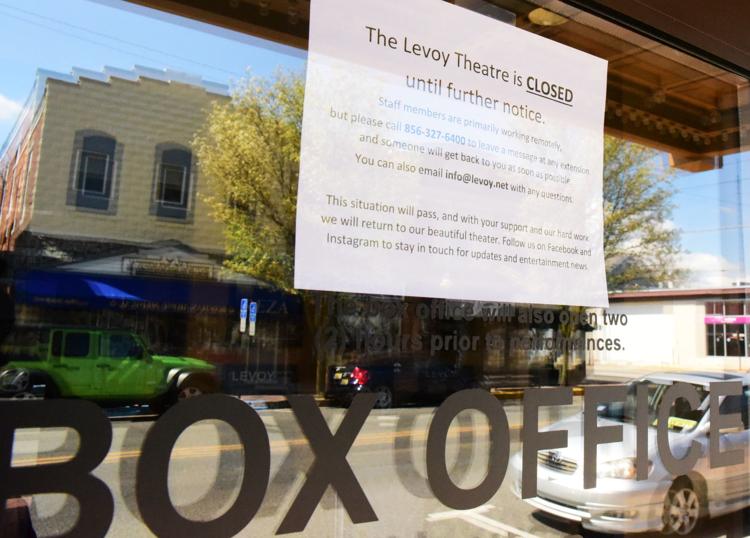 040720_nws_cumboclosed 11.jpg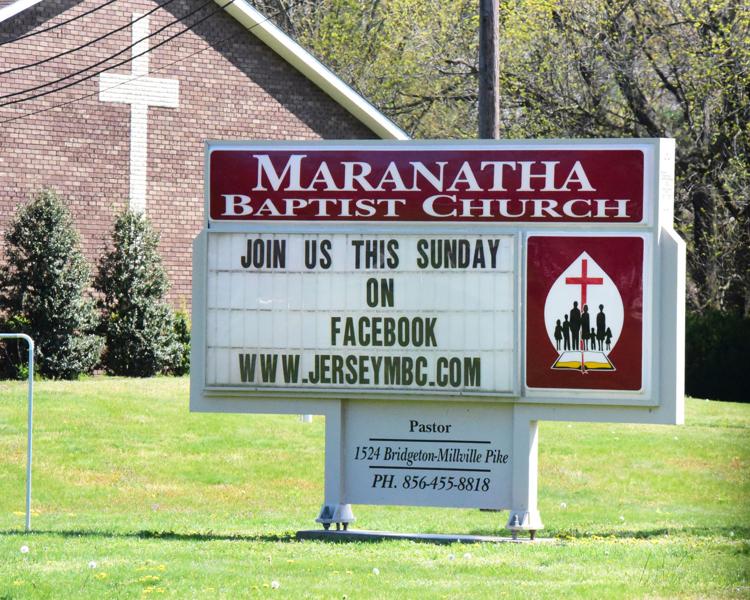 040720_nws_cumboclosed 12.jpg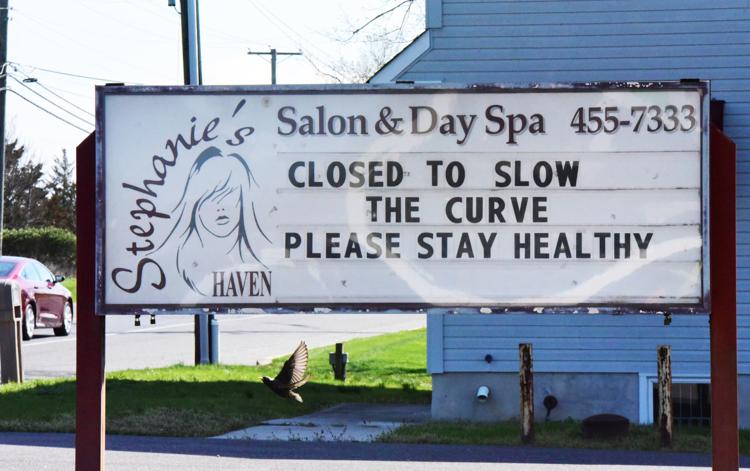 040720_nws_cumboclosed 14.jpg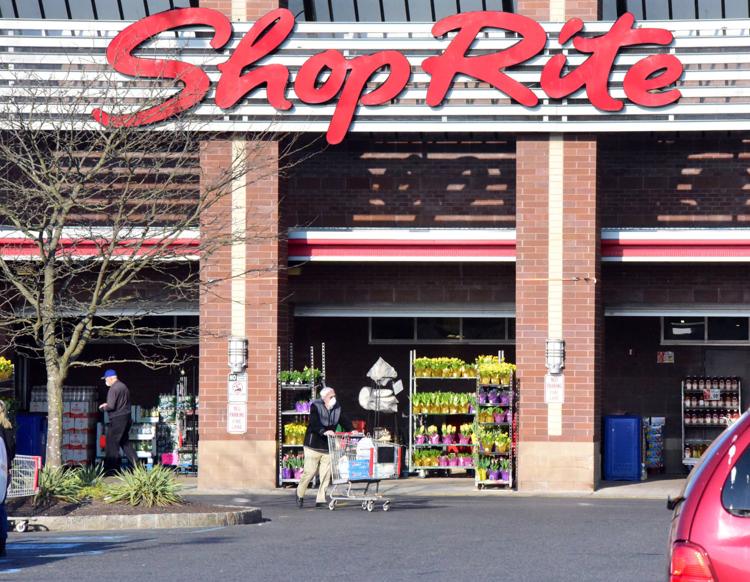 040720_nws_cumboclosed 15.jpg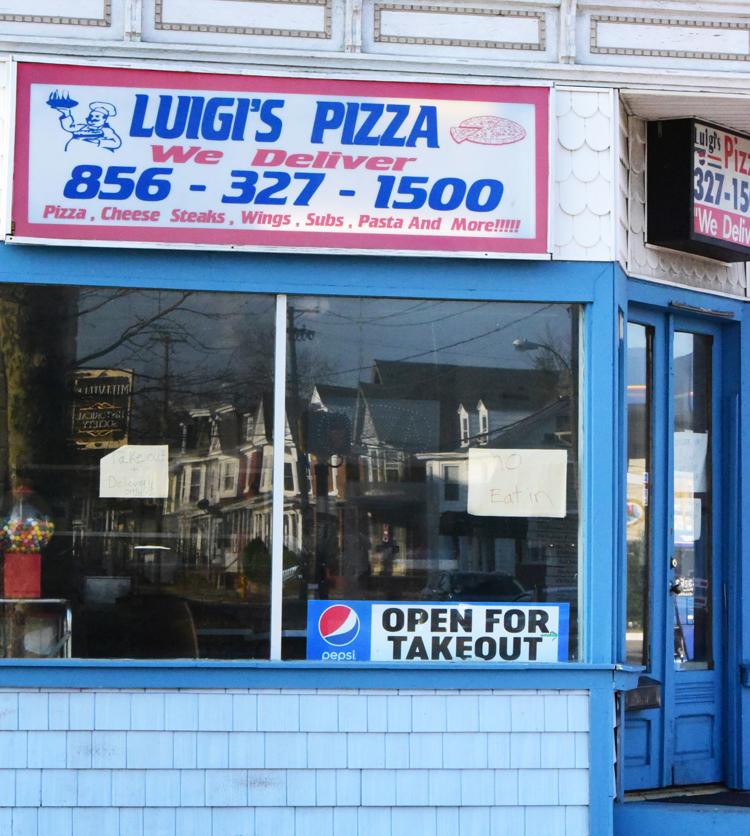 040720_nws_cumboclosed 16.jpg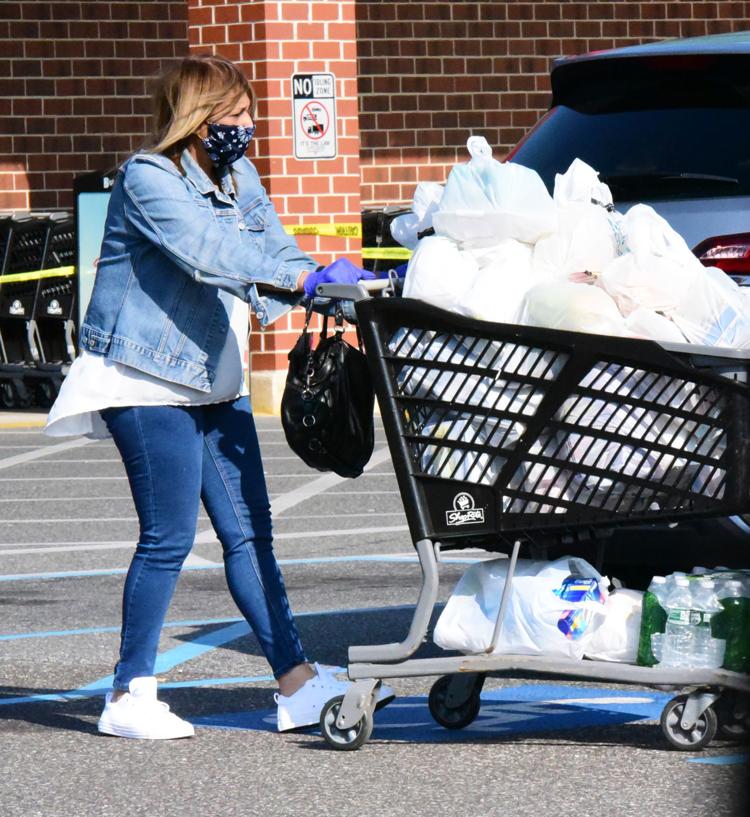 040720_nws_cumboclosed 17.jpg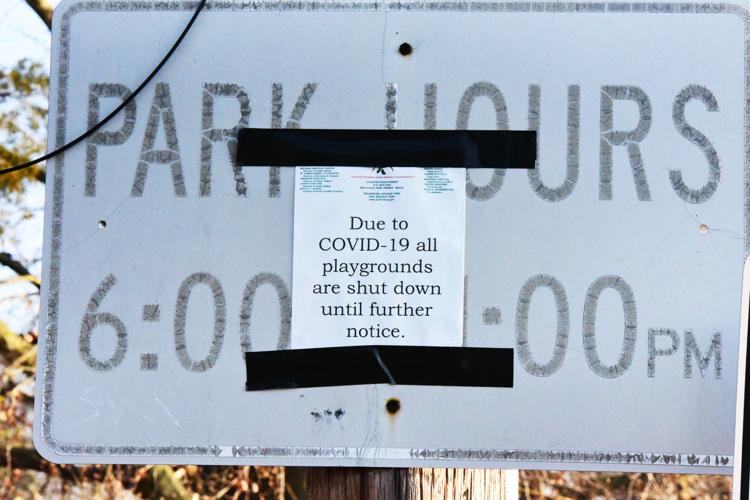 040720_nws_cumboclosed 18.jpg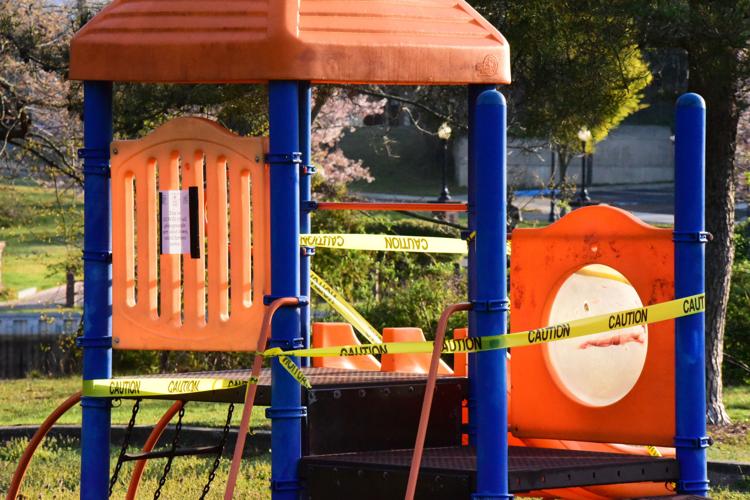 040720_nws_cumboclosed 19.jpg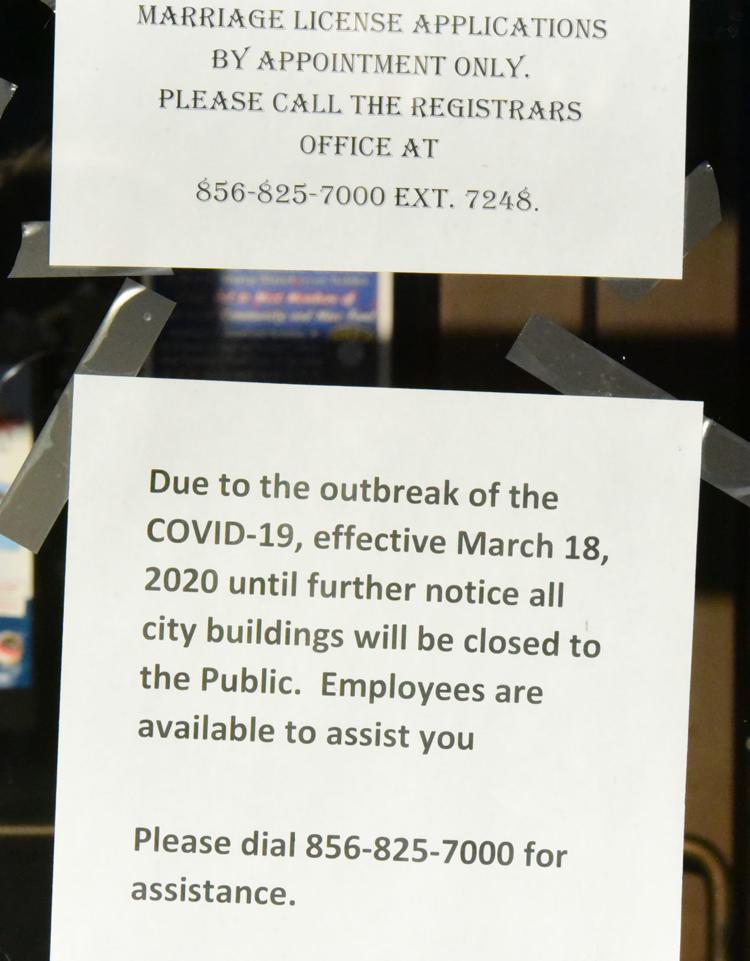 040720_nws_cumboclosed 20.jpg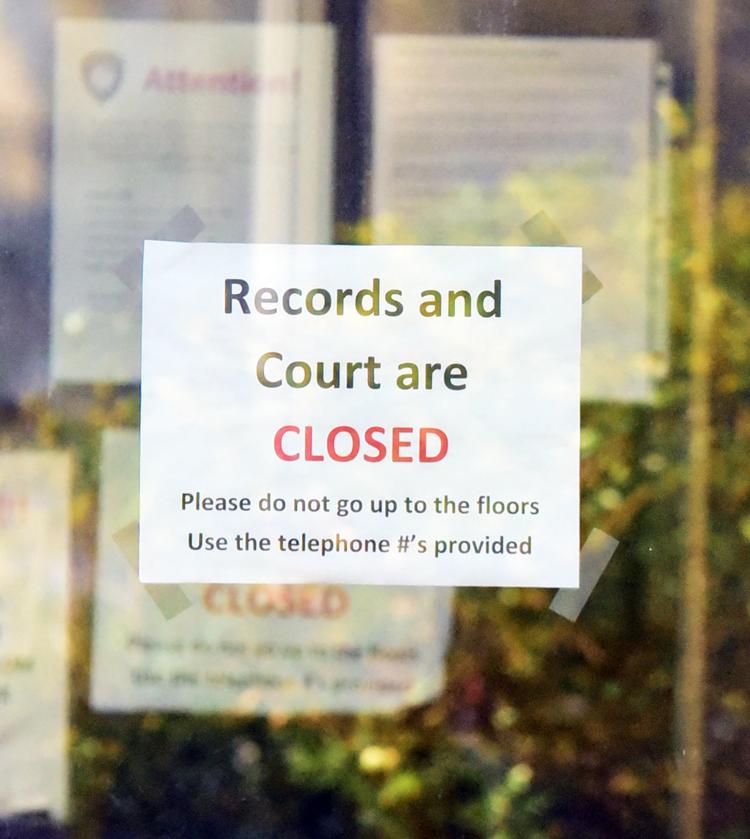 040720_nws_cumboclosed 21.jpg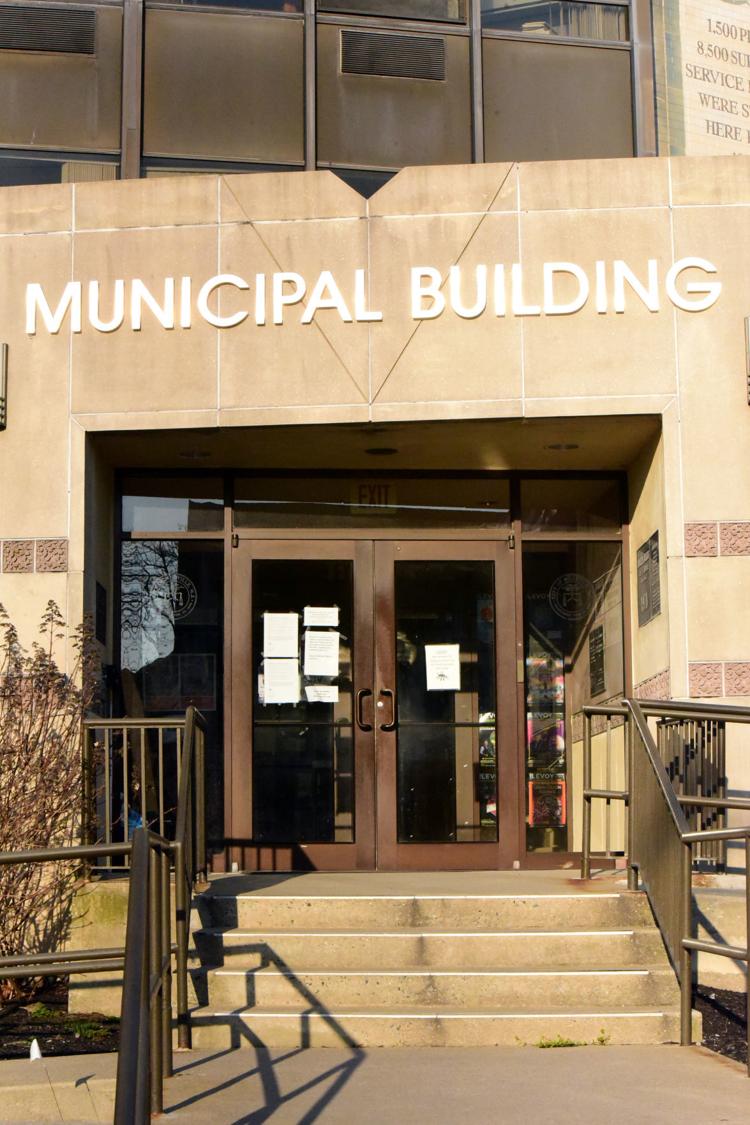 040720_nws_cumboclosed 22.jpg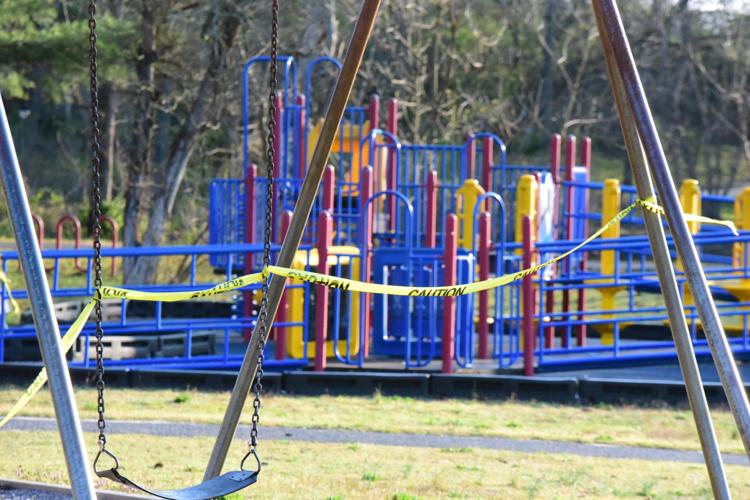 040720_nws_cumboclosed 23.jpg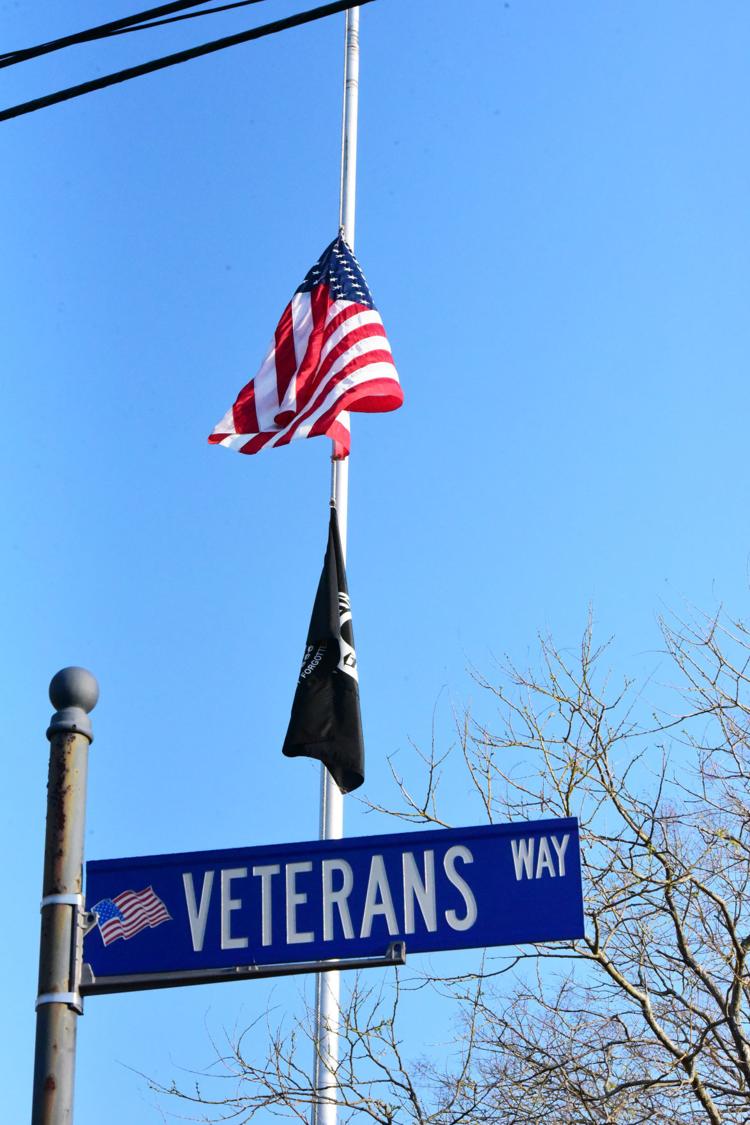 040720_nws_cumboclosed 24.jpg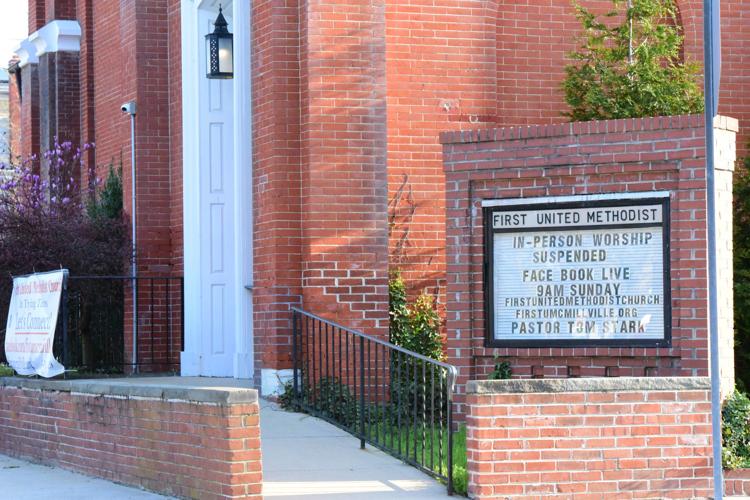 040720_nws_cumboclosed 25.jpg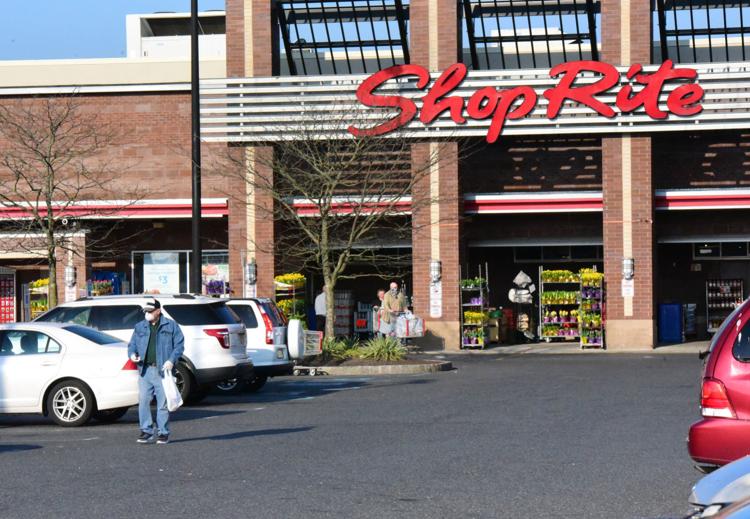 040720_nws_cumboclosed 26.jpg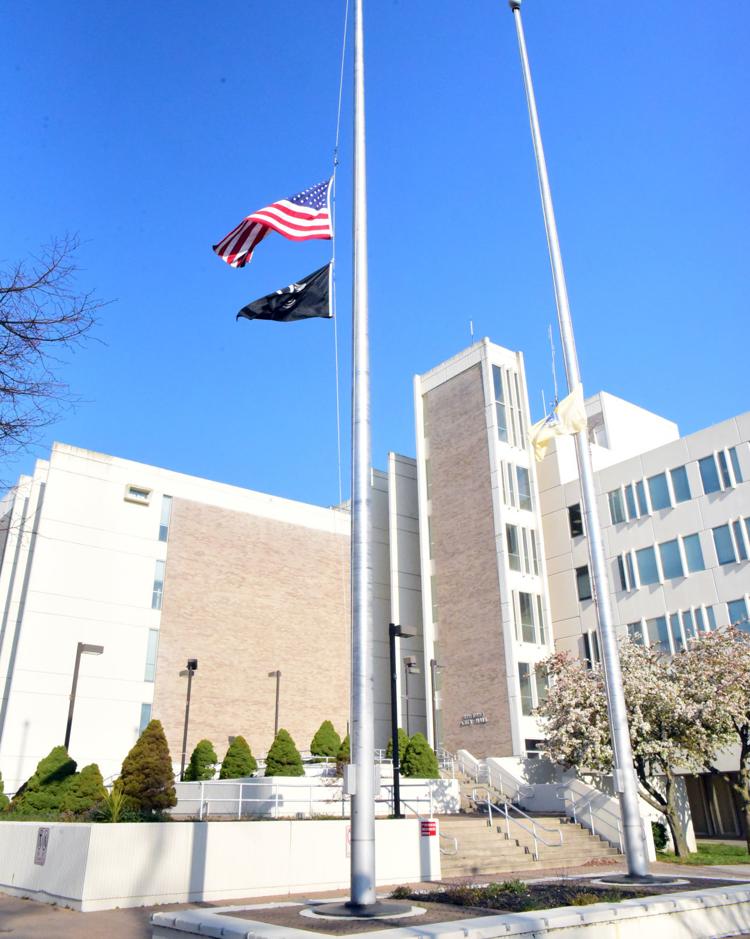 040720_nws_cumboclosed 27.jpg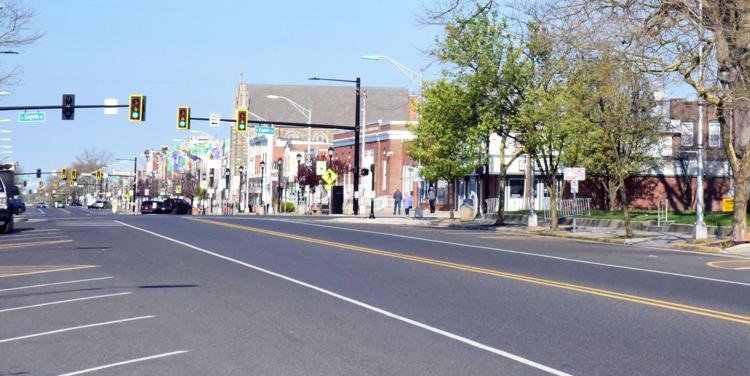 040720_nws_cumboclosed 28.jpg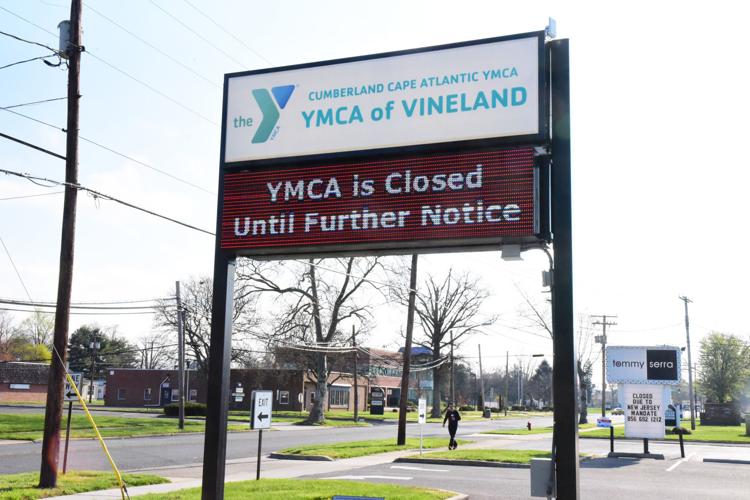 040720_nws_cumboclosed 29.jpg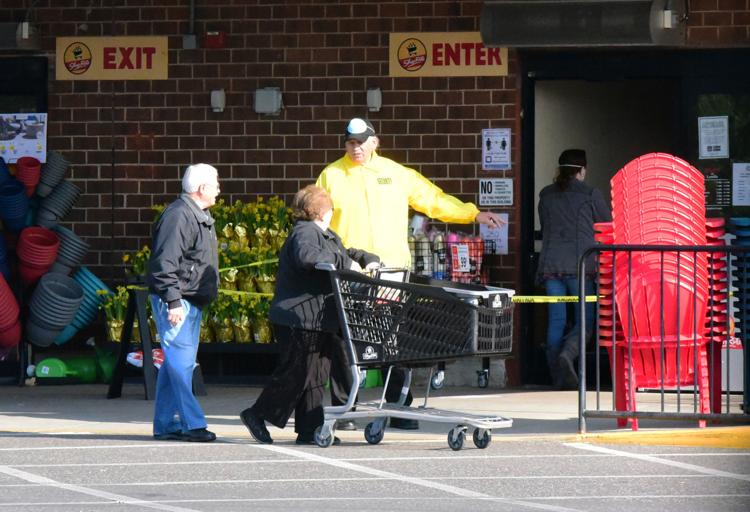 040720_nws_cumboclosed 30.jpg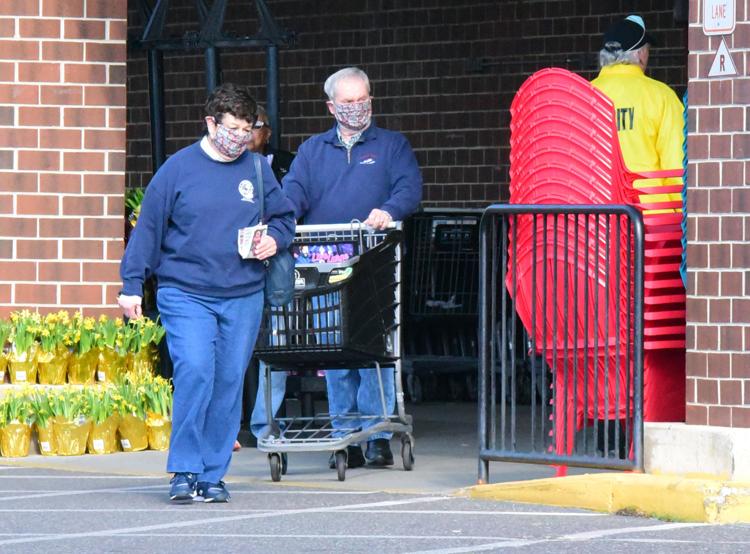 040720_nws_cumboclosed 31.jpg
040720_nws_cumboclosed 32.jpg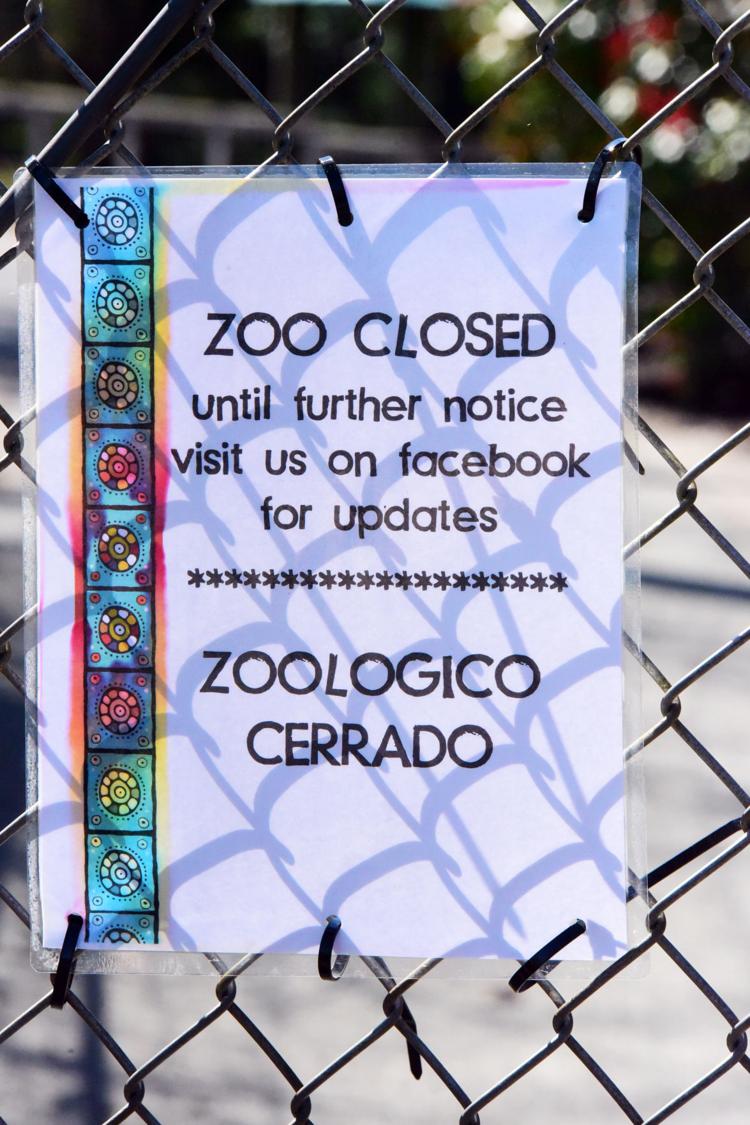 040720_nws_cumboclosed 33.jpg
040720_nws_cumboclosed 34.jpg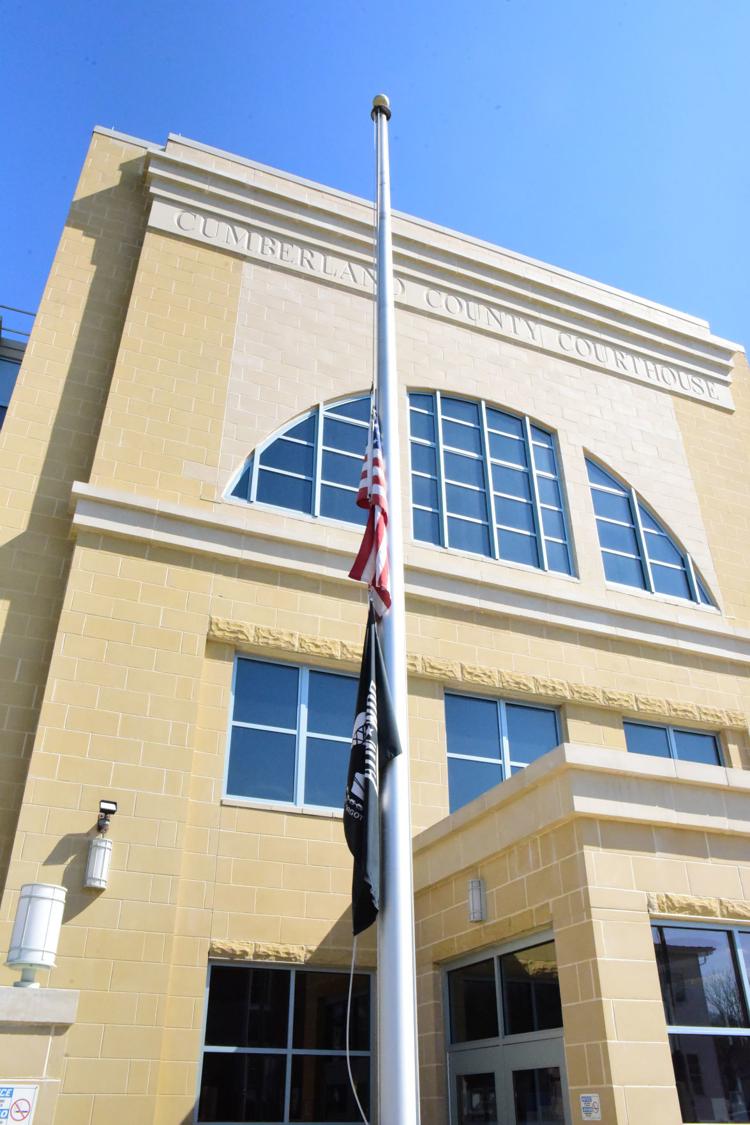 040720_nws_cumboclosed 35.jpg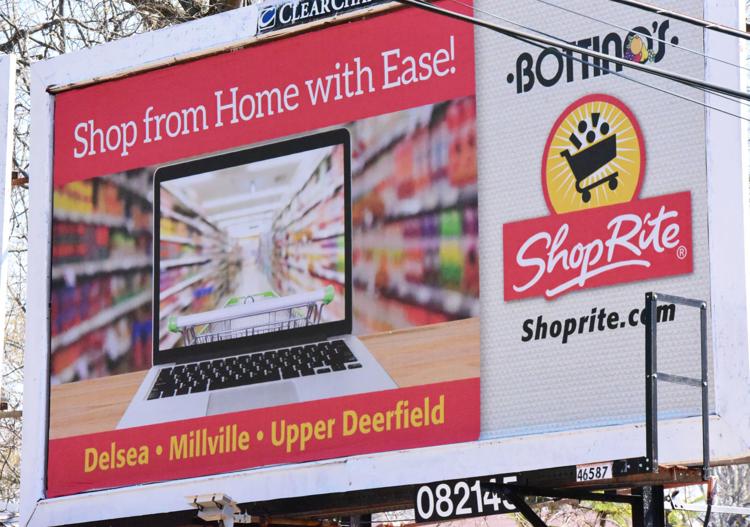 040720_nws_cumboclosed 36.jpg
040720_nws_cumboclosed 37.jpg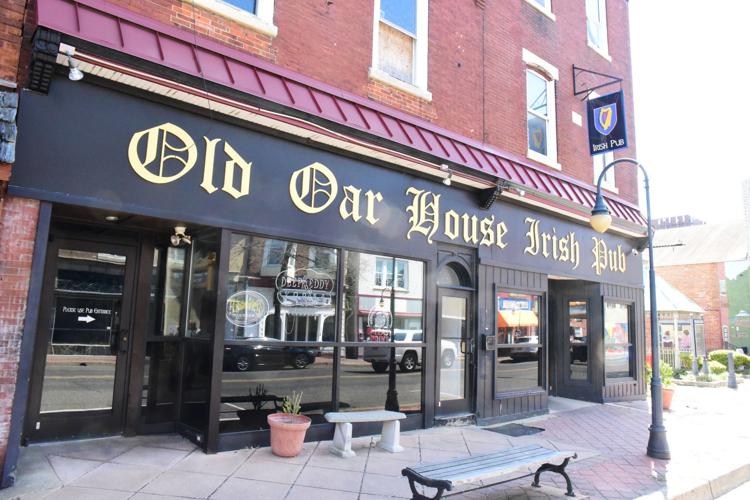 040720_nws_cumboclosed 38.jpg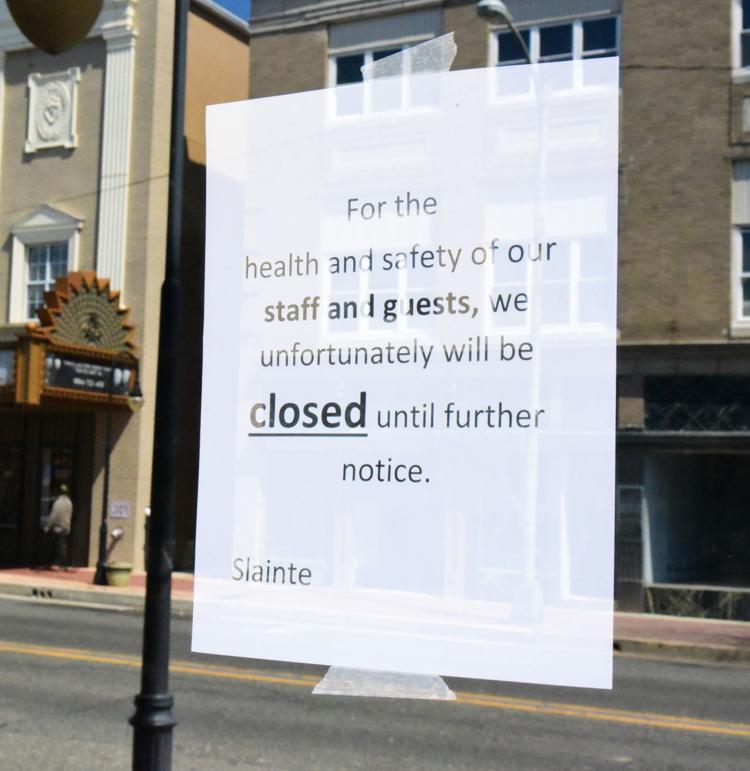 040720_nws_cumboclosed 39.jpg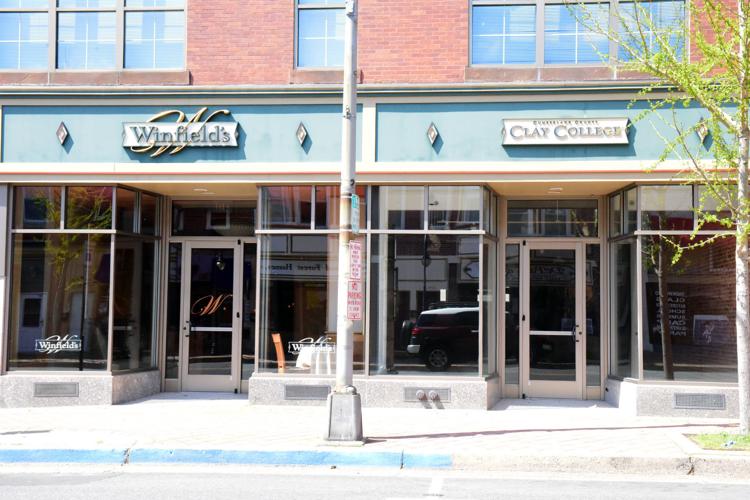 040720_nws_cumboclosed 40.jpg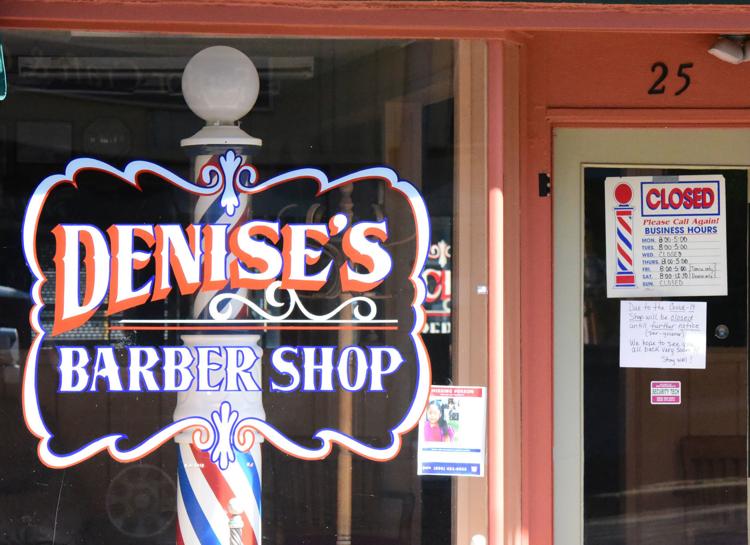 040720_nws_cumboclosed 41.jpg