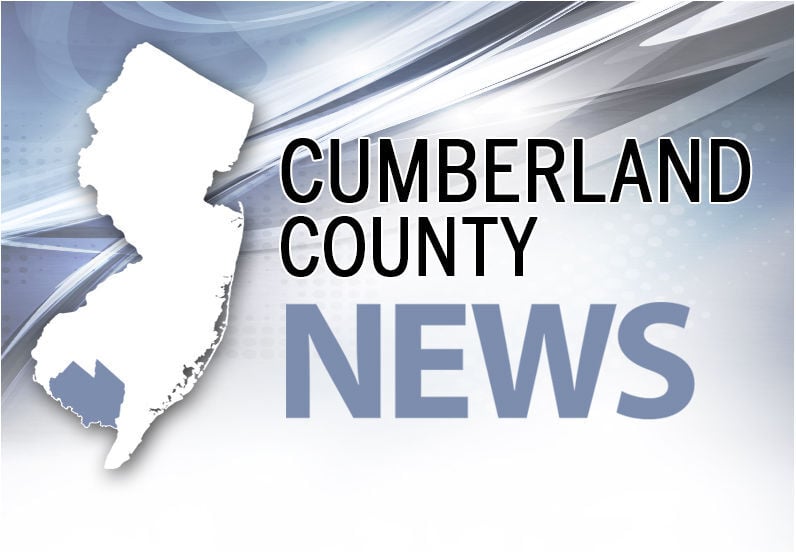 A Vineland man was arrested after another man he allegedly assaulted died, the Cumberland County Prosecutor's Office said Wednesday.
At 7:17 p.m. Monday, Vineland police responded to East Wood Street near the Payless Liquor Store for a report of an unconscious man, identified as Pablo Cruz-Bautista, 54, of Vineland, Prosecutor Jennifer Webb-McRae said in a news release. Bautista was flown to Cooper University Hospital in Camden, where he was listed in extremely critical condition.
Cruz-Bautista died Tuesday evening.
An investigation found he had been pushed and is believed to have fallen and struck his head on a sidewalk.
Raul A. Figueroa-Argueta, 34, of Vineland, was arrested Tuesday and charged with aggravated assault and endangering an injured victim. He was sent to the Cumberland County jail.
The case is being reviewed to determine whether upgraded charges are appropriate following Cruz-Bautista's death, Webb-McRae said.
WATCH NOW: Vineland peace walk against police brutality
Vineland protest in response to the death of George Floyd
-- HIDE VERTICAL GALLERY ASSET TITLES --
060420_nws_vineland2.jpg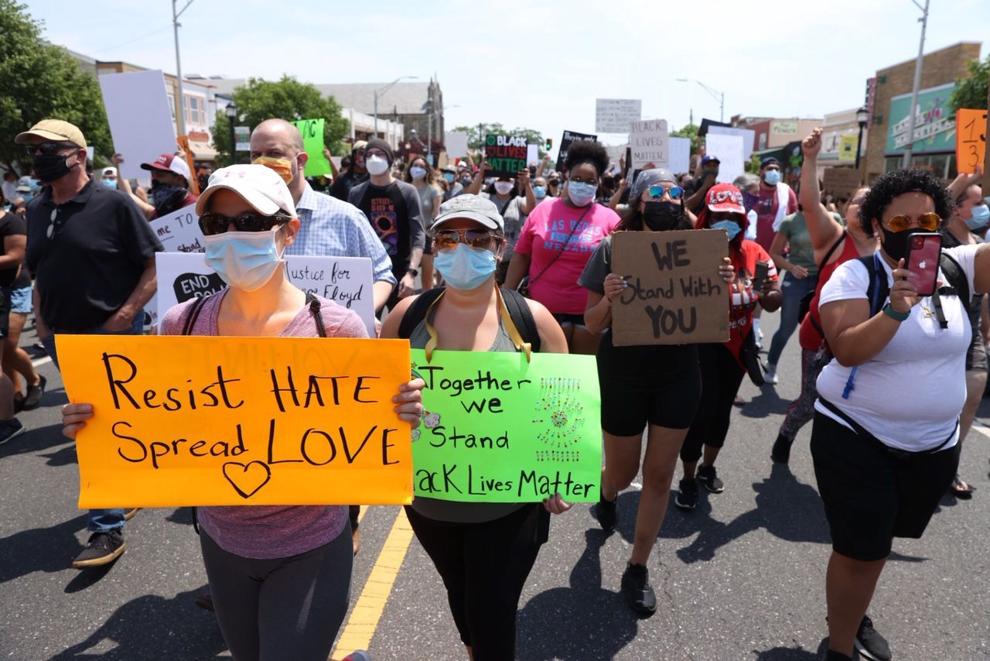 060420_nws_vineland.jpg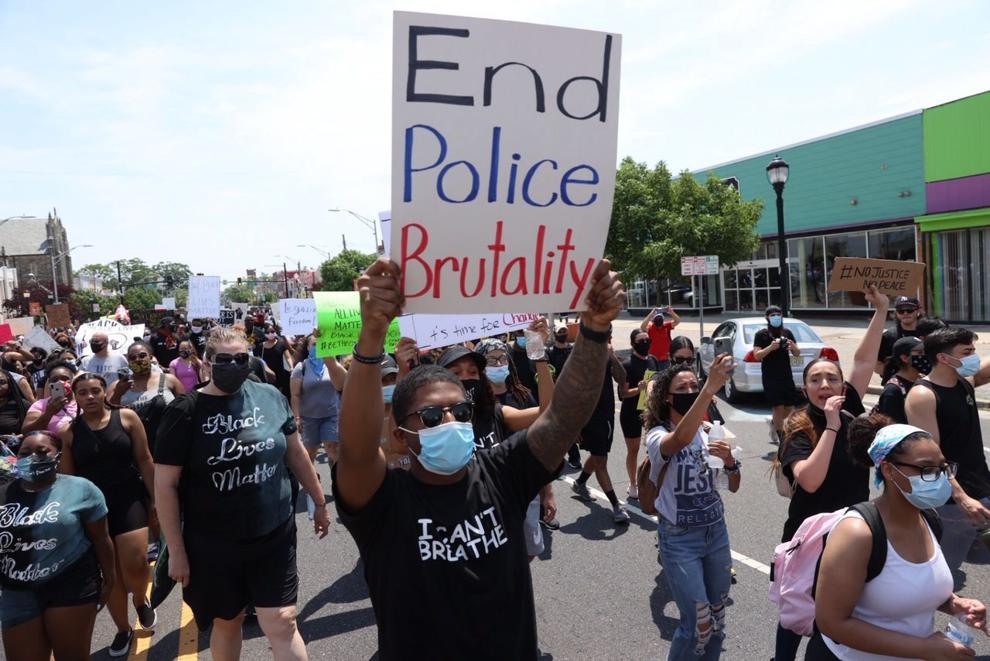 060420_nws_vineland3.jpg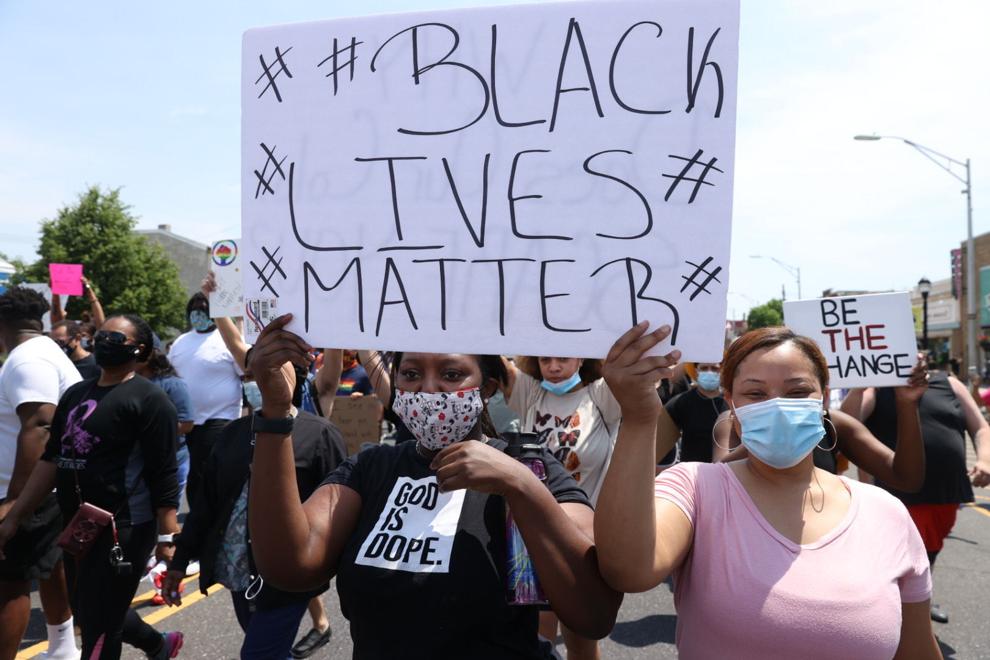 060420_nws_vineland4.jpg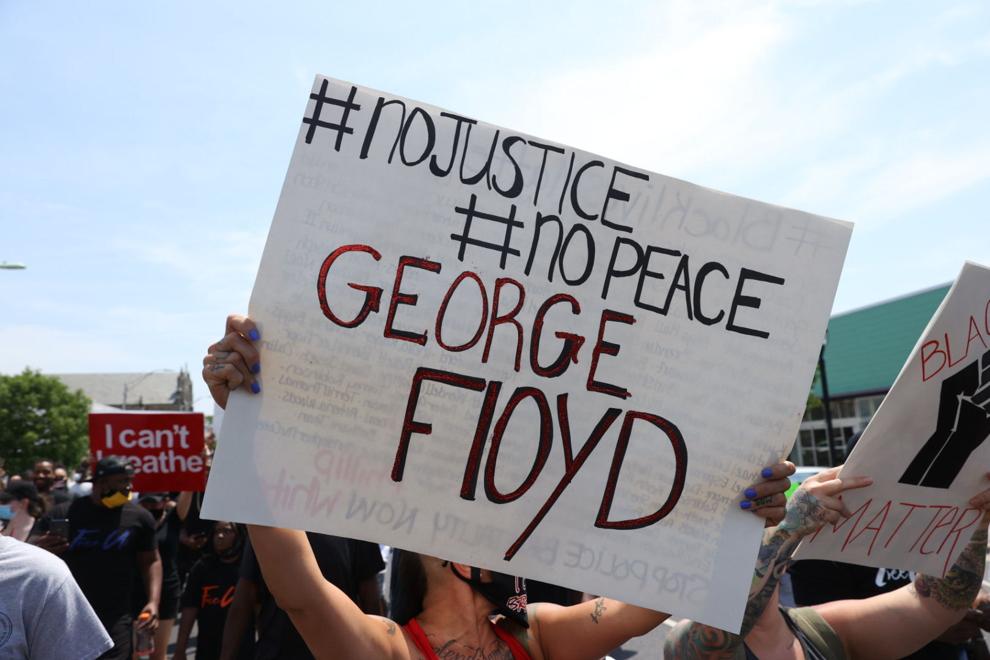 060420_nws_vineland5.jpg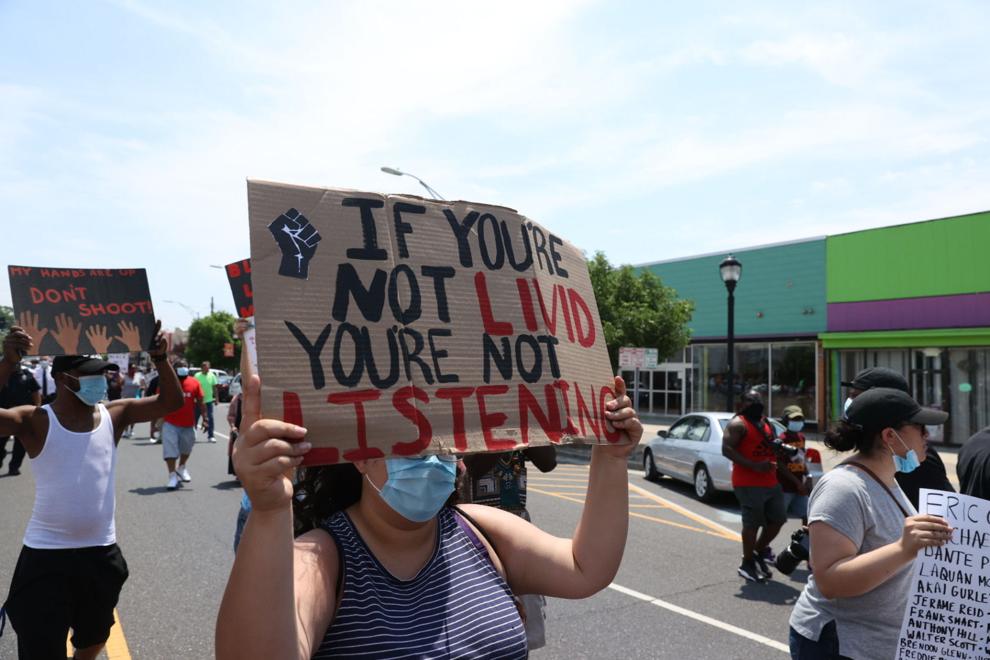 060420_nws_vineland6.jpg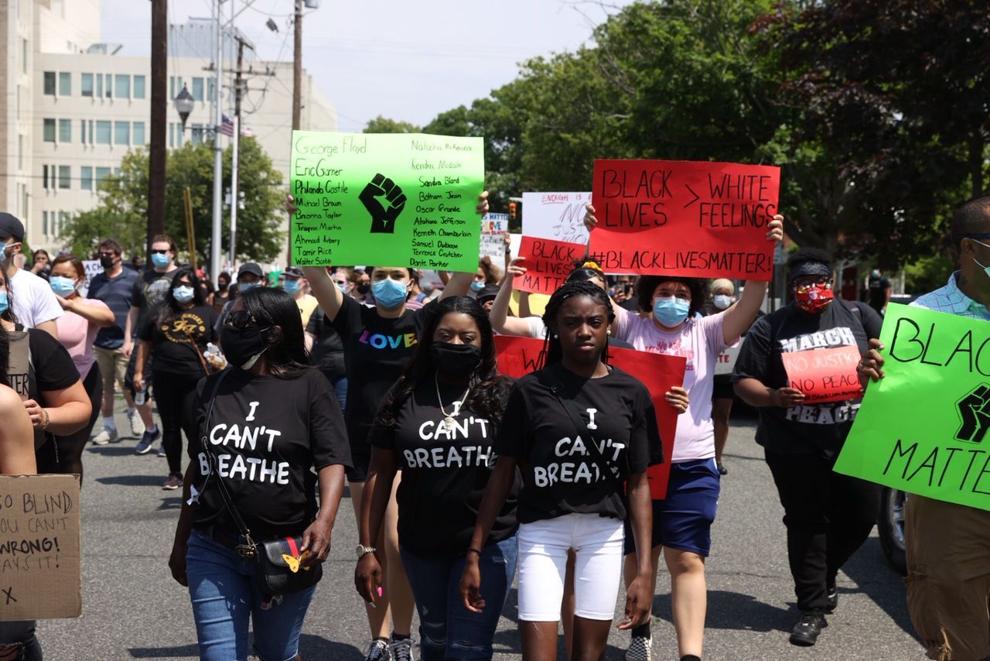 060420_nws_vineland7.jpg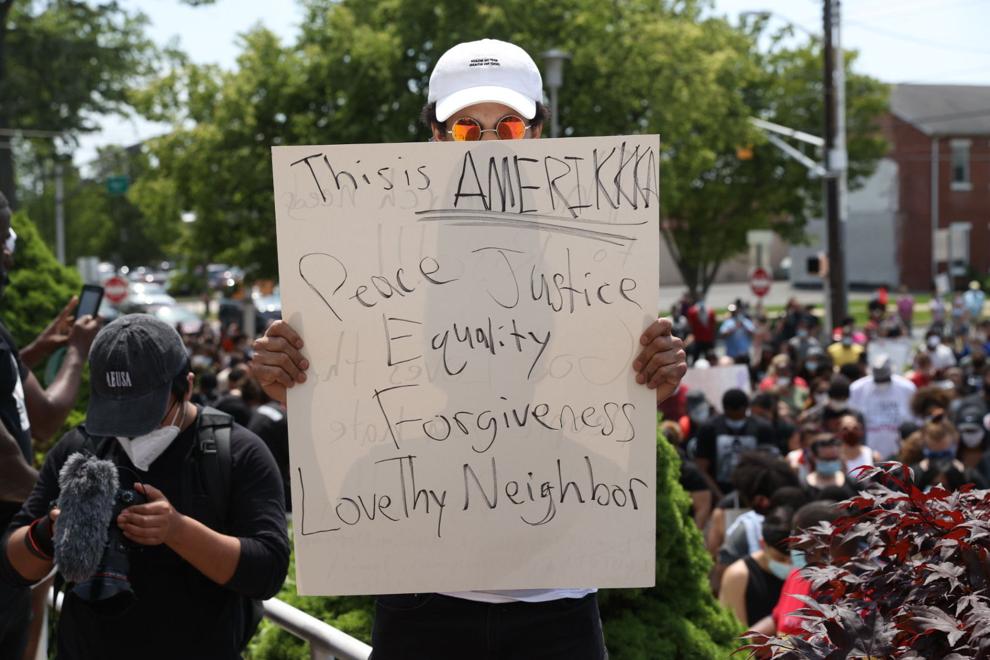 060420_nws_vineland8.jpg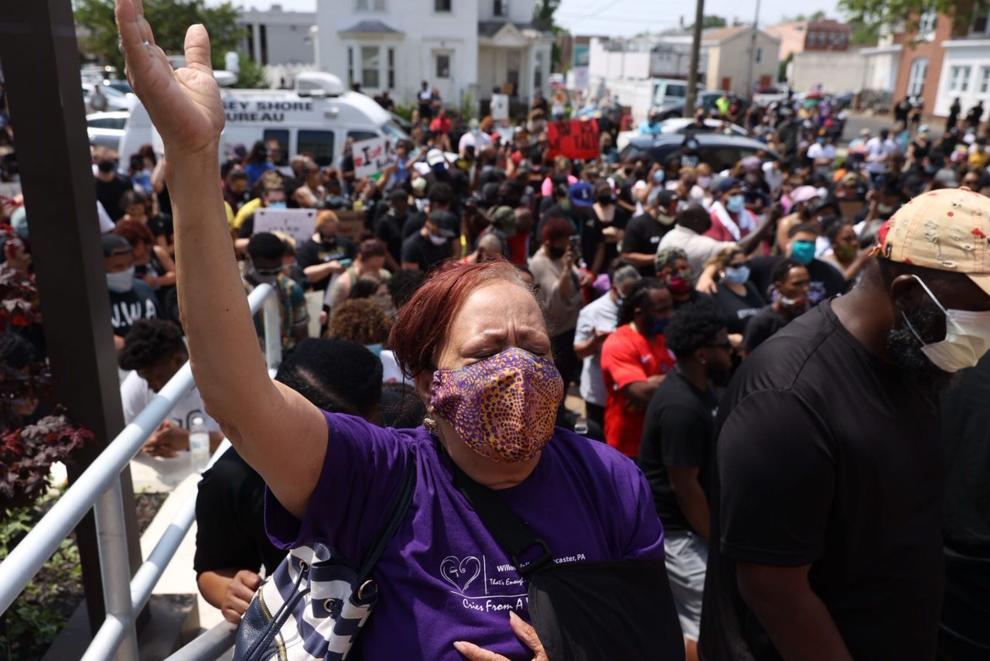 060420_nws_vineland9.jpg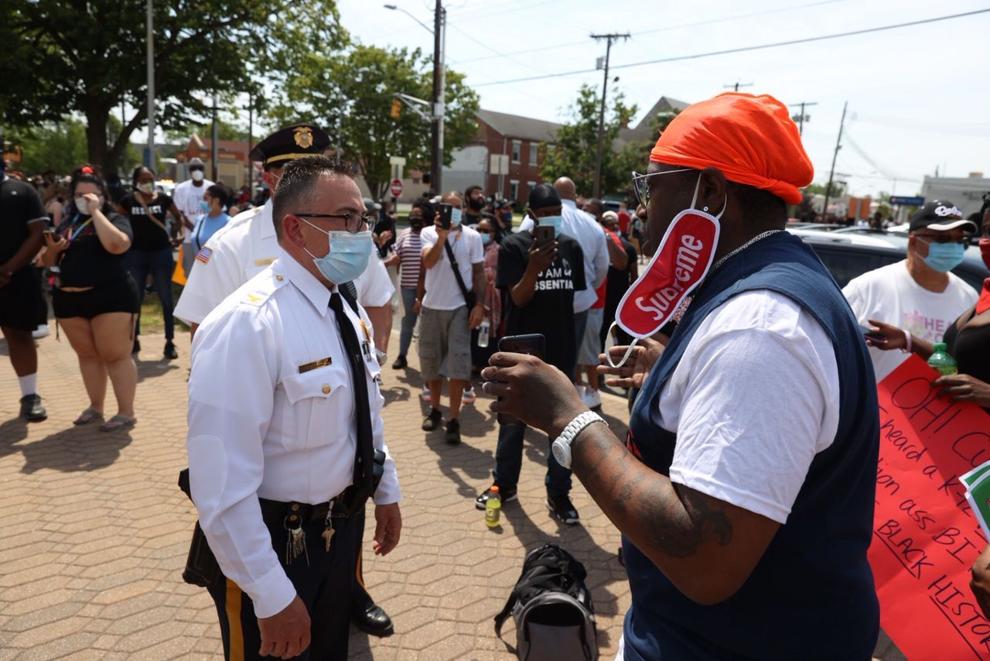 060420_nws_vineland10.jpg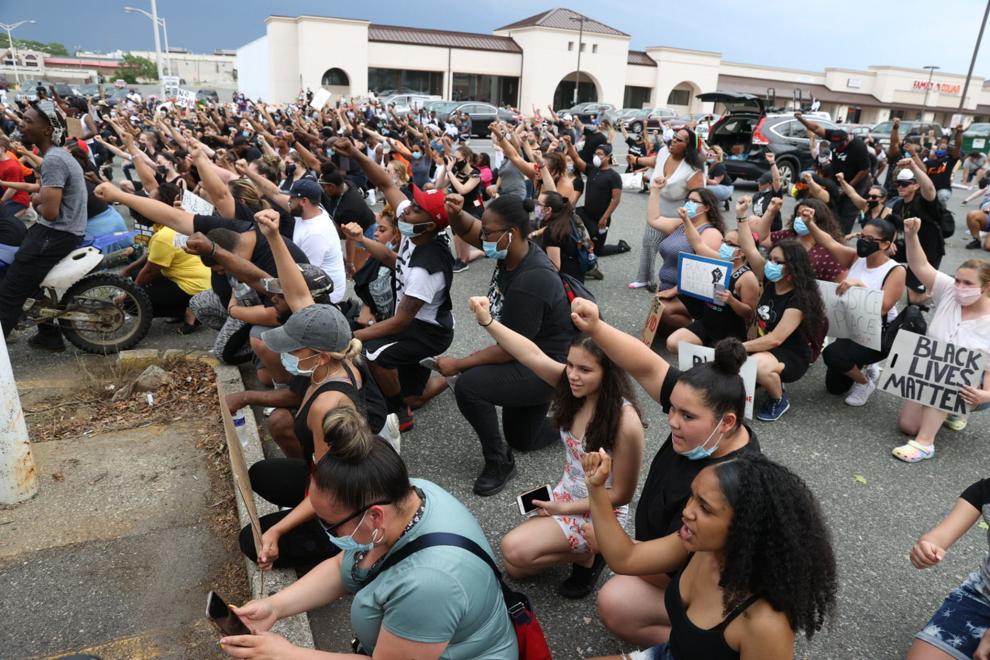 060420_nws_vineland11.jpg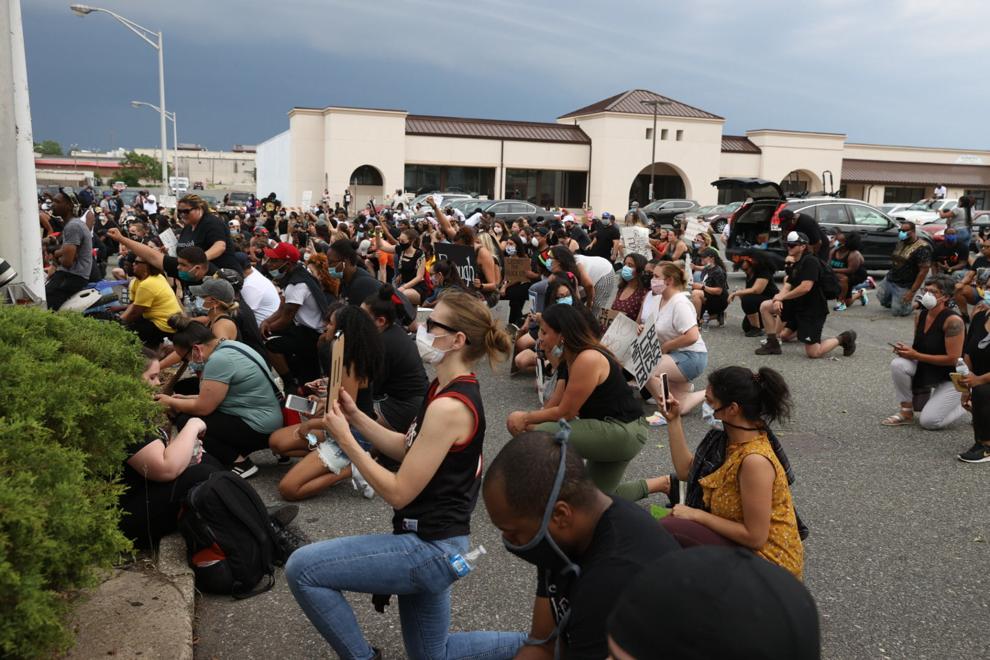 060420_nws_vineland12.jpg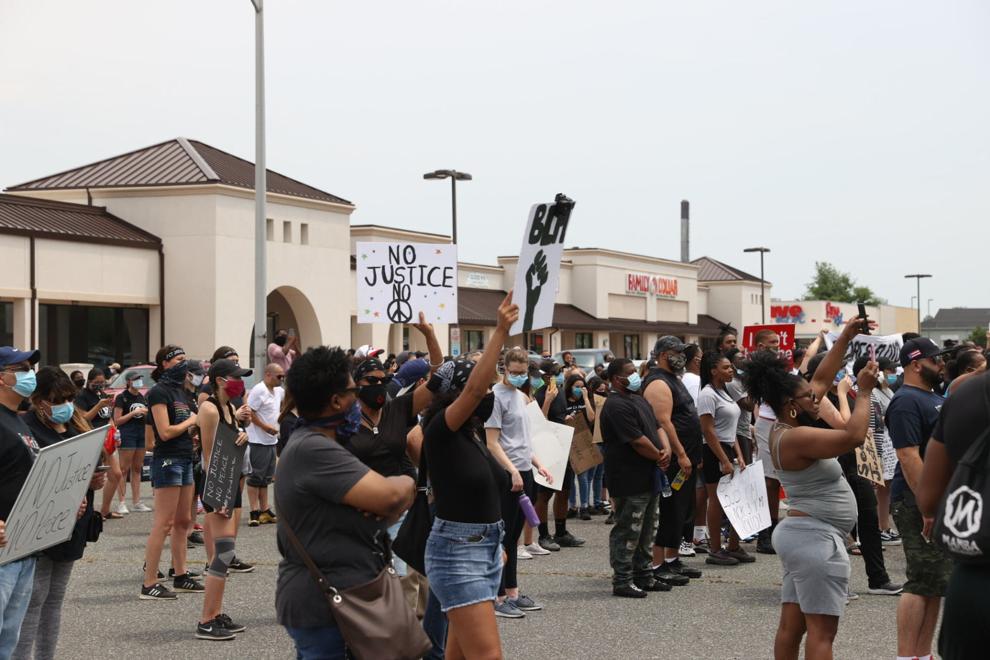 060420_nws_vineland13.jpg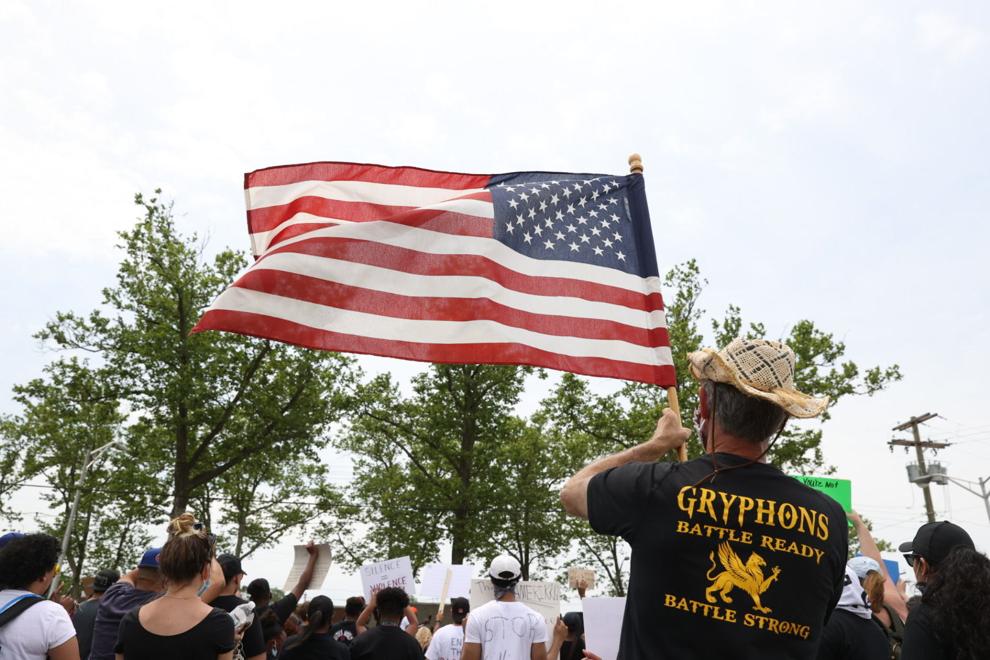 Vineland Protest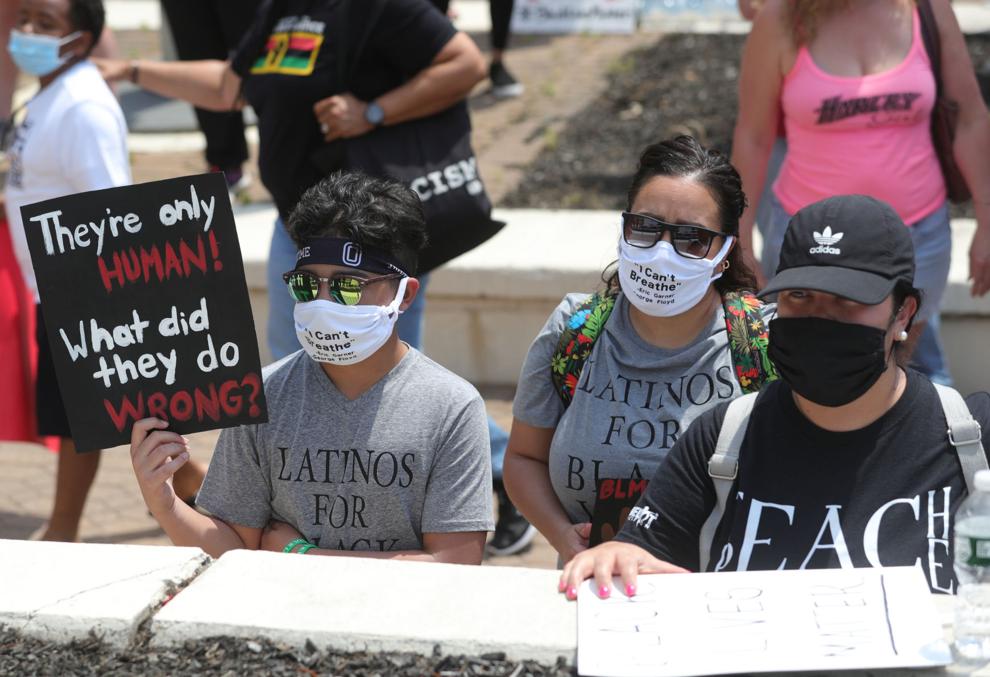 Vineland Protest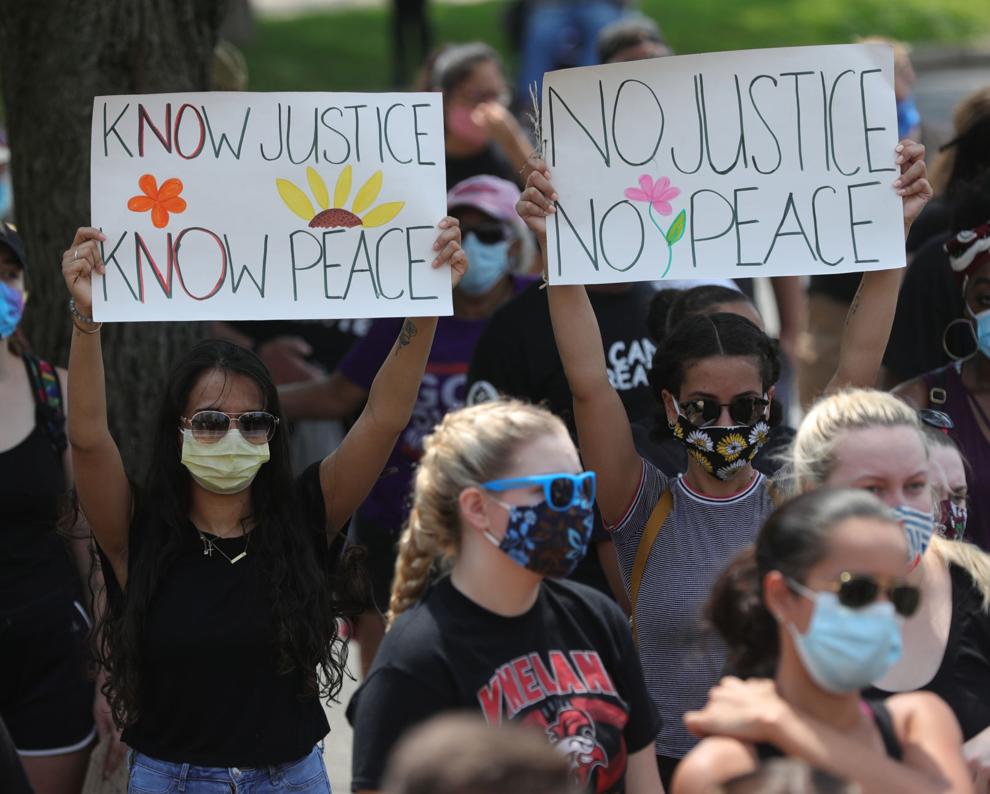 Vineland Protest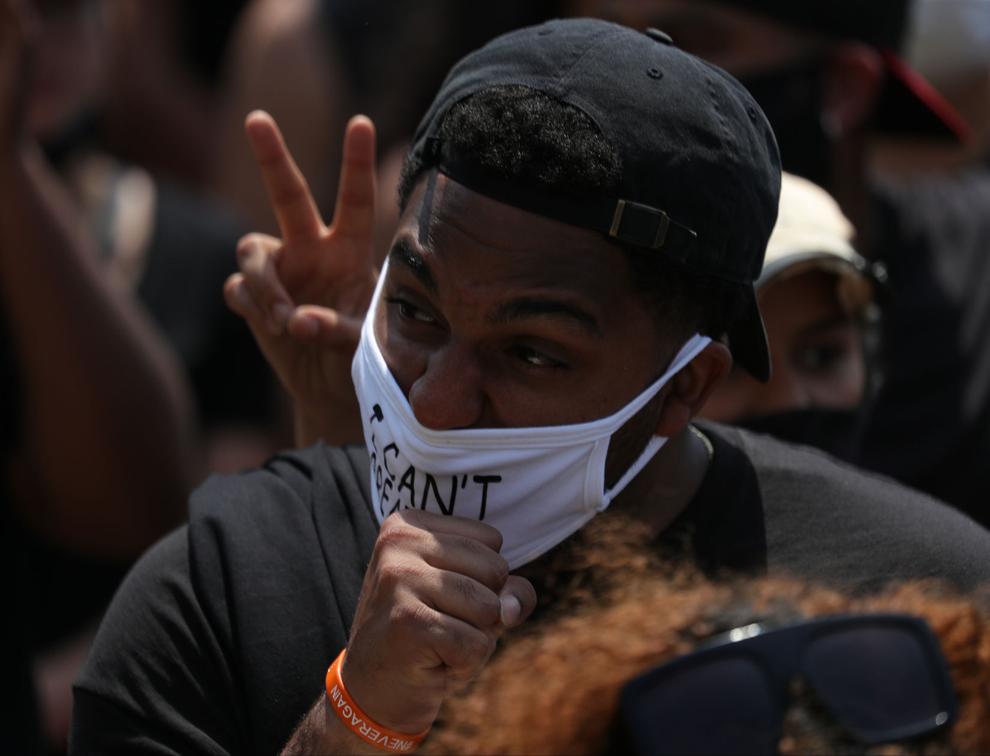 Vineland Protest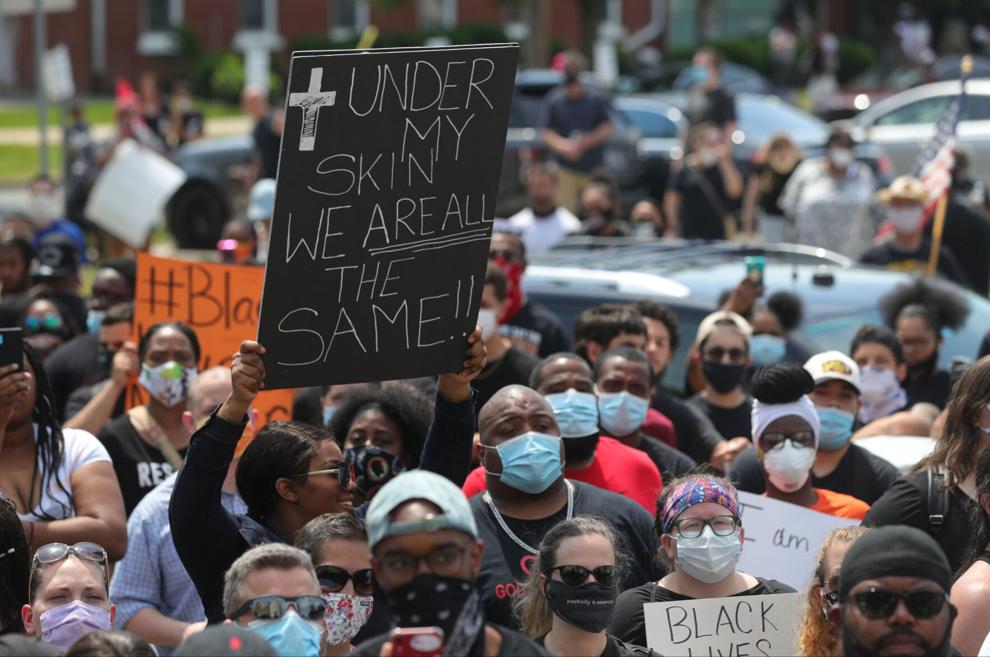 Vineland Protest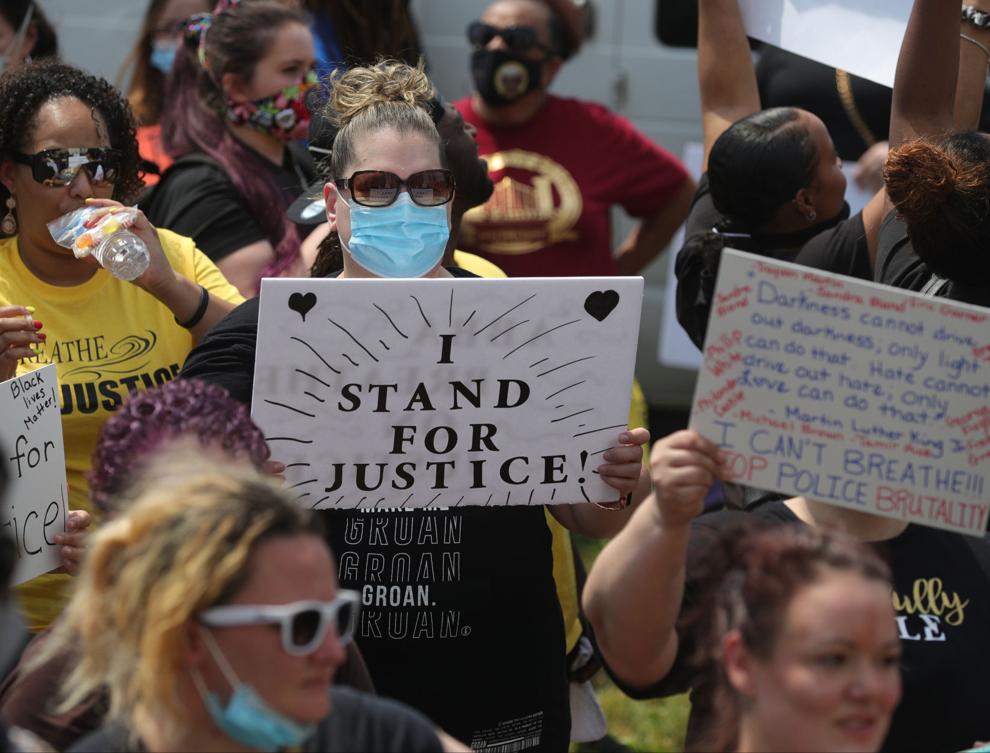 Vineland Protest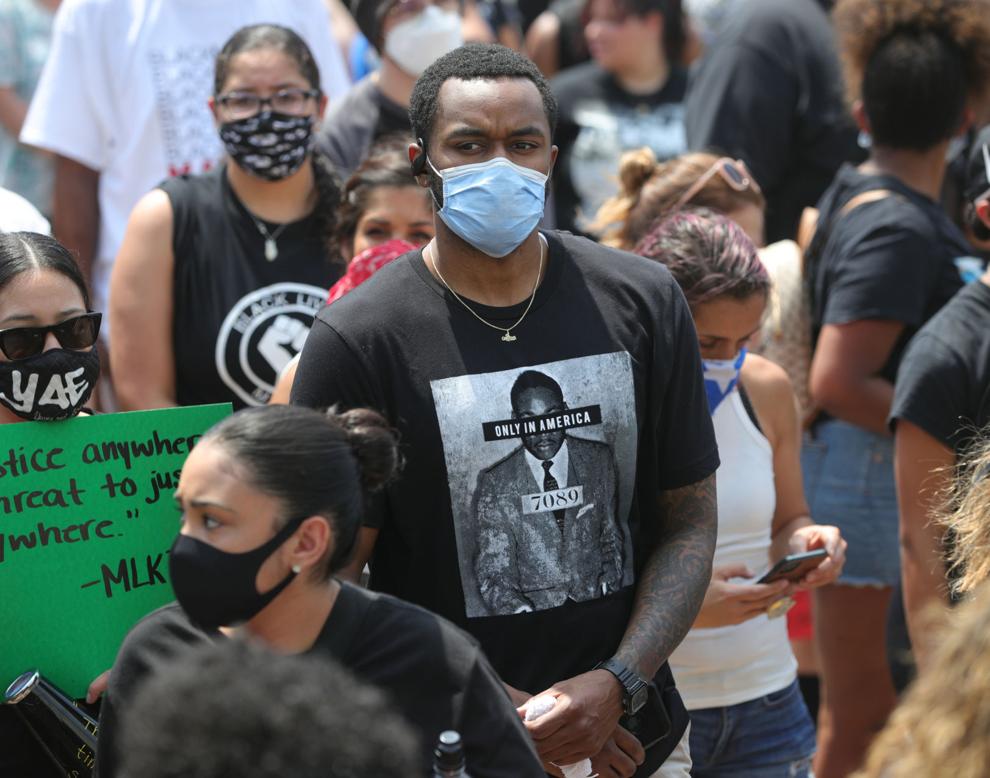 Vineland Protest
Vineland Protest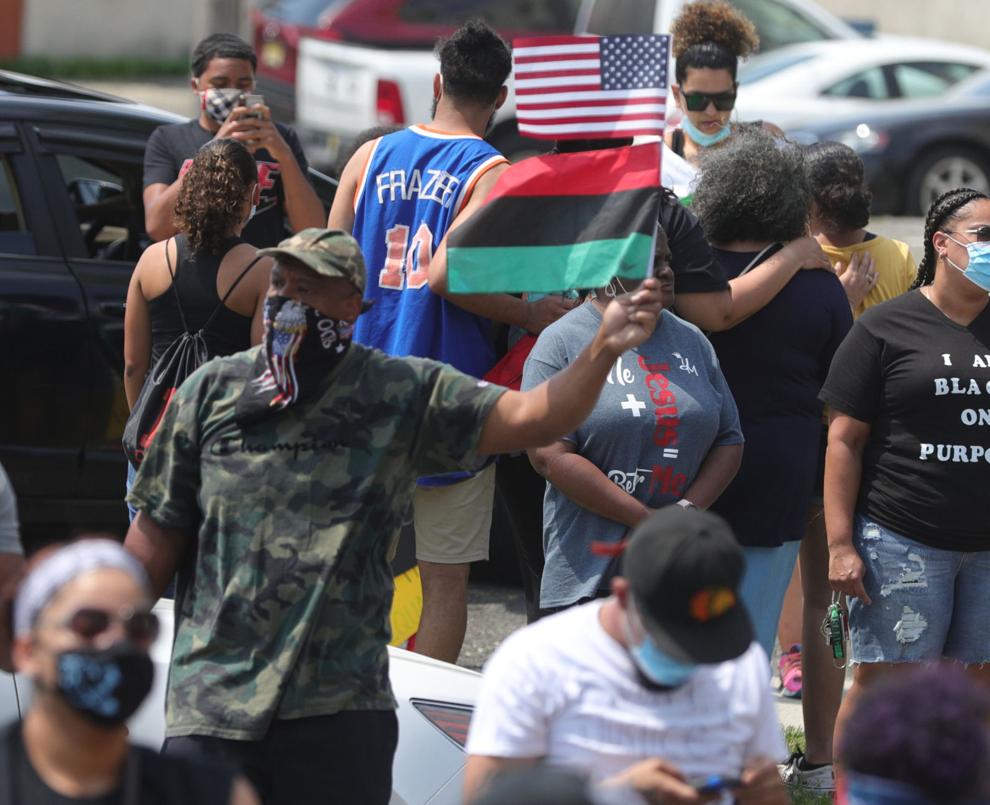 Vineland Protest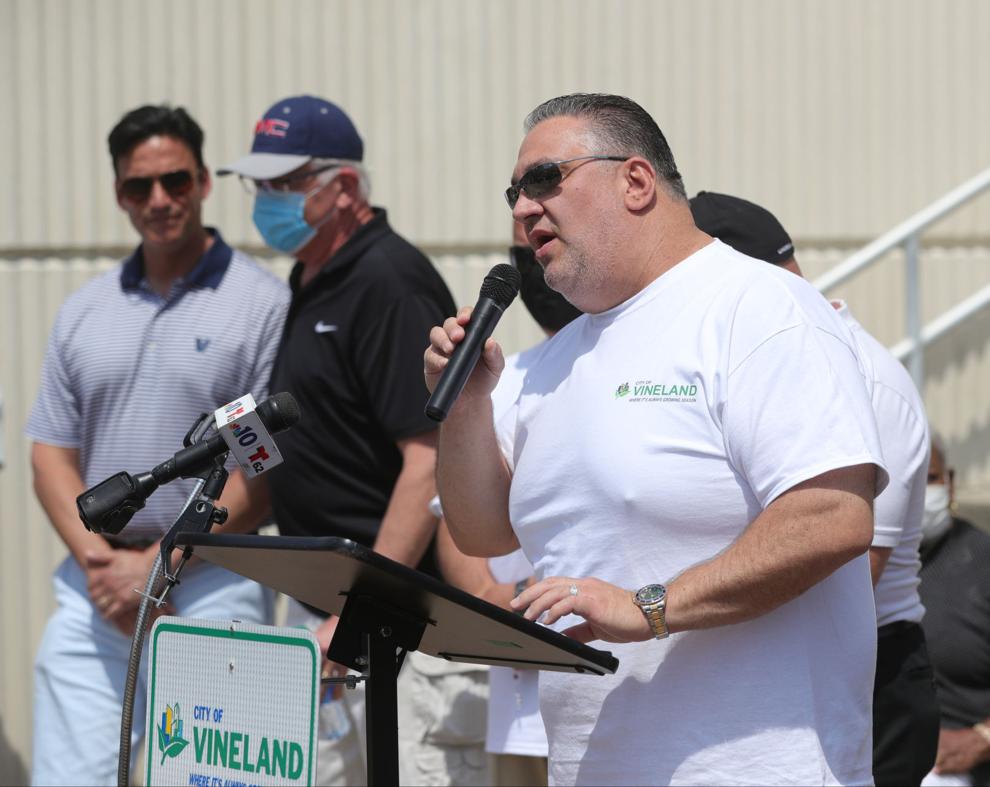 Vineland Protest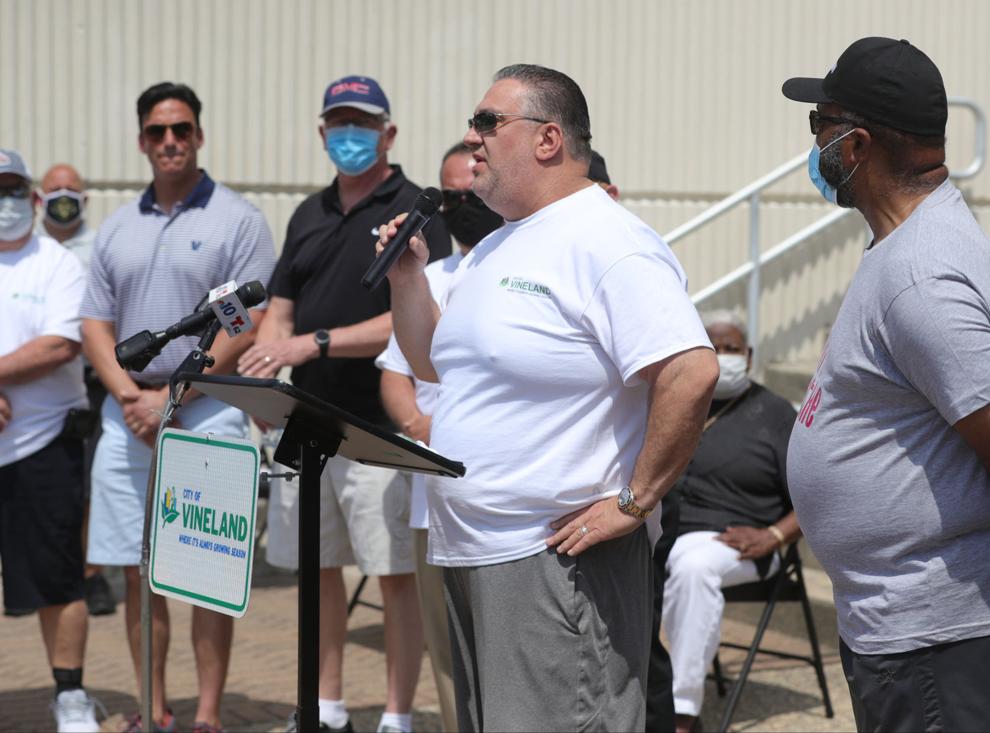 Vineland Protest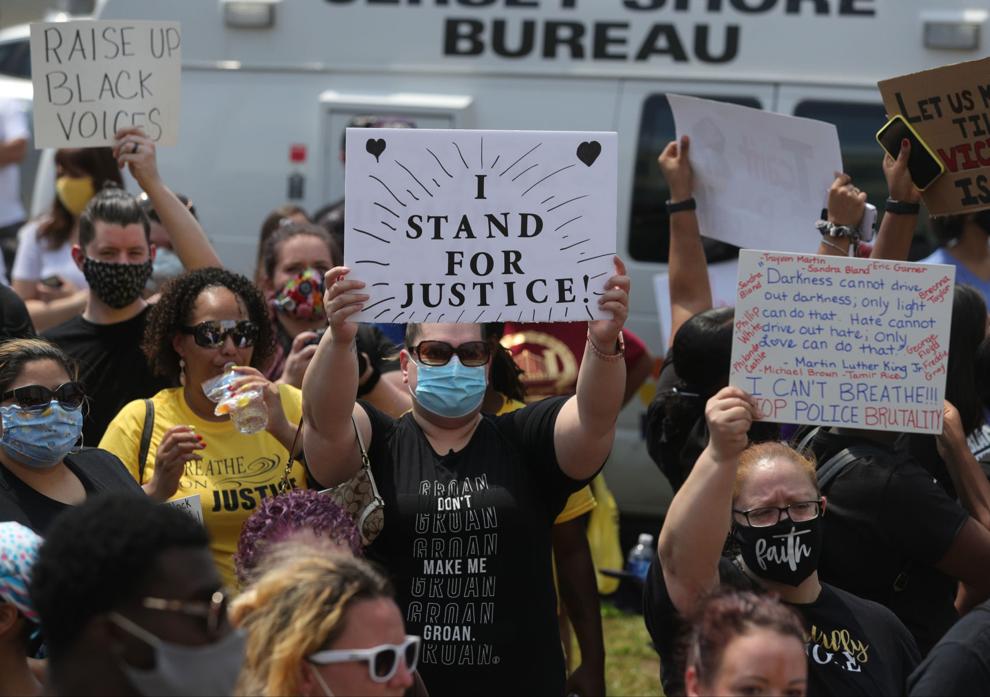 Vineland Protest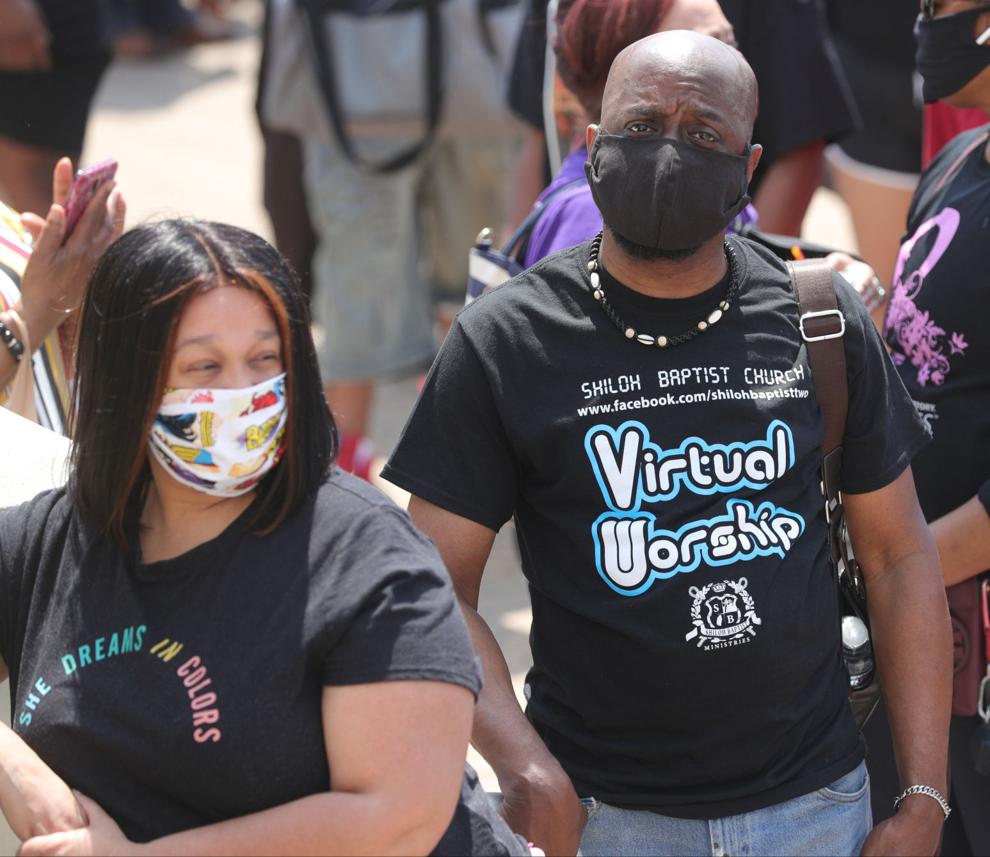 Vineland Protest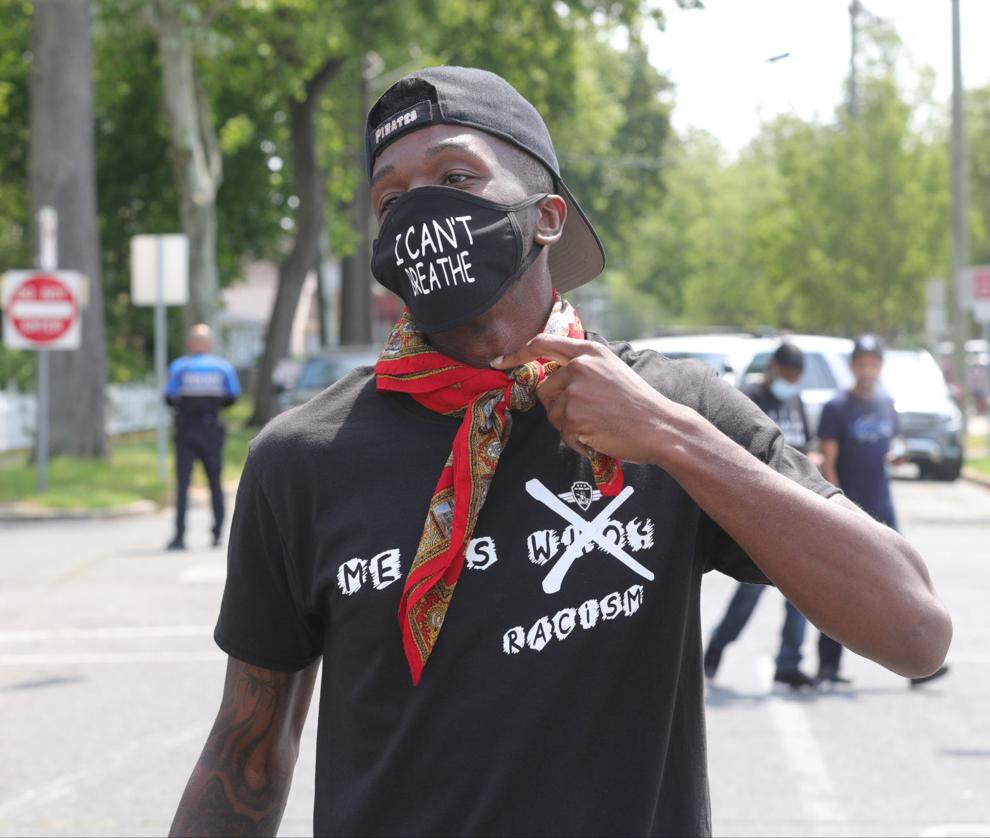 Vineland Protest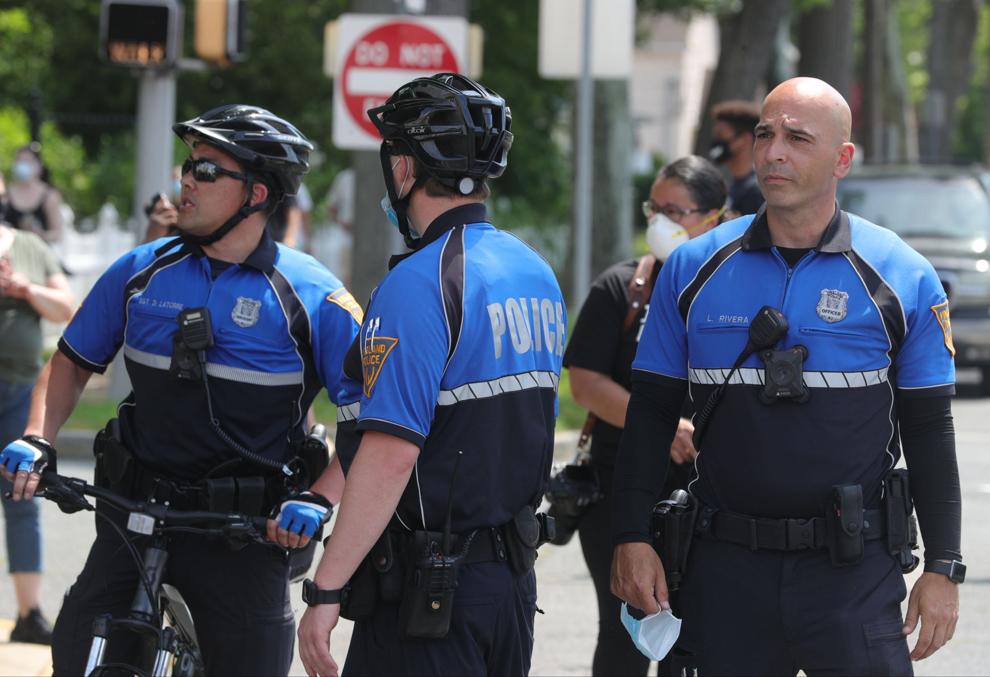 Vineland Protest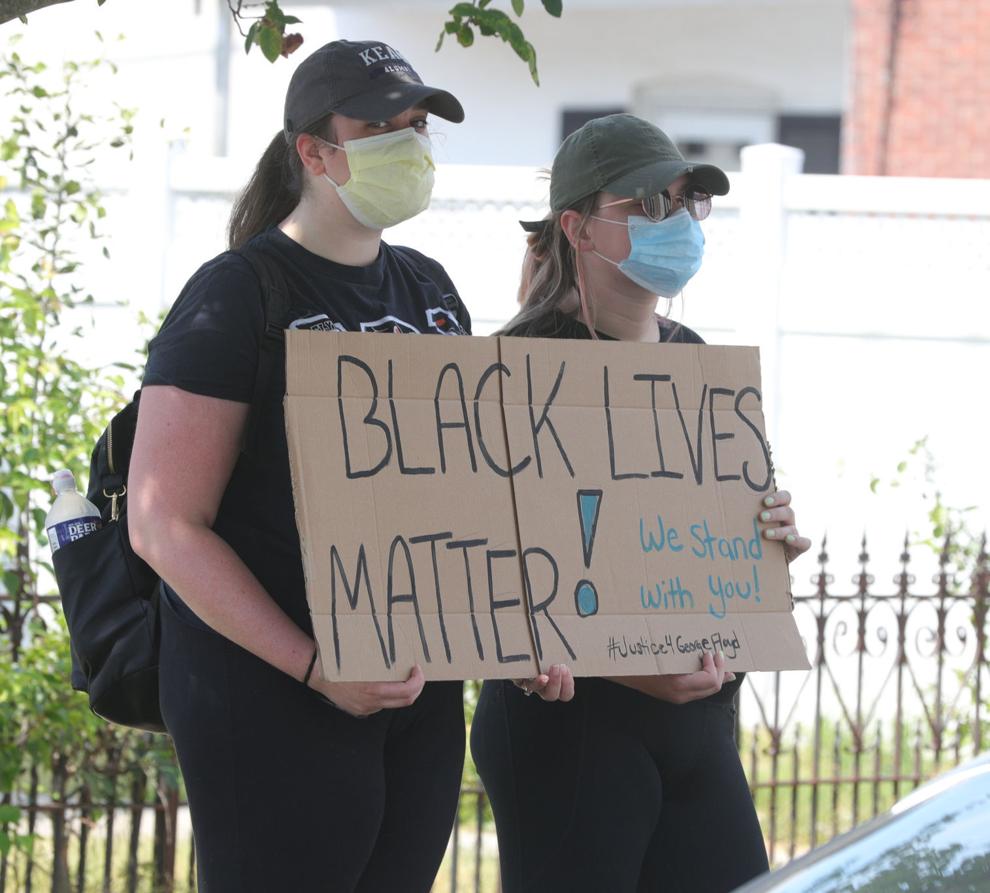 Vineland Protest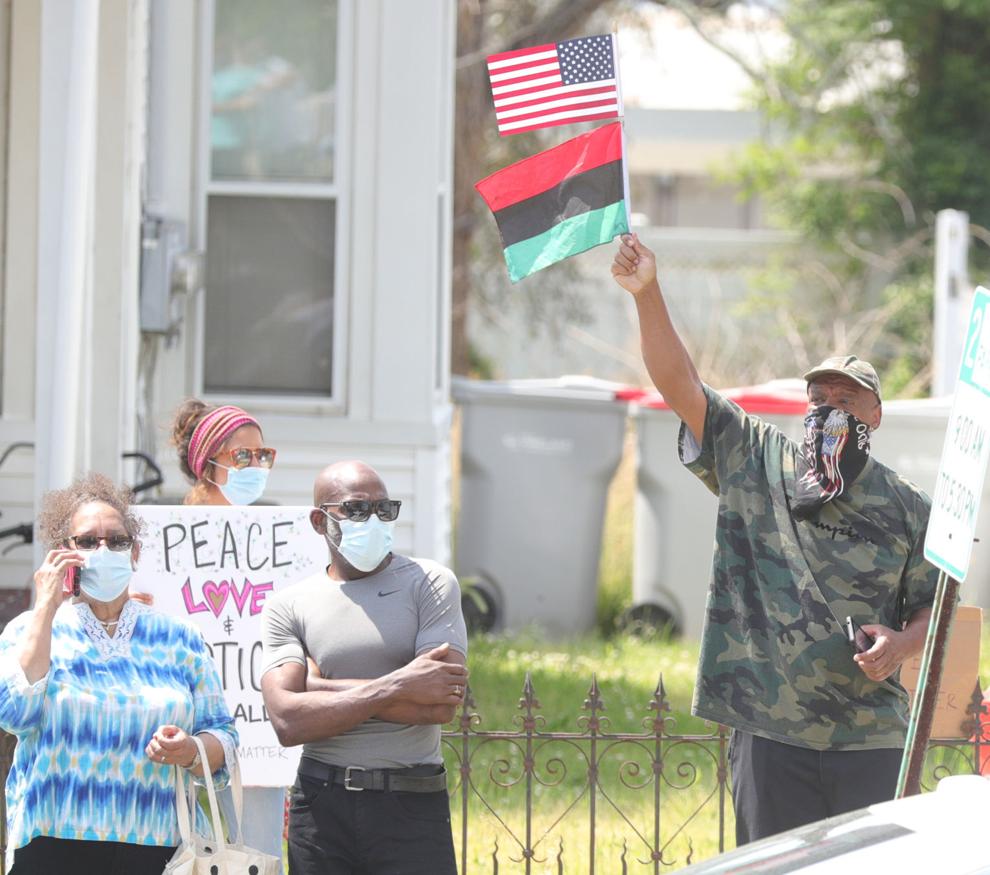 Vineland Protest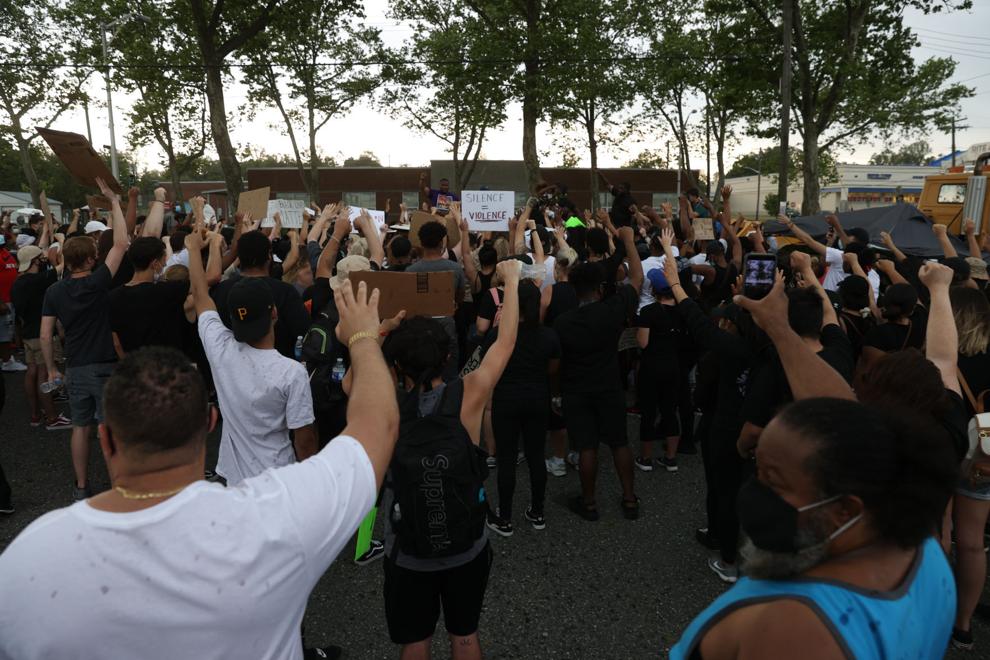 060420_nws_vineland 140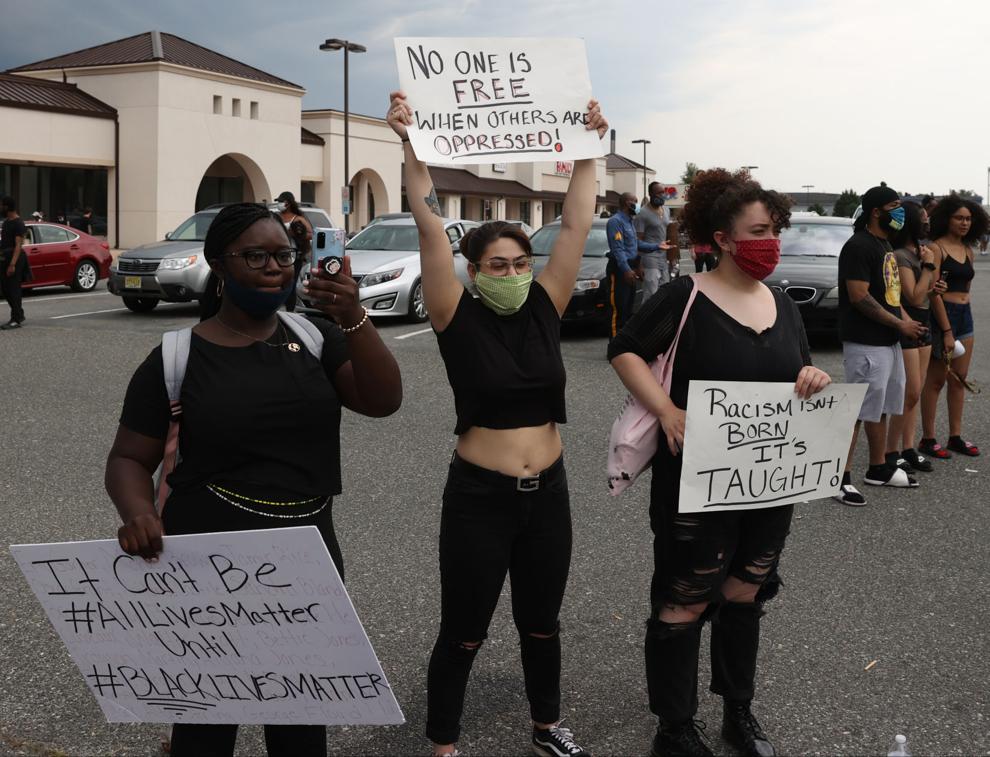 Vineland Protest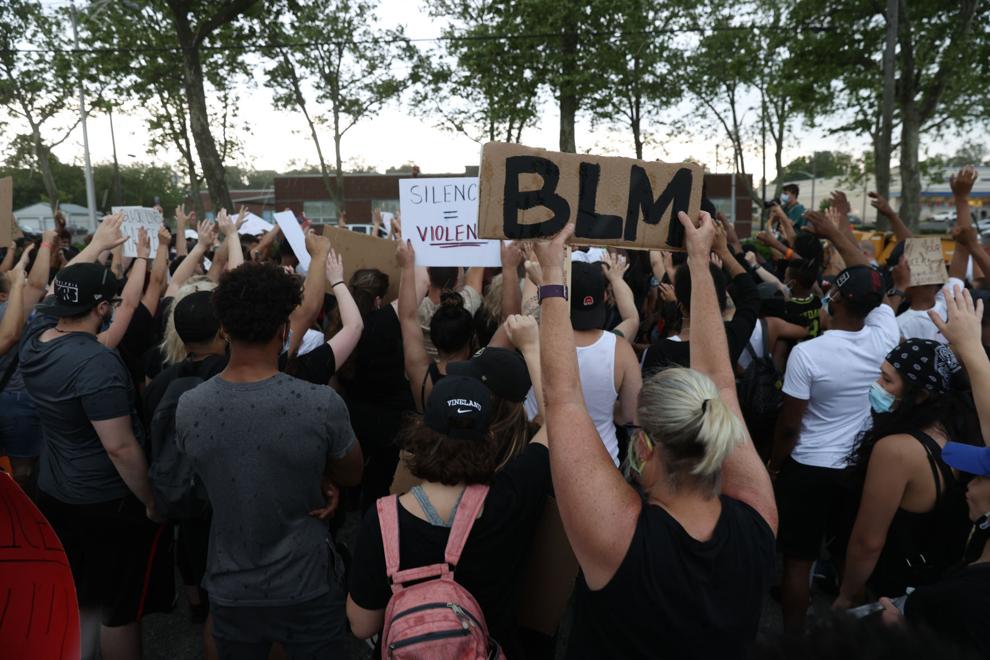 Vineland Protest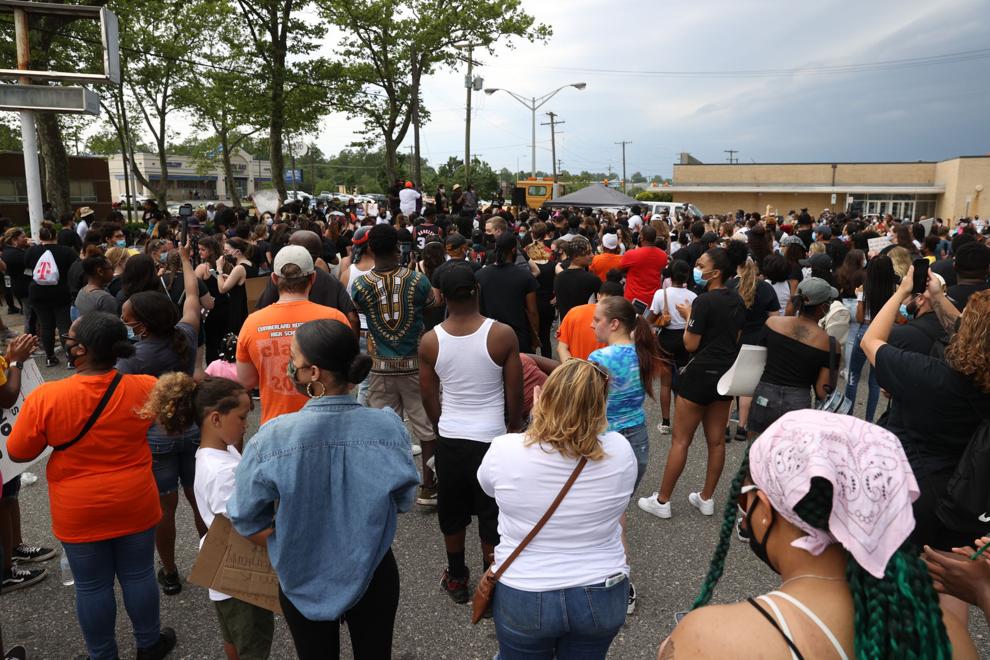 Vineland Protest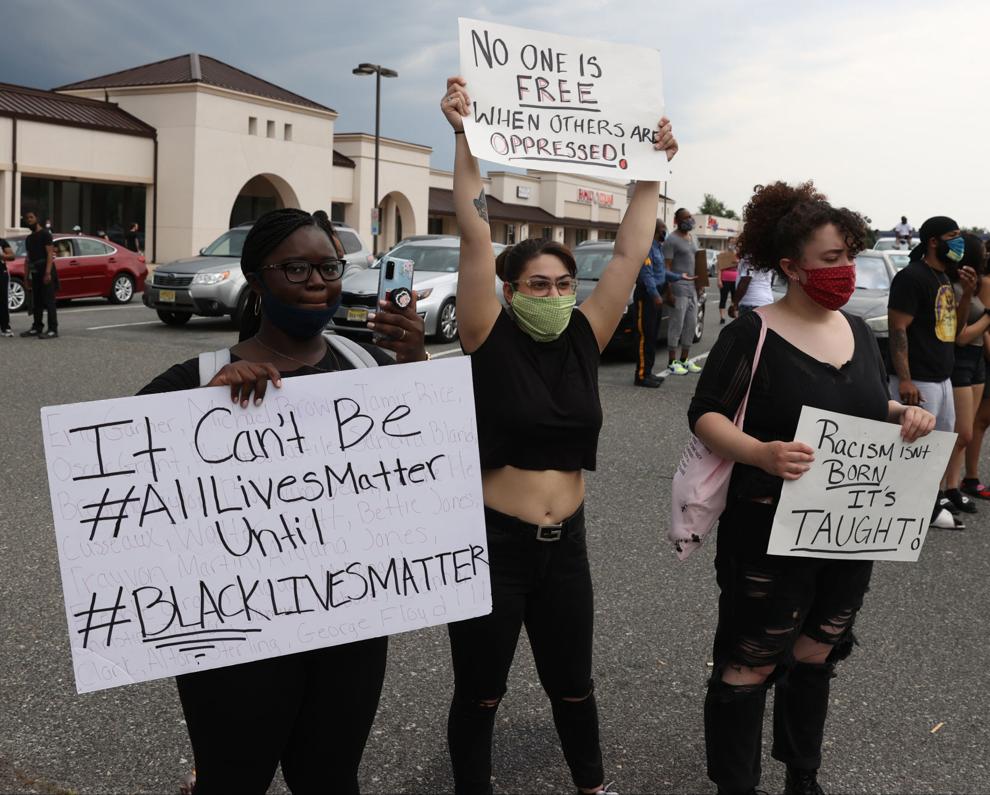 Vineland Protest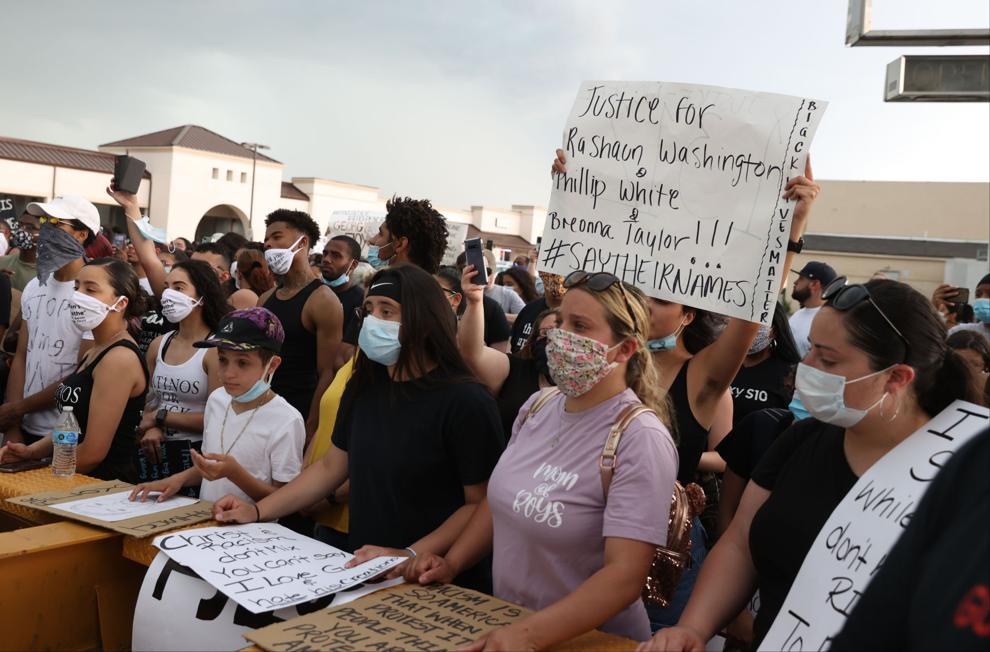 Vineland Protest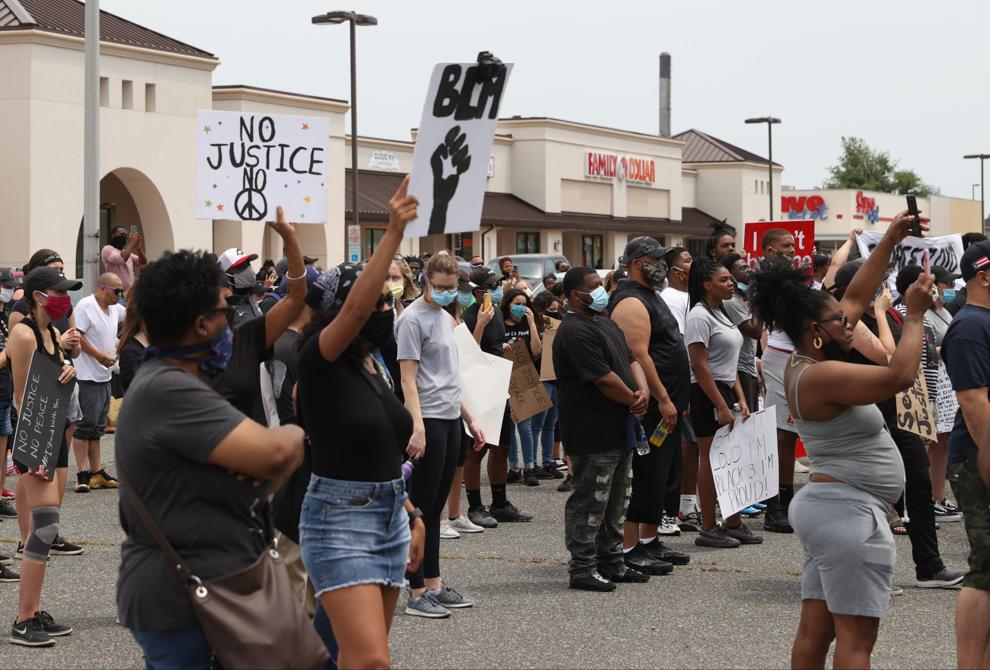 Vineland Protest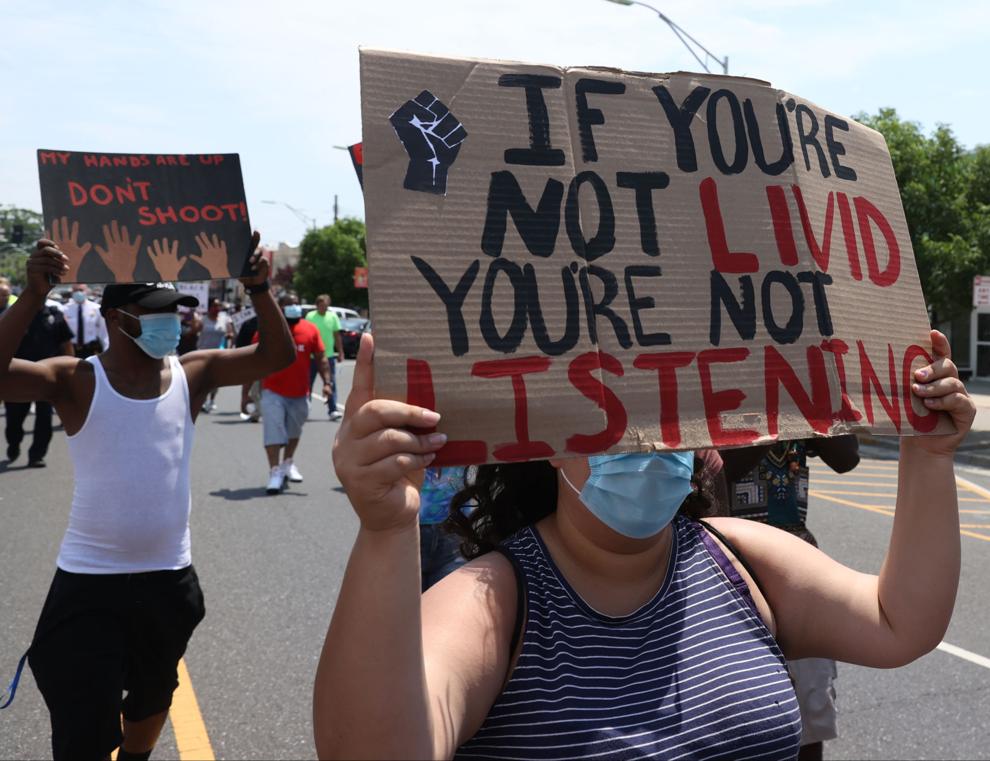 Vineland Protest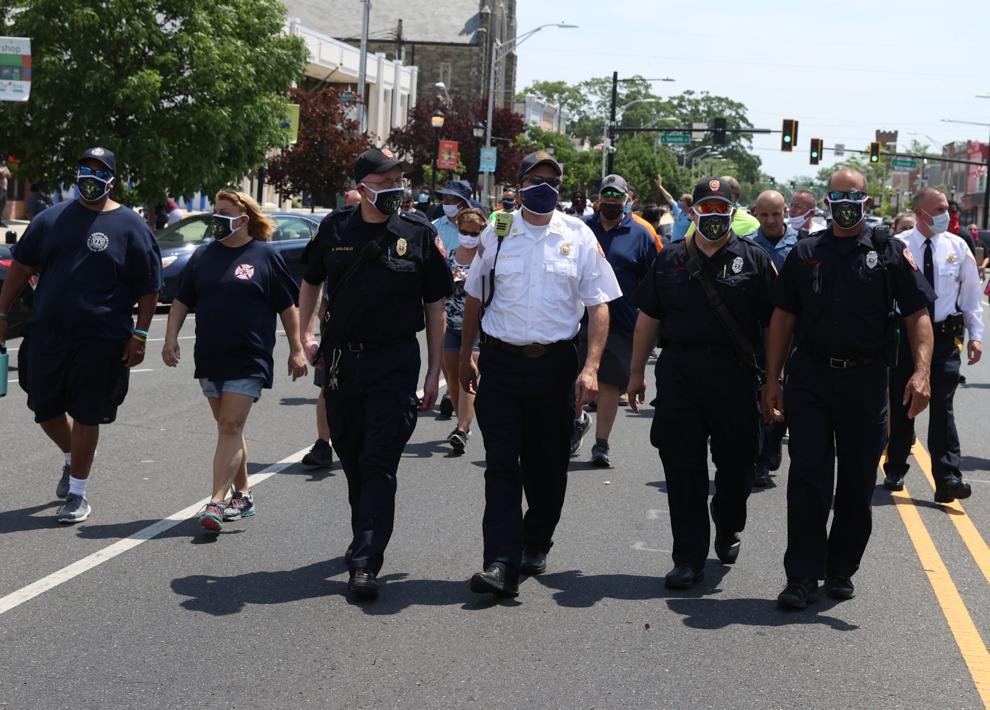 Vineland Protest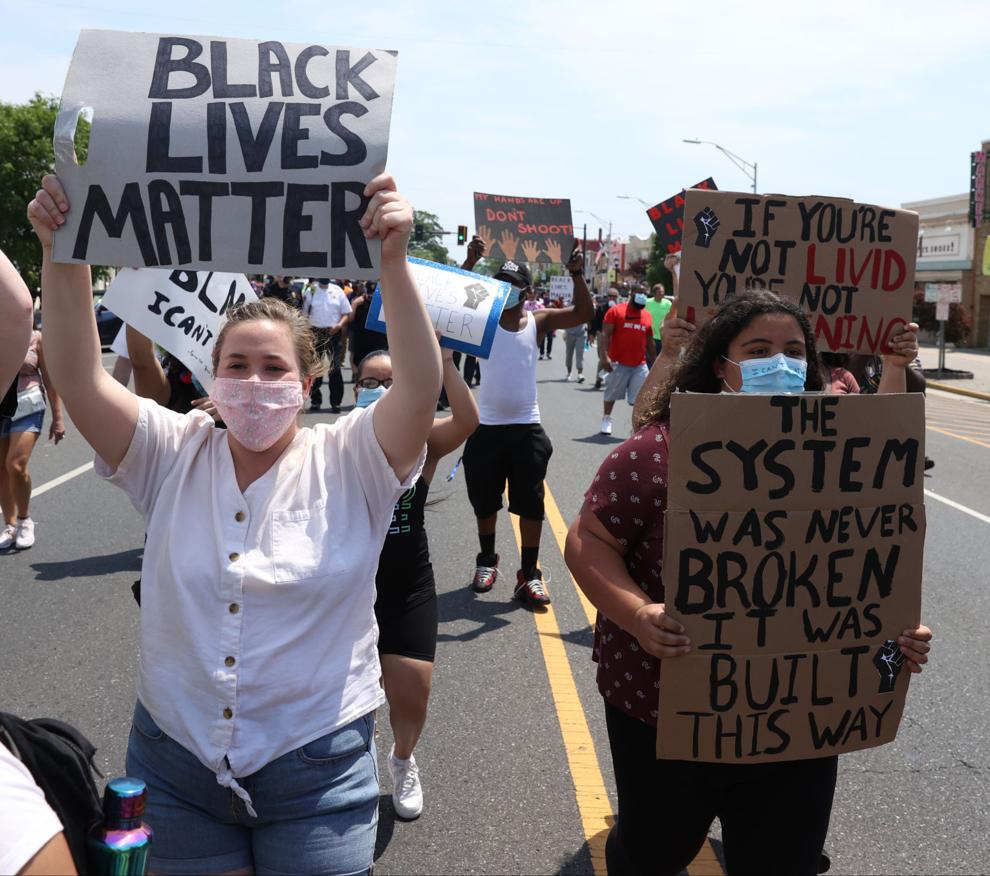 Vineland Protest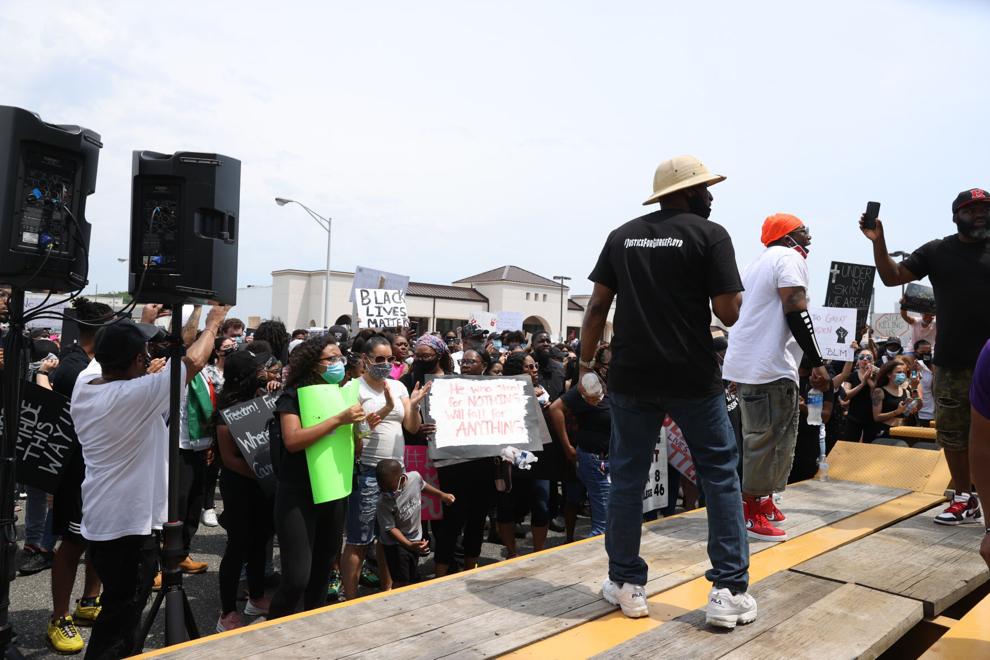 Vineland Protest
Vineland Protest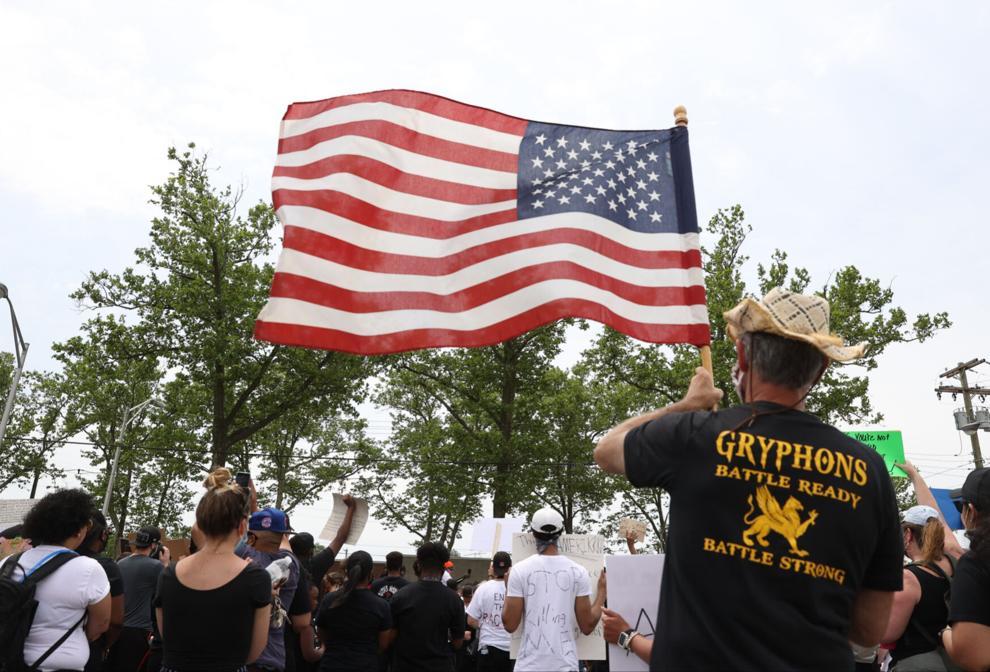 Vineland Protest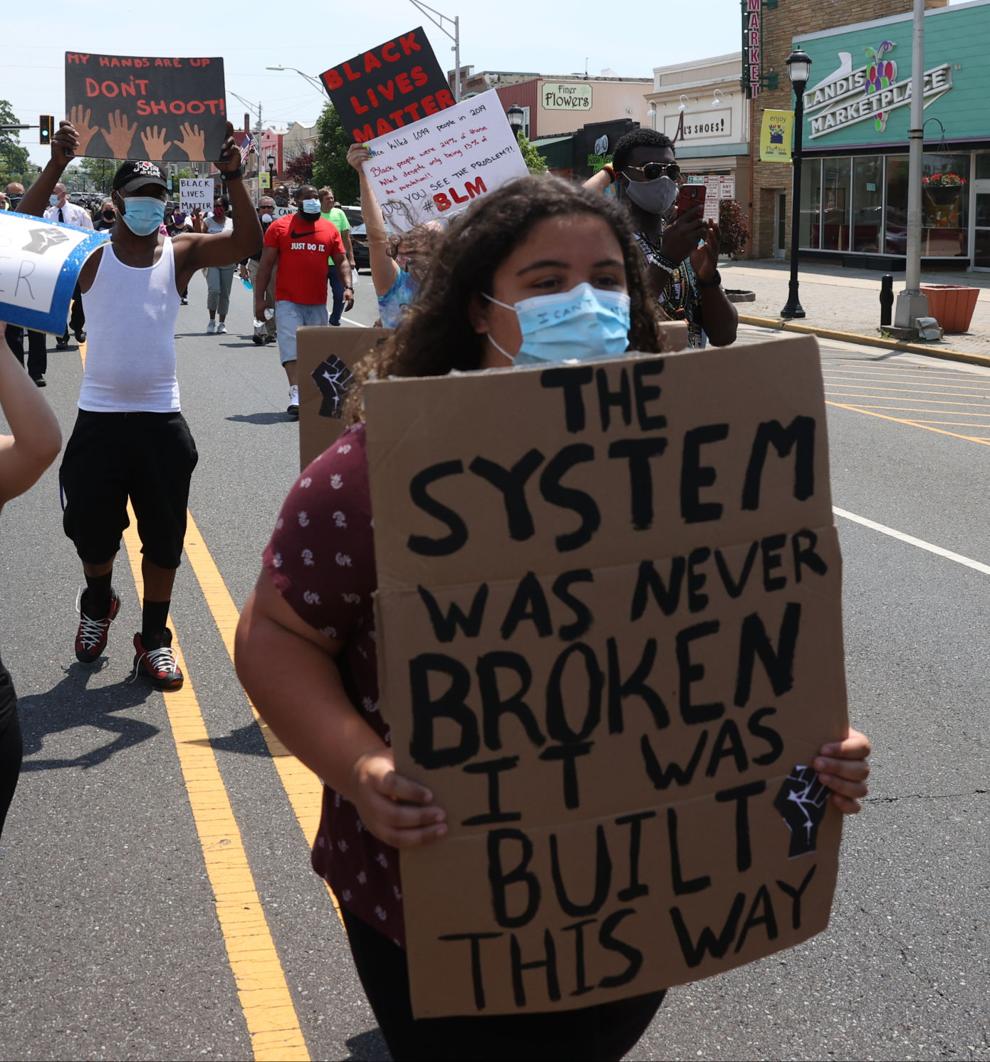 Vineland Protest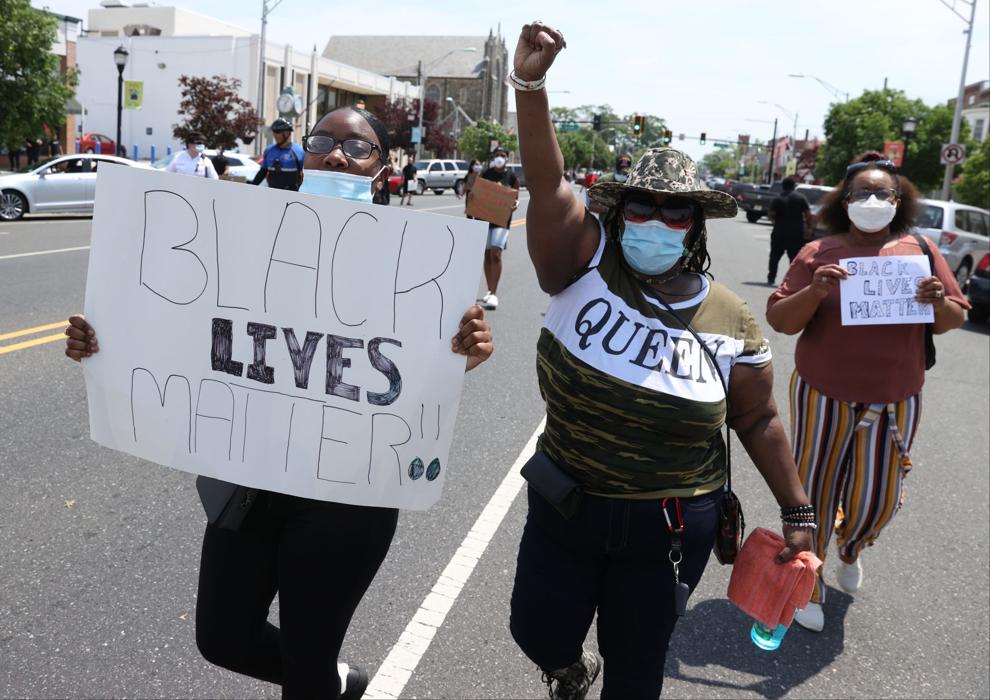 Vineland Protest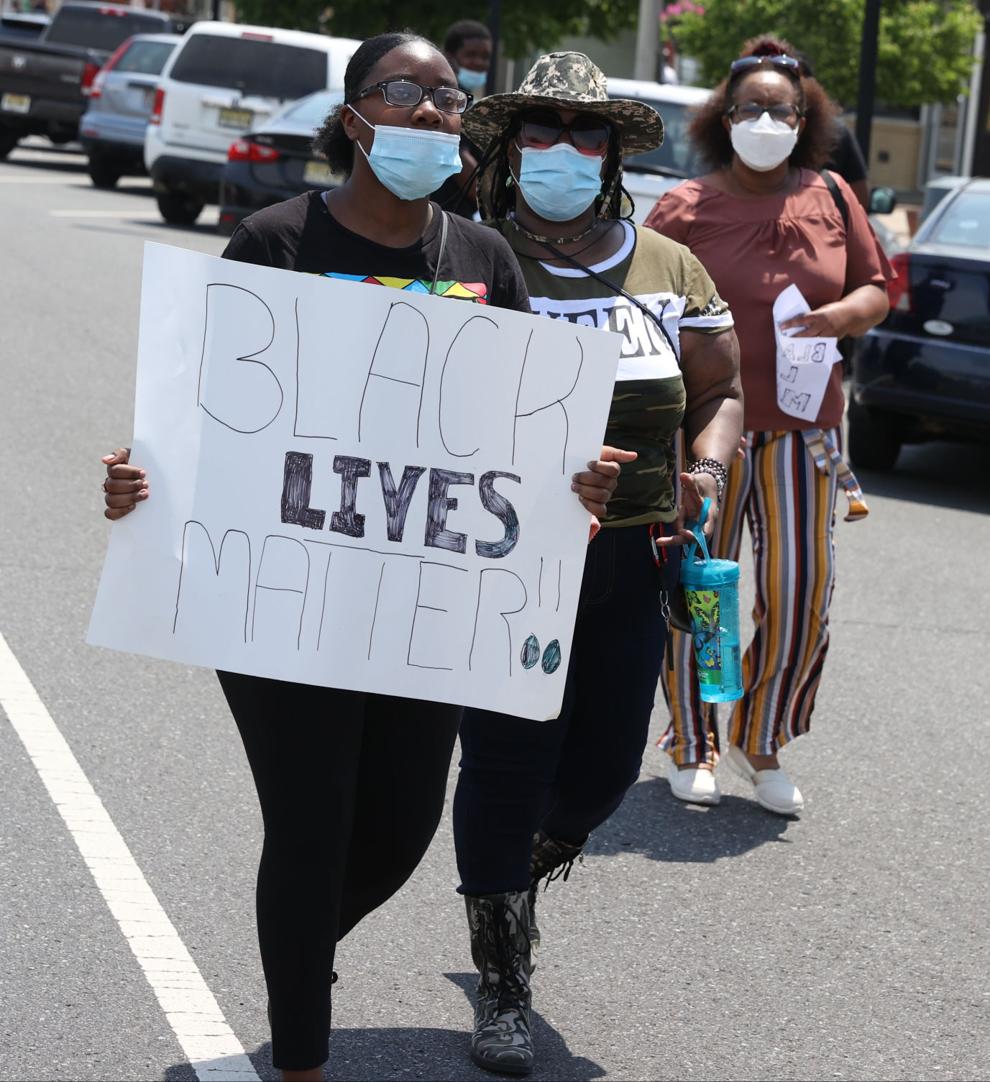 Vineland Protest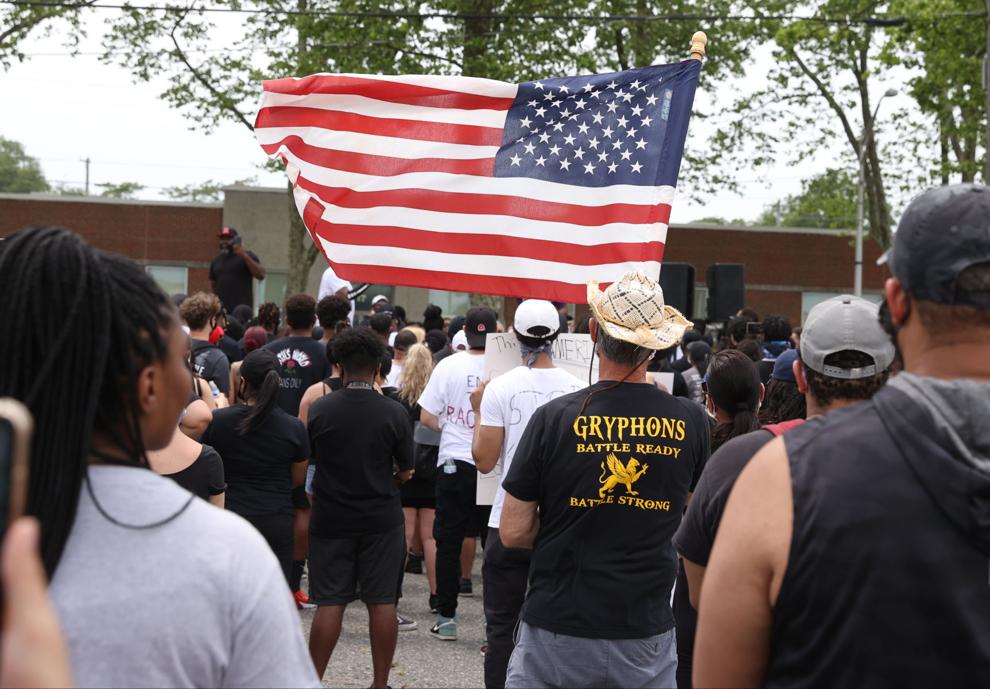 Vineland Protest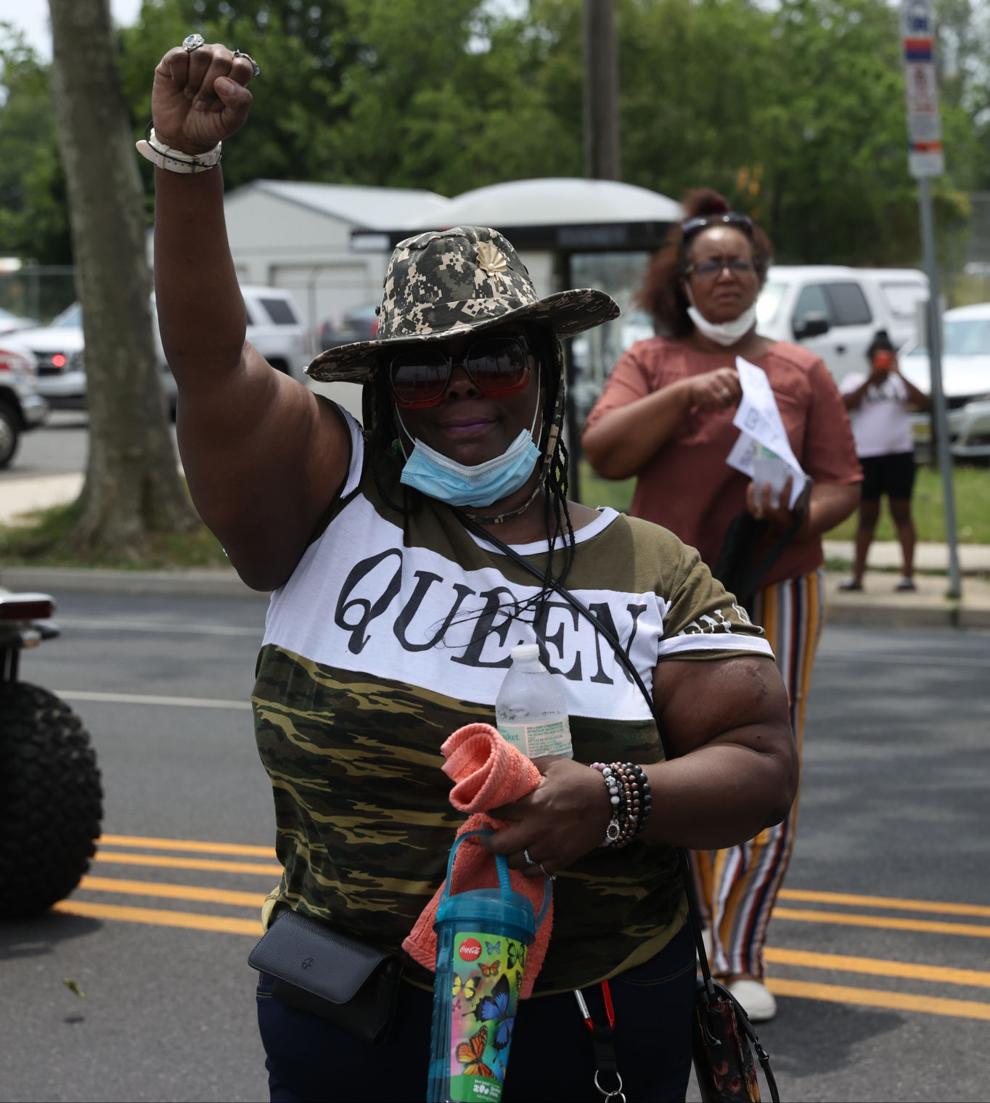 Vineland Protest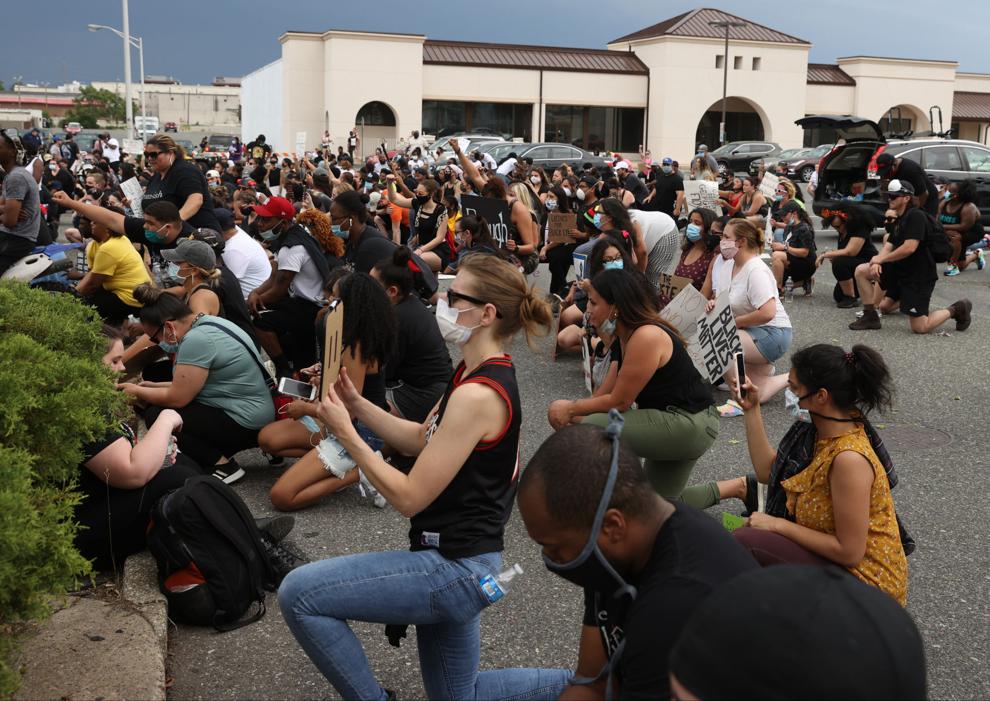 Vineland Protest
Vineland Protest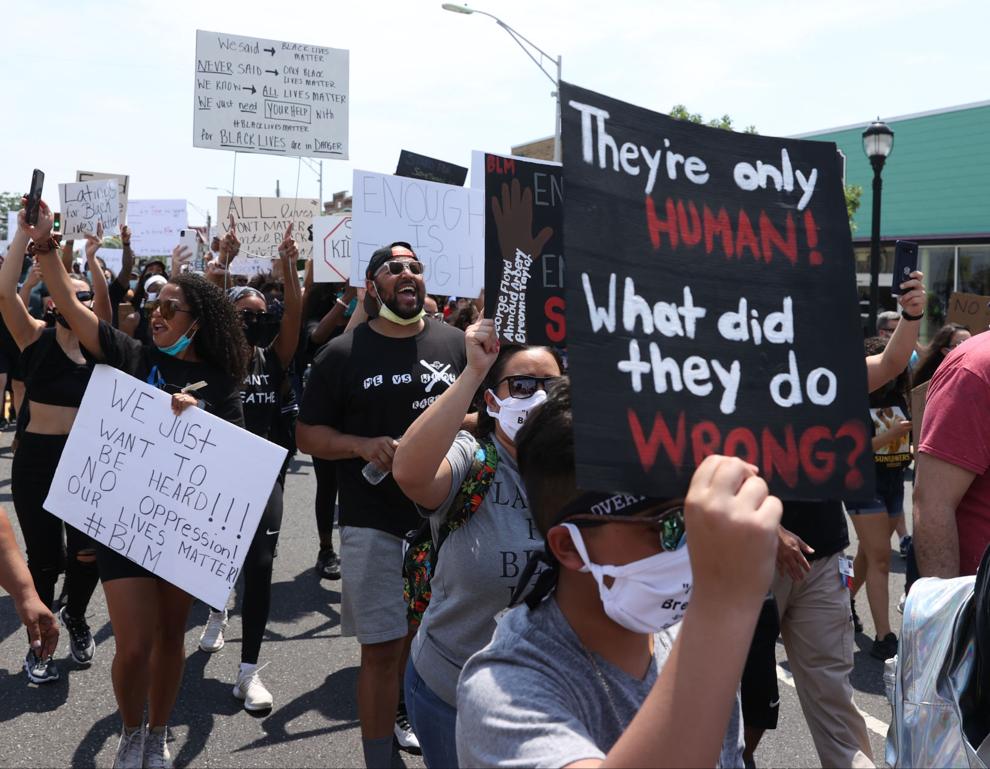 Vineland Protest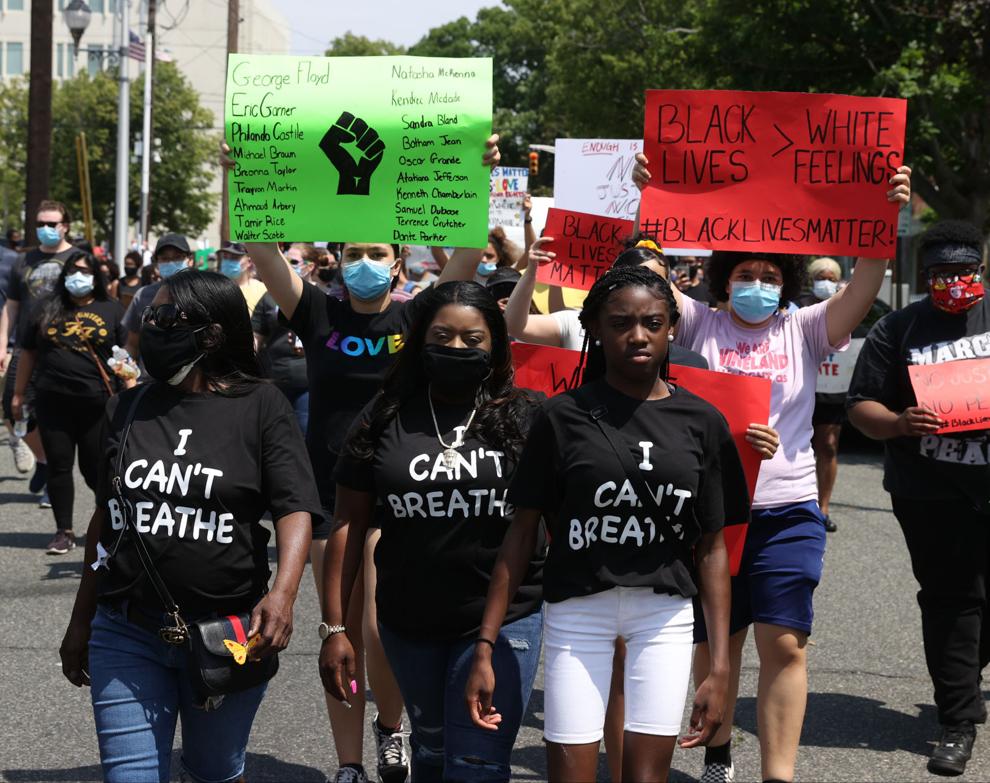 Vineland Protest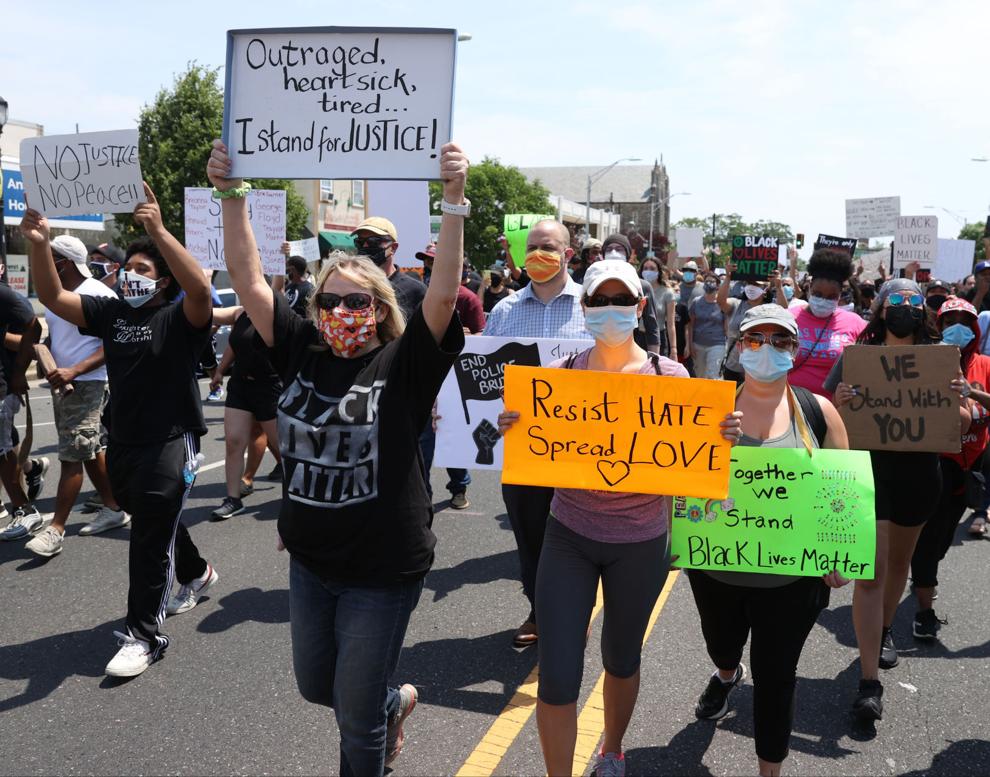 Vineland Protest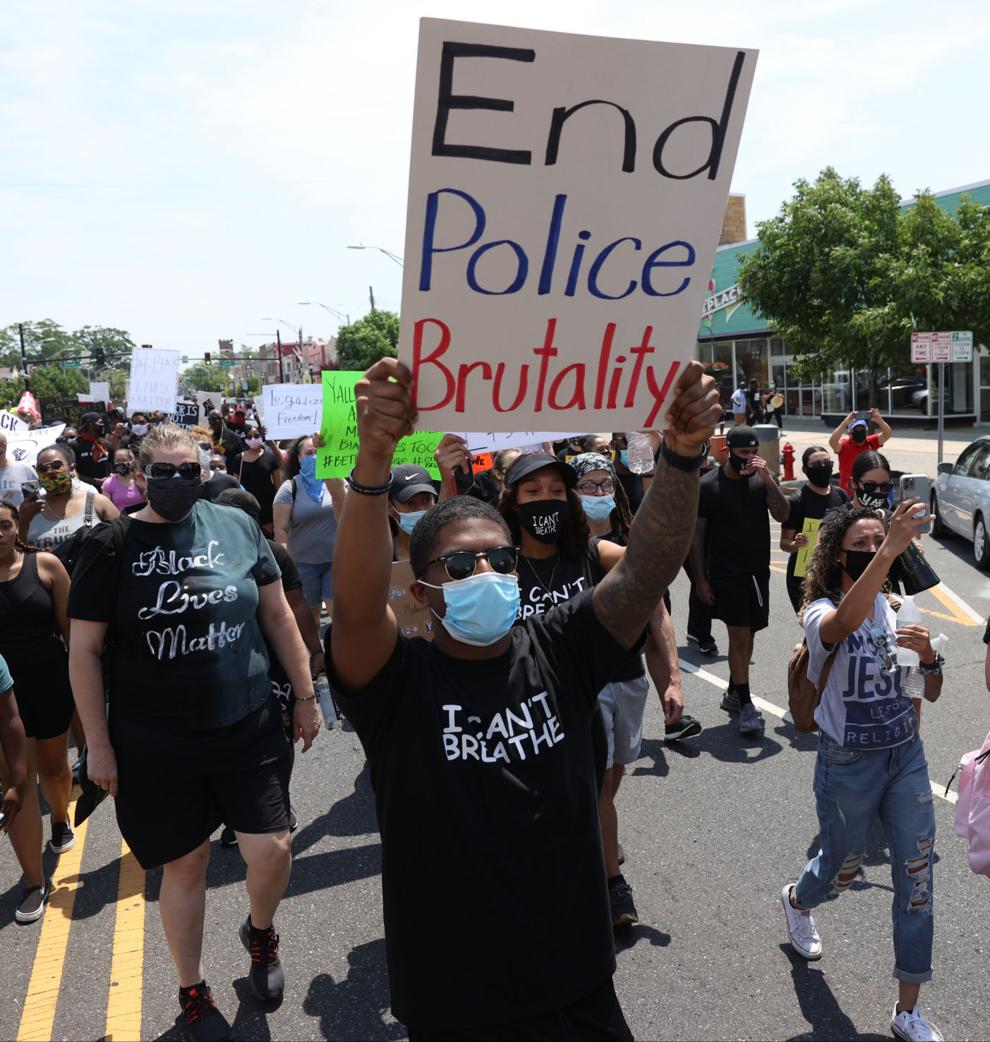 Vineland Protest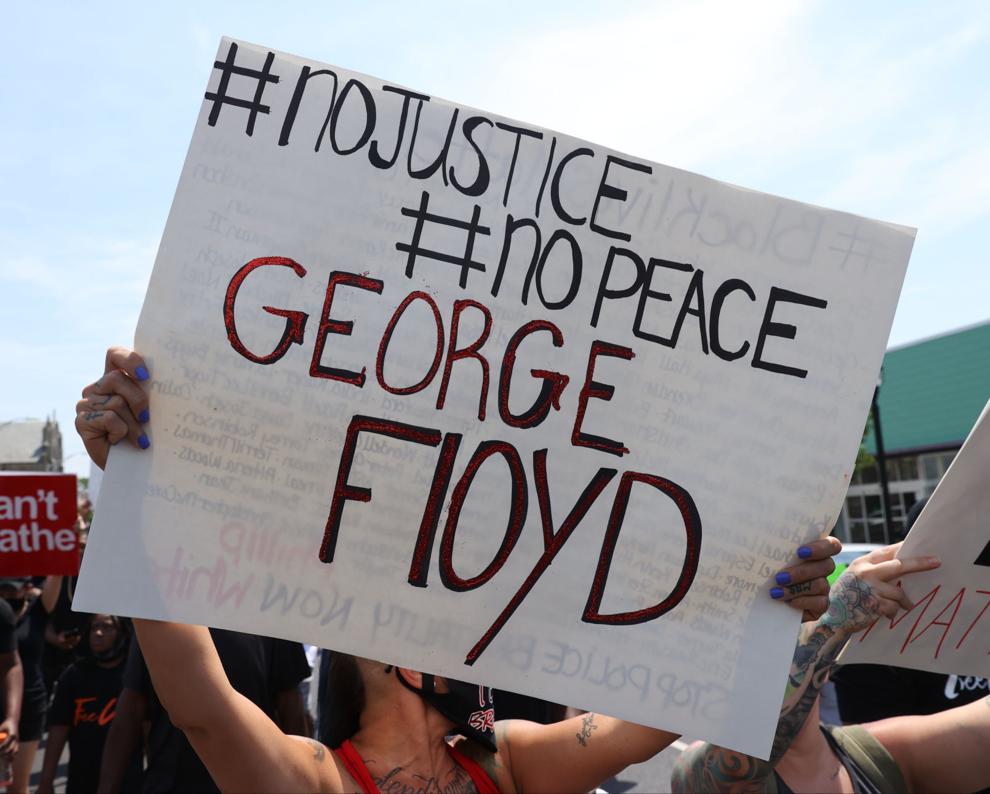 Vineland Protest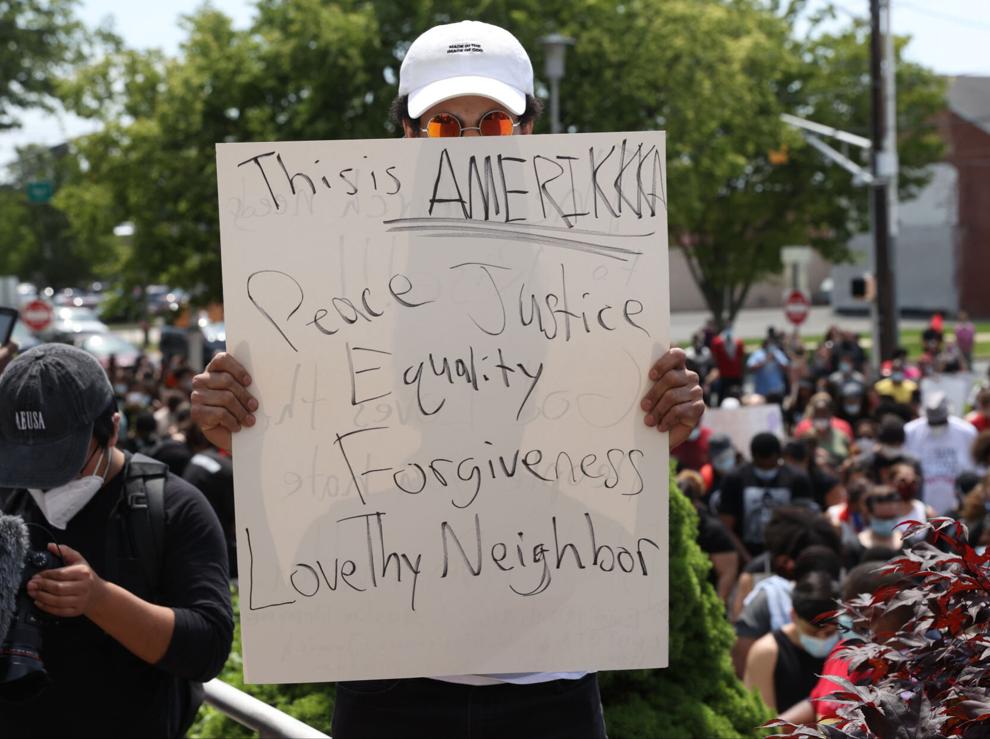 Vineland Protest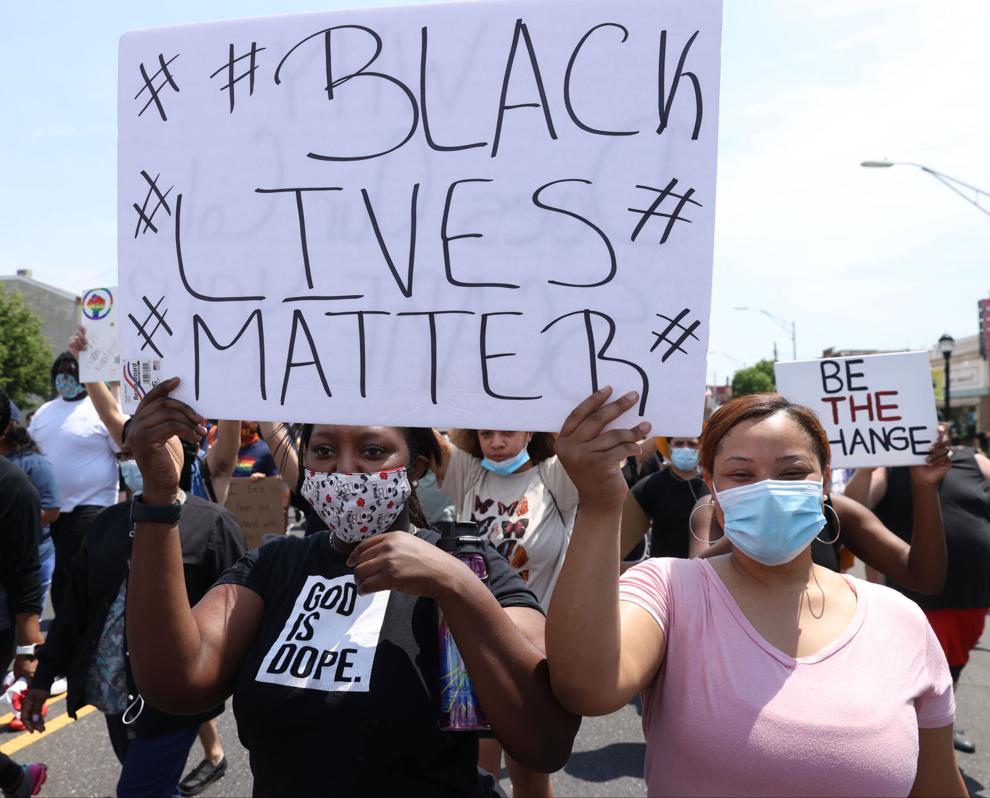 Vineland Protest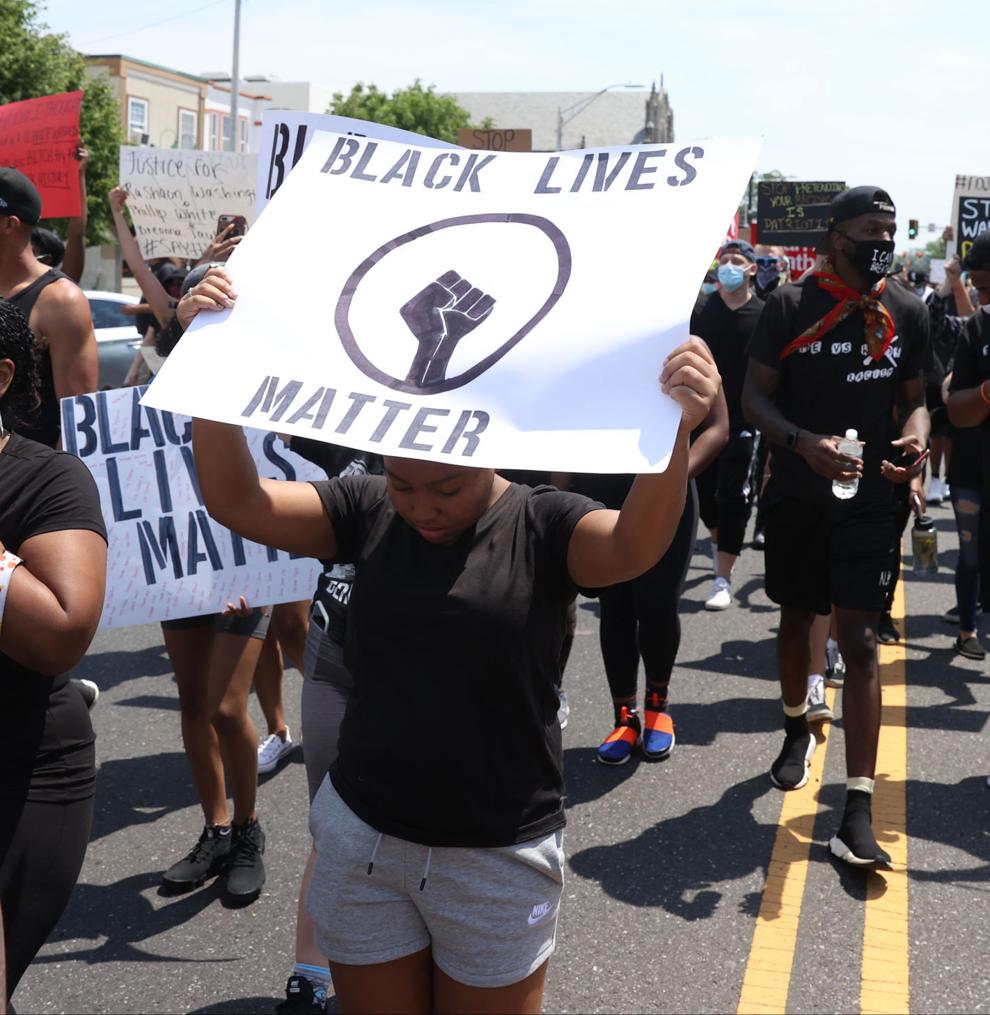 Vineland Protest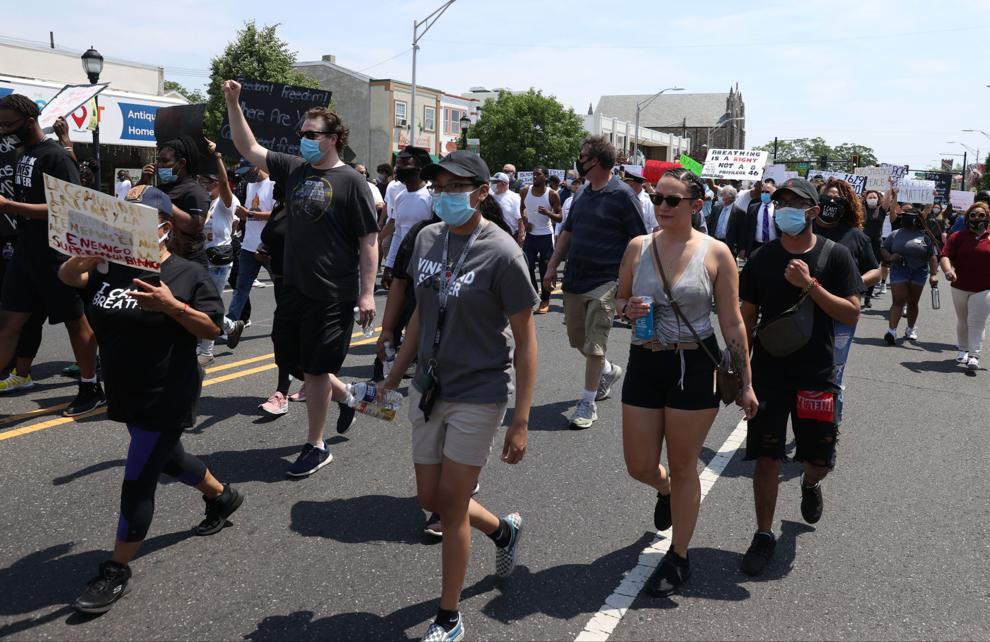 Vineland Protest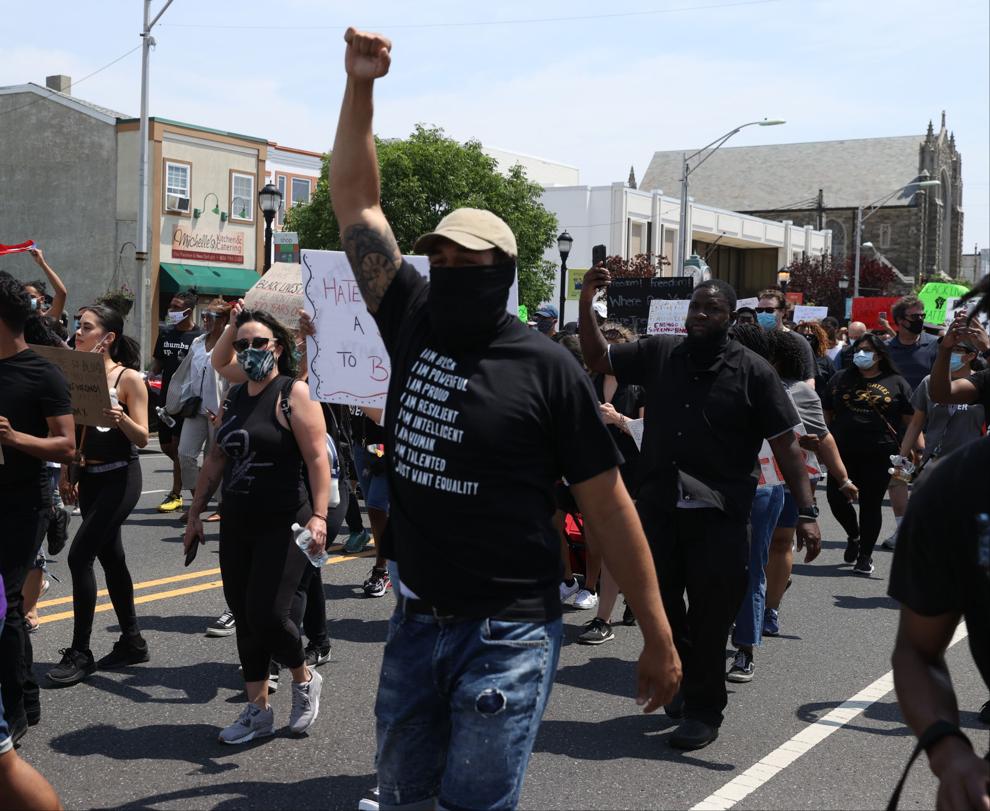 Vineland Protest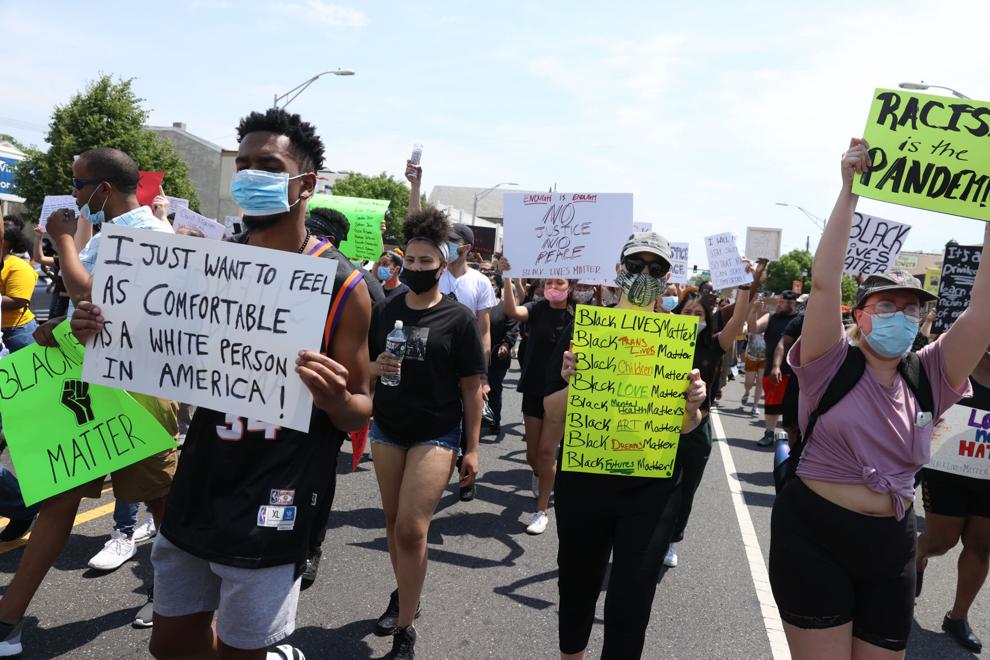 Vineland Protest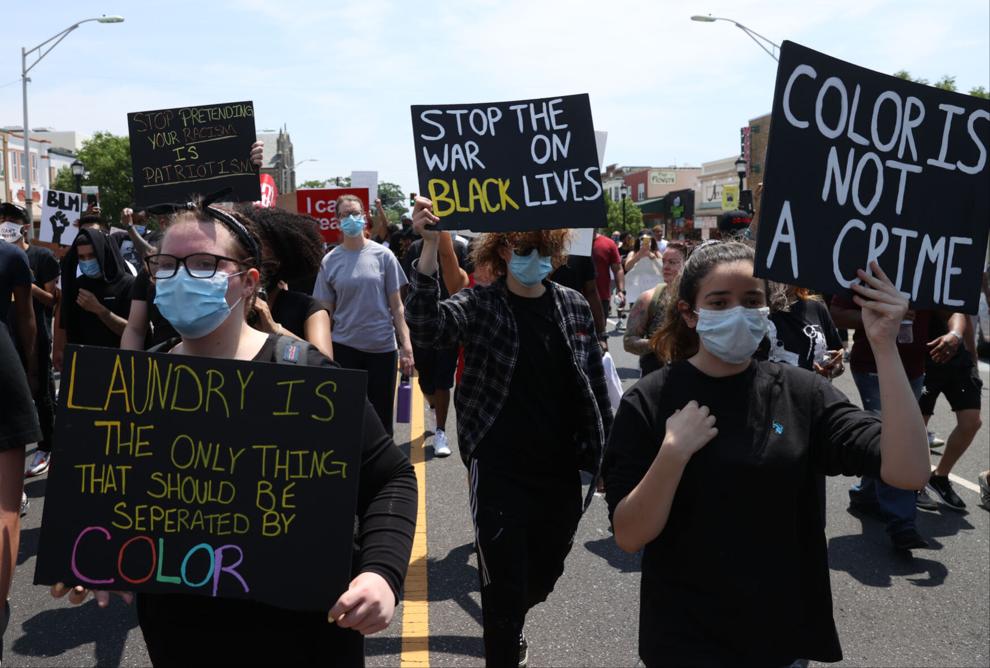 Vineland Protest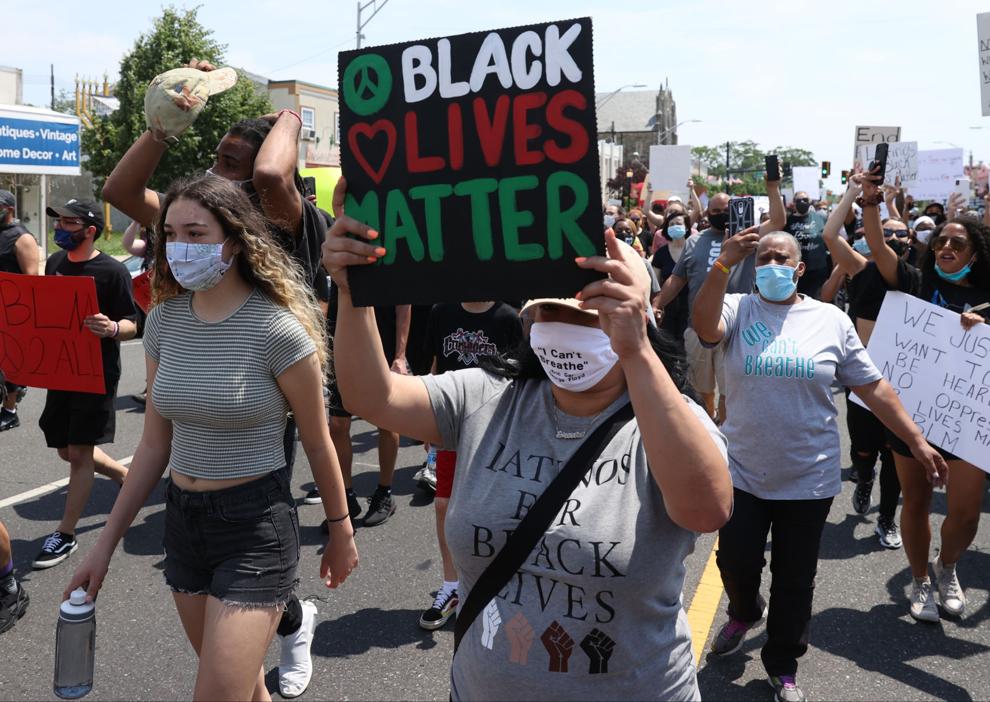 Vineland Protest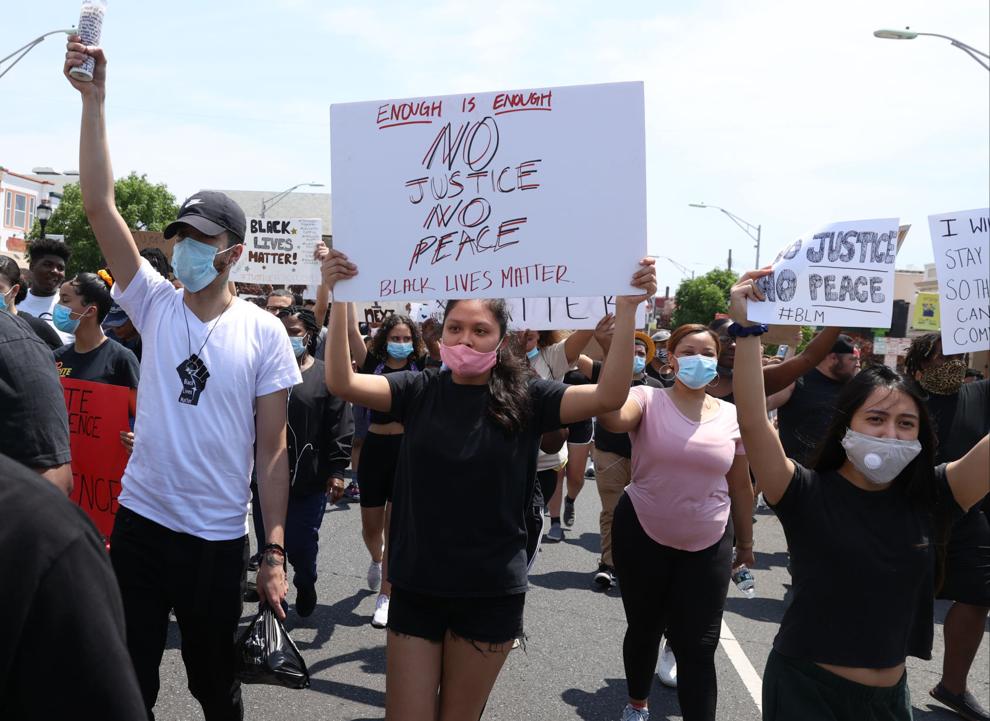 Vineland Protest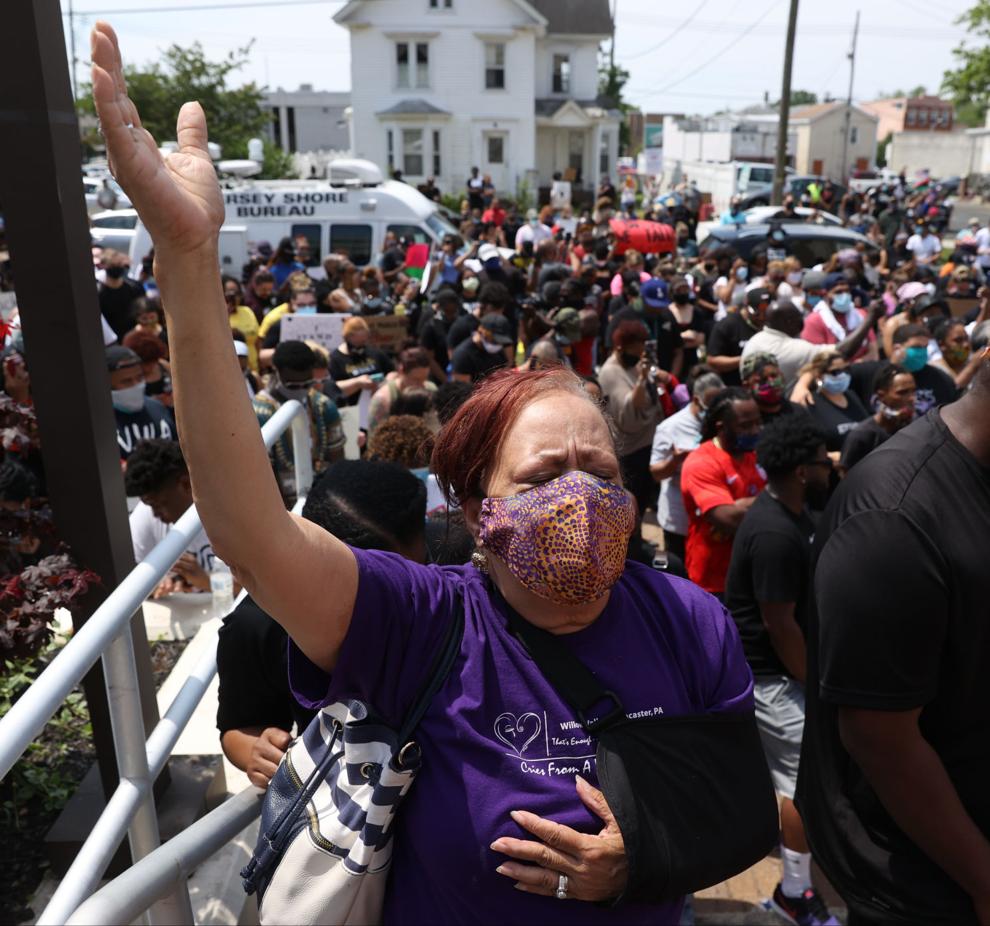 Vineland Protest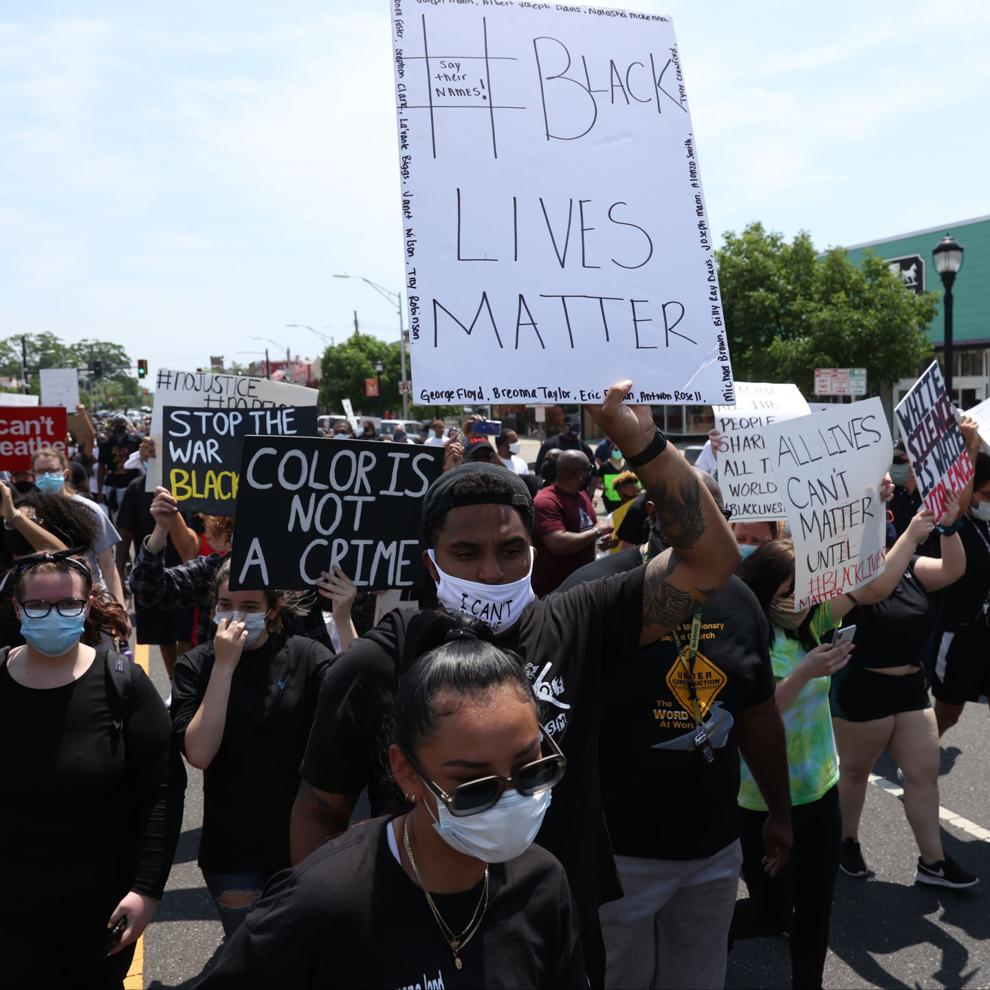 Vineland Protest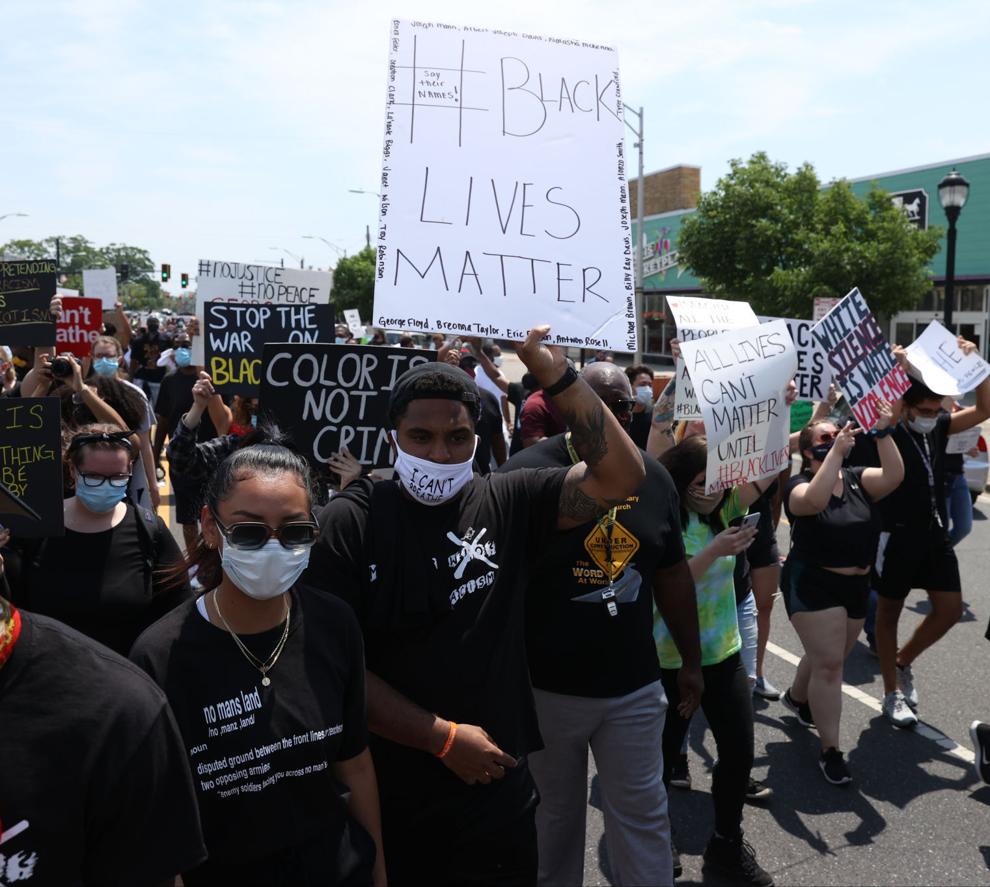 Vineland Protest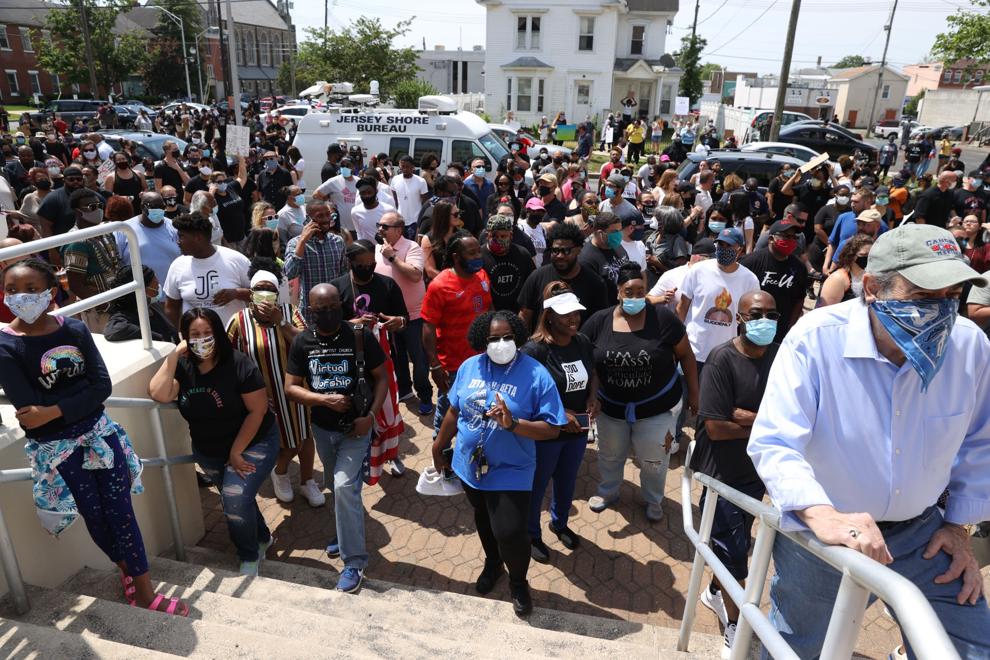 Vineland Protest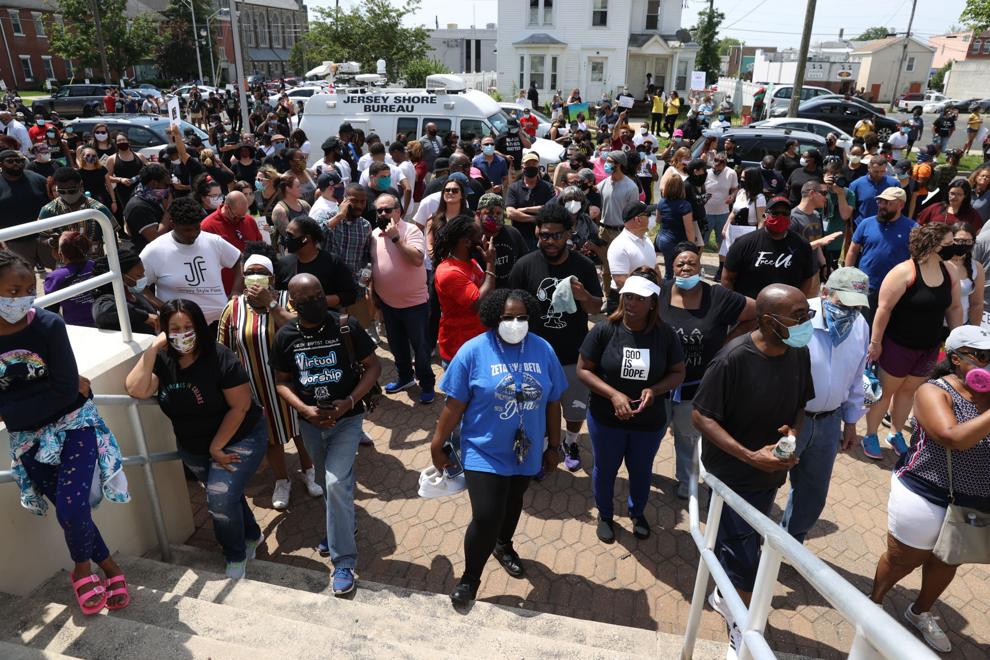 Vineland Protest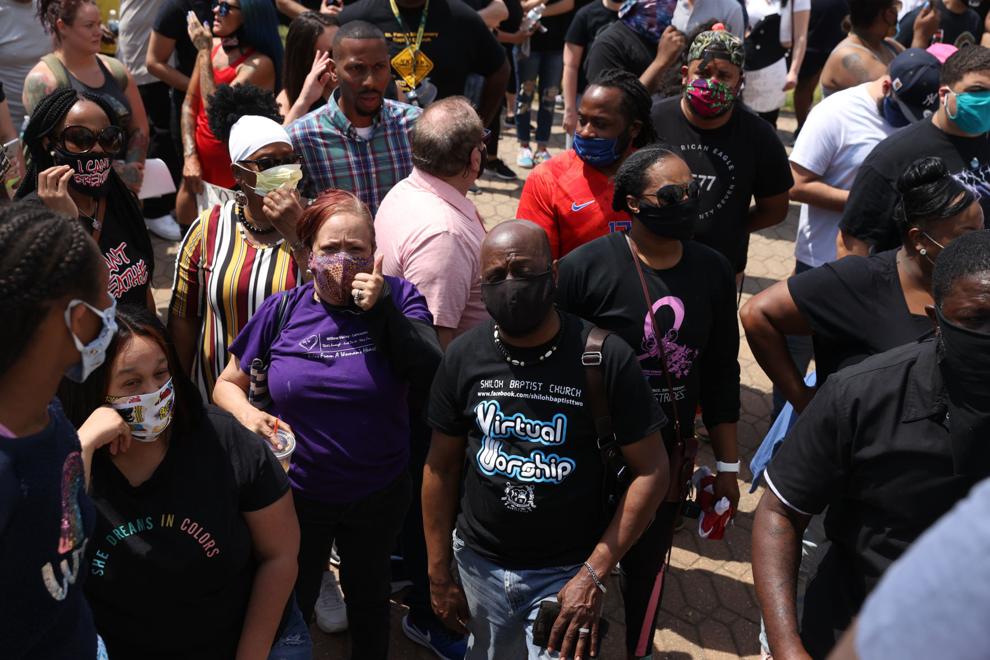 Vineland Protest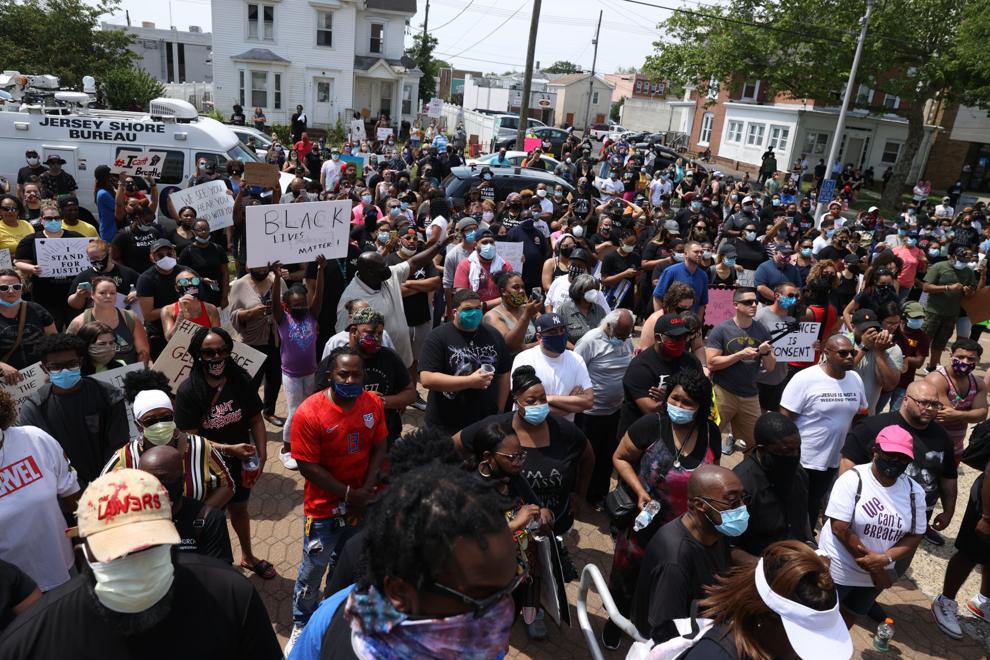 Vineland Protest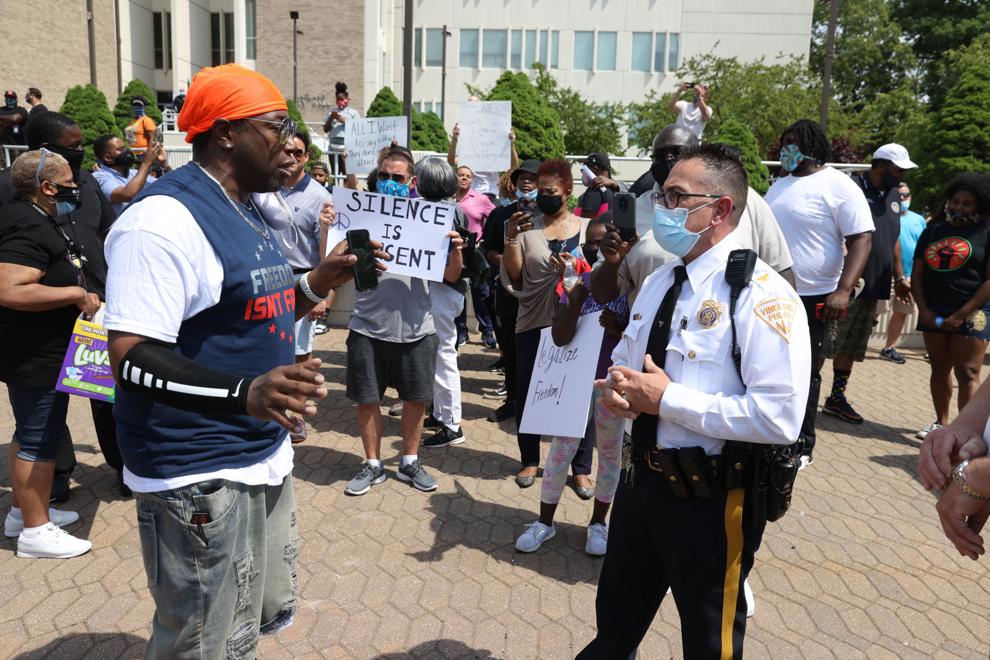 Vineland Protest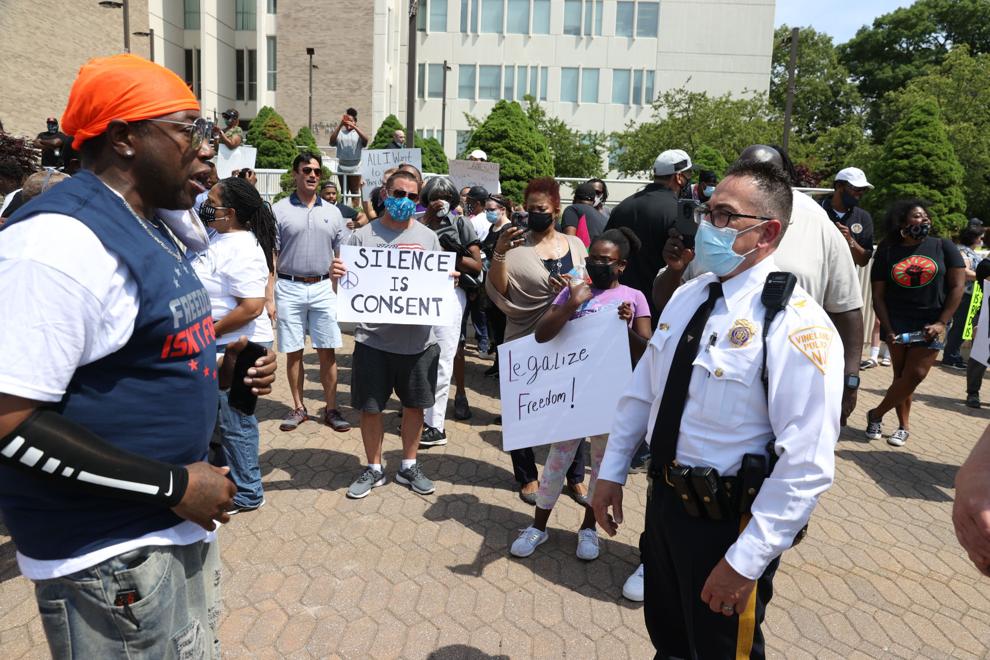 Vineland Protest
Vineland Protest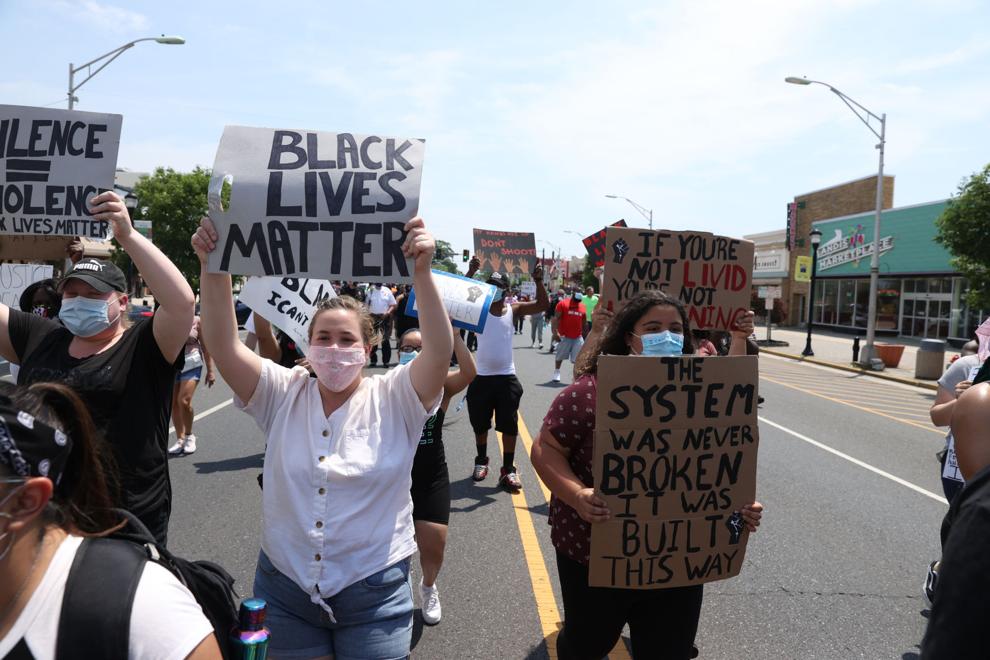 Vineland Protest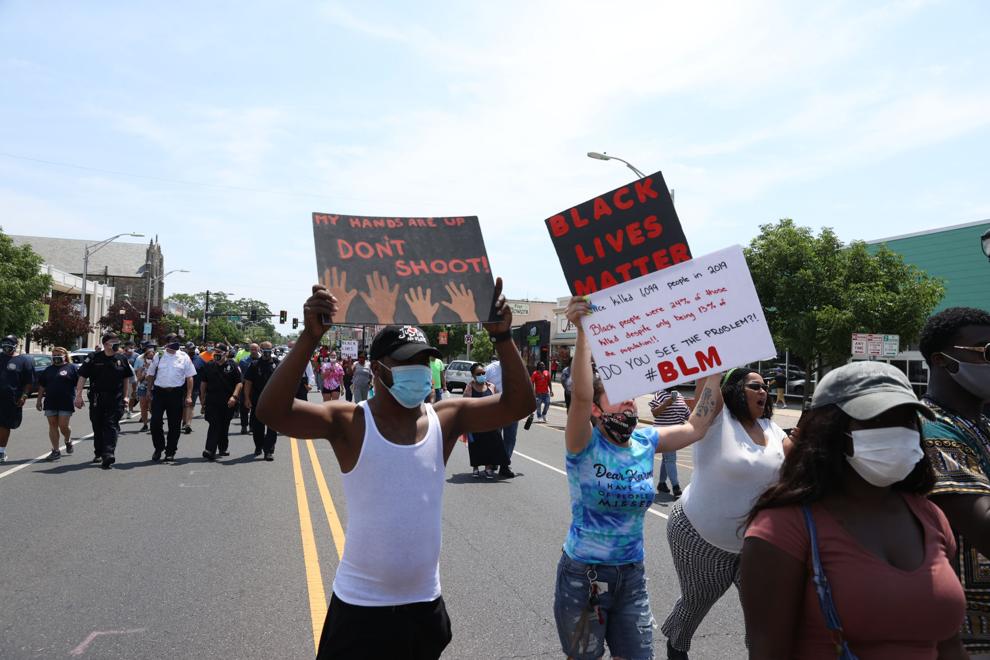 Vineland Protest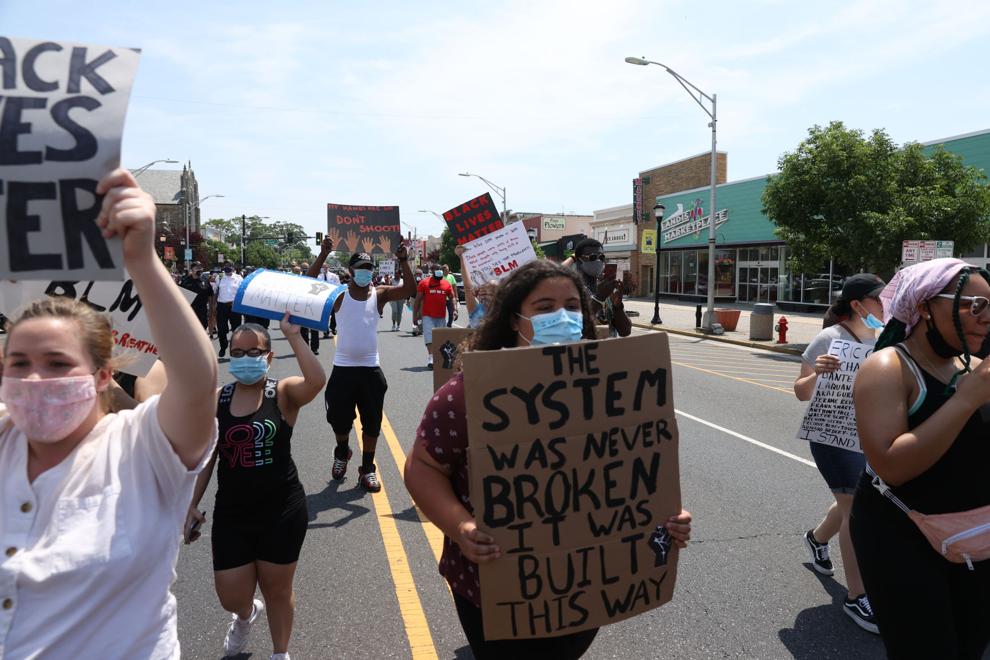 Vineland Protest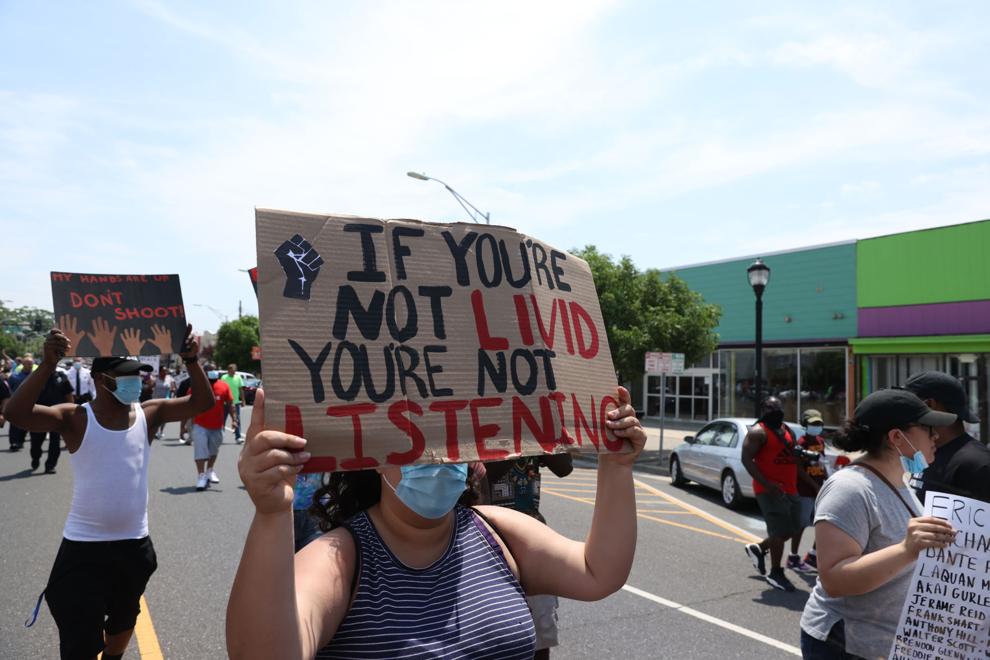 Vineland Protest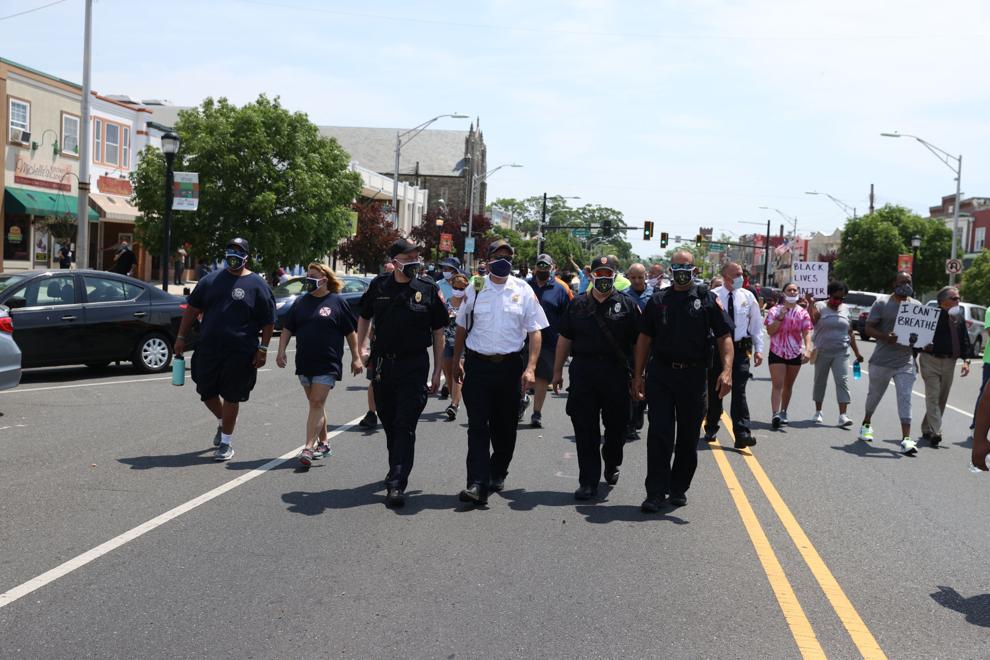 Vineland Protest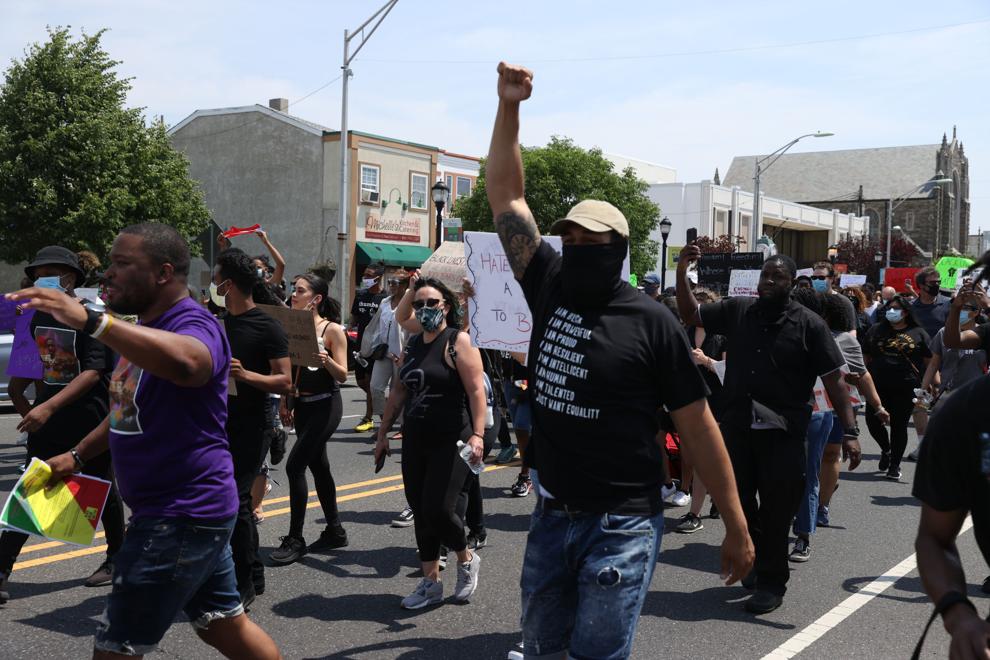 Vineland Protest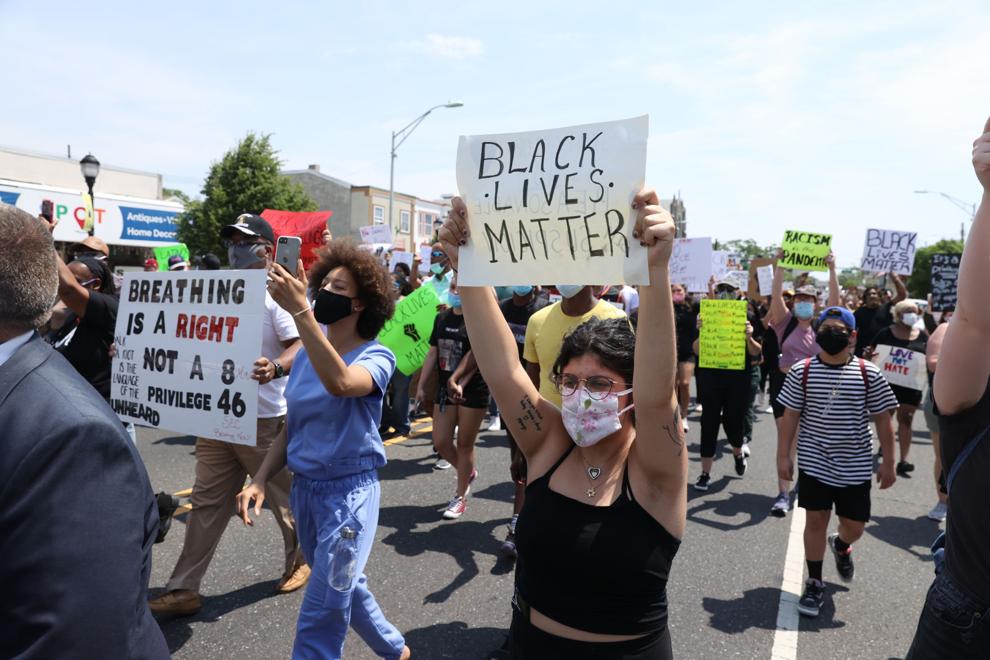 Vineland Protest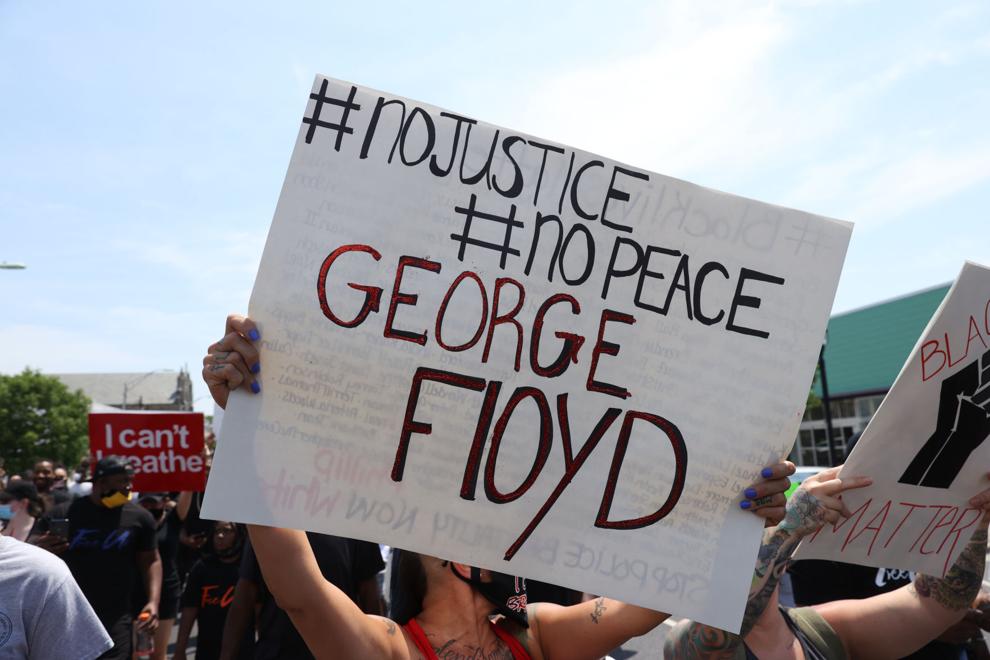 Vineland Protest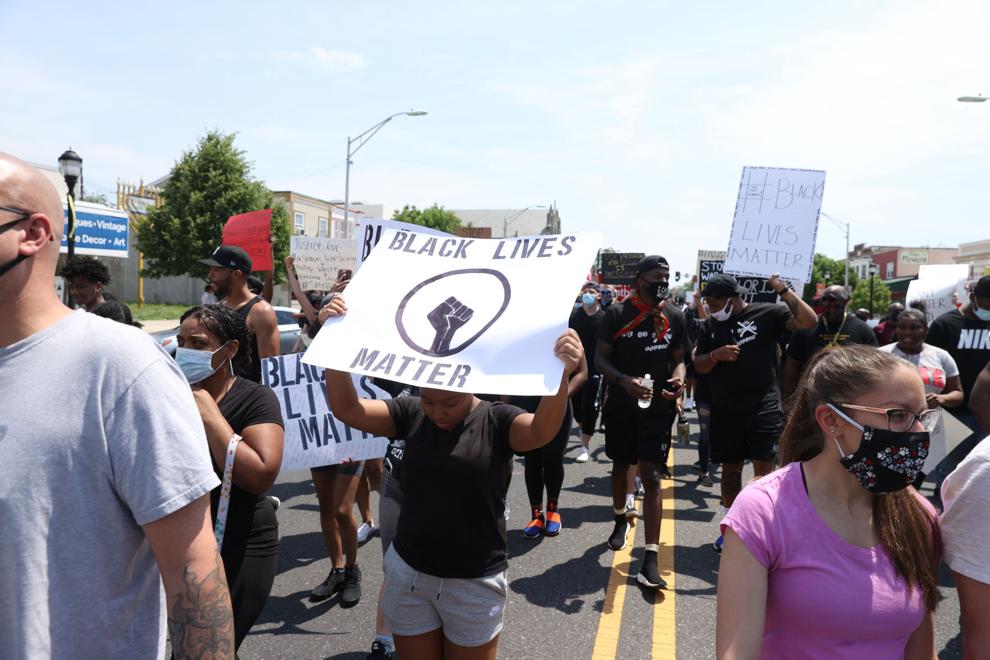 Vineland Protest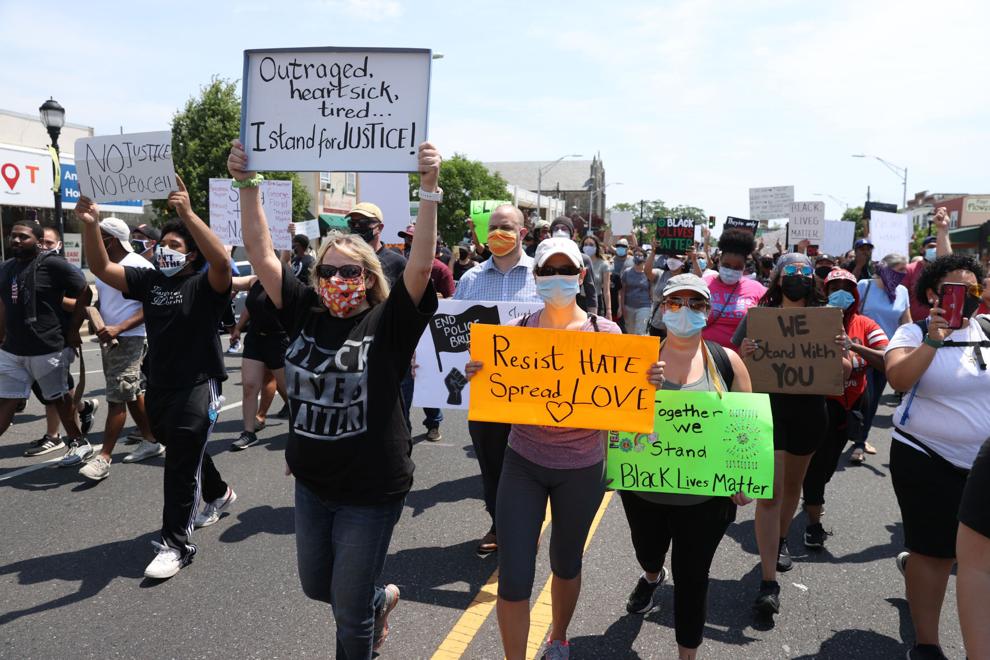 Vineland Protest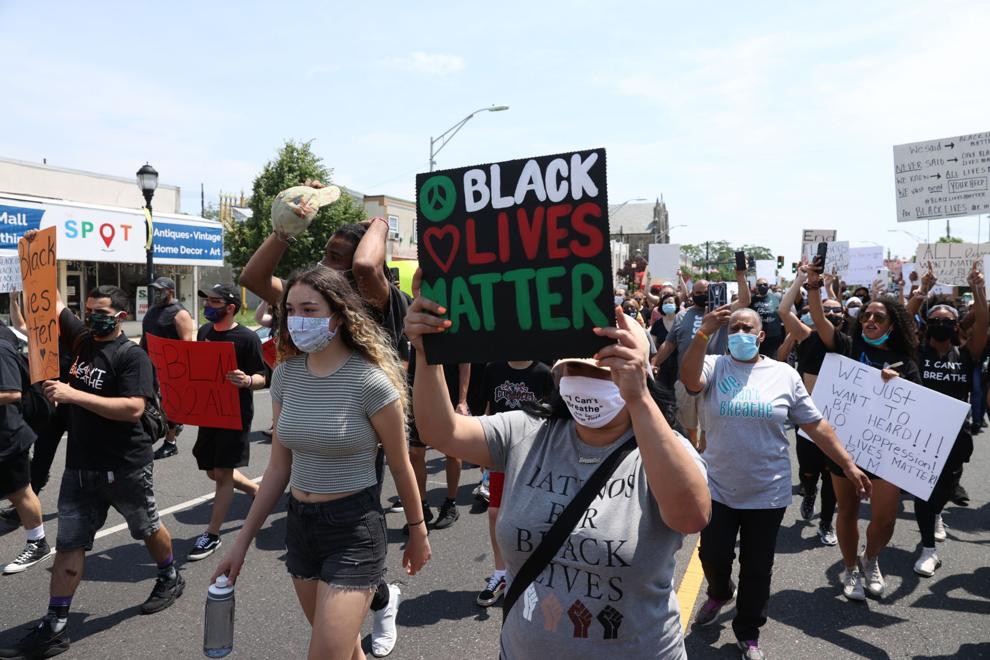 Vineland Protest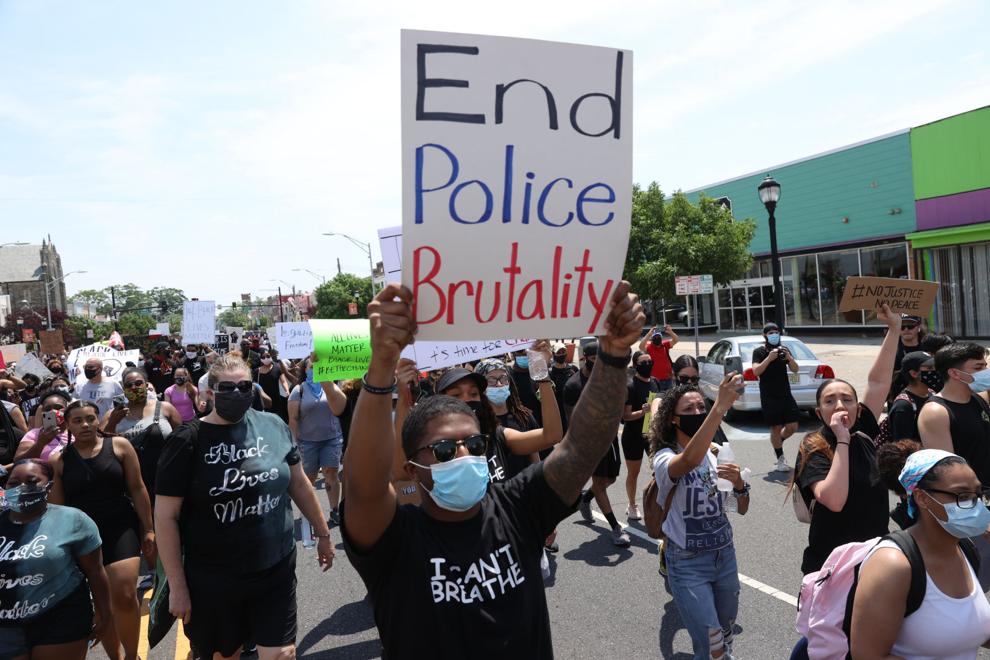 Vineland Protest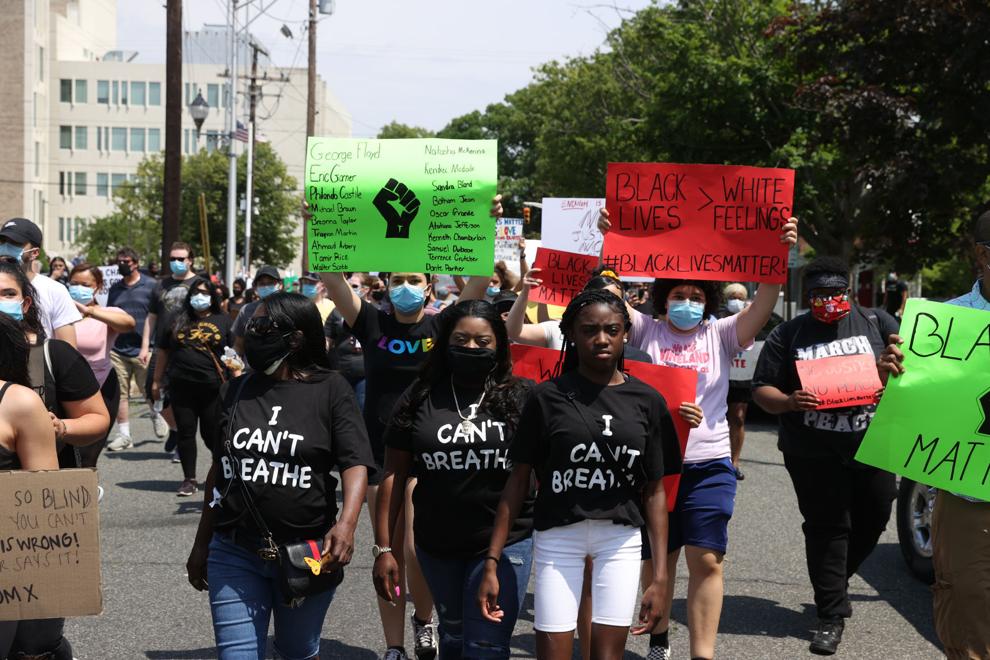 Vineland Protest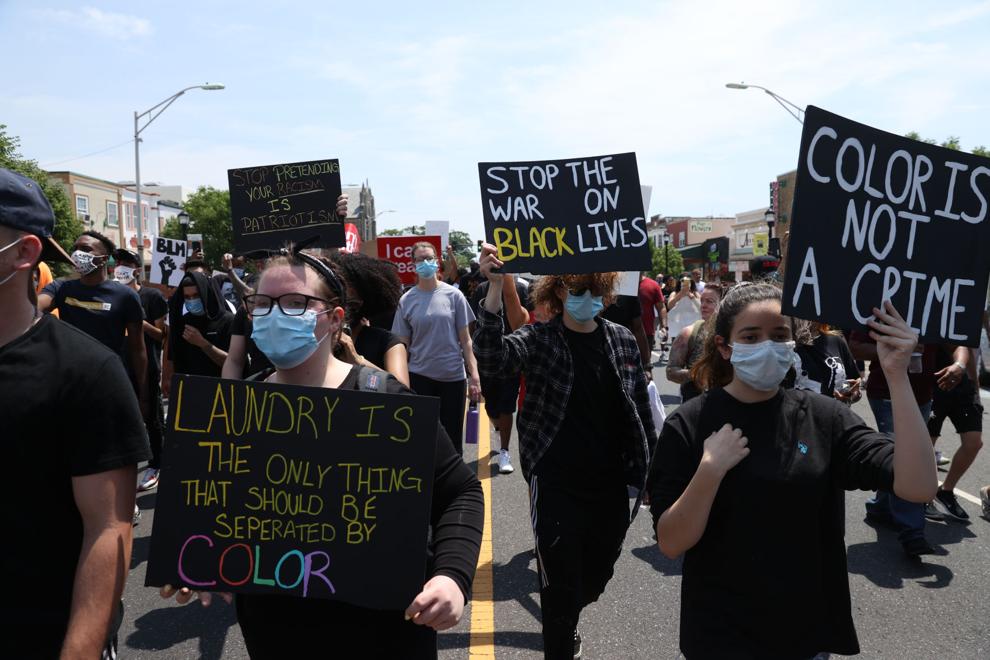 Vineland Protest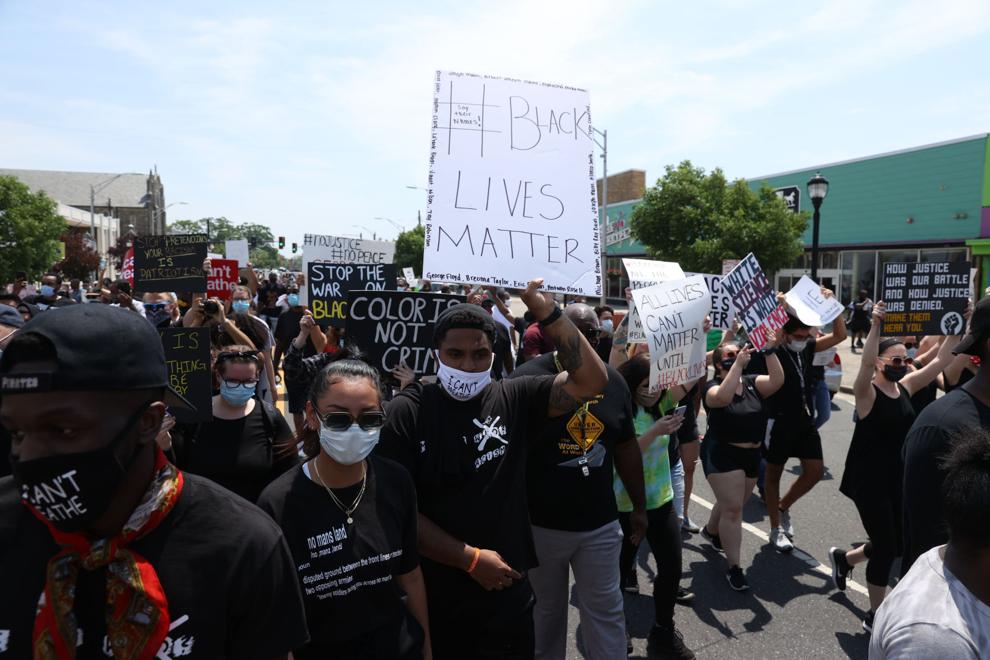 Vineland Protest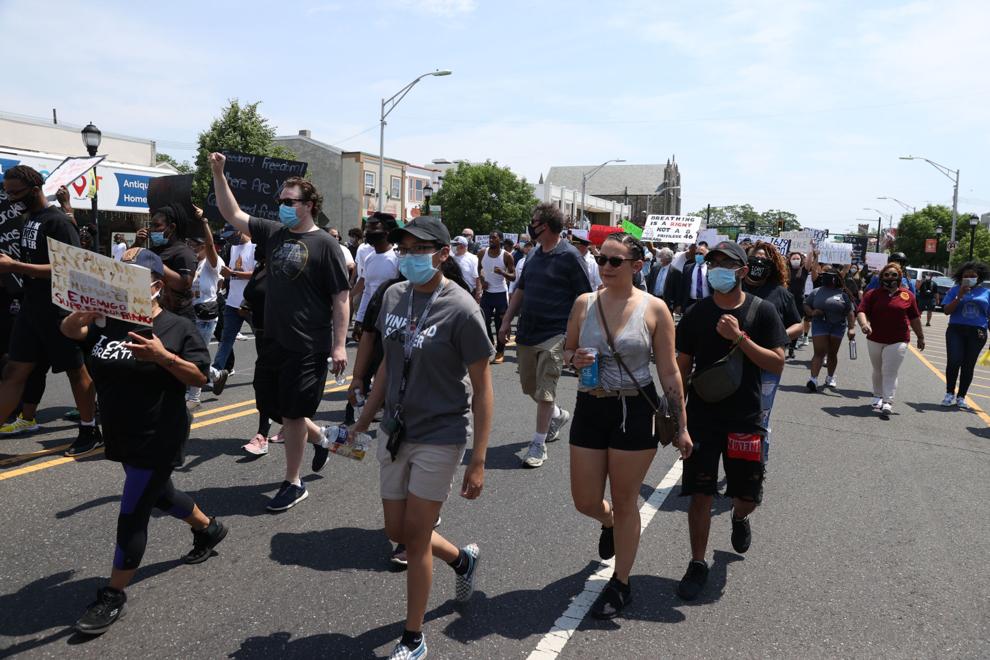 Vineland Protest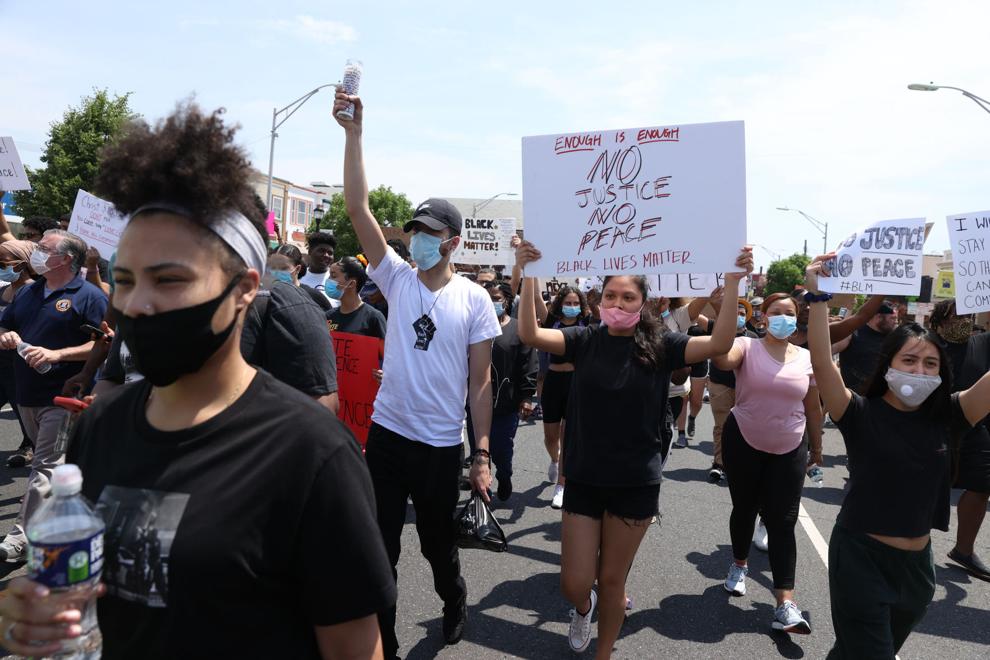 Vineland Protest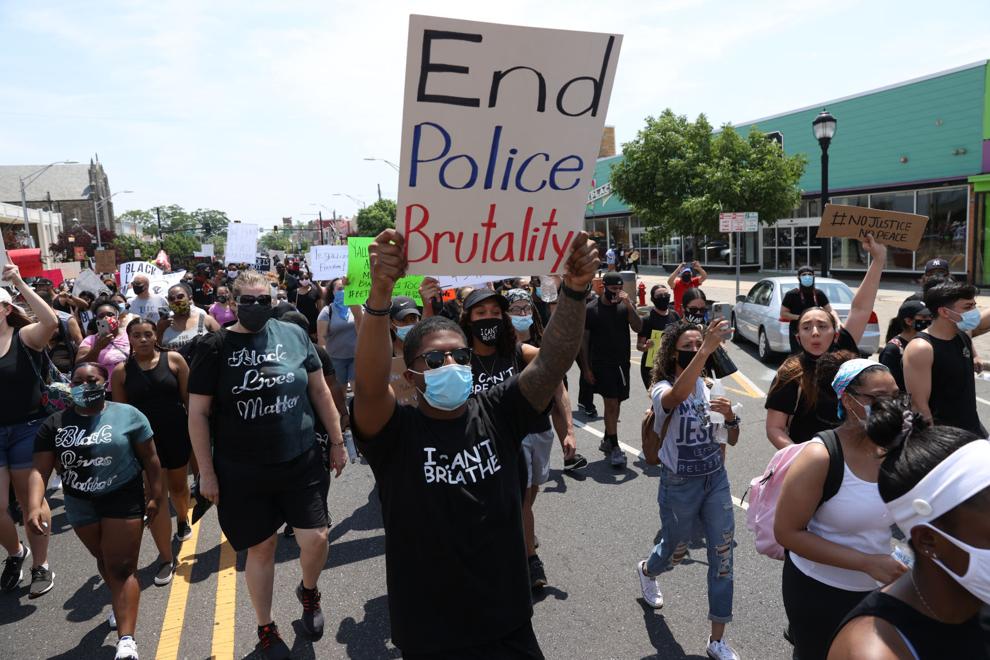 Vineland Protest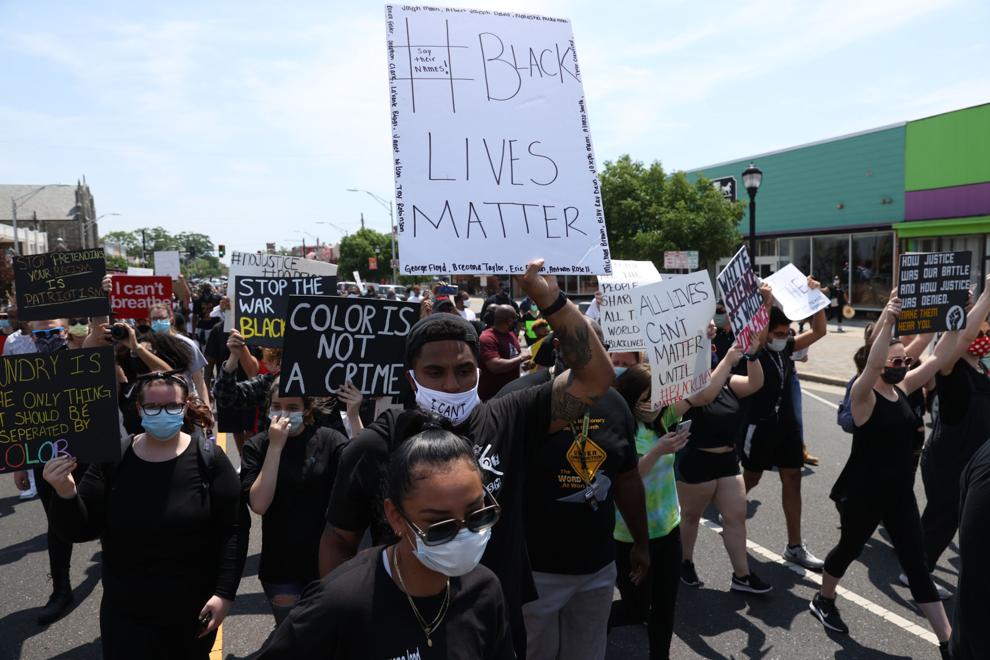 Vineland Protest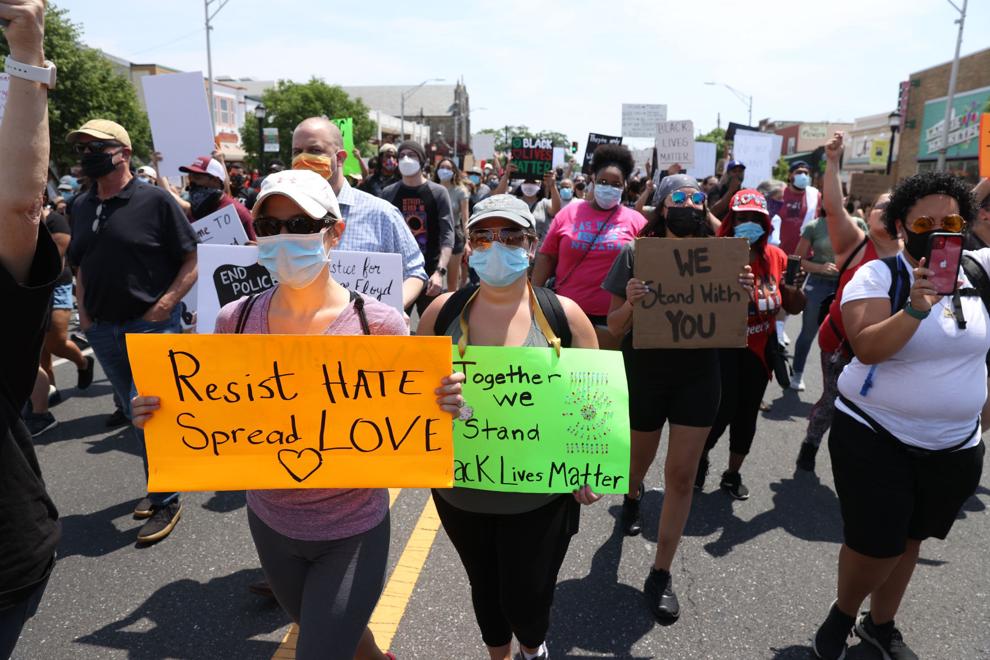 Vineland Protest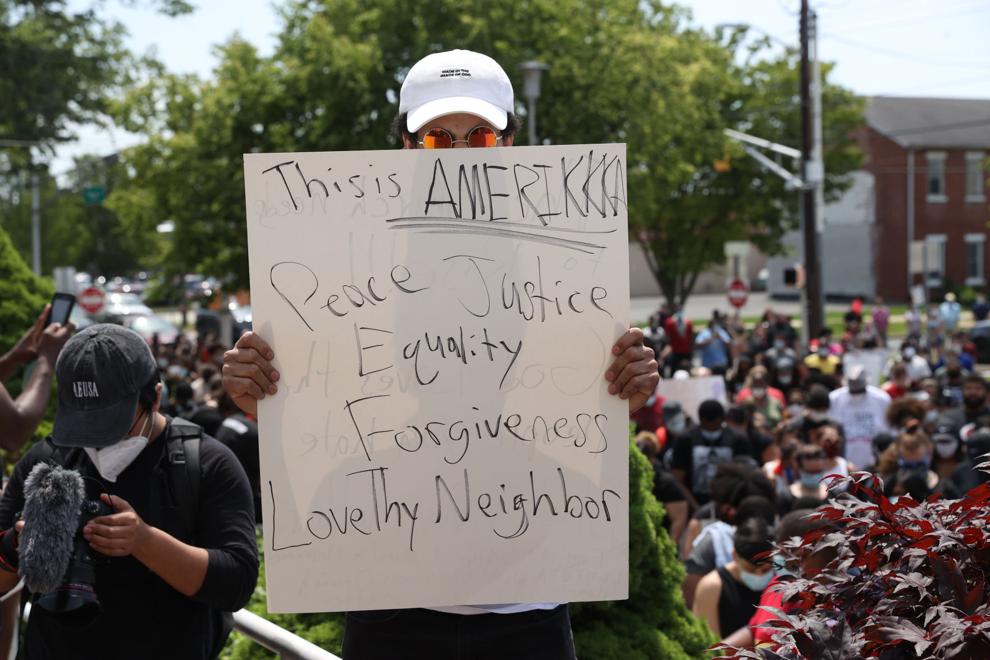 Vineland Protest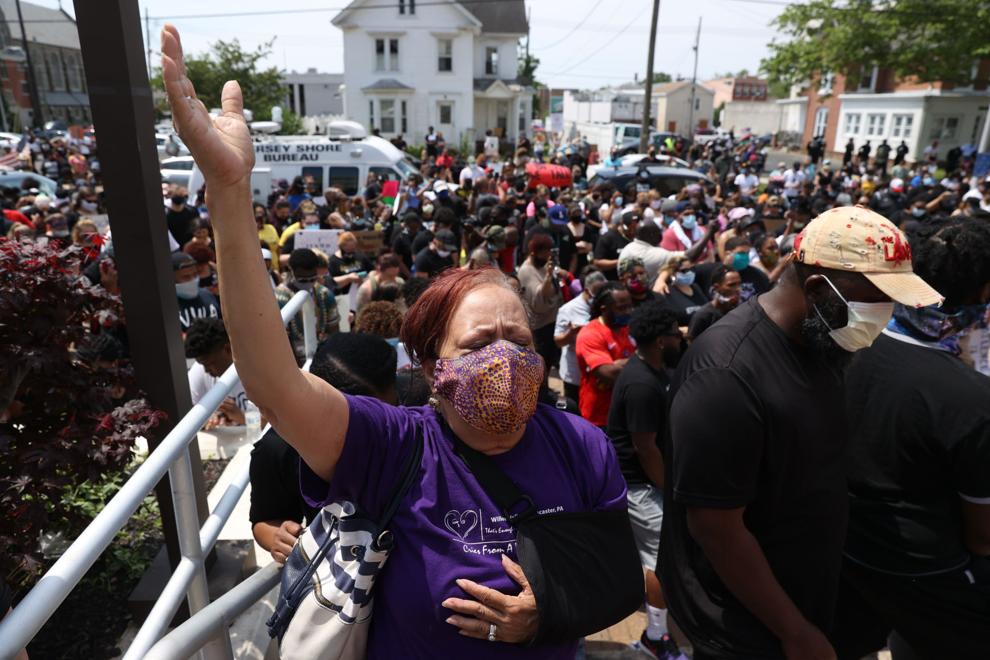 Contact: 609-272-7210
Twitter @ACPressSpencer