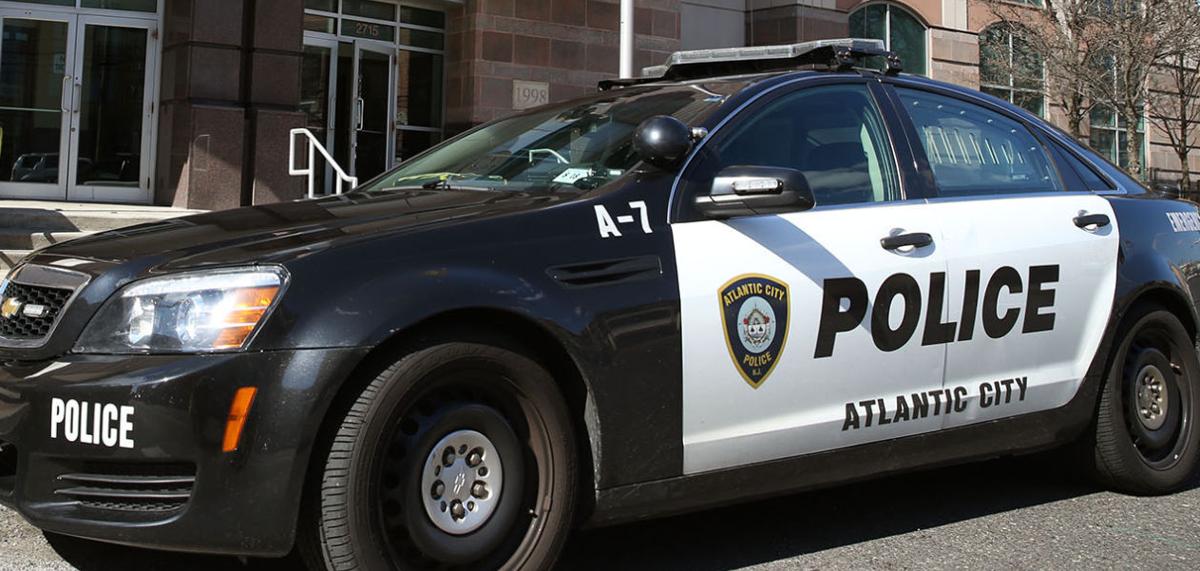 ATLANTIC CITY — A juvenile male was arrested Wednesday for his role in a robbery and shooting of a man who sustained a graze wound, according to news released by the police.
At 2:51 p.m., Officers Sangenys Estrella-Garcia and Timothy Bethel were on foot patrol in the 1600 block of Atlantic Avenue when they observed a juvenile male who was wanted, said Lt. Kevin Fair in a written statement.
A 17-year-old male from Vineland was arrested and found in possession of 17 grams of marijuana, Fair said.
A flyer for the male's arrest had only been distributed to officers 30 minutes prior, Fair said.
The criminal charges are a result of an investigation conducted into an incident Sept. 20 by detectives of the violent crimes unit, he said.
At 7:19 p.m., patrol officers responded to Indiana and Atlantic avenues for a report of a ShotSpotter alert, Fair said.
Arriving officers could not locate a victim nor evidence of gunfire and received conflicting reports as to the nature of the alert, Fair said.
At 7:50 p.m., a man called 911 reporting that he had been grazed by a bullet while on Indiana Avenue, he said.
ATLANTIC CITY — A 29-year-old city man was arrested Tuesday for assaulting and robbing a wom…
Officers spoke with the 41-year-old victim, who lives in the city, who had been assaulted and robbed while in the 1700 block of Atlantic Avenue by a group of males, Fair said.
The victim attempted to circle the area looking for his belongings after he was robbed when he saw two males that were involved, Fair said.
The victim attempted to confront them when one male produced a handgun and fired a shot grazing the victim, Fair said.
The victim left the area and later called 911, he said.
He was treated on scene for a minor injury.
The male teen was charged with: unlawful possession of a weapon; robbery; conspiracy; possession of a weapon for an unlawful purpose; aggravated assault; and possession of a controlled dangerous substance, Fair said.
The Vineland teen was sent to Harborfields Detention Facility, Fair said.
Detectives are actively attempting to identify additional suspects in the robbery, Fair said.
Anyone with information about this incident is urged to contact the police's violent crimes unit at 609-347-5766. Information can be text to tip411 (847411).
Begin the text with ACPD. All texts are anonymous.
AC Police 1980's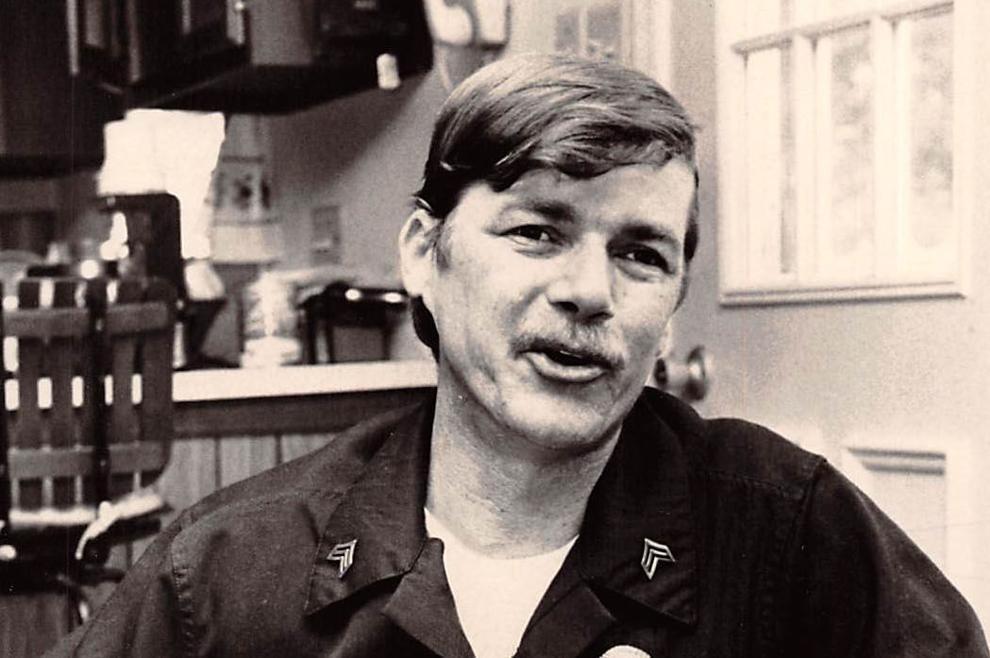 -- HIDE VERTICAL GALLERY ASSET TITLES --
AC Police 1980's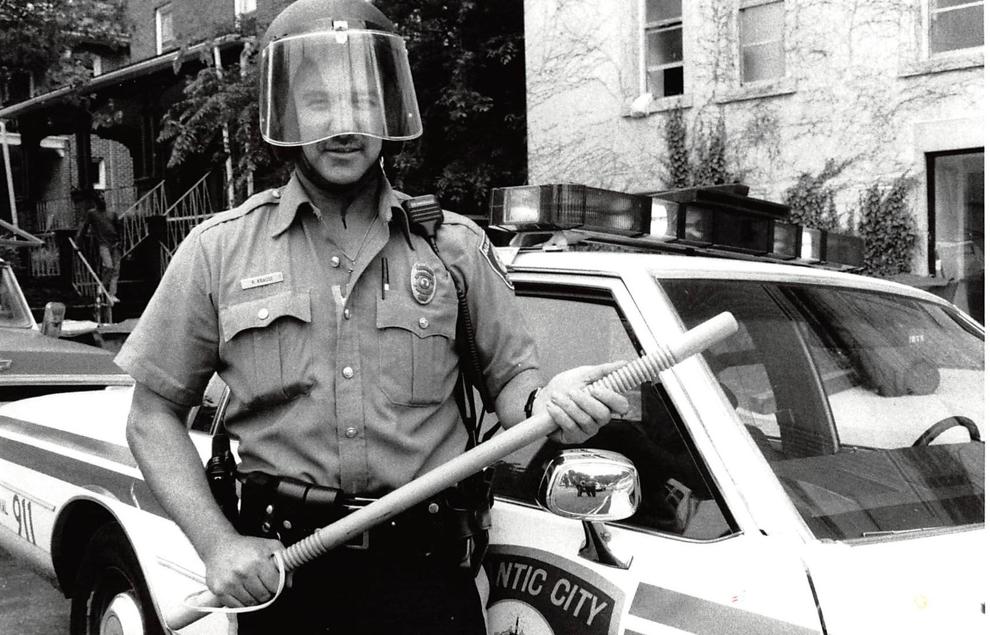 AC Police 1980's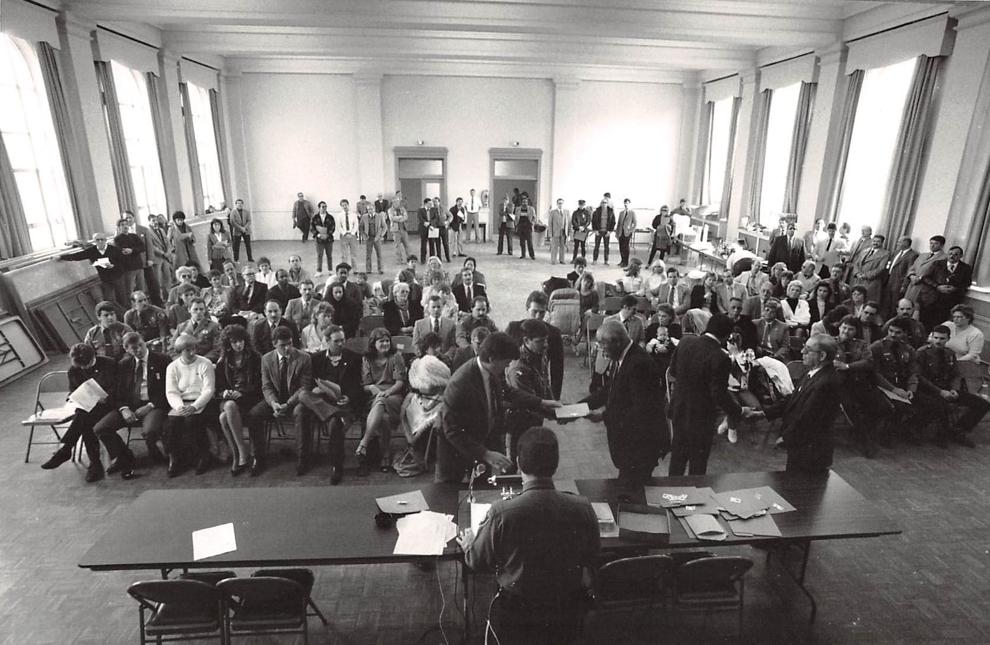 AC Police 1980's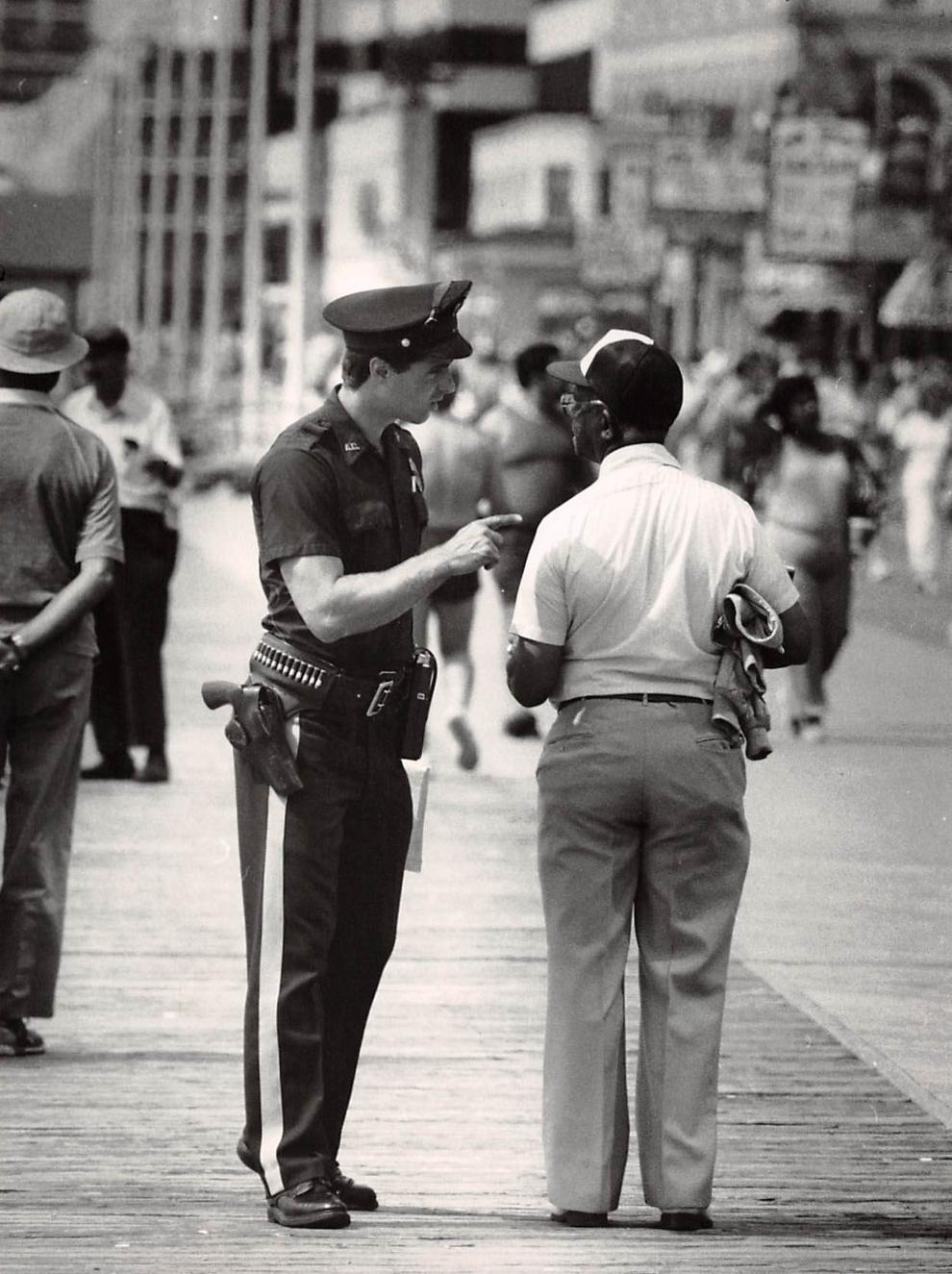 AC Police 1980's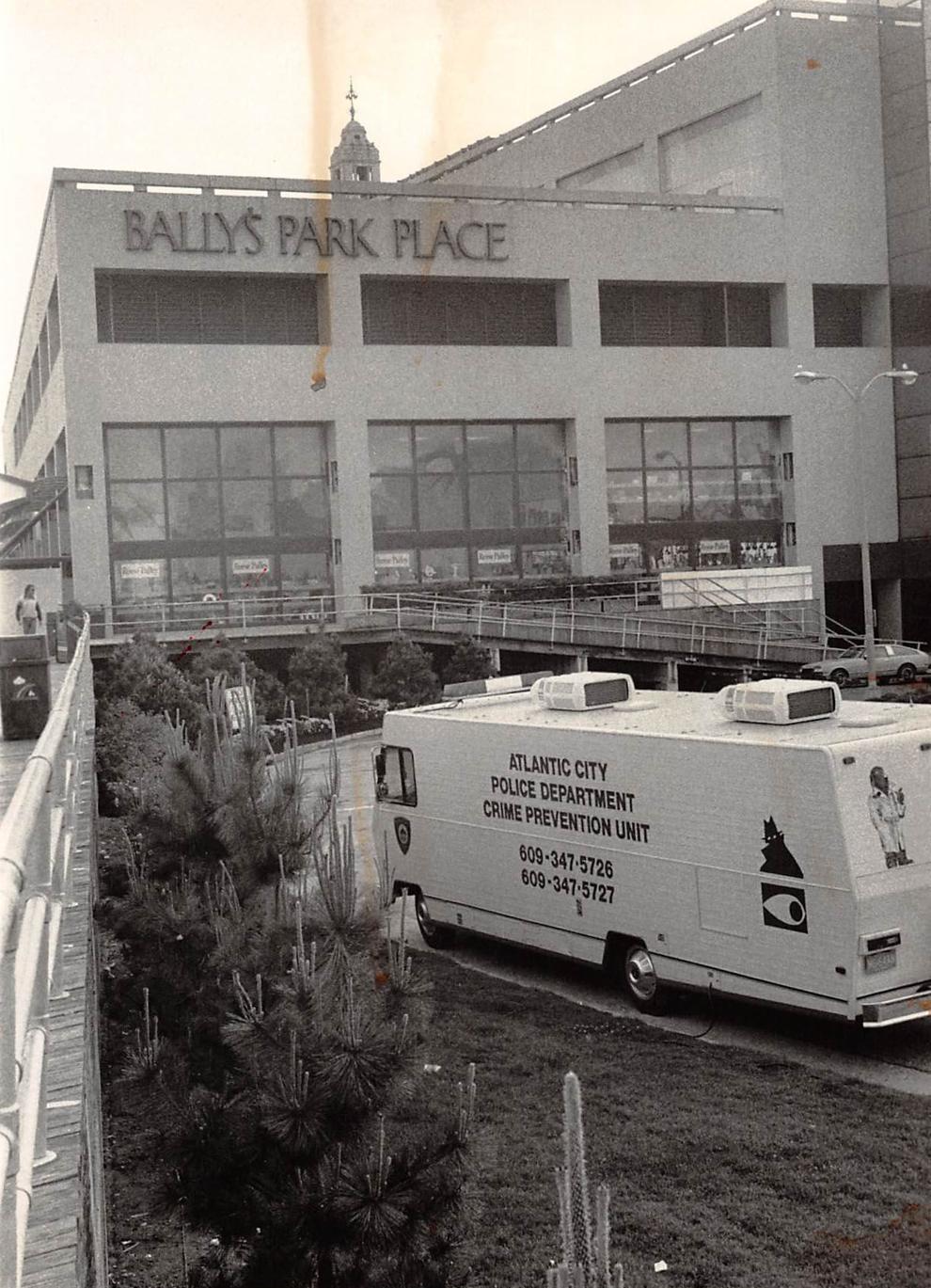 AC Police 1980's
AC Police 1980's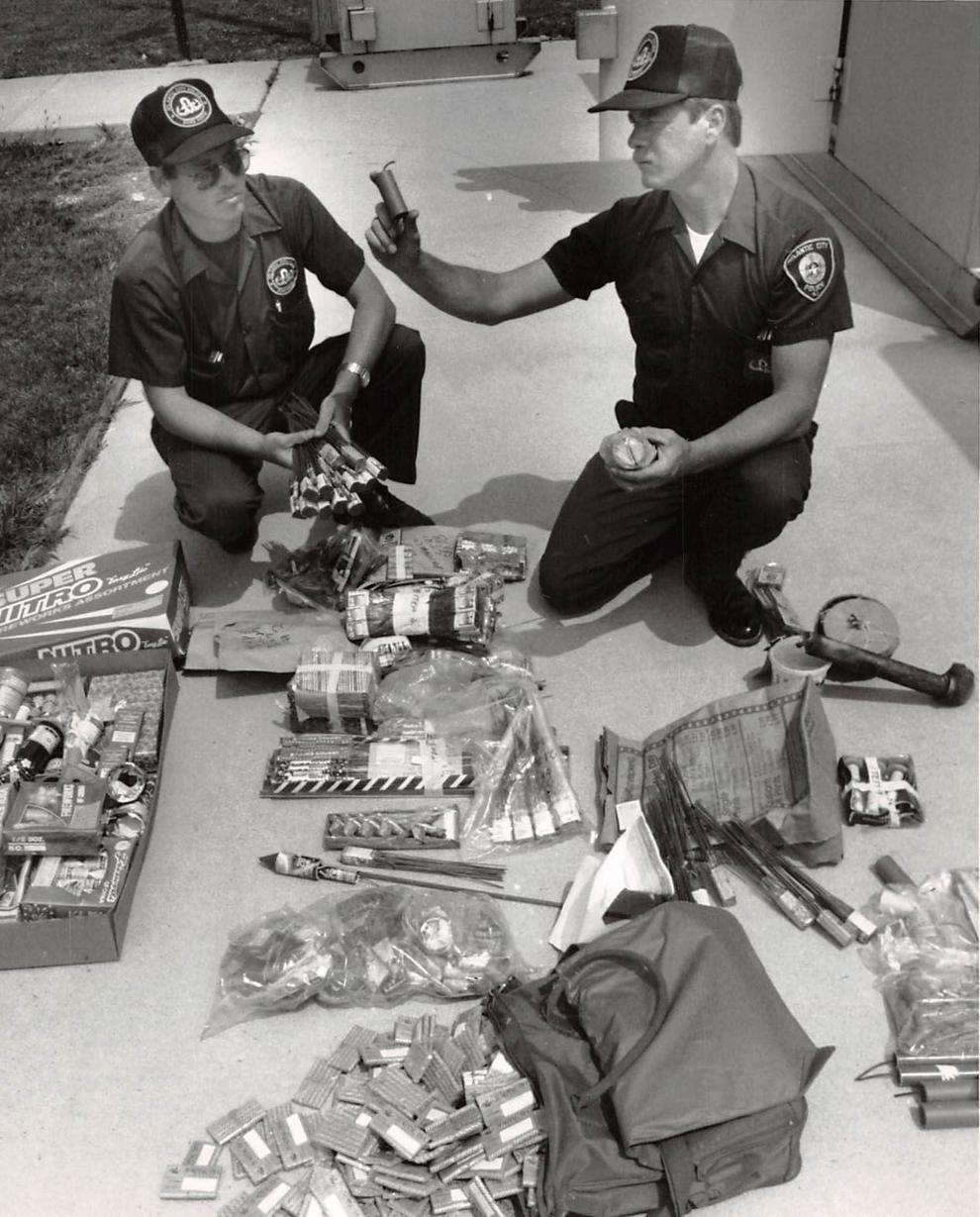 AC Police 1980's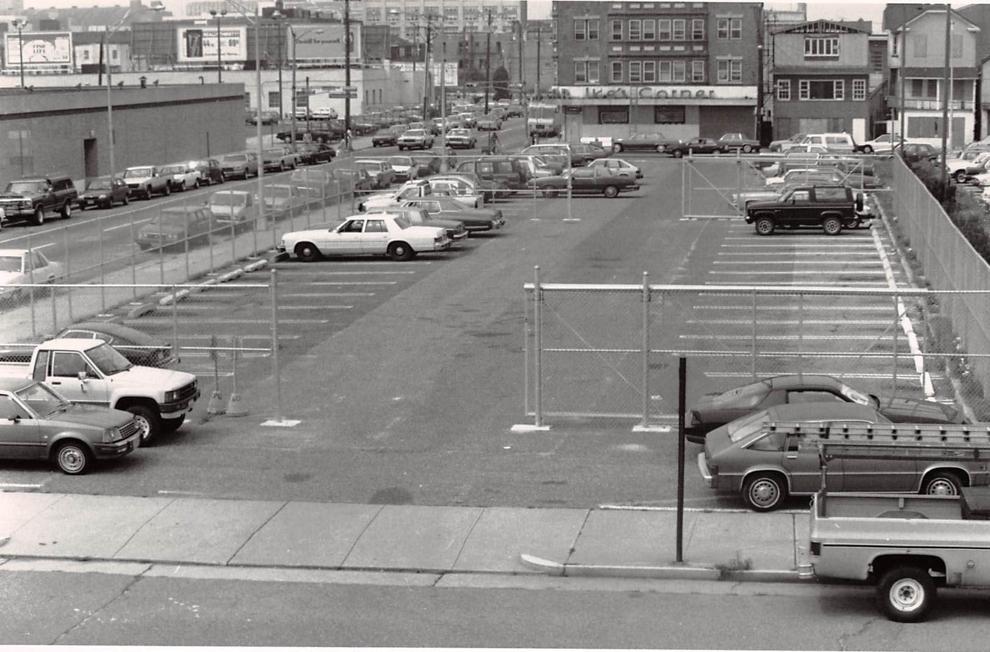 AC Police 1980's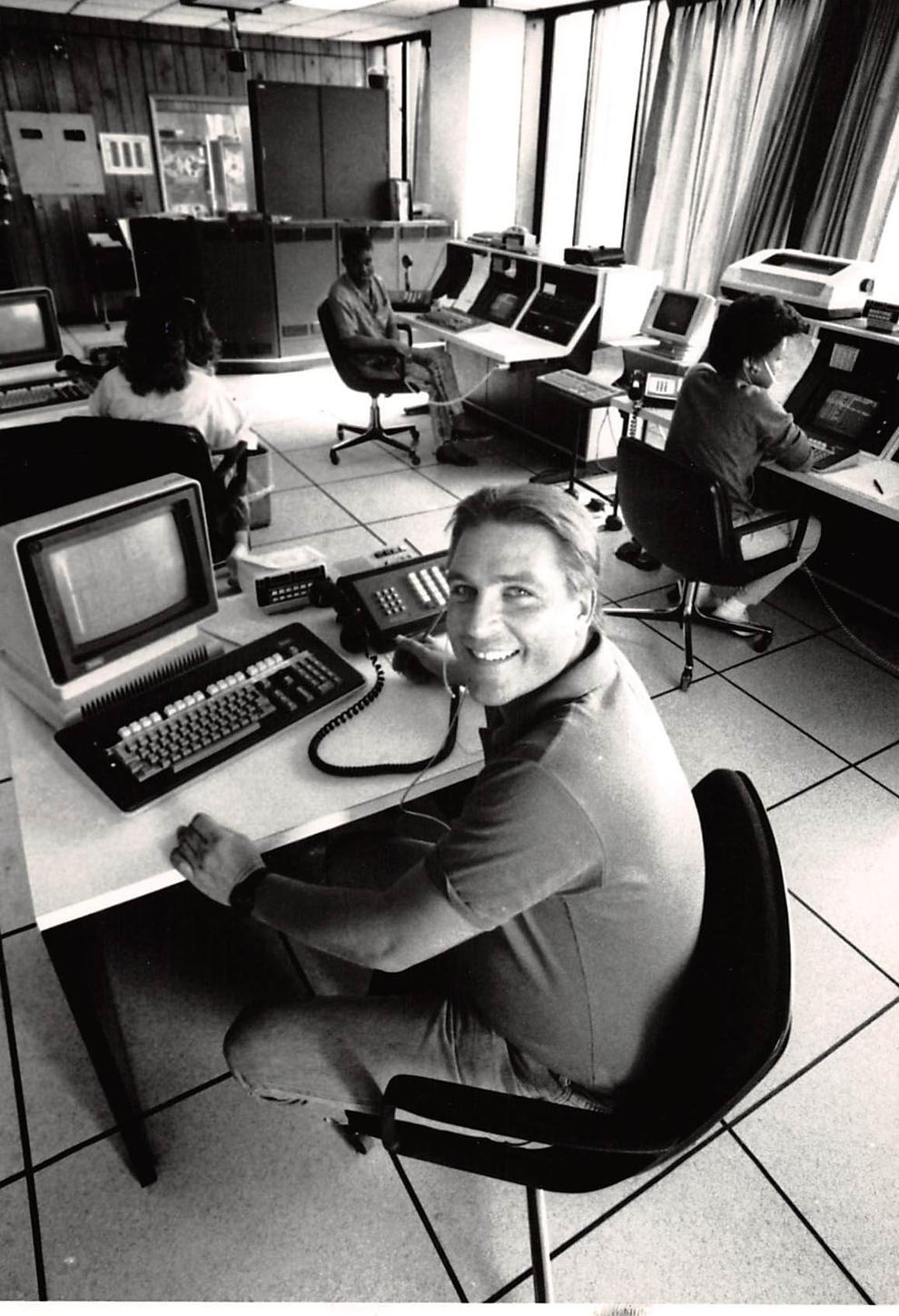 AC Police 1980's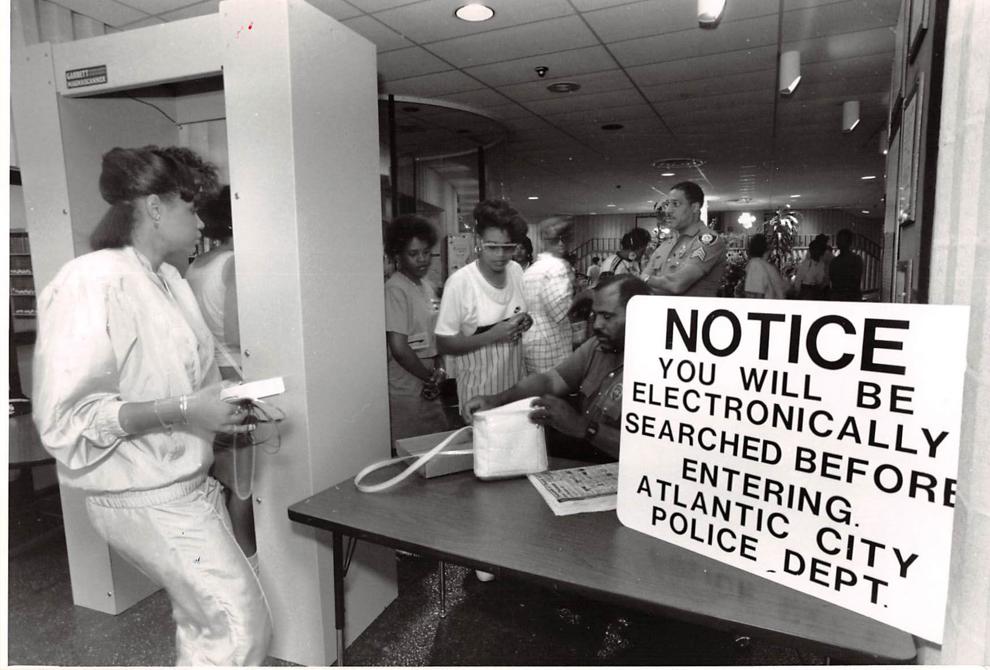 AC Police 1980's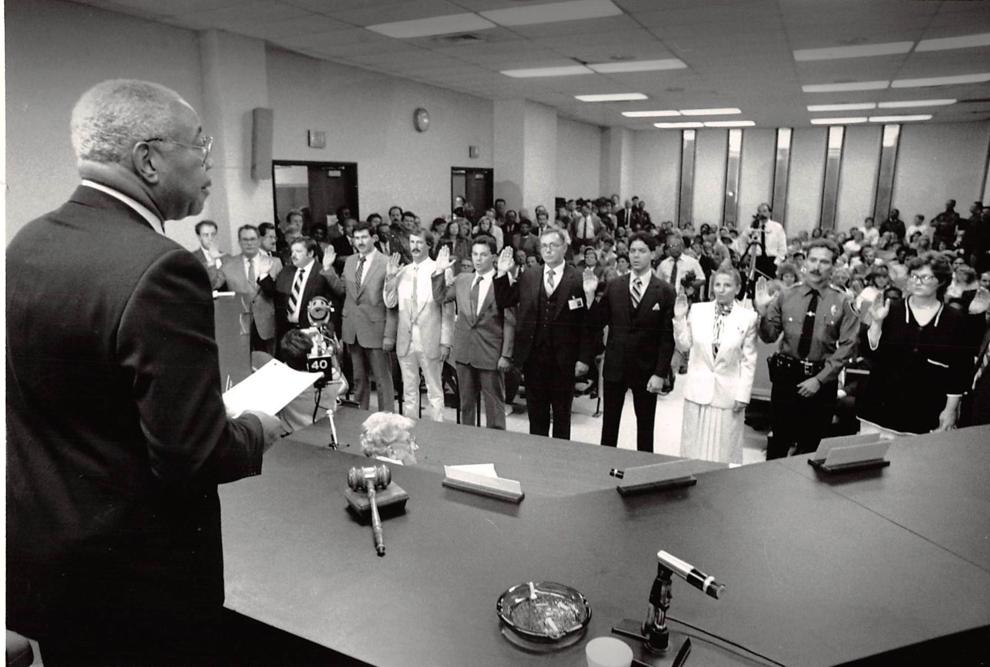 AC Police 1980's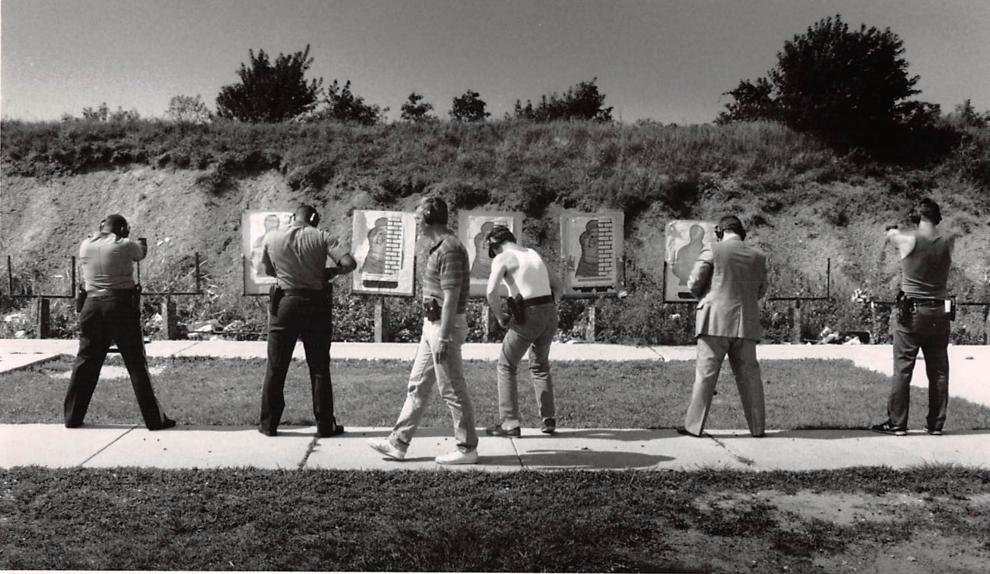 AC Police 1980's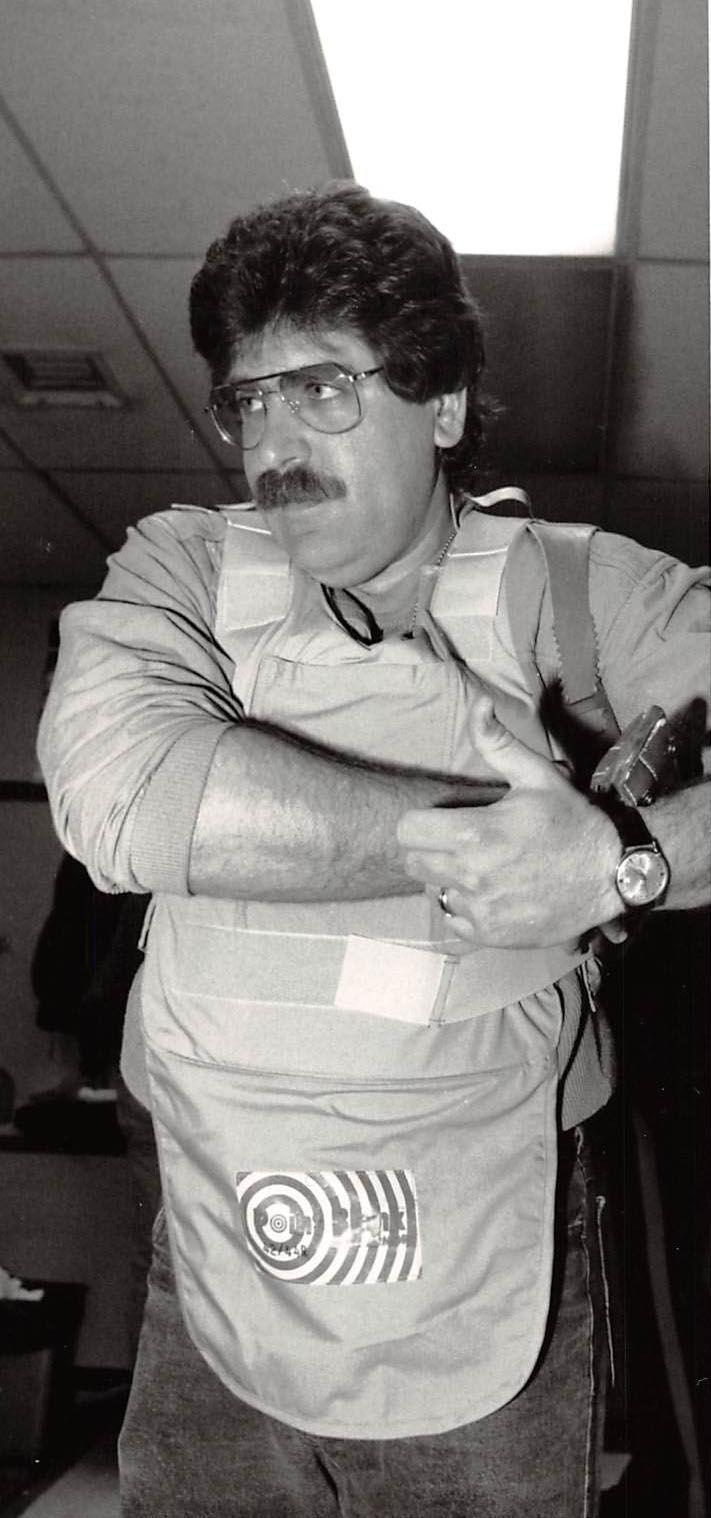 AC Police 1980's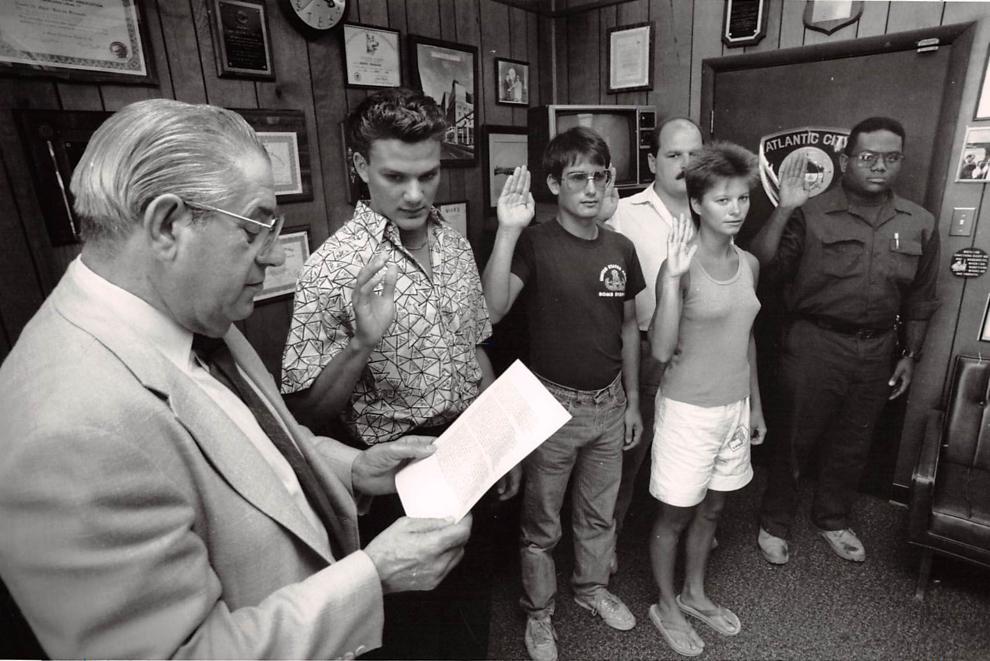 AC Police 1980's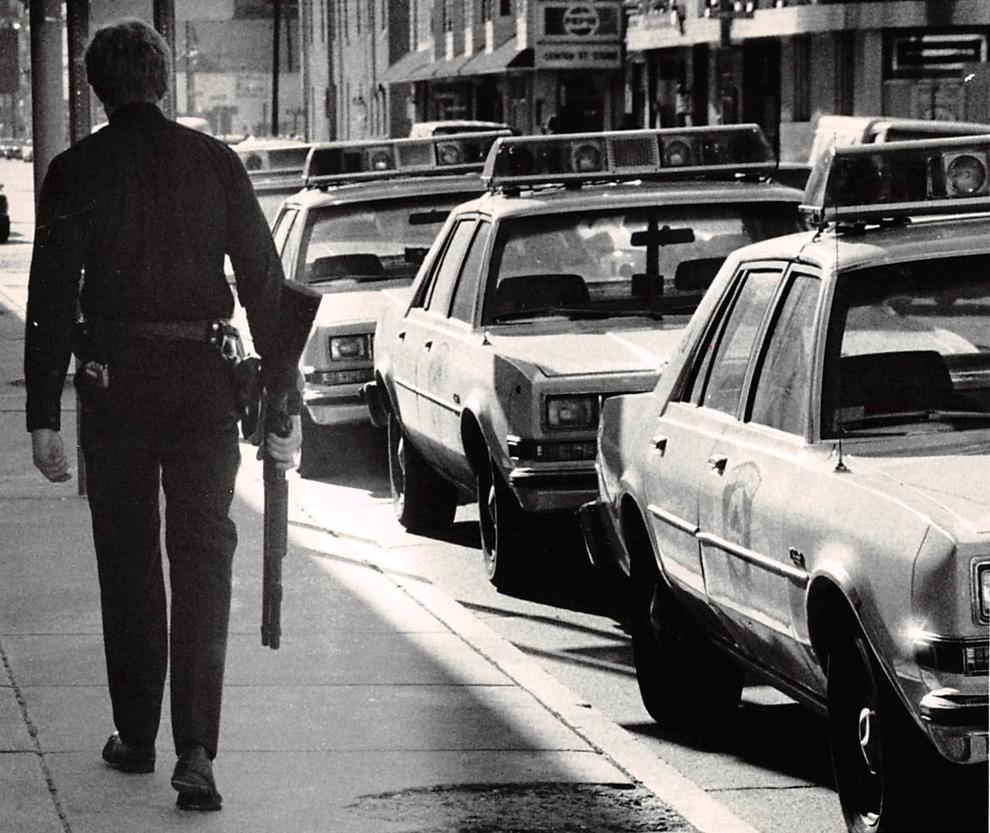 AC Police 1980's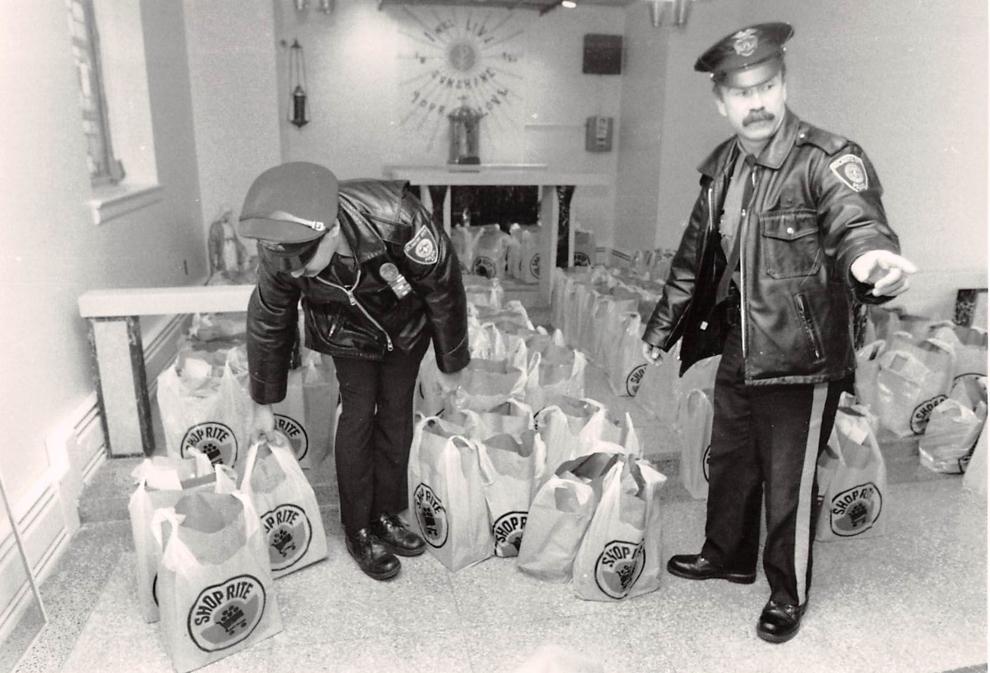 AC Police 1980's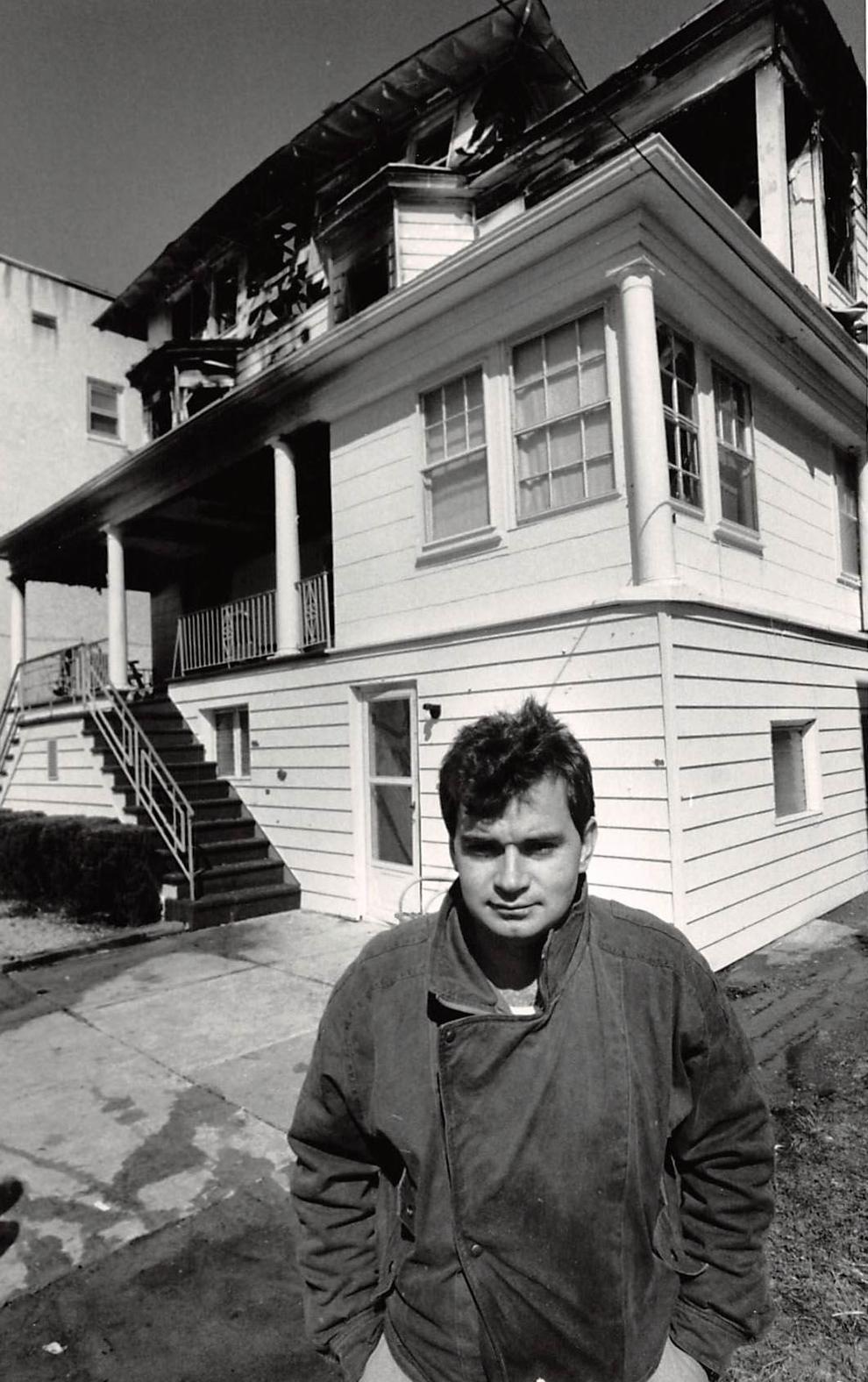 AC Police 1980's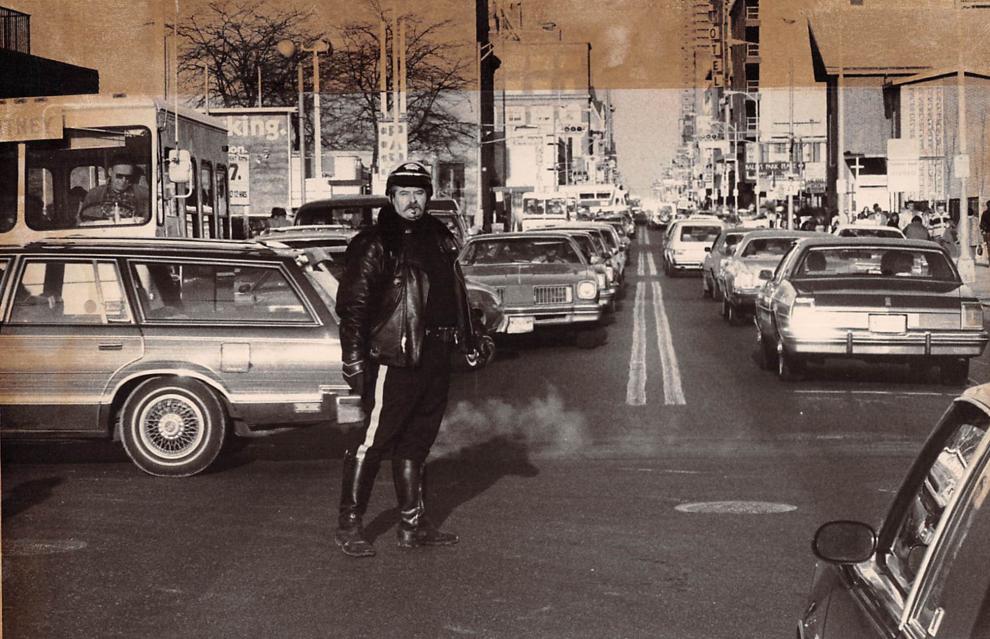 AC Police 1980's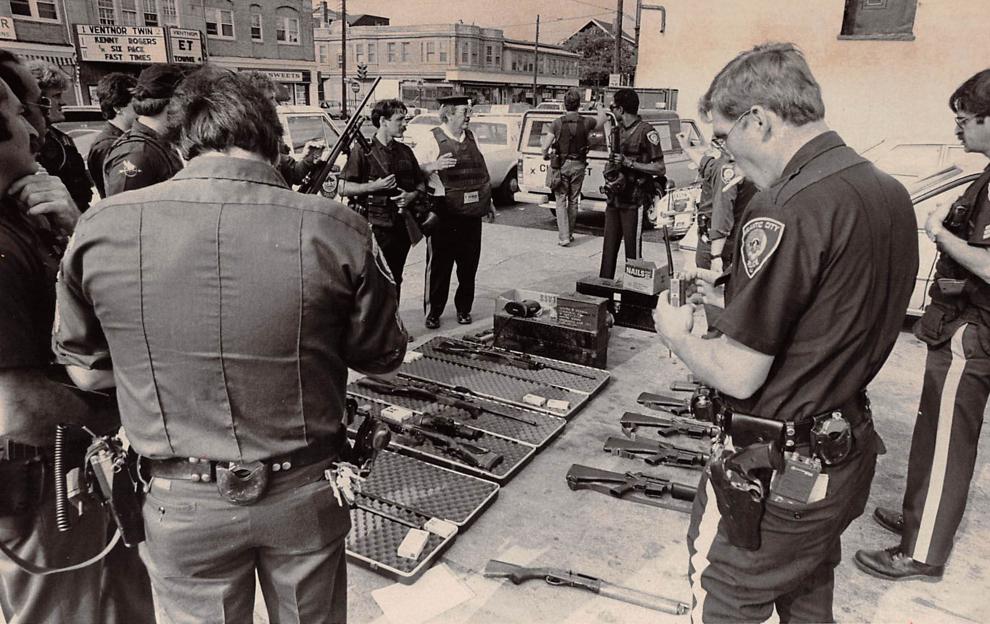 AC Police 1980's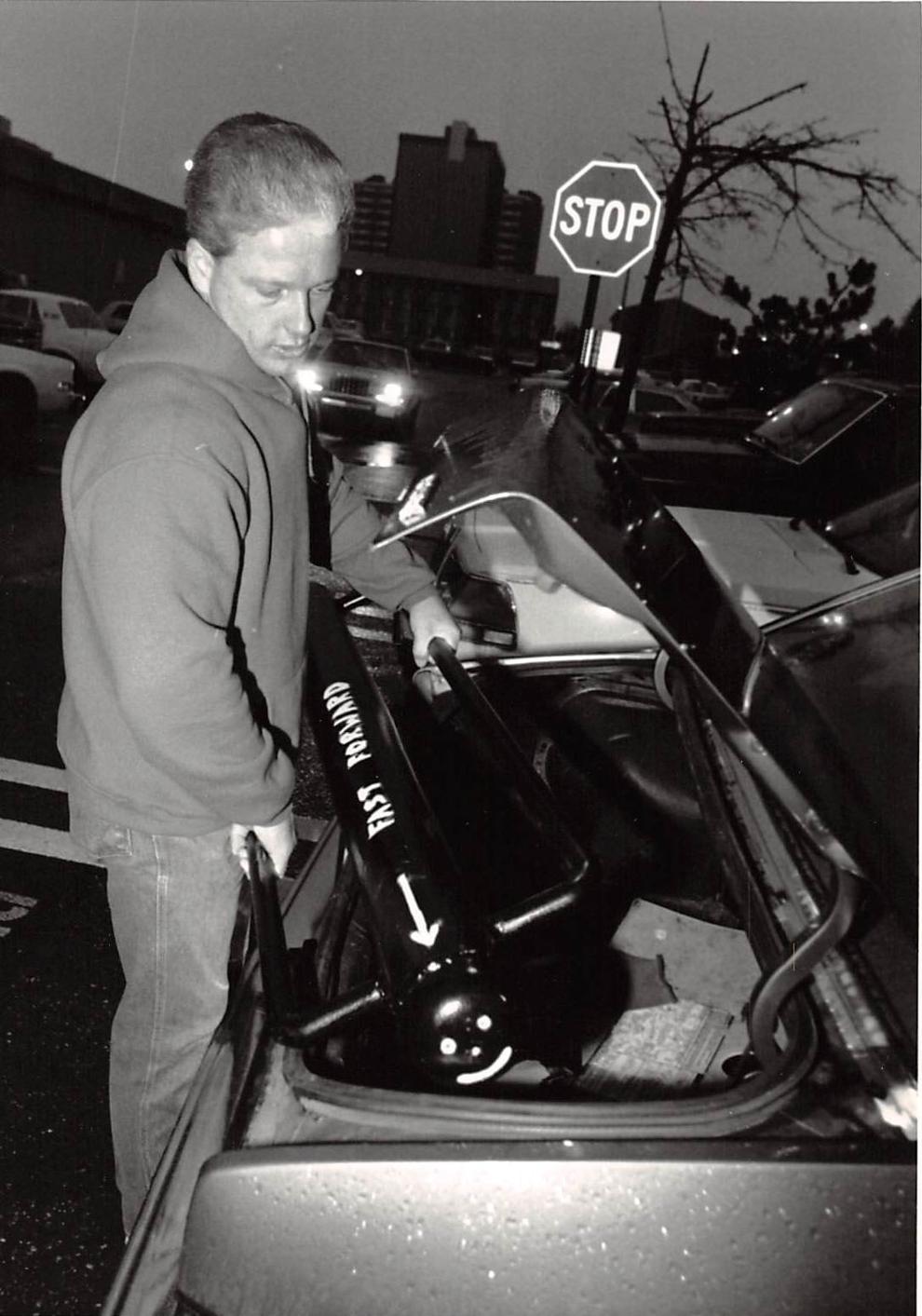 AC Police 1980's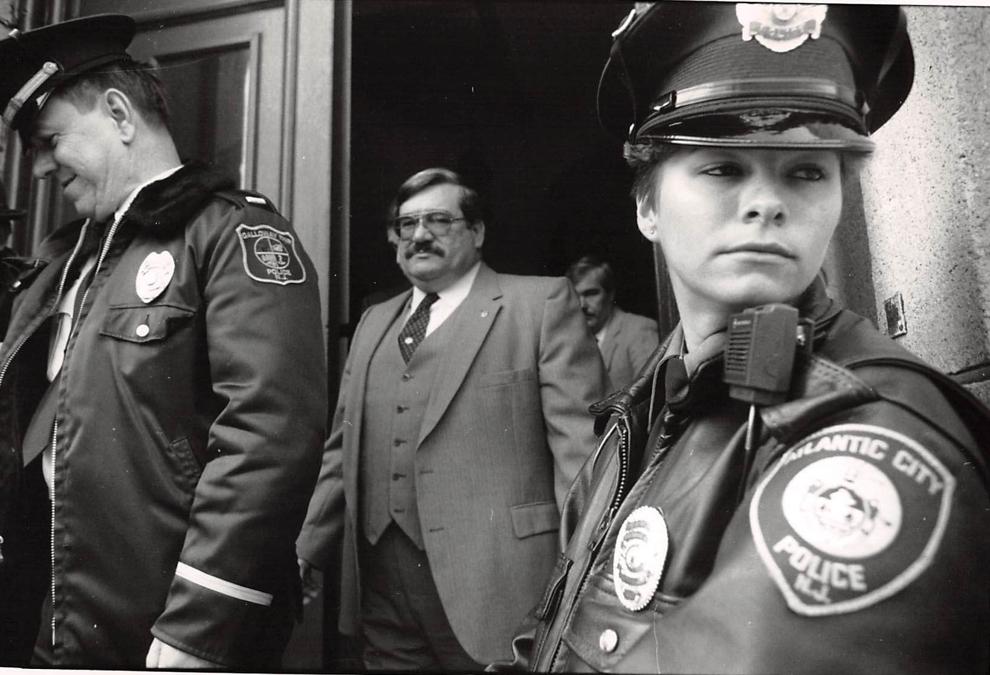 AC Police 1980's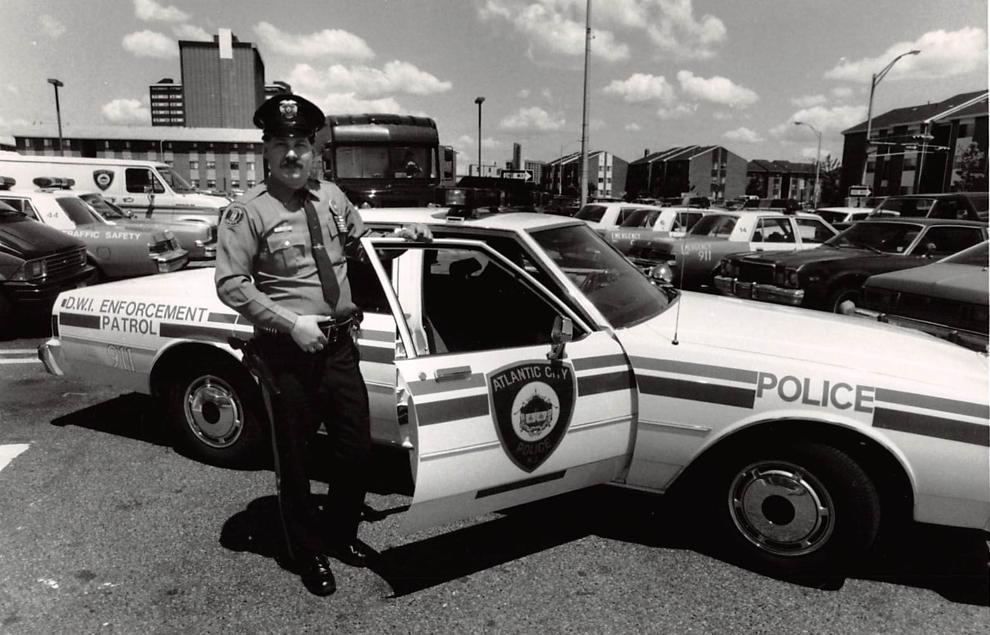 AC Police 1980's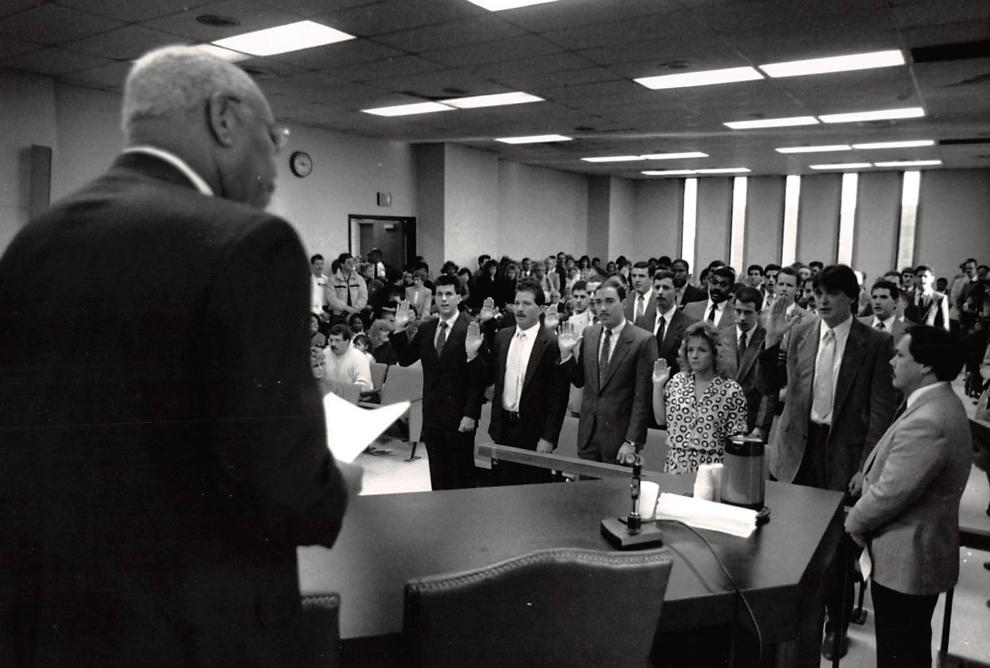 AC Police 1980's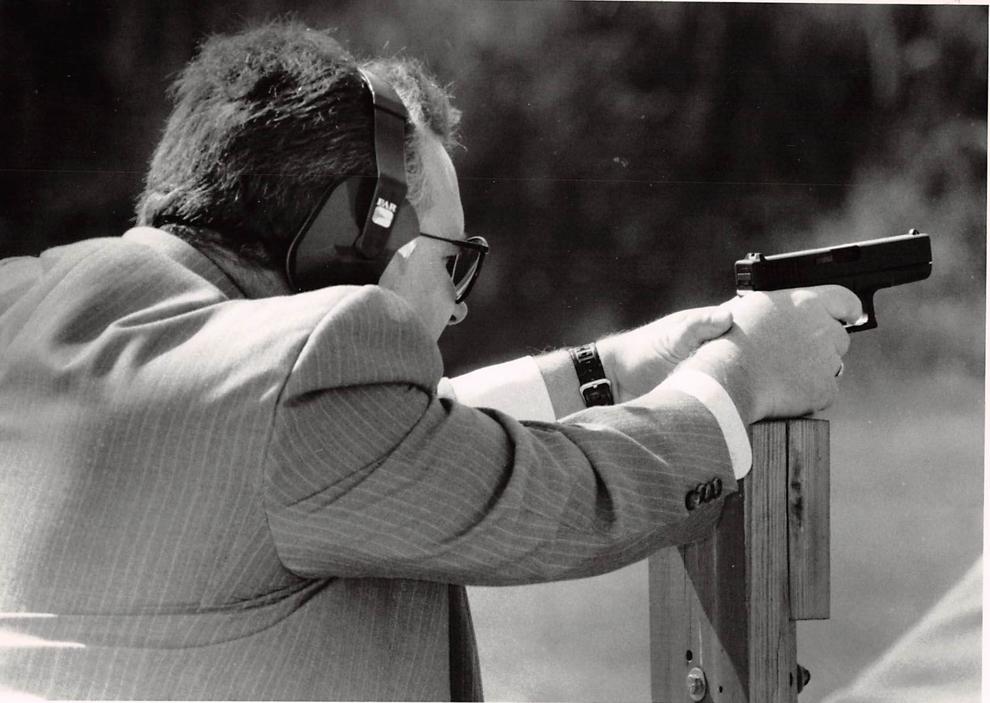 AC Police 1980's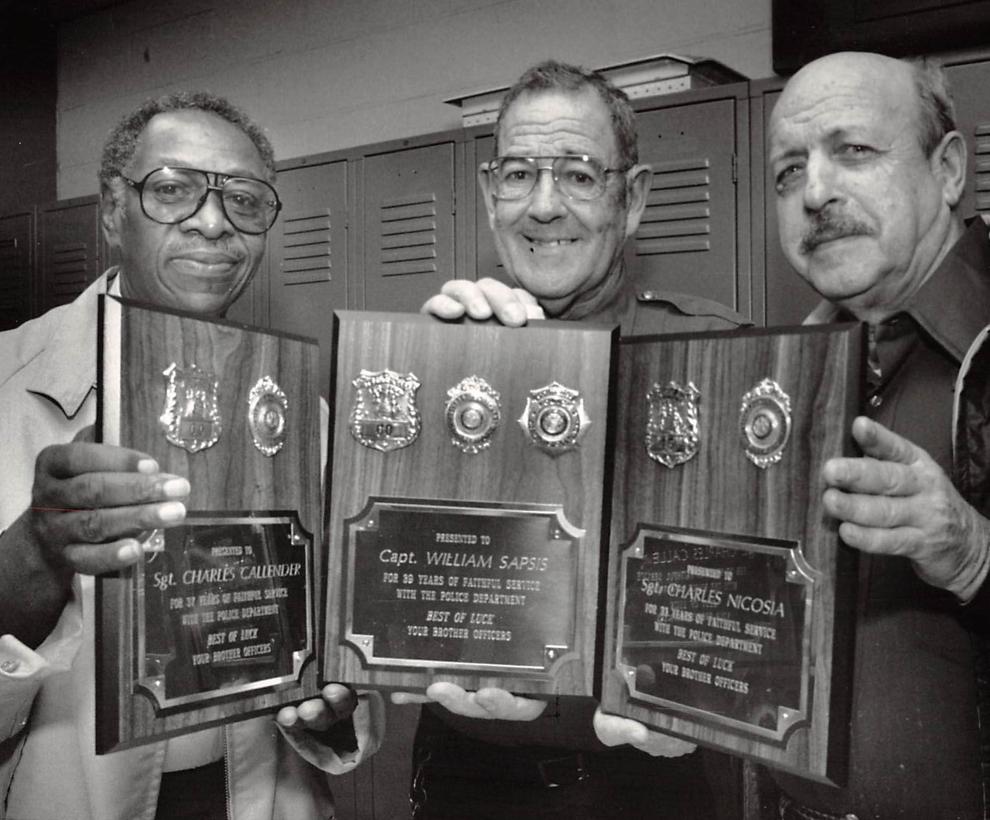 AC Police 1980's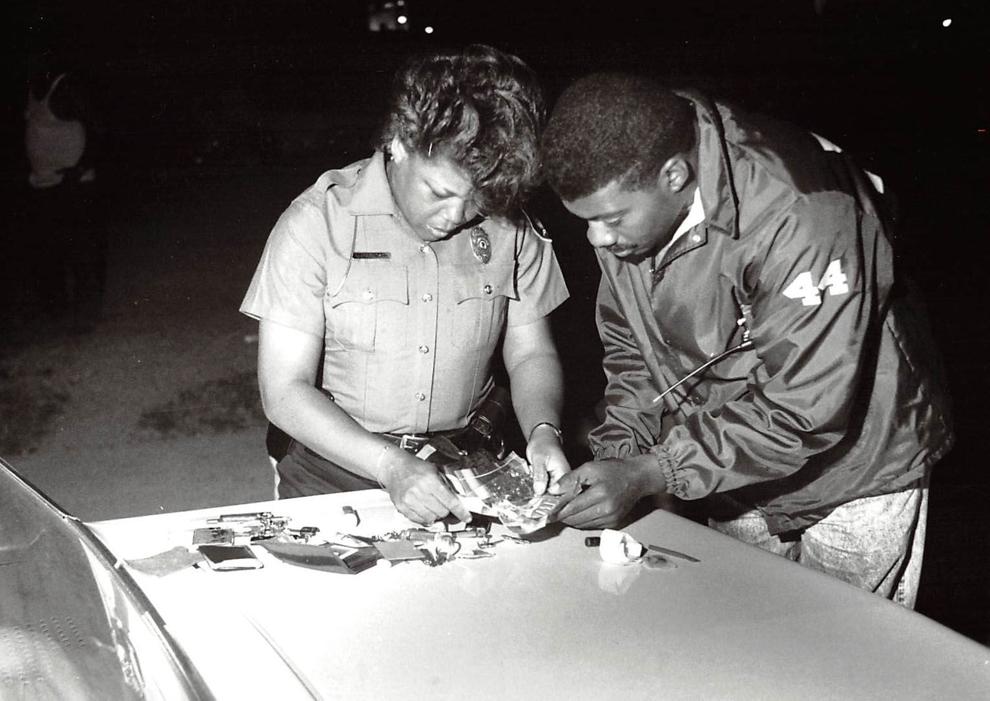 AC Police 1980's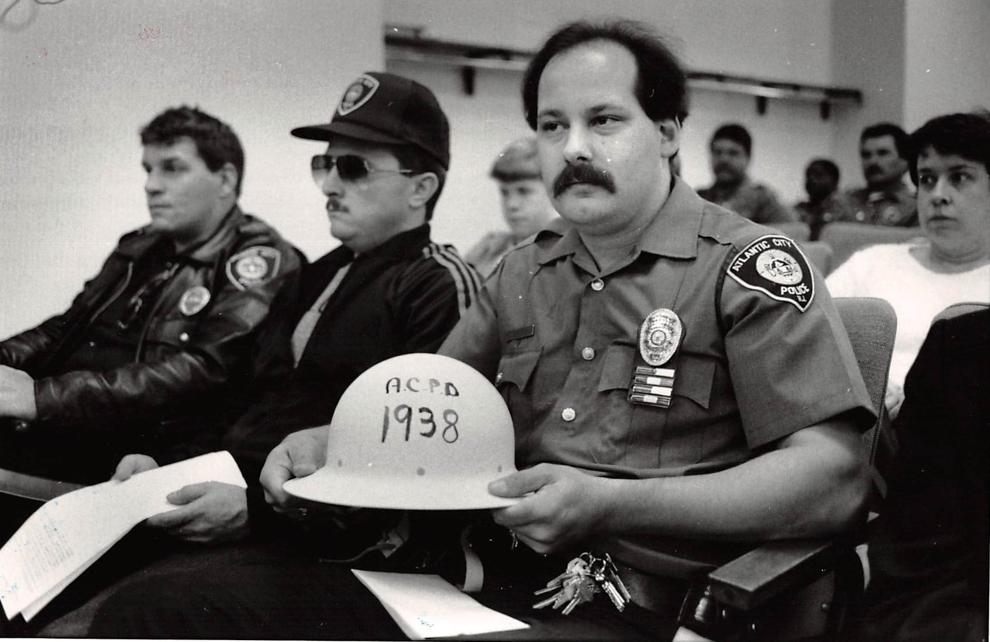 AC Police 1980's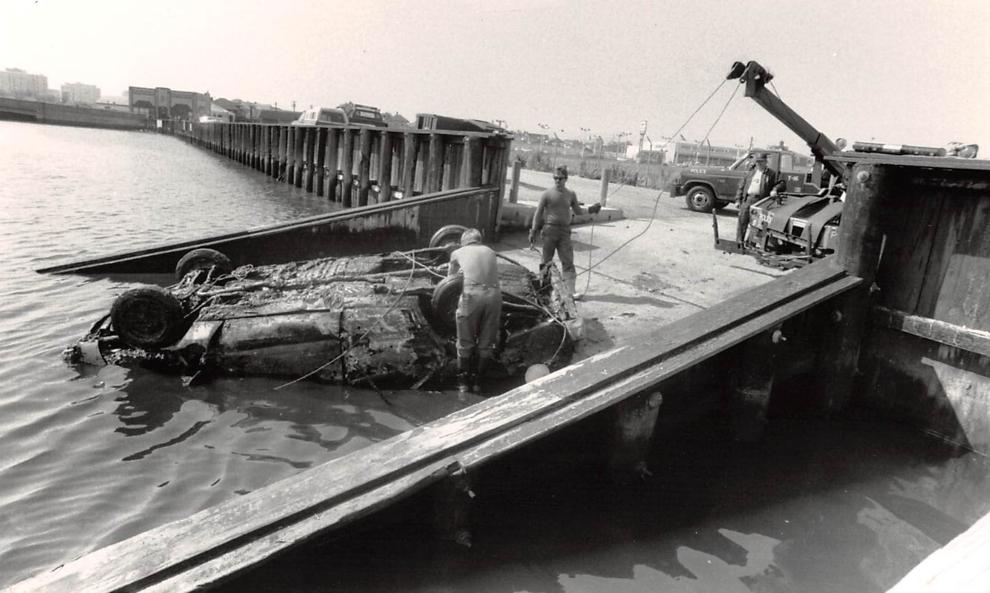 AC Police 1980's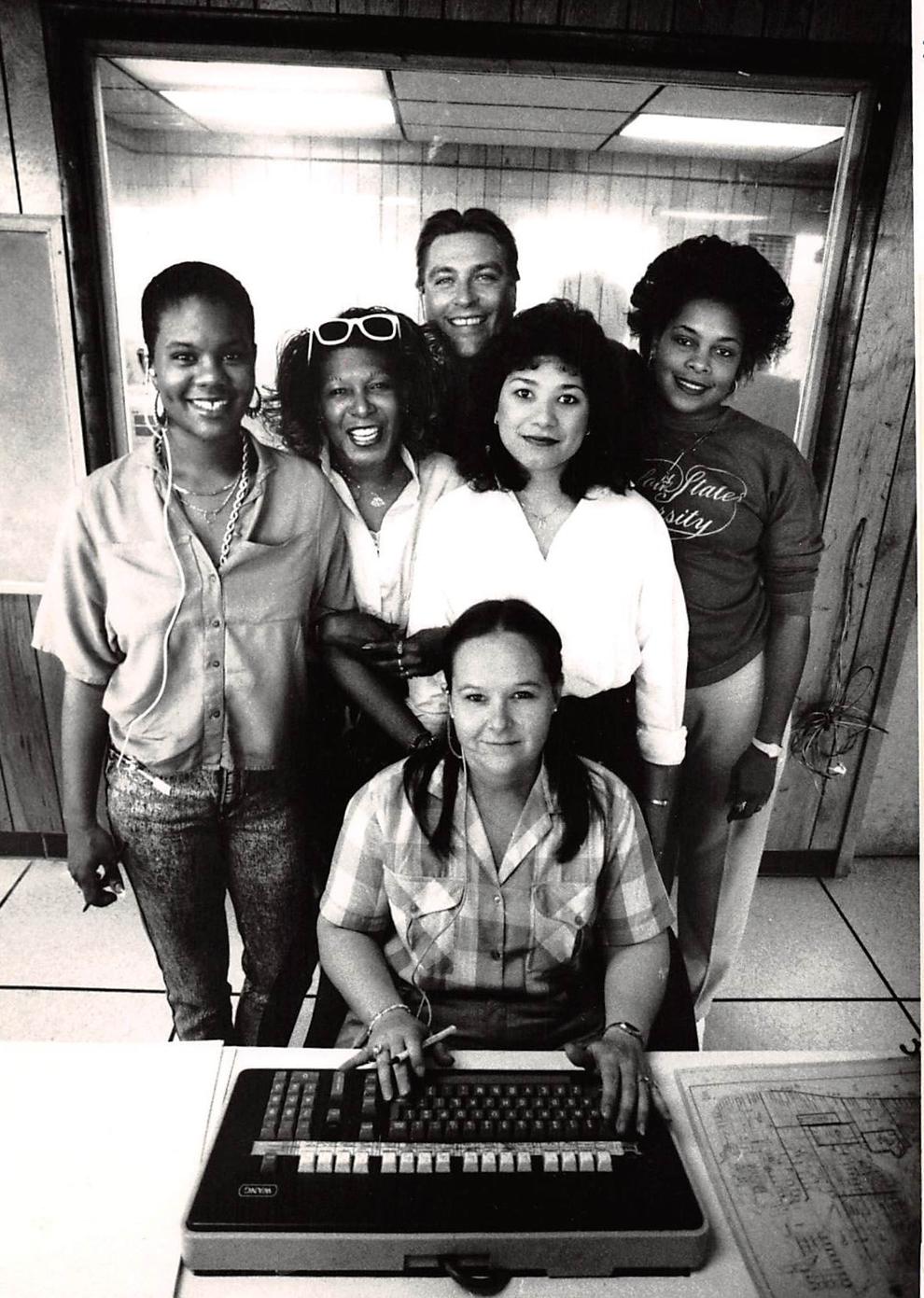 AC Police 1980's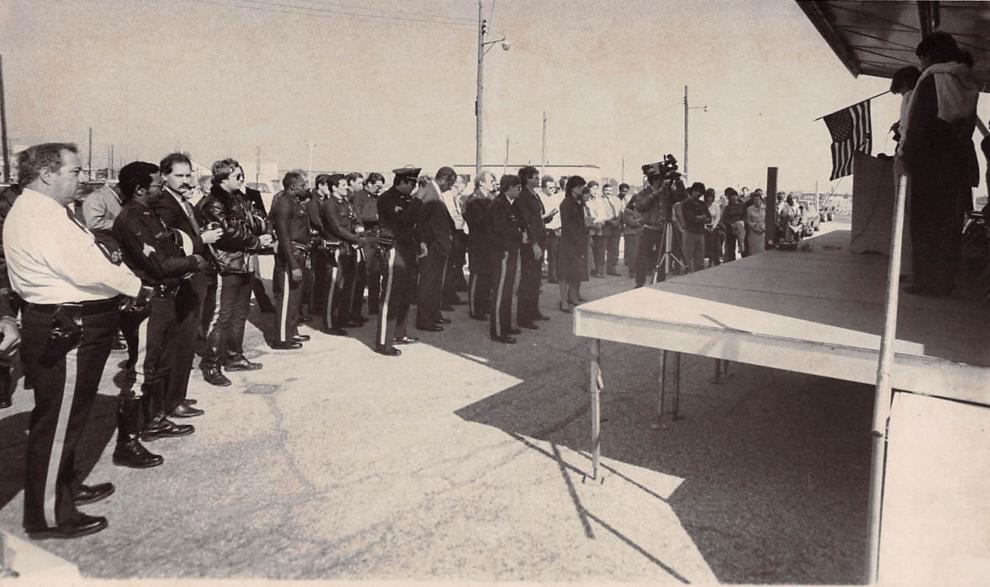 AC Police 1980's
AC Police 1980's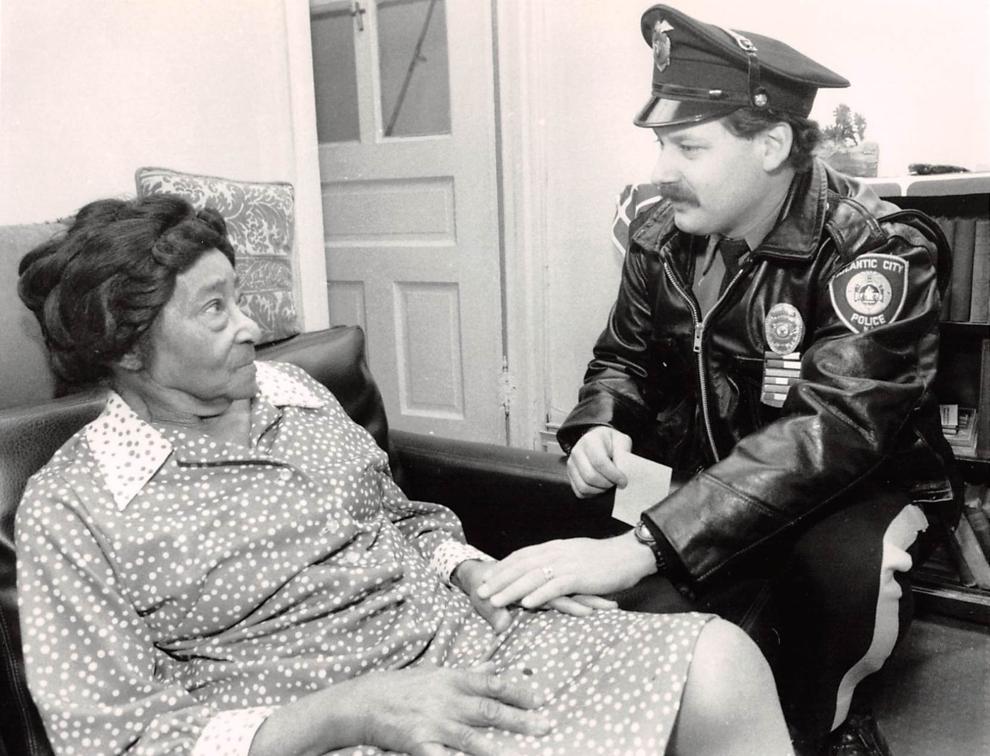 AC Police 1980's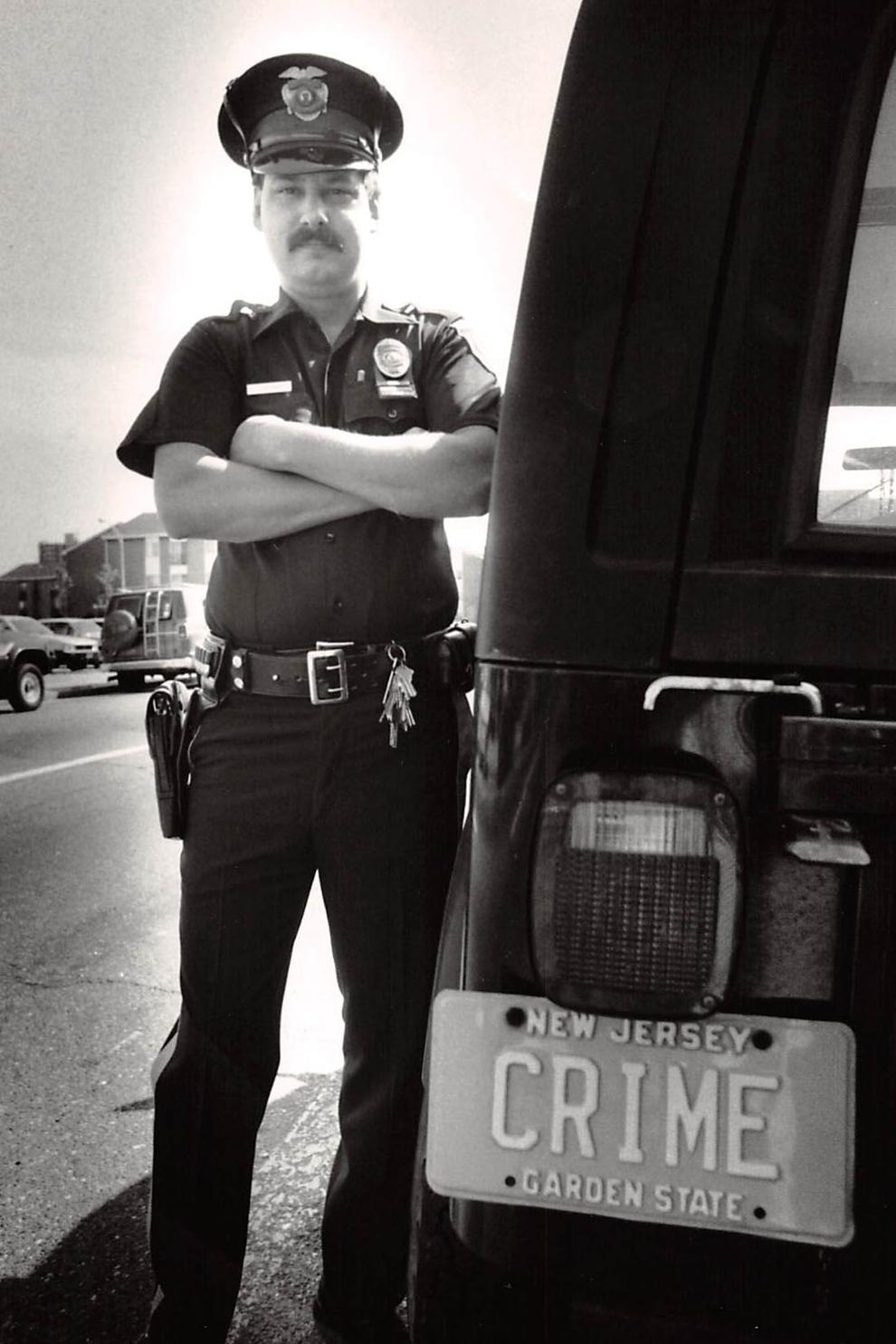 AC Police 1980's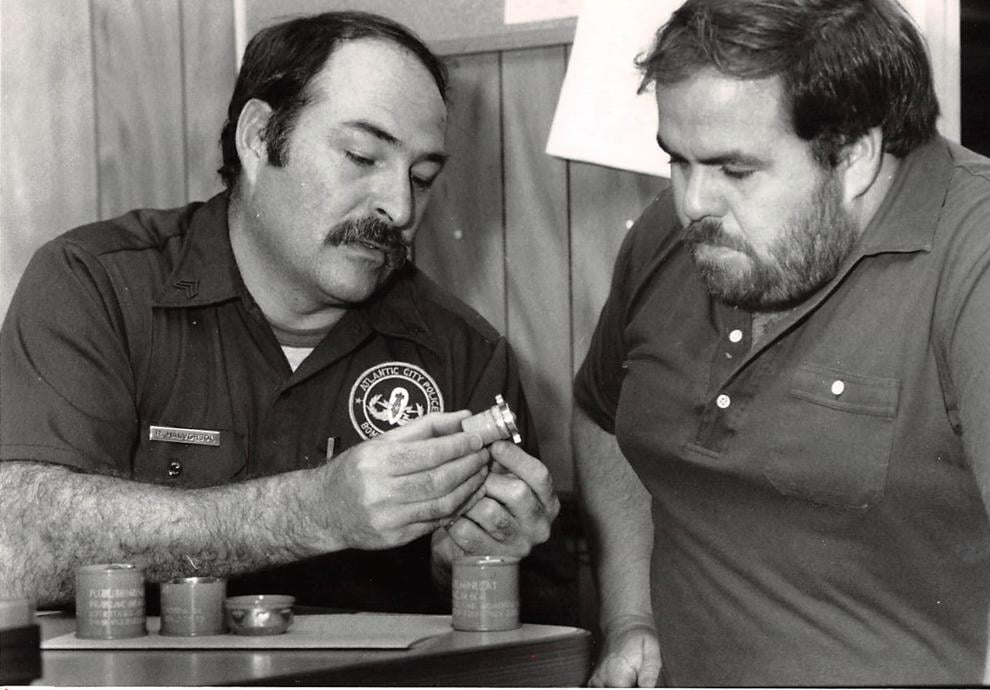 Atlantic City Police Department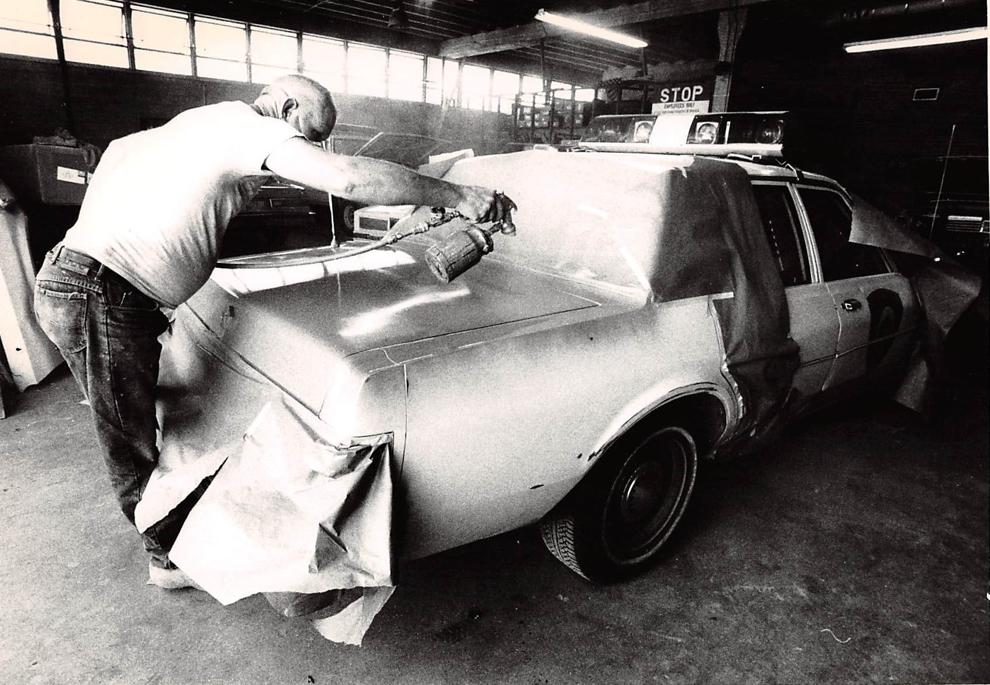 Atlantic City Police Department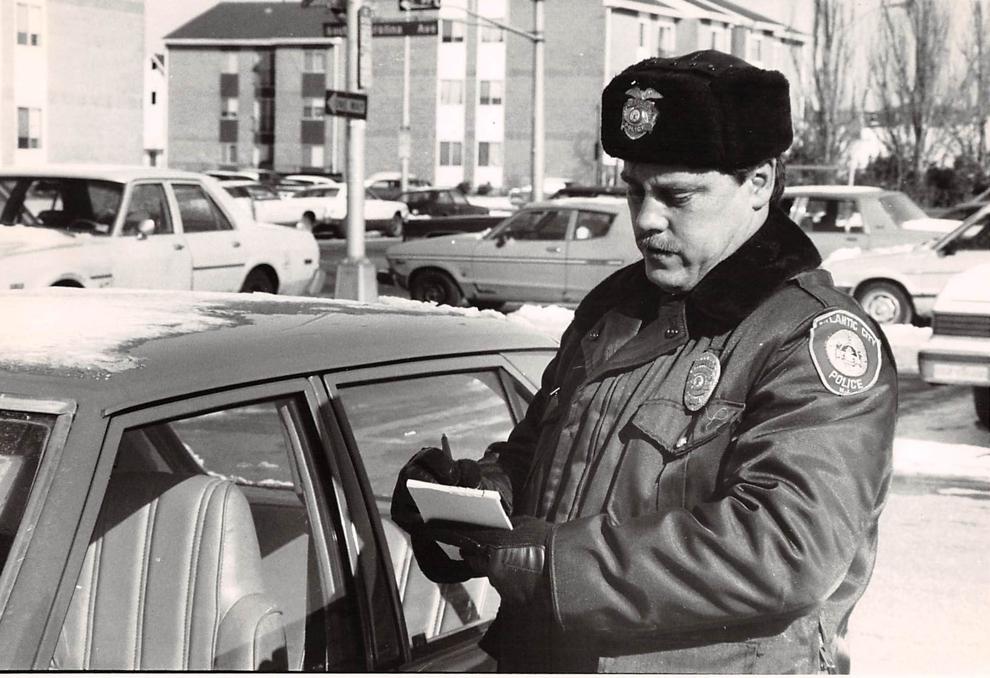 Atlantic City Police Department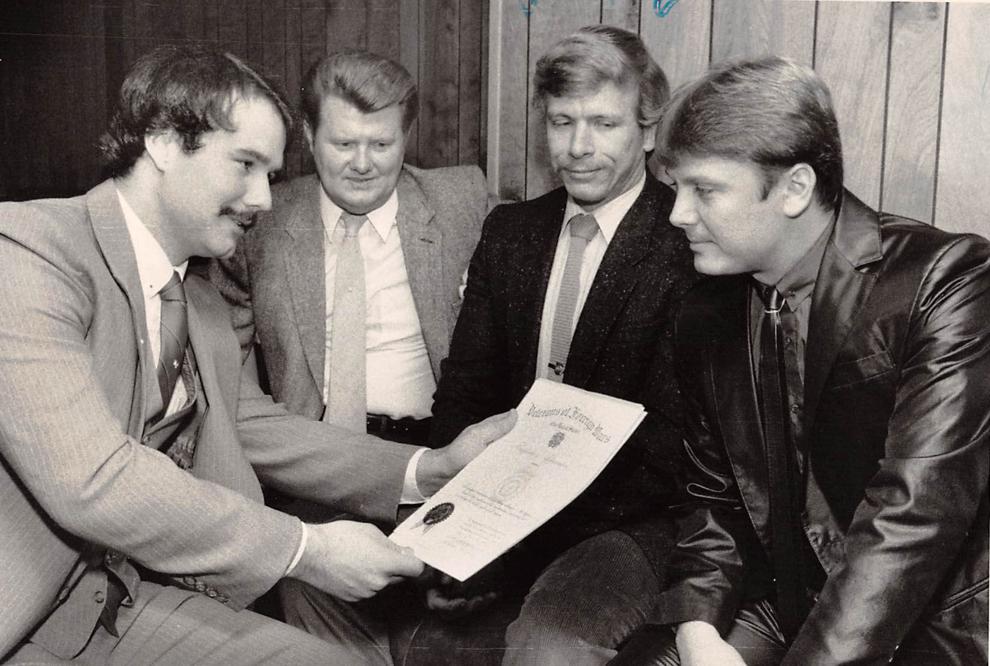 Atlantic City Police Department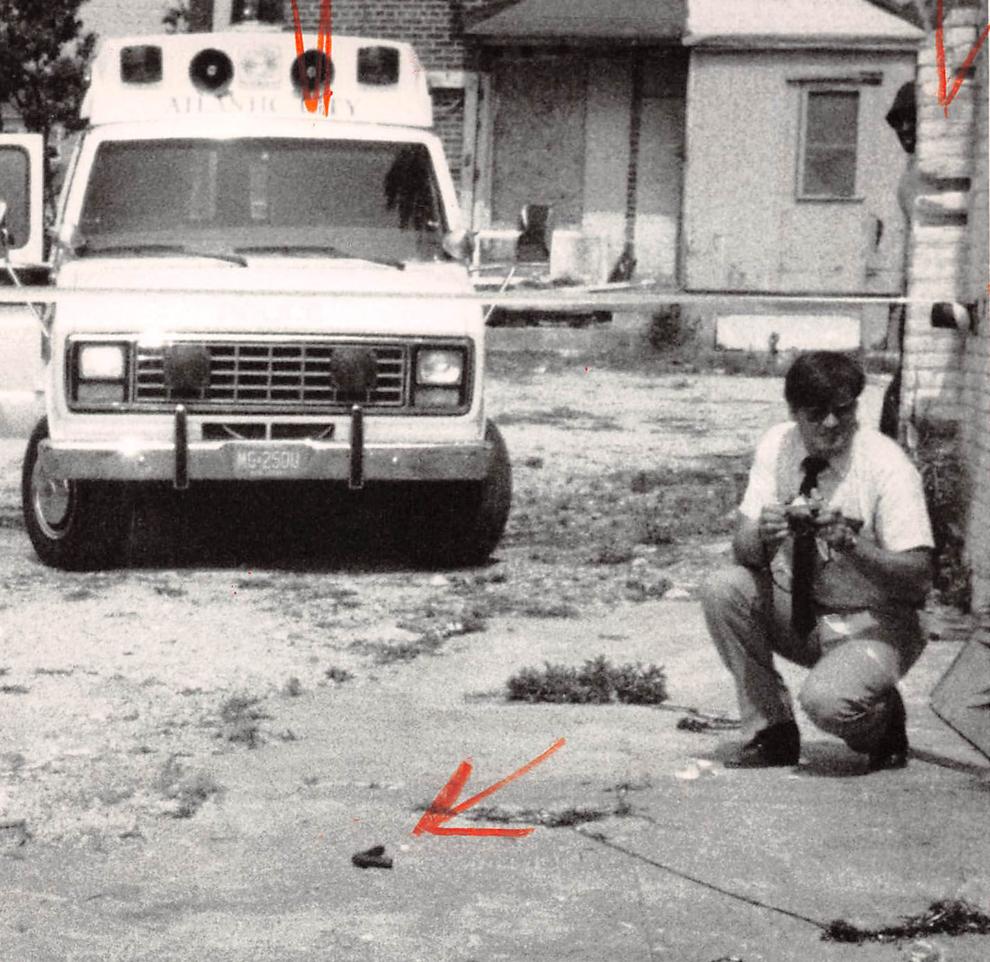 Atlantic City Police Department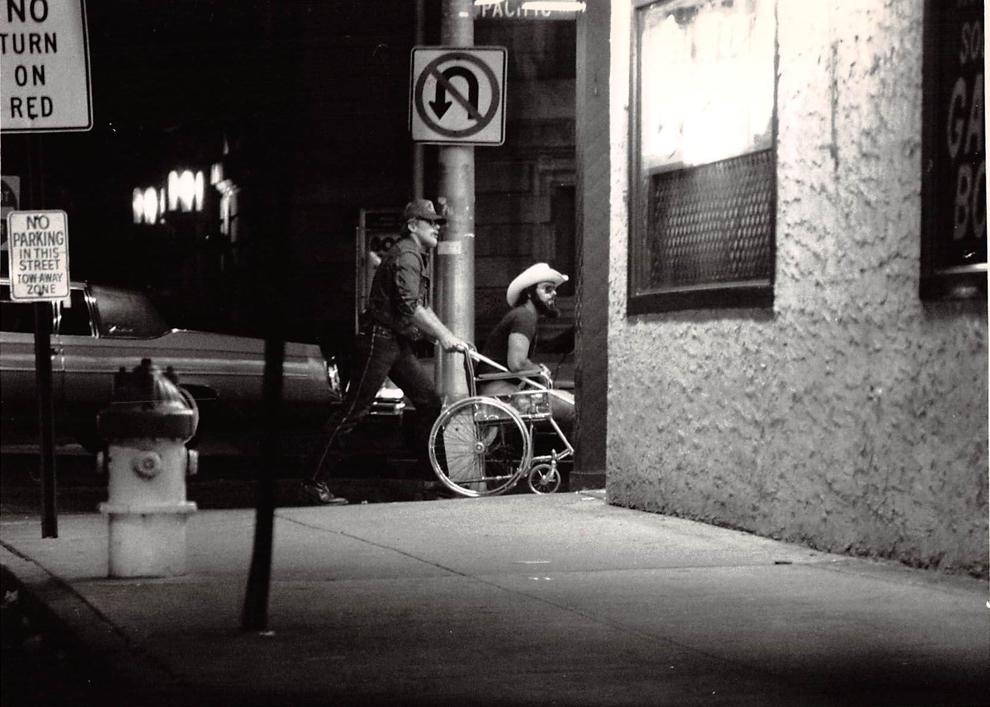 Atlantic City Police Department
Atlantic City Police Department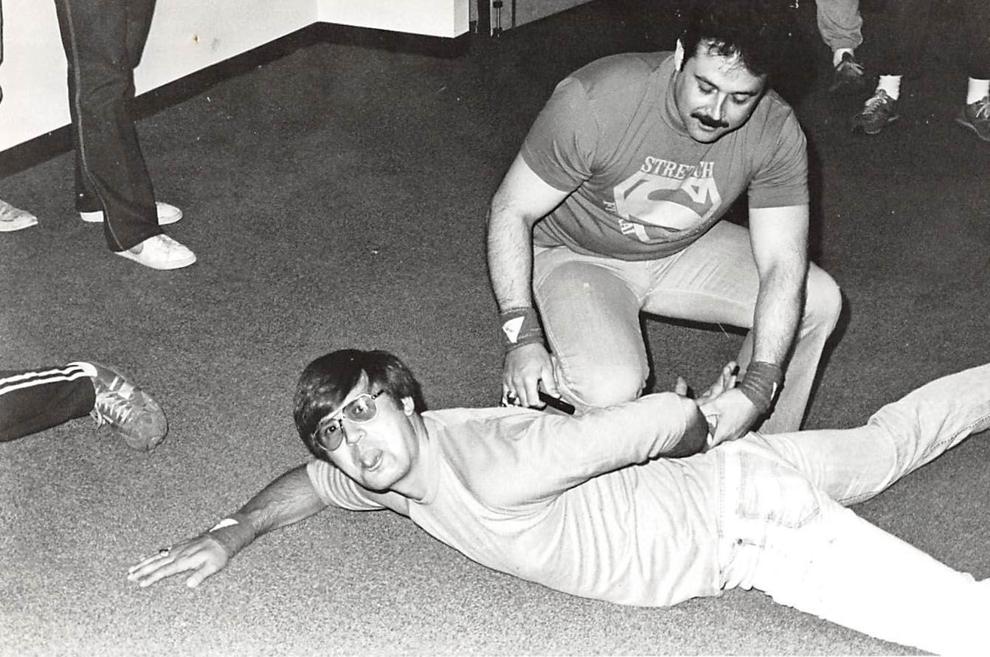 AC Police (6)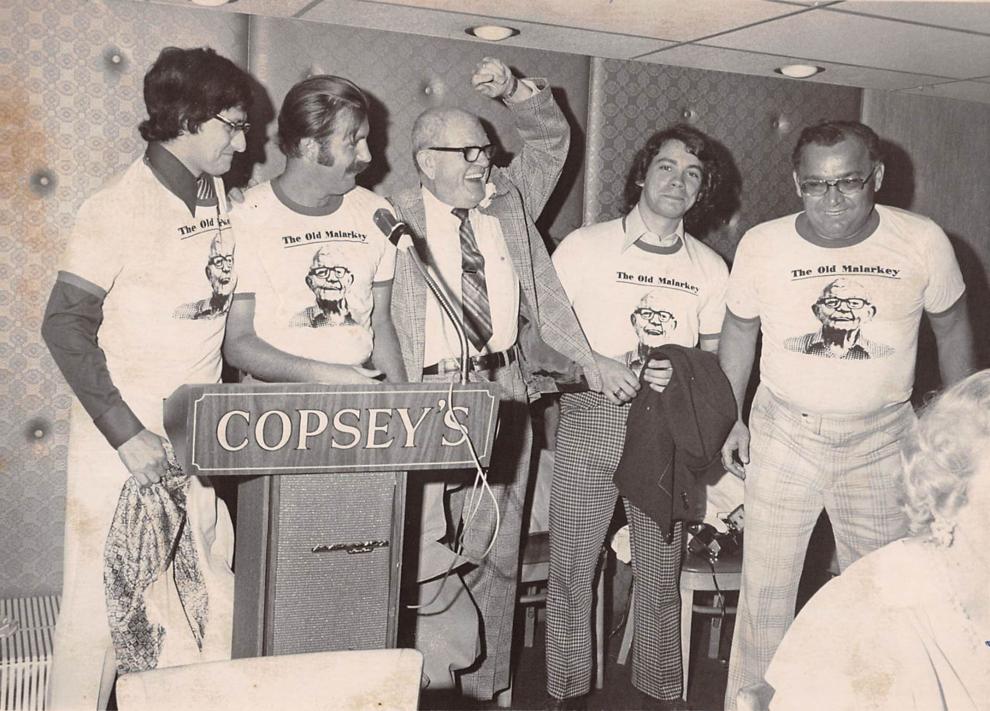 Atlantic City Police Department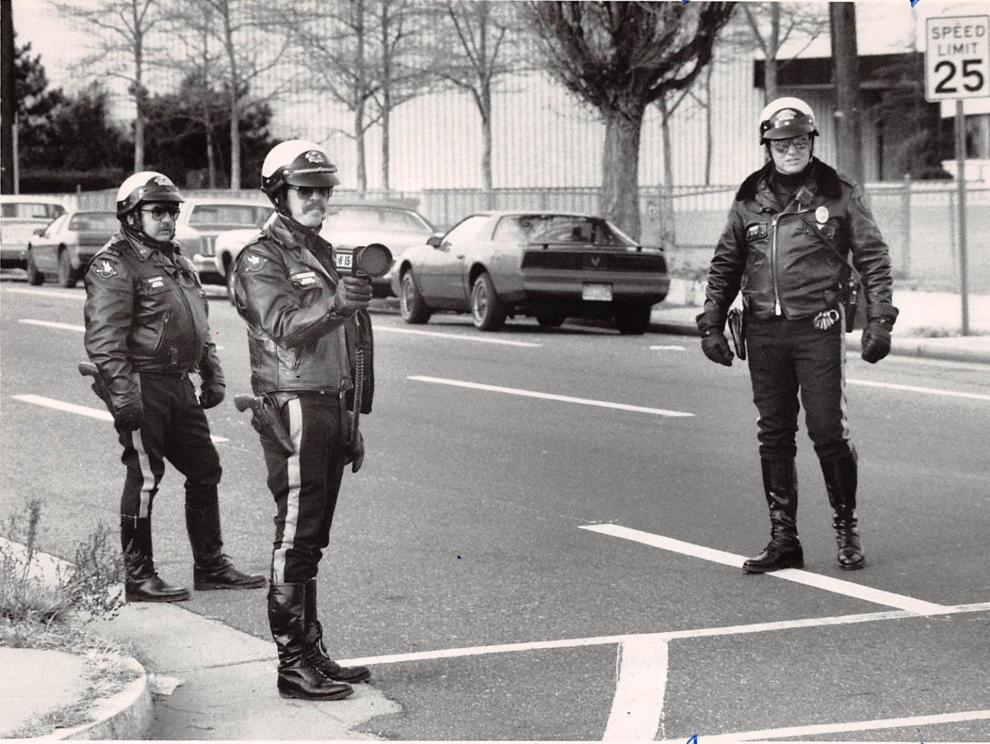 Atlantic City Police Department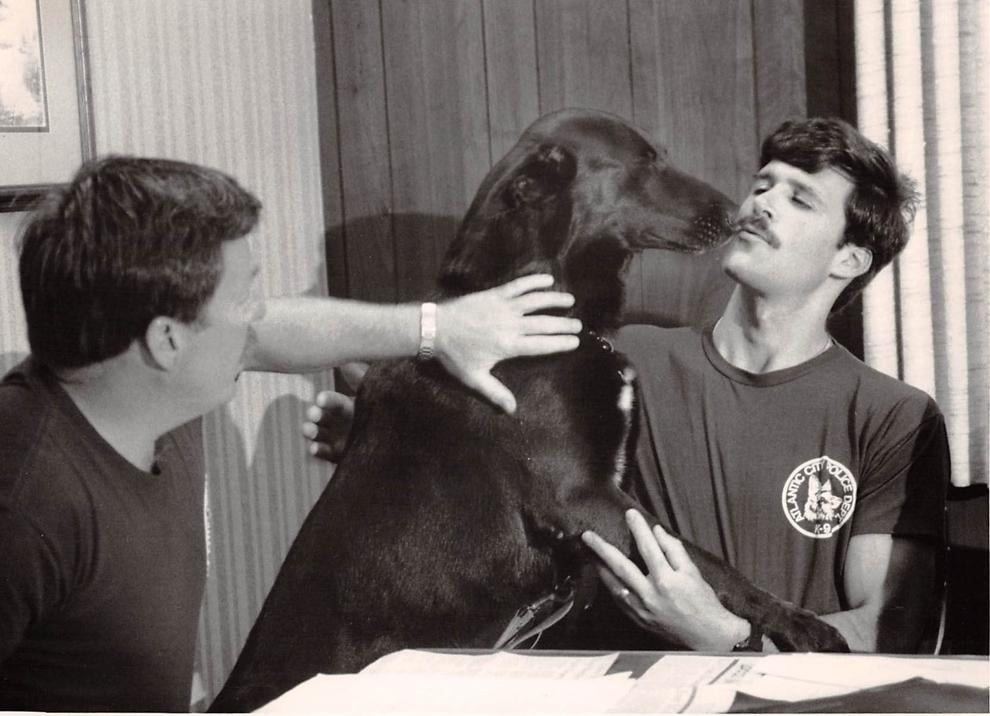 Atlantic City Police Department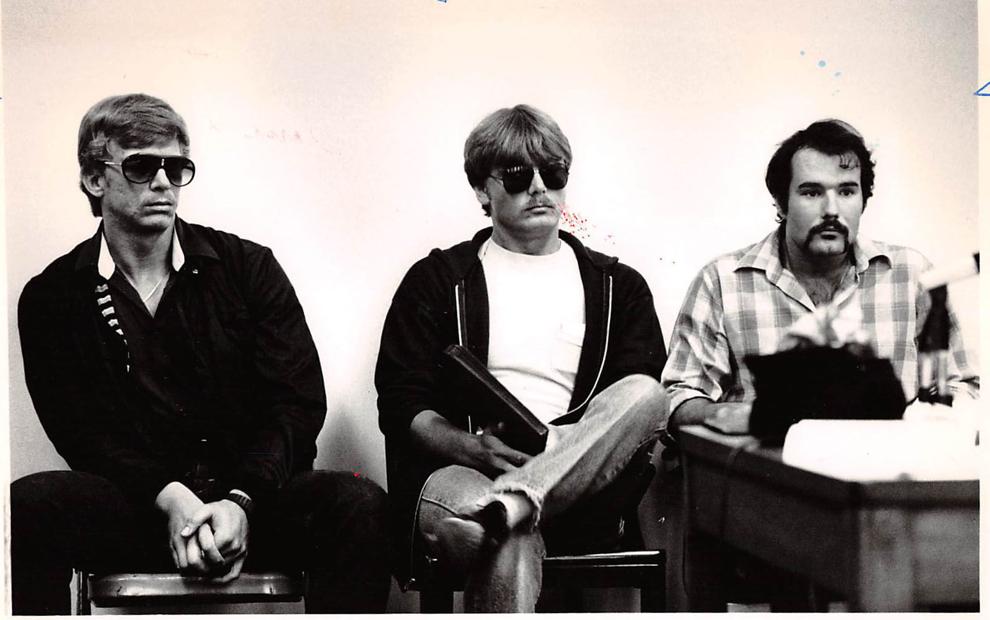 Atlantic City Police Department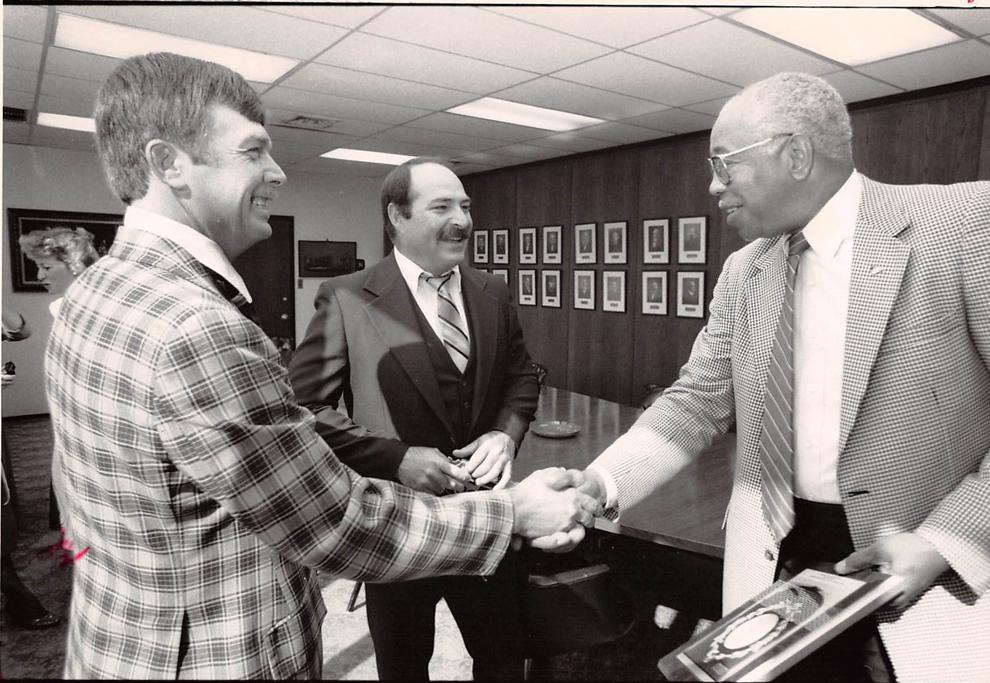 Atlantic City Police Department 1990s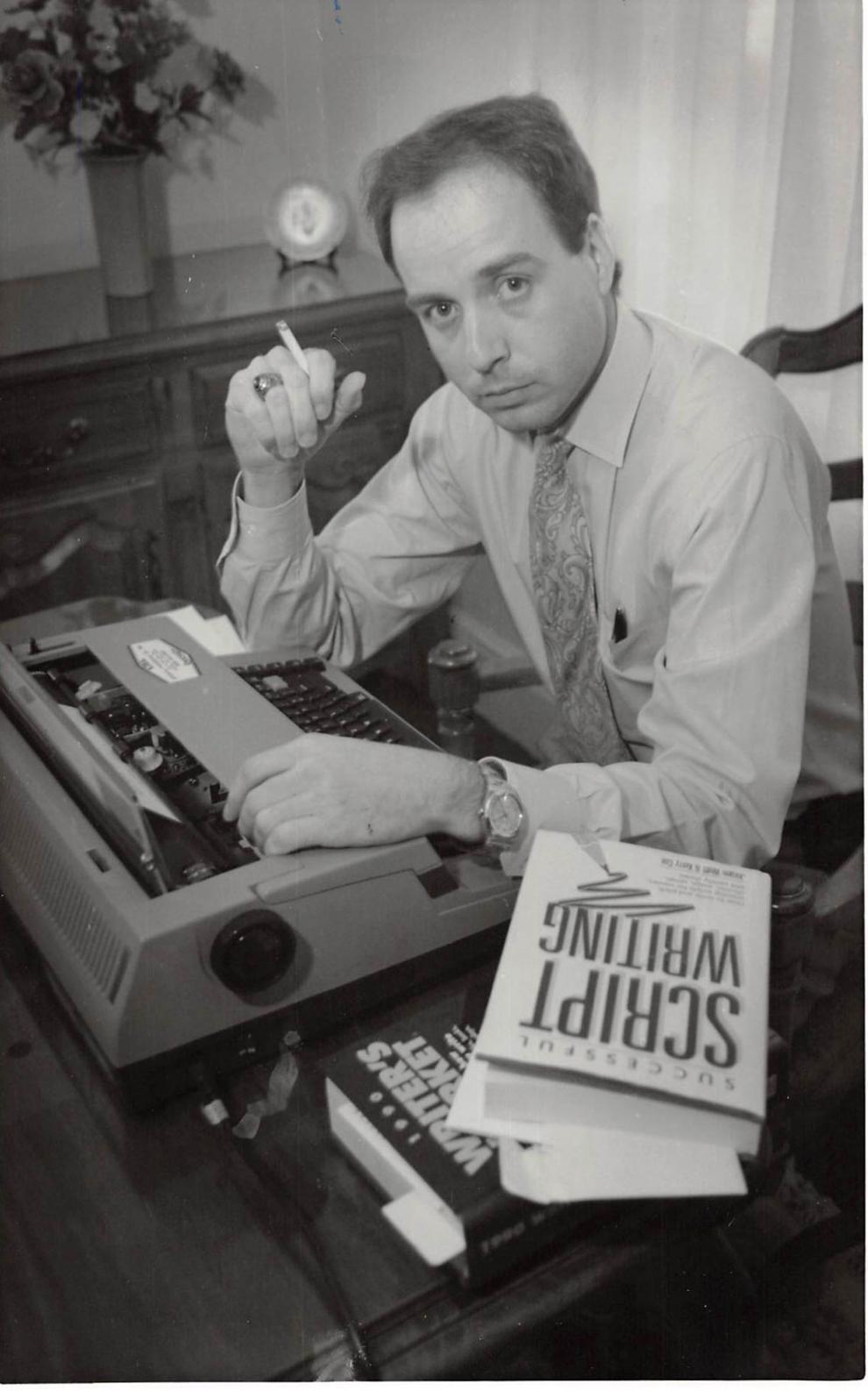 Atlantic City Police Department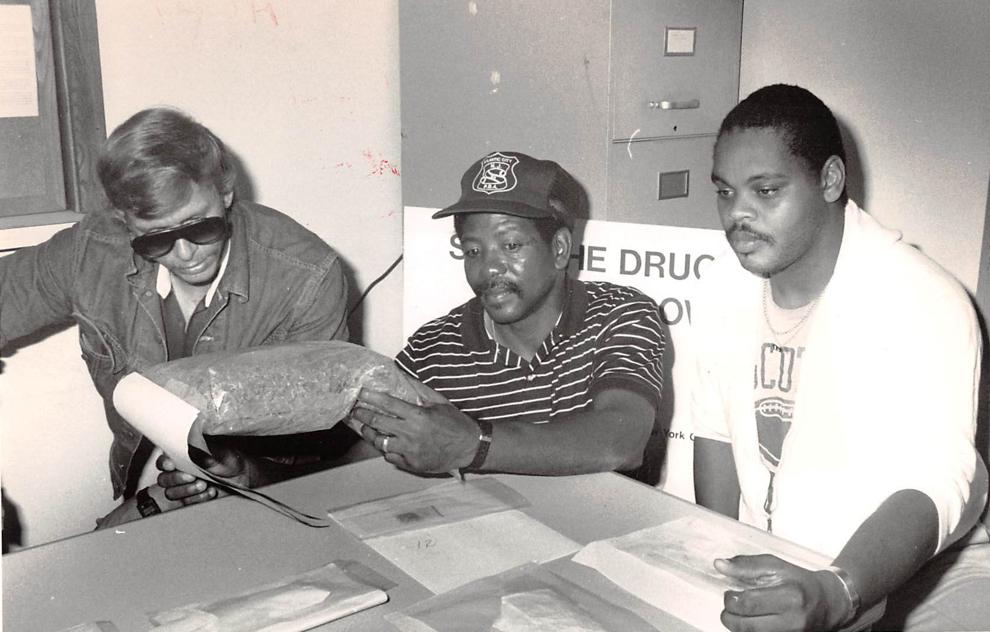 Contact: 609-272-7202
Twitter@ACPressJackson